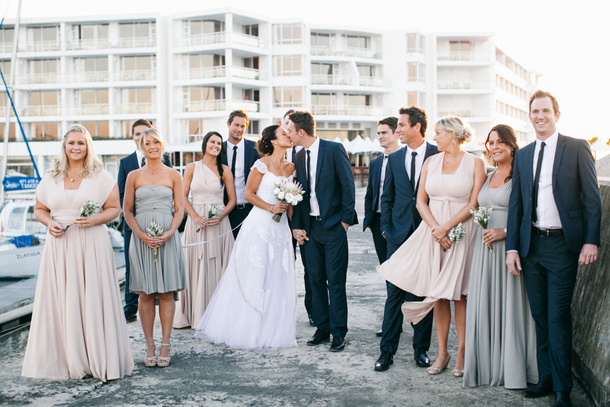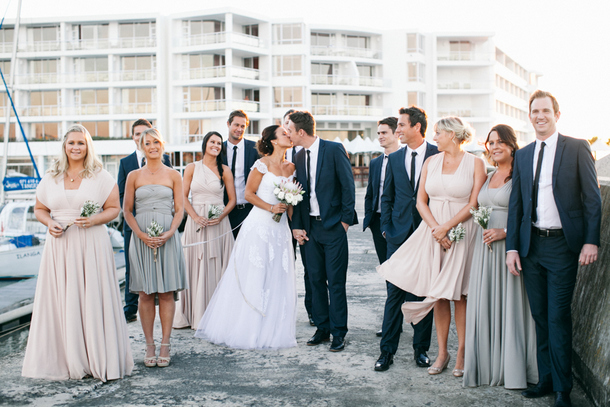 You know, if I think back to Std 5 discos, all I can remember is serious amounts of awkwardness. Sitting on opposite boy/girl sides of the room, wanting to rush out whenever a slow song came on, then dancing stiffly and super far apart (except if you REALLY liked the oke, and then it would be head on shoulder). Once I danced with a boy and mouthed along with the song (Did I think it was sexy, Dirty Dancing style? Probably. It wasn't.) and he was all "Gabs, what are you doing?". OMG, so much awkwardness. I definitely did not find lurve at the disco, but I'm delighted to find that someone did. Specifically, today's gorgeous couple. SO ADORABLE. And that's just the meet-cute. The stunning wedding itself was held in one of my favourite Cape Town venues, the gorgeous Grand, with its combination of incredible views, bold pink and industrial edge. The photographer was SBB fave, Stephanie Veldman, who captured every dreamy moment from ceremony to sunset.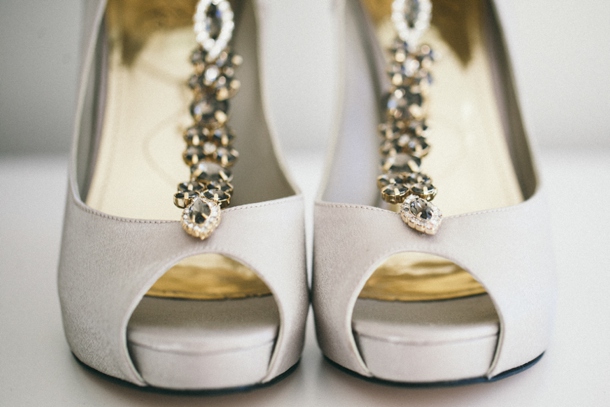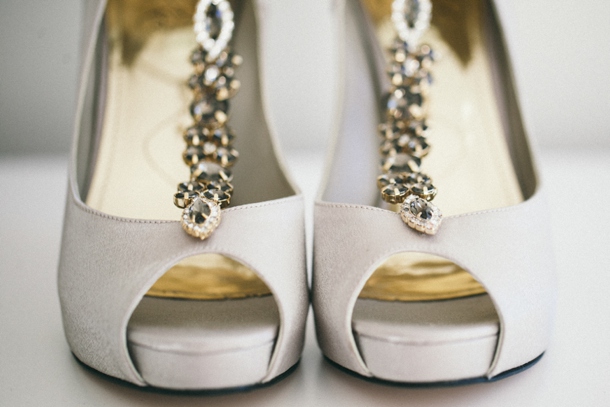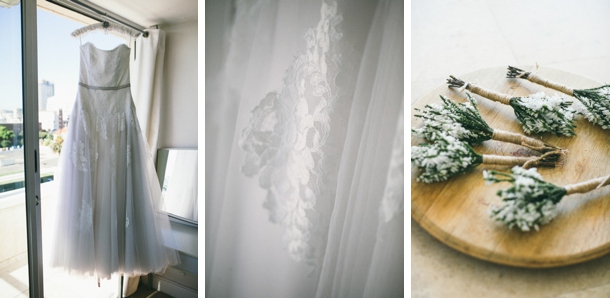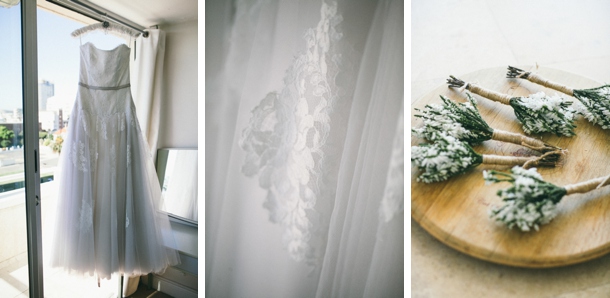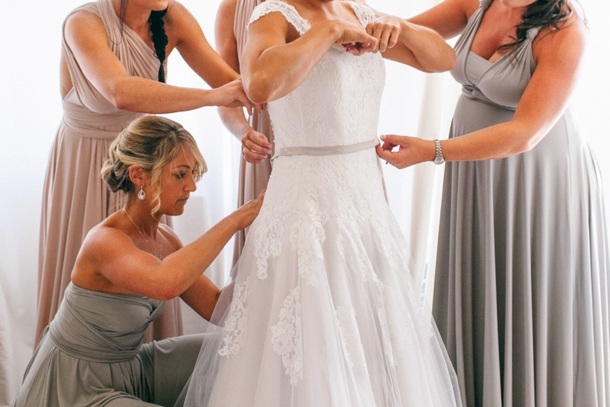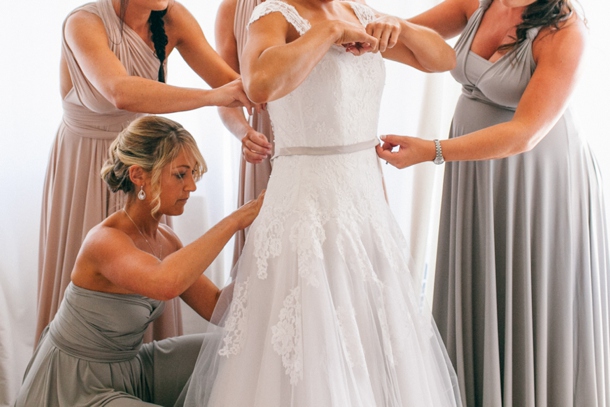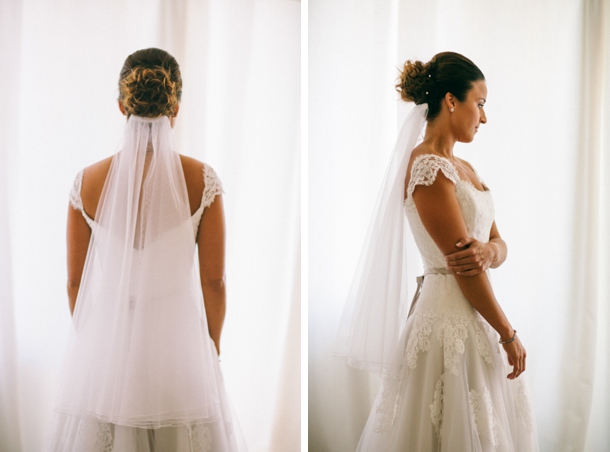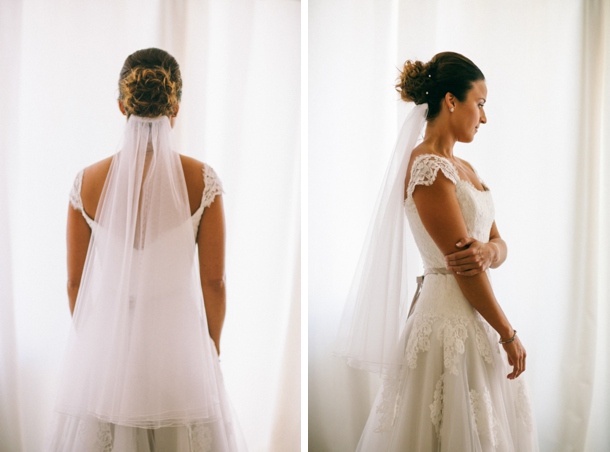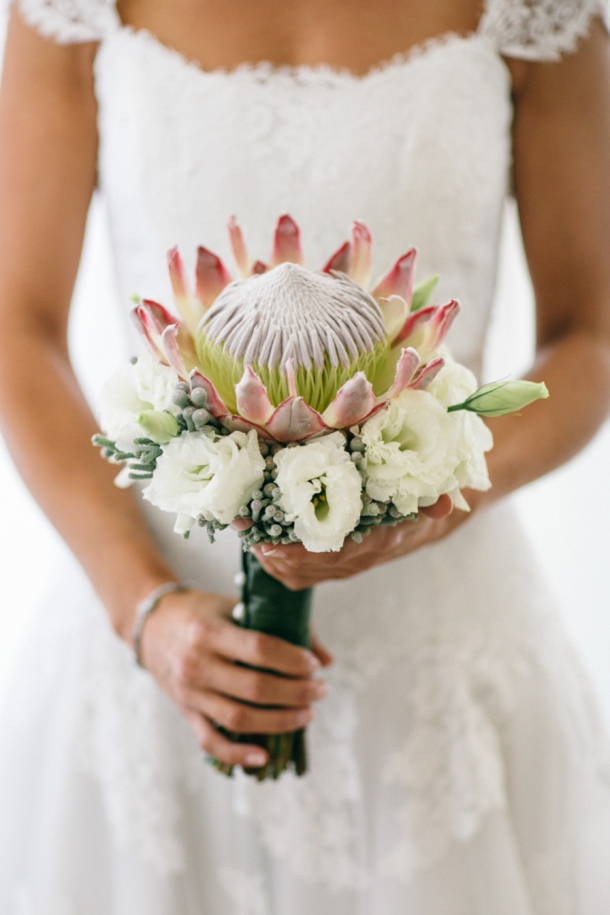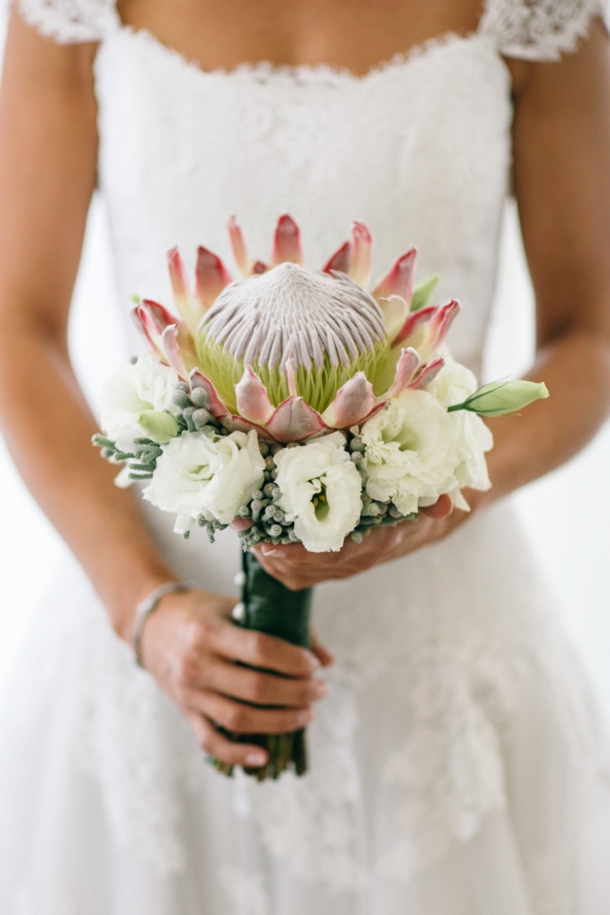 Love Story
Shaun and I met in Std 5 at a disco. We remained close friends for many years and fell in love in London when we were 23.
The Proposal
Shaun always said he would take me by surprise and that he did! He proposed at home in bed, on the morning we were leaving for a holiday in Greece with my two best friends and their respective partners. It made for one unforgettable holiday! Full of celebrations!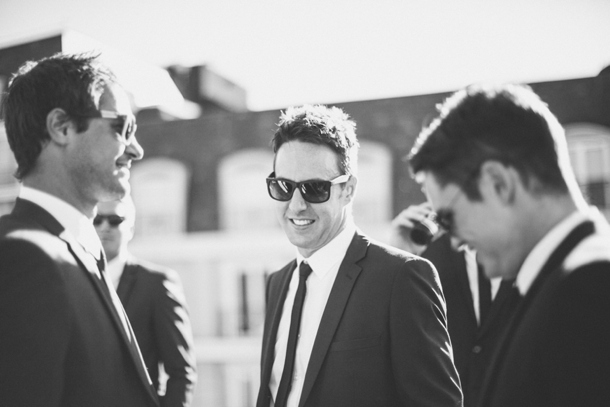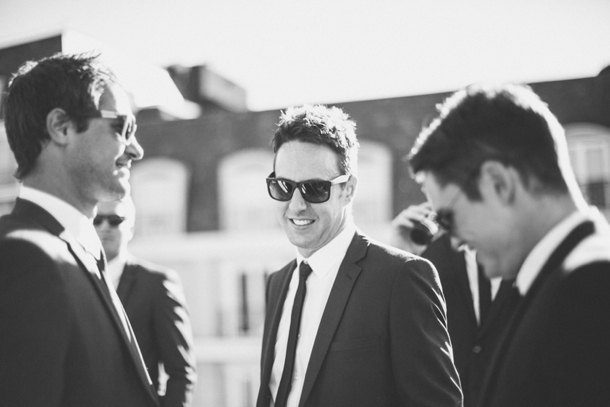 The Venue
I had always wanted to get married on the beach near the sea, and after we moved to Cape Town, wanted to get married there, so The Grand was the perfect venue. I felt truly blessed to get married there – it was a dream location!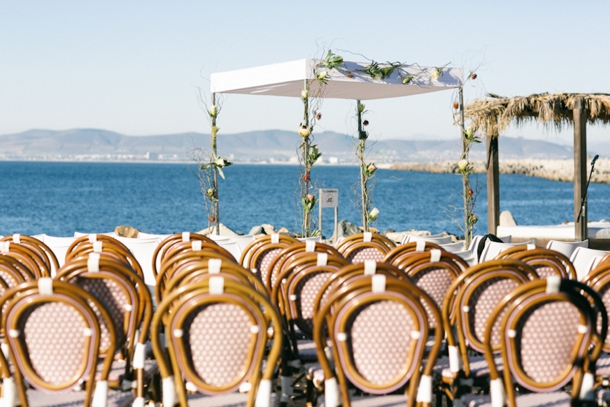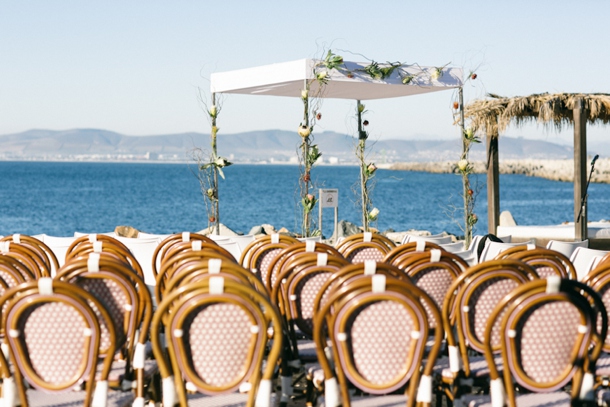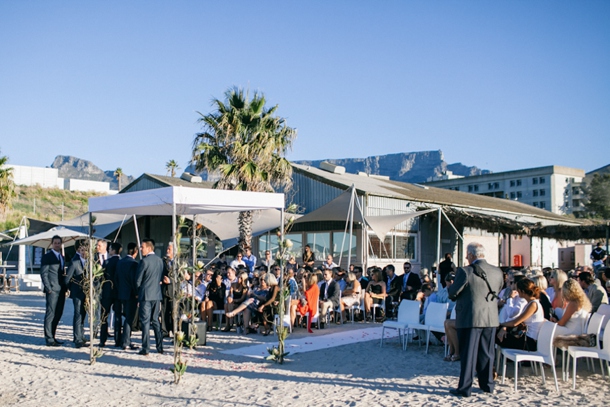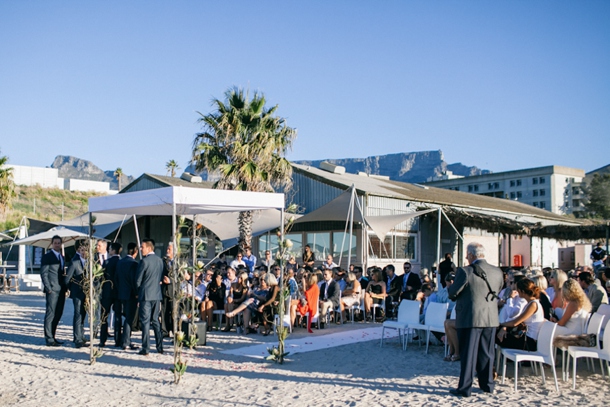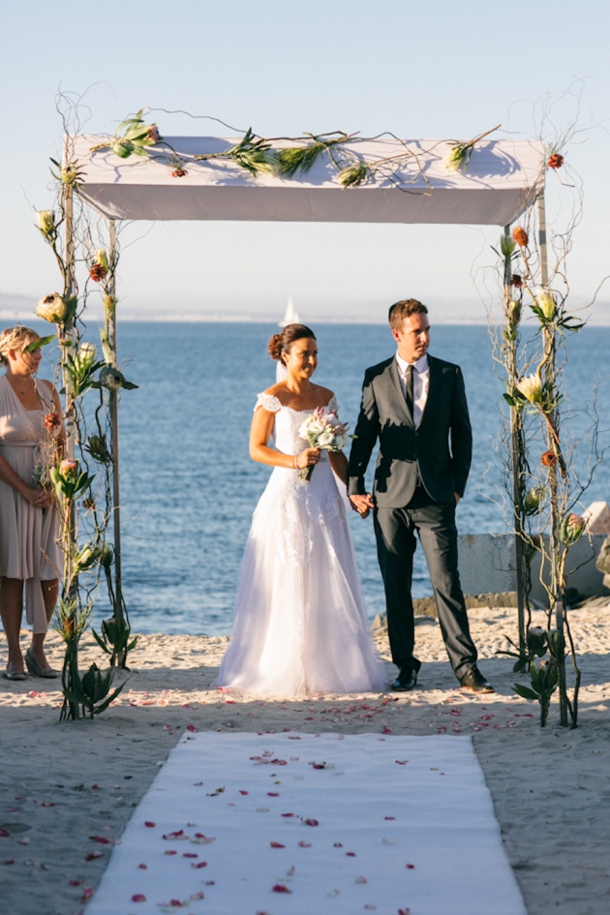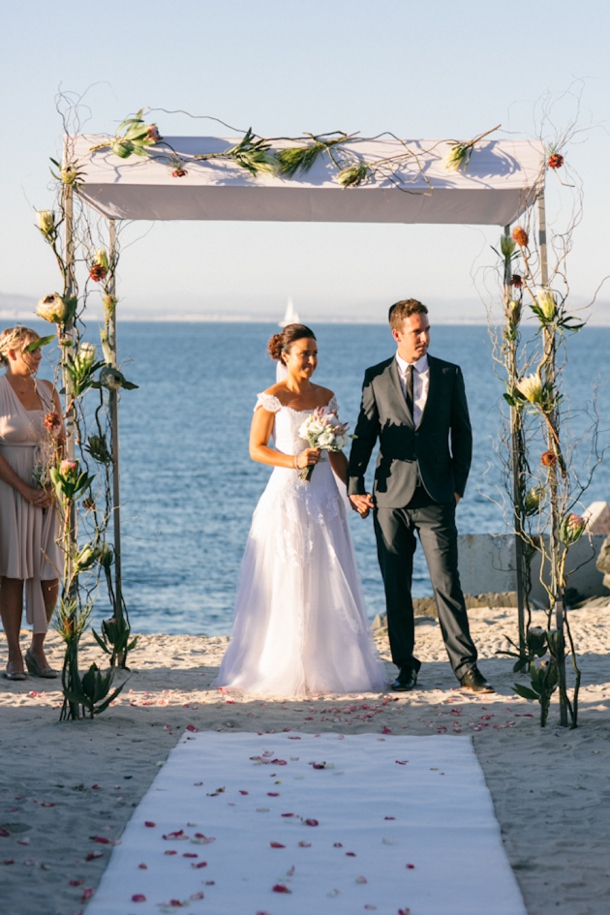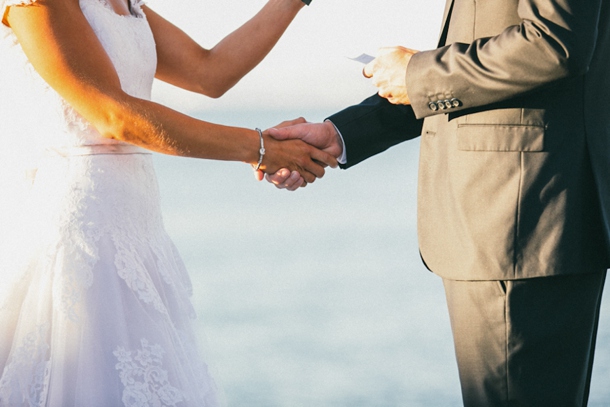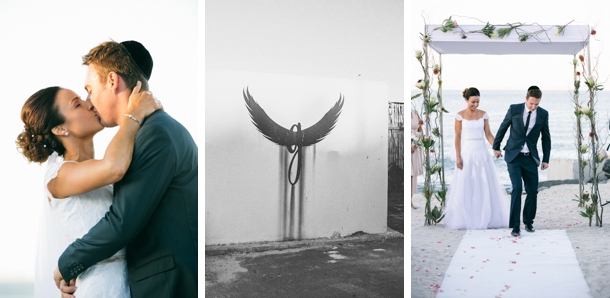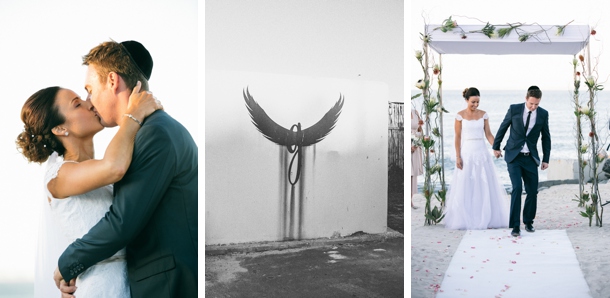 Wedding Style
We wanted natural, nude pink tones for our colour scheme. I worked closely with one of my best friends on the décor. We had such fun planning and choosing all the elements and they worked beautifully together! I also loved the flowers – proteas and fynbos are my fave, and Lush and The Collective did the flowers magically!

The Flowers
I have always been in love with proteas, especially the light pink and white Kings. We decided to have them as the focus and integrated fynbos as well.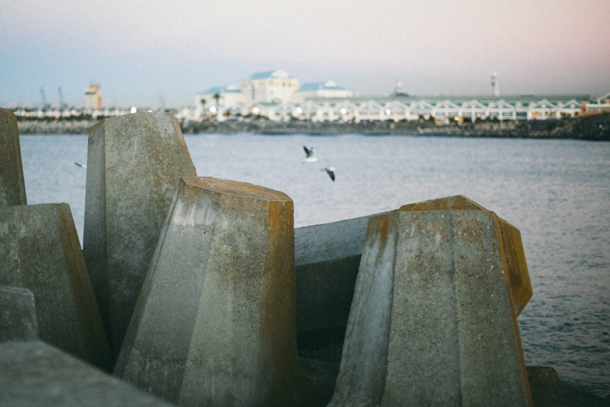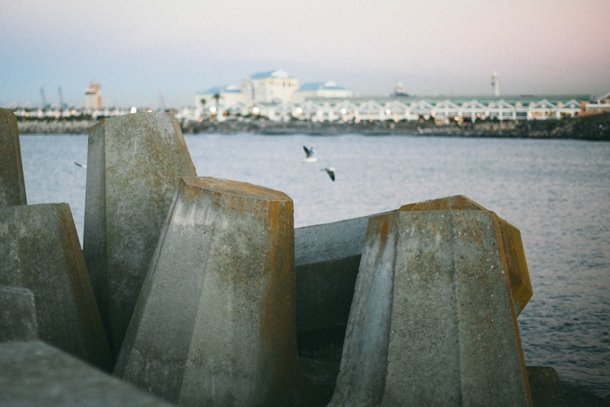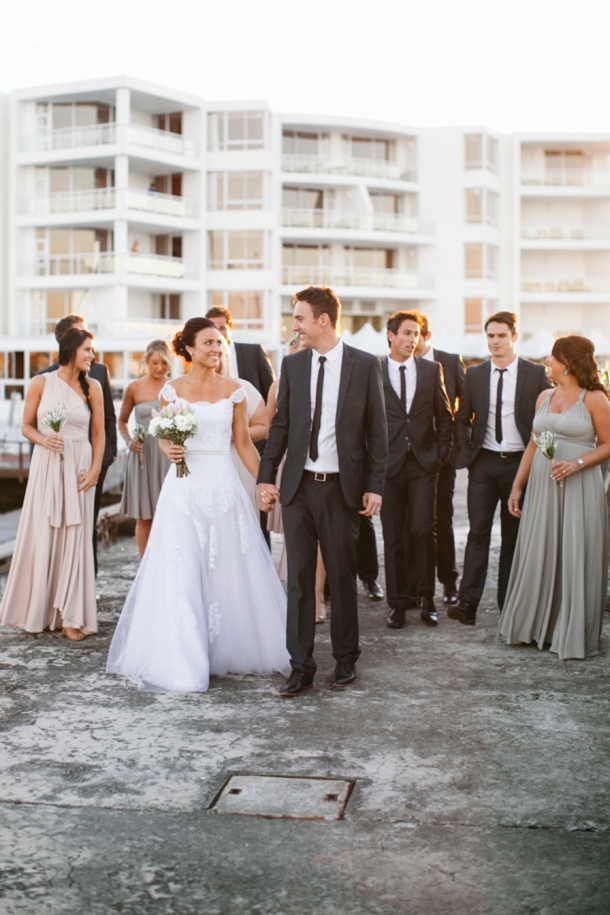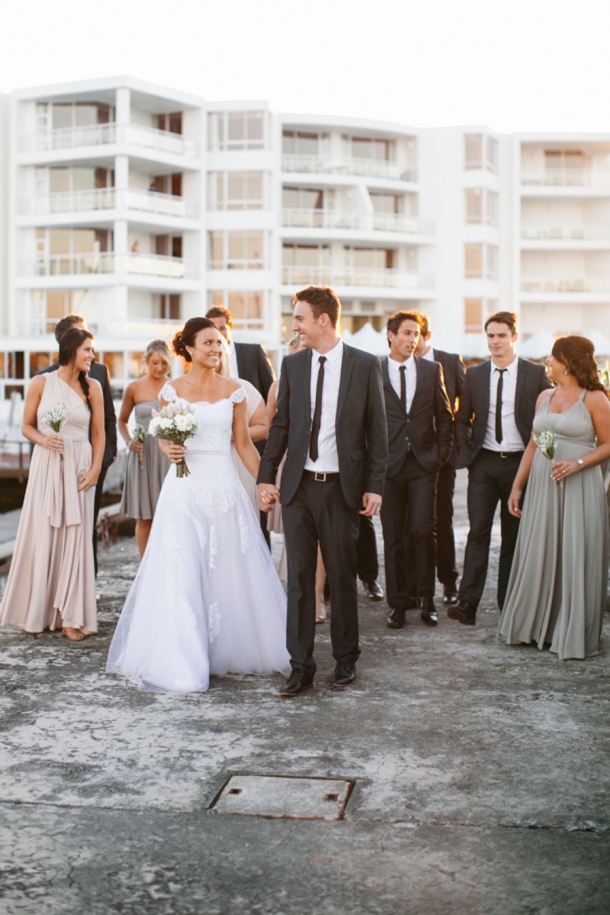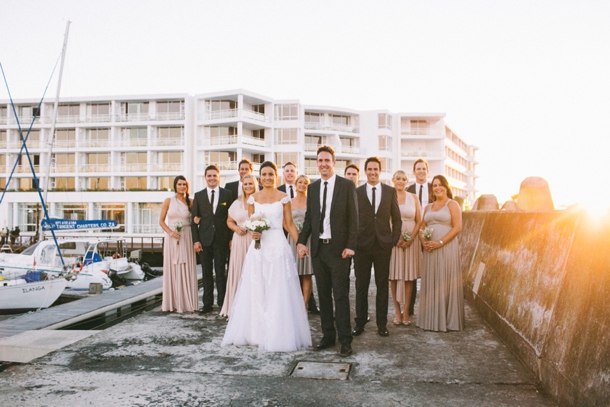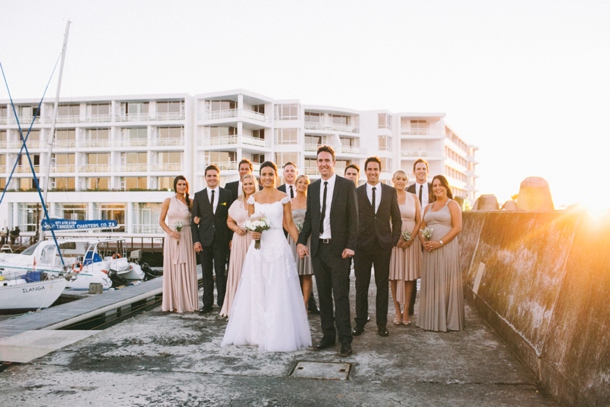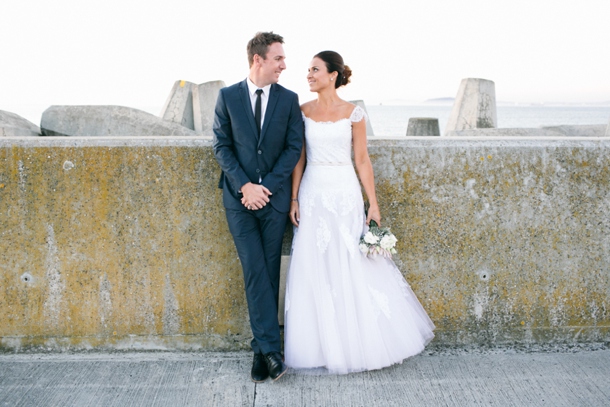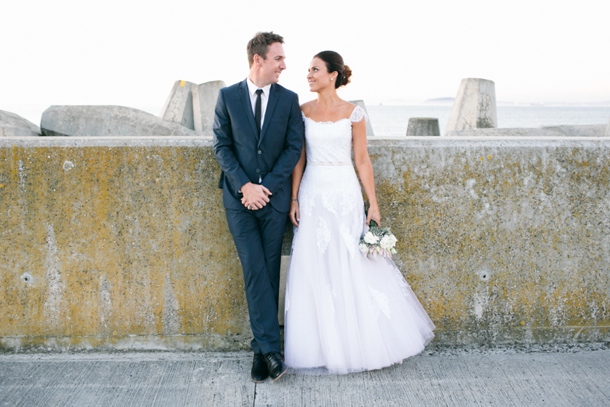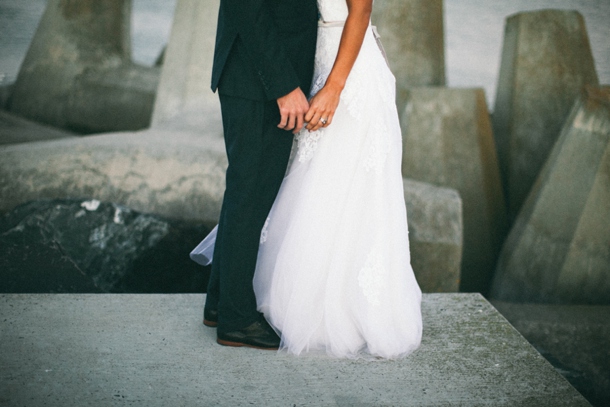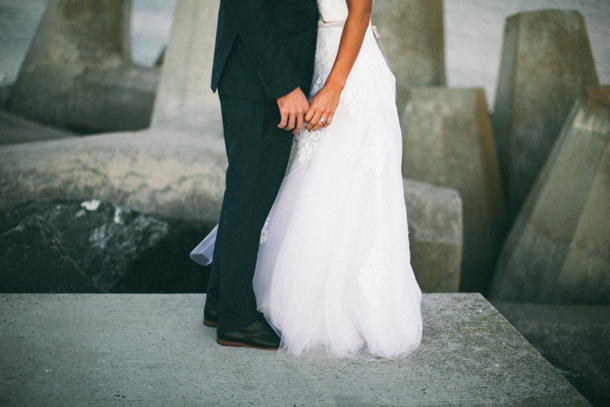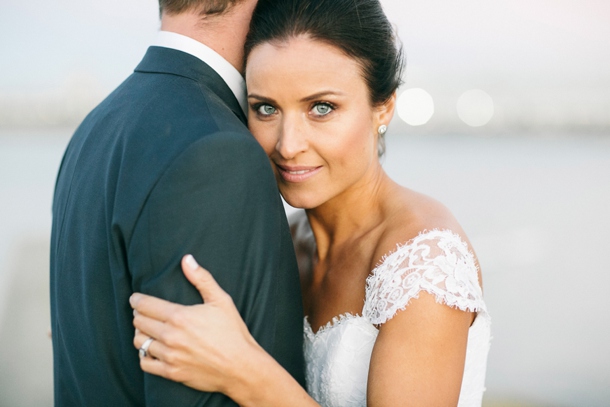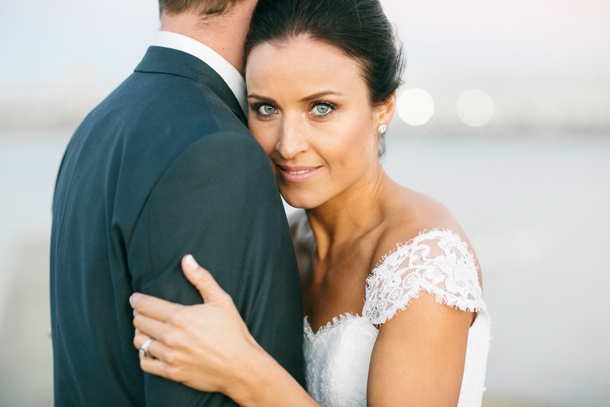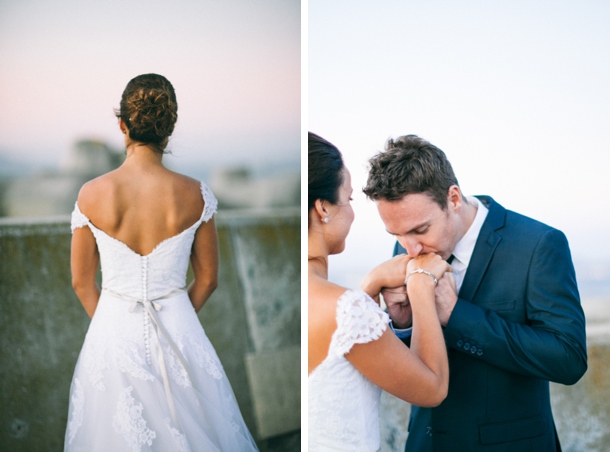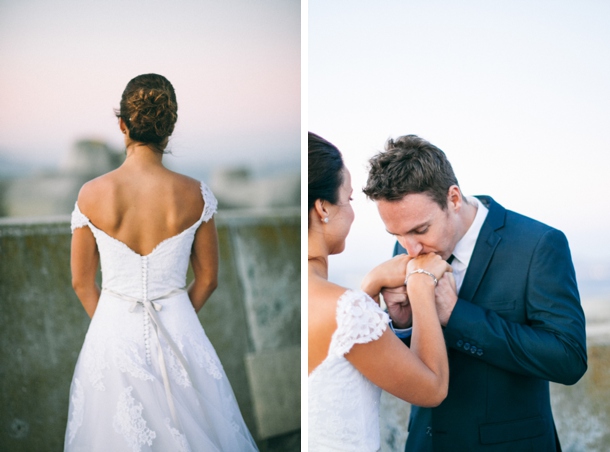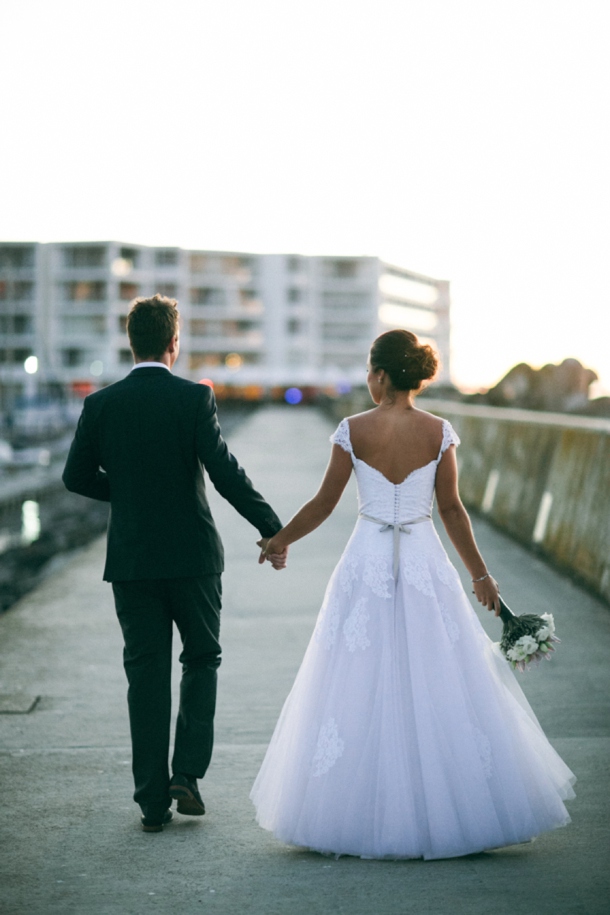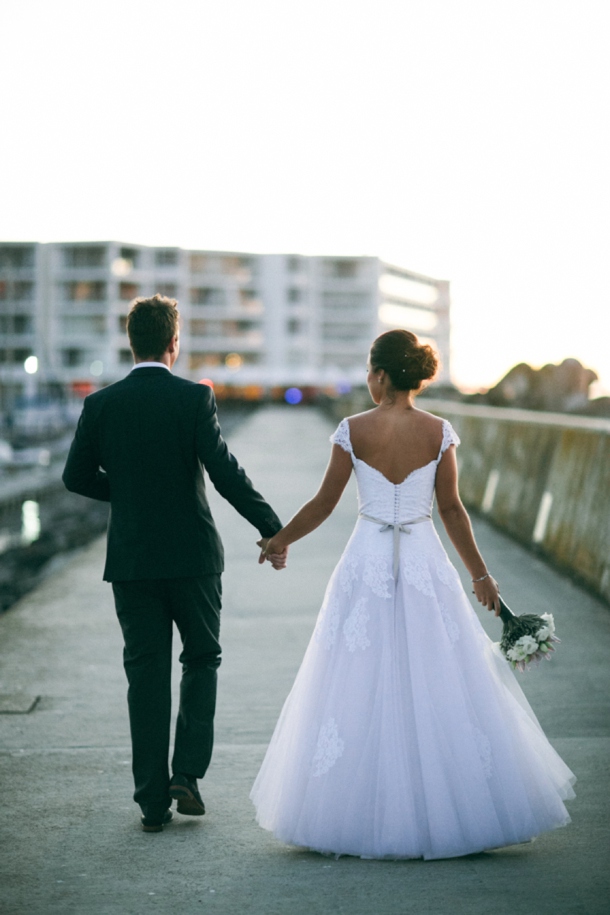 Memorable Moments
I loved seeing my husband-to-be at the bottom of the aisle with tears in his eyes. His speech also completely blew me away and I got up to give him a big kiss mid-speech and stood next to him for the rest. I loved being on cloud nine after the ceremony and having all our loved ones, supporting us in one room.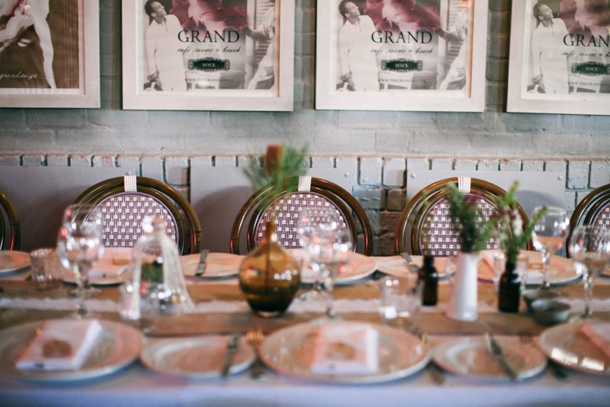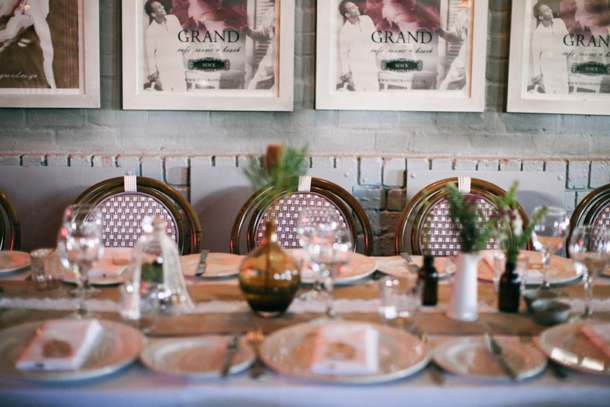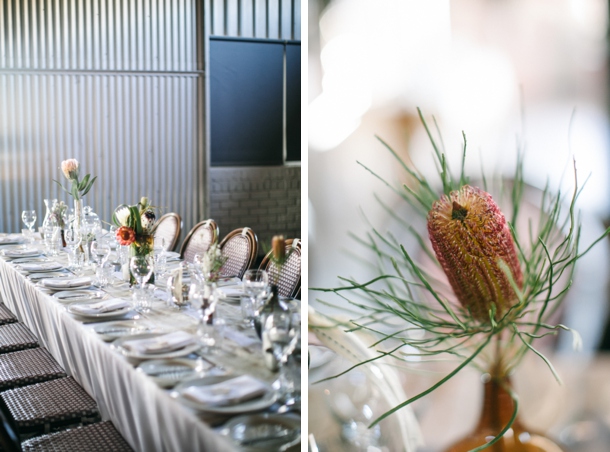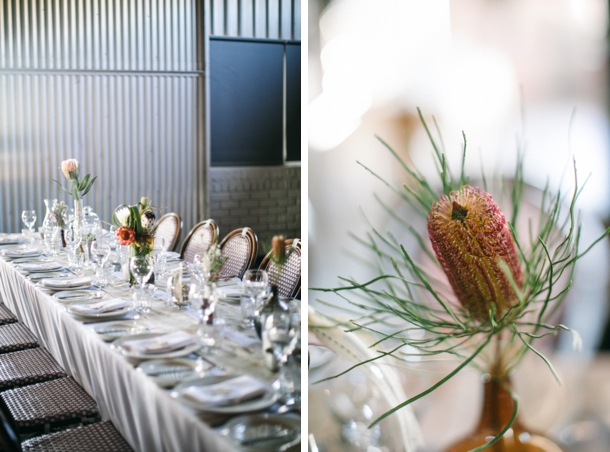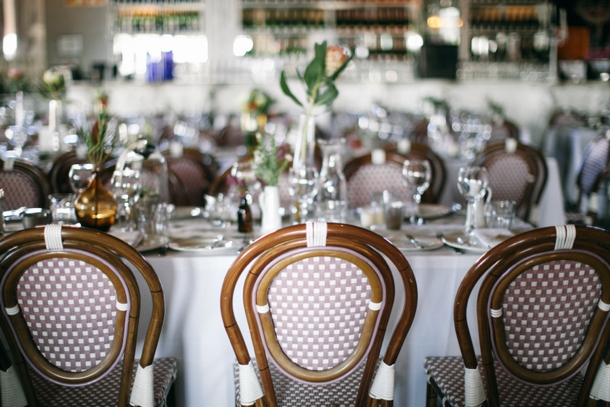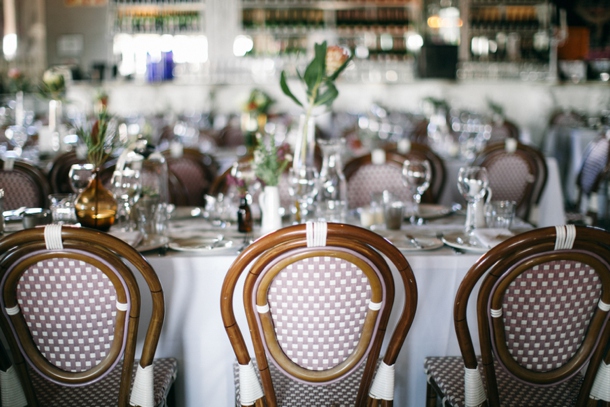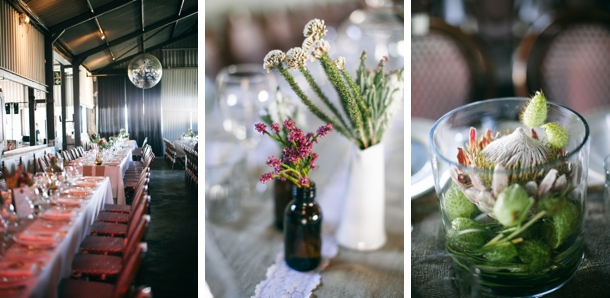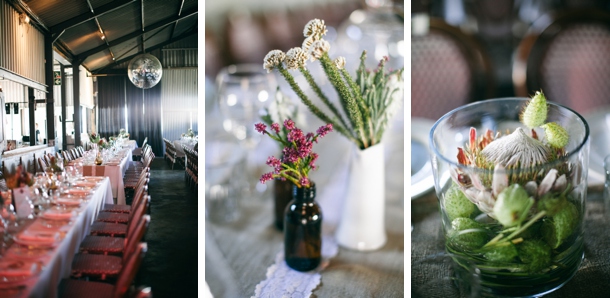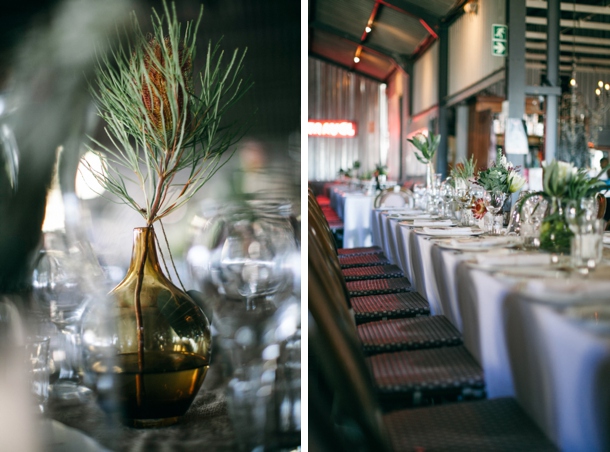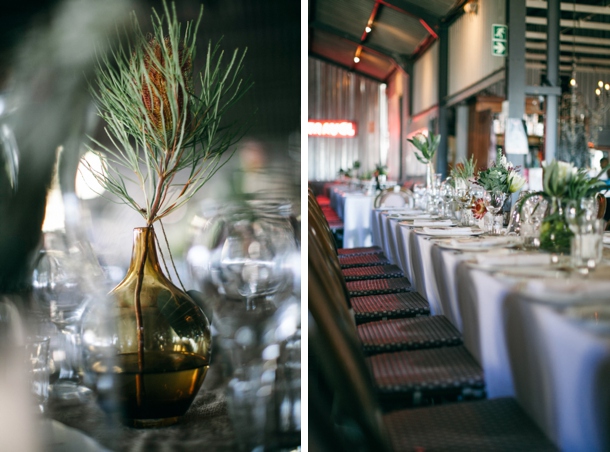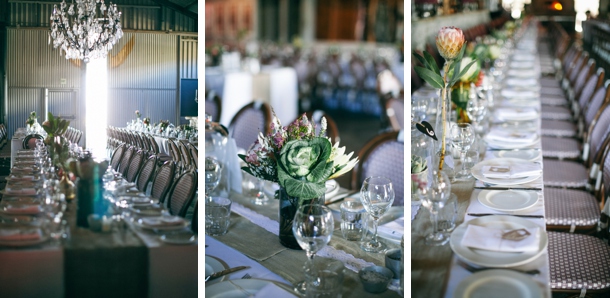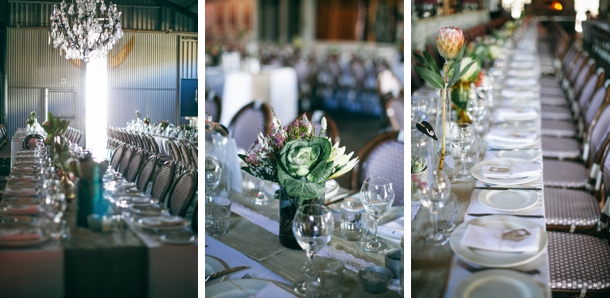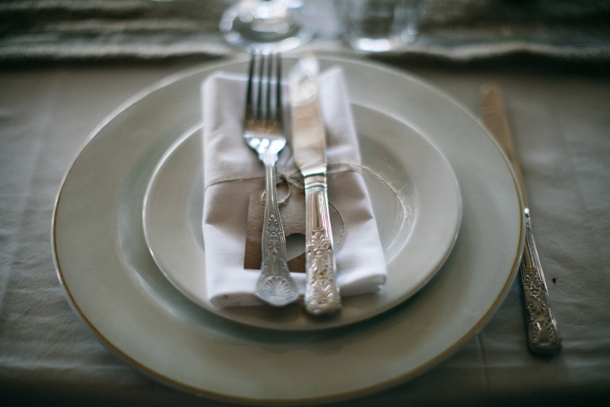 Advice for Future Brides & Grooms
My advice would be to go with your gut on everything and go with the first things you love and be happy with your decisions. There is so much out there and hundreds of beautiful things to choose from so can be easy to regret your decisions or change your mind. Also, don't get too many people involved!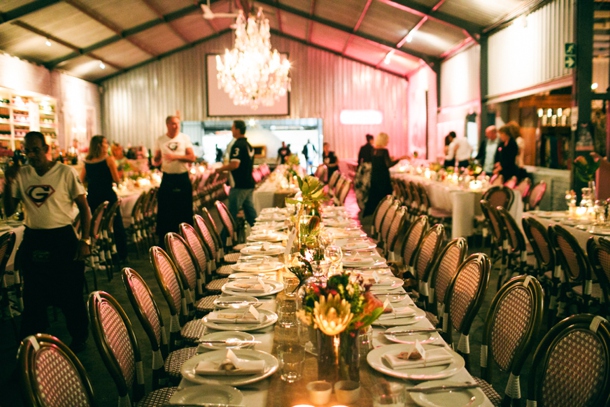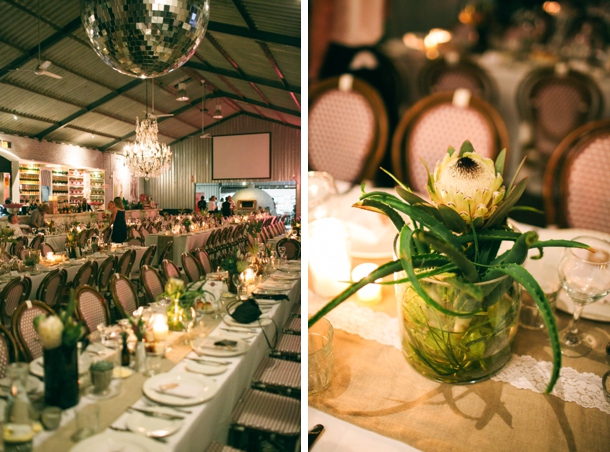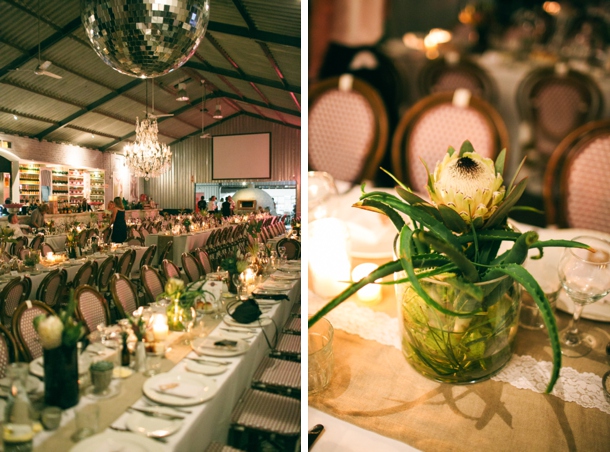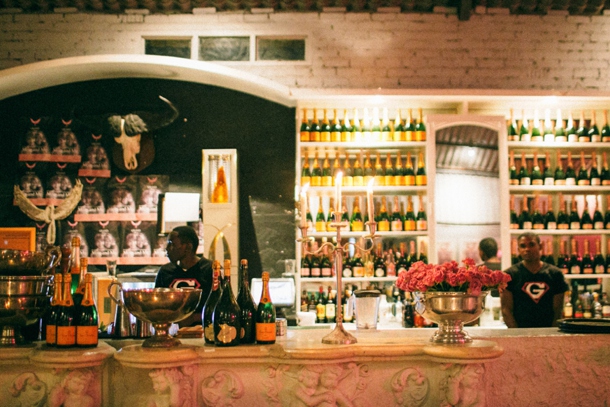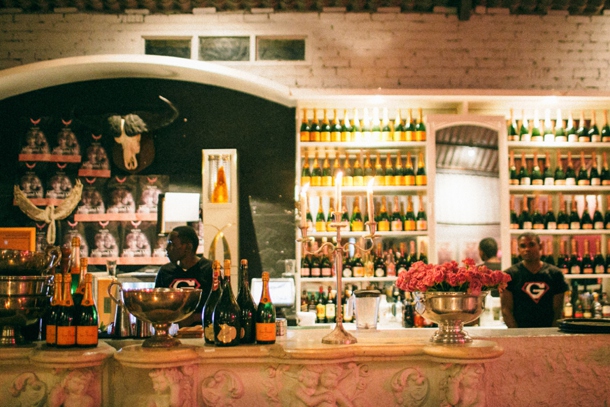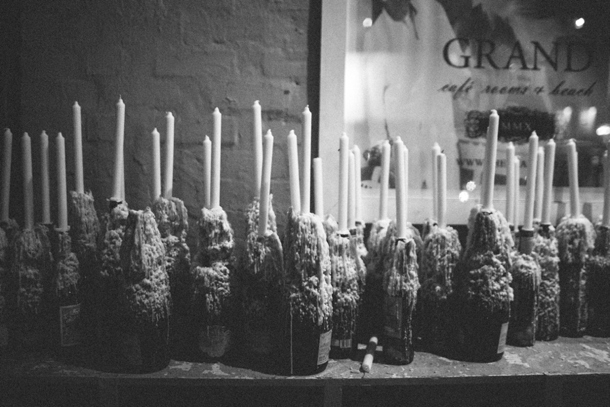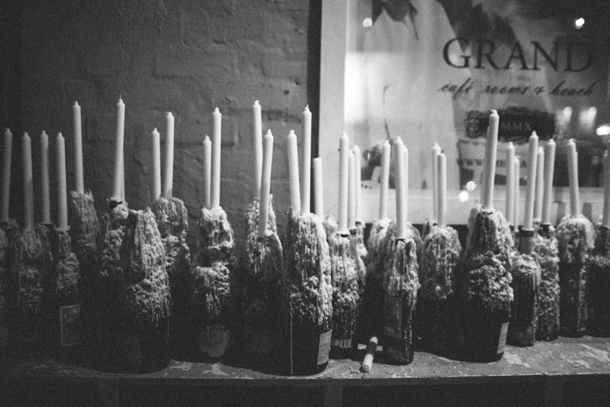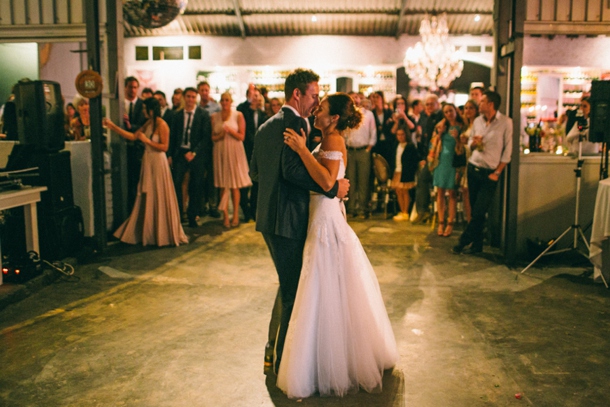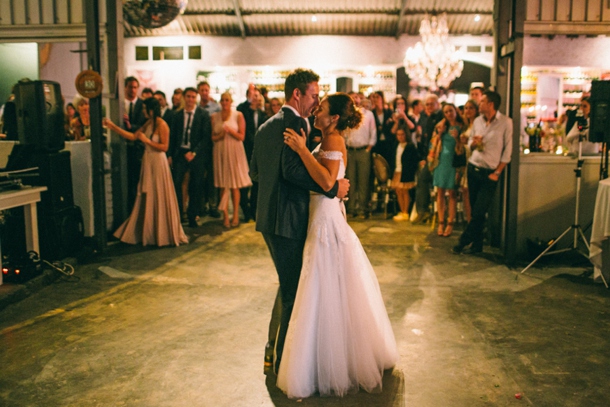 You can see more from this wedding on Stephanie Veldman's blog.
SERVICE PROVIDERS
Venue & catering: The Grand Café | Photography: Stephanie Veldman | Stationery & decor: The Collective | Flowers: Lush | Bride's dress: Elbeth Gillis | Cake: Denise's Delights | Bridesmaids' dresses: Fascinating Julia | Bride's hair & makeup: Dalleen Stewart | Hair & makeup: Danielle Jacobs | Hiring: My Pretty Vintage | DJ: DJ Dan and Jonathan