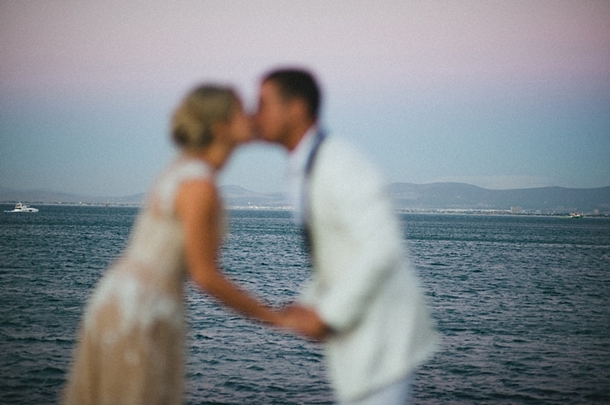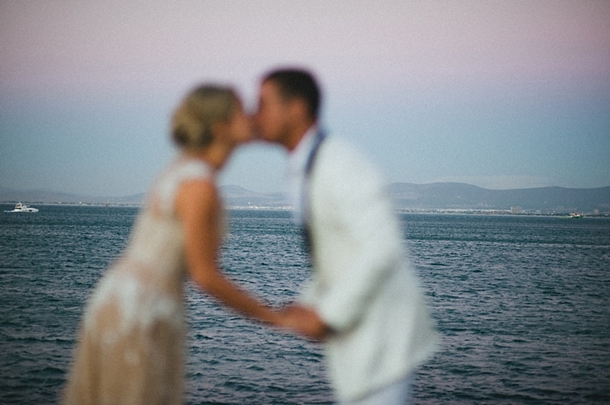 So. When I was about 15, my friend Marcelle threw a great big birthday party at an abandoned house on her family's farm. There was drinking, and laughing, and Green Day's Dookie on repeat, but what I remember most was that her high school friends were very much the cool kids from the cool school. I was so intimidated, I don't think I spoke to anyone all night. Well, some weddings… some weddings are like hanging out at the cool table. Couples that seem so impossibly stylish, their wedding seems to come from a magazine. Today's is one of those – Barbara and Michael (and their guests) could have been plucked from the pages of Vogue, as could their stunning, atmospheric photographs from dna photographers. But if you look beyond the über-stylish venue (love me that Grand), the to-die-for views of the Cape coast from Granger Bay, and Barbara's incredible blush lace and corset dress, there's a sweetness and carefree spirit at the heart of this wedding that perfectly reflects the Cape Town atmosphere. It's city chic meets coastal class, and I for one could look at it all day. Ah, la dolce vita!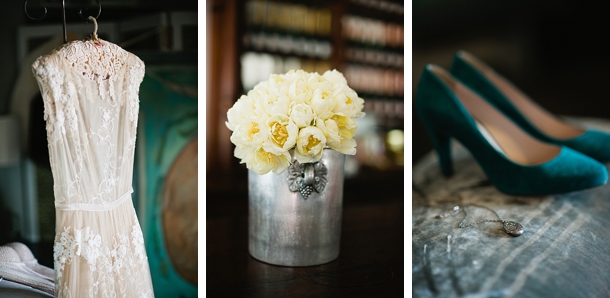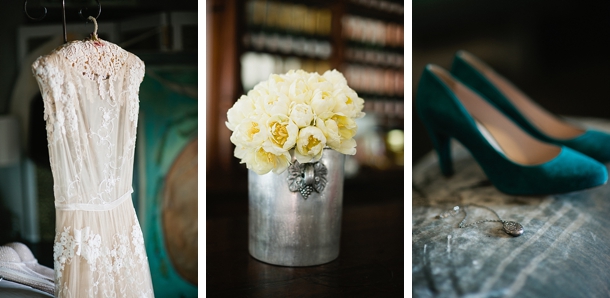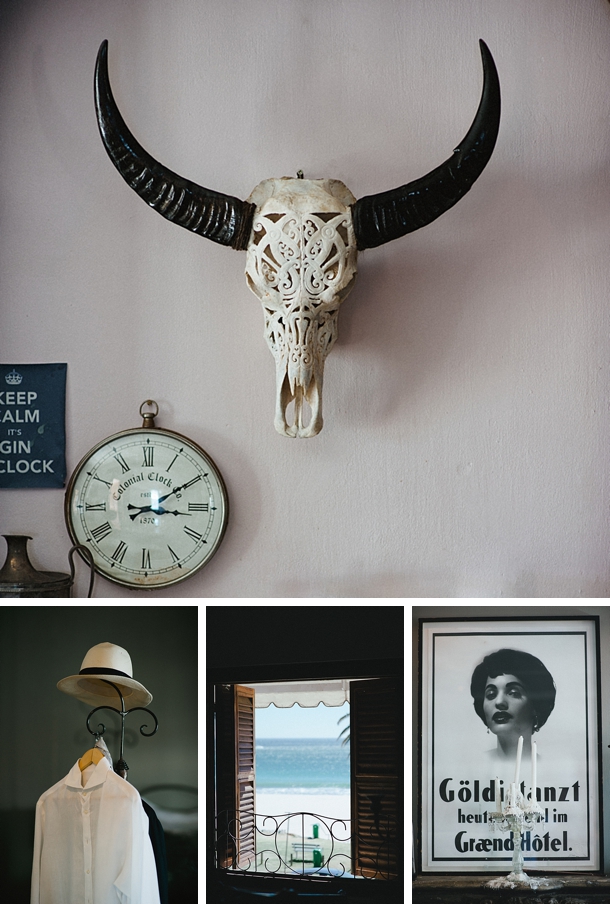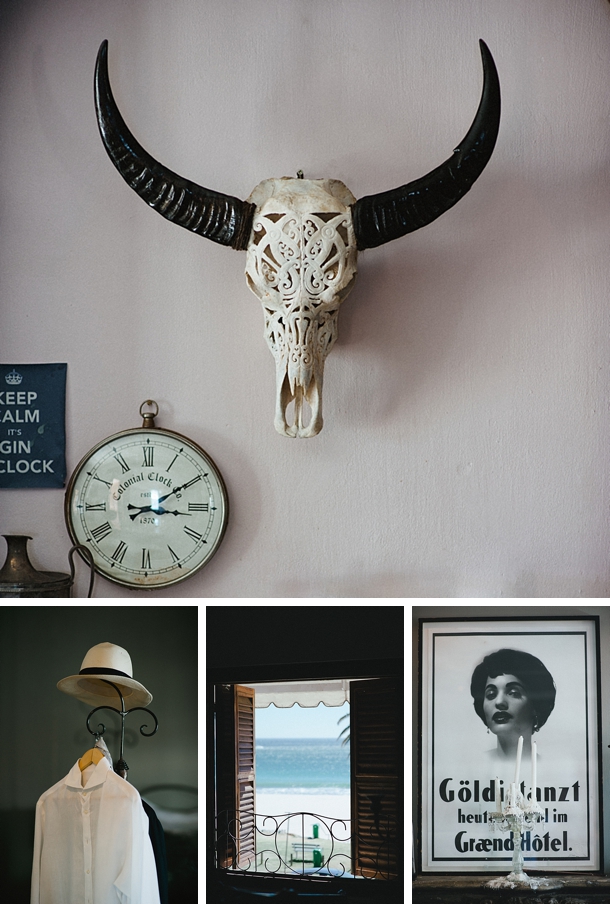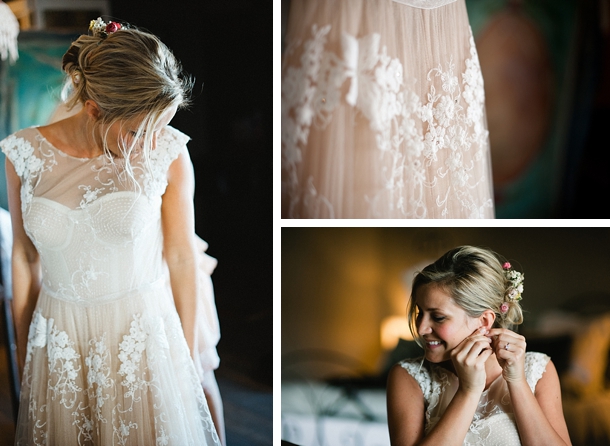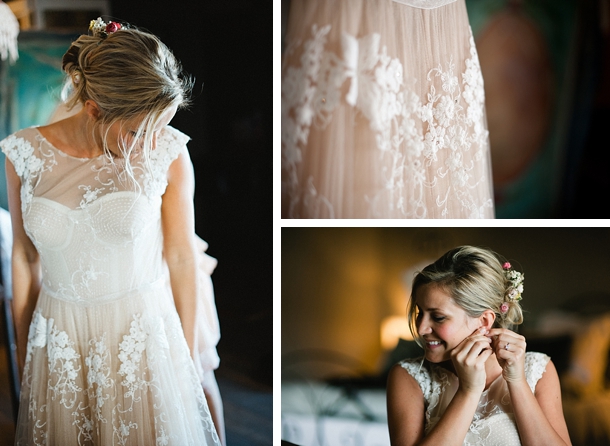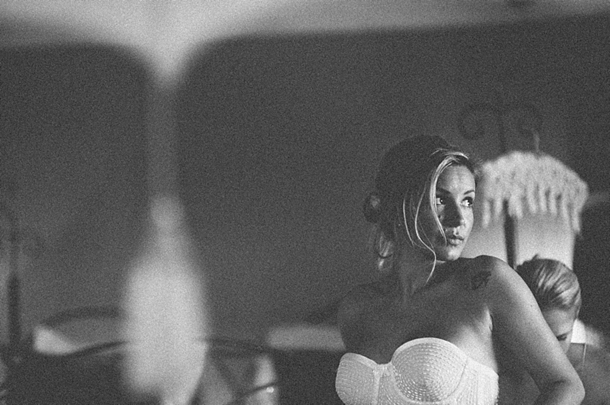 From the beautiful Barbara:
Michael and I met almost ten years ago… I was still at school (he is eleven years older than I am) and we kept bumping into each other – I thought he was the coolest guy ever – he finally asked me for my number and called me the next day (I couldn't believe it). We went on a date that night and the rest is history!
On my 26th birthday, Michael woke me up with breakfast in bed and presented me with a box (I was sure it was an iPhone) – he'd bought a teddy overseas on which you could record a message and when you pressed its foot it said "I have loved you since the moment we met… will you marry me?" When I looked up he was on his knee with my beautiful ring. In amidst all the chaos, my dogs ate my breakfast…!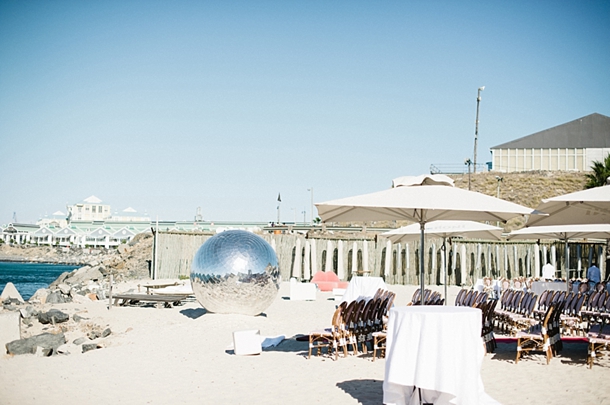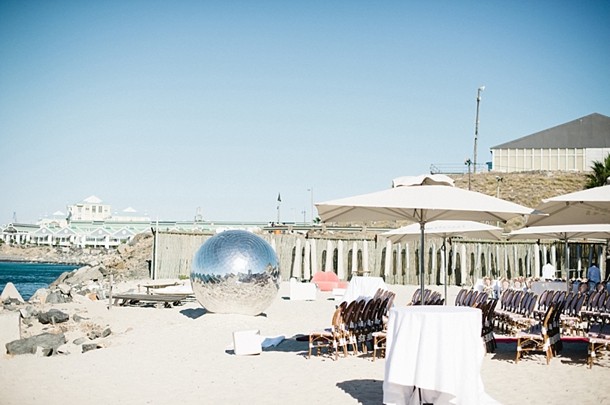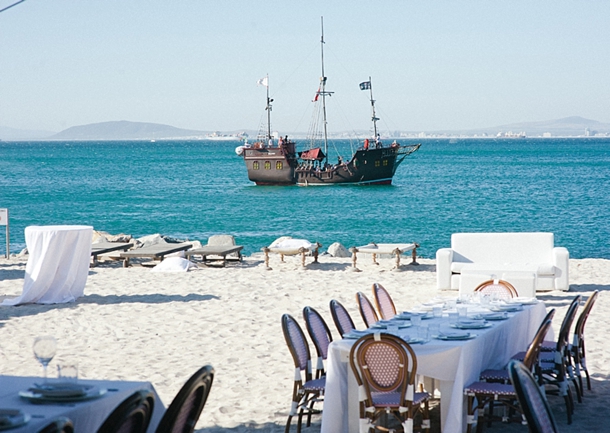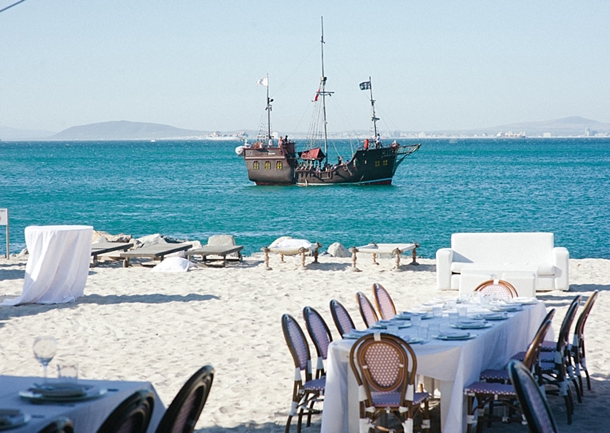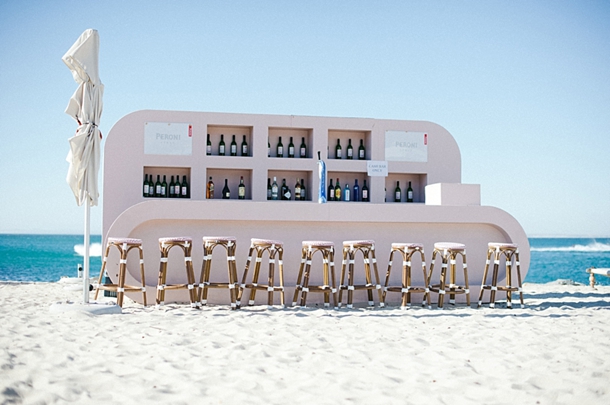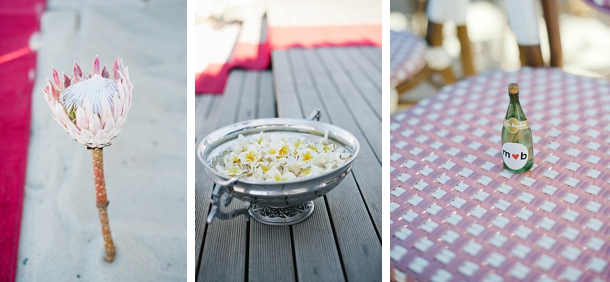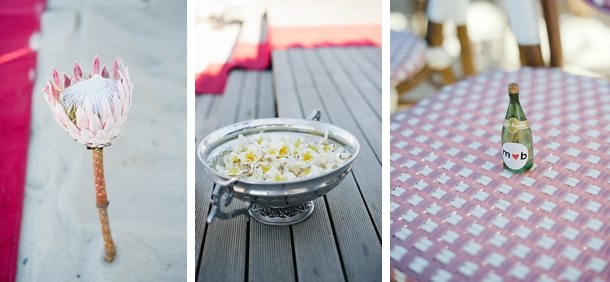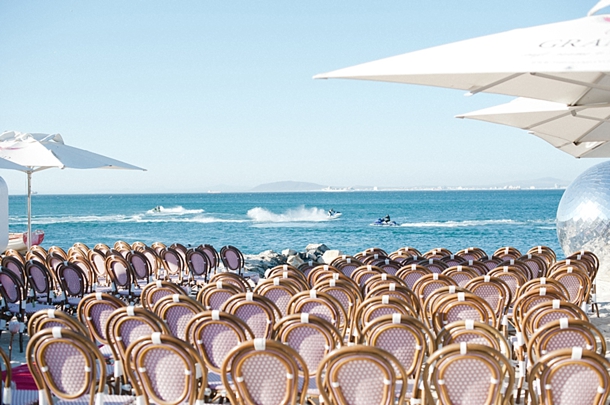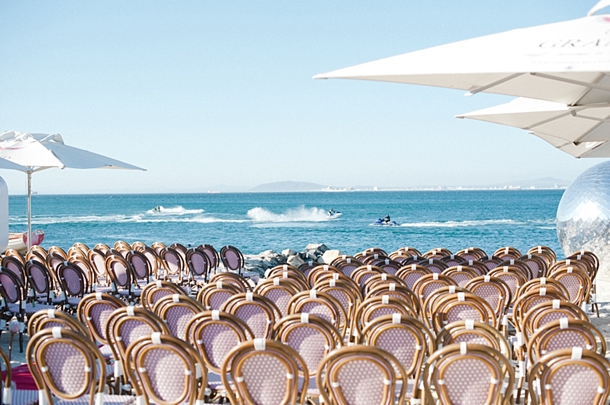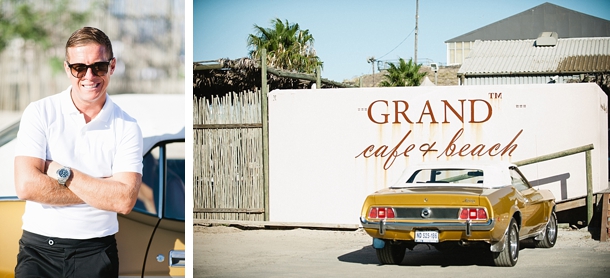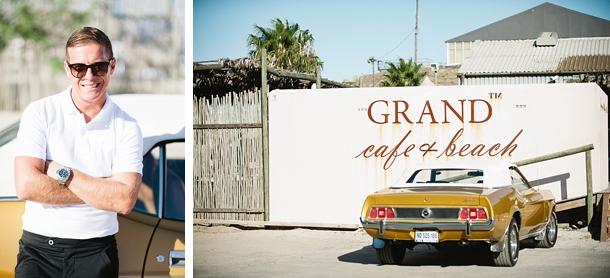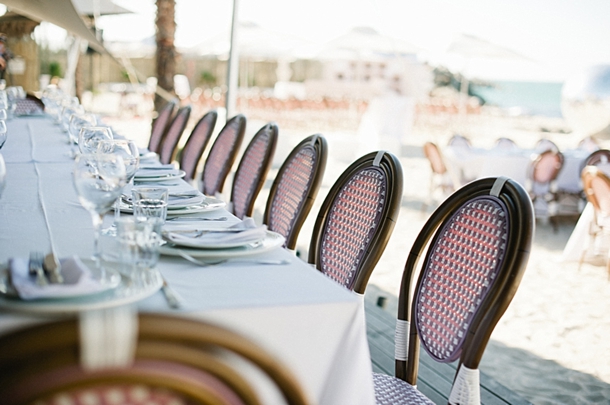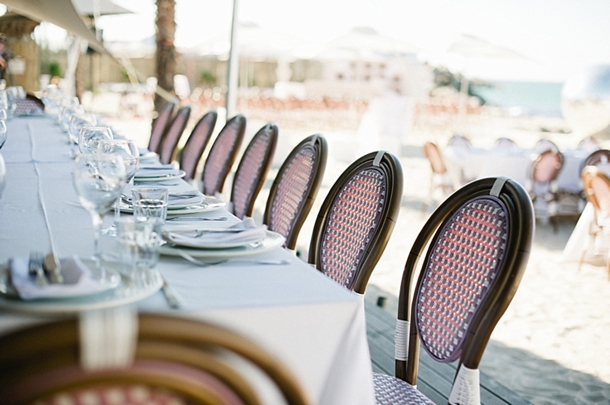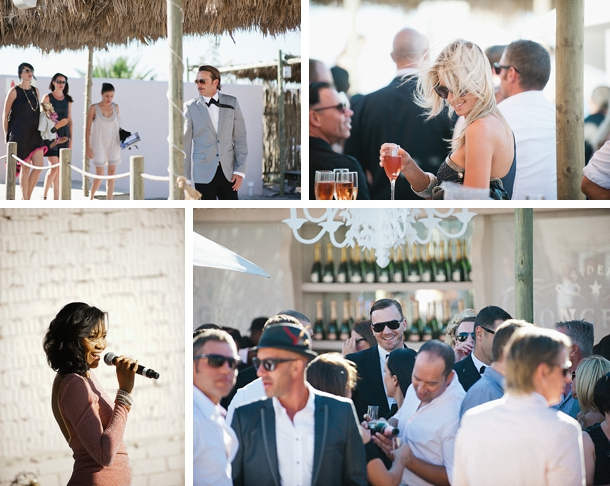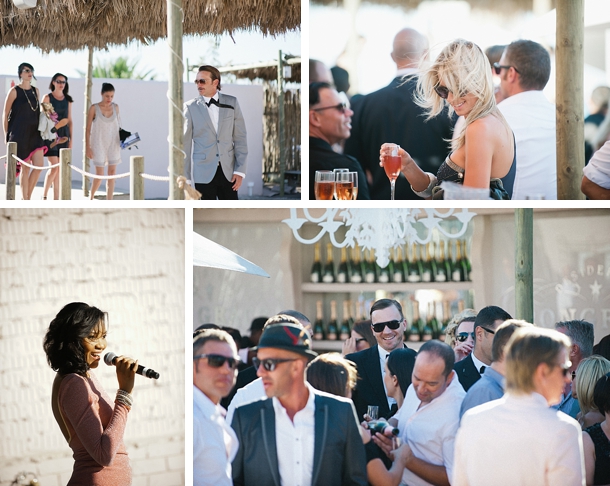 The concept for our wedding evolved kind of organically. The initial idea was to elope, but we decided we really wanted all our friends and family there so we went to Cape Town to look for a venue (Cape Town is special to us because we had fallen in love there) and we just knew when we went to the Grand that that was it. On the day, the venue was mesmerising, and we loved having all our friends and family there – everyone made the effort to make the trip down to Cape Town.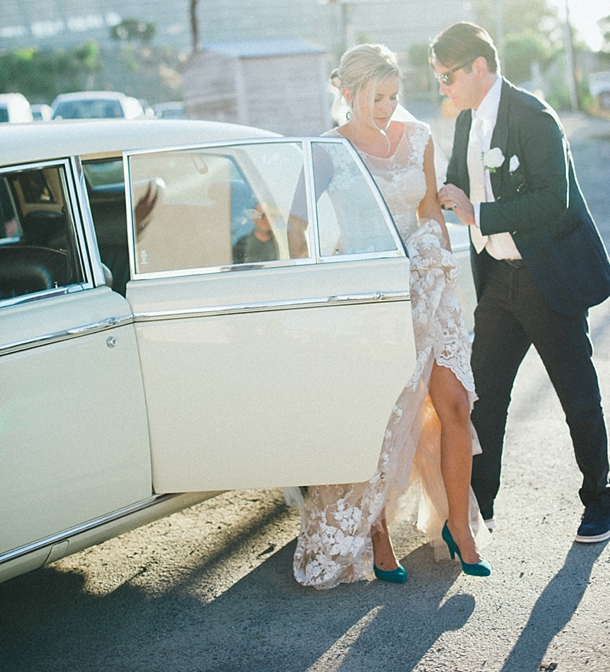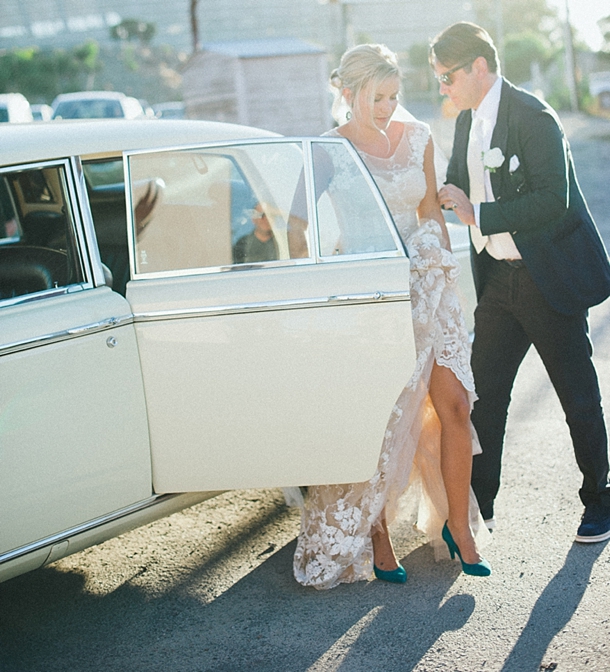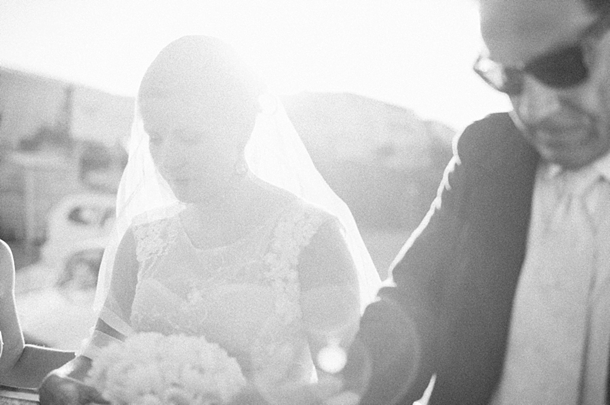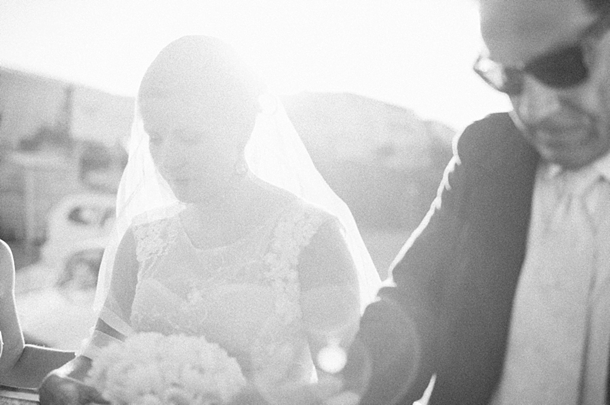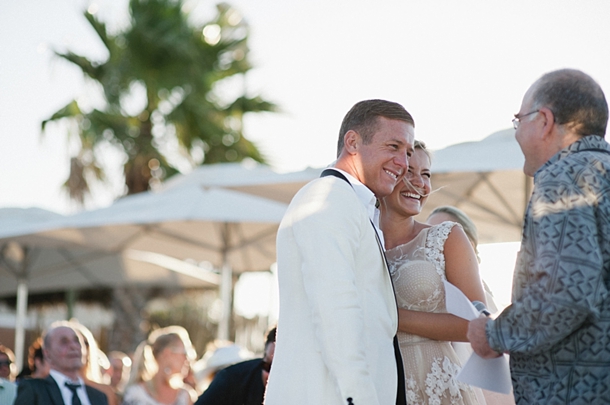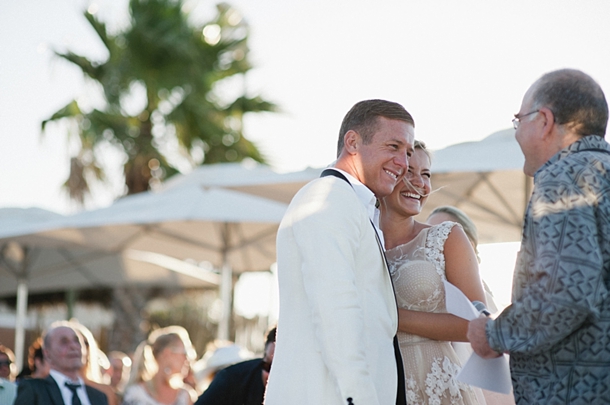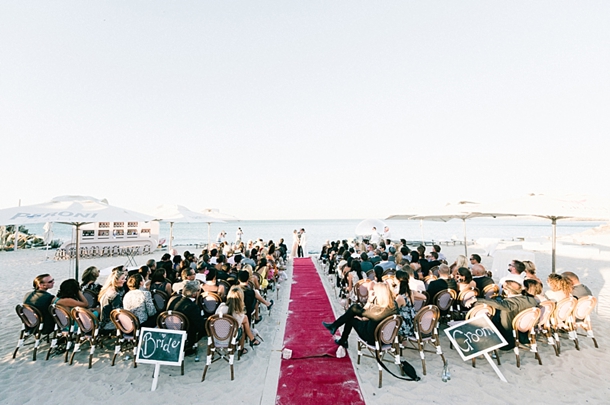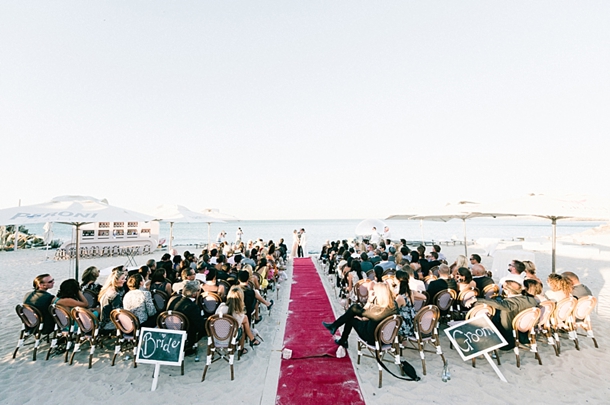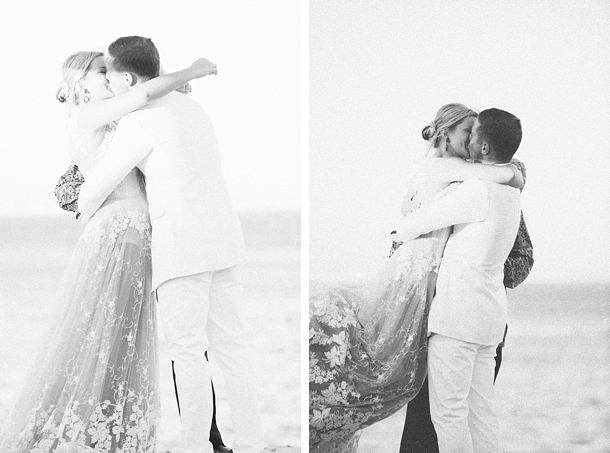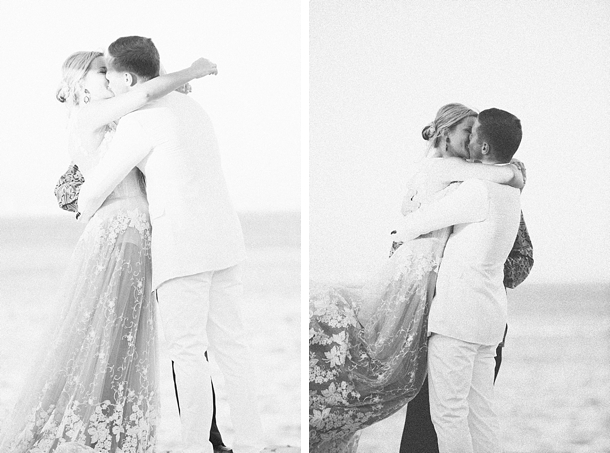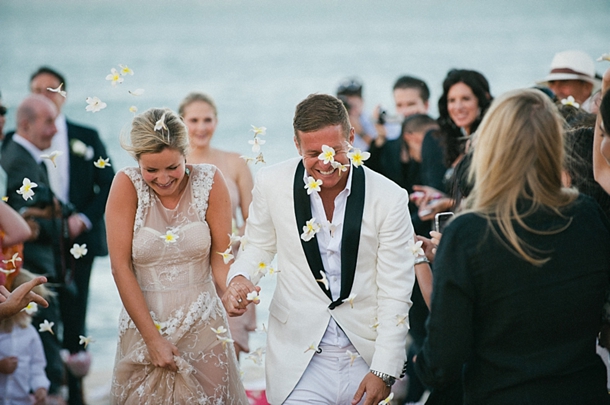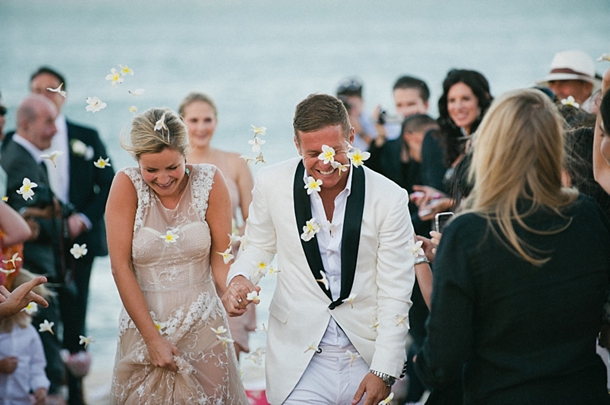 We hired the most amazing wedding planner (Victoria from Evention) and she made everything just so special and beyond. Lu Chase sang at the wedding, which was crazy beautiful, we had Goldfish playing at the reception, and we had a pancake stand! Our priest was also just so cool and relaxed and we really bonded with him – we made a friend for life.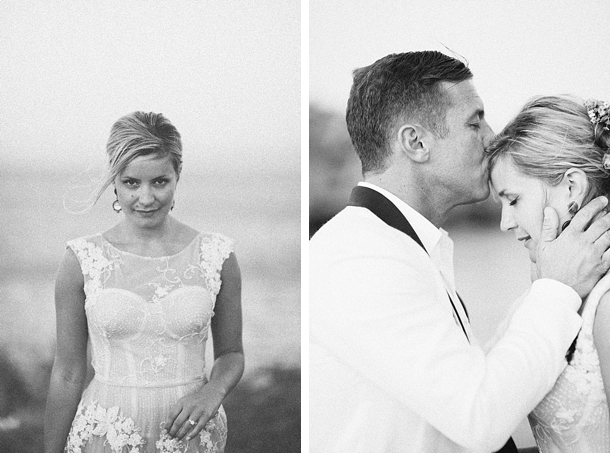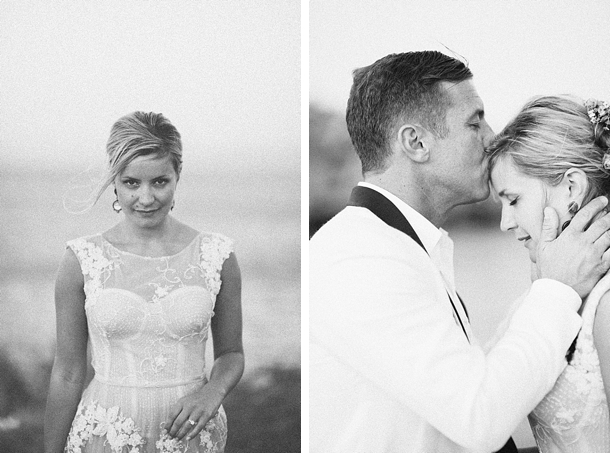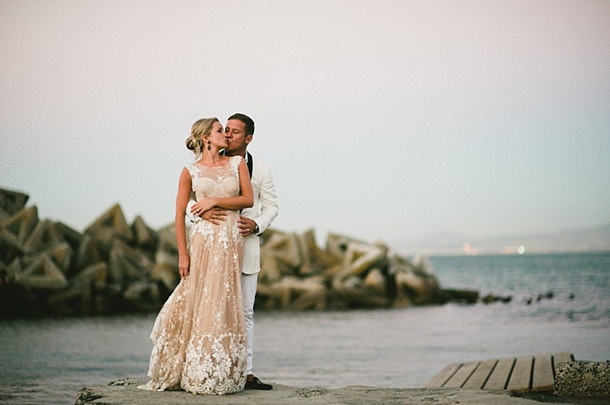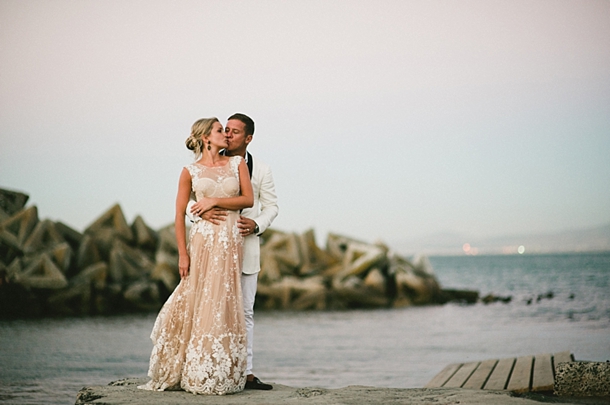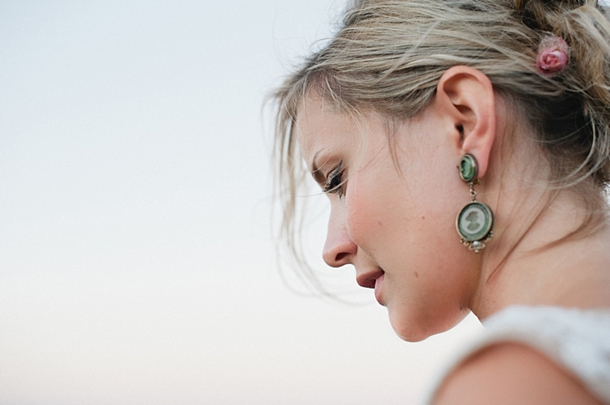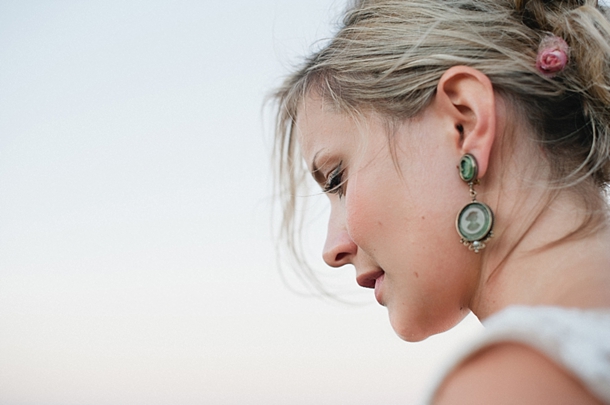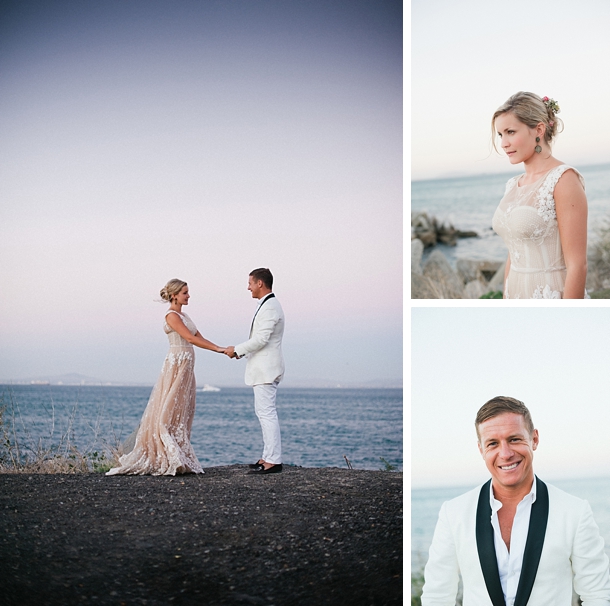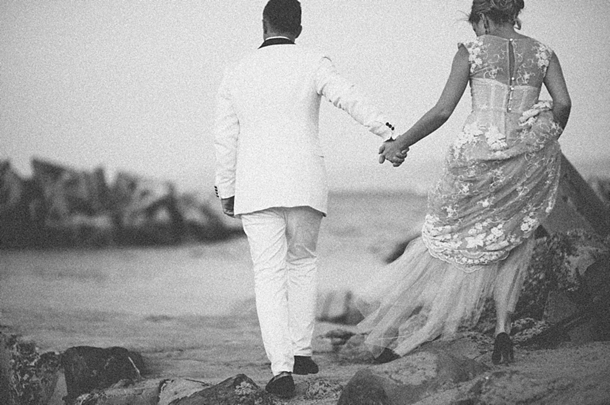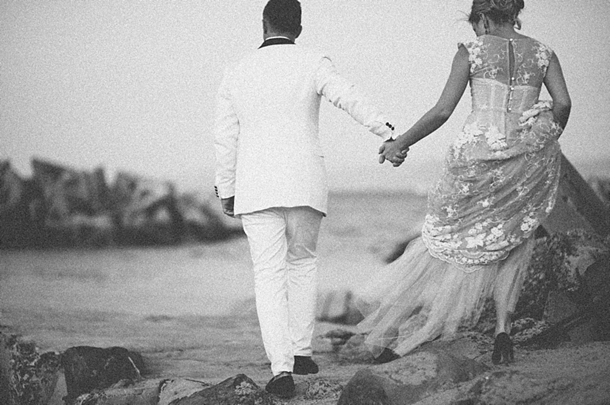 I would definitely recommend engaging a wedding planner to help out – our wedding planner was a godsend – and not to take things too seriously. Embrace every moment because it flies by!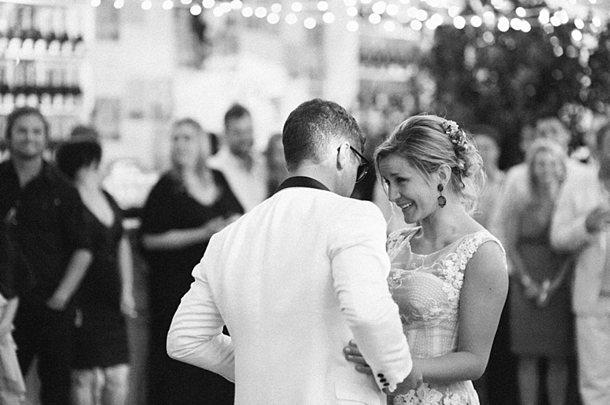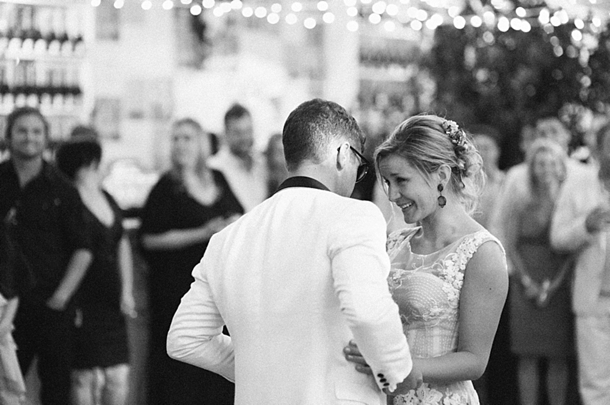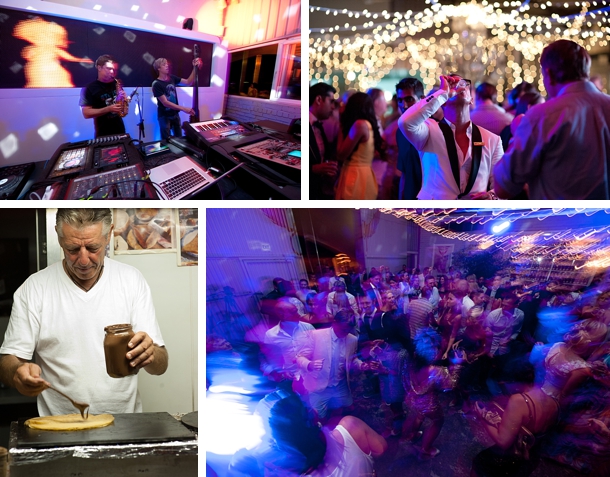 Thank you so much, Barbara and Michael for sharing your big day, and congrats! And another big thank you to Desmond and Toni of dna – you can see more of this wedding over on their blog.
SERVICE PROVIDERS
Venue & catering: The Grand, Granger Bay | Photography: dna photographers | Co-ordination, flowers, decor & hiring: Evention | Fortune cookies: Catatac | Bride's dress: Francois Vedemme | Bridesmaids' dresses: Jenny Button | Hair & makeup: Fiona (083 4500769) | Entertainment: Lu Chase | Entertainment: Goldfish | Entertainment: Funky