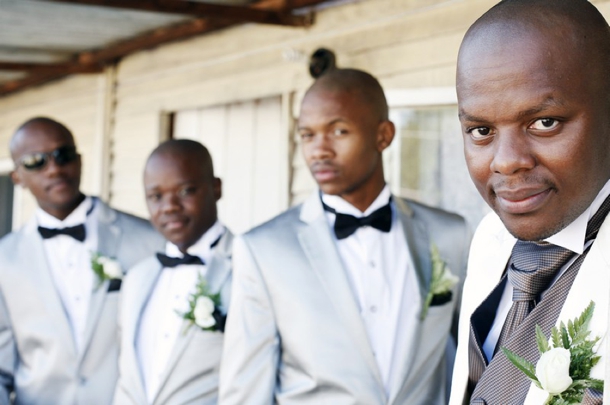 Expressions Photography
Cape Town
A few weeks back, we heard from planner extraordinaire Theresa of Creation Events with her top tips & duties for groomsmen, following the popular feature we did for bridemaids. So useful to have everything summed up in one place for the boys! So today I thought that I would follow it up with some more groomsman goodness – a best man's emergency kit (download our bridesmaid's one here). And to make it even more special, we're highlighting the talents of our fab photography sponsors with their favourite pictures of the groomsmen. So here we go – let's hear it for the boys!
Cheryl McEwan
Cape Town & International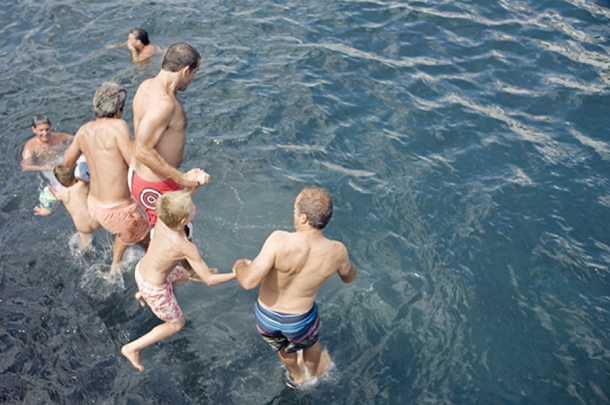 Piteira Photography
Cape Town & International
GROOMSMAN'S/BEST MAN'S EMERGENCY KIT
Lint roller
Shoe polishing kit
Stain remover
Extra laces for lace-up shoes
Razor
Deodorant
Hair gel & comb
Chewing gum/mouthwash
Small sewing kit + extra shirt buttons
Lip balm
Baby wipes
Corsage pins
Black socks
Spare cufflinks
Travel iron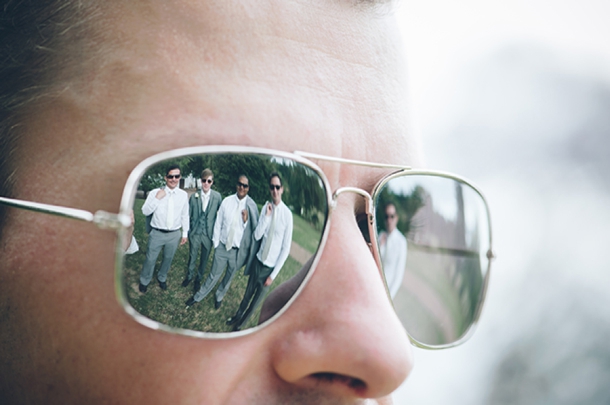 Art Photo
Cape Town
Laura Jane Photography
Gauteng
Abigail K. Photography
Cape Town
Handkerchief & tissues
Cash for forgotten expenses (around R1,000 – R2,000 is ideal)
Insect repellent for outdoor ceremonies
Taxi numbers in case of transport problems
Phone numbers for bridesmaids, family members, celebrant
Antacid tablets
Plasters/band-aids
Mini medical kit (headache, diarrhoea & antihistamines)
Toothbrush and toothpaste
Cellphone charger
Eye drops/contact lens solution
Bottled water & energy bars
Umbrella
Copy of the seating chart
Stephanie Veldman
Cape Town
Laura Versfeld
Garden Route, Western Cape
And you can download the whole thing here, ready to print!