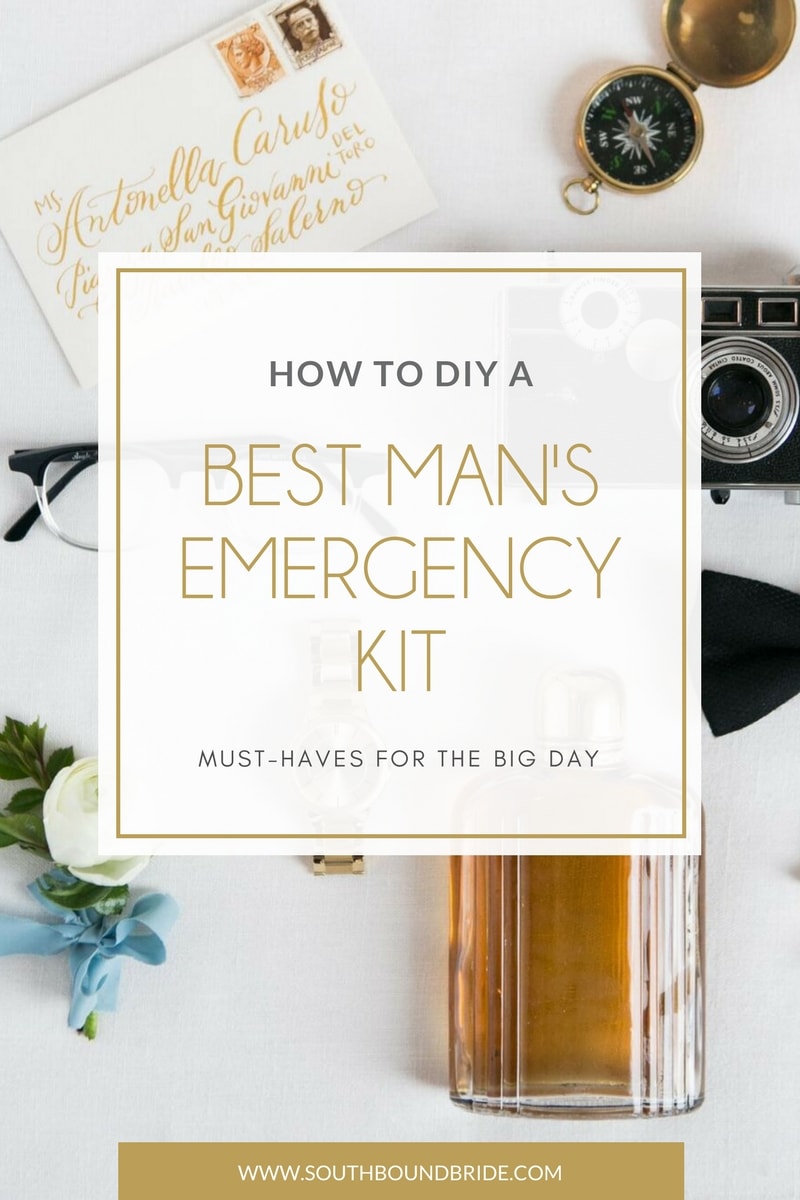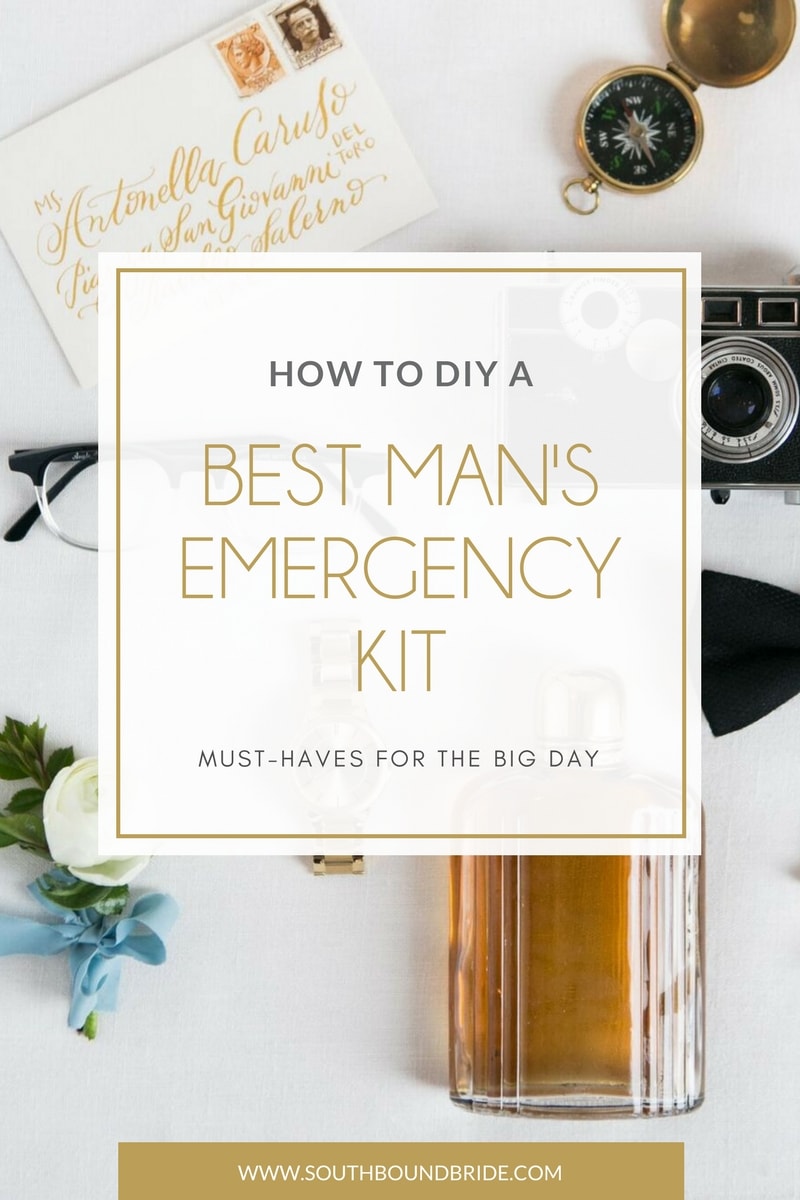 Image: Anneli Marinovich on SouthBound Bride
A few weeks back, we heard from planner extraordinaire Theresa of Creation Events with her top tips & duties for groomsmen, following the popular feature we did for bridemaids. So useful to have everything summed up in one place for the boys! So today I thought that I would follow it up with some more groomsman goodness – a best man's emergency kit (download our bridesmaid's one here). So here we go – let's hear it for the boys! *Links in bold denote affiliate links – SBB may receive a commission on any sales made.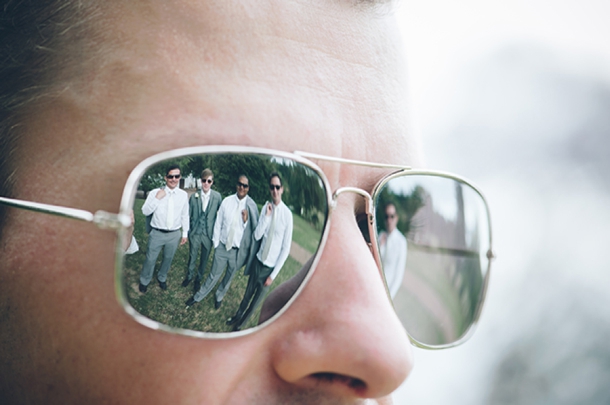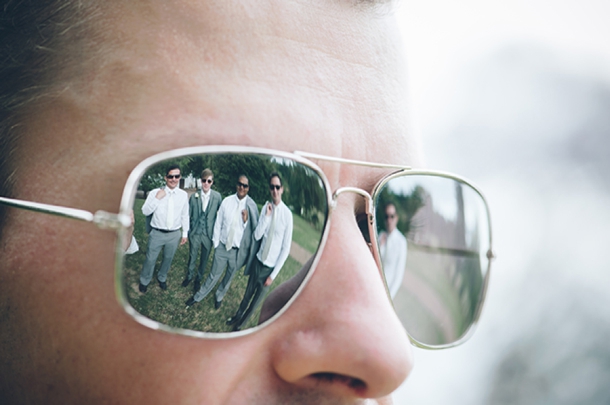 Image: Art Photo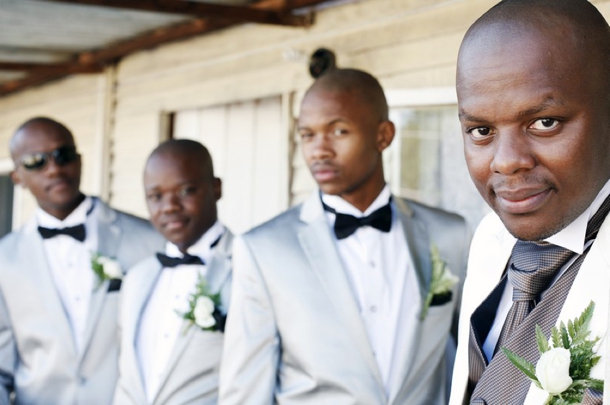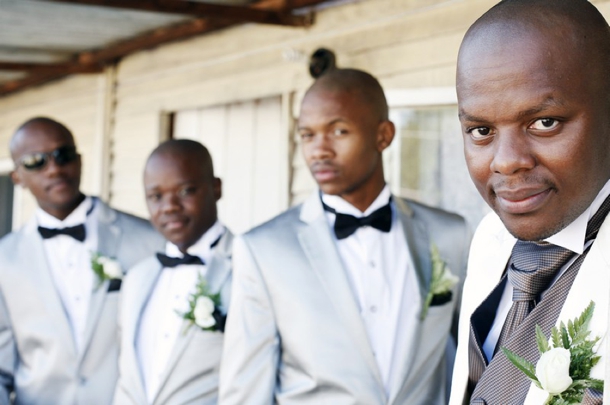 Image: Expressions Photography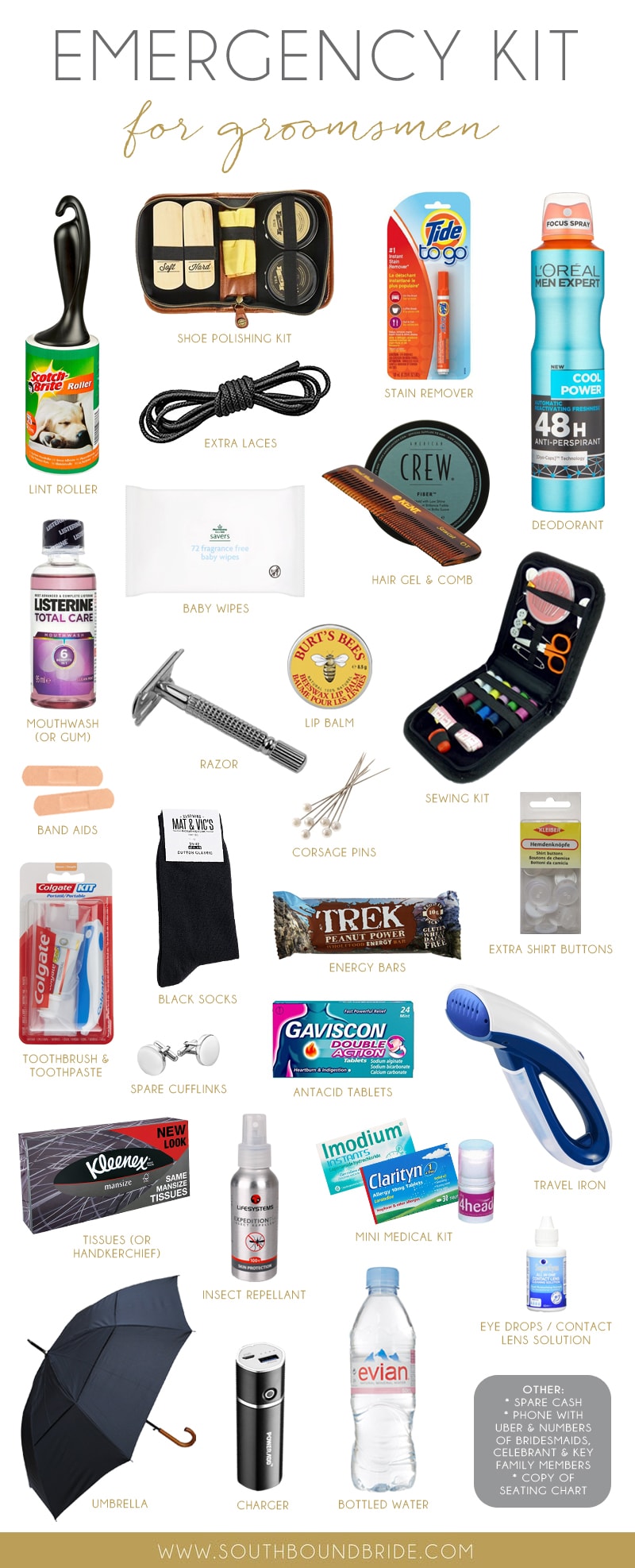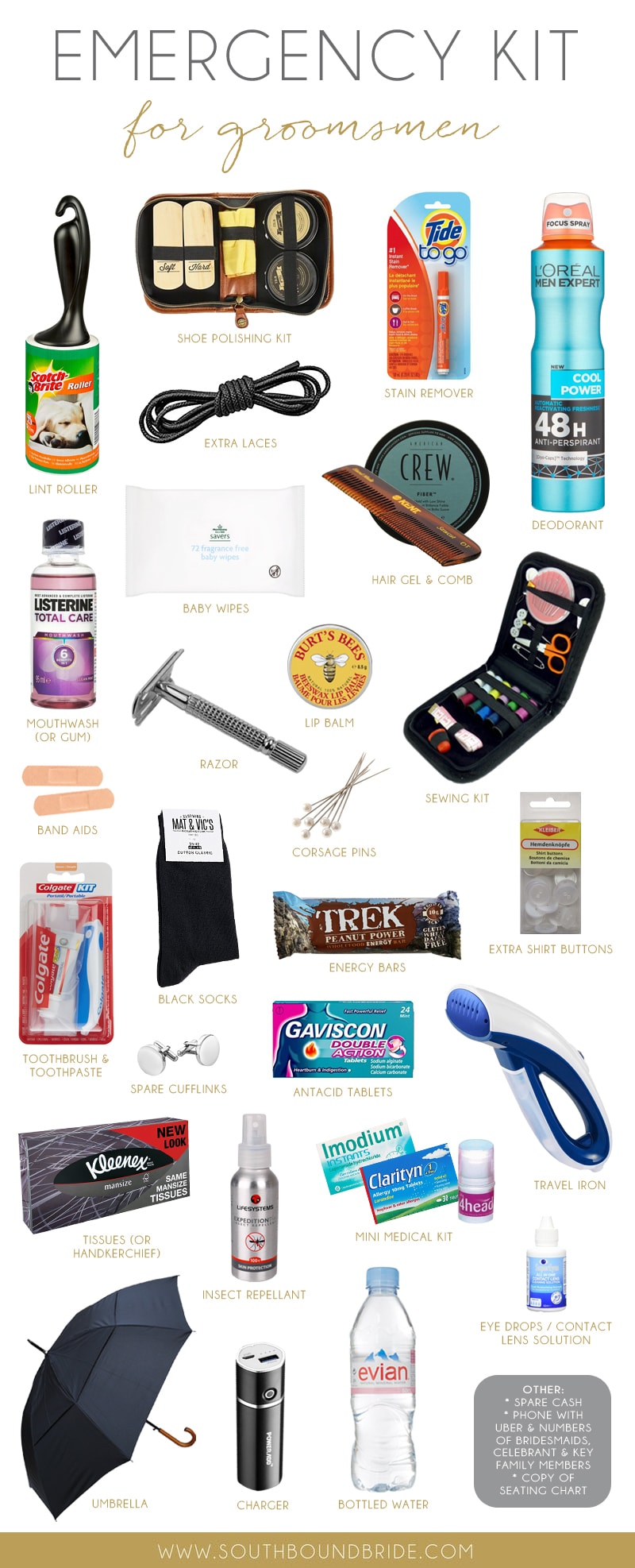 GROOMSMAN'S/BEST MAN'S EMERGENCY KIT
And there you have it – everything you need to help the groom take the plunge!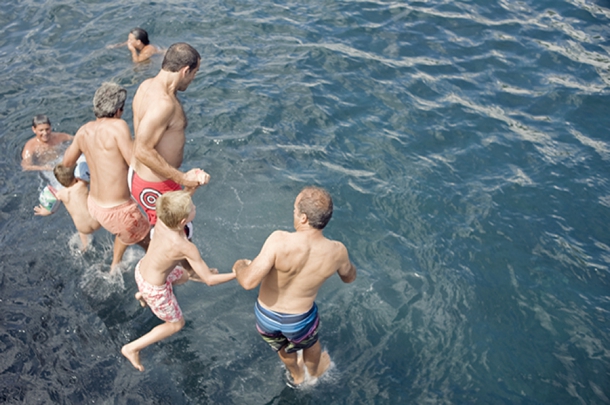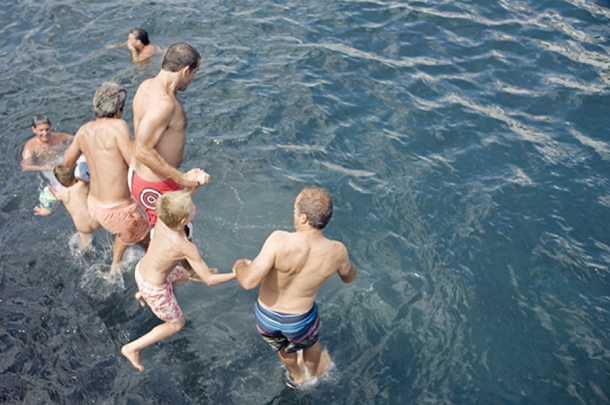 Image: Piteira Photography
You can also download the whole thing HERE, ready to print!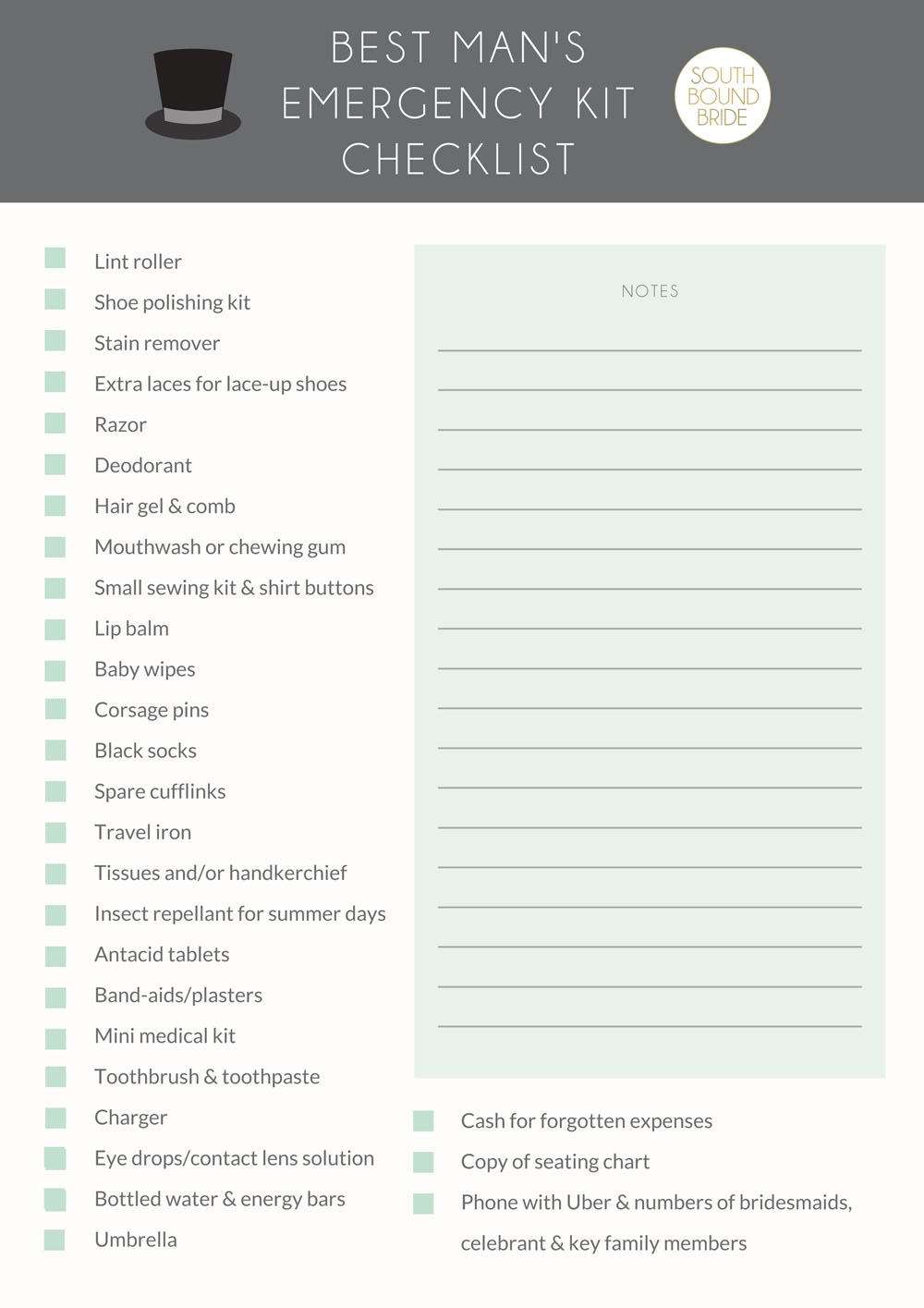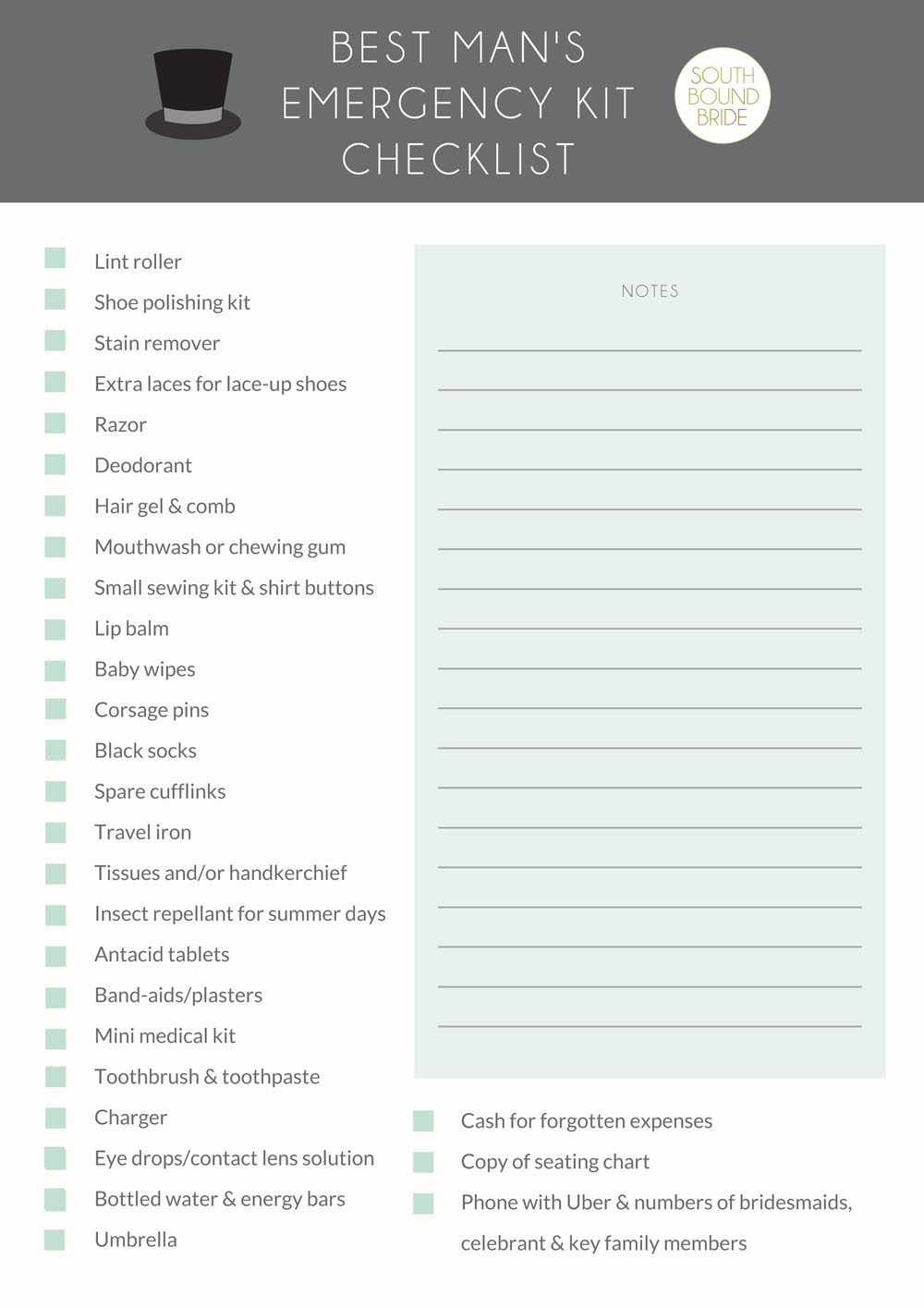 You may also enjoy:
Find more inspiration for the groom on Pinterest: