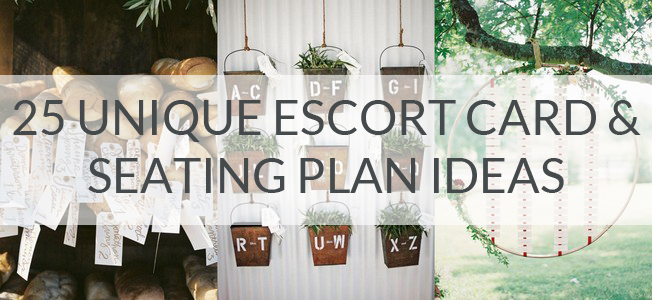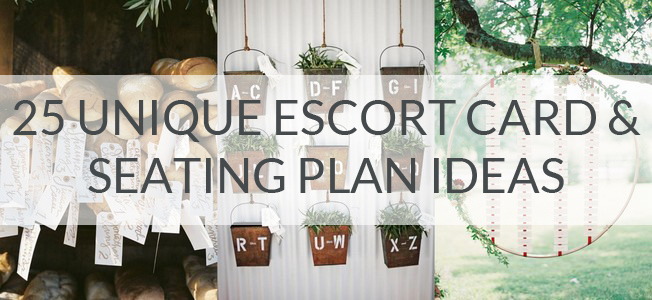 I know it's a cliche for a wedding blogger to say they're obsessed with details, but it happens to be 100% true – the little touches and clever nuances are what really floats my boat when it comes to wedding design. And I think one of the best places to show your personality or complement your theme or motif is in the way you present your escort cards/table plan. Think about it – it's practical and it's something all your guests have to engage with in order to find their seats, so why not make it fun and a visual treat? Whether you decide to work with a seating/table plan or present guests with escort cards that have their name and table number on them, there are so many creative ideas out there, so I thought I would gather 25 of my favourites.
1. Mirrors (write the guests' names on the back of decorative double-sided mirrors)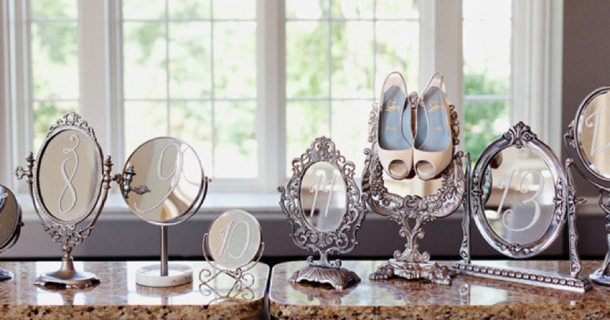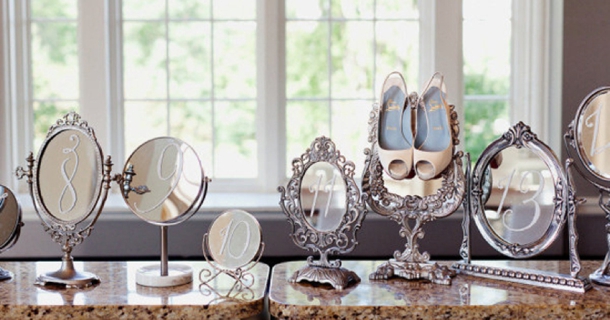 2. Fresh loaves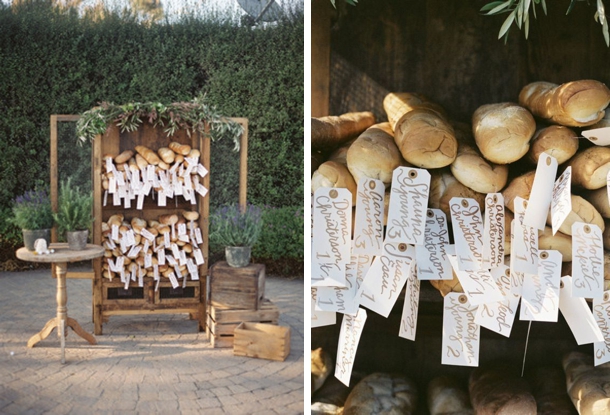 3. Drinks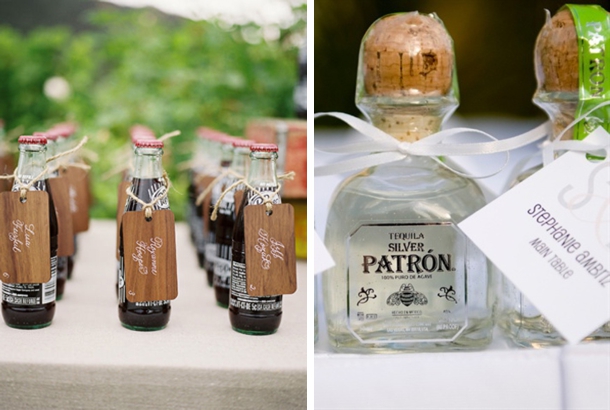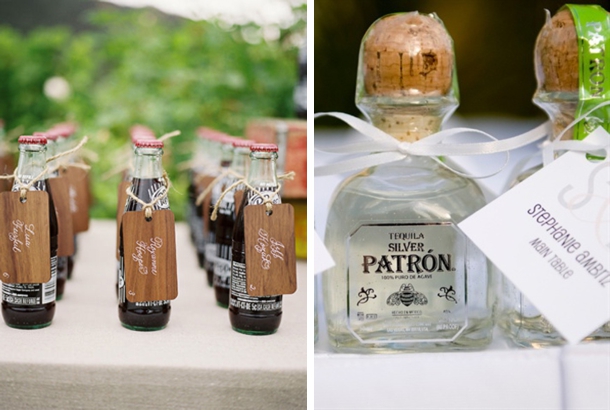 4. Houses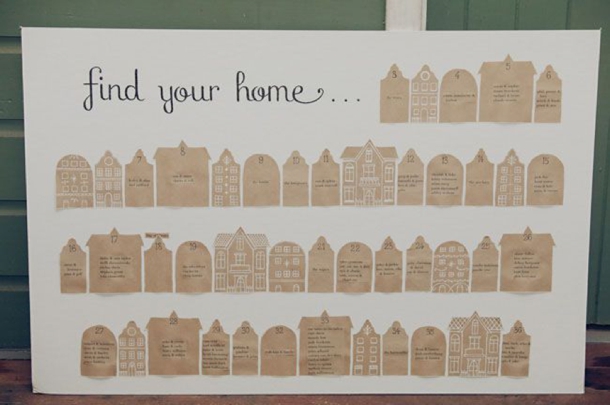 5. Vintage crockery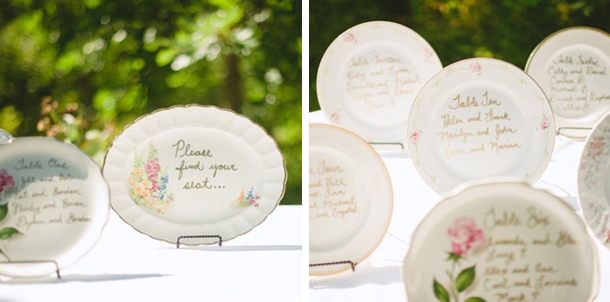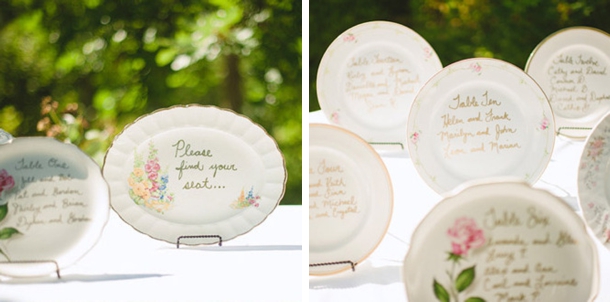 6. Leaves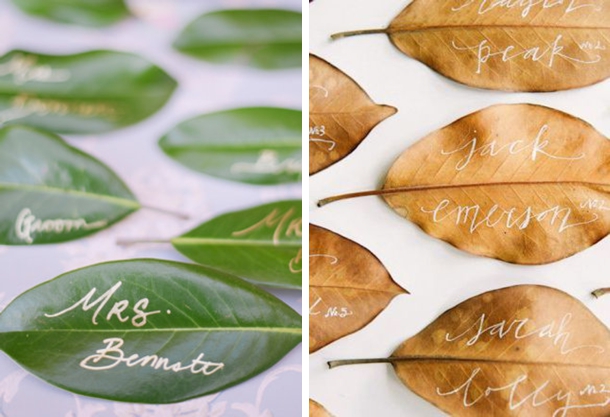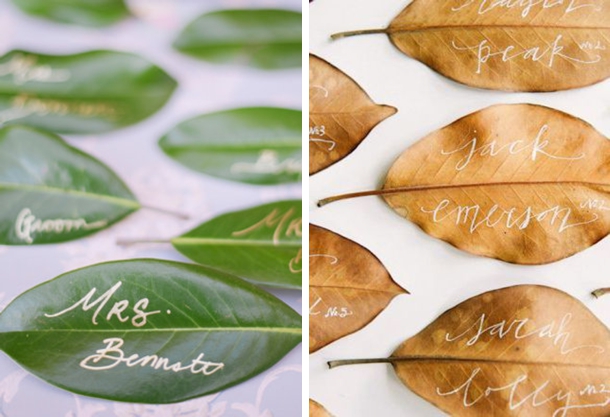 7. Macarons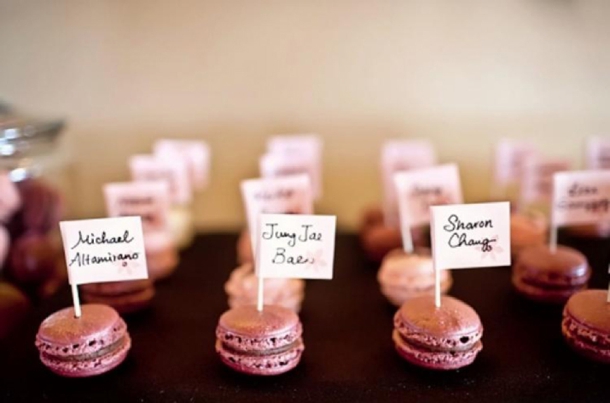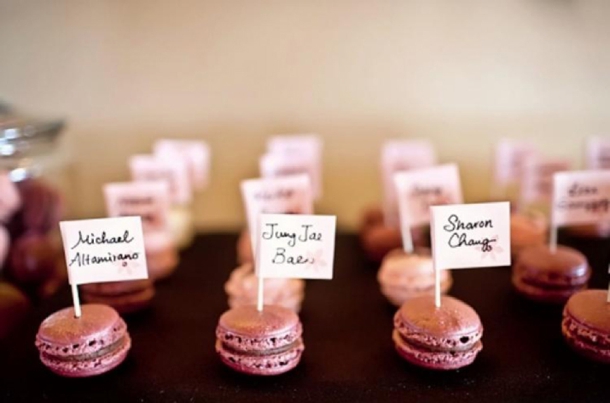 8.  Old windmill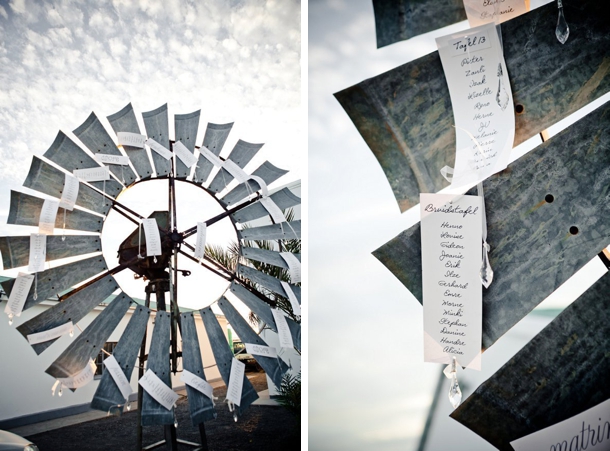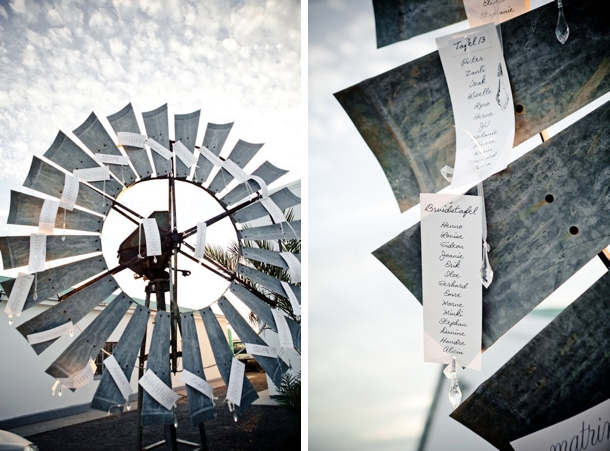 9. Gilded animals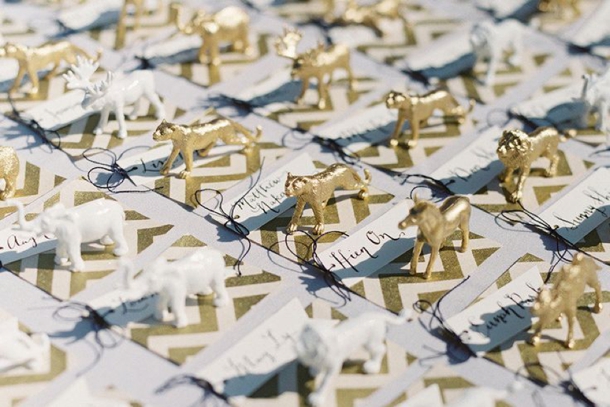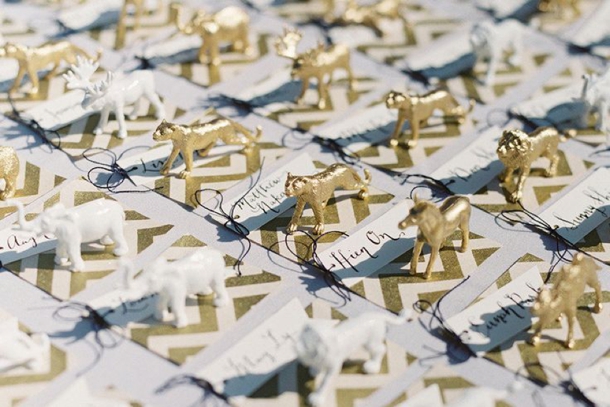 10. Pot plants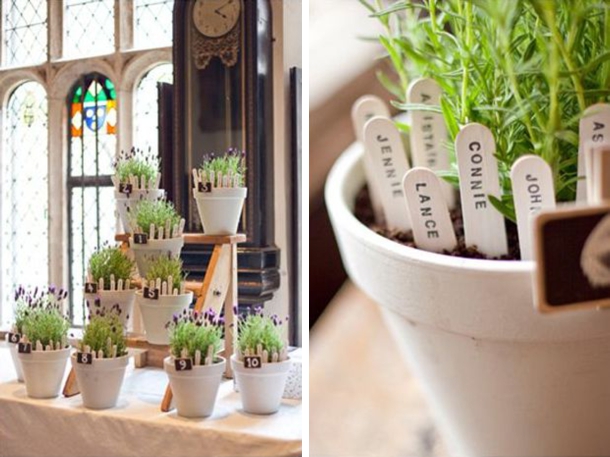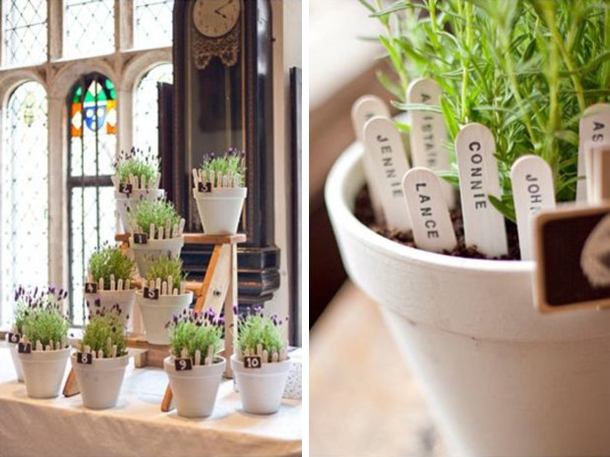 11. Framed portraits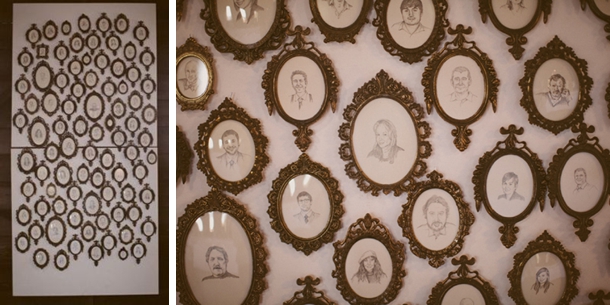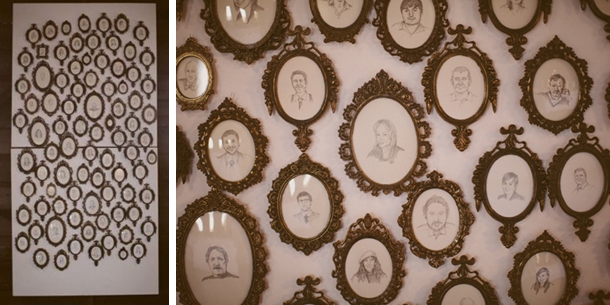 12. Champagne top chairs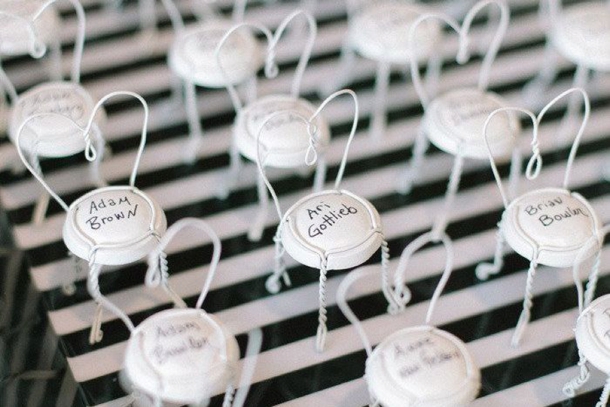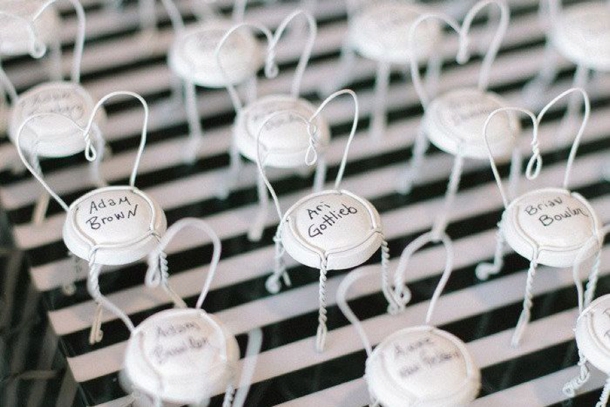 13. Mini envelopes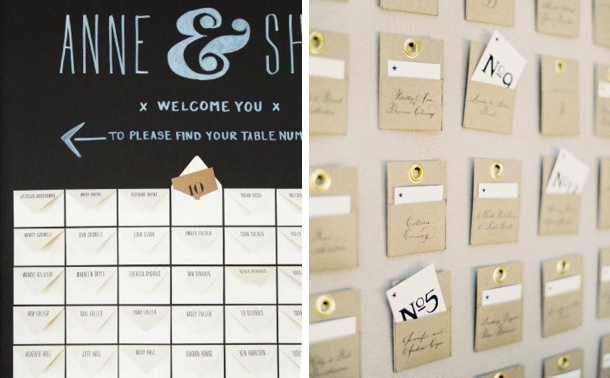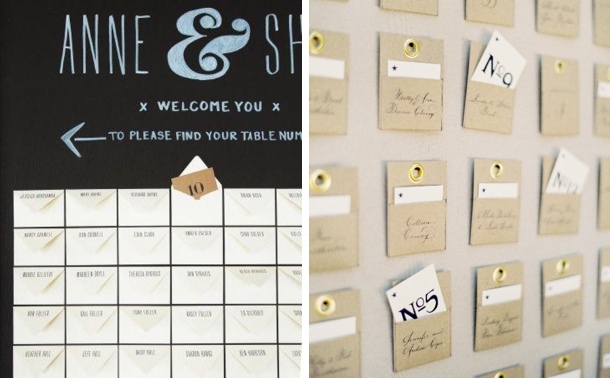 14. Pebbles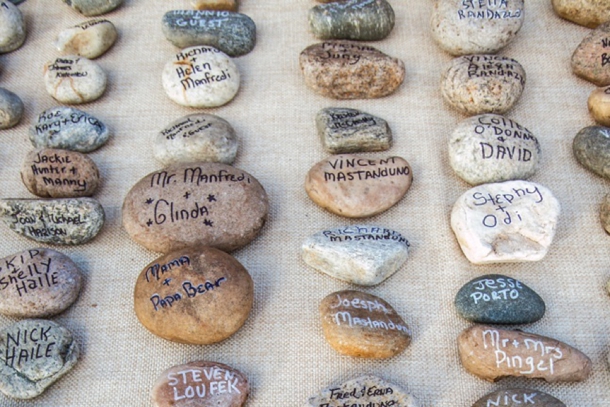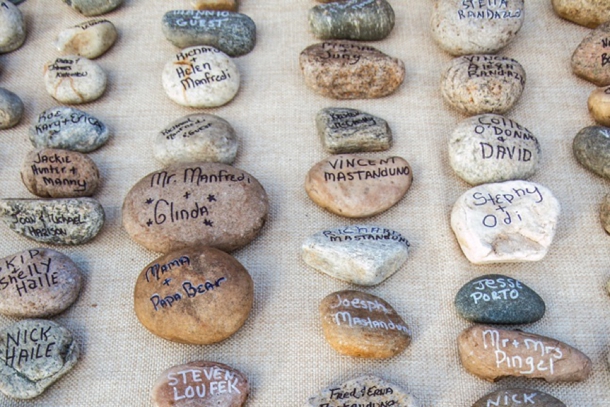 15. Bookmarks
16. Library Cards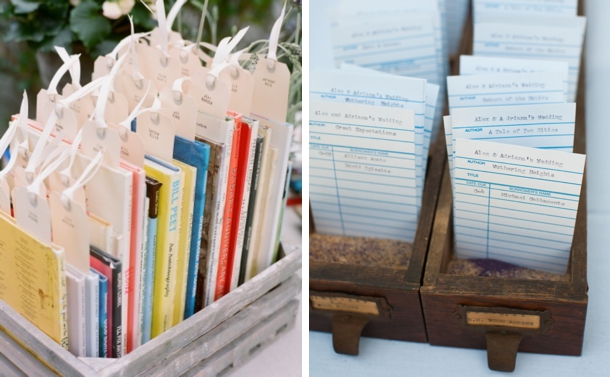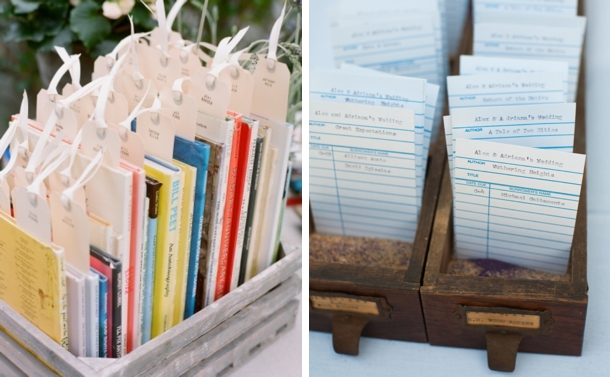 17. Copper tags
18. Planters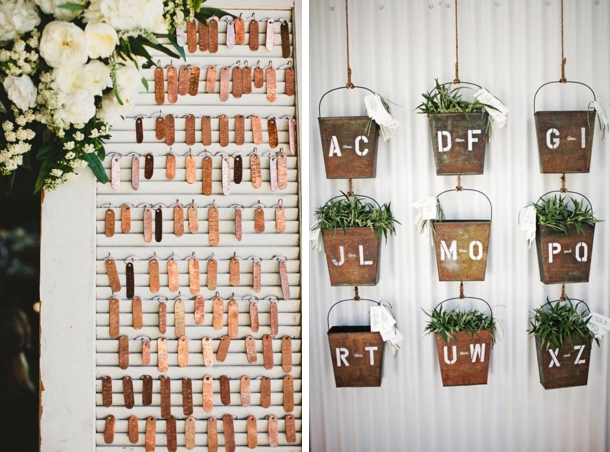 19. Hoop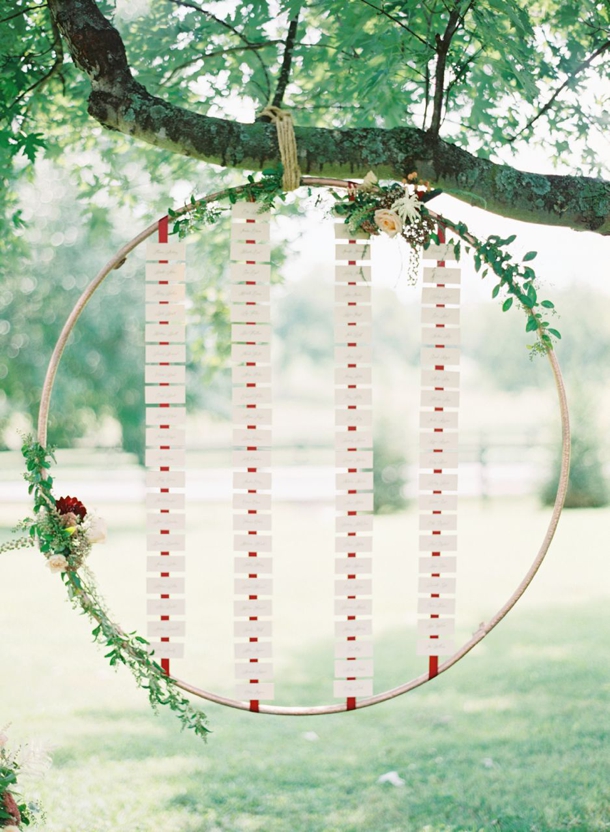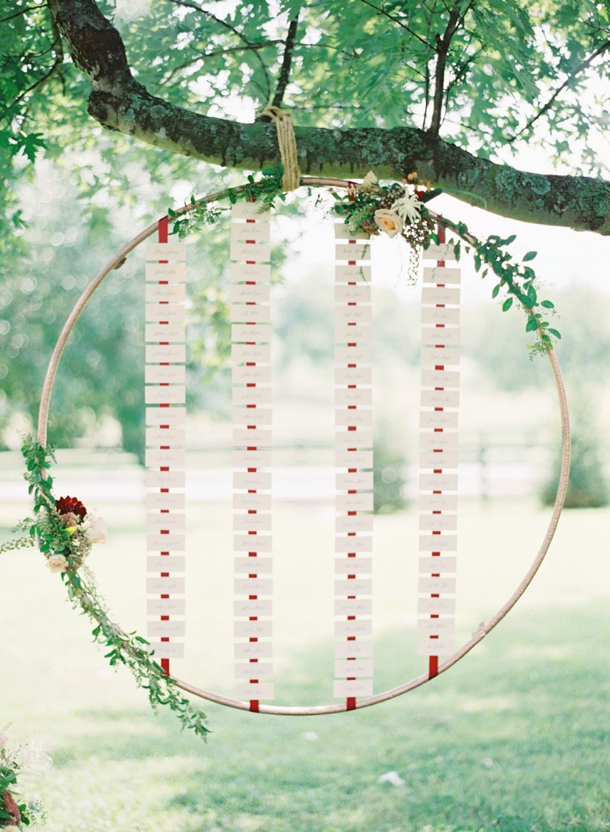 20. Driftwood
21. Vintage slides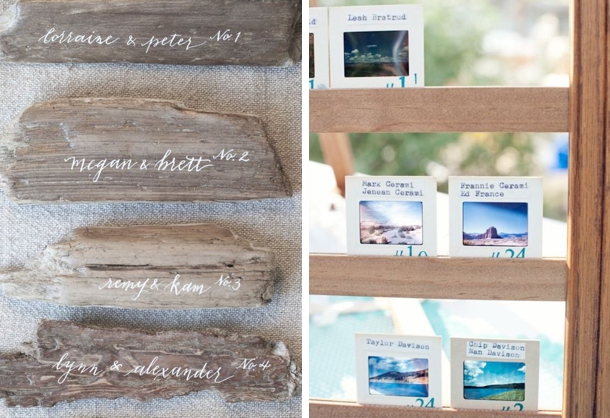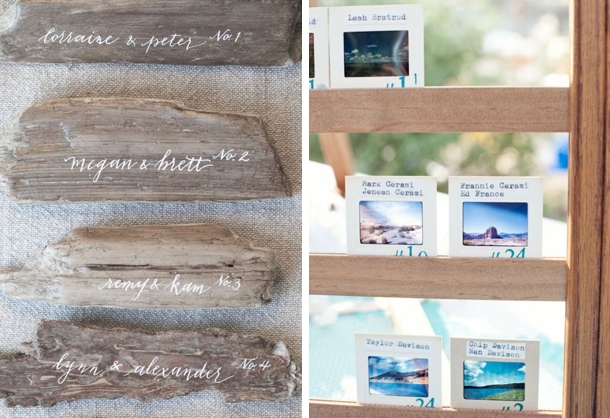 22. Life buoys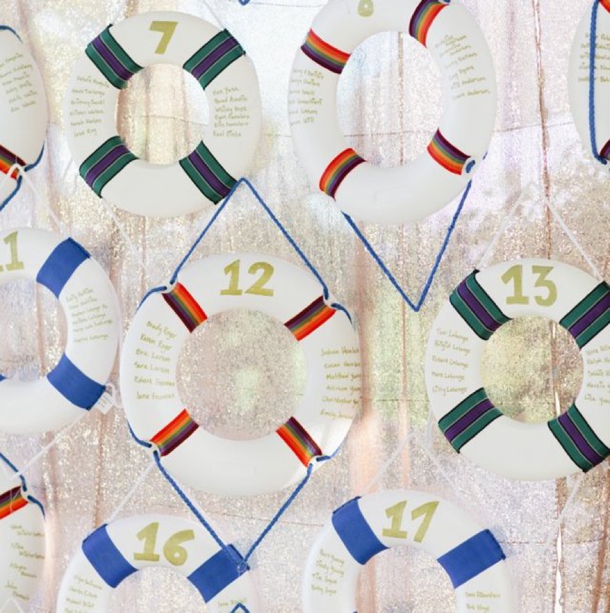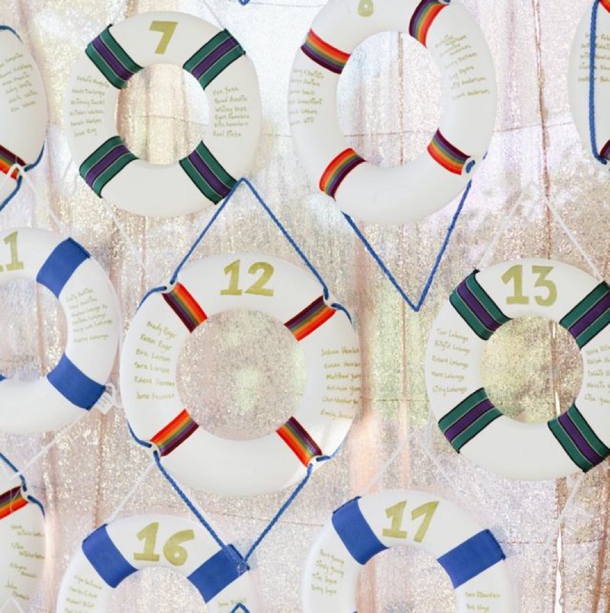 23. Drink flags
24. Button badges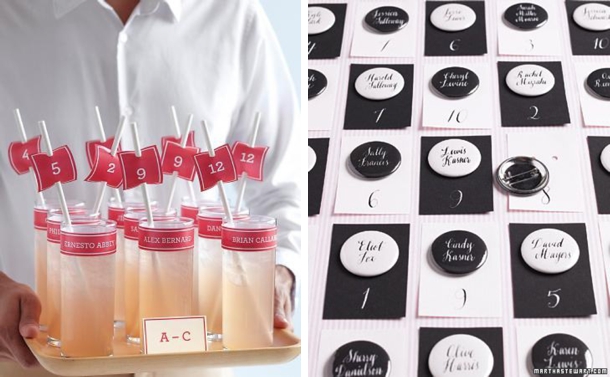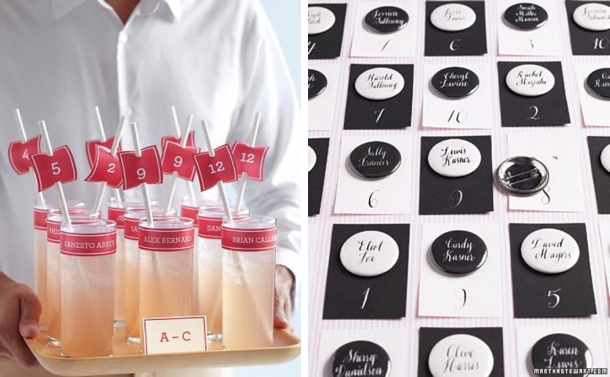 25. Tiles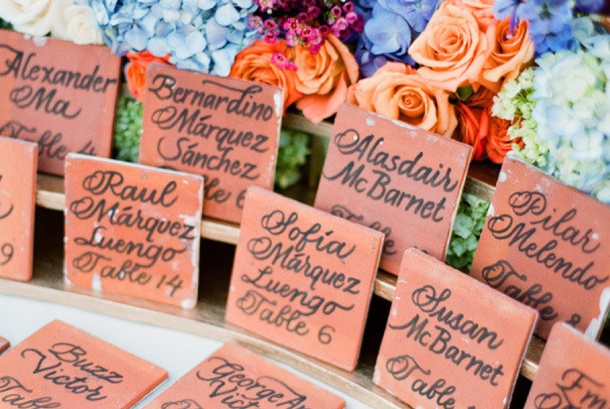 Sources (top to bottom, left to right): 1- Matt Blum; 2- Braedon Flynn/The Love Riot via 100 Layer Cake; 3a- Steve Steinhardt/Beth Helmstetter via Southern Weddings; 3b- Sandra Tenuto Photography via The Knot; 4- Leah Kua via Green Wedding Shoes; 5- Nordica Photography via Junebug Weddings; 6a- Annabella Charles via Magnolia Rouge; 6b- Ali Harper via Elizabeth Anne Designs; 7- via Belle the Magazine; 8- Nikki Meyer via The Pretty Blog; 9- Lane Dittoe; 10- Caught the Light via 100 Layer Cake; 11- Kate Harrison via 100 Layer Cake; 12- Ruth Eileen Photography via Style Me Pretty; 13a- Harrison Studio via Martha Stewart Weddings; 13b- Jose Villa/Lisa Vorce; 14- Joshua Zuckerman Photography via The Knot; 15- via Secretaria Evento; 16-Levi Stolove Photography via Ruffled; 17- Mark Brooke Photography via Style Me Pretty; 18- via Alison Events; 19- Elisa Bricker/Sage Nines Event Production via 100 Layer Cake; 20- Brooke Boling via Once Wed; 21- Cara Robbins via 100 Layer Cake; 22- Joielala/Jesi Haack Designs via 100 Layer Cake; 23 & 24- via Martha Stewart Weddings; 25- KT Merry via Style Me Pretty.