Escort Place Cards Calligraphy on Mussel Shells by Greyberry Design (Image: Beauty Mark Events)
You guys know already how much I love my escort cards and place cards as a wedding detail. Yes, they're a little indulgent, but they're such a good opportunity to show a little creativity and delight your guests with a nod to your theme or story! That's especially true for a beach wedding, where there are just LOADS of ideas out there, each prettier than the last. And sure, you can DIY a lot of them, but who has the time? Especially when the talented folks at Etsy have gone next level with their beach escort ideas. Just look at these 15 fabulous options and tell me you're not convinced!
Links in bold denote affiliate links. The cost to you remains the same, but SBB may receive a commission for any sales made.
Wedding Escort Place Card Template by xoBSpoke

Starfish Escort Cards by Urban Elements Design (left) | Rustic Compass Map Wedding Place Cards by Nina Thomas Studio (right)
Beach Stone Place Cards by Love Always Cards (left) | Hand Lettered Sand Dollar Escort Cards by Franky and J Designs (right)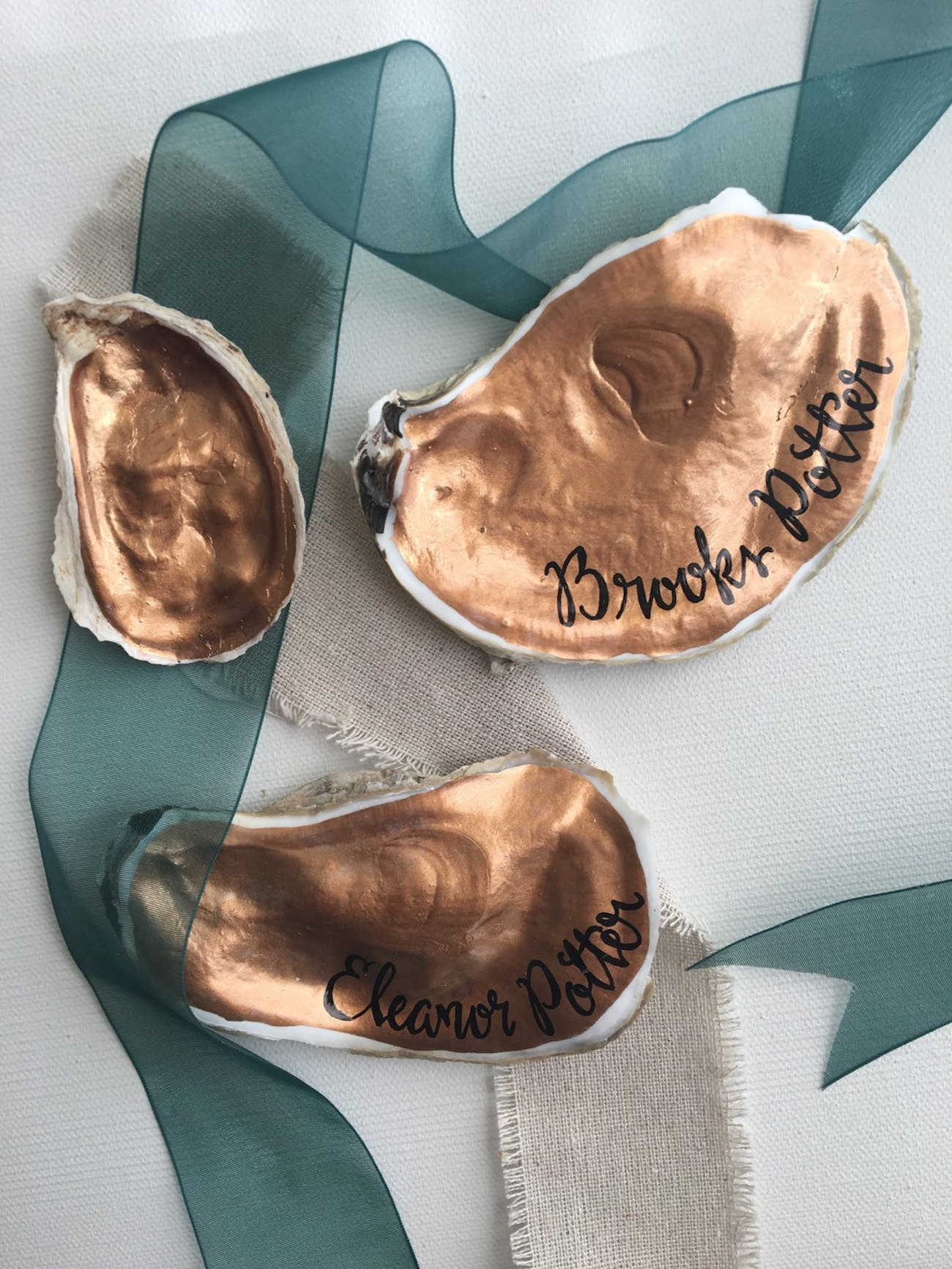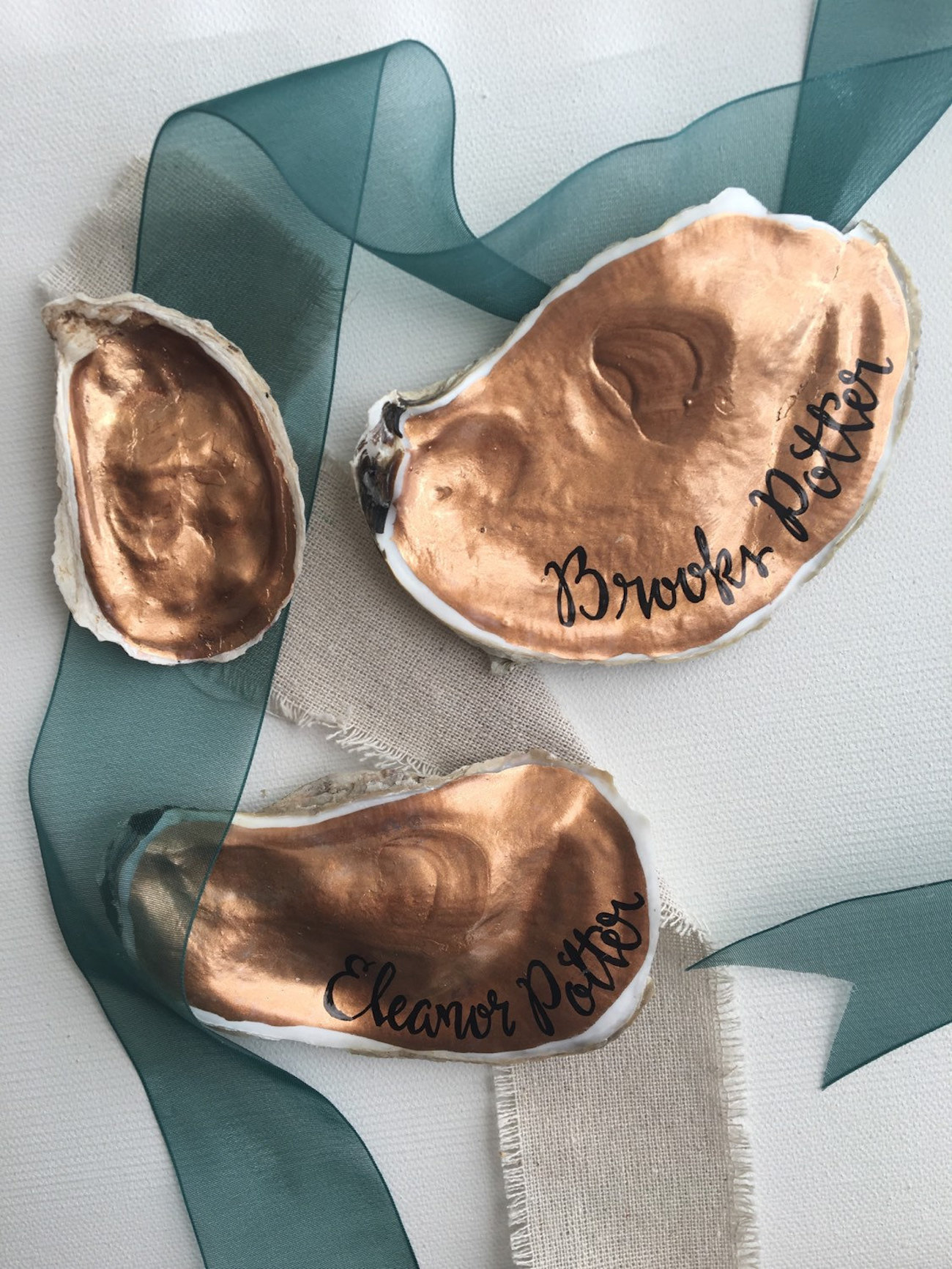 Gold Oyster Shell Escort Cards by Love Always Cards

Metallic Capiz Shell Place Cards by hanwriting (left) | Oyster Shell Place Cards by papercasestudio (right)
Driftwood Place Cards by Tangerine Calligraphy (left) | Calligraphy Wedding Escort Card by Peggy and Kate (right)
Sea Glass Place Cards by Letters From Eden

Printed Shell Place Cards by Paperwhites Press (left) | Custom-etched Nautilus Escort Cards by The Redd Press Shop (right)
Aquatic Paper Cut Place Cards by loillecalligraphy
Save