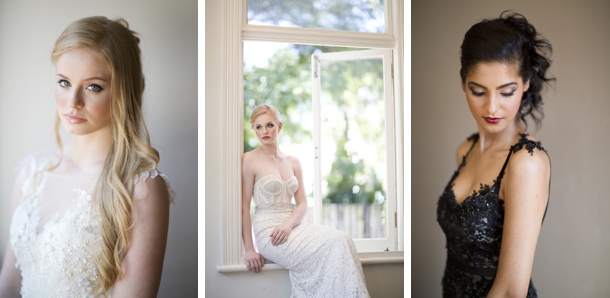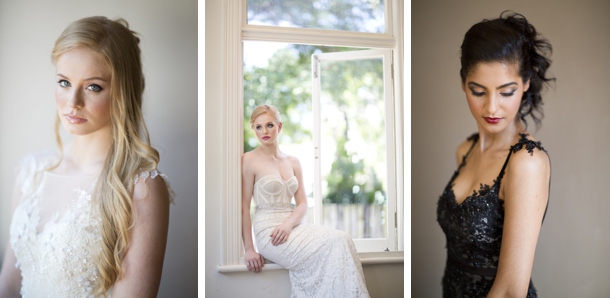 It's Friday Friday, and we're kicking off the day with a world of loveliness from one of my personal favourite up-and-coming local designers. If you haven't heard of Casey Jeanne yet, then I'm about to introduce you to your next fashion crush. That's certainly what I had from the second I saw one of our own SouthBound brides in one of Casey's creations last year. Today, the love affair continues, as I showcase more of her beautiful gowns, photographed by the awesome Alexis Diack. The attention to detail on every one of them is amazing, and I just love the combination of glamour, elegance and luxury that Casey's work embodies.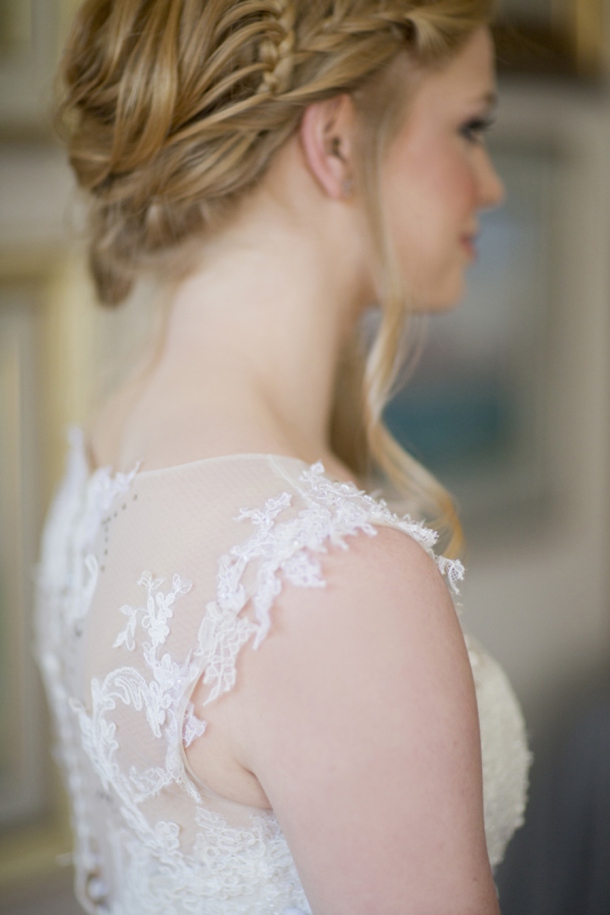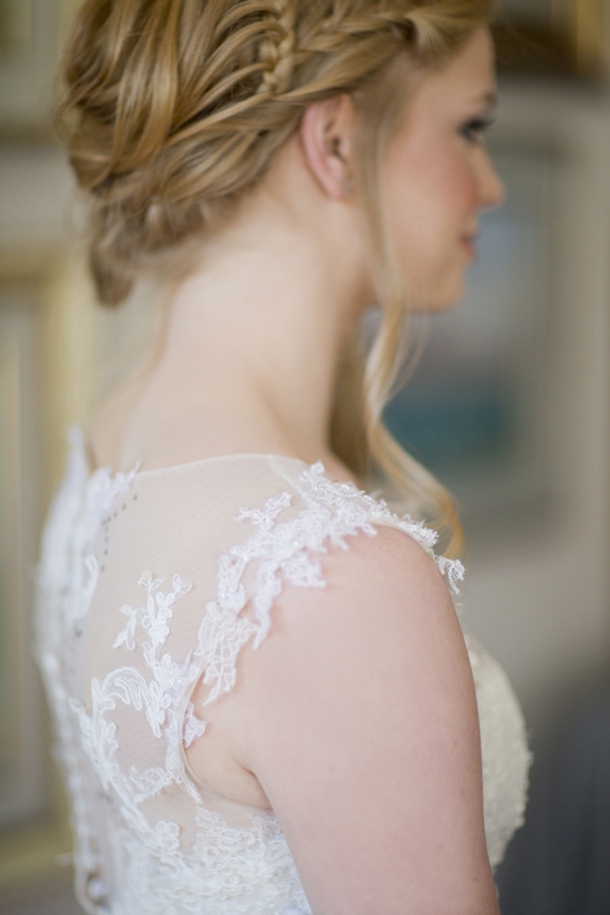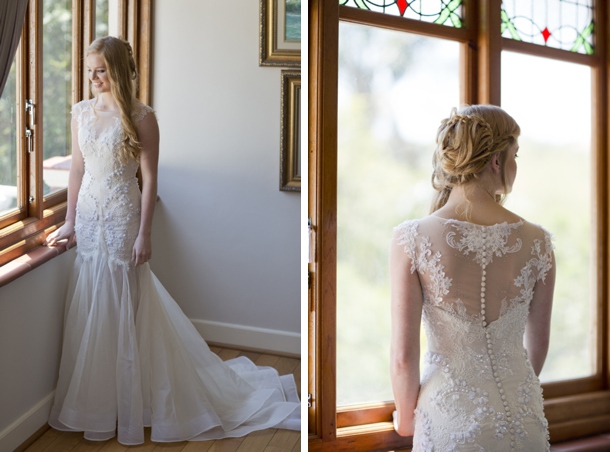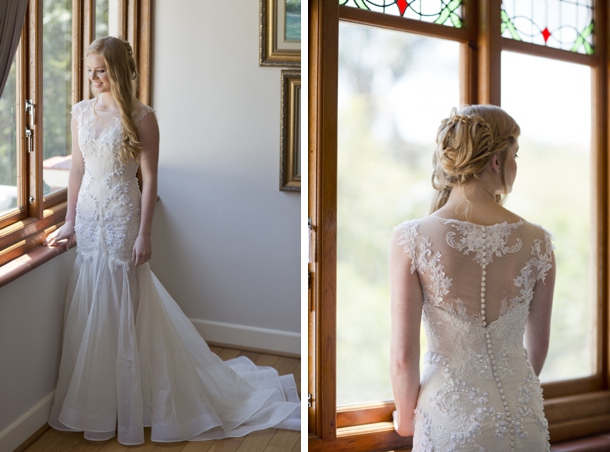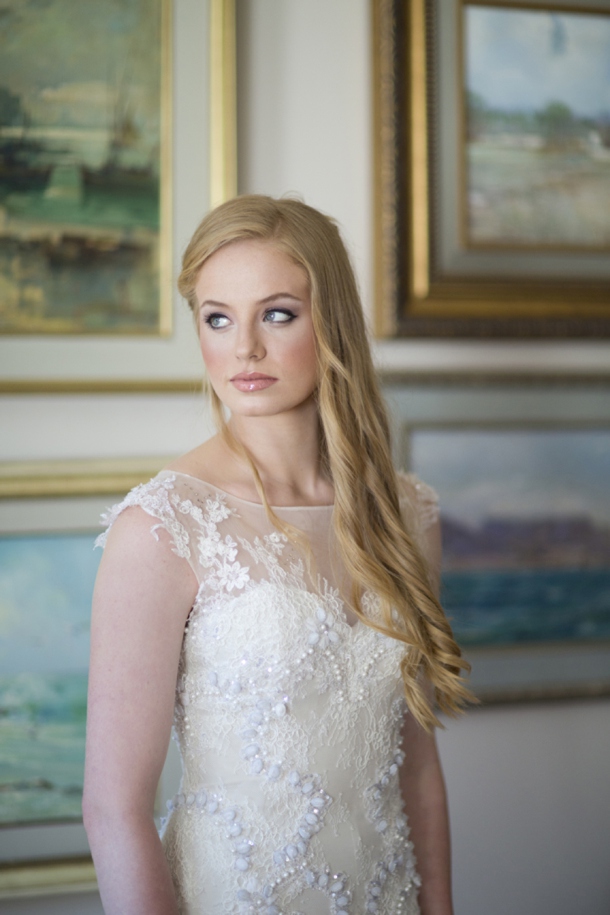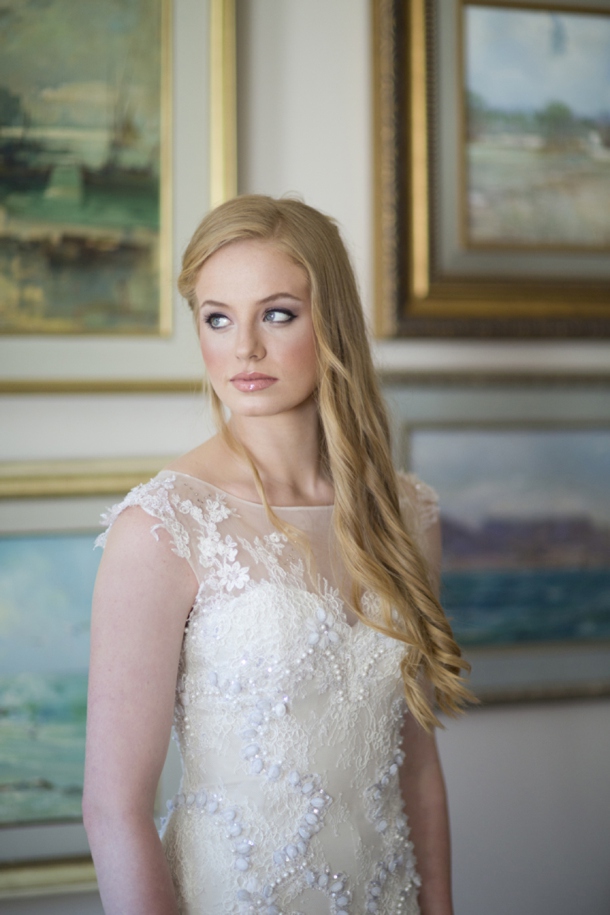 Here's a bit more about the designer…
At the age of 18, Casey started studying Fashion & Textiles at the Durban University of Technology. She quickly began to gain recognition for her quality of workmanship and attention to detail. During her studies, Casey designed and made numerous once-off creations for her personal clientele and five years later she has gone on to graduate with full distinction in her Bachelor of Arts Degree. In 2012, Casey Jeanne was awarded the Vukani Fashion Awards National Best Collection and overall title winner as well as the national winner for the Live Out Loud Young Designer Bridal Awards. She also took the titles of Gateway's Durban July Preview Show Recycled Designer Winner as well as first place at the Young Designer Awards in Sandton in the same year. At the end of 2012, she designed and made 2009 Top Billing Presenter Search winner, Kelly Parkhurst's wedding gown. Casey was then awarded first place in the Vodacom Durban July Fashion Challenge and runner up at the National Wedding Expo Young Designer competition. Recently, she launched a ready-to-wear collection which is stocked at Edgars in Melrose Arch, Johannesburg. She may be just 23 years of age, but she has gained mentorship from leading names in the industry and is a force to be reckoned with!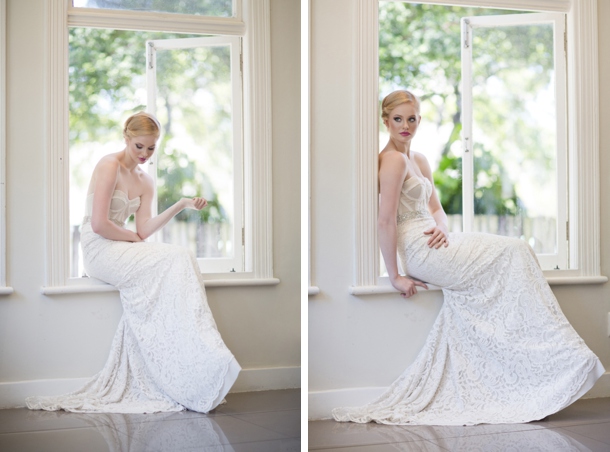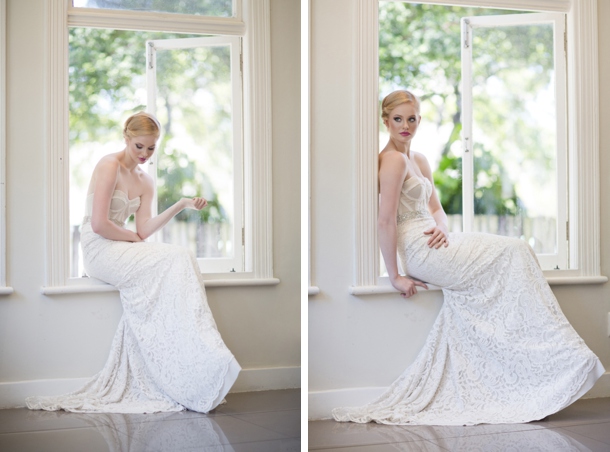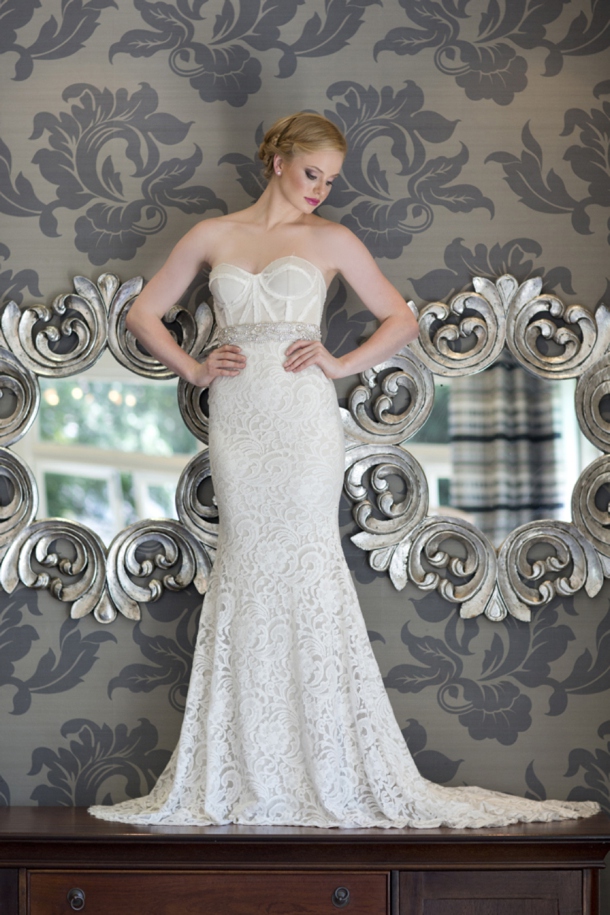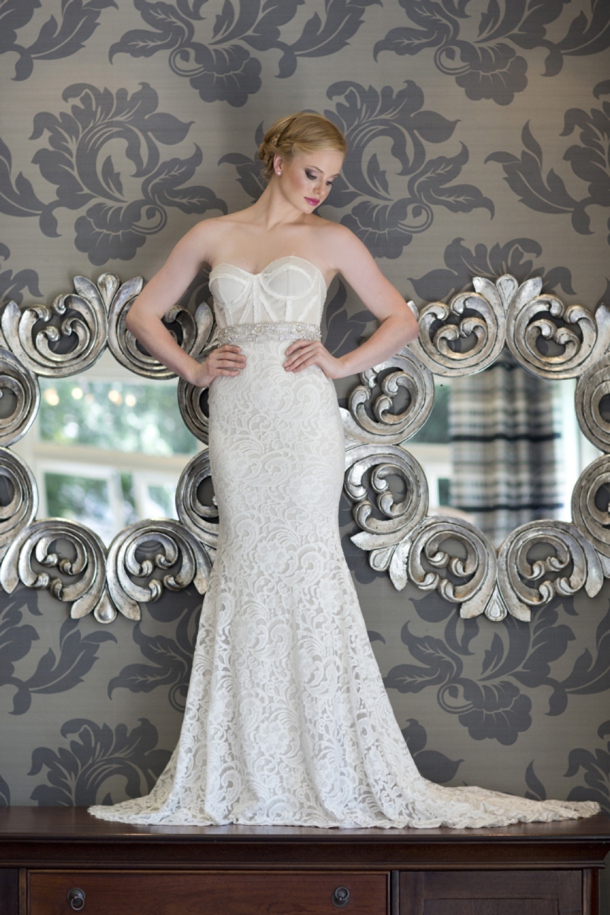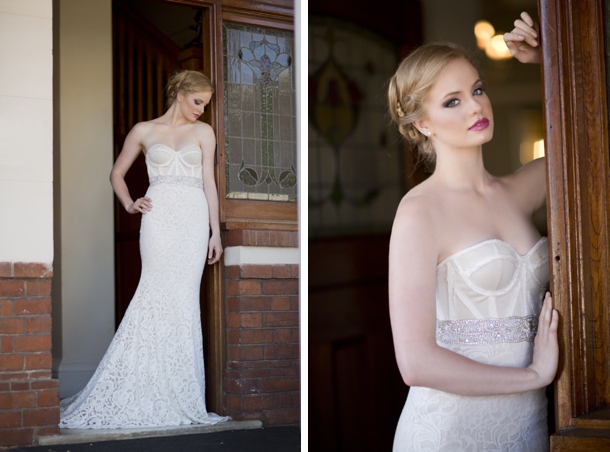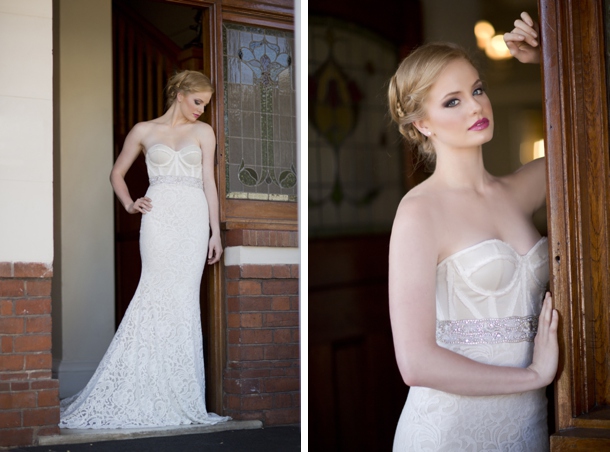 Casey's label, Casey Jeanne, has been featured in a number of local and national magazines including ELLE, Fairlady, Fairlady Bride, Glamour and Grazia. Her signature style emphasises luxurious fabrics, hand stitching, appliqué, intricate detail and elements of the red carpet. Her designs combine classical elements with a contemporary edge, and are known for their glamour, sophistication and pristine fit. The quality of each once-off gown is ensured by establishing a four to six month working partnership with every bride to develop a wedding dress that encapsulates her day. A consultation comprises of a personal evaluation of body shape, skin colour, silhouettes, perfect soft fabrication and embellished laces, and of course each bride's "dream" wedding dress idea.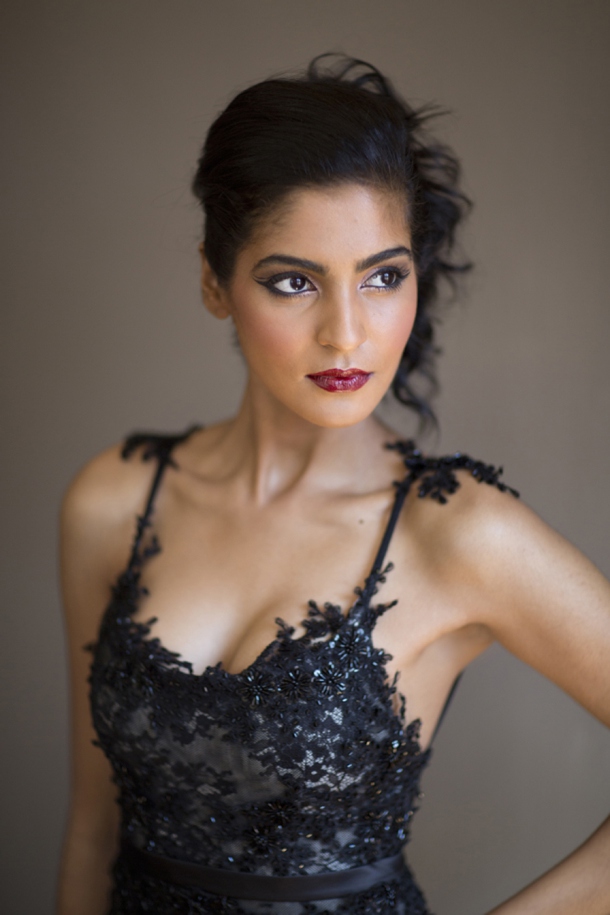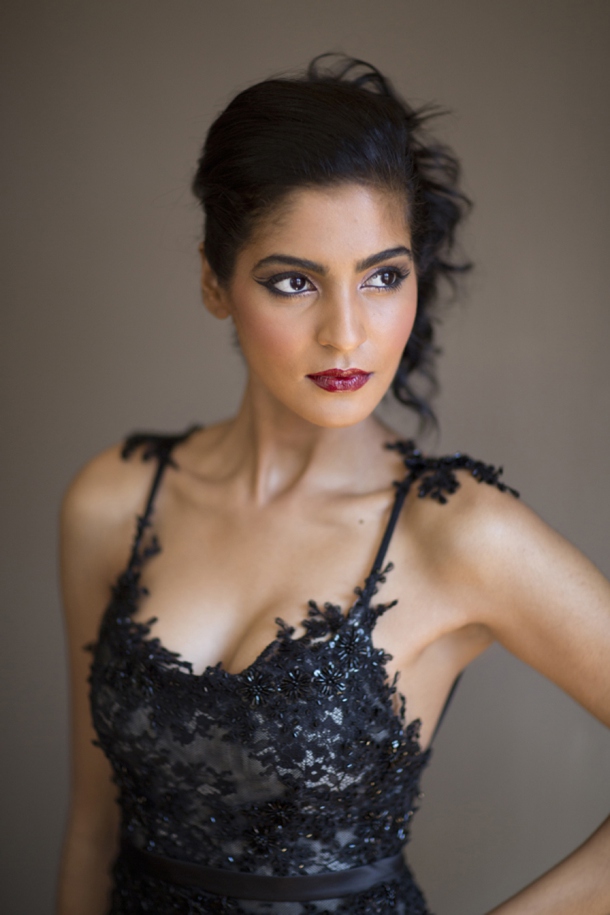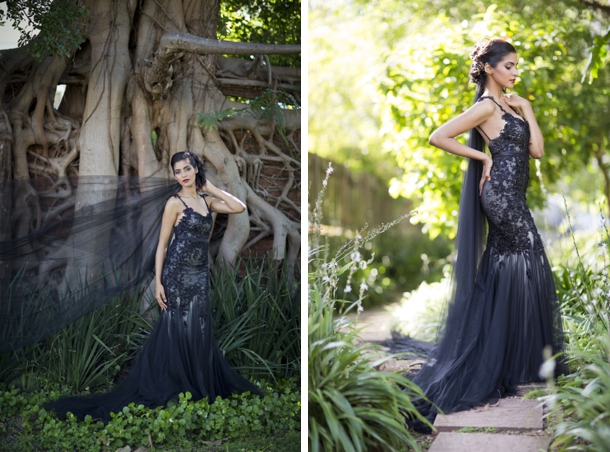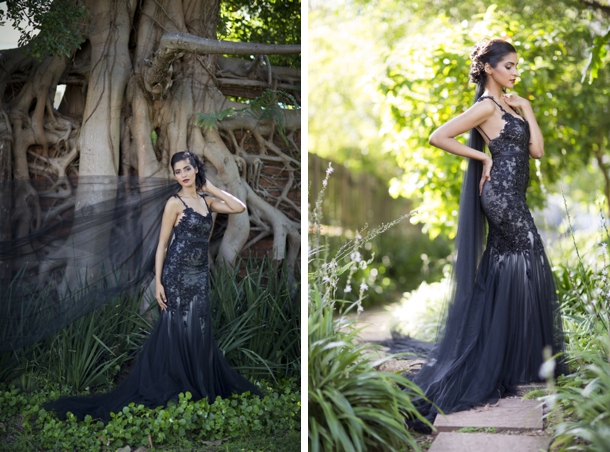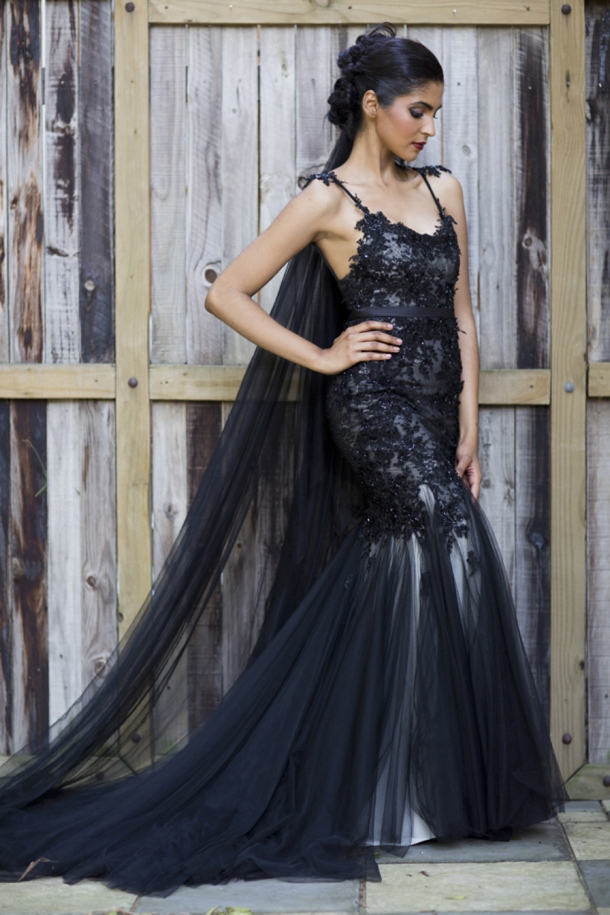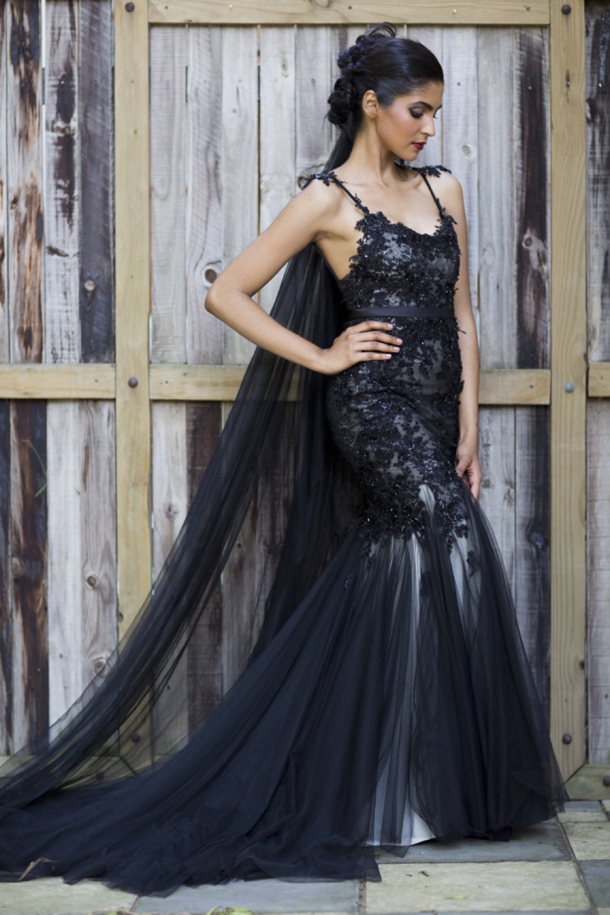 To contact Casey about designing your own dream dress, email her at [email protected] or head to her Facebook page to find out more. You can also follow Casey Jeanne on Pinterest, Twitter or Instagram.