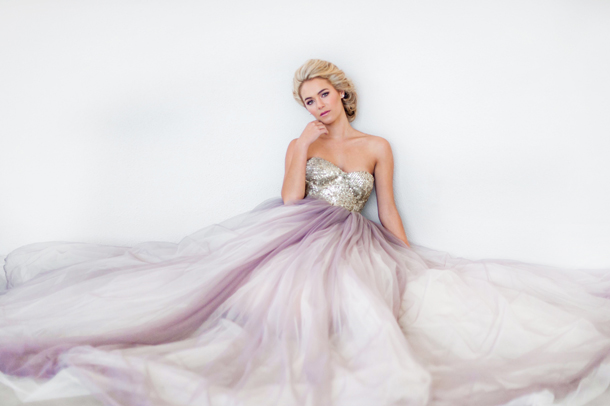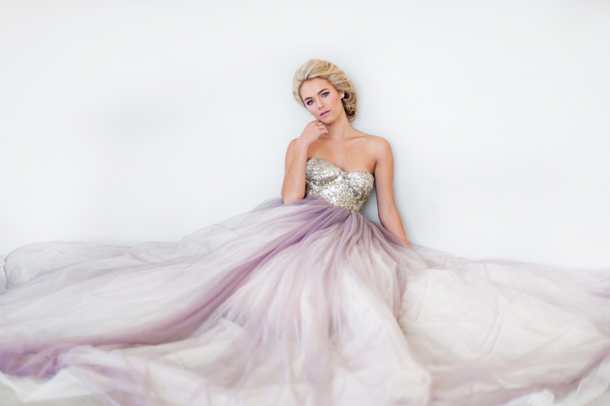 Afternoon lovelies! Today we're carrying on our showcase of some my favourite local designers with the fantastic Janita Toerien, whose work I have been stalking ever since I first saw it, and whose breathtaking gold bodiced, lavender tulle dream of a gown, Amber, has already made waves here on SBB and around the world. But Amber's just one jewel in Janita's crown, and I'm super excited to introduce you to more of her incredible dresses today, as well as sharing an exclusive Q&A with the designer herself (who by the way, is totally lovely –  thanks so much Janita!). Get ready to be completely inspired…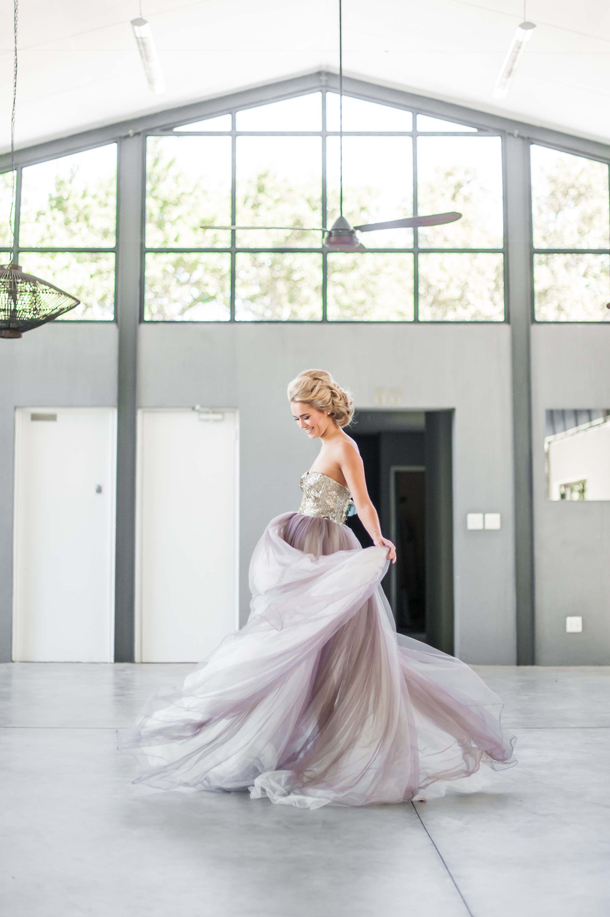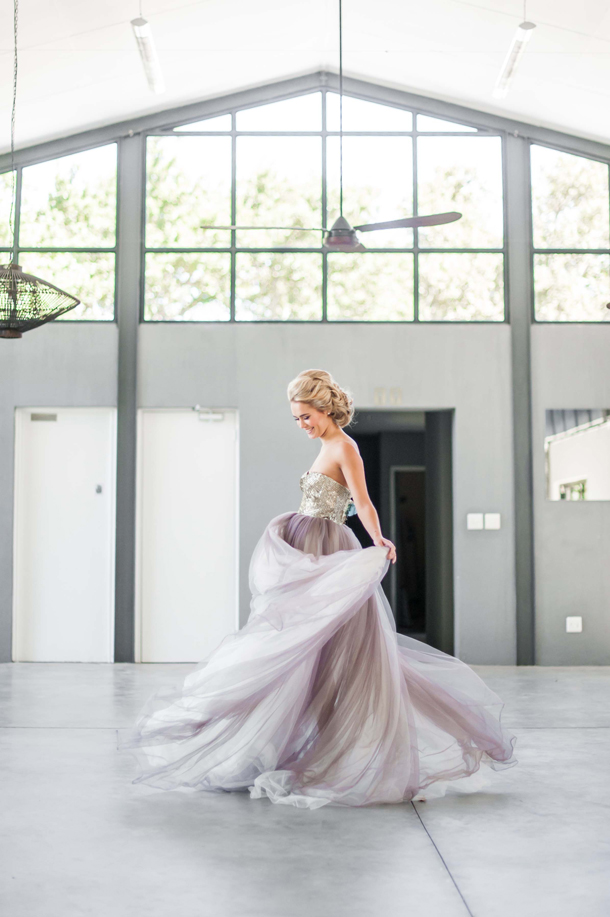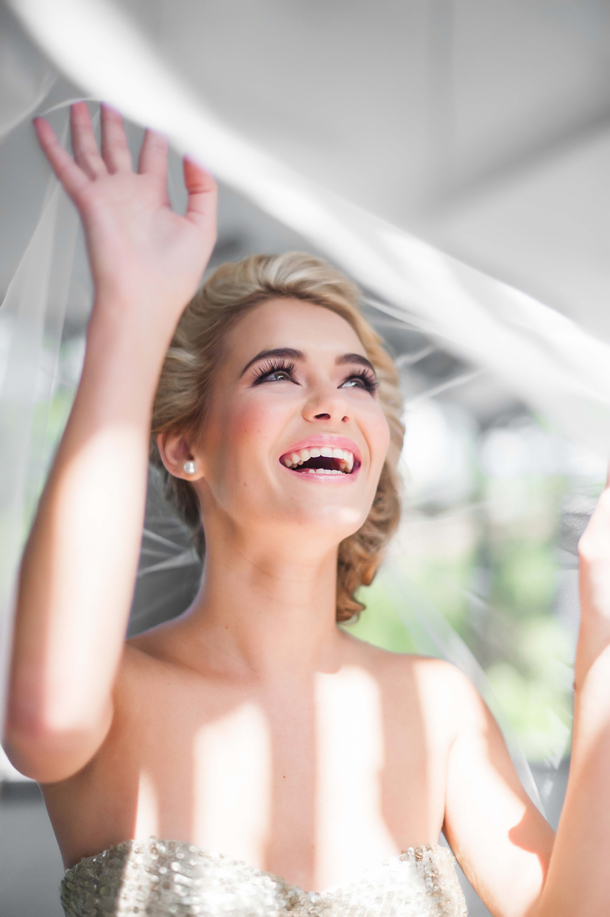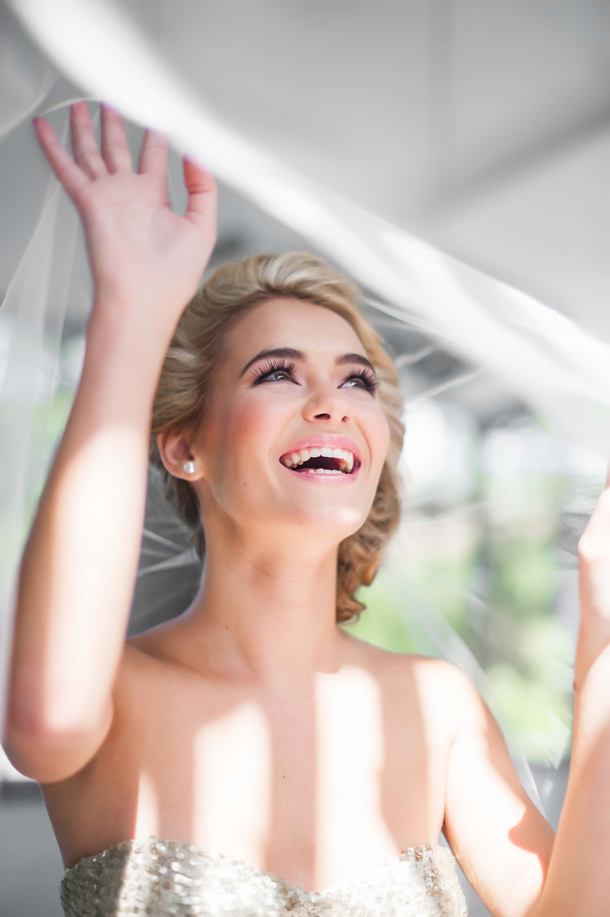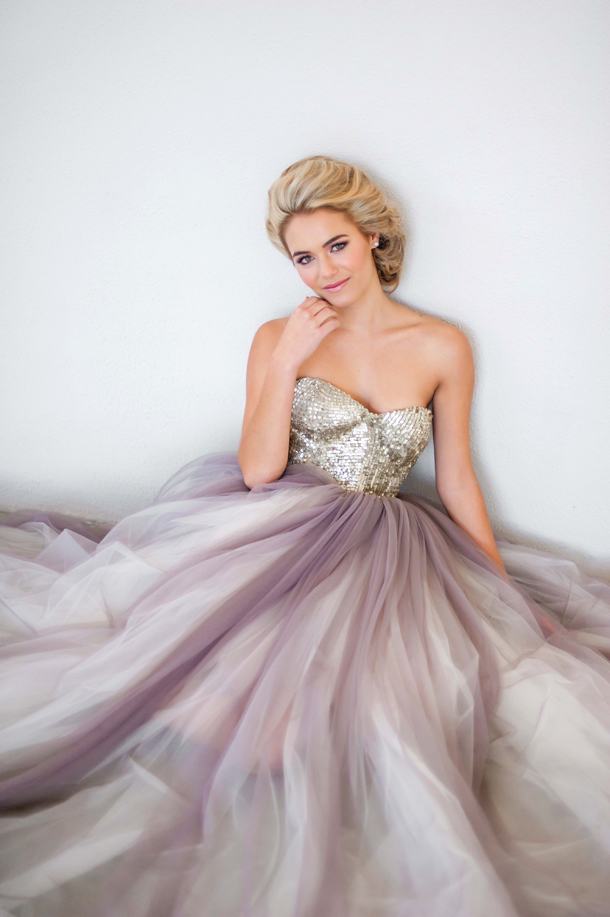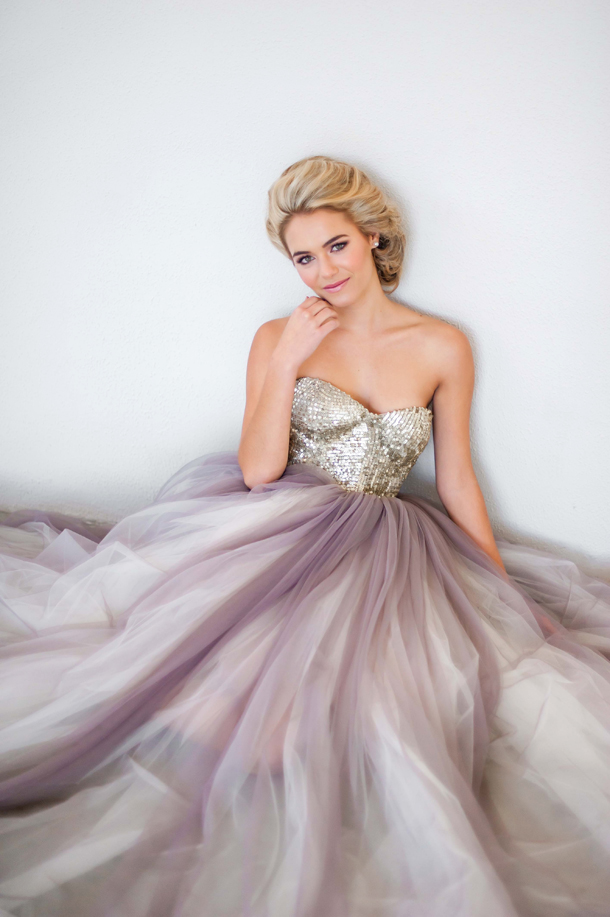 Is there a difference between this collection of yours and those of seasons past?
Well, it depends. Sometimes I can just see a piece of fabric and know exactly what I want to do with it. In that case, there are no designs, no notes, it's all about making the fabric come to life. Gosh, the amount of times curious photographers or stylists ask me what the dress for their shoot will look like and I have to say "I don't have a drawing, just trust me!" When a bride brings pictures as reference or inspiration, I usually just let those ideas float around in my mind for a while, maybe do a bit of research on other designers' takes on the look. Then I wait for the perfect idea to come to me! I don't like forcing ideas, I love it when it they just pop up unexpectedly! Those are usually the best dresses!
What were the biggest influences on your current collection?
Lightness, comfort and colour! I have recently been quite inspired to design and create dresses that are easy to move in. Soft construction gowns, with no boning or additional stiffening, that just ooze with ease and comfort! Even the bustier bodices should be comfortable; snug and fitted, yes, but not so tight or restricting that you can't move or breathe. Whether a dress is covered in full lace and tulle, or kept simple by just using a single beautiful fabric, it should have a sense of lightness and fluidity. And of course colour! I've been experimenting with the lightest shades of green and purple or with using five different shades of white and ivory to create dimension and movement and I love it!
What are your favourite fabrics to work with?
The softest, lightest and airy tulle. There is something magical about tulle, it can create a fun and floaty bohemian look, or it can create that undeniably classic, elegant, traditional look. And lace, fine and delicate lace, that is beaded in a classic and subtle way to just add that extra something special.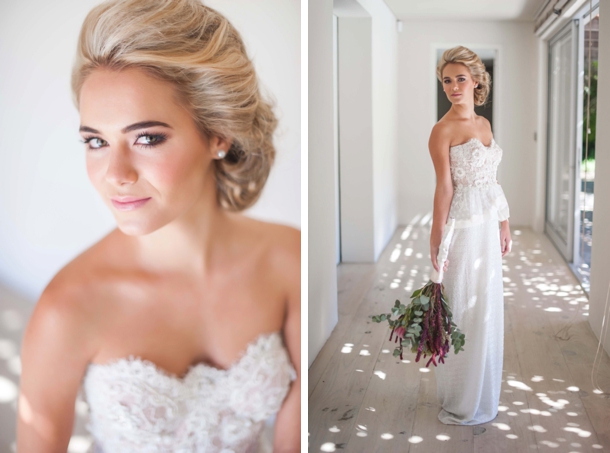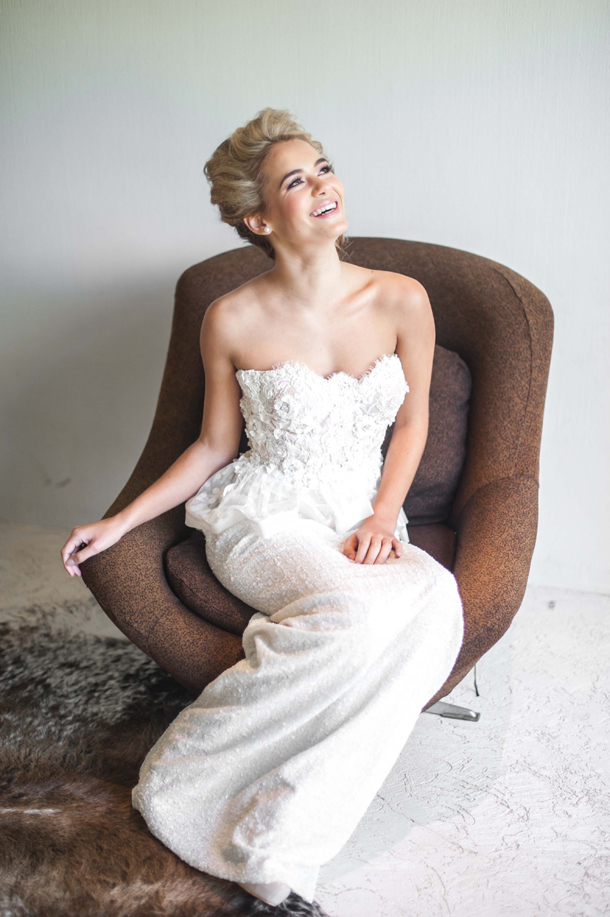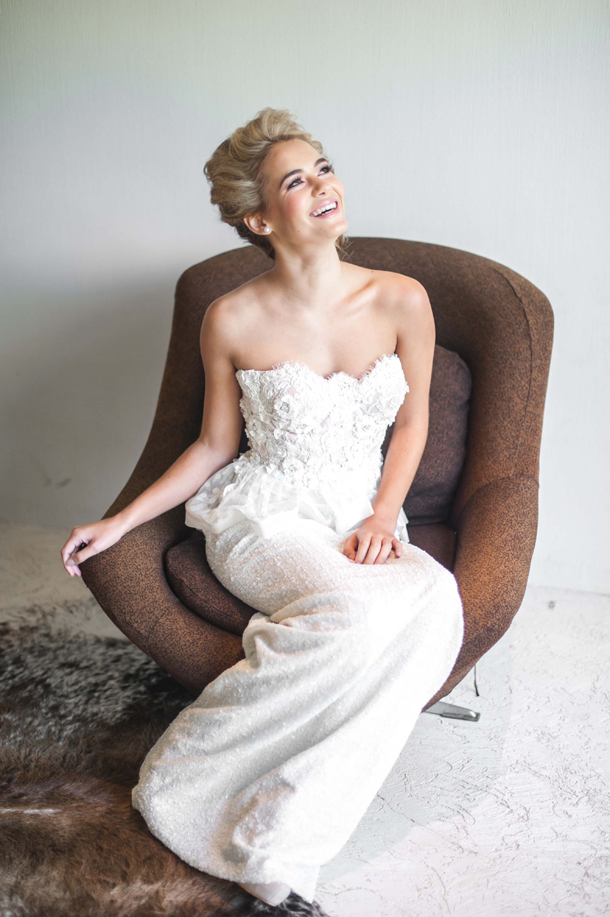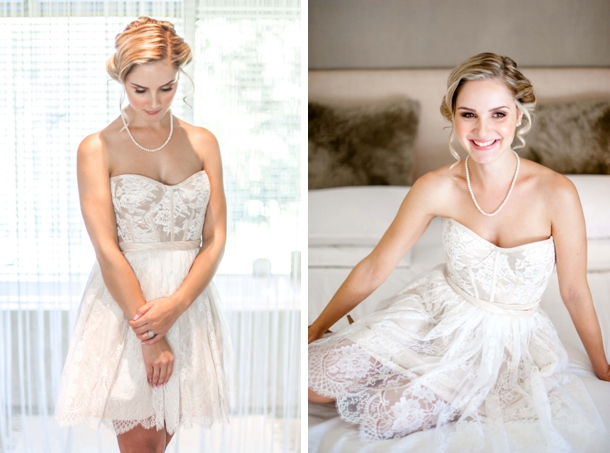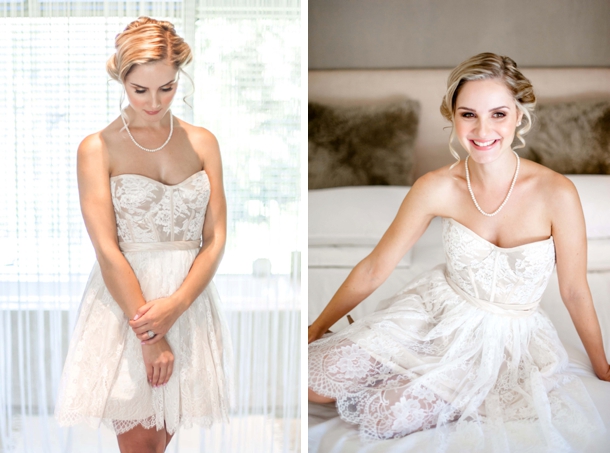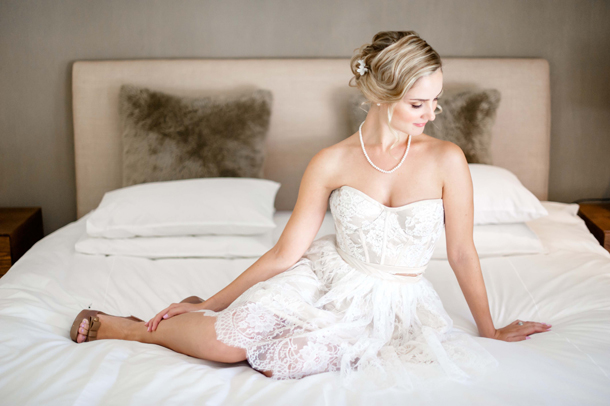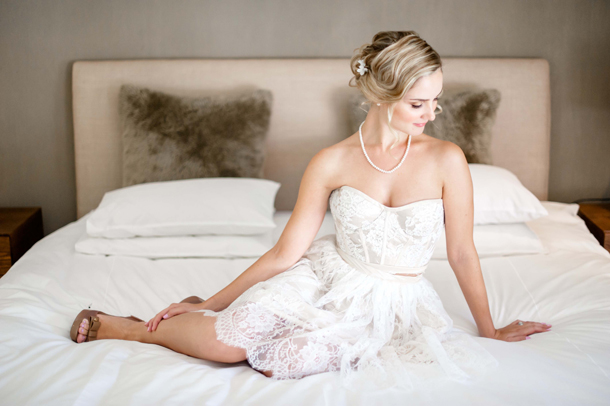 How do you choose the names for your dresses?
I sometimes wonder myself! Sometimes they are inspired by the person wearing it, for example, one of our models, Ivanette. The dress she wore was then named, "Eva." Other times, it is what the dress reminds me of or the feeling it gives me. I then try and do research on the meaning of names. For example, "Amber" with its golden bodice was inspired by that colour. "Keira," meaning dark haired, is the name of our new dress that features black embellishments. Our "Victoria" dress features five different types of lace, and since Queen Victoria's wedding dress was inspired by a piece of lace she had, it seemed fitting.
What would you suggest is the best way to accessorise one of your creations?
Earrings. Always wear earrings whether they are made from solitaire diamonds, classic pearls or something cultural from Israel. I prefer a clear neckline which creates a beautiful flow from the face to the neck and body. However, I do feel a statement necklace can look amazing with a clean, simple dress. Shoes are important too. I always say shoes are a personal choice. No one will know what your shoes look like on the day. Wear shoes that suit your personal style, whether they are pretty flats for comfort, gold and sequined heels for glamour or a quirky and colourful pair for something different!
What wedding dress trends will we be seeing for 2015?
If we look at runway trends incorporated into bridal wear, then I would say we'll start seeing simpler fabrics coming into play. For example, Silk Crepes, to create a more streamlined look, either in a mermaid silhouette skirt or a column dress. Colour will also start branching out from blush and pinks to more daring blues, greens and purple hues. Popular trends for 2015 are open or detailed backs and sleeves, although I do think we'll see more variations of sleeves, not just a mesh or lace sleeve. Lace and strapless silhouettes will also remain popular since they are just beautiful and classic. However, the way in which the dress is constructed and sewn will be given a fresh and modern feel. Bridal trends have been moving away from the rigid construction of those meringue dresses and I think we'll continue to see that move towards boho-chic, especially with the influence of Pinterest!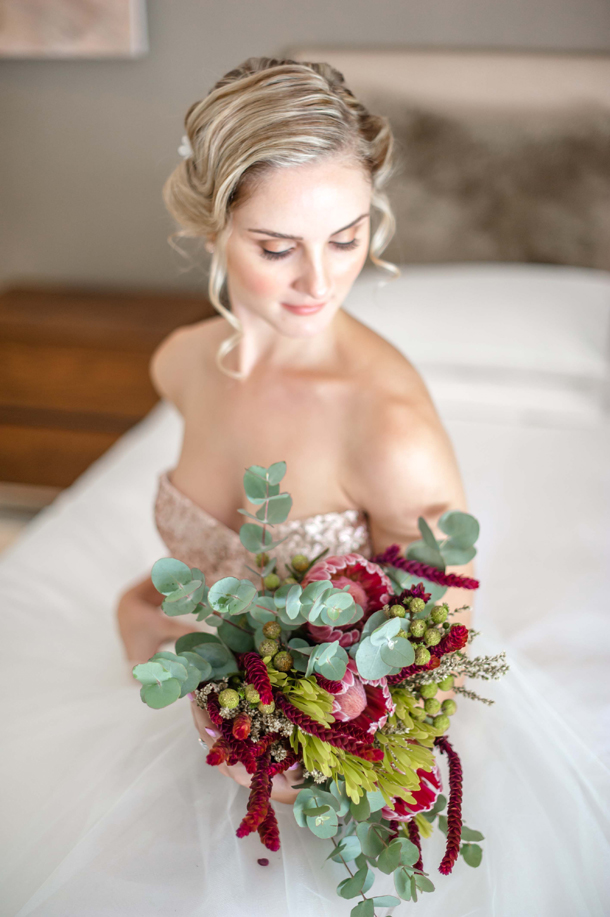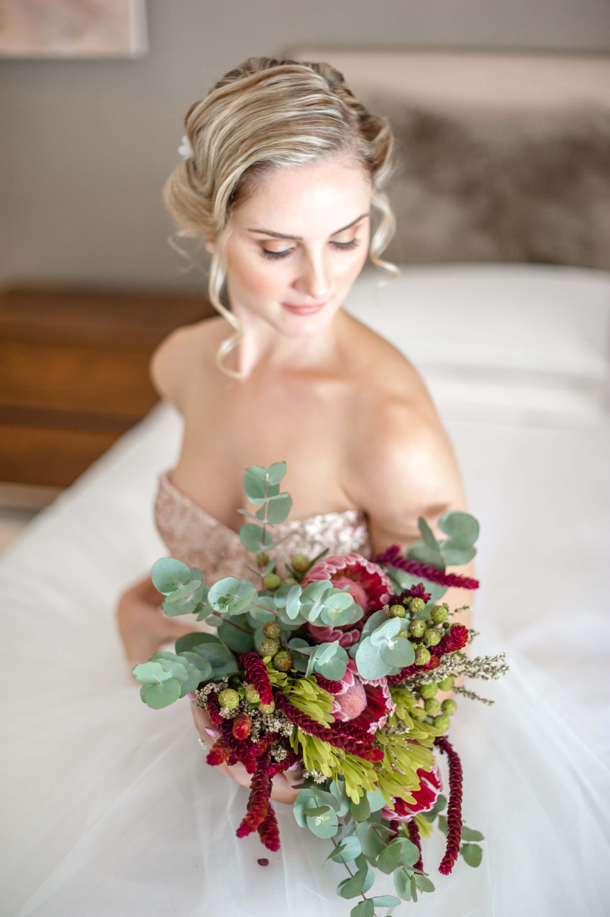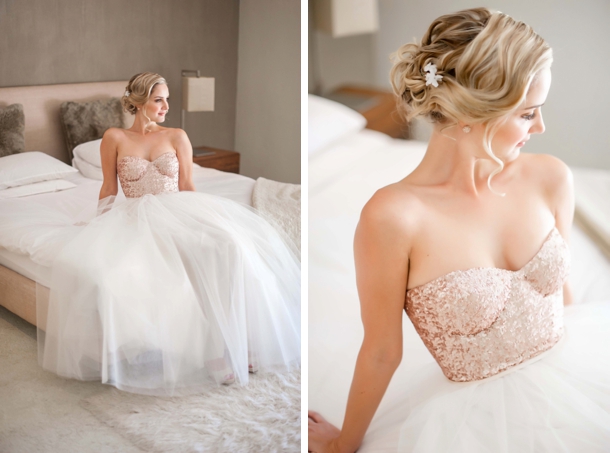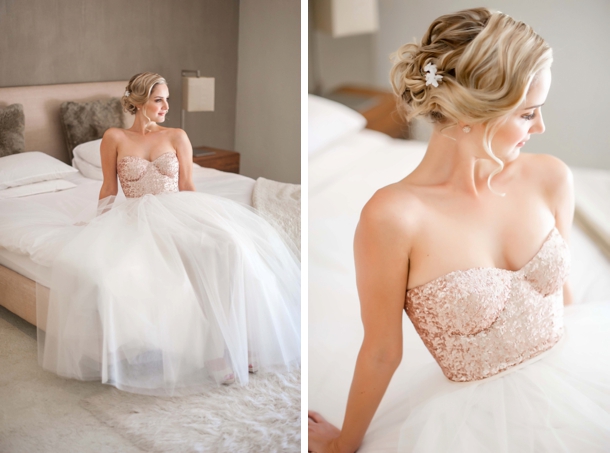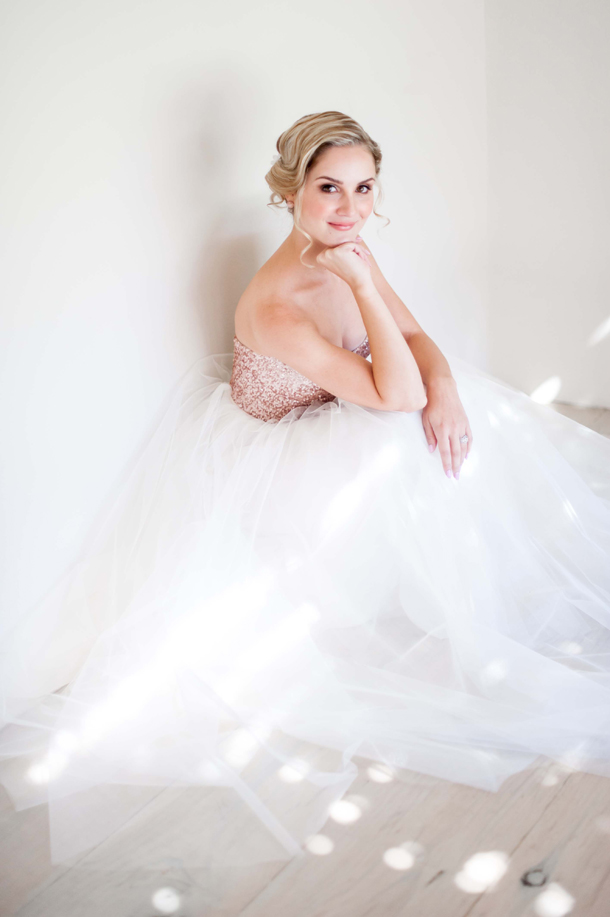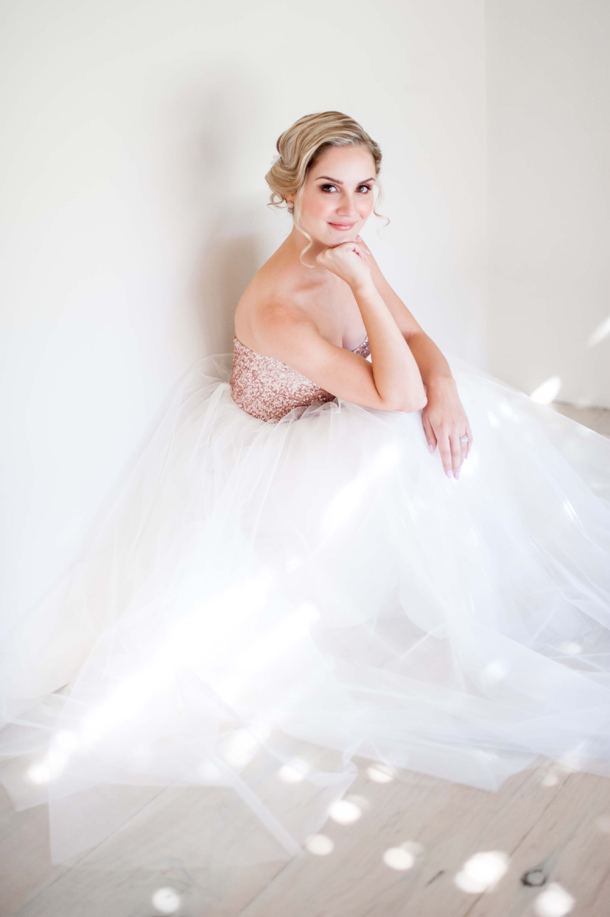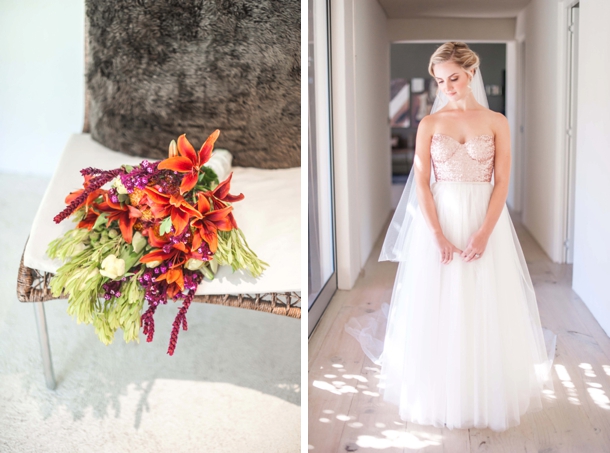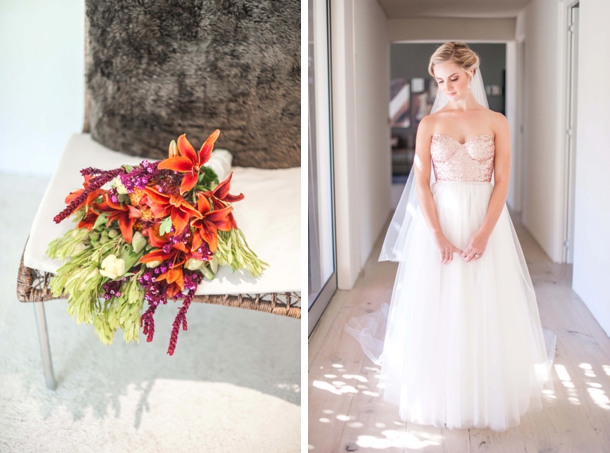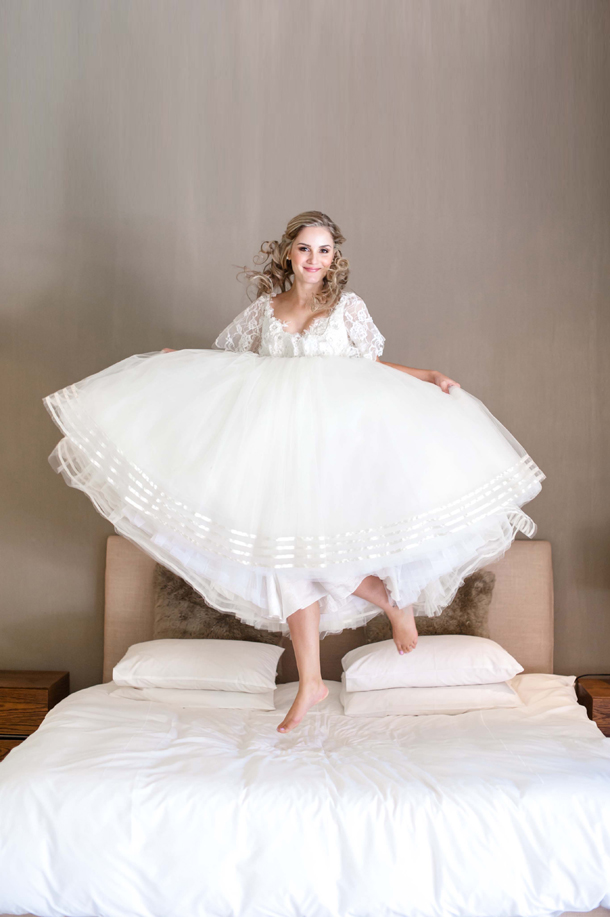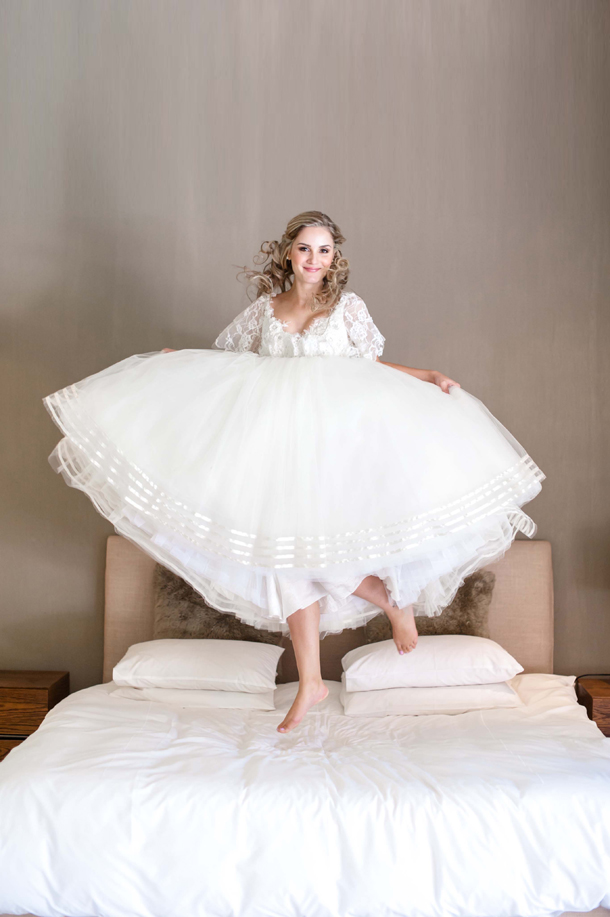 What tips would you give a bride when she first starts looking for her dream dress?
Some brides have a clear idea of what they want, without even trying on a single dress (I love those brides!) However, most brides need a bit of guidance and I suggest trying on a few dresses; this usually gives you a good idea of what style you feel most comfortable in and what is most flattering for your body type. Having said that, I knew the most flattering style for my body type was a mermaid silhouette and I went with a poofy, tea-length gown anyway! I loved every second of wearing my dress. In that case, you just have to stay true to yourself and wear whatever makes you feel beautiful!
Is there anything that you think makes South African brides and weddings stand out?
Yes, I think that our cultures still value the traditions and sentiment of a wedding, and most importantly, marriage. When you combine that with spectacular backdrops, service providers who are absolutely passionate about their jobs, and photographers who are incredibly talented, you are guaranteed a feast for the eyes!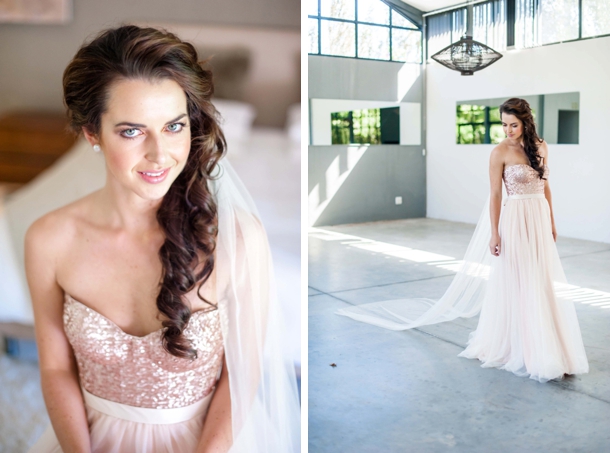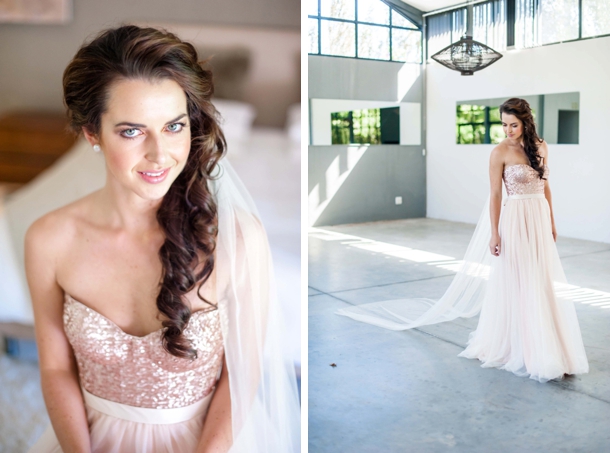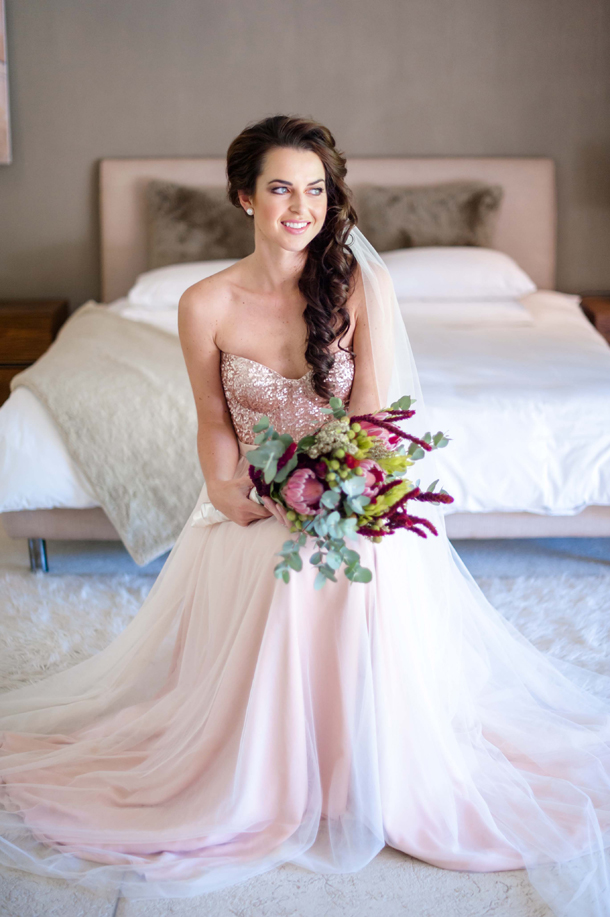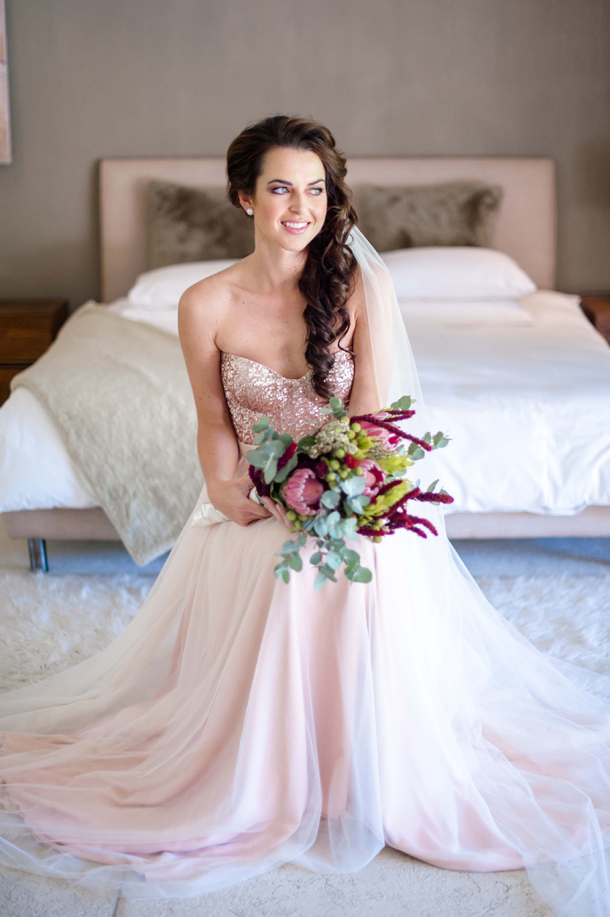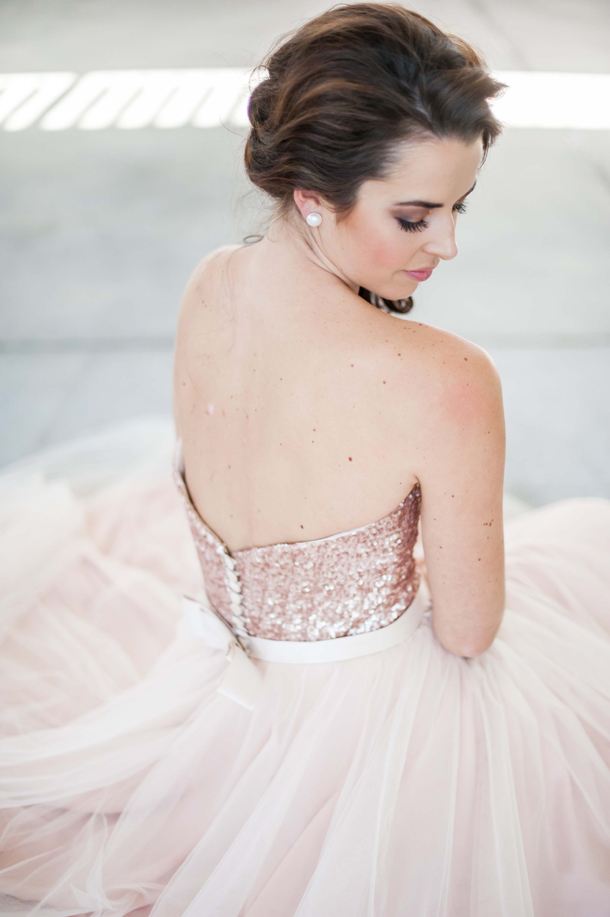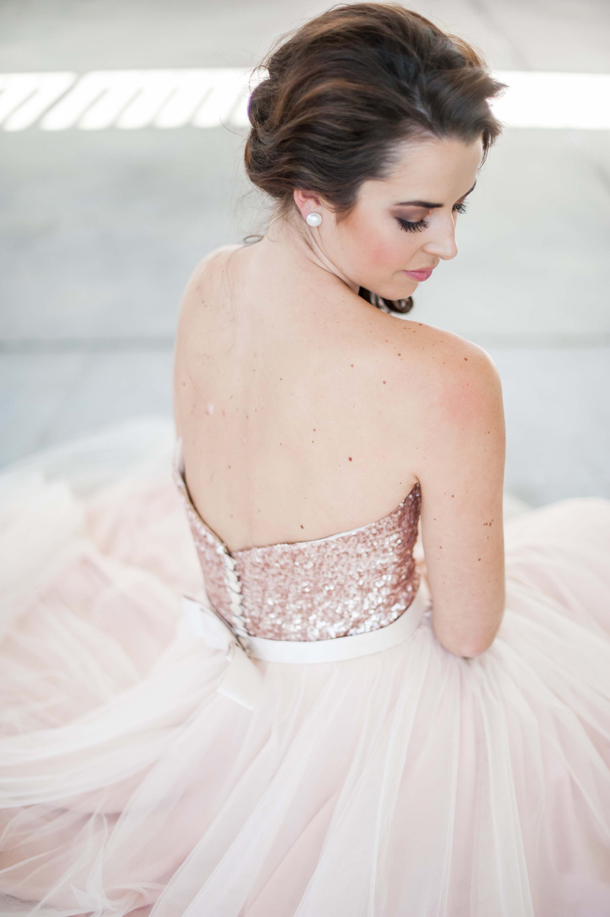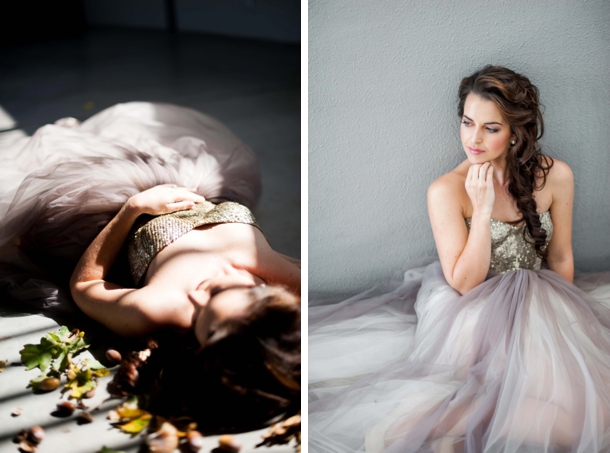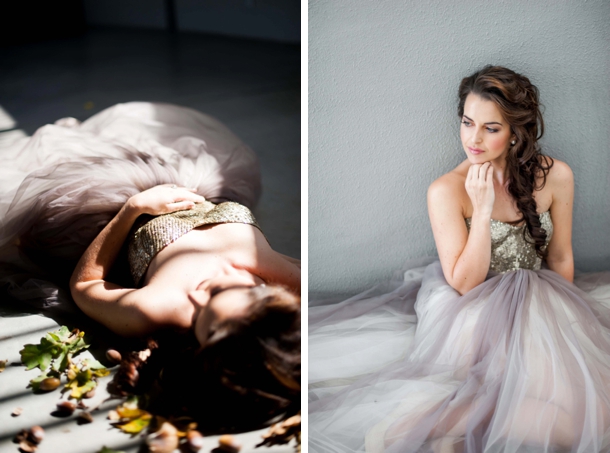 You can see more of Janita's beautiful gowns on her website.
SERVICE PROVIDERS
Photography: Claire Thomson | Gowns: Janita Toerien | Hair: Blush & Brush | Makeup: Corlé Barnard Makeup | Venue: The Conservatory