Woo, the end of another work week! I've had such fun bringing you all kinds of wedding inspiration this week, and we're rounding things off today with the second half of our 2014 honeymoon destination special. The first half has proved to be super popular, so be sure to check it out if you haven't already! In creating this list, I've combed through all the top travel trends and predictions from the various news outlets that pop up this time of year, and picked those that make for an amazing honeymoon. Because we all know that a honeymoon is unlike any other holiday you're going to take. You're looking for more luxury, more seclusion, more down time, and the most memorable, romantic backdrop imaginable. Here are five more places to find that in 2014.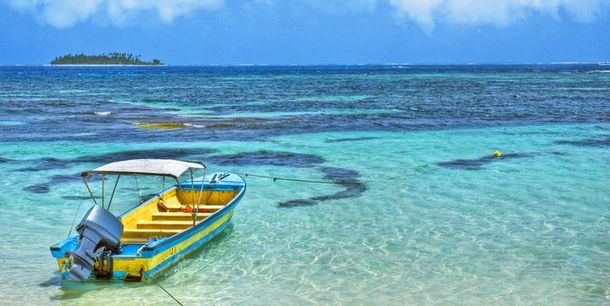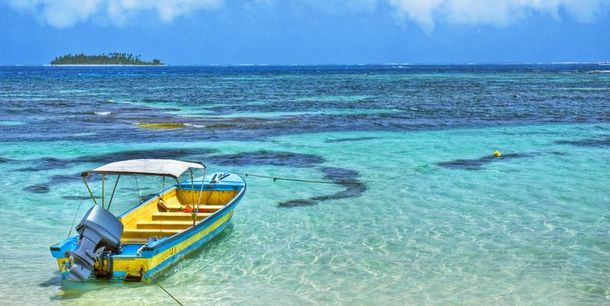 1. Colombia
I admit it. For a long time, Colombia to me was just the place I used to mention whenever foreigners asked me about crime in South Africa (as in, "well, at least it's not as dangerous as Colombia"). I had no interest in going, until a friend of mine did. It took about five minutes of her post-holiday enthusiasm and one of her photos to change my mind. The place is BEAUTIFUL, the people warm and welcoming. And, if the travel industry is to be believed, 2014 is the time to get there before the rest of the world does. Its Caribbean coastal towns with their elegant colonial architecture are the perfect recipe for a honeymoon – Cartagena is top of my list.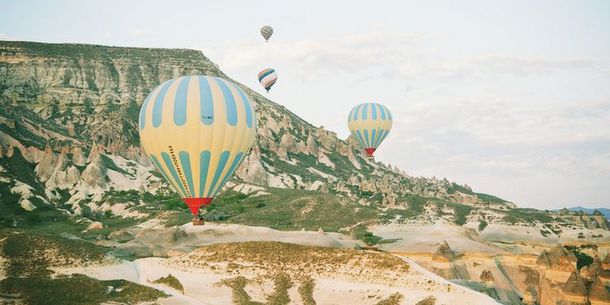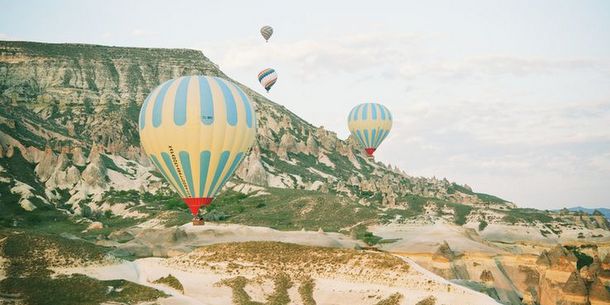 Image: Picturesque Photography via Entouriste
2. Turkey
Turkey is appearing on several 2014 travel lists, and as someone who's been there for a romantic getaway, I can highly recommend it. If you avoid the overrun party towns and look for the quieter gems, you'll have the best of this turquoise coast almost to yourself. Long days in the sun, fresh fish and cocktails in the evening, and a rich cultural heritage for those who don't want to spend every day on the beach. The ports are riviera chic, dotted with sparkling white yachts, but you can have just as much fun spending a lazy afternoon sailing on (and swimming off of) a traditional gulet. Or, for an unforgettably romantic mode of transport, book a hot air balloon flight over the fairy chimneys of Cappadocia.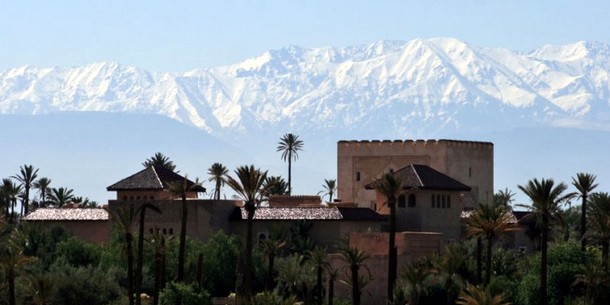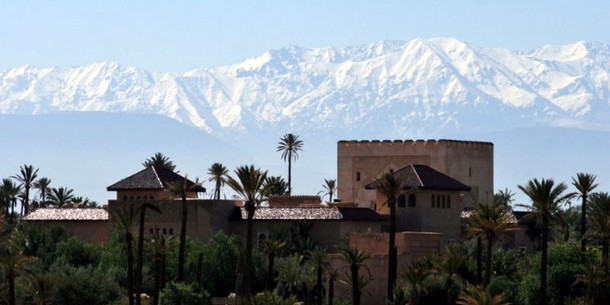 Image: via Mr & Mrs Smith
3. Marrakech
For a dash of North African romance, there's nowhere quite like Marrakech. Once full of hippie hostels, it is now home to stylish riads and boutique hotels, but still retains a bohemian feel. From the chaotic charm of the Jemaa el Fna market to the Art Deco garden paradise of the Majorelle Gardens, it's exotic, unpredictable and thoroughly mesmerising. Beyond the city, the snow-capped peaks of the High Atlas mountains invite a few days of peace and clear air in tiny Berber villages. It's the kind of place to fall in love with, and be in love in.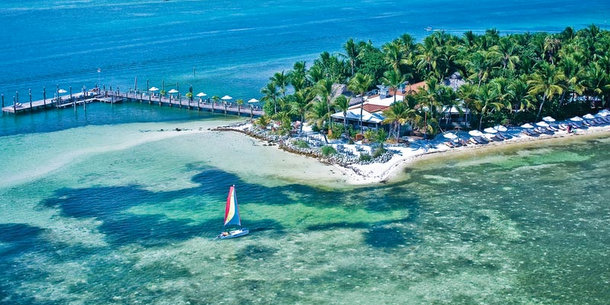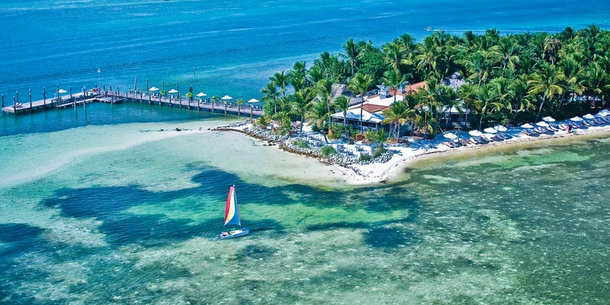 4. Florida Keys
I'm a huge Hemingway fan, so this one's been on my bucket list for years. Now you can get a flight directly to Key West, which means you can start the margarita sipping early instead of driving the four hours from Miami (although perhaps that's half the fun?). Splash out on a stay at Little Palm Island, only accessible by boat or seaplane. Turquoise sea, white sand, total seclusion. Sigh.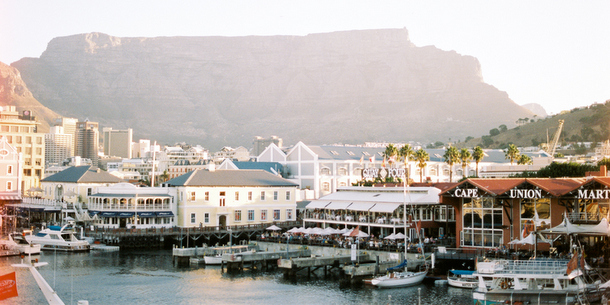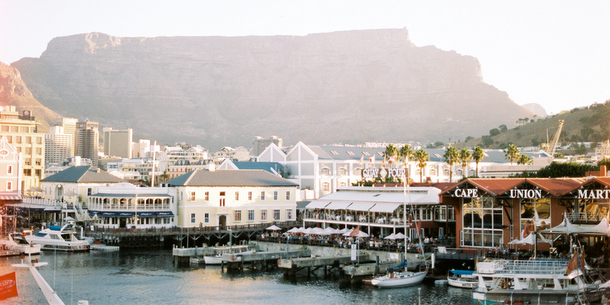 Image: Jen Huang Photography via Elizabeth Anne Designs
5. Cape Town
I know I'm biased, but local is definitely lekker this year – with Cape Town being World Design Capital for 2014 there's never been a better time to visit. There are a number of luxurious hotels for honeymooners to splash out on, but my favourite idea is to book yourselves into a gorgeous self-catering beach home in Camps Bay or further afield in one of the little towns along the coast, then treat yourself to relaxing beach-bound days and nights at the city's finest restaurants. In between, there's plenty to do, from paying tribute to Mandela with a visit to Robben Island, to enjoying one of the 450 events that the city has in the works for this year, or browsing CT's boutiques, galleries and markets, or just hanging out with a colony of penguins on Boulder Beach.