I so enjoyed counting down the first five of our Top 10 honeymoon destinations last week, and I think this week's post has even more destinations on it where I'm dying to go! Someone give me a private jet or a sugar daddy, please! ;) To come up with the list, we've trawled all the 'best destinations' lists for the coming year, and then applied the honeymoon test to each of them to figure out which locations would really hit the spot for you lovely newlyweds. So here we go! For a squizz at the first five places to see and be seen, see last week's post.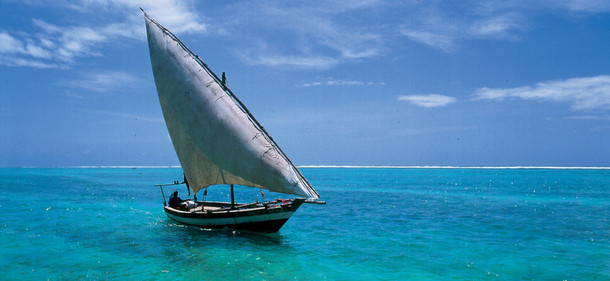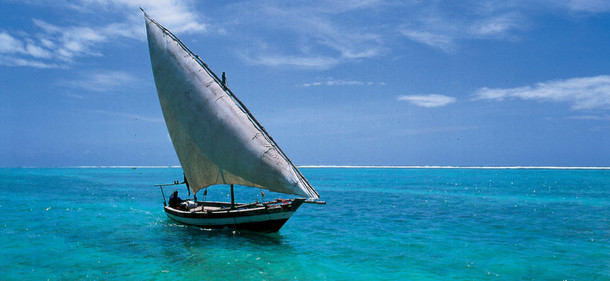 1. Bazaruto, Mozambique
I've been dying to go to Bazaruto ever since I saw it in a fashion spread as a teenager, but somehow I haven't quite managed to get there yet. In the meantime, the mangrove-fringed white sands and turquoise seas of the archipelago have been attracting attention from hotel groups and travellers alike. This is the desert island idyll – tranquil days spent snoozing in a hammock, exploring the largest marine conservancy area in the Indian Ocean, or simply dipping in the warm, clear sea. Sigh.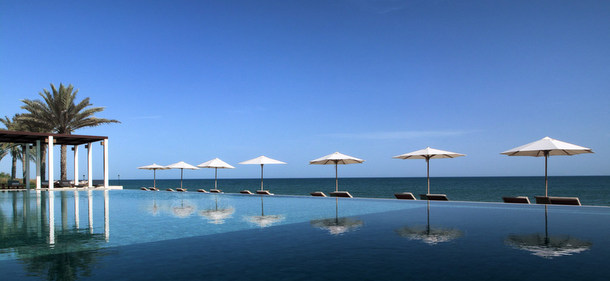 Image: Chedi Muscat
2. Muscat, Oman
It's been the Middle East's best kept secret, but in 2015, Oman is stepping out from the shadows of uber commercial Dubai. The sultanate couldn't be more different from its neighbours though – instead of endless shopping malls, expect endless vistas of mountain, desert and coast, peaceful sunset sails on wooden dhows, and nights under the stars in Bedouin camps. Muscat, the capital city, is the perfect base – it has a dreamy, Arabian Nights-like beauty, and a range of luxurious spa hotels.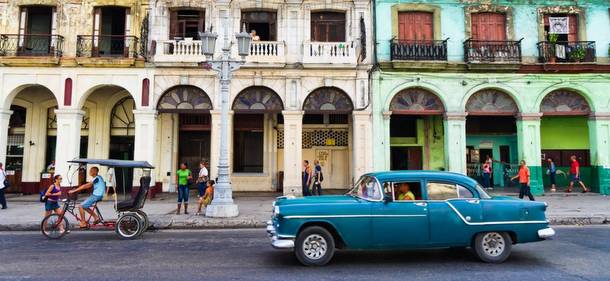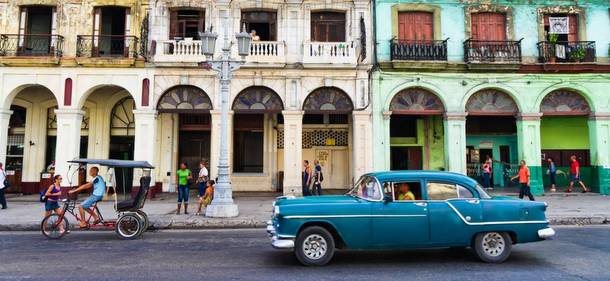 3. Cuba
It pains me to include Cuba here, because it's been top of my list for AGES, and I'm desperate to go before American money floods in and it changes forever, so I kind of hate anyone who gets to go before me, just a little bit. With trade restrictions lifting at the end of last year, this really is the time, so get there now before everyone else does. (And take me. Seriously.) Personally, I'd be all about soaking up the vibe in Havana, tangoing in the streets and drinking copious mojitos, but of course there are also loads of beautiful beach resorts with fine, sandy beaches and tropical seas to enjoy. Better yet, do both.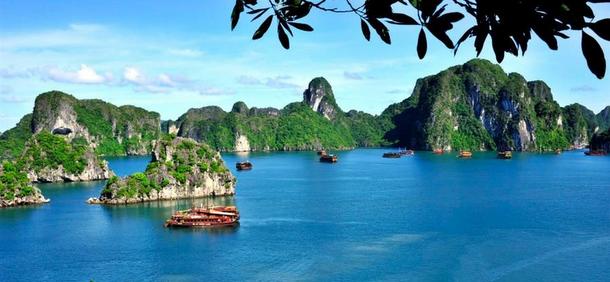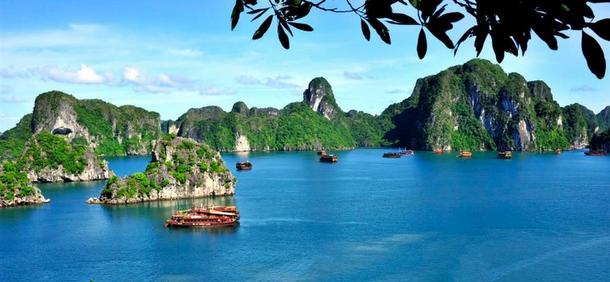 4. Vietnam
Thailand and Bali may be first thoughts when it comes to an Asian honeymoon, but Vietnam is gaining in popularity and accessibility, with new flight routes and luxury hotels opening all the time. From cruising the magical waters of Ha Long Bay to chilling on the beach in Nha Trang, or stopping into Dalat, the 'city of love', there's more than enough to make for an incredible honeymoon.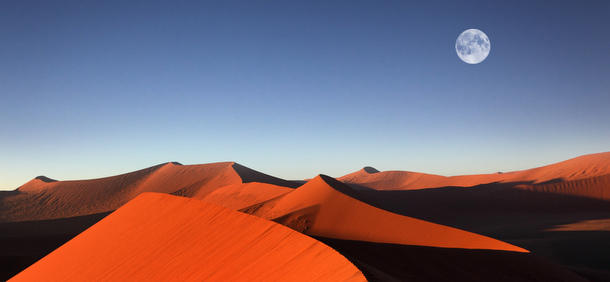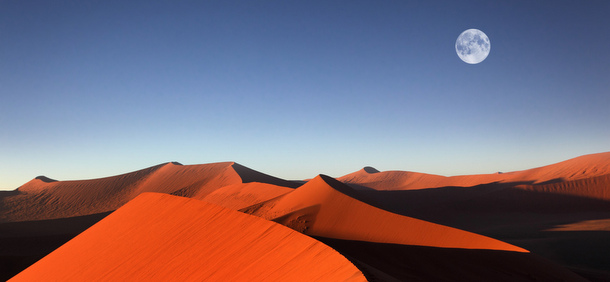 5. Namibia
Our neighbours are celebrating a milestone anniversary in 2015, with 20 years of independence, making it a great time to pay them a visit and enjoy some of the most spectacular and unique scenery on the African continent – or in the world. Add to that some fab safari options, and a sleepy coast that comes Brangelina approved for peace and privacy, and you have a great combination for your post-wedding chillout and love-up time.