Before we sign off for the week, I thought it was time to indulge ourselves in a little armchair travel. One of the great things about a honeymoon is that it's often an excuse to spoil yourselves a little – to splurge on a destination or a hotel that you might otherwise consider too extravagant, or to head for a far-flung location that's been on your bucket list unvisited for several years. There are so many amazing places to enjoy your first trip as a married couple, from chic cities to deserted beaches and everything in between. Today, I've scoured the internet for travel trends and predictions, and I'm bringing you my Top 10 honeymoon destination picks for 2014, starting with the first part today. Which is your favourite?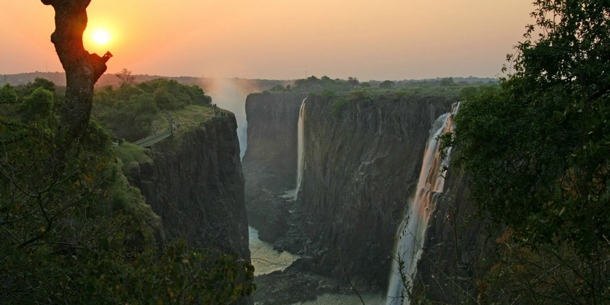 1. Victoria Falls, Zimbabwe & Zambia
There's maybe never been a better time to visit the Victoria Falls, one of Africa's most astonishing natural wonders. Standing at the edge of the 'smoke that thunders' is like having a window on heaven, a view only made more memorable by the lush greenery, the feel of the spray on your skin and the sound of the world's largest sheet of water thundering down into the mighty Zambezi. You can hike to the Falls, explore them from the air by helicopter, view them from below on a sunset cruise, as well as enjoy Out of Africa-style luxury accommodation and game drives in the nearby reserve. Both the Zimbabwean and Zambian sides of the Falls are in their best shape in years going into 2014 after the UN World Tourism general assembly late last year, and ready to welcome new visitors on either side of the border.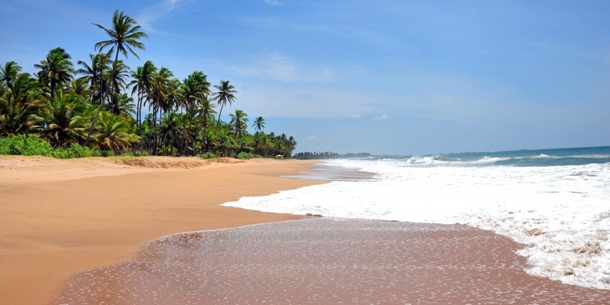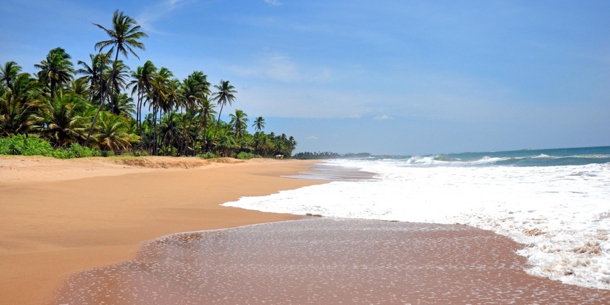 2. Sri Lanka
If you're beach lovers in search of your own little corner of paradise, Sri Lanka is a fantastic choice – get there before the rest of the world catches up. Endless coconut-white palm tree-lined beaches, tropical climate, and world class surfing and diving. Head away from the shores if you can drag yourself, and you'll find spectacular, lush scenery, elephant safaris and as many as eight UNESCO World Heritage sites. Bliss.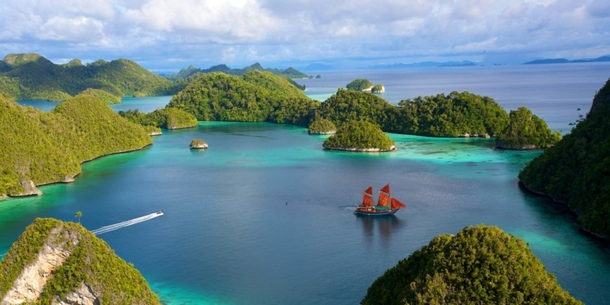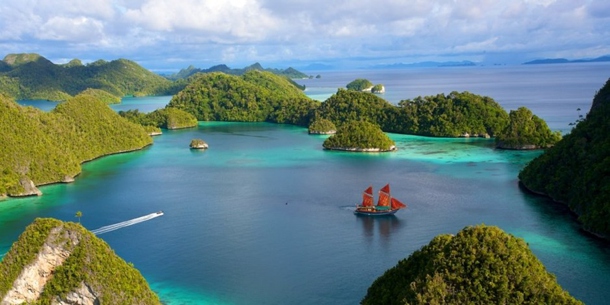 3. Indonesian Island Hopping
Bali may be brilliant, but look a little further and there's a host of other islands populating the archipelago – 17 500 of them, more or less. Chartering a luxury yacht like this one has to be the ultimate way to explore places like Lombok, Sumba, Komodo, Sulawesi or Raja Ampat (and, of course, Bali), spending your days diving and swimming, hopping on and off the boat to visit tiny villages, or dining on delicious, freshly-caught fish.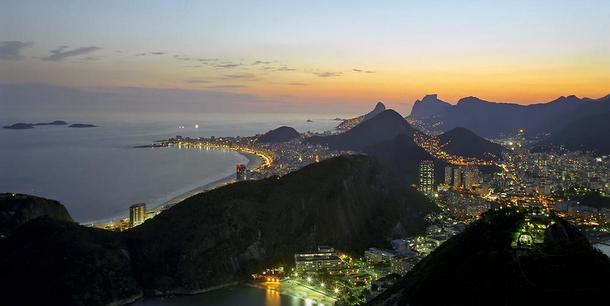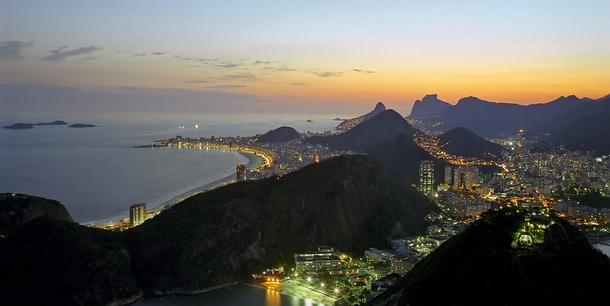 4. Brazil
Brazil is ready for a tourist explosion with the football World Cup coming to town this year, and the atmosphere is sure to be amazing, but it also means loads of newly minted hotels and top-notch tourist facilities that will be looking for occupancy when the party (and the hottest weather) is over. Start in bright and brash Rio de Janeiro before heading to the beach, either the iconic shores of Ipanema and Copacabana or the less-crowded north-easterly sands. Or cuddle up in a rainforest cabin for a few days and enjoy the lush seclusion.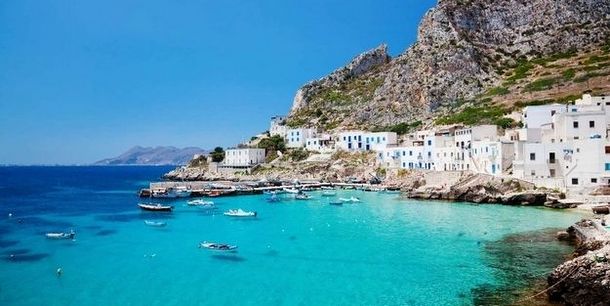 5. Sicily
This summer, Sicily is Europe's hottest destination for romance. While Italians have been coming here in the hot months for years, it's still remarkably undiscovered by the madding crowds and offers that elusive combination of sun kissed (volcanic) beaches, top class sightseeing, history and culture, and knee weakeningly good food. Plus, it has the added attraction of making you feel like you're living in La Dolce Vita.
See Part 2 of this roundup of Top 10 Honeymoon Destinations for 2014 here.