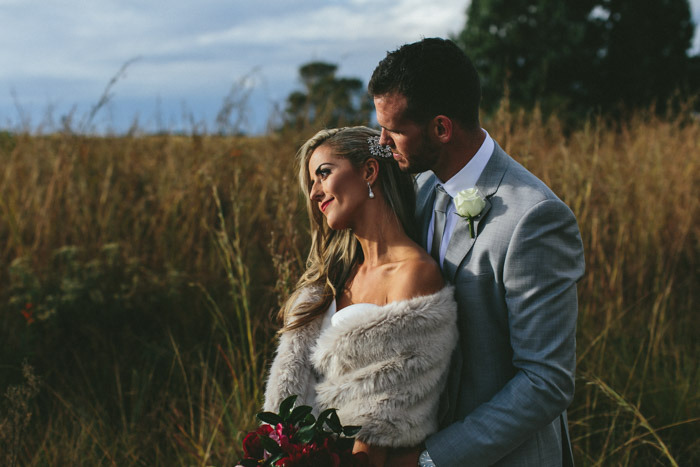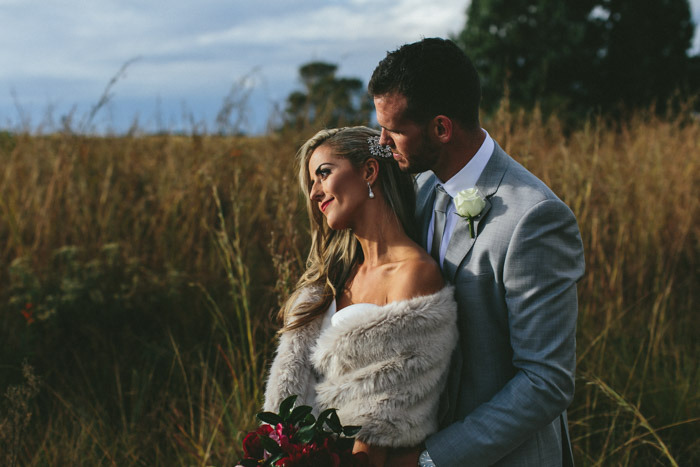 Weddings filled with flowers are my absolute weakness, which won't surprise you if you've ever seen my eyes light up in a florist's shop (seriously, all the heart eyes). Today's wedding is like a whole garden of blooms, and even though it took place on a chilly winter day, the lush florals brought the outdoors indoors, to incredible effect. Add a heavy helping of luxe – vintage candelabras, dark wood and mercury glass, little copper animal favours and a wall of mirrors – and you have the most gorgeous combination. I'm especially loving the palette of rich burgundy, soft peach and blush, elegant emerald, and glittering gold. From the bride's jawdropping 3D floral gown to the candle-filled reception, Candice and Byron's big day was a rare beauty, perfectly captured by the Knot Just Pics team. Sigh.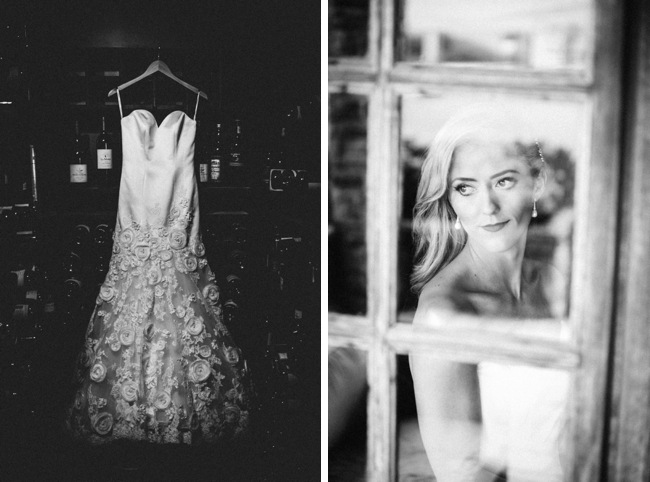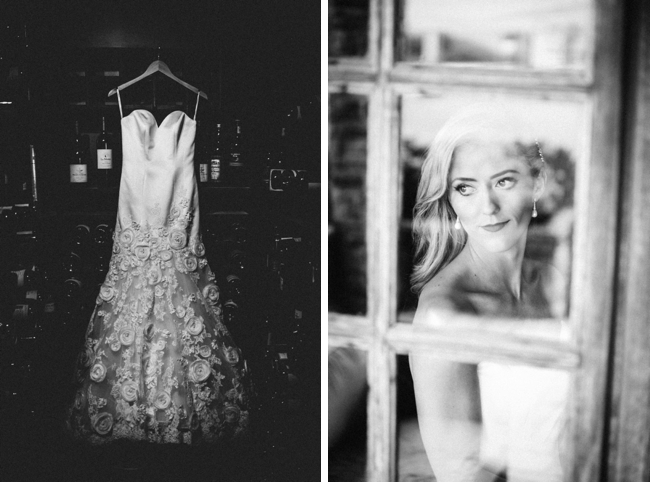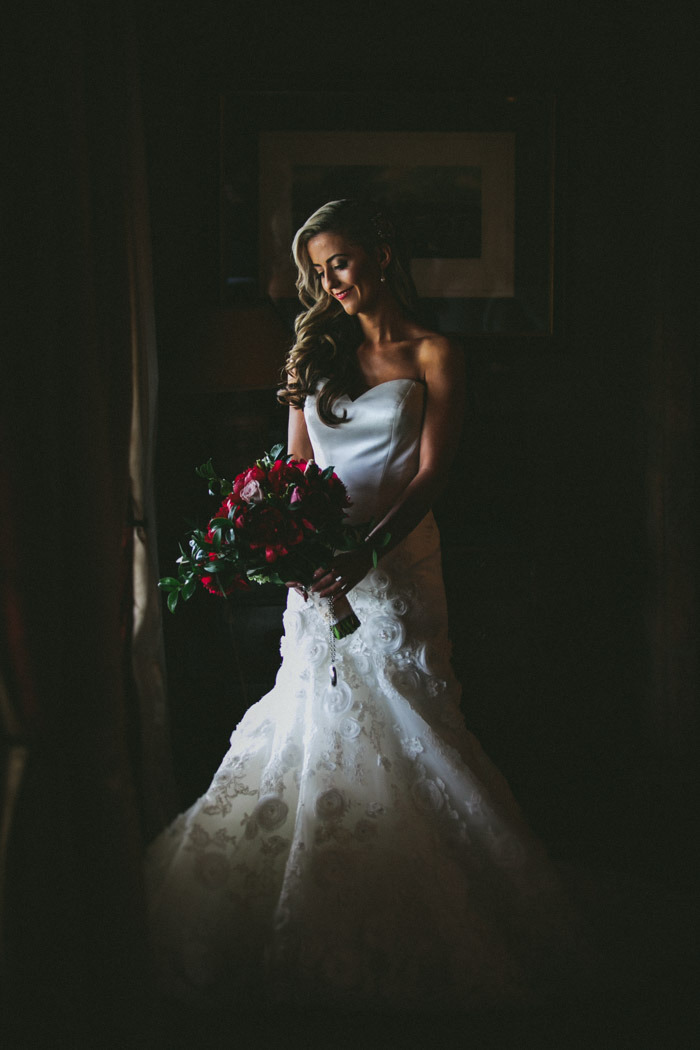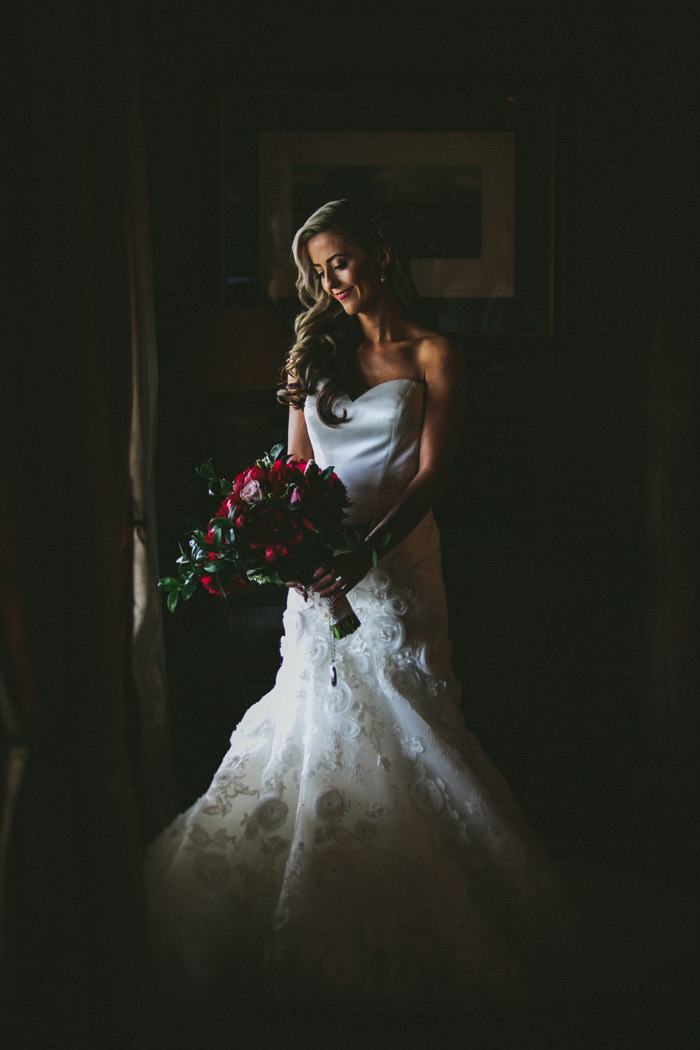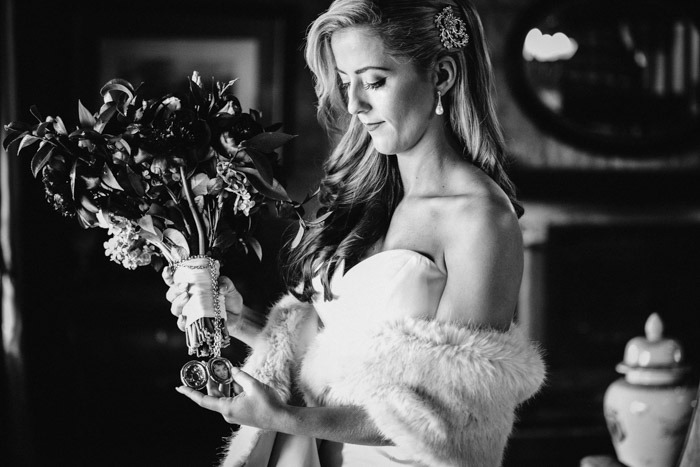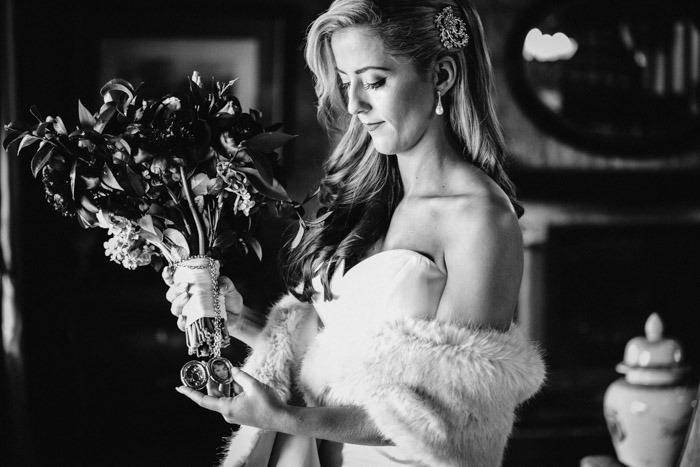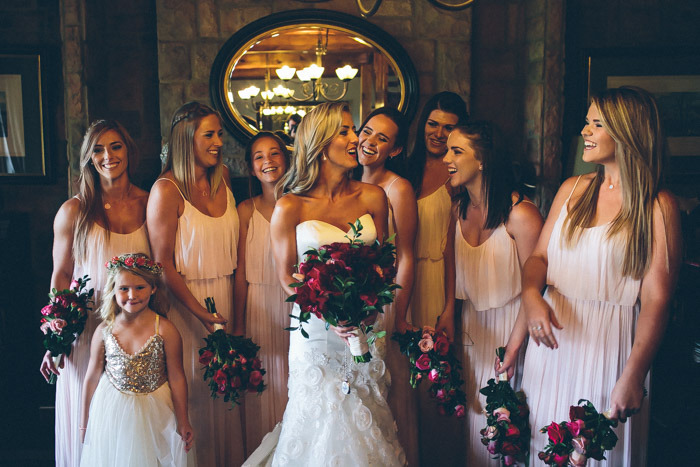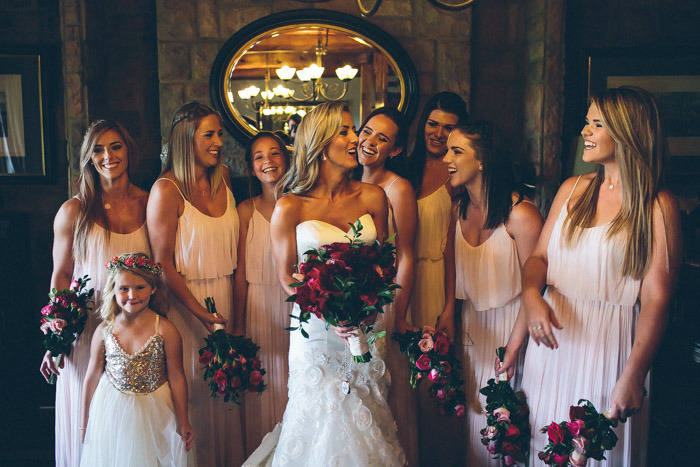 Love Story
We met about sixteen years ago through a mutual friend, at the beginning of high school, and remained friends/acquaintances through the years. We bumped into each other at a party three and a half years ago, when were both single and Byron had lost all his puppy fat! ;) We started speaking over Facebook and then Whatsapp, went on a date and were married three years later.
The Proposal
In December 2014, we were in Cape Town on holiday with Byron's family. They told me we were all going for a picnic and wine tasting afternoon at this beautiful wine farm in Stellenbosch, Brenaissance, and that we should all pack an overnight bag in case we ended up drinking a lot of wine. We were going in separate cars, as his family were going to look at the university for his younger sister. Byron and I arrived at the wine farm and when we were led to the picnic spot, I saw a petal path and a picnic for two people under a beautiful tree next to a stream – it was magical! I started to get suspicious and excited but Byron just played it cool and said he just wanted to do something romantic for me because we had had such a wonderful year, and he isn't usually romantic. We ate all the snacks and drank most of the champers and by then I thought a proposal was never going to happen as he wasn't nervous and was showing no signs of proposing. Eventually we started speaking about our relationship and he asked me the most exciting question of my life, "Will you marry me presh?". Then he opened the ring box upside down, so I didn't see a ring! He also put it on his finger first to try show me how he figured out my size – I think the nerves had kicked in at that point!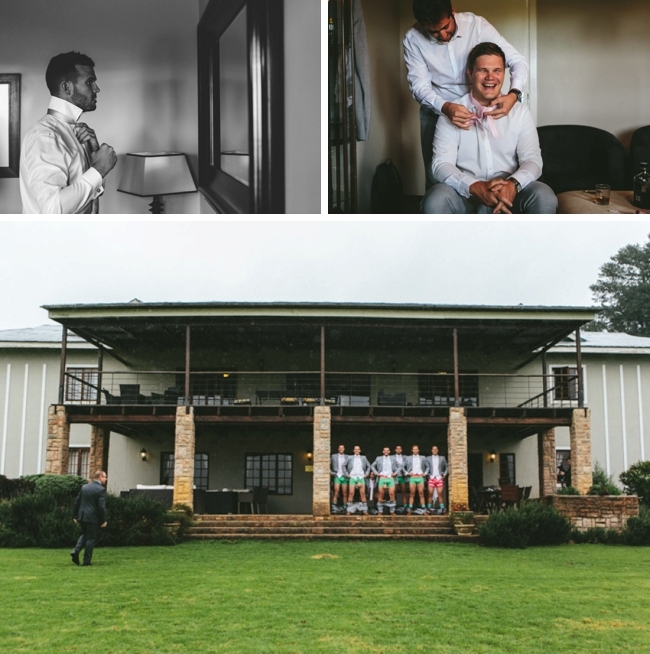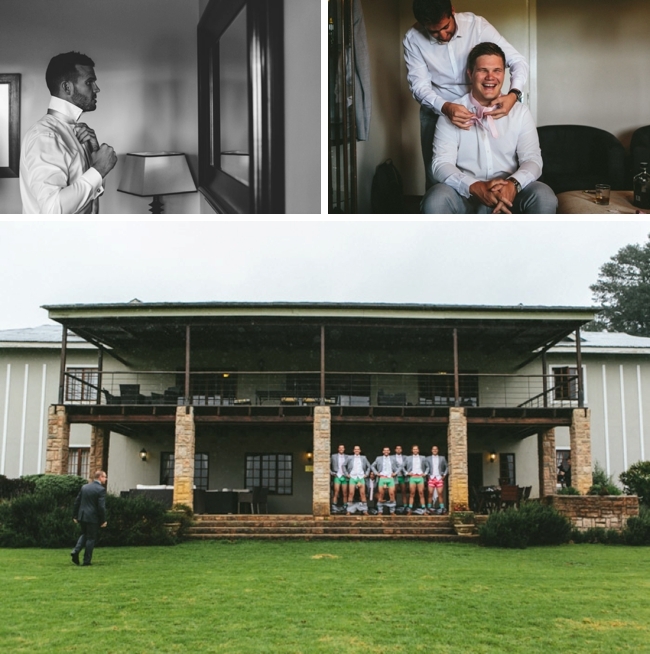 The Venue
We had looked at many other venues in and around Johannesburg and nothing stood out for us. We went on holiday to the Midlands and decided to look at a few venues while we were there. As soon as we saw Netherwood, we fell in love with it and looked no further. The chapel has the most breathtaking views and the reception hall is simple, raw and beautiful as is. The bathrooms are also worth mentioning- so cute!
Wedding Style
Initially I wanted rose gold and an array of pinks but decided on deeper pinks and reds a few weeks before the wedding. I wanted it quite simple with lots of flowers on the tables. Peonies are my favourite flowers and I asked my florist to get something similar as I knew it would be impossible at that time of year. She surprised me with the most extravagant, silky red peonies I have ever seen from Amsterdam. We also used different shaped mirrors on the big sleeper wall behind the main table which looked amazing.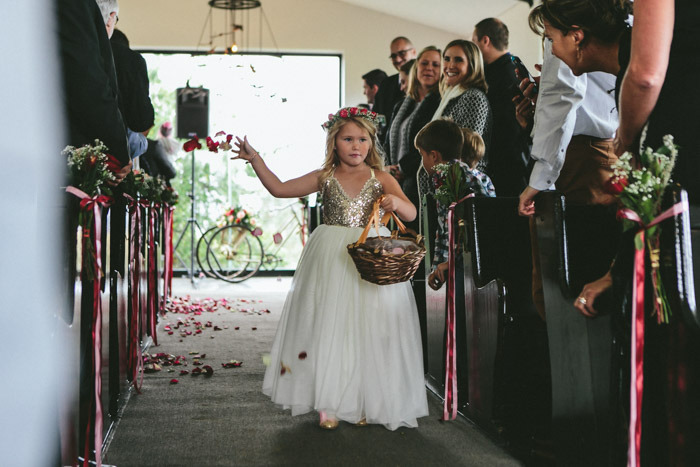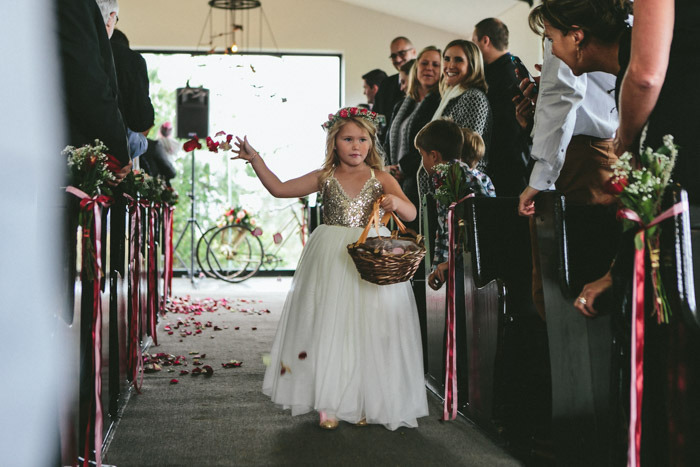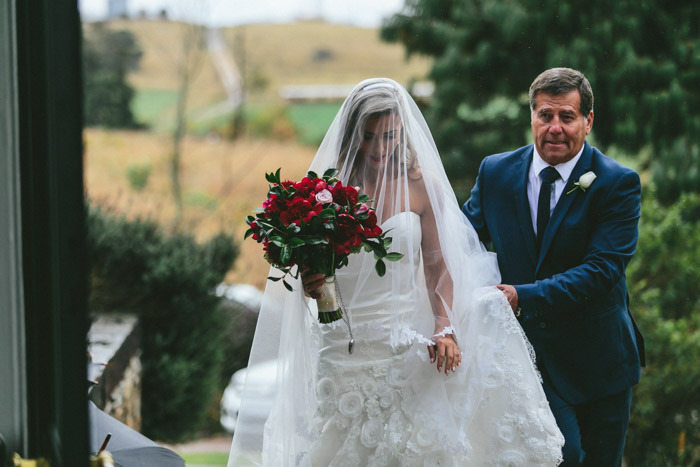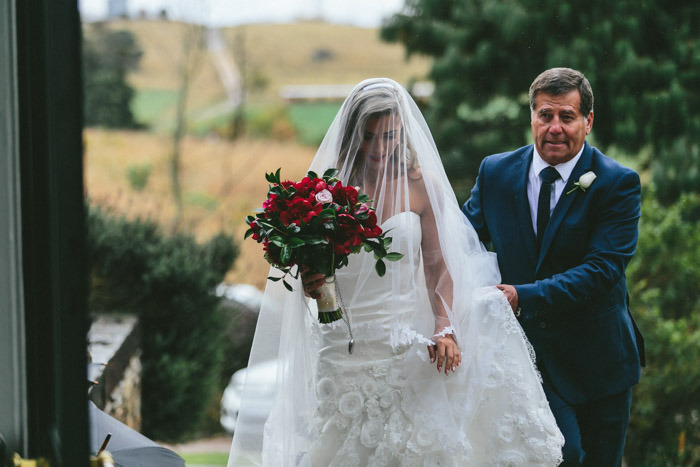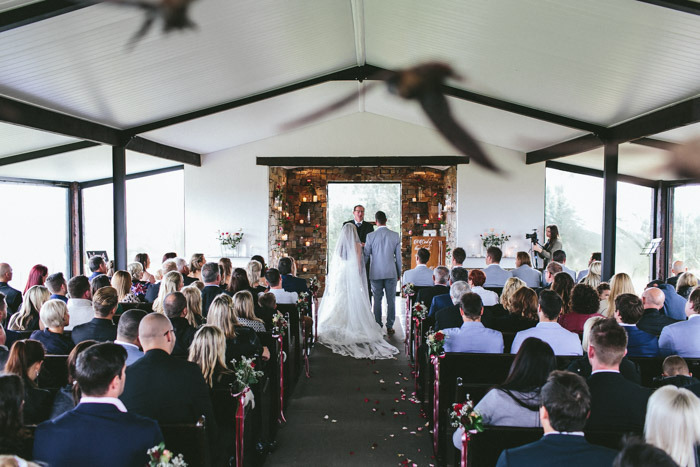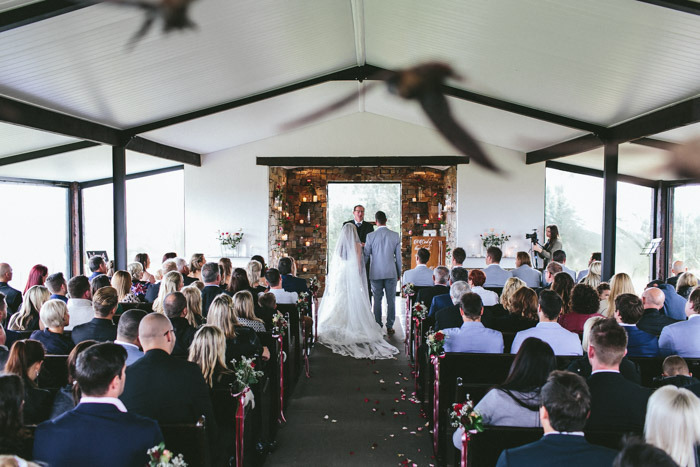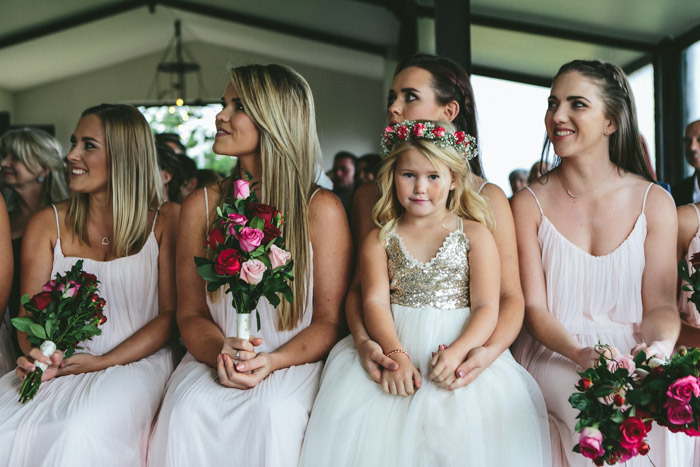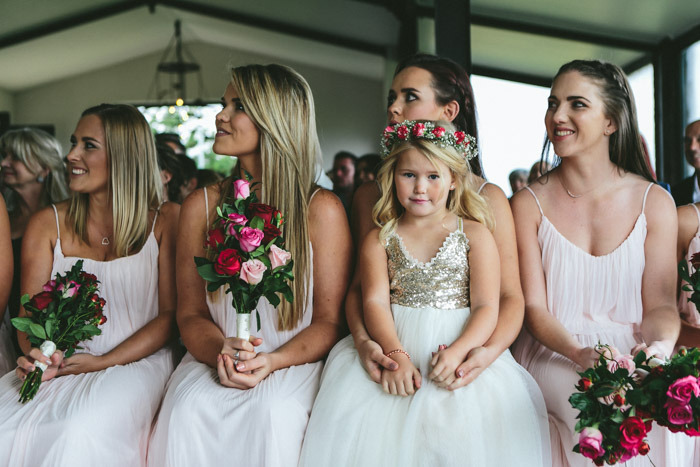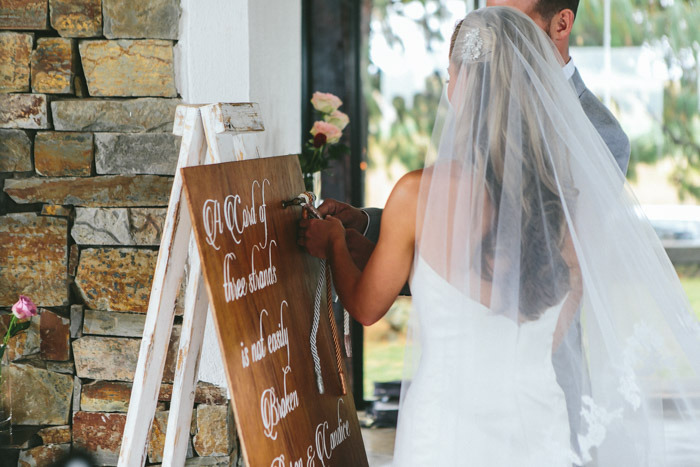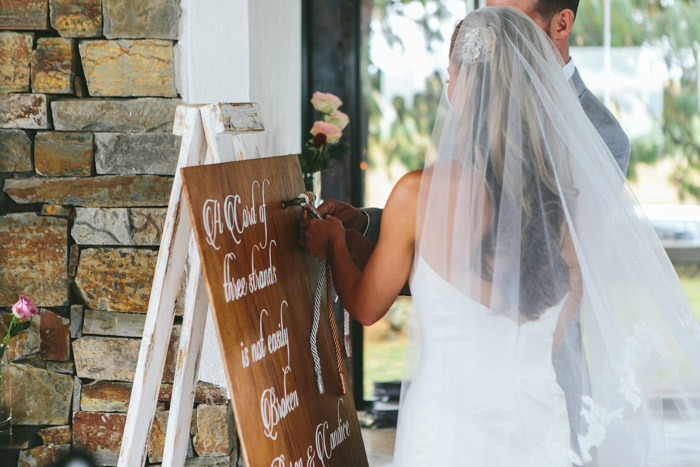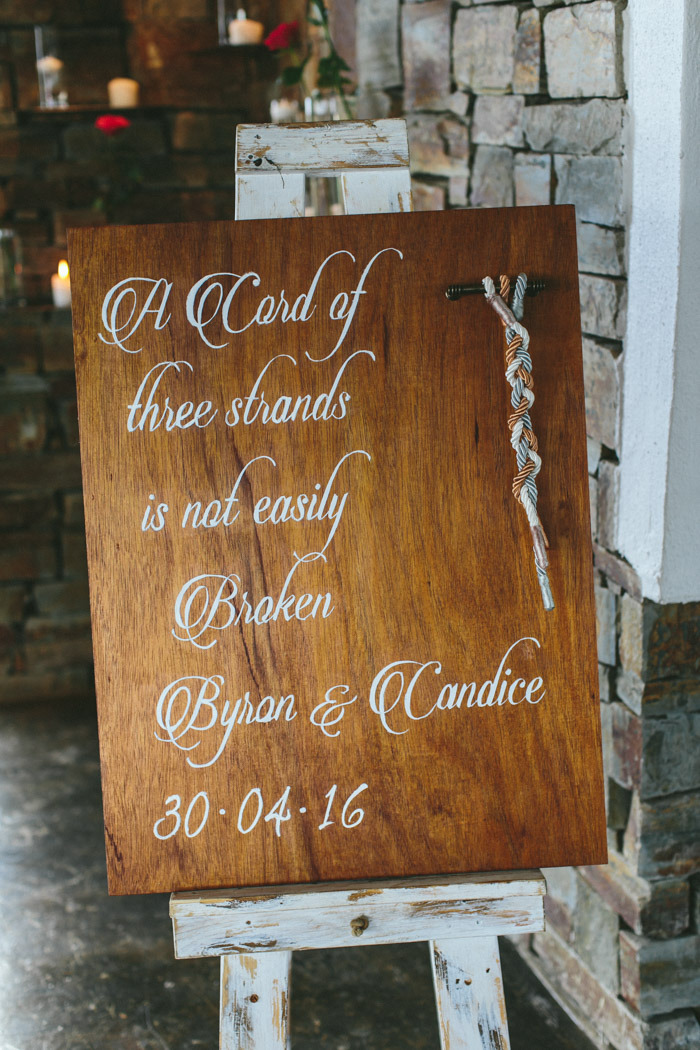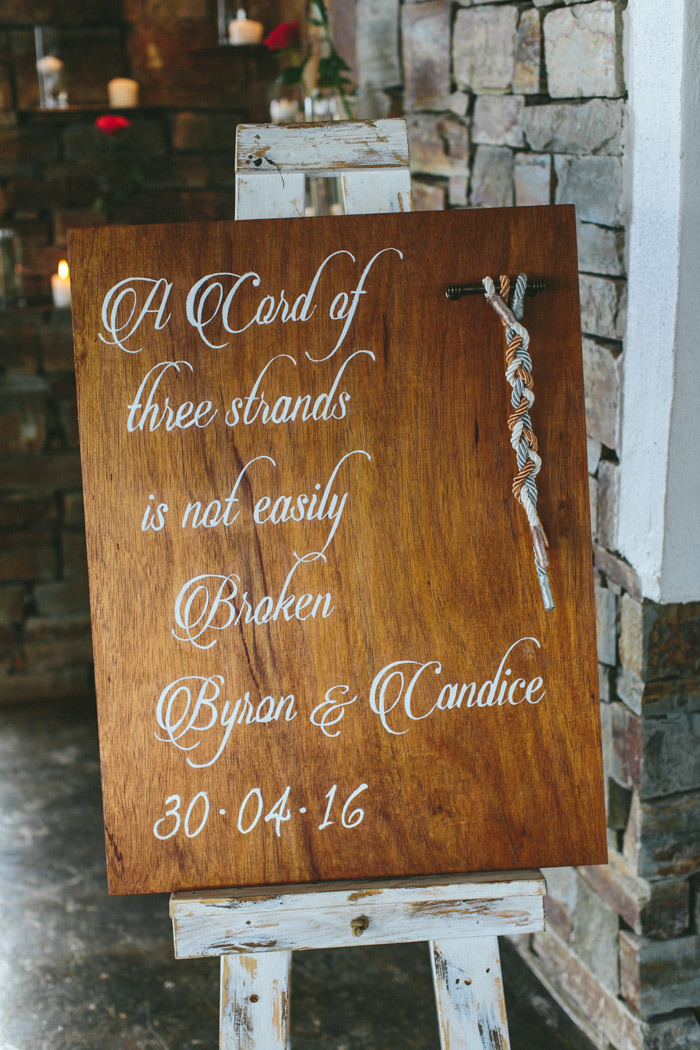 Wedding Details
My sister-in-law helped me with most of the wedding stationery. We made our own menus and wine labels which we used as the table numbers. I love wine and so we had wine barrels as part of the decor, some as cocktail tables and two with a old door balanced on them for the wedding cake table.
DIY Elements
I spray painted small farm animals in a copper paint and used them to tie the guest's names on for the table settings. My Dad made a wedding board which says "A cord of three strands is not easily broken, Ecclesiastes 4:12" which Byron and I plaited during the wedding ceremony. I also painted a board honoring the people watching from heaven. My sister in law also designed a big wedding poster with our hashtag on it #candzmarriesbyz2016.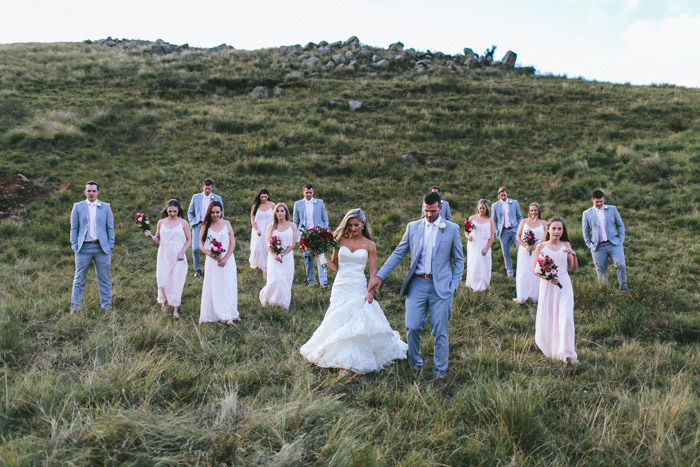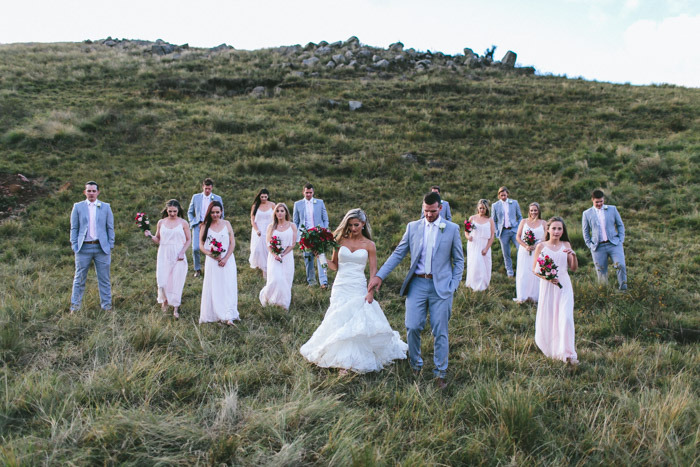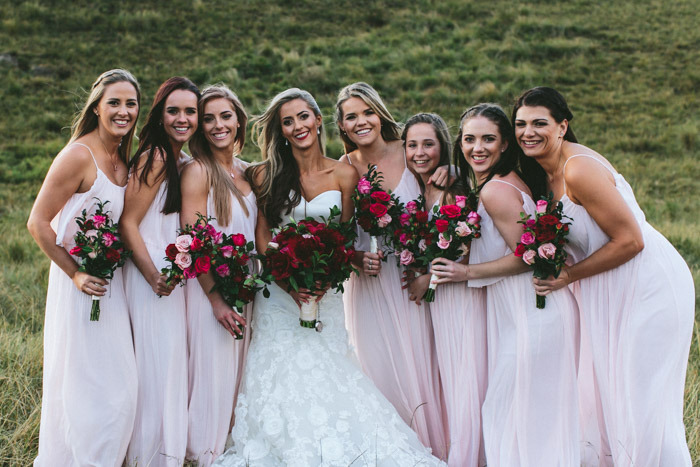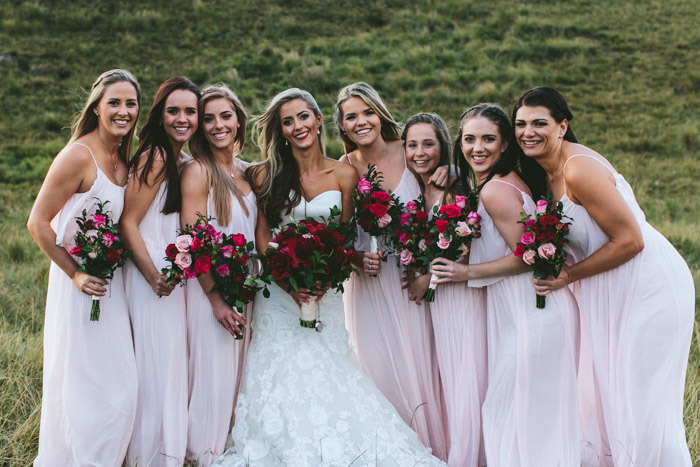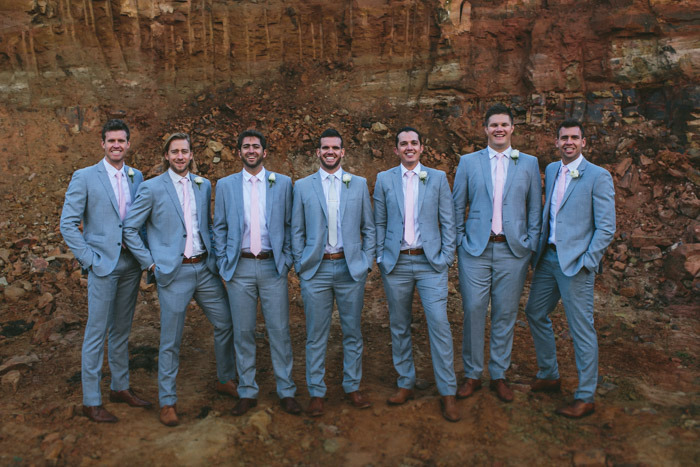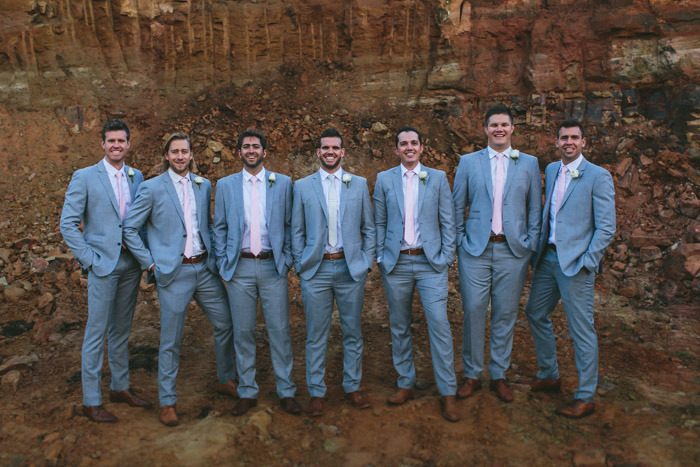 The Dress
It is a sweetheart neckline boobtube mermaid dress. Exactly what I didn't want to wear as most brides wear this style. But when I put it on I felt amazing. Mine is different as the bodice is all satin with 3D floral lace at the bottom. I'm still in love with it!! I bought it from Bridal Wardrobe from Melrose Arch.
The Bridesmaids
I had seven bridesmaids, all different heights and dress sizes. I wanted something plain and flowing that would suit everyone. I found their dresses on sale at Mango in white and had them dyed blush pink.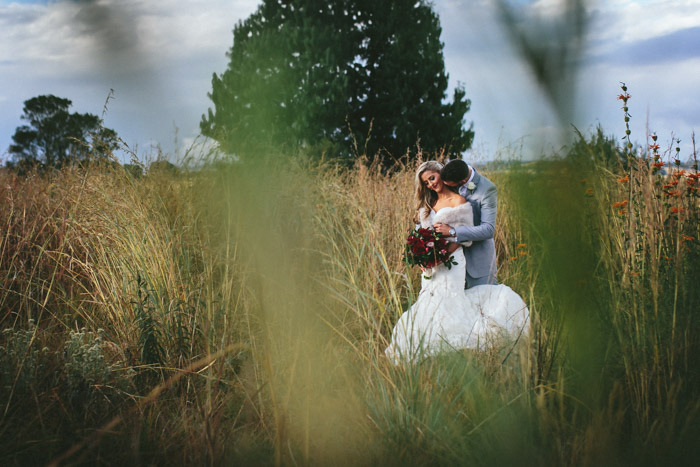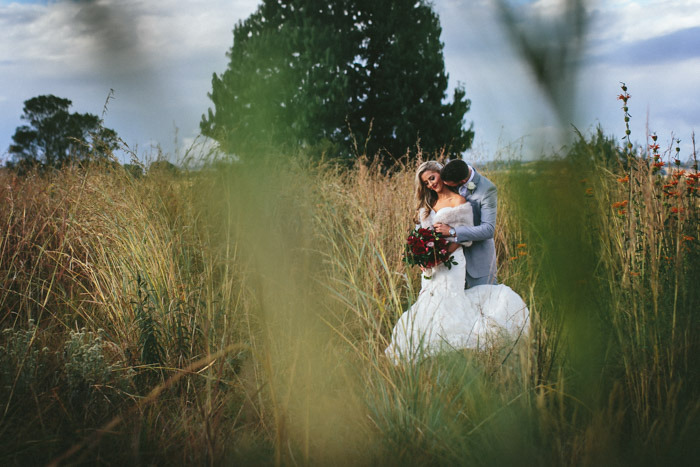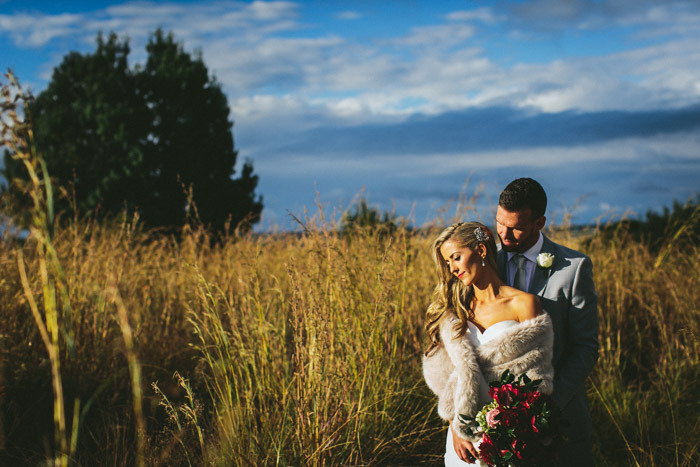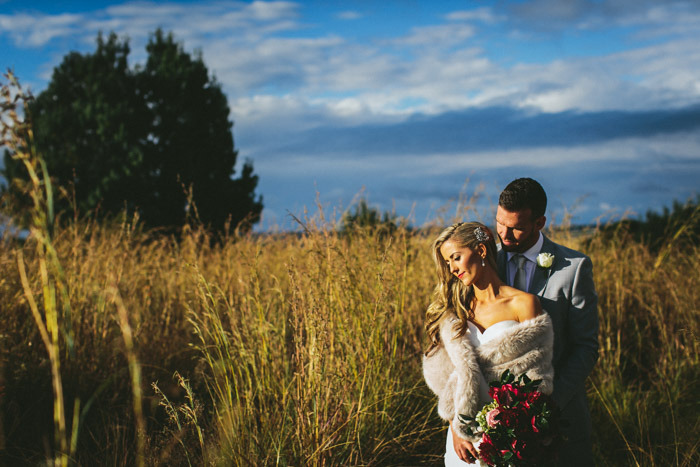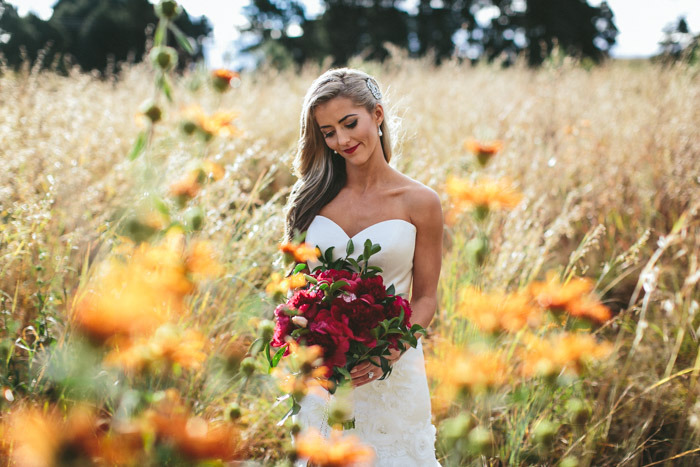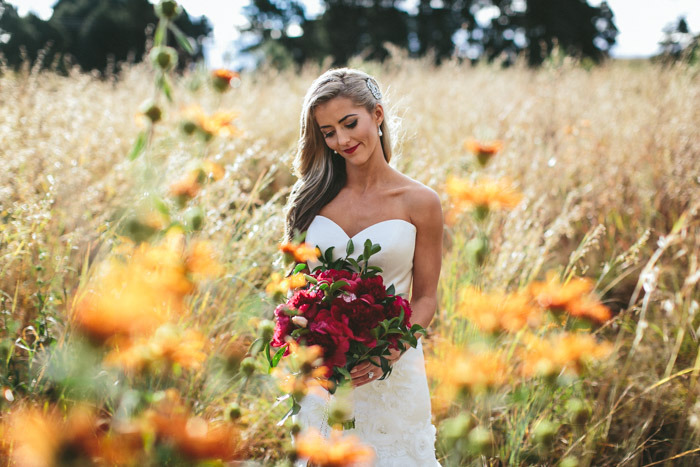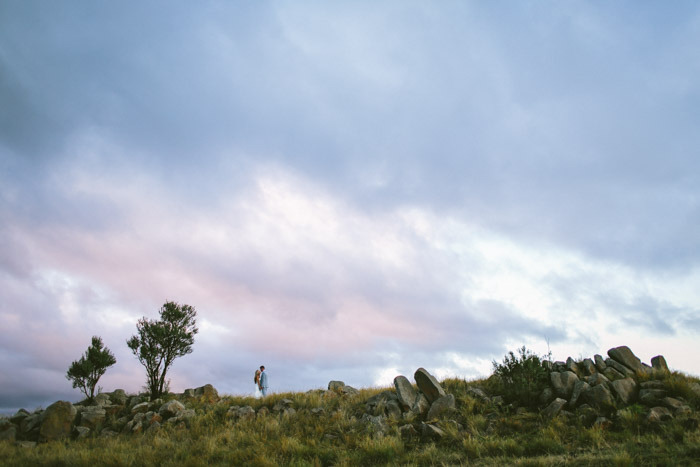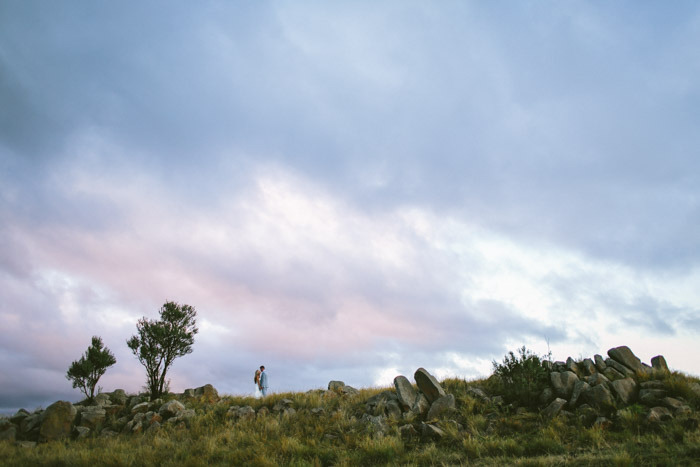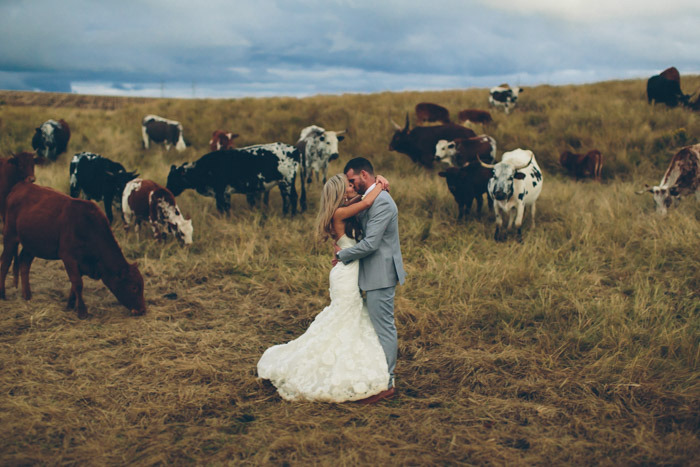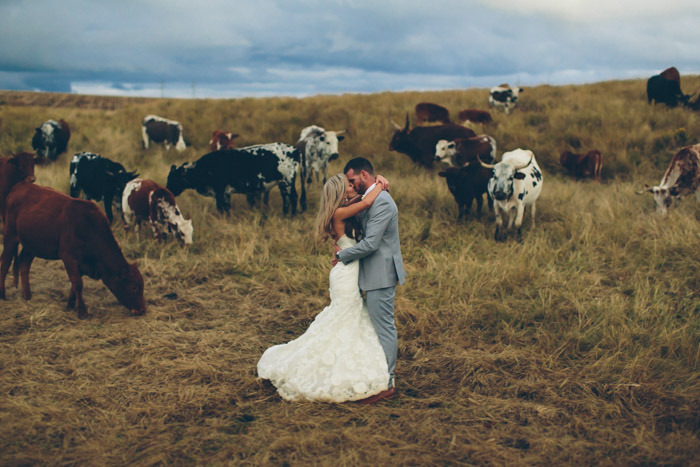 Memorable Moment
Walking down the aisle was really the most memorable part of the day. The whole ceremony was beyond special and my favourite part. The day was freezing, there was mist everywhere and it rained most of the morning. When I walked down the aisle and our pastor mentioned my late Mom, the skies opened up and the blue skies could be seen and the sun peeped out and everyone could see that amazing view.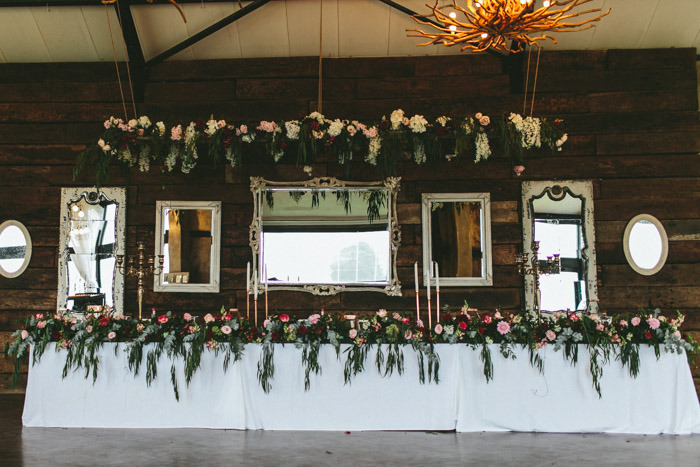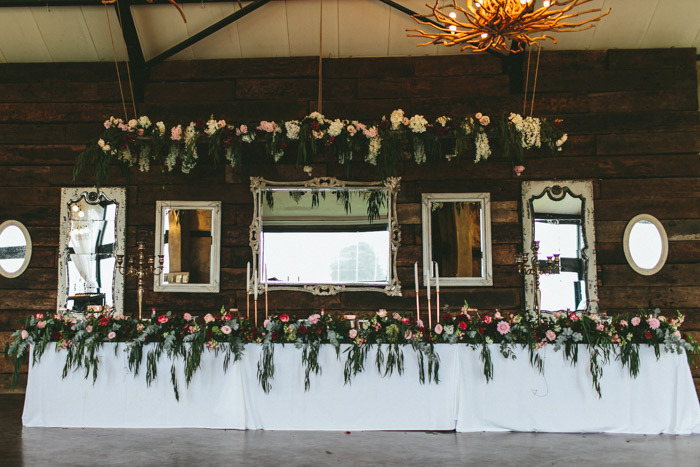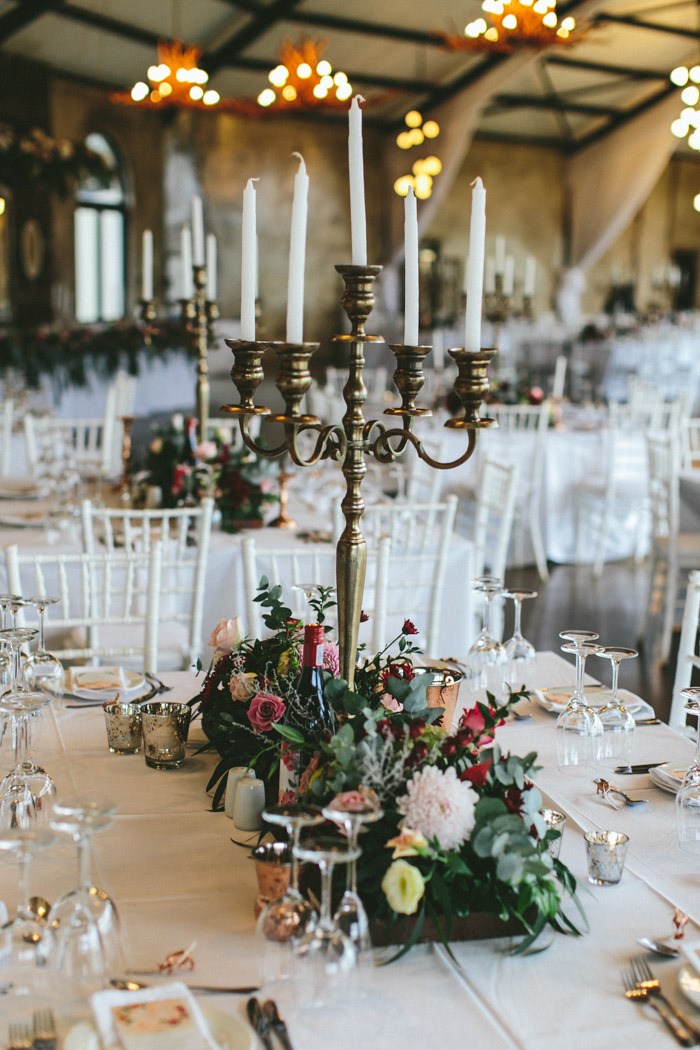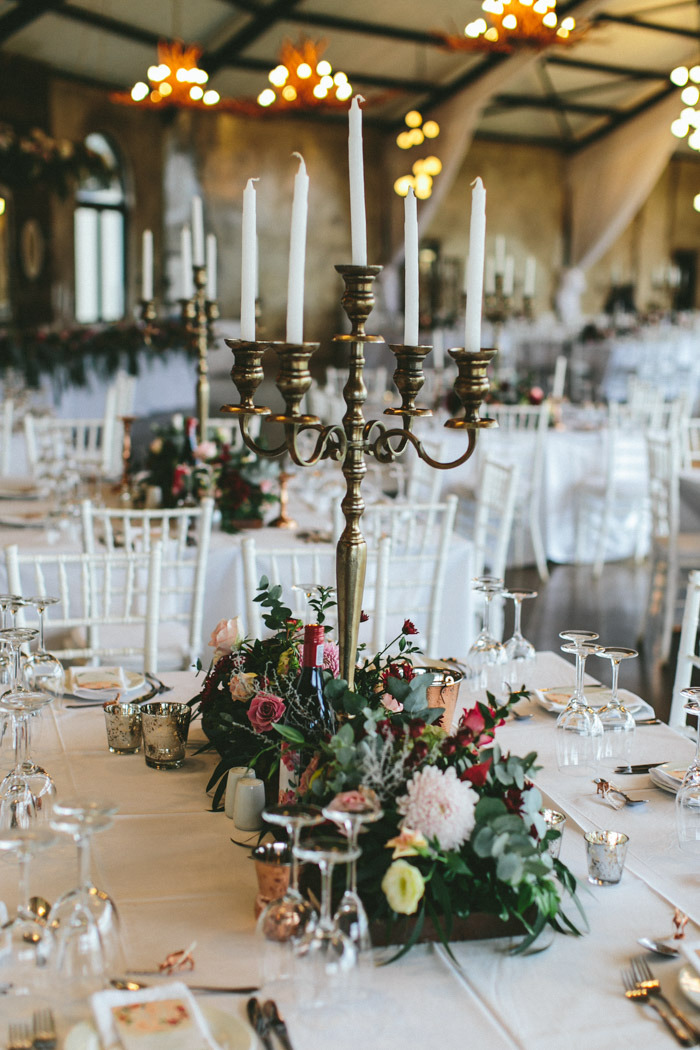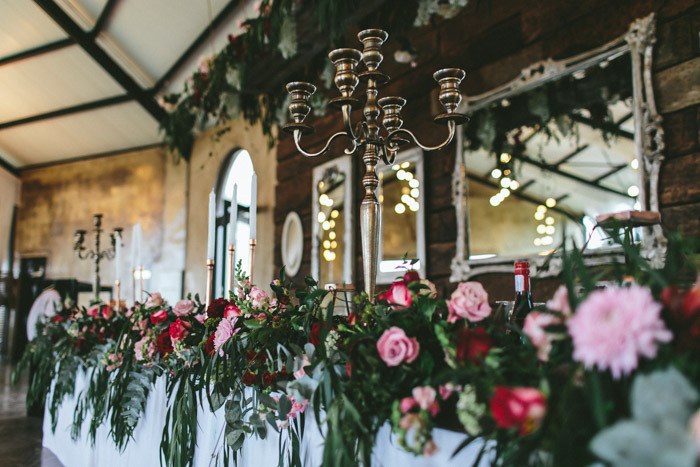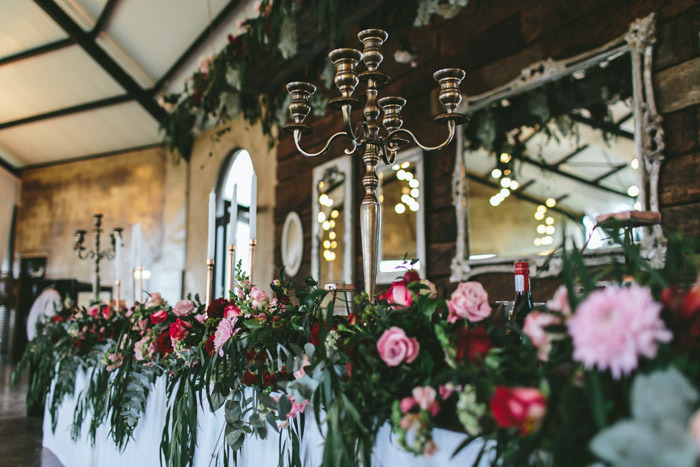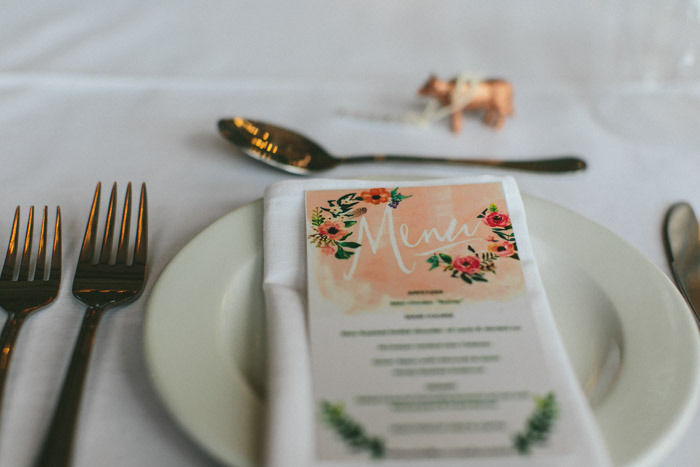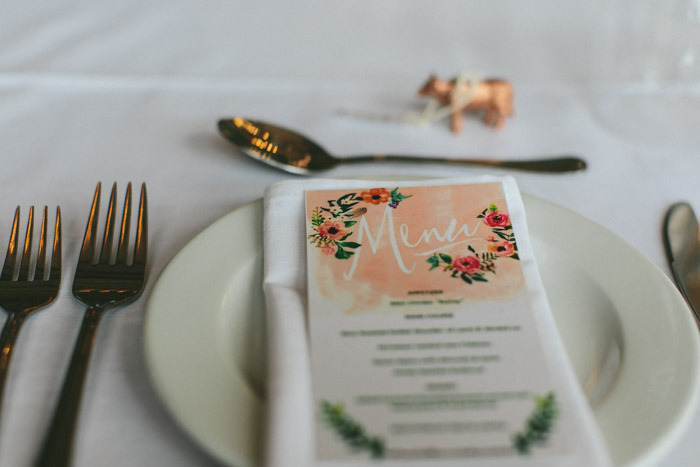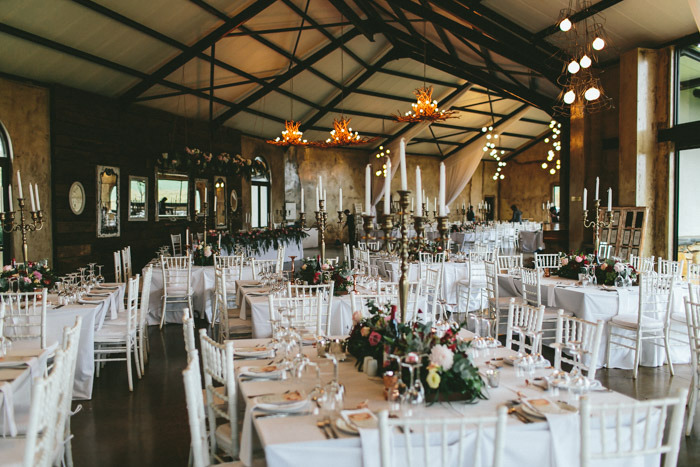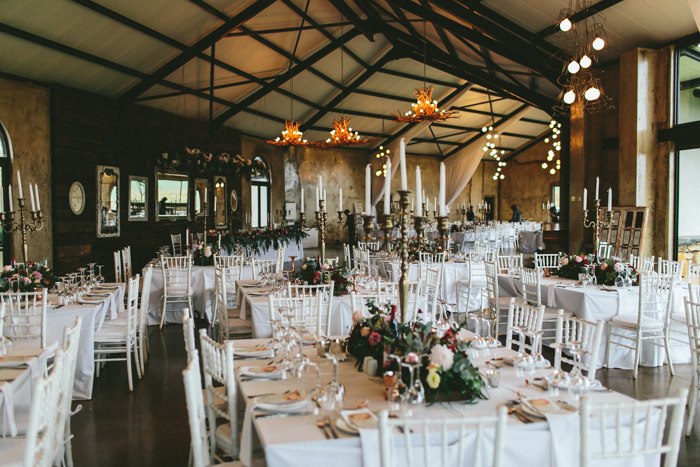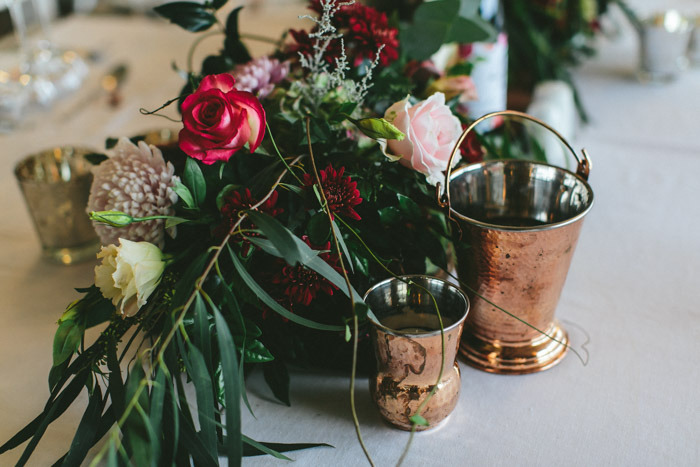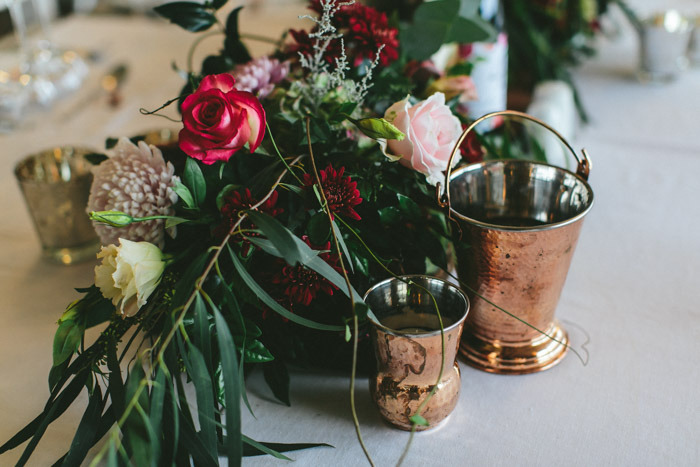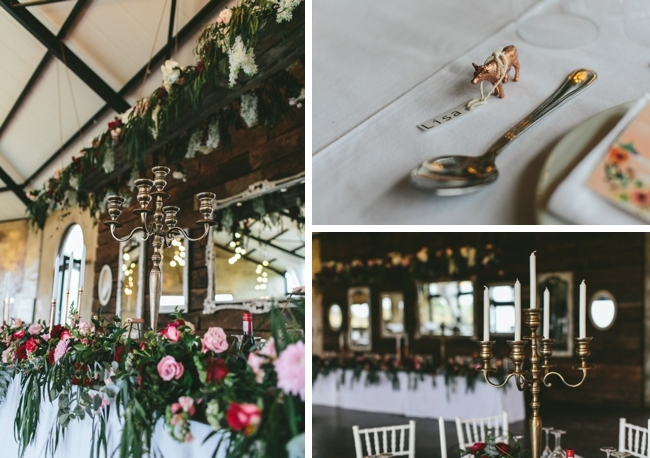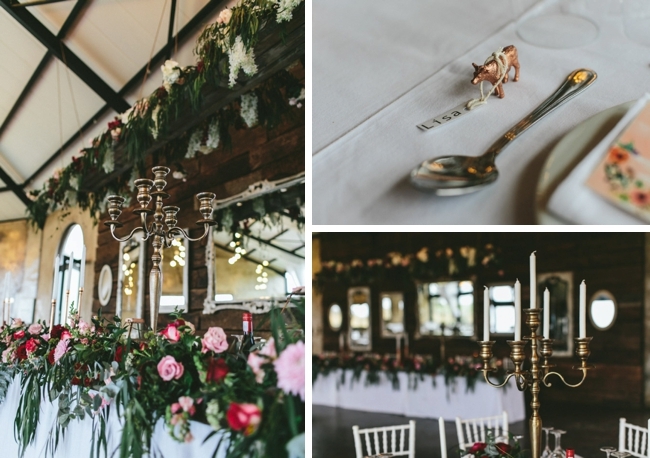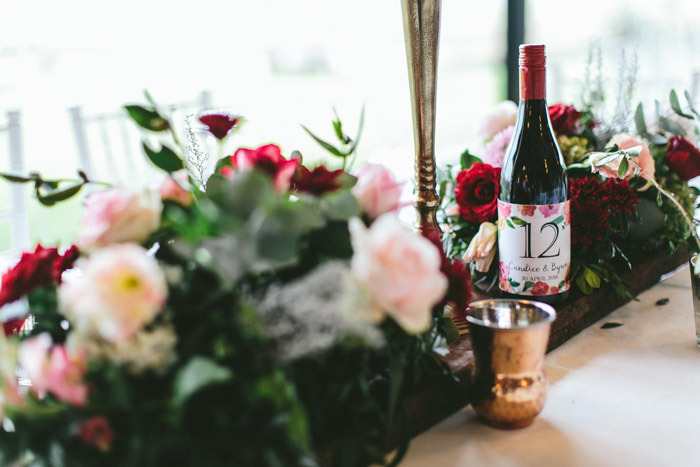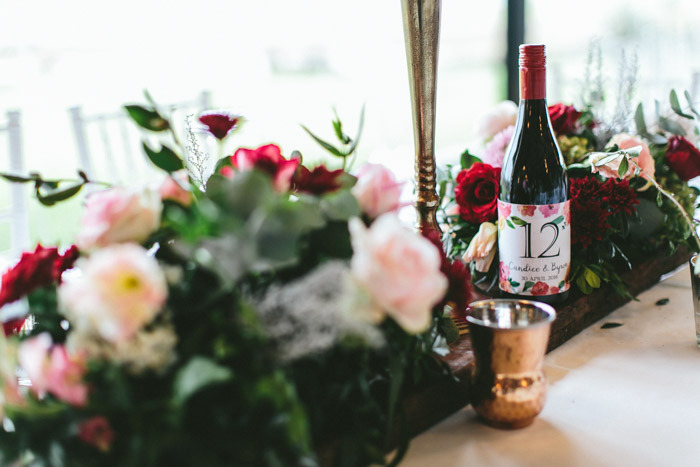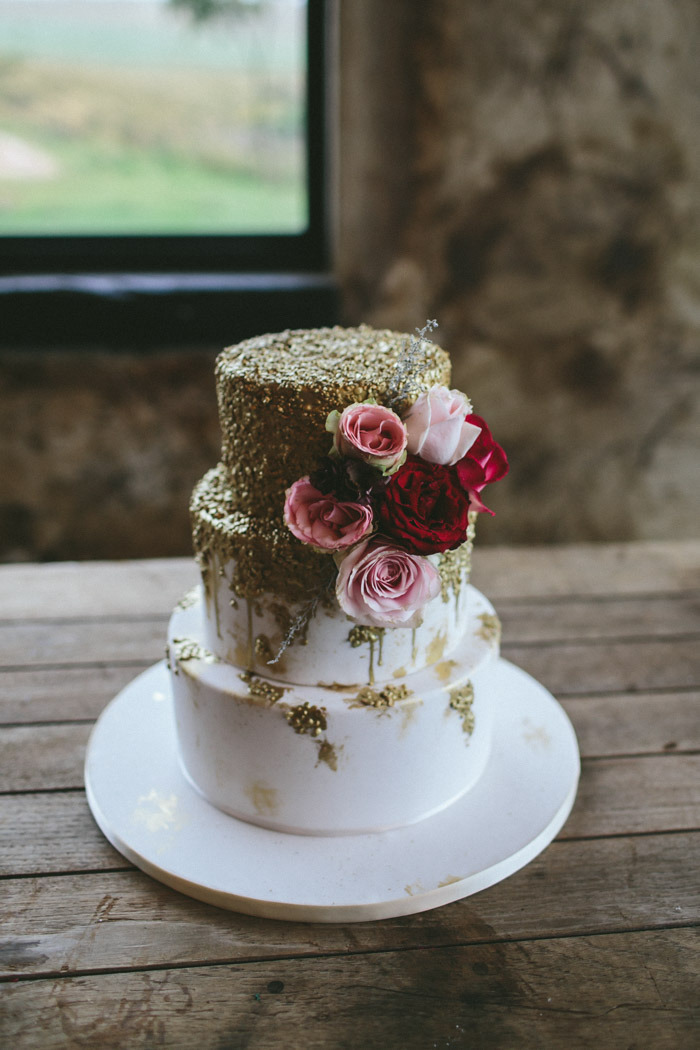 Best Decision
Our best decision was doing thorough pre-marital counselling with our pastor and building a strong foundation for our marriage and remembering the importance of what makes the day special. We planned everything ourselves and only went down to the Midlands once to meet with service providers, so we were very lucky to have such incredible people to work with.
Advice for Future Brides & Grooms
The day really does fly by, so savour every moment. Byron and I went to the one side of the venue during the night for a few minutes to remove ourselves and appreciate everything and how everyone was there for us, which was very special.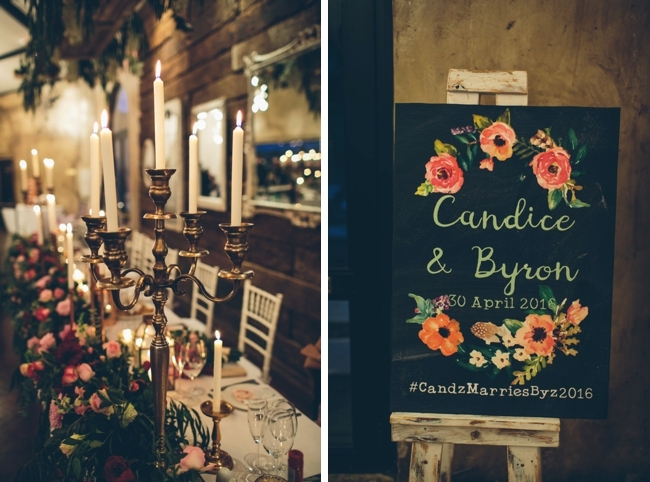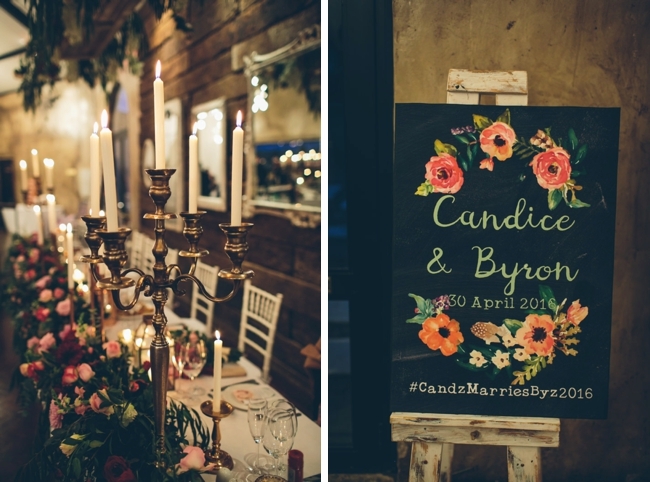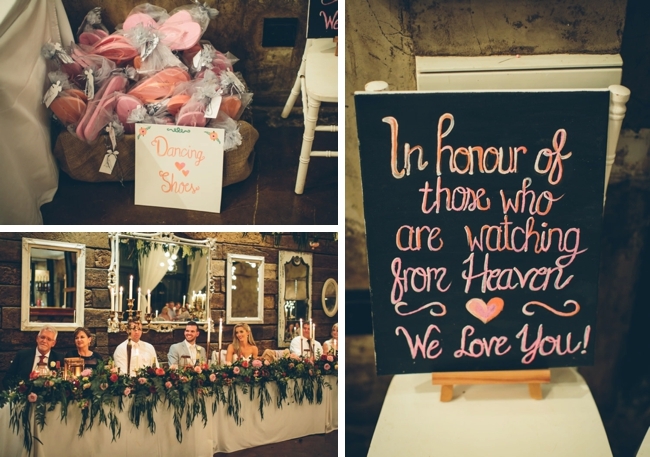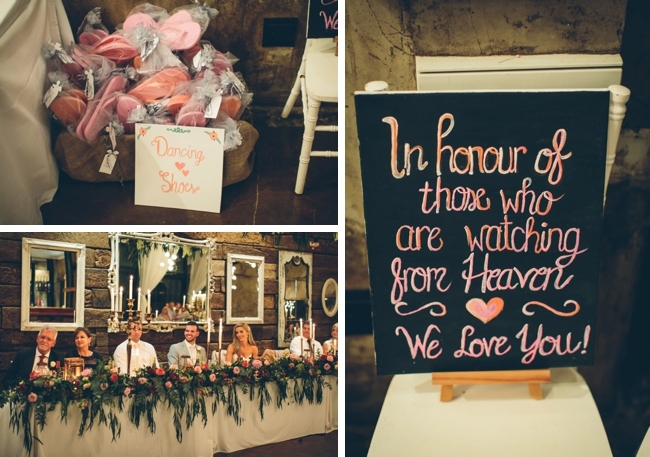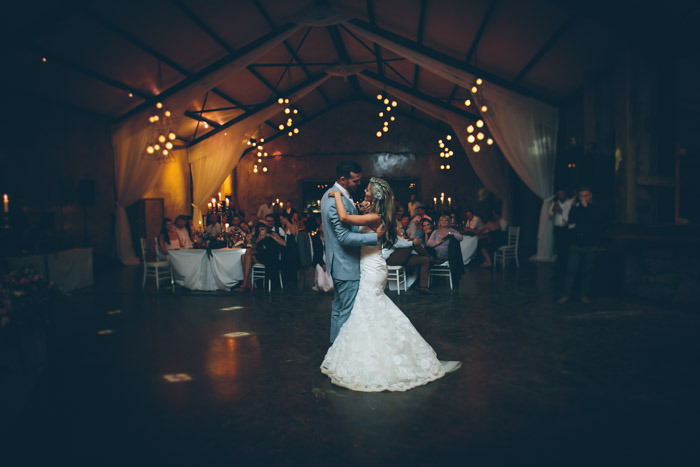 You can see more from this wedding on the Knot Just Pics blog.
SERVICE PROVIDERS
Venue: Netherwood | Catering: Rita Lea | Photography: Knot Just Pics | Flowers & décor: Kerry's Flower & Decor | Video: Orpen Films | Cake: Lauren Lee Cake Couture | Bride's dress: Enzoani from Bridal Wardrobe | Hair & makeup: Brittany Jane Make Up and Hair | Bridesmaids' dresses: Mango | Groom's attire: Edgars | DJ: Greig Lupke


Save