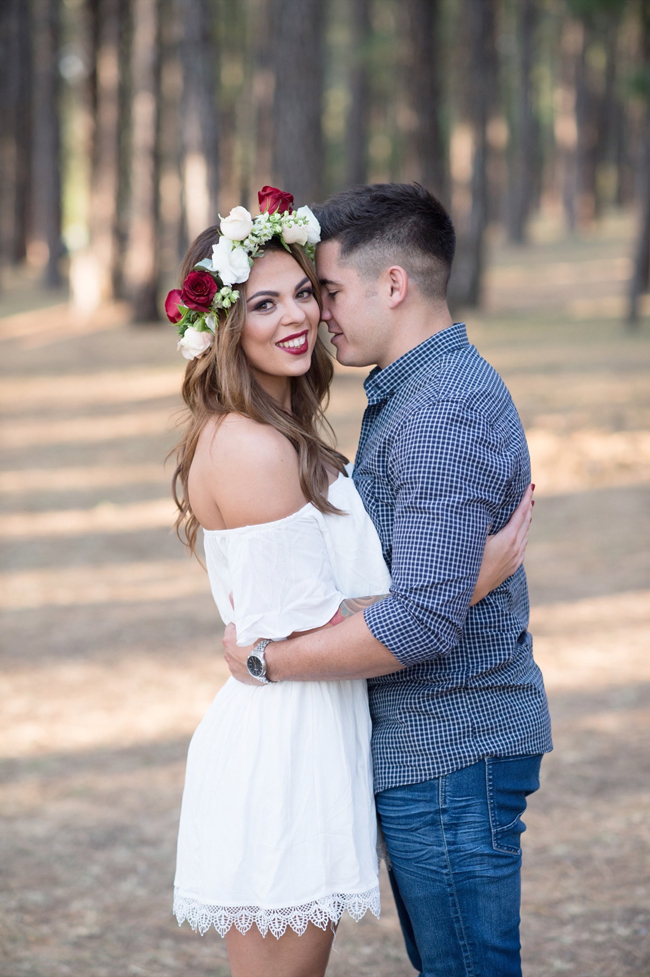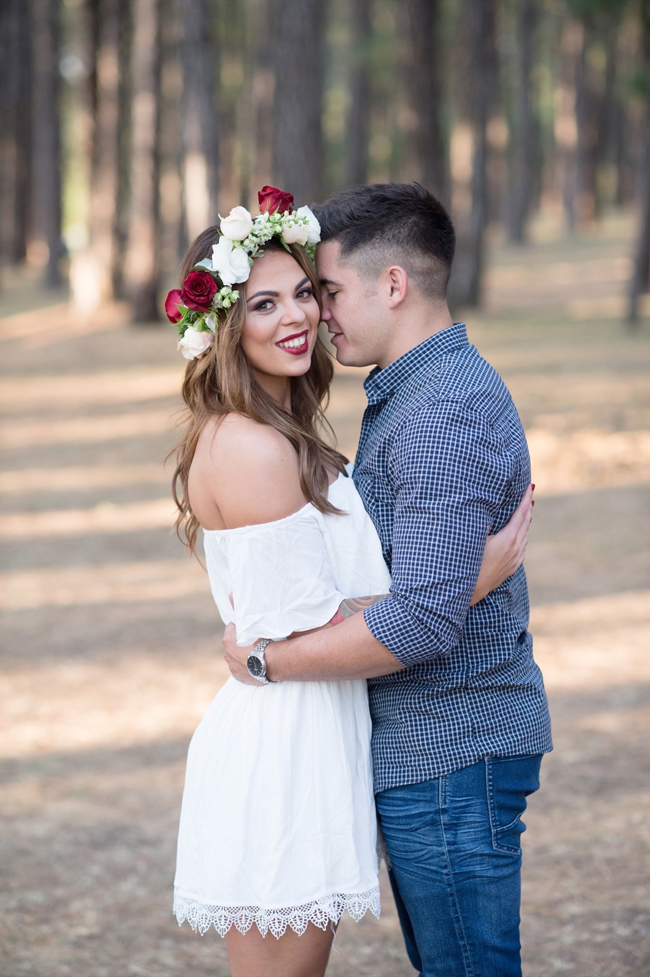 What does your perfect engagement shoot look like? For me, it's full of love and laughter, shot in a place or with a theme that means something to the couple, beautifully photographed (of course!) and bonus points for great styling. Today's e-sesh has all of that. Jessica and Matt's engagement weekend took place in the forests of the Drakensberg, so for their couple pics they wanted to recreate that atmosphere, inject it with their special brand of romance, and incorporate their (fabulous) palette of Marsala and navy. LOVE IT. The beautiful photographs part was taken care of by Laura Leigh, who snapped these pretty, playful shots of the bride and groom-to-be.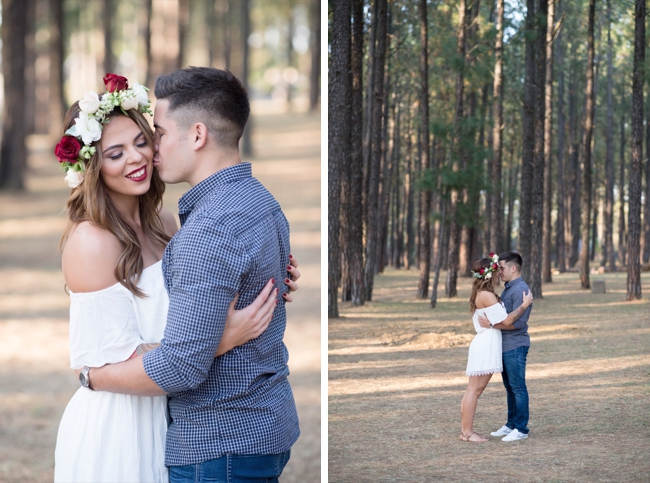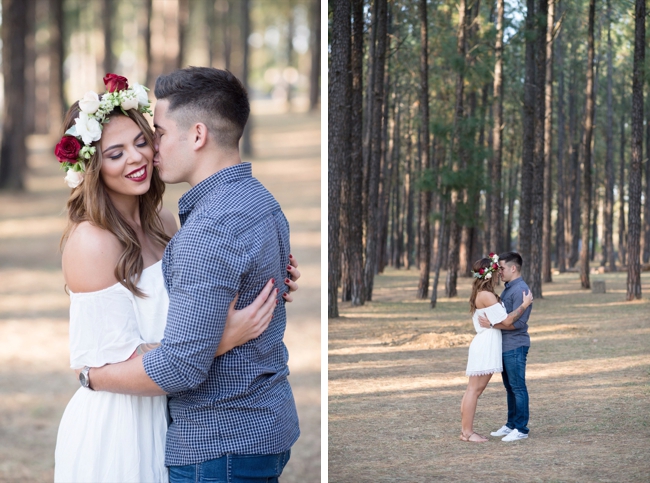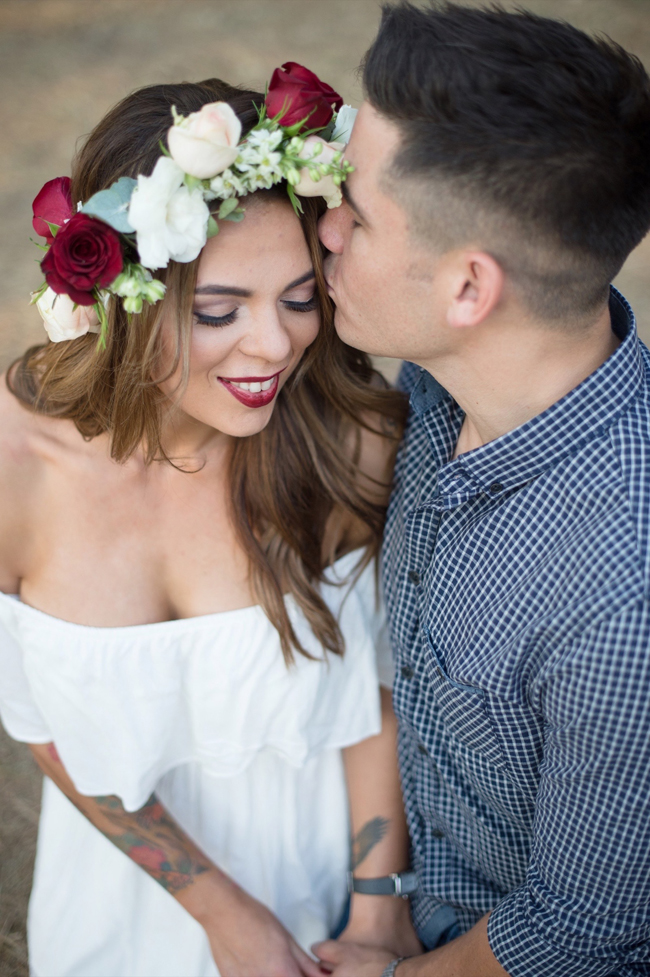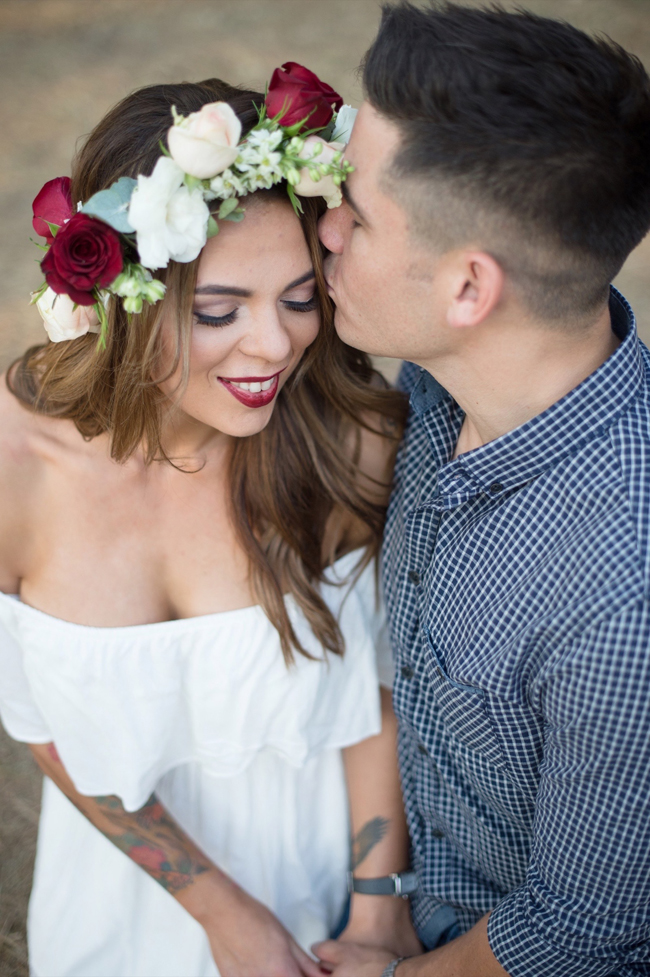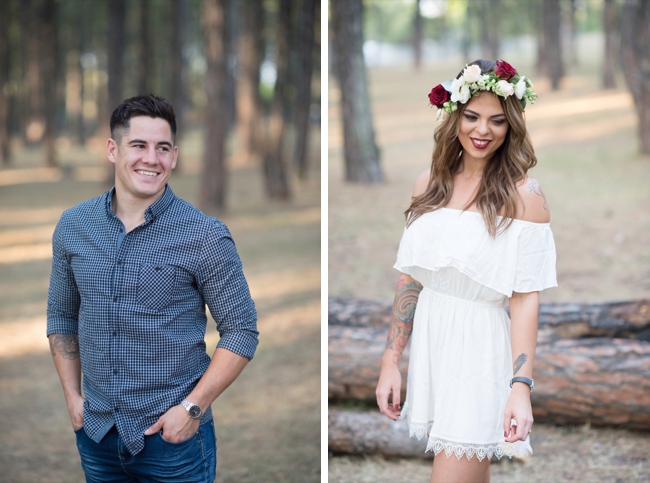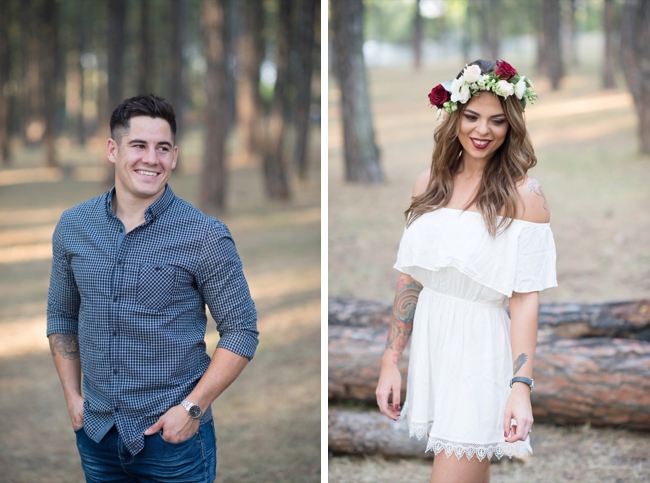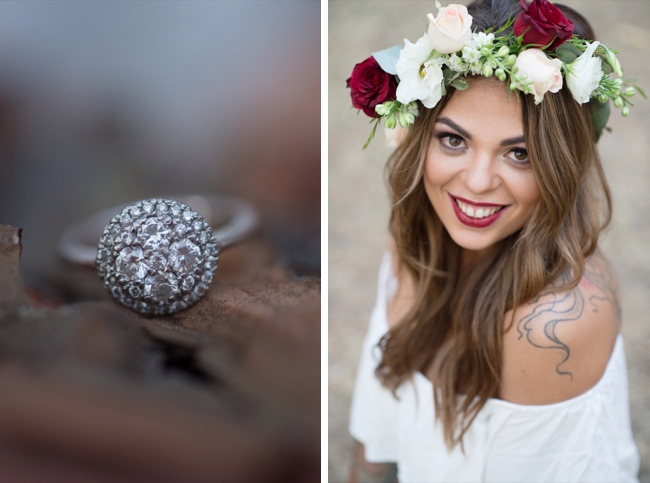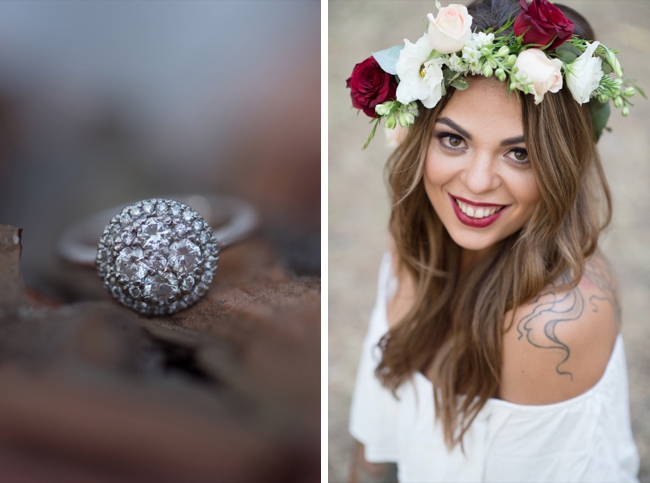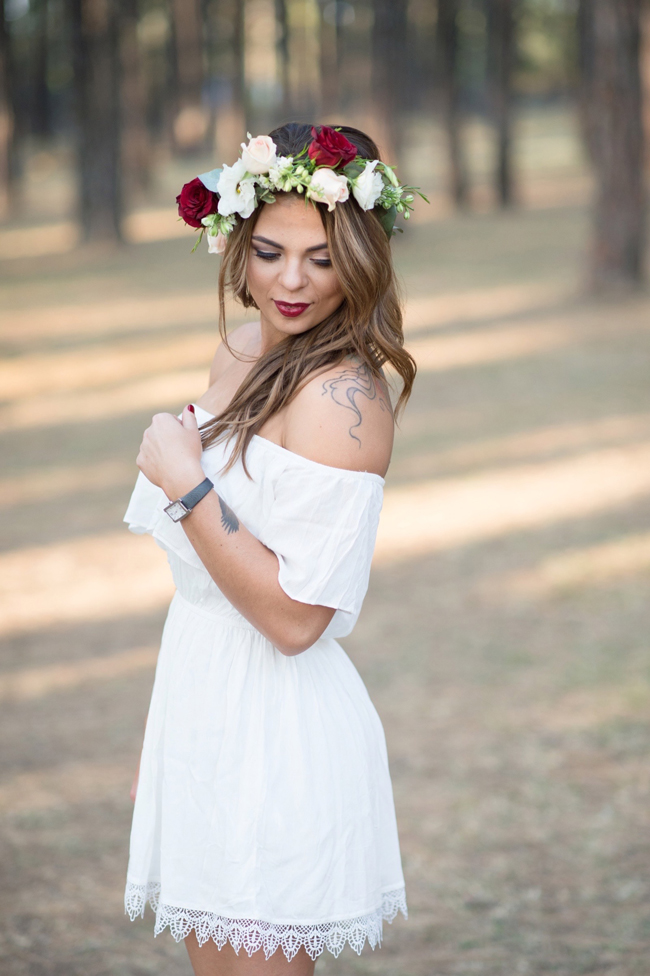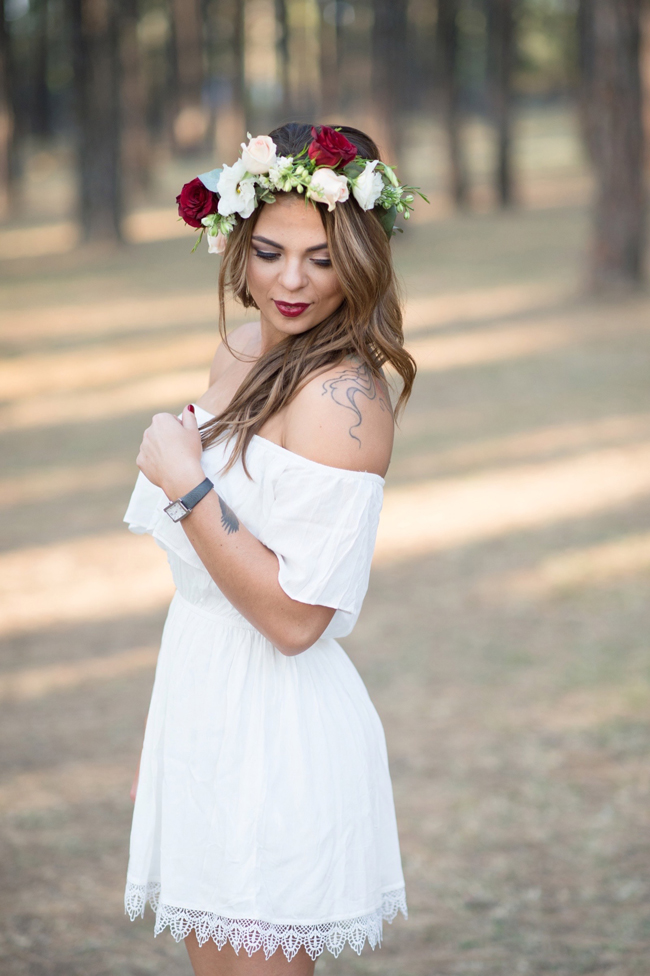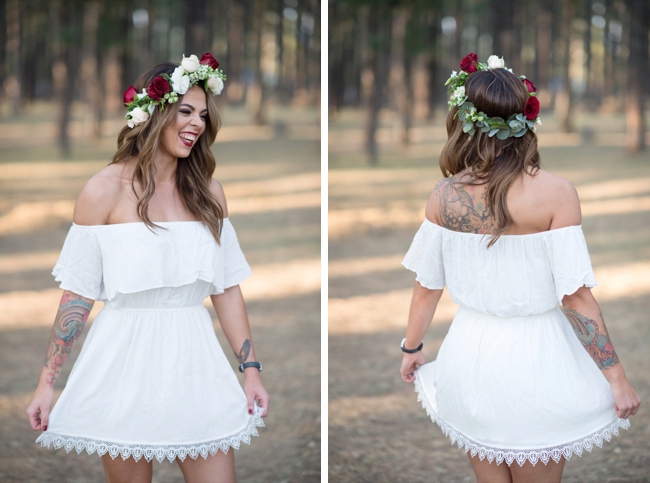 How they met (this is too adorable!)
I'm a Joburg girl and a girlfriend tagged me along for a night out in Pretoria. We ended up joining my friend Chris and his friends and their local hangout. It was a far cry from the nightlife I was used to! After many frustrating phone calls for directions, Chris waved us down roadside and directed us to the parking, where we were met by Matt, a guy in the most disgusting cerise pink jersey I had ever seen – and he had a mullet, ew! (I should add I was a hairdresser at the time.) I didn't have the slightest interest – I even greeted Chris with "you better not try to set me up with this guy!" Later that evening I spotted a VERY cute guy in a white T-shirt and when I asked my girlfriend what she thought of him she laughed: "That's the same guy!" I was shocked. That jersey was obviously even uglier than I'd first realised! It turned out Matt and some of his friends were celebrating their Varsity graduation and he had earlier announced to his friends: "Tonight I am going to meet my wife." I stood no chance, really! Fast forward six years, and Chris will be Master of Ceremonies at our wedding.
How he proposed
The week before Easter last year, we were on a vacation I had been looking forward to for months. Matt had been very secretive about our plans, but then again, he loves to spoil me with surprises so I just went with it. We headed for the Drakensberg and checked in at Qambathi Lodge – what an incredible hidden gem! We went for a hike and I thought, if he was going to propose on that holiday, that would have been the moment, but when he didn't I just let my hair down and enjoyed every minute. We were the only guests and that night, we sat down to a three-course meal by candlelight, and got to discussing all the trials our relationship has endured and overcome. A few mild tears of joy were shed, so when Matt got up, I honestly thought that he was coming to embrace me but instead got down on one knee and took my hand. I immediately started crying, I couldn't believe what was happening. It felt like time was standing still, yet it went by so fast. He went on to say how much he loved me and put the ring on my finger before asking me to spend the rest of our lives together. I couldn't have asked for a more perfect moment, we were alone and the moment was just about us. It was vulnerable and raw, and so honest. Only later when we shared the news with some friends and family did people point out the date – April Fools Day! – but I guess its been over a year now and the proposal seems pretty legit!