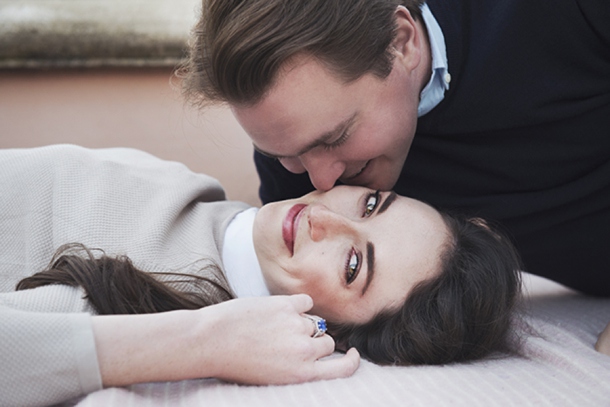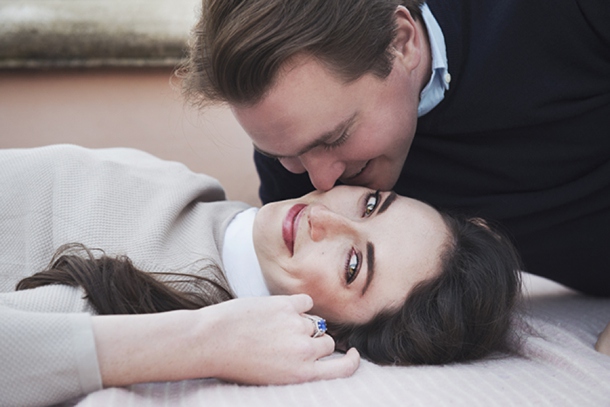 They say sometimes when you know, you just know. And sometimes… well, your mother knows before you do. That was the case with Shayna and Gavin, who have such an unusual and awesome story (read on for more). And the mother in question (Shayna's) is none other than South Africa's own Jenna Clifford, whose name you'll no doubt recognise from her beautiful line of jewellery. So as you can imagine, this shoot features a very sparkly sparkler too – I just adore Shayna's ring! This is one for the jewellery fans, for the romantics, and for all the mothers out there who still hope to set up their daughters (except mine, don't get any ideas mom! ;) ) Huge thanks to the fab Kallah Ohr for sending over her gorgeous pics.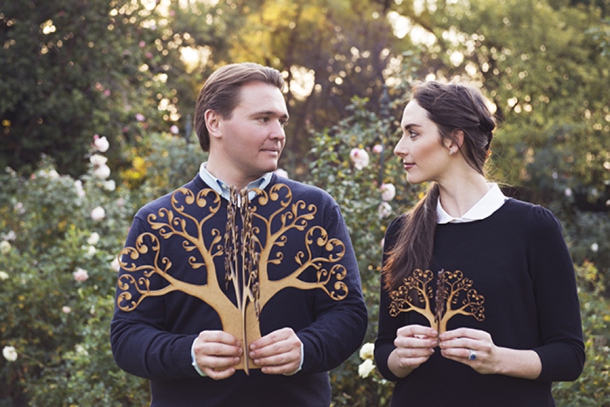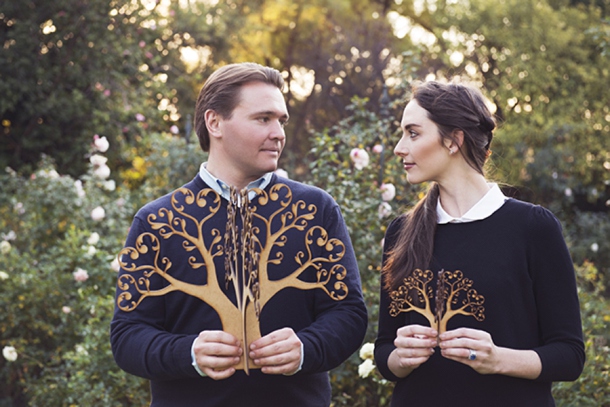 Shayna sent over their brilliant love story:
To fully appreciate how romantic this story is you need to understand that my mom had been plotting our marriage for 25 years! She met Gavin for the first time when he was seven years old (I was just one at the time!). My mom had met Gavin's parents through the estate where both our parents owned a property. Everybody found it a bit odd when some months on, my mom said to Gavin: "Wait for Shayna, one day you will marry my daughter". As the years went on, she kept saying that to him – he never really believed it with there being a six year age gap between us. But there is no denying how right her predication was now. My mom loves telling this story, and we love hearing it because we truly believe our marriage was God ordained. The support and love we have as a couple from our friends and families are testimony to this.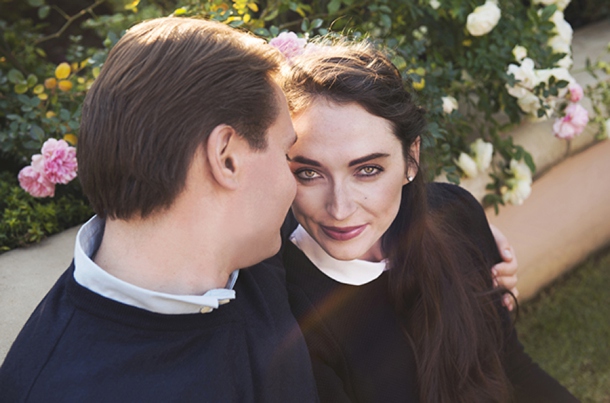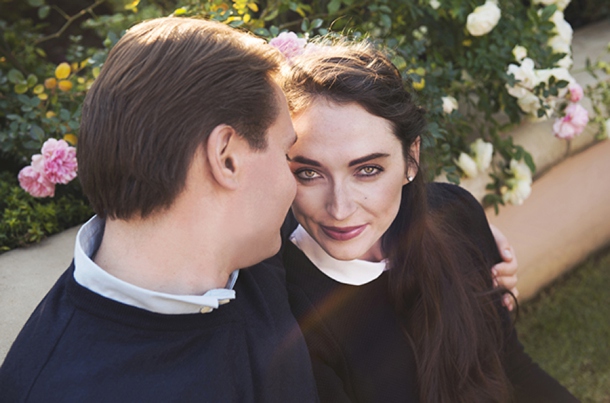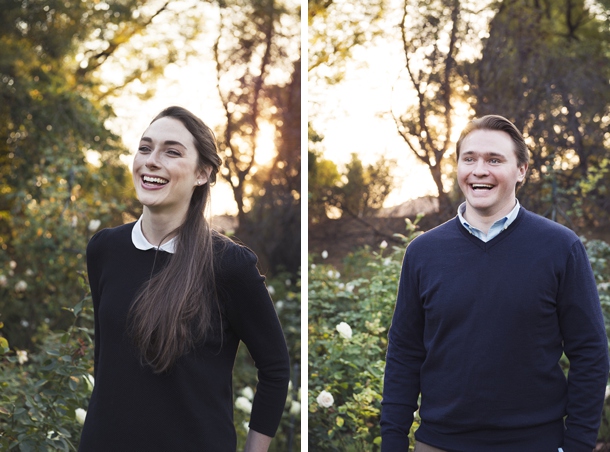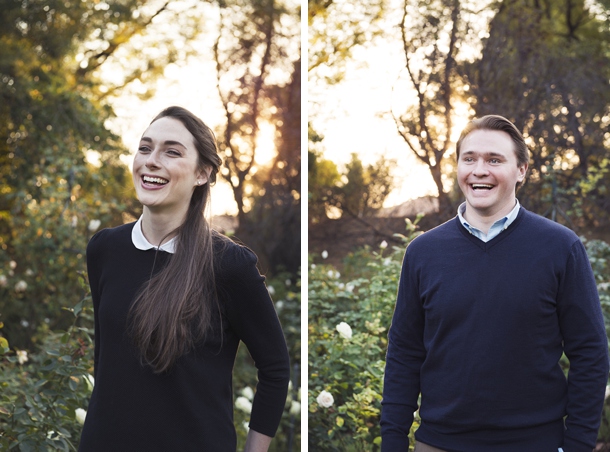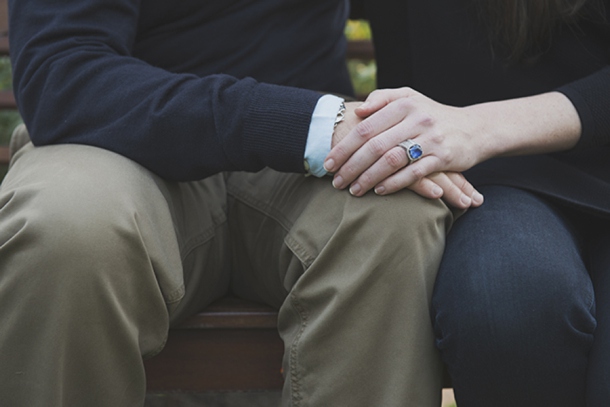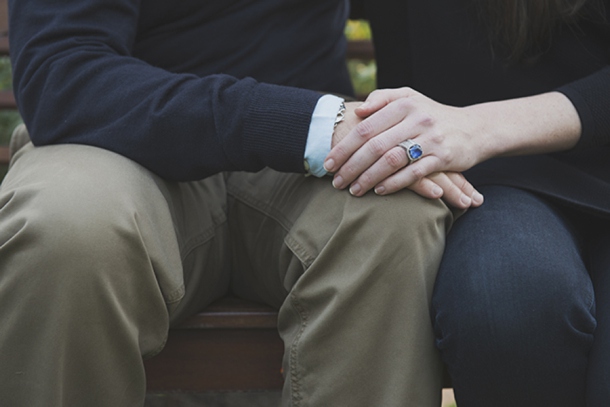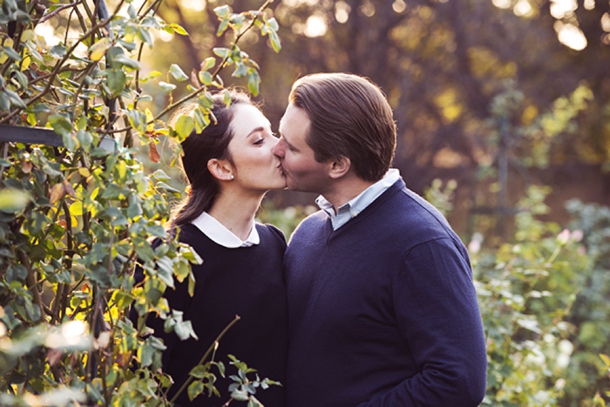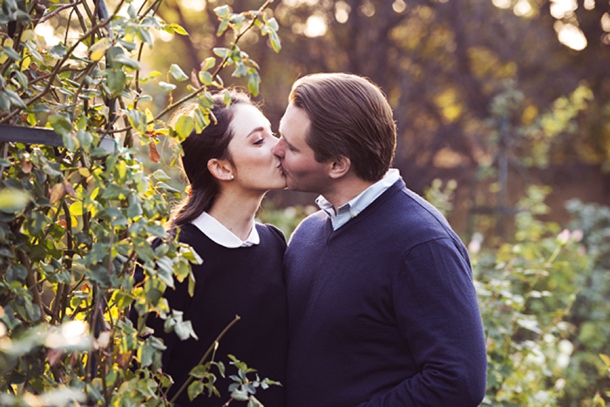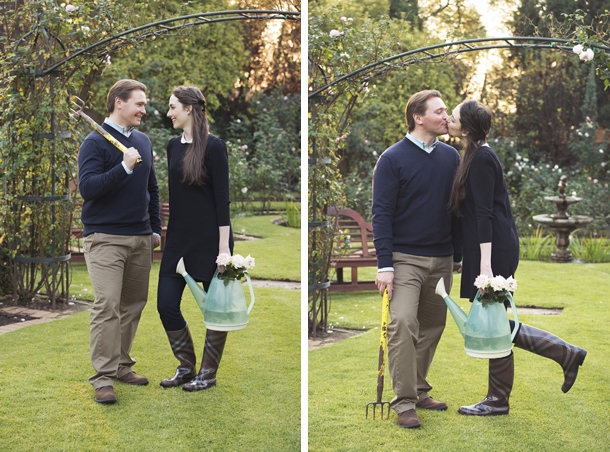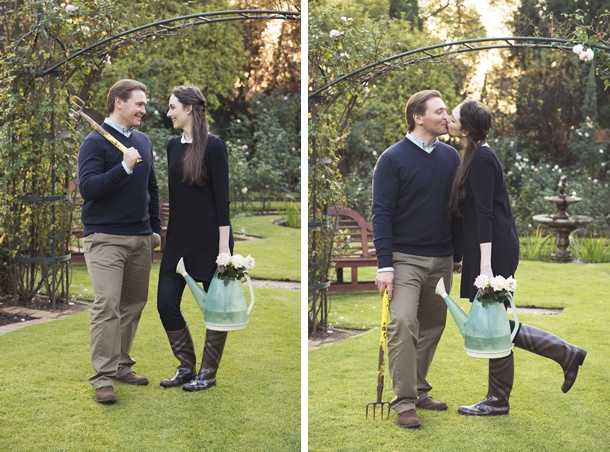 When Gavin proposed, we had been doing long distance for three years. A couple of months before, he had asked both my parents for permission to marry me. Gavin had it pretty easy compared to most men tasked with buying an engagement ring, as he could trust my mom to create something I would love. He gave her his budget and off she went (I am told), sourcing stones from Antwerp and designing up a storm. She wanted to create something unique, bold and it had to be a signature Jenna Clifford piece of course! The result was an 18ct white gold blue sapphire and diamond ring. She later said to me that she designed the ring not for the woman I am today, but for the woman I am going to become.
On the day, Gavin's mom had invited my parents over for tea and scones. After tea, Gavin and I were walking in his mom's garden (the same garden where we had our e-shoot) and we sat down on a bench. He asked me to close my eyes, and when I opened them, he was on bended knee. He told me how much he loved me and opened the box – I just cried and said yes. It was an exceptional moment for us.