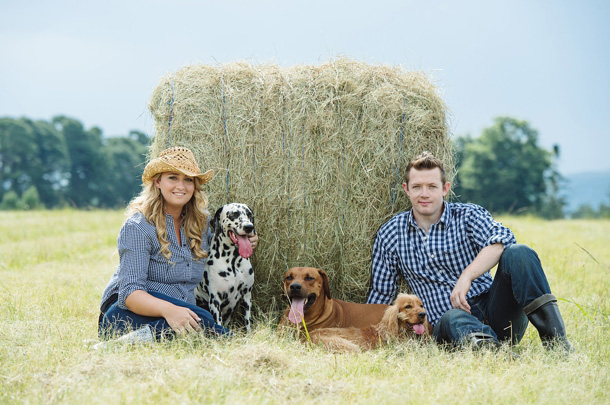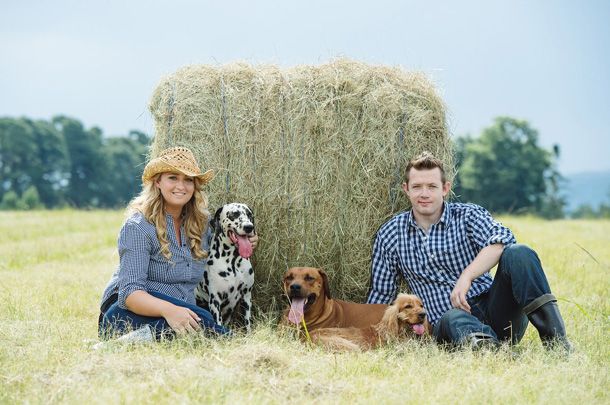 Afternoon, friends! Well, I promised you a double dose of this couple (and of course the fab Jacki Bruniquel too) today, and you won't be disappointed with this super adorable e-shoot on the family farm. Jax so perfectly captures the mood of each couple shoot she does, and this one is so personal, what with all the memories the farm has for Chantel from growing up there. It's also the place Brett proposed, making it even more special as a shoot location. And I love, love, loved that they included their three dogs in the pics. Anyone who knows me will know that I am a total dog person – in fact, my family has a standing joke that wherever we are, if there's a dog in the room it will immediately come up to me (secretly, I love this). So not only am I cooing at how utterly cute these furbabies are, but I'm loving the laid-back happy atmosphere they add to the pictures, perfectly the happy vibes given off by this loved-up couple. They say never work with children or animals… but Chantel and Brett may beg to differ!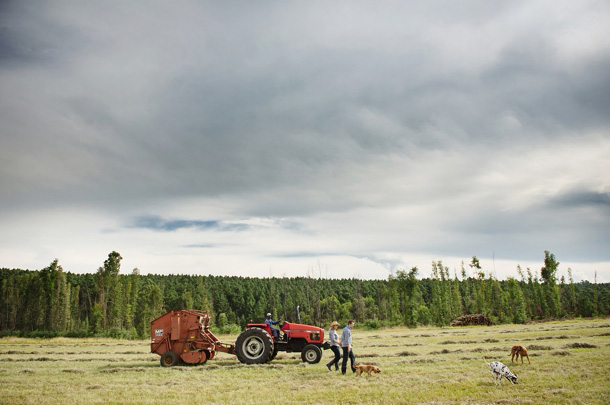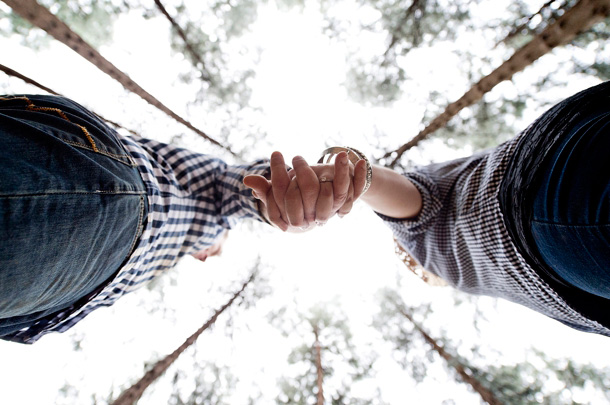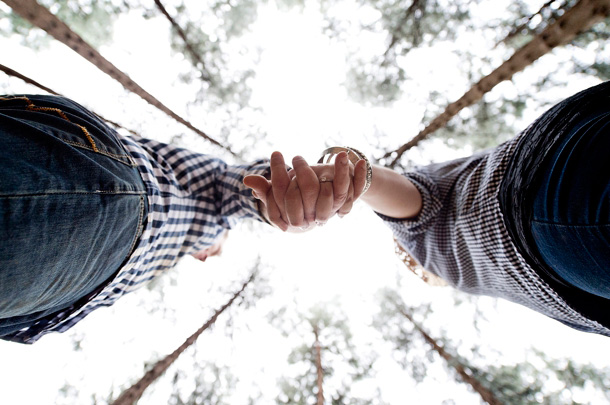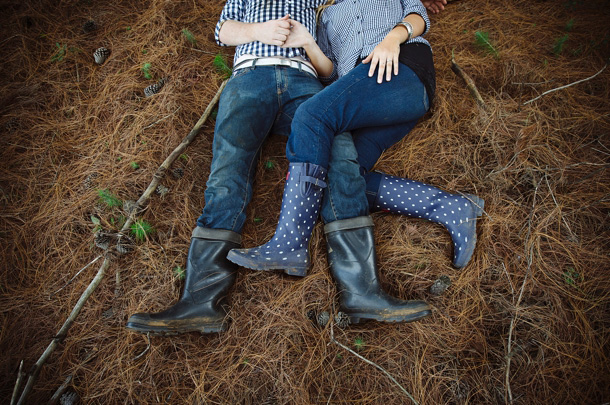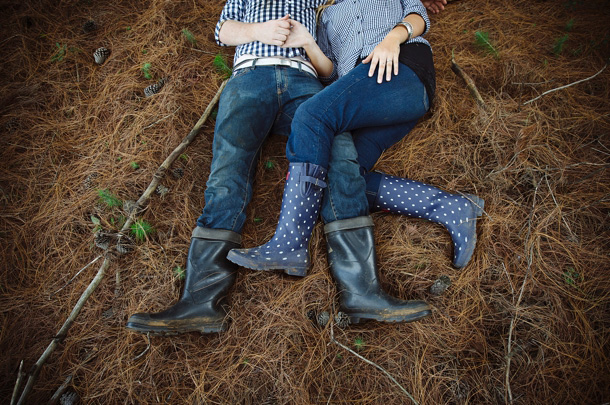 Chantel sent over some background on their proposal:
Brett proposed on my family farm in Bulwer in the southern Drakensberg. He had planned a romantic picnic in the field that morning but there were too many wild cows there and it was too misty, so he ended up taking me for a romantic walk in the mist and then got down on one knee and asked me to marry him. When we got back to the house, my mom and sister had set up a romantic little picnic with champagne and candles for us to celebrate. Brett then surprised me with a weekend at the Oyster Box hotel, which included high tea and spa treatments.