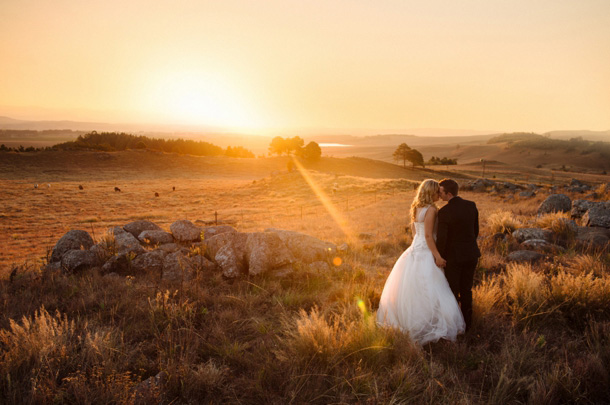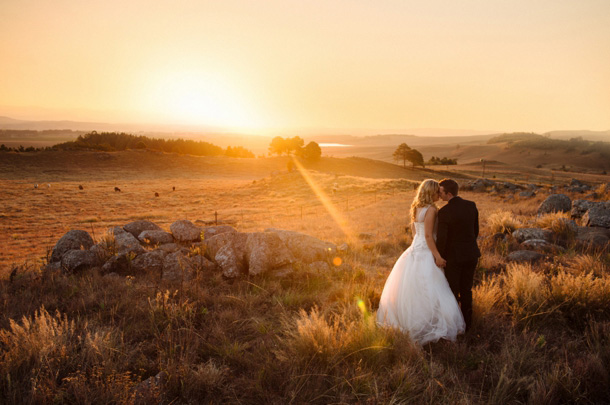 We have a double whammy for you gorgeous people today, with both an e-shoot and wedding lined up from the same adorable couple and talented photographer. But how could I resist when the awesome Jacki Bruniquel sent them over? After all, each one of Jax's weddings and engagements tells a unique story. For Chantel and Brett's big day, that's a story of winter beauty, of frosty mornings and sun falling on winter grass, and Nguni cows grazing peacefully in the countryside. But it's also a story of fun and laughter, and of everything that the couple love incorporated into their wedding design, from orchids to rubber duckies! I love the mix of elegance and irreverence, the understated colour scheme and table design on the one hand, and the colourful, crazy sweet buffet on the other. That's what creating a wedding that genuinely reflects you as a couple is all about. So enjoy – and be sure to pop back after lunch for the farm fab e-shoot! Spoiler alert: there are cute dogs a-plenty. :)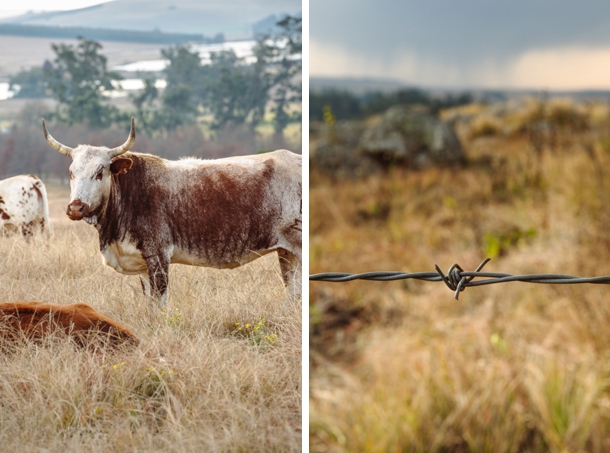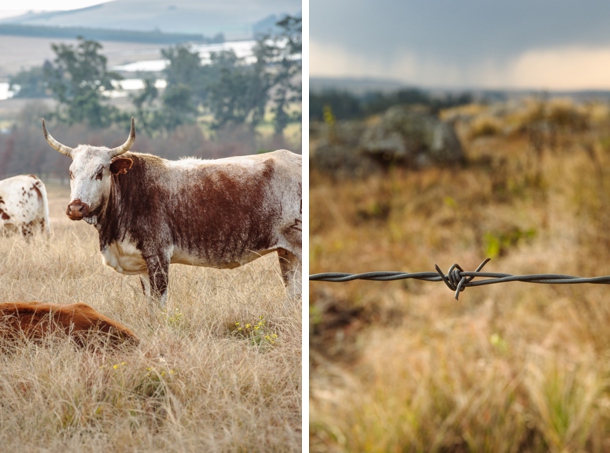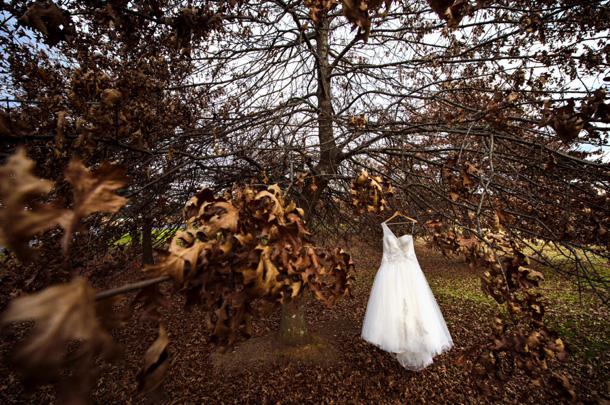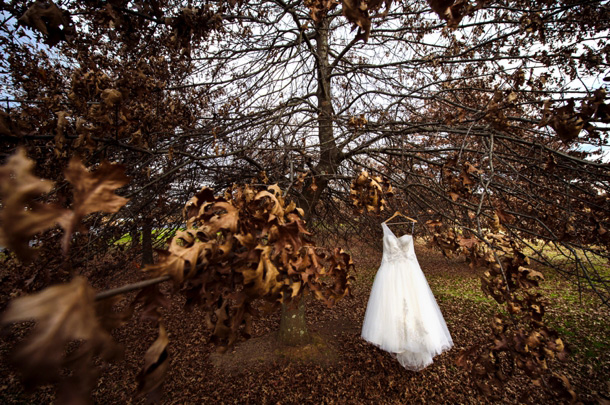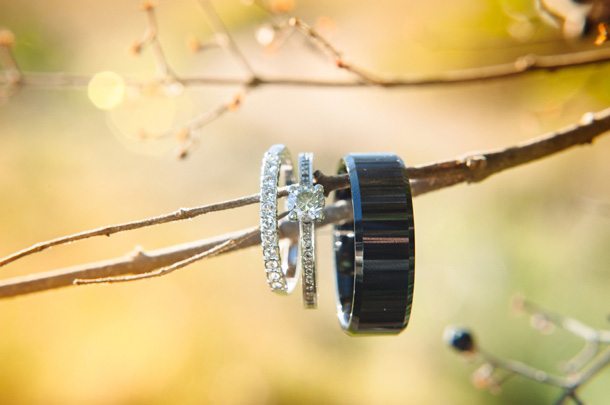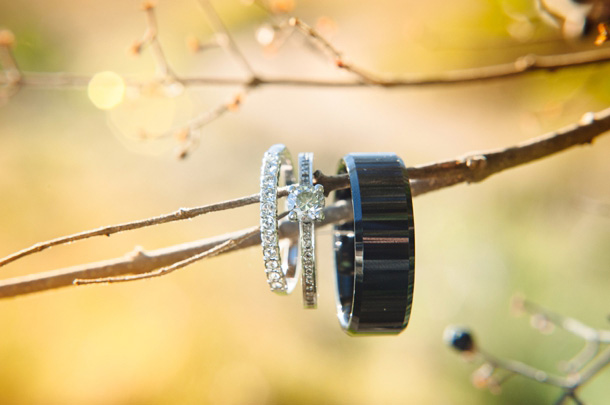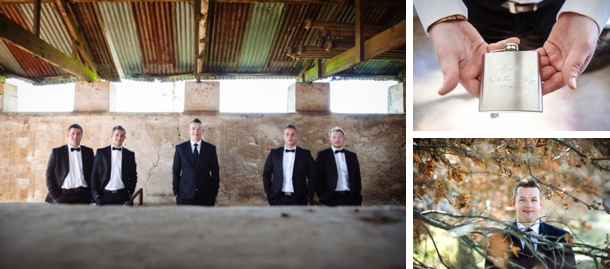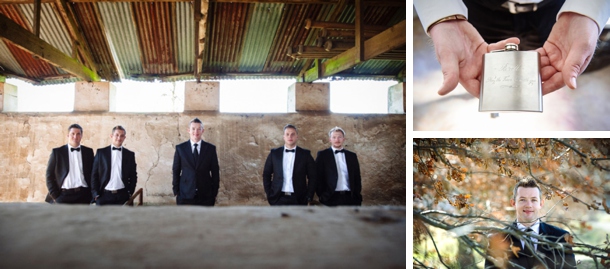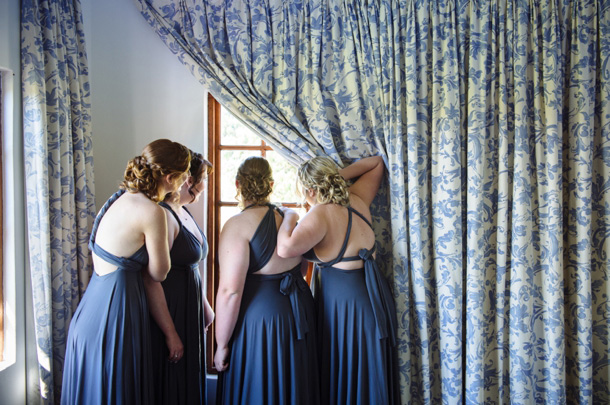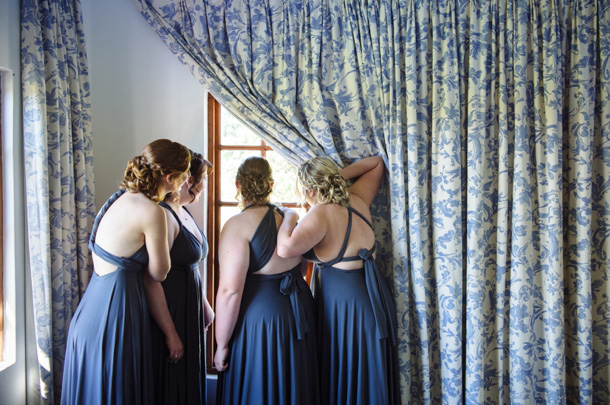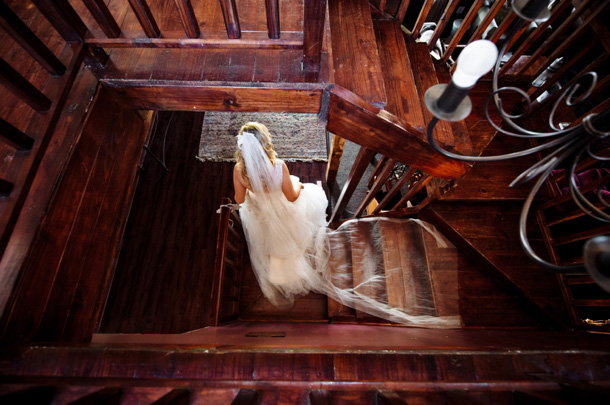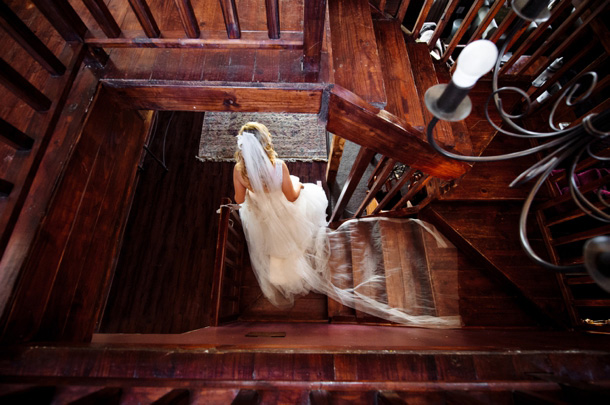 From the lovely bride, Chantel:
Brett and I met through his stepmom, Wendy, and my mom, Linda. They knew each other from nursing college. One day my mom decided to visit Wendy in Durban and I went with her and that's where I met Brett – eight years later, we were engaged and got married eight months later. [Gaby: For the full proposal story, check in this afternoon! :) ]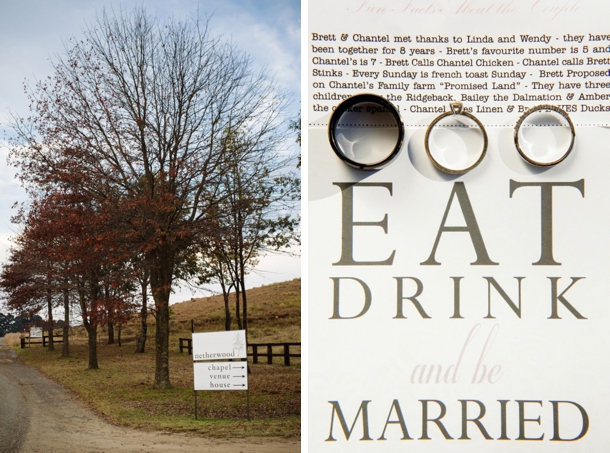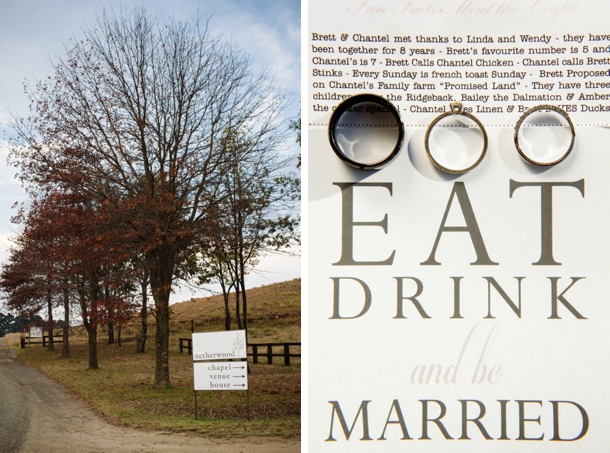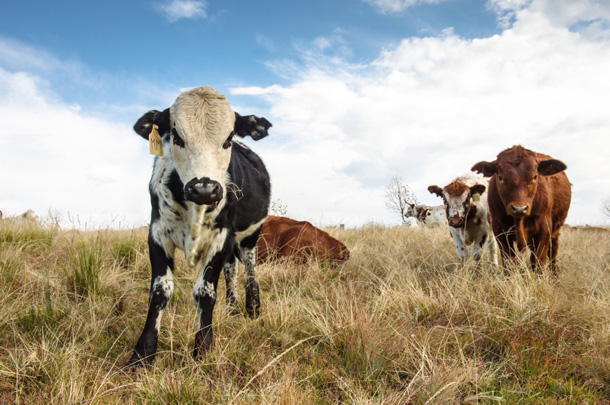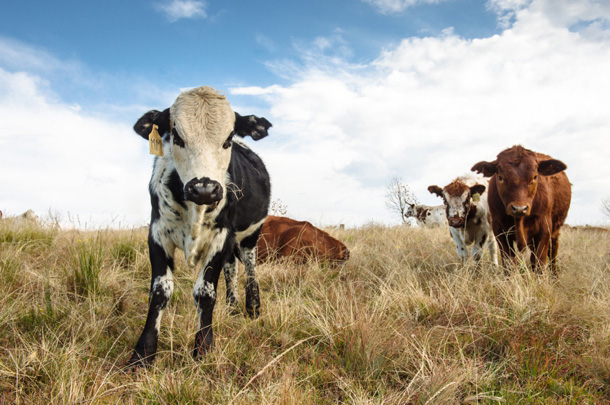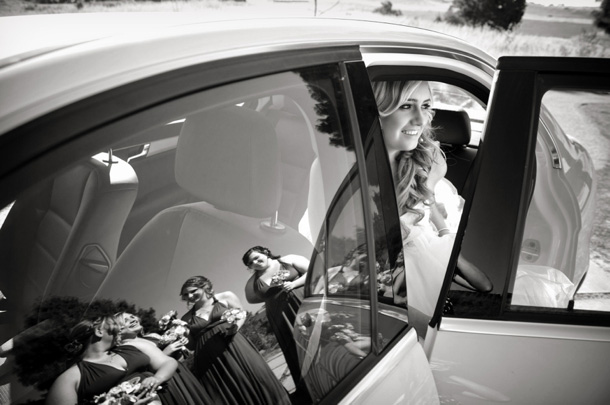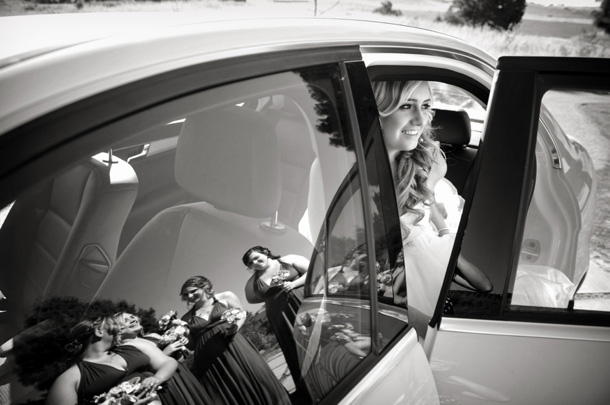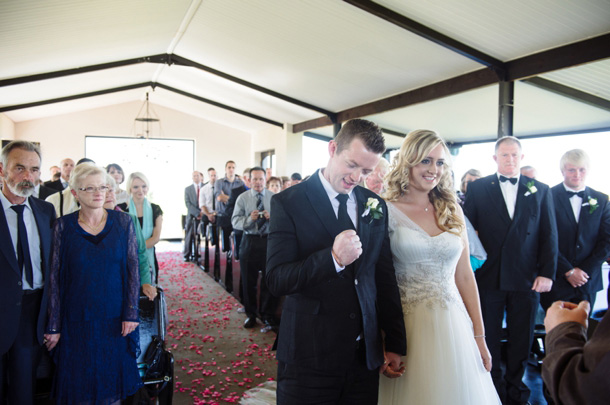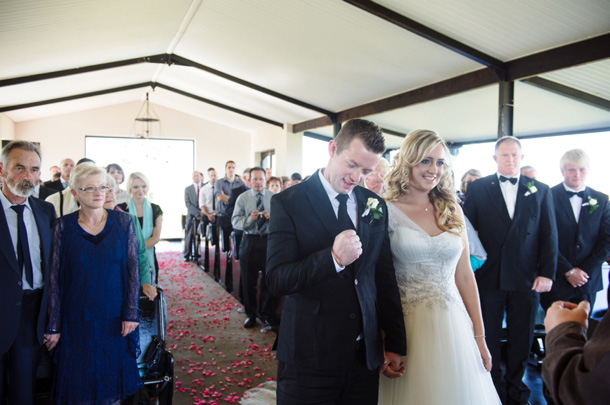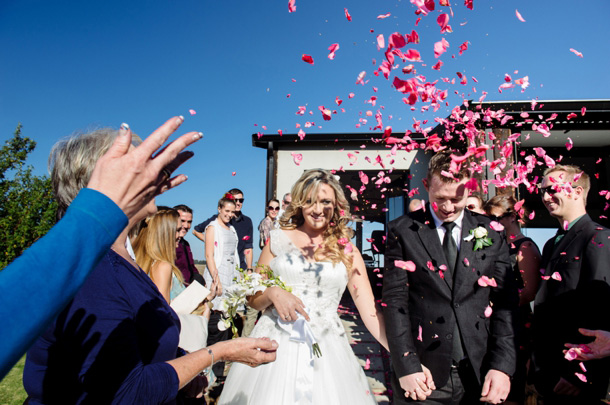 We wanted a contemporary farm wedding that was simple yet elegant and incorporated things we love. When we first viewed Netherwood, we knew it was the perfect venue for us. I had grown up on a farm and we wanted a venue that was in the Berg but still had a contemporary feel. I love the colours silver and grey so we incorporated them into our décor.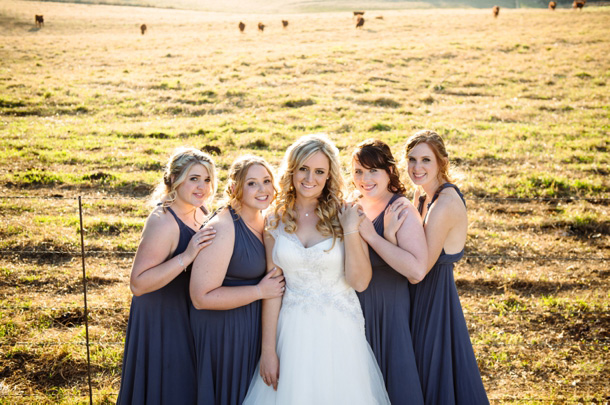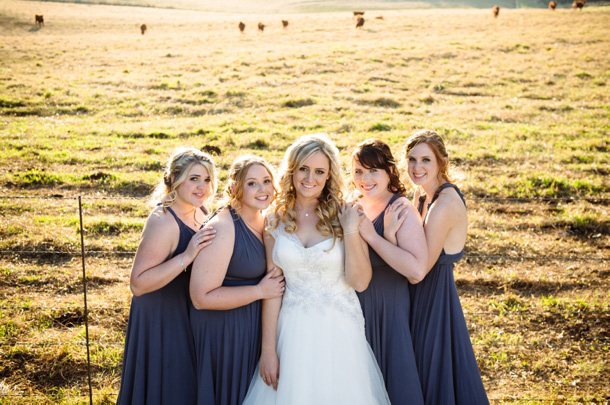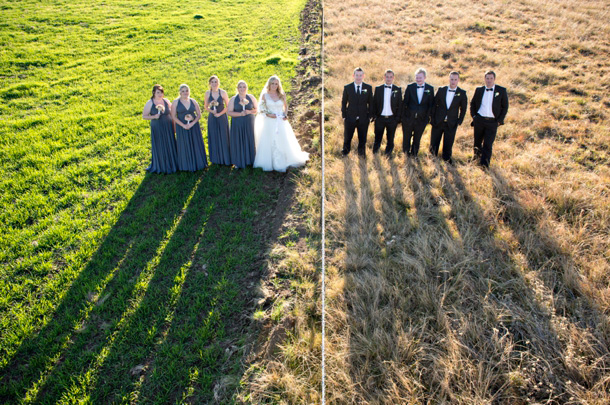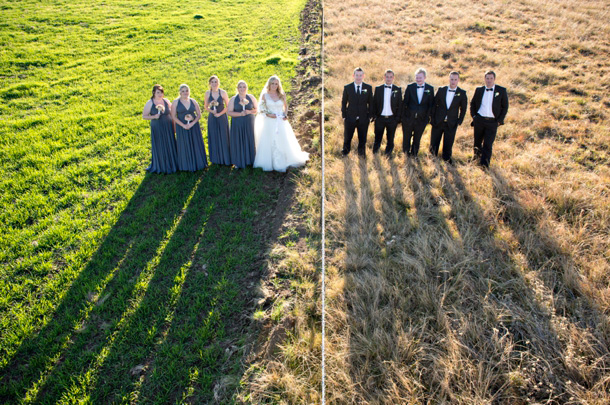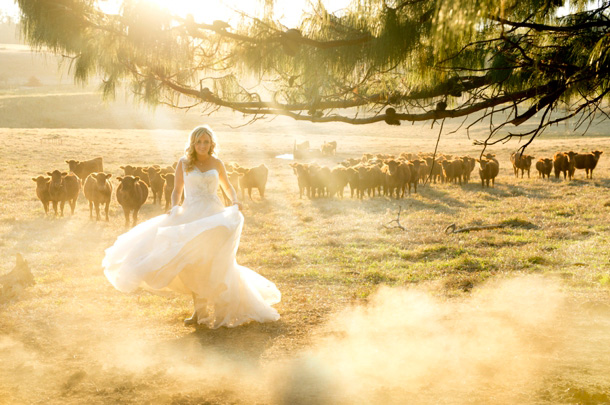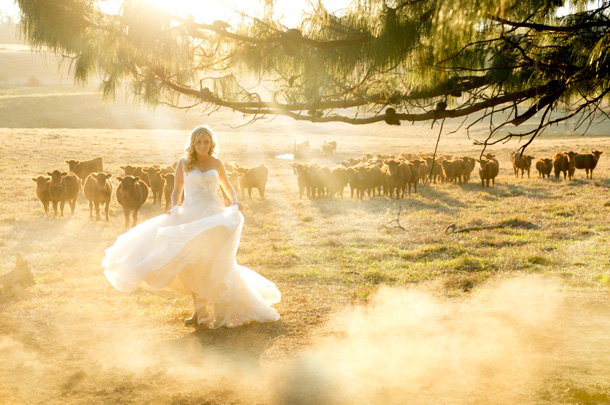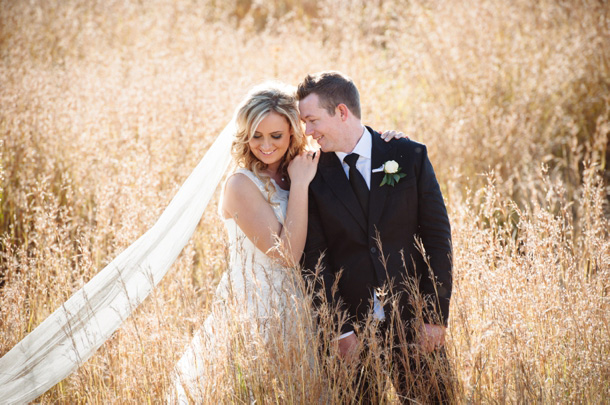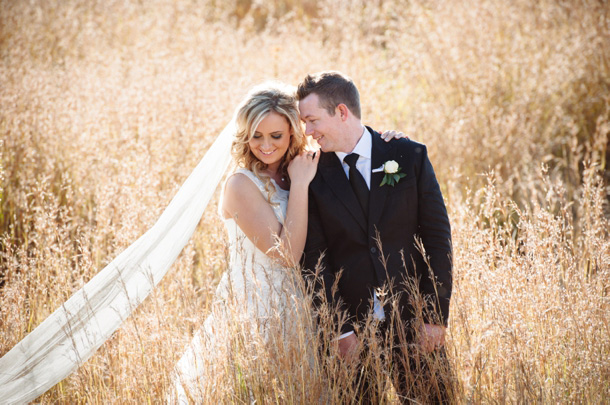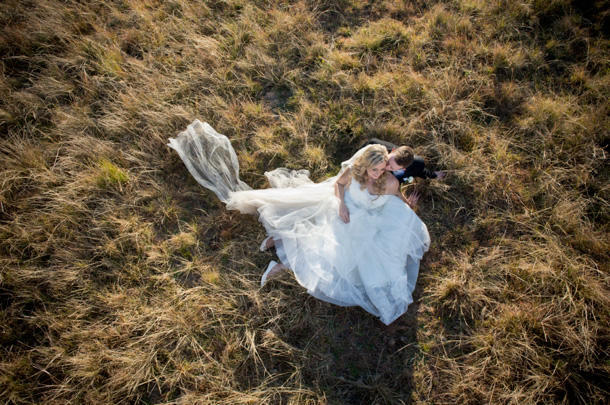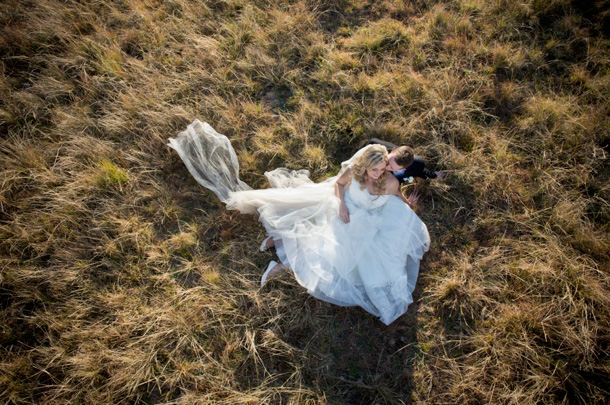 We did a lot of wedding DIY for our big day, including sourcing our own flowers. Orchids are my favourites, so we had them on every table We also incorporated Brett's love of ducks into our bright sweet table, including rubber ducks, duck bunting and fun details like sheep cupcakes and brightly coloured sweets and treats. We are also dog lovers so we incorporated our three dogs into our cake – Murphy from Cupsy Cakes made cake toppers that looked just like them! Each of our table numbers and letters represented somebody or something in our lives. We did all of our own stationery from our invites to our thank you notes on the tables, and my sister's fiance helped make our seating plan door and sweet table stand.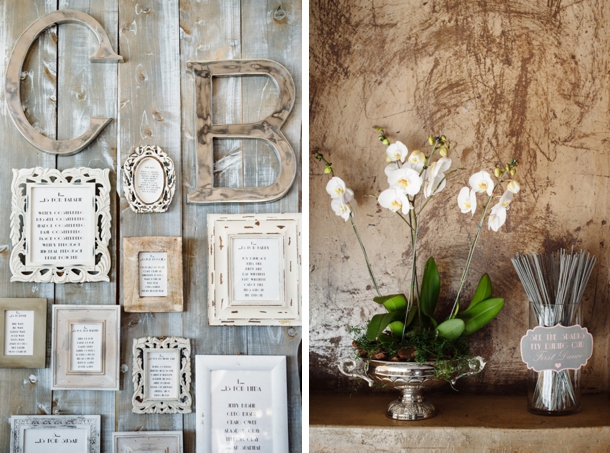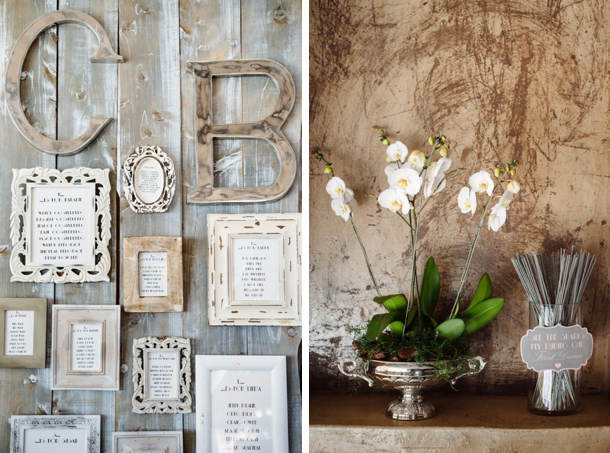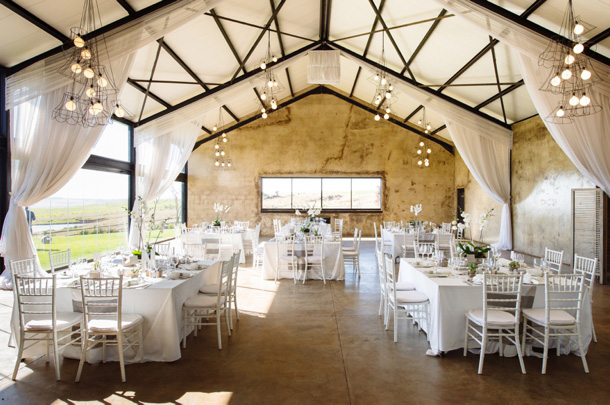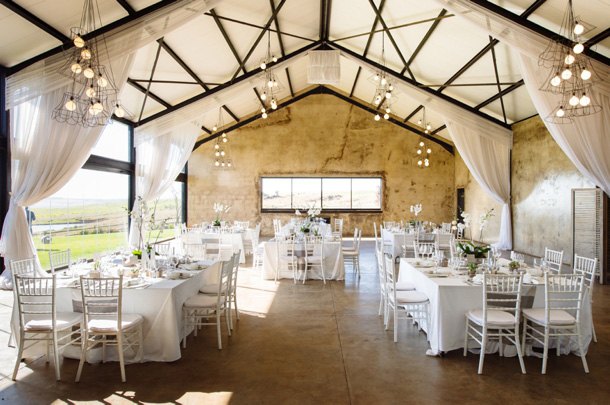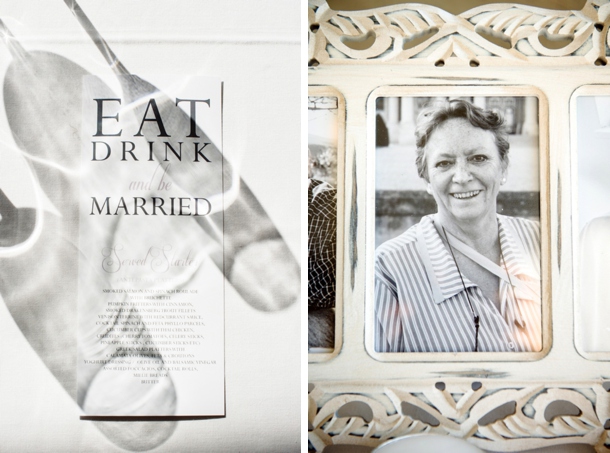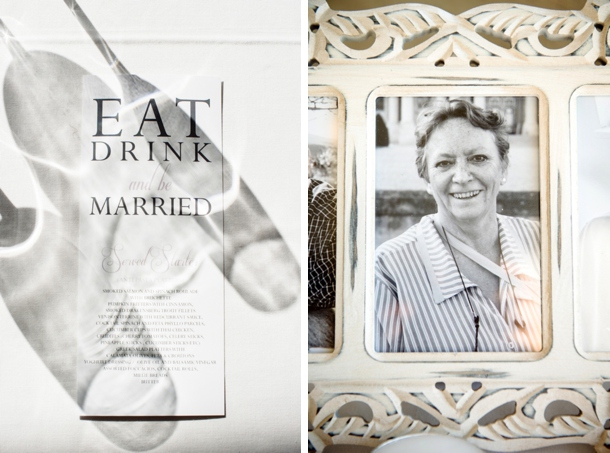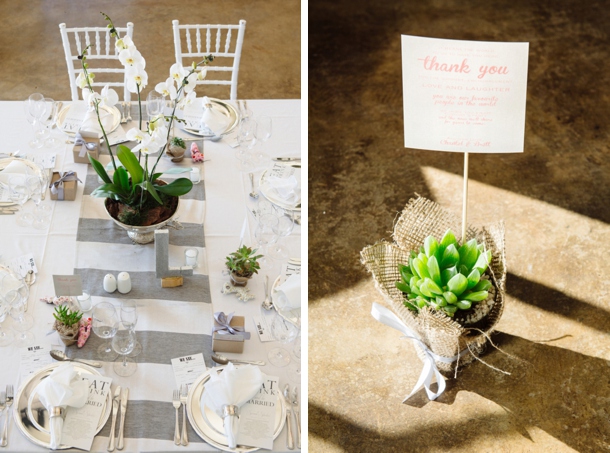 One of our favourite things was having our families and top people together on one day. This included Jason, Brett's brother, who we originally thought wouldn't be able to make it from Australia for the wedding. Just a week before, my bridesmaid's mom suggested that I try persuading Jason's boss to let him fly out to join us, and within hours he was on his way. We blindfolded Brett and took him to the airport – this was one of my best memories associated with the big day.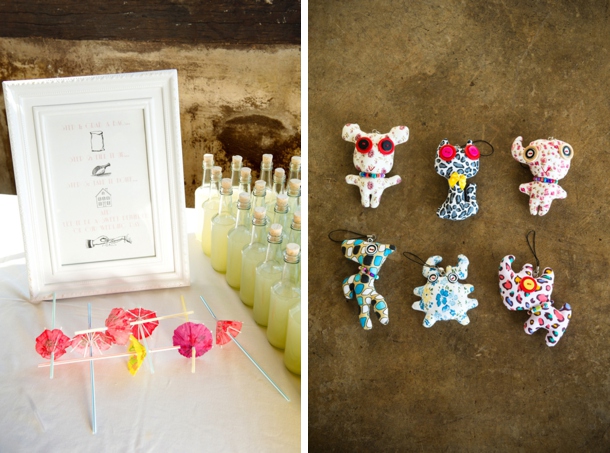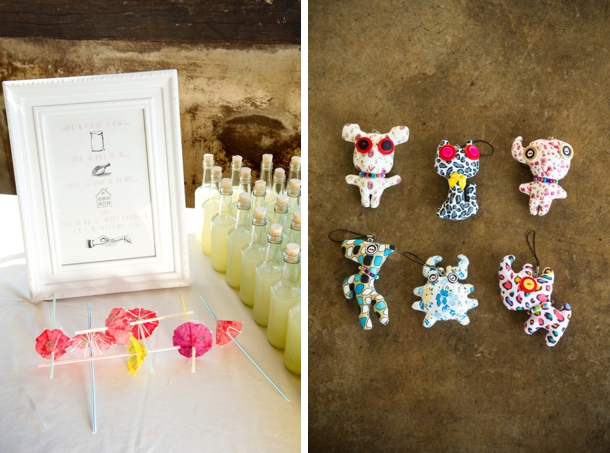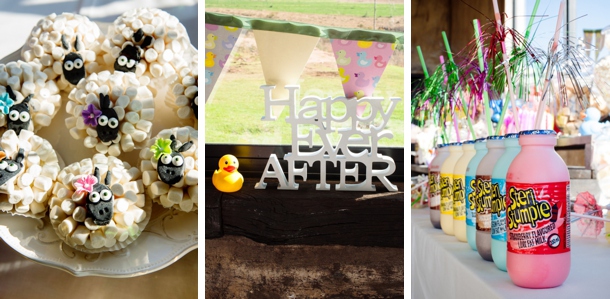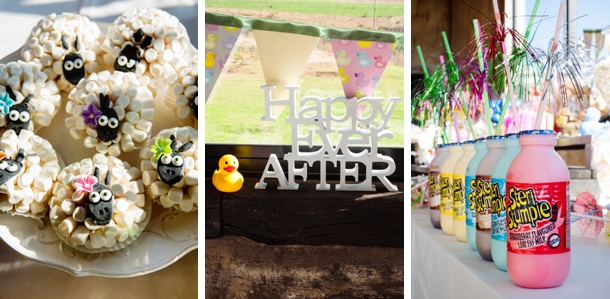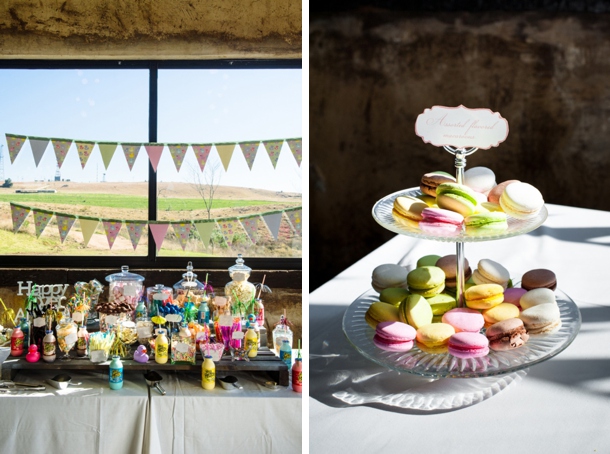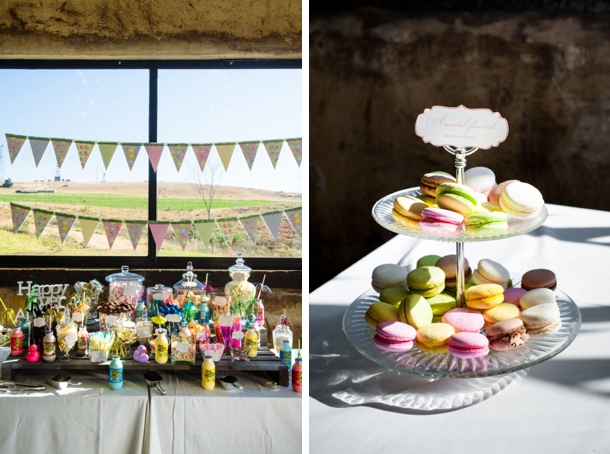 My advice to future brides is to plan ahead and book all of your service providers as soon as you can. Try not to stress about the little things. Take time out during the day to soak it all in – it all goes so quickly. Accept help when it's offered. Enjoy it and plan the wedding you want – don't be afraid to be different.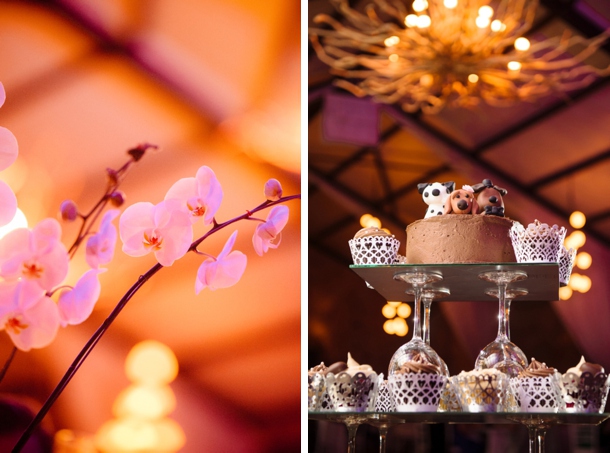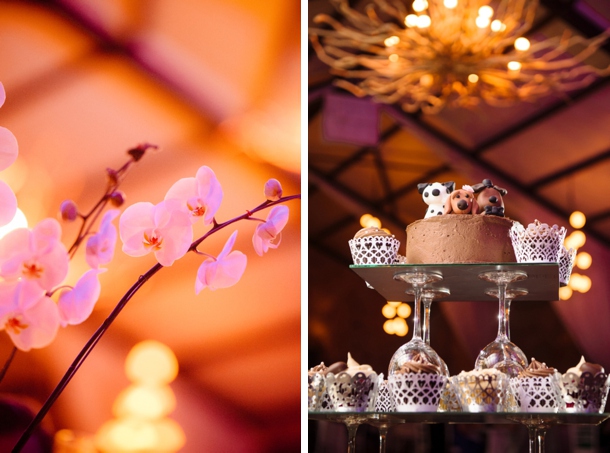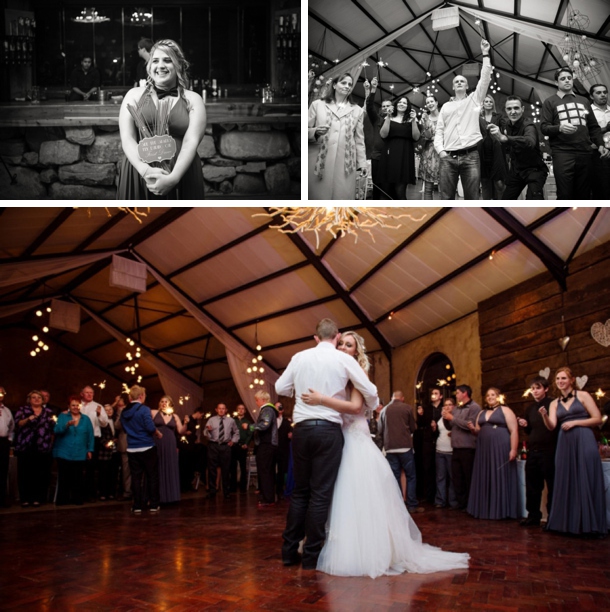 Thanks so much Chantel & Brett! For more of Jacki's beautiful pics from this wedding, head over to her blog. Oh, and PS, Chantel is a photographer herself, so be sure to check out her work as well!
SERVICE PROVIDERS
|Venue: Netherwood | Catering: CHC Catering | Photography: Jacki Bruniquel | Cake: Cupsy Cakes | Bride's dress: Bride & Co. | Bridesmaids' dresses: Fascinating Julia | Hair & makeup: Angela of Make-up Your Mind | DJ: DJ Skinny