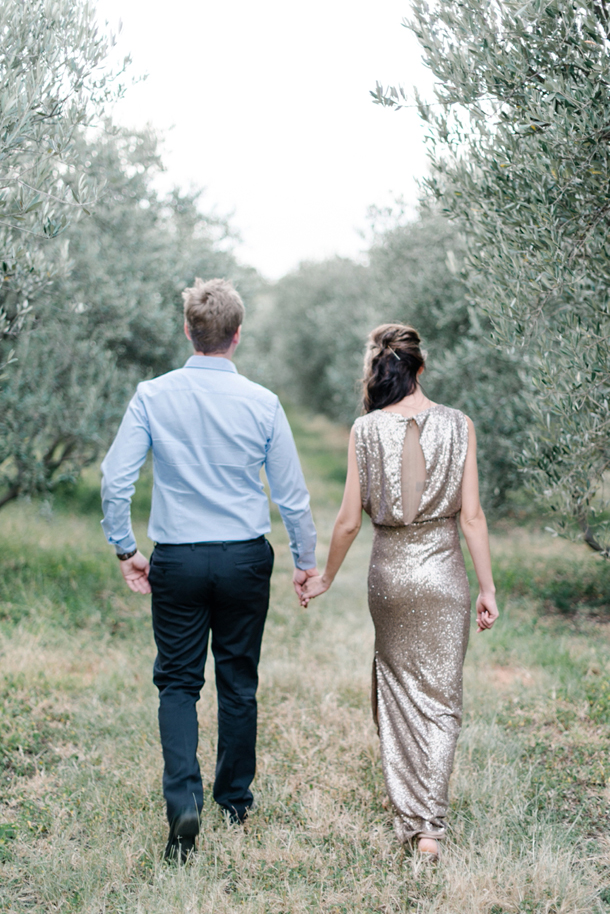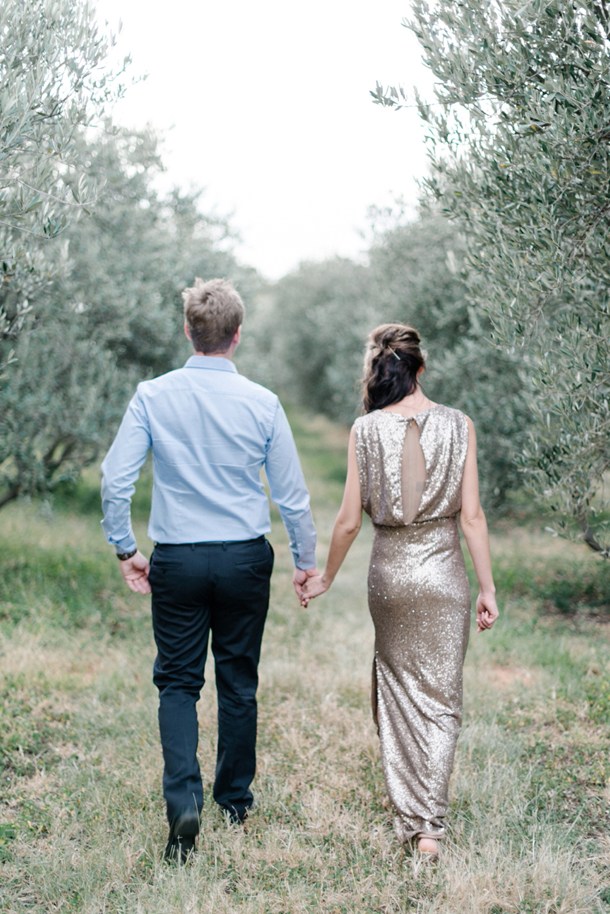 It's been our month of glamour on SBB, but one of my favourite things is finding a way to inject a bit of glamour into an unexpected place: chandeliers hanging from a tree, ballroom style in an urban loft space… or a shimmering full length gold dress in an olive grove. That's why I immediately fell in love with this beautiful shoot by Louise Vorster – the contrast between bride-to-be Adél's glam gown and the rustic setting for her engagement shoot with her love, Jan, is so eye catching and gorgeous. And there's something very intimate about it too – like the two lovebirds have sneaked off to have a fancy date in an secret location, and are having the time of their lives doing just that. It's moments like this that give us a glimpse of the fun of being engaged, a welcome break in a sea of wedding planning, and a special memory captured forever.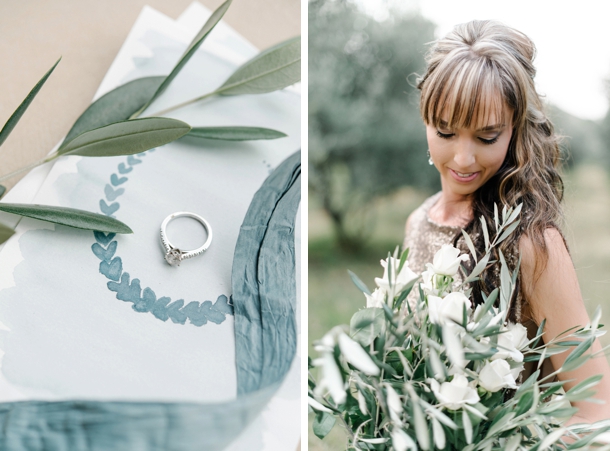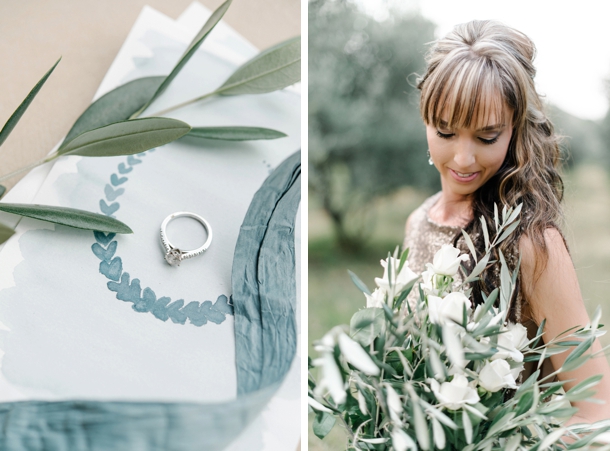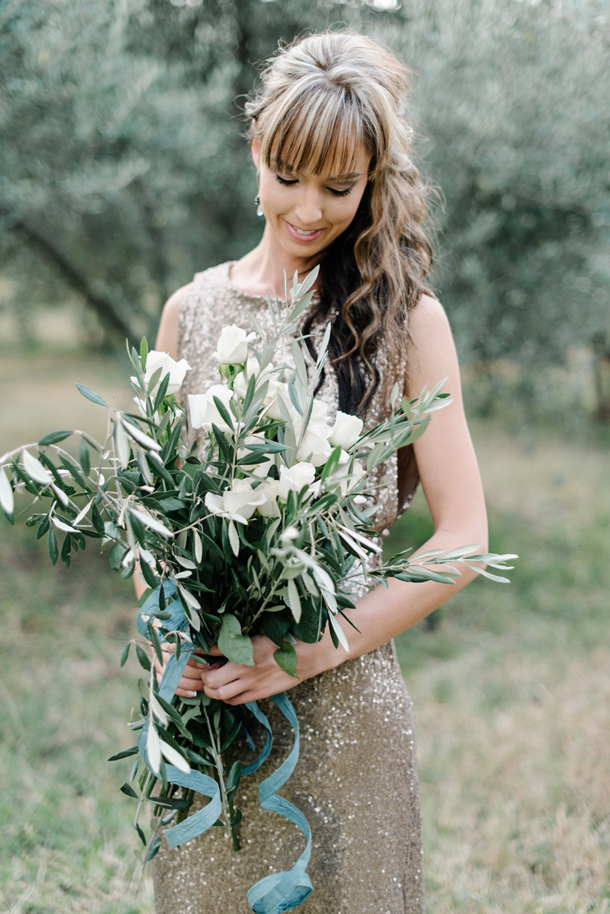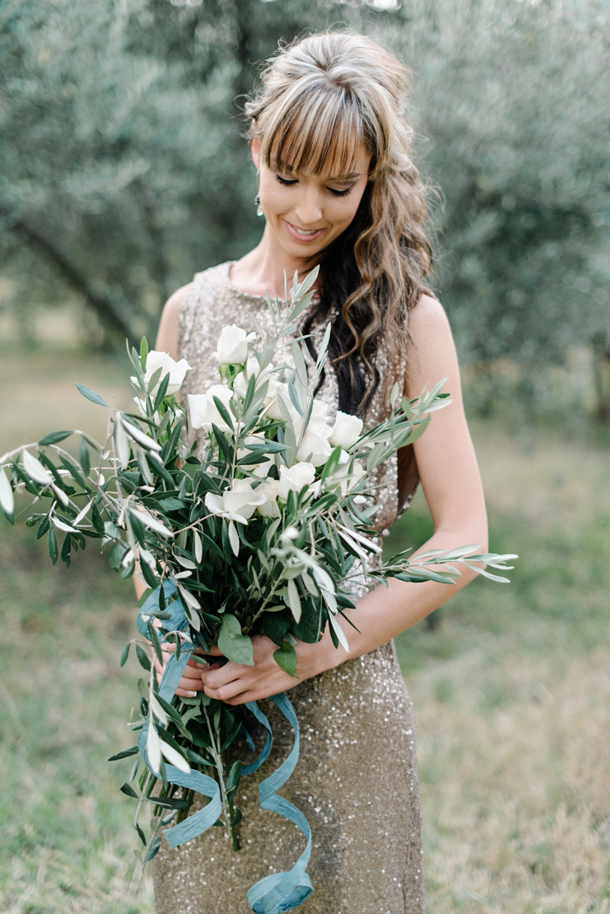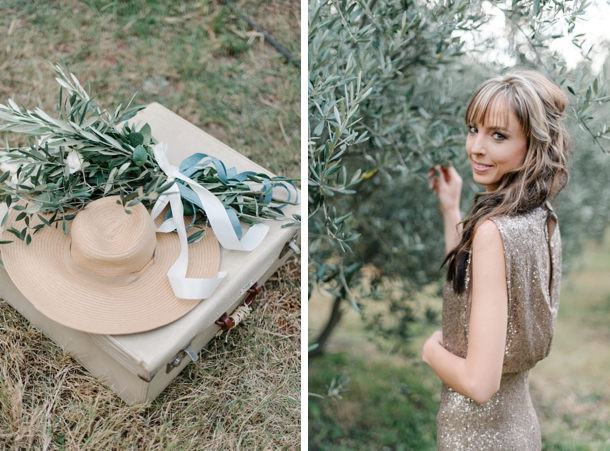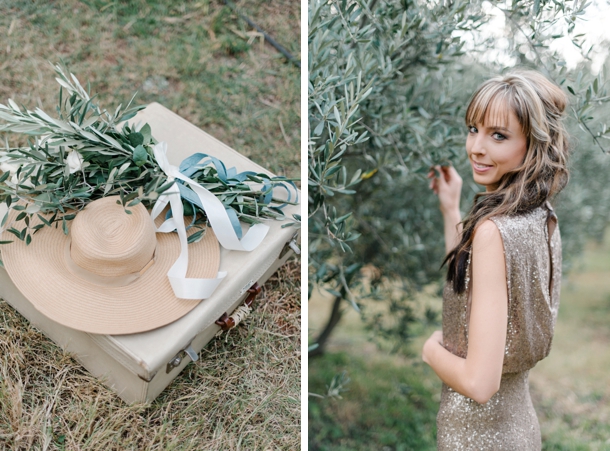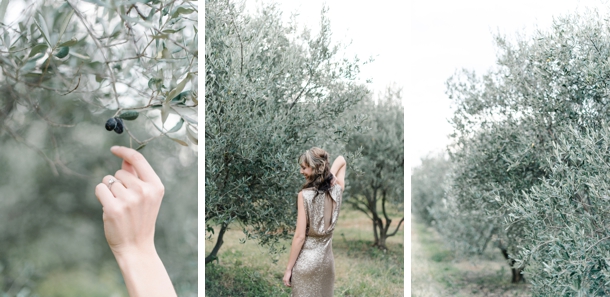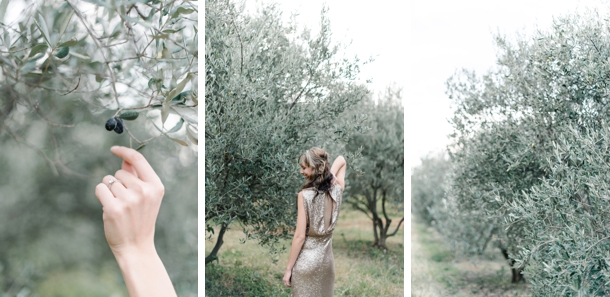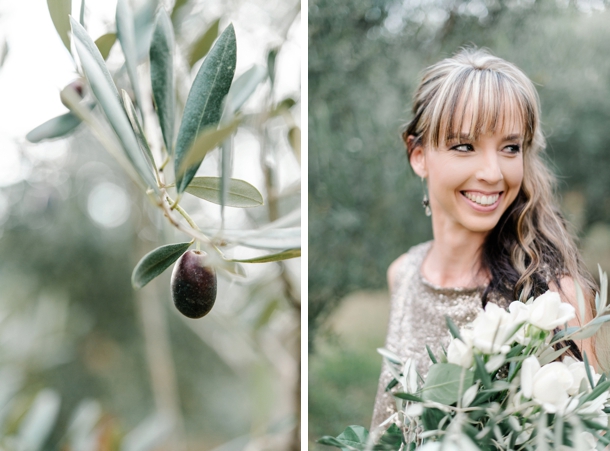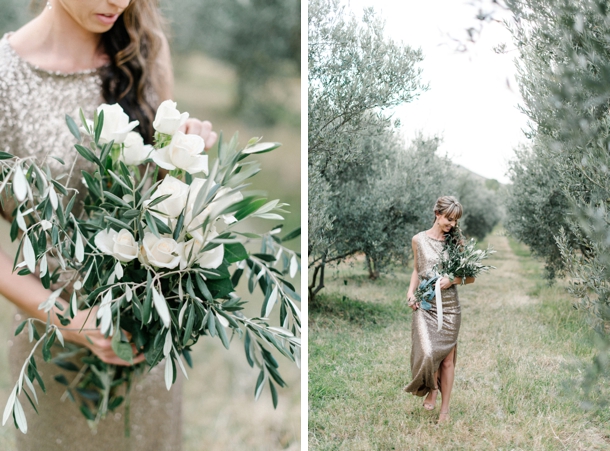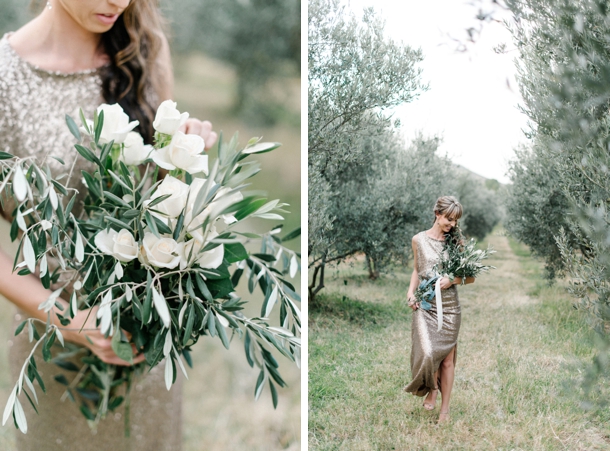 From the lovely Adél:
Our story started a few years ago at varsity. We met each other through a mutual friend on campus and dated for two and a half years, but we separated when I moved to London. I worked there for two years and then returned to South Africa. We stayed in contact and decided to go for a very long overdue glass of wine, which turned out to be dinner at a lovely restaurant and two bottles of wine. It has now been two years since he asked me out again. We always said that if it is meant to be it will be. When we were reunited again, it was as if we were never apart and we knew that we wanted to spend the rest of our lives together.
In December 2014, on my grandmother's birthday, Jan took me to the most picturesque venue in Plettenberg Bay. We spent the whole day on the private beach, drinking cocktails and enjoying each other's company. We went back to the hotel to get ready for supper. Just before we left, he asked the manager (who was in on the engagement) if there were any nice walking trails or views close by. It was quite a walk (and a rather steep hill) and I just kept asking if there were snakes while walking to the viewing deck in my beautiful, embellished sandals and white jeans. As we approached the deck (with a 180 degree view of the ocean and the most beautiful sunset – perfect timing and everything I wanted it to be!) I saw someone throwing rose petals, a picnic blanket, champagne and a picnic basket… I turned to him with tears in my eyes and I just knew. We walked onto the deck and I turned around to look at the breathtaking views. As I turned to face him again, he was down on his knee with the most beautiful ring. In between all the tears and excitement I said yes and I have never been happier. After enjoying some champagne & canapés we walked back to the hotel where everyone congratulated us and we sat down for supper (with red eyes and a lot of excitement). The evening ended with the most amazing "crepe suzette" especially prepared for us by the chef at our dinner table and a rose petal heart on the bed. Everything was perfect.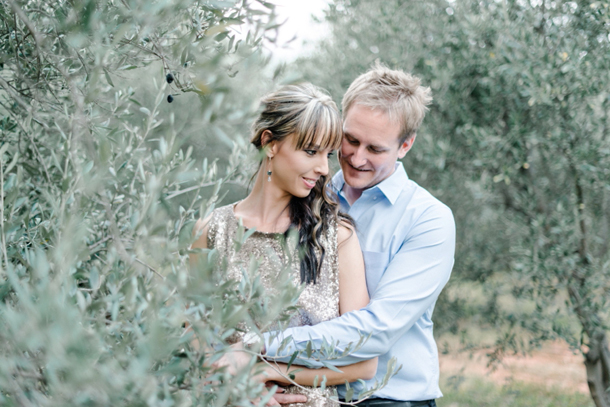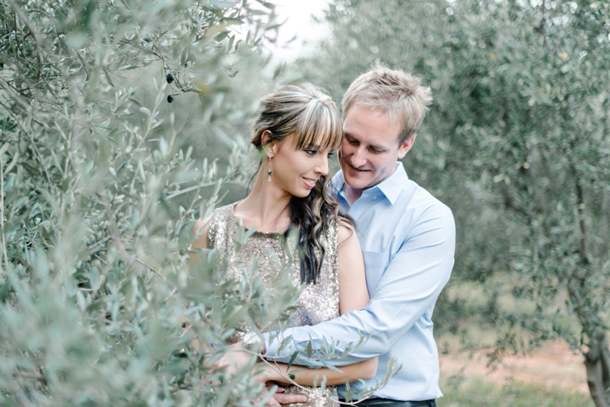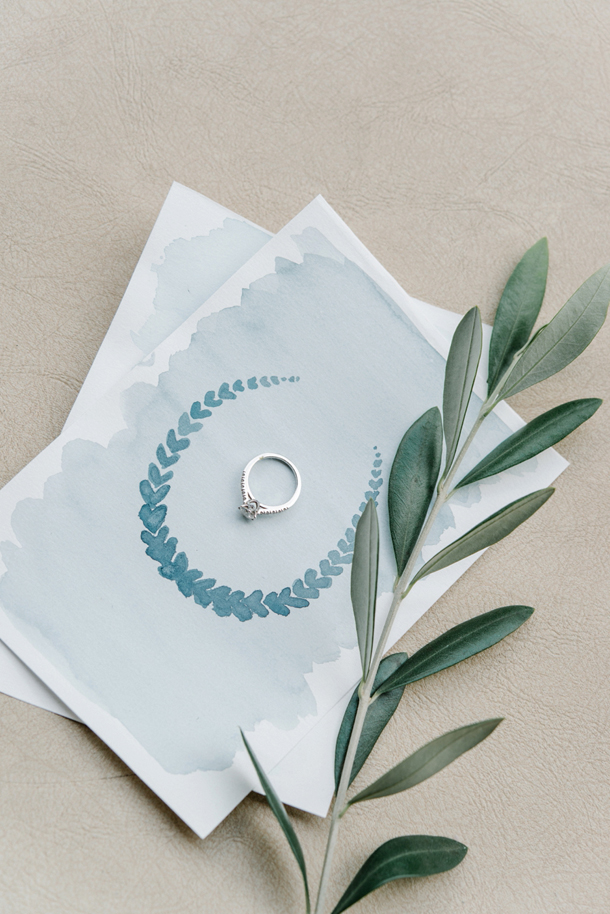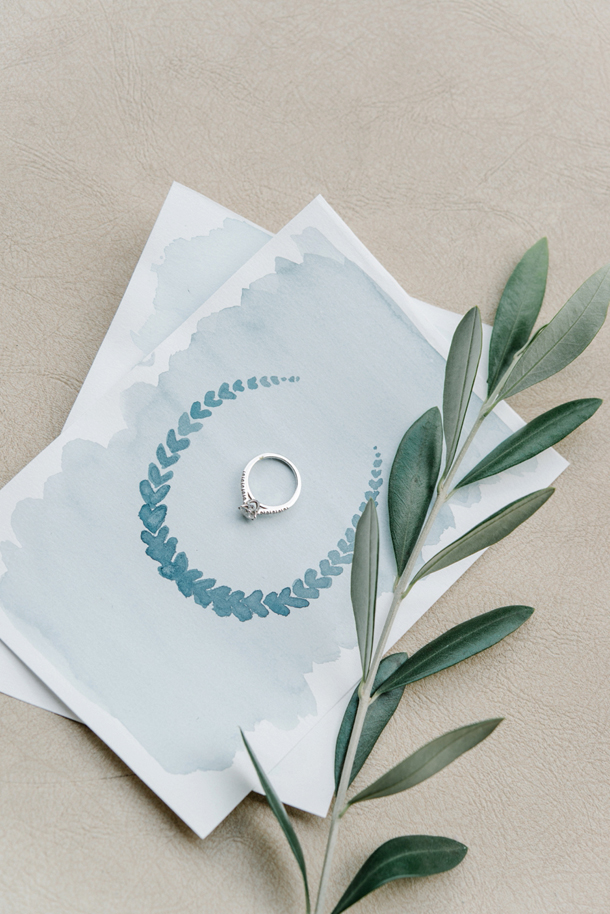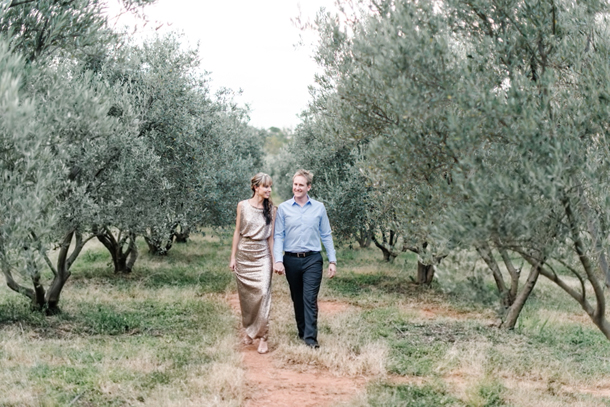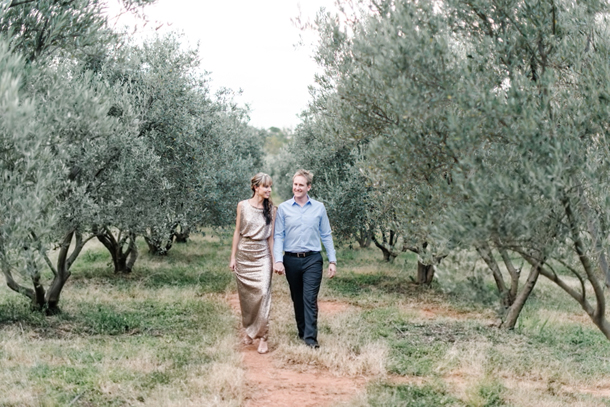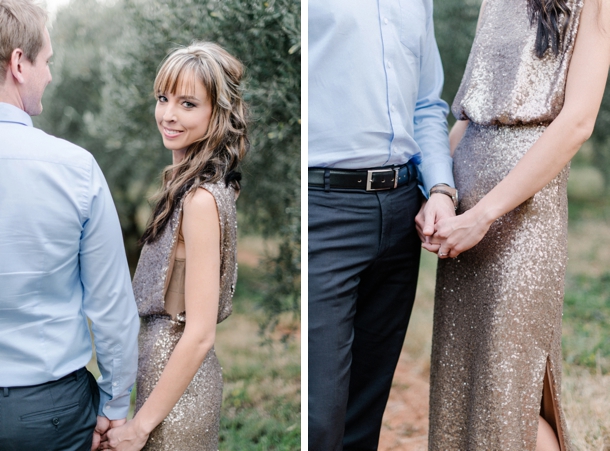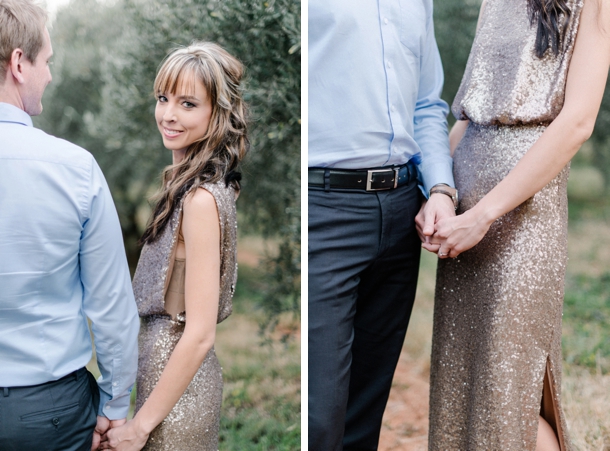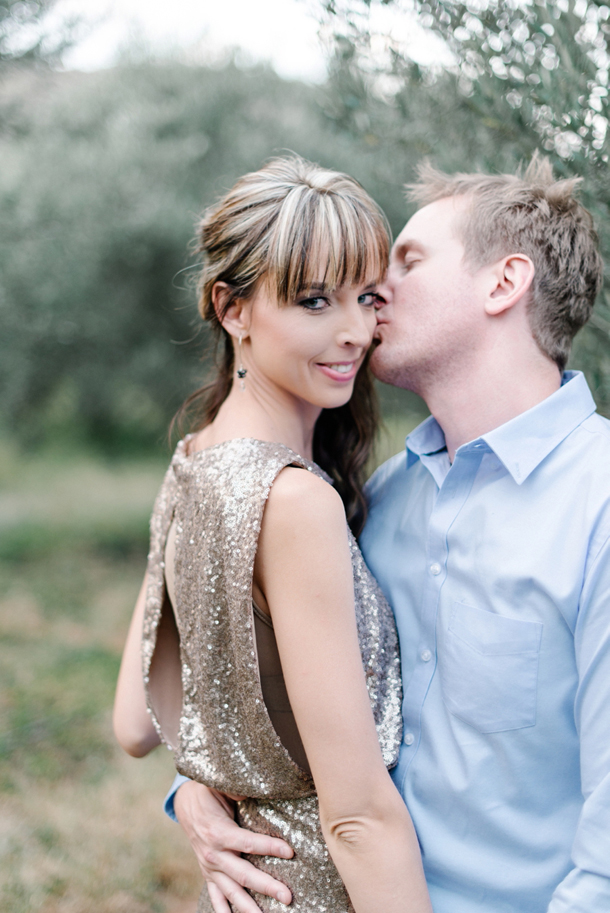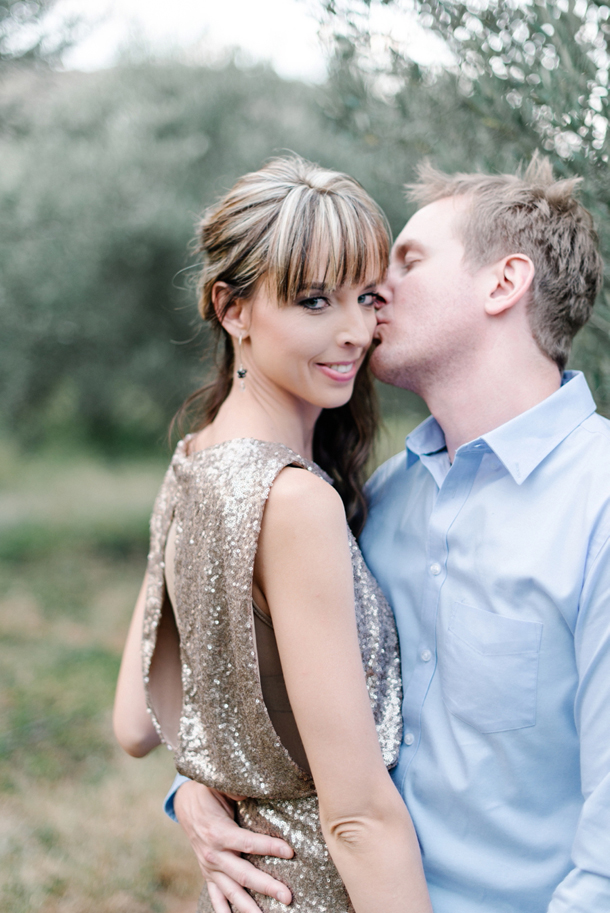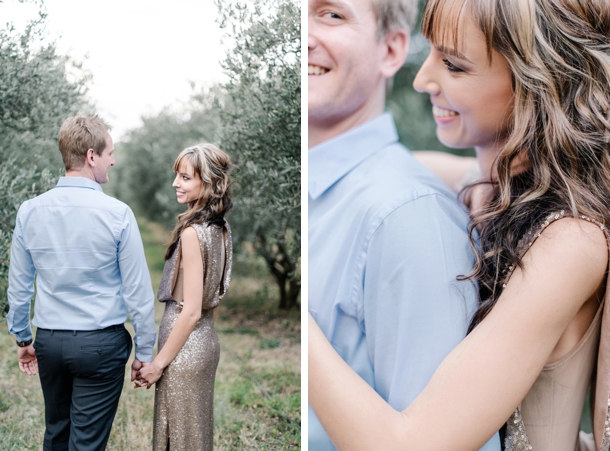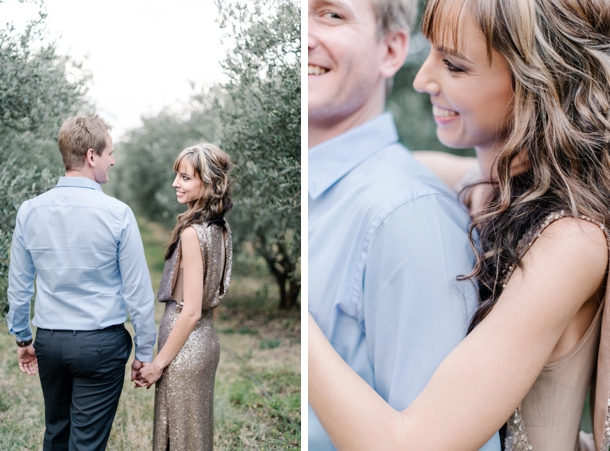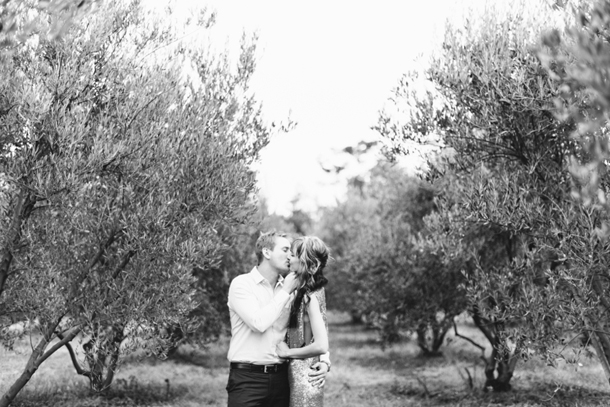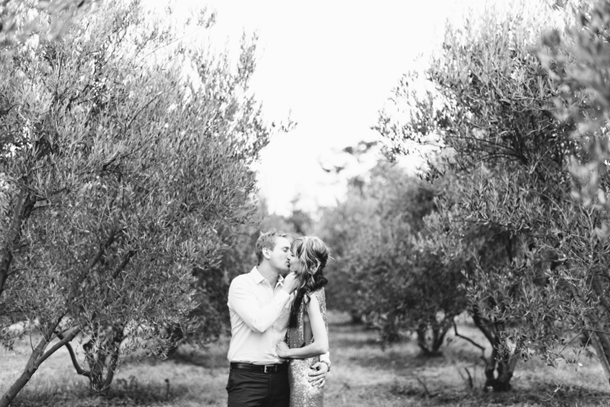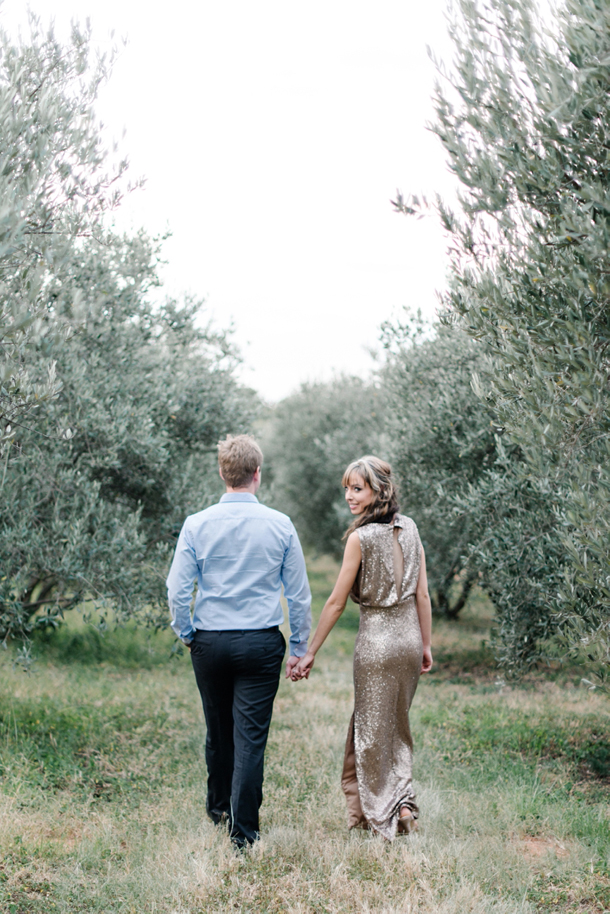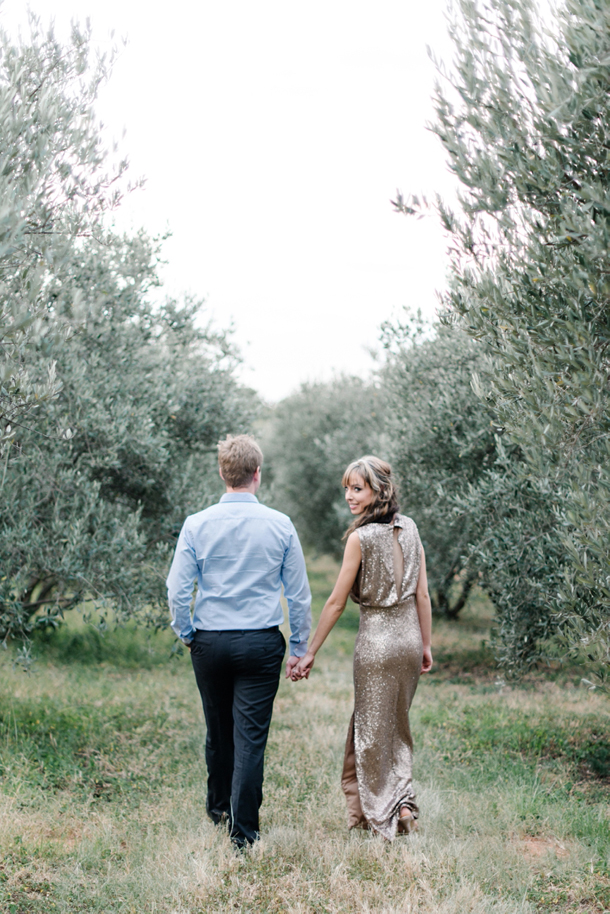 You can see more of this engagement shoot on Louise's blog.
SERVICE PROVIDERS
Photography: Louise Vorster | Makeup: Missy Make-up | Styling & flowers: Bride