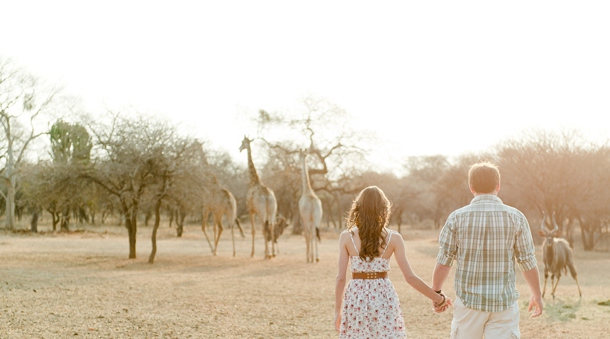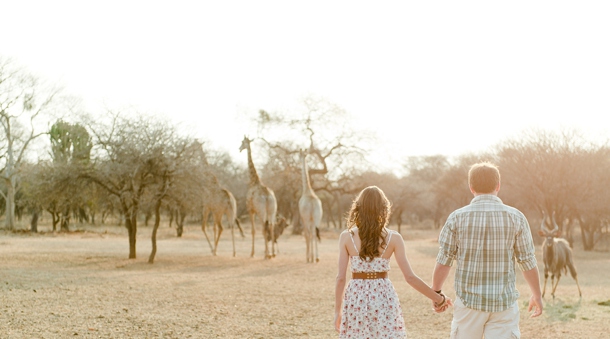 Right off the bat, I'm going to say this might be my favourite e-shoot ever. Louise Vorster's dreamy pics of Liné & Johan are just exquisite, and the whole thing took place in the African bushveld, which is my best place in the world. With some beautiful giraffes grazing elegantly in the background, a curious kudu, and lots of love and laughter between the couple, it may be the ultimate SouthBound engagement. Thanks so much for sharing, Louise!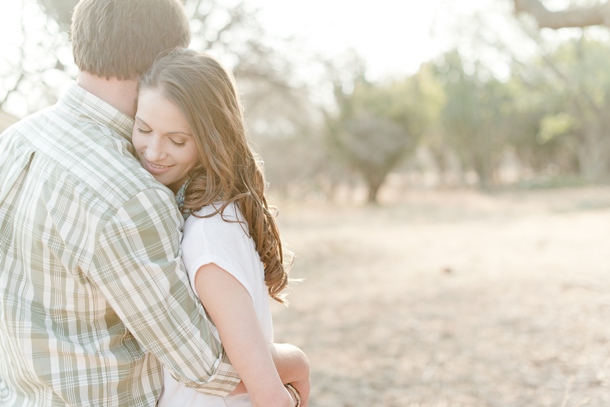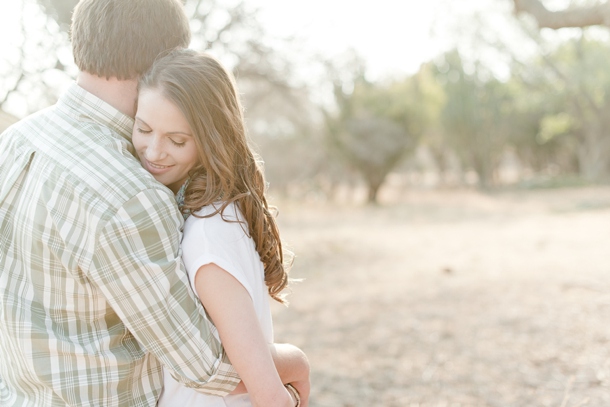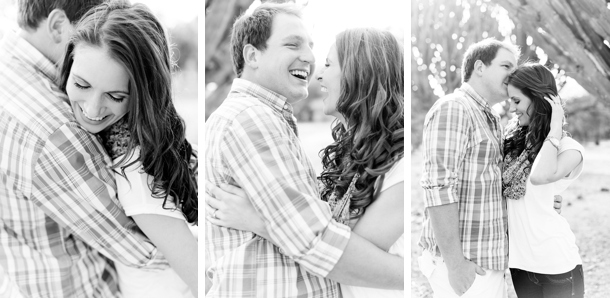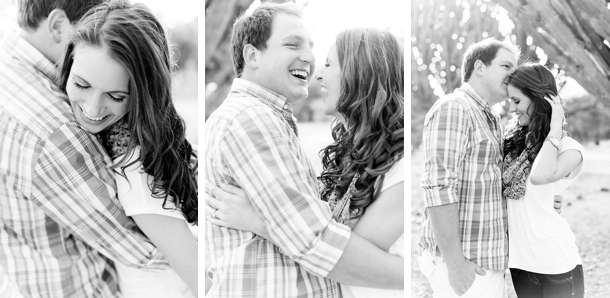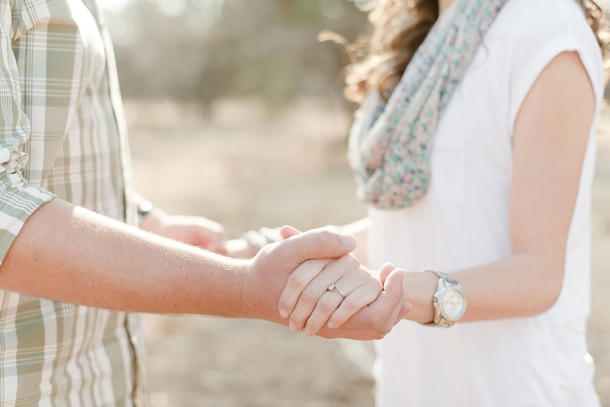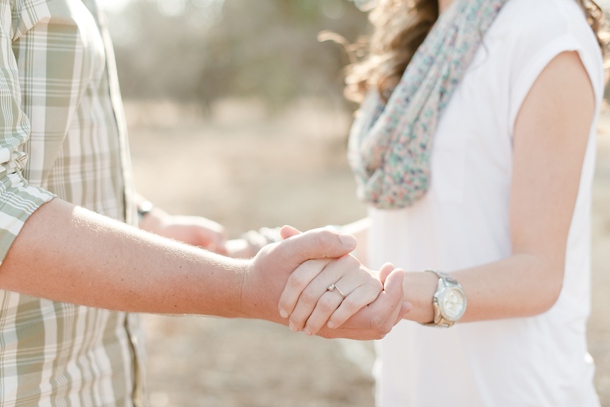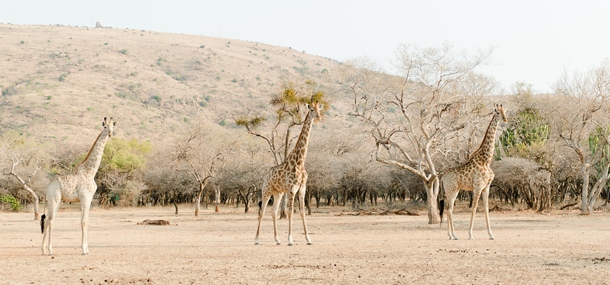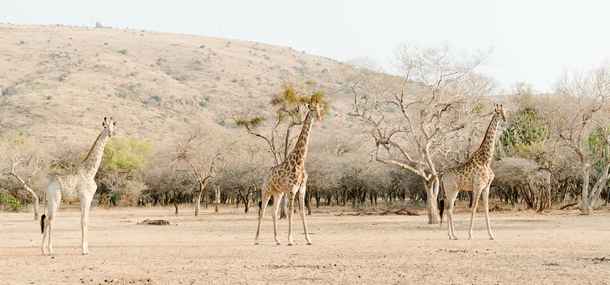 A bit of background from Liné:
We met in Limpopo on the farm when I was home for the varsity holidays. At first it was a long distance relationship with Johan in Cape Town and me in Potch. After two years we got engaged when Johan surprised me with a proposal at Starkondae near Stellenbosch. We decided to go back to our roots and have our engagement shoot on a gamefarm. Our photographer Louise Vorster was amazing and made us feel so comfortable and relaxed that we totally forgot about the camera and just enjoyed the time together and had fun in the veld. We're looking forward to our wedding in April and are counting the days!