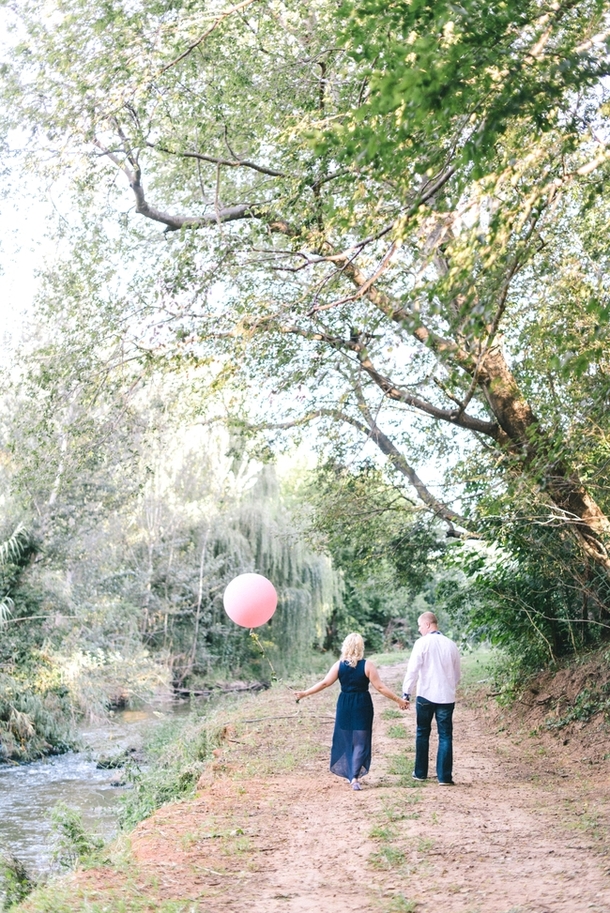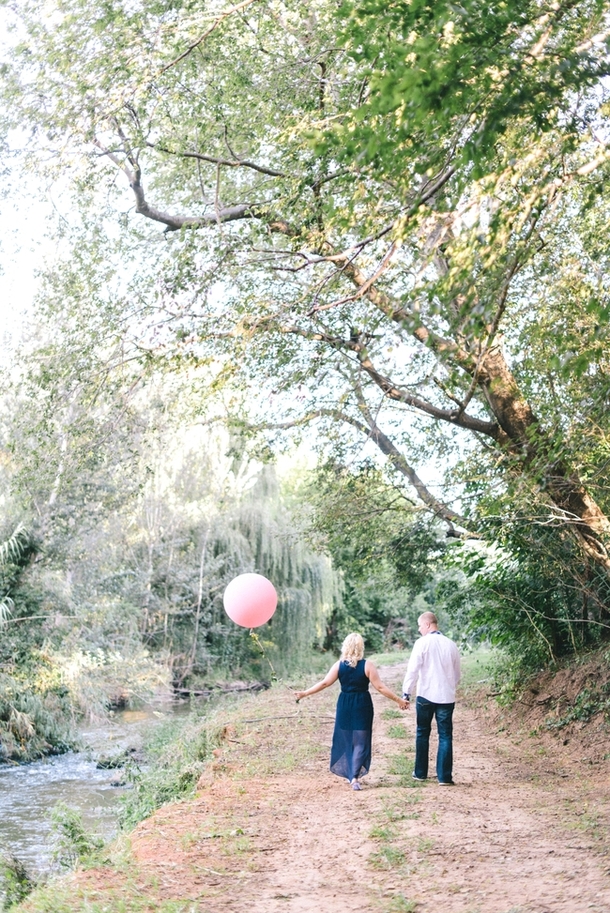 It's FRIDAY! The happiest day of the week. And it's about to get even happier with the most gorgeous engagement shoot! We've heard of engagement shoots that use balloons as props, we've heard of styled e-shoots, but this is really a whole other level of awesome, since it includes a spectacular (and inspiring!) table created by Beatrix Events, an adorable couple, a bit of a travel theme, and an actual hot air balloon! You know, just casually hanging out in the background, like the coolest prop ever ;) Not to mention beautiful pictures by Louise Vorster. So what are we waiting for! Up, up and away!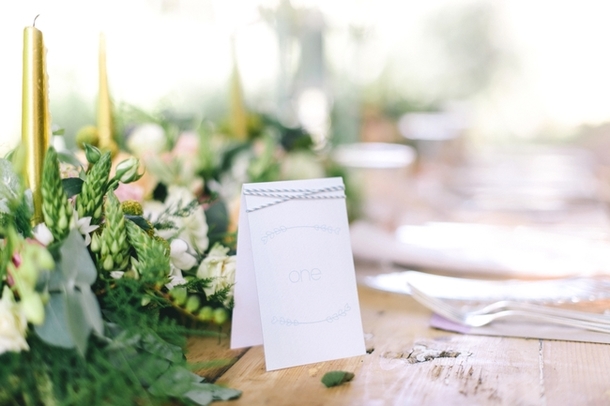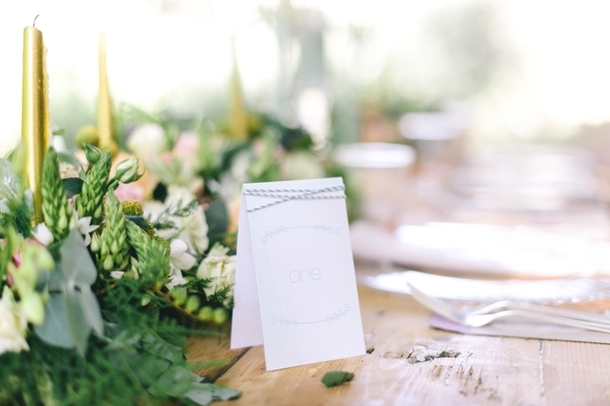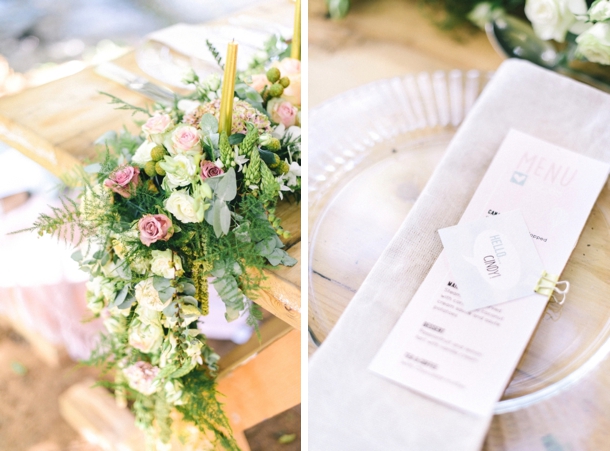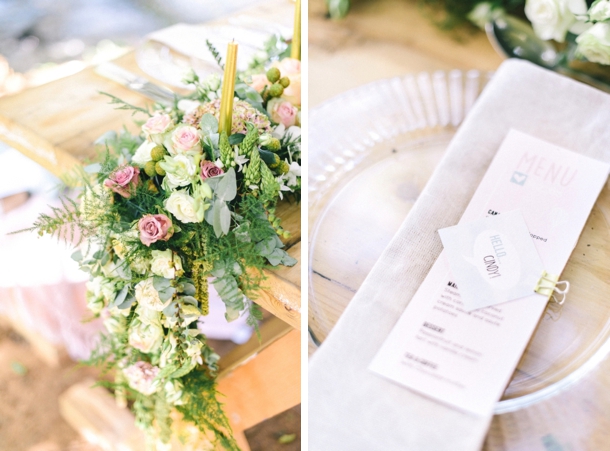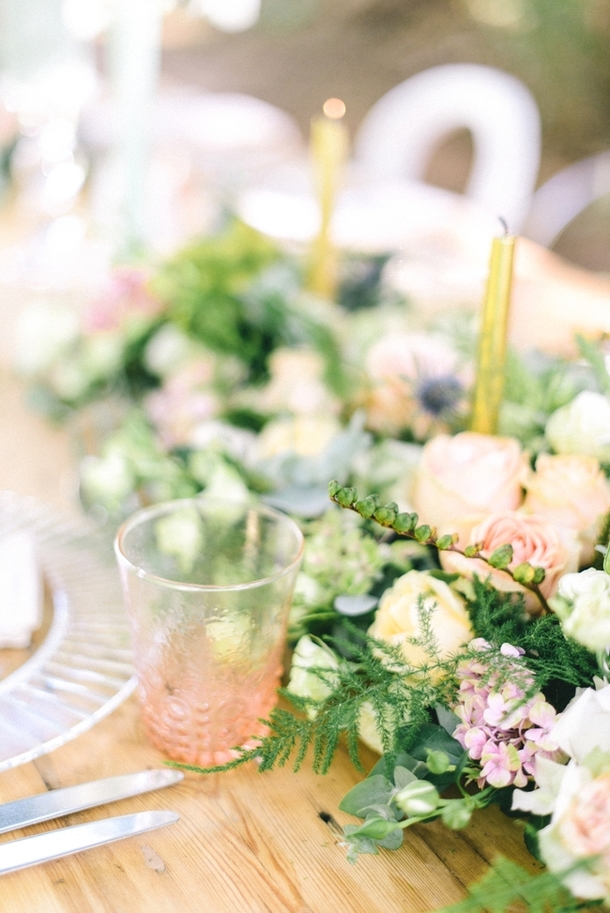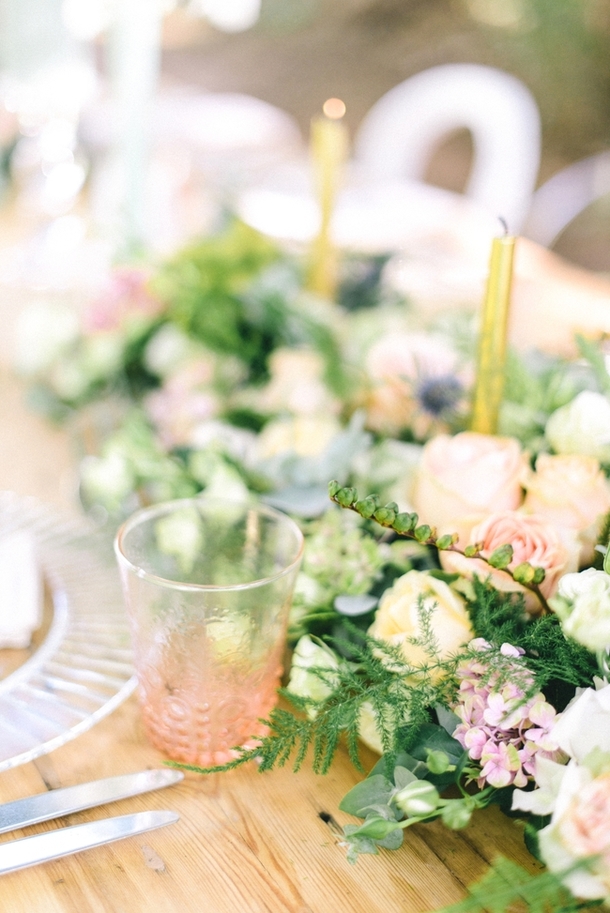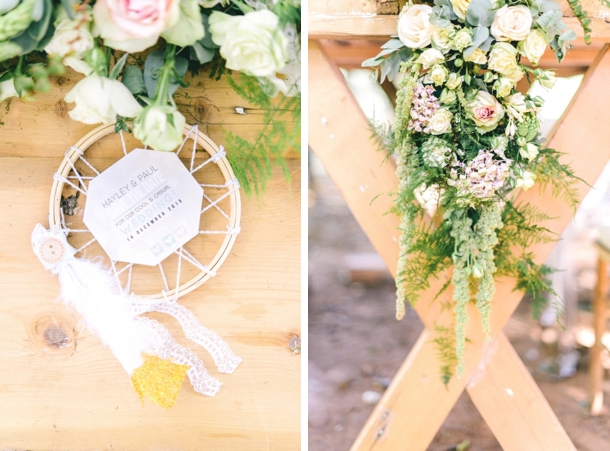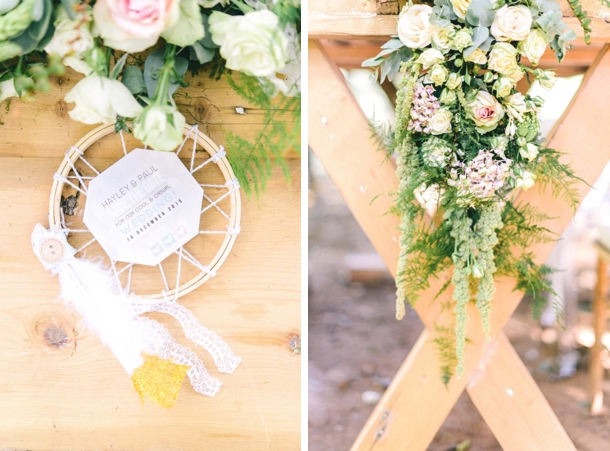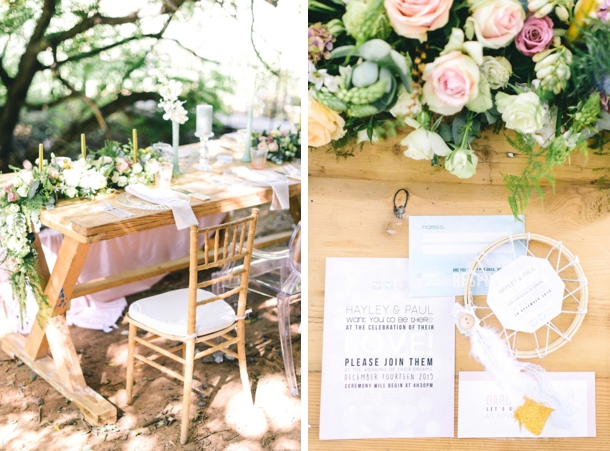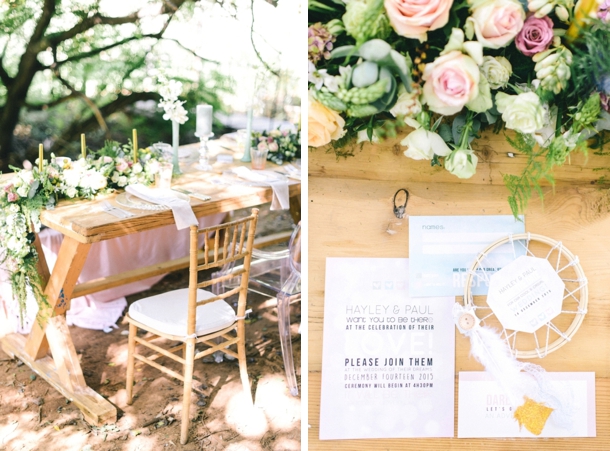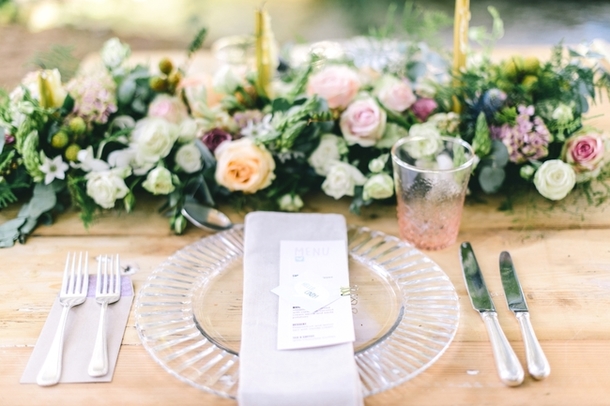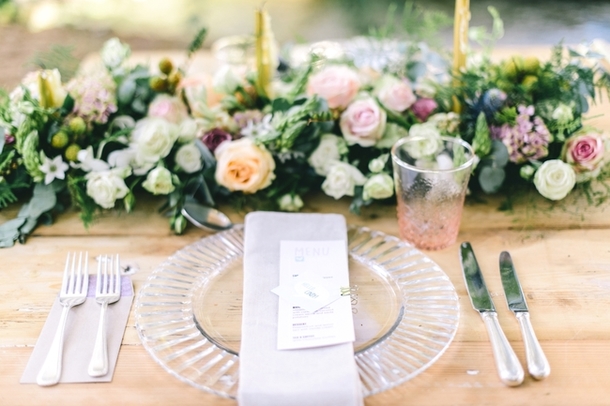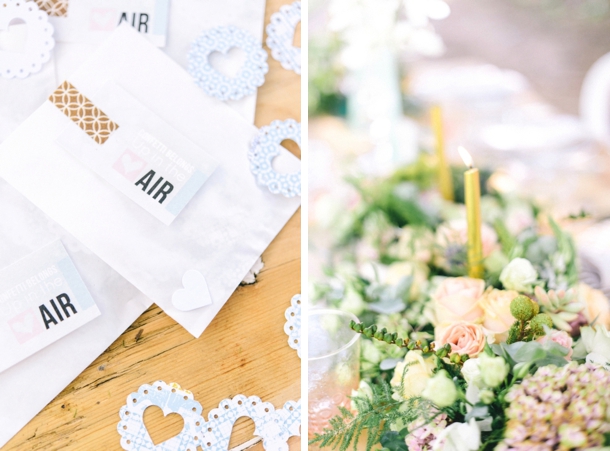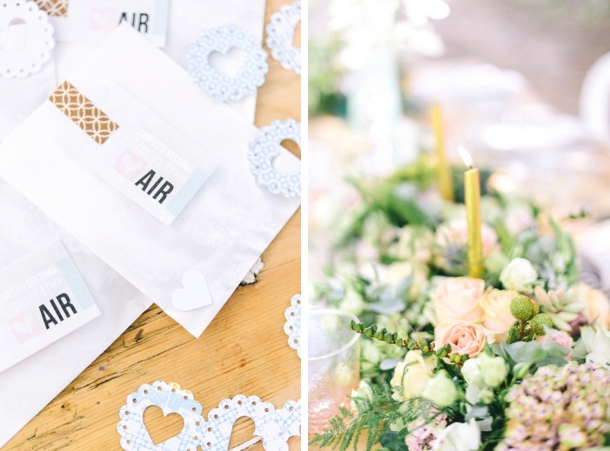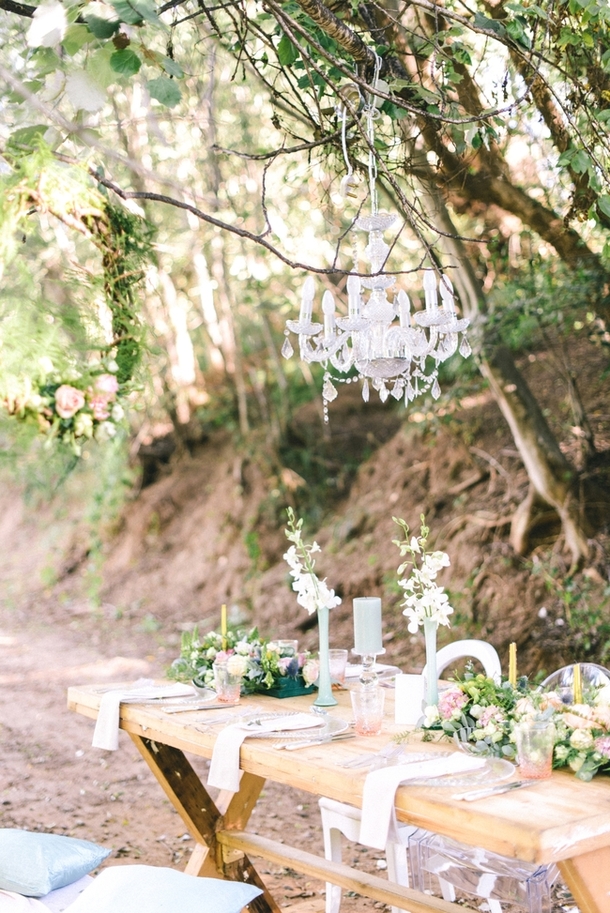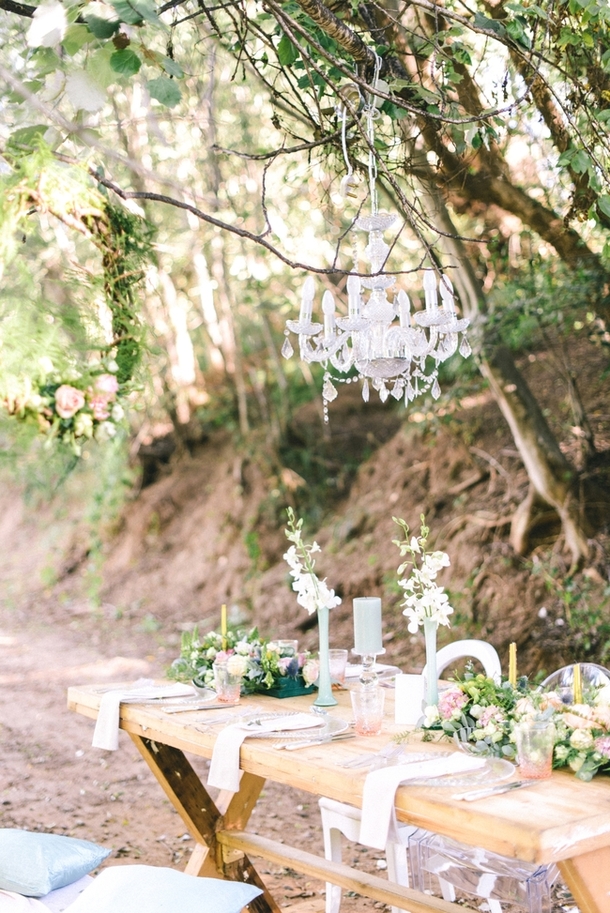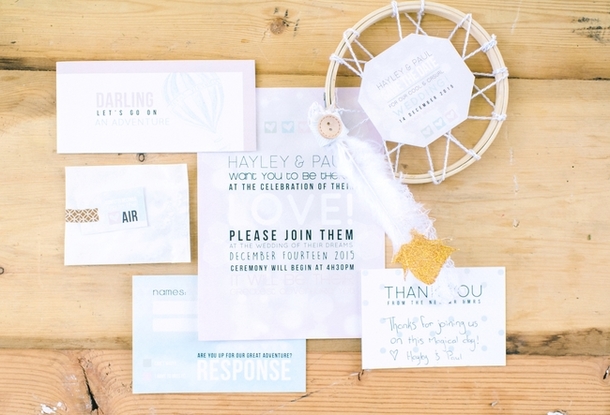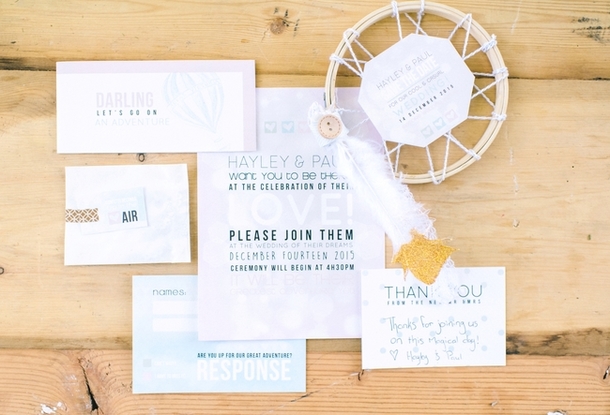 Here's a bit of background from the lovely Zanthea of Beatrix Events:
Styling and planning a wedding for two creatives of which the bride is also in the wedding industry can be challenging or just plain exciting! As they think big… and we mean HOT AIR BALLOON big! Initially when Beatrix Events hooked up with Hayley and Paul they showed interest in doing a styled engagement shoot. They wanted to theme it on a journey as that is what their relationship was for them, make it whimsical, playful and relaxed. In January we started to work our magic with some of our favourite suppliers, not only to make the day memorable for the couple but a portfolio entry. Our biggest challenge without a doubt was that the shoot was weather dependant, especially with the hot air balloon. But the weather could not have been more perfect. Just like Mother Nature we've achieved beautiful synergy with all the event and styling components. Romantic and beautiful. Hayley and Paul will be getting married in December in Gauteng.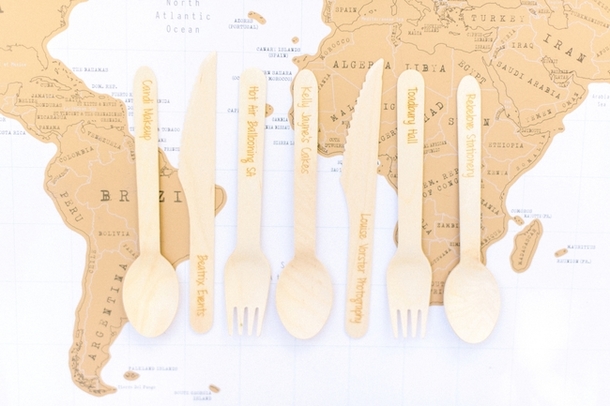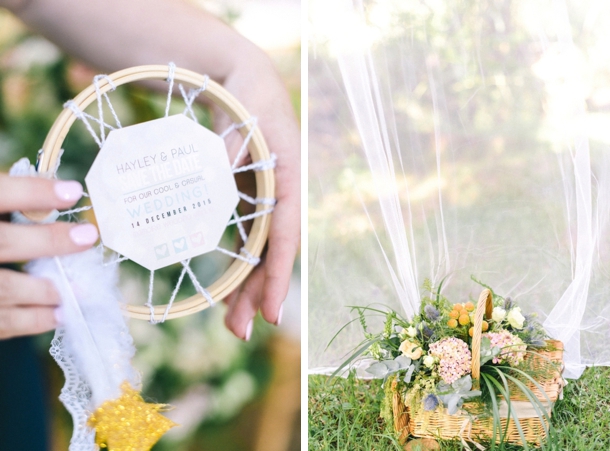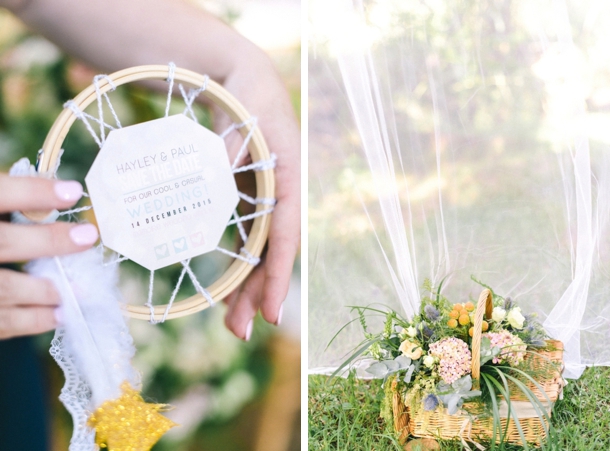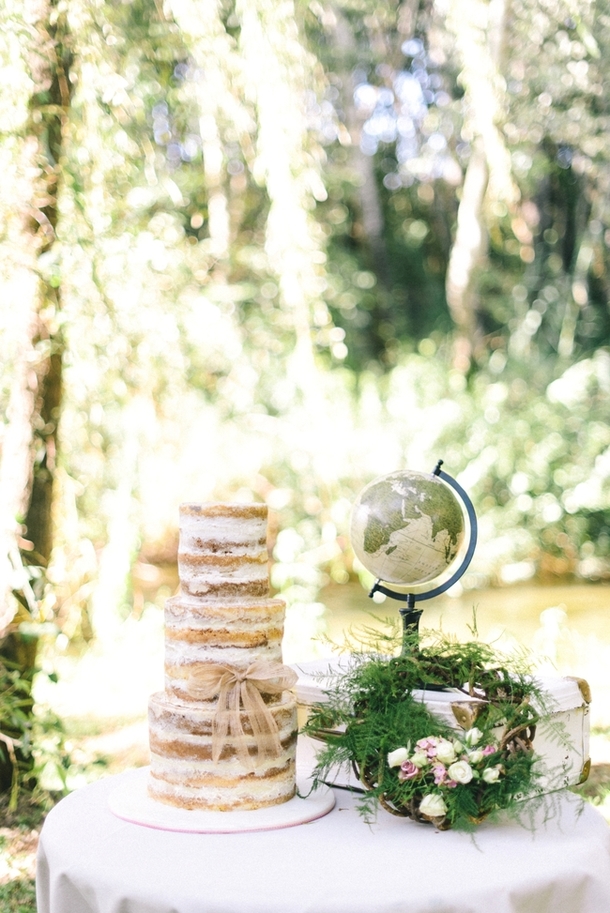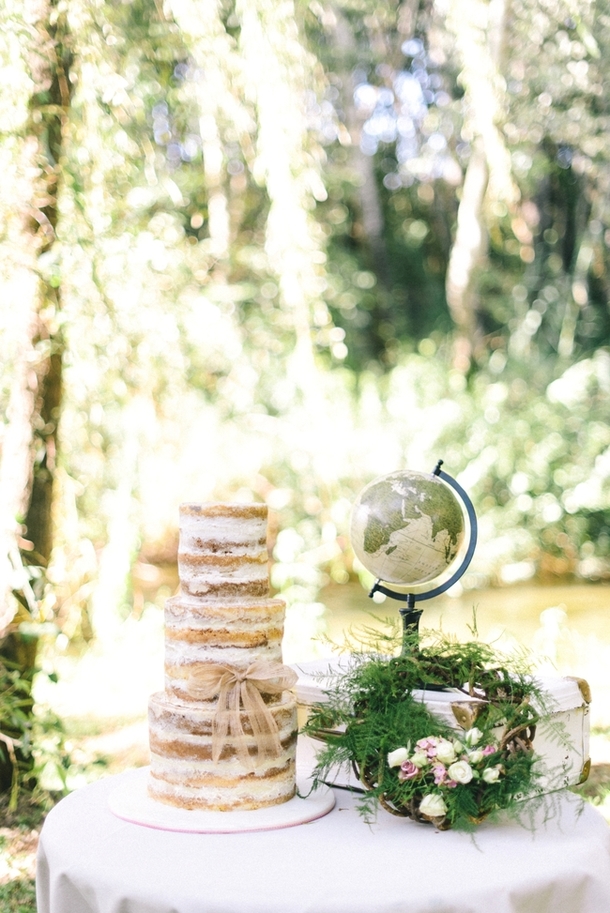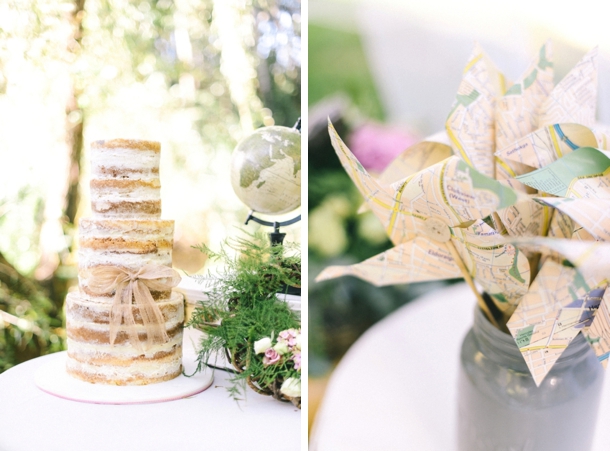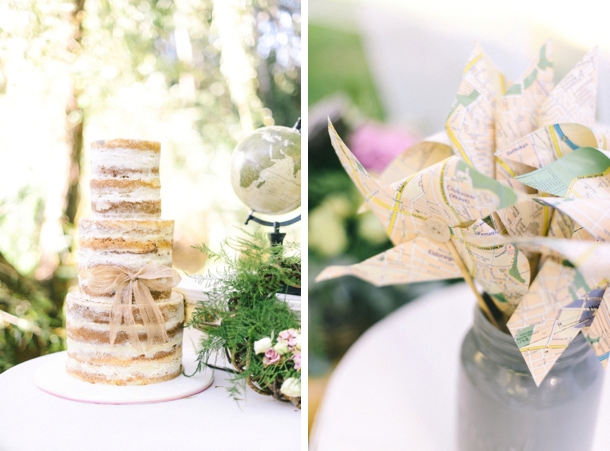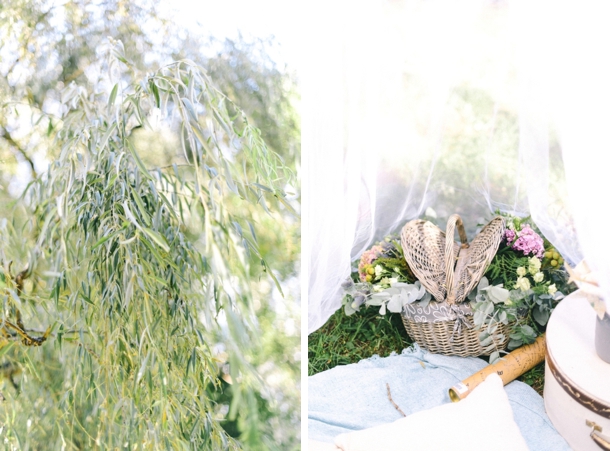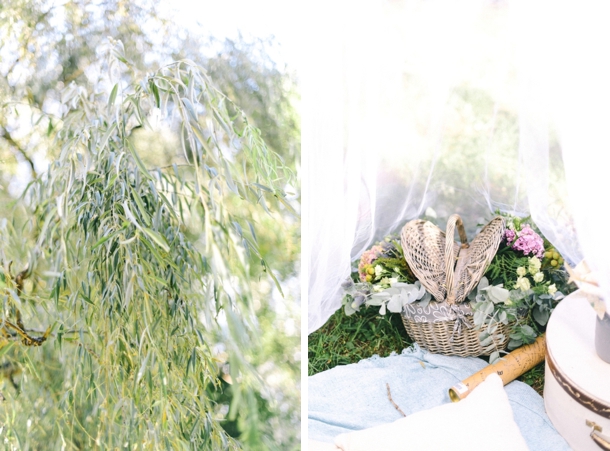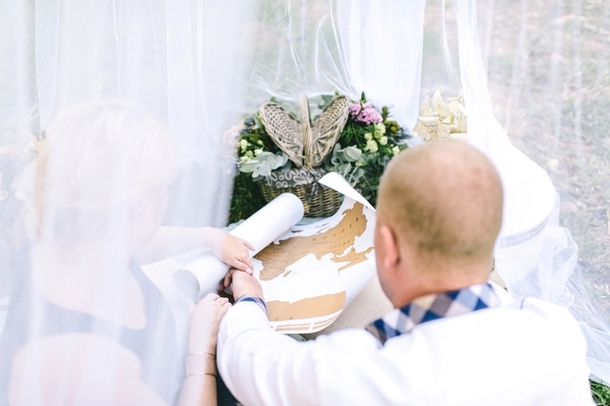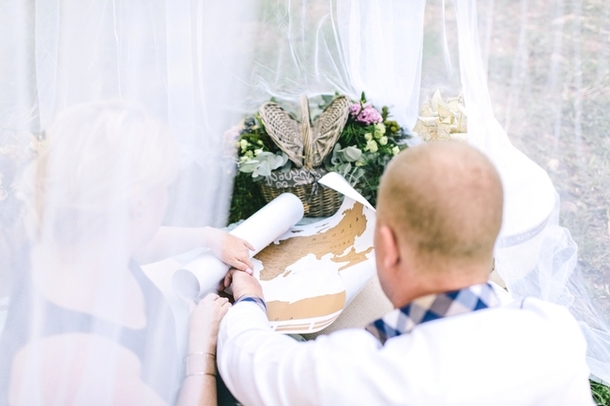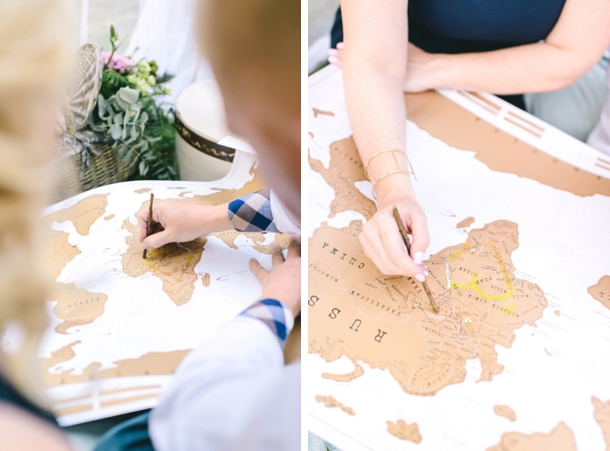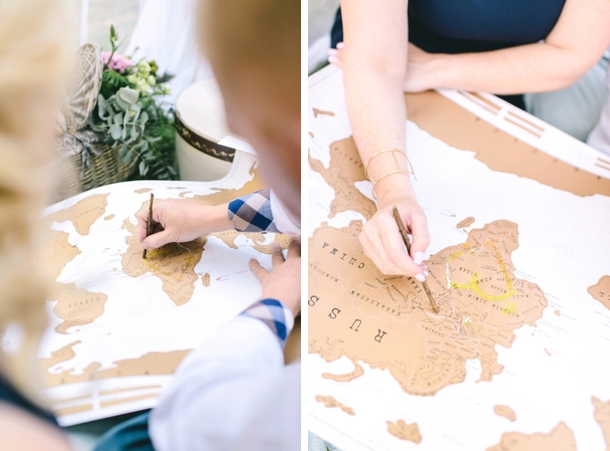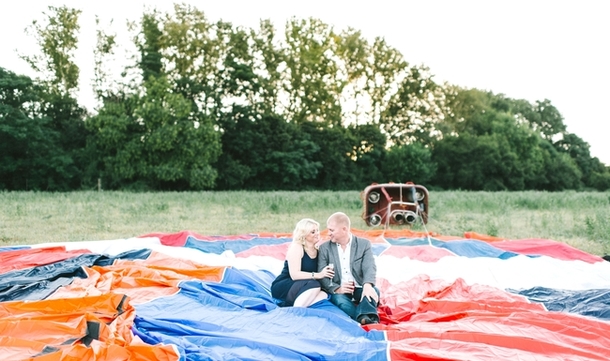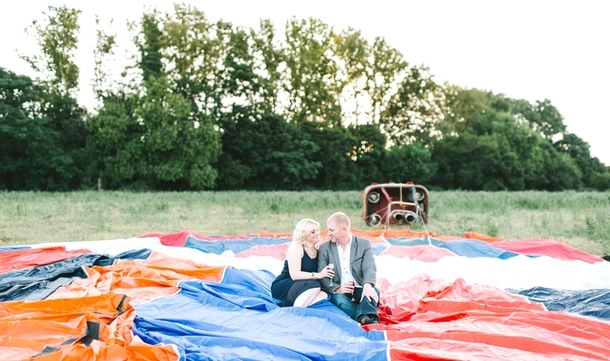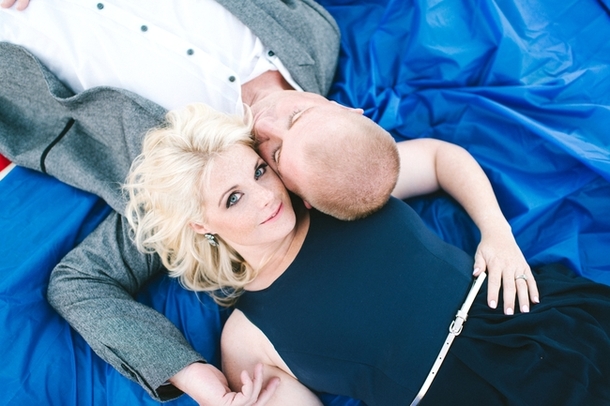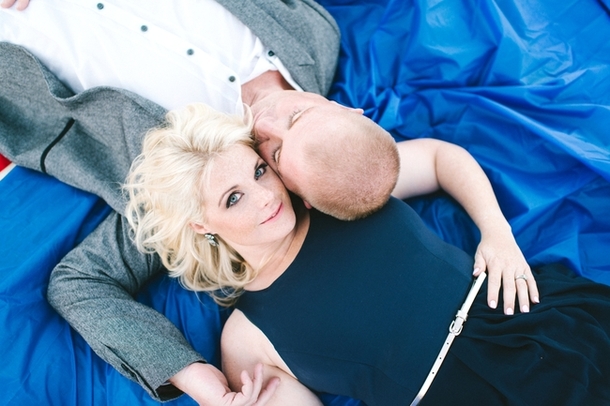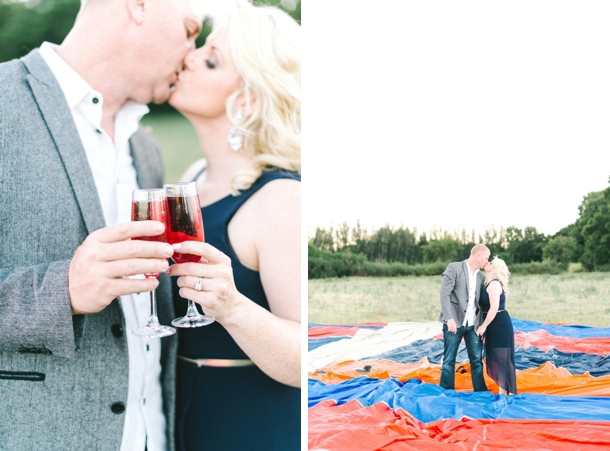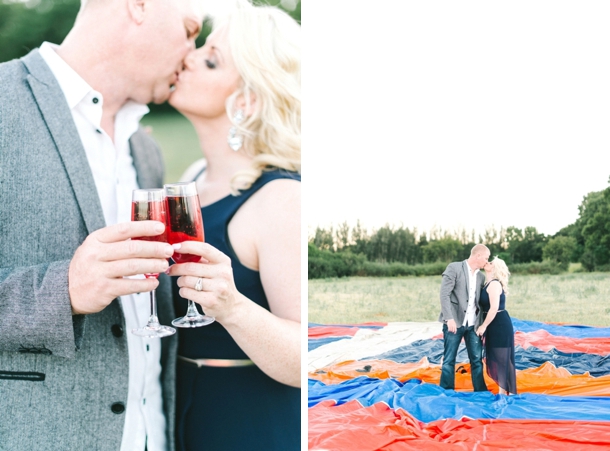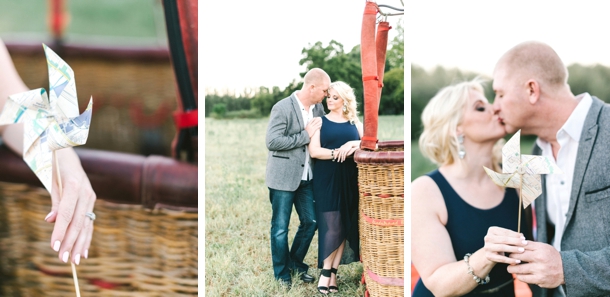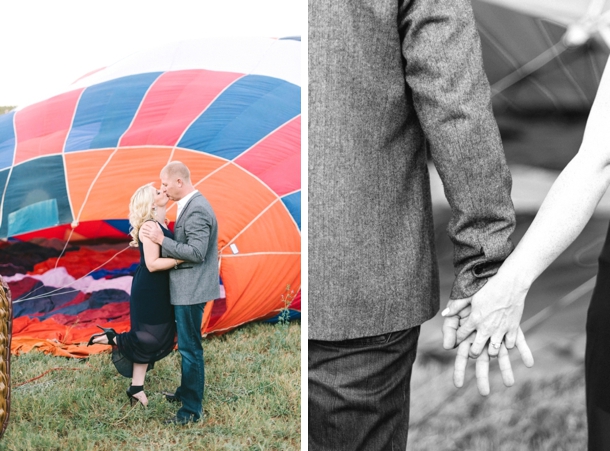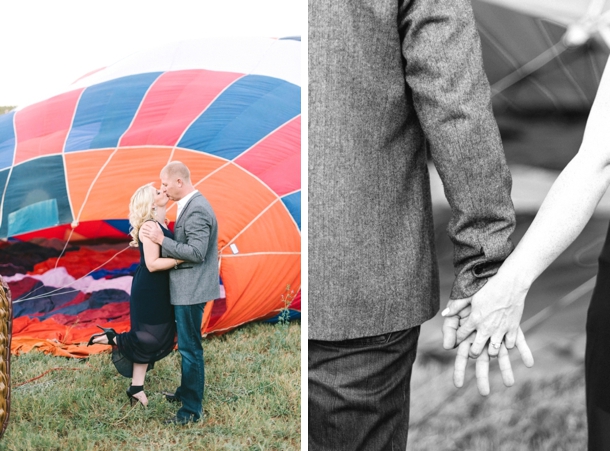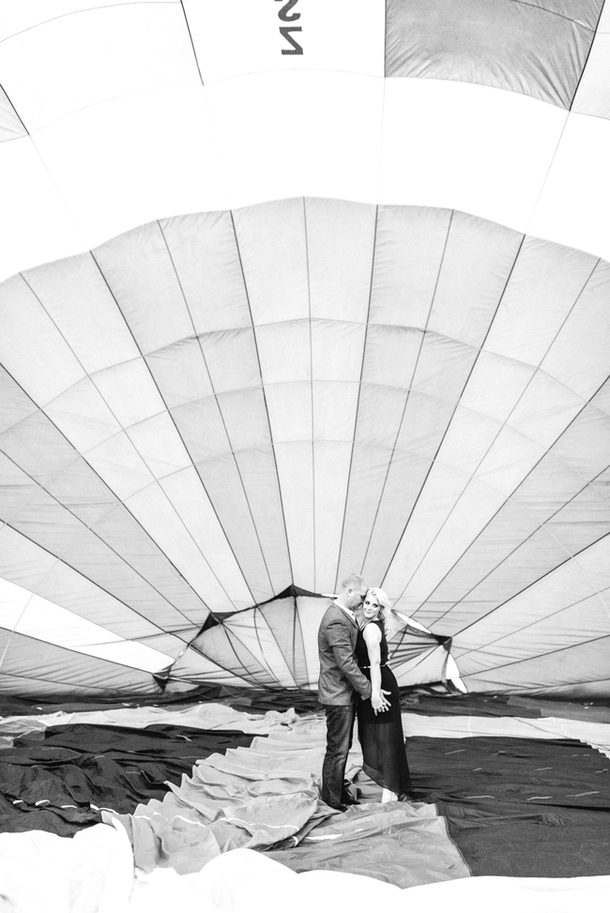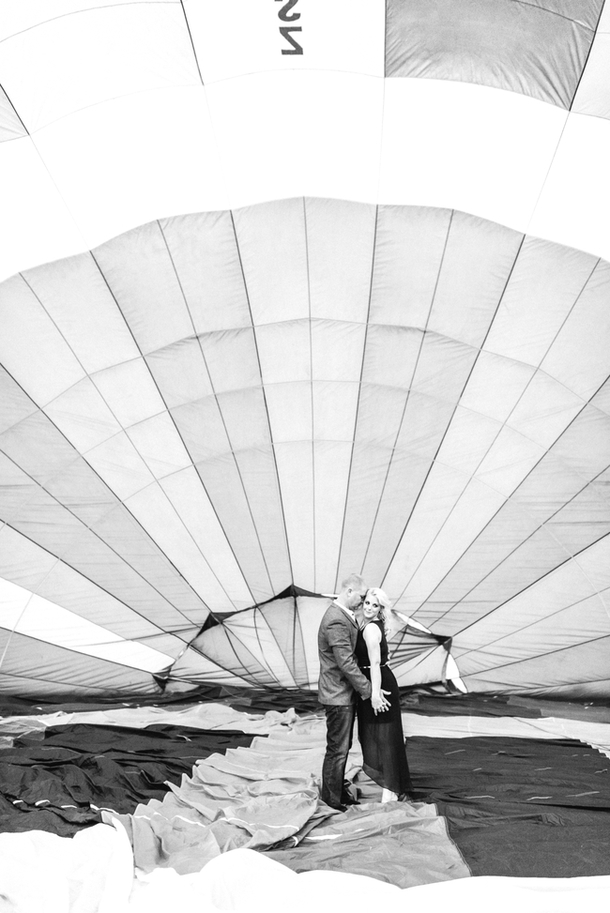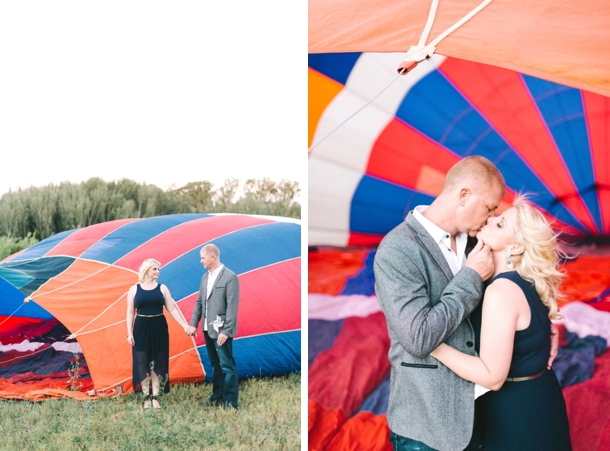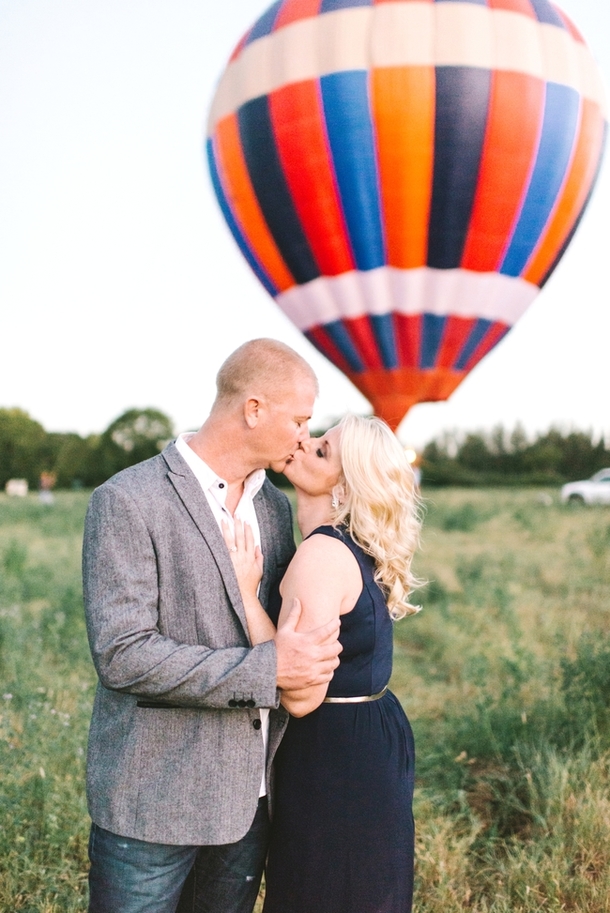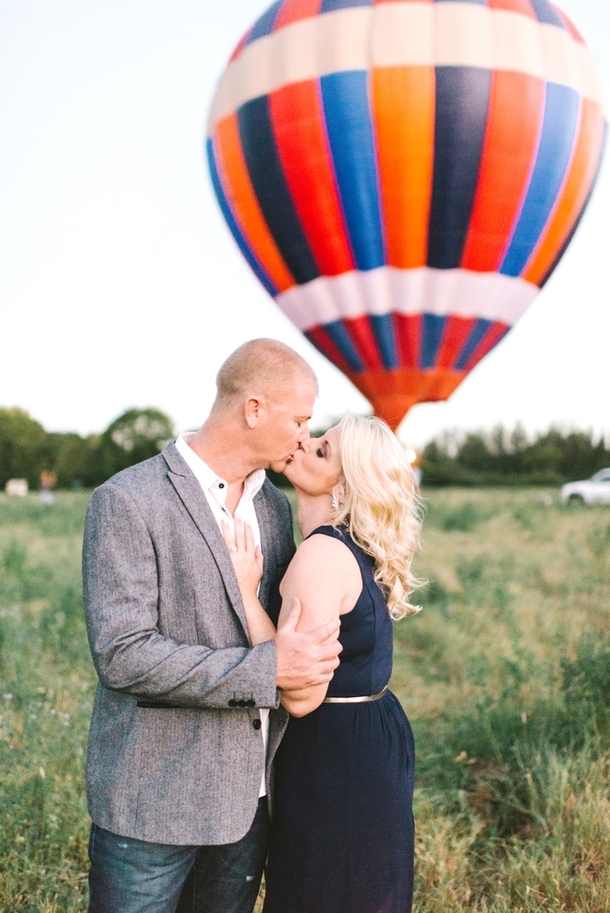 SERVICE PROVIDERS
Planning & décor: Beatrix Events | Photography: Louise Vorster Photography | Venue & catering: Toadbury Hall | Hot air balloon: Hot Air Ballooning SA | Hair & makeup: Candi Makeup | Stationery: Rebelle Creative | Confection: Kelly Jayne's Cakes