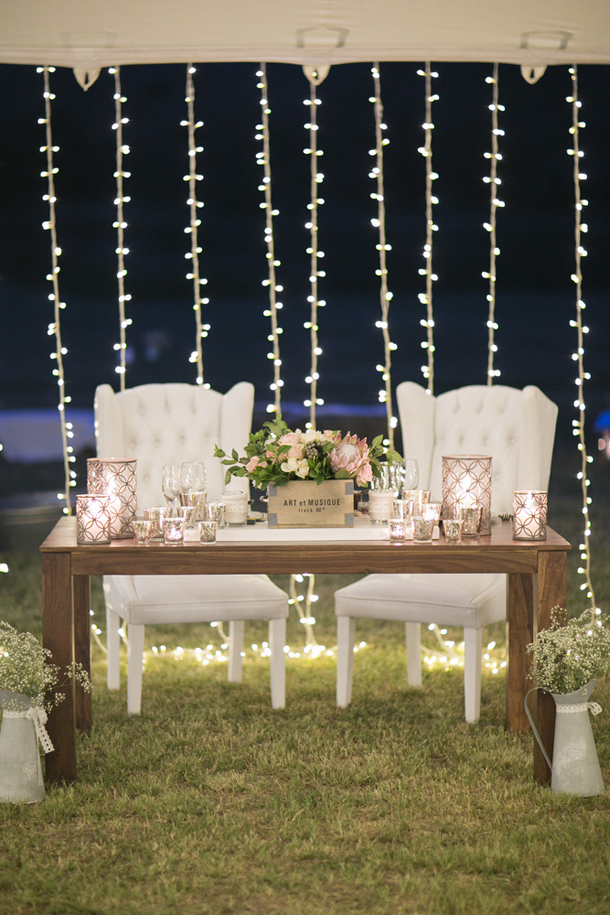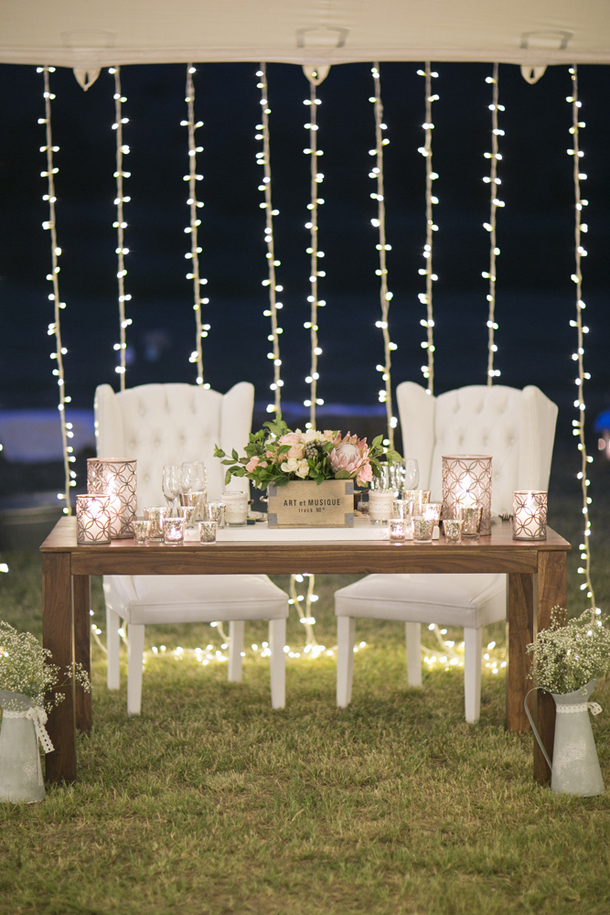 If you read our popular post in January on How to Write Your Guest List, you may be A-for-away on the whole guest list front. But for those of you planning a small wedding (and here's why you might want to), maybe you need an extra bit of help. After all, while we love the intimacy and lower budget of a bijoux bash, nobody loves having to cut friends and family out of a very special day. So today we're bringing you our seven top tips for making the snip, as well as some extra tips for how to break the awkward news.
Pay for it yourselves: When your parents are paying for the wedding, it's only natural that they'll expect to have a say in who gets an invite. If you want to retain complete control, you may be best off handling the tab yourselves.
Keep it super small: In some ways, the smaller you go, the easier it is to decide on a guest list, so if you're thinking of an intermediate number, consider going even lower. If you choose to go with just your immediate families and very closest friends (the ones who might be in your bridal party kinda close), you'll be surrounded by just the most important people in your lives. That's precious quality time.
Set an age limit: Having a no-kids rule (or limiting it to kids above a certain age) is a good way of cutting down your guest list. Remember, the humans might be tiny, but they still count for a full head in the budget. (Of course, if you love kids or have your own kids, just ignore this tip – these are just suggestions for where you might make cuts, but it's completely up to you obviously!)
Say no to plus ones: In general, the etiquette on this one has relaxed a lot and I know I for one as a single person never expect to have to find a date. But where do you draw the line? Couples who are married, engaged, or living together are generally always both invited. For newer relationships, consider whether you know the partner and socialise with them or if they're basically a stranger. Small weddings have such a lovely close atmosphere, that nobody will feel left out, even if they arrive alone, but be sure to seat them with friendly faces to be sure.
Cut by category: Just like children and plus ones, there are other categories you can cut completely if you need to be ruthless. The advantage is that when you do cut a whole group, everyone's in the same boat, so there are less likely to be hurt feelings. Colleagues are usually the first to go, followed by extended family, family friends, or long-lost friends. Speaking of long-lost friends, you might want to consider how long it's been since you've been in regular contact. Do they know your fiance? If not, they might not make the cut.
Destination I Do: Destination weddings naturally cut down on the numbers, especially if you're heading somewhere exotic. Usually only your nearest and dearest will follow.
Elope!: If all else fails, limit the guest list to two (or maybe just the two of you plus parents). You can always have a cocktail party when you get home to celebrate with everyone else, and let's be honest, elopements are super romantic!
Okay, so the deed is done and you and your love have narrowed down the list. How do you tell those that didn't make it?
Be kind but firm – don't be swayed from you no-kids stance, or pressured into making an exception. You might save yourself from offending that one person, only to offend all the others who you haven't made an exception for!
Pre-empt to avoid confusion – if you think someone will expect to be invited, have an honest conversation with them before they find out through the grapevine. That way you get to tell them how much they mean to you.
Give your reasons – most people will completely understand "we're on a limited budget and keeping the numbers super small".
Never (and I do mean NEVER) invite people who aren't included in the wedding to your shower. It's weird, and offensive.
For our full 10 Step guide on writing your guest list, be sure to check out our previous feature.
Top image credit: Jack and Jane Photography on SouthBound Bride
Save
Save