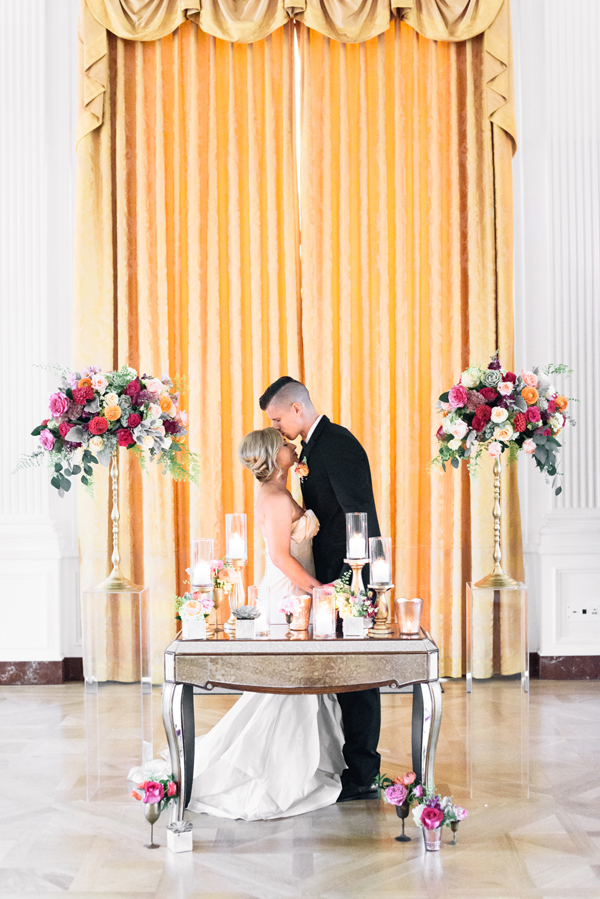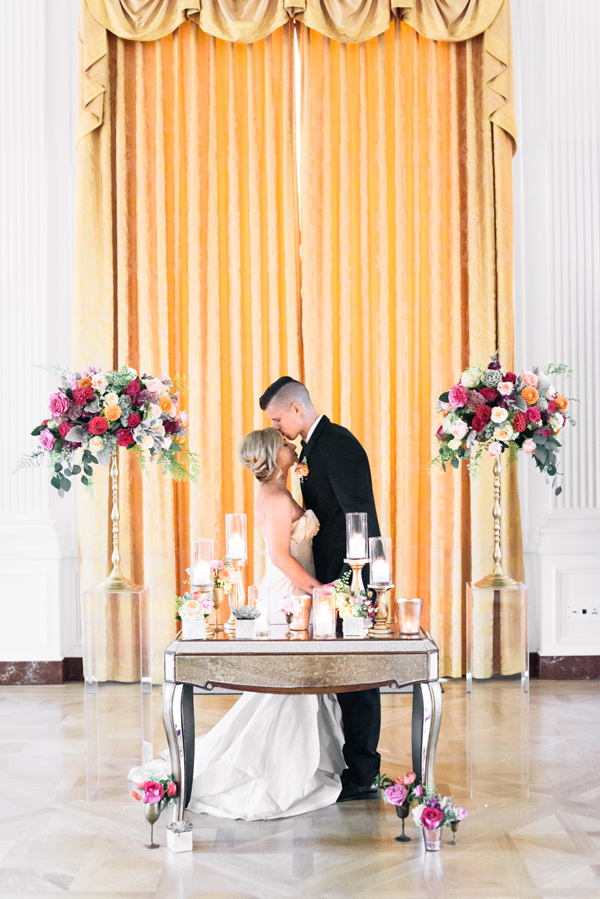 It's the last day of our fashion-dedicated content on SBB, and it's been so much fun running this theme that I might just have to make it an annual thing. Before we move on to our next editorial theme though, I'm closing things of with the last of our gorgeous styled shoots for the month, which comes courtesy of photographer Christine Skari Photography and JenEvents. Together with their team, they created this gorgeous shoot inspired by one of my fave designers, Kate Spade, complete with sparkly linens, bold monochrome stripes and dots (including a fabulous cake!), playing card motifs, bows, a preppy chic bride and groom, and the most beautiful florals, in shades of pink and peach and coral (that bouquet!!) – all the things that epitomise the Kate Spade brand. It's fun, and whimsical and happy and stylish, just like the designer who inspired it, and just happens to be absolutely perfect for a modern bride and groom with a love for colour and chic decor. Let's fall a bit head over heels, shall we?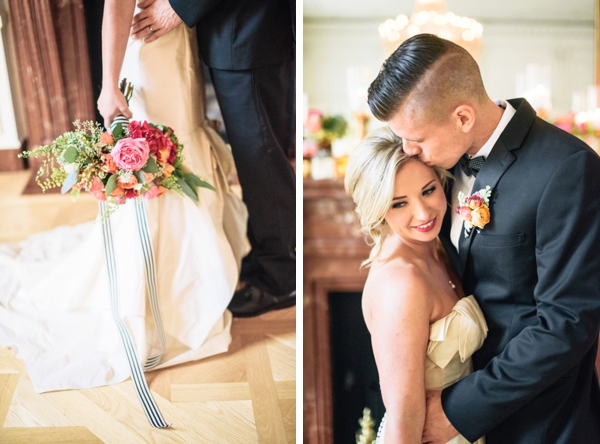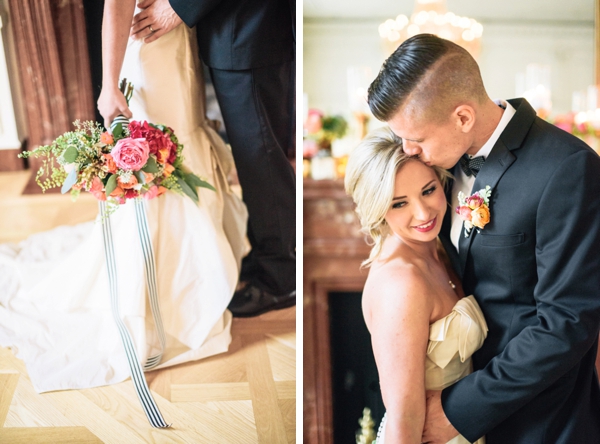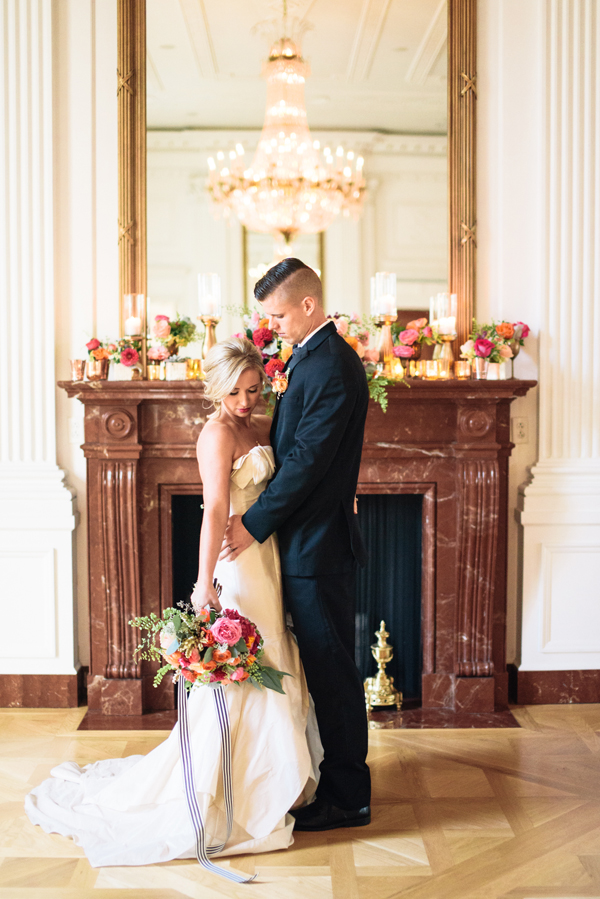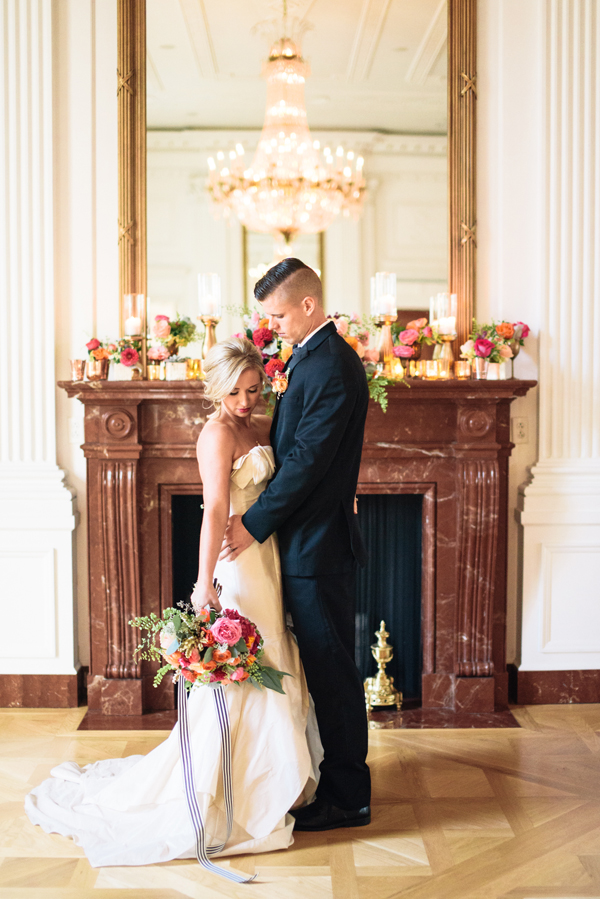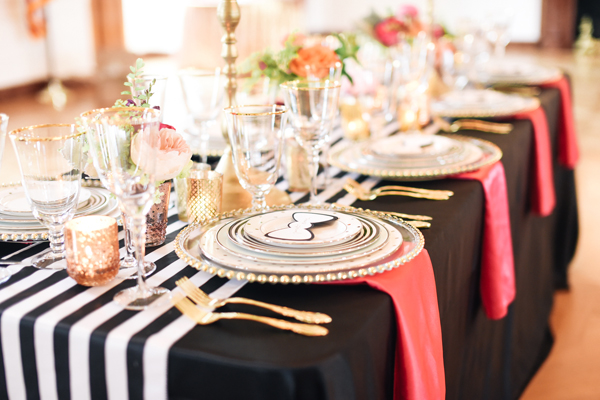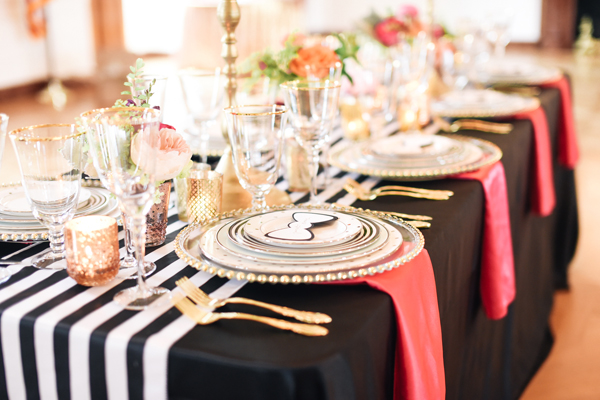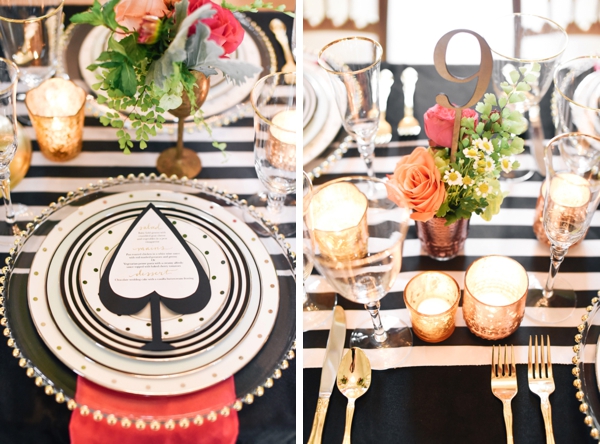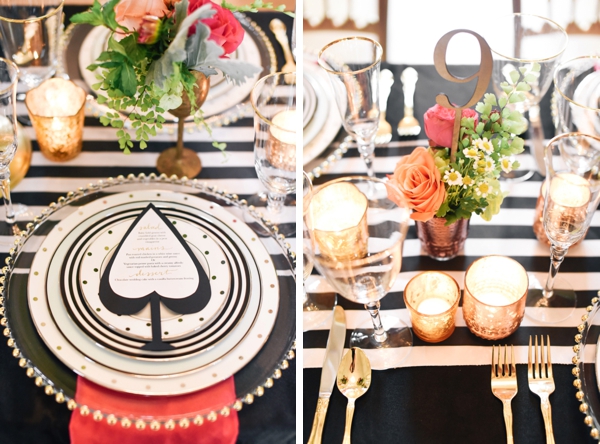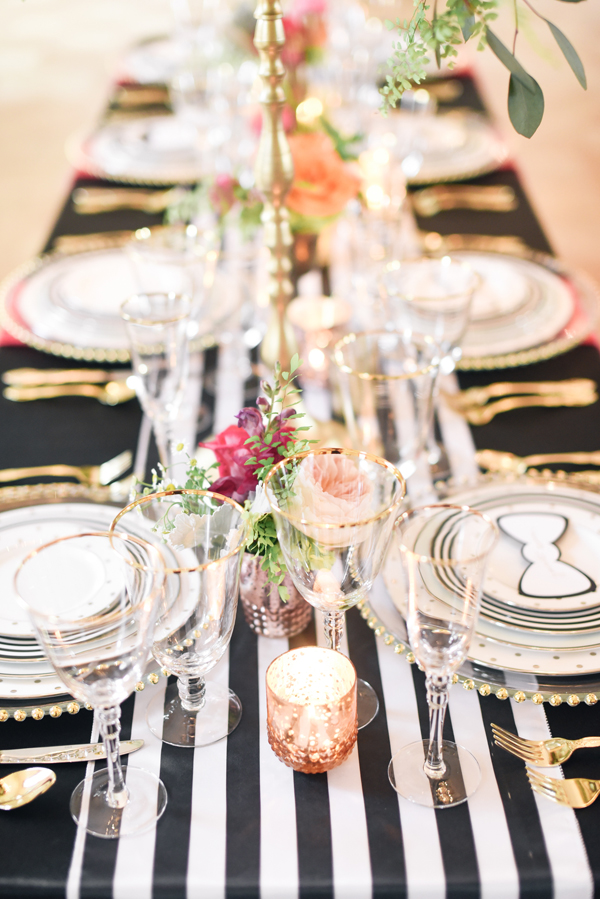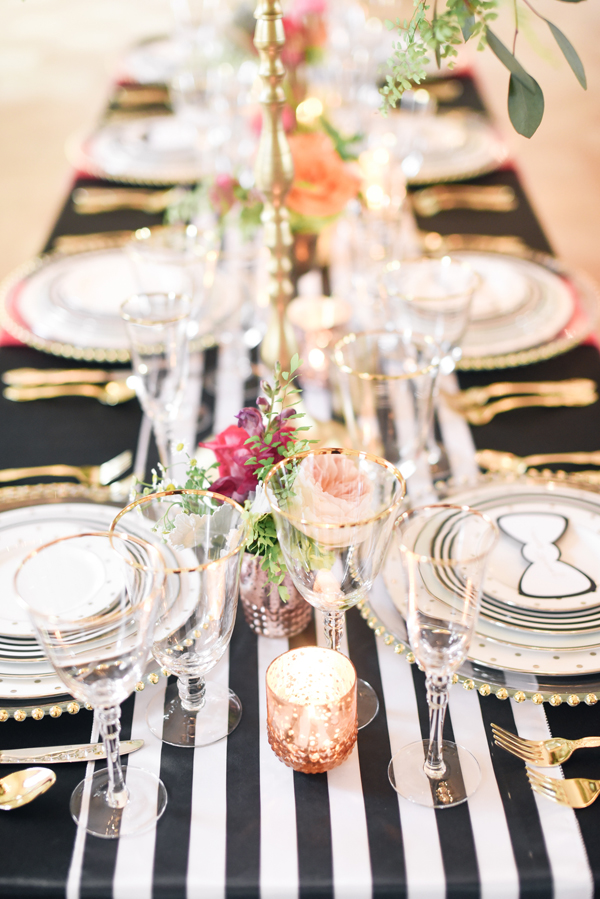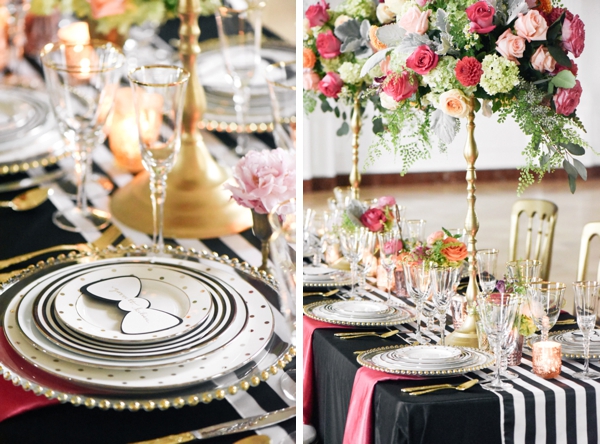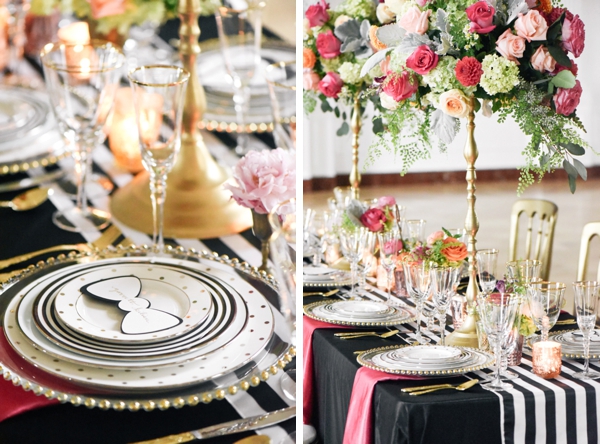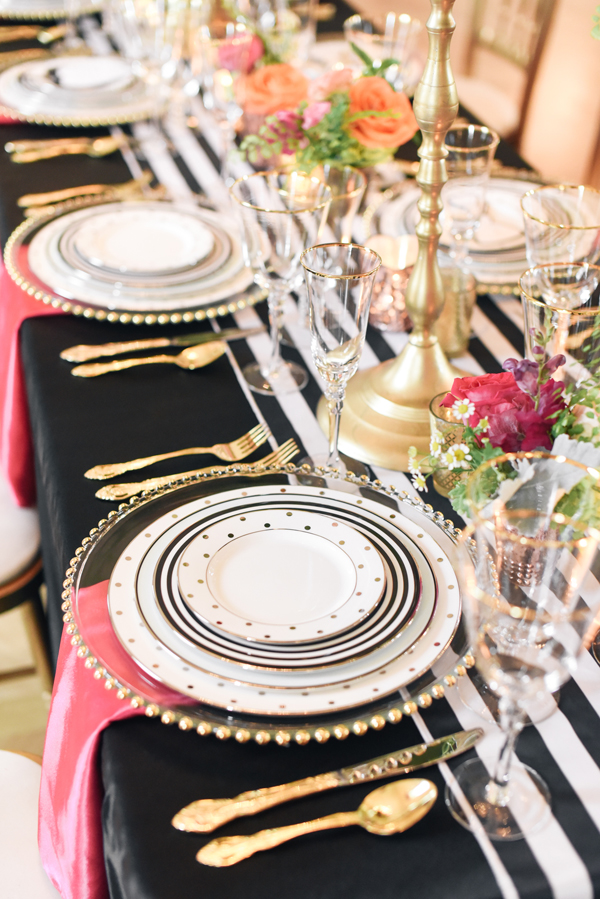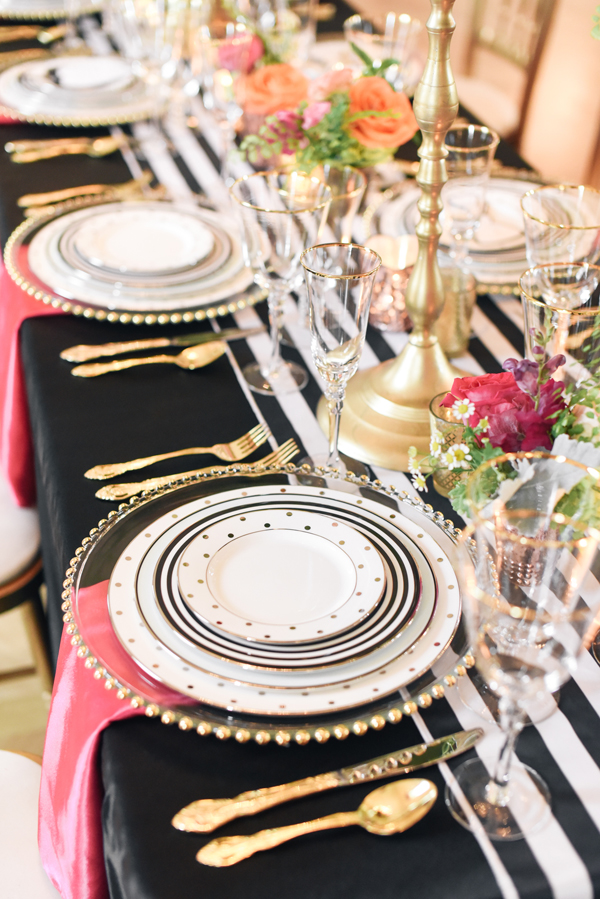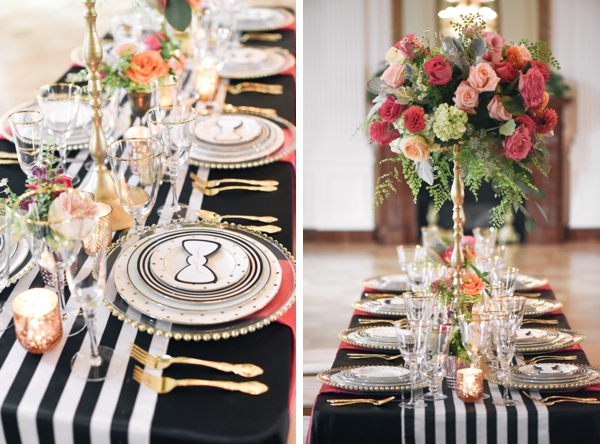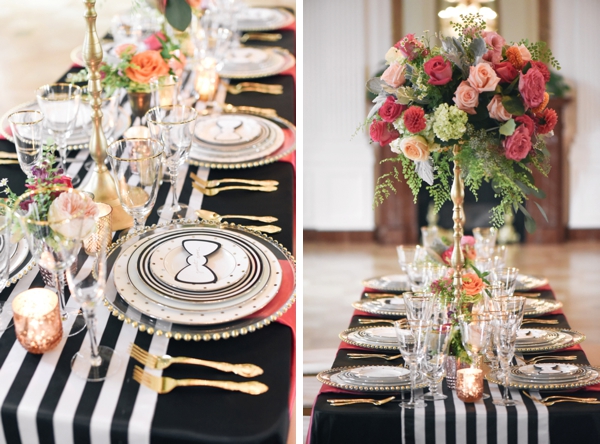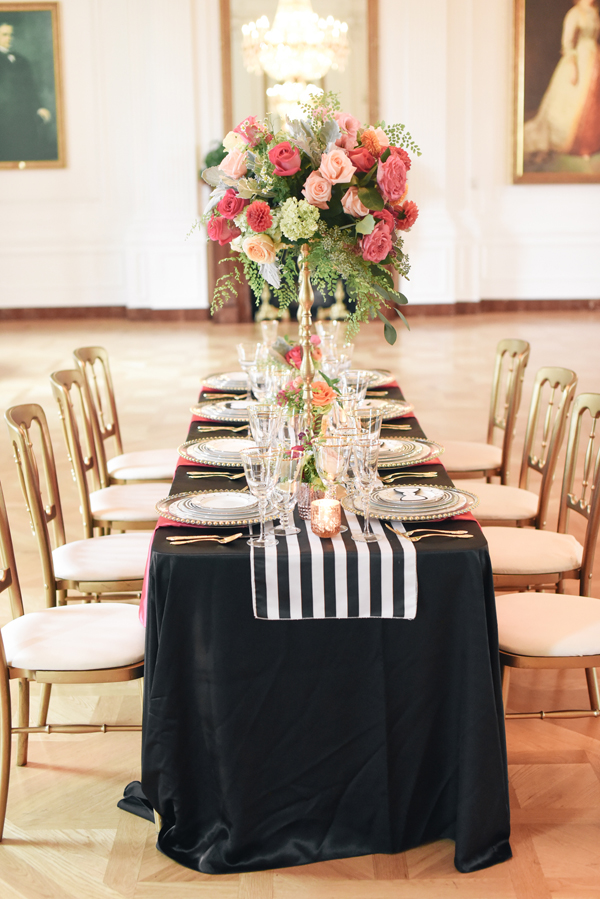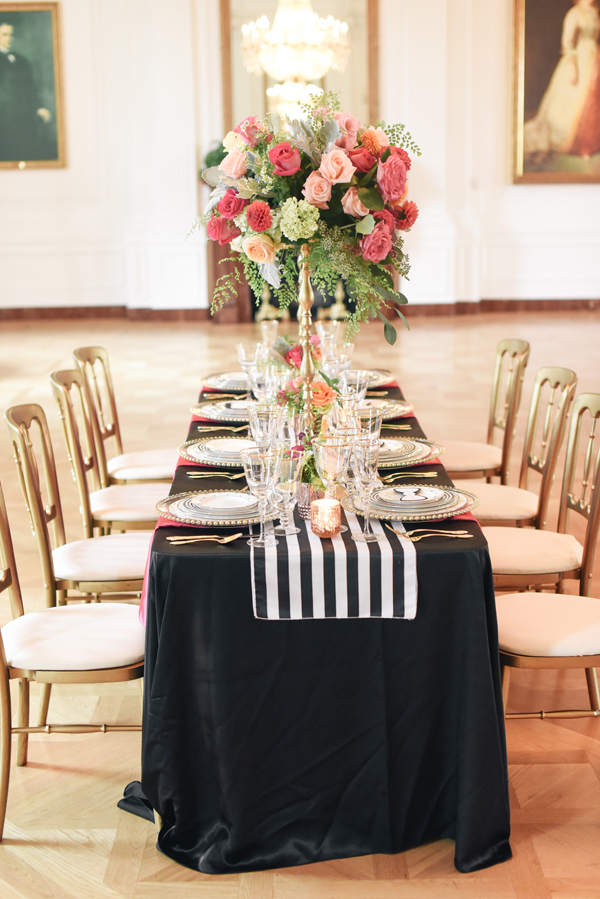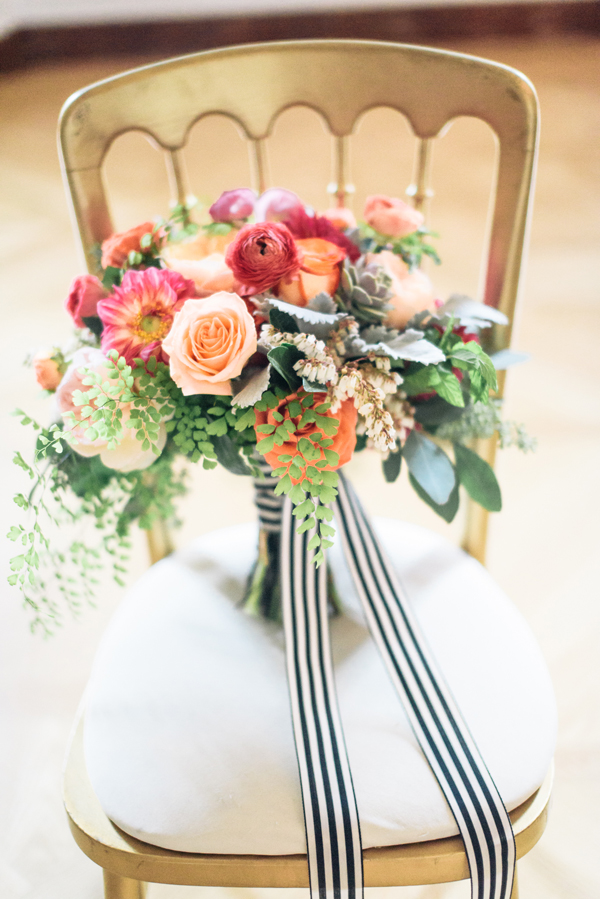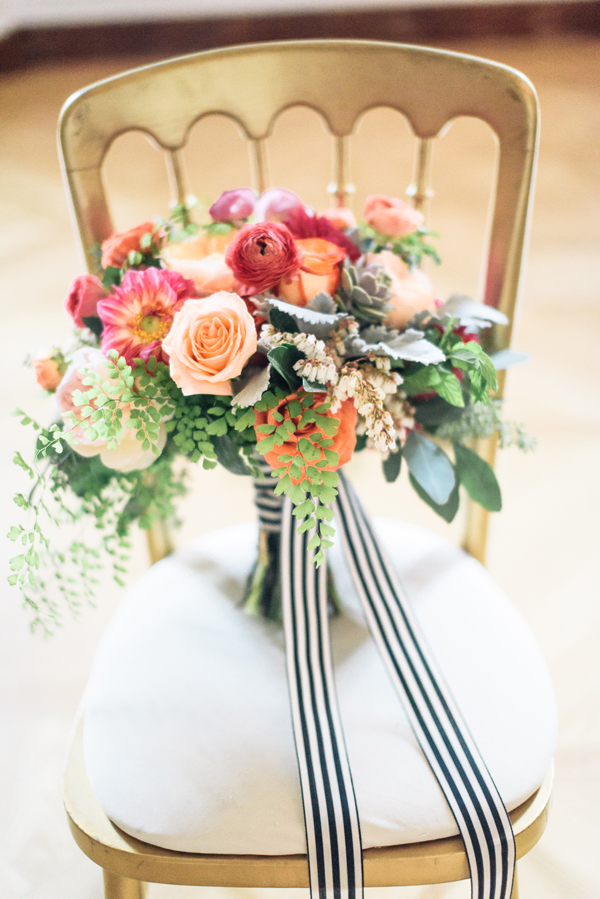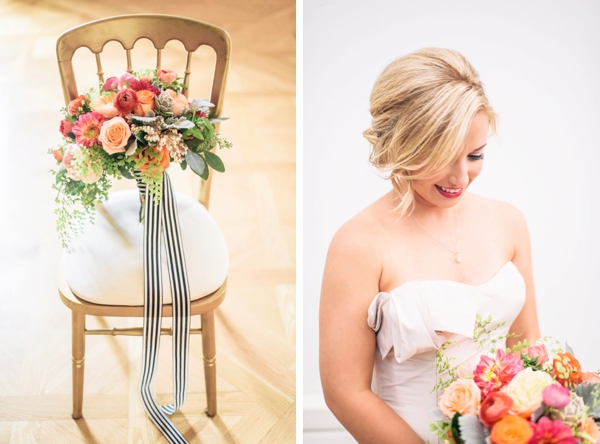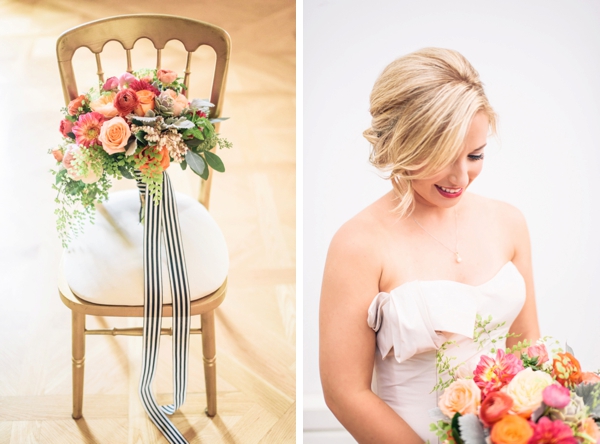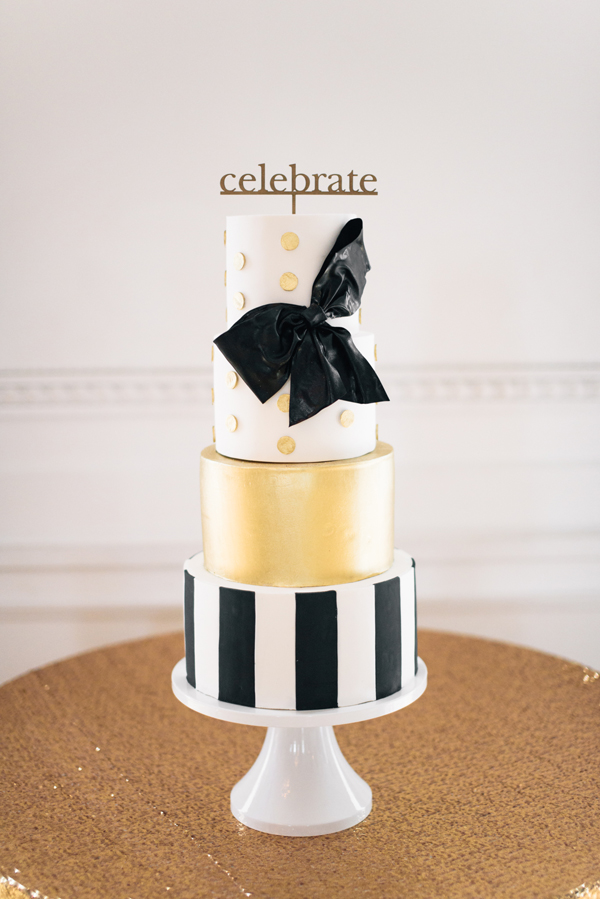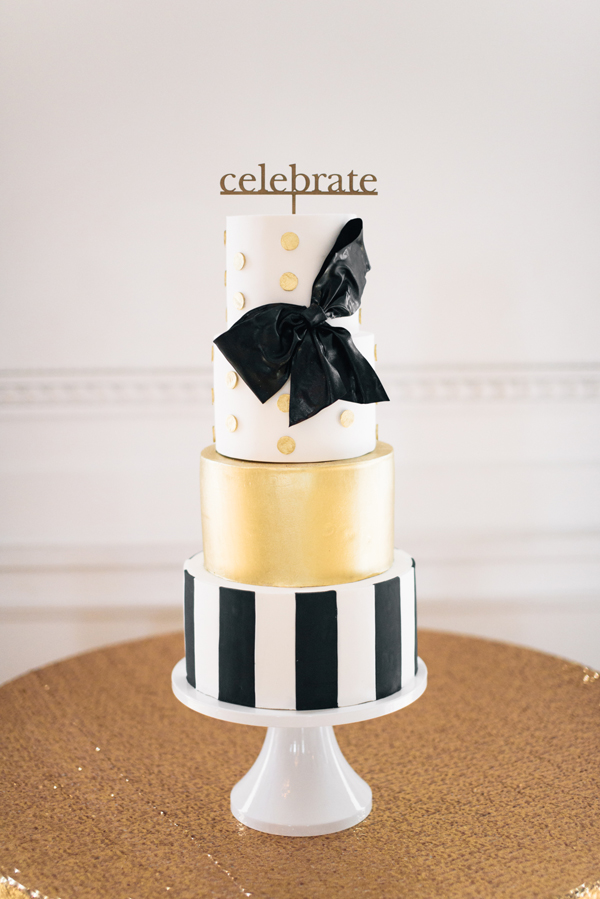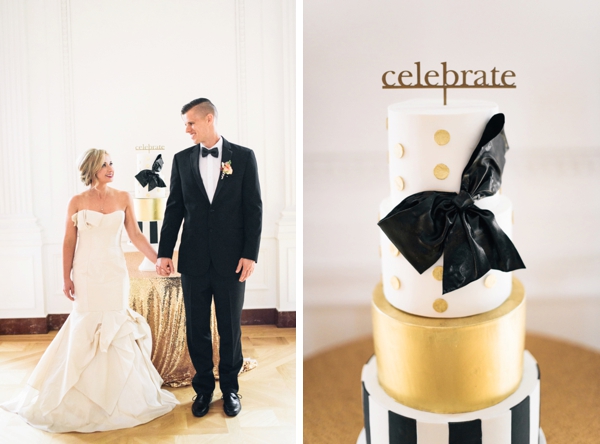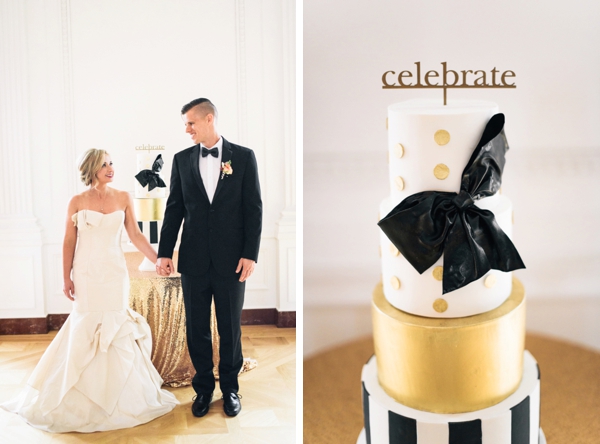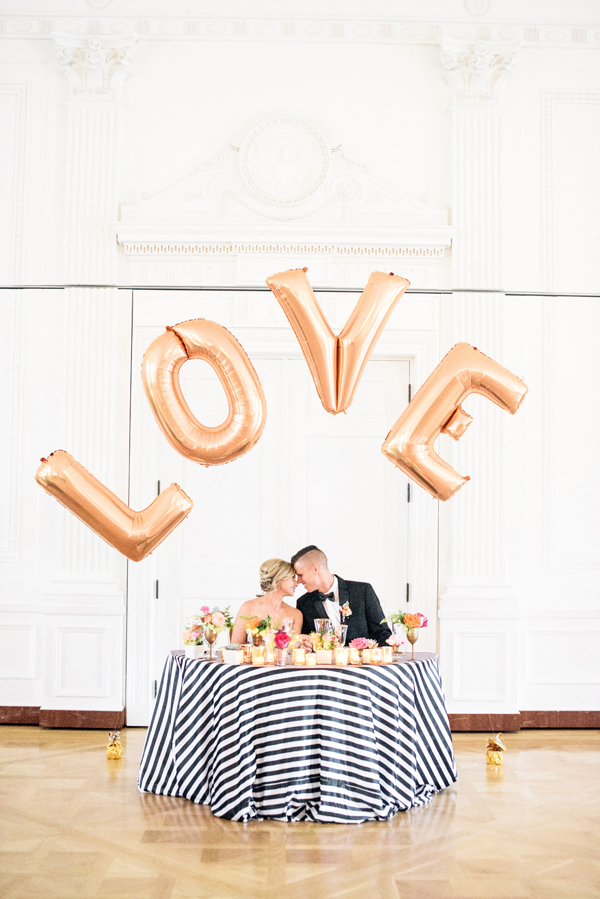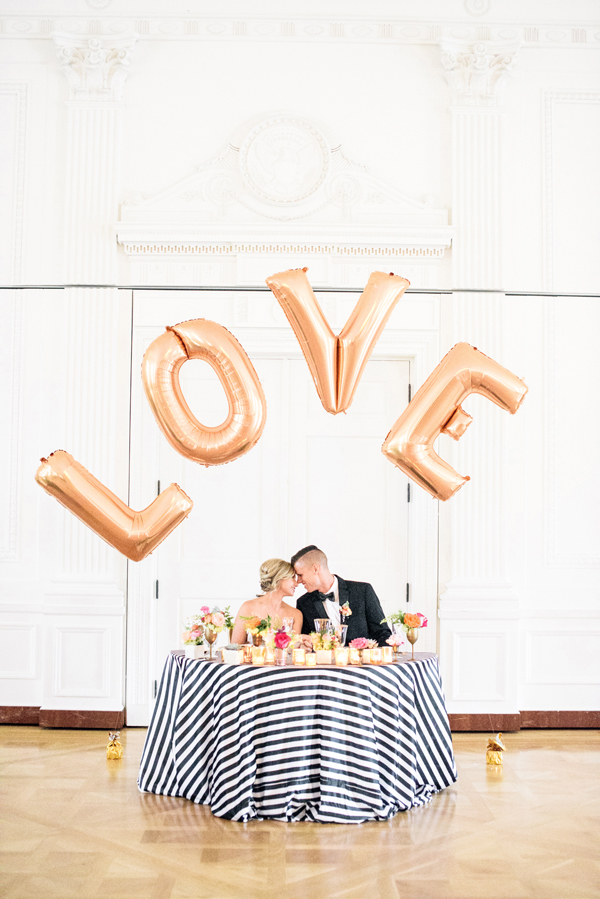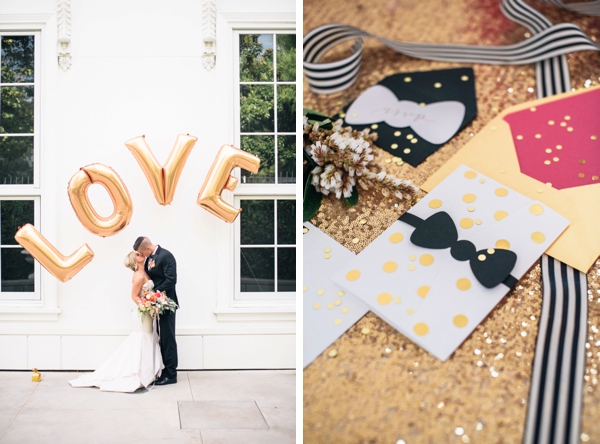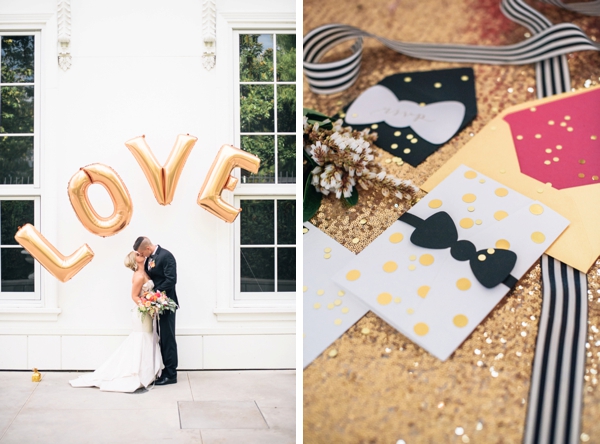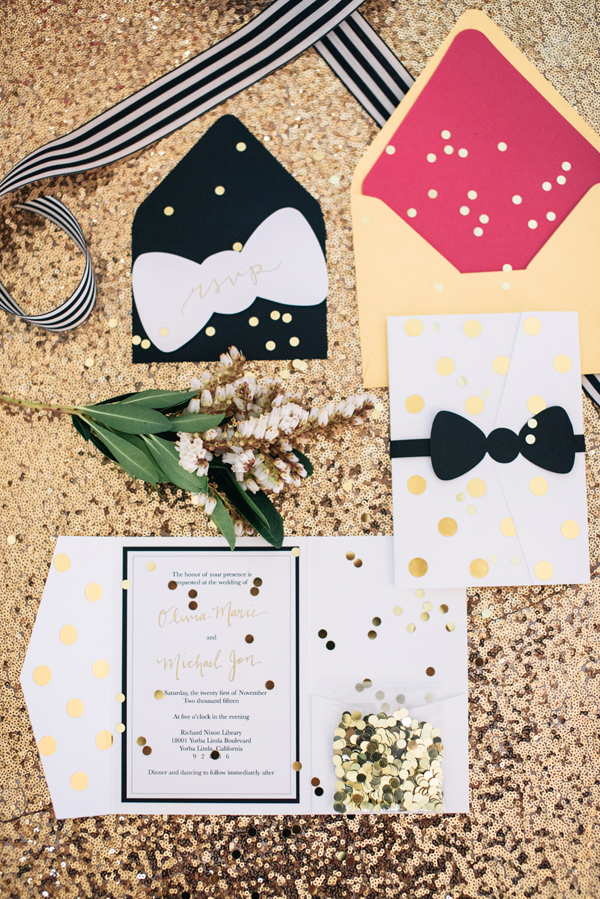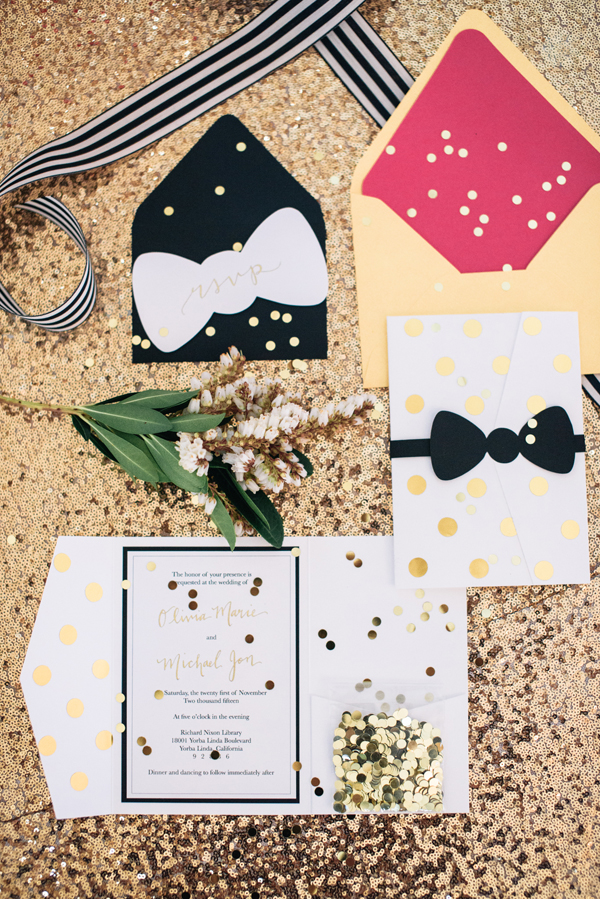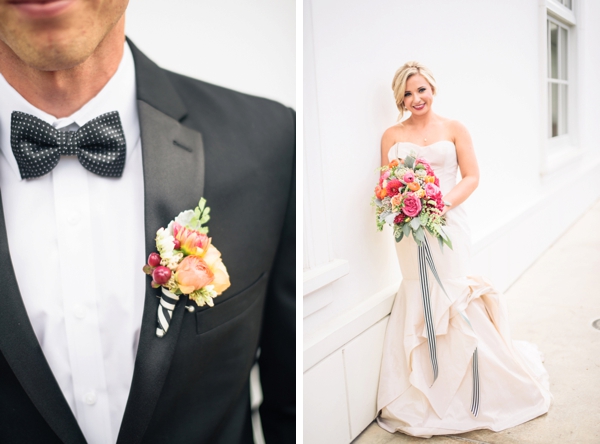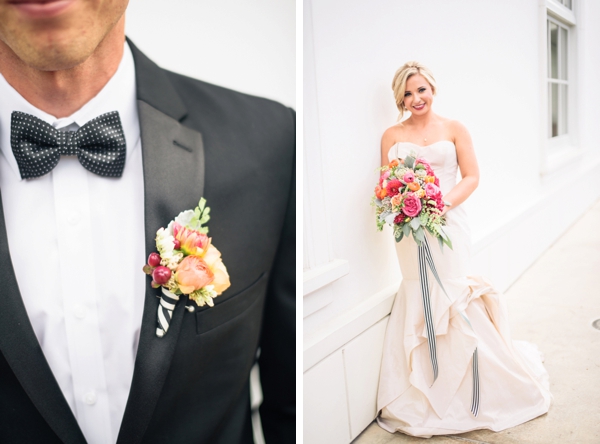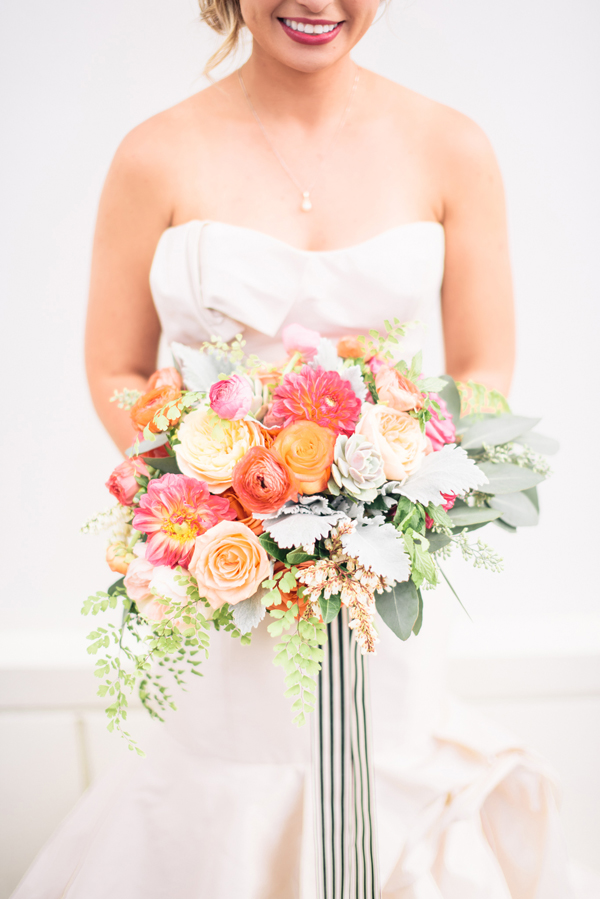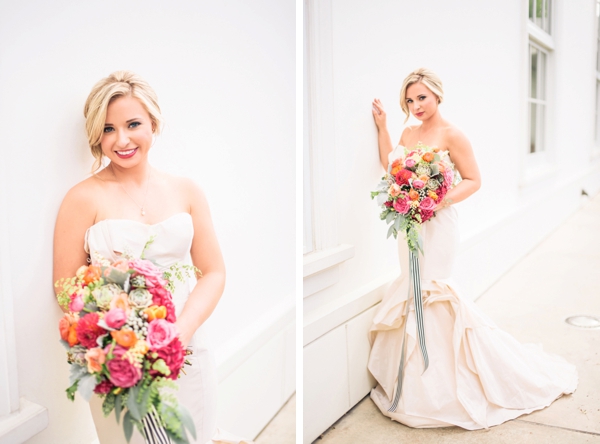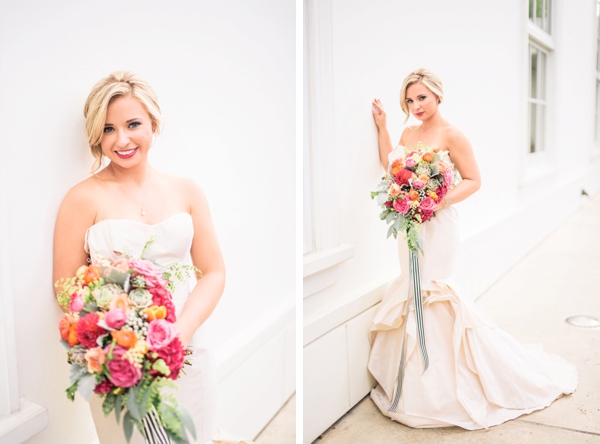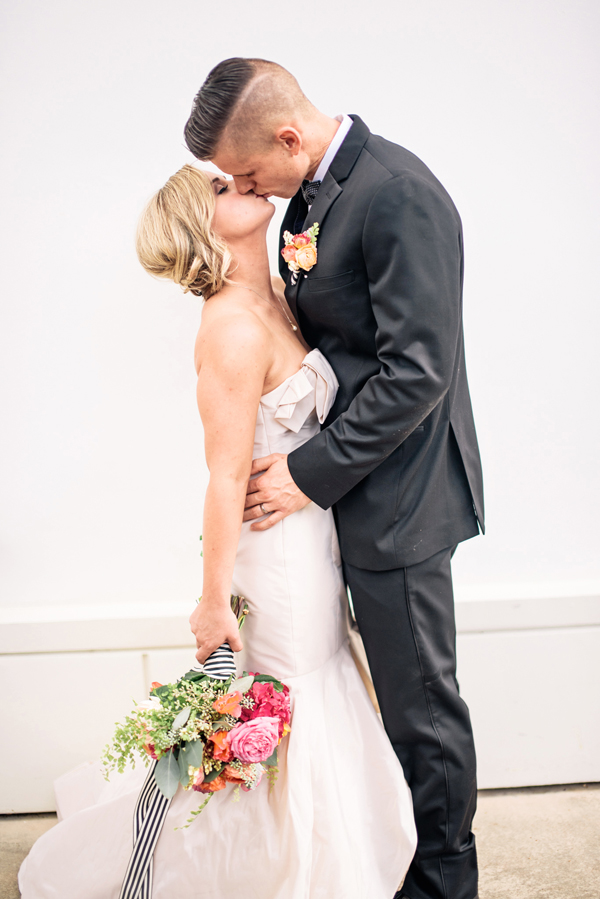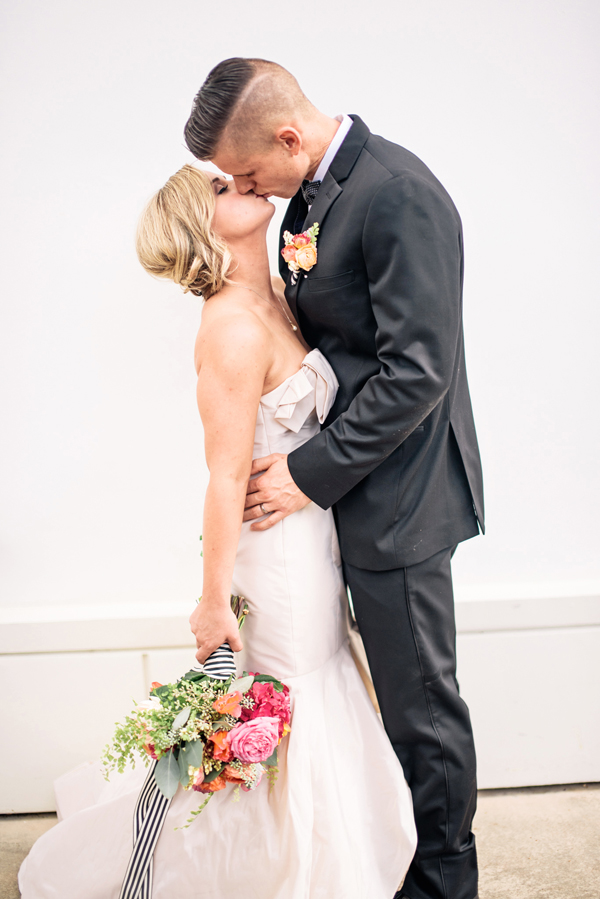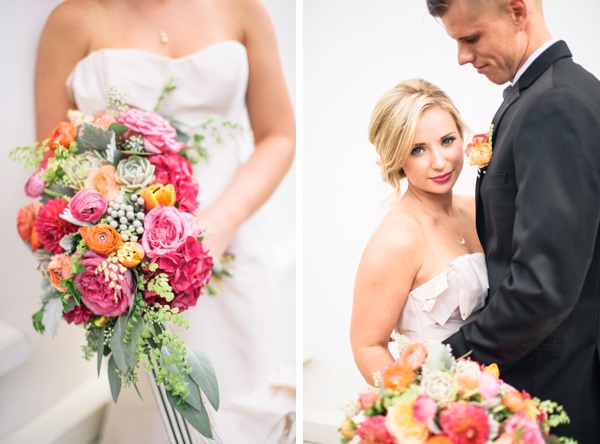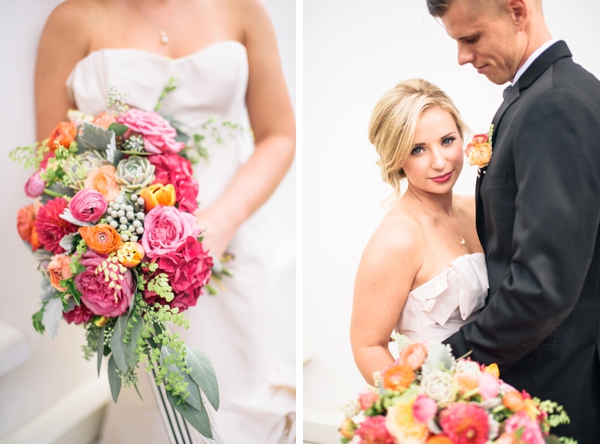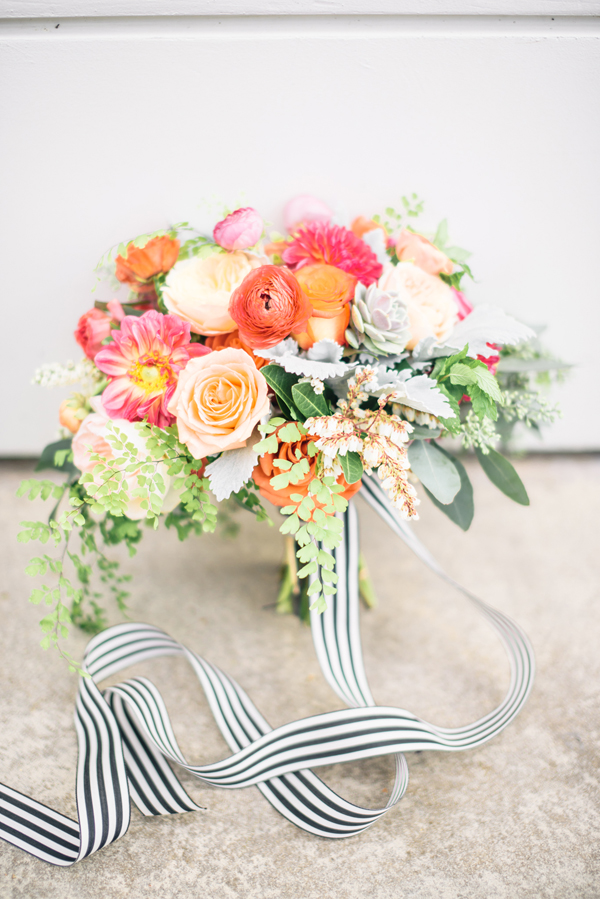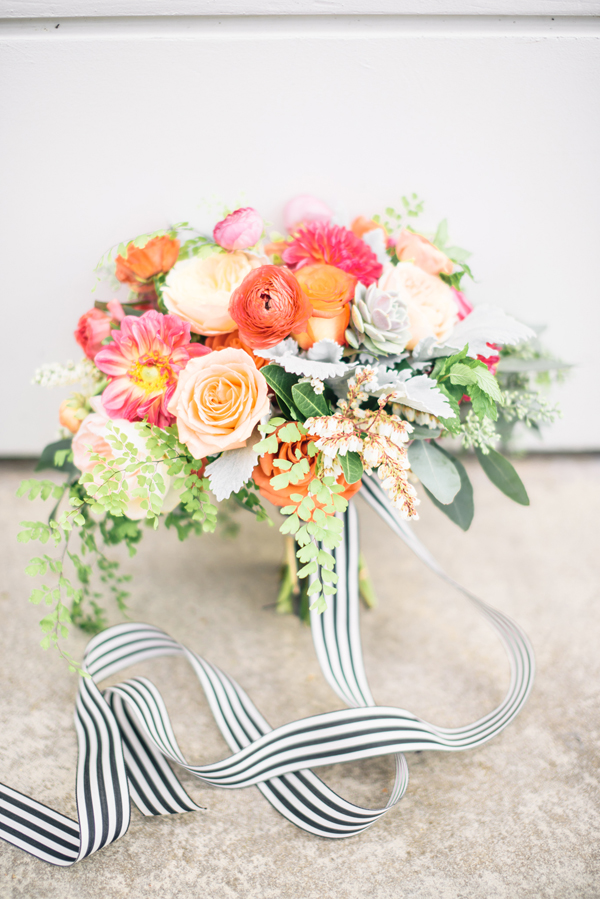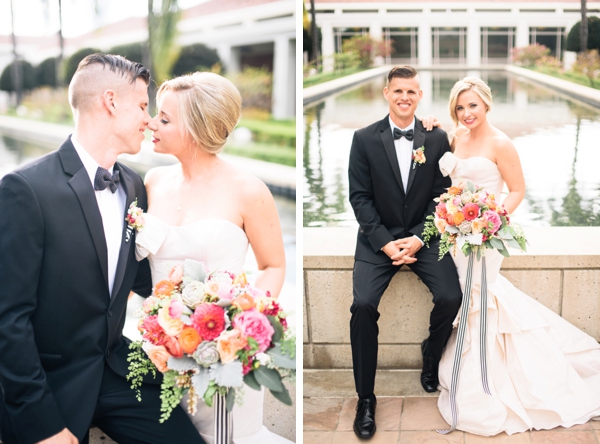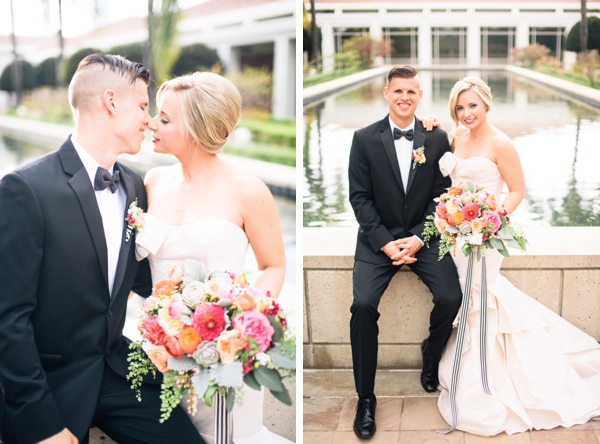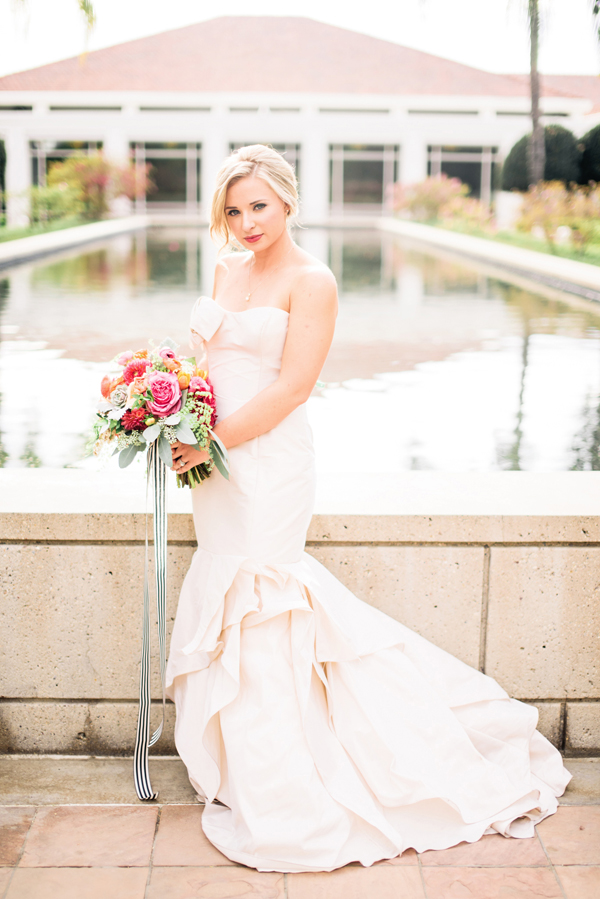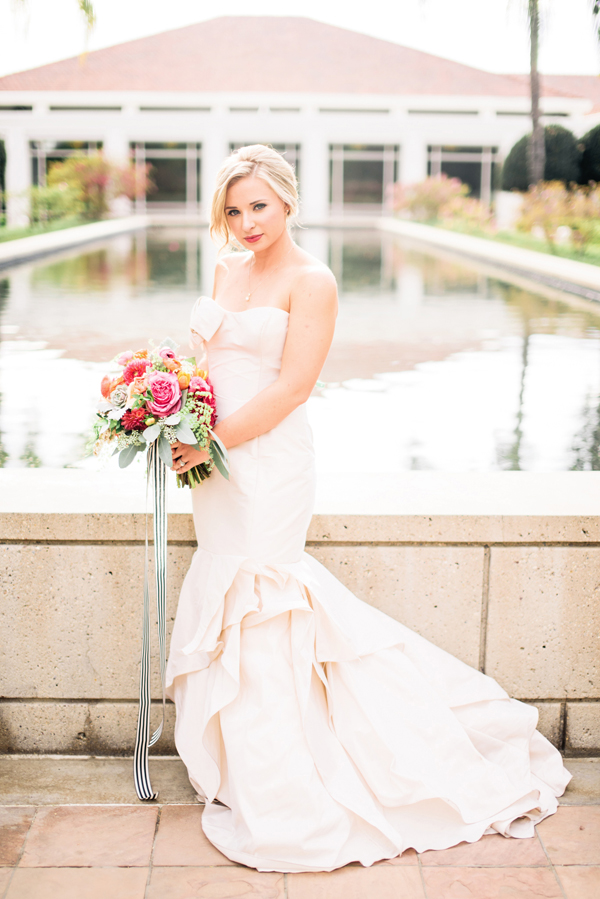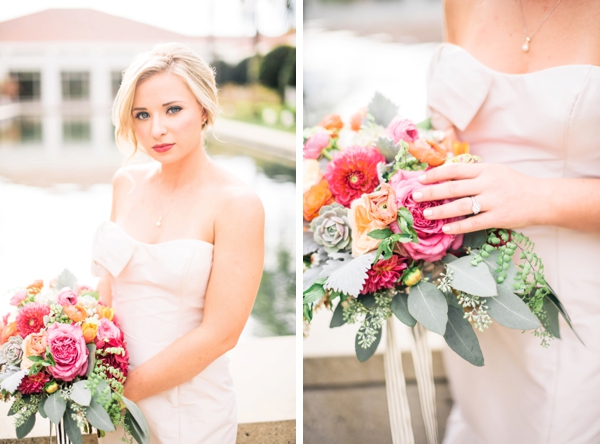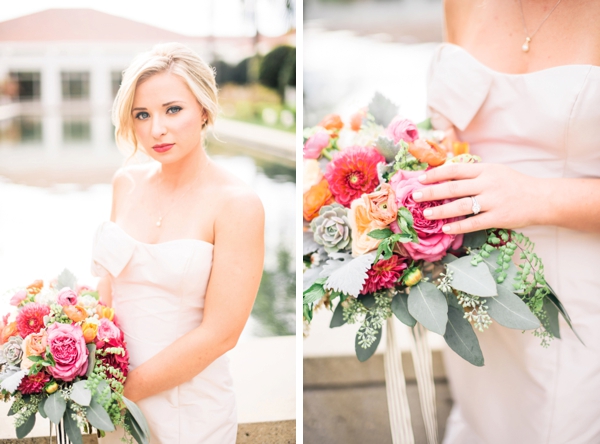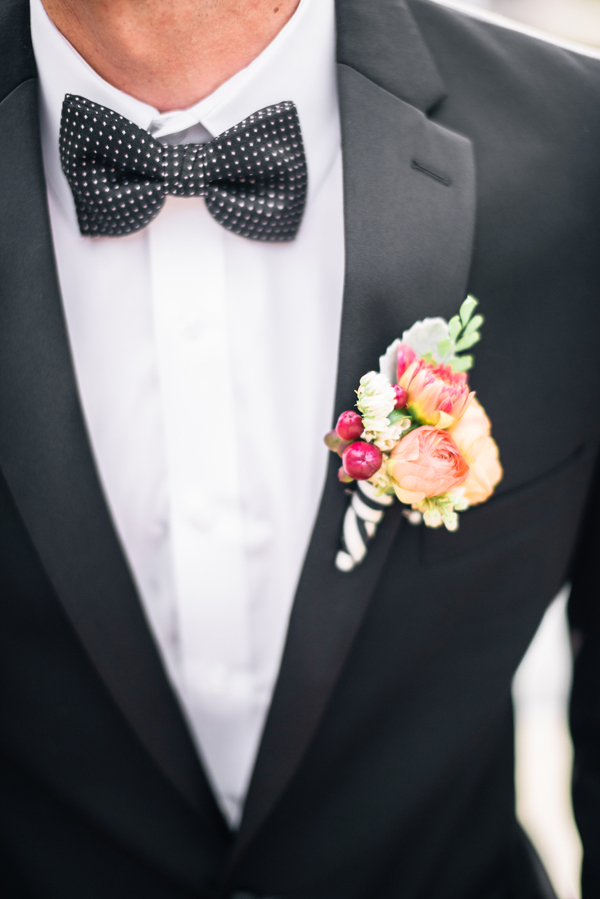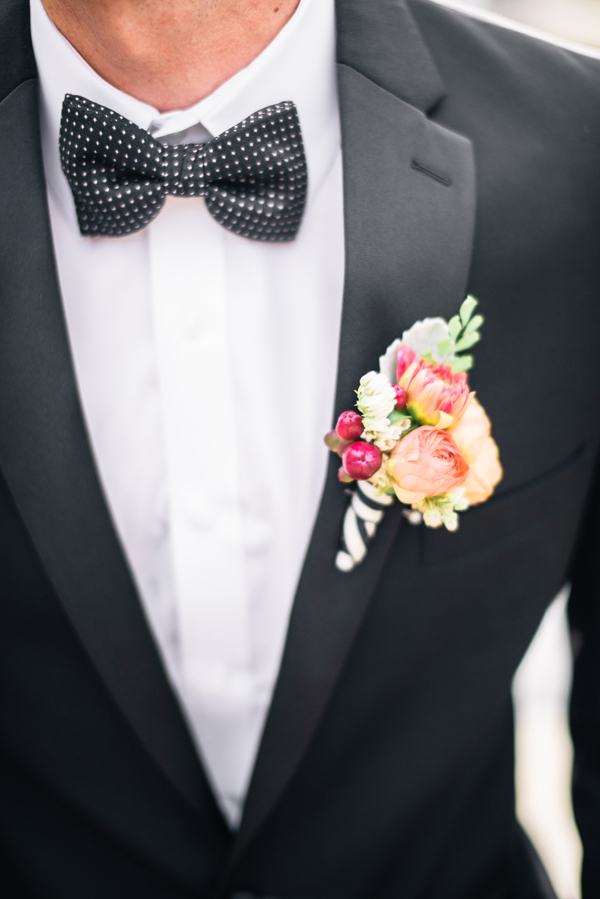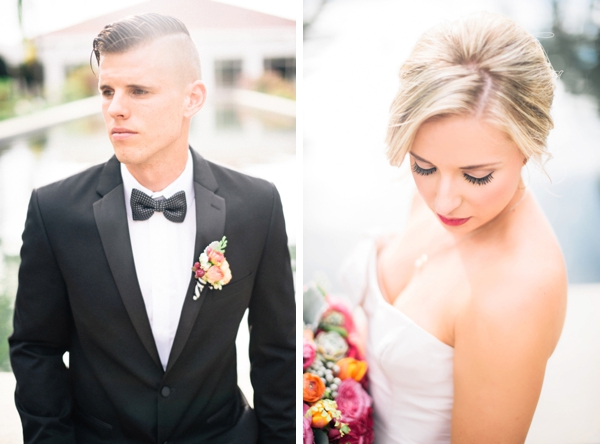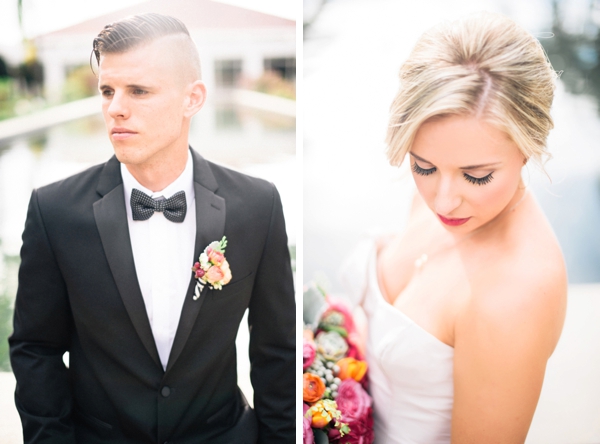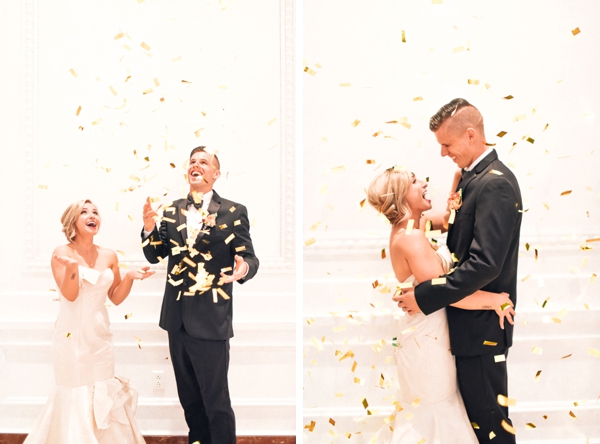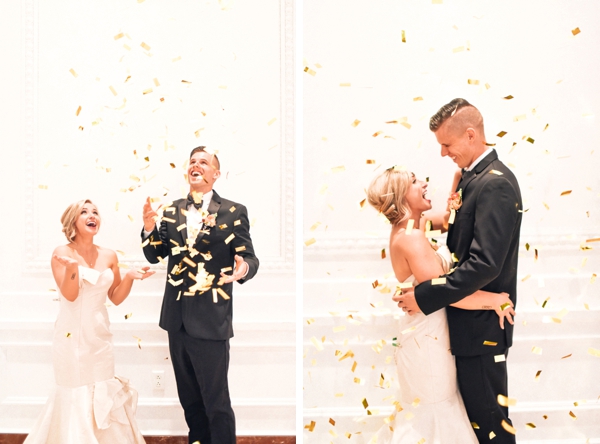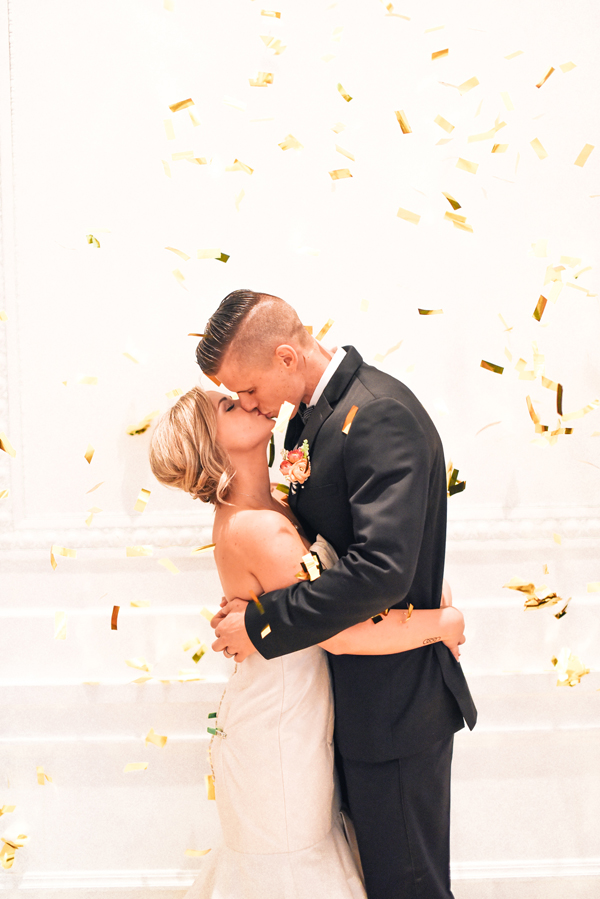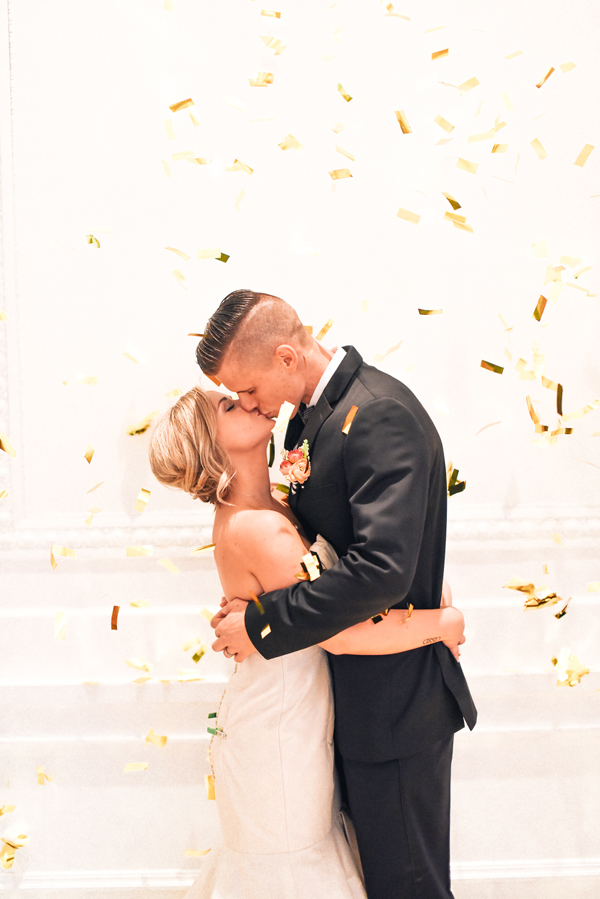 CREDITS
Photography: Christine Skari Photography | Co-ordination & styling: JenEvents | Flowers: Flower Allie | Paper goods & calligraphy: Pirouette Paper | Venue: The Richard Nixon Library | Cakes & catering: RooneyGirl BakeShop | Fashion: Ferndale's Bridal | Hair & makeup: Face it Sugar Beauty Therapy | Groom's attire: Friar Tux | Hiring: Bed, Bath, and Beyond; Signature Party Rentals; Etablir Shop | Linens: Glam Event Stylists | Favours & details: Lovely Grain Studio | Balloons: Balloonzilla
This shoot first appeared on Wedding Chicks.


Save