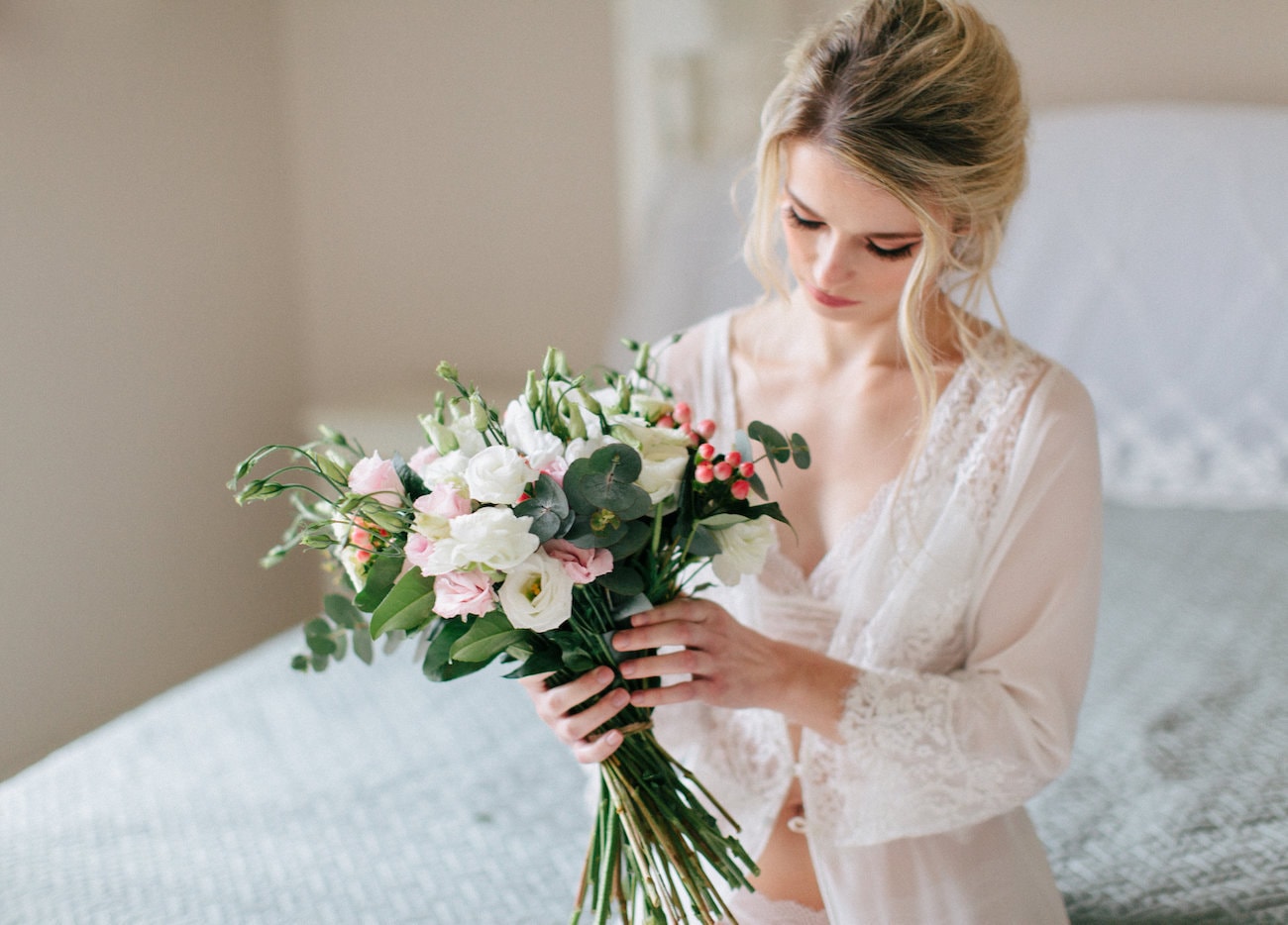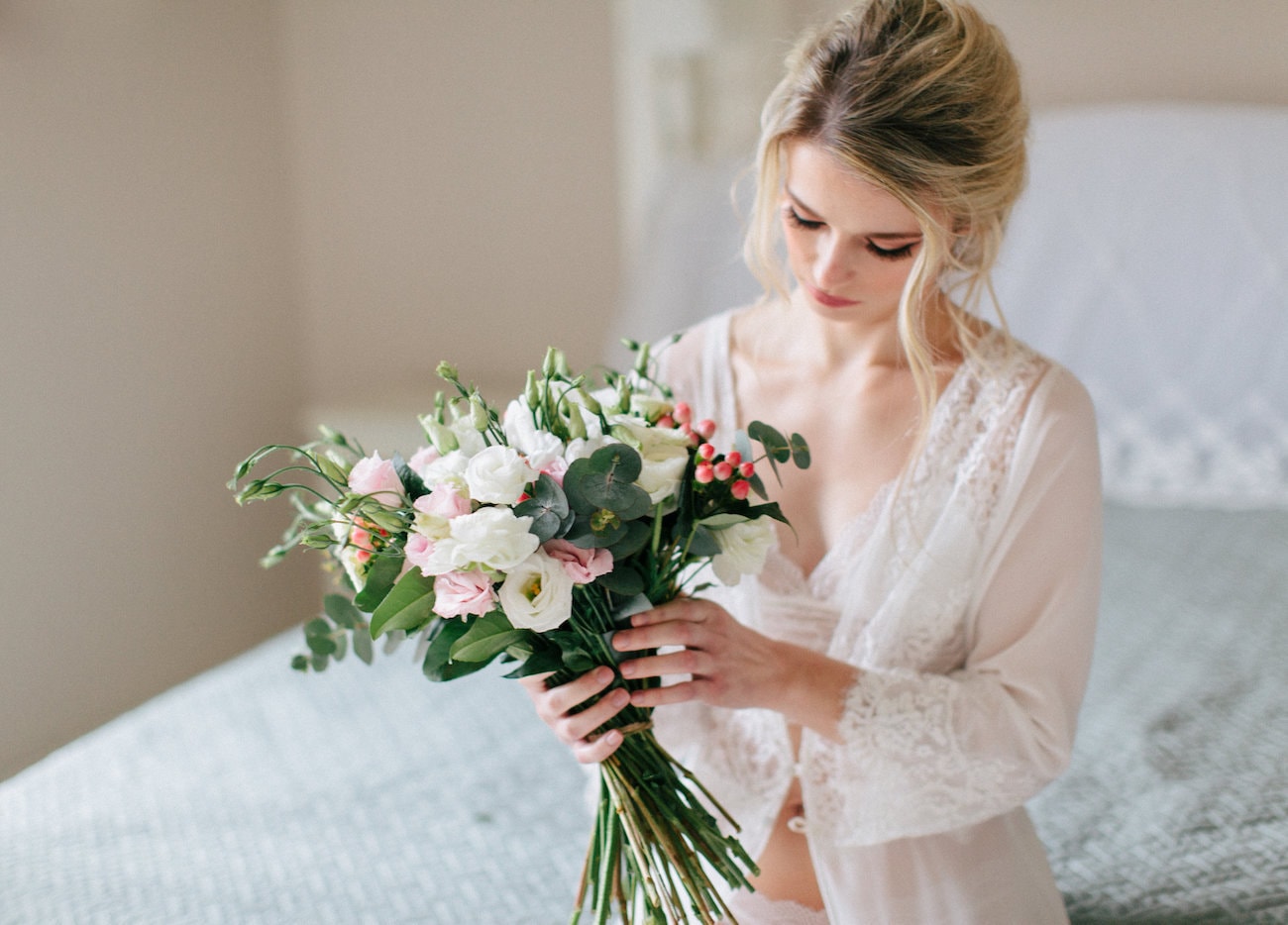 Get ready for some absolutely beautiful images this afternoon, lovely ones, because this boudoir session, styled and photographed by Natalie Shelton, just makes me want to stare at my screen all afternoon. With delicate lace, soft light, and the backdrop of an elegant manor house, she's captured not just the beauty of her model (which is what boudoir is all about, as far as I'm concerned) but that feeling of anticipation and grace the morning of a wedding and it's that time before the celebrations kicked off that actually inspired this session. Natalie was originally born in SA but now lives in Germany where this session was shot, and I'm so thrilled to be bringing you this gorgeous feature of her work!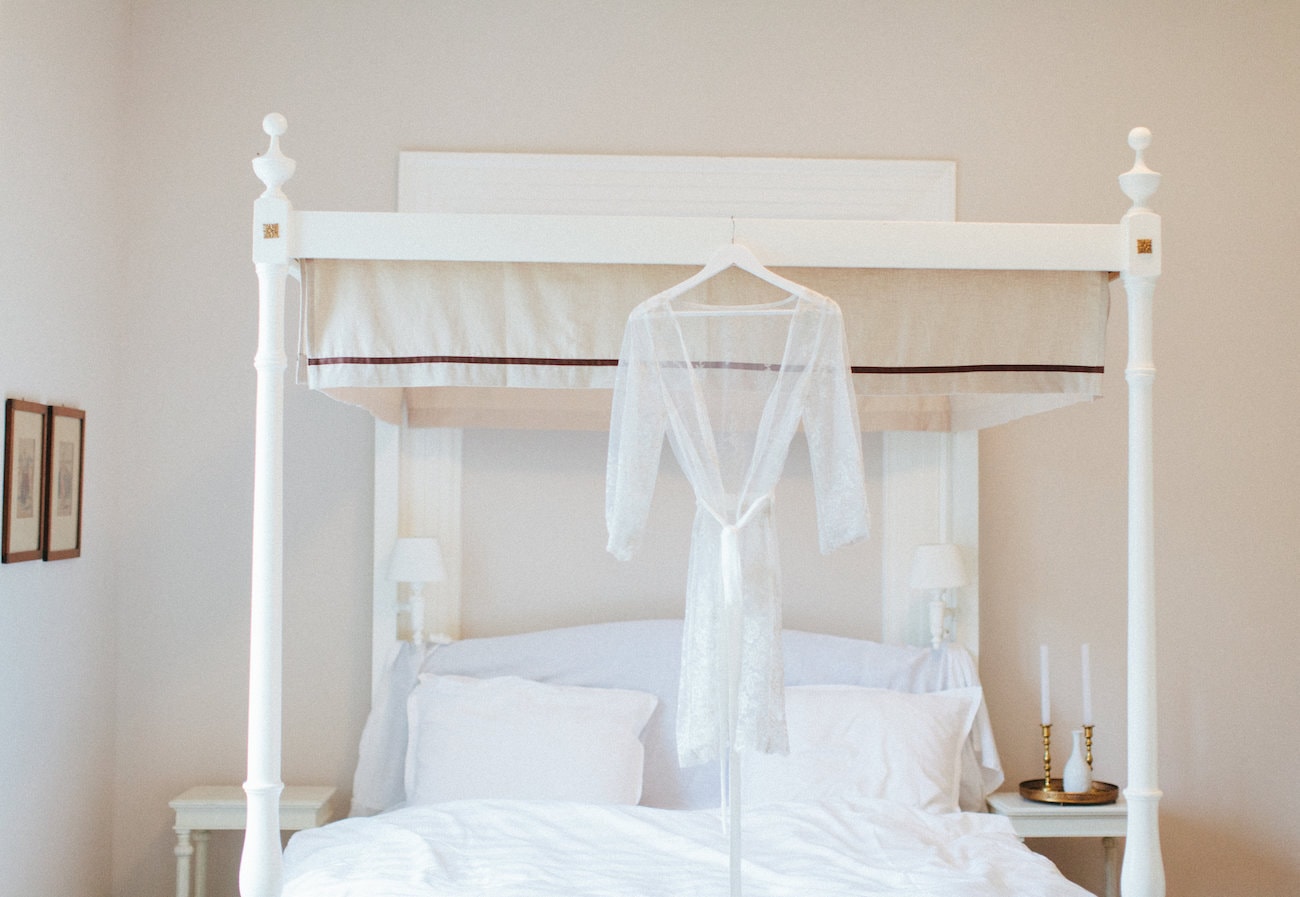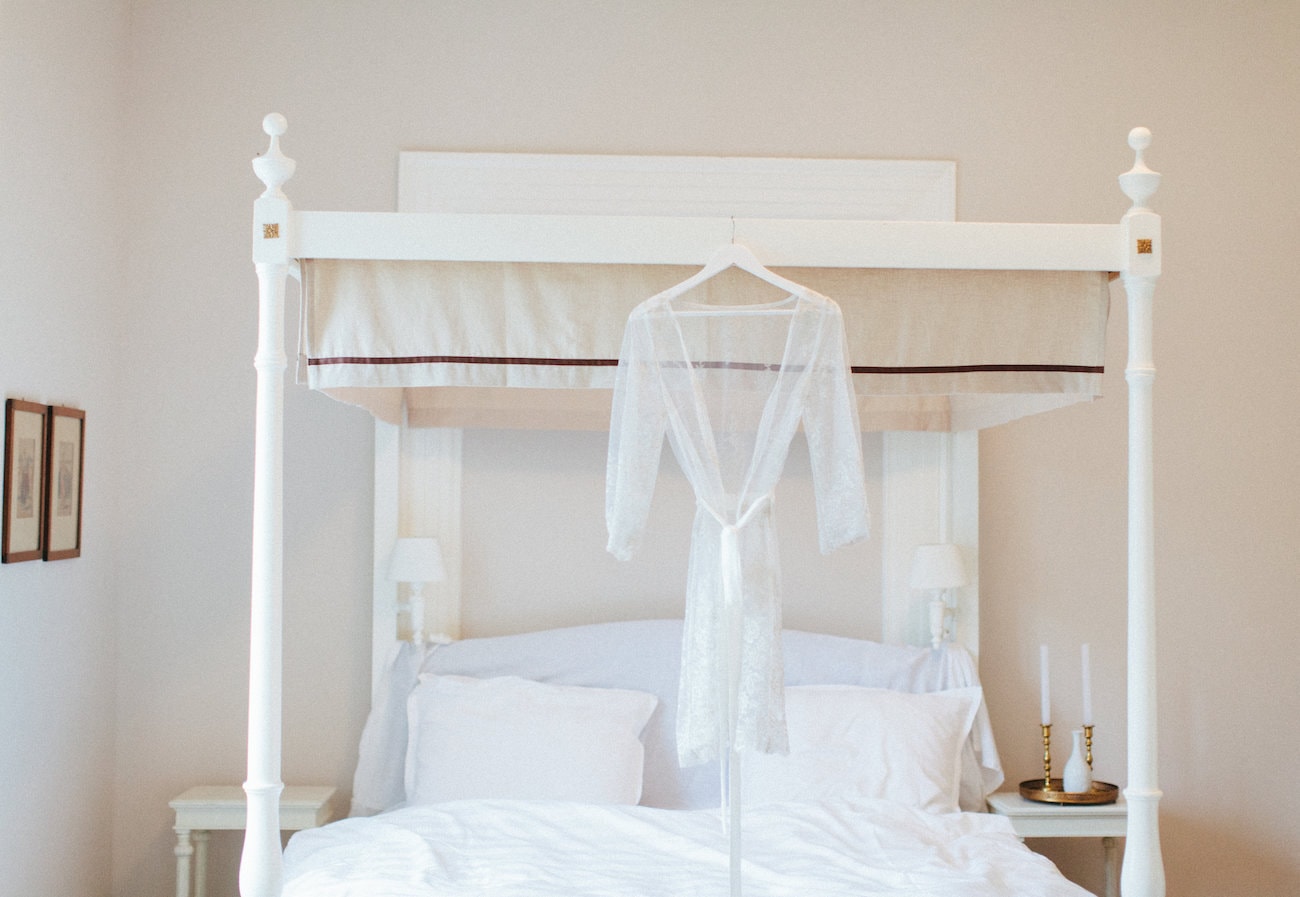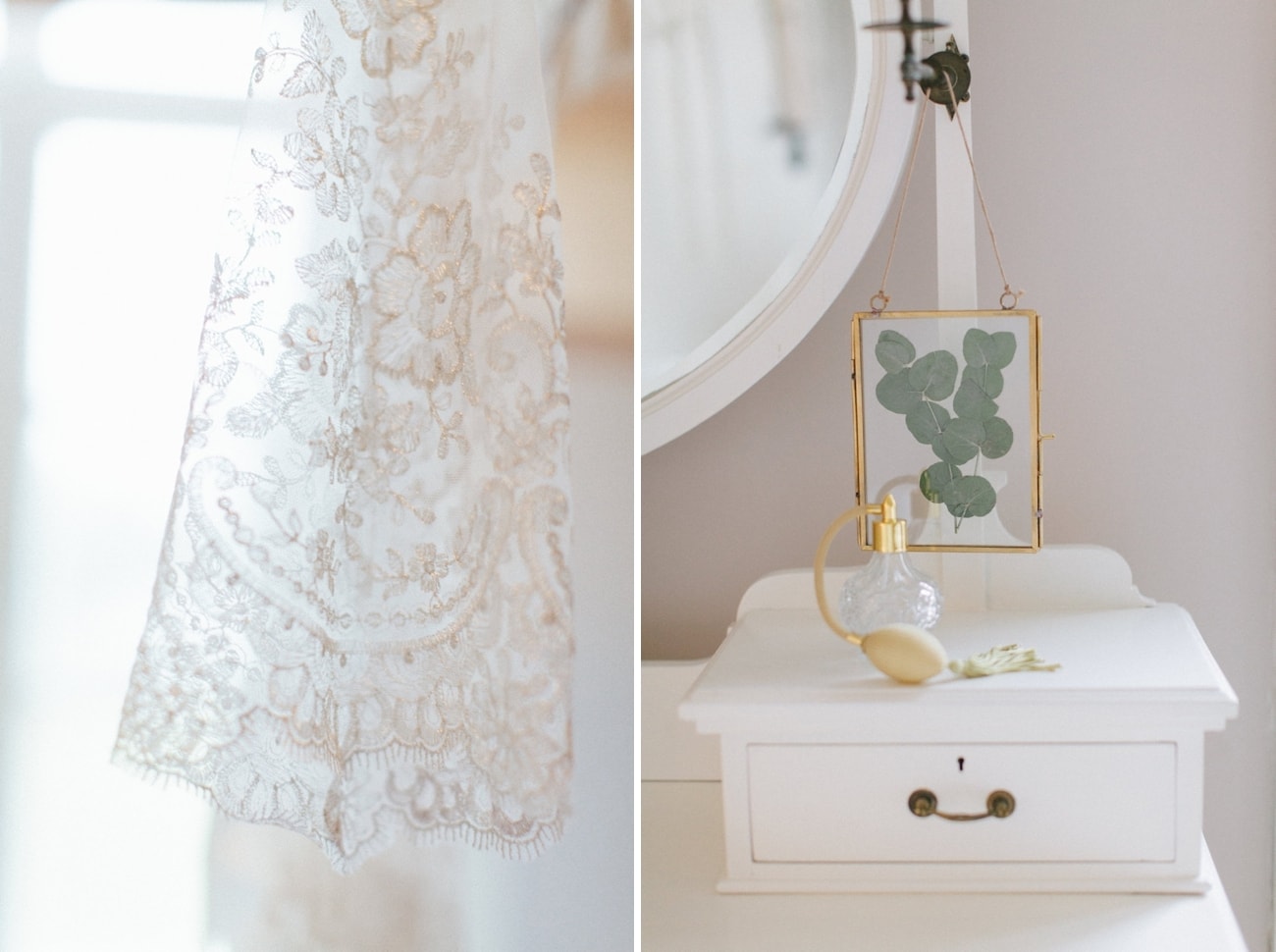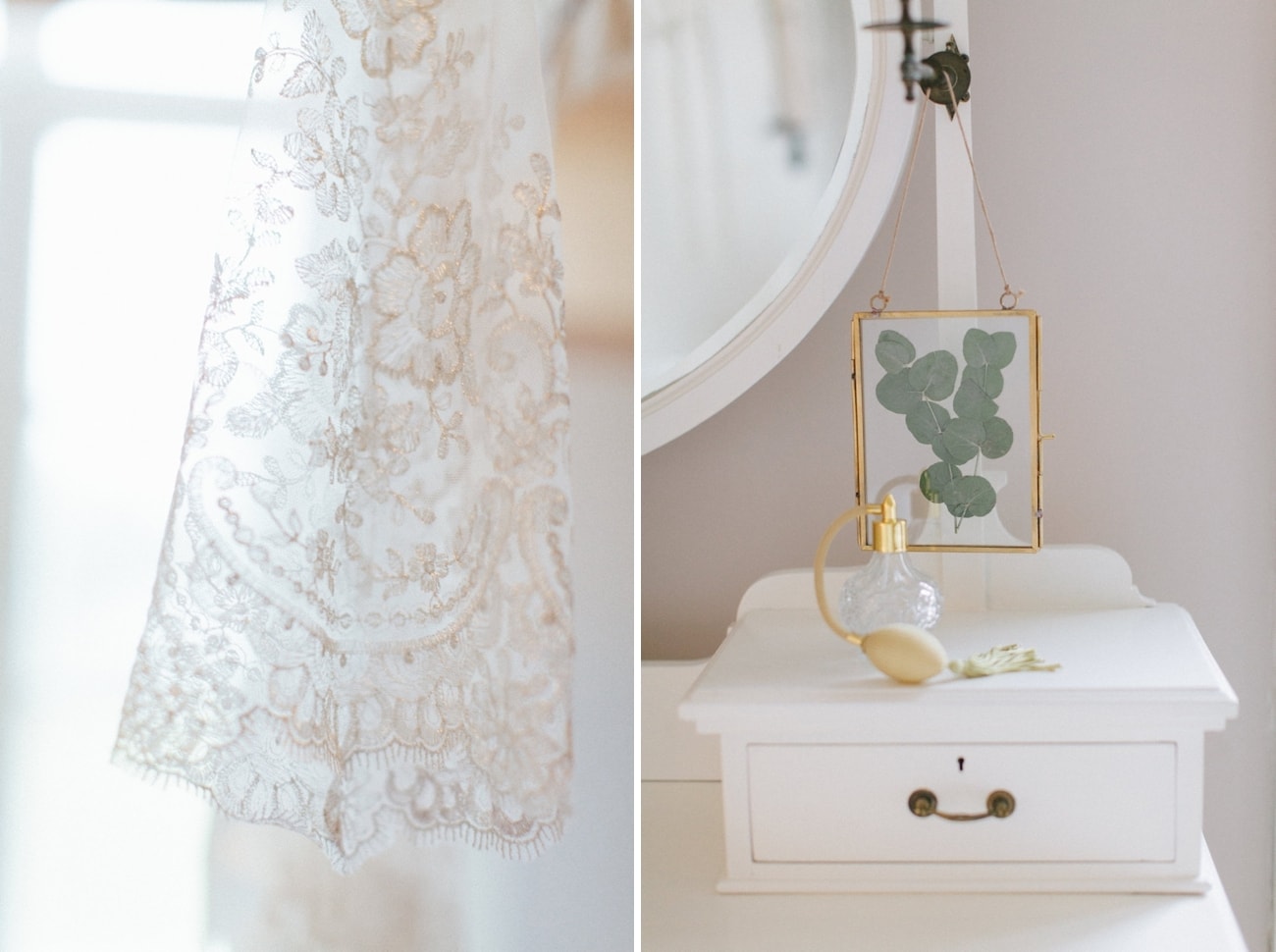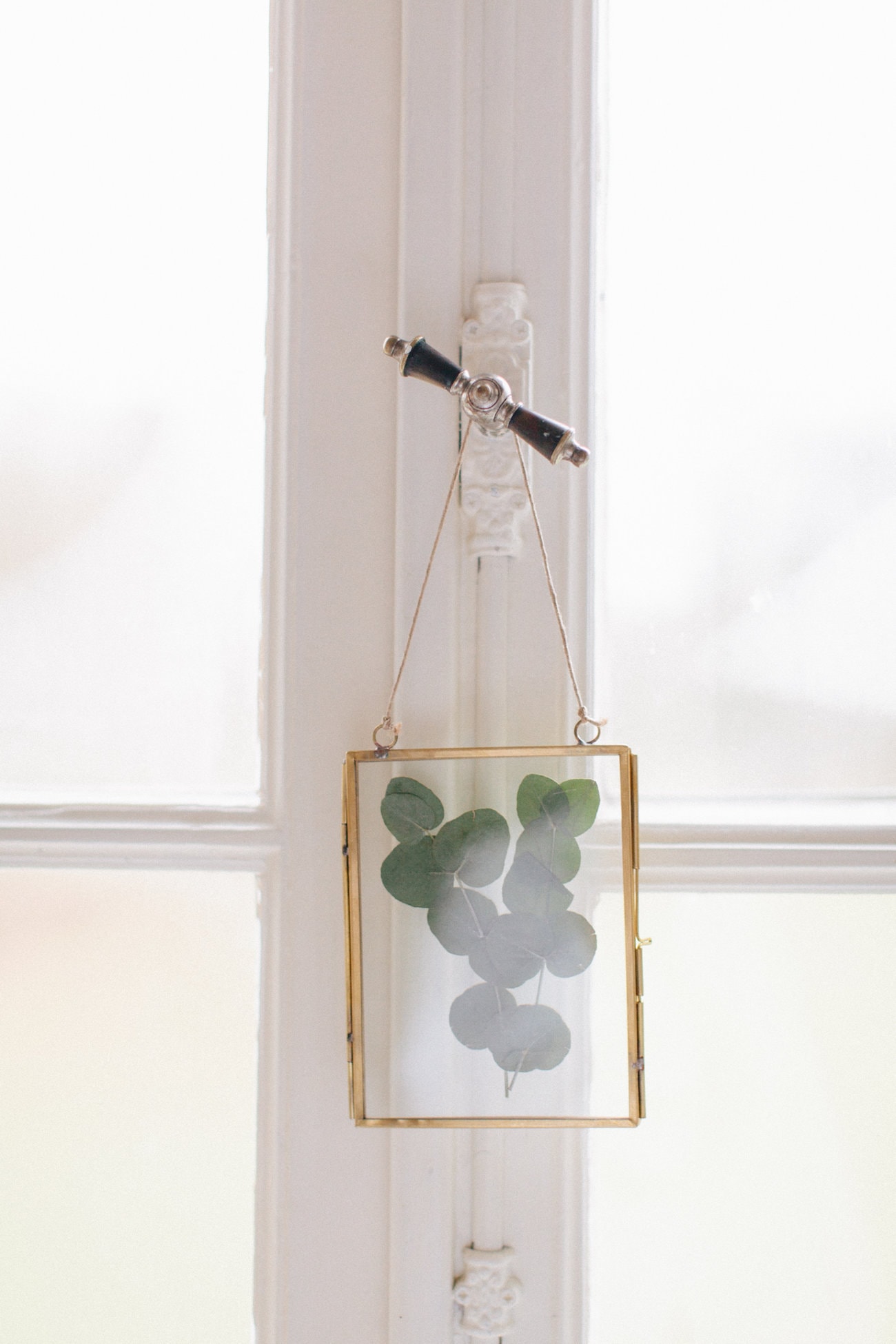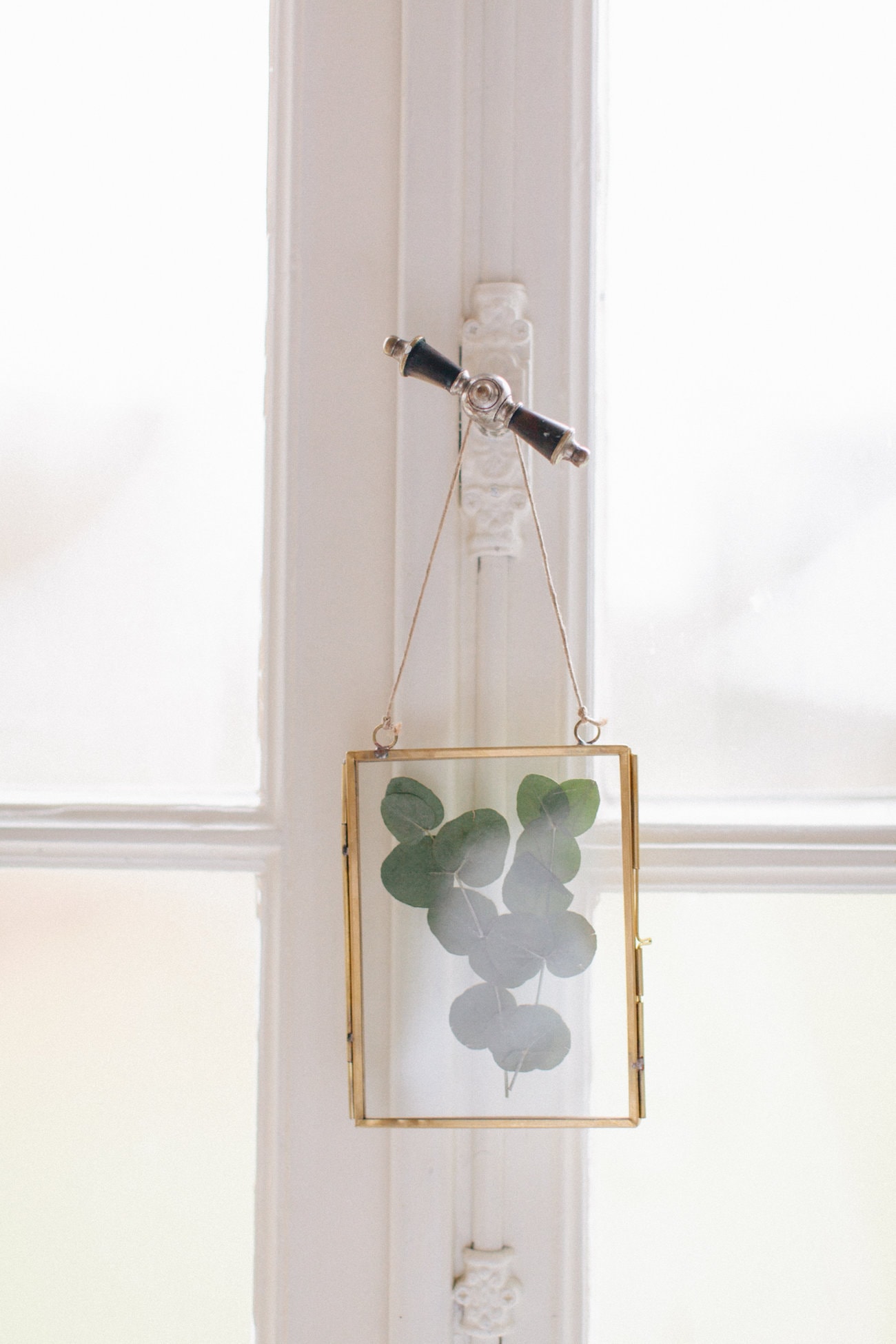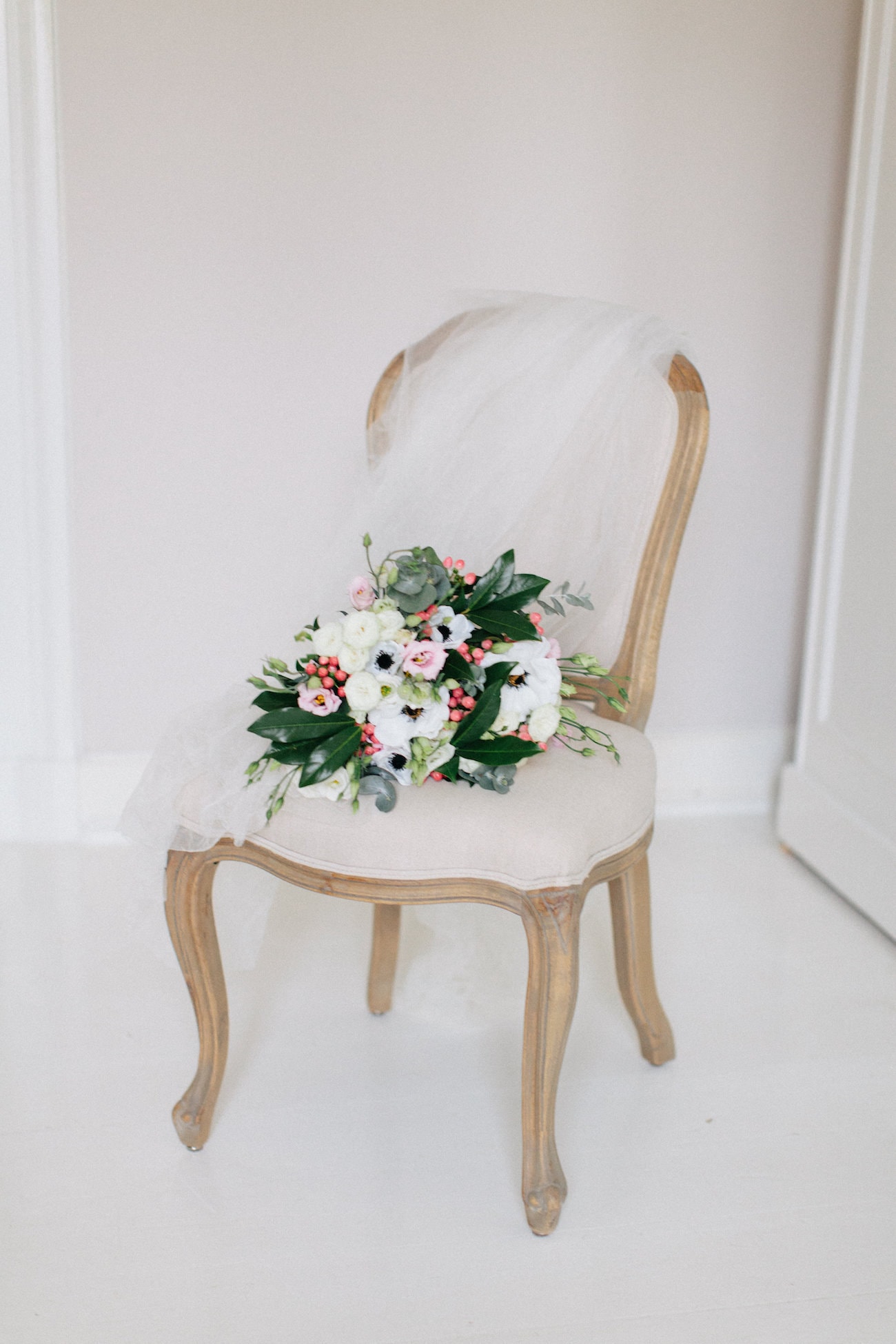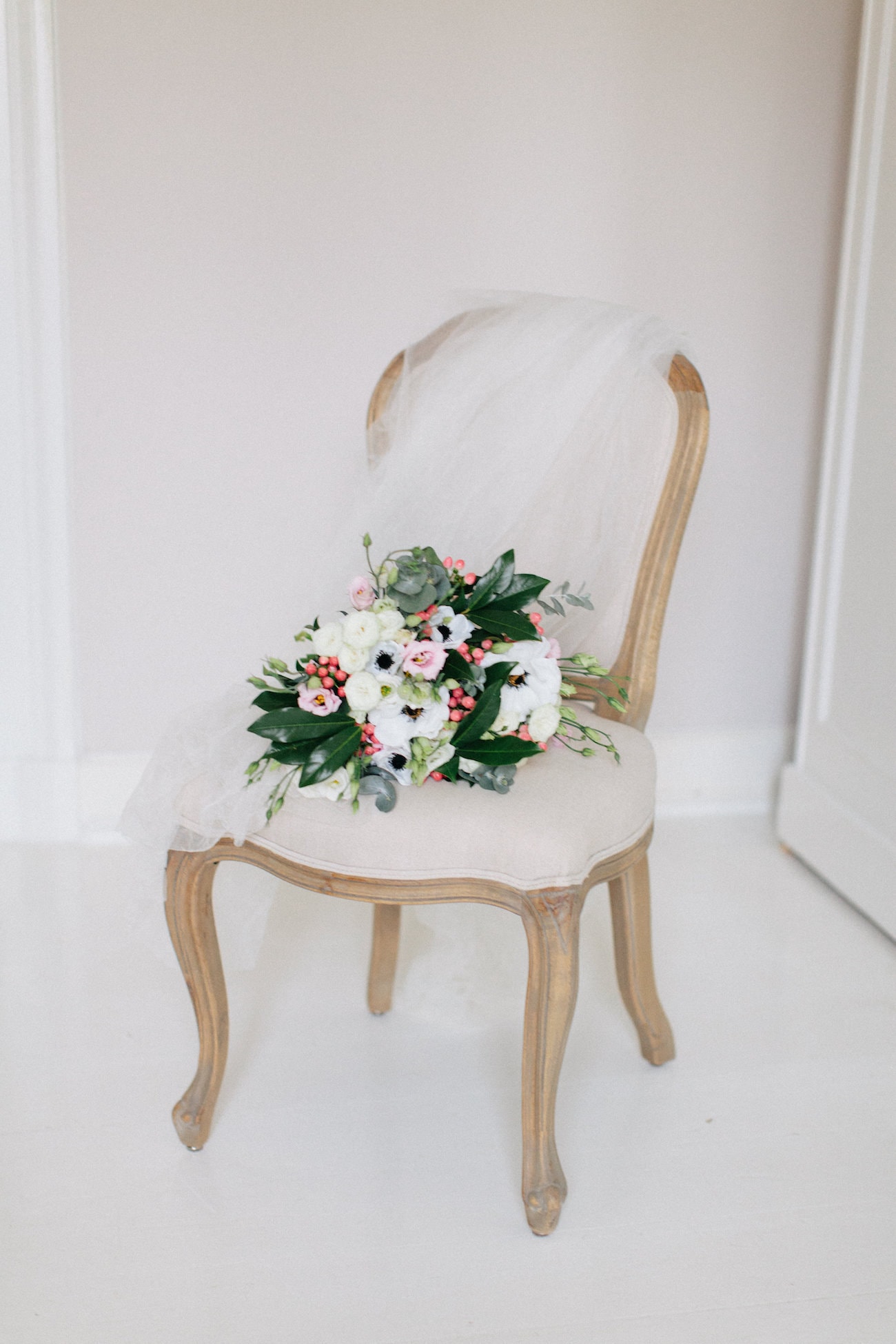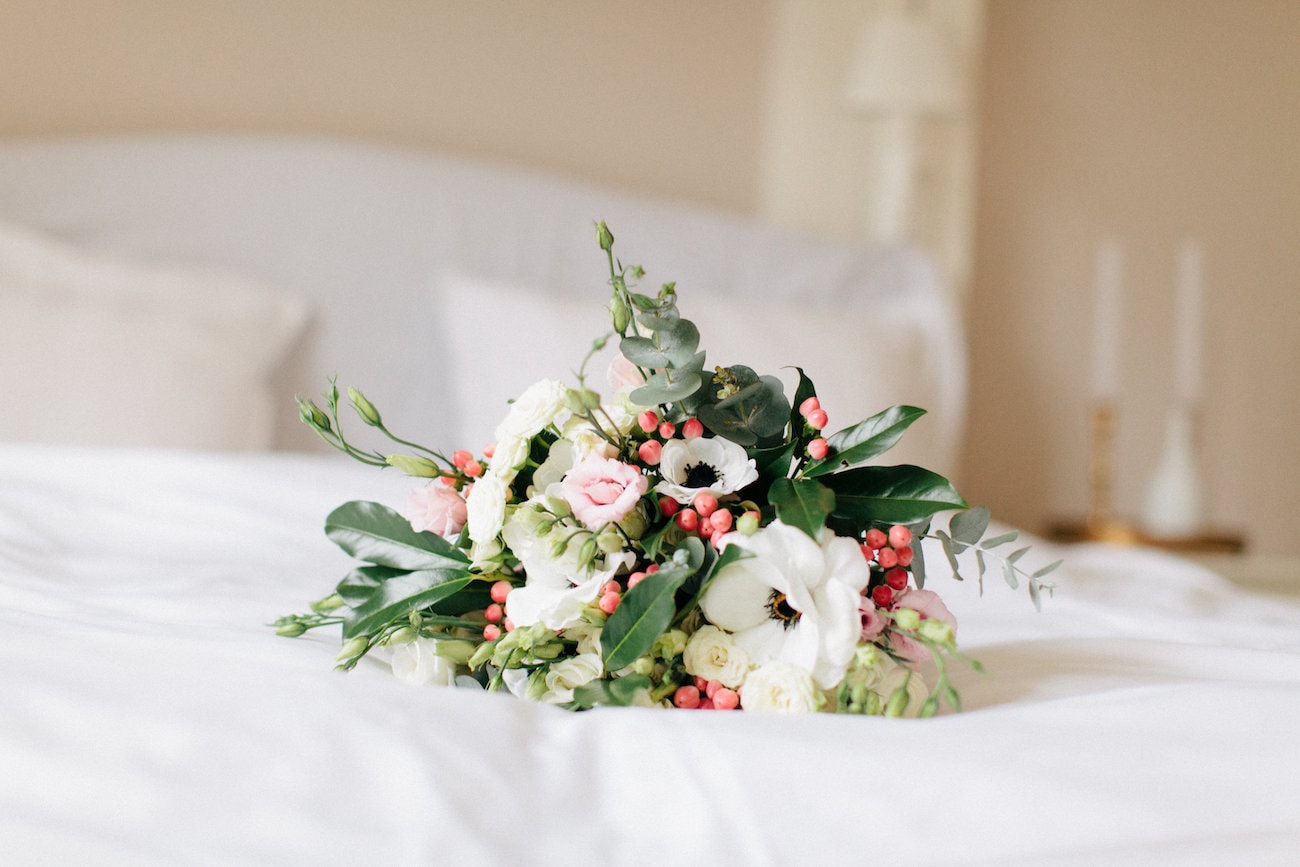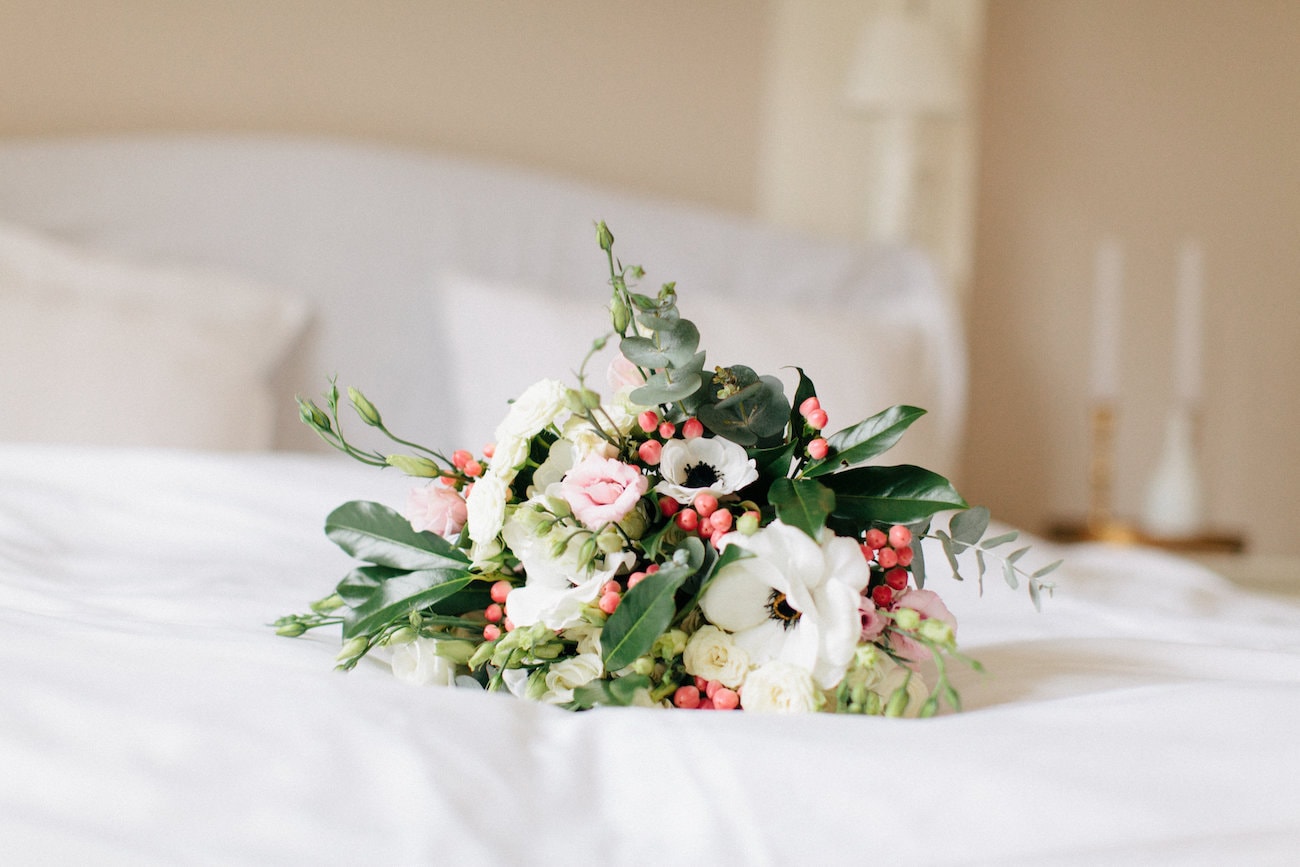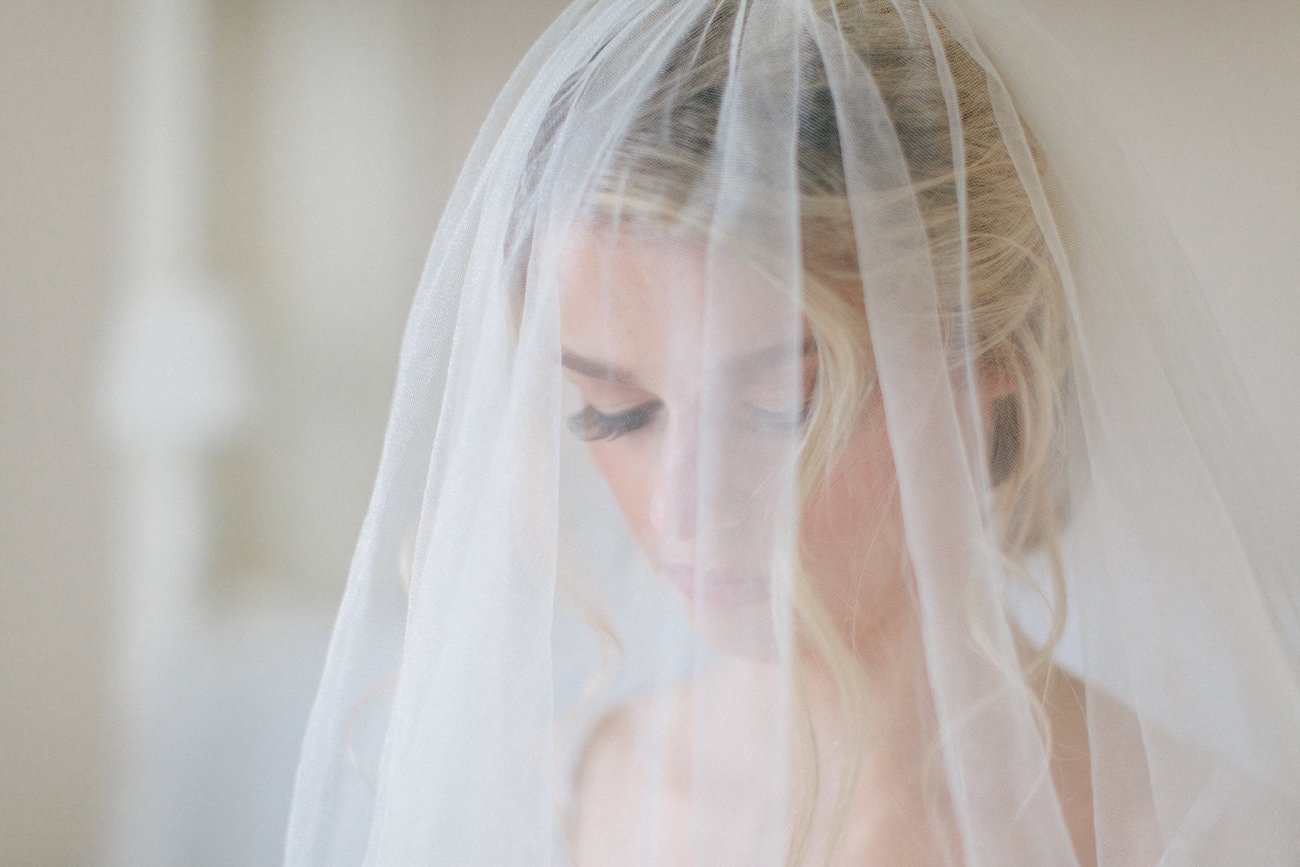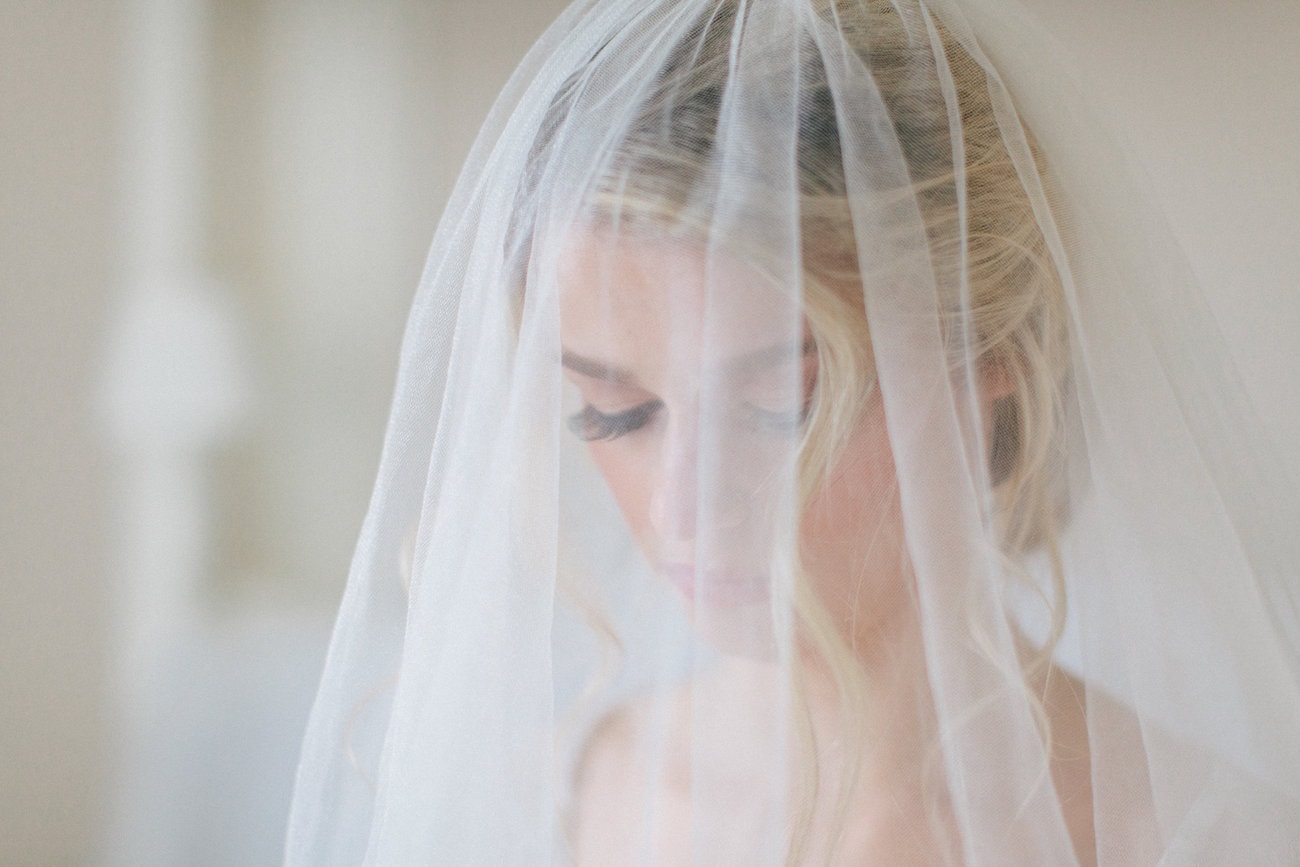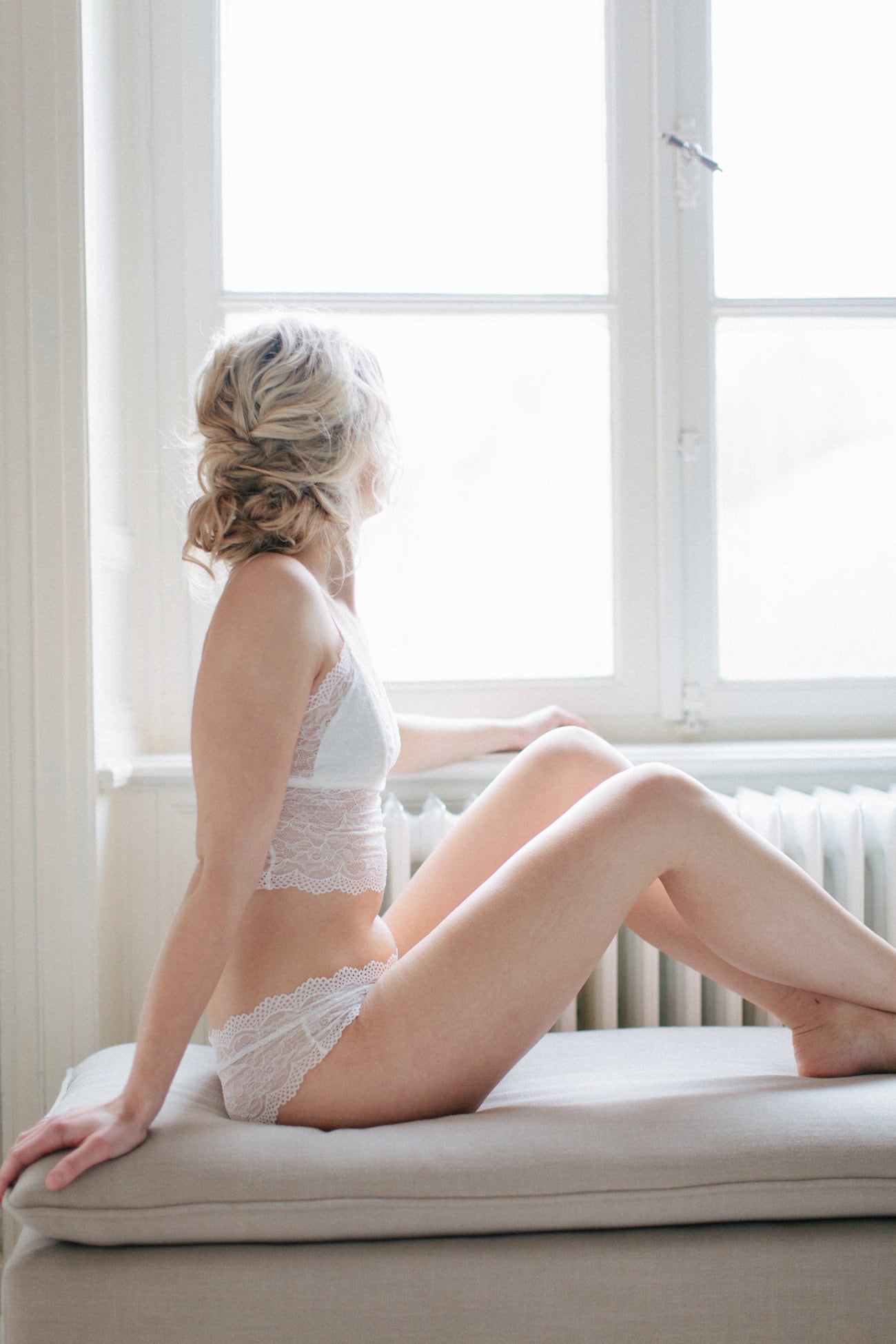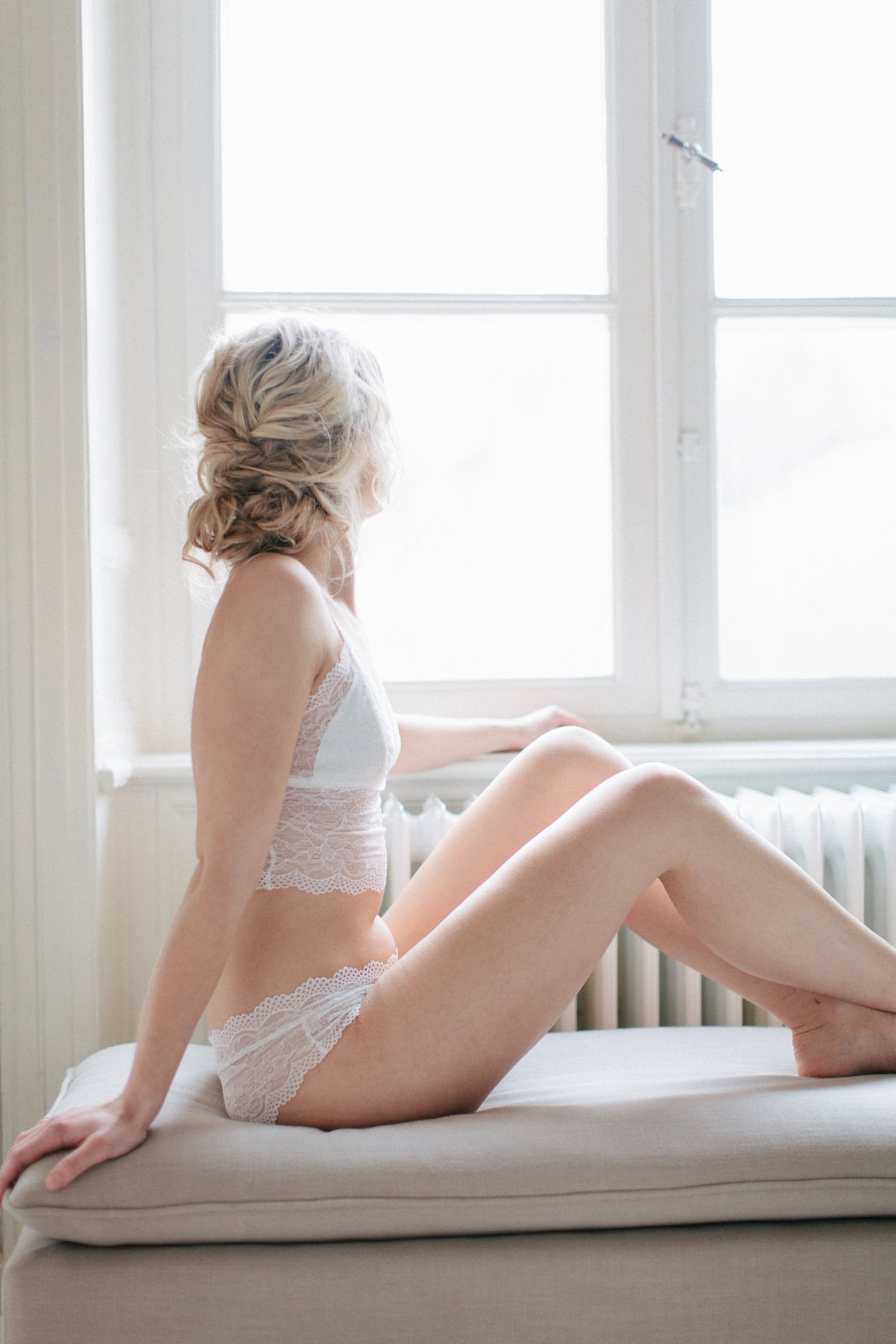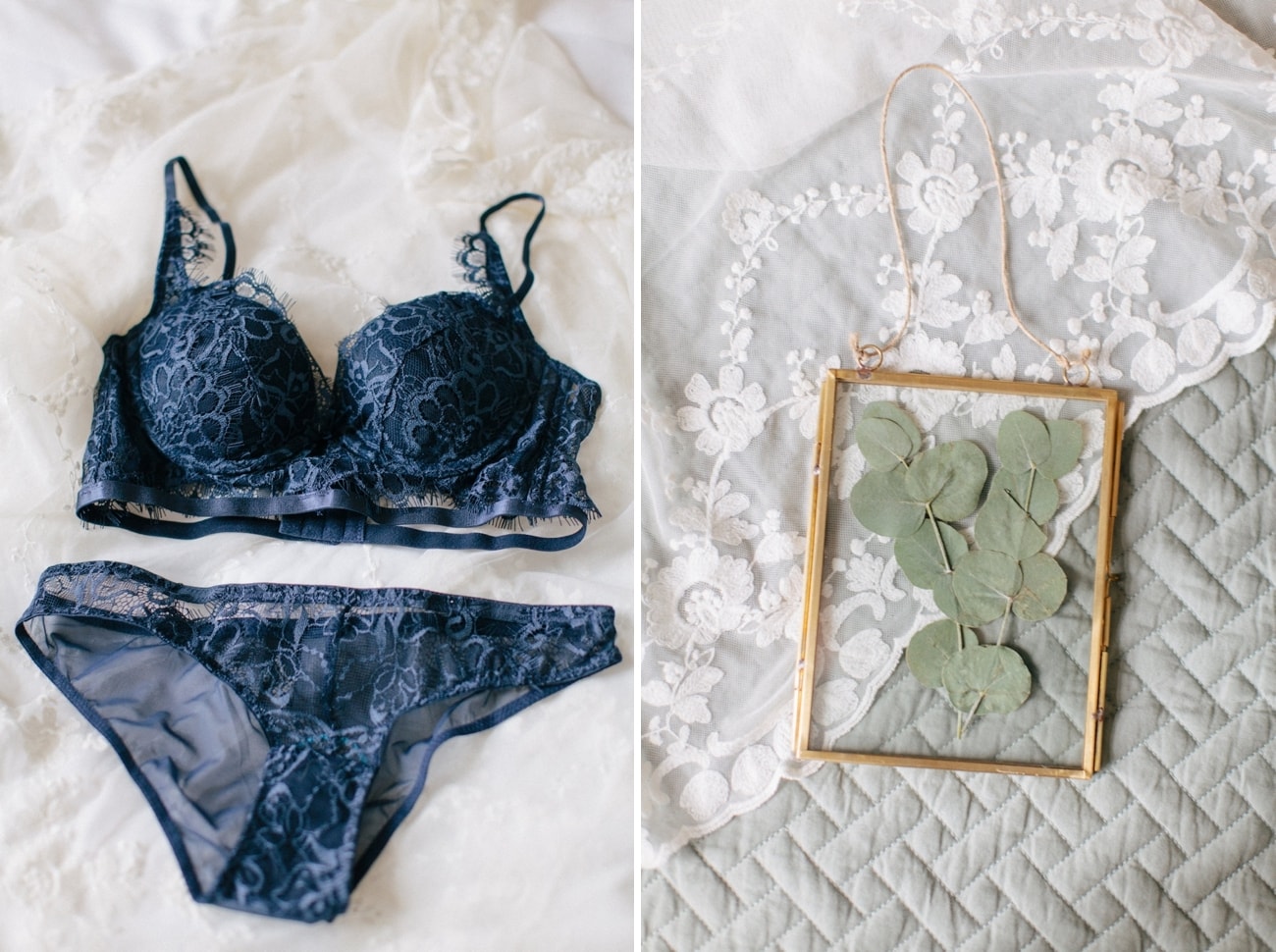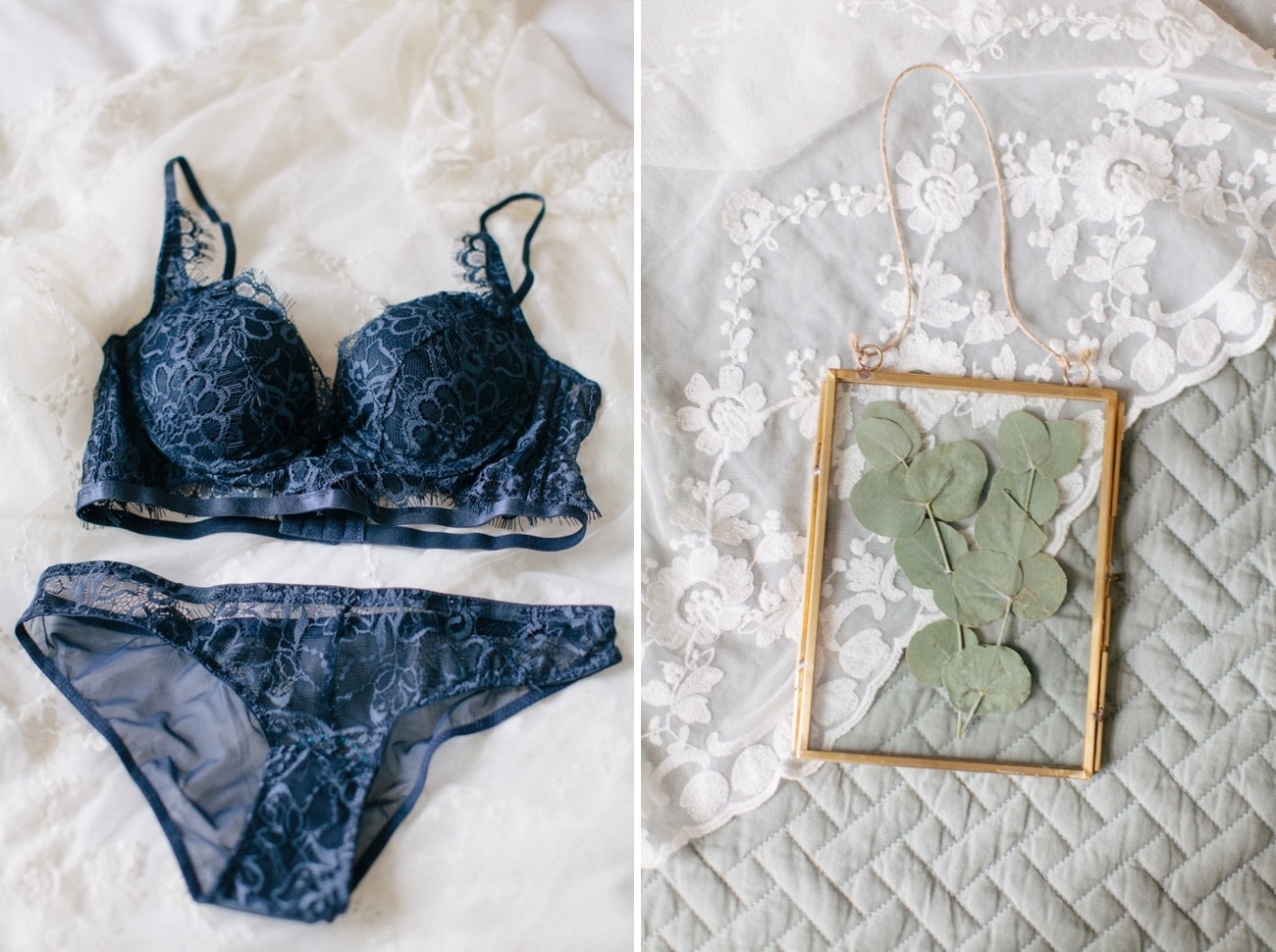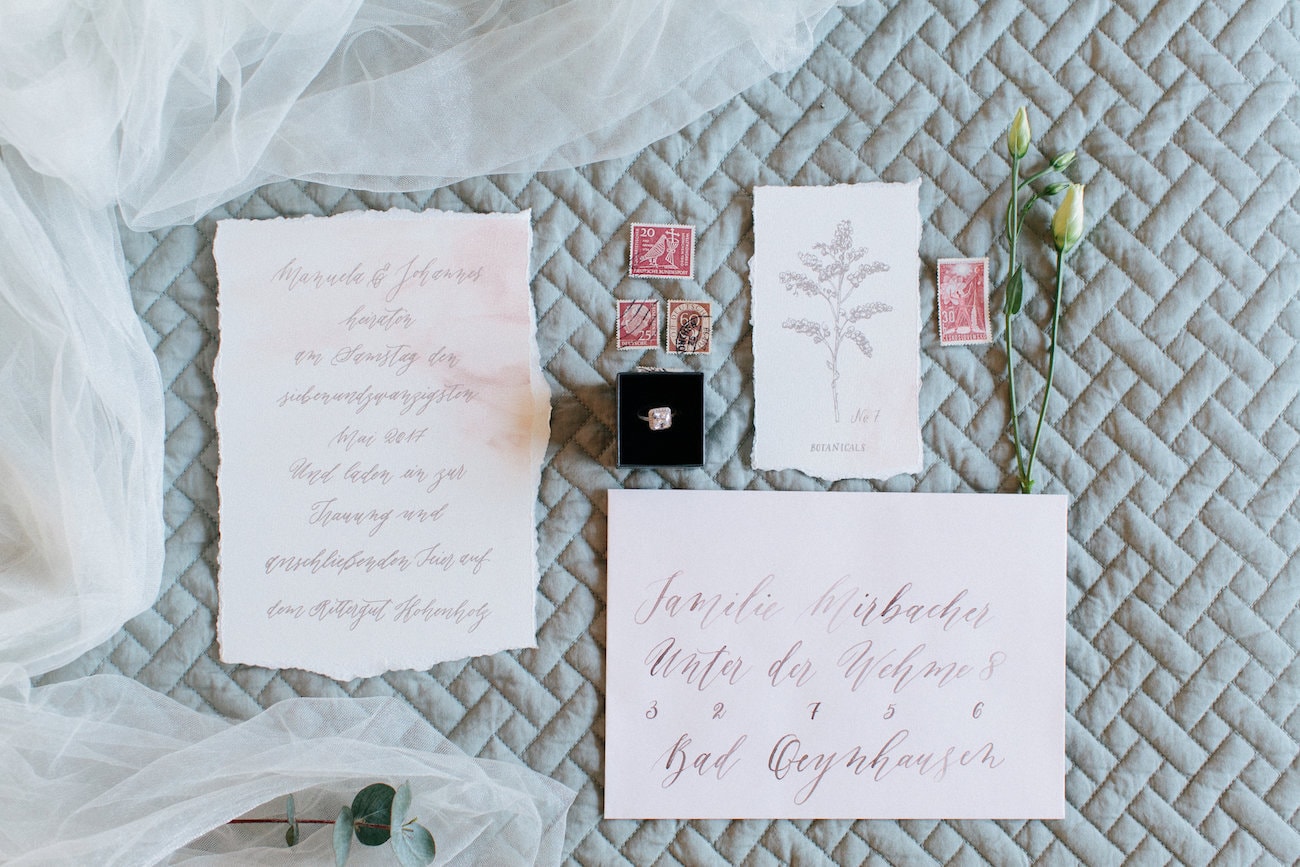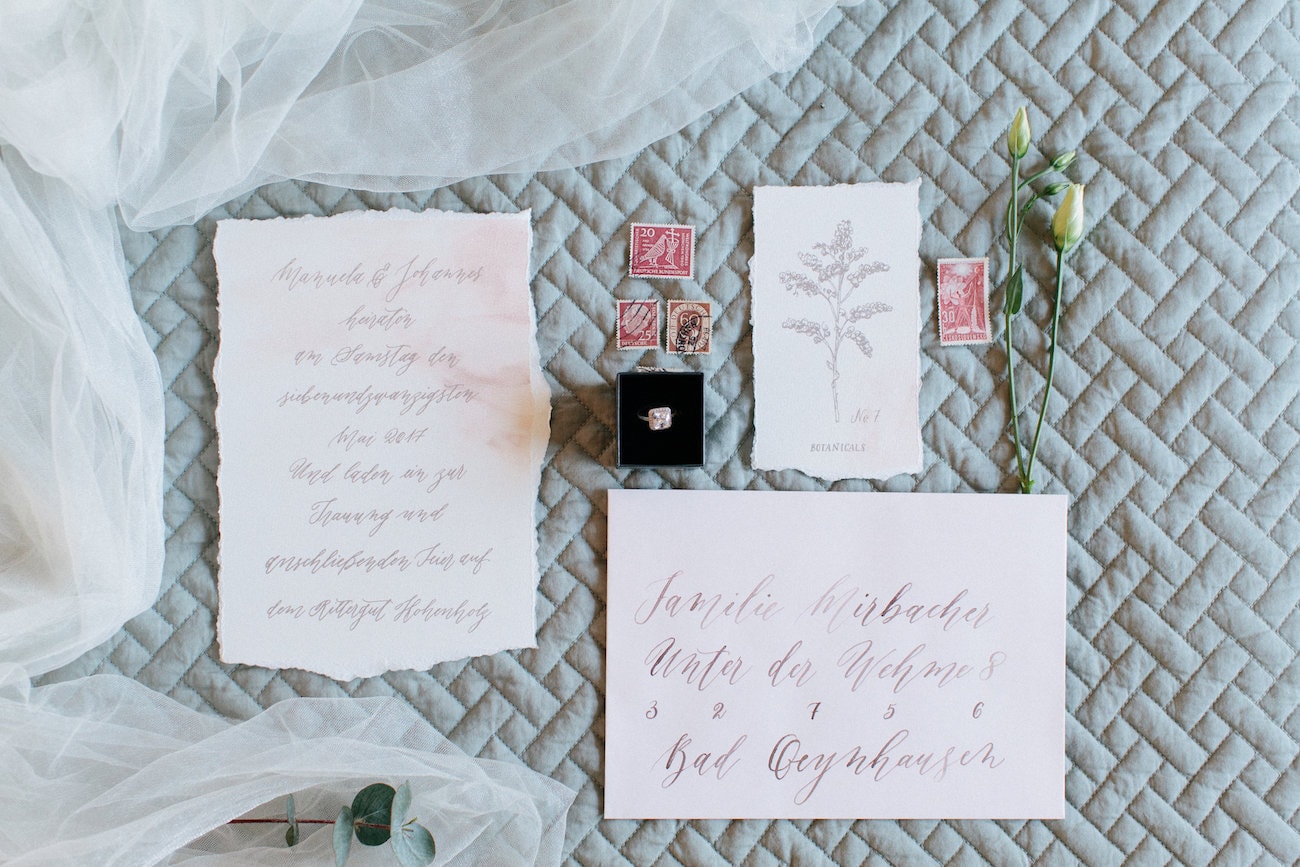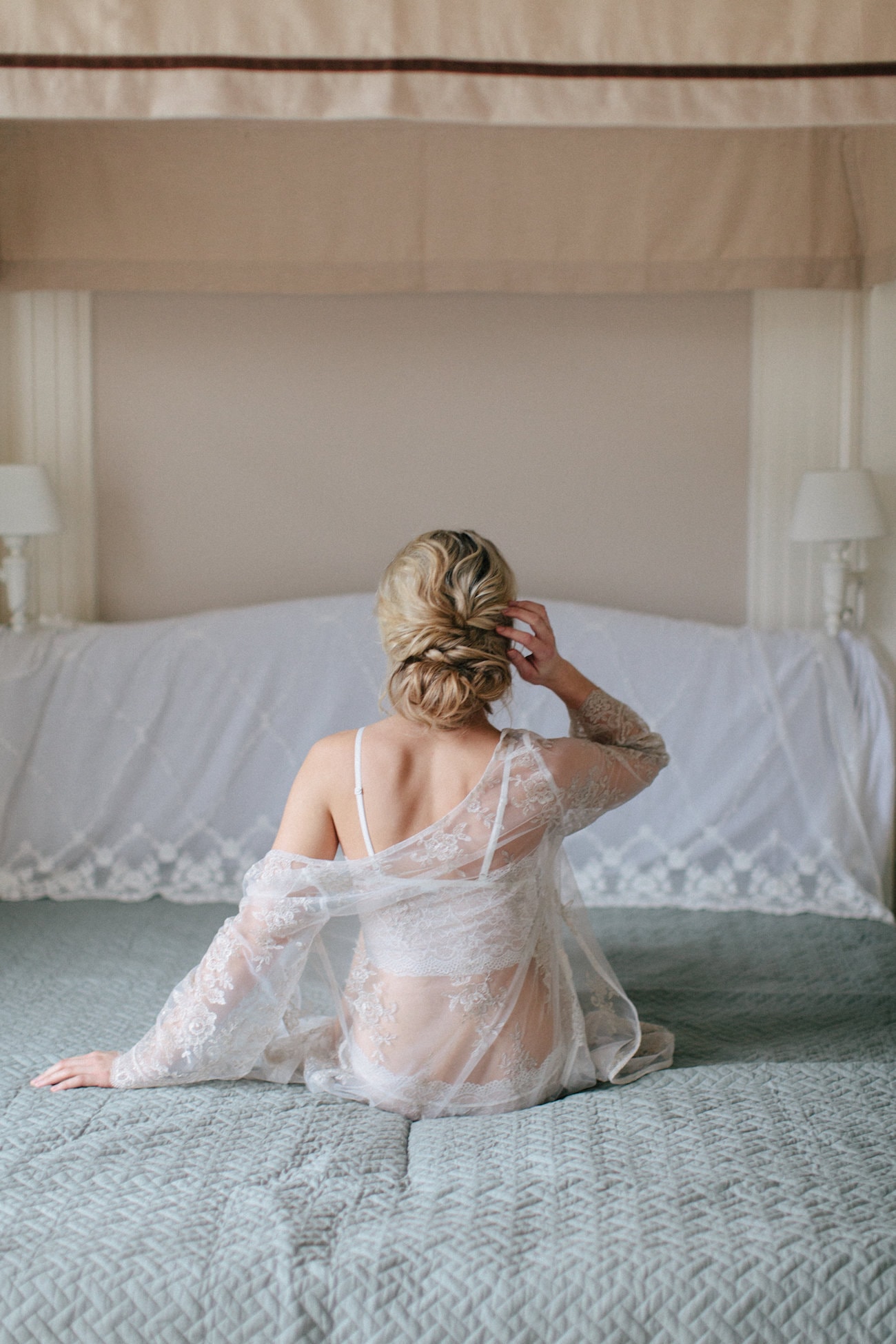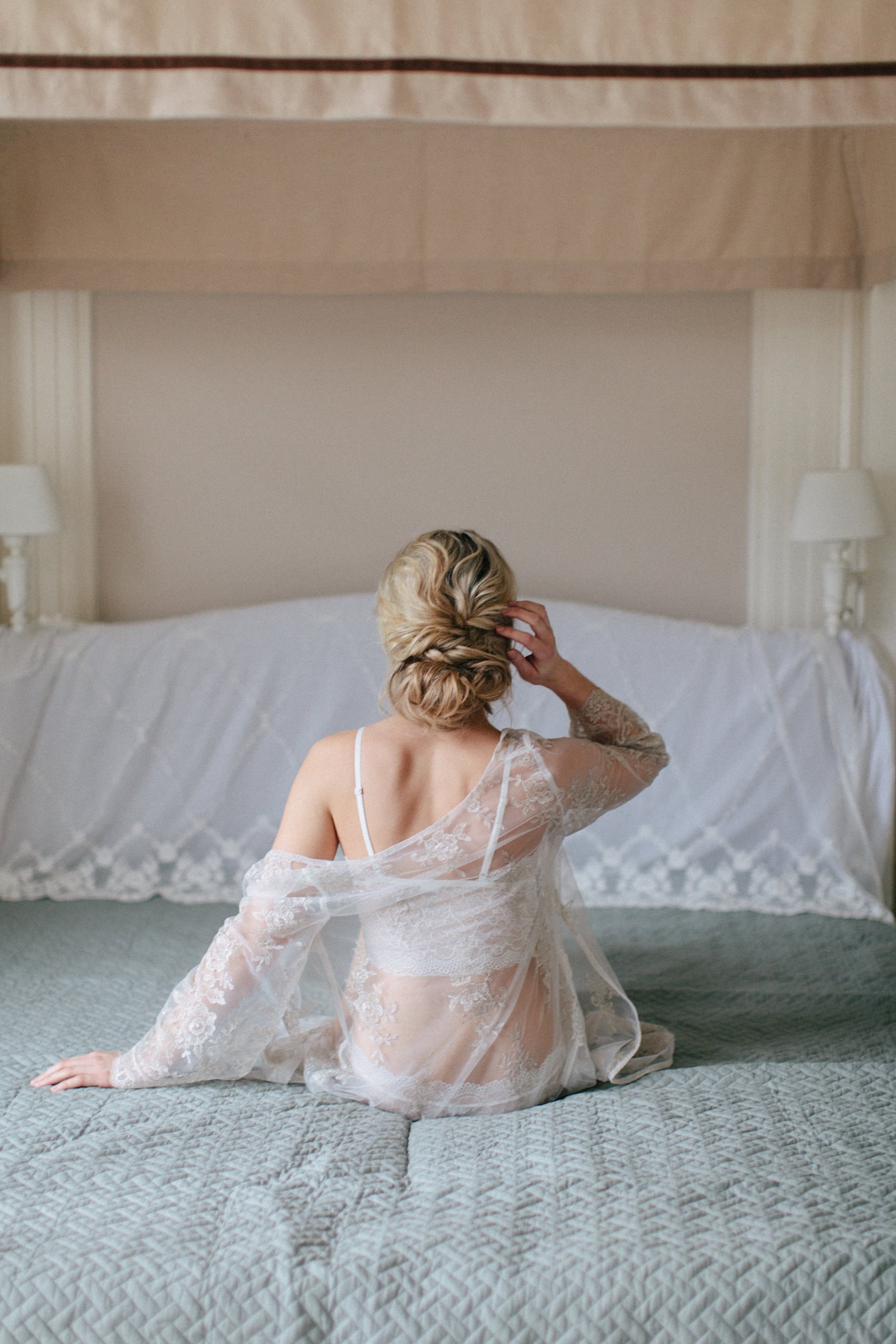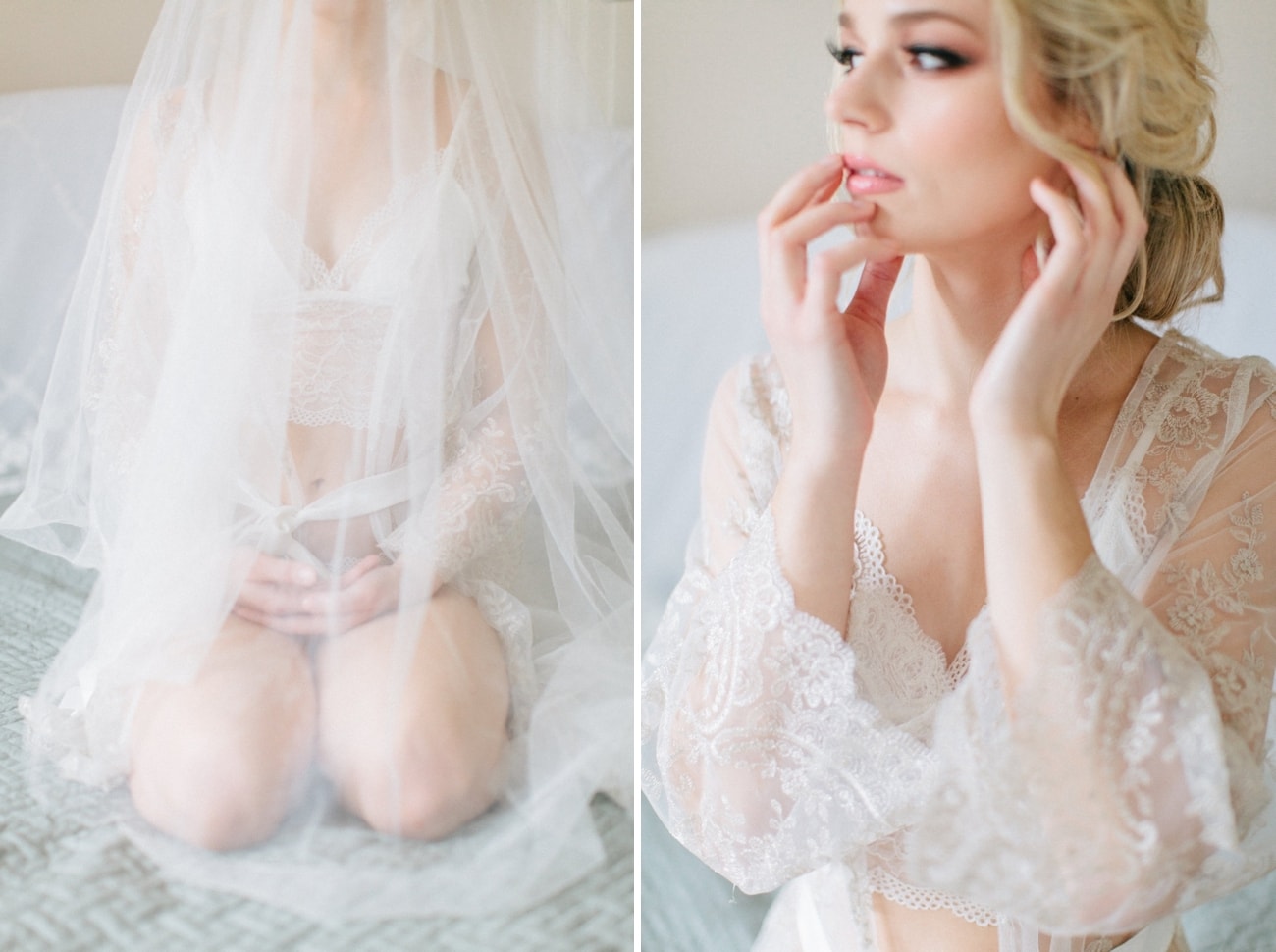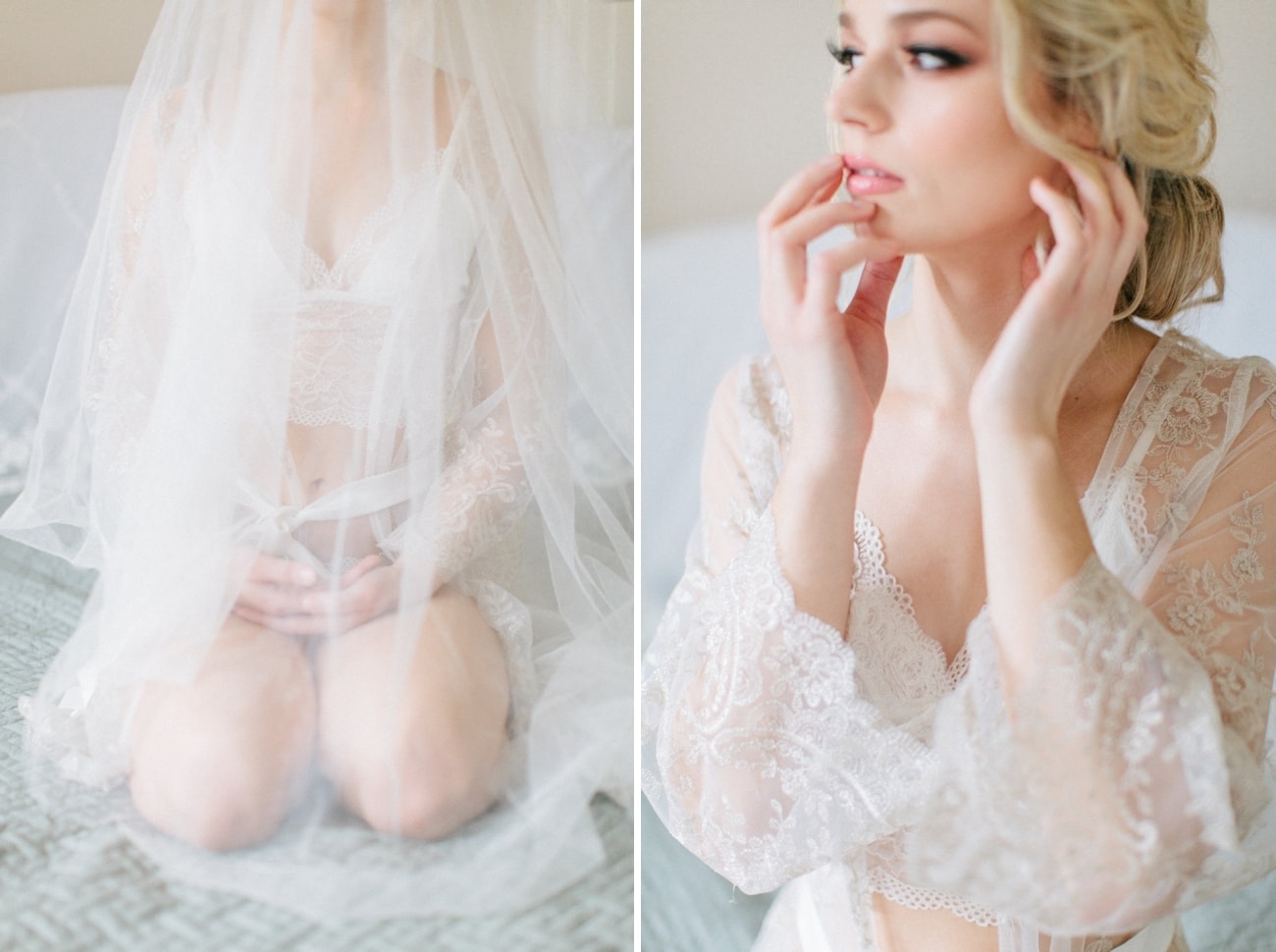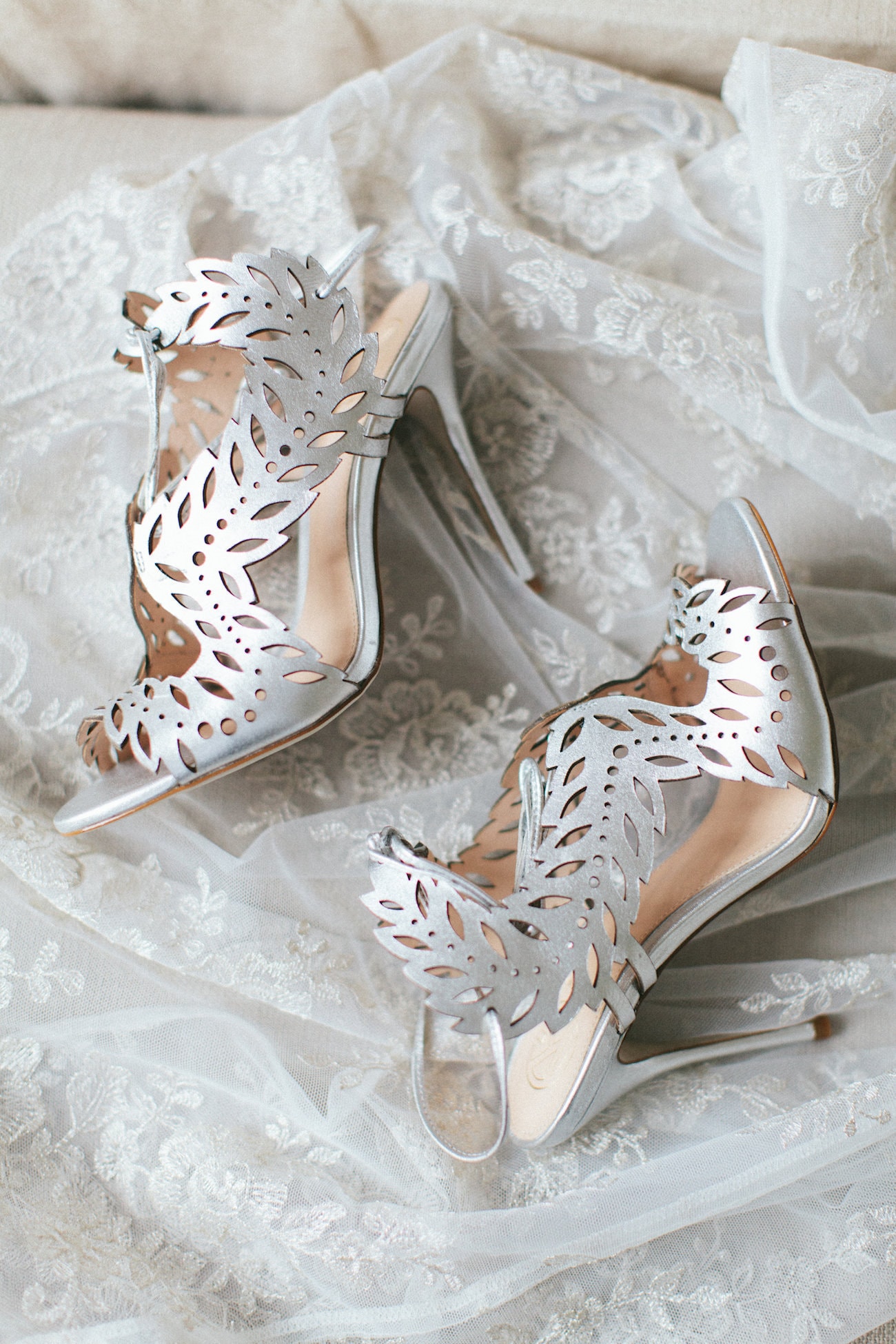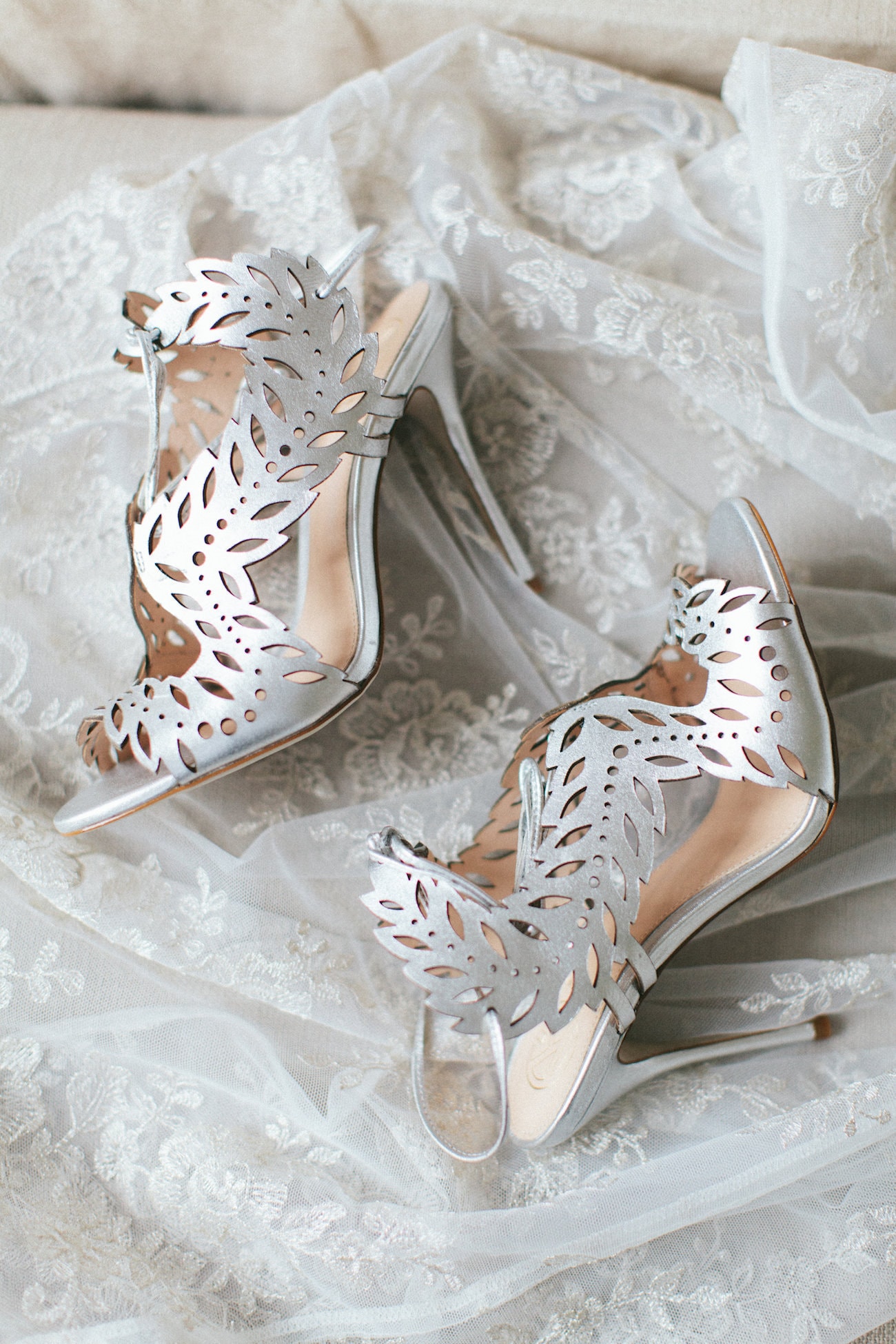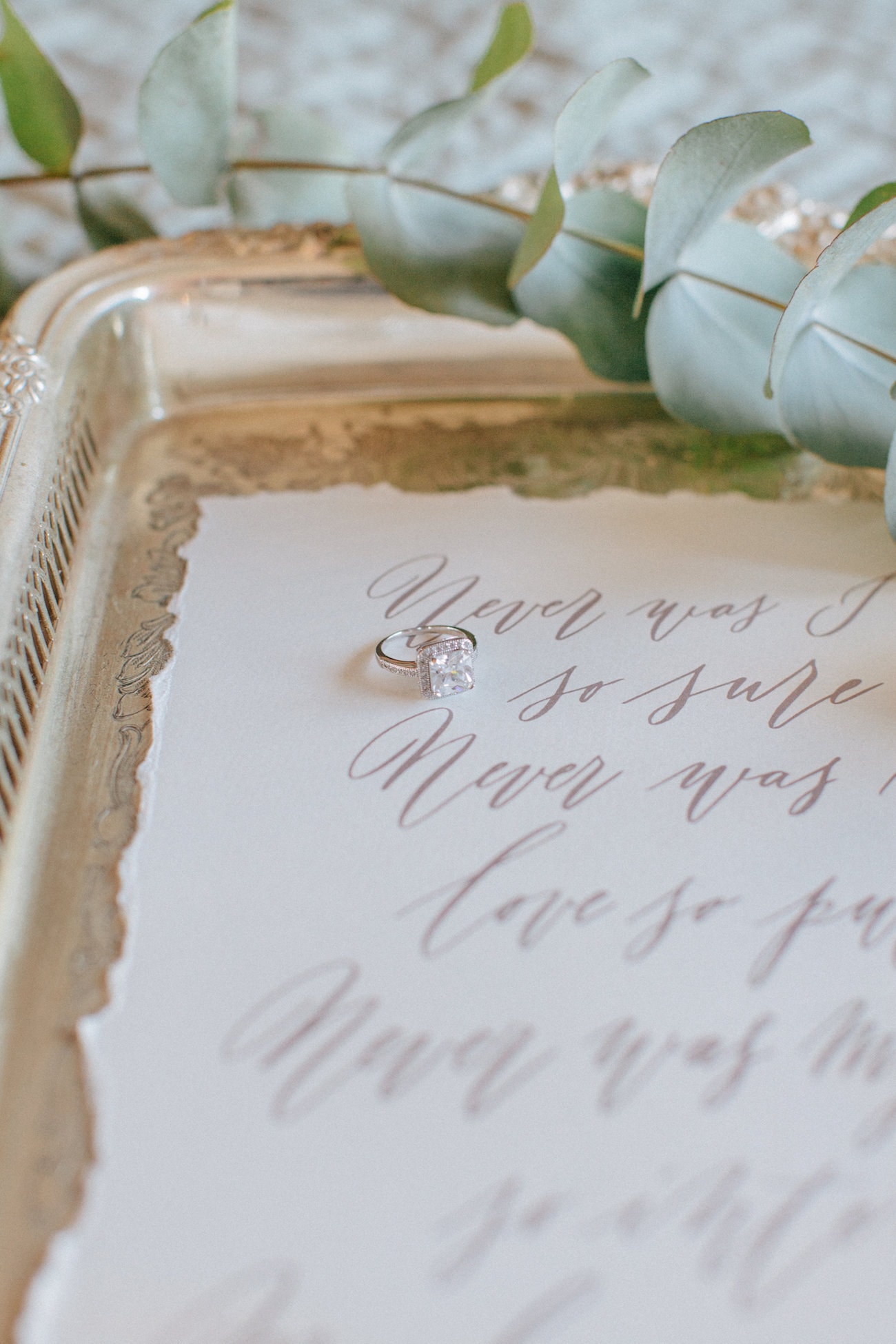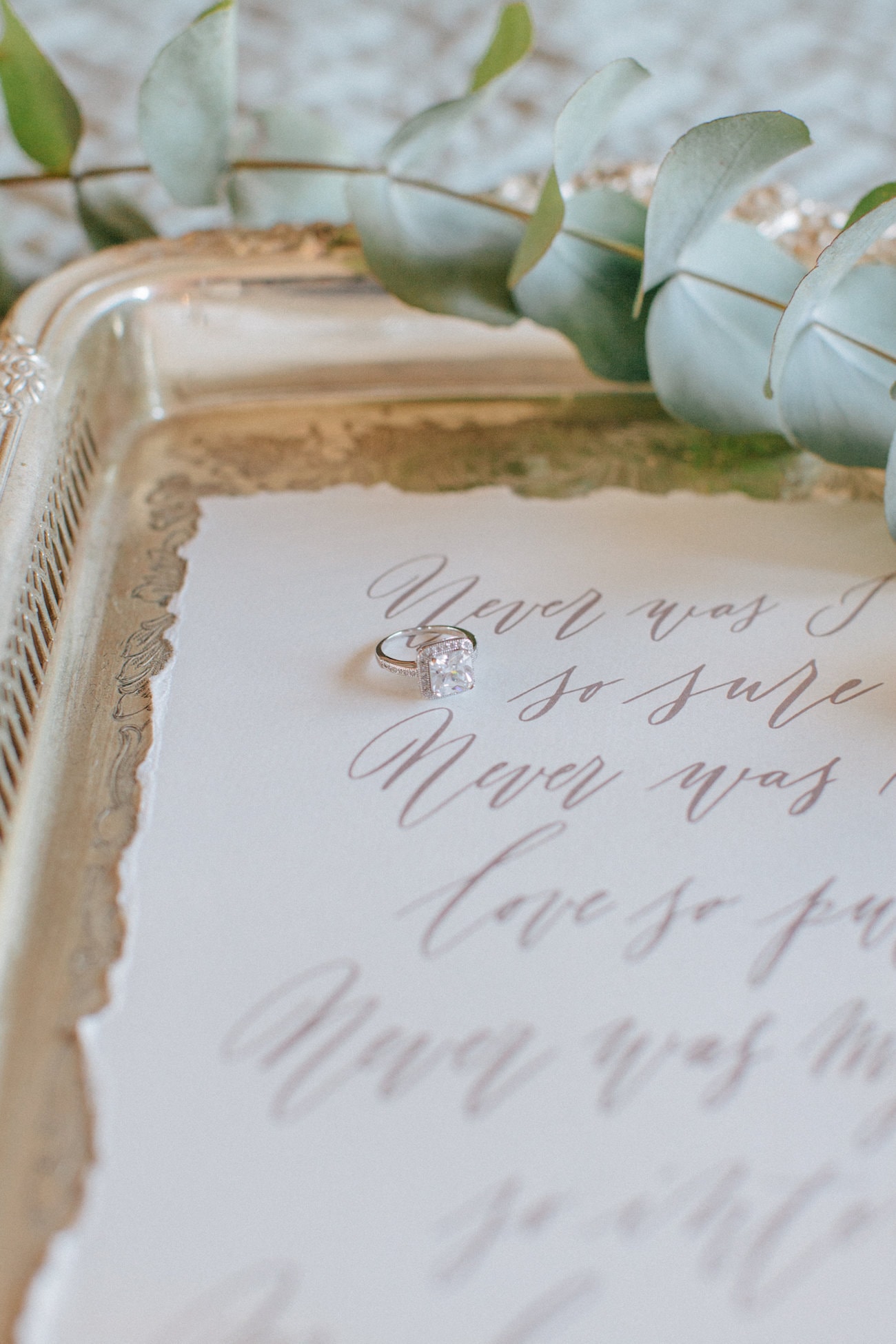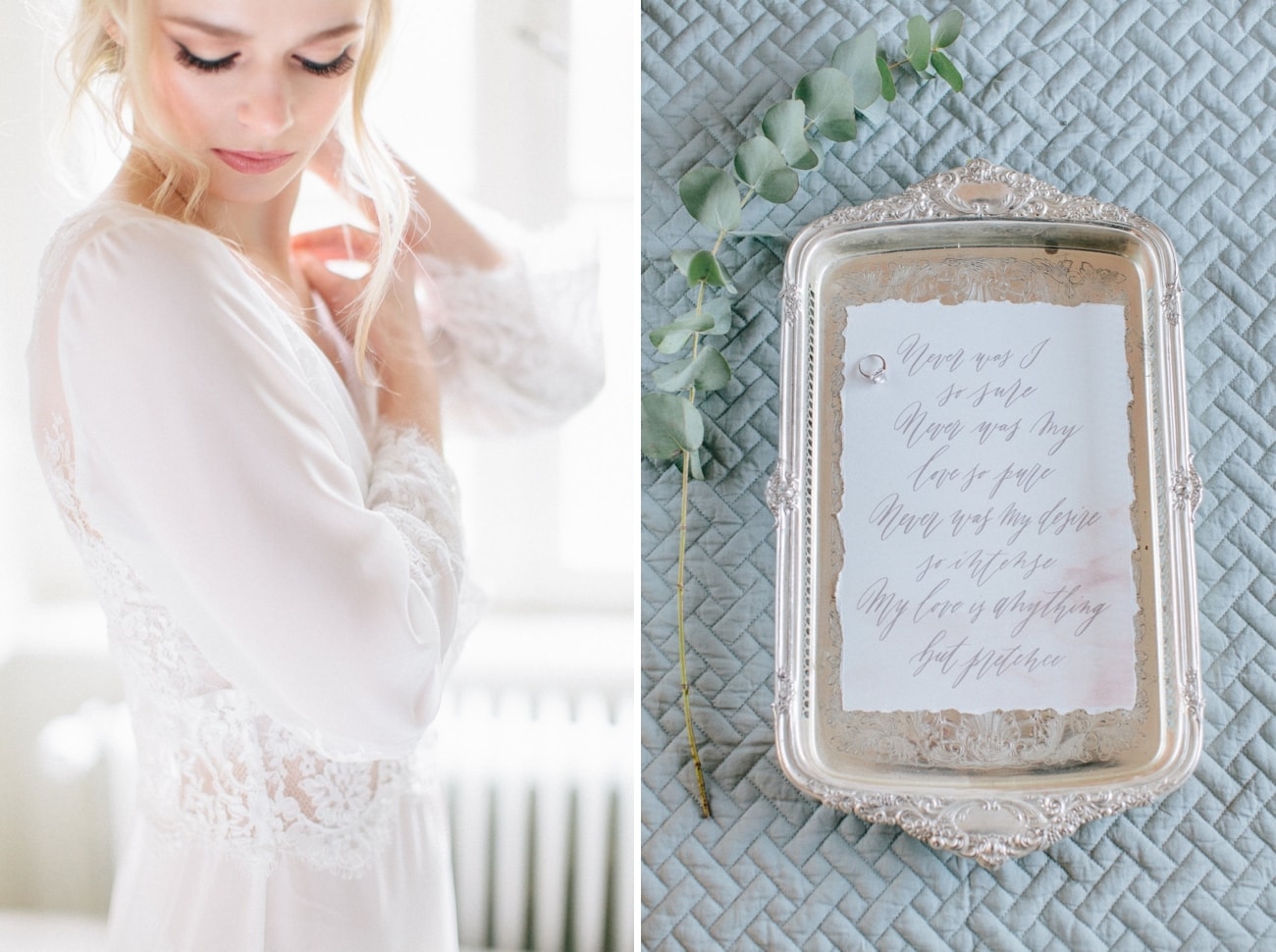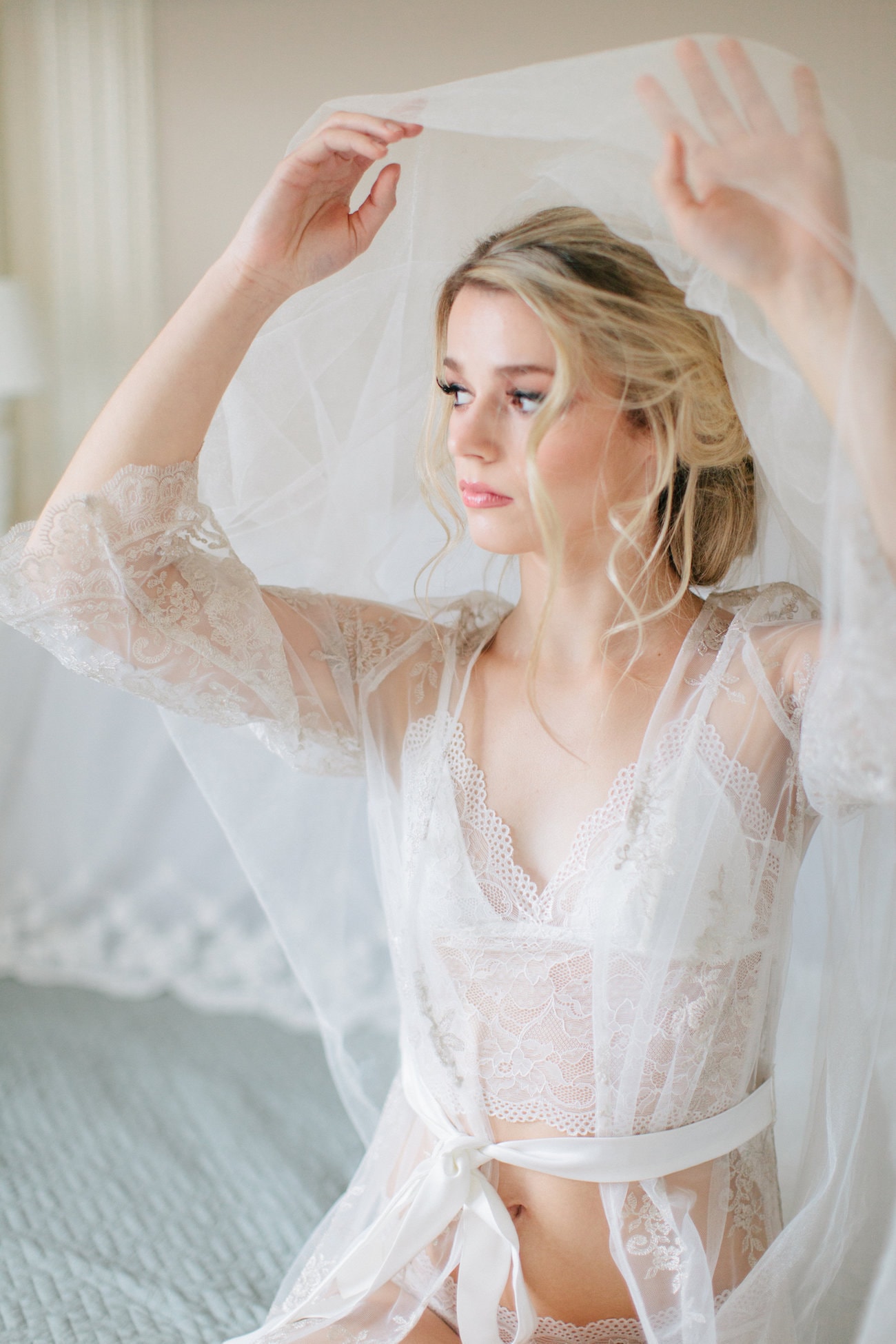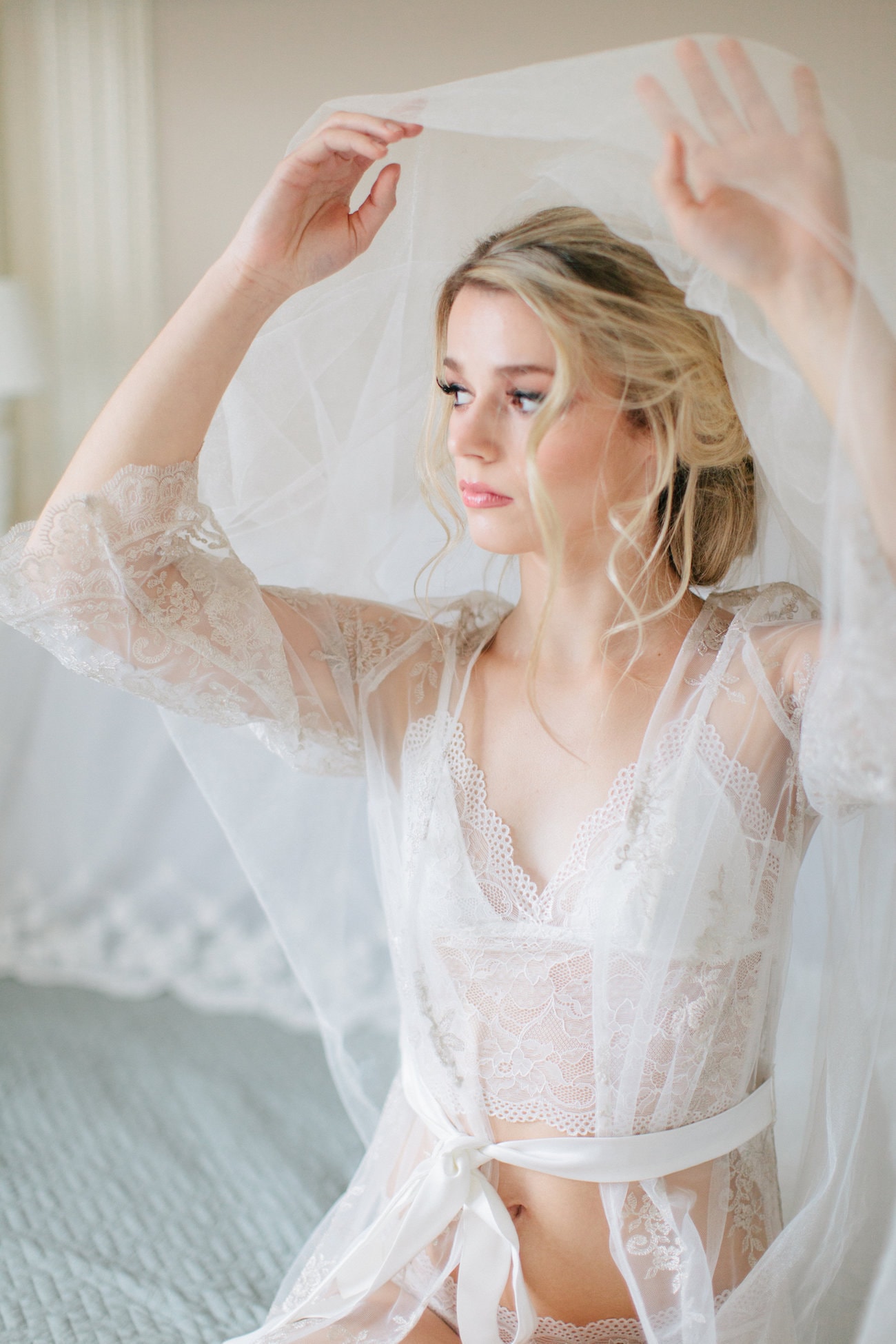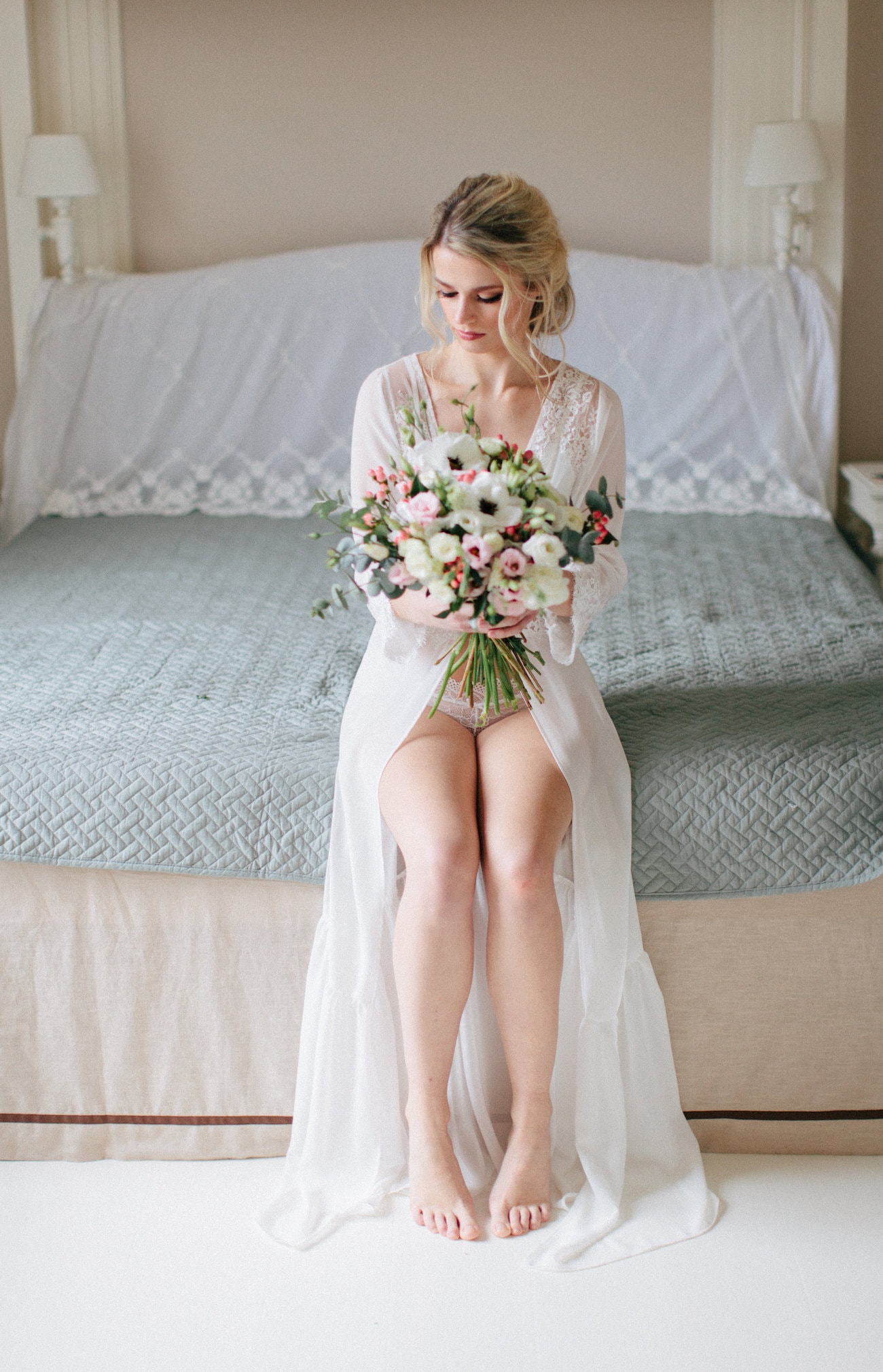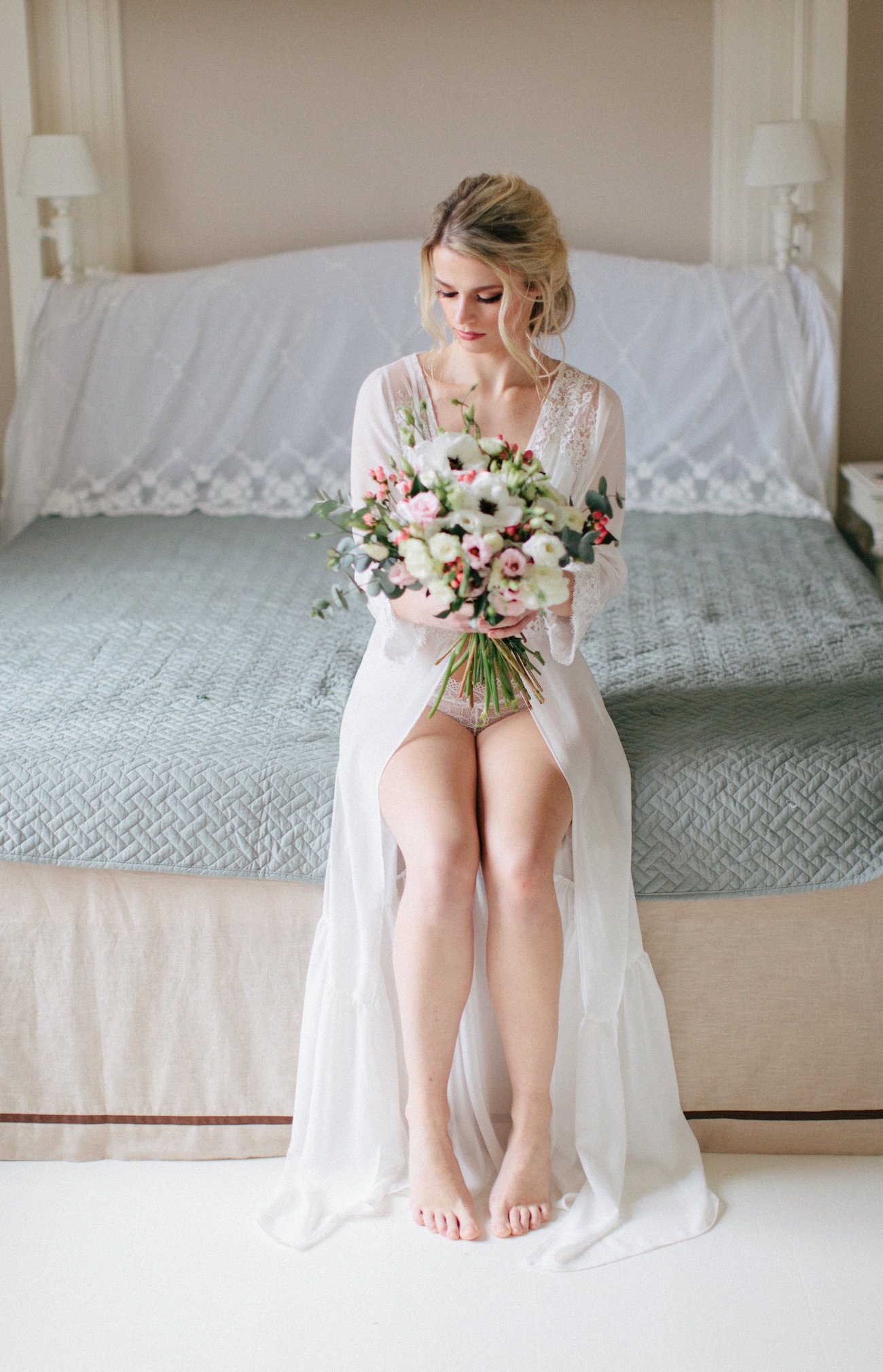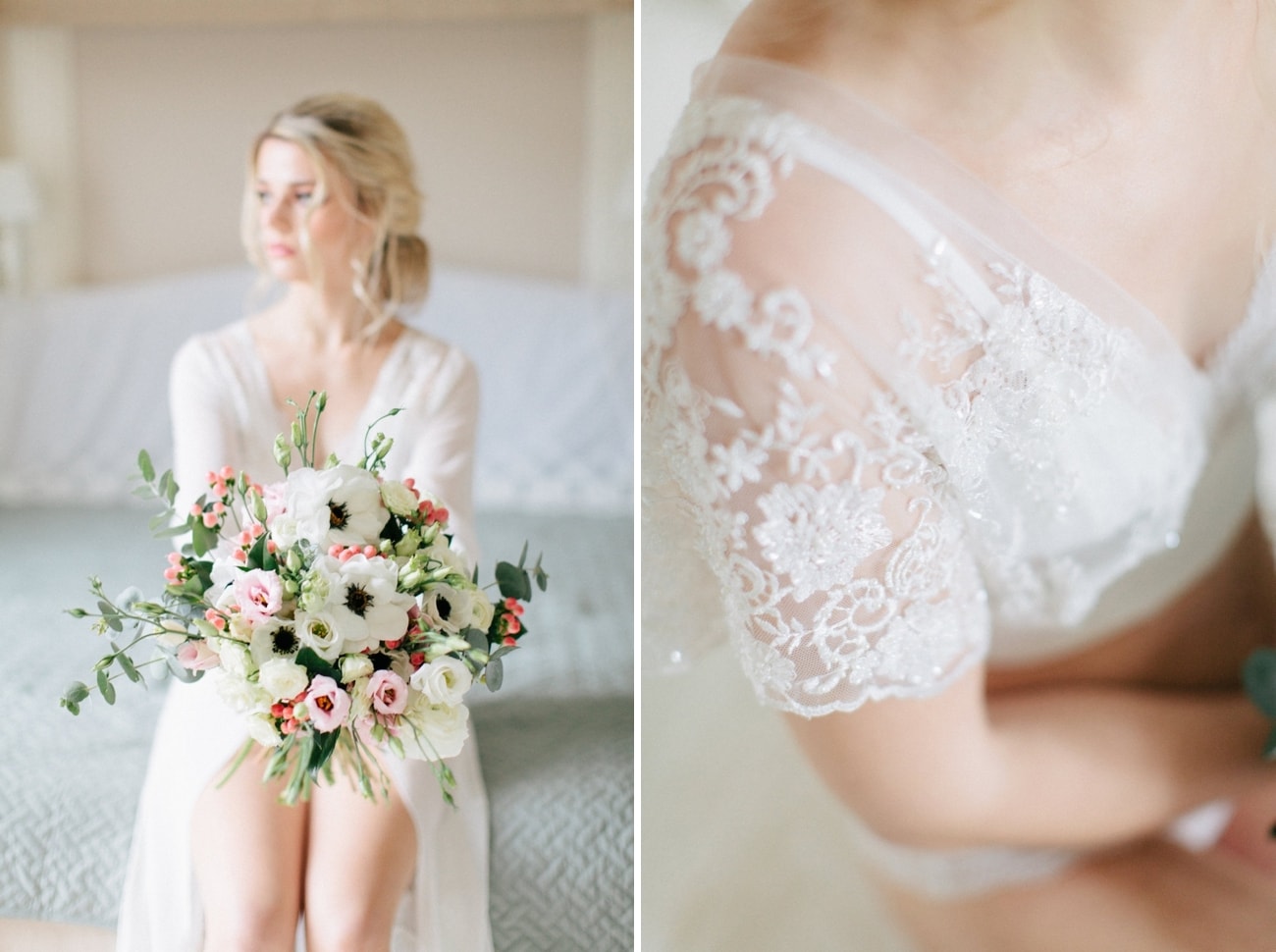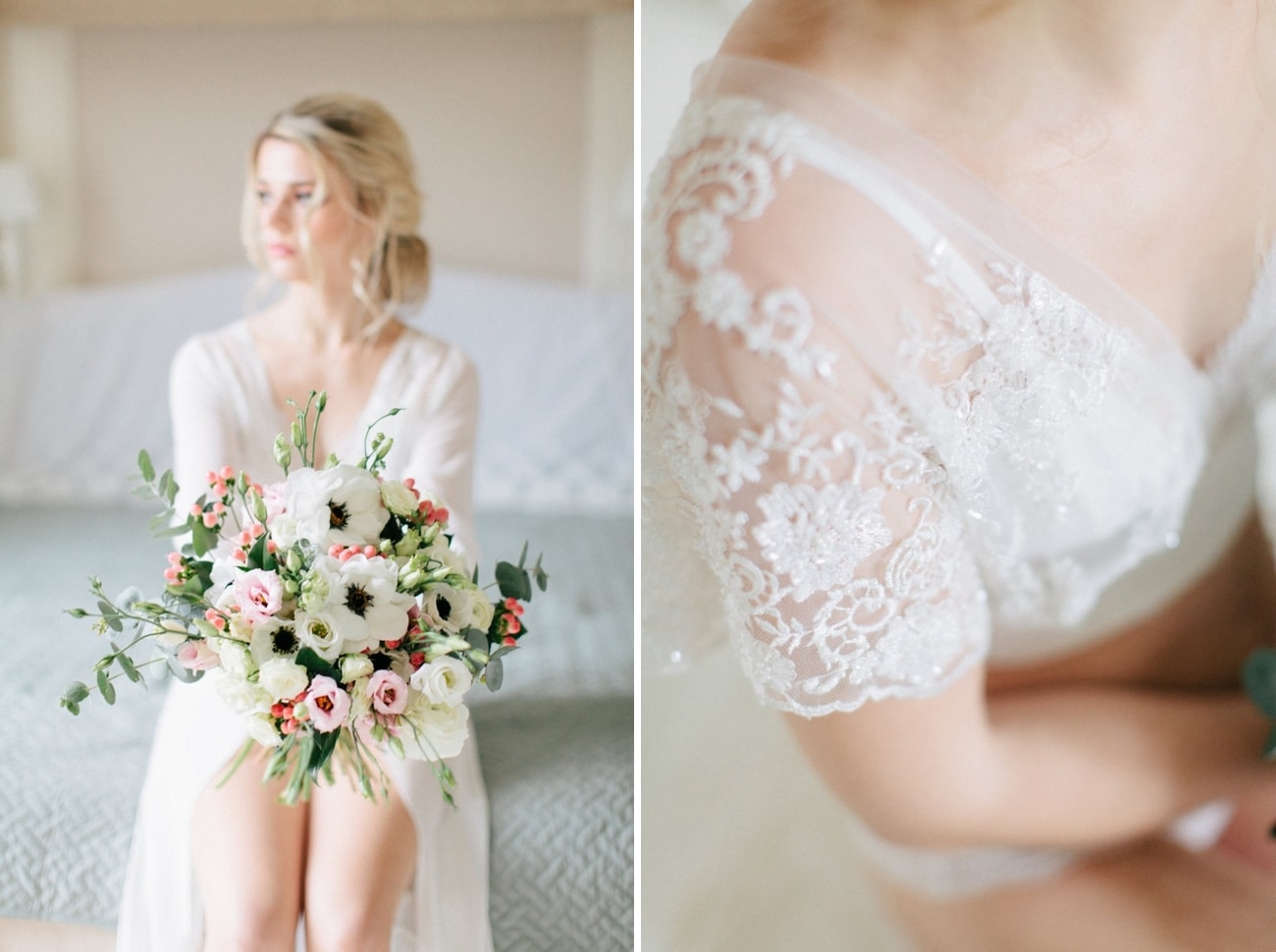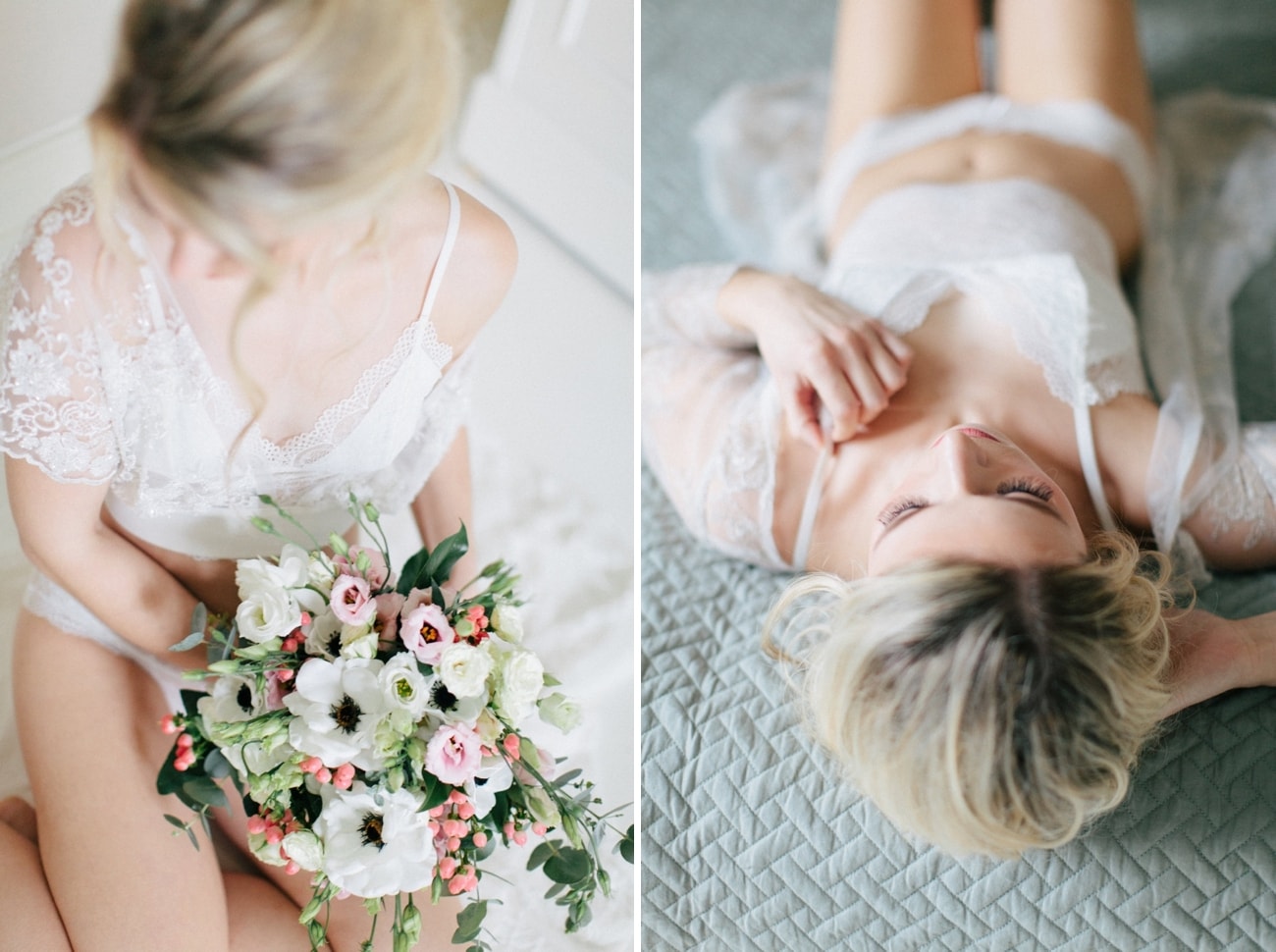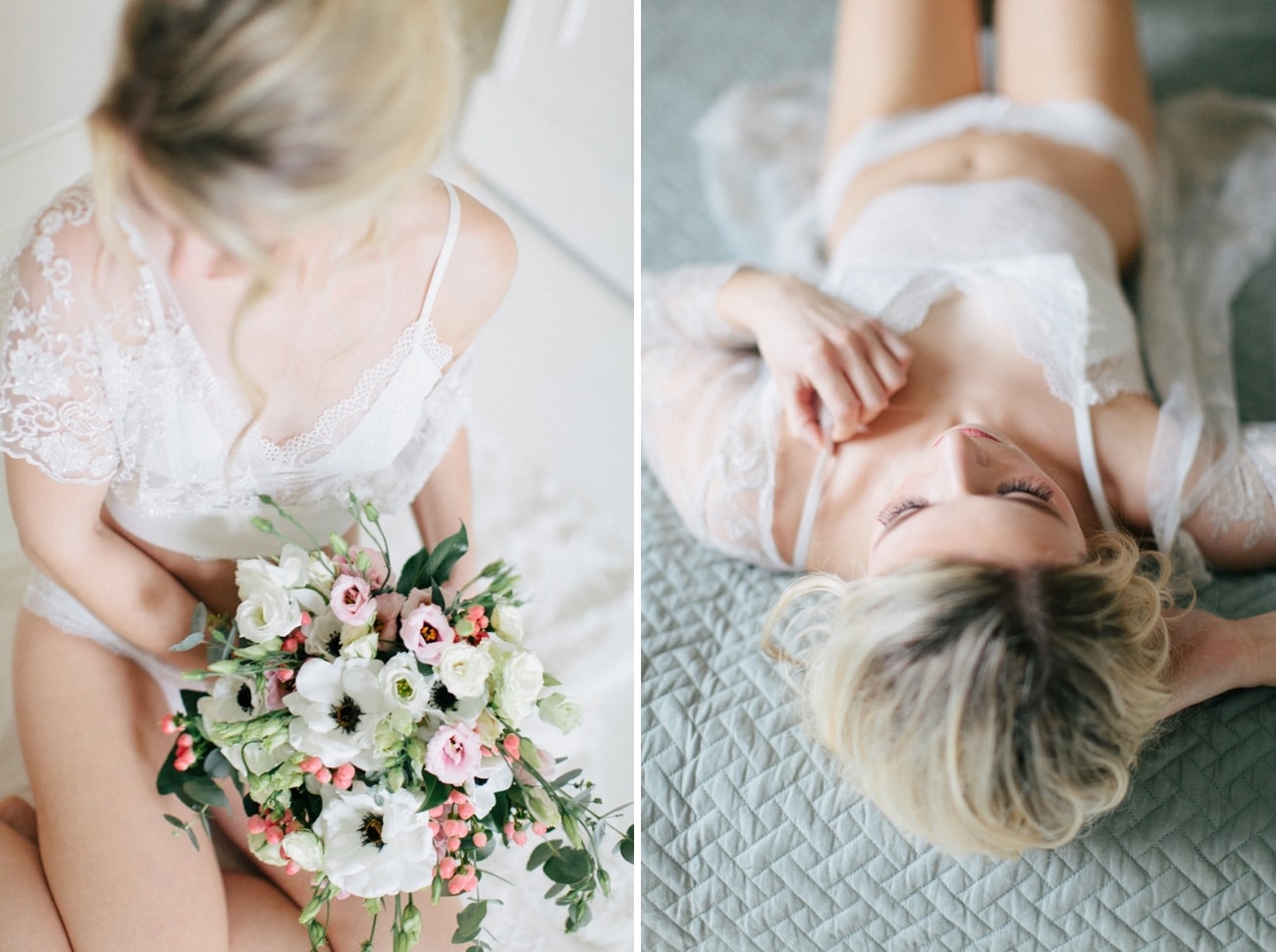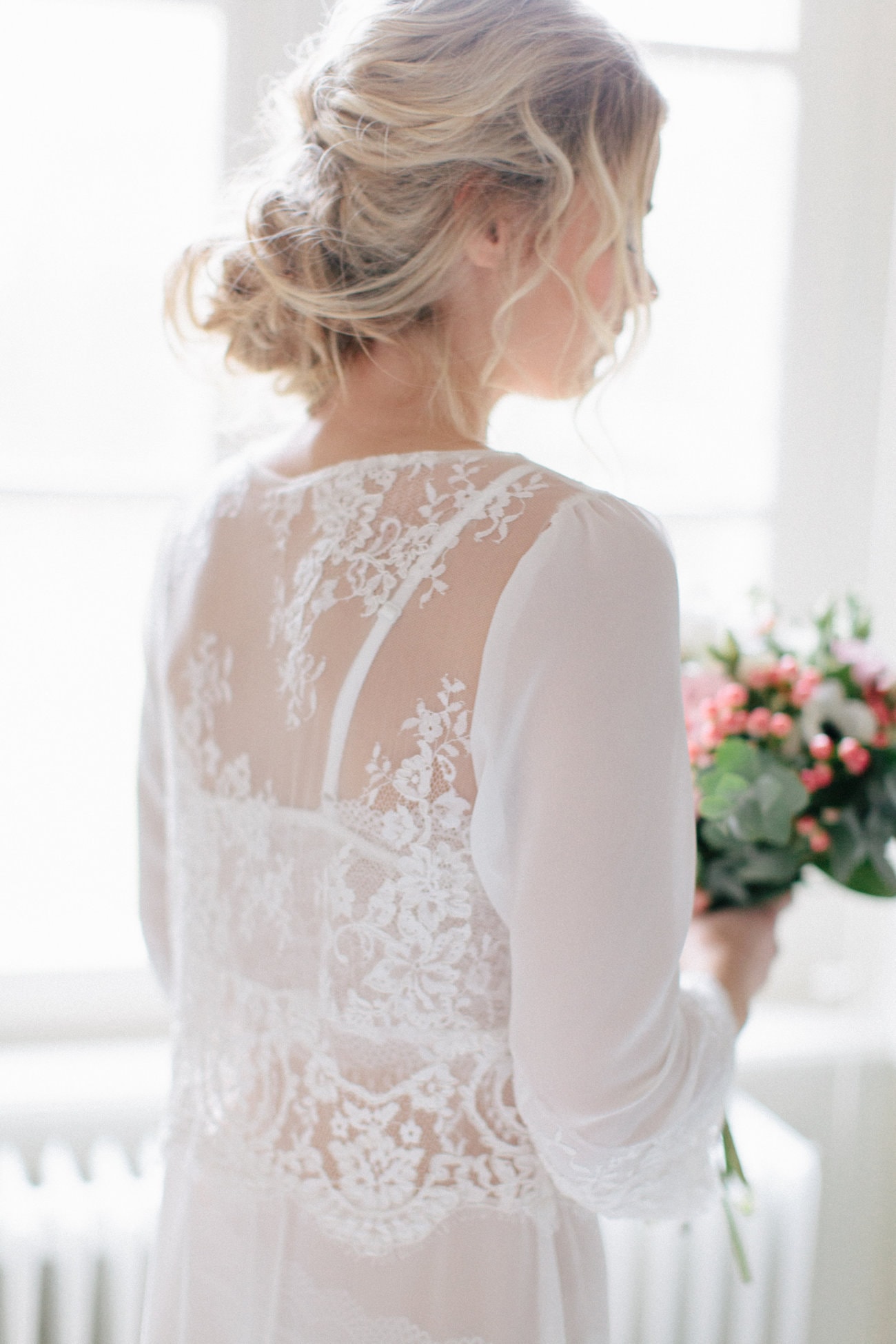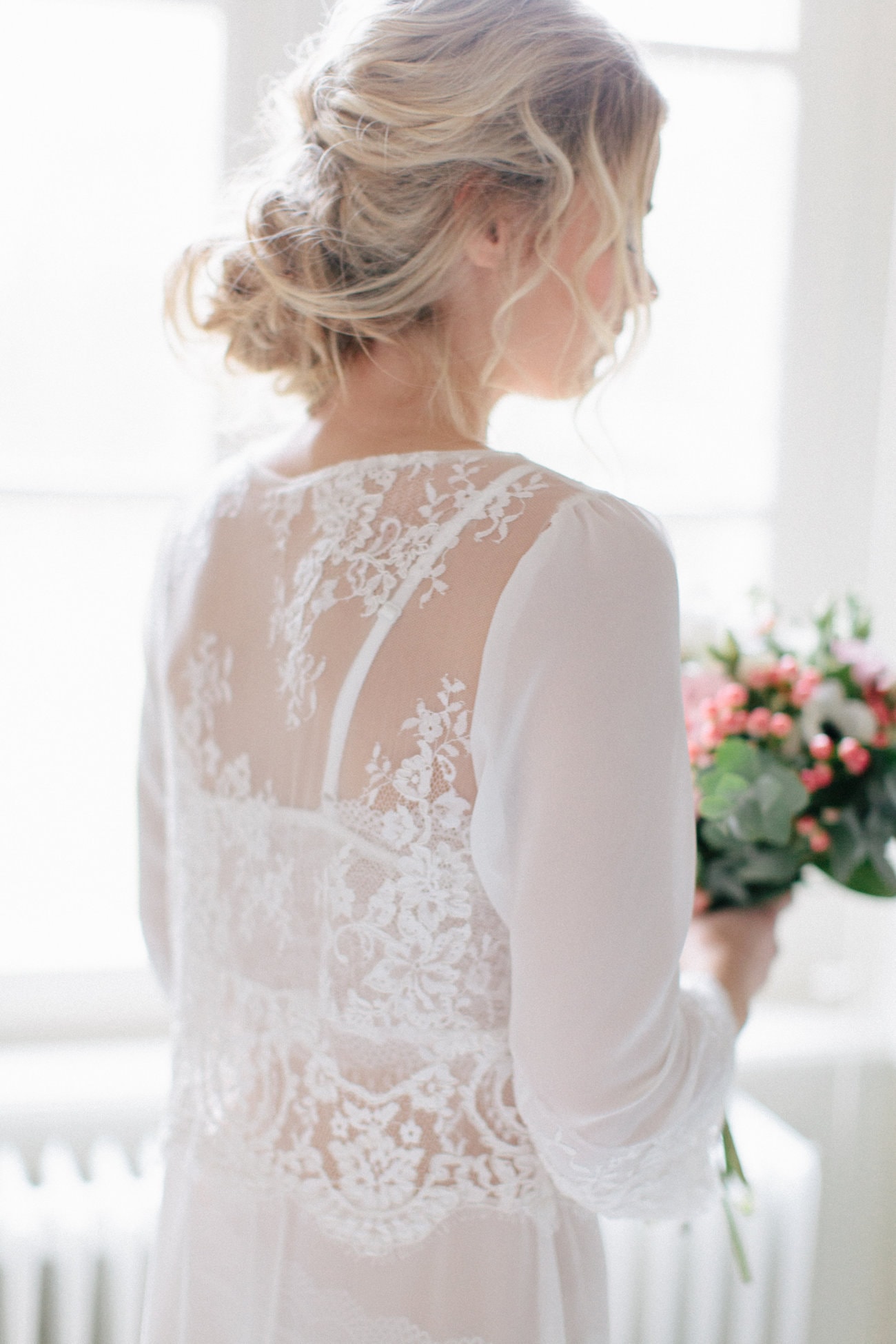 I'll let Natalie tell you a bit more about what inspired the shoot:
My personal favourite part of the wedding day is the time I get to spend with the bride and her bridesmaids during the 'getting ready'. Those last few moments when anticipation runs high, champagne and tears flow, excitement and nerves collide with laughter and love. There's nothing more magical than capturing these moments. Yes, the ceremony is the height of the wedding day, but for me this time observing and capturing the last moments before Miss becomes Mrs is exceptional. With this shoot, I took the bride out of the wedding party and focused all my attention on her. Her gracefulness, her femininity and sensuality. Lace and tulle, soft fabrics and tousled hair, coupled with the historic grandeur of the old manor we shot at complemented each other beautifully.
I decided on a palette of soft greens and whites, simple but beautiful details and the gorgeous robes to complement but not distract from the bride-to-be. A simple yet elegant bridal bouquet added a floral tone. We tried to achieve very romantic visuals in a very uncluttered and simple way, to show that when choosing the location for the bridal suite, a clean palette can be a wonderful blank slate to create beautiful images. And as a stark contrast, we decided on a dark and moody part of the manor and darker lingerie paired with feathered epaulettes to show that both soft and feminine as well as edgy work extremely well, depending on the brides personality.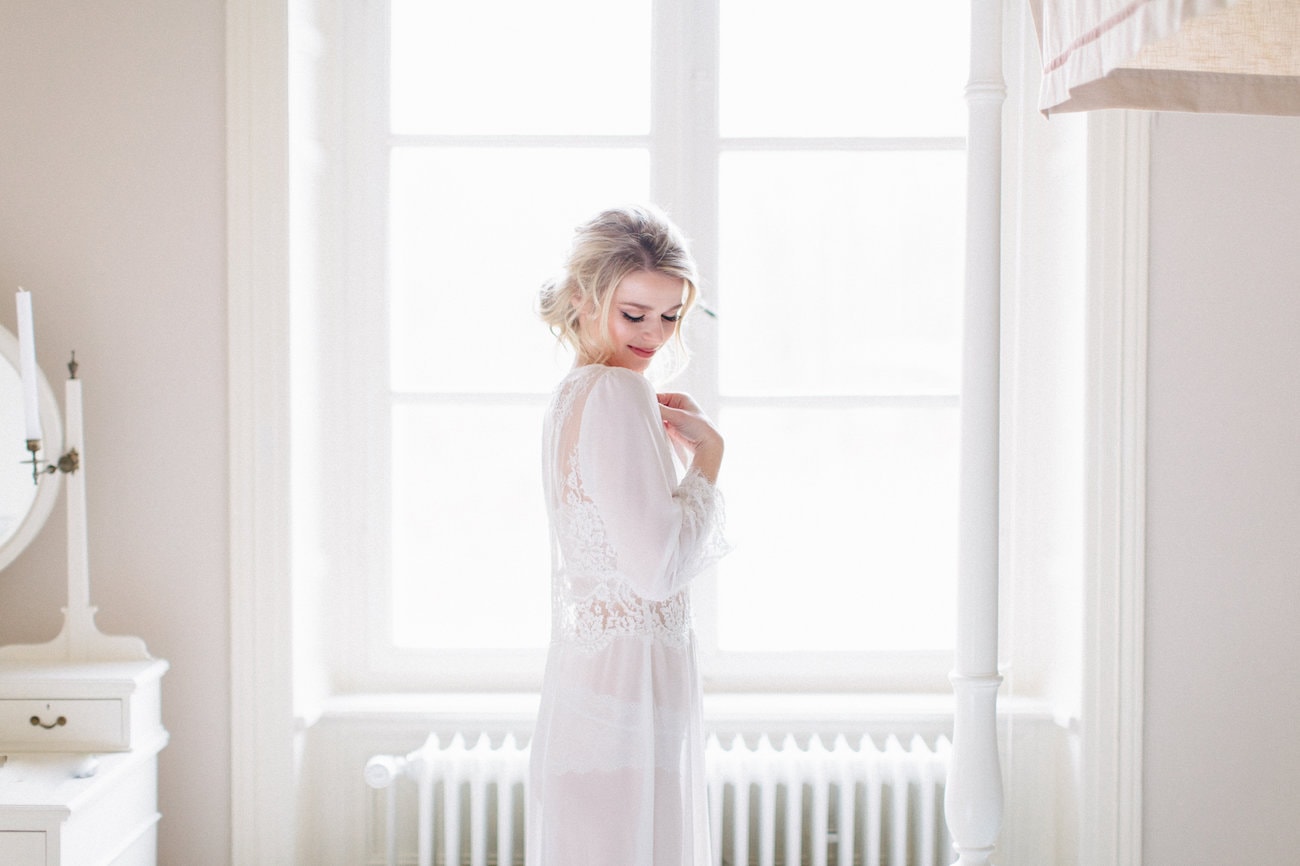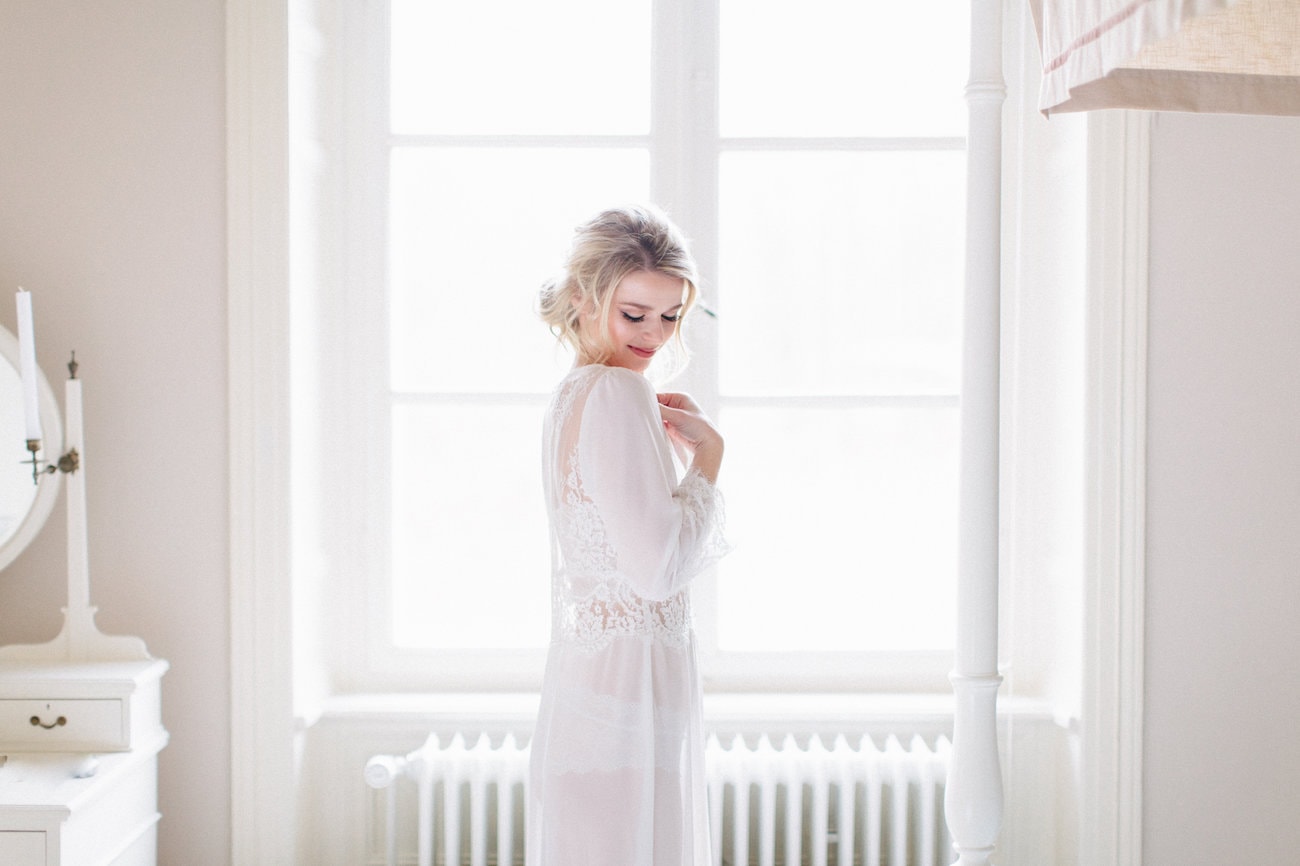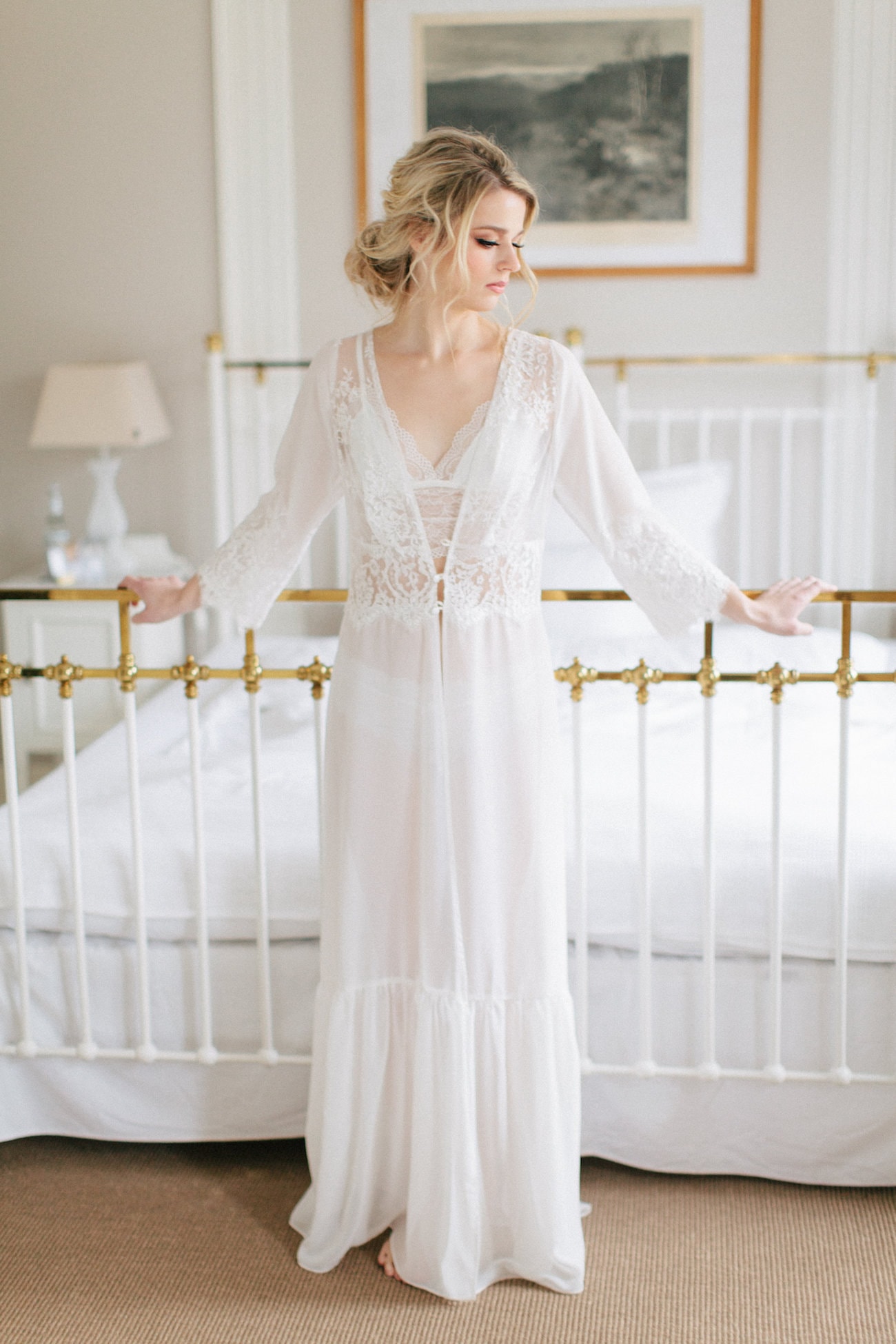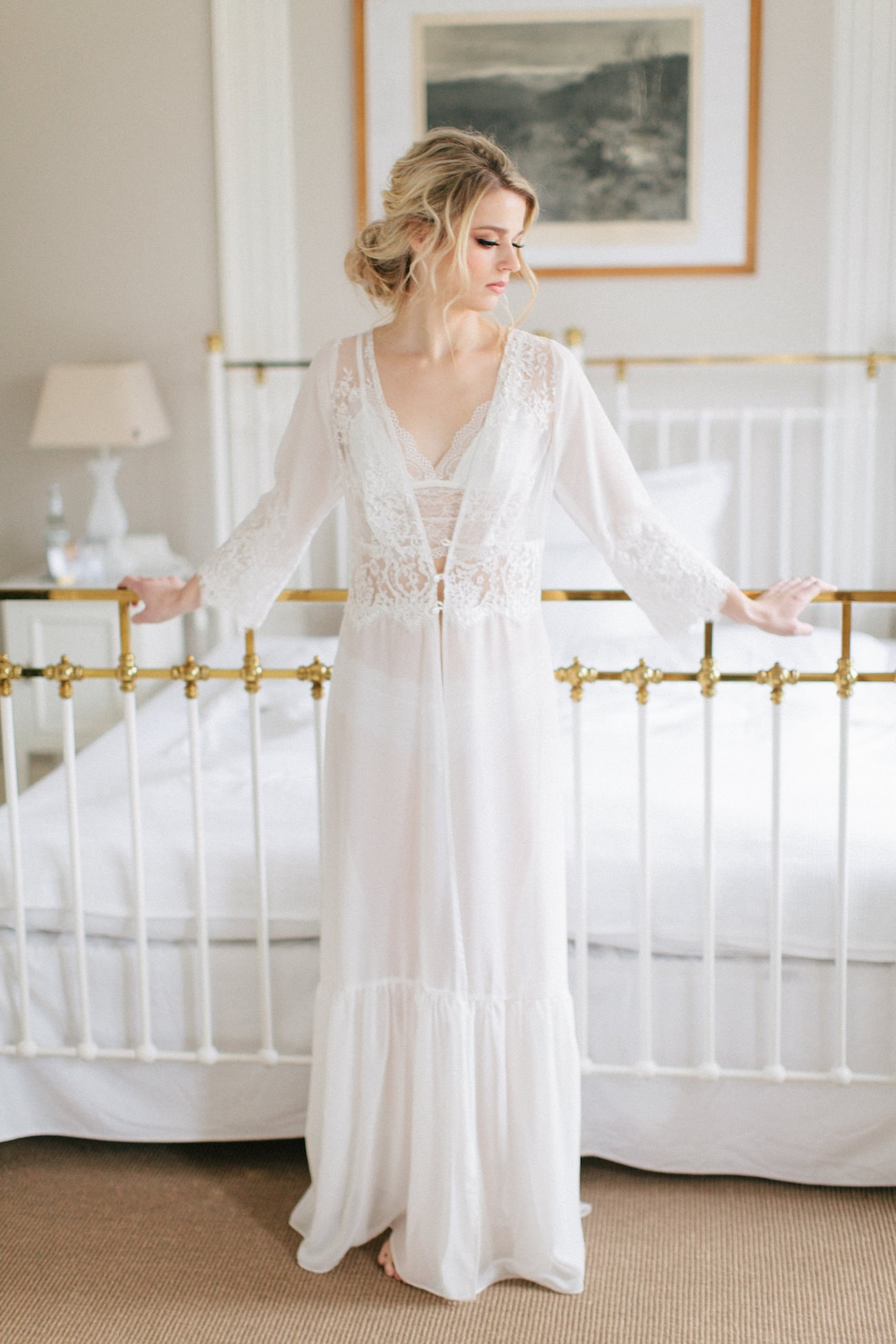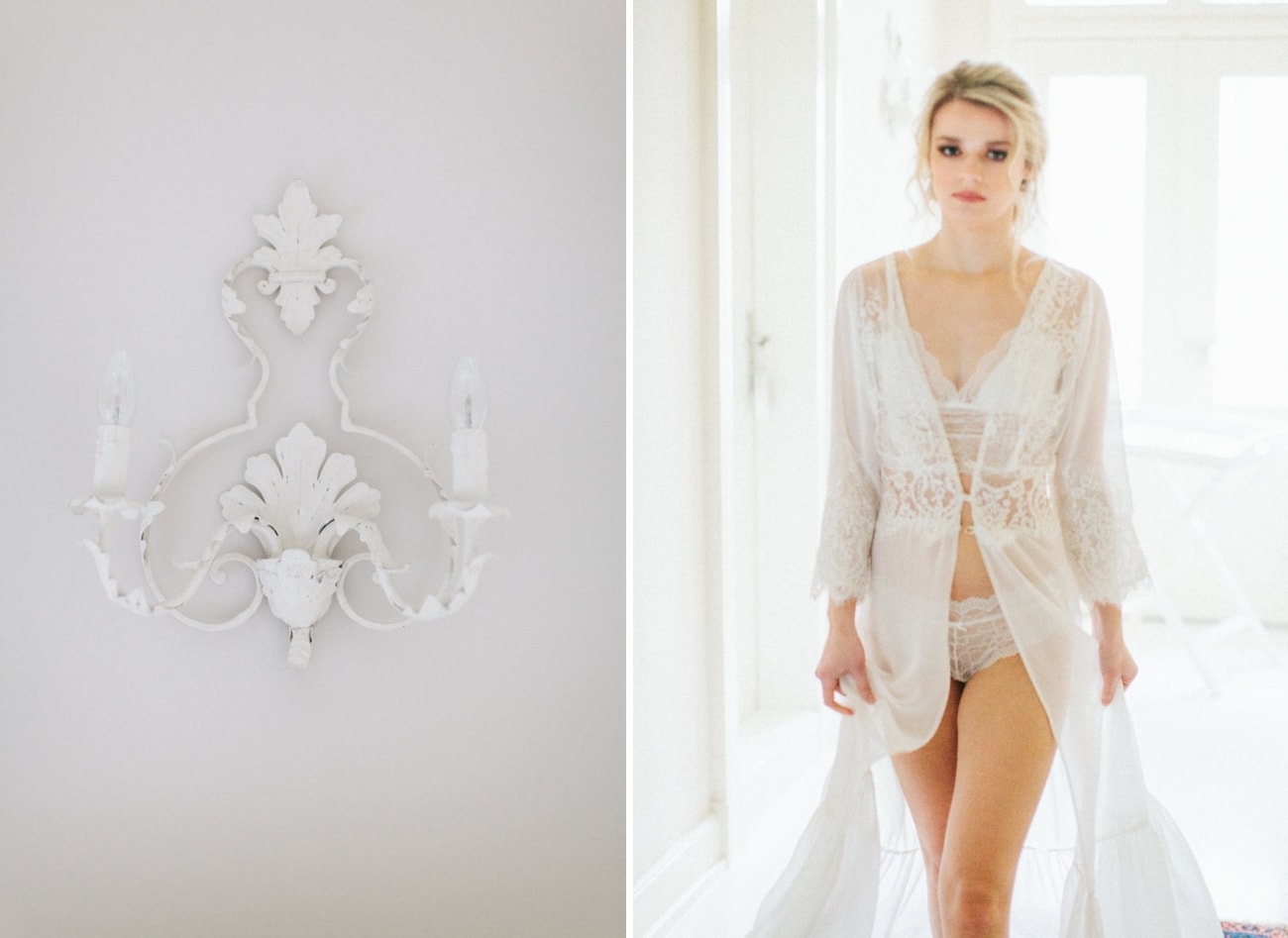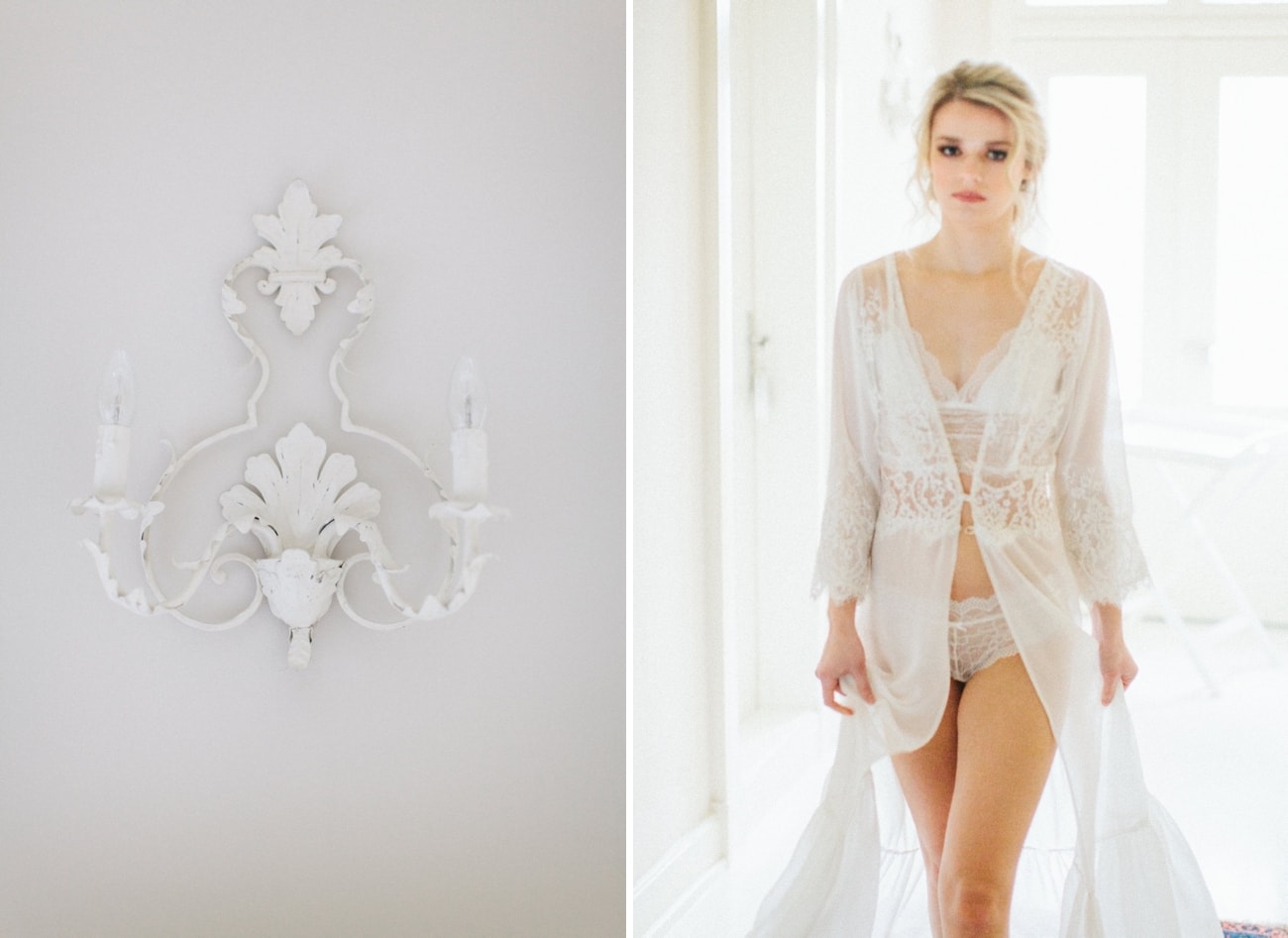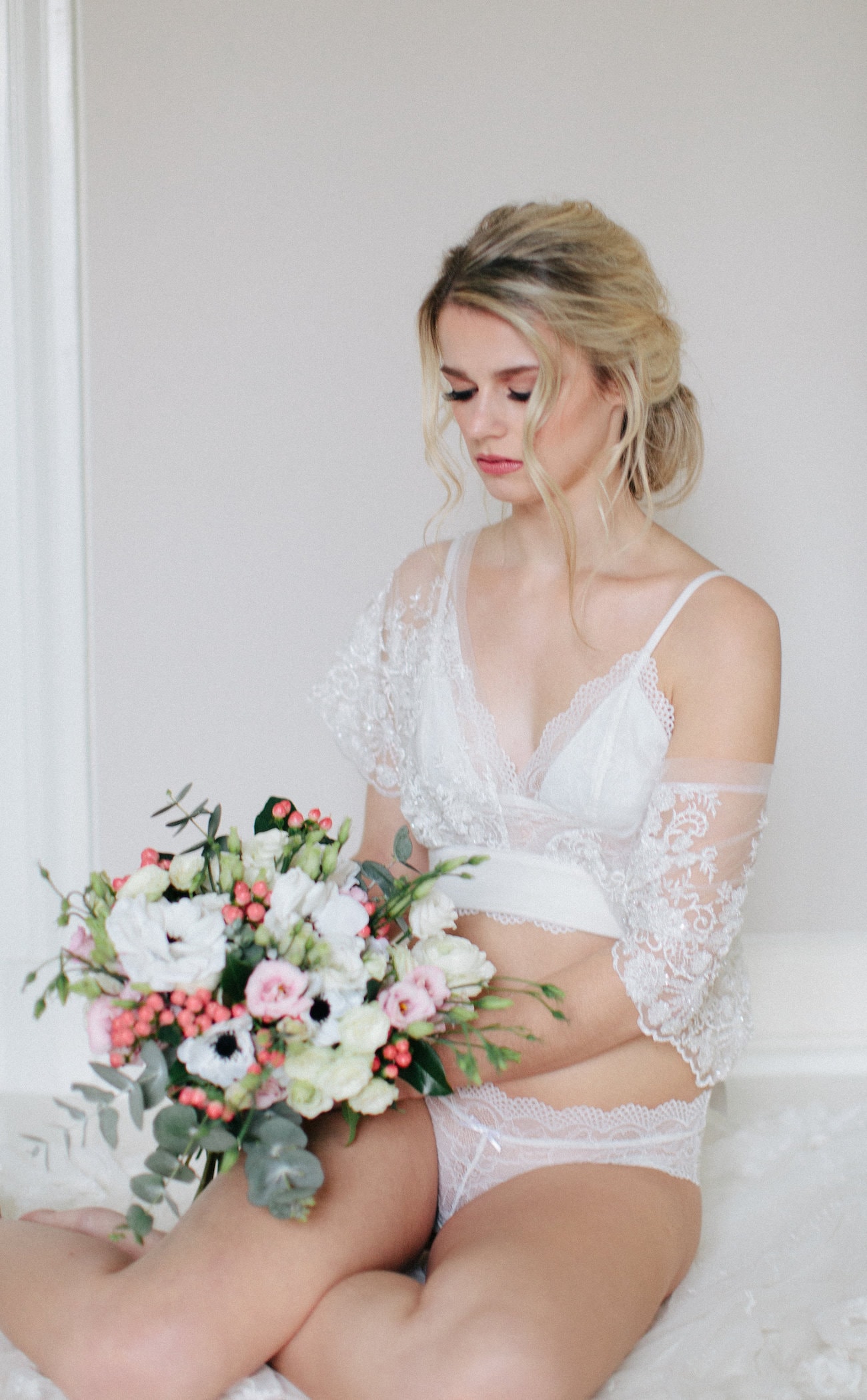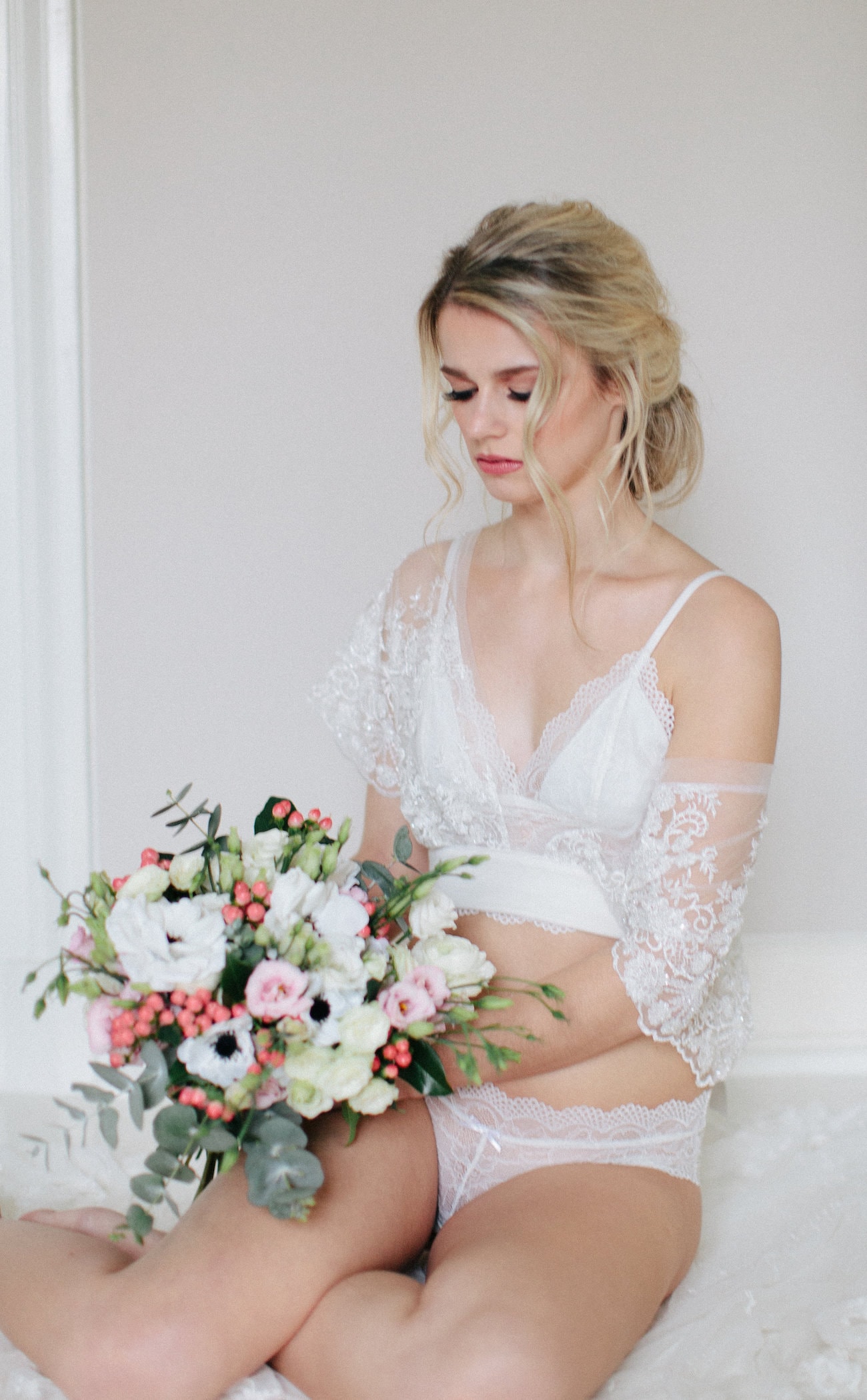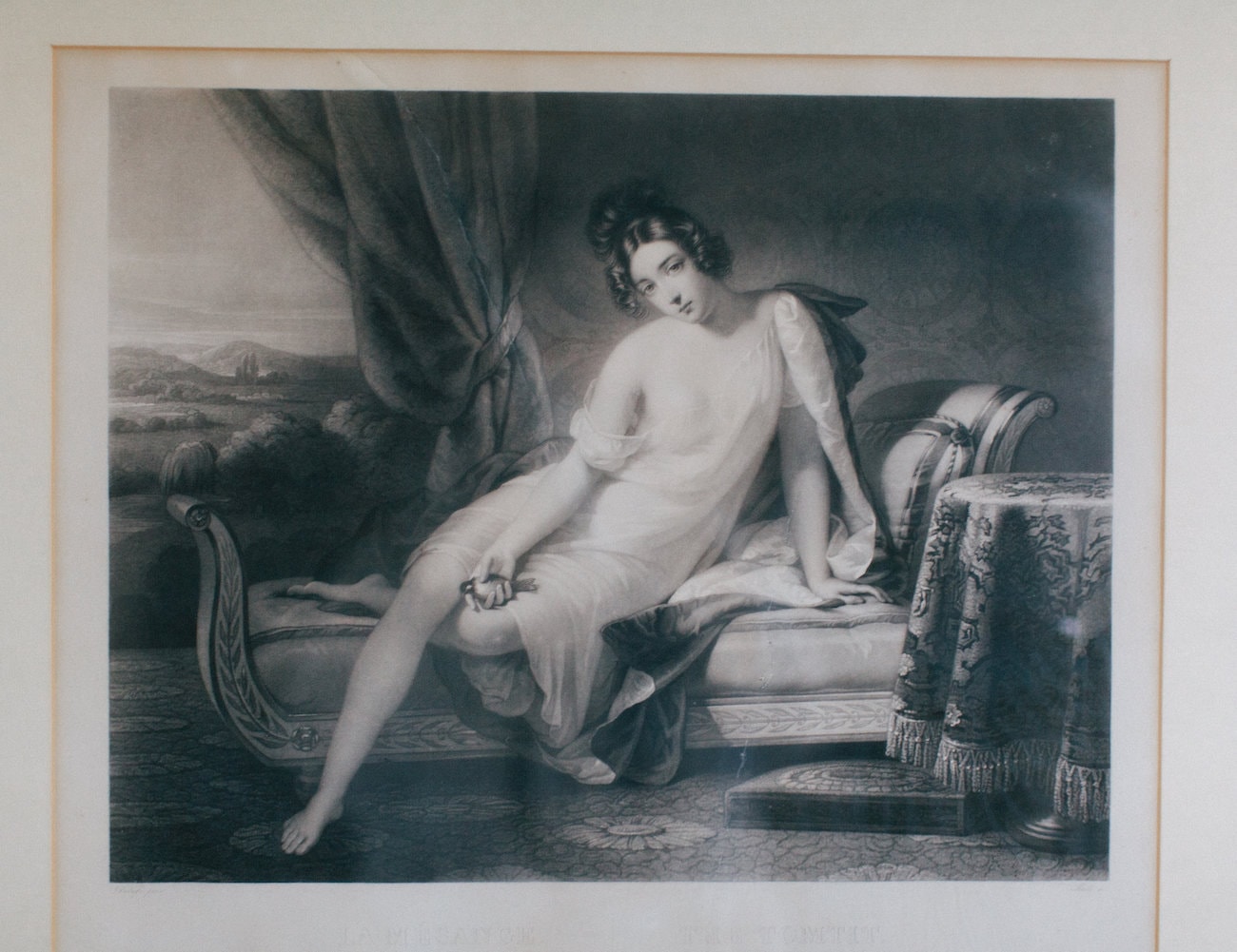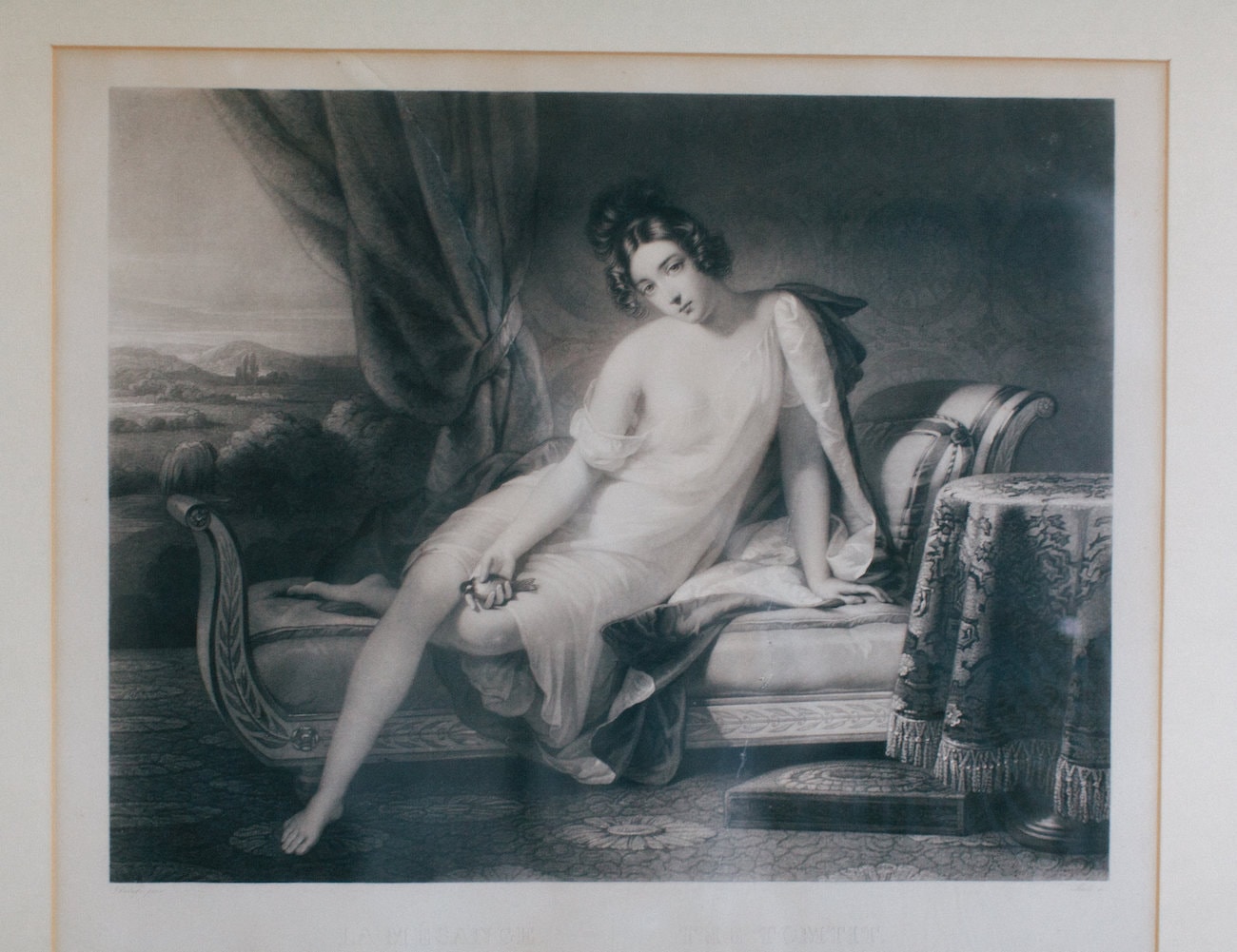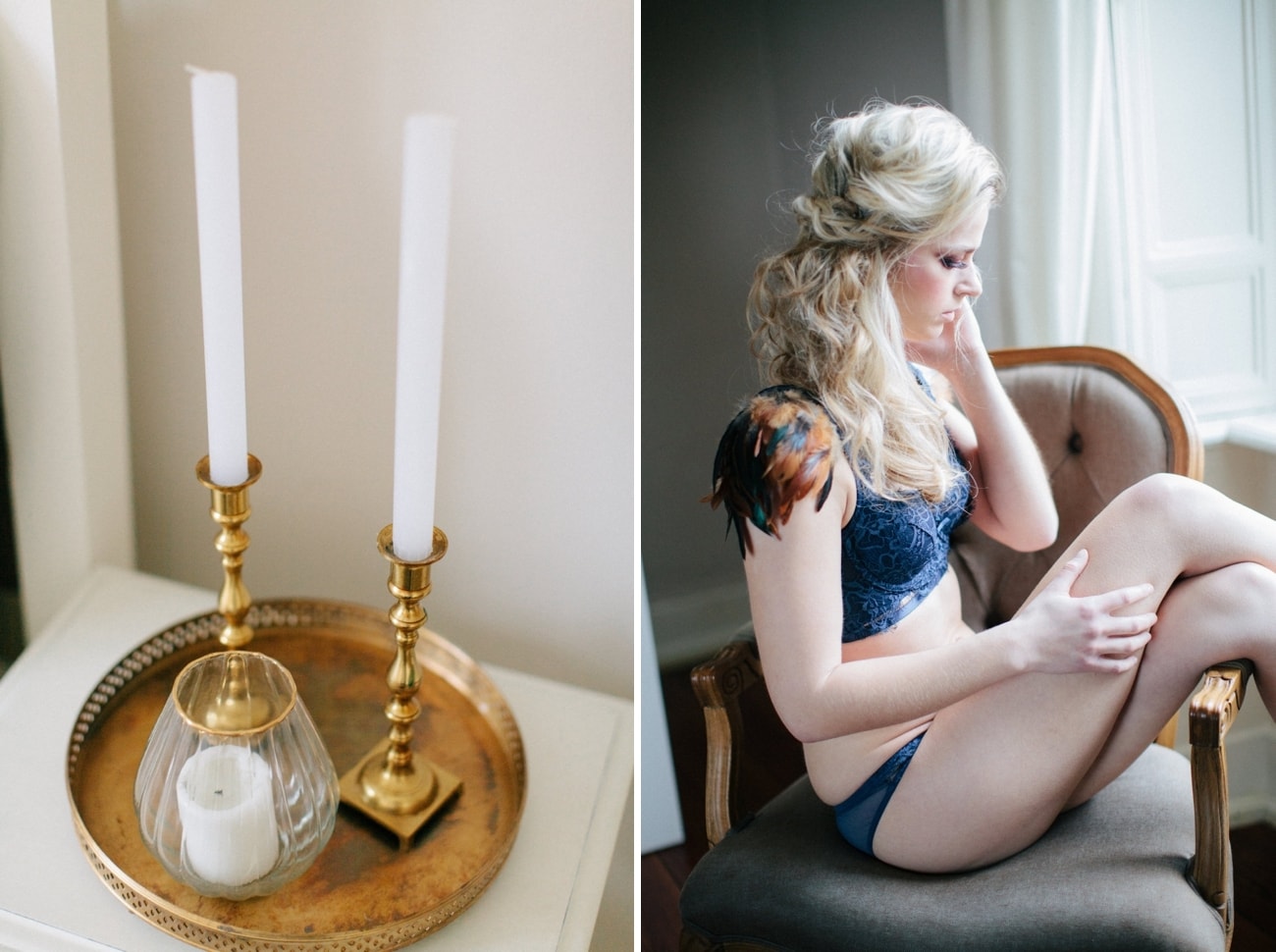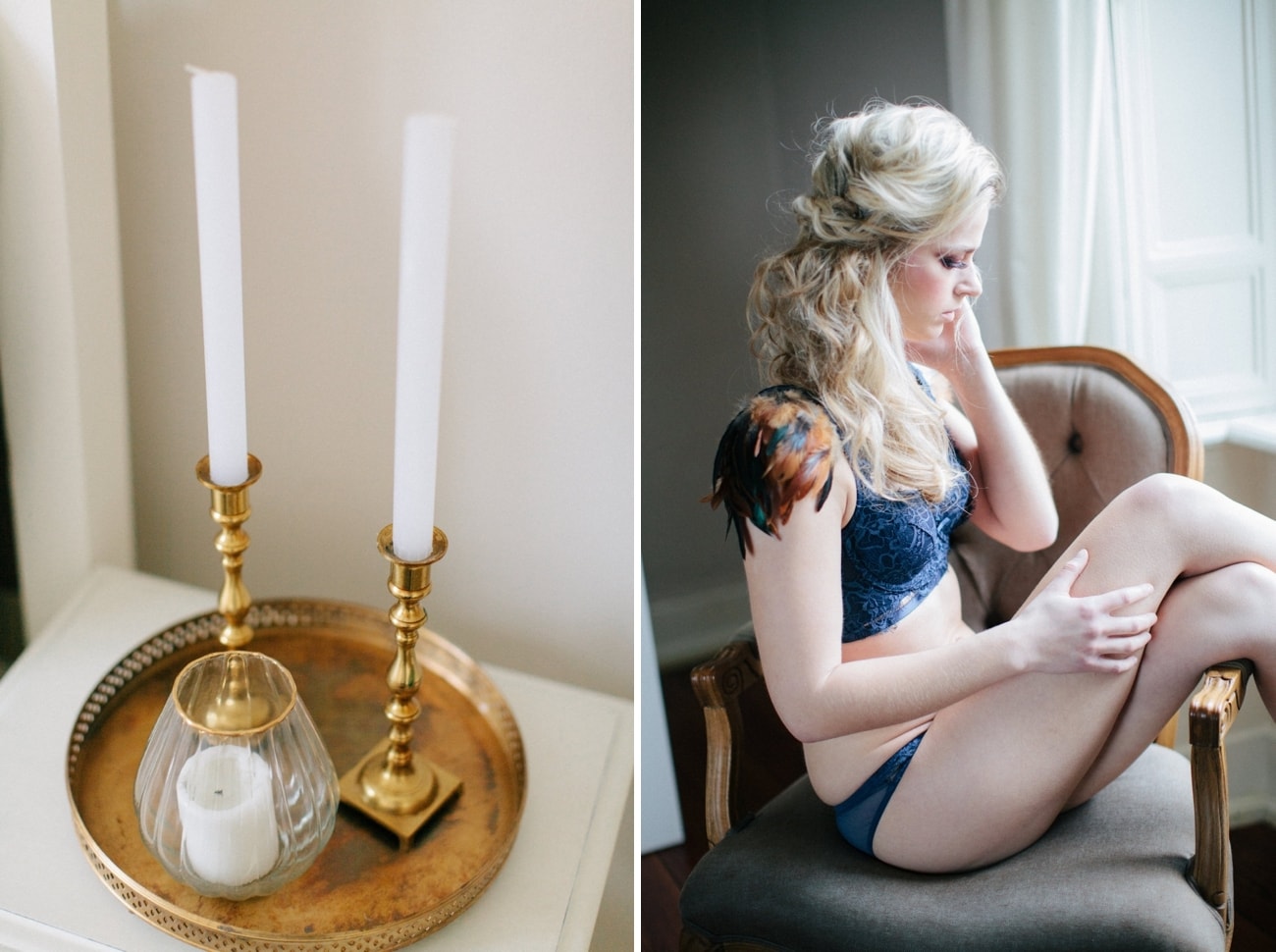 SERVICE PROVIDERS
Photography: Natalie Shelton | Styling & florals: Natalie Shelton | Stationery: Nicnillas Ink | Robes: Sina Fischer Design | Shoes: Kurt Geiger | Hair & makeup: Prettify by Iris Langen | Venue: Herrenhaus Gut Bliestorf | Model: Julia B