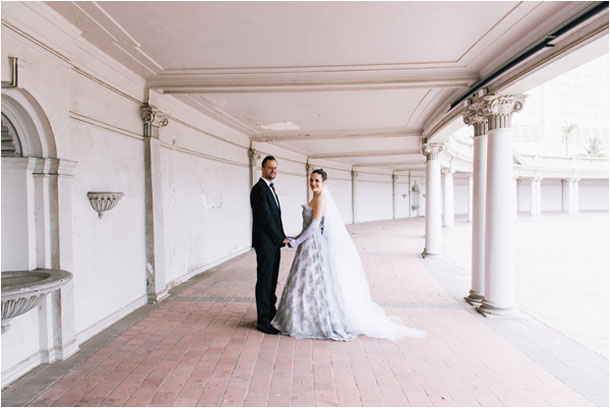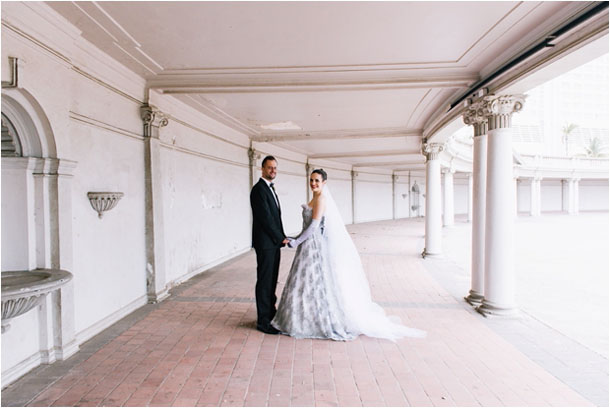 Some weddings have you at Hello, but this one had me at a cat in a bowtie. I mean, it's a cat. In a bowtie! And the fashionable feline wasn't where the chic ended – Taryn's dress is incredible! I just love when a bride decides to do something different, in keeping with her personal style, and this Dior-inspired creation was really something special. Add a groom in sleek black tie, a hotel ballroom full of classic monochrome and delicate roses, and an adorable tiny bridesmaid in the form of Taryn and Kevin's baby daughter, and you have a beautiful, unique celebration, captured with panache by Kate Martens. AND there's a cat in a bowtie. ;)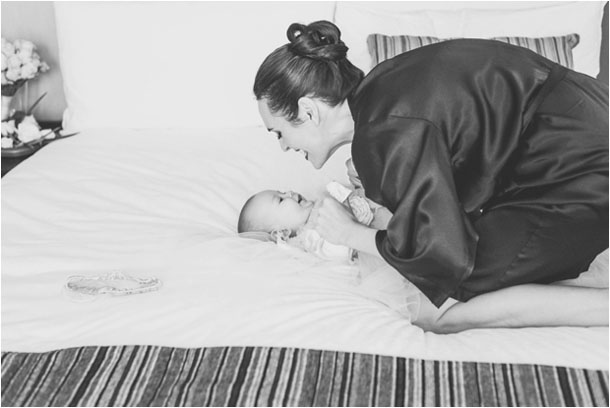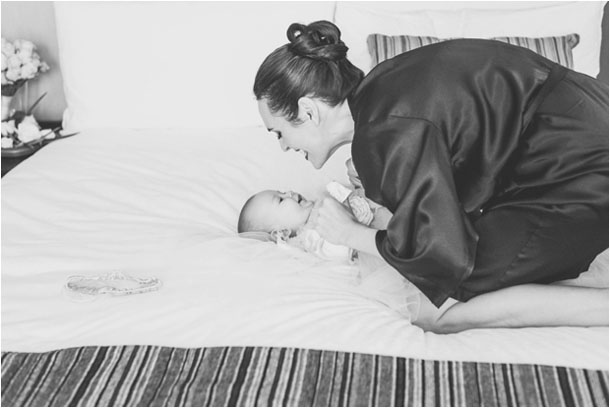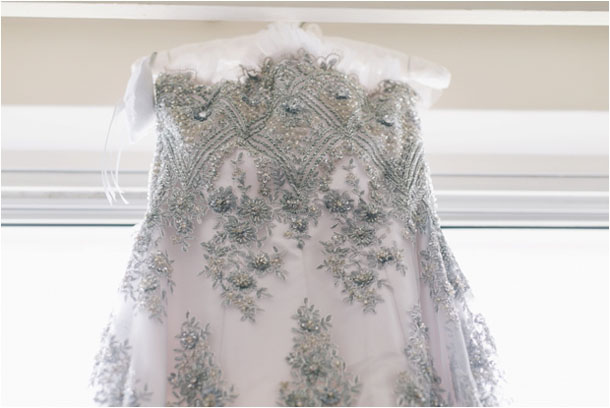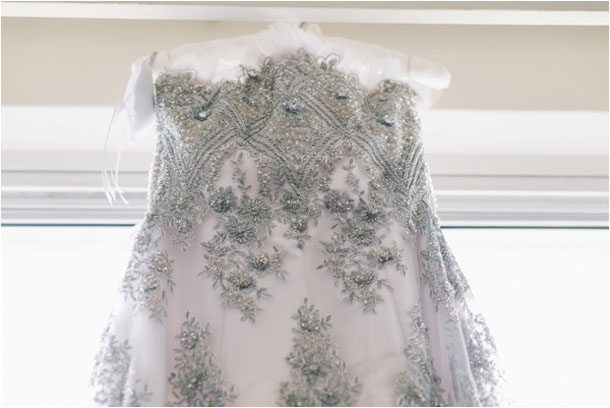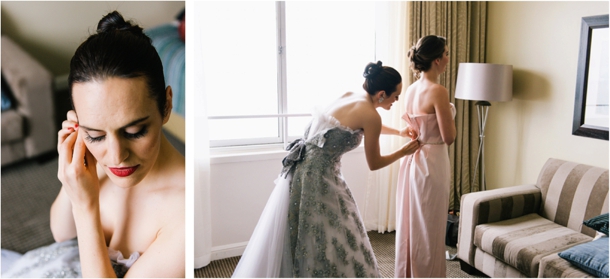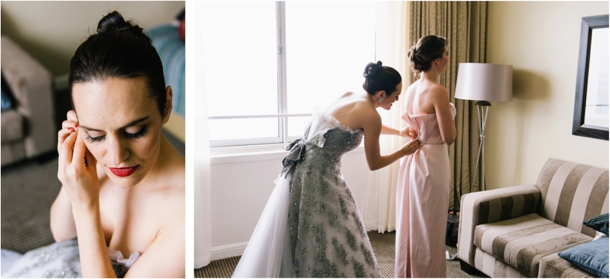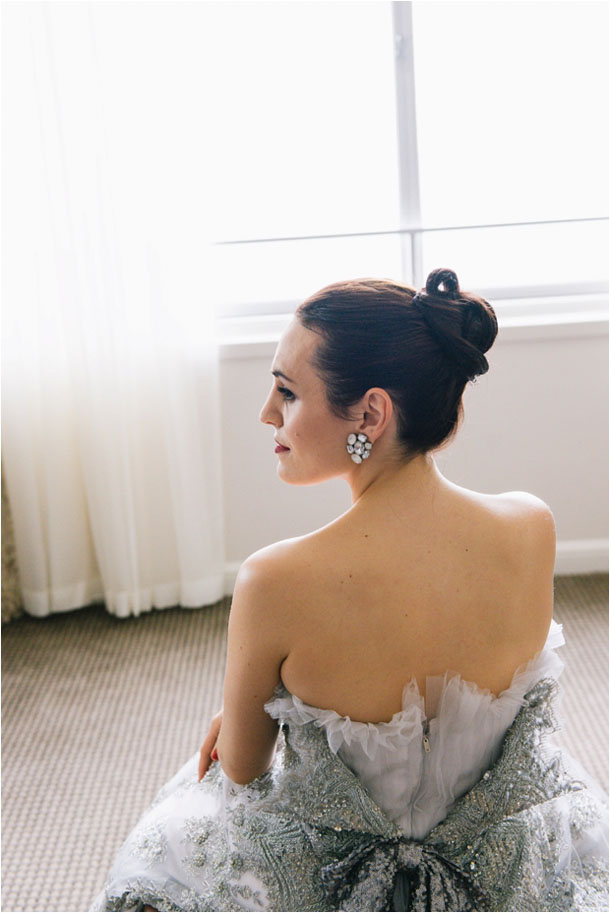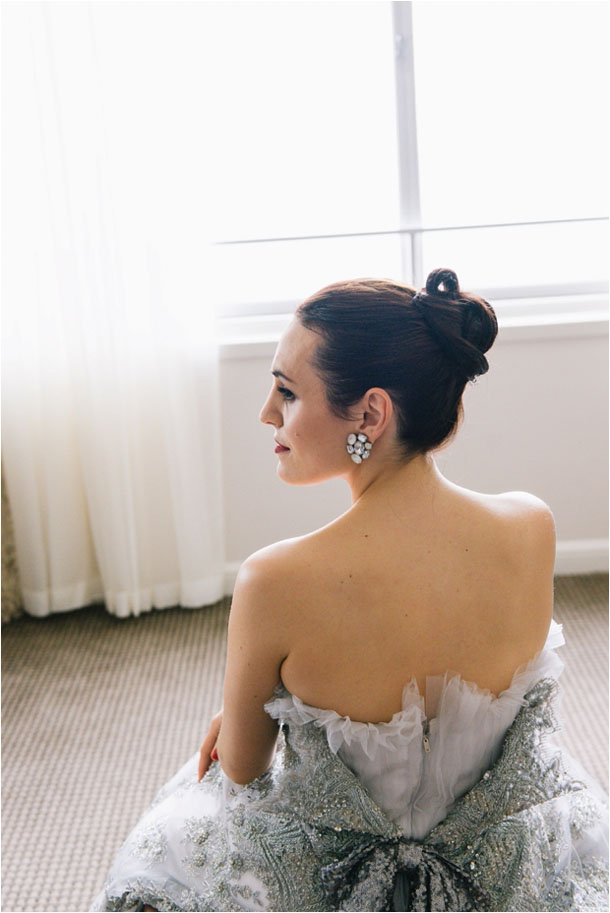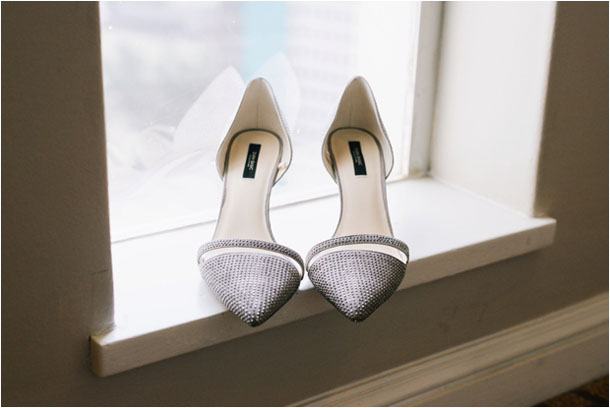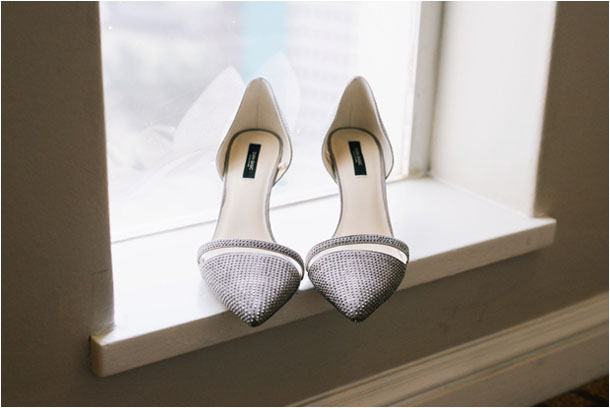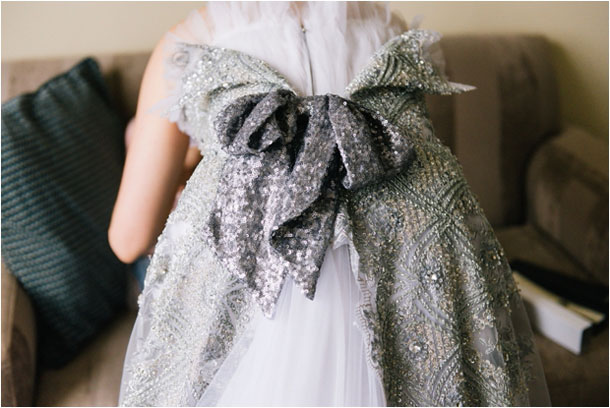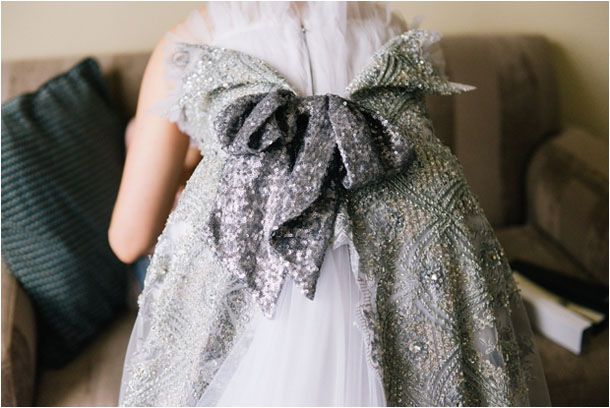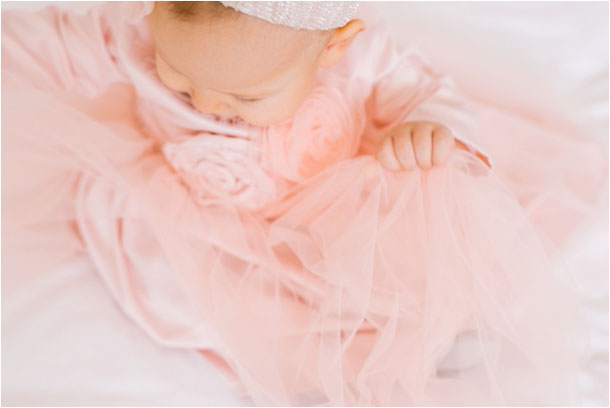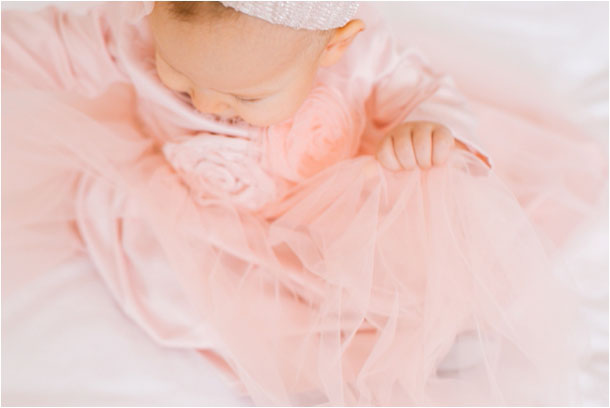 Love Story
We met at work; a wildlife production company called EarthTouch. Kevin is our I.T. Manager and I work in Production.
The Proposal
Kevin proposed to me on New Years Day. I gave birth to our beautiful daughter, Demi, five days beforehand. We were home and about to eat dinner when Demi started crying so I asked Wevin (my nickname for him) to fetch her from our bedroom and bring her to me in the lounge. When he brought her through in her carry cot I noticed, above her head, the most beautiful diamond ring in a red velvet box and was in awe. He proceeded to go down on one knee and propose.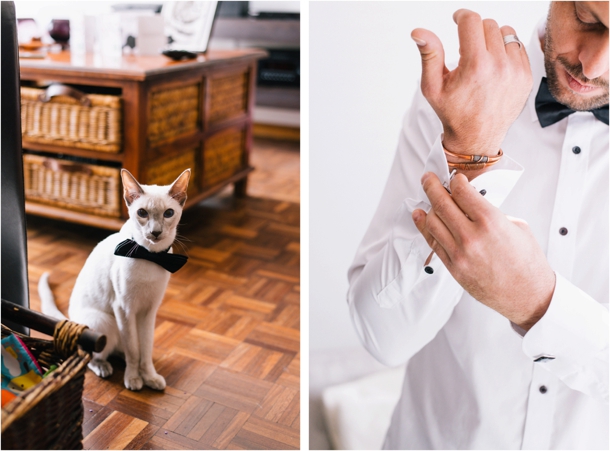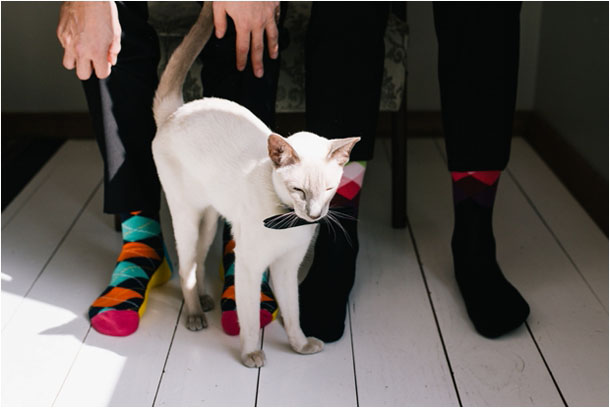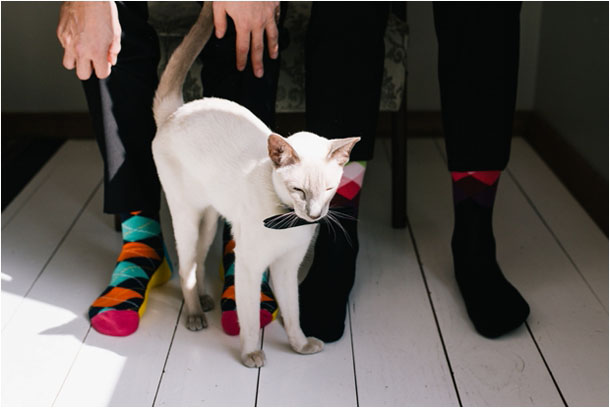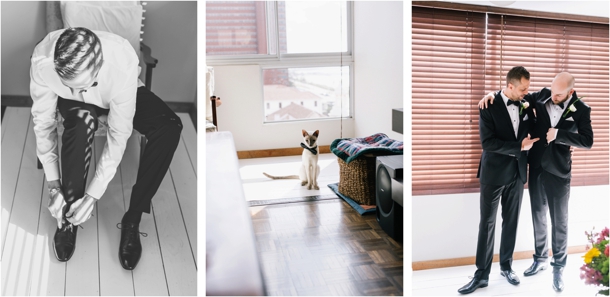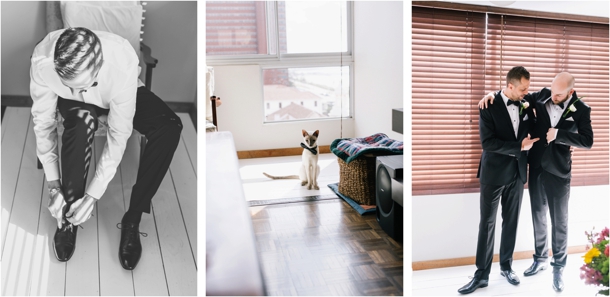 The Venue
We got married in Maris Stella's (my old school) chapel. I always dreamt of getting married there when I was younger. We were very privileged as only old girls are allowed to marry there. It is truly the most beautiful chapel; very classic and European.
For our reception we chose the Maharani Hotel because it suited our style. It is such a gorgeous, chic and elegant hotel. It has the original Venetian mirrors that Sol Kerzner built at the reception area's grand spiral staircase. We also loved the venue as we have an apartment on the beachfront too, so it was very much our vibe.
Wedding Style
Our wedding was very chic and black-tie. There was no theme but the colours were nude pink, silver, black and white. Roses (my favourite flowers) were our main flower of choice.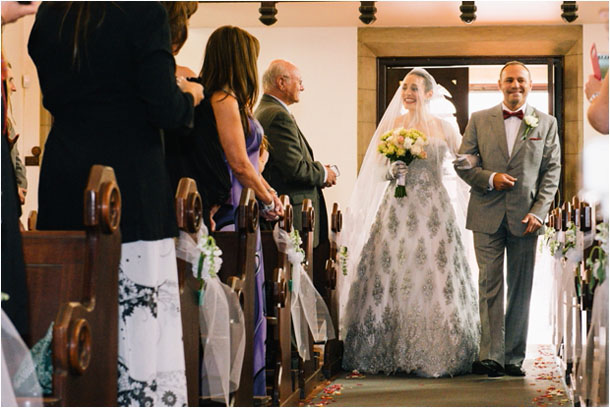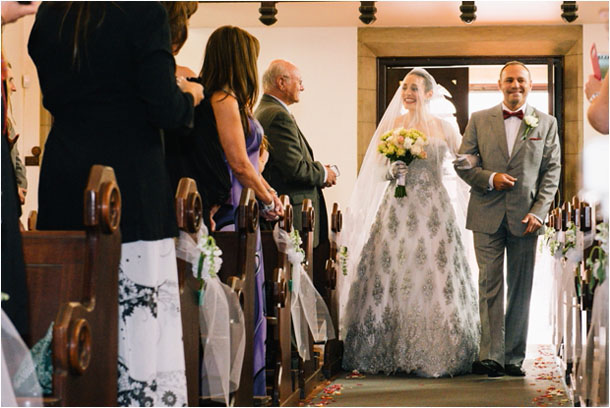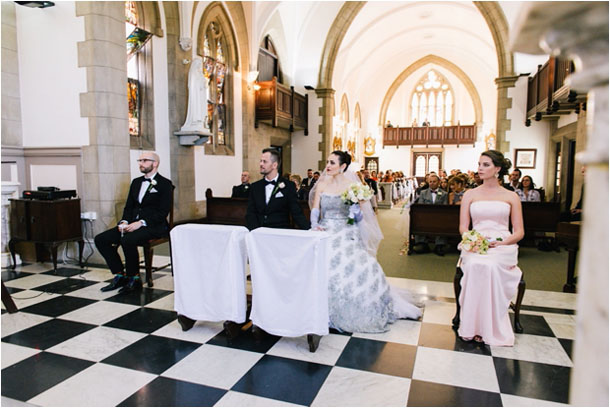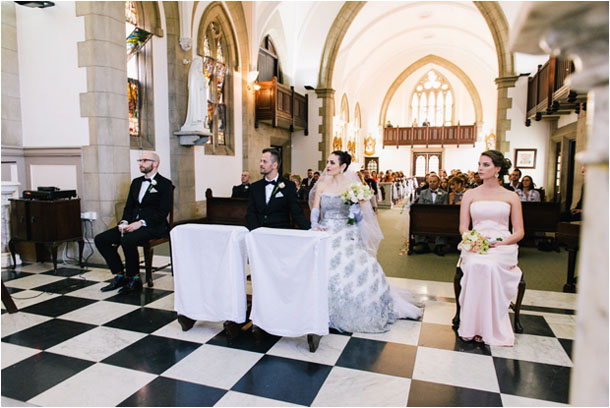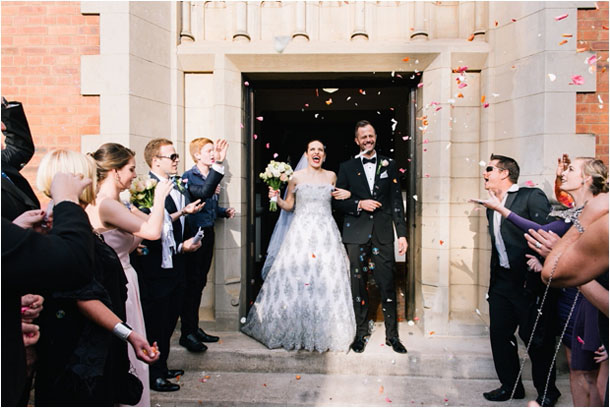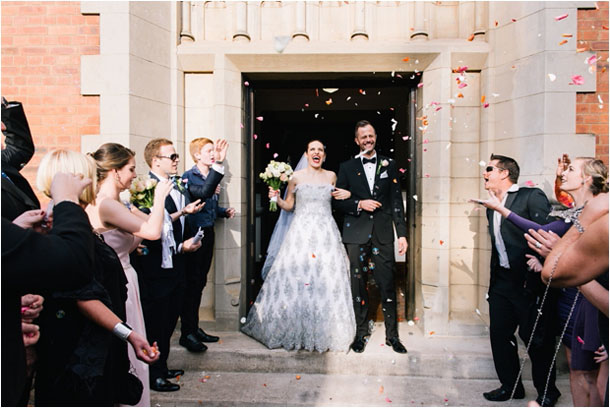 Wedding Details
We chose to get married near the beachfront simply because we love it there. We have great memories of going to the funfair and jolling together at all the different bars.
DIY Elements
We made our own wedding invitations and my mother basically co-ordinated the whole wedding. My mom also made all the chair tie-backs, church pew ribbons and made the bomboniere too. She was amazing and our wedding would not have been so successful if it weren't for her.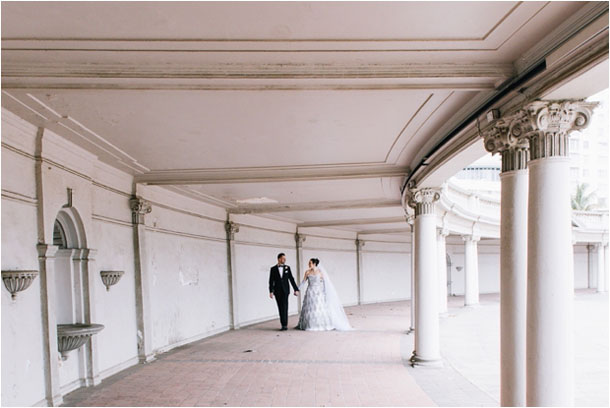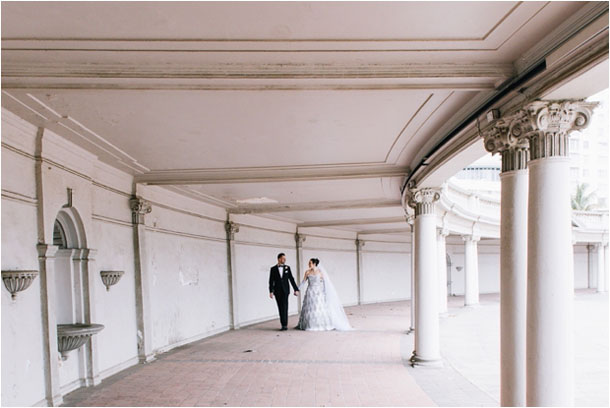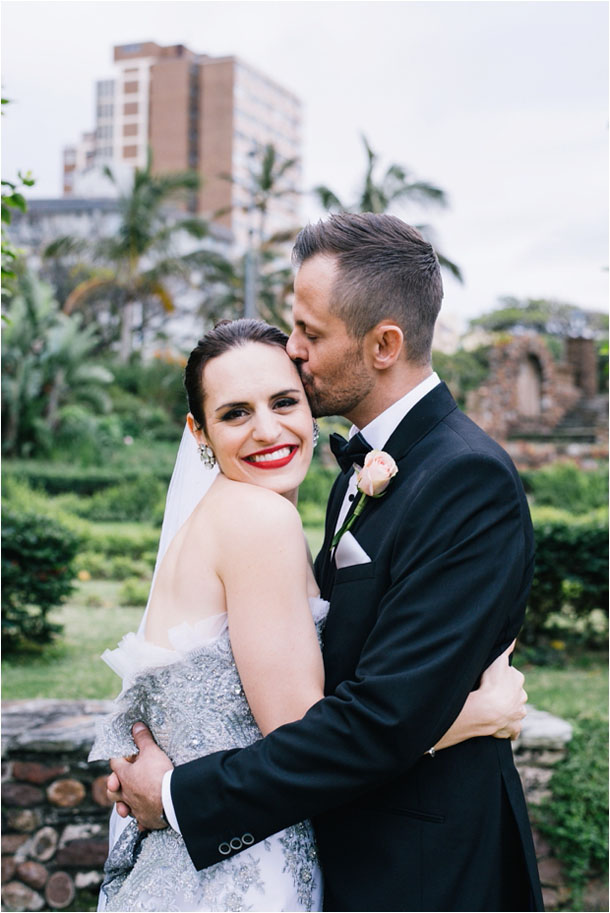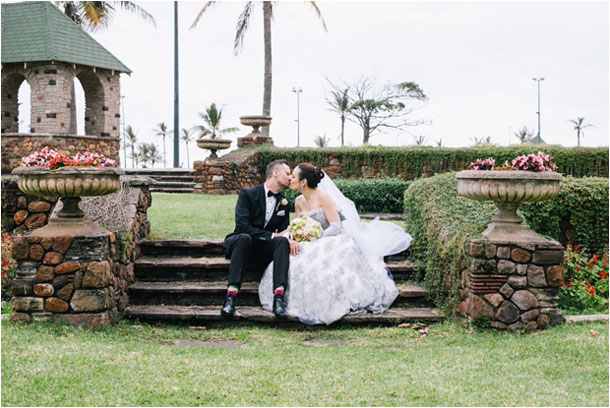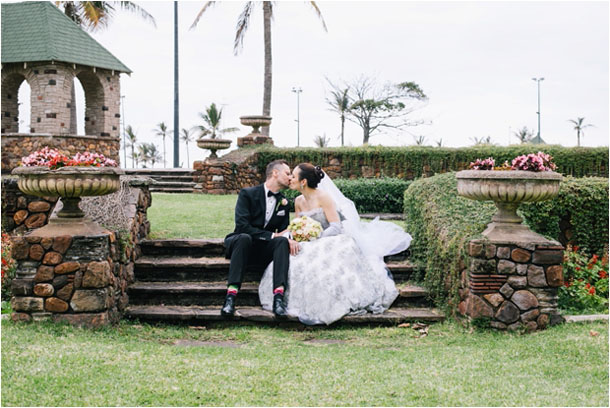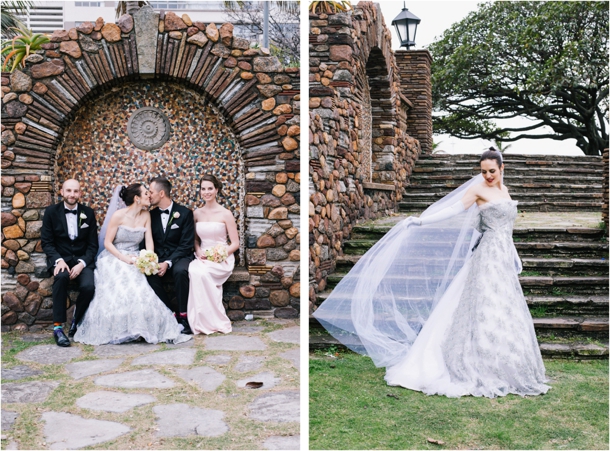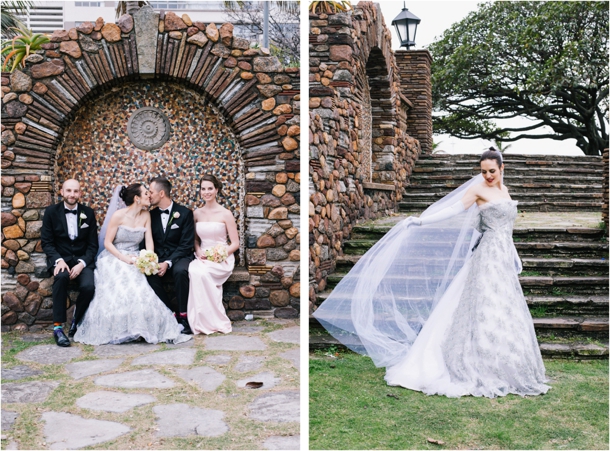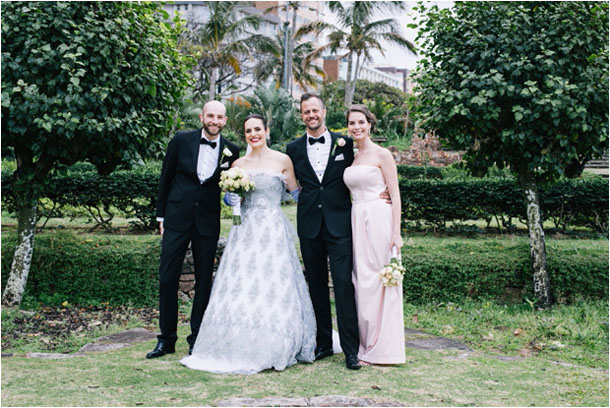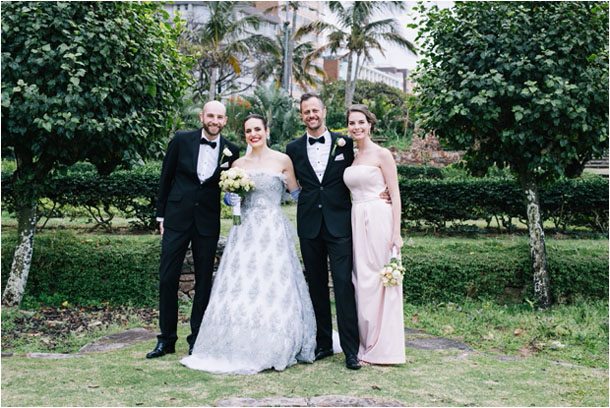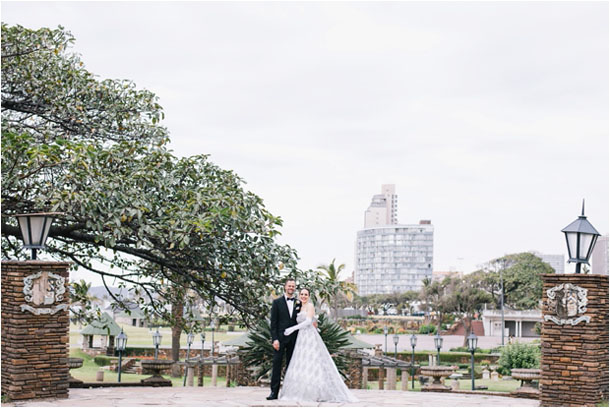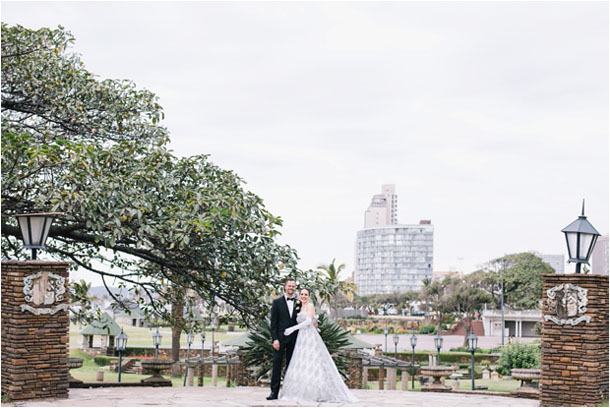 The Flowers
Both my bouquet and my bridesmaid's bouquet were made of roses. Each gent's (dads, brothers and pageboy) suit lapel had a rose. The ladies (moms, sisters and flower girls) had rose wrist corsages. The church had roses and lilies. The tables at the reception all had roses as well as other smaller, delicate flowers.
The Dress
I saw a picture of a Christian Dior gown from Gianfranco Ferre's last collection for the design house and just loved it! Then I asked South African designer Gideon if he could re-work it and he did. He is such a talent, an amazing gent.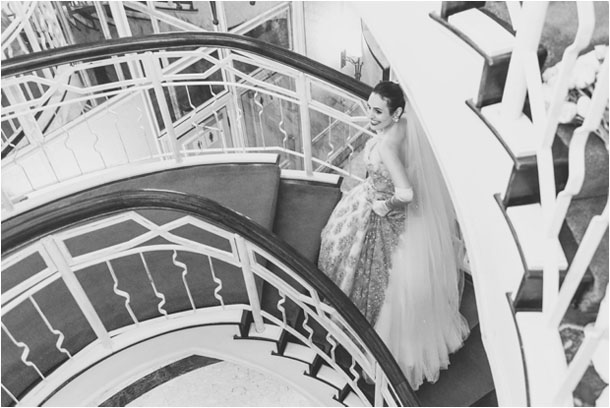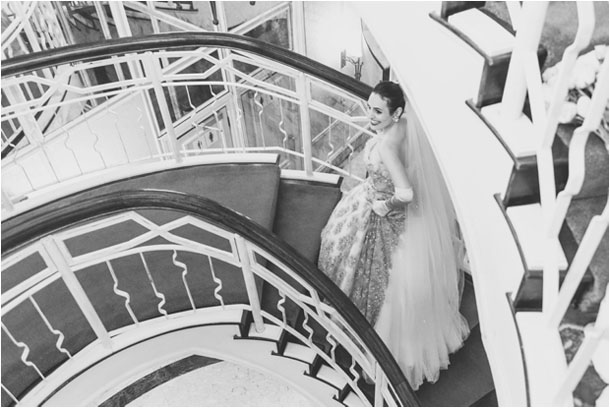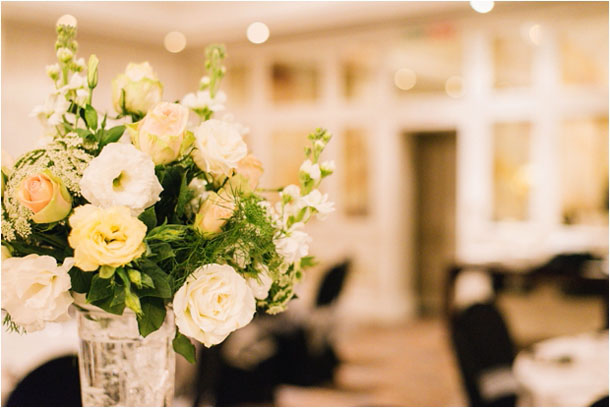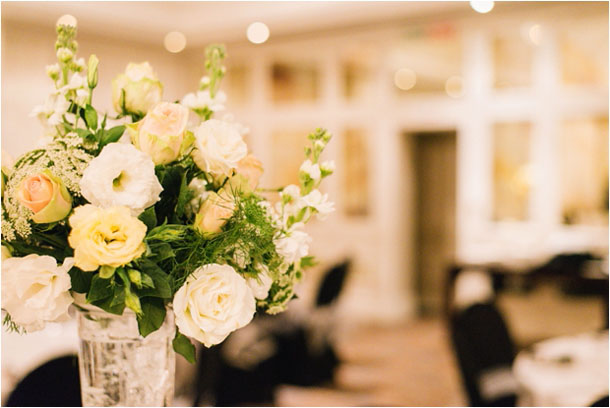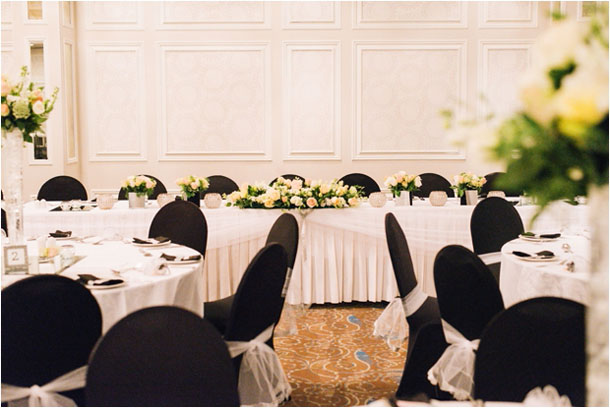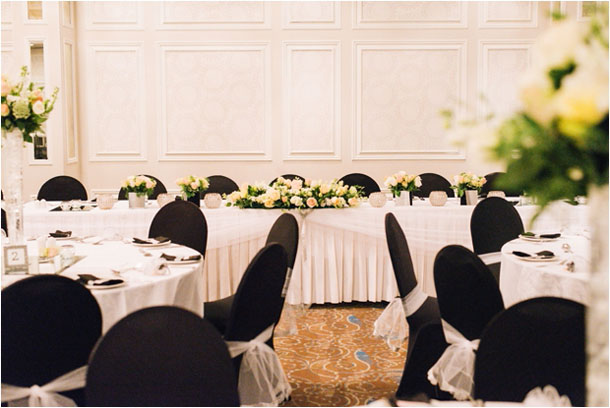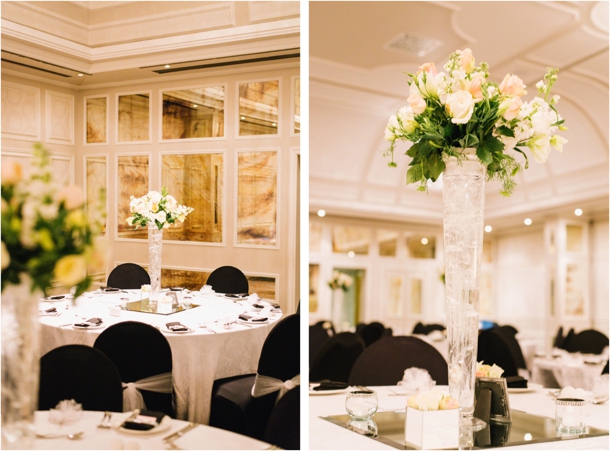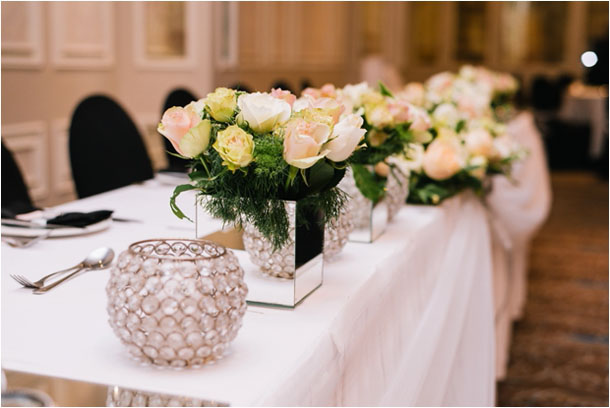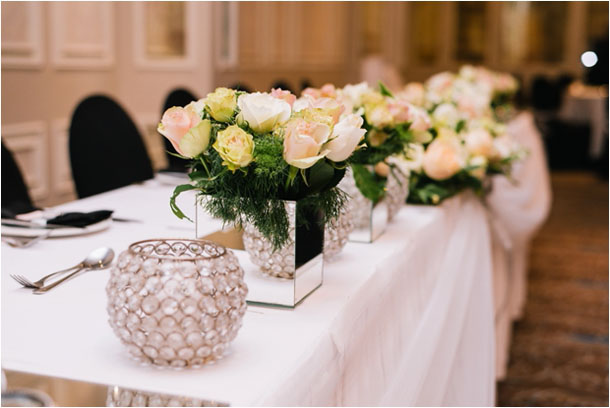 Most Memorable Moment
When we were saying our vows, our baby daughter was squealing and bouncing in delight, showing she absolutely knew what was going on and was pleased!
The Honeymoon
We went to Lake Naverone for our honeymoon.
Advice for Future Brides & Grooms
Have a good idea of what you want and don't wait too long before planning your wedding. Also, go with the flow and remember that it is your wedding, no-one else's. Sometimes other family members get too involved and it can complicate things. Keep things simple. Kevin and I also only had one best man and one maid-of-honour which definitely helped keep things simple, especially because we both chose the right two people for the jobs.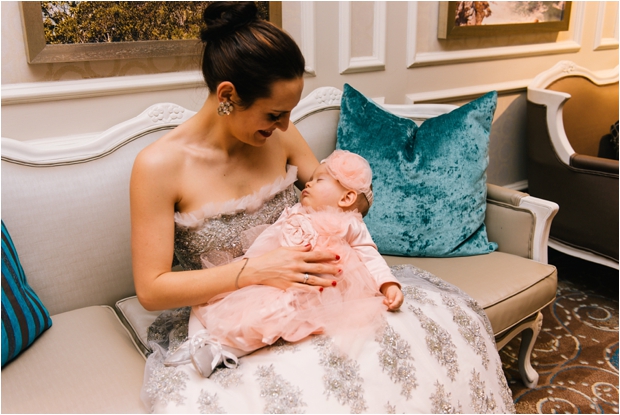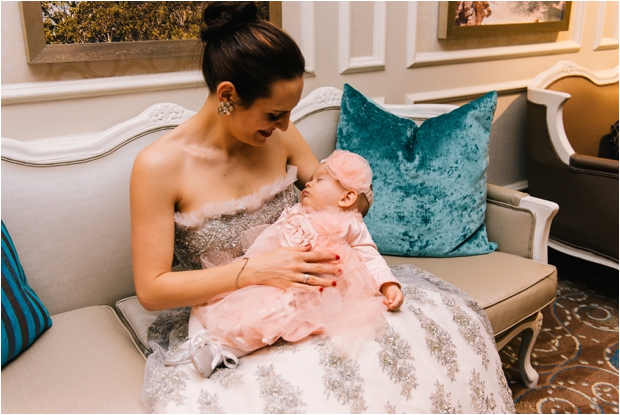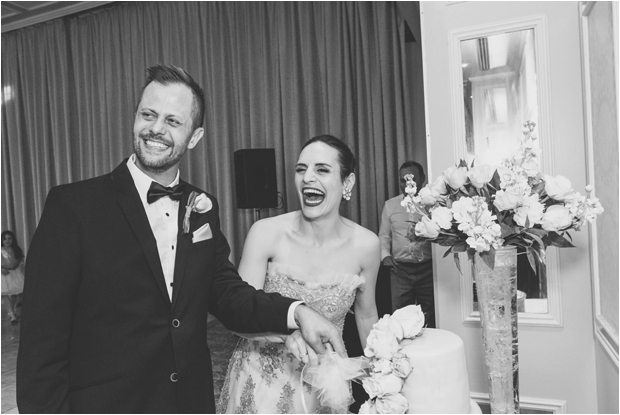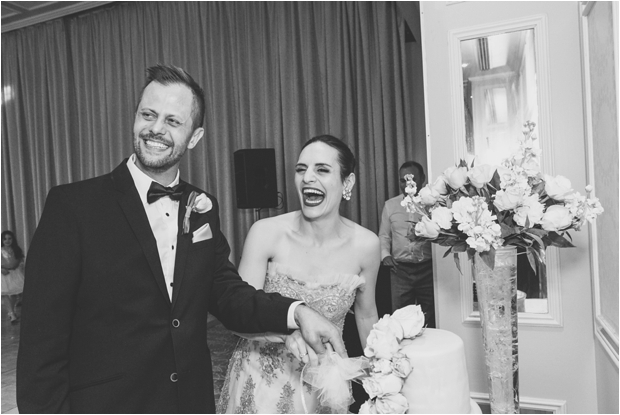 You can see more from this wedding on Kate Marten's blog.
SERVICE PROVIDERS
Venue & catering: Maharani Hotel Durban | Wedding Dress: Gideon  | Shoes: Zara Classic | Make Up: Lisa Bailey  | Hair: Alex Mayer Carlton Hair | Bridesmaid's Dresses: Made by Carol Palmer (031 564 5621) | Flower girl's Dress: Gideon | Groom & Groomsmen's Suits: Carducci | Decor, Stationery & Bonboniere: Nevenka Mavrodaris – 0825007617 | Flowers and Bouquets: Frenishya Thoolsi  – Maharani Hotel | Catering: Maharani Hotel | DJ: Top Jocks Greig Lupke | Photography: Kate Martens | Co-ordinator: Nevenka & Taryn Mavrodaris | Videographer: Tomislav Svorinic | Cake: Cordi |  Ceremony venue: Maris Stella School Chapel | Hiring: Function Décor Hire (0317016391)