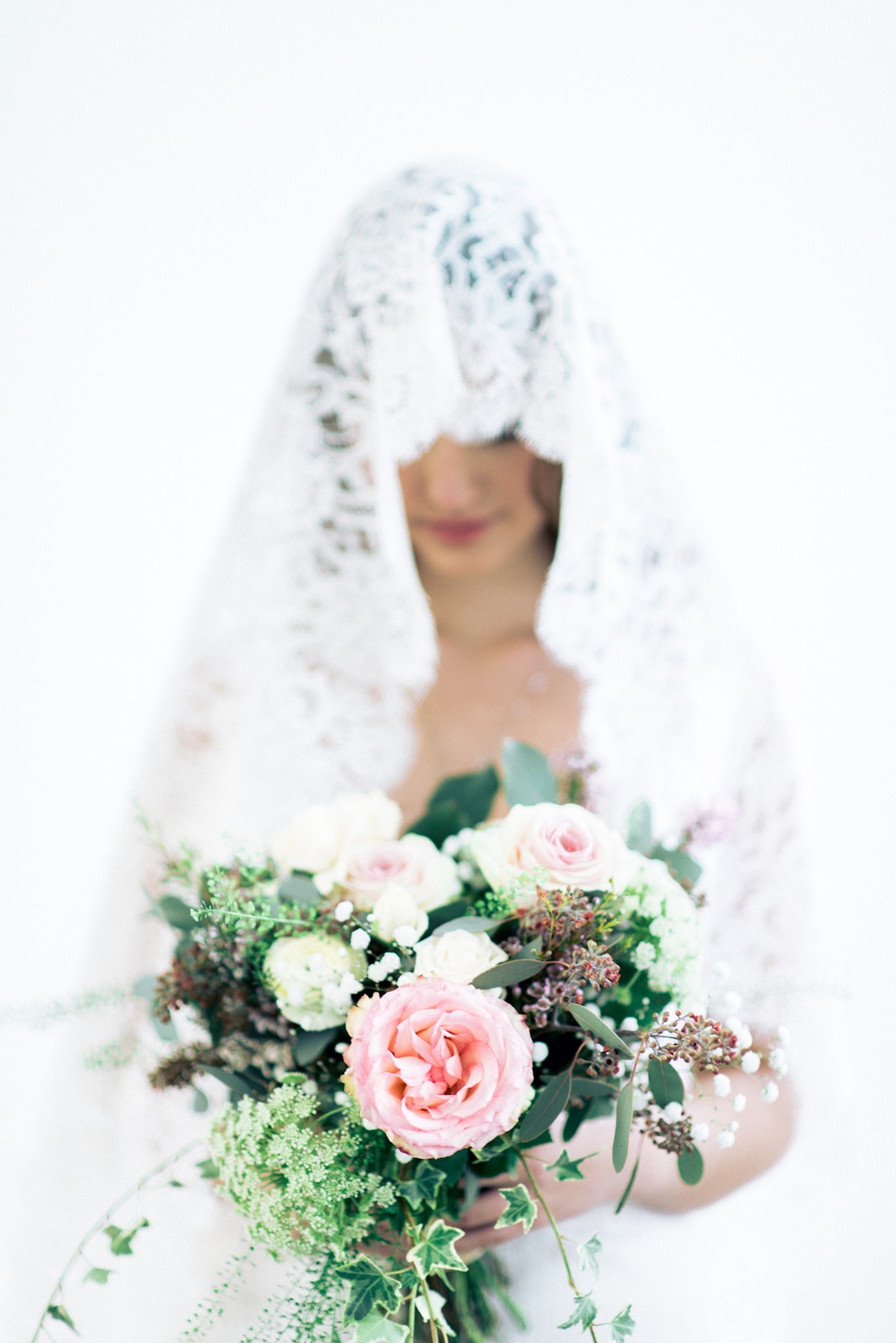 Happy Friday loves! It may be a public holiday in South Africa, but I couldn't resist sharing just one more touch of gorgeous inspiration with you all before the weekend begins. This charming bridal shoot comes from Mauritius-based fine art photographer Josué Bonnefemme (remember that name, those of you heading over to Mauritius for your weddings!) and I'm besotted by its combination of vintage-style lace gown and mantilla veil, and romantic garden elements. It's such a fresh take on a Parisian shoot, and it has me yearning to visit again. Sigh.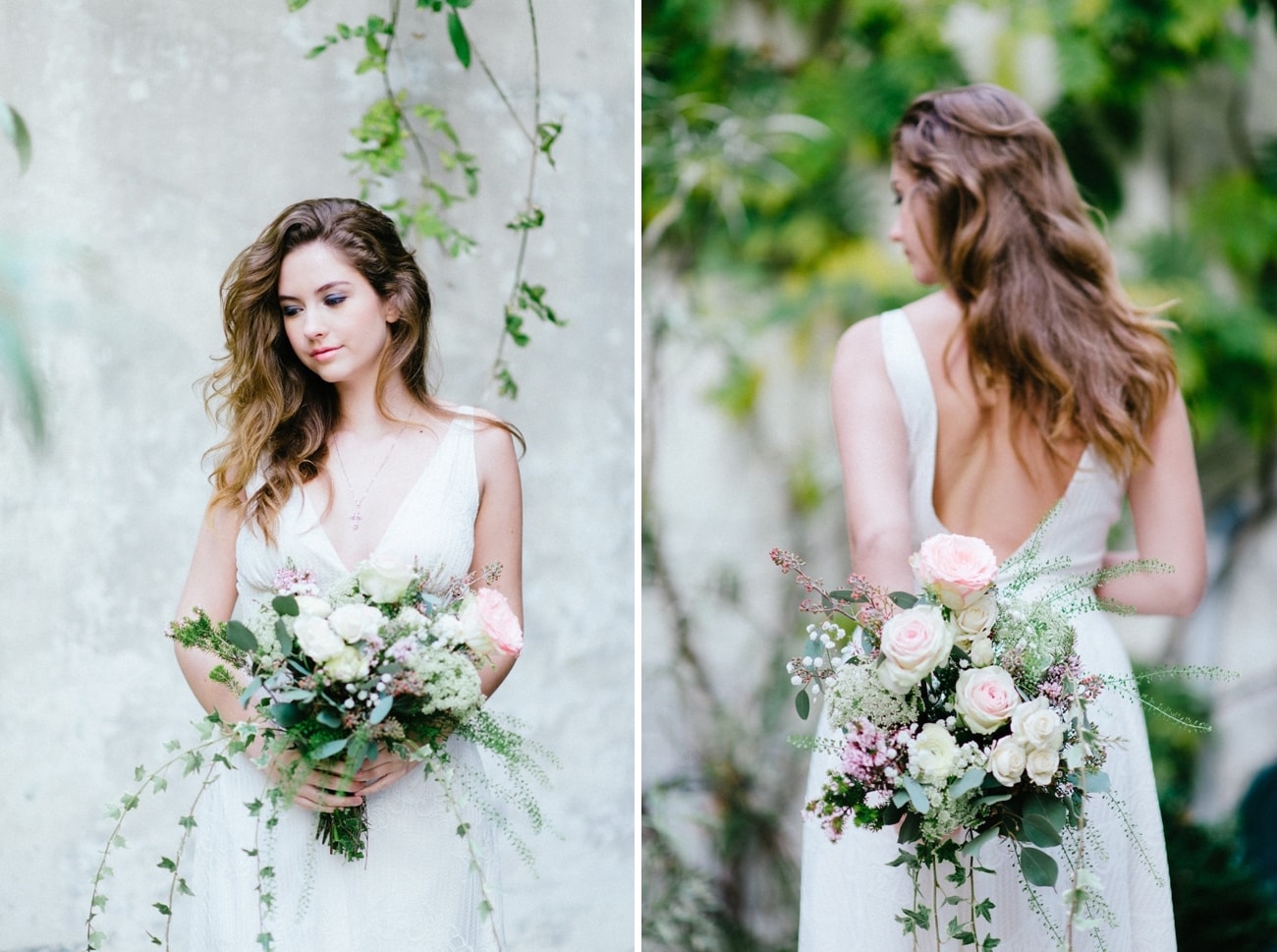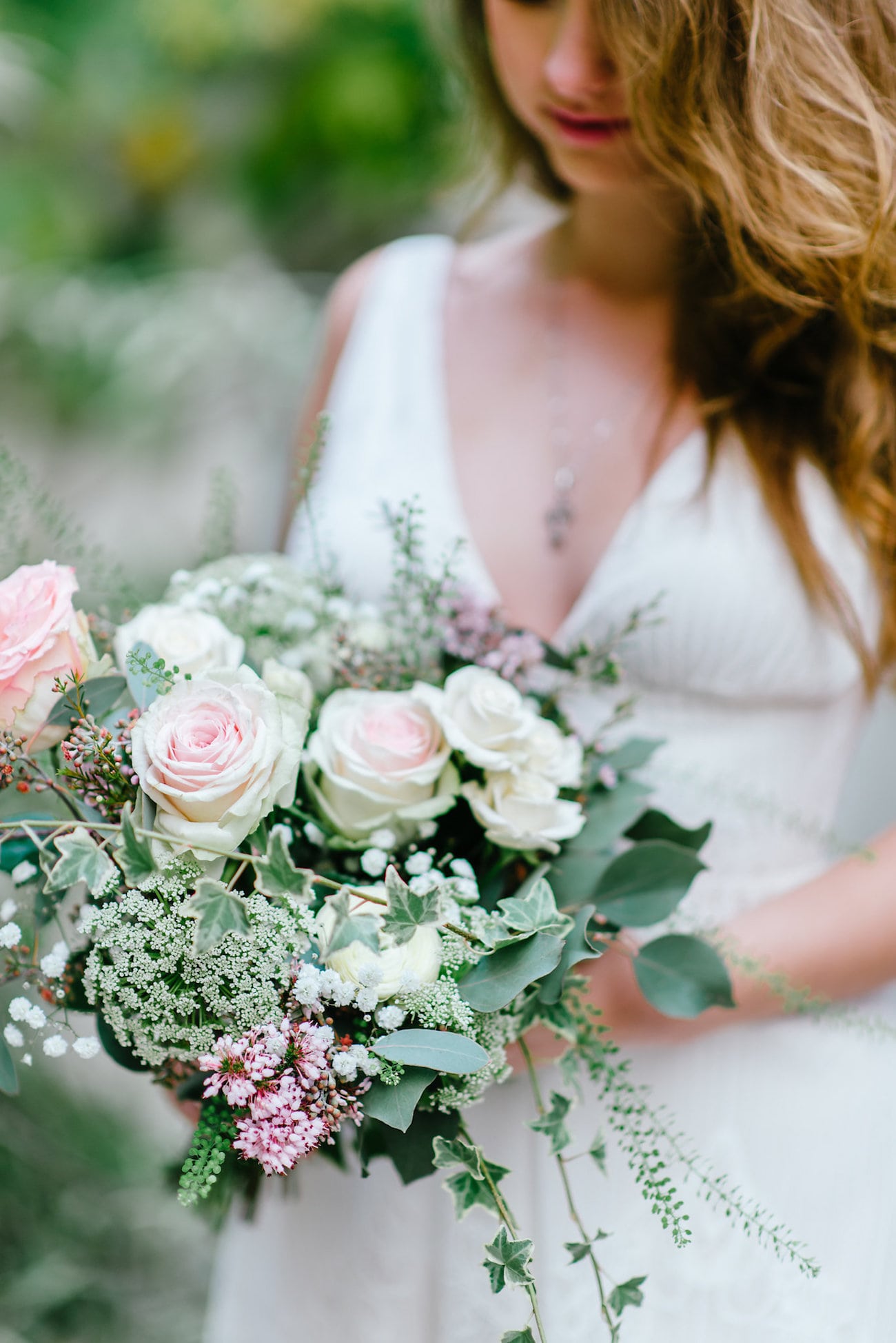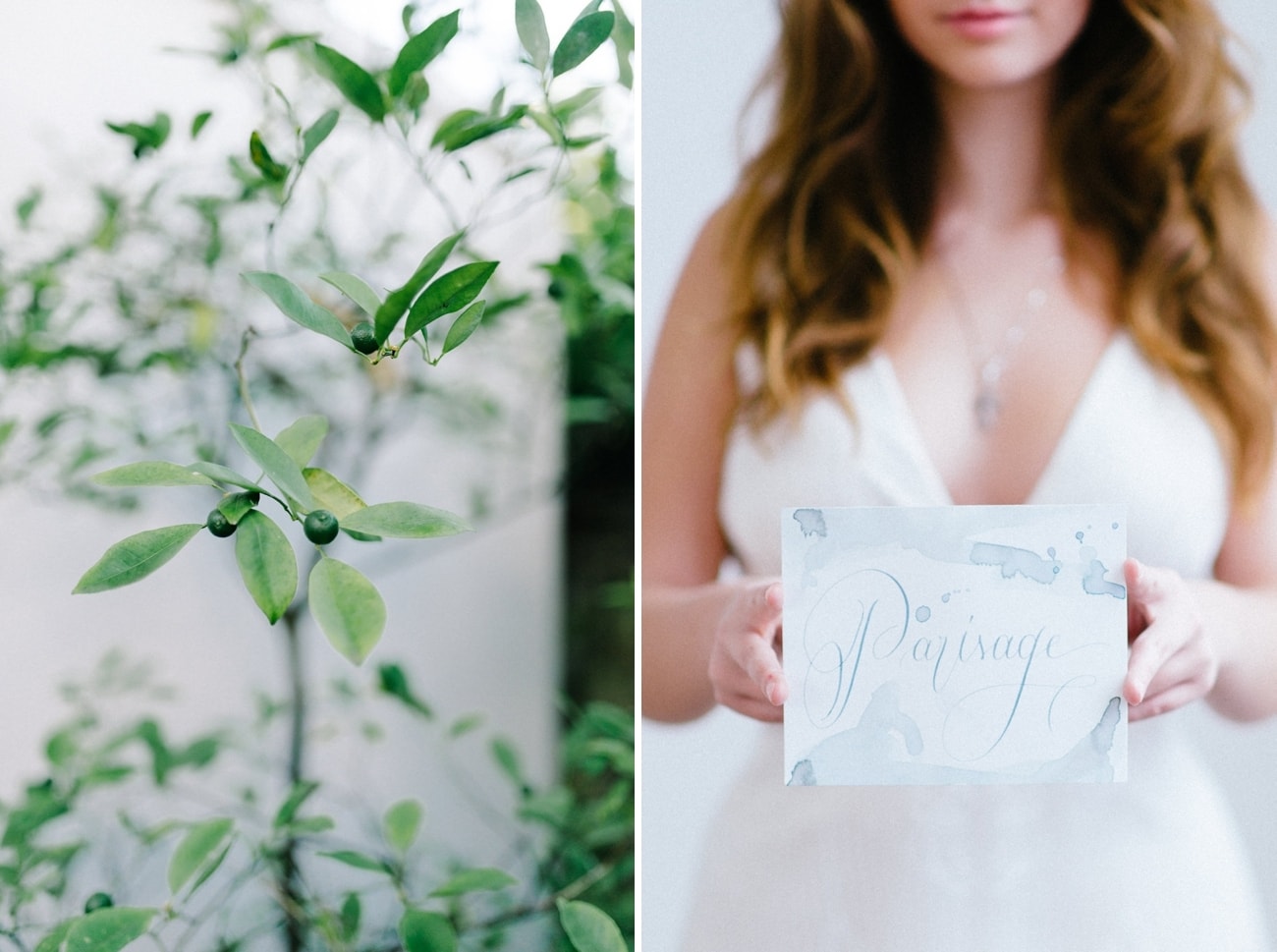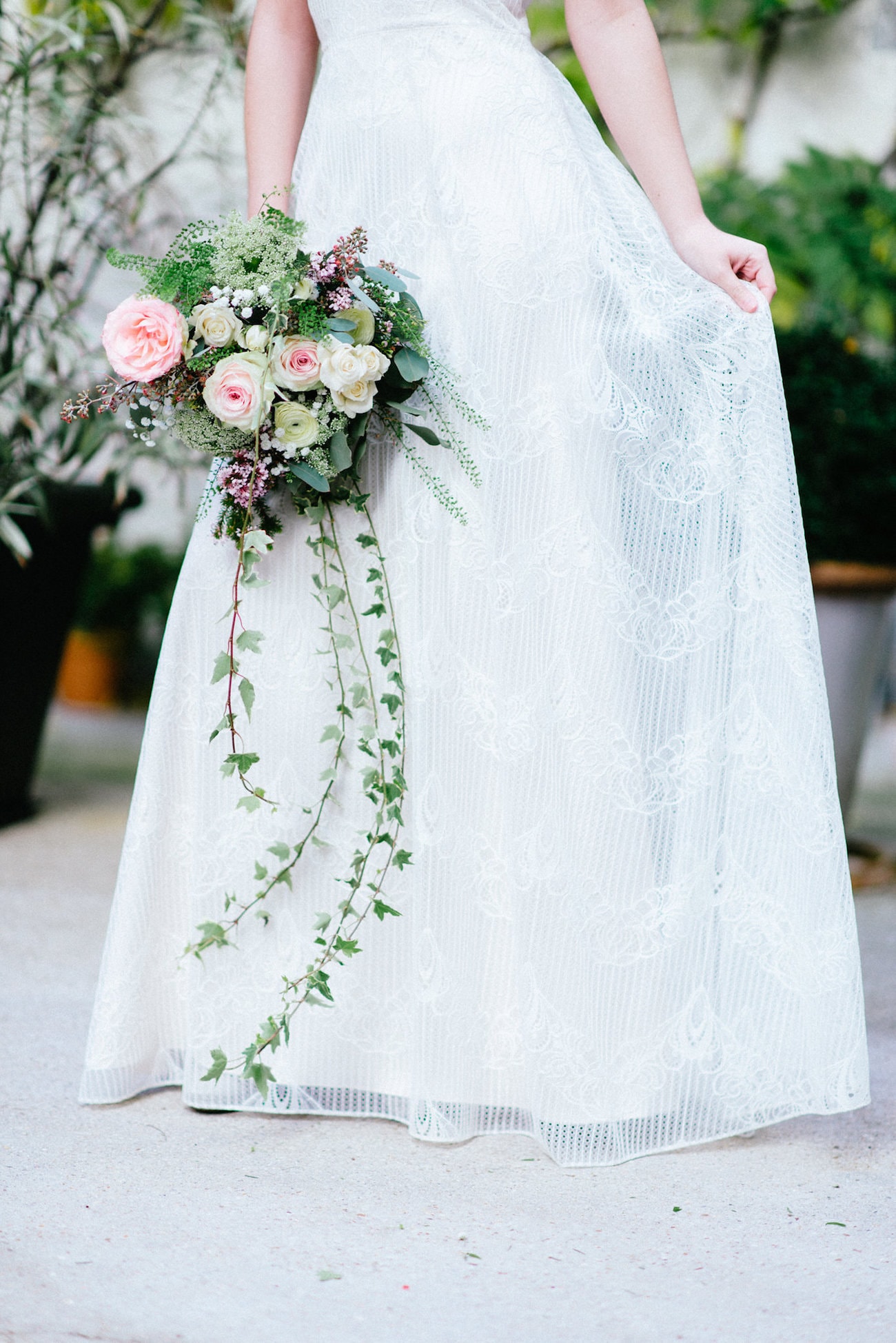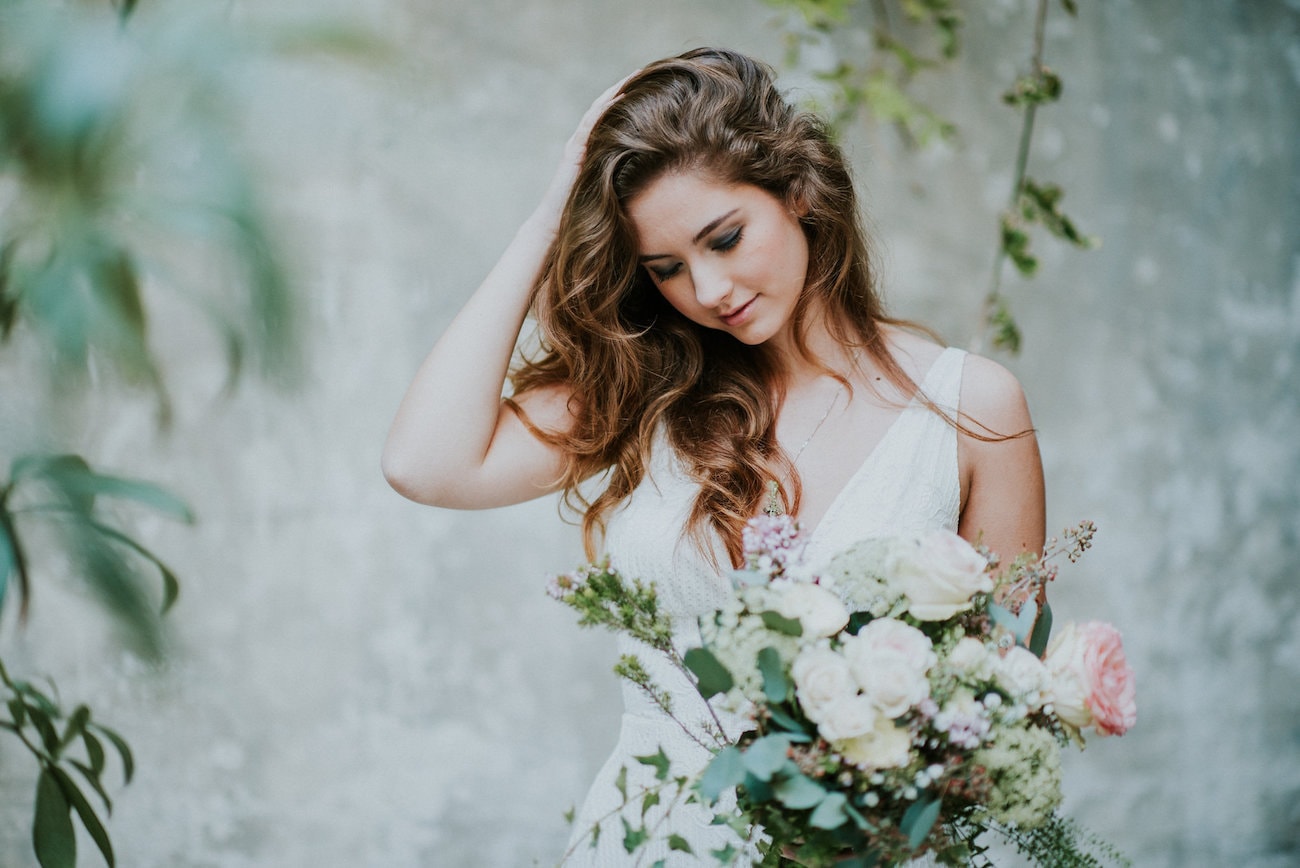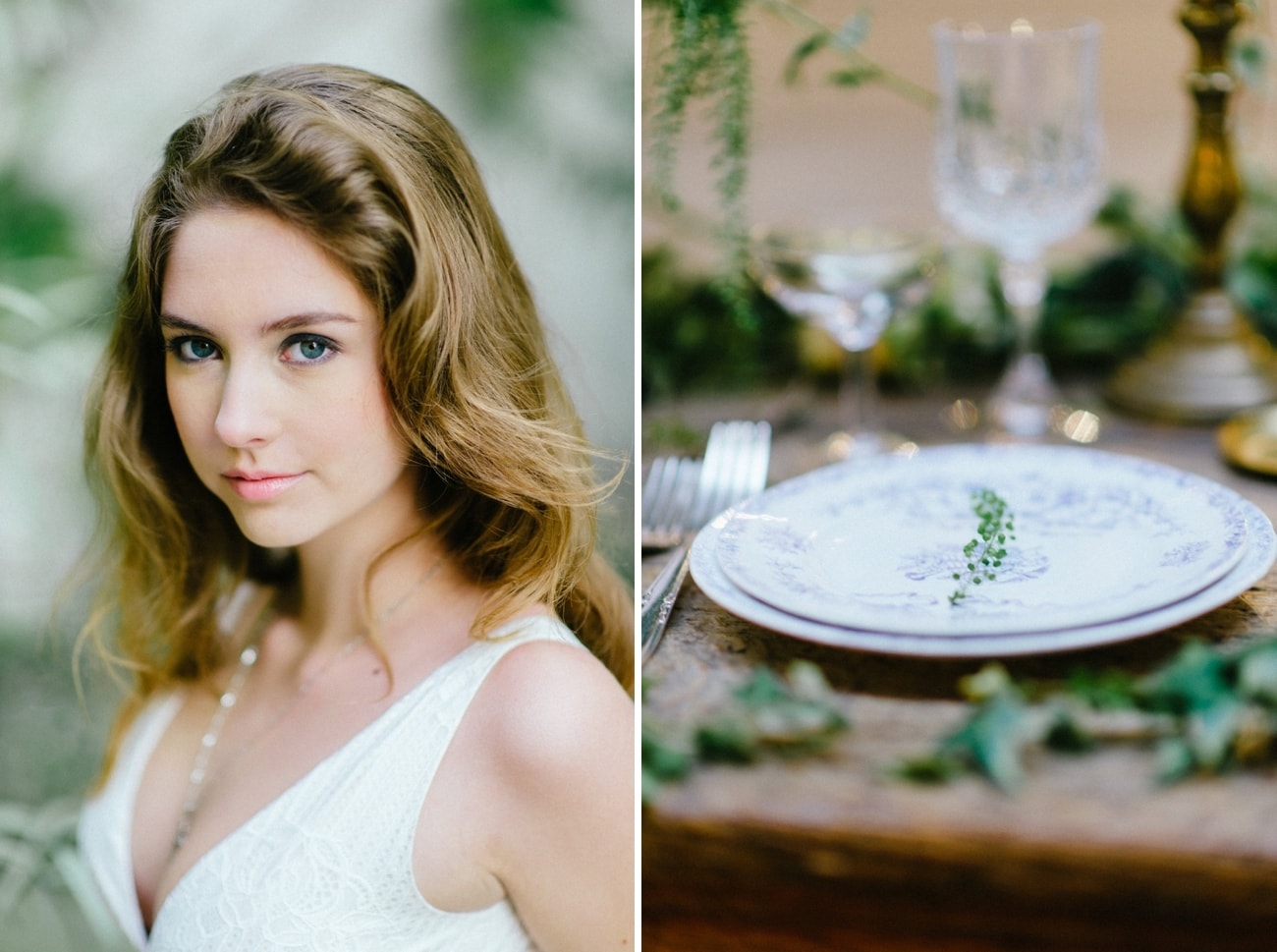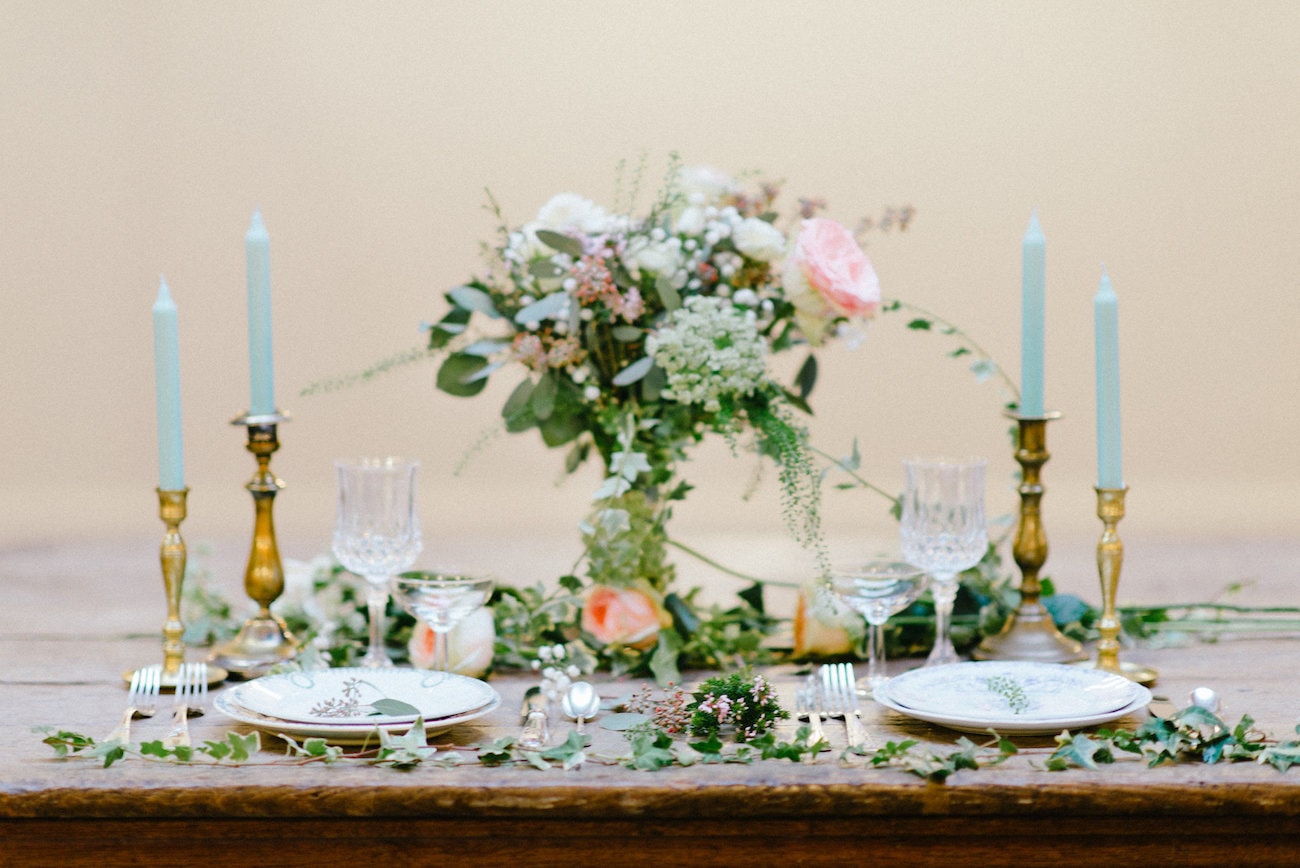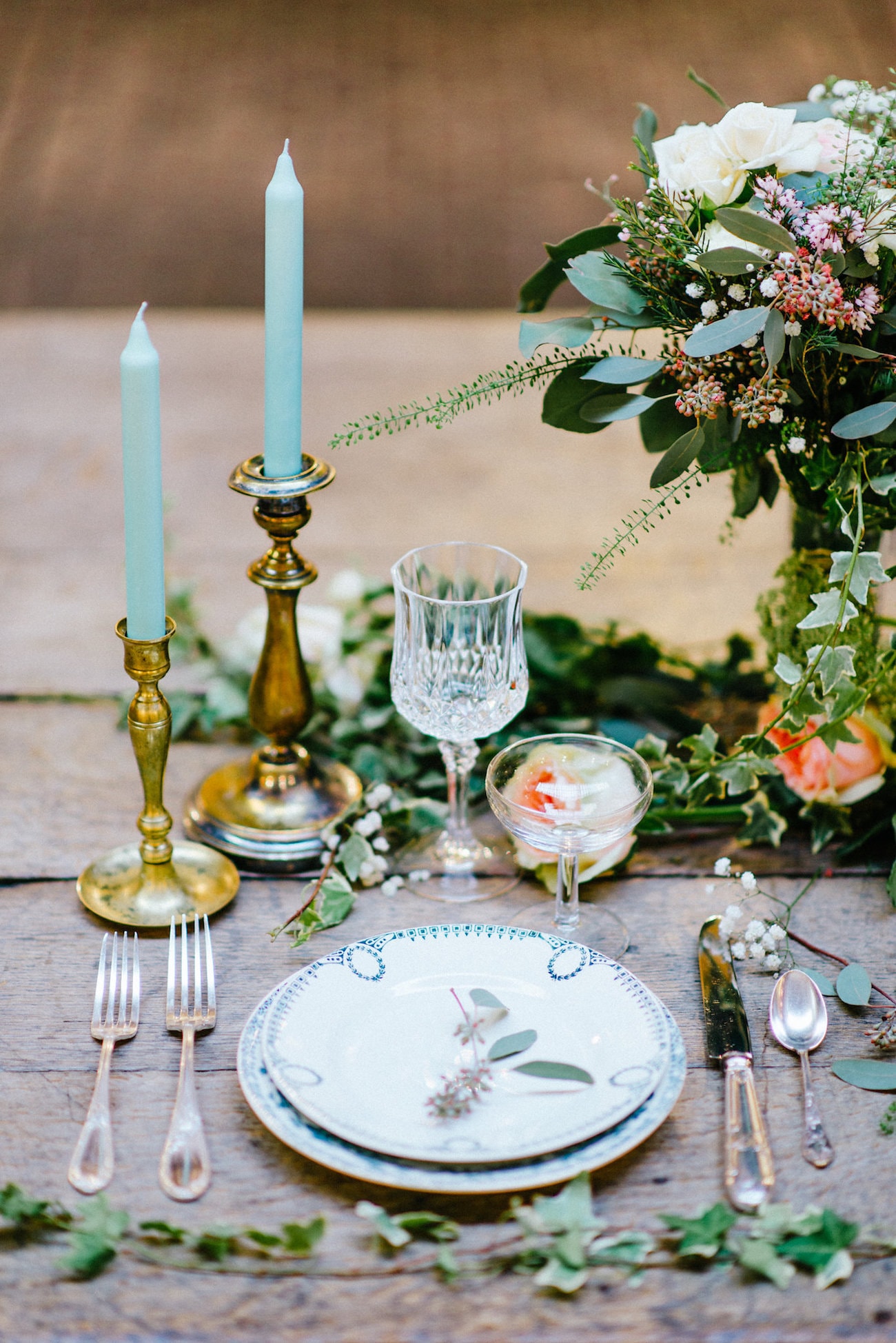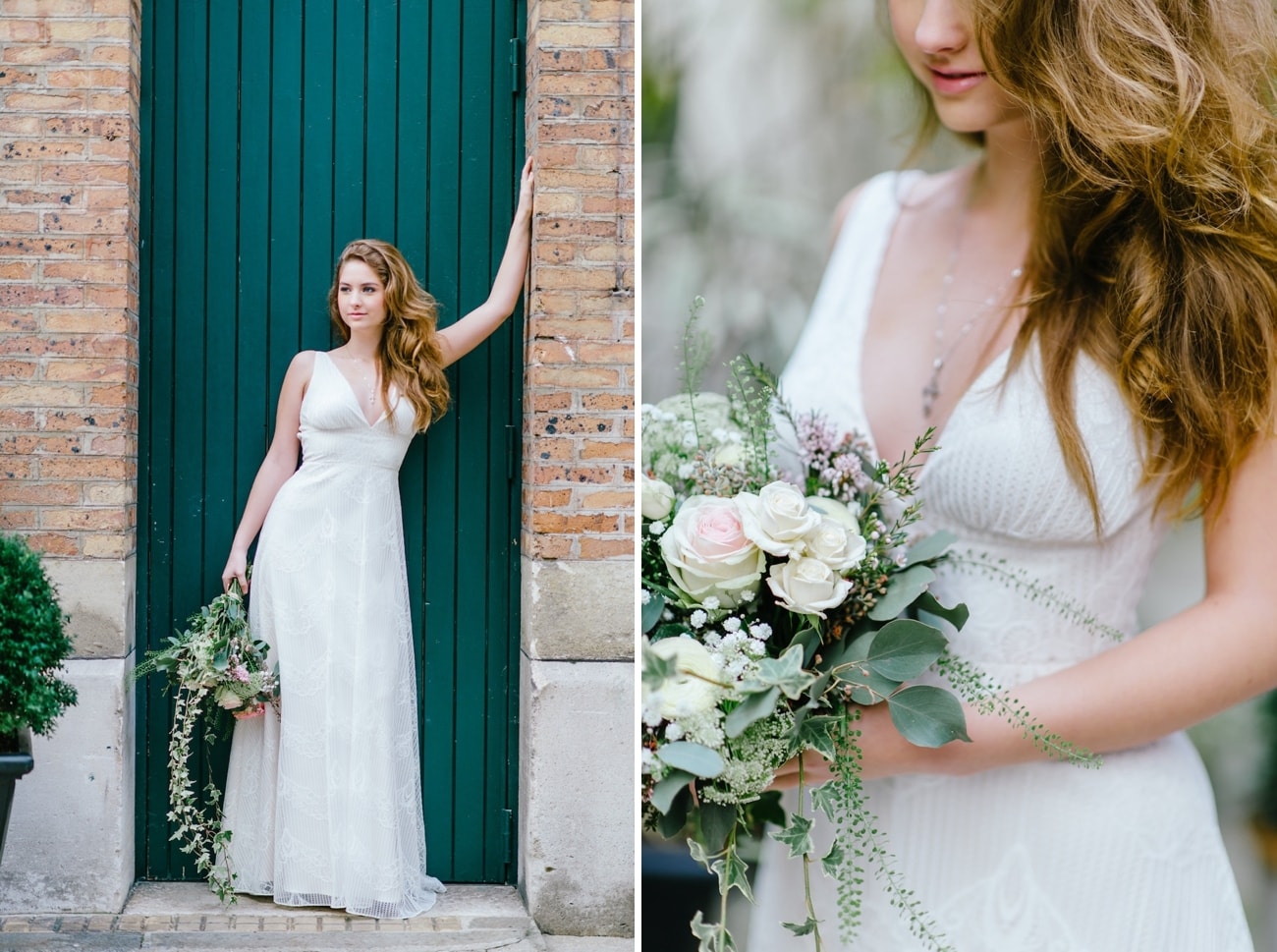 Josué sent us some info on what inspired this session:
For this bridal shoot, I simply wanted to put emphasis on how brides can be beautiful and comfortable in dresses that fit their bodies, enhance their silhouettes and bring back the trends and vibes of the '20s. A month before the final shoot, I had done a pre-production scout in order to locate a good spot, and although a plethora of spots were available, I was looking for something very specific. I already had the perfect set-up all pictured in my mind. I longed for something close to the rustic spirit inspired by those antique white walls along the streets of Paris. In the end I found the perfect place that met with all my expectations: a rustic wall with hanging green leaves.
Walking down the streets of Paris, there is one thing you will always come across: beautiful floral boutiques found at almost every boulevard corner with a myriad flower varieties. I approached the "Fleur de nuit" boutique and shared my project's requirements with them, and apparently what I was looking for was not a big deal to them! Our gorgeous model was Pola, an actress who plays on a French TV show.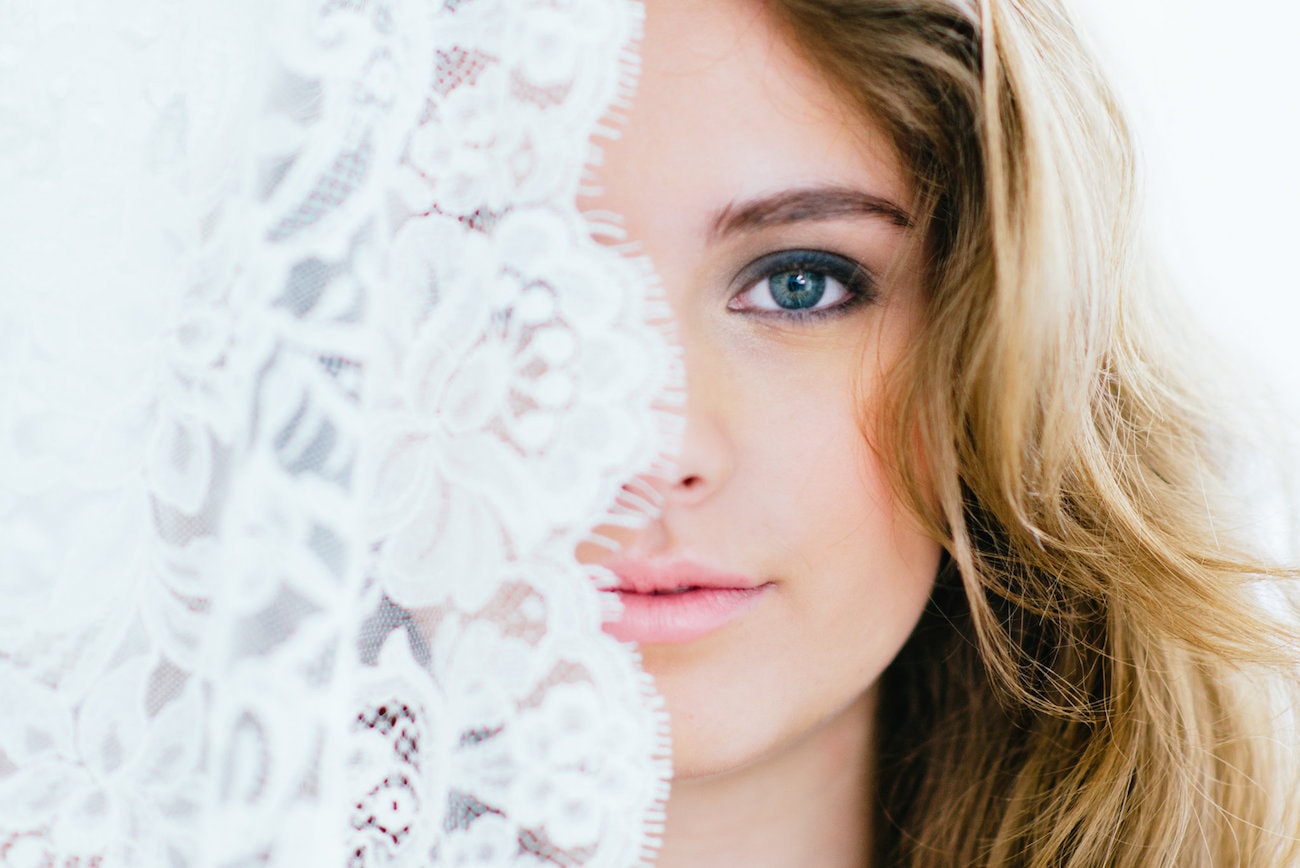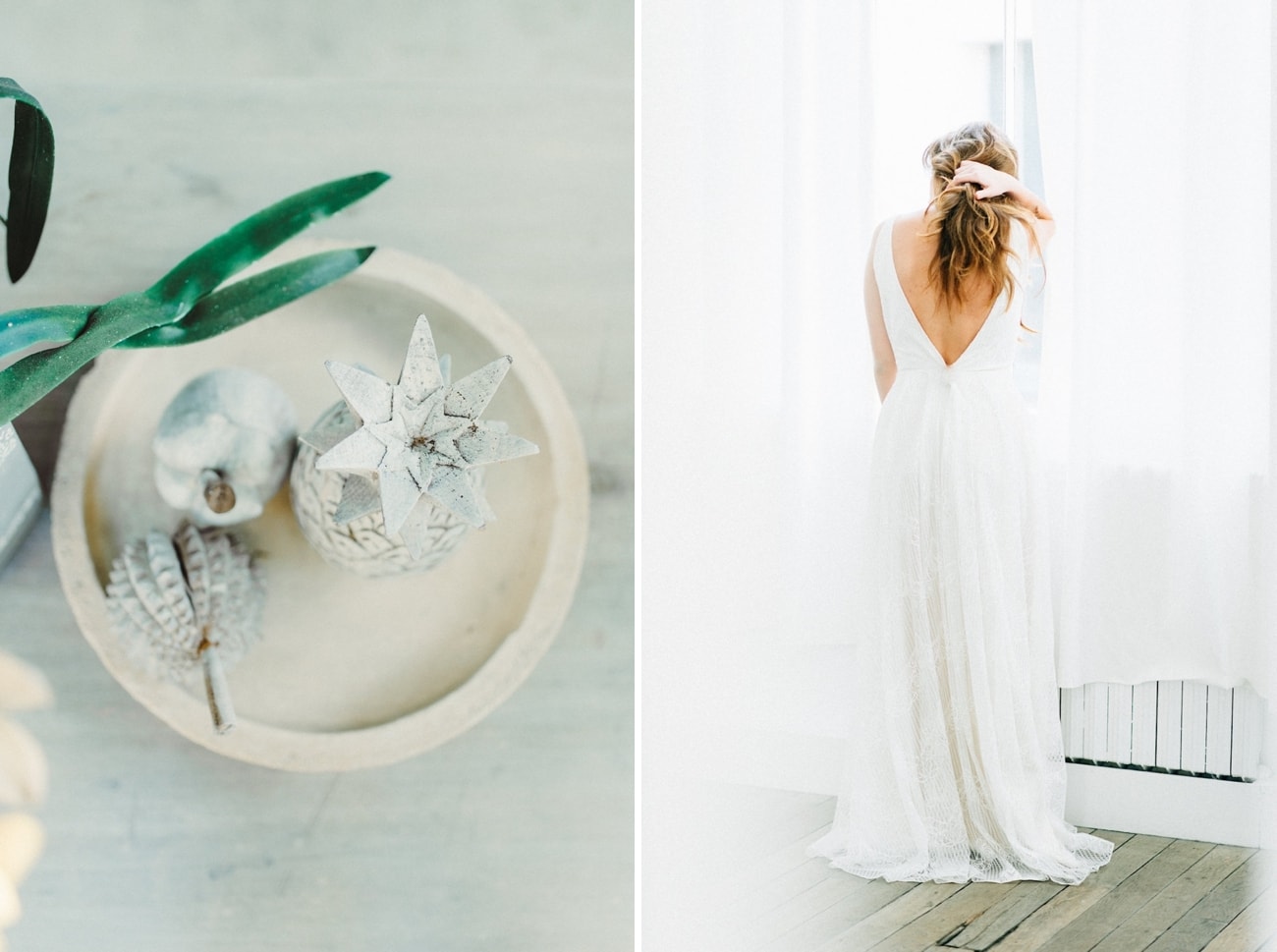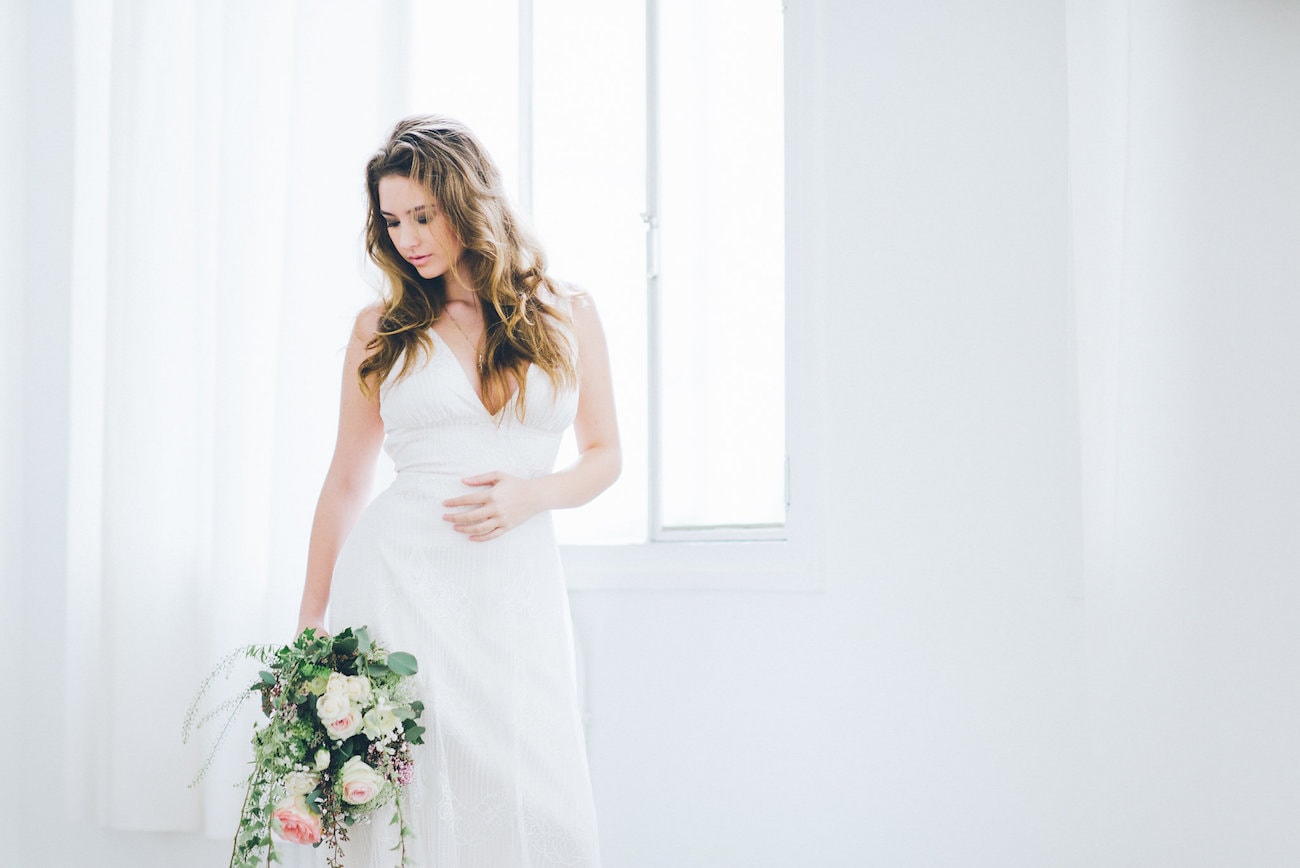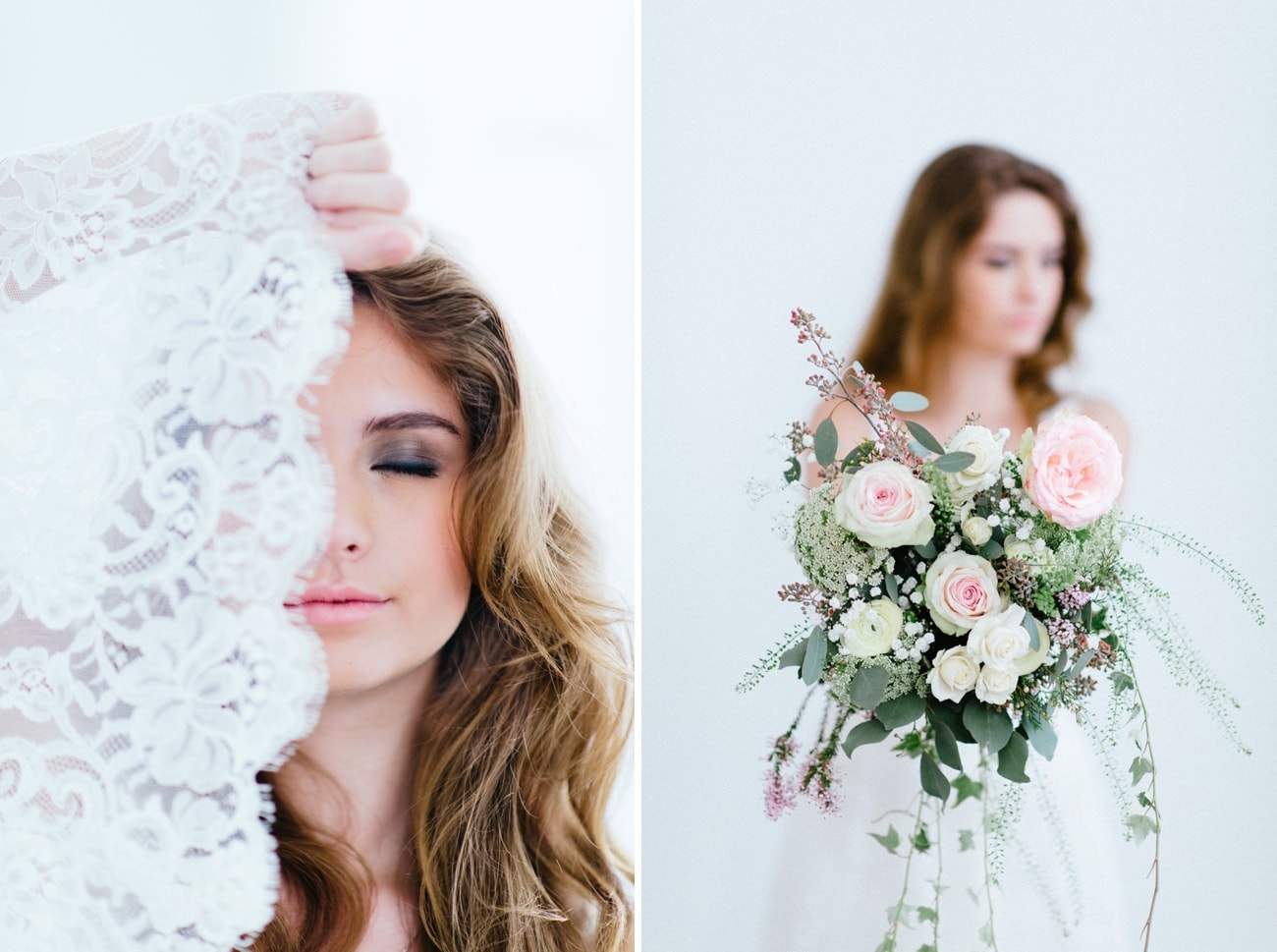 CREDITS
Photography: Josué Bonnefemme | Dress: Plume Paris | Décor: Vaisselle Vintage | Floral: Fleur de Nuit | Calligraphy: Le Heron | Model: Pola Perenko | Hair & makeup: Stéphanie Duflot