Good afternoon my dears, and a good afternoon it is when I get to introduce my readers to one of my very favourite industry people. Anneli Marinovich is a long-time supporter of the blog – she was one of our first sponsors and since then I have had the pleasure of getting to know Anneli both as a person (she's lovely!) and as a businesswoman and photographer. And let me tell you, this girl is going places. Not only does Anneli shoot the most beautiful pictures that really capture the moment, but she's super switched on, which has made working with her a pleasure. In fact, Anneli and I are currently working on a special project that I can't wait to announce very soon! In the meanwhile, I thought it was high time I got my friend to answer a few questions for us. And remember – although Anneli is based in the UK as I am, she also shoots during the season in South Africa, and she'd love to hear from you!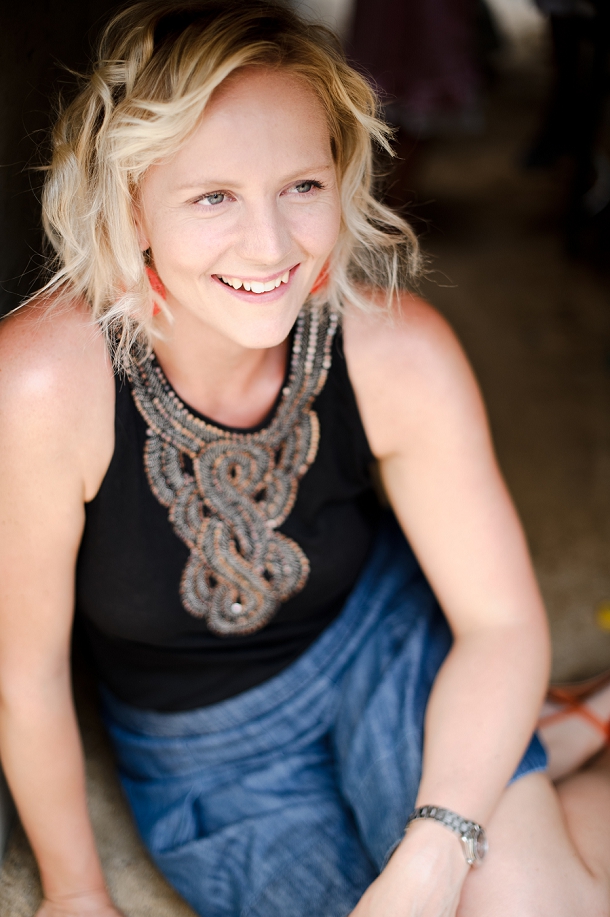 Hi Anneli – thanks for joining us on SBB today! How did you get started as a photographer?
I've always enjoyed photography, especially travel and street photography and after we tied the knot in Cape Town in 2009, having had a wonderful experience with our own wedding photographer (Andre van Niekerk), I decided to look into wedding photography. I took an intensive course focusing on building a successful wedding photography business when we returned to the UK and realised that this was what I wanted to do… full time. I shot my first solo wedding in London in May 2010 and absolutely loved it. The decision to leave my full time job in advertising came in July 2011 after having shot weddings part-time for just over a year as well as second shooting with established wedding photographers, and I haven't looked back since!
How would you define your style?
Relaxed and natural. I work with each couple to really capture what they're all about. I photograph the majority of the day as it unfolds, very unobtrusively. Adding some 'light direction' to the couple photos and bridal preparations, I make the most of the setting and available natural light, which gives my work that relaxed, natural, yet beautiful look and feel. Many of my couples have told me how relaxed they felt while being photographed during their engagement shoot and wedding day, and that's really important to me – putting my clients at ease and then having fun together.
Which part of a wedding do you like shooting the most?
That's a tough one! I love the couple portraits and the fact I can be as creative as I want to be, but I also enjoy capturing the excitement and fun of the bridal prep on the morning of the wedding. This is closely followed by the fun dance moves later in the evening.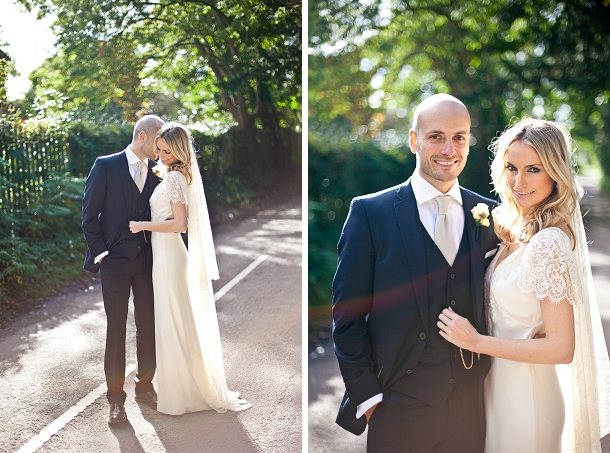 Do you have any favourite photographers or major influences?
I'm inspired by photographers who use natural light effortlessly and know how to get the most out of each of their couples without the images looking too 'staged'. Incredible natural light photographers like Elizabeth Messina (USA), Jose Villa (USA) and Anushe Low (UK) always take my breath away with their fine art approach to weddings and I also love Jonas Peterson and Jacki Bruniquel's eye for the unusual and interesting, always pushing the boundaries with their unique approach to wedding photography. I've recently become a member of the worldwide group Fearless Photographers, and I constantly draw inspiration from the wonderful work I see here from countless wedding photographers all over the world, shooting every wedding with incredible passion.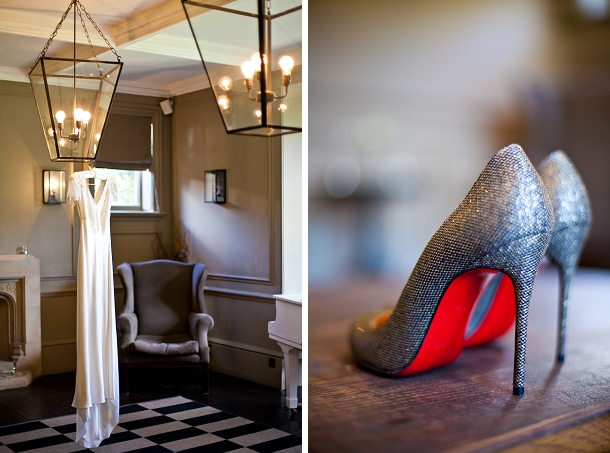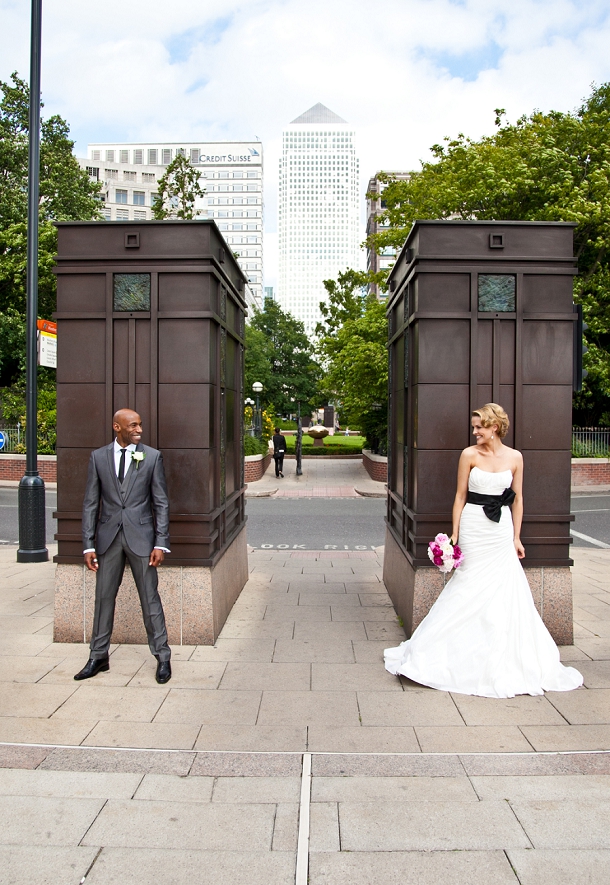 How do weddings in the UK differ from South African ones?
I think the main difference is the weather! ;-) Shooting in the UK means that you have to learn to cope with any and all weather conditions… and I mean anything! I shot a wedding in the snow in 2010 and it was very challenging but also beautiful. I love shooting weddings in South Africa though because of the beautiful locations and landscapes (we don't really get farms set against a mountain backdrop in the UK!) and the fact that the venues are mostly outdoor focused. Because of the notorious UK weather, venues here tend to mostly be indoor focused and that can sometimes be a struggle when there's almost no natural light to work with.
What makes getting married in South Africa special?
It's such a beautiful country. Having tied the knot in South Africa myself (Twelve Apostles Hotel & Spa) three years ago, I completely understand that special connection to South Africa and getting married in a country where you have so many choices for beautiful venues and super creative and friendly wedding suppliers. It really is a wonderful experience. I planned my South African wedding from the UK and loved every minute.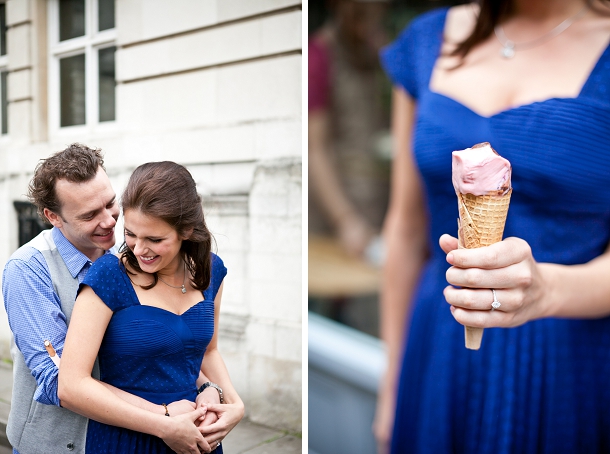 Which wedding trends are inspiring you right now?
I love that more and more brides are treating their weddings as a 'special project' – scouring the internet (i.e. Pinterest) for ideas for their special day and then making things themselves! I had a bride in December whose mum knitted the bunting and it looked amazing. I love photographing those details and I think it's much more fun and personal for brides to make things themselves and really create their dream wedding.

Any advice for couples planning their weddings at the moment?
Enjoy it – it'll be over before you know it! Also, make sure you communicate with your photographer during the planning process, especially when it comes to things like the schedule for the day. Make sure you leave enough time for your photographer to capture the special moments with just you and your new husband/wife, during the time of day when the light is at its most beautiful.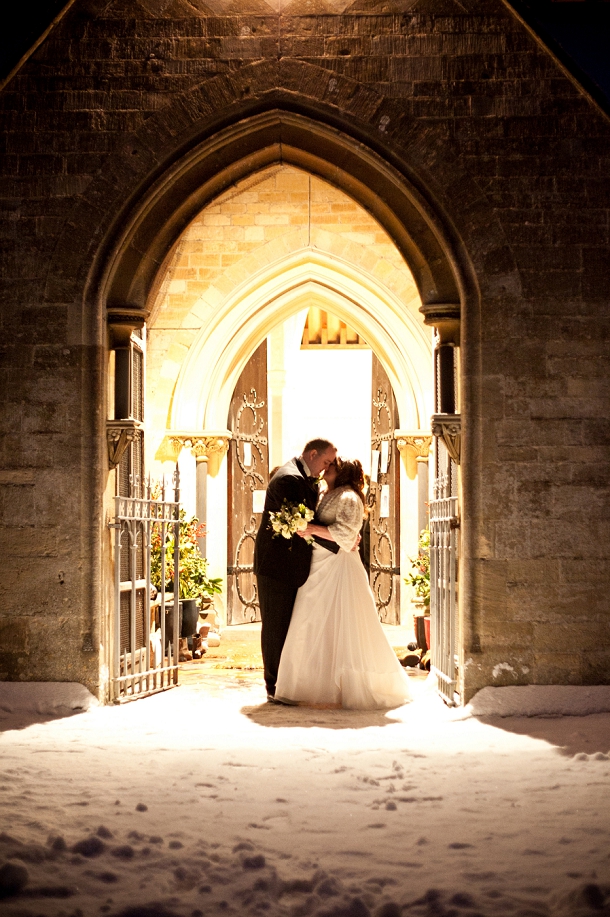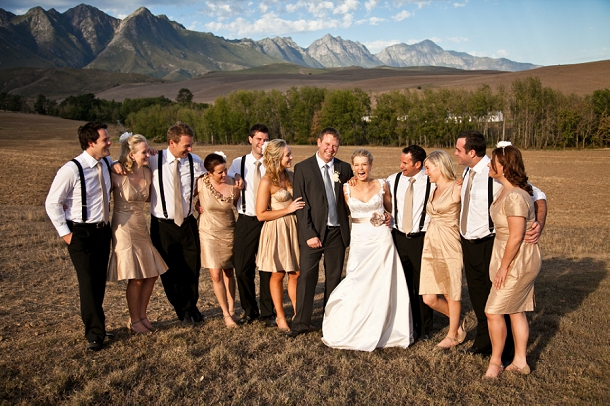 When you're not behind the camera, how do you spend your time?
I love travelling, whether it's a short break to Europe over a weekend/a road trip around the US (we did Route 66 in 2010 and we're doing Florida and the South East this year). Discovering and photographing how other people live and their interesting cultures is an incredible experience and one that I will never tire of! I also love watching films & documentaries or wandering around London, going to markets and sipping a cold beer with friends on the Thames during summer.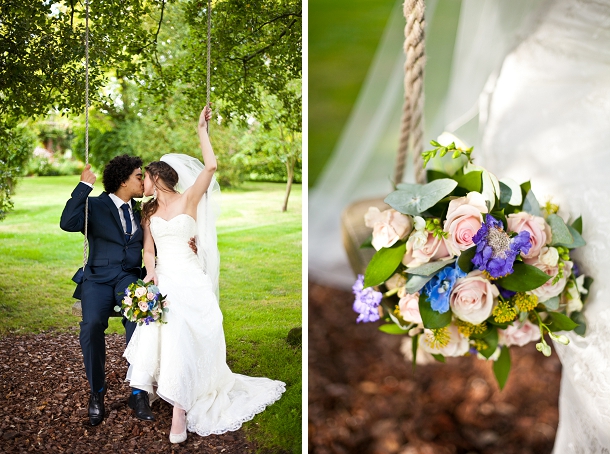 I'm passionate about… enjoying life, exploring, learning and being happy
If I won the lottery I would… buy a yacht and travel the world with hubby and my camera of course!
Contact Anneli Marinovich:
Email: [email protected]
Phone: +44 (0) 78 404 80927
Website: www.annelimarinovich.com
Twitter: @AnneliMPhoto
Anneli Marinovich Photography is a member of the SBB Directory