Happy Monday people! For those of you who haven't yet gone on holiday, I have some lovely inspiration for you today. First of all, it's time to meet another great supplier (or two, in this case). Last week, I shared some Christmas table inspiration from Green Goddess, and today we're going to chat to the two lovely ladies behind the name, Coral and Chantell.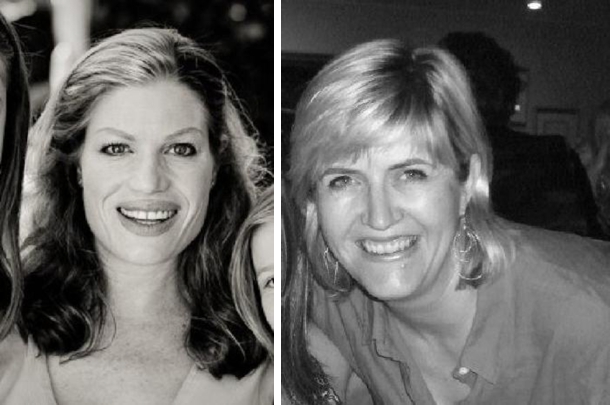 Hi ladies! Tell me a bit about your company.
Green Goddess Flower Studio is named for the green arum lily, indigenous to Southern Africa. We are a boutique floral studio offering a very personalised wedding flower and décor service. We are big on attention to detail and it is our hearts' desire to get to know our clients and really amaze them with the beautiful and unusual work that we love to do. We also do flowers for other special occasions such as birthday parties, corporate functions, product launches and love doing commercial work that requires out of the box thinking and results.
How did you get started in wedding flowers?
Through a love for weddings and a passion for flowers – what a joy and privilege to combine the two!
Which five words would you use to describe your style?
Avant-garde, sophisticated, soft and modern flowers with interesting texture and foliage.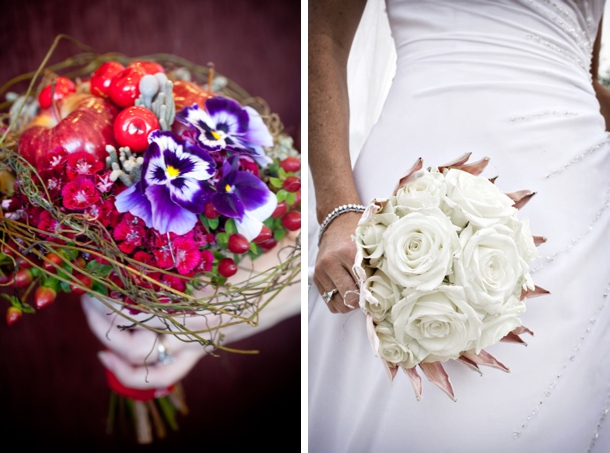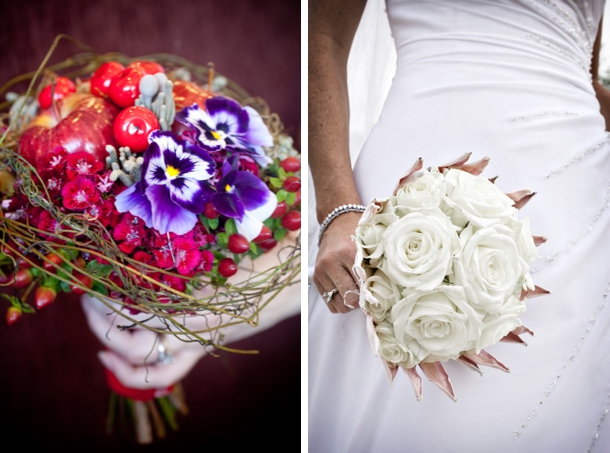 Images: Shantelle Visser Photography (left)
What inspires you?
The challenge of getting it right for each and every client – making that connection with the couple so that we can interpret what they want, even if they can't express it. And the pleasure of seeing the brides joy when we hand over her bouquet. To us, two things make a girl into a bride: a veil and a bouquet!
When it comes to the actual flowers, we are inspired by interesting foliage, grasses, vines and pods. We love the contrast of the shape of flower buds vs. the open blooms. And using containers that show off the arrangement to good effect. We love making arrangements that contain unusual and unexpected 'ingredients'. We aim to make flowers that leave the guests wondering 'how did they do that?'
What floral trends are you working with a lot at the moment?
Birds, insects and natural elements such as berries, vines and grasses. Also laser cut-outs such as birds and flowers, and metallics mixed with pastel shades such as gold with peach, baby pink and turquoise.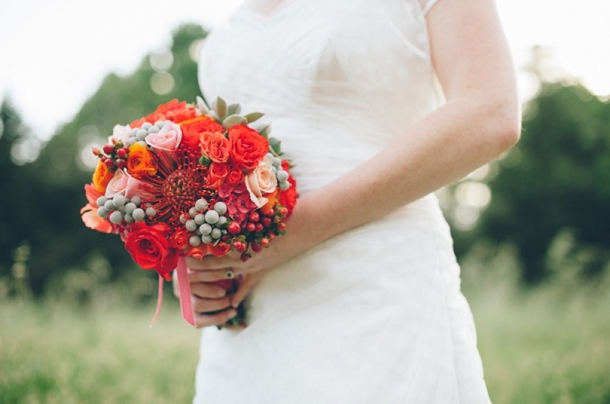 Image: Love Made Visible
What do you think makes South African weddings special?
Our clients – what is not to love about our rainbow nation and all its beautiful people?
Our ability, both our clients and industry specialists, to take international trends and adapt them into something homegrown.
The amazing weather we have, which is conducive to gorgeous outdoor ceremonies.
The incredible talent in our wedding industry, which has made South Africa a choice destination for weddings of both locals and foreigners.
Do you have any favourite venues?
No particular favourite, but we like working in venues that offer the couple a blank canvas to 'colour in' with their style, rather than trying to make their style squash into an overly decorated venue.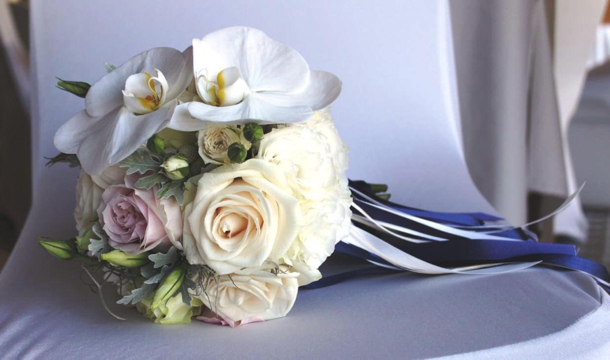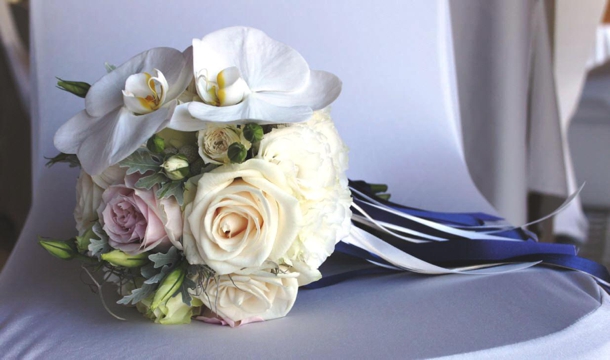 Image: Coral Shortt
What's the one piece of advice you'd give every future bride about her flowers?
Have a spectacular bouquet. Regardless of your budget, your bouquet is going to be photographed almost as much as you are. If you have to cut costs, don't skimp on the bouquet!


When you're not working your magic with florals, how do you spend your time?
Chantell loves to spend time with her husband, who is a landscaper, and her two girls. All things green run in the family and the girls love to arrange flowers too. They have some very creative ideas.
Coral loves getting outdoors with her bike-riding husband and kids – you'll often find us on the beach, in the forests and parks or splashing in the pool. My kids also love getting their hands into any left-over flowers and are especially good at 'making petals'.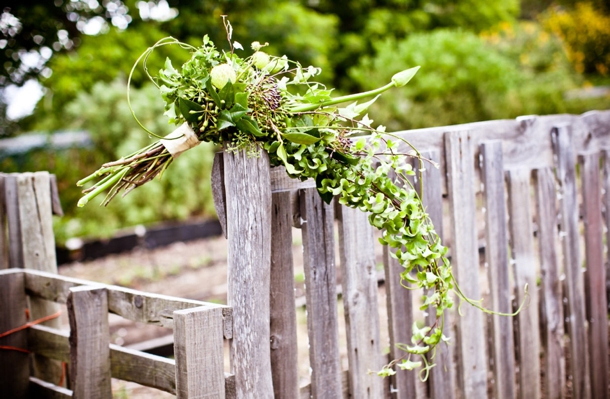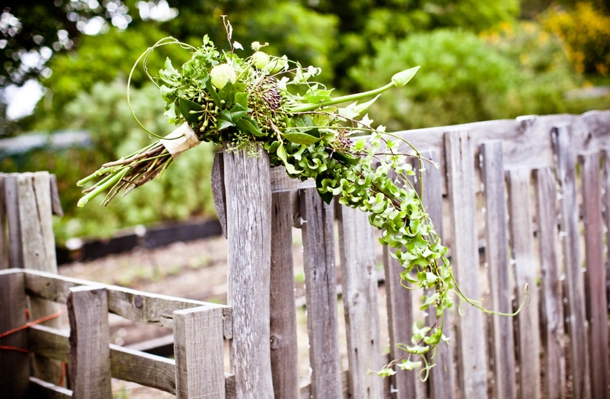 Images: Nicky Stowe Photography
We're passionate about… understanding what a bride is looking for. We want her to say, "this is better than I expected". That is the biggest compliment we can get.
If I won the lottery I would…
Chantell: I would travel the world with my family, being inspired by the beautiful and exotic flowers I see. My home would always be filled with spectacular blooms which I would arrange wearing a Dior ballgown and Louis Vuitton shoes.
Coral: I would buy a Monet painting and a plot of land with a stream running through it that I could turn into a garden wonderland like Monet's garden at Giverny.
South Africa is…
Chantell: …my home, I am blessed to live here.
Coral: …alive with possibilities, and beautiful, generous, inventive people.
Contact Green Goddess Flower Studio:
Email: [email protected] / [email protected]
Phone: +27 (0) 82 956 6559 (Coral) / +27 (0) 74 101 9375 (Chantell)
Website: www.greengoddess.co.za
Facebook: www.facebook.com/GGFlowerStudio


SBB ♥ Green Goddess flower studio, a featured member of our Directory