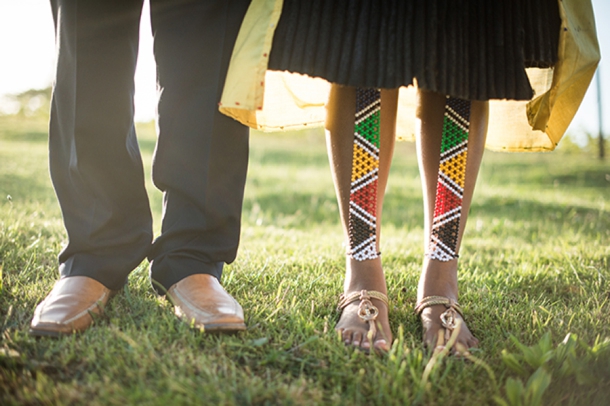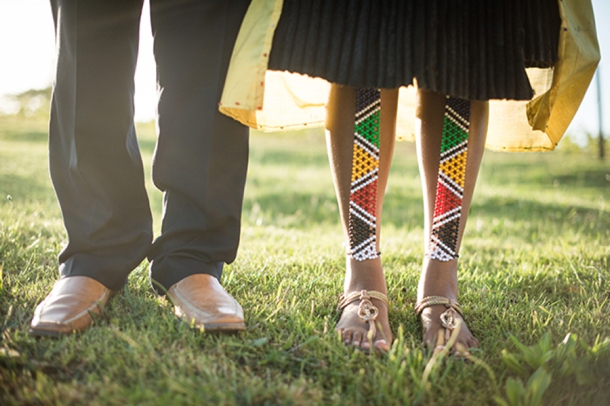 You guys, I am SO EXCITED about this wedding. The minute I saw it on our friend Carmen Visser's blog, I mailed asking if we could feature it – our first traditional Zulu wedding. Lisa and Michael are based in New York, but for their wedding, Lisa wanted to celebrate her Zulu heritage back in South Africa. I absolutely adore her traditional wedding style and protea bouquet and flower arrangements, as well as the way that venue 401 Rosendal was decorated in stylish African chic to suit the occasion. What a special day for Lisa and her family, and for all the guests who came over from the US for a truly memorable occasion. We're so lucky to have such a rich and diverse cultural heritage in South Africa, and for me as a South African wedding blogger, it's a pleasure to be able to showcase that in its variety. So here we go – get ready for colour and exuberance and meaning and so much fun.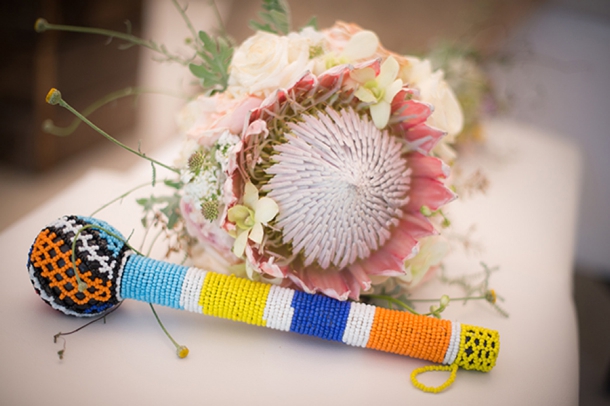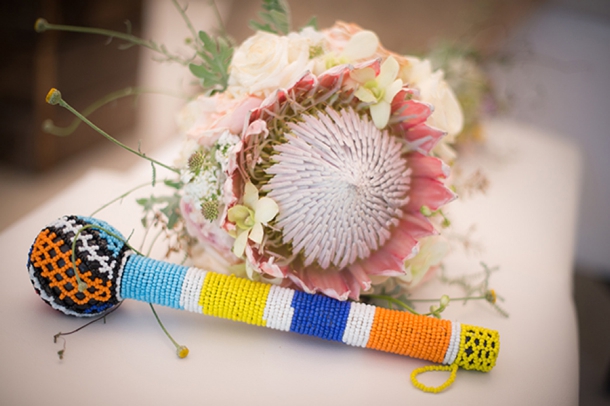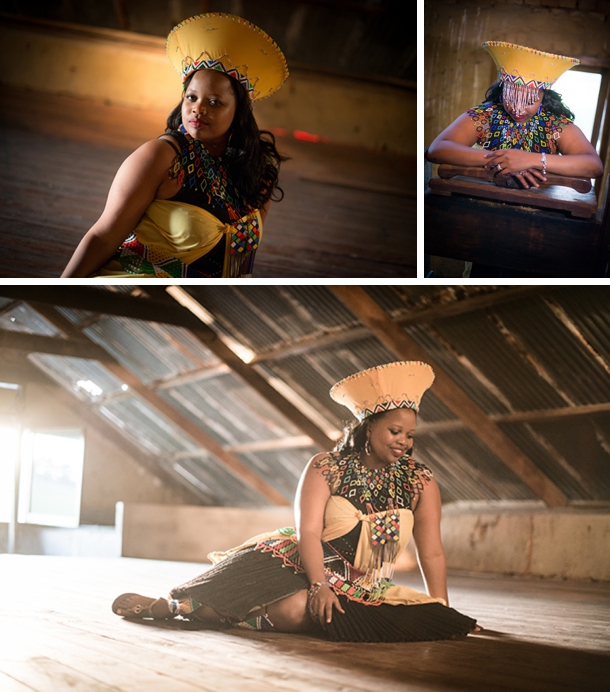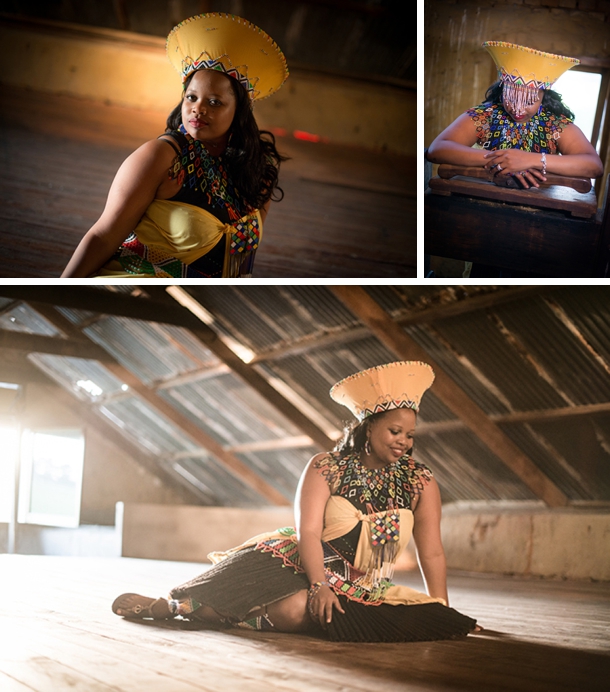 Lisa sent over a bit more info on their wedding concept and design:
'Zulu Wedding' was the theme. I am a Zulu and wanted to have my friends, my family and my husband's family get to experience some South African culture. They loved it!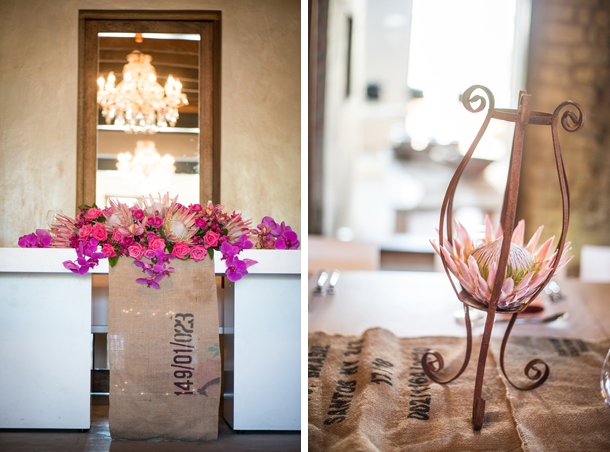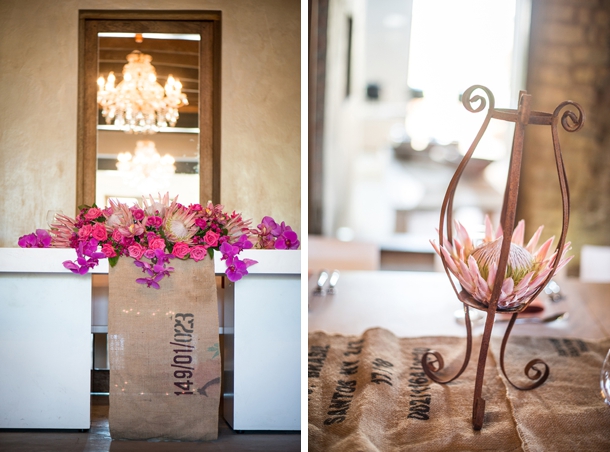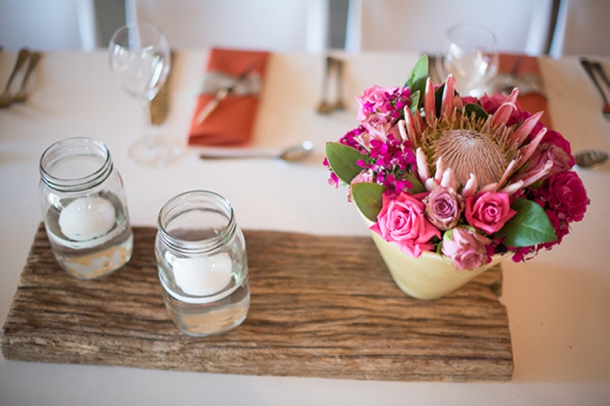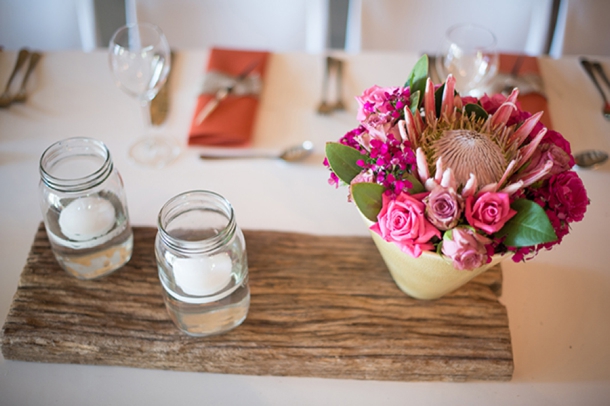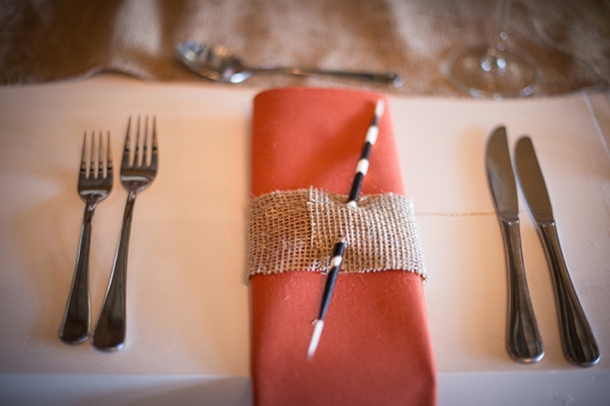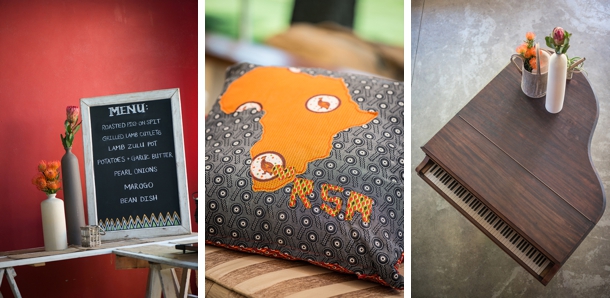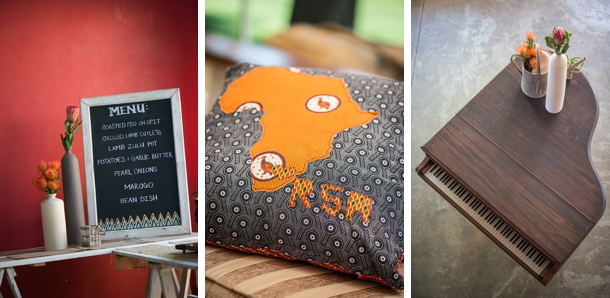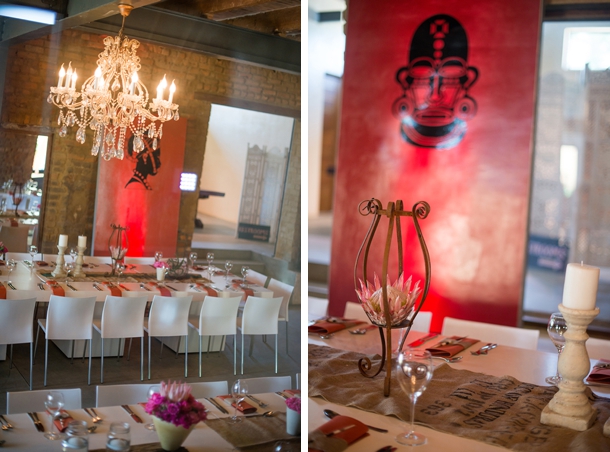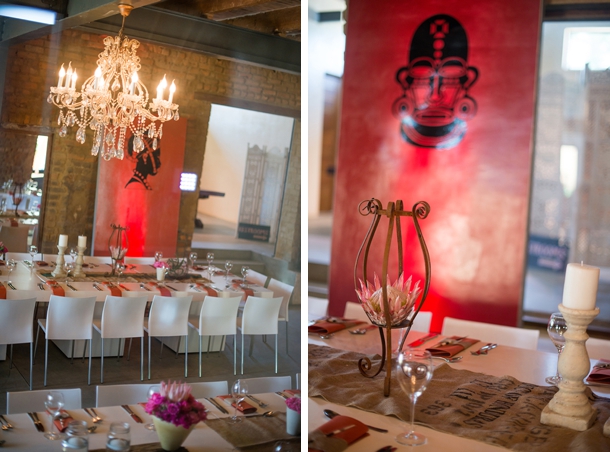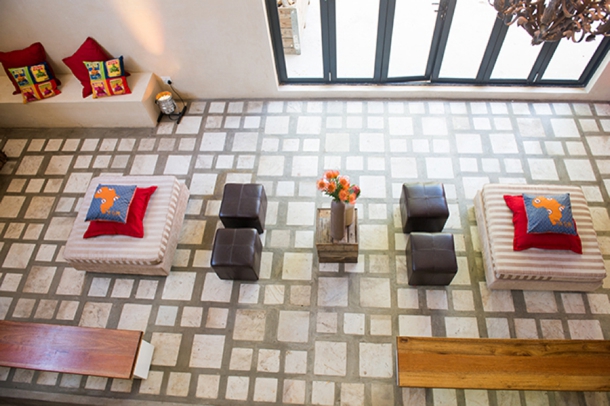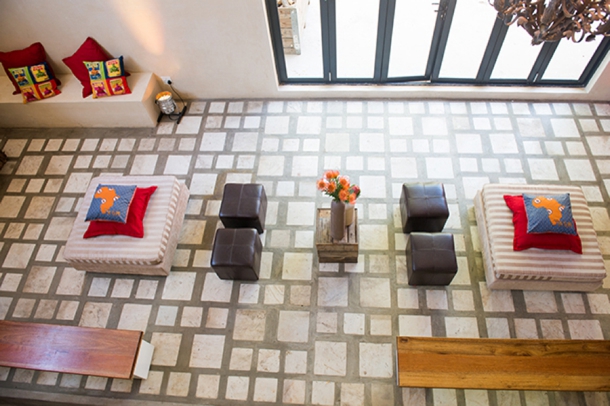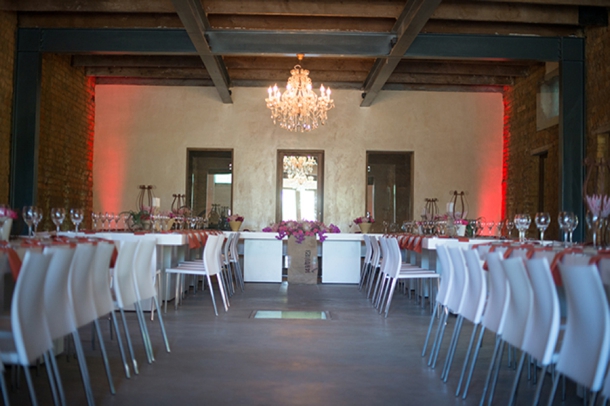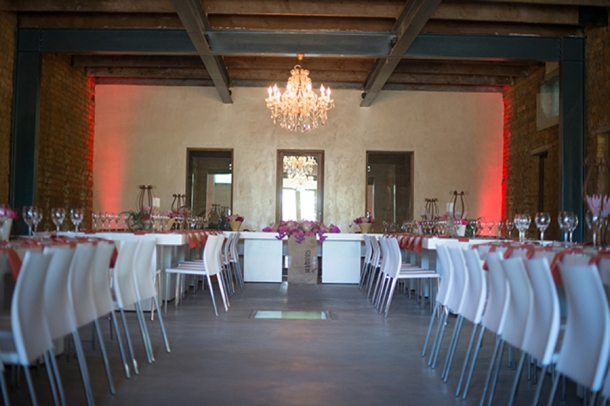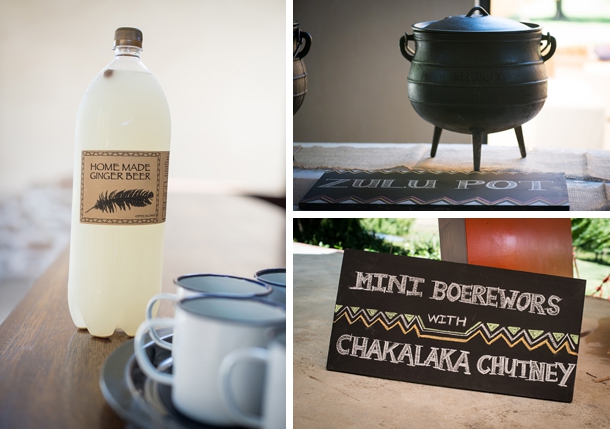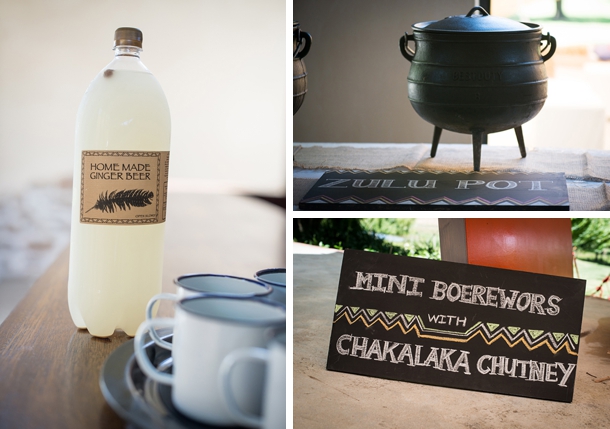 The decor and food was beyond my wildest imagination. I gave my oordinator a clear idea of what I wanted and gave him free reign to bring my dream to life and he blew me away with all the little touches. My chef whipped up some magic both in the kitchen and outside the kitchen. He was also responsible for the venue and ensuring everything went smoothly. I wouldn't change a thing!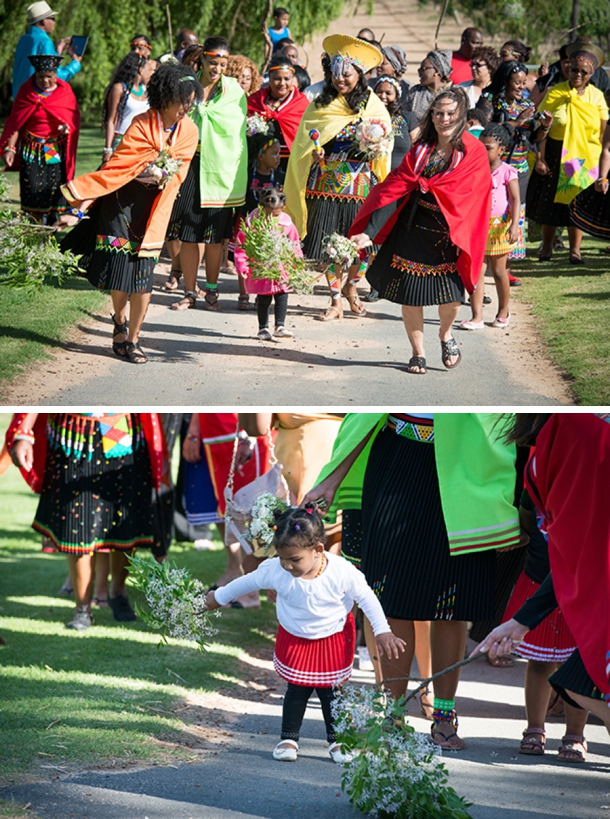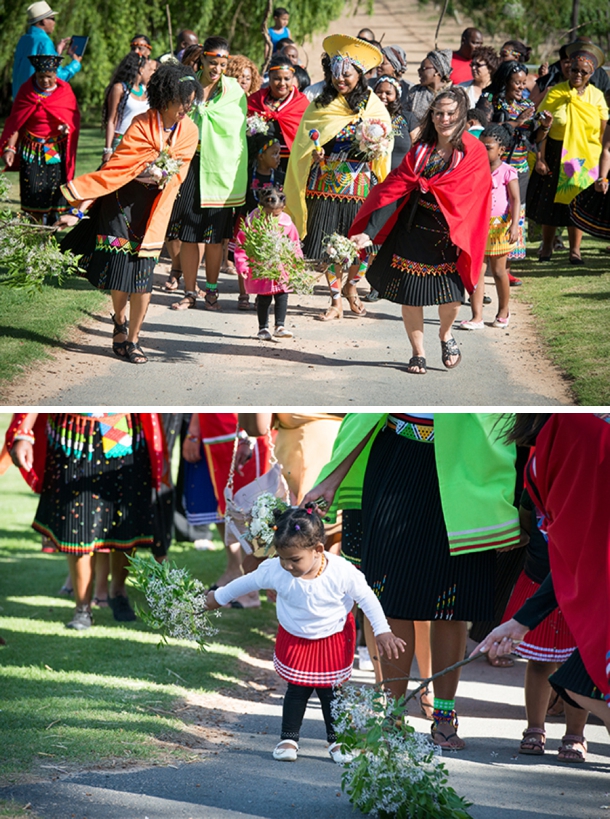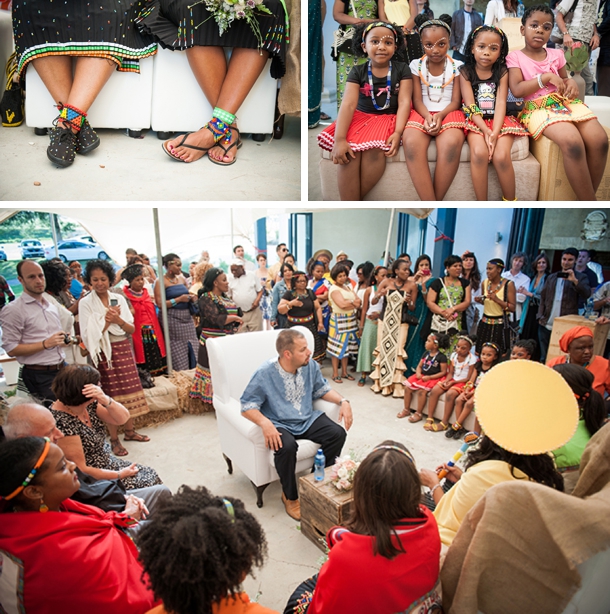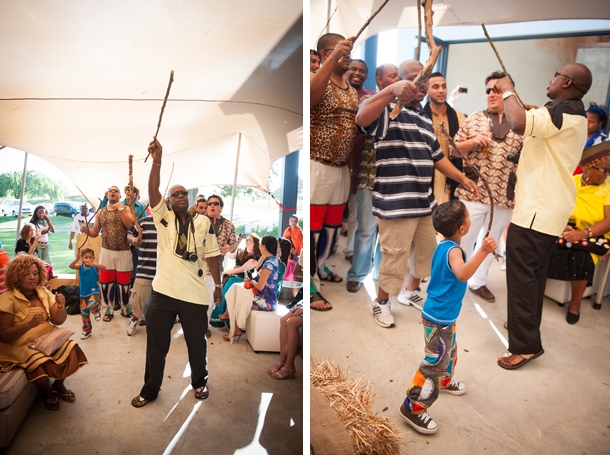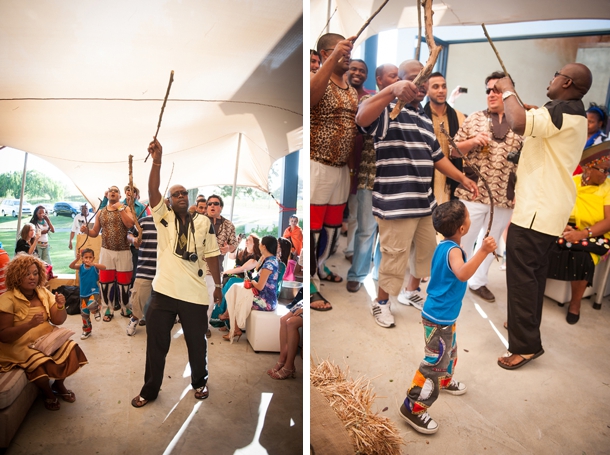 In fact, the ambiance created at the gorgeous venue by our superb decor and the delicious food were two of the highlights of the day for us, along with our wonderful friends and family who had come from all over the world to witness our union.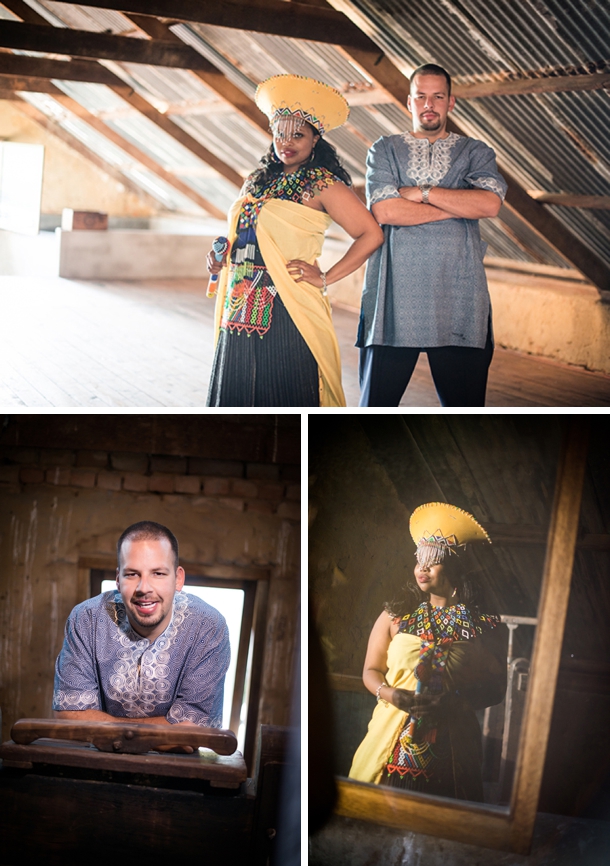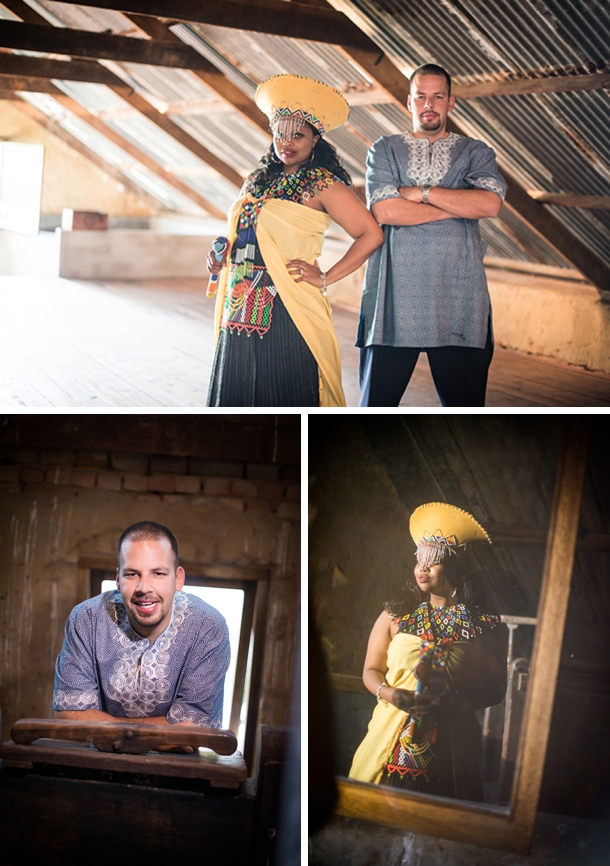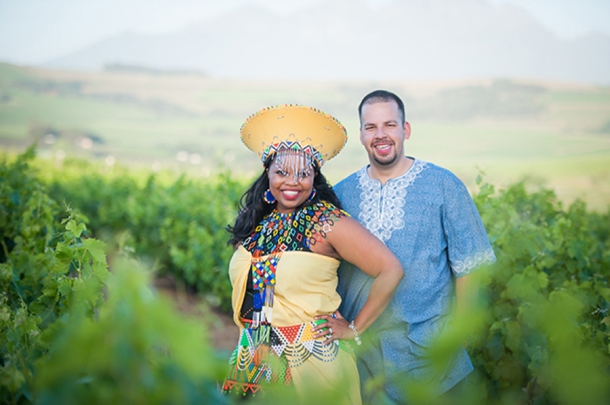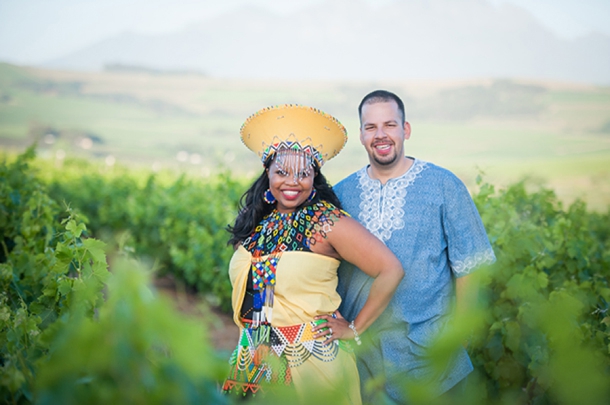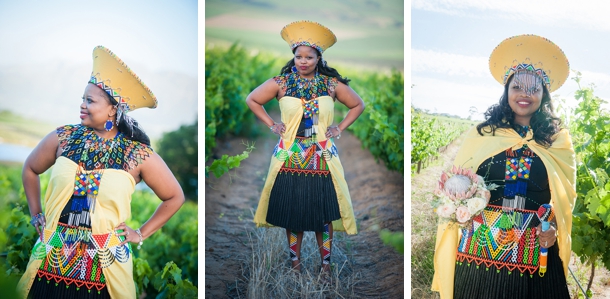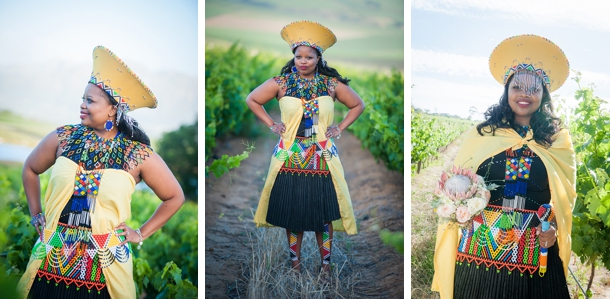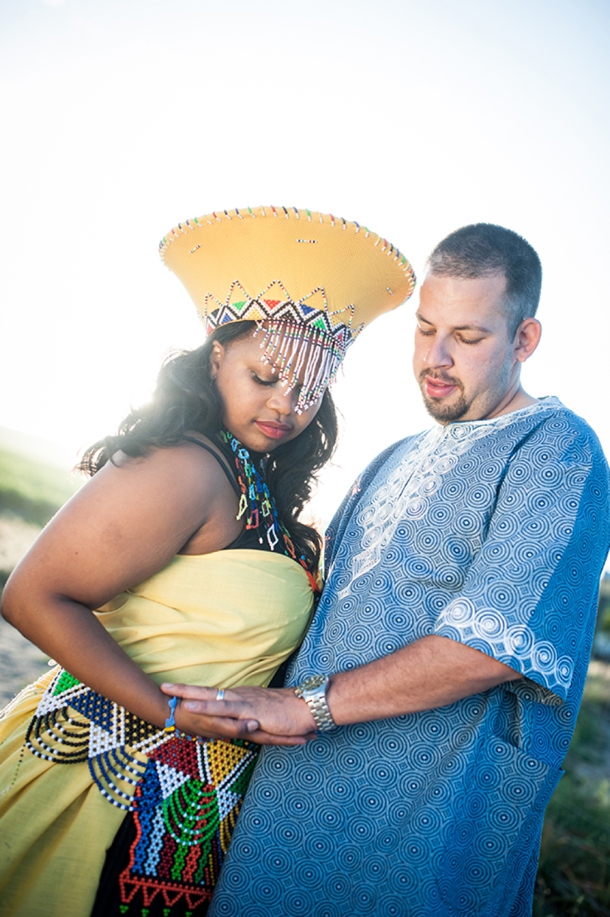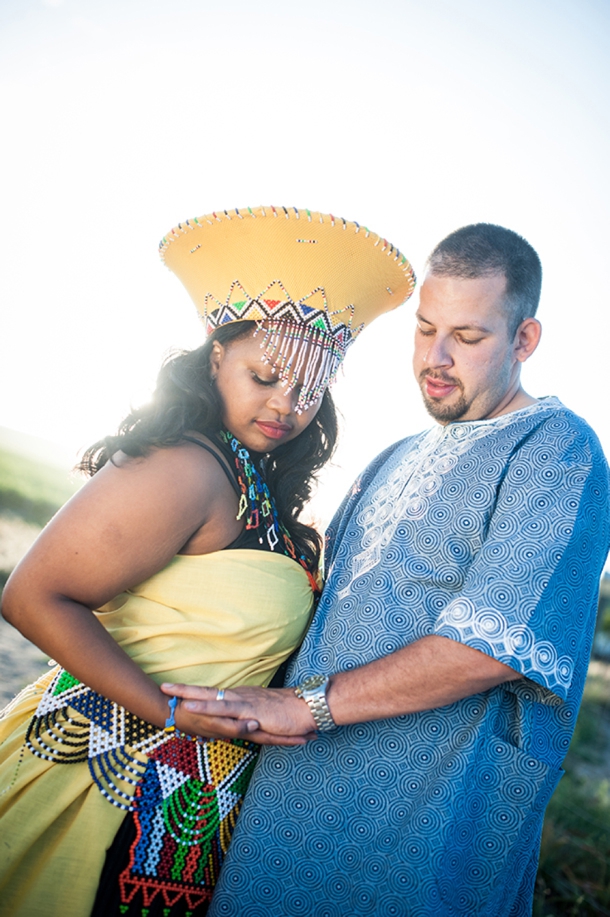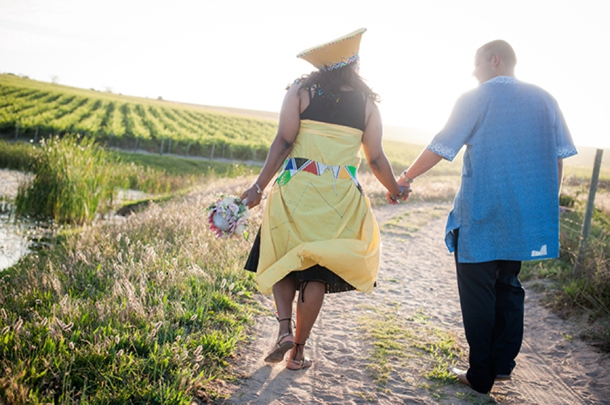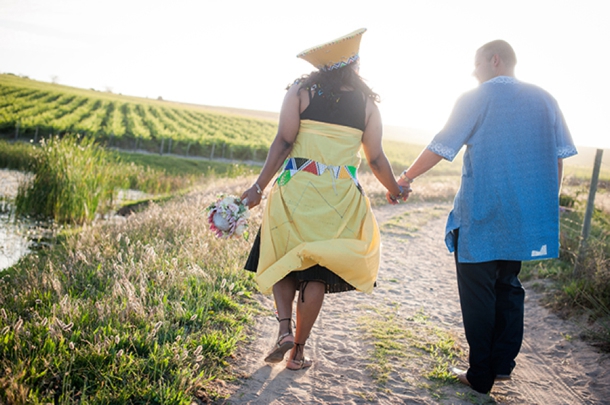 My advice to future brides is to make sure you LOVE your photographer. There's nothing more important to get right than your pictures, which you'll have for life. If you don't feel a connection with your photographer, chances are that you're not going to have amazing pictures. Fortunately, we had Carmen Visser who is extraordinary!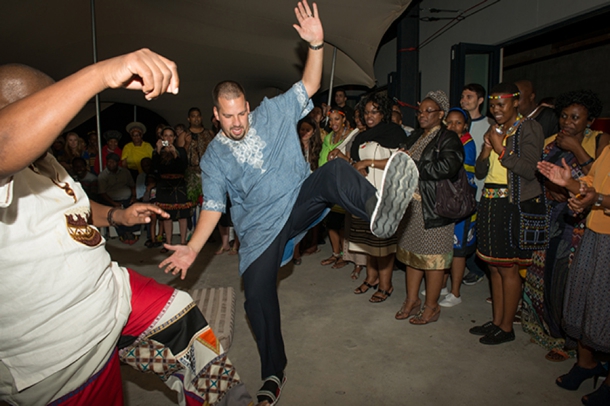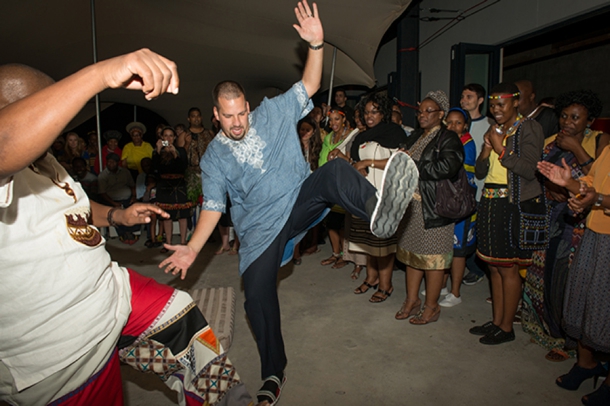 Thank you so much, Michael and Lisa! And thanks of course also go to the aforementioned extraordinary Carmen Visser – you can of course see more over on her blog.
SERVICE PROVIDERS
Venue & catering: 401 Rozendal | Photography: Carmen Visser | Co-ordination: Janneman Lee | Flowers & decor: NConcepts & Designs | Cake: Sweet Cakes | Stationery: Wedding Paper Divas | Bride's dress: Priscilla of Boston | Bride's dress: Kleinfeld | Bridesmaids' dresses: Henkaa | Hair & makeup: Le Look | Entertainment: AmaBush Marimba Band
Carmen Visser is a member of the SBB Directory