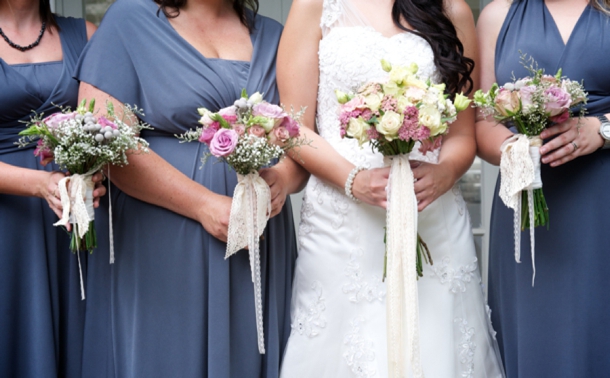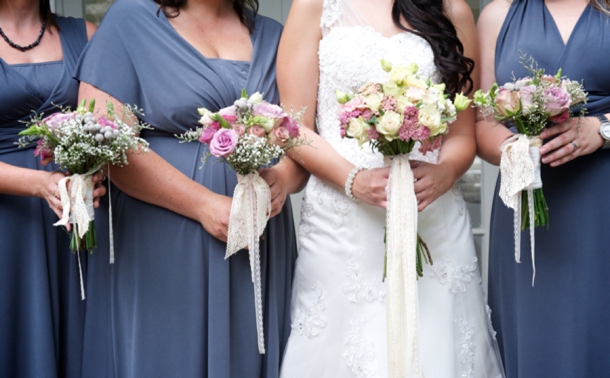 I always smile when I see that episode of How I Met Your Mother when Ted tells his kids that long distance relationships hardly ever work. I mean, he's right. Most of the time, they're a disaster. But I've read enough love stories here on SBB to know that there's a big gap between "hardly ever work" and "impossible". In fact, sometimes it's weathering the storms of long distance love that can show a couple that the vessel they have built together is made of stronger stuff. Guess that makes it a relation-ship, boom boom. Okay, I'll stop with the nautical metaphors, except to say that today's couple, having made it through some time apart in their courtship and been all the stronger for it, were ready to sail off into the sunset. Which they did, figuratively, with a beautiful wedding (and literally, when they emigrated to Australia). I love the sweet little touches they added to their day – Lerize's shoes that said "I do", little wooden hearts tied with lace, a ribbon backdrop. And I also love Michelle Joubert-Martin's beautiful photos, that really capture the depth of emotion that these two were feeling.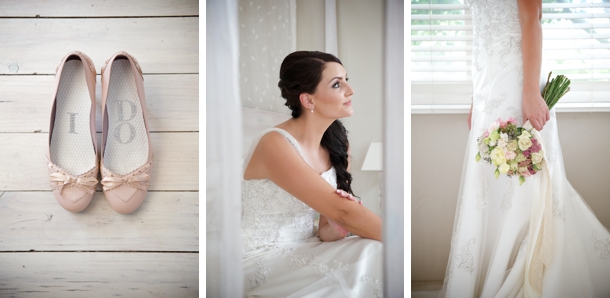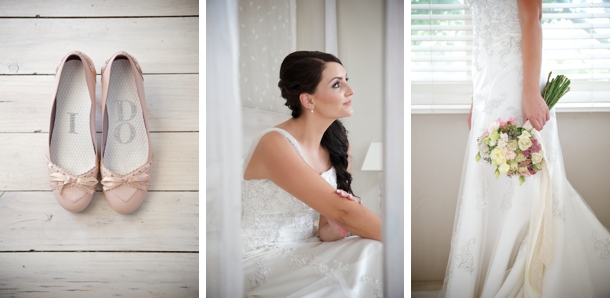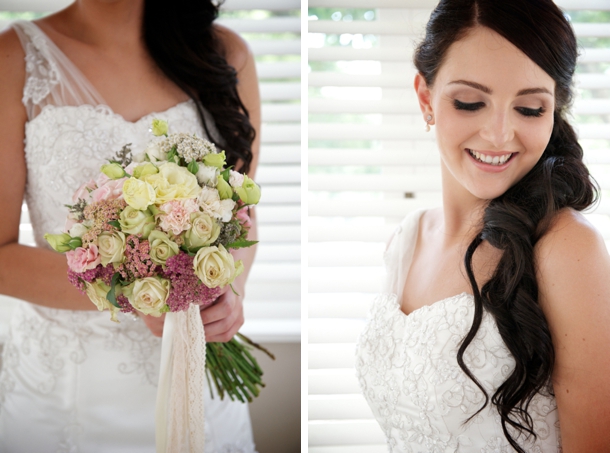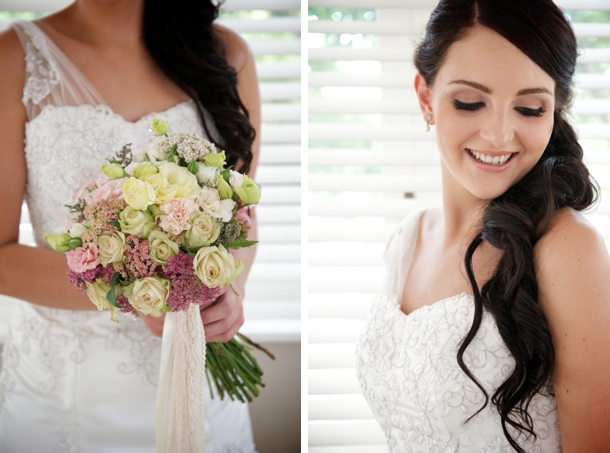 From our lovely bride, Lerize:
JP and I worked for the same company in Johannesburg and this is where we met. A year and a half into our relationship, we were both offered job opportunities at Middle Eastern branches of the company – unfortunately, they were in two different countries. JP ended up working Dubai, UAE and I worked 500km away in Muscat, Oman. Living in two countries with heavy visa restrictions proved to be a real test for the relationship, but looking back we both passed with flying colours and this sealed the deal for both of us.
JP proposed in Dubai in the middle of the ocean, right next to the Burj al Arab Hotel. We were both on stand-up paddleboards, with the ring safely tied to his boardshorts. He suggested we take a break and sit down on the boards, then sort of managed to get on one knee and asked me to become his wife!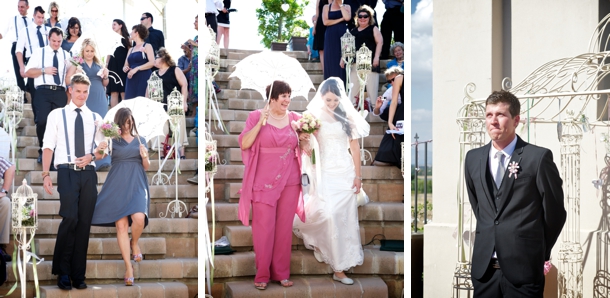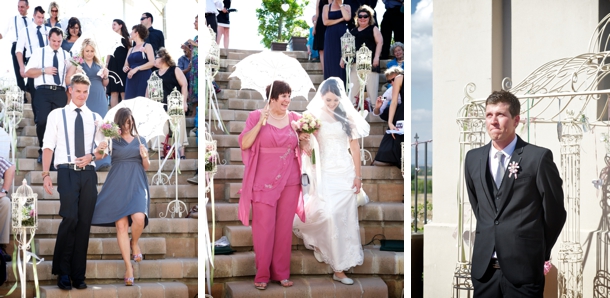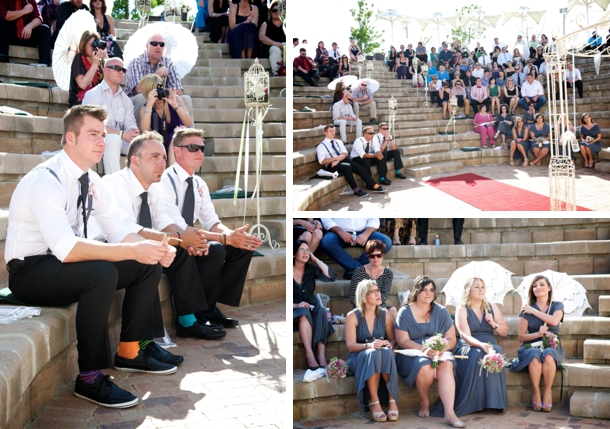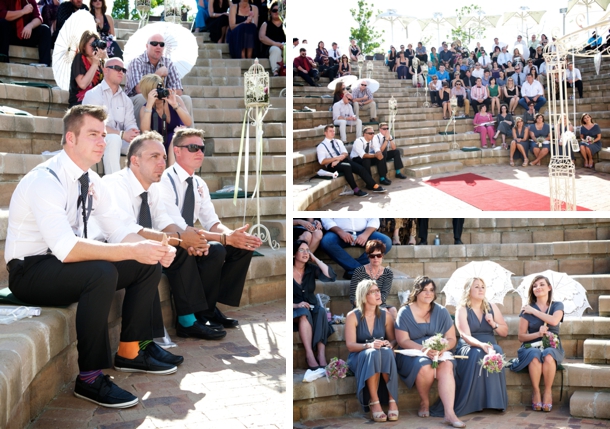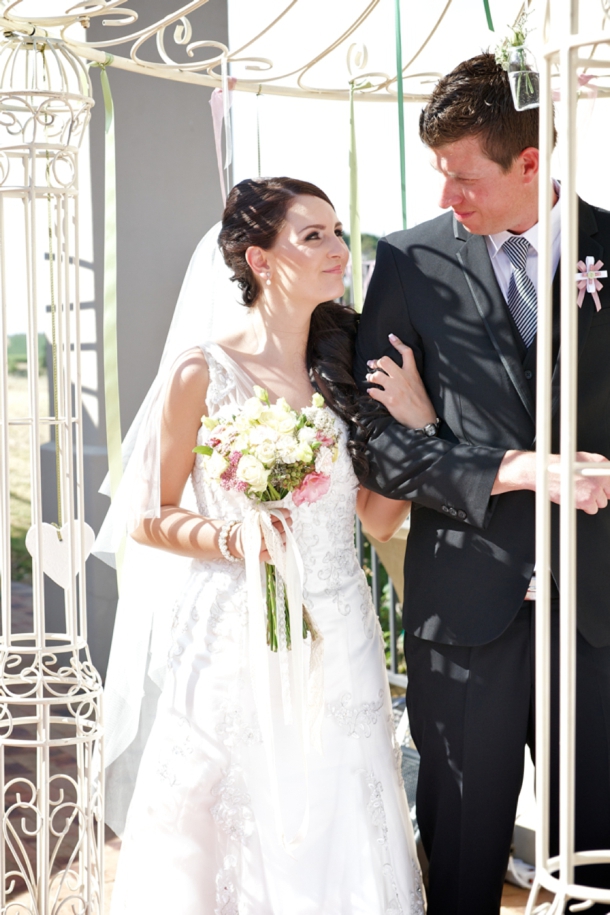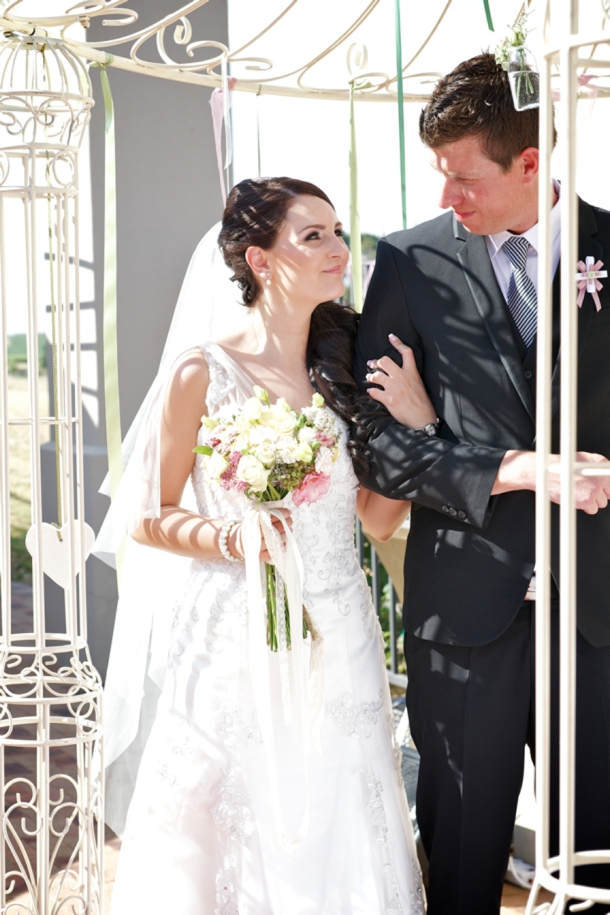 We started planning our wedding straight away and the decision to have the wedding in South Africa, and especially Cape Town, was a no-brainer. We ended up moving to Australia eight months prior to the wedding, which meant our time was mainly consumed by organising visas, shipping our furniture and getting a place to stay once we got there. But we were lucky enough to have family and friends back in SA helping with the planning. We had hours of Skype calls with JP's mother discussing every little detail.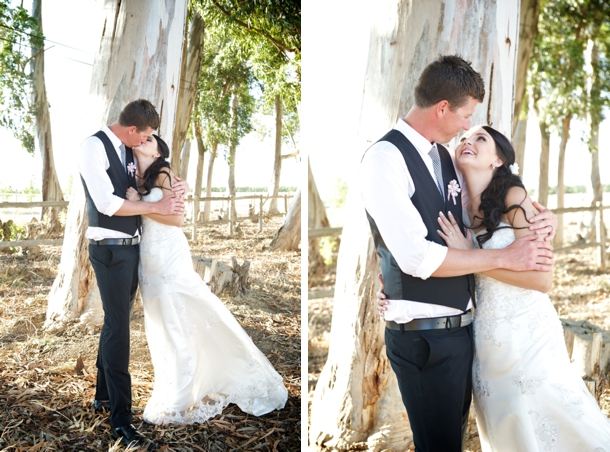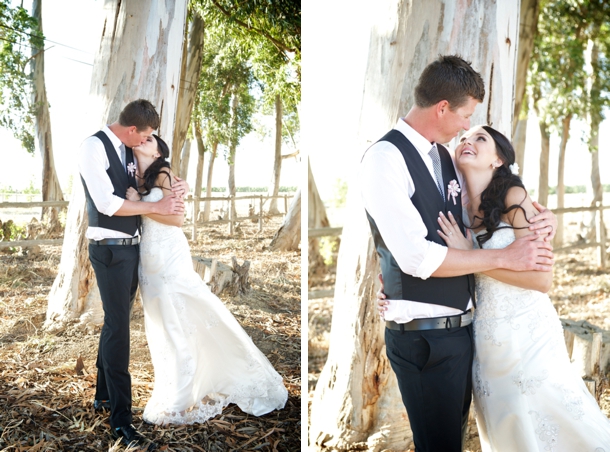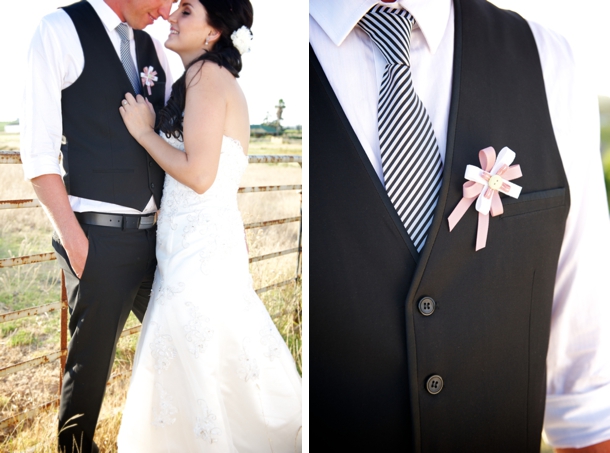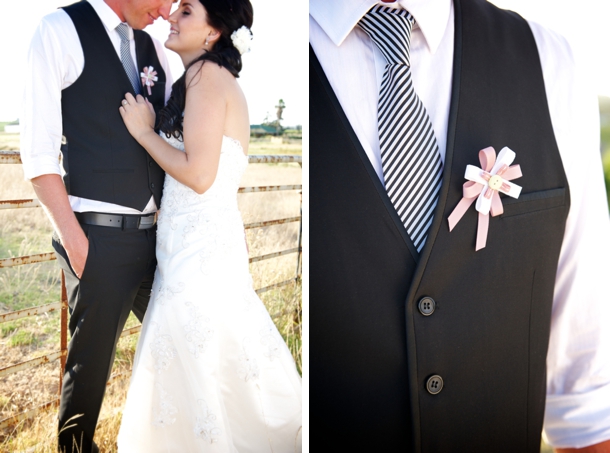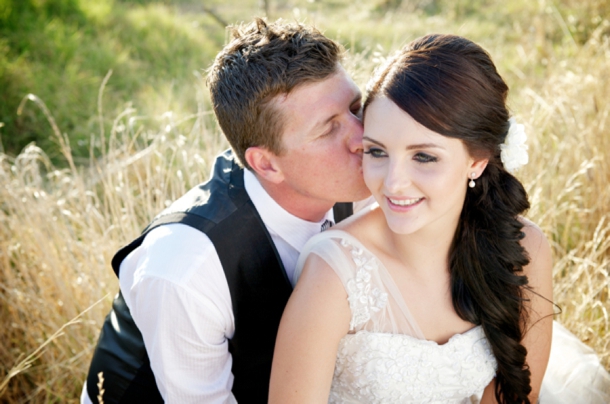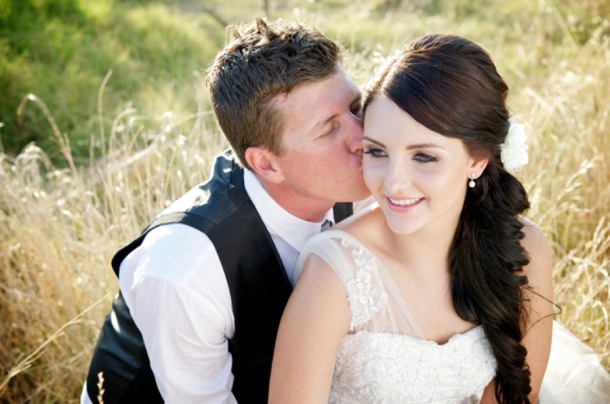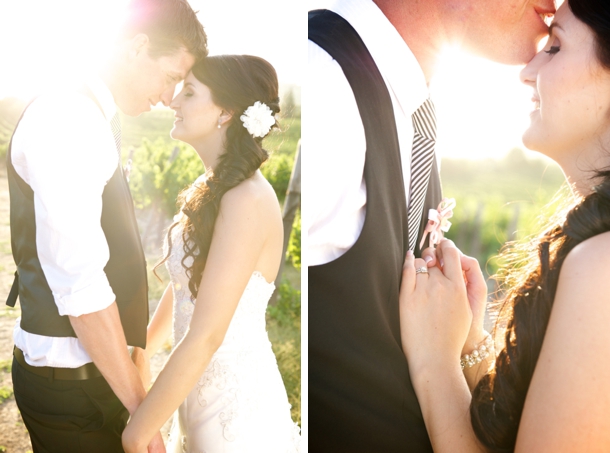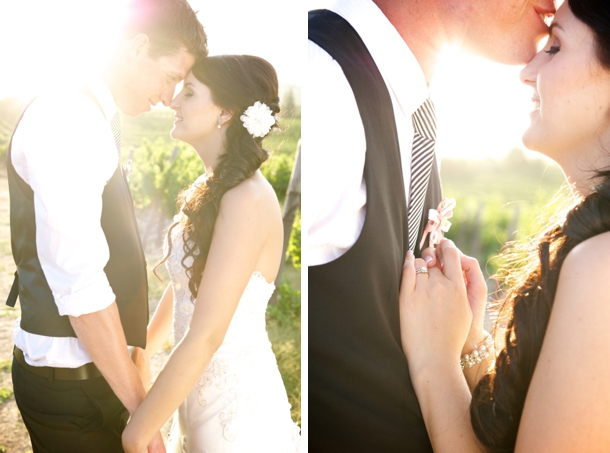 We opted for a soft, natural look with a splash of colour. We wanted a wedding that represented us as a couple. There were so many options to choose from and we found it extremely difficult to make up our minds, so ended up creating a moodboard in order to get a better view of the concept of the wedding.
Our wedding involved loads of DIY-ing. We were so lucky to have a bunch of talented people on board to help create our dream day. The majority of the decor was done by a very special family friend and her team. Without explaining too much she knew exactly what we wanted and gave us just that. We did the stationery and a few small things back in Australia but we were obviously limited as we had to carry all these things in our luggage. The candy buffet was done by my mother and grandmother, who baked traditional South African biscuits. This went down a treat!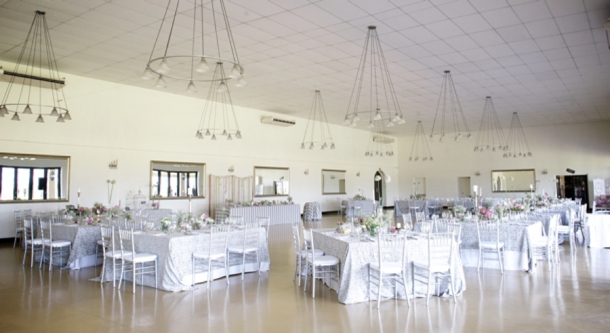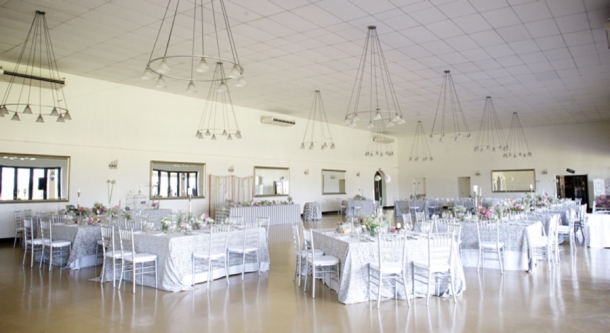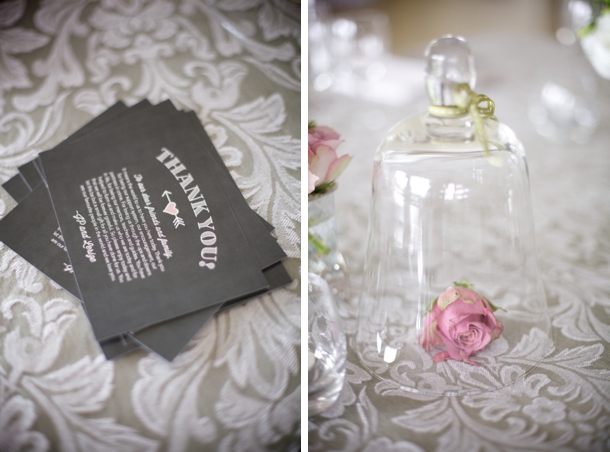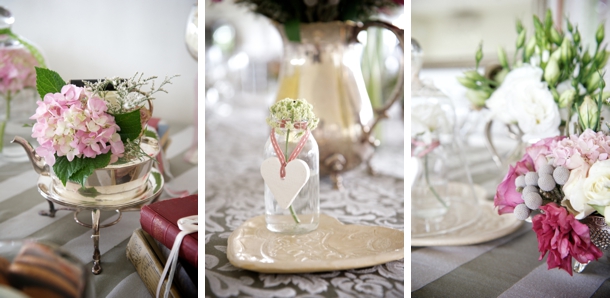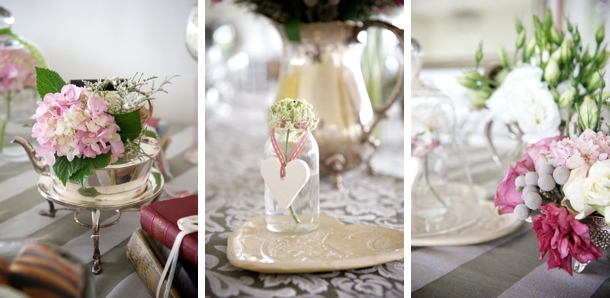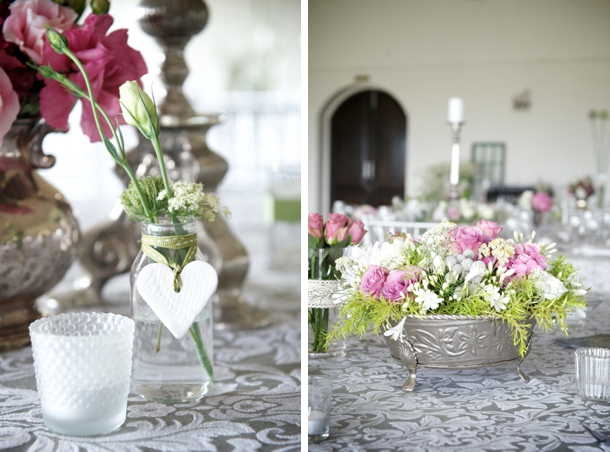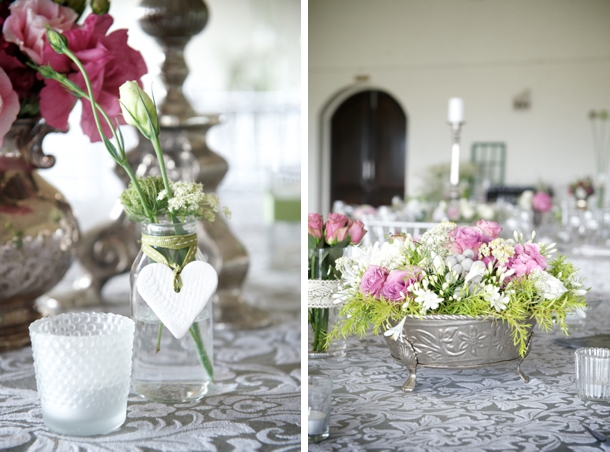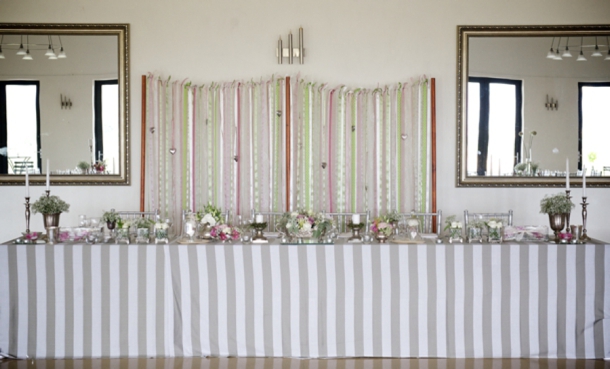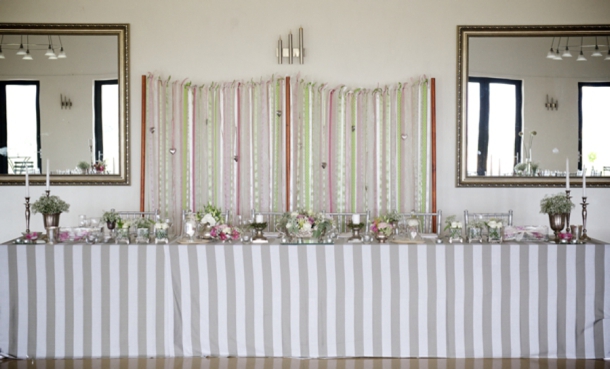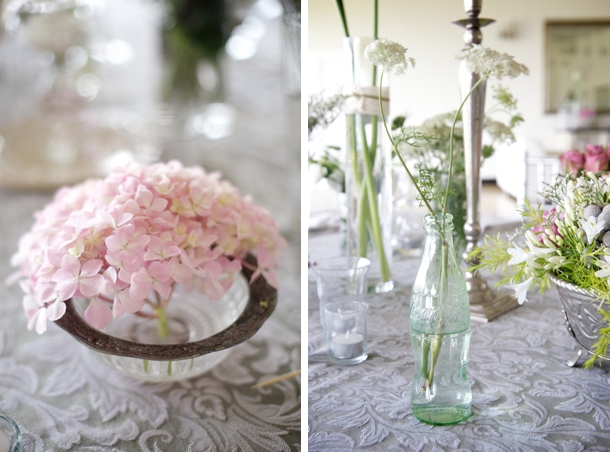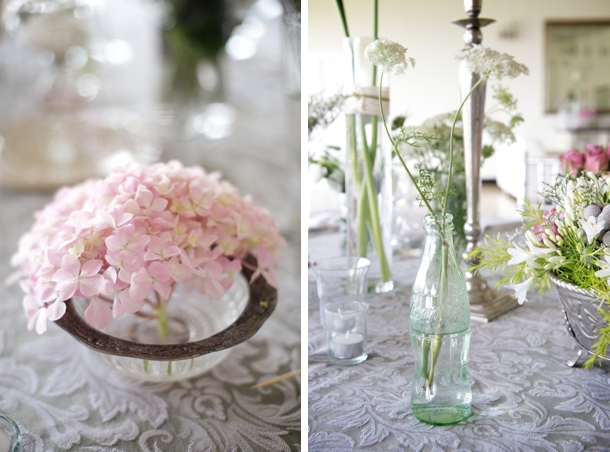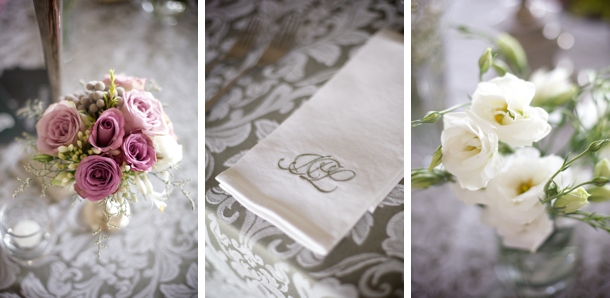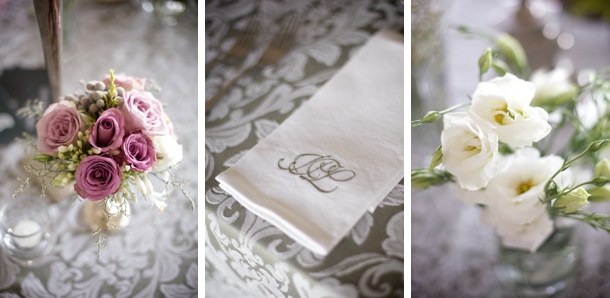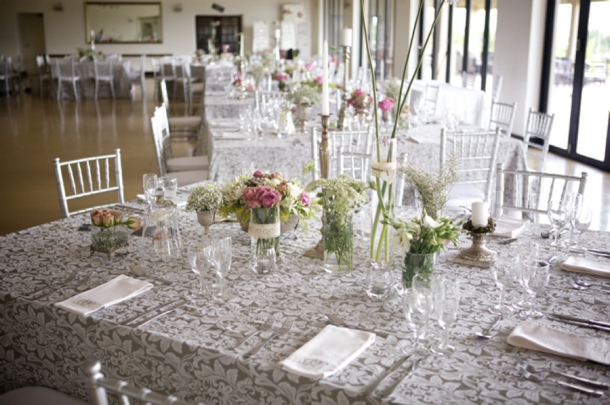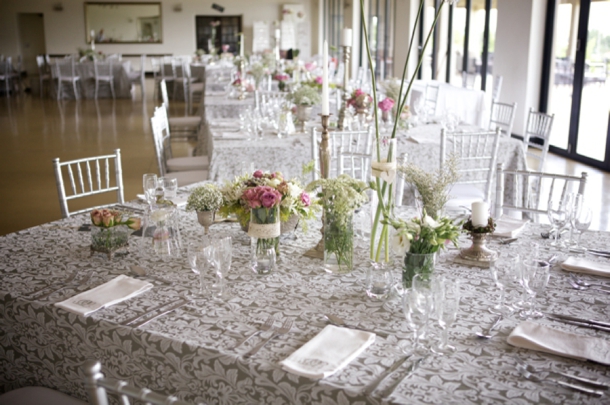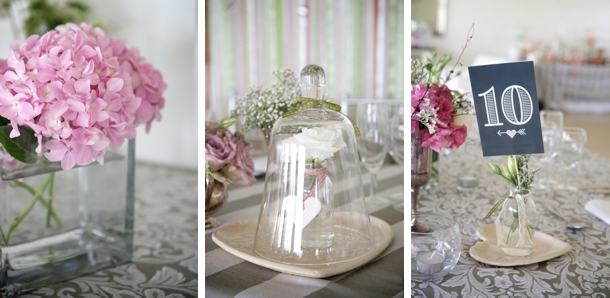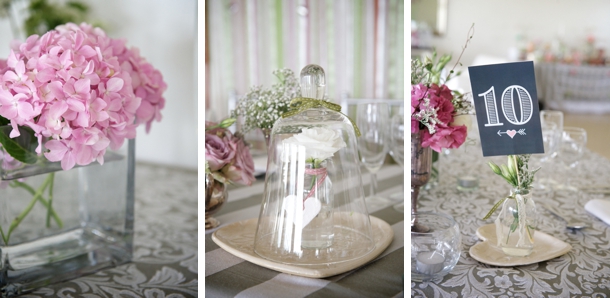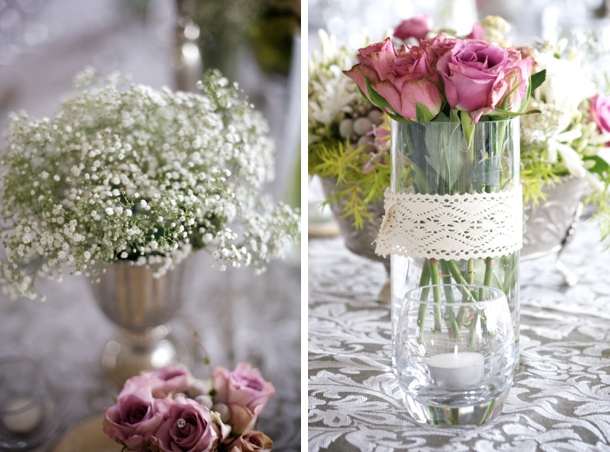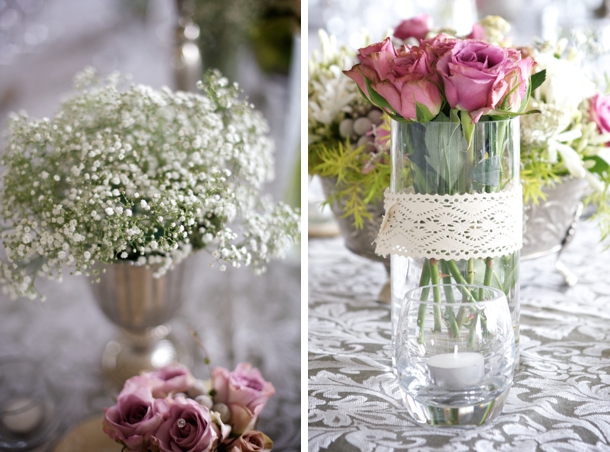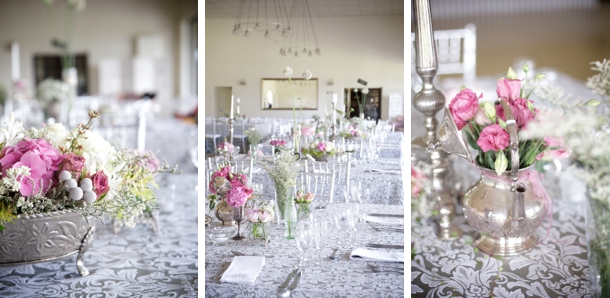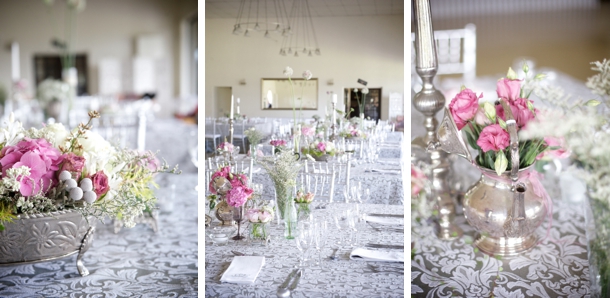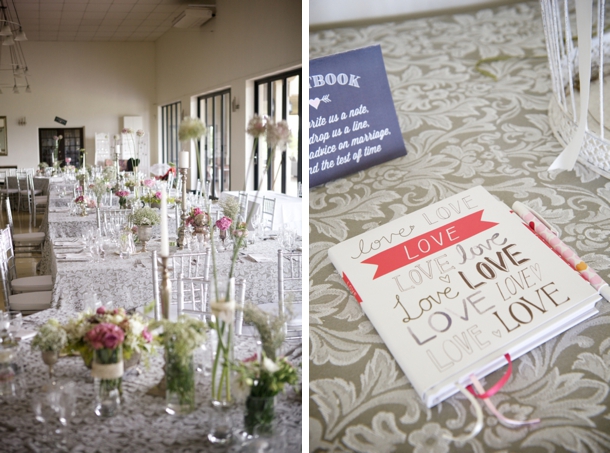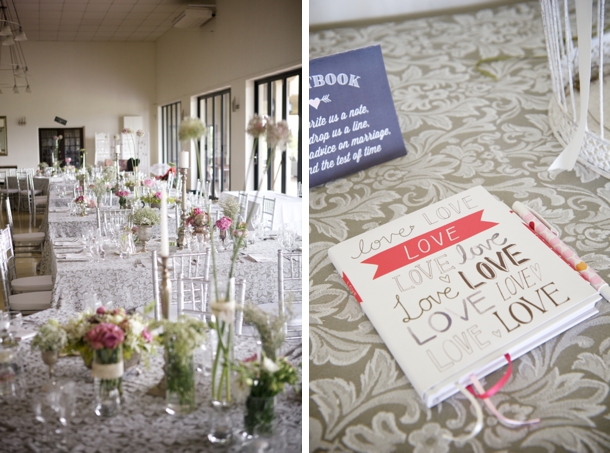 Both of our favourite moments were during the ceremony. We got married in an amphitheatre, so for me, seeing JP waiting for me at the bottom with tears in his eyes while I walked down the stairs towards him was so incredibly touching and special, and totally unexpected. He says that for him, standing next to his best friend with the beautiful winelands in the background, holding my hand tight and knowing in his heart that this was forever, was the highlight.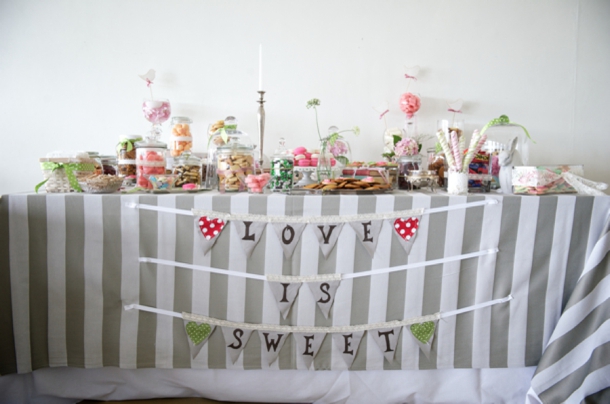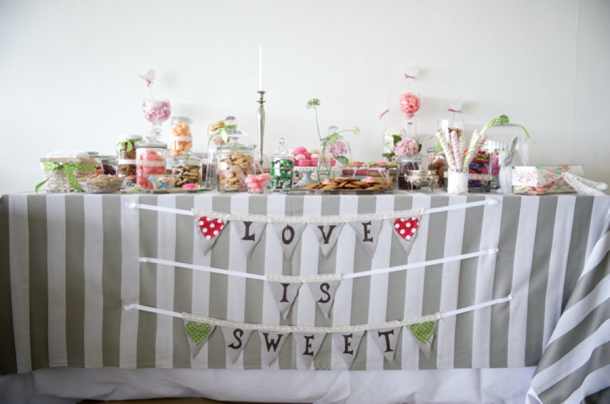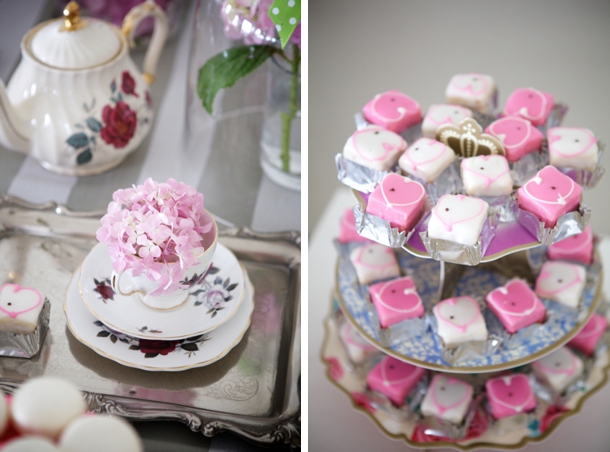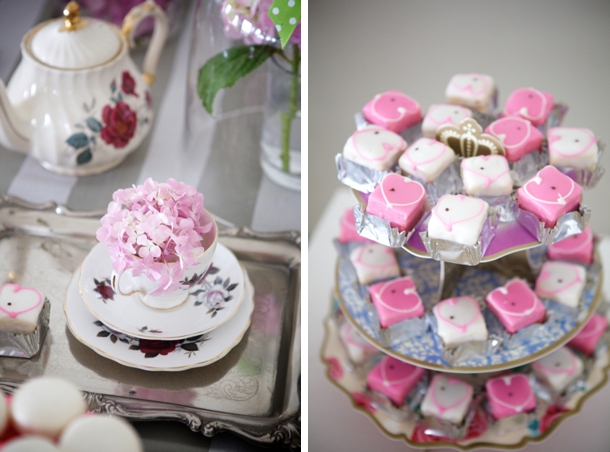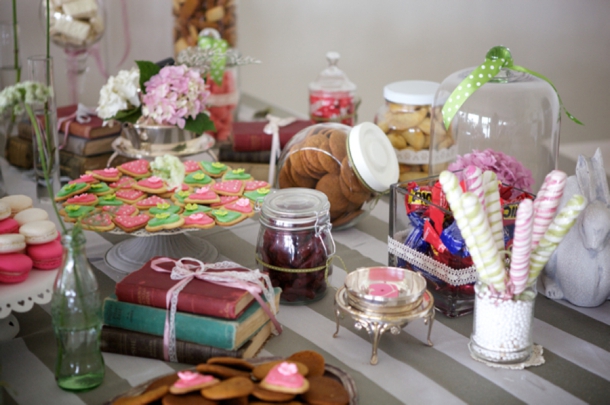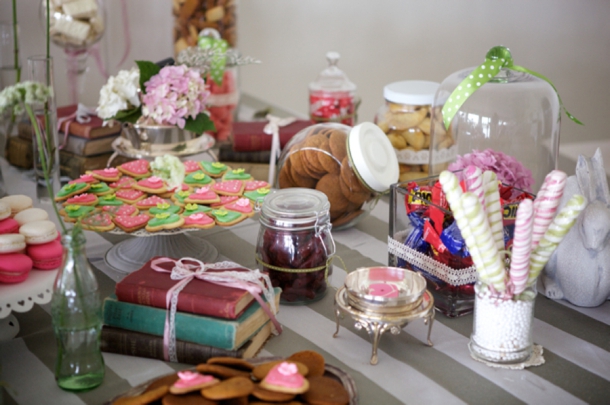 Apart from actually getting married, being surrounded by our closest family and friends, whom we hadn't seen in such a long time and really feeling their love, support and adoration was extremely special to both of us. We started setting up early in the morning with the help of a couple of our close friends. Looking back at the photos it brings a big smile to our faces. Seeing the details we had carried around in our heads coming together so perfectly in a way that truly represented us was absolutely amazing.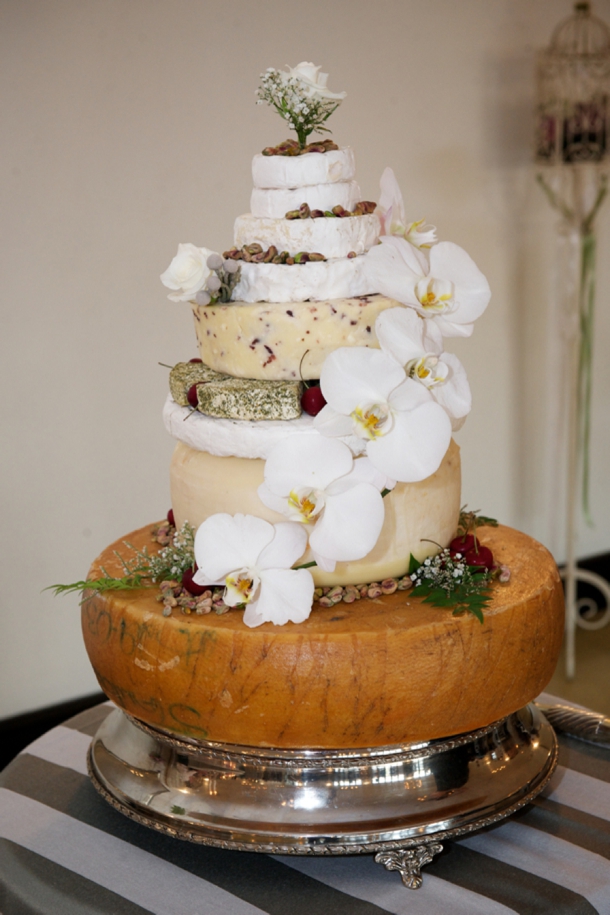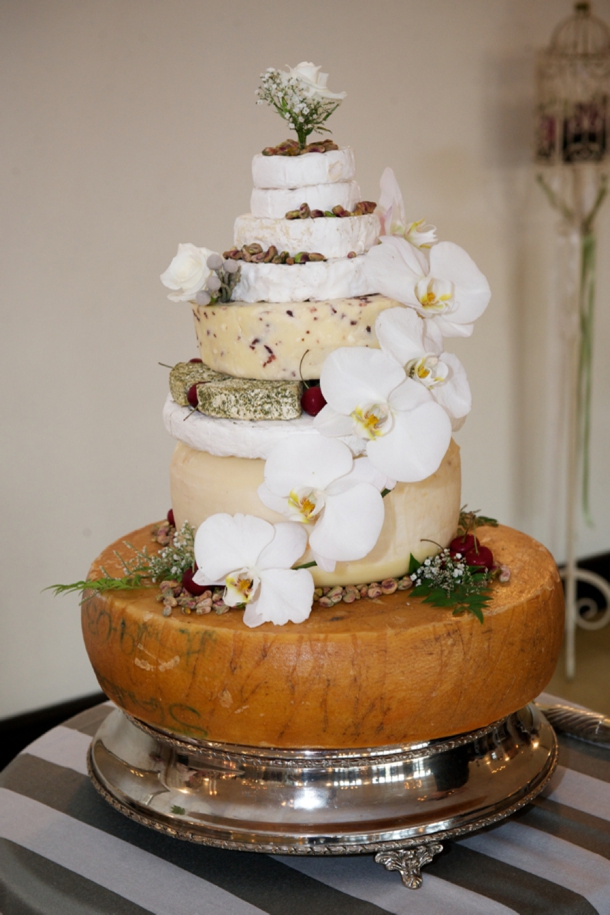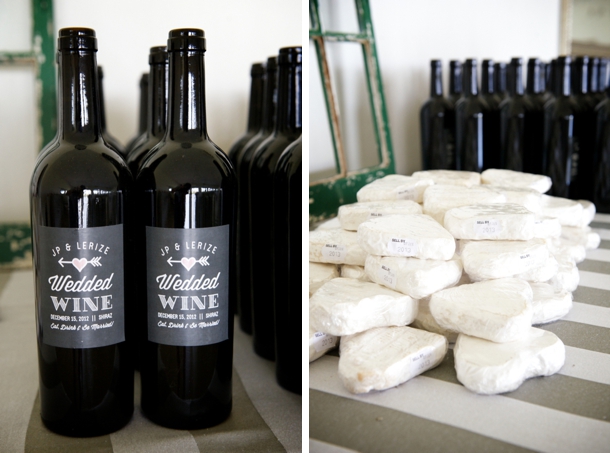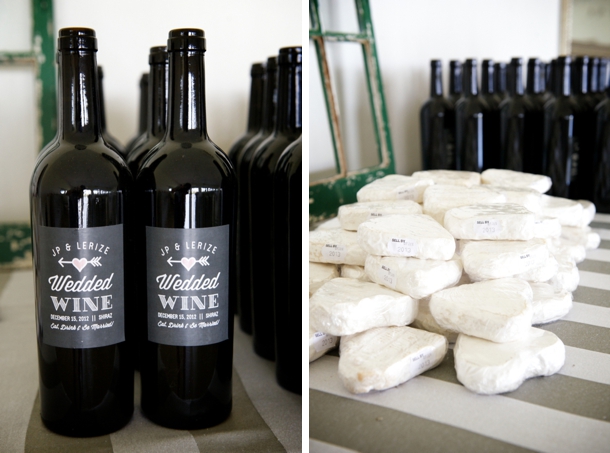 My advice for future couples:
It's not only the bride's day. Brides tend to forget about the groom! Involve him in things he would be interested in, like the food and the music.
Some people say don't sweat the small stuff and even though this might be true, if you're a detail kind of person and you have the time and budget to concentrate on small details, why not?
Read blogs and magazines to get inspiration but once you've decided on your design and concept try to stay away from them and focus only on your vision for the wedding.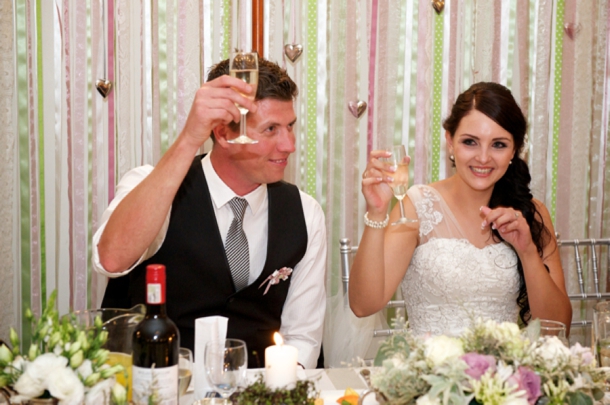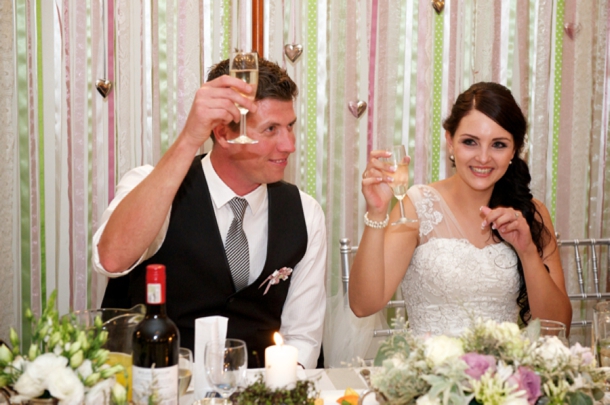 Thanks so much for sharing lovely Lerize and JP! Wishing you a great new life in Oz. Also, a massive thank you to Michelle Joubert-Martin – make your merry way to her website to see more from Lerize and JP's big day.
SERVICE PROVIDERS
Venue: Kronenburg | Photography: Michelle Joubert-Martin | Flowers & decor: Esme Engelbrecht | Cheese cake: Fairview | Bride's dress: Morgan & Brown | Alterations: Andonietta Couturier | Hair & makeup: Joleta Keane | DJ: Petrus de Beer