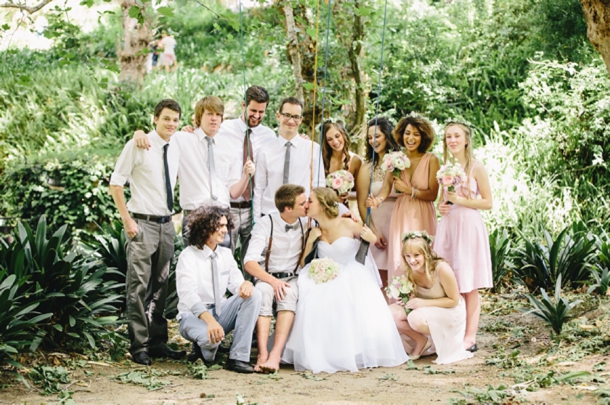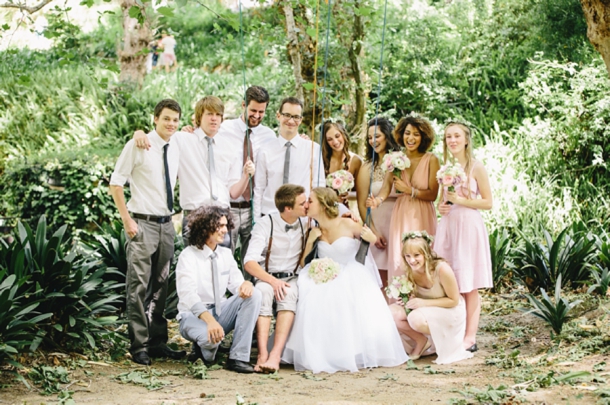 As a blogger, there have been a few times unfortunately where I've had to face the question of whether to blog in the face of unhappy events, whether home or abroad. This isn't a news blog, but it can seem trivial to talk about weddings when there's a major earthquake, or when my American readers are dealing with a national tragedy like what happened yesterday in Boston. I'm a runner, and my heart goes out to everyone who was injured or was there, and their friends and families. But if there's one thing I've learned as a runner, it's to carry on, even when things feel bad, when your legs are pounding and a part of your brain is telling you you'd be crazy not to stop. And if there's one thing I've learned as someone who has also experienced loss of my own and through others, it's that one of the very reasons that we have to hold tight to those shining moments of joy like the celebration of two people falling in love and promising a lifetime to one another, is because life isn't always cupcakes and toile. So I'm blogging today. And frankly, there couldn't be a wedding that is more full of life and love and promise and light than this one. Lynsay and Graham opted for a picnic wedding at the picturesque Little Stream in Constantia, and everything from the luminous bride and her boho bridesmaids to the high tea-style tables laden with food, the hanging teacups and acres of bunting, to the ice cream cart bringing smiles of delight to adults and kids alike is a gentle celebration of family and friends, nature and romance. Charlene Schreuder is a genius at capturing this sort of wedding, and she's done so in her usual gorgeous style.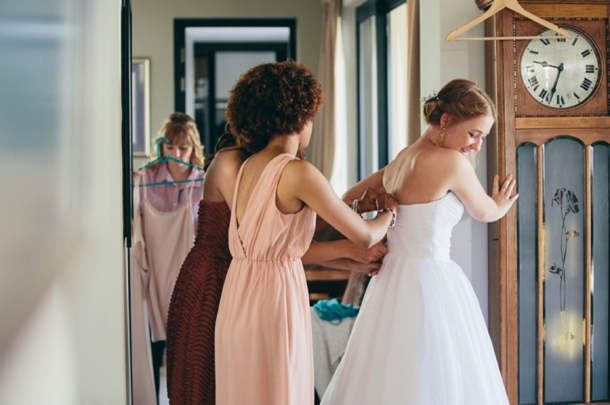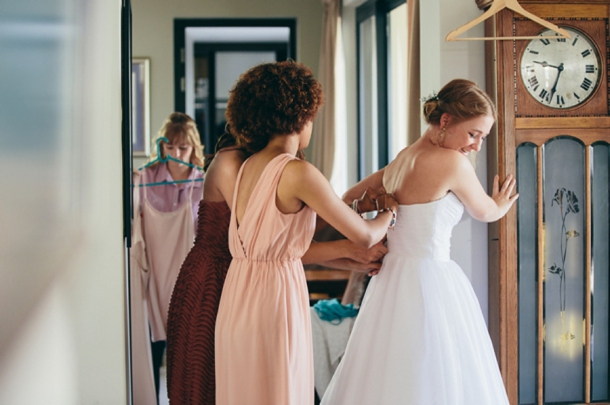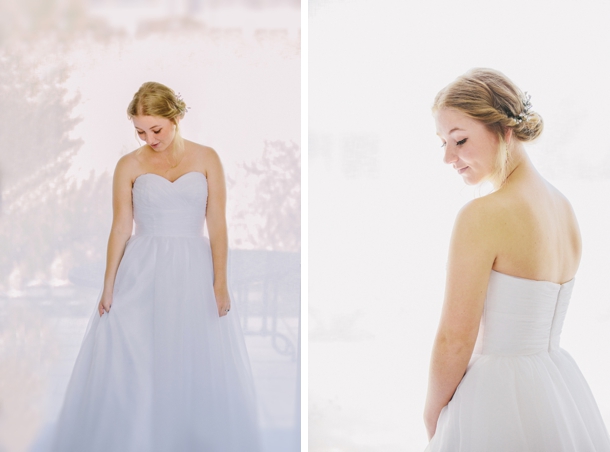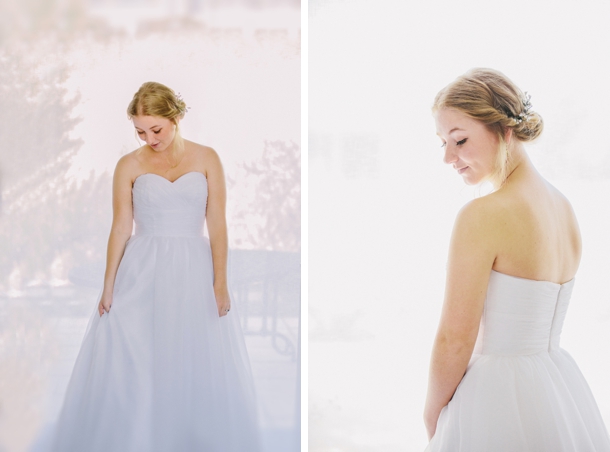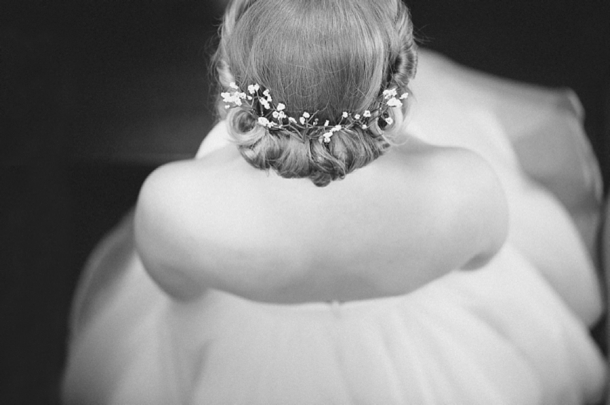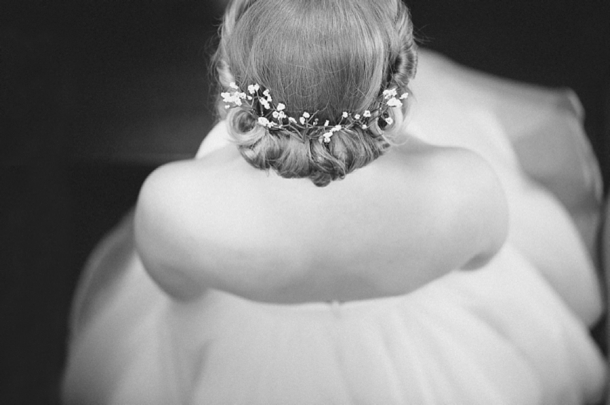 Over to Lynsay…
Graham and I met while we were studying at a theological college in Cape Town. I didn't like him at all at first but his charm and wonderful good looks ended up changing my mind! We dated for a year and a half and by the time he proposed we were already well into planning our wedding. To propose he re-enacted our first Valentine's picnic (which I am very impressed that he remembered) in front of our fireplace, only because he didn't have my ring he improvised and drew one on in permanent marker. It was incredibly original and had Graham written all over it.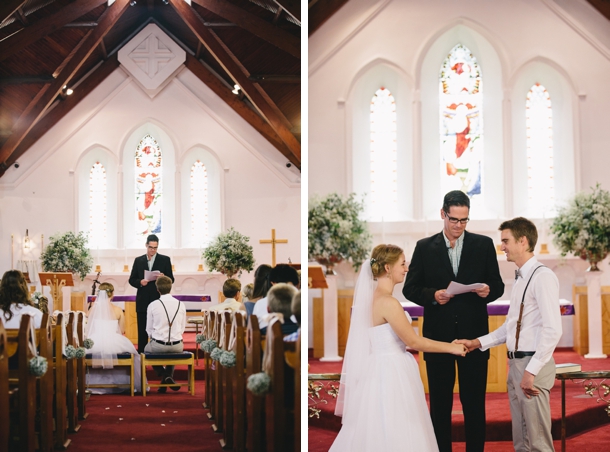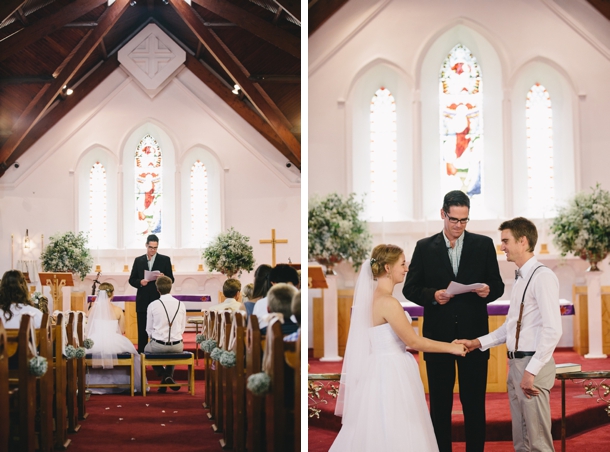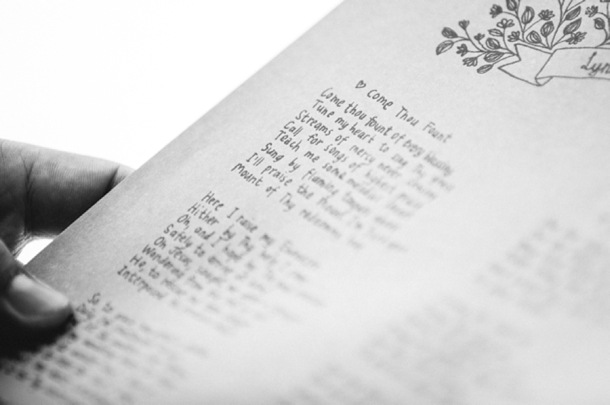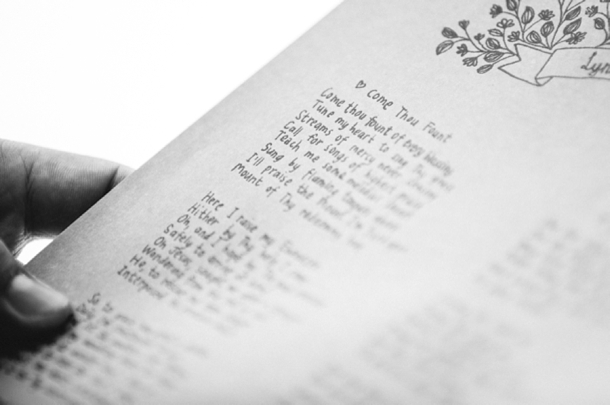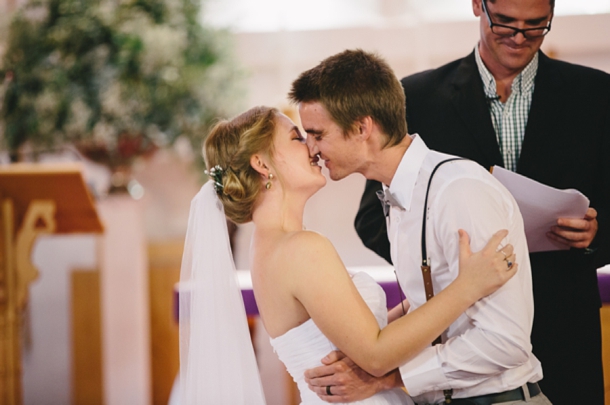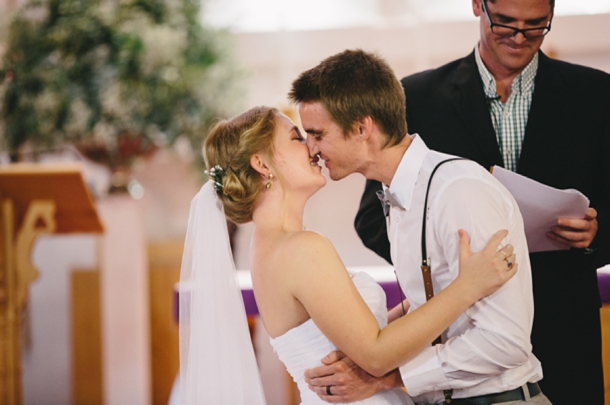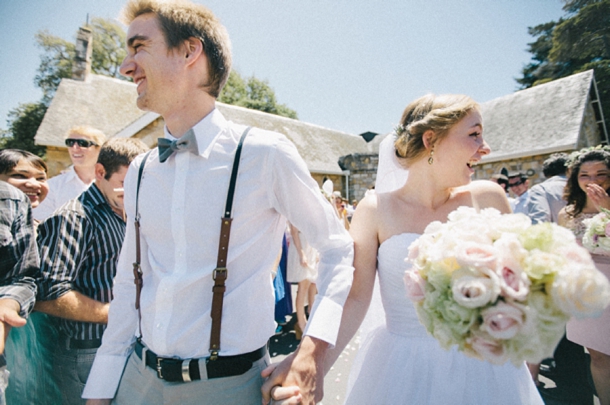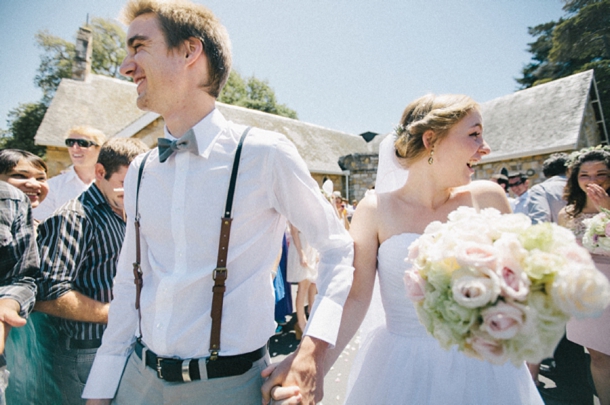 We both wanted a day that was primarily fun for the guests and because we wanted so many guests we decided on a buffet style reception. But because I love cake we decided to turn the reception into a decadent cake and sweet-things buffet. The décor then was designed around this. We decided an English garden party theme would fit our cake buffet idea and so we found a venue with large lawns where our guests could play croquet and boules. We decided on picnic blankets and small tables (where the guests could pick wherever they wanted to sit) as opposed to assigned seating at large tables. We both love reading and so we found old books to stand on the tables. Because everything was outside, on a summers day, we wanted the colours to be light, so we used pinks, neutrals, grey and light green.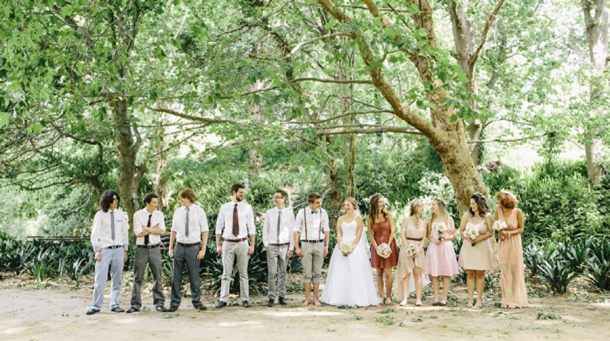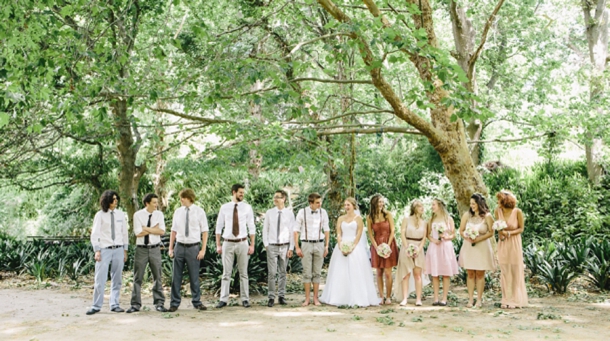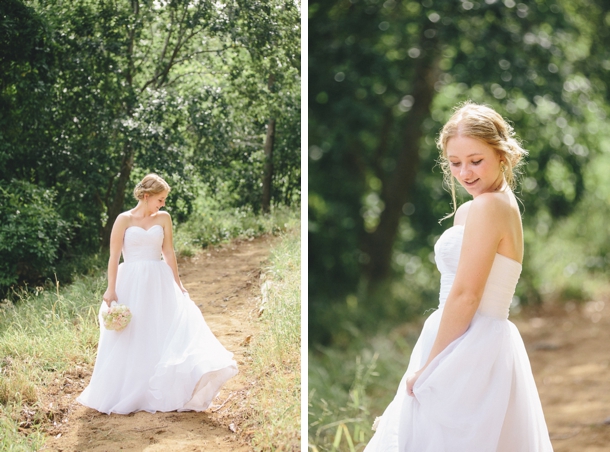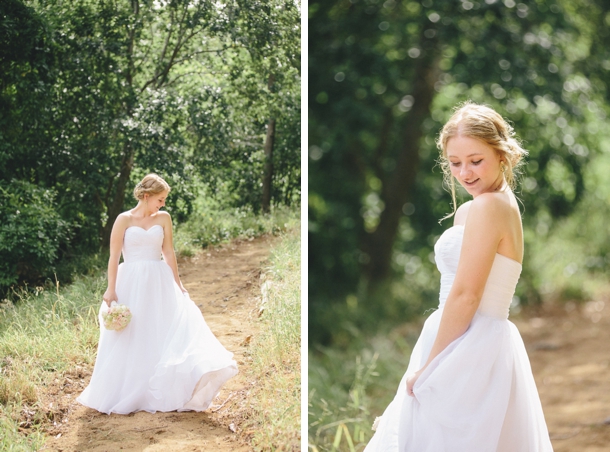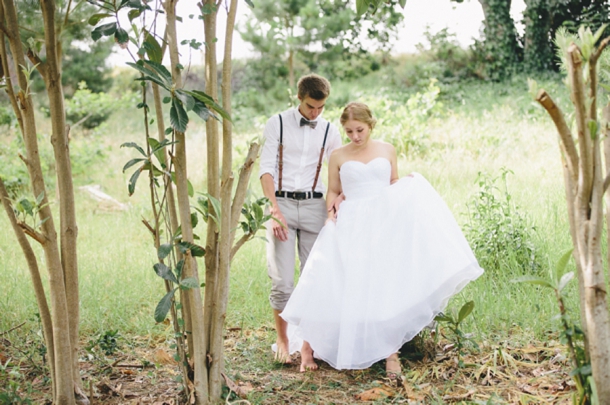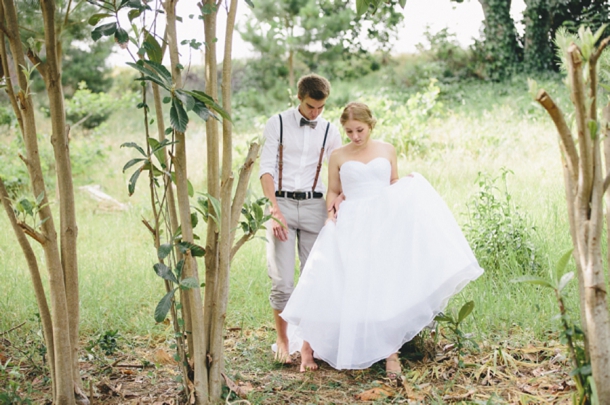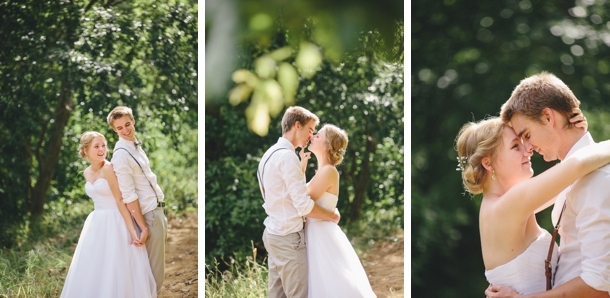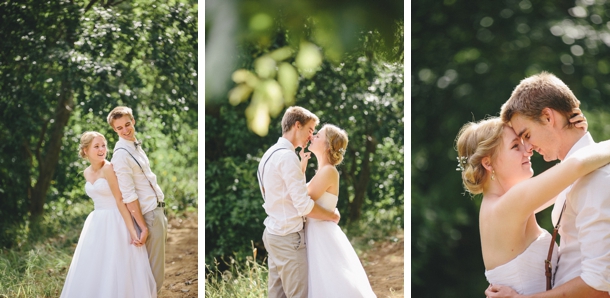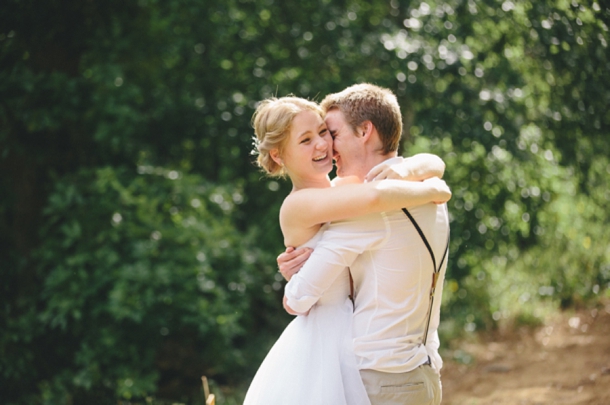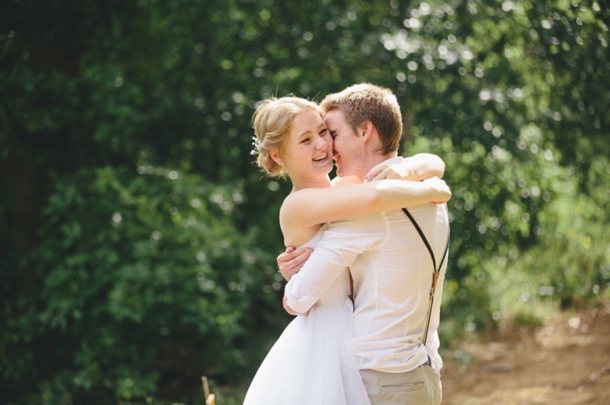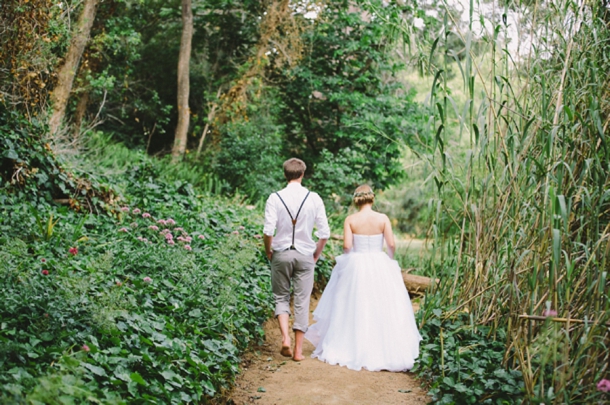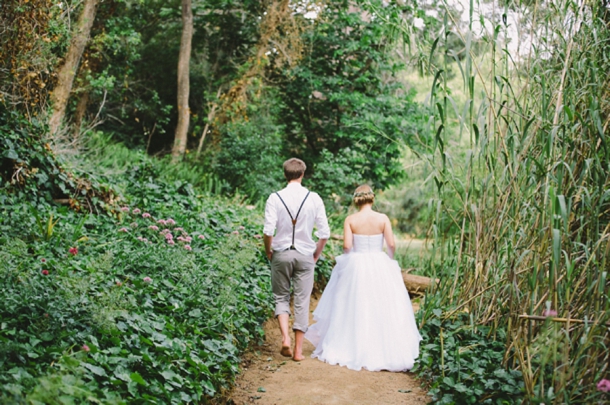 My bridesmaids, my mom and I made a few of the décor items (signs for the games, signs for the food, the order of service) and we also spent hours tracking down particular décor items and making the juices, so I felt like the wedding was a complete group effort- and knowing that made it all the more special. On the morning of the wedding, I loved getting ready with my bridesmaids – they just brought so much excitement and happiness into the house and they kept me fed. I also loved seeing the guests enjoying the food at the reception and spending time (even just a little!) relaxing with the people that matter most to me.
Another special moment was being alone with Graham in the car on the way to the reception. It was the first time I could catch my breath and realise that I was actually married to him!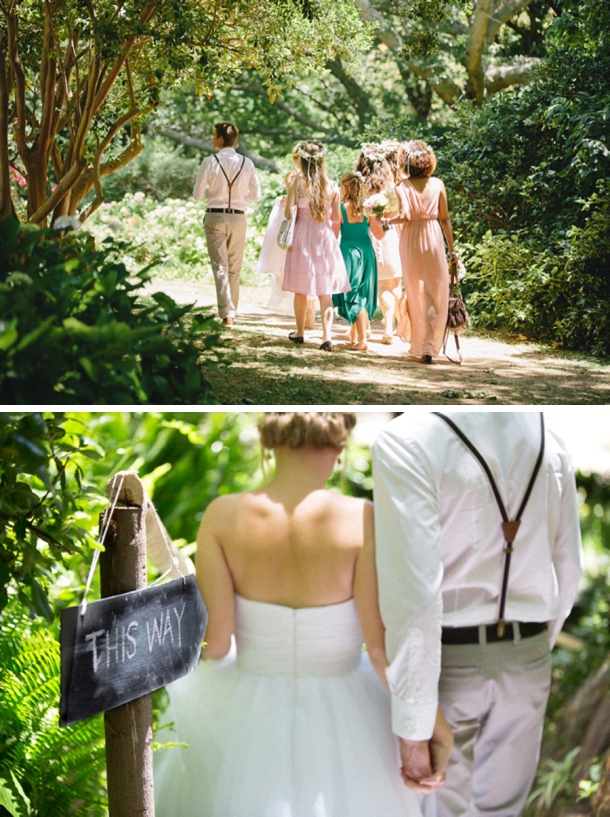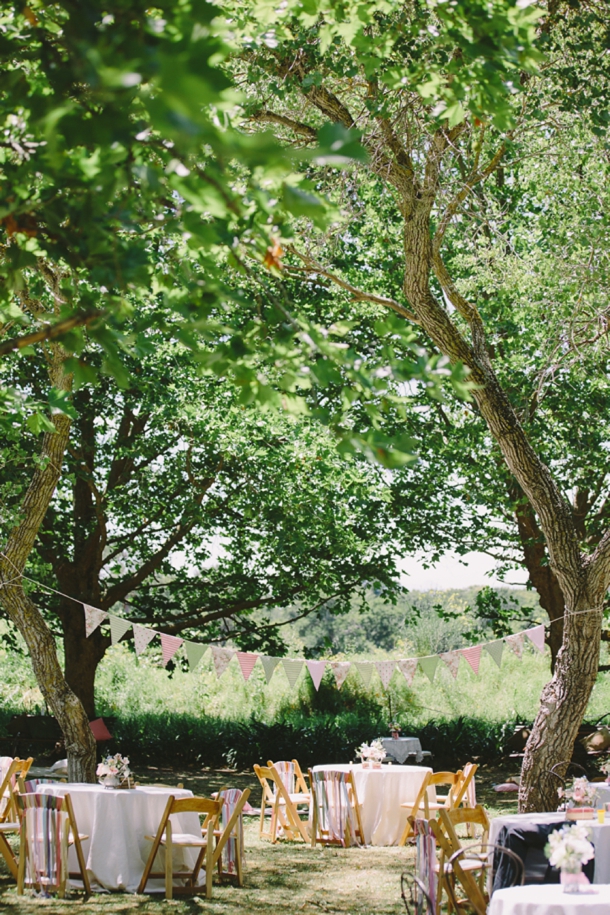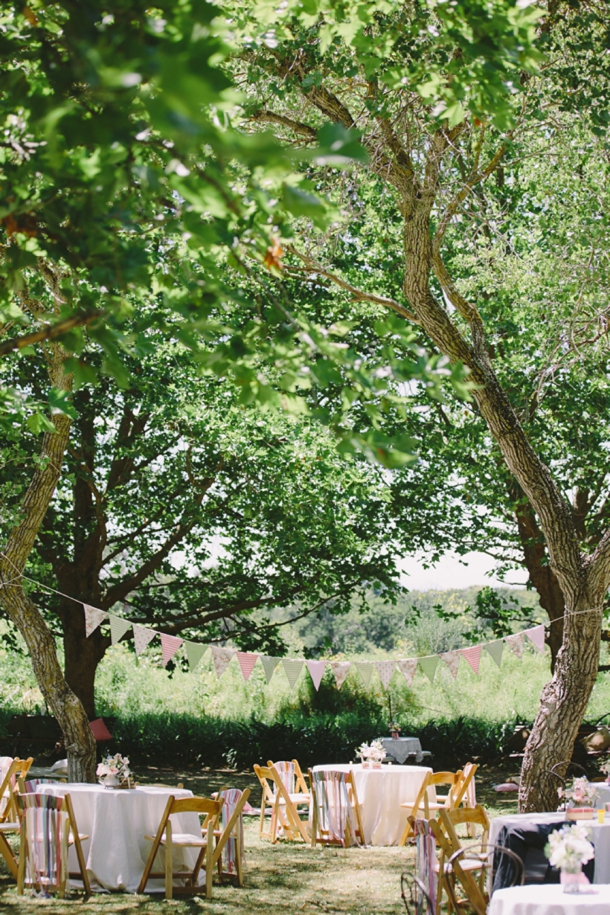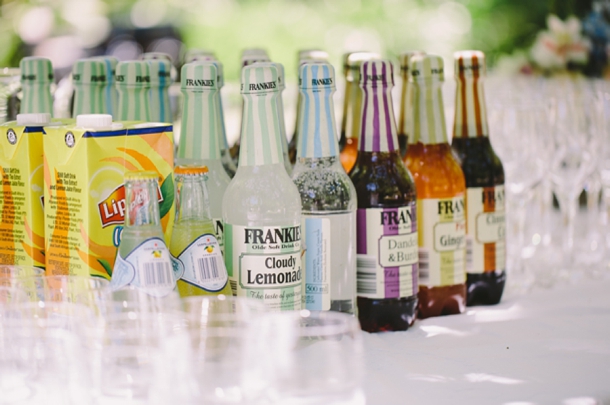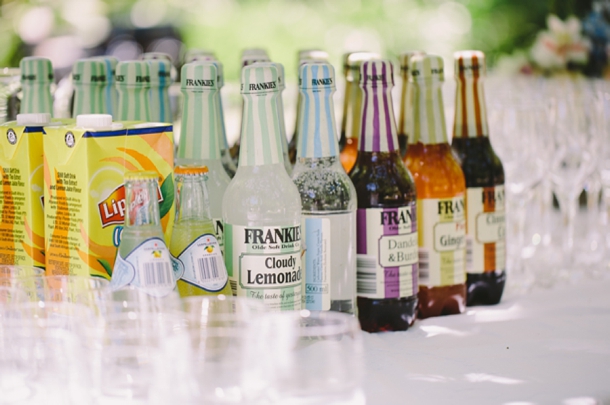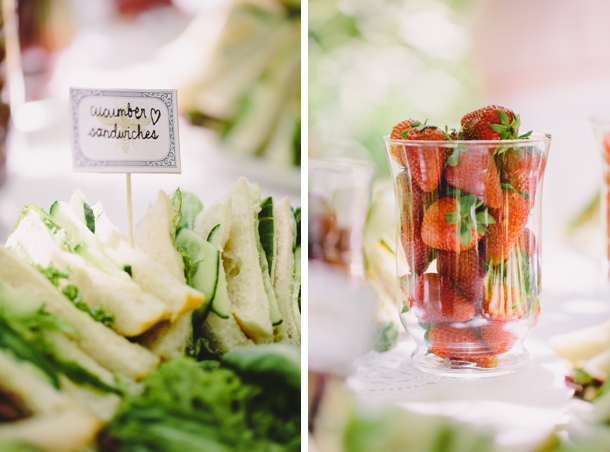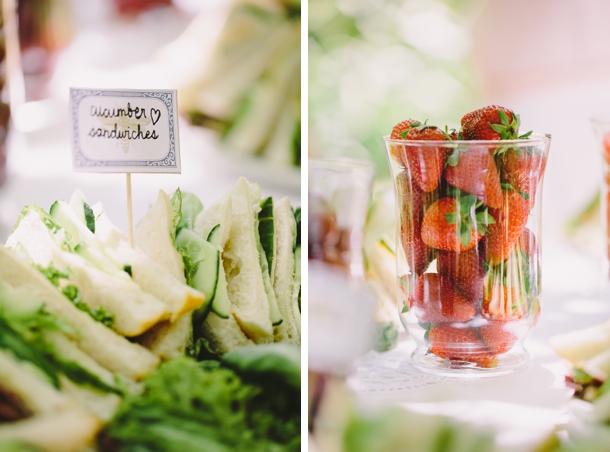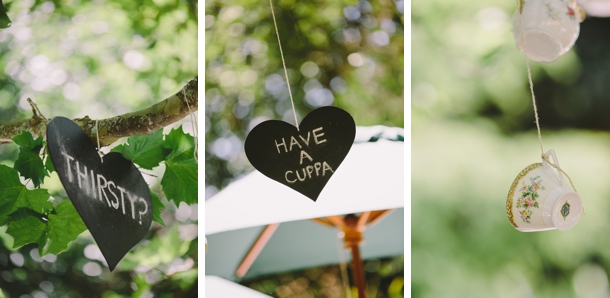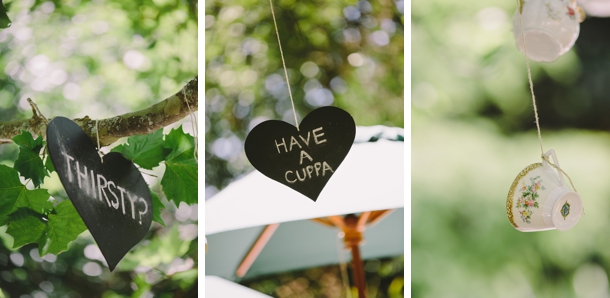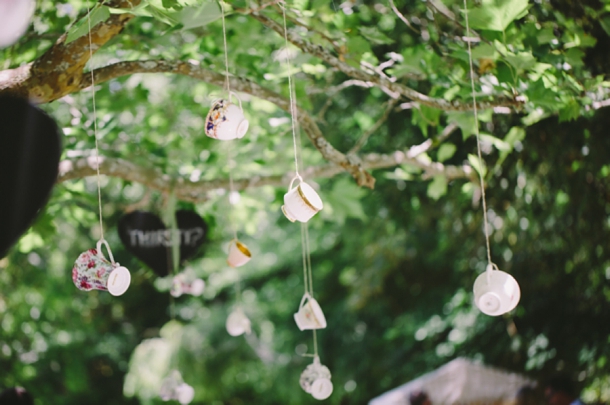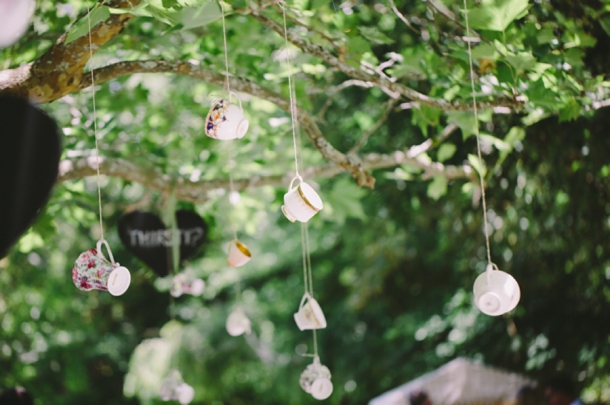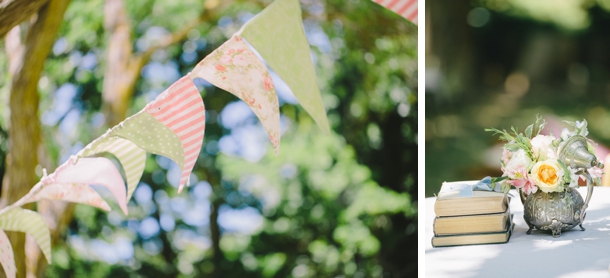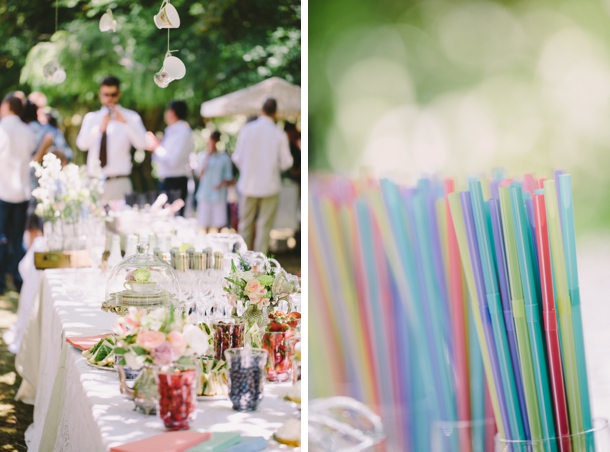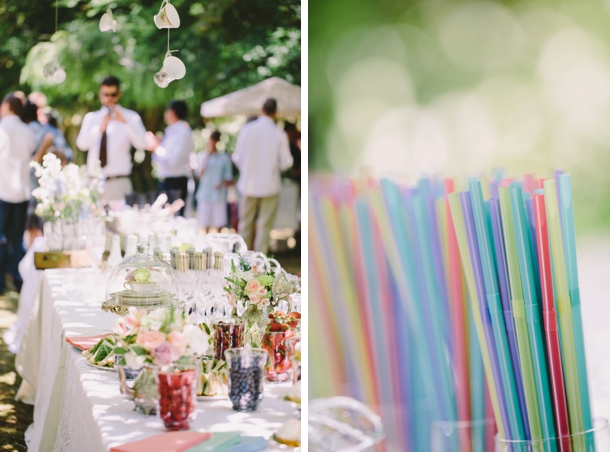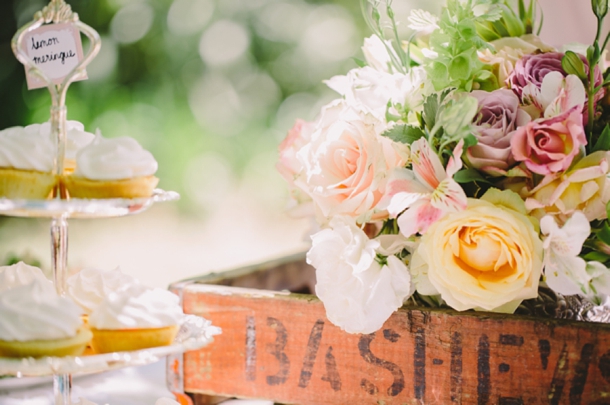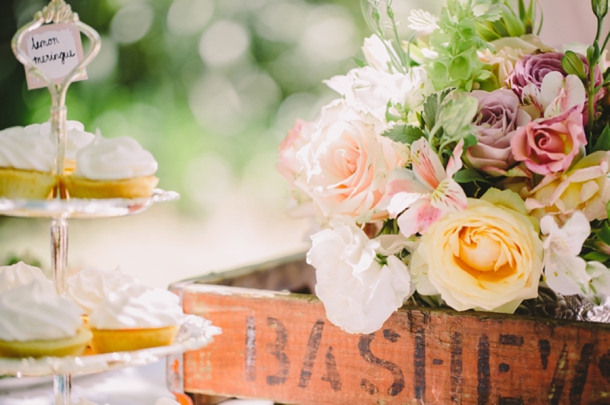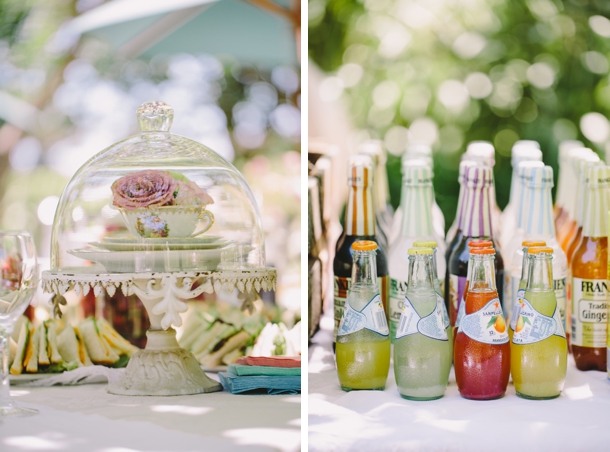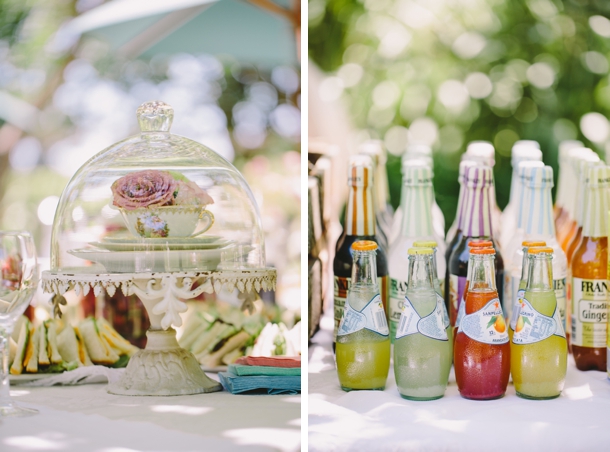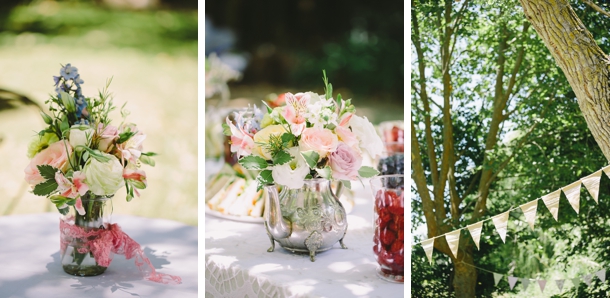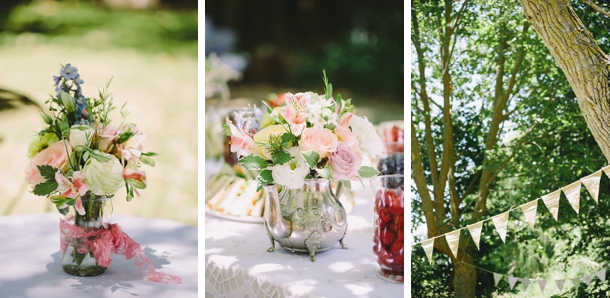 My advice to future brides is to start planning early – my last week was insane but I still had a few moments that I could spend relaxing with people who had come for the wedding. I think it's so important to include your fiance in the planning; I never wanted Graham to get to the wedding and feel like it was practically mine because I had planned it all. And I would suggest speaking to your parents beforehand to find out what their expectations of the wedding might be – we discovered that they were vastly different to what Graham and I expected.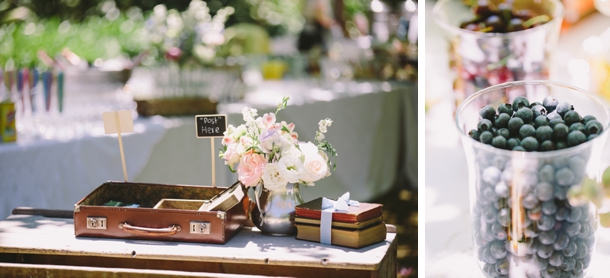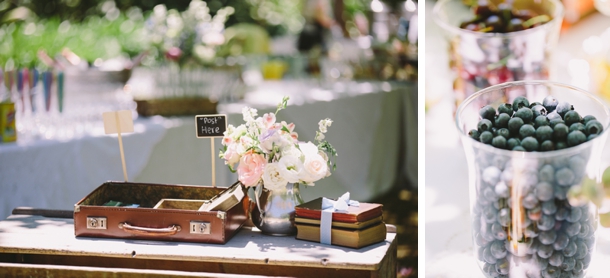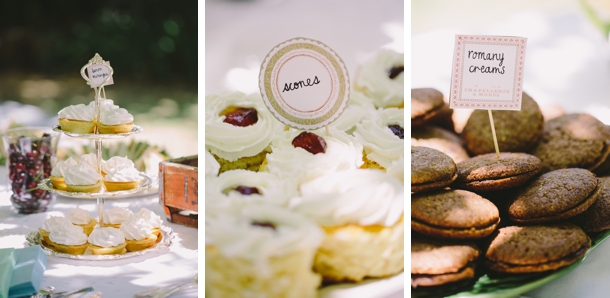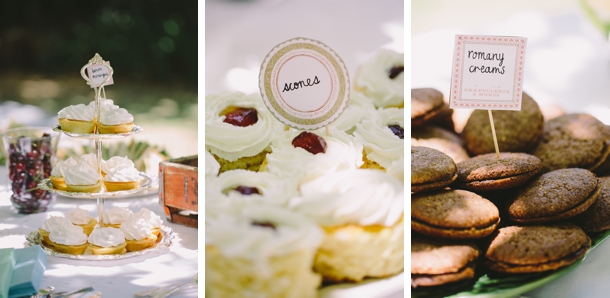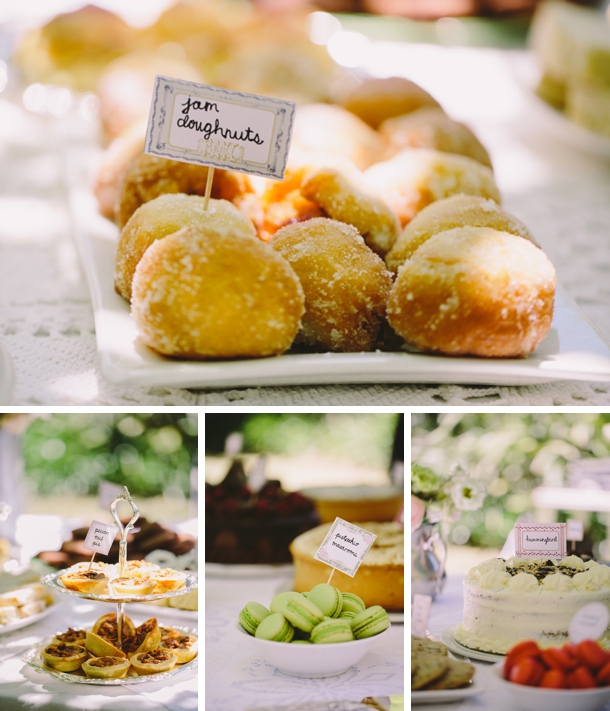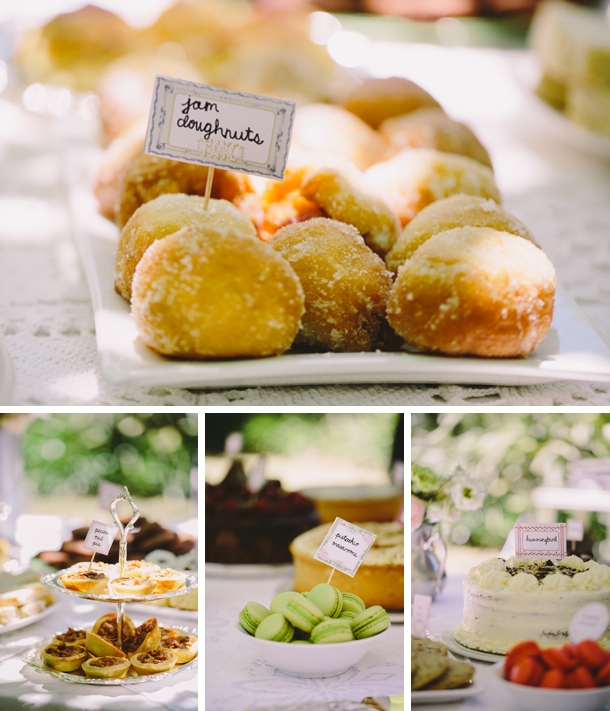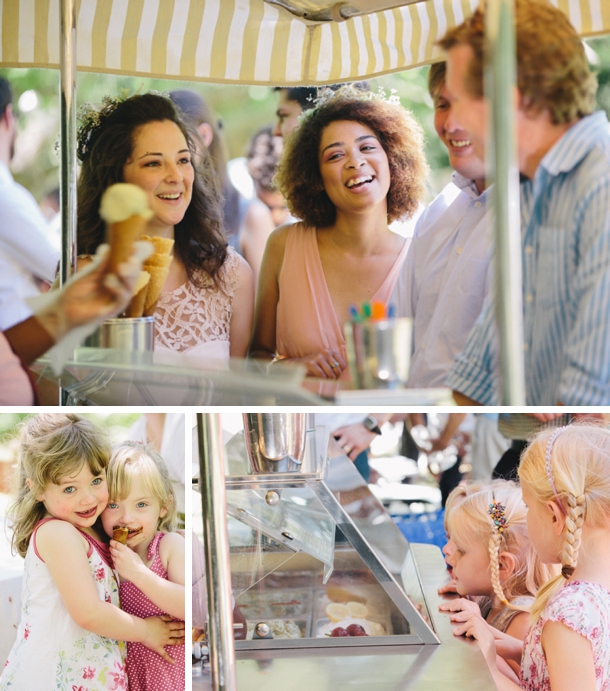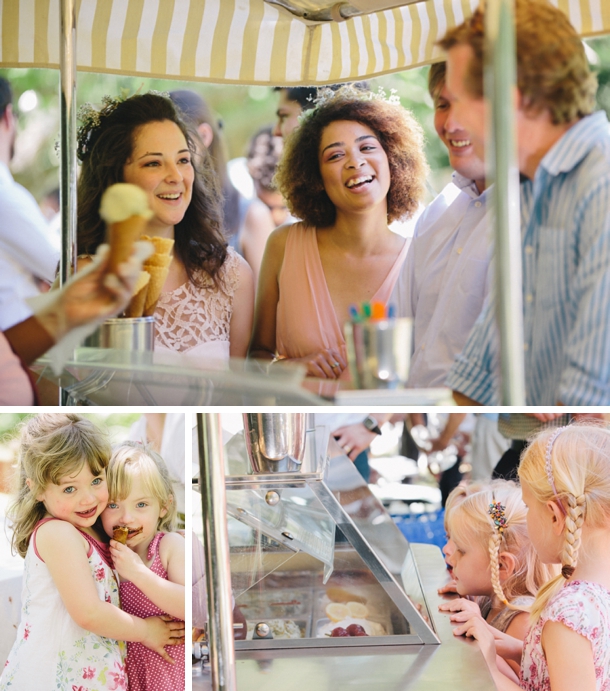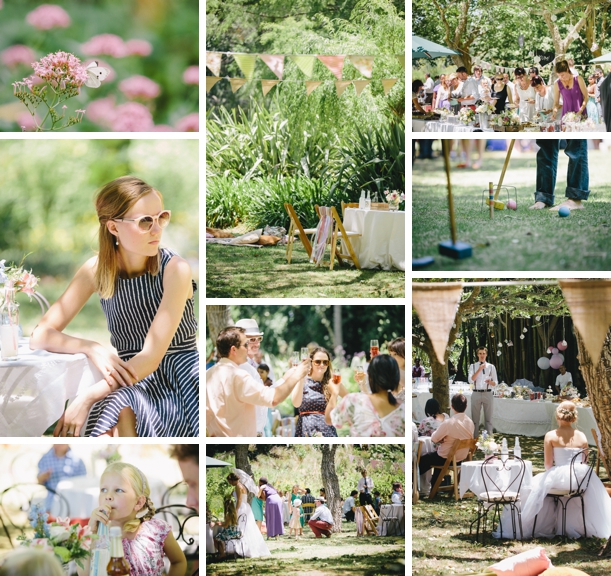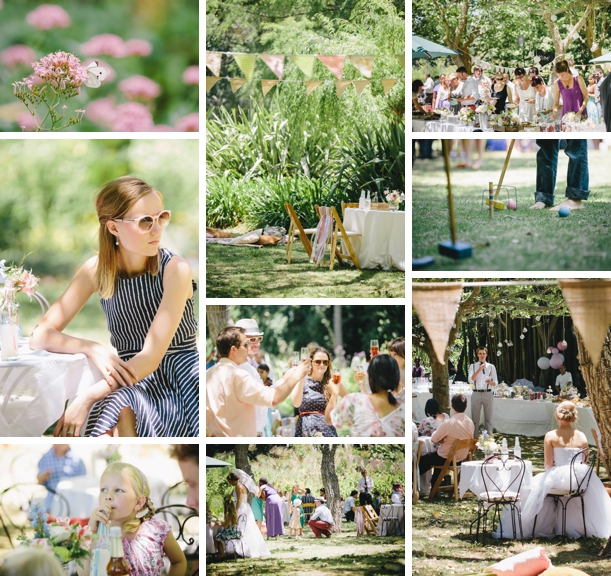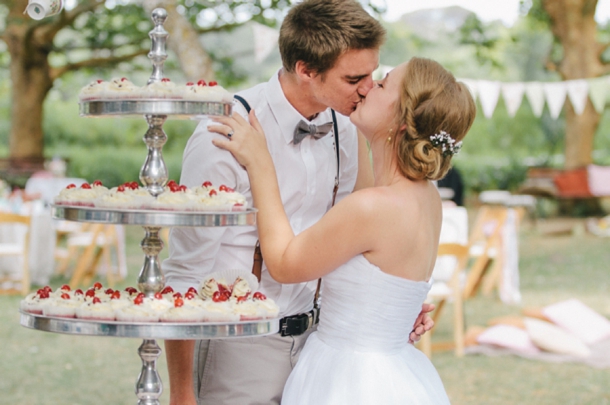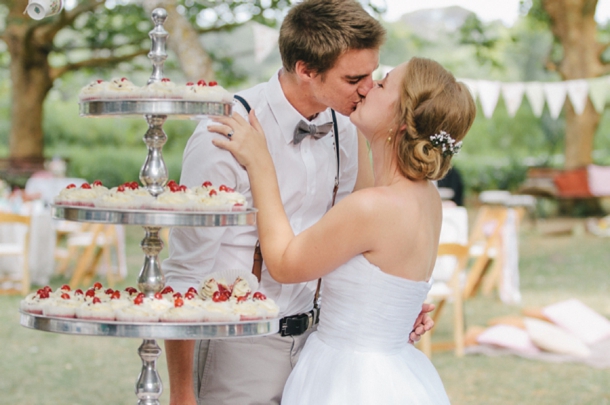 Thank you so much, Lynsay and Graham, for sharing this lovely day with us! And three cheers for the lovely Charlene – you can as always head over to her blog for more.
SERVICE PROVIDERS
Venue: Little Stream | Catering & cake: Tribakery | Photography: Charlene Schreuder | Co-ordination, flowers & decor: Puccini Creations | Bride's dress: The Wedding Boutique
Charlene Schreuder is a member of the SBB Directory