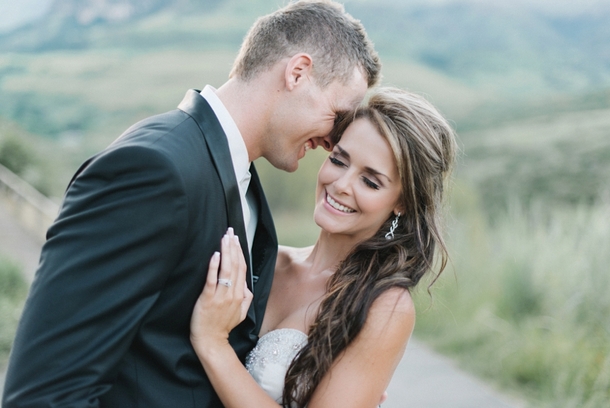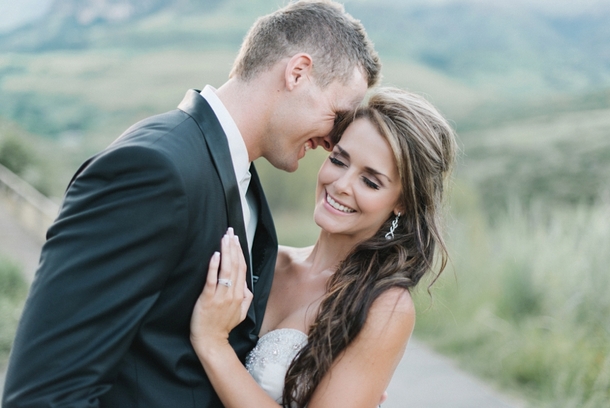 I'm heading off to the Drakensberg for a few days this weekend (can't wait!) so it's especially good timing for me to share this glamorous royal wedding-inspired celebration which took place at the Cathedral Peak Hotel, in amongst all that majestic mountain beauty. Bride and groom Monique and Philip perfectly combined that natural beauty (including a transparent marquee, which always brings the outside in so beautifully!) with a gold and white palette, and opulent details like gold macarons, crystal perfume bottle favours, and custom embroidered napkins. So pretty! Monique looked absolutely drop dead gorgeous in her gown, as did her four glittering bridesmaids – I think these might actually be some of my favourite gold BM dresses to date. I feel like I should pour myself a glass of champagne before I immerse myself in these dreamy pics by Louise Vorster, but feel free to make do with a cup of your favourite something hot, and enjoy!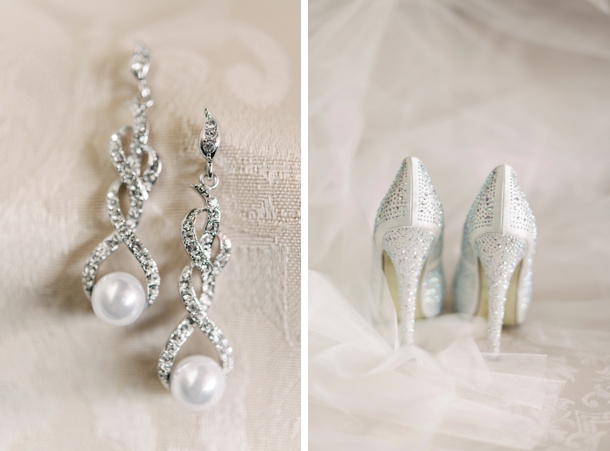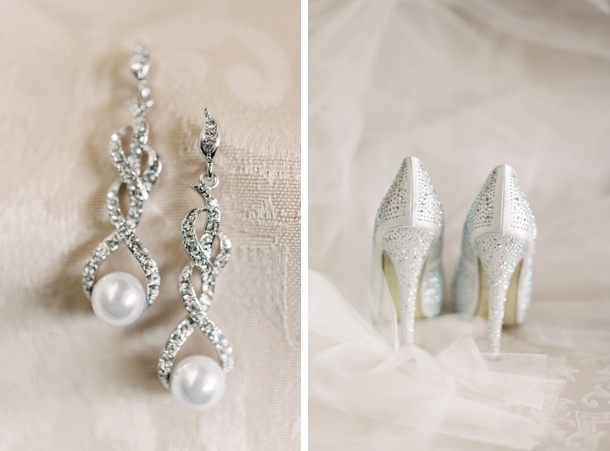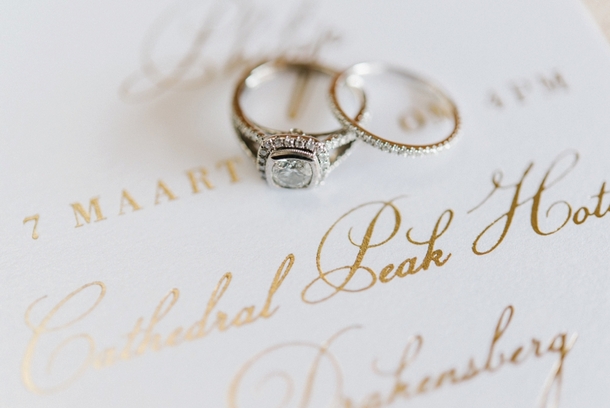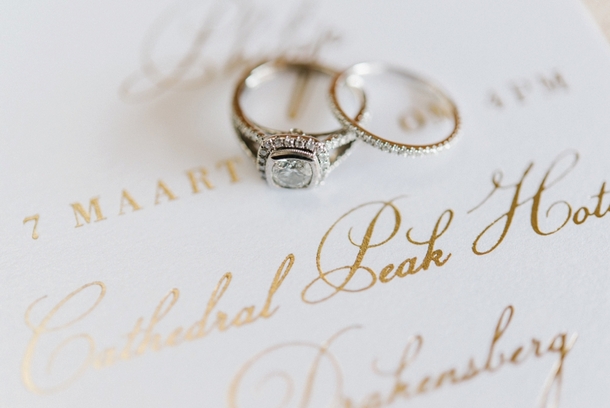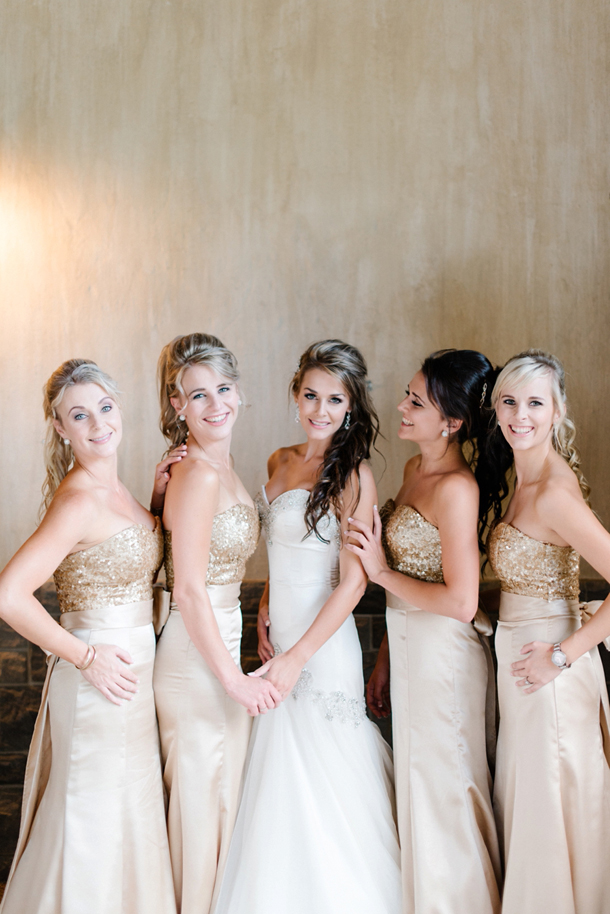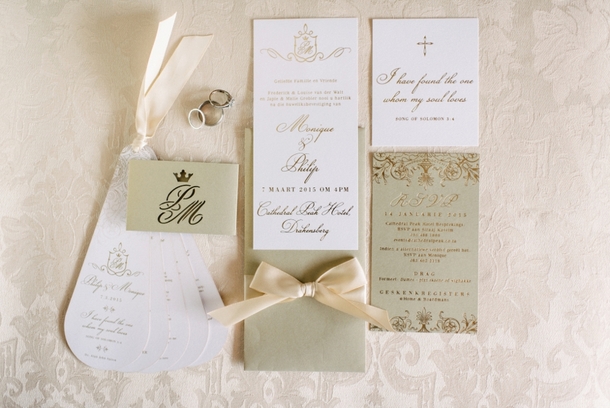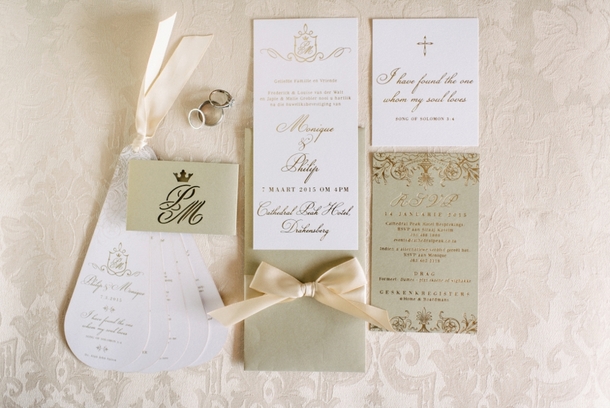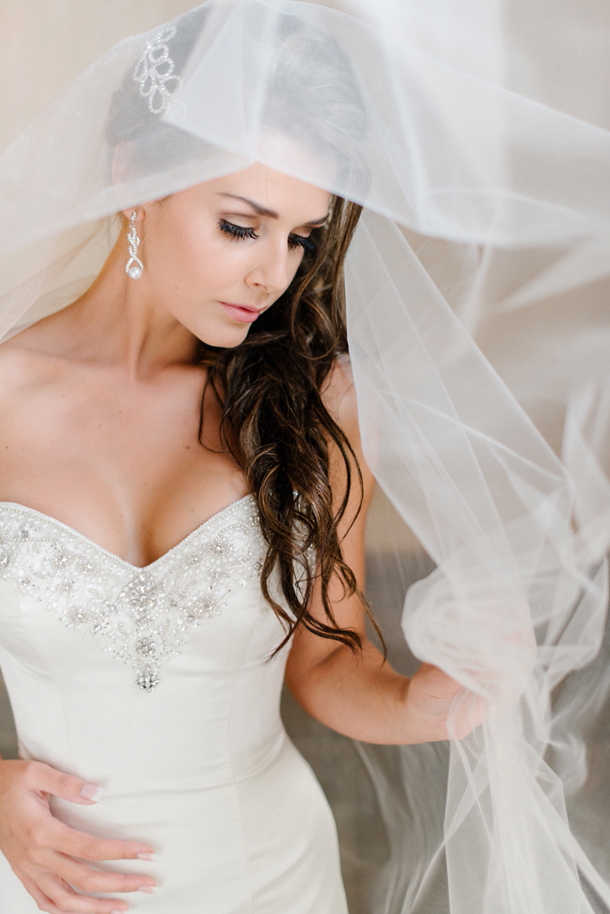 Love Story
I met Philip on the North-West University Campus – a Tall, Dark and Handsome Engineering Student – exactly how all my fairytales predicted the moment to be! We are exact opposites – city girl meets farmer boy. As loud, silly and extrovert as I am, he is my better half, my introvert, sincerely good, leather-bound encyclopaedia.
The Proposal
He took me to the Fancourt Spa for the day where we did some couple treatments. Afterwards, a butler escorted me to the most beautiful lookout point with a view of the ocean. A perfect moment in time – Philip standing there in the sunset, fancy seafood picnic packed for us, the waves hitting the cliffs… Phil went onto one knee and I did not hear one word that came out of his mouth, all I could do was nod and cry.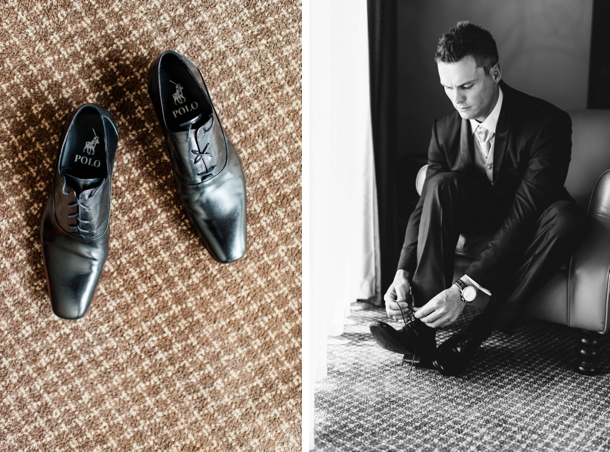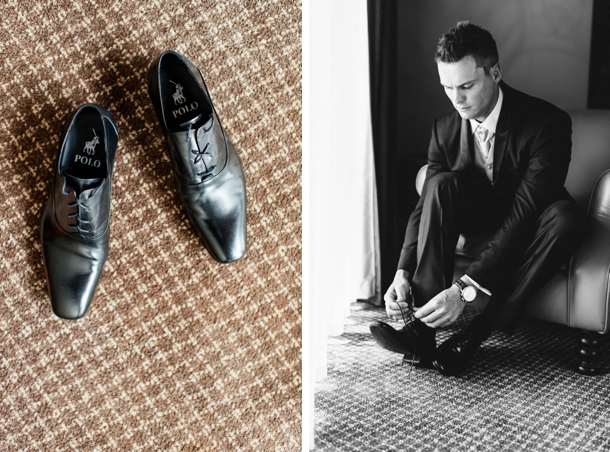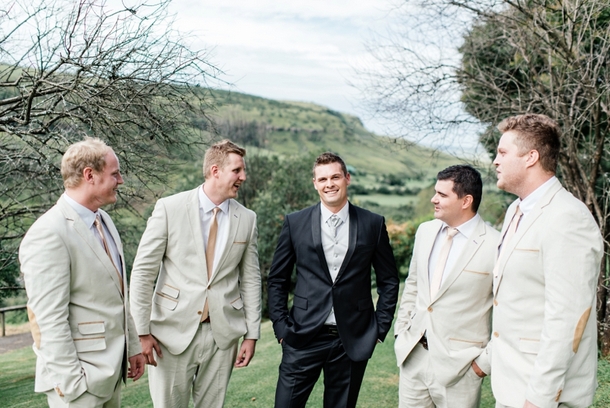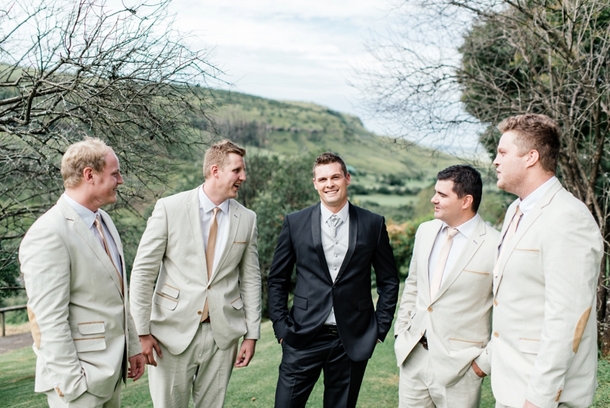 The Venue
The extraordinary, breathtaking mountains (the purest form of Nature's beauty) were the reason I fell in love with my venue!
Wedding Style
I wanted something formal and royal for our wedding, so I combined crystal, glass and a hint of gold was repeated throughout with gold foiling on the invites, menu and church booklet (in the shape of a beautiful hand fan). My right hand, and hard working fairy (my mother) helped me mix and match all my ideas, fabrics, colours and patterns until it was picture perfect.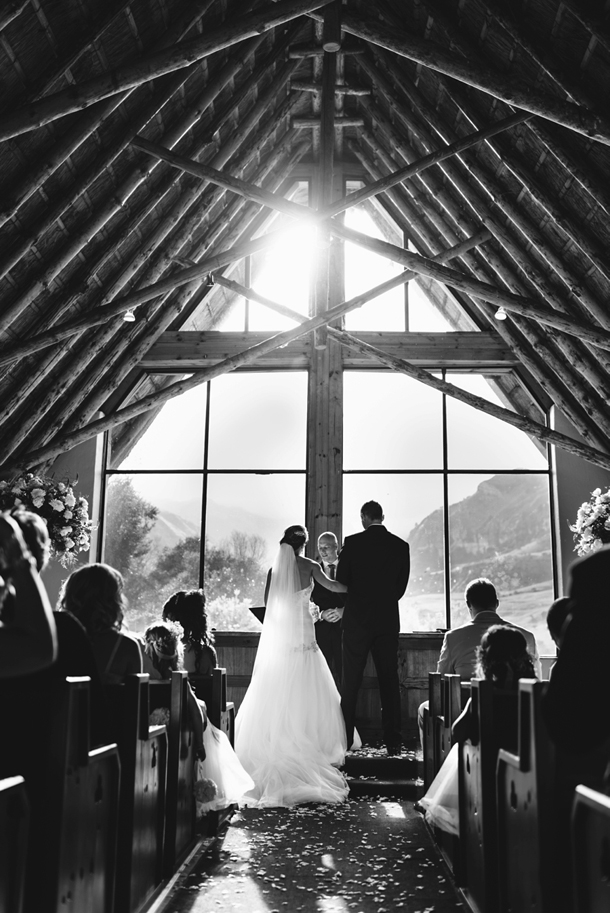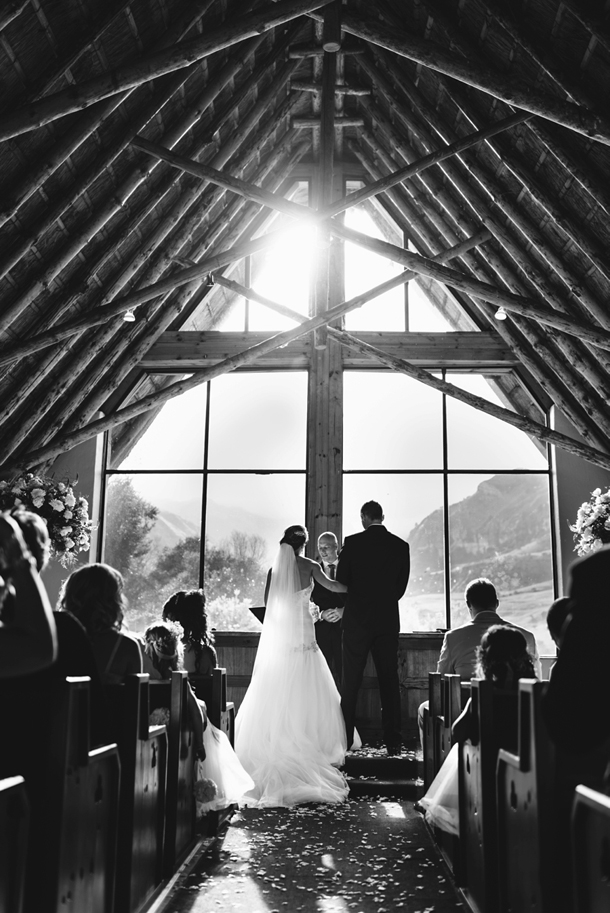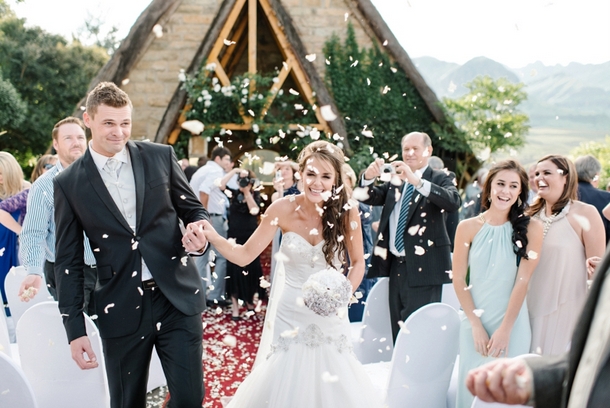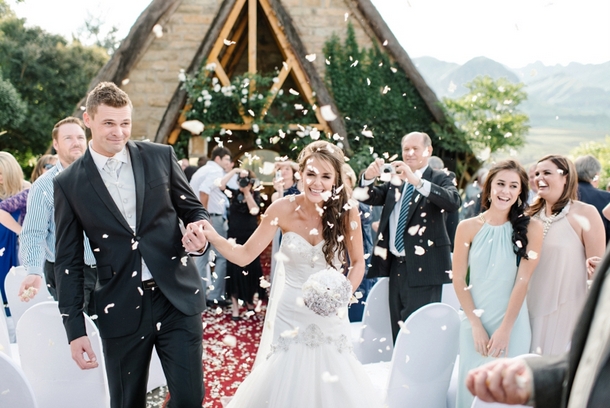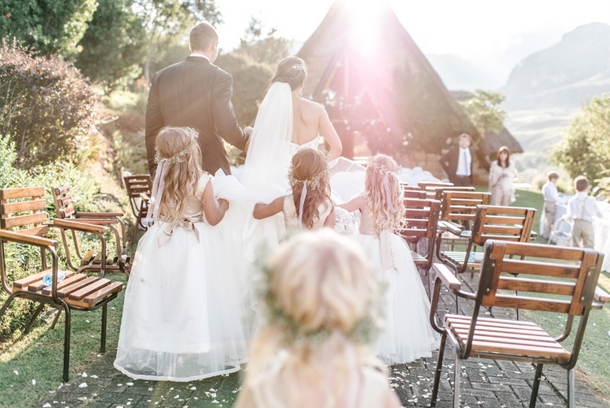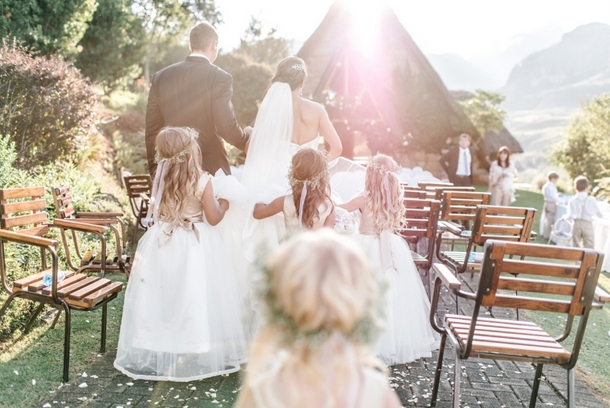 Wedding Details
I wanted to do something different for the name placements on the table and my mother gave me the idea of embroidering the napkins with the guests' names – luckily a family friend owns a machine so it took about 30 hours to finish the names but they looked stunning. We had delicate gold macarons in glass domes – macarons were one of my favourite memories while we were travelling in Australia. I needed more gold on my tables so we turned the macarons gold! We also had water bottles with our custom designed wedding logo.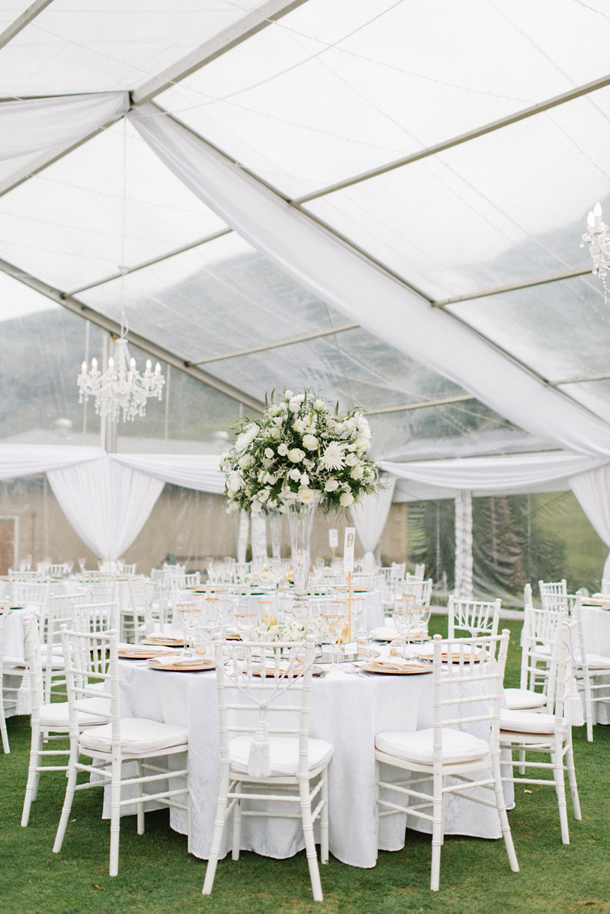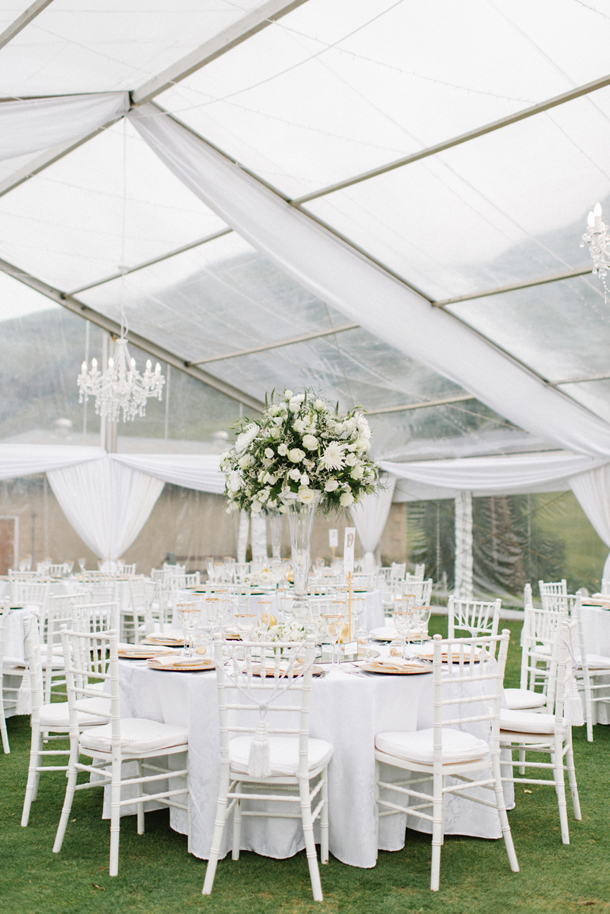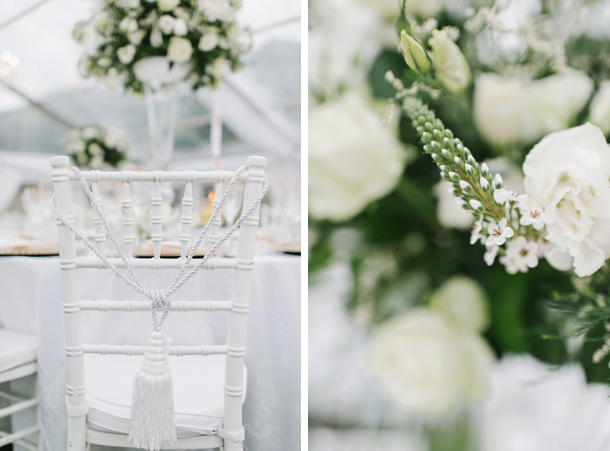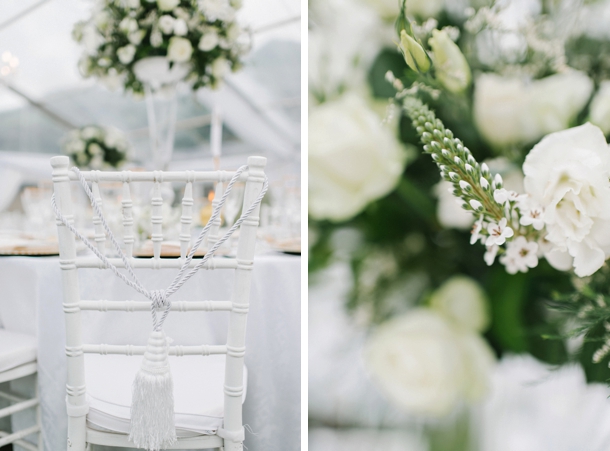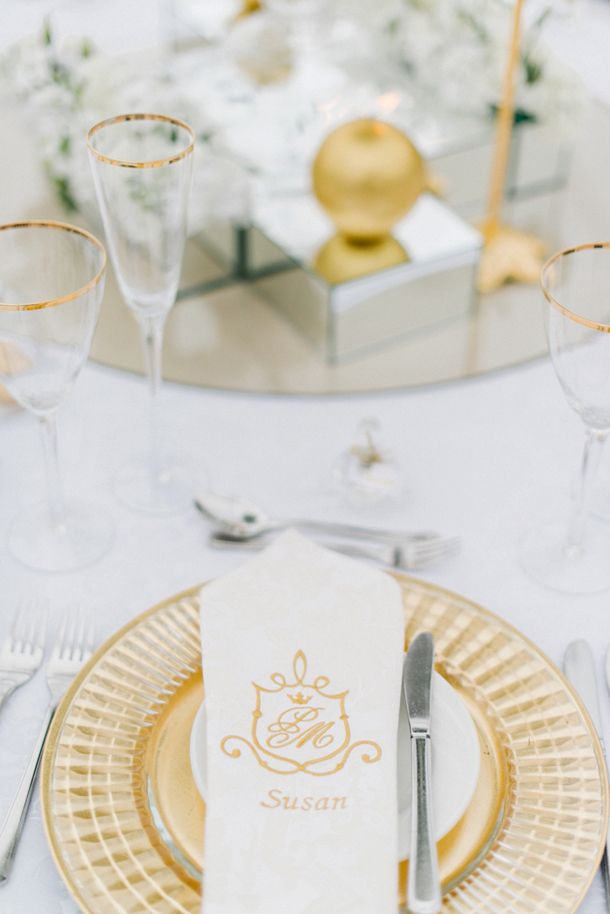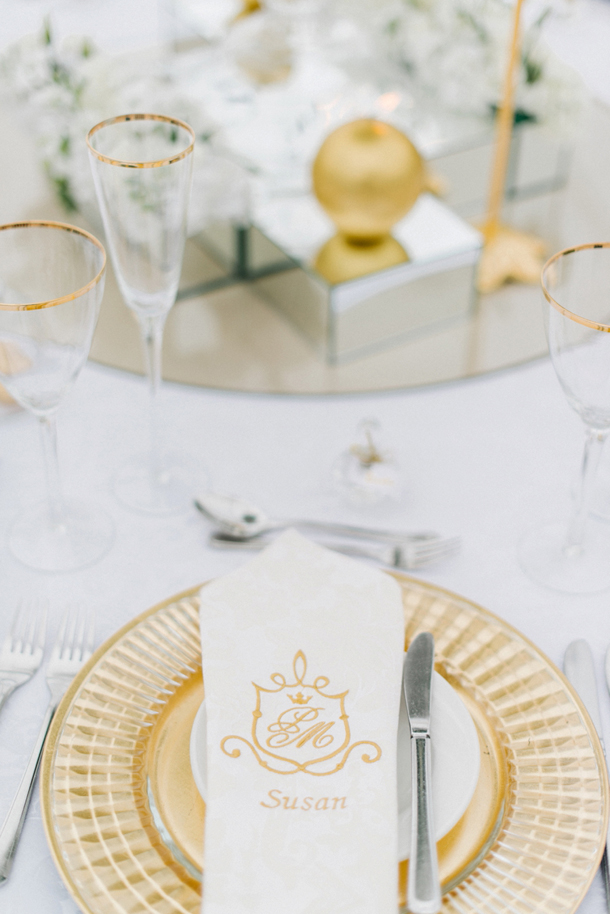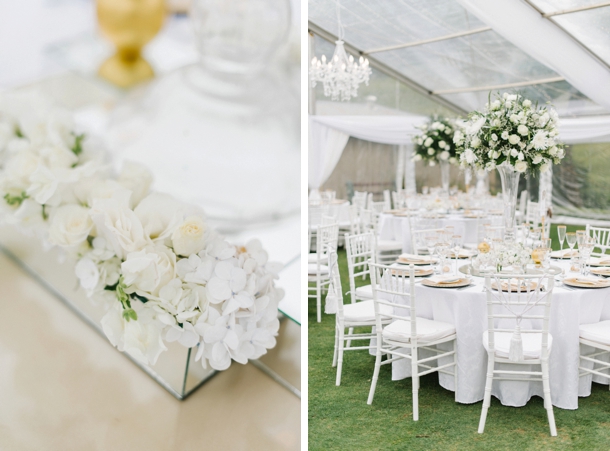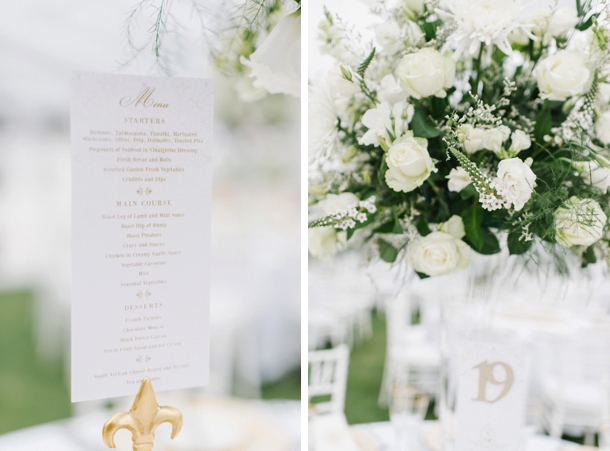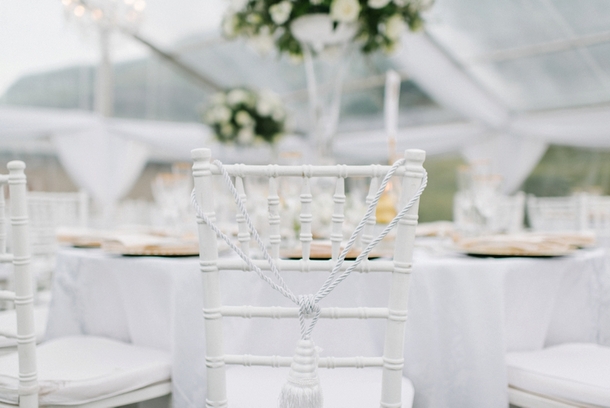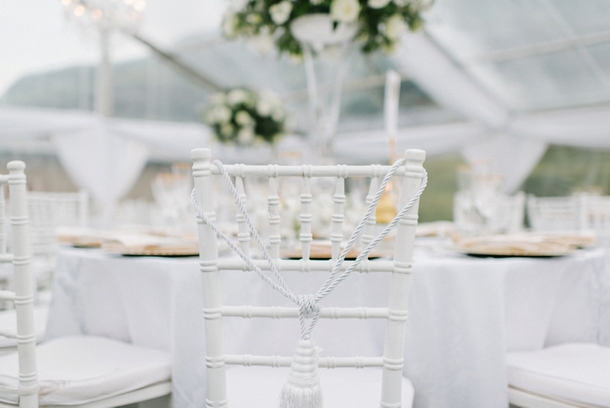 The Flowers
With the transparent marquee I did not want the décor to look hard and I wanted to combine something with the crystals and have the touch of gold stand out. The white rose arrangements that filled the church and the flower balls outside gave it a royal look. We gave the women crystal perfume bottles, and filled them up with my everyday scent, Ballet by Yardley. This soft scent combined with the flowers and the crisp smell of Nature after a short, unexpected rainstorm was wonderful!

The Dress
I wanted to look back on my wedding album in a couple of years and still be able to say I would do it exactly the same again. So I went for the timeless approach with natural makeup and hair. My dress was something I did not expect to like at all! I did not even want to try it on until I did! The simplicity of the satin with the pearl beading taking the edge off the sparkling crystals complemented each other. I had three pairs of wedding shoes – beautiful crystal wedding pumps that my mother bought in Glasgow, UK, dance shoes to open the dancefloor, and flat party shoes!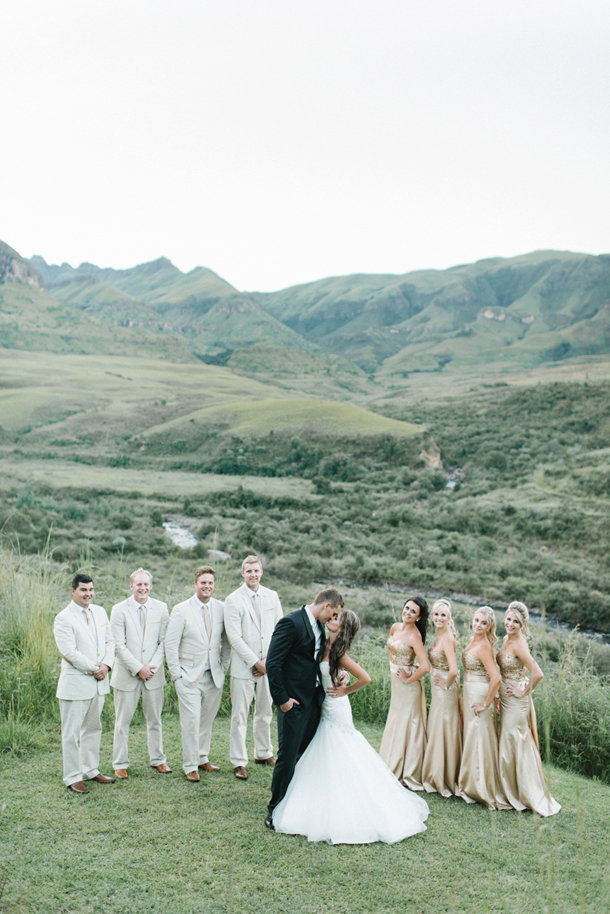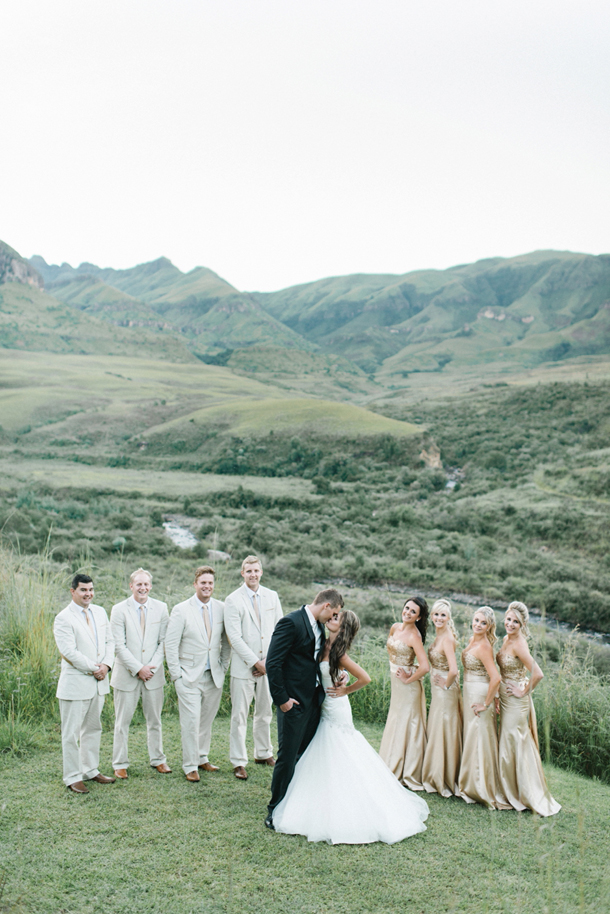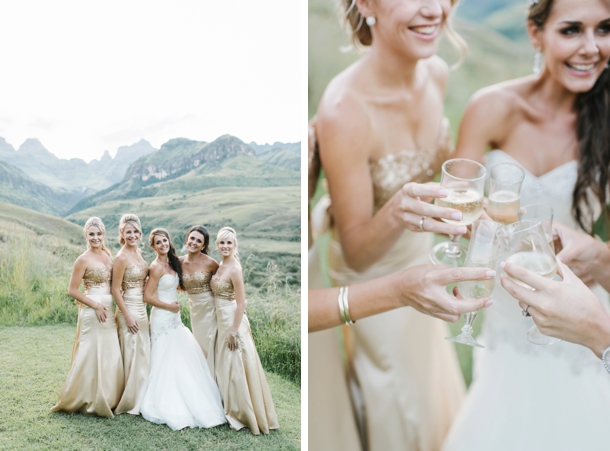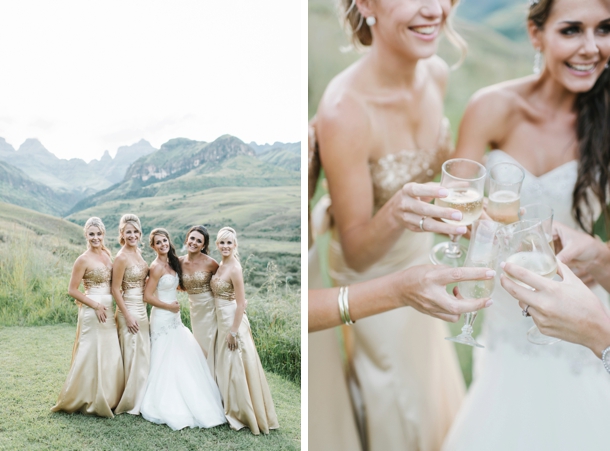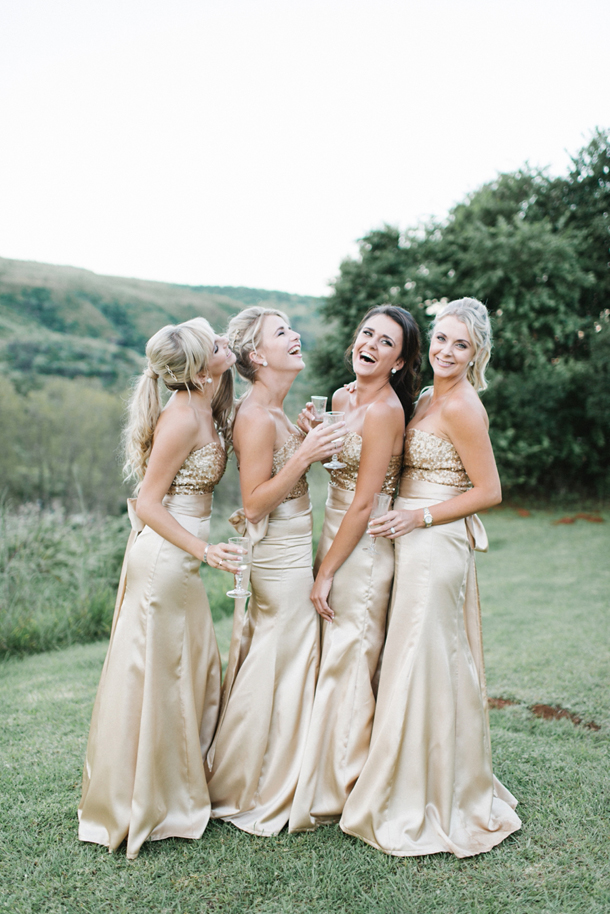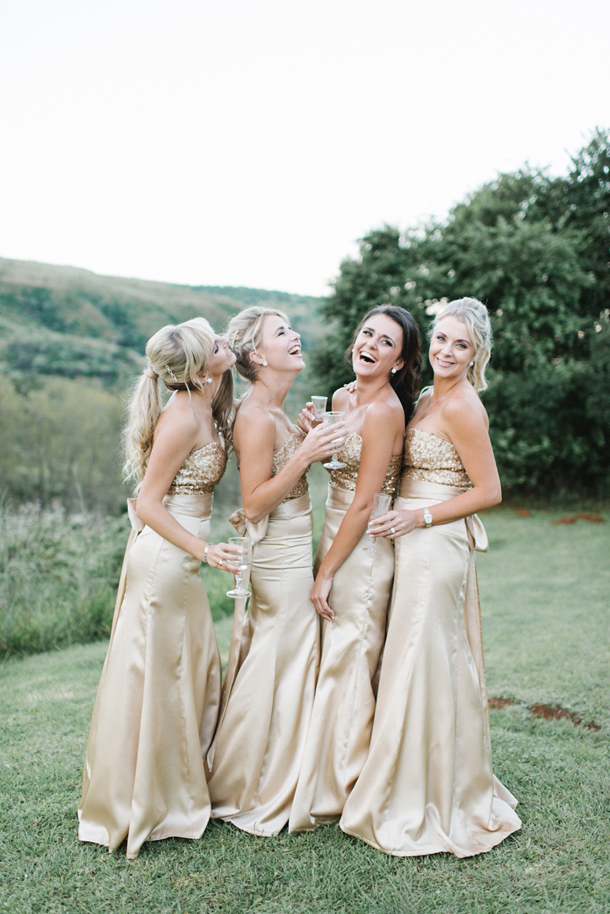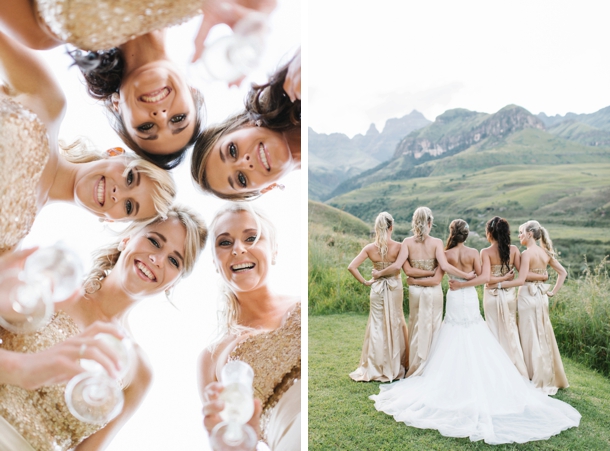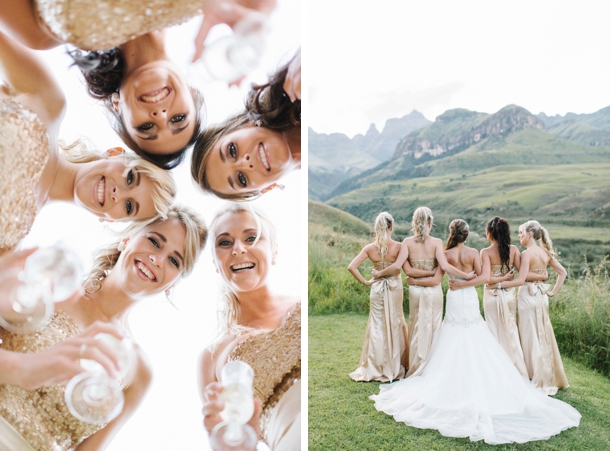 The Music
No one could stop talking about our music! We had live vocalists and musicians during our ceremony, and Floris Bonafede's perfectly pitched voice singing Zucchero's 'She My Baby' in Italian while we exchanged rings and vows brought me to tears. When we opened the dancefloor, we forgot our whole practised routine, but did it even better when we had to think on our feet! People were on the dancefloor the whole night long – everybody said my DJ was one of the best – and I loved seeing the laughter and happy faces through every second of every song.
Memorable Moment
I wish I could go back in time to that moment in church where I realised I was marrying the man of my dreams, in a big glass-windowed church with a view of the mountains… to the butterflies that filled my tummy every second as I was holding my father's hand walking down the aisle, and my husband's facial expression when I said yes.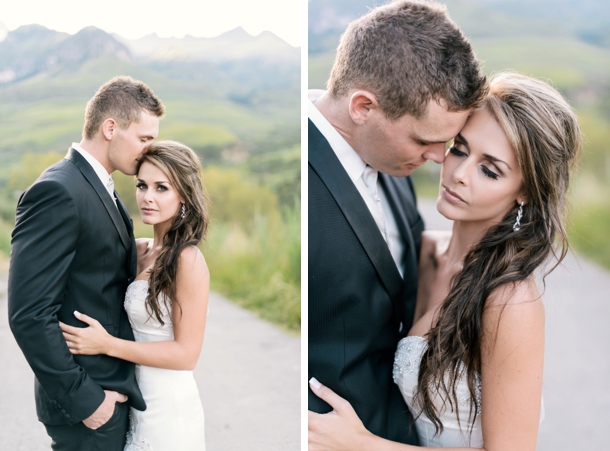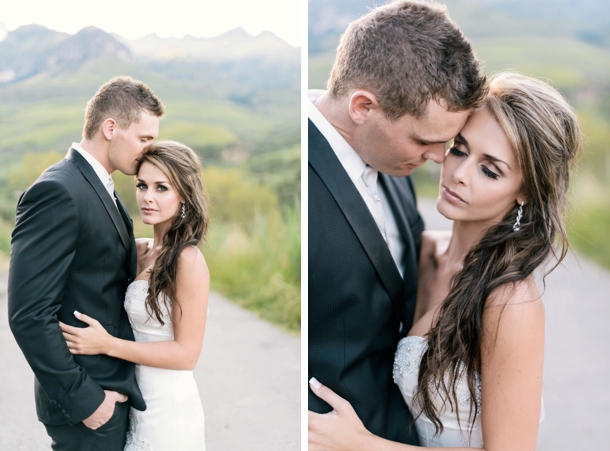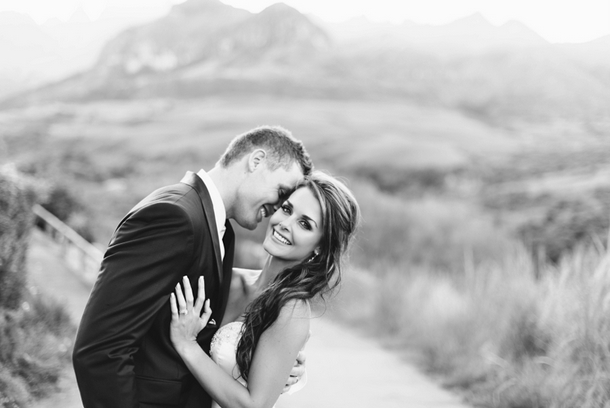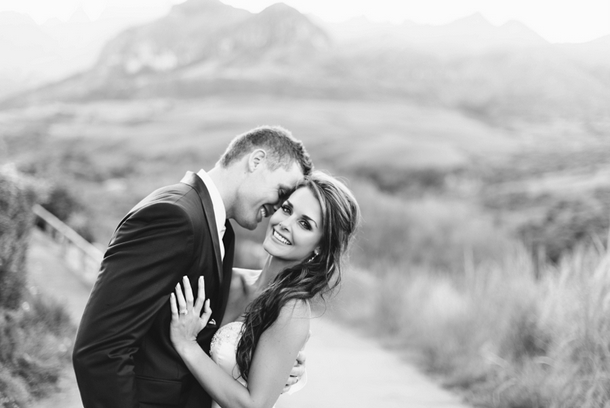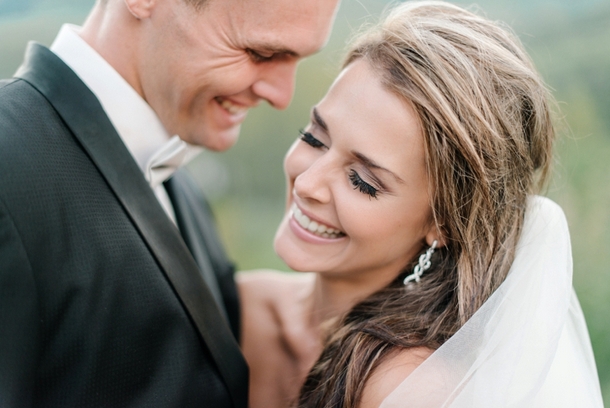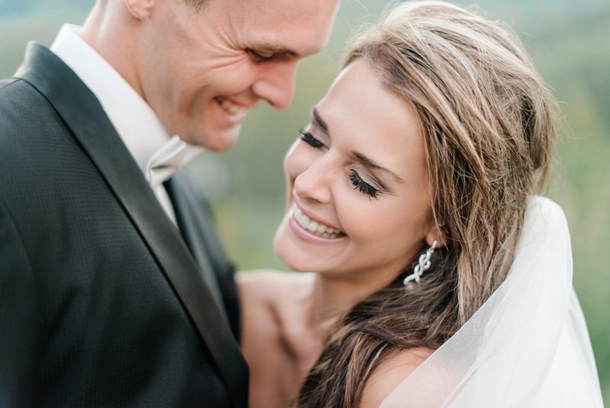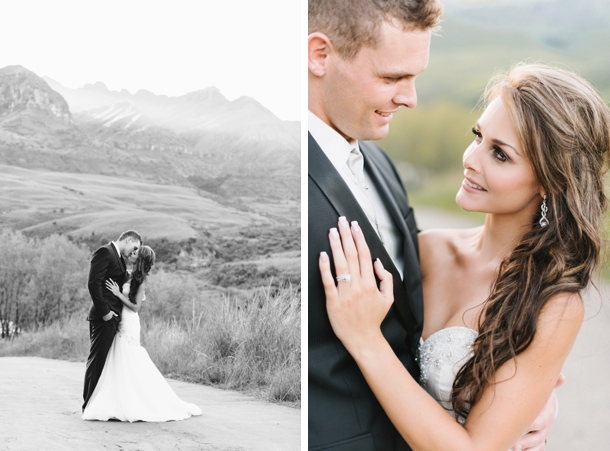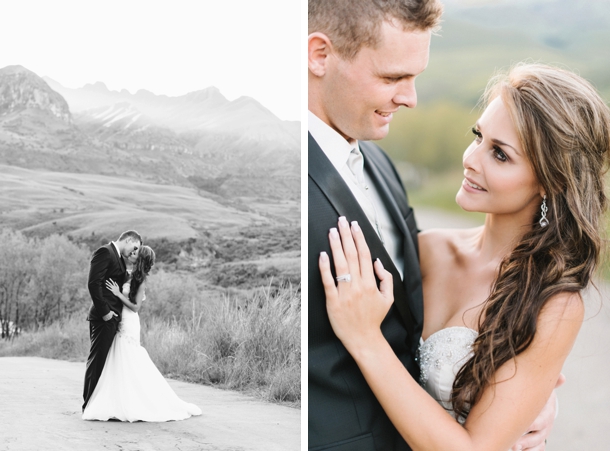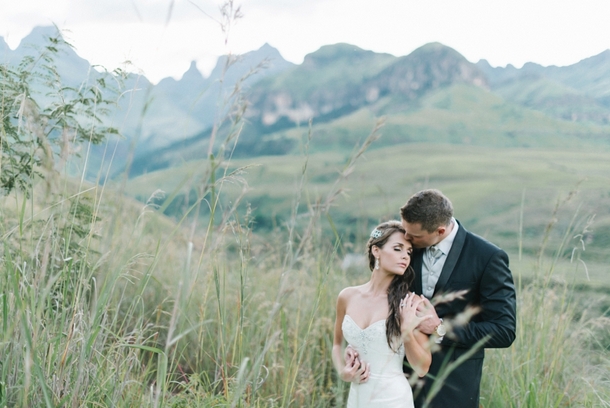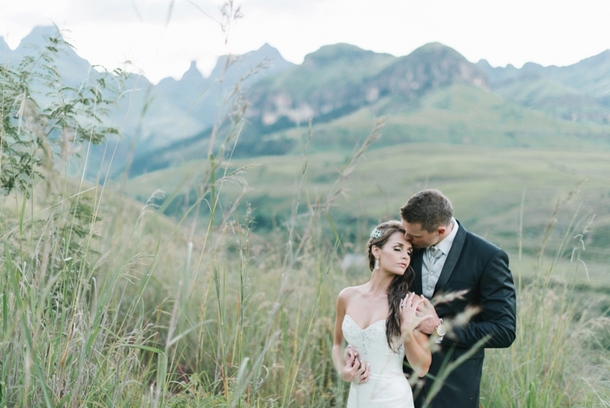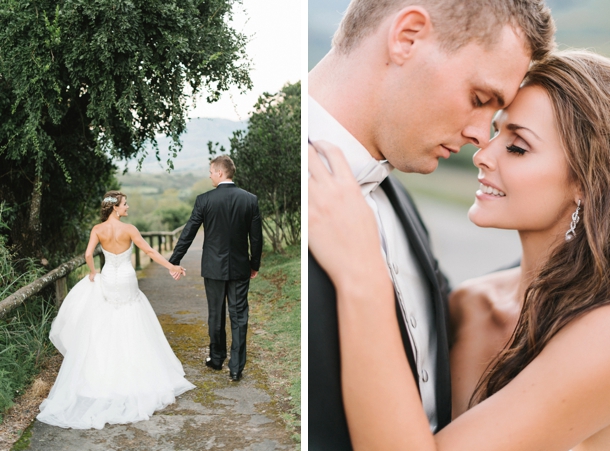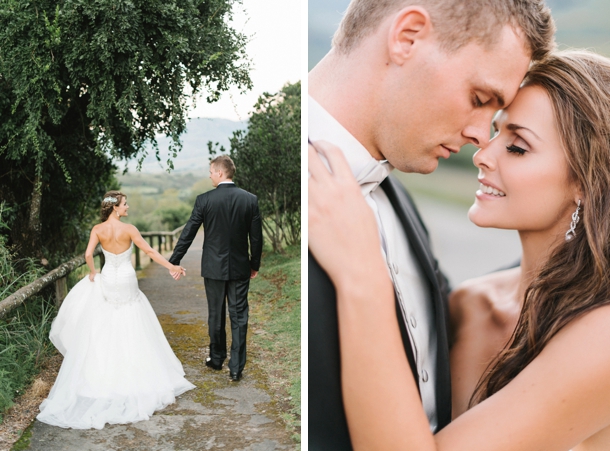 Advice for Future Brides & Grooms
Never skip that dress at the wedding boutique that your mother insists on you trying on! Don't save money on a photographer (it's all you have afterwards), get a videographer, and try to capture moments on the day and night with your eyes and press save in your memory too. Be a natural and happy bride that you can look back on happily, and remember that a good DJ, tasty food, and not overcharged beverages are what your guests need to have the time of their lives!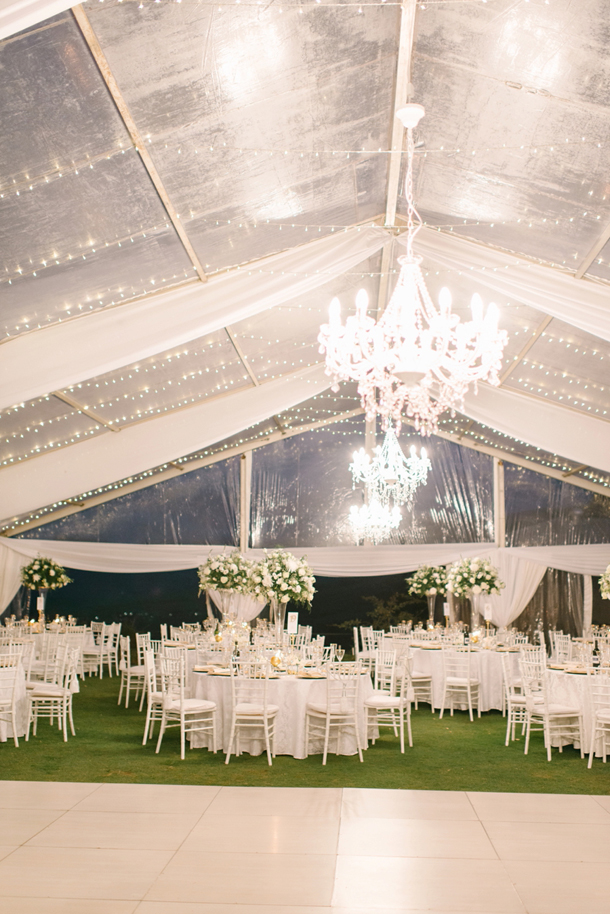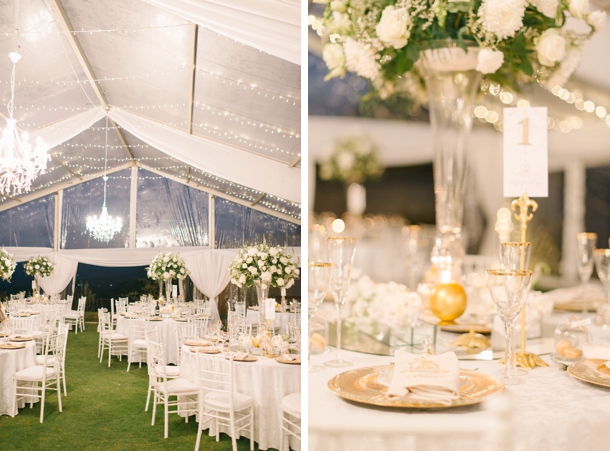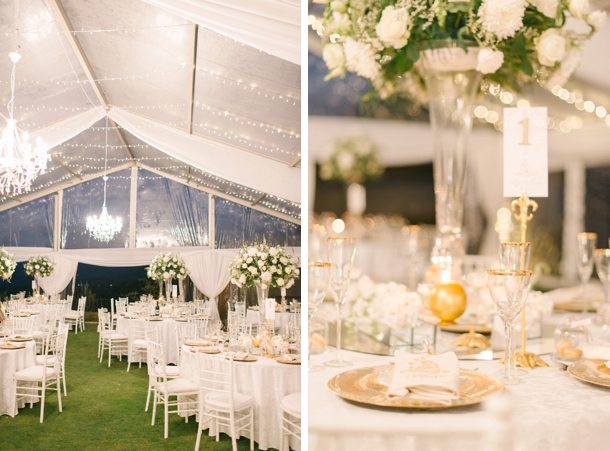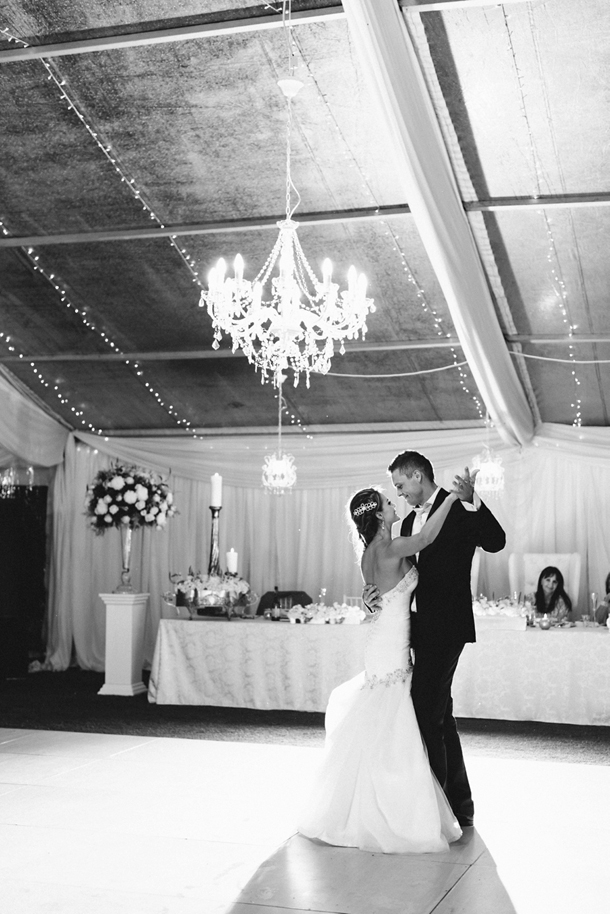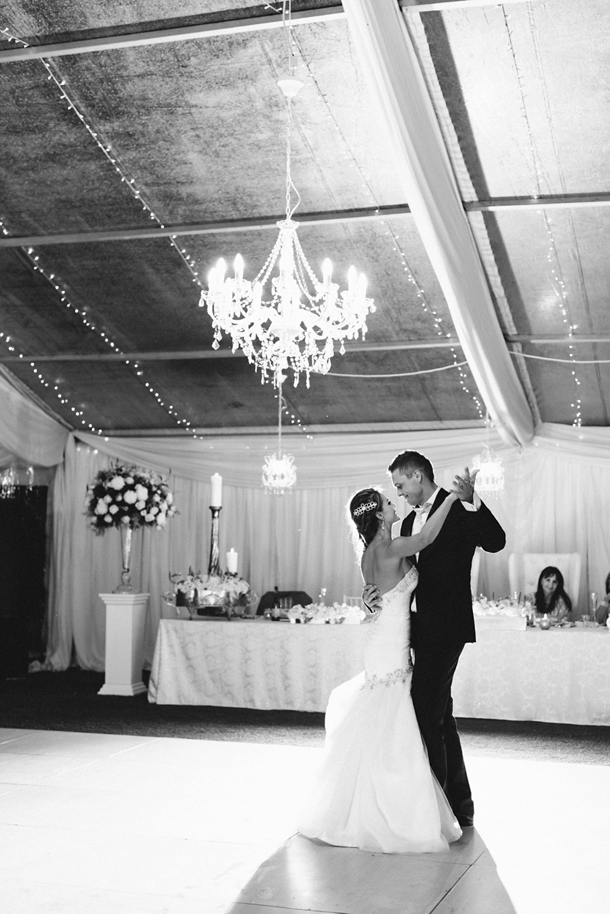 You can see more from this wedding on Louise Vorster's blog.
SERVICE PROVIDERS
Venue: Cathedral Peak Hotel | Photography: Louise Vorster | Co-ordinator: Siraaj Kassim for Cathedral Peak Hotel | Cake & macarons: Kerry Gradidge | Flowers & decor: Drakensberg Décor & Draping | Jewelled bouquet: The Jeweled Florist, Durban | Stationery: A Woman's Touch | Bride's dress: Essence of Australia | Bride's accessories: Fusion (shoes); Pandora (bracelet) | Hair: Carissa of Inside&Out | Makeup: Elzanne Coetzee of Red Lip Studio | Bridesmaids' & flower girls' dresses: Nadia van Huyssteen & Louise van der Walt | Groom's attire: Zecca Italy; Polo | Groomsmen's attire: Gian Franco Ruffini | Rings: HDL | Marquee: Star Hire Durban | MC: Pieter Moller (OFM radio presenter) | Entertainment: Floris Bonafede; AJR Audio Productions, Sound & Lighting