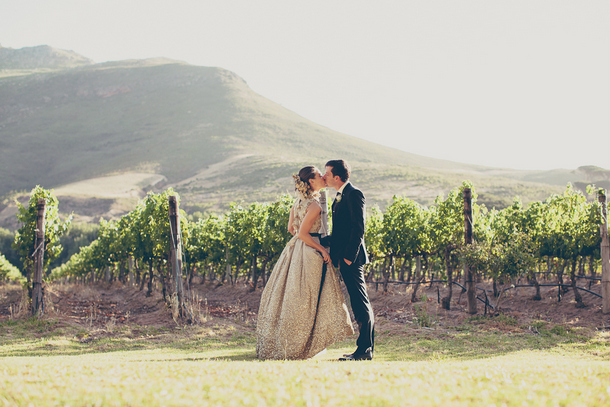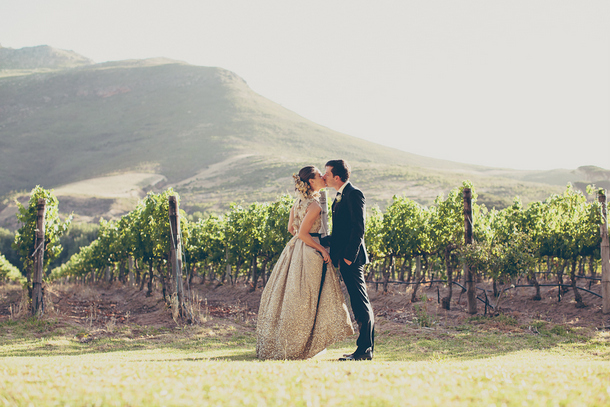 We adore every wedding we feature here on SBB, but some of them really lodge themselves in the heart and memory, and I have a feeling that today's is going to be one of those. Especially if the heart palpitations I had when photographer Fiona Clair sent it over for the first time are any indication. Let's start with the obvious: Nita's incredible, whimsical, champagne-coloured, sparkle-encrusted, floor-length-sequined wedding gown by Stefania Morland. Because it. is. breathtaking. And I especially love that she's paired it with an over-the-top rustic ceremony headdress, and a more subtle (but just as pretty) version for the rest of the day. For me, everything else kind of flows from there – soft candlelight, elegant table arrangements (including low topiaries and high statement towers of tulips, all in modern black glass and crystal), a composite bouquet, the palette (black, white and gold with a touch of purple), calligraphed place names, a gold and white cake. And all looking like a Vogue spread thanks to the gorgeous photos of SBB fave Fiona Clair. Take a deep breath, and dive on in.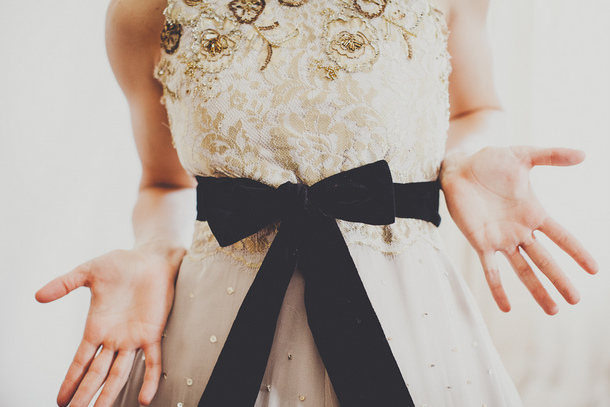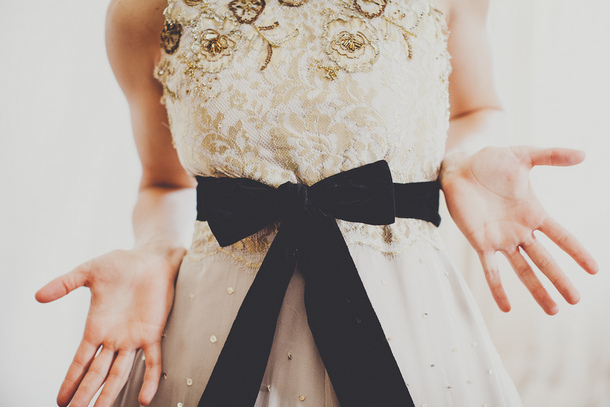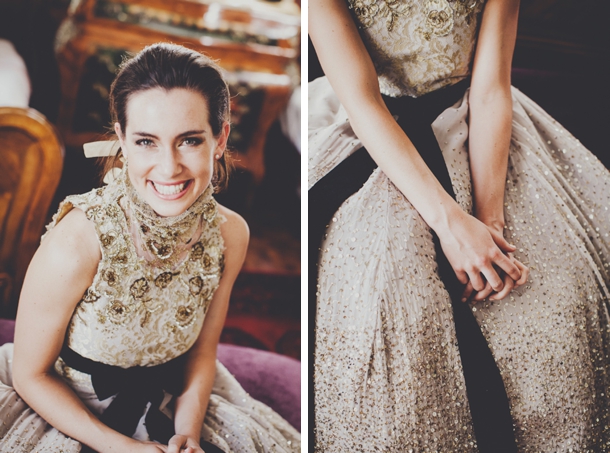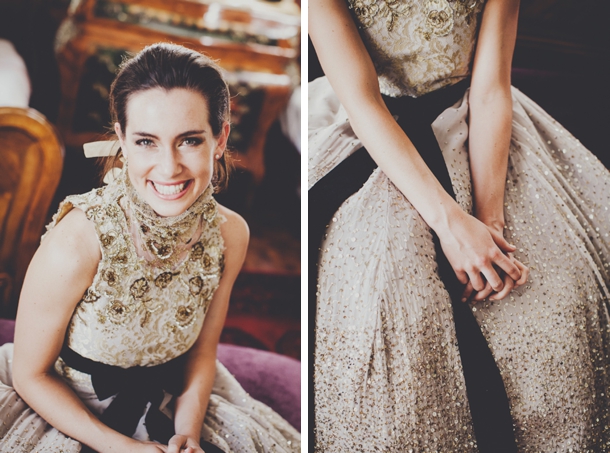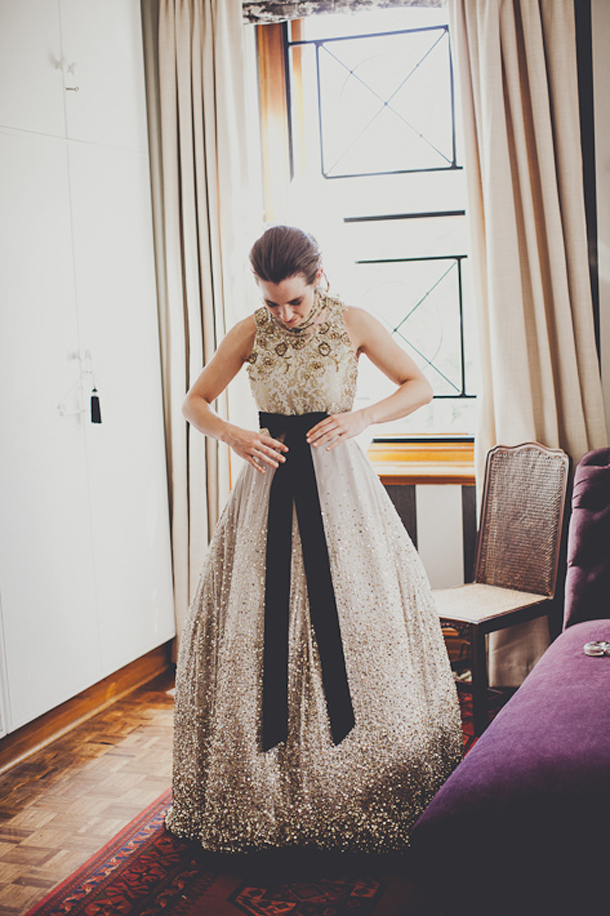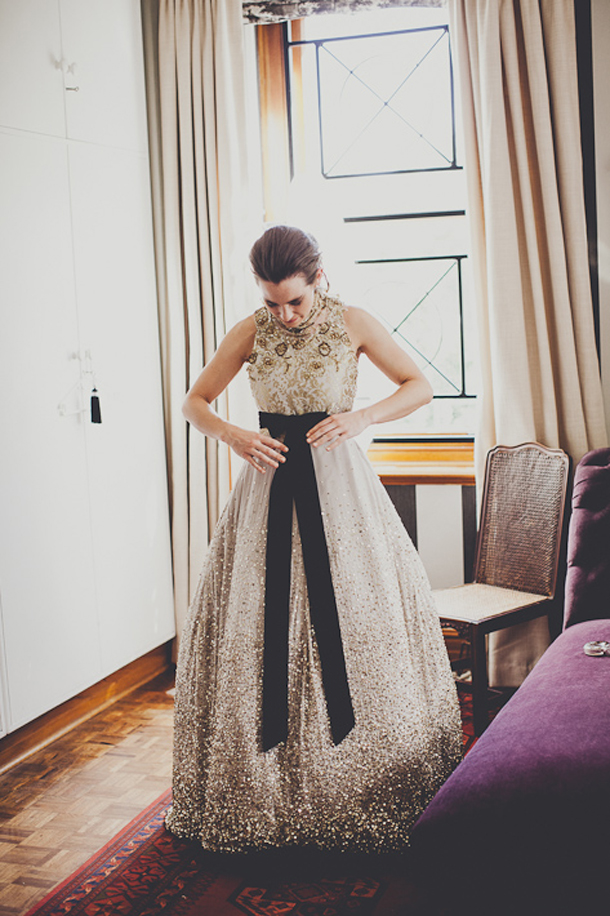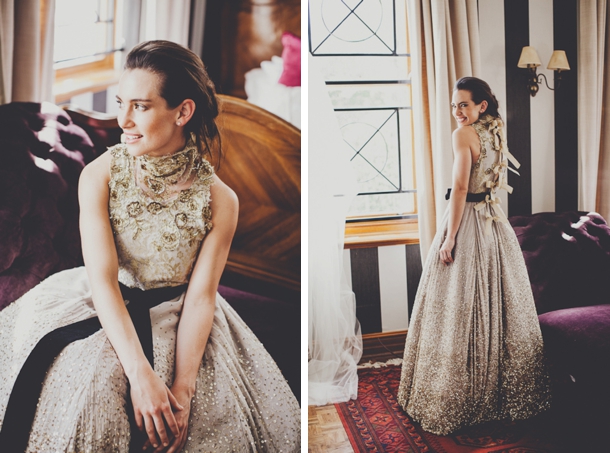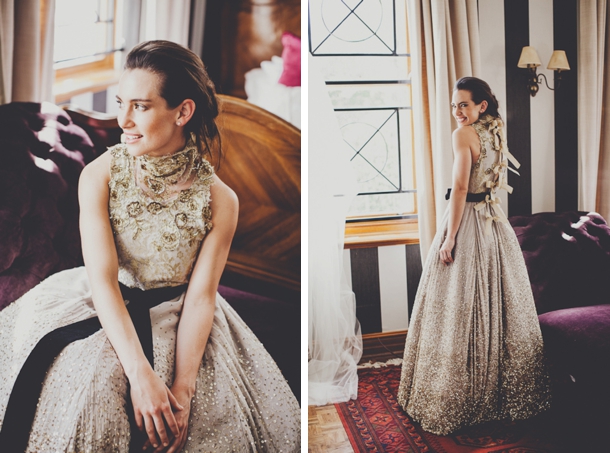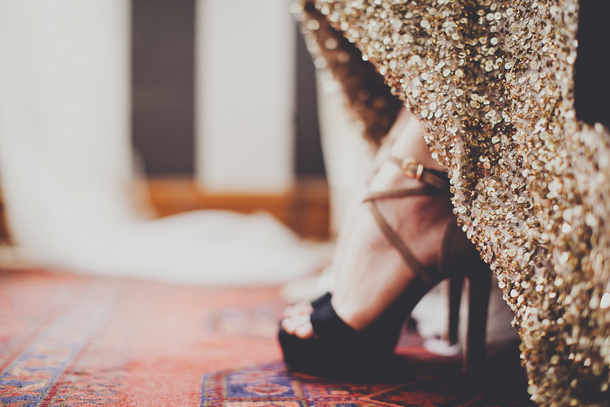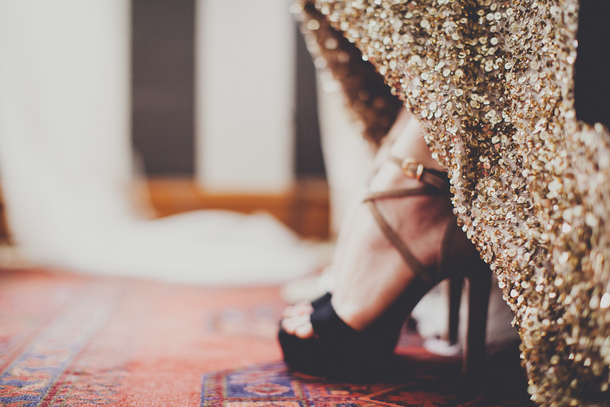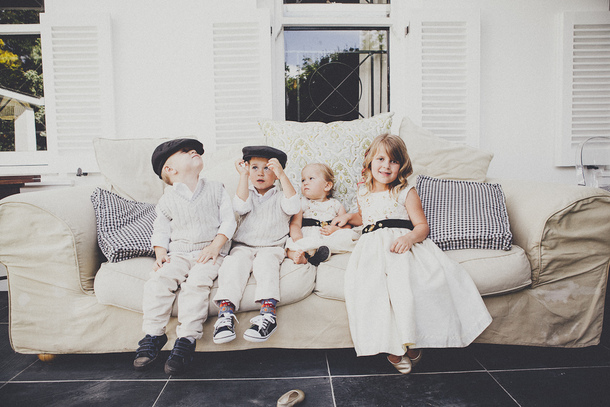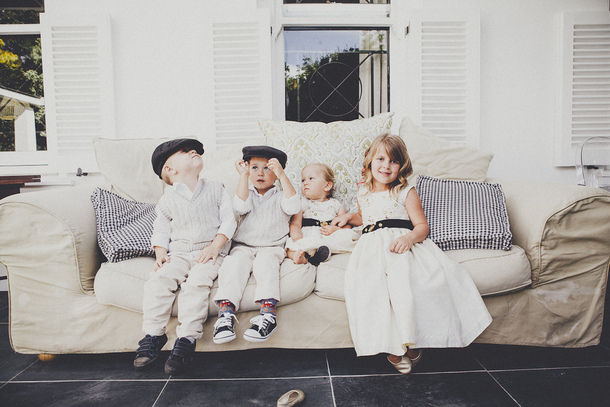 Love Story
We met during our varsity years at the University of Stellenbosch where both of us were studying Bachelors in Accounting. We both finished articles at KPMG, and it was during our last year of articles that the sparks started flying. Through articles and varsity we became very good friends, and I always thought that it was a very platonic relationship. However Noël, who is a keen cyclist, suddenly started swapping time in the saddle, for trail shoes… And so, through my love for trail running, I soon discovered my great love!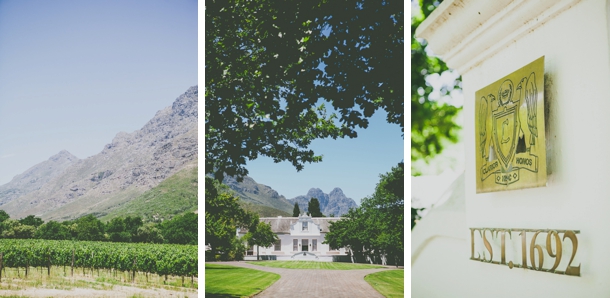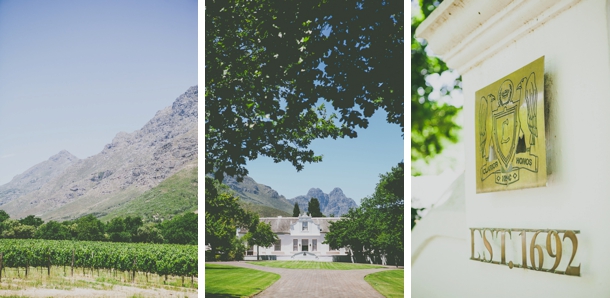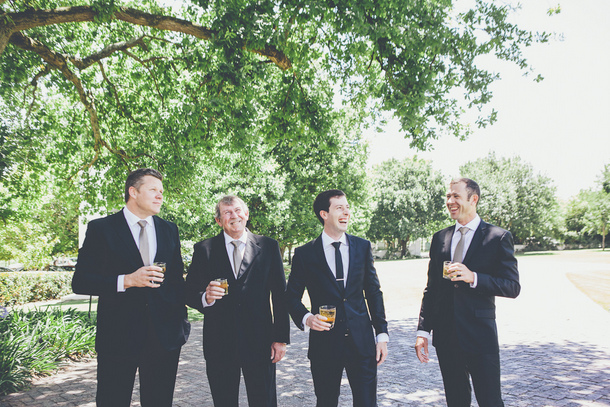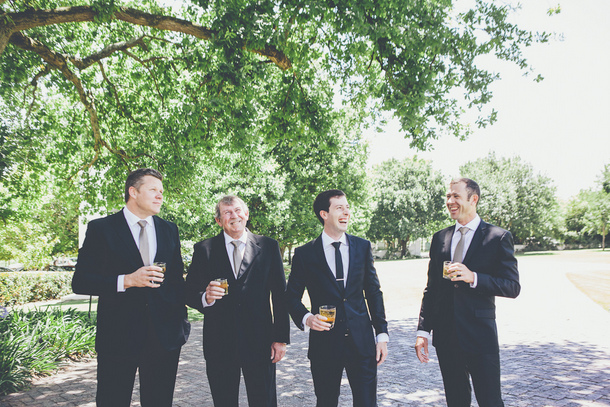 The Proposal
Noël surprised me with a weekend away to Tulbagh at Saronsberg. We went as there were "proper trail run routes" for us to go discover, and also just to get a proper break and well rested weekend. Needless to say it was storming, snow was still on the mountains, but the blossoms were in full bloom.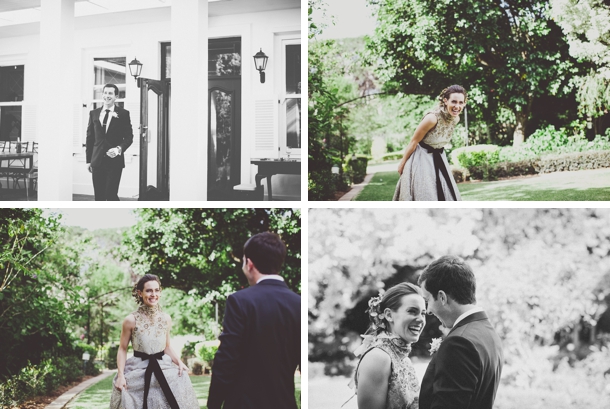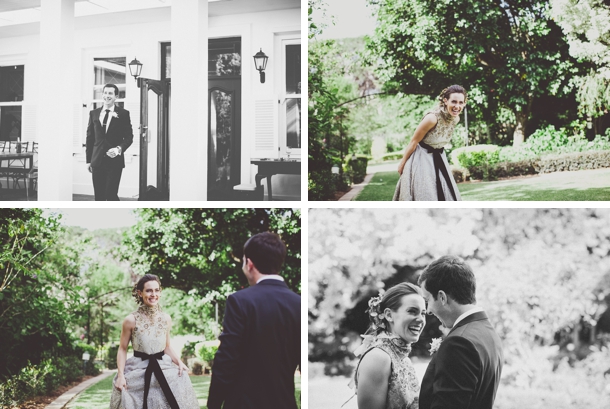 The Venue
While growing up in Stellenbosch, whenever my family had something to celebrate or we were just looking for an excuse to have bubbly, we would end up to going to Lanzerac. When we heard that they were building a new venue, with a modern yet old classic feel to it, we were interested! And the availability was spot on!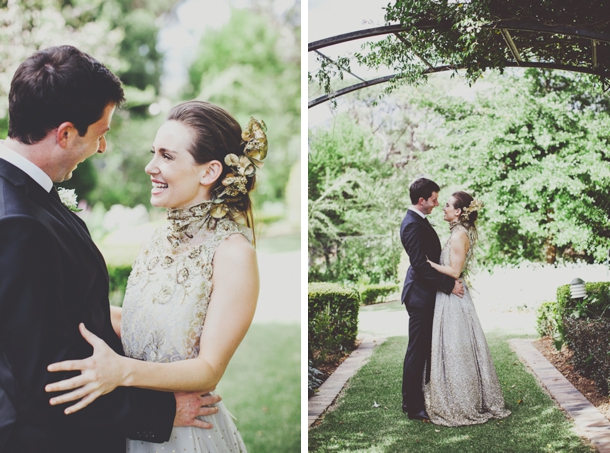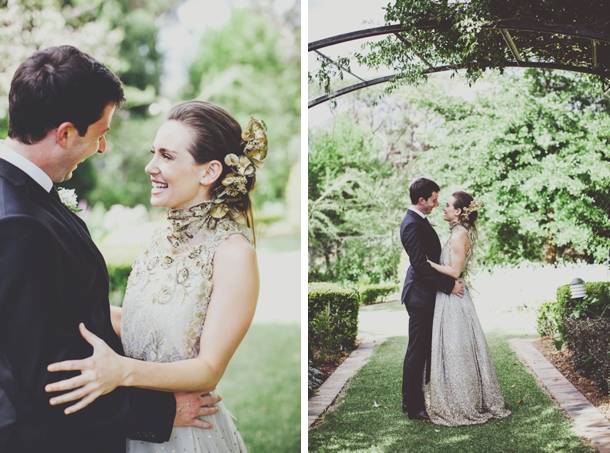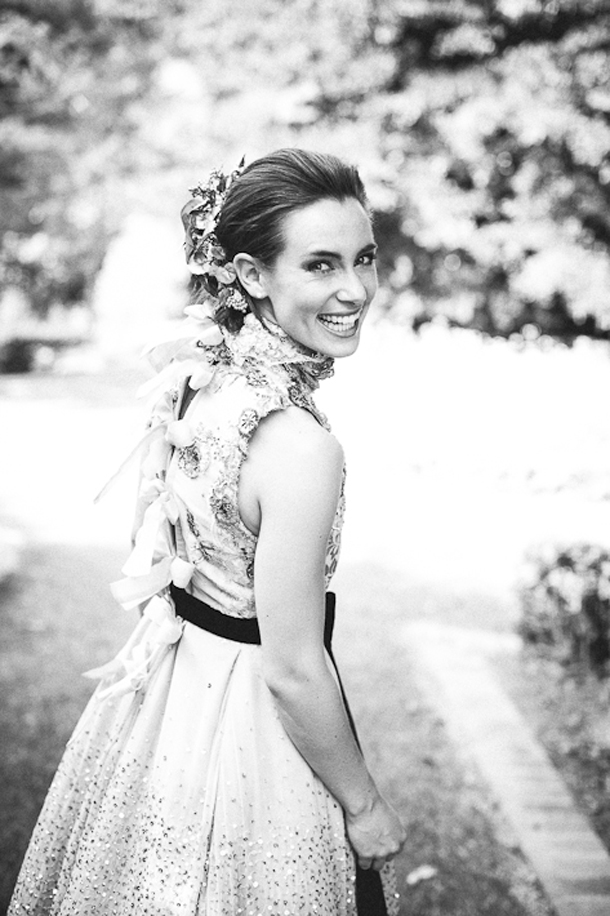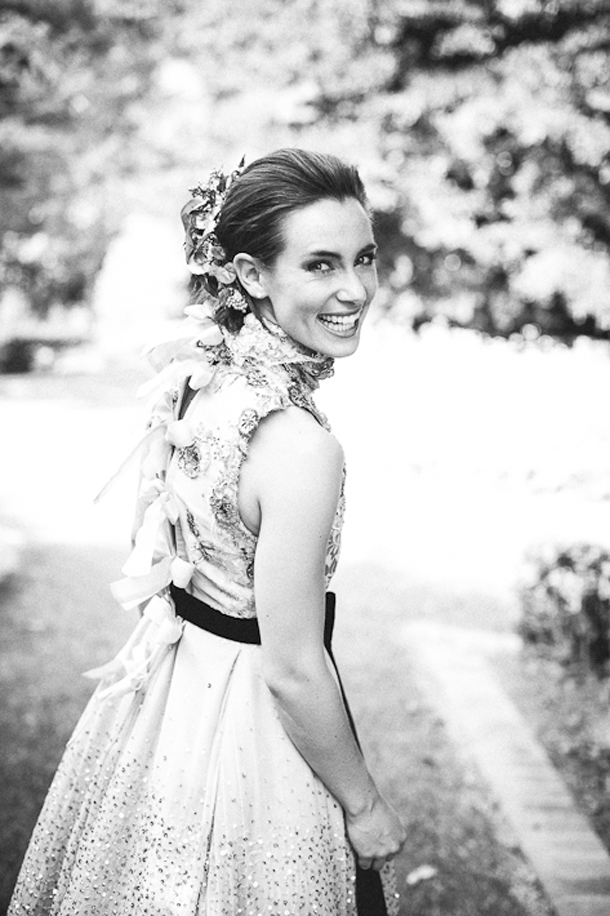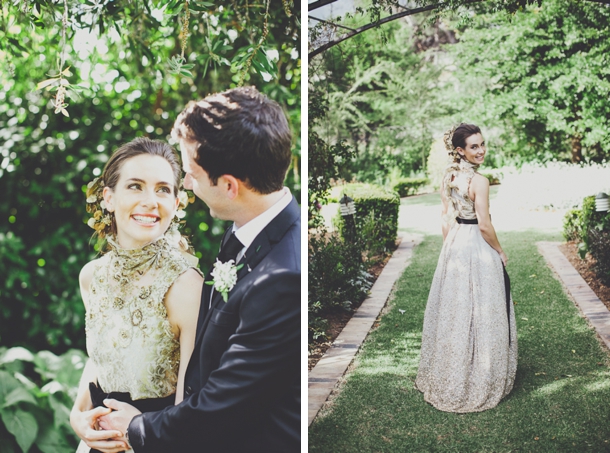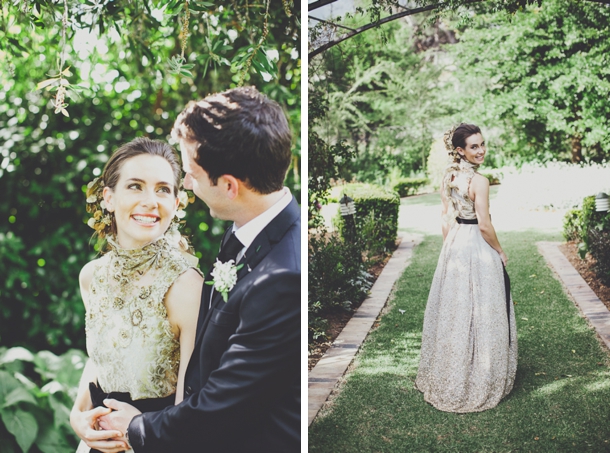 Wedding Style
The only thing that we wanted for our wedding was to enjoy and share the day with all our close and loved ones. We did not have a specific colour palette in mind, all we wanted was for the day to look fresh, in abundance, warm and festive.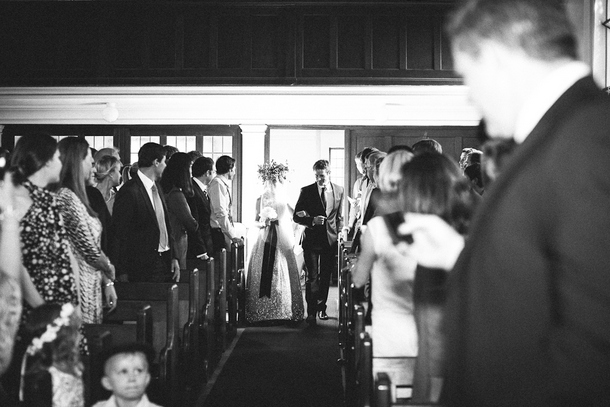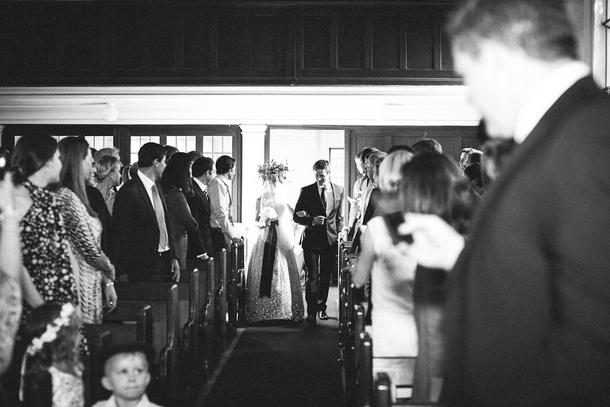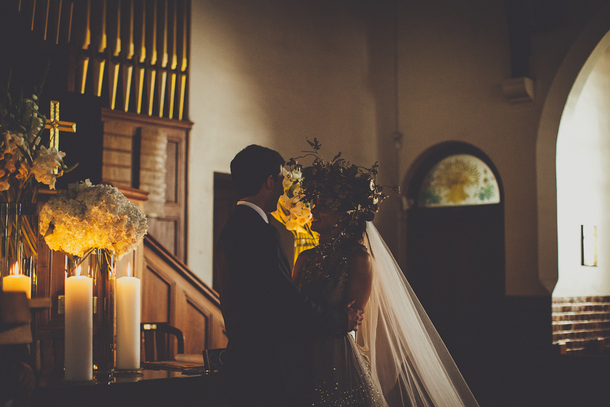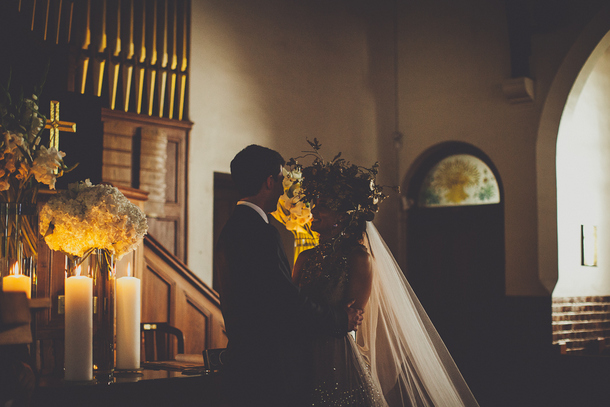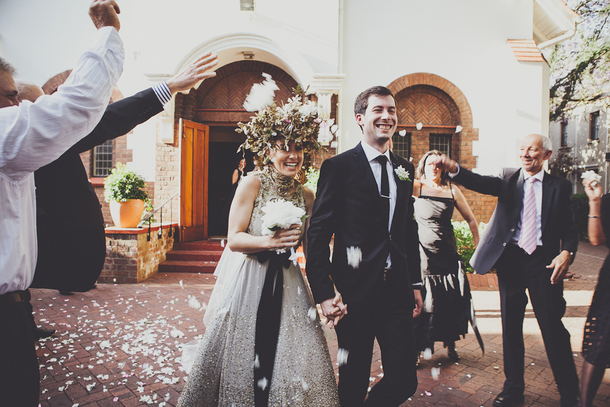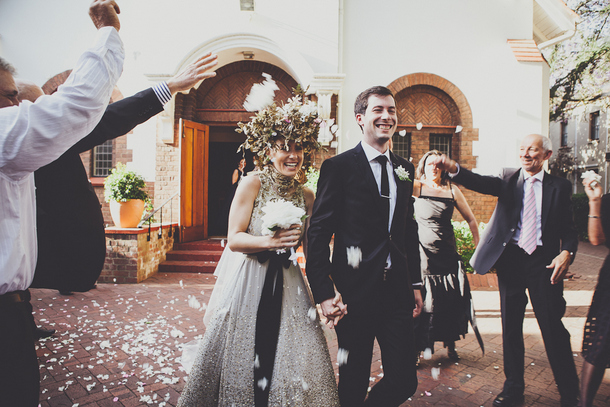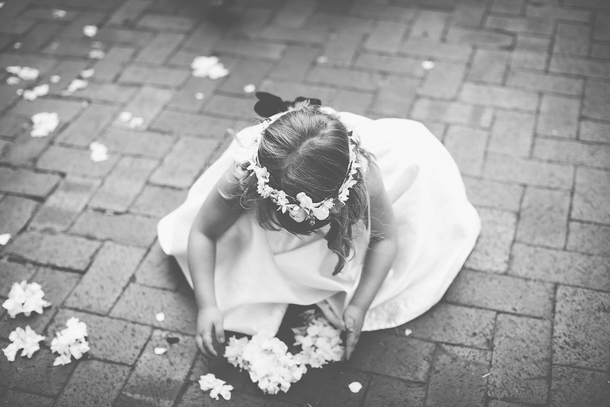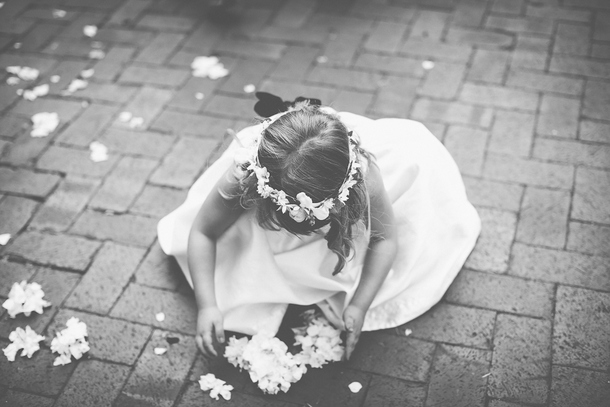 The Flowers
Bold statement. But by making use of shape, colour and simplicity.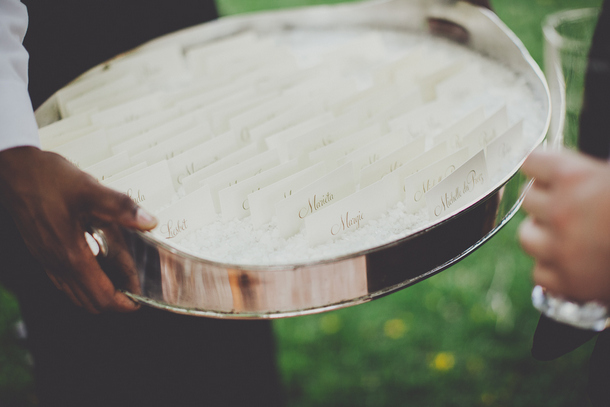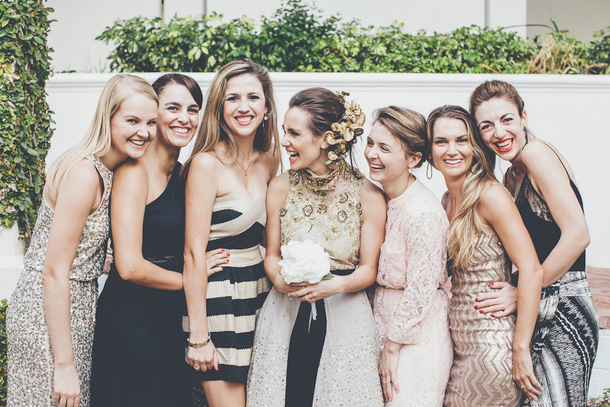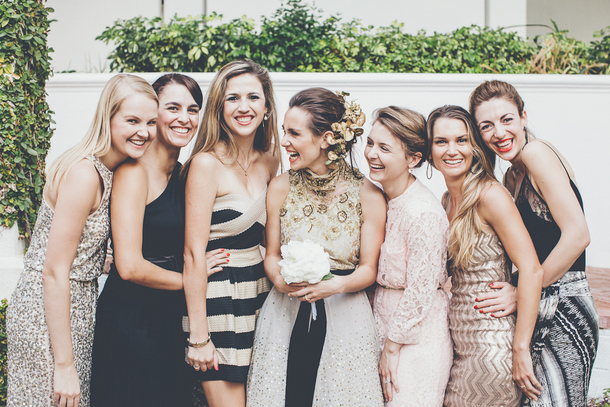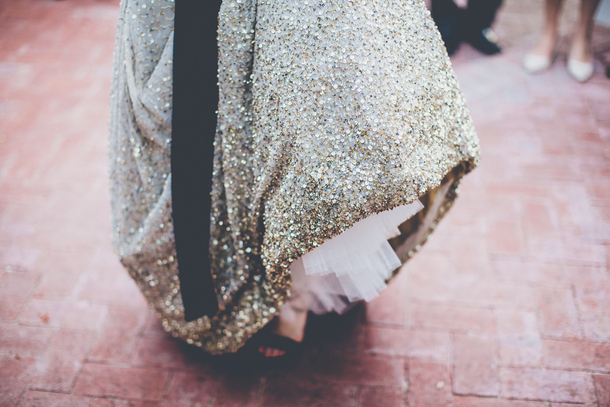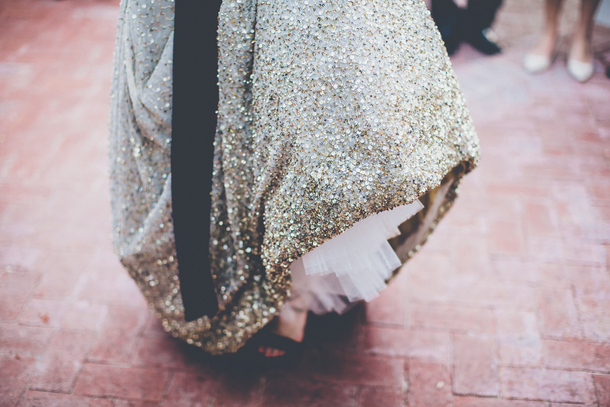 The Dress
Family friends of ours' daughter had a fashion show at the Johannesburg Mercedes Benz Fashion show. My mom in full support looked at some of her work, and as it goes with browsing, she looked at more designers' work, and stumbled across Stefania Morland's show. The grand finale of her show was a wedding dress… She emailed me a copy of the photo with a link. Subject: TROUROK!! And indeed. After we got engaged my mother and I went to Stefania's shop, and there was the dress from the show! I couldn't believe it. I tried it on, and that was it!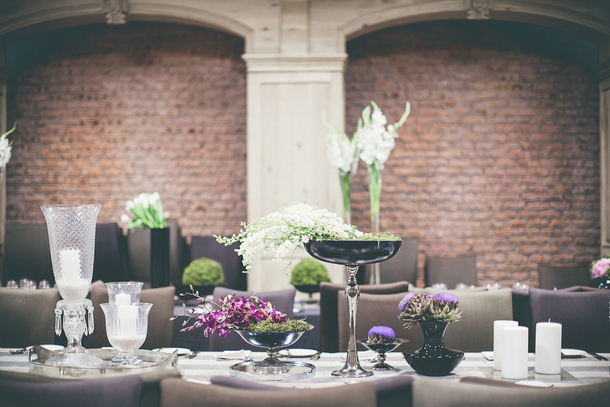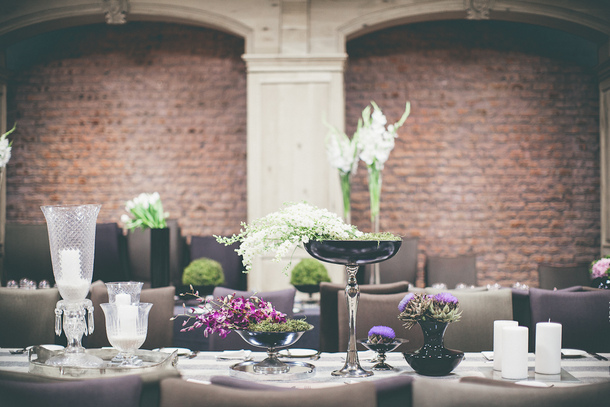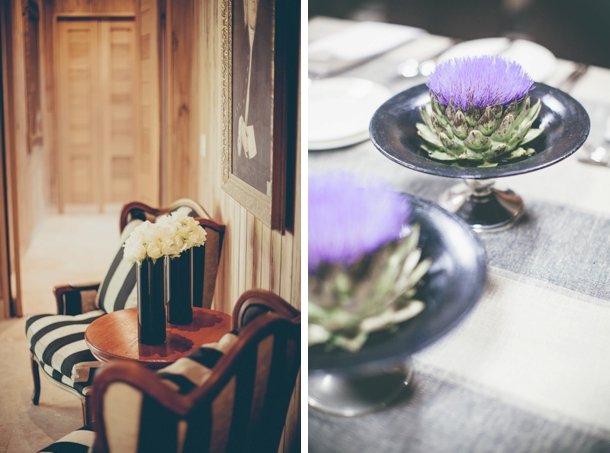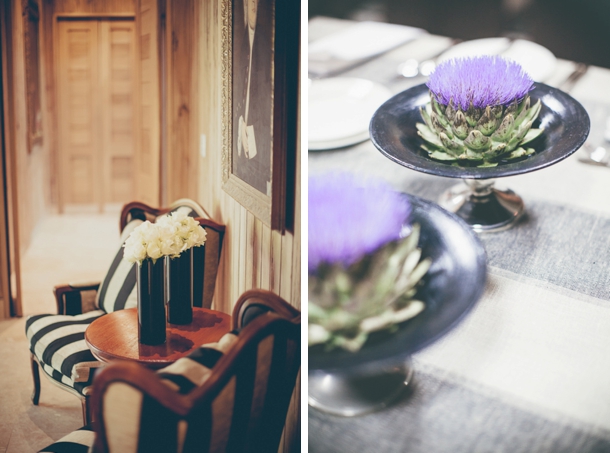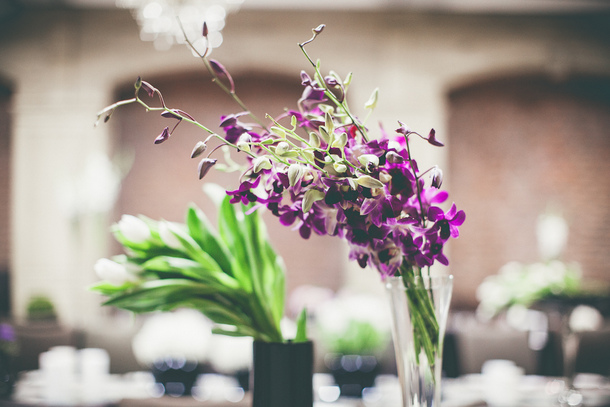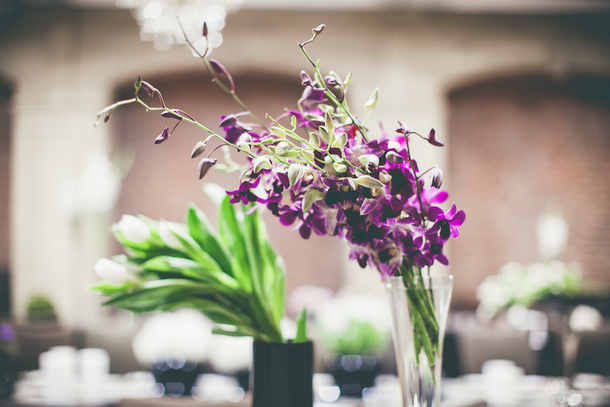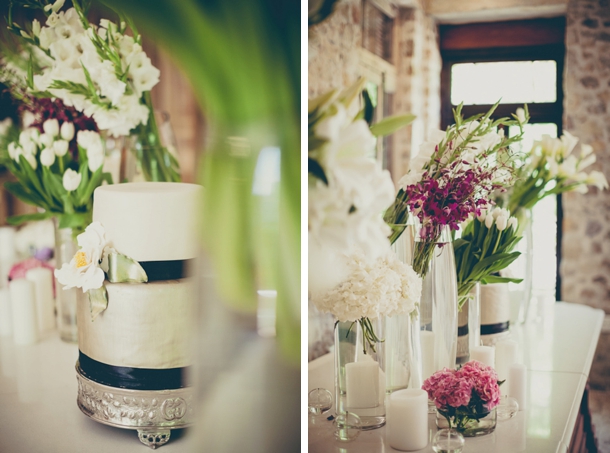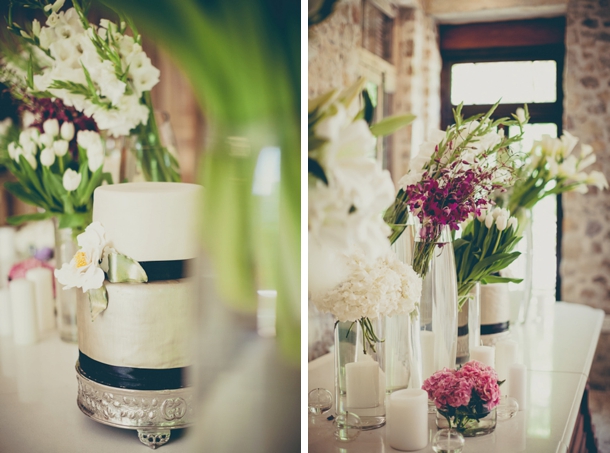 Favourite Detail
My bouquet was my favourite detail. It was handmade from real rose petals. Building it up into a big beautiful flower, like a water lilly. 
Memorable Moment
The way my heart was beating when I saw Noël for the first time.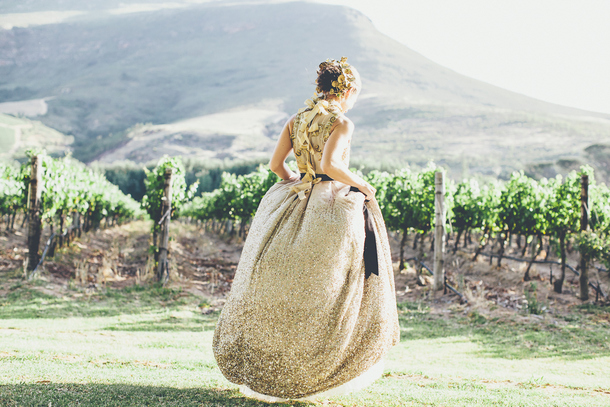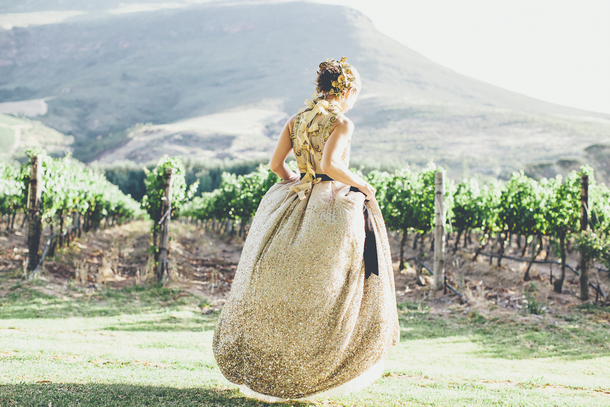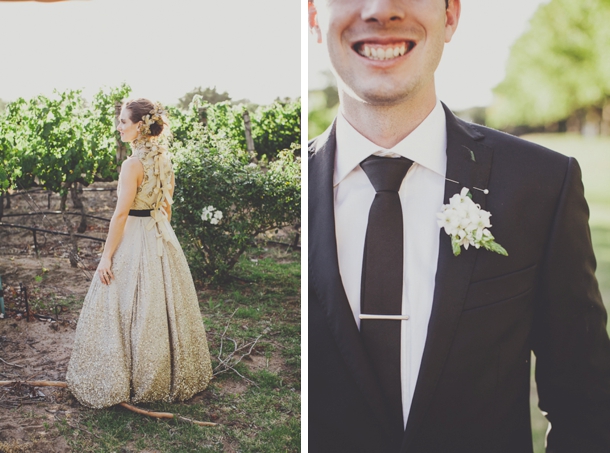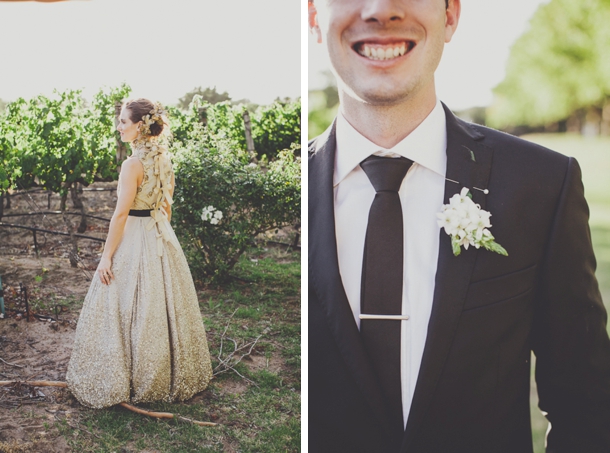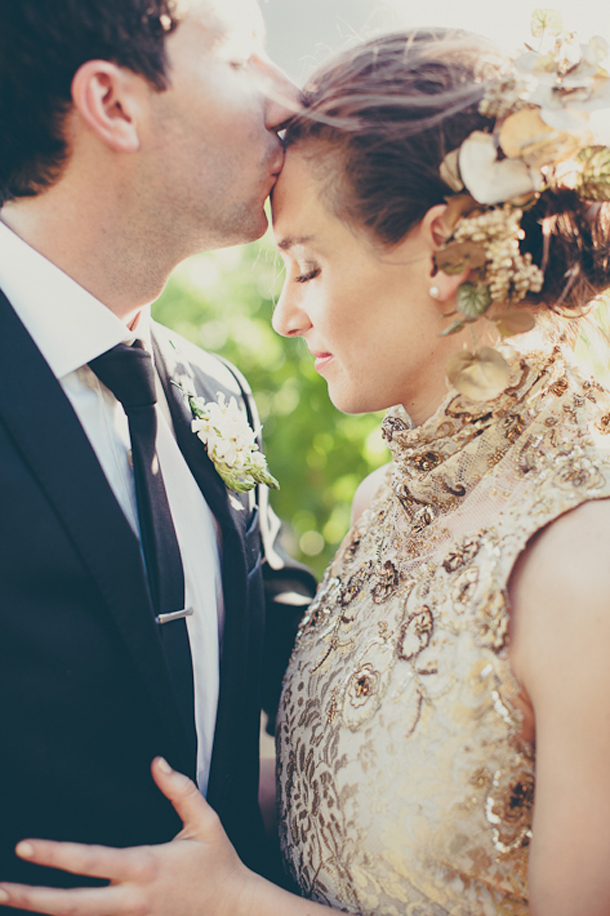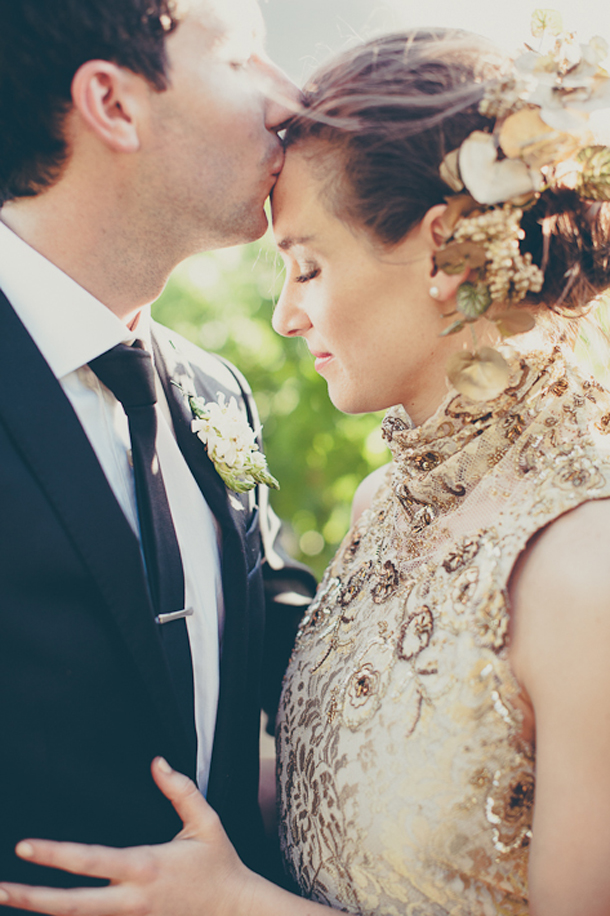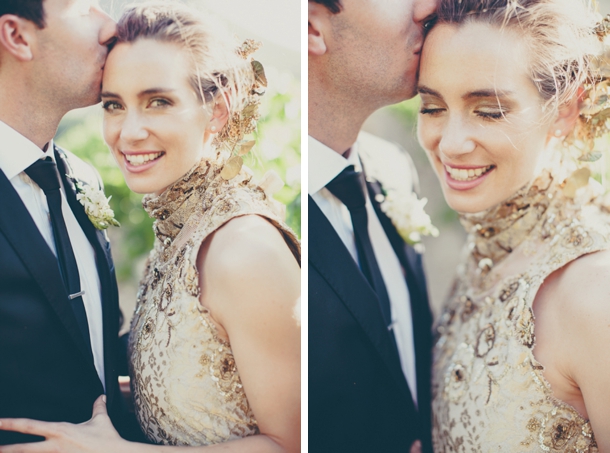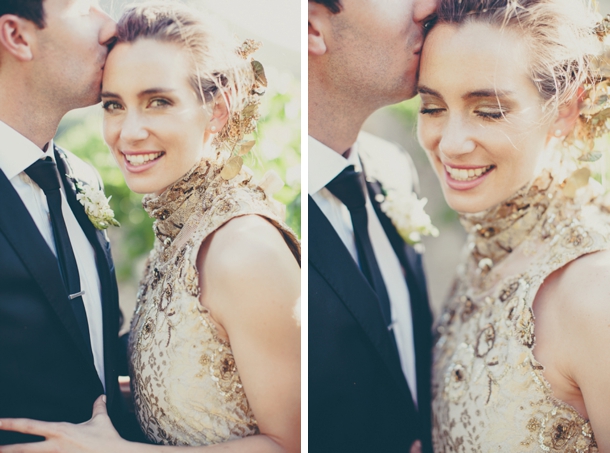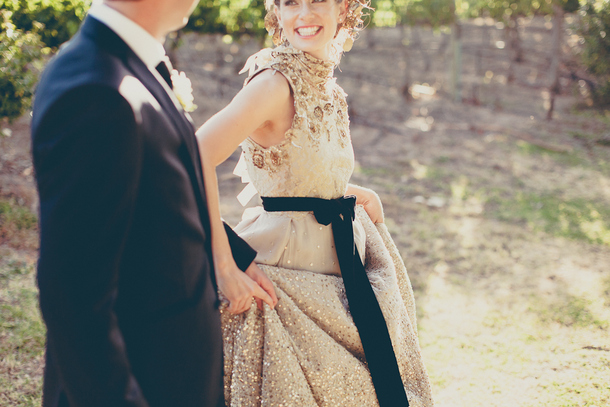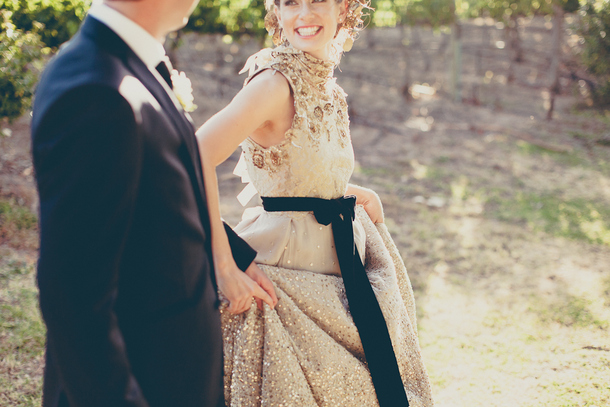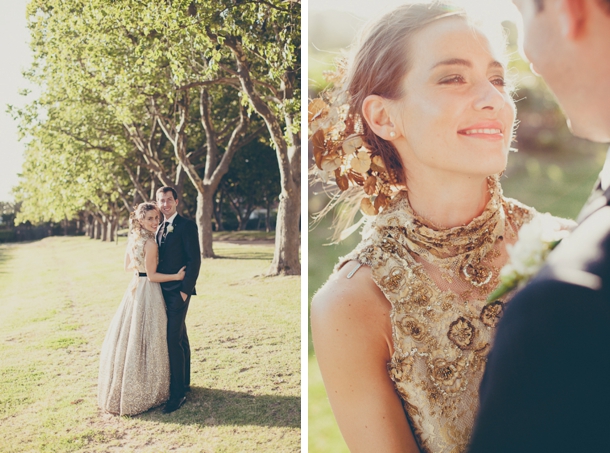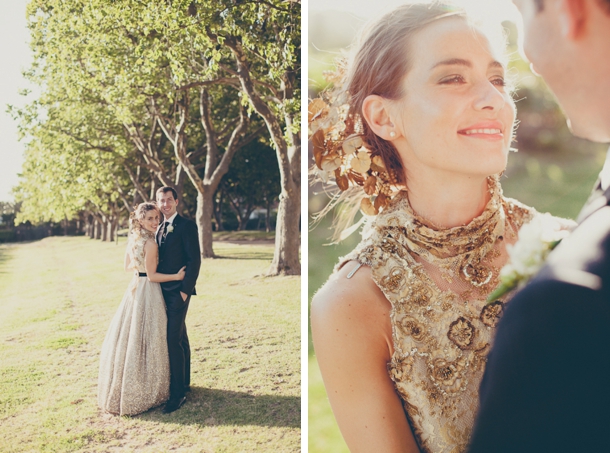 The Honeymoon
We went to Botswana, Chobe National Park, and stayed in Chobe Game Lodge for three nights, followed by two nights on the Ichobezi House boat on the Chobe River. It was a big surprise! Noël only told me when we were at the airport. After nearly missing the only flight from Johannesburg to Kasane, Botswana.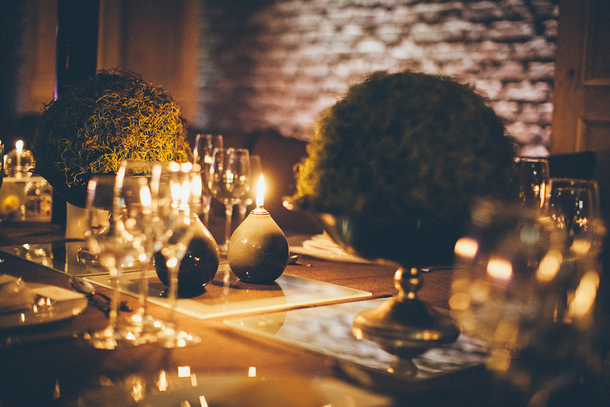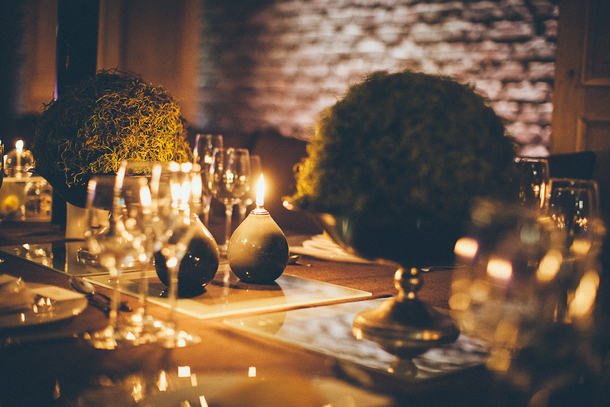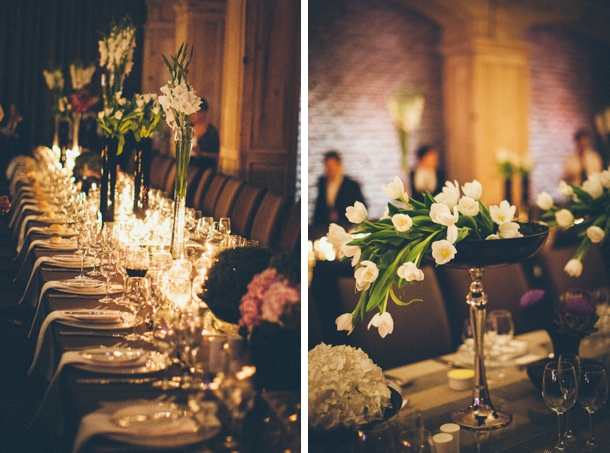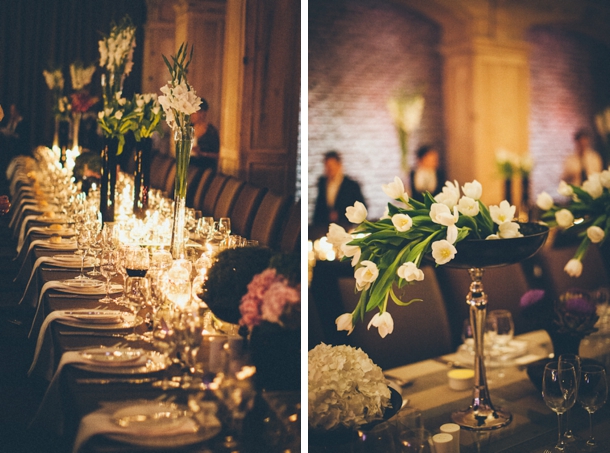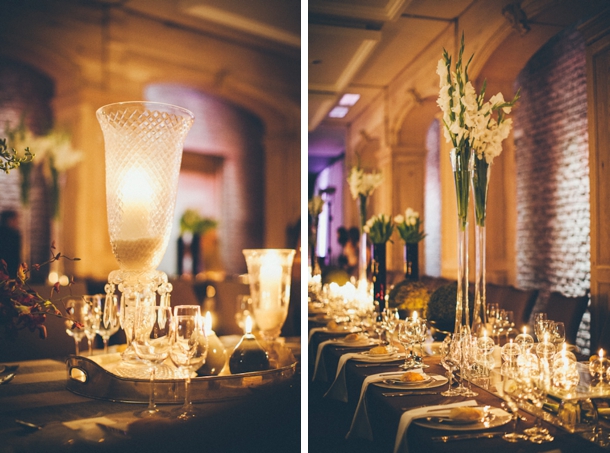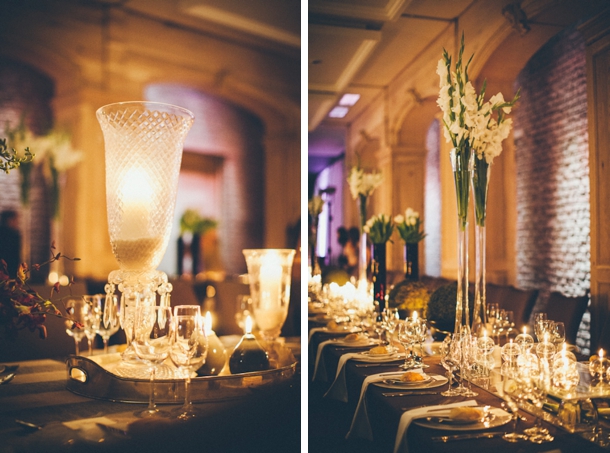 Advice for Future Brides & Grooms
Don't stress it, it is fun and remember to enjoy it! As soon as you have a guest list, wedding venue, church, the wedding arrangements are done!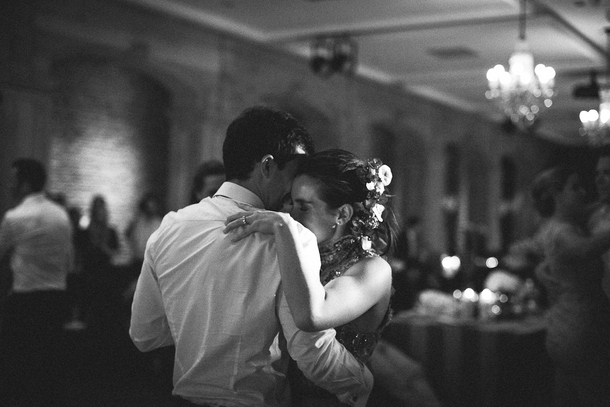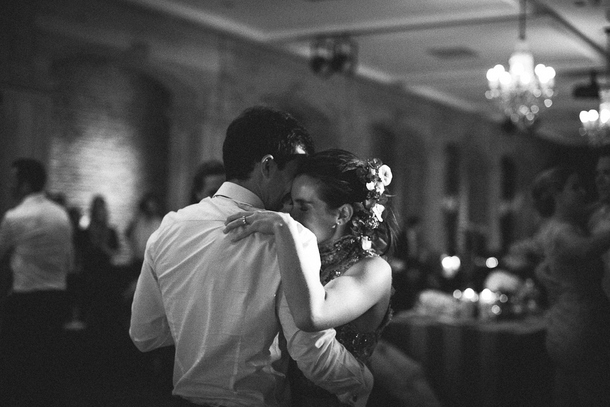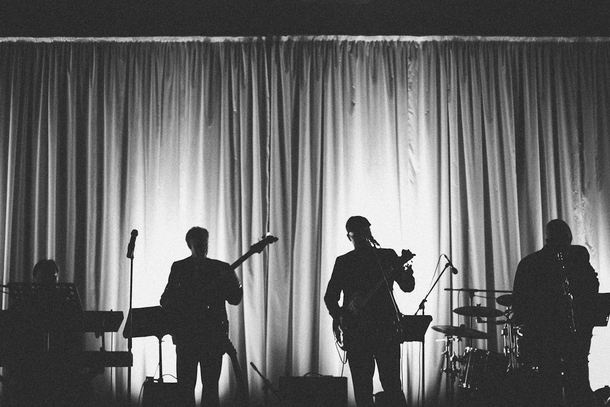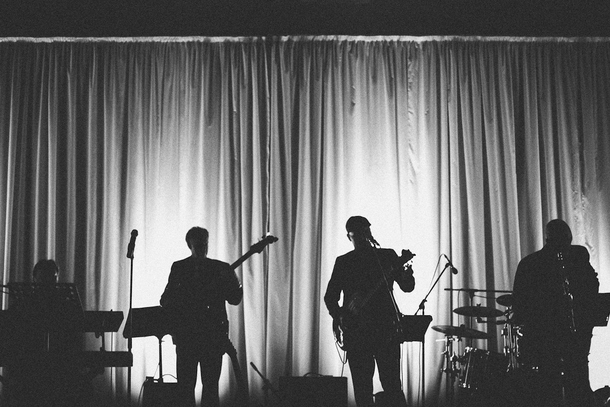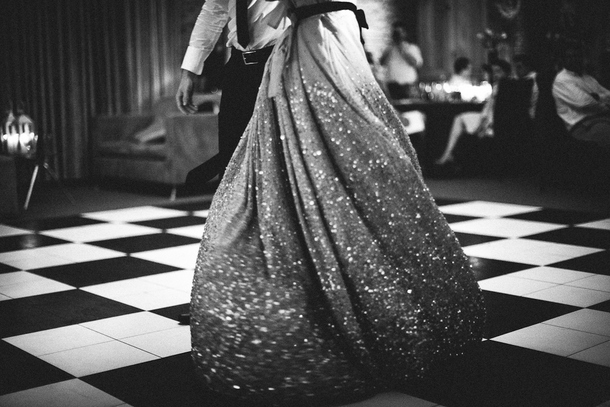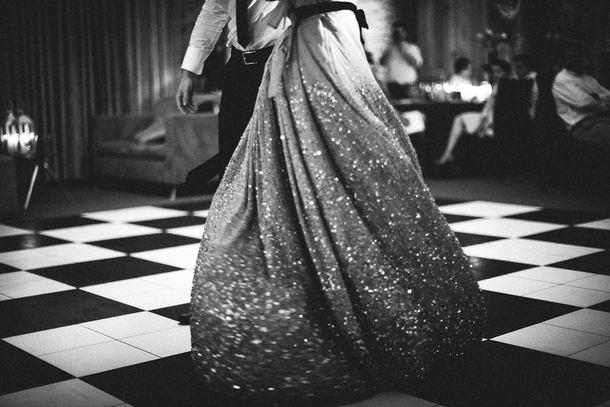 You can see more from this wedding on Fiona Clair's blog.
SERVICE PROVIDERS
Venue & catering: Lanzerac | Photography: Fiona Clair Photography | Cake: Rozanne's Cakes | Flowers & décor: Petals Group | Stationery: Little Works | Ceremony venue: Stellenbosch United Church | Bride's dress & accessories: Stefania Morland | Hair & makeup: Kevin Epstein | Bridesmaids' dresses: Stefania Morland | Groom's attire: Tiger of Sweden | Pre-drinks music: Hungarian Trio | Live band: Sound Image