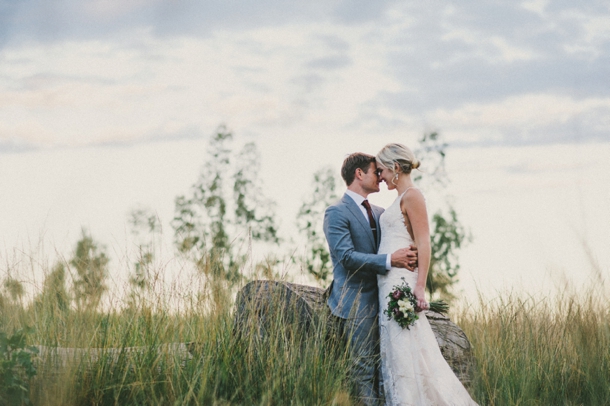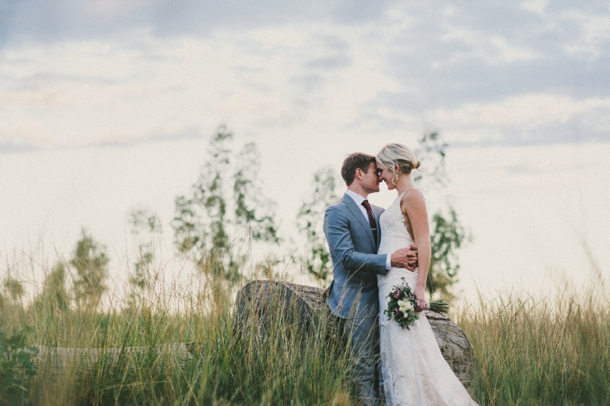 It's sweet little rustic weddings with a big heart like this one that really make me melt. Kelly and Duncan chose a venue for their wedding that isn't even an actual function venue (although you wouldn't know by the fantastic show of hospitality that Dalmore put on for the couple). Rather, it's a place that's close to their hearts, a country getaway where they feel relaxed and happy, and where they could bring their guests to experience the same, among the spectacular scenery of the Natal Drakensberg. Add in some DIY rustic detailing, a few Madiba proteas (wow, but they're gorgeous, aren't they?) and a glam lace dress for the bride, and you have the perfect lil' mix for a wonderful day. Casey Pratt captured every lovely moment from behind the lens.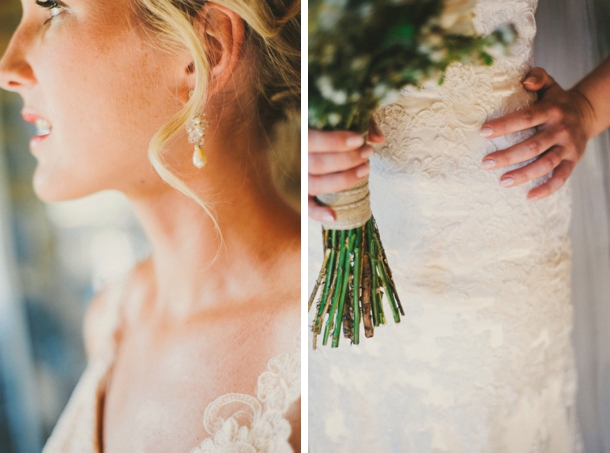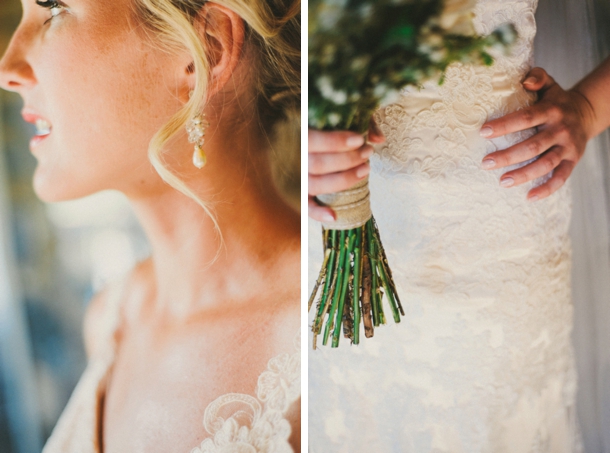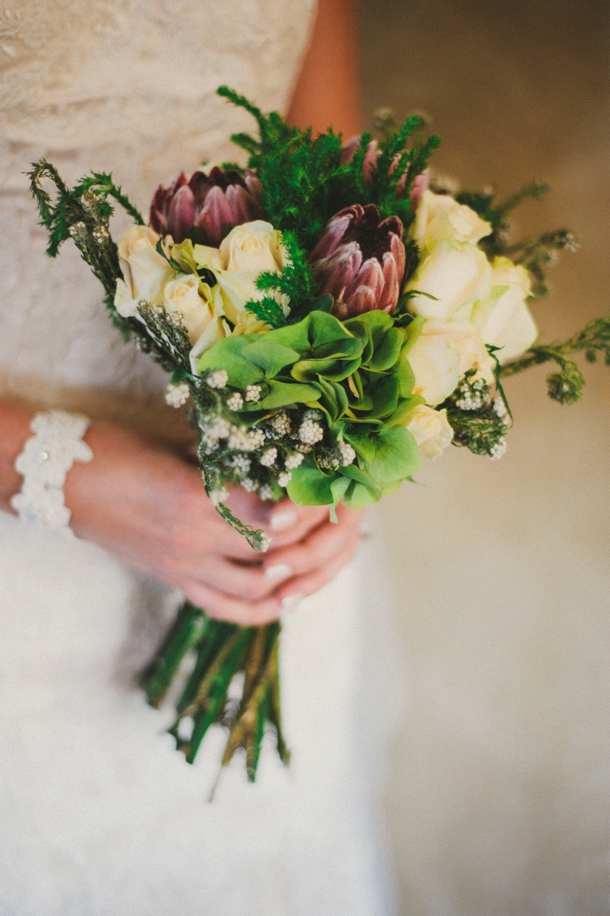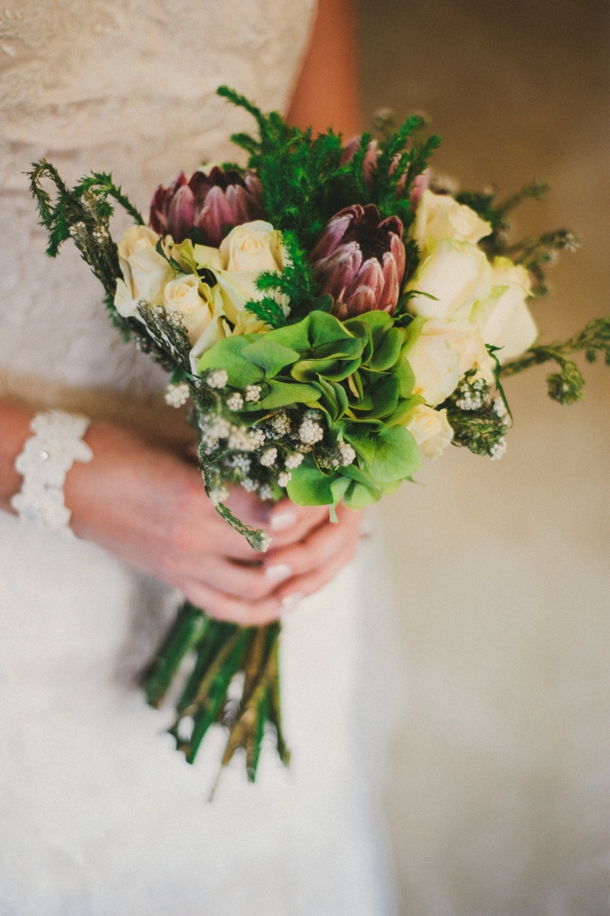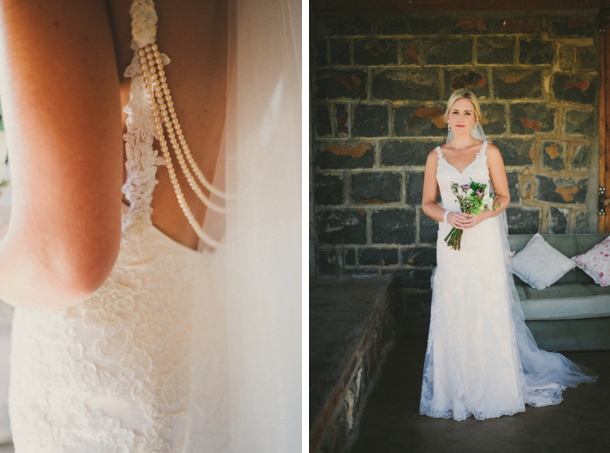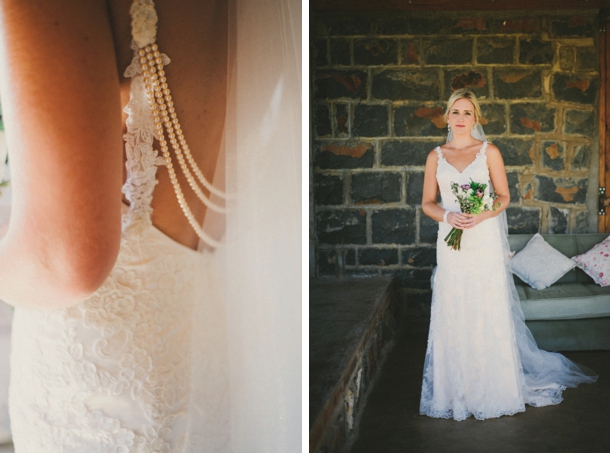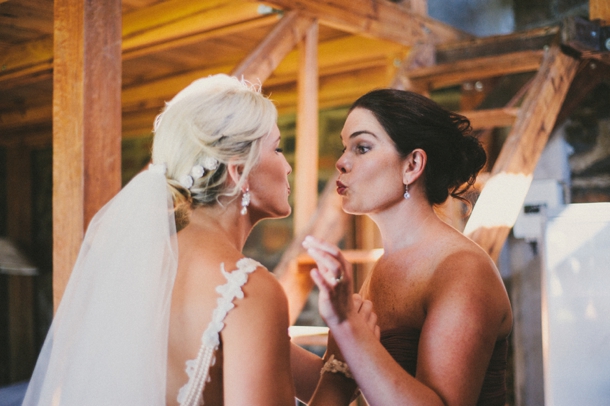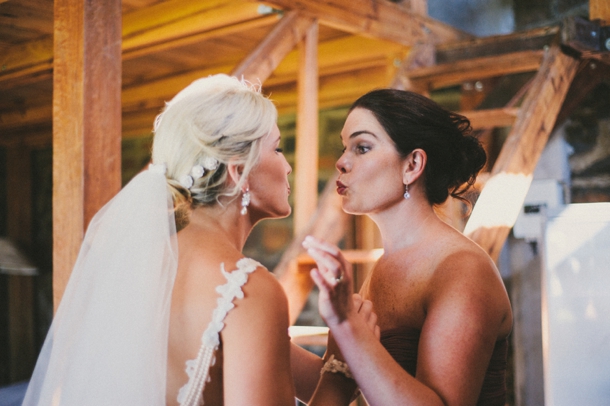 Love Story
Duncs and I first noticed each other in 2011 at work. We regularly crossed paths in the hallways but it wasn't until 2012 before he asked me on a date after a mutual colleague pointed me out to him and highlighted the fact that I was single. Our first date started as a lunch which ended at 11pm. The very next weekend, he whisked me away to White River, and I have been in love ever since.
The Proposal
Duncan surprised me with a weekend at Jackie's Tree Lodge in the Madikwe Private Game Reserve for my birthday. He arranged a private romantic dinner in the bush after an evening game drive. It was then that he dirtied his knee. It was an absolutely incredible weekend, the best weekend of my life… until our wedding weekend.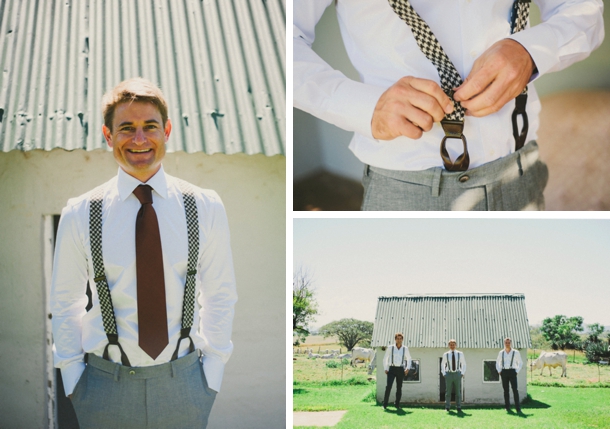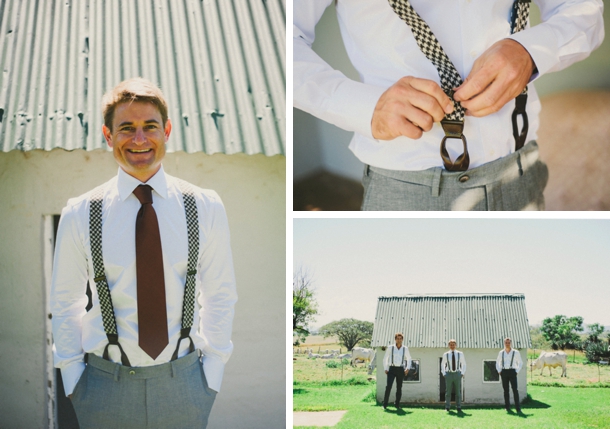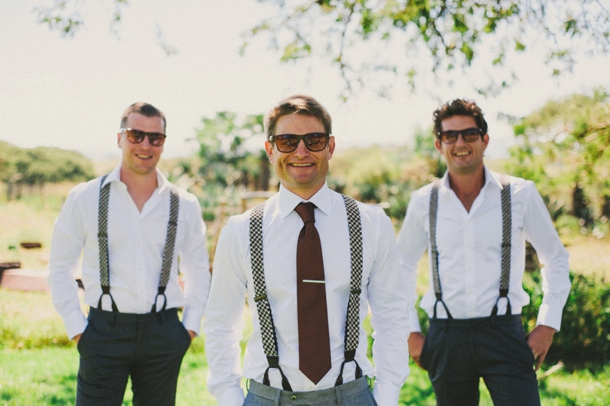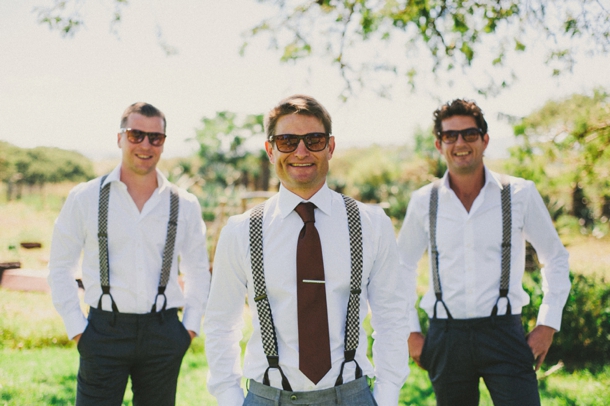 The Venue
Very soon after Duncan and I met, Dalmore Guest Farm became a regular meeting place for me and my family who are from Durban. Pippa and Andrew's hospitality, style and food very soon became very close to our hearts and it wasn't long before Dalmore became our happy place, and it will forever be that since our wedding day. Dalmore is not a wedding venue, but Pippa and Andrew agreed to host the wedding. Our ceremony took place in the outdoors under a willow tree at the bottom end of the farm and for the reception, we had a Bedouin tent which was lit up with only fairy lights and lots of candles in glass jars.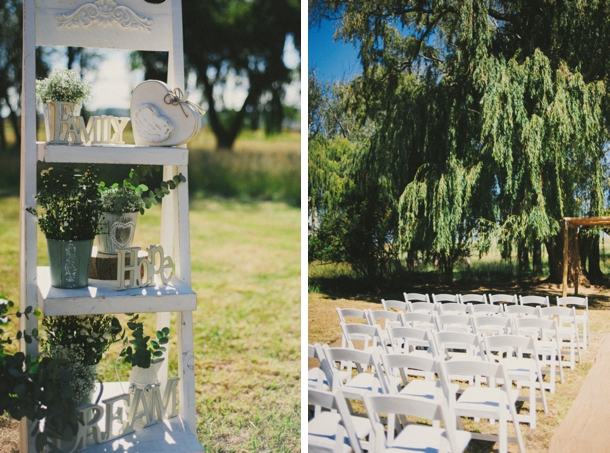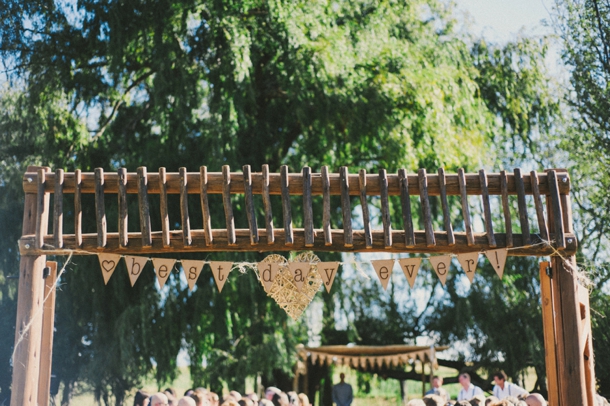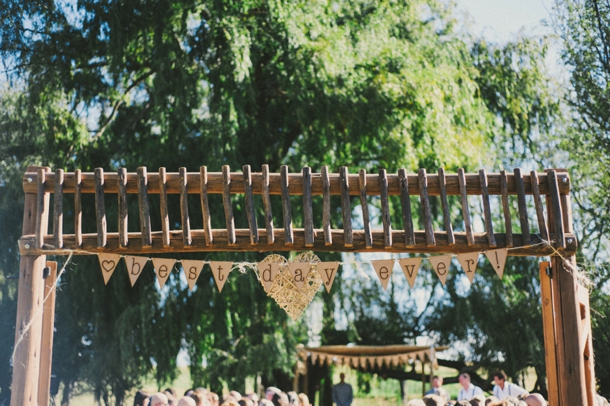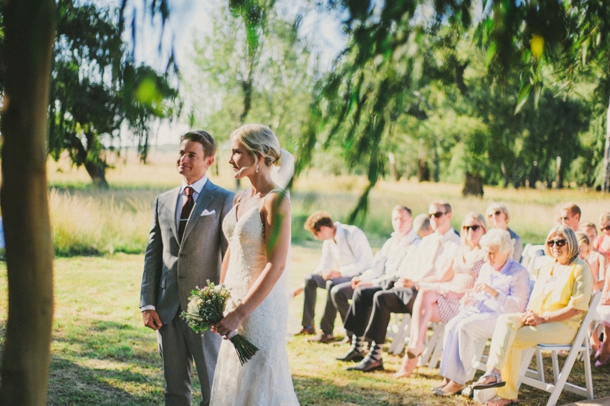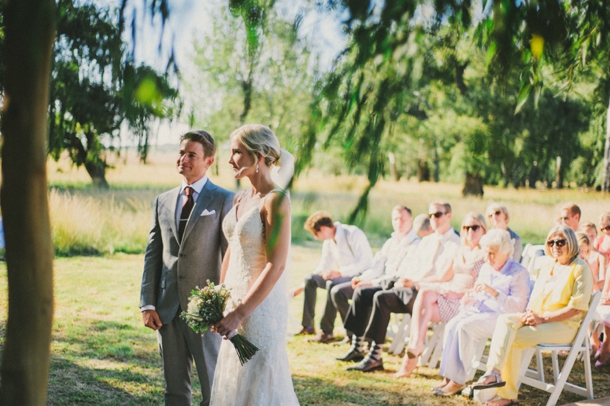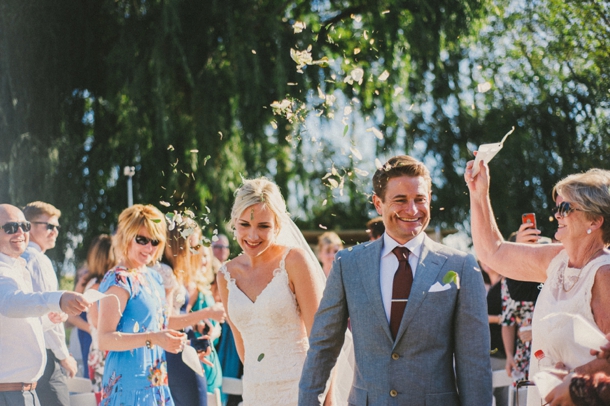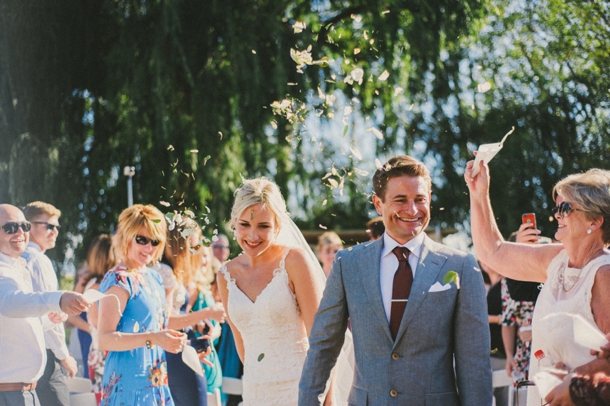 Wedding Style
We didn't really have a specific theme or colour palette. I initially wanted Rustic Vintage which evolved to a more farm country feel. We wanted our wedding to be chilled and charming and our guests to be relaxed. The table arrangement was raw wooden tables of different sizes. We didn't conform to a set number of people per table, but arranged the table sizes based on the amount of people we wanted seated together.
DIY Elements
Luckily I have three sisters who are all extremely creative and understand my style so the majority of the décor was DIY. The flowers were very simply arranged in Consol jars which we collected throughout the year. Some of the jars were decorated with lace or raffia and some plain. Succulents were individually potted in enamel mugs as our favours for our guests. Some of the other DIY elements were our placemats, name tags, table numbers and my favourite, the wooden guest message puzzle. For our video, we had GoPros filming throughout the day.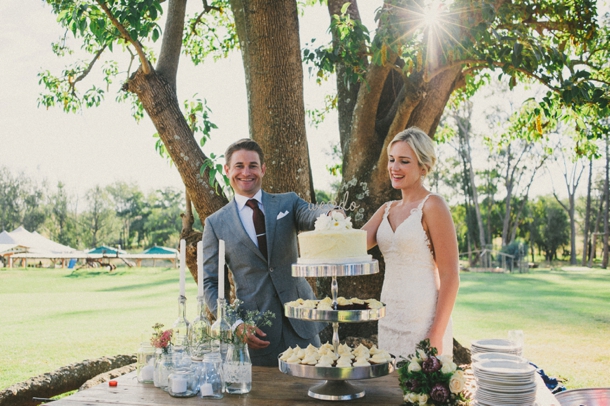 The Flowers
Our flowers were soft and simple. The bridesmaids' bouquets were baby's breath, and my bouquet was an arrangement of white roses, greenery and Proteas. Our tables had daisies and the main table had beautiful Madiba Proteas. Our Confetti was a mixture of white rose petals with rosemary, which gave it a pretty fragrance.
The Dress
I had known that I wanted a lace dress and low cut back since forever! The idea was that I would have the dress made but my bridesmaid took me for a morning of trying bridal gowns at the same place she had bought her gown, Olivelli Houghton. I tried a number of dresses and when I put this dress on it was everything I had imagined, the colour was a beautiful ivory and oyster, and we added the pearls on to the back of the dress. Shantal and her staff at Olivelli really went the extra mile and took care of the finer detail. The whole experience with them was delightful, I couldn't wait for each fitting and said yes to the dress!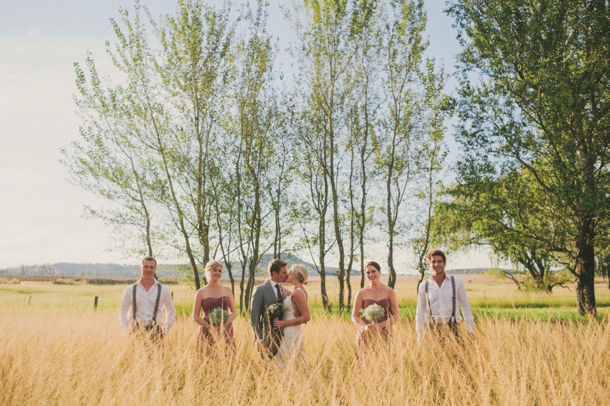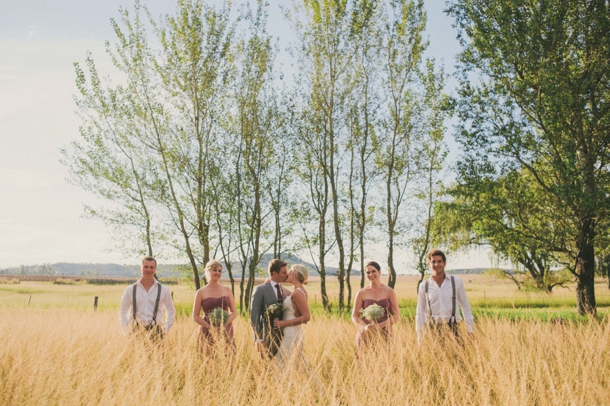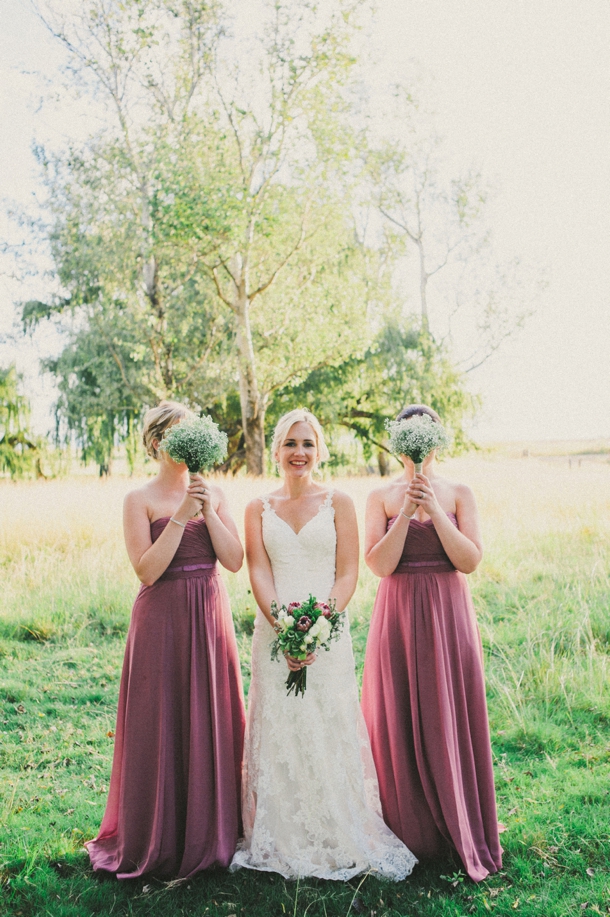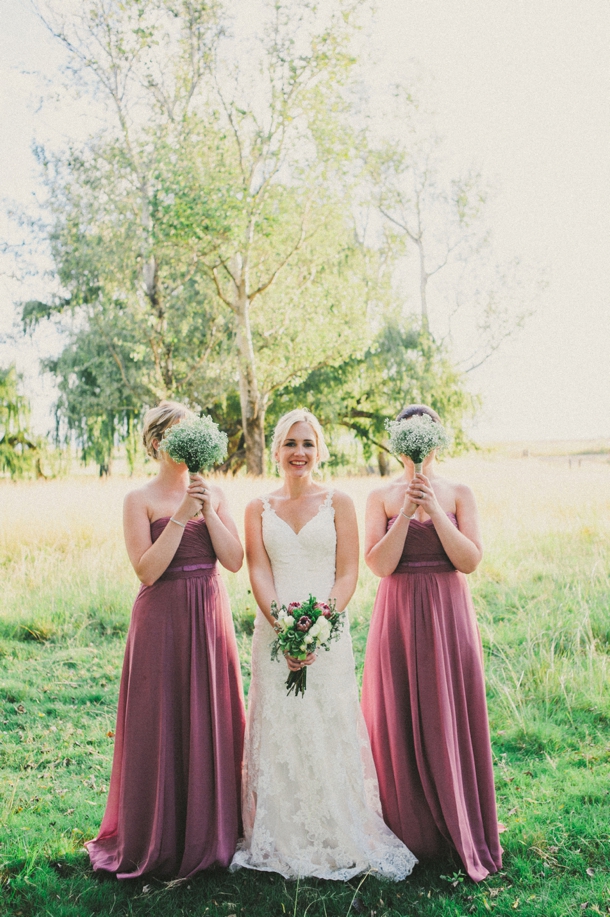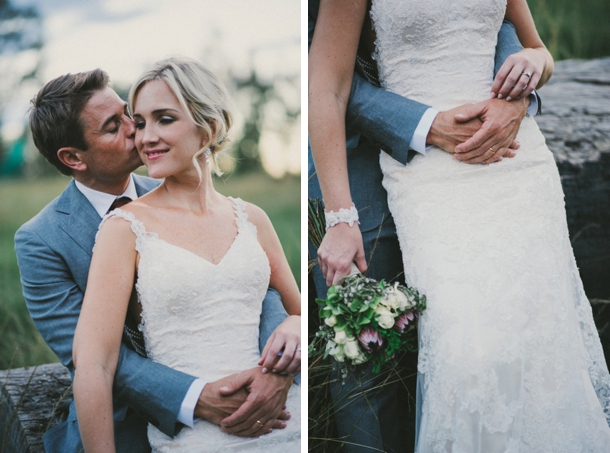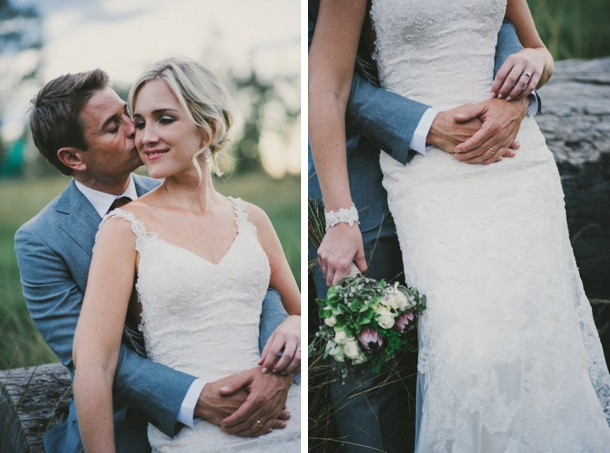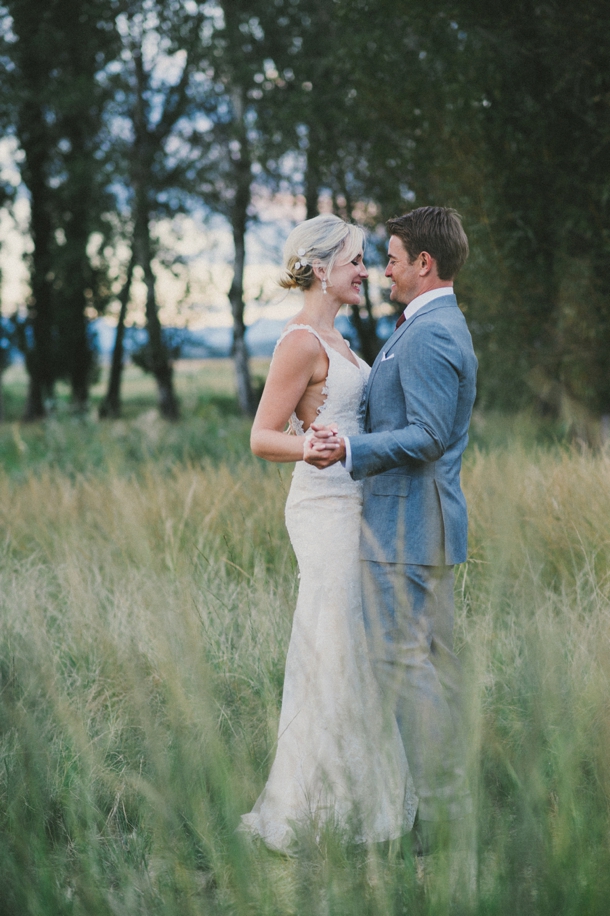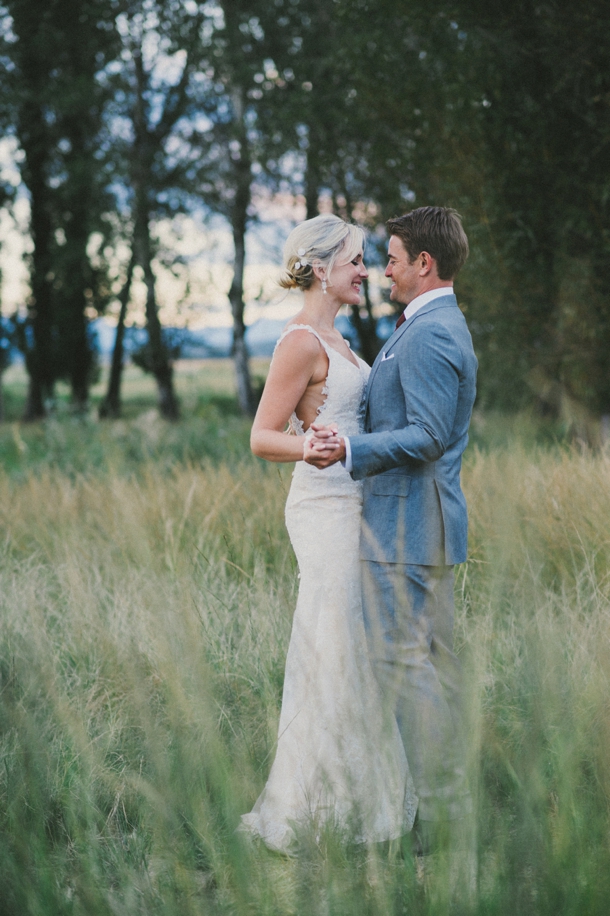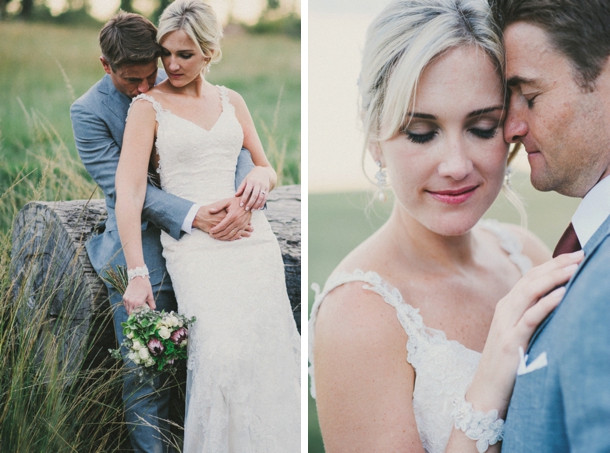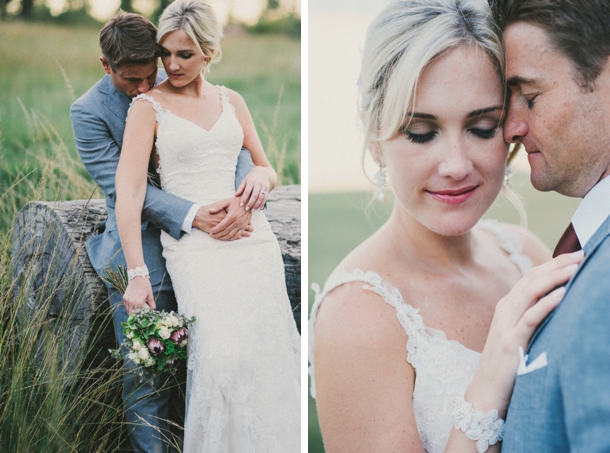 Memorable Moment
Nothing could have prepared me for the overwhelming feelings when walking down the aisle towards my husband-to-be. I will never forget the way he looked at me and touched me, it was incredible. The first dance was also a favourite of the day for us, as it ended the formalities and kicked off the celebrations, and the idea that we were husband and wife finally sunk in.
Proudly South African Details
We served mince bunny chows as a snack at midnight. They went down really well and I would definitely recommend that midnight snack for your guests.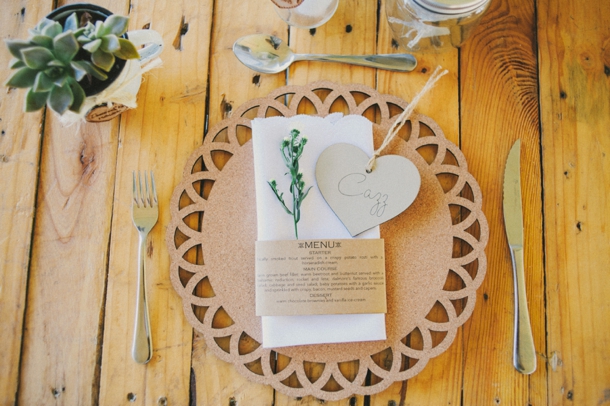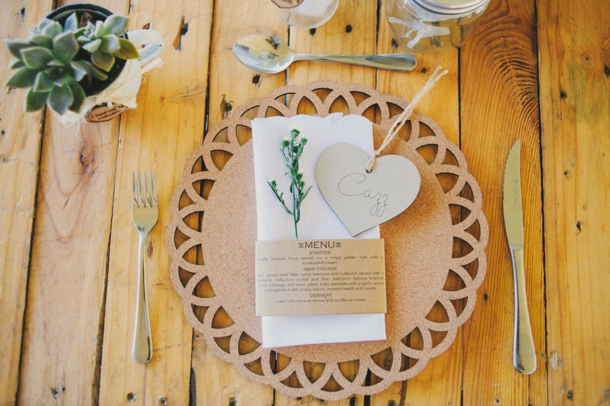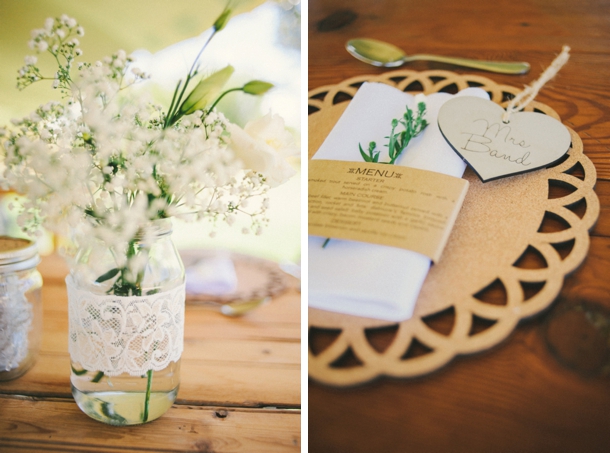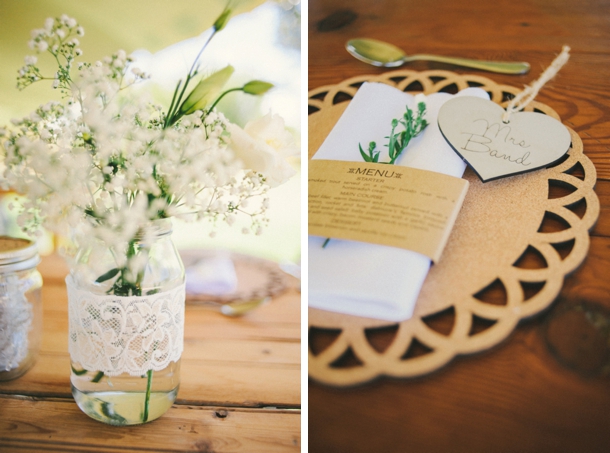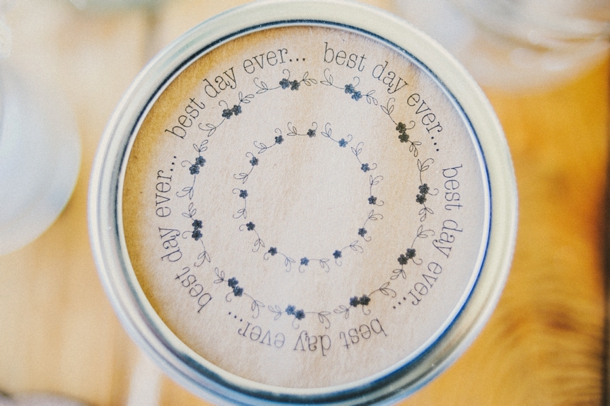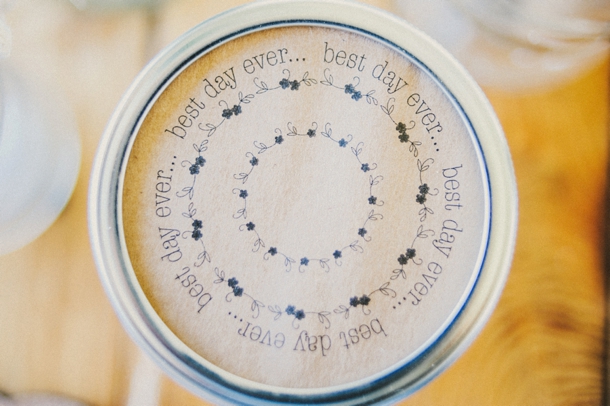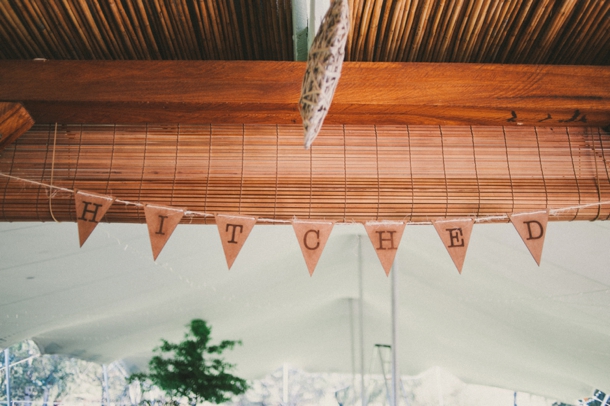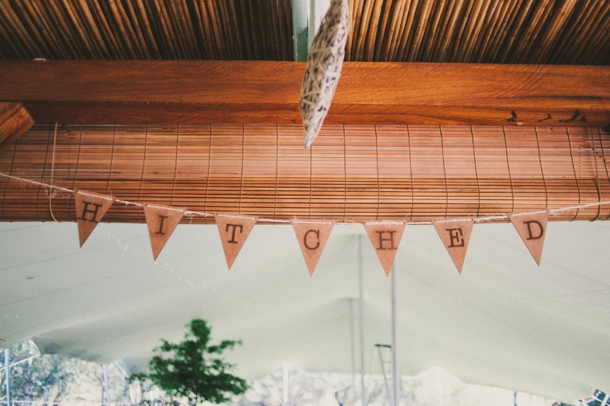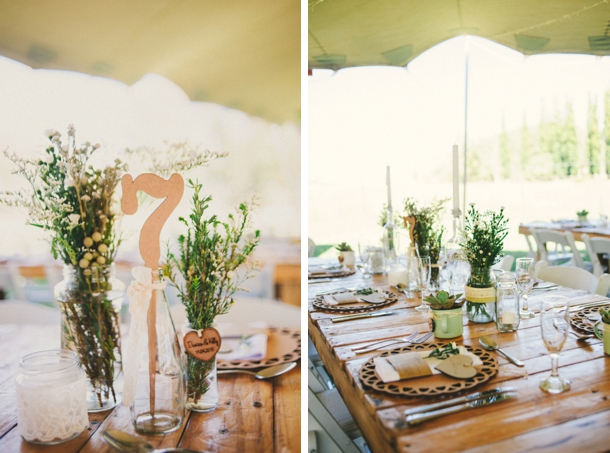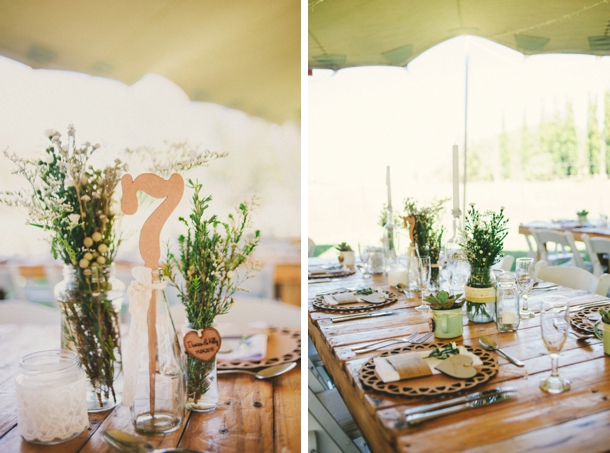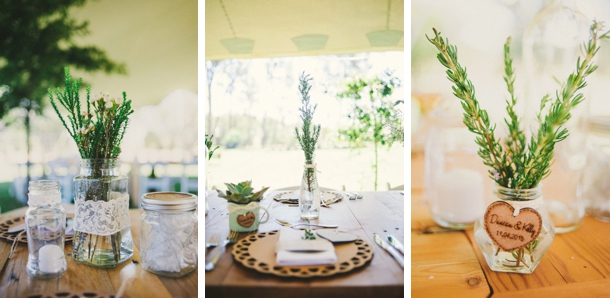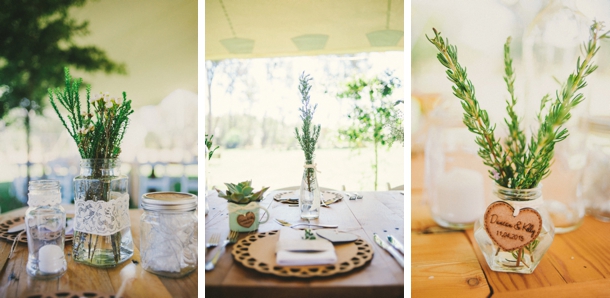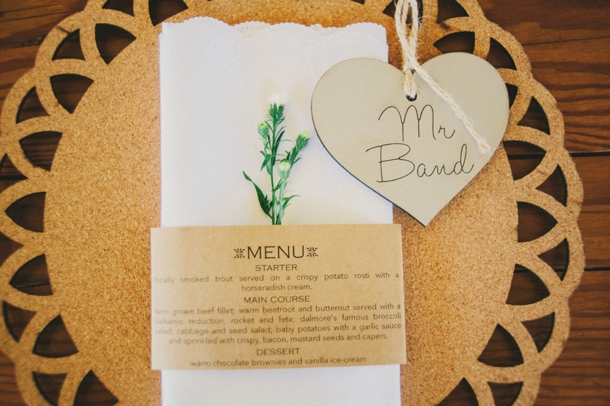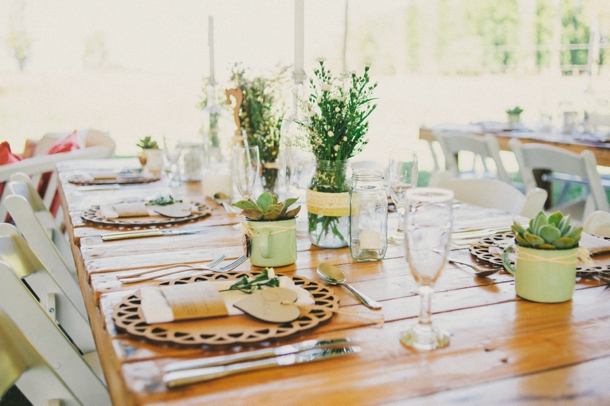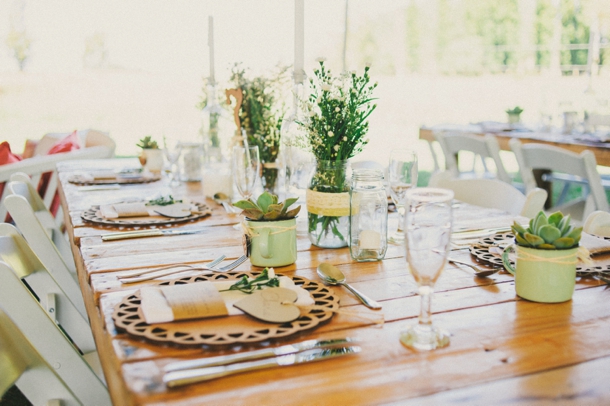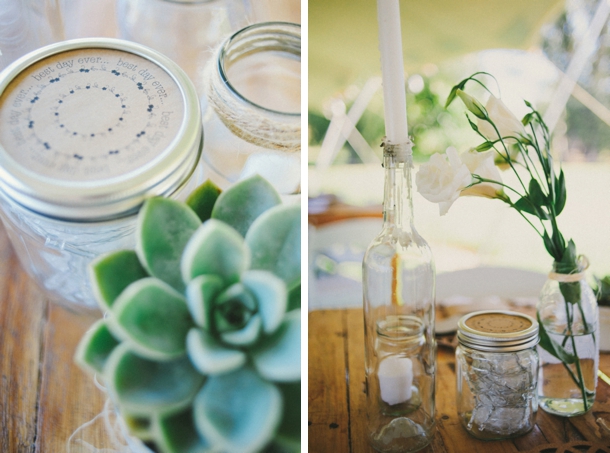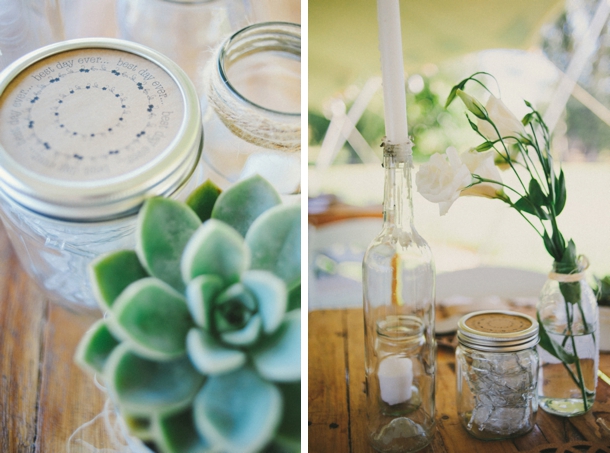 The Honeymoon
Duncs took me to Mauritius – it was not a surprise and we had done our research on the hotels together. After narrowing our selection down to about ten hotels, Duncs then surprised me on the hotel choice. We spent ten nights there – five nights at a boutique adult's only hotel called Paradise Cove situated in the north. The other five nights were spent in the south at Heritage Awali.
Advice for Future Brides & Grooms
Don't start planning too far in advance, you will find that plans and choices made months in advance will change as you get closer to the wedding and you will end up redoing things. We loved the fact that we had an entire weekend to spend with our guests. The Friday night casual dinner allowed us to connect with our guests and relieved pressure on the wedding night of having to make sure that we chatted to everyone for a certain amount of time. We were able to soak up the moment and let our hair down.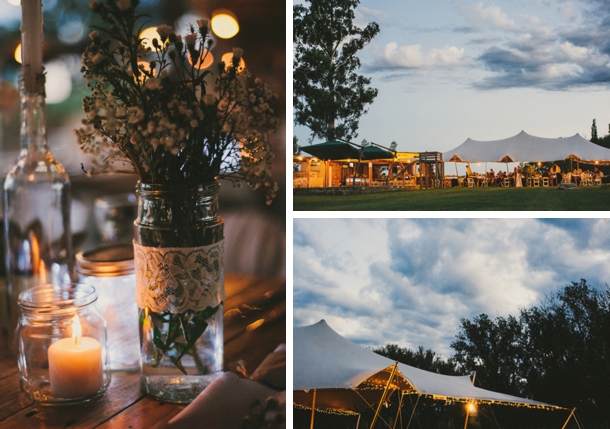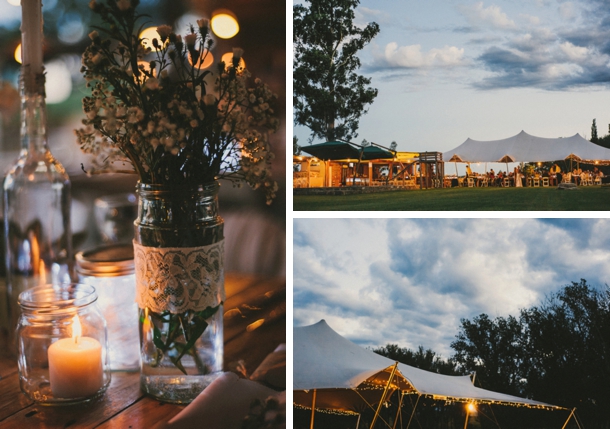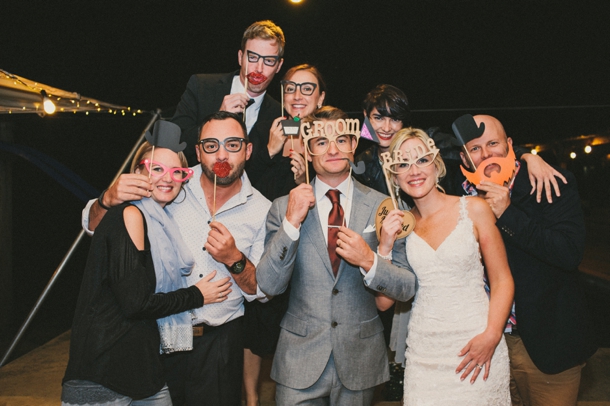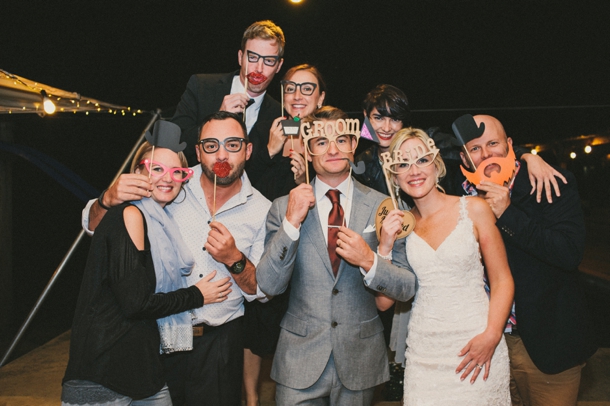 You can see more from this wedding on Casey Pratt's blog.
SERVICE PROVIDERS
Venue & catering: Pippa and Andrew Blackburn, Dalmore Guest Farm | Photography: Casey Pratt Photography | Cake: Kim Atkinson at Charades | Flowers, décor & hiring: Annelie Honibol at Drakensburg Décor & Draping | Stationery: Candice Mooney, Smart Resource Designs | Bride's dress: Olivelli, Houghton | Bride's accessories: Maeve Jewellery | Hair: Nicollete at Artisan Hair | Makeup: Rolinda at Bridal Makeup | Bridesmaids' dresses: Debenhams, UK | Groom's attire: Suit Supply, Sandton | DJ: Shane O'Brien