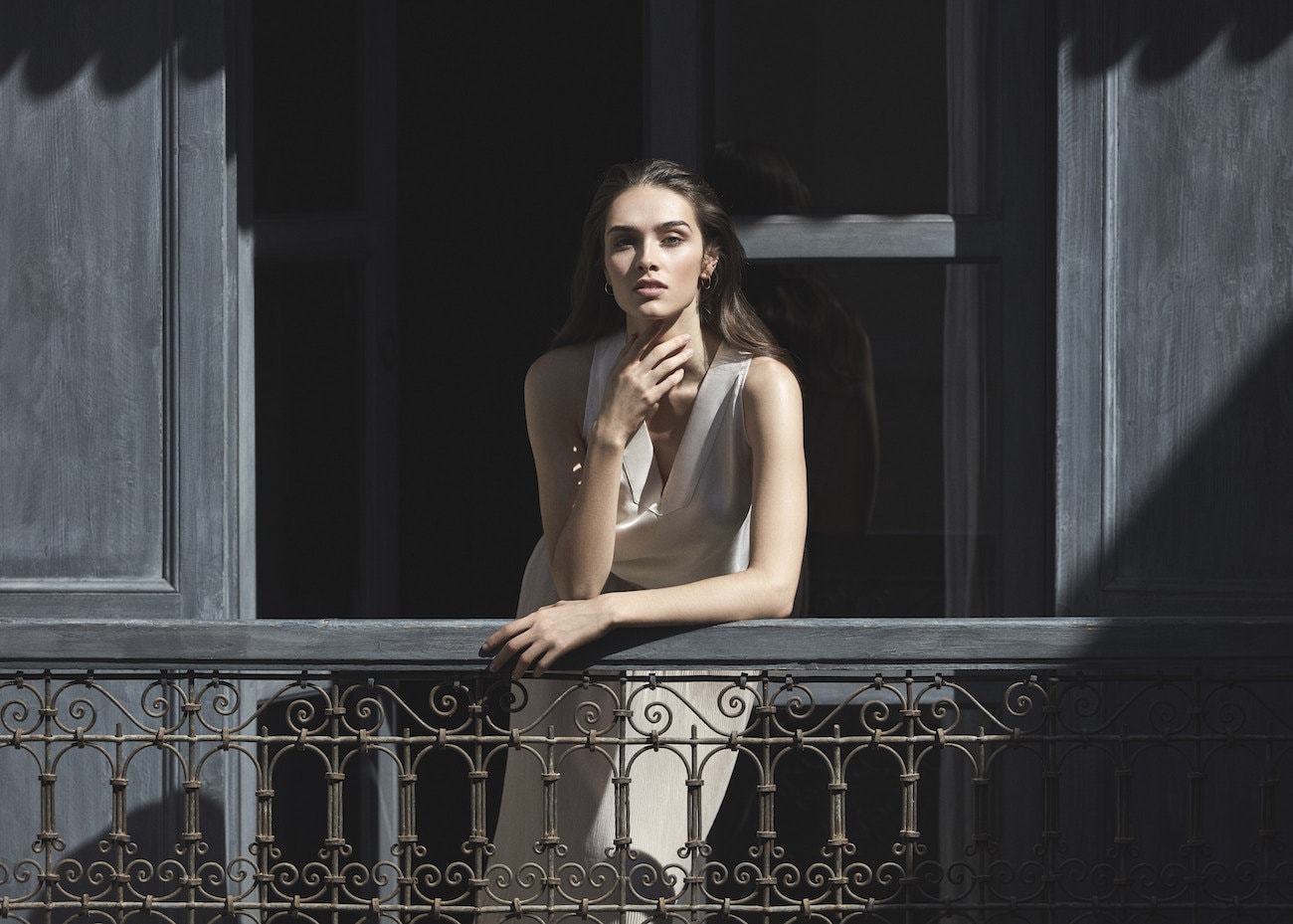 Weddings are the best, obviously, but we all know that finding that perfect occasionwear can be a challenge, especially if you're going to be front and centre as the mother of the bride (or groom!) or a bridesmaid. After all, there's a fine line between bold and on trend and… 27 Dresses. So what's a stylish gal to do? Answer: head to Reiss, one of my favourite fashion retailers, who have just released their gorgeous Spring wedding edit. Taking inspiration from far-flung destinations, the collection includes both polished, city-ready looks and carefree dresses that invoke a sense of wanderlust. From pantsuits to wrap dresses, there's great choices for both modern mamas who want to avoid the frump, and bridesmaids looking for fresh looks with beautiful fabrics and tailoring – and of course, there's lots of lovely choices for wedding guest outfits too. I'm super excited to be partnering with this fashion-forward brand to bring you their new collection, shot on location in Morocco, as well as some ideas for how to style some of my favourite pieces. *Links in bold denote affiliate links.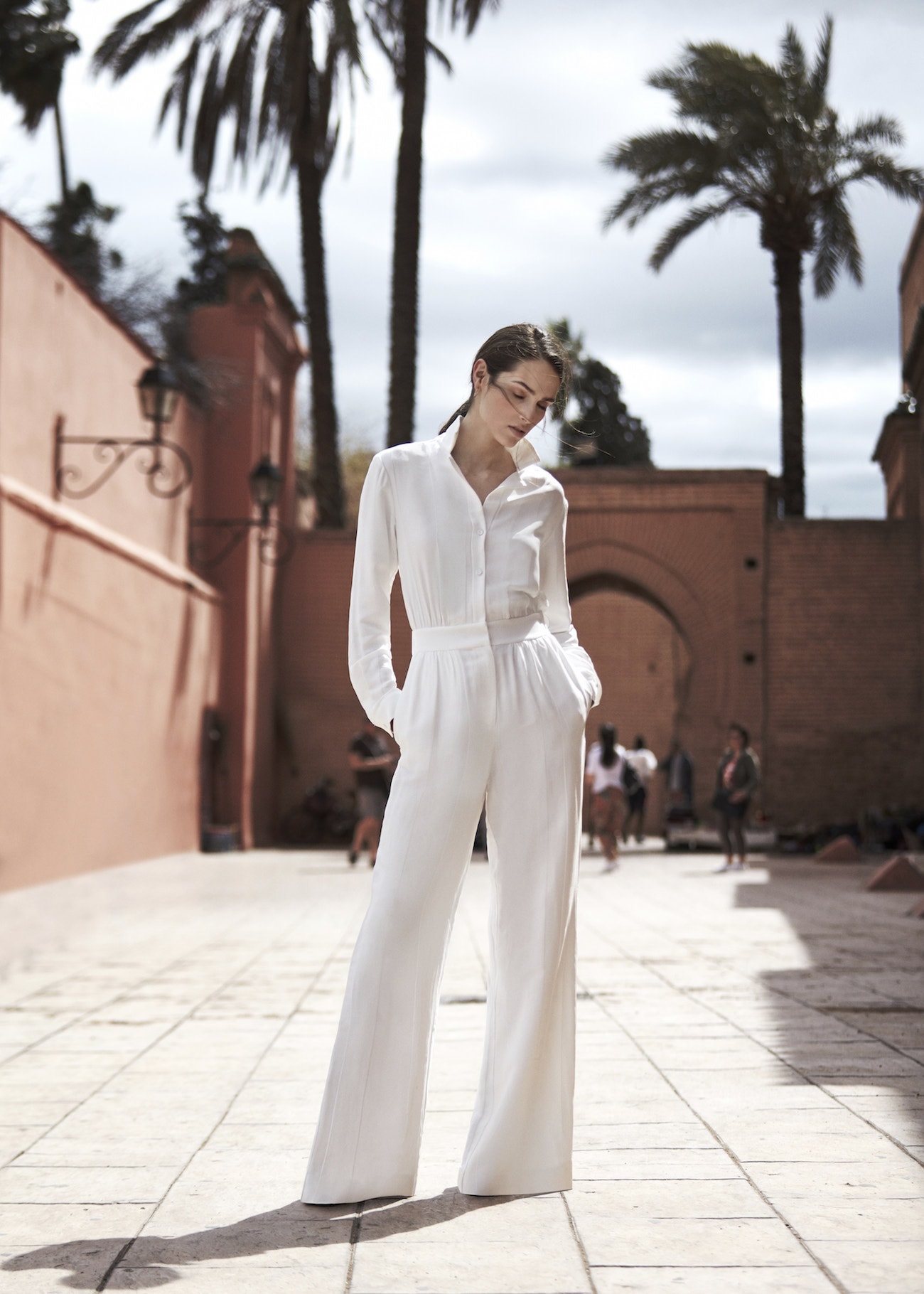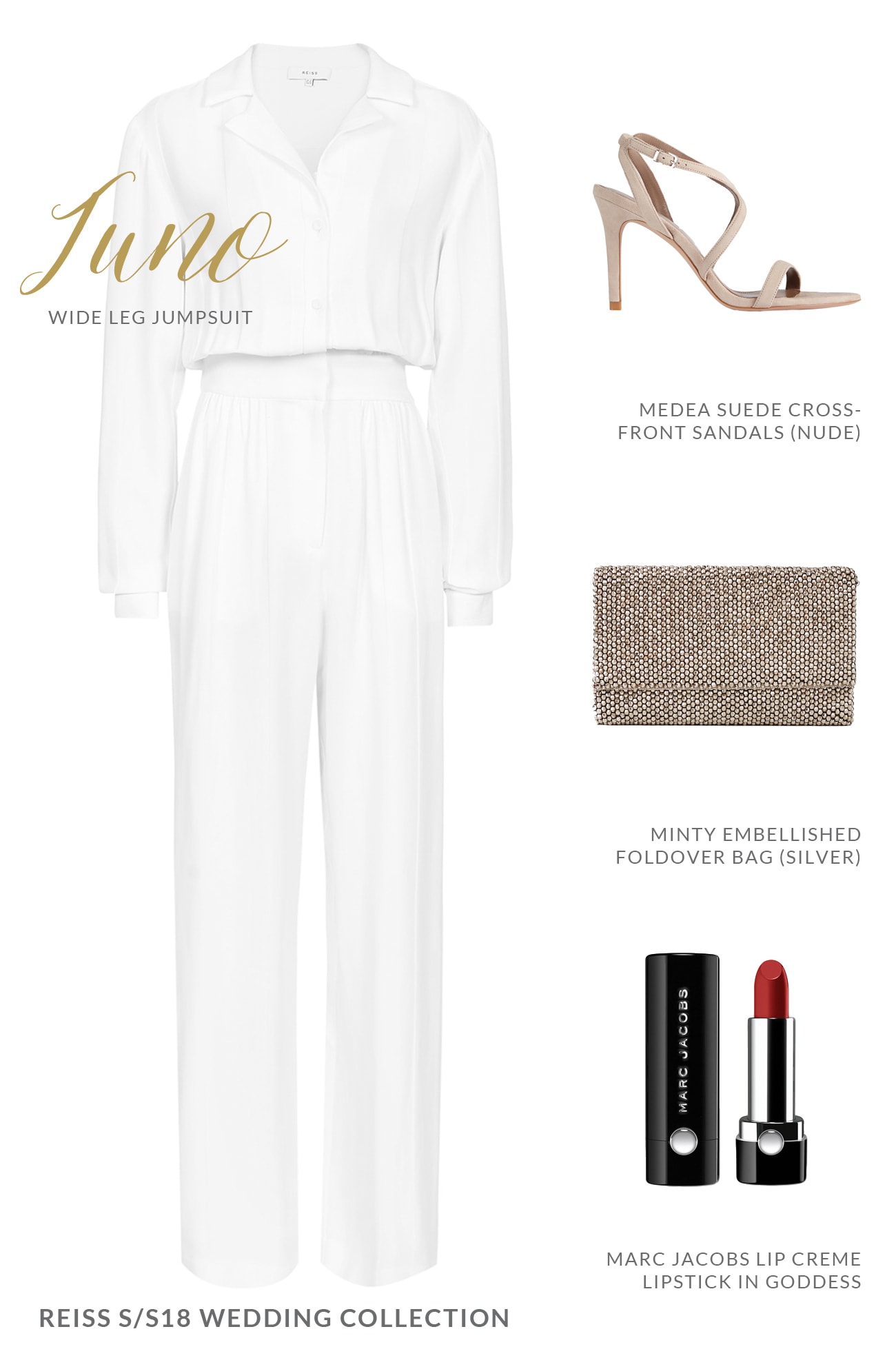 Jumpsuit: Reiss Juno Wide-leg Jumpsuit | Shoes: Reiss Madea Suede Cross-front Sandals (Nude) | Bag: Reiss Minty Embellished Foldover Bag (Silver) | Lipstick: Marc Jacobs Beauty Le Marc Lip Creme Lipstick in Goddess
A white jumpsuit may not be your first thought for a wedding guest outfit, but these days, the traditional rule of 'never wear white to a wedding' is starting to relax. White jumpsuits also make a bold choice for your bridesquad. Juno could also be a great choice for the bride for a pre-wedding event like a rehearsal dinner or engagement party. Dress it up with nude sandals, a metallic purse, a bold red lip, and a smile!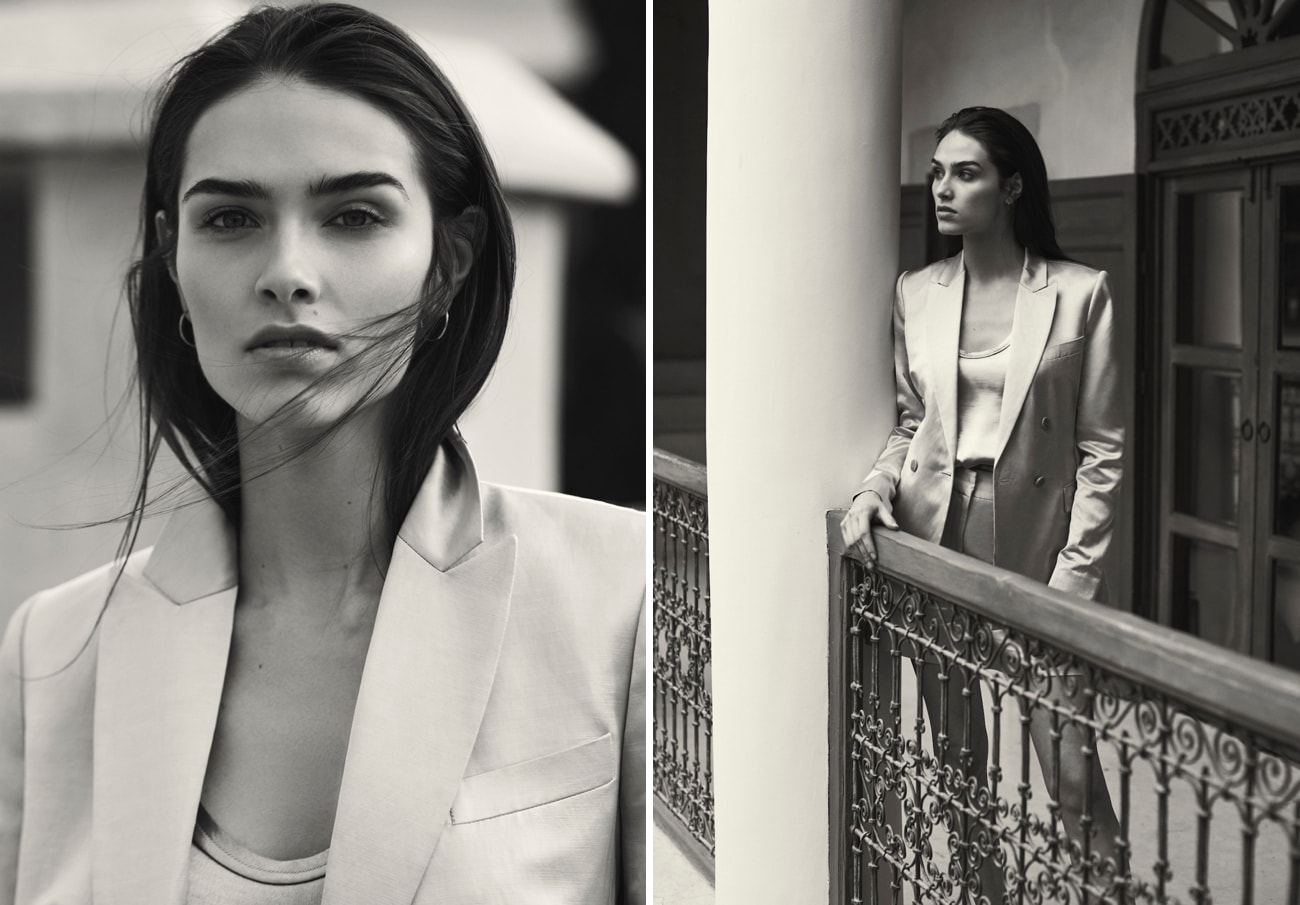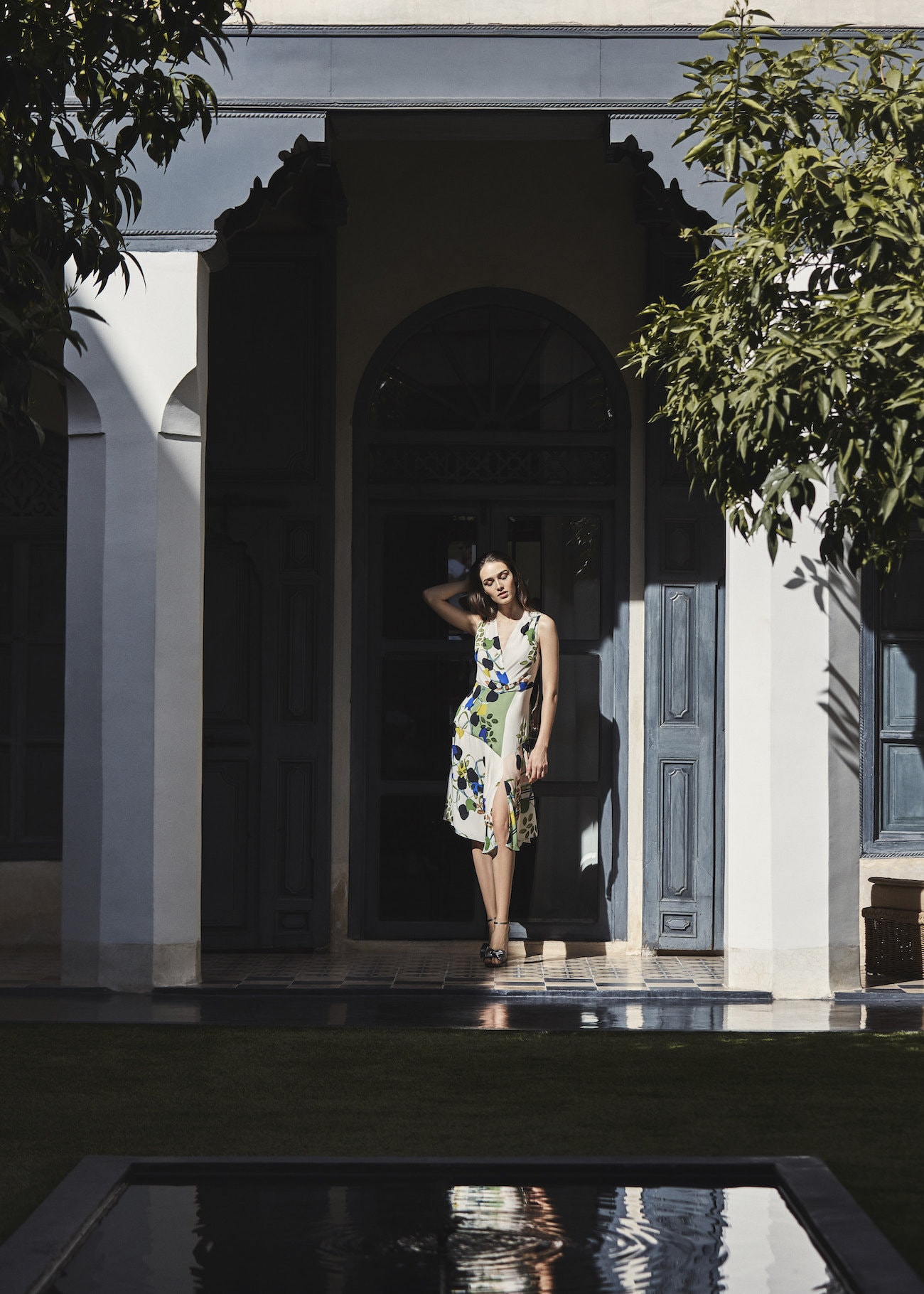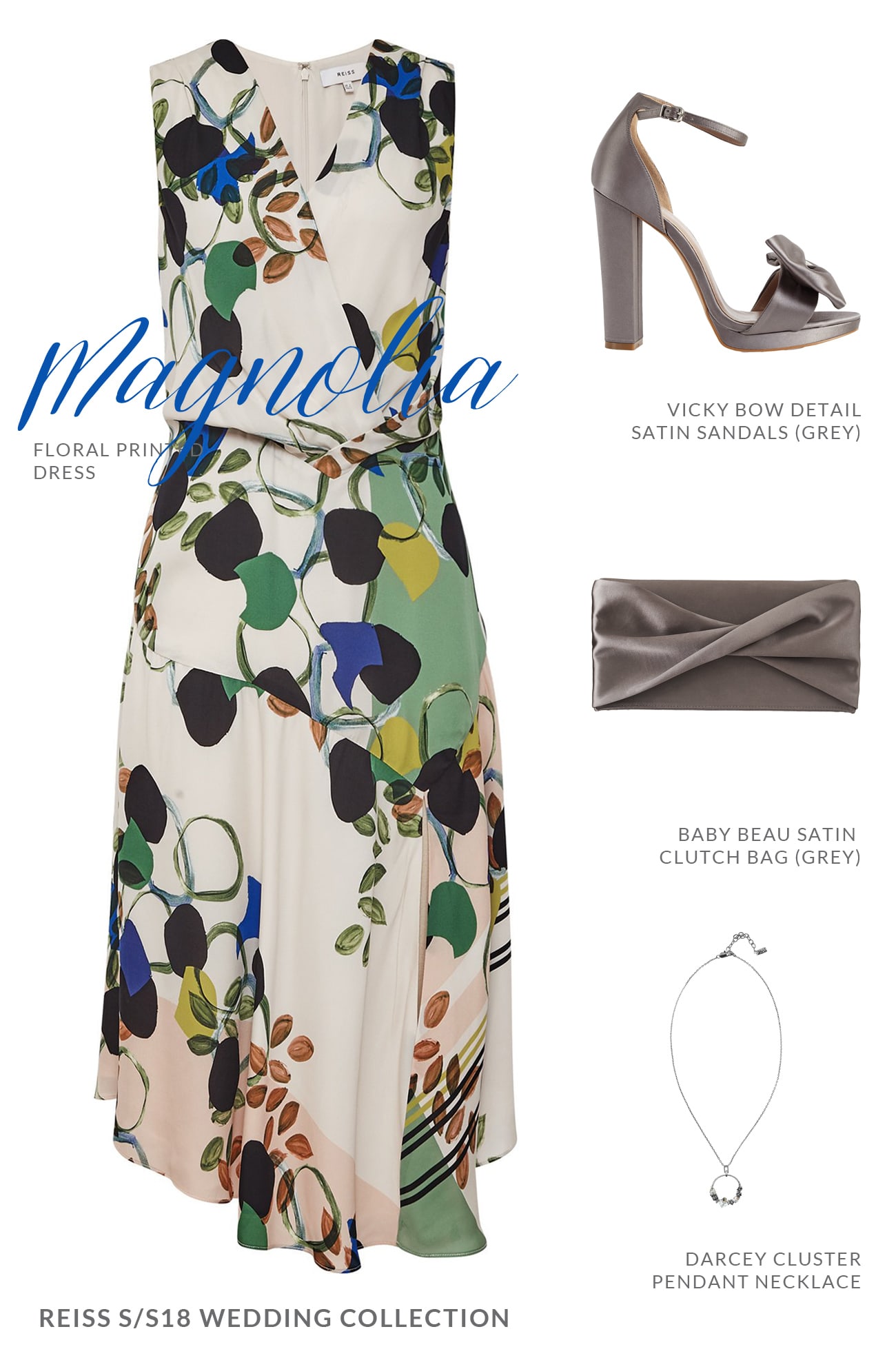 Dress: Reiss Magnolia Floral Printed Dress | Shoes: Reiss Vicky Bow-detail Satin Sandals (Grey) | Bag: Reiss Baby Beau Satin Clutch Bag (Grey) | Necklace: Reiss Darcey Cluster Pendant Necklace with Swarovski Crystals
We all know how flattering a wrap dress can be, but this fresh take on the wrap takes it to the next level with a bold graphic floral print, an irregular hemline, and a beautiful cut. Magnolia is a perfect choice as either a Mother of the Bride outfit or for a wedding guest. Combine it with grey heels and clutch, and a little something sparkly to set it off at the neckline.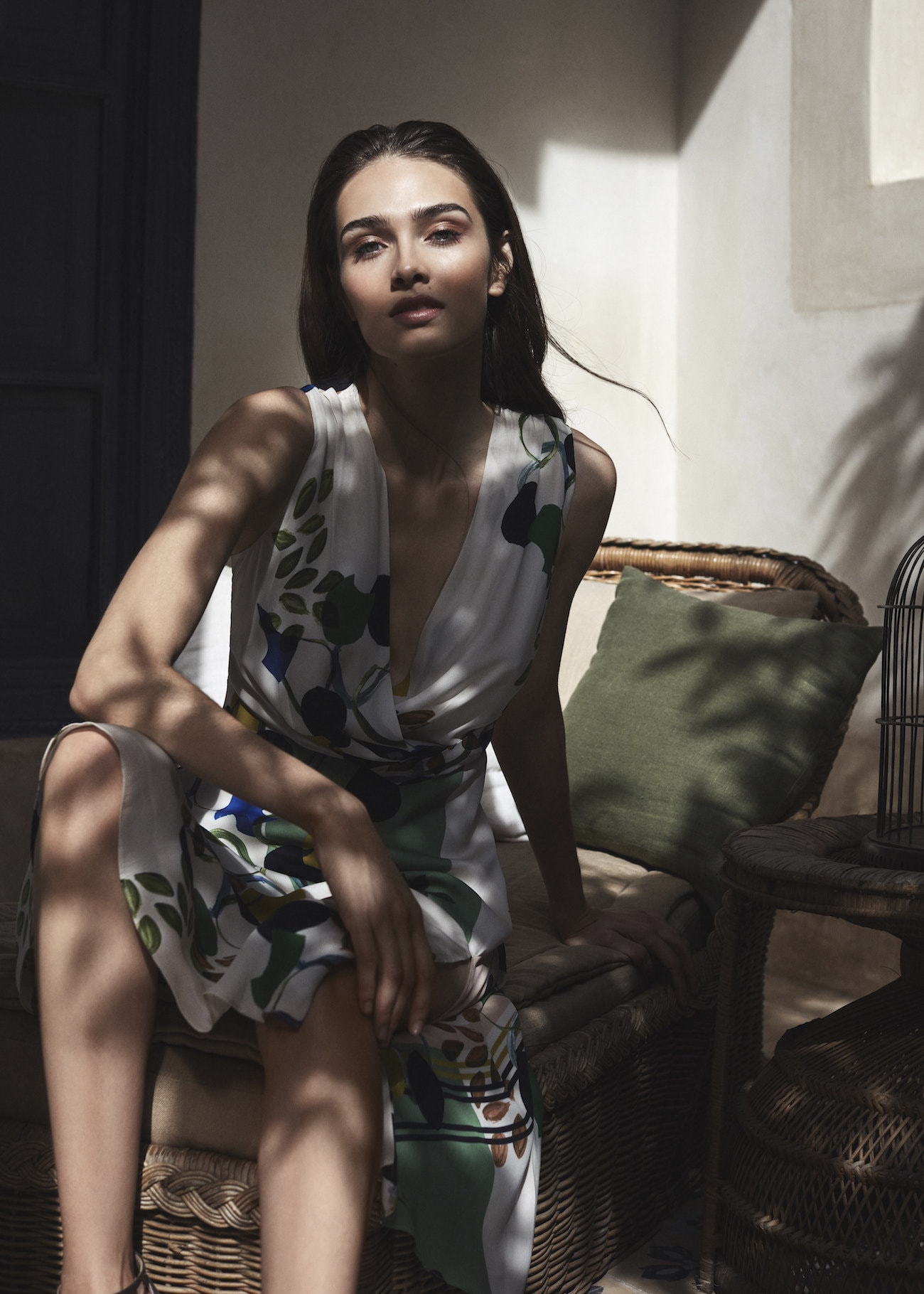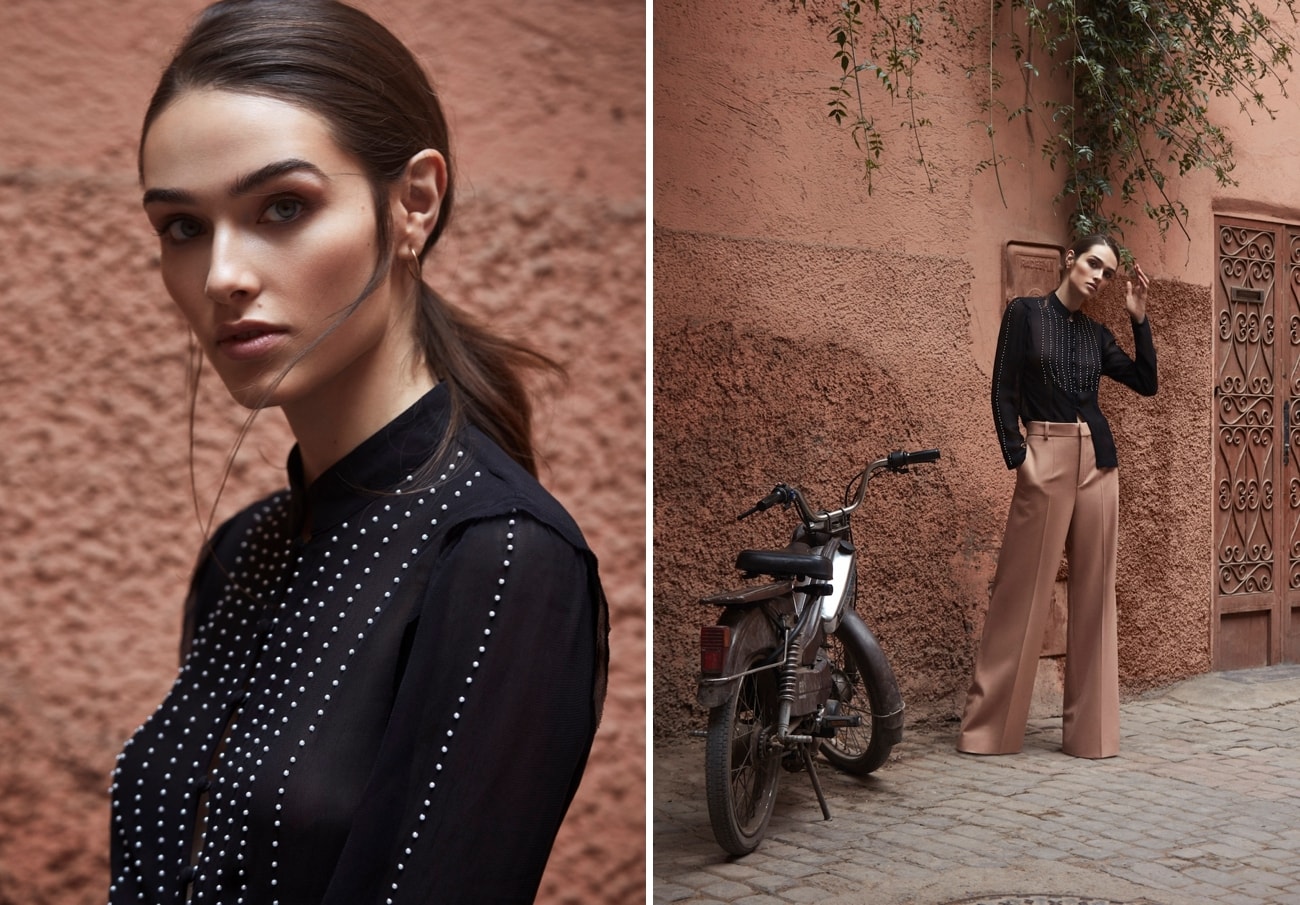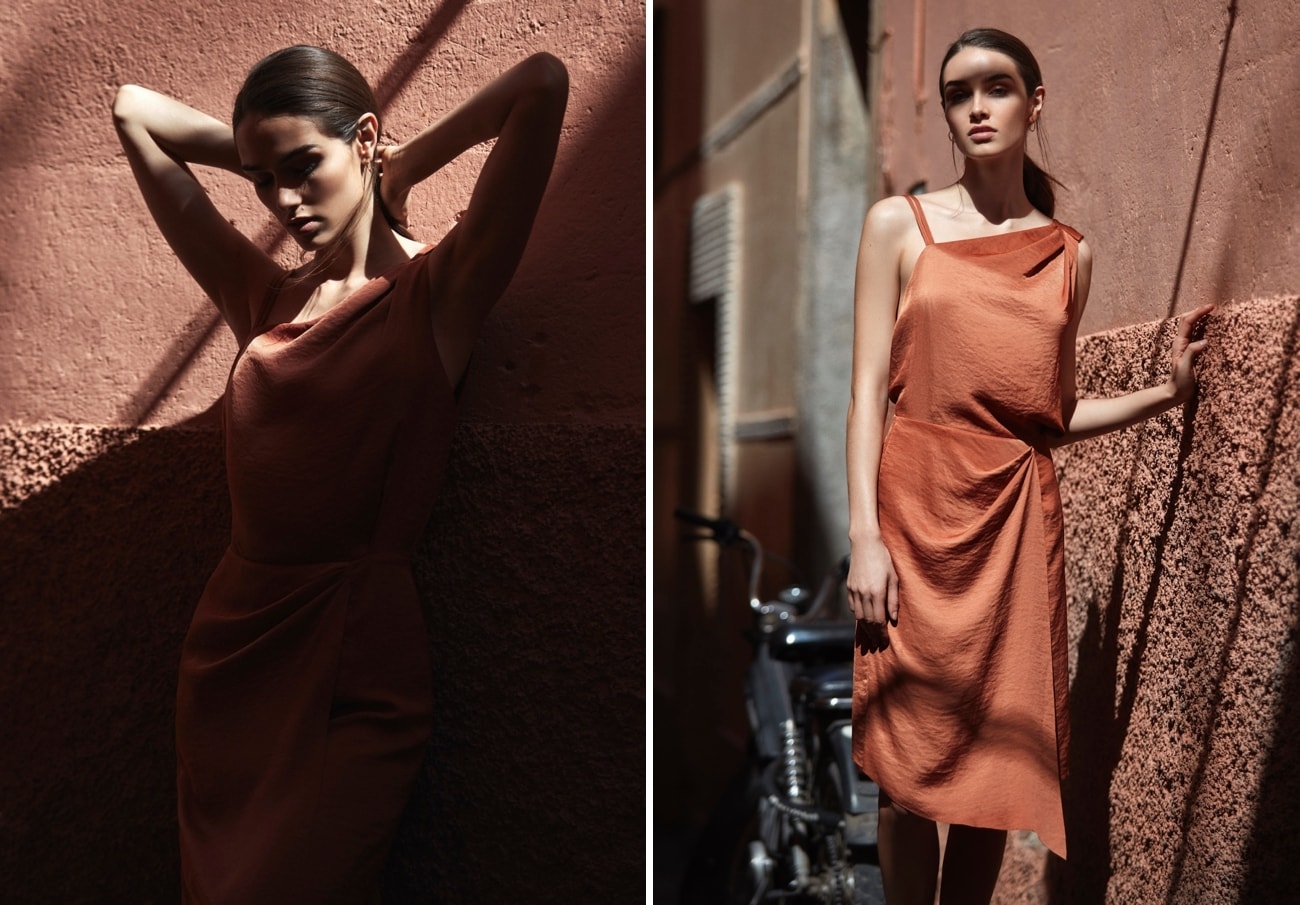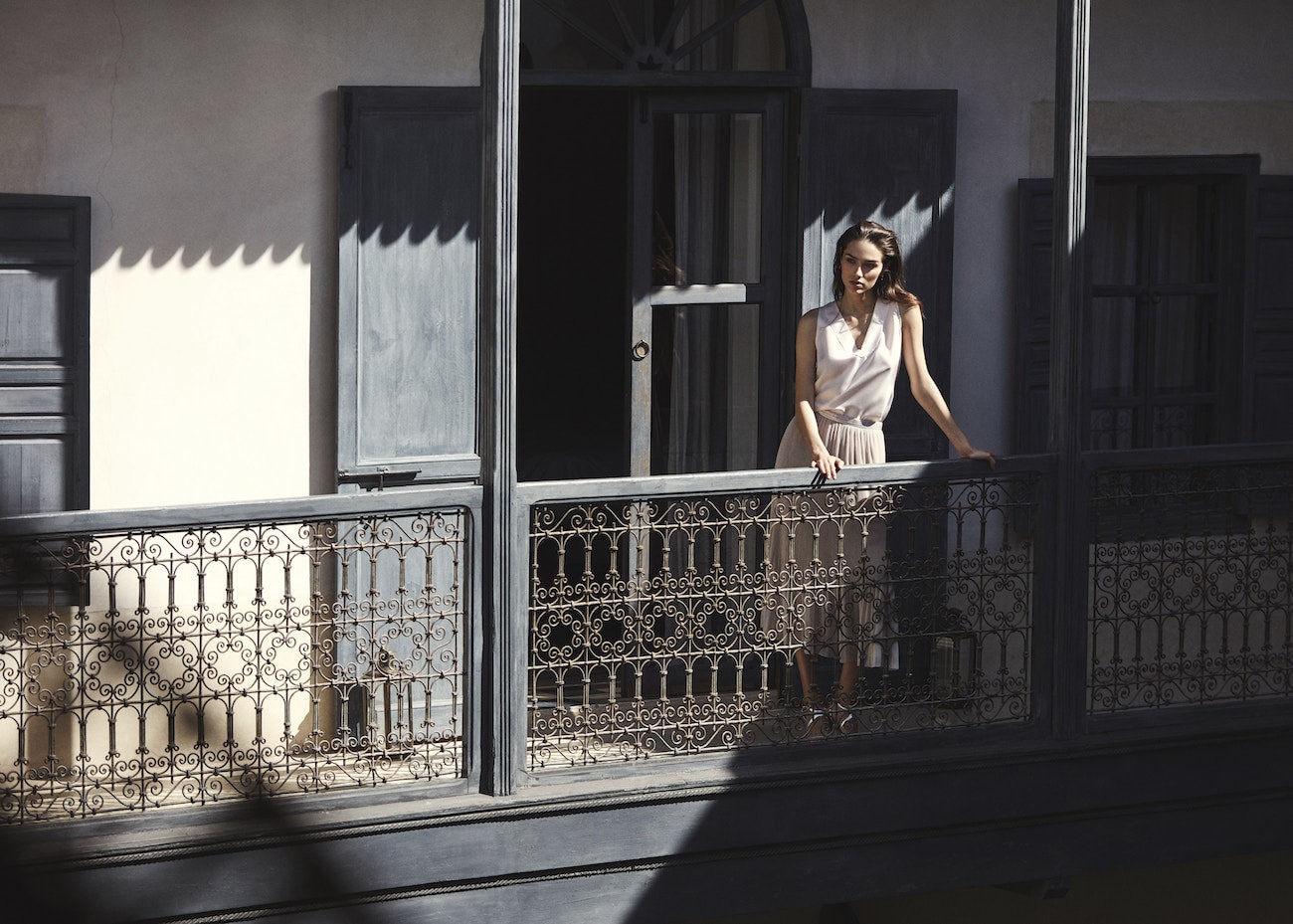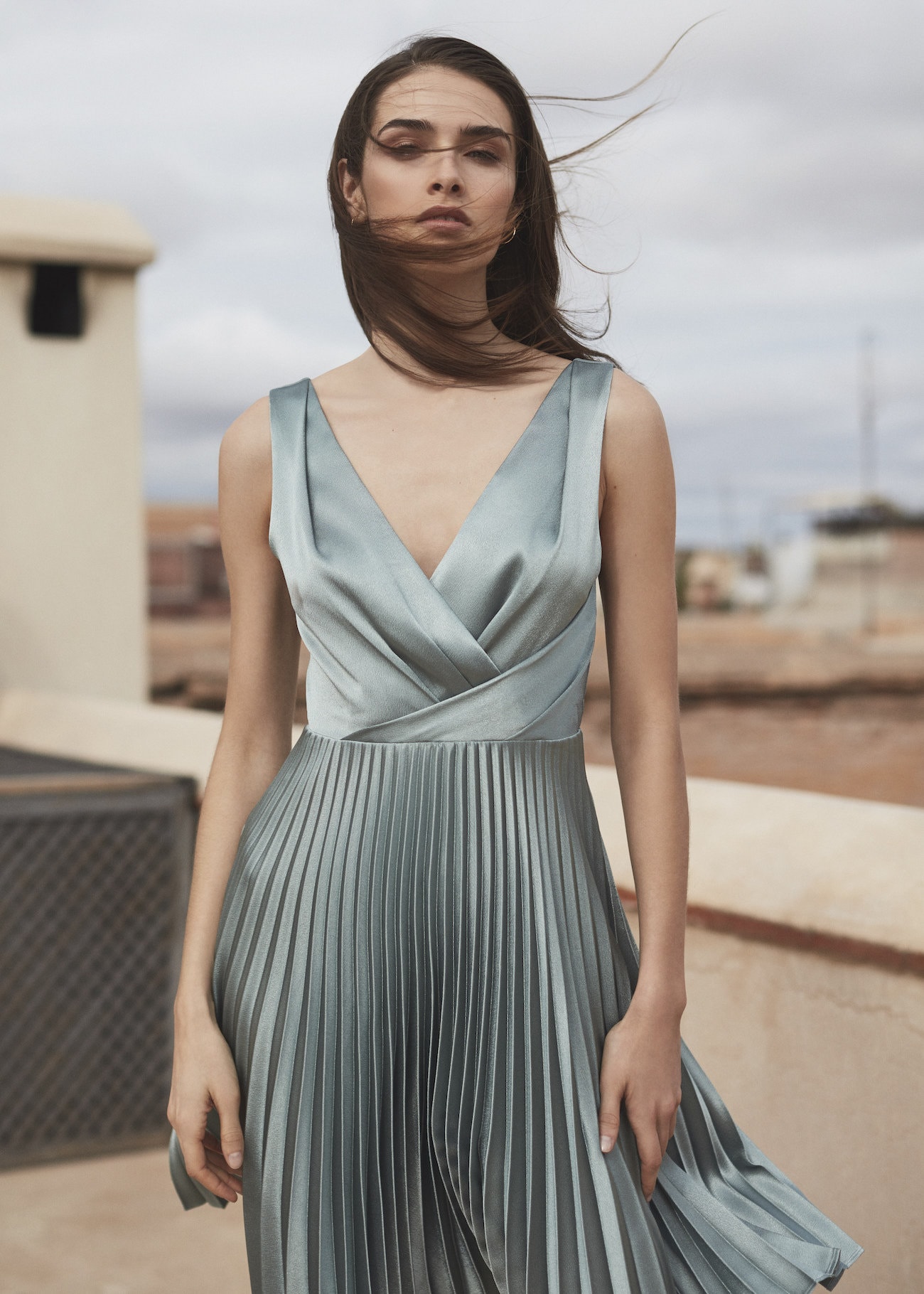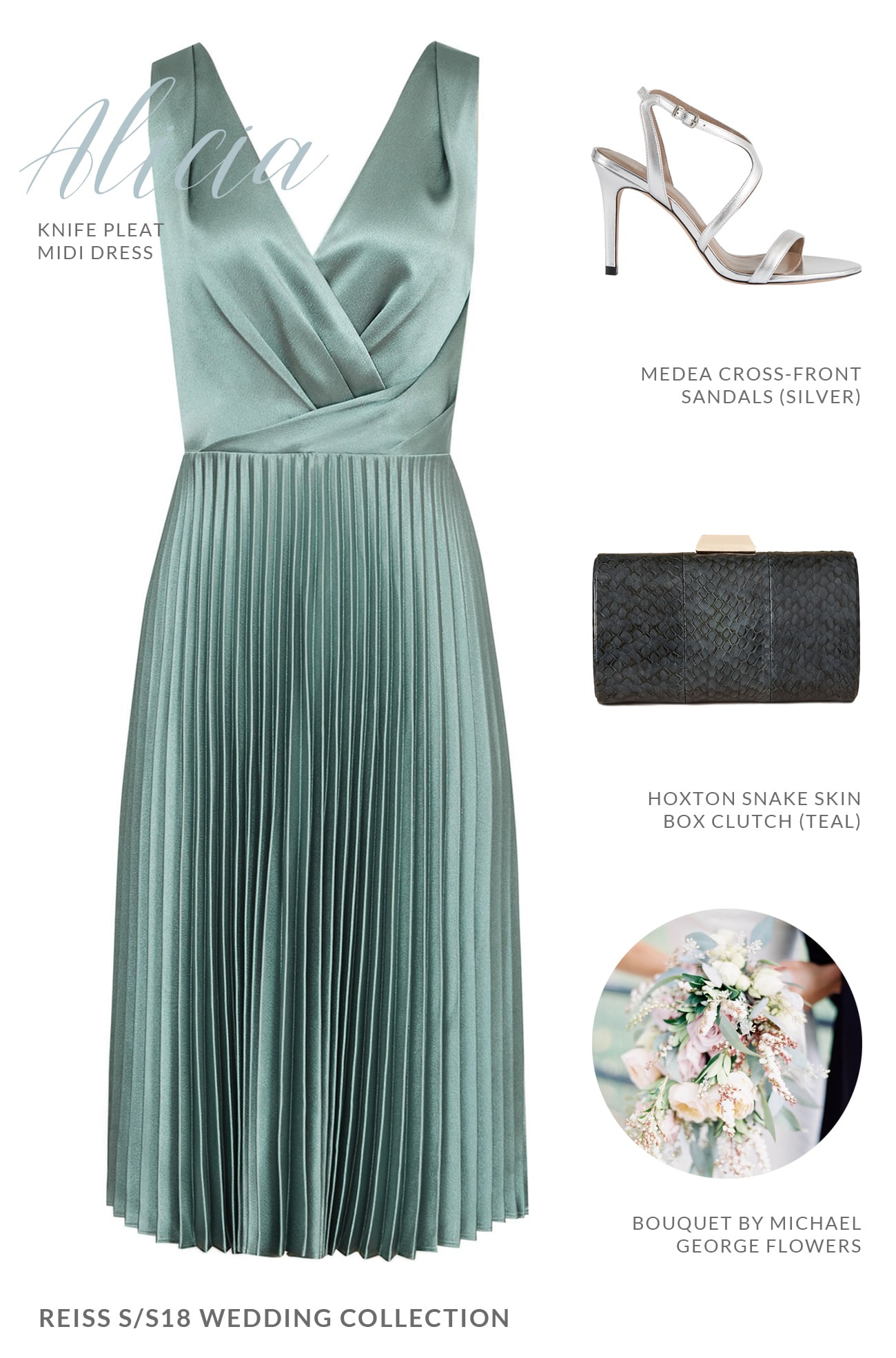 Dress: Reiss Alicia Knife-pleat Midi Dress (Aquamarine) | Shoes: Reiss Medea Cross-front Sandals (Silver) | Bag: Reiss Hoxton Snake Skin Box Clutch (Teal) | Bouquet: Photography by Jen Huang Photography, Florals by Michael George Flowers
This is my absolute fave – just look at that GORGEOUS colour! I also love the way that Alicia's knife-pleat satin has a beautiful way of glimmering in the light as you walk, making it the perfect day-to-night look. Bridesmaids can combine it with silver shoes, romantic peach and blush florals for that all-important walk down the aisle, and a fabulous box clutch that will pick up on the teal tones in the gown for the reception. It's also a great choice as an elegant dress for a wedding guest.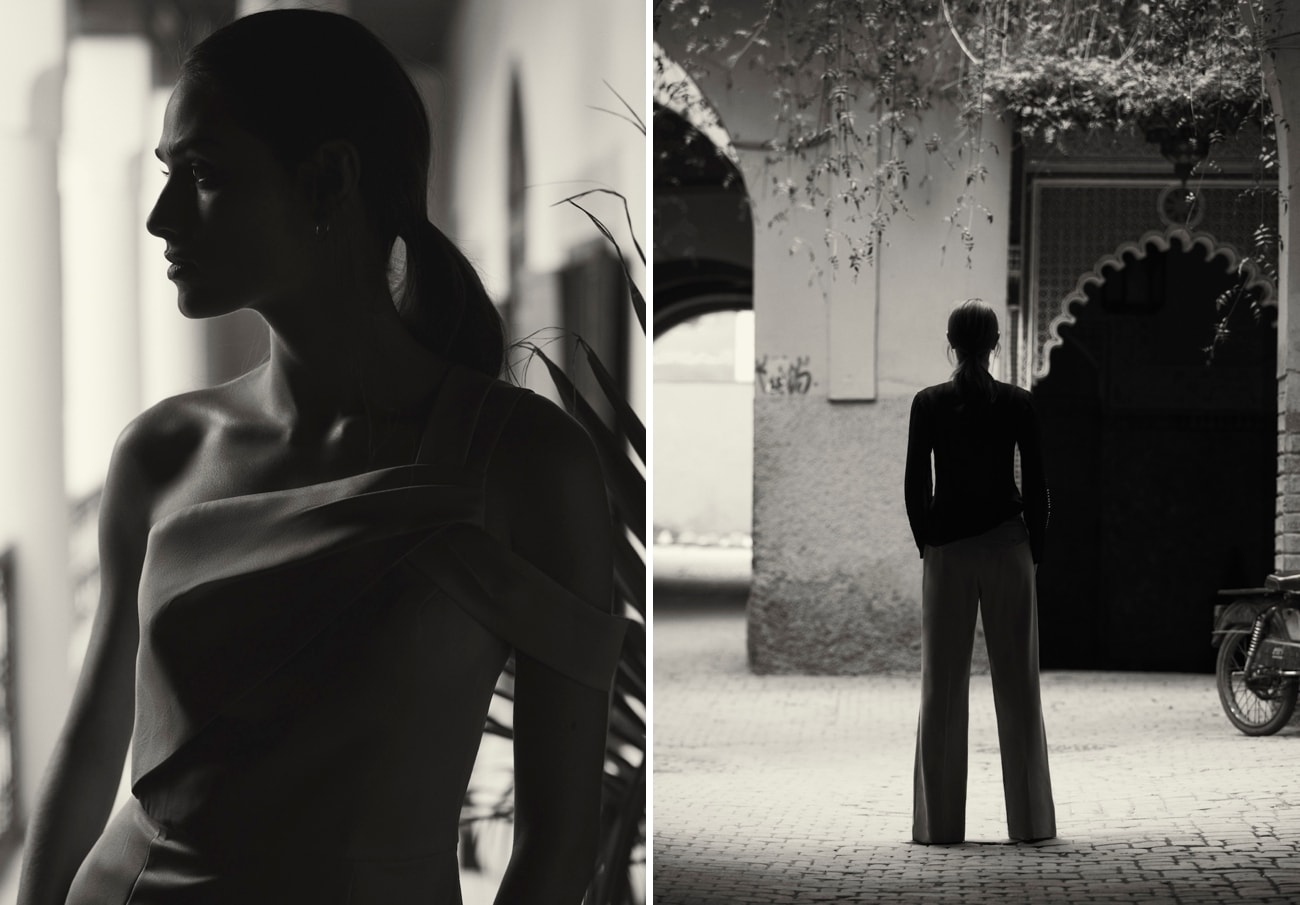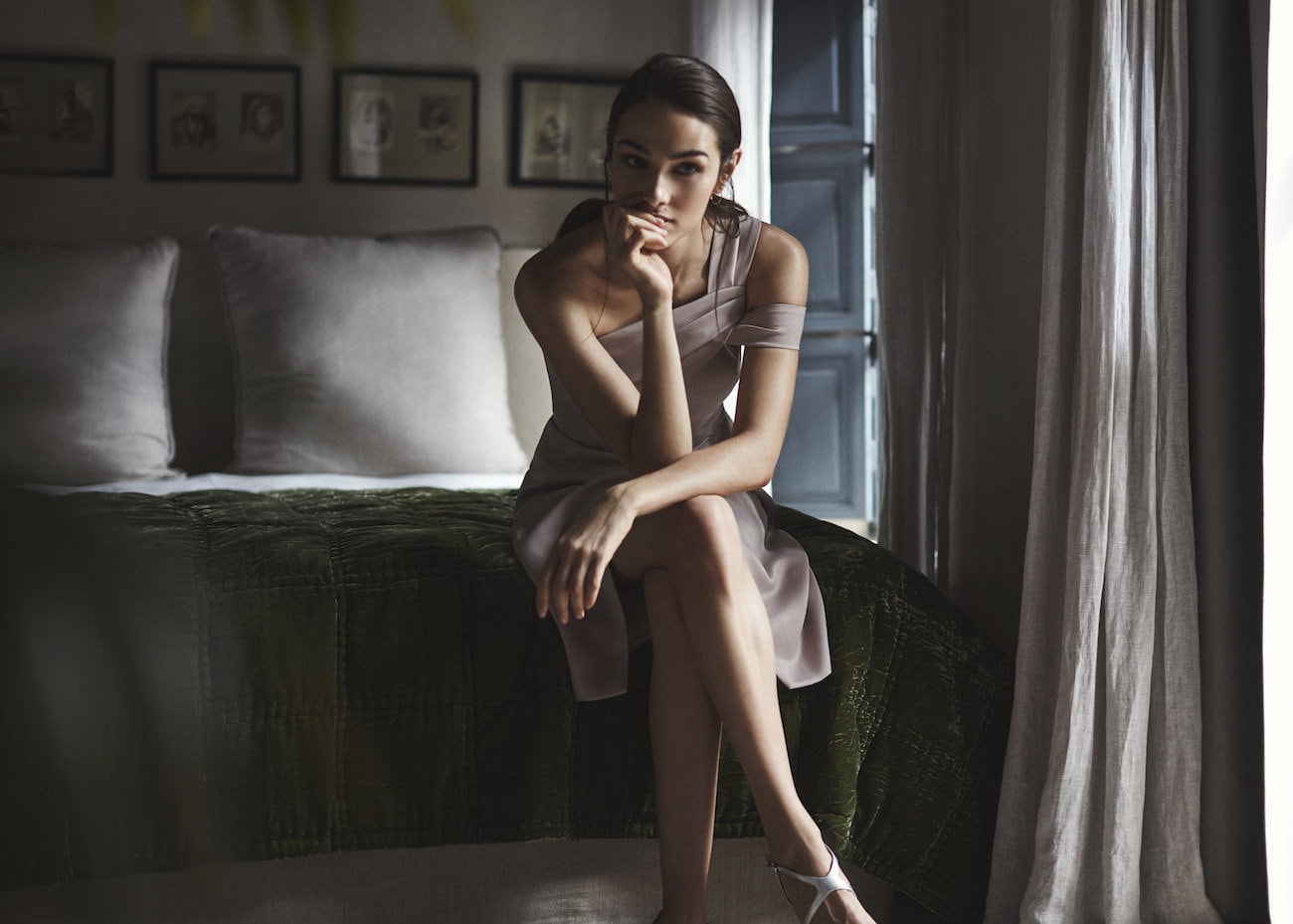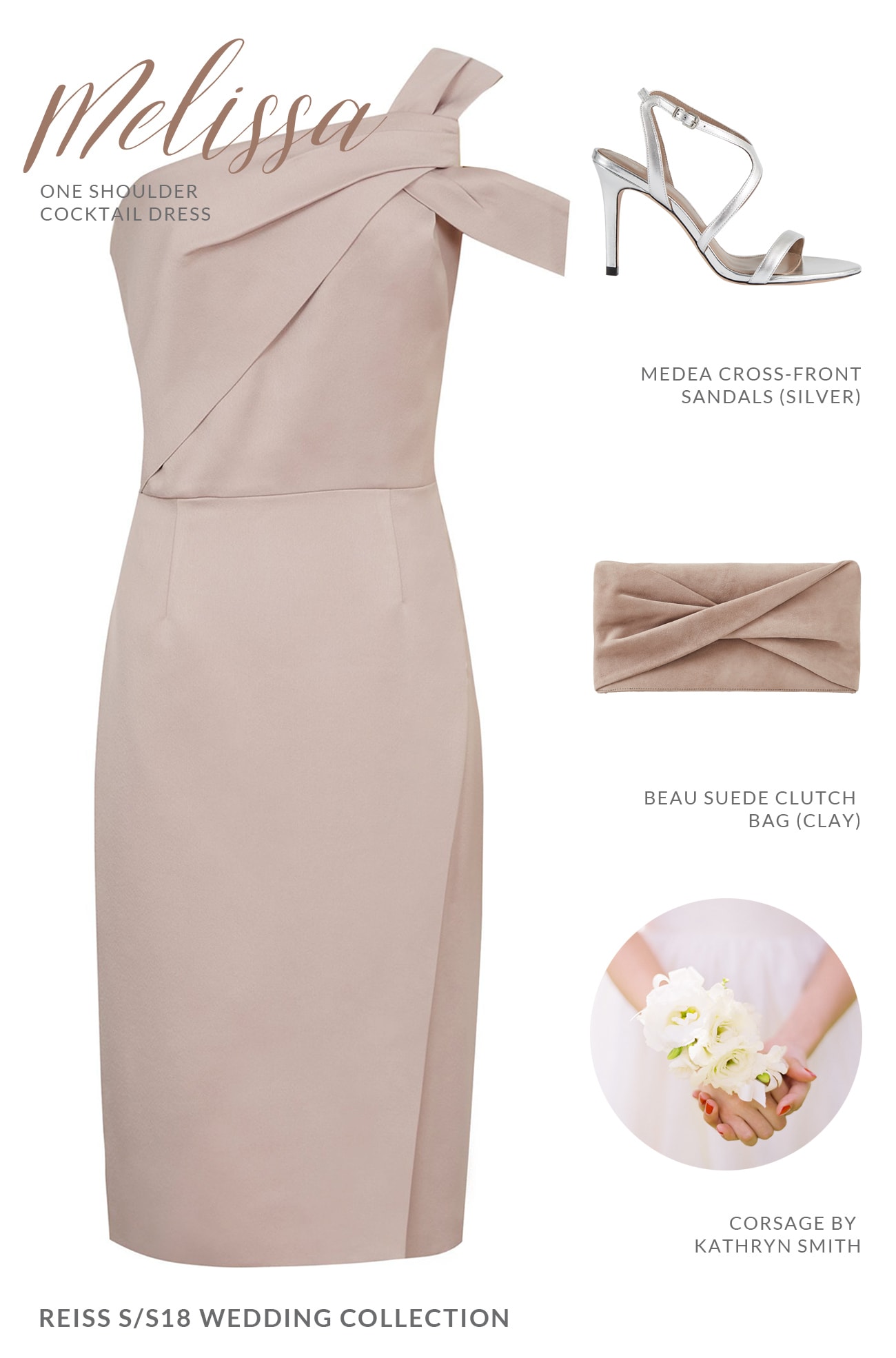 Dress: Reiss Melissa One-shoulder Cocktail Dress (Mushroom) | Shoes: Reiss Medea Cross-front Sandals (Silver) | Bag: Reiss Beau Suede Clutch Bag (Clay) | Corsage: Photography by Mastin Studio, Florals by Kathryn Smith
This dress is so elegant – I absolutely love how the fold transforms the one-shoulder silhouette into something new and surprising, and the soft pinky nude will be universally flattering. Which of course makes Melissa perfect for bridesmaid dresses, a perfect wedding outfit for mothers, or a stunning wedding guest dress. I love it paired with a chic silver sandal and a suede clutch that mirrors the fold detail, and for bridesmaids, add a pretty corsage as an on-trend bouquet alternative.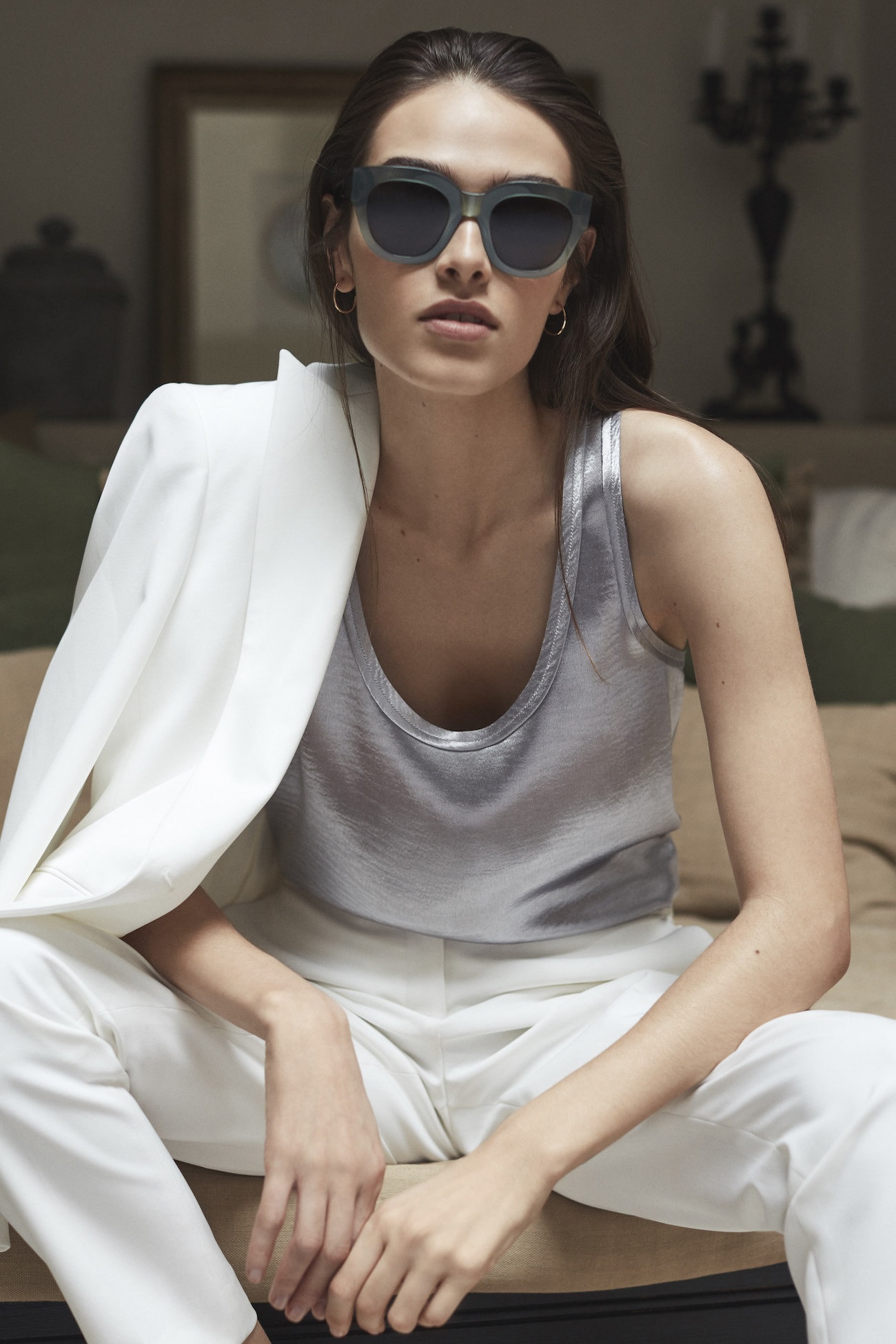 I'm also loving the flash of metal in this tailored ensemble (Mea Jacket, Mea Trouser & Remy Vest) – another wedding guest option of course but I also can't help thinking it would be the perfect look for a civil wedding ceremony, or for a bride who doesn't want to wear a dress!
To see and shop the rest of the collection, be sure to head over to the Reiss website, where you'll find more lovely (and unusual) dresses for guests, MoBs and bridesmaids!


*This post was sponsored by Reiss, but all opinions are our own. Thanks to all our sponsors for making it possible for us to share daily inspiration on SBB!*