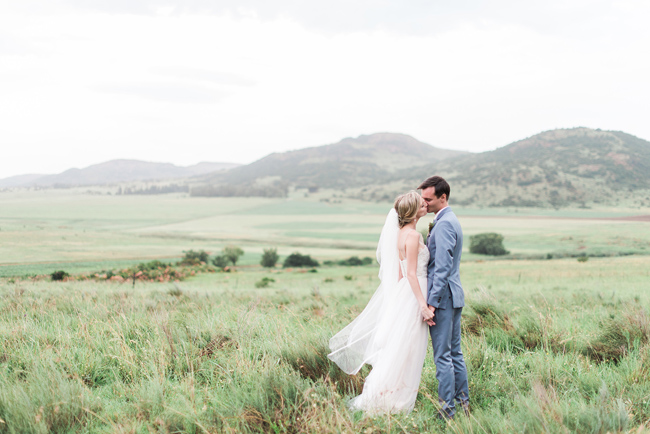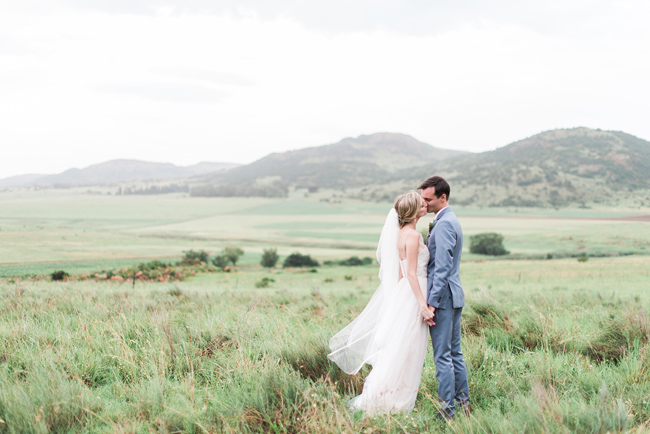 They say home is where the heart is (and I say, where the wine is ;) ) so it's no wonder that today's sweet couple, Chris & Karin, wanted to create a home-away-from-home atmosphere for their wedding, in the relaxed, rustic setting of the Stone Cellar. The decor was simple and lovely – lace runners on long wooden tables, hanging greenery and wreaths, lasercut elements, a classic palette of white and green – all of which perfectly complemented the family-style dining and casual canapés that they had in mind. Add in some gorgeous scenery and photographer Leandri Kers to up the romance stakes with her dreamy pictures, and you have a wedding that's as warm and welcoming as it is pretty.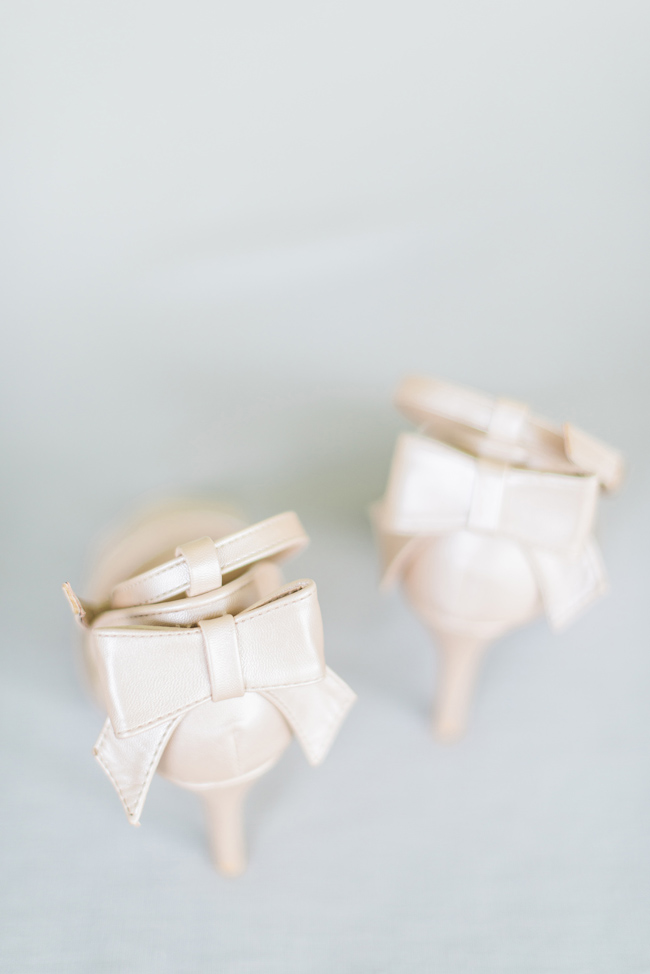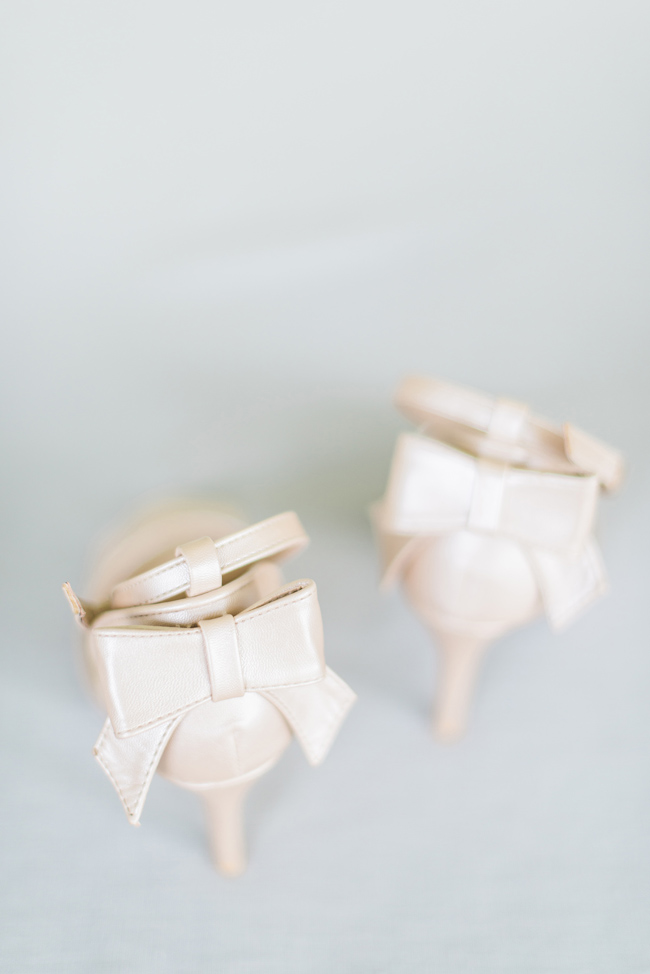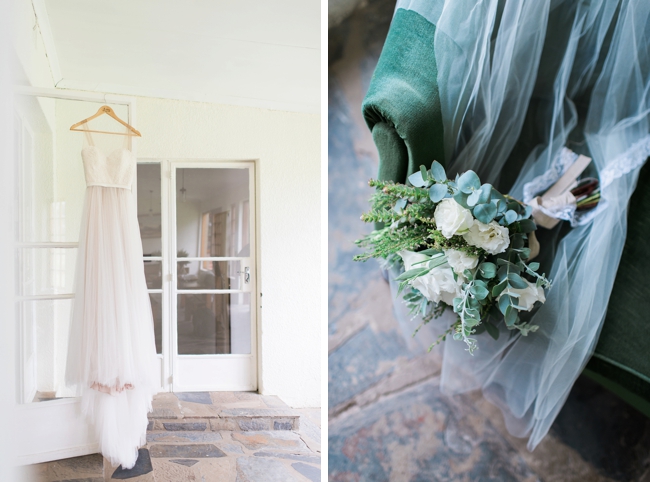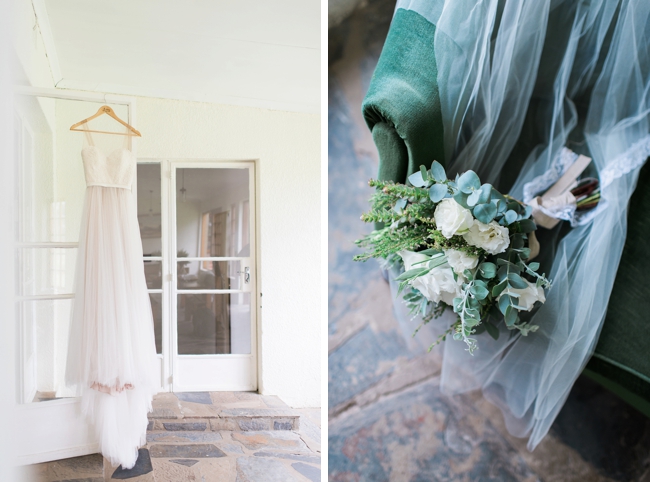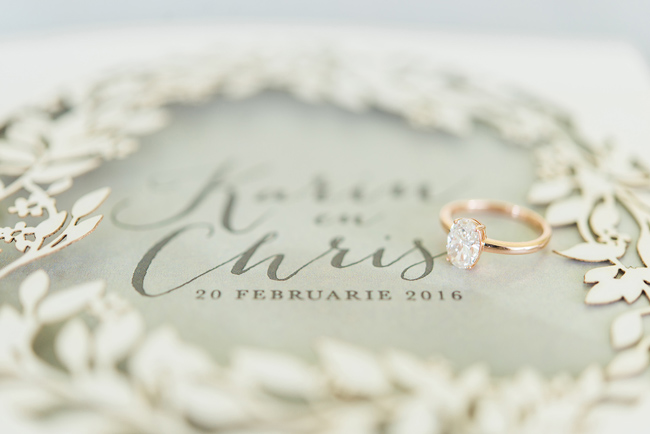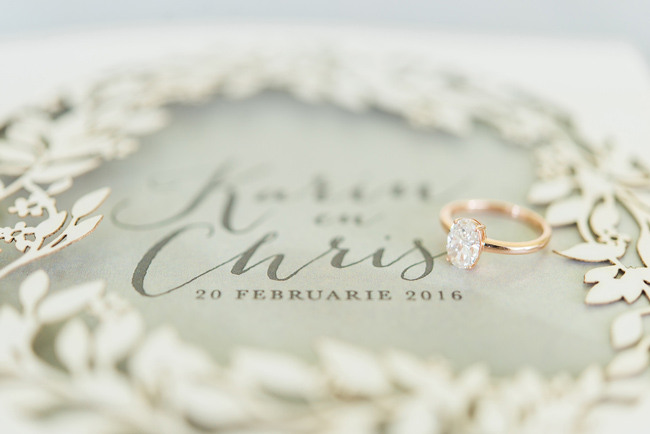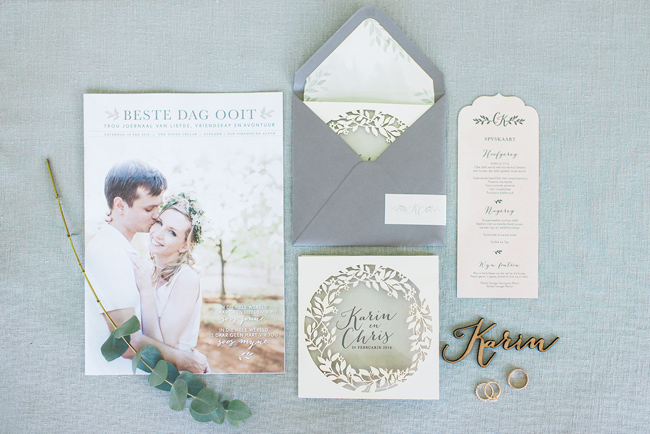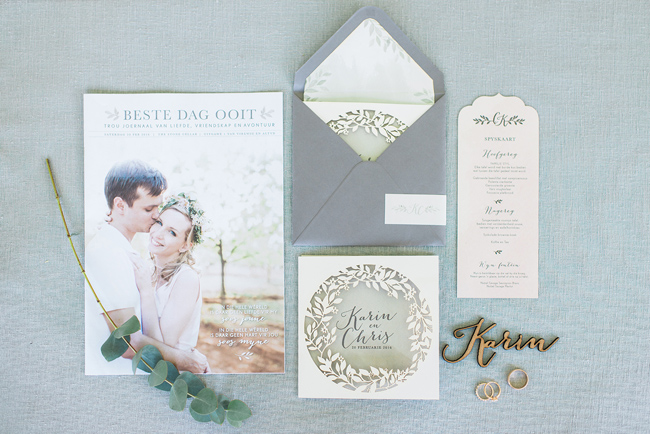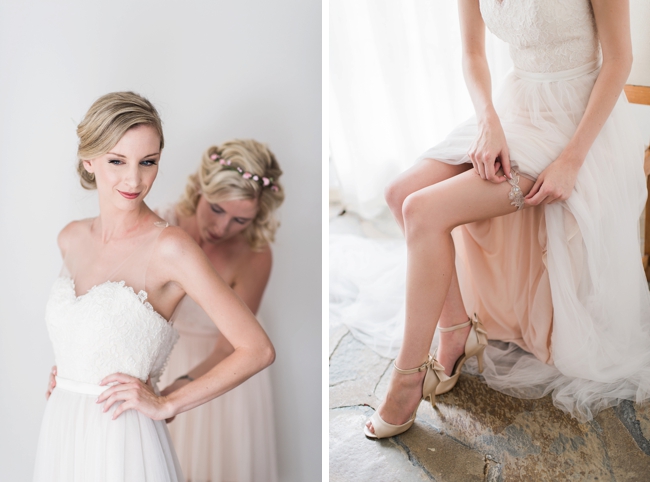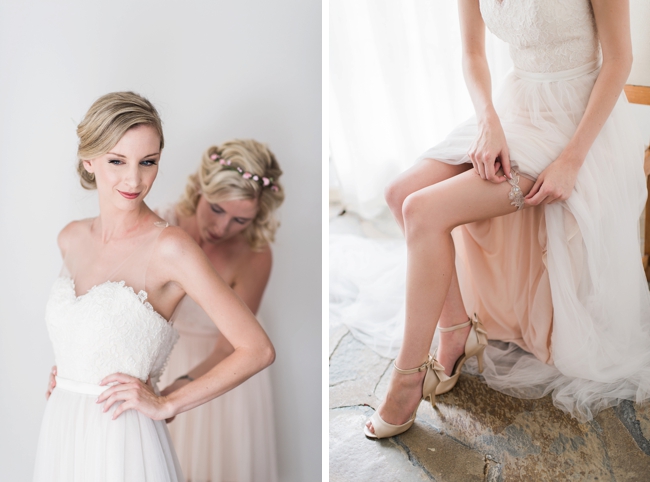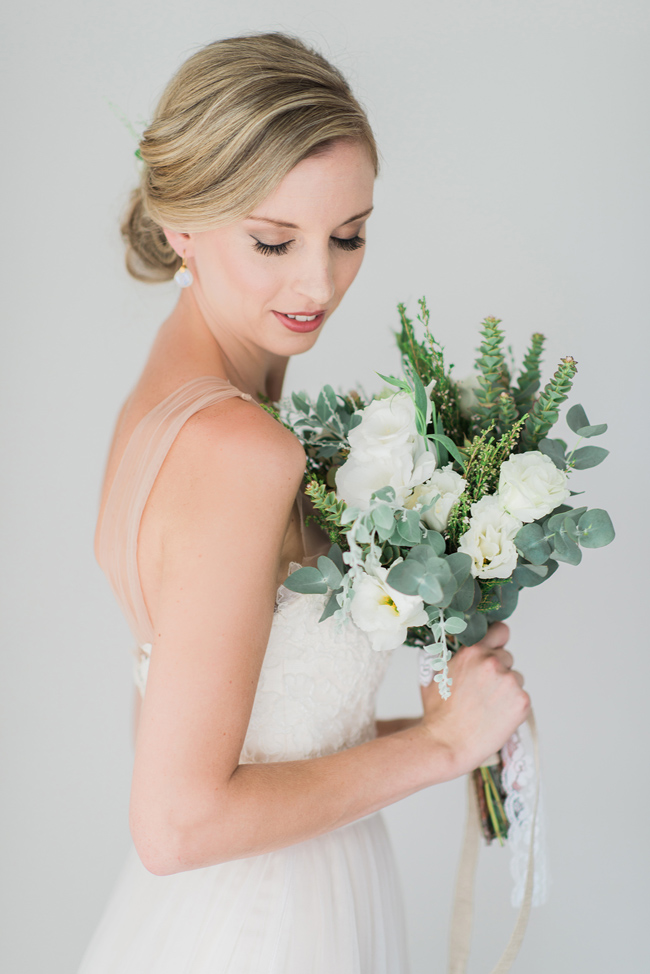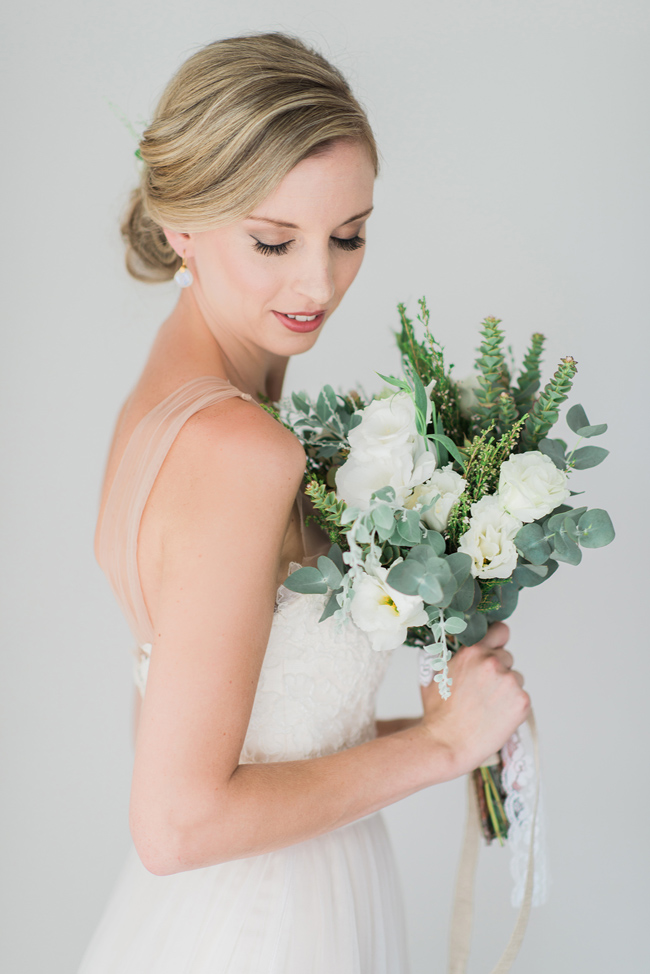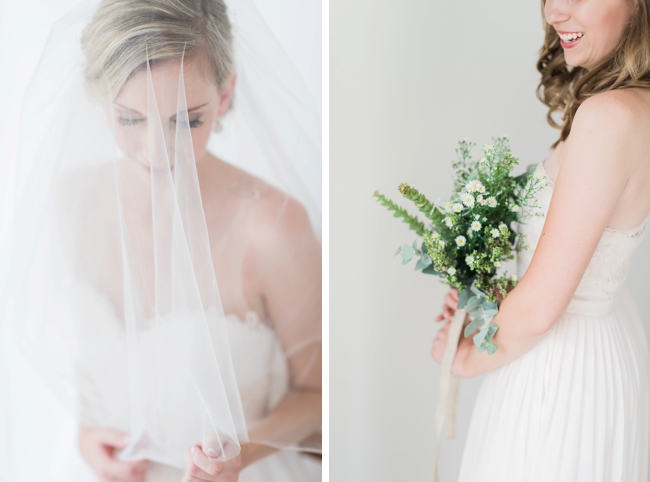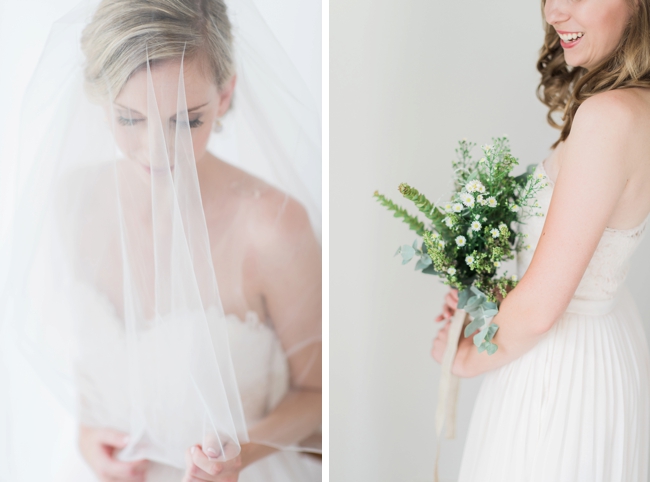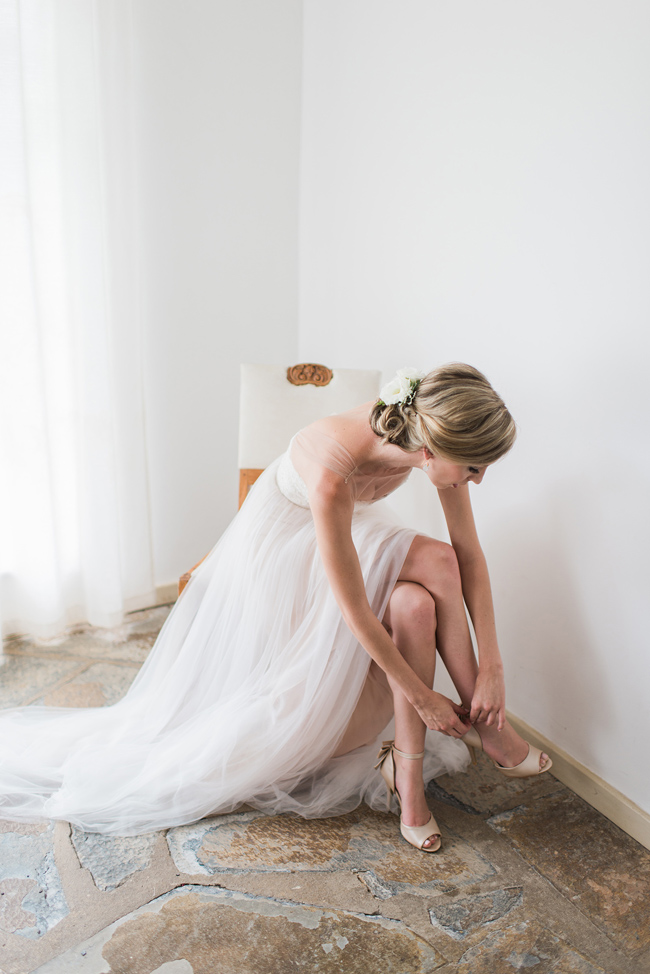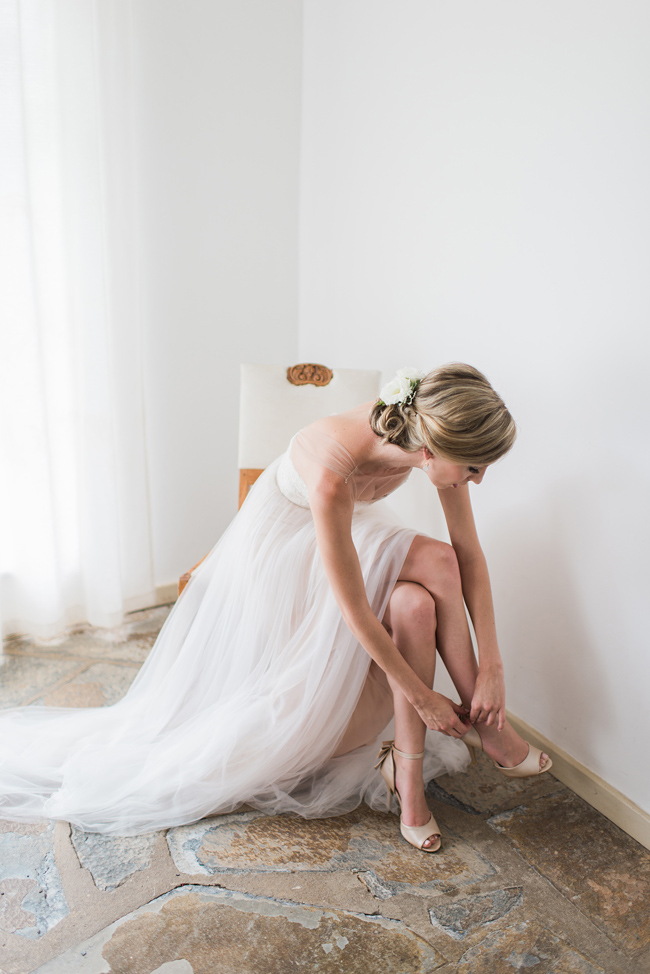 Love Story
We met four years ago, on the street corner (as Chris likes to say), at one of the last good old Tuks RAG processions. Despite having mutual good friends who had been dating for years, this was the first time we had met. We started talking and by the time we left, Chris was head-over-heels in love (according to me anyway). Chris did not waste time, and according to modern courtship, immediately sent me an invitation on Facebook. We chatted for a few days and arranged to see each other at my start-of-year class function. The group date was a bit strange, but Chris came over for a cup of coffee the next day… and also every day for the rest of the week! :) Chris unfortunately had to leave for Birmingham soon thereafter and over the next five weeks we exchanged long letters, getting to know each other very well and falling more in love. As Mr Murphy would have it, the day after Chris came back from England, I left for two weeks on varsity holiday. Chris had the good sense to ask me to be his girlfriend immediately when I returned.
The Proposal
I was getting ready one Sunday morning when Chris called – he'd sent me a Whatsapp message, which I hadn't received. He told me to look under my couch and then follow further instructions from what I found there. Very mysterious. I found a little notebook informing me I was going on a treasure hunt and, if I followed all the clues, I might find Chris at the end. The clues led me through my flat, from the book Chris gave me for my first birthday as his girlfriend, to a DVD with our favourite song, and so on. The last clue led me to the Botanical Gardens and with the help of a map, I found Chris at a beautiful picnic spot on one knee. He'd gone there as soon as he sent the Whatsapp and ended up waiting almost two hours!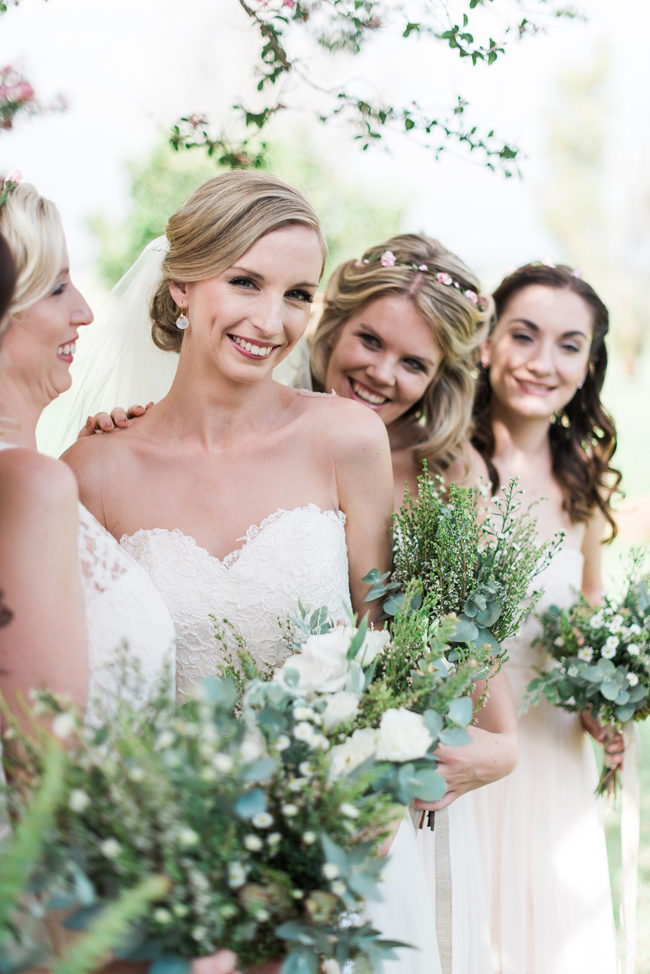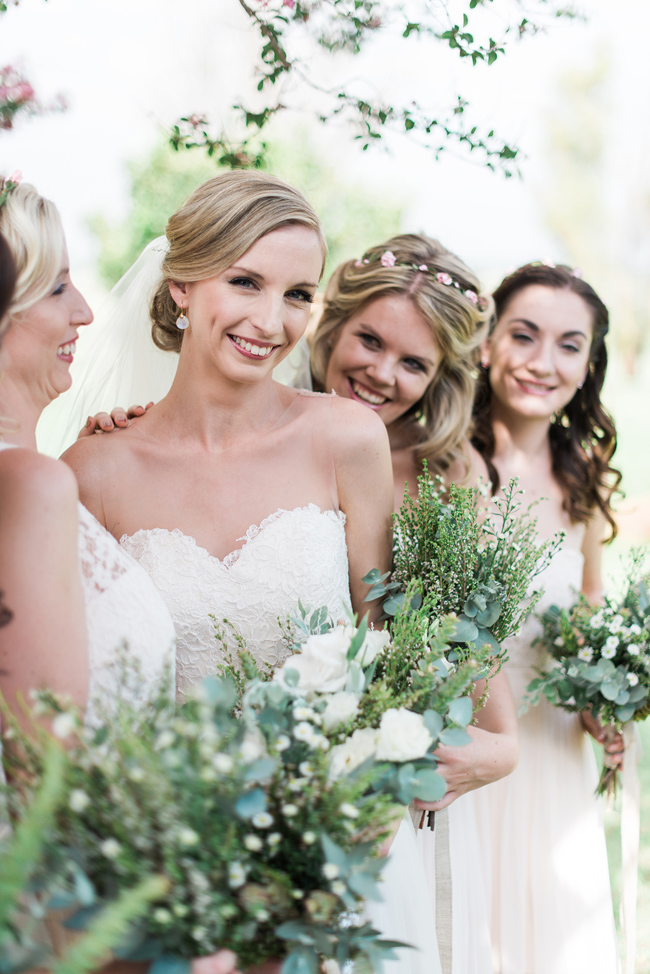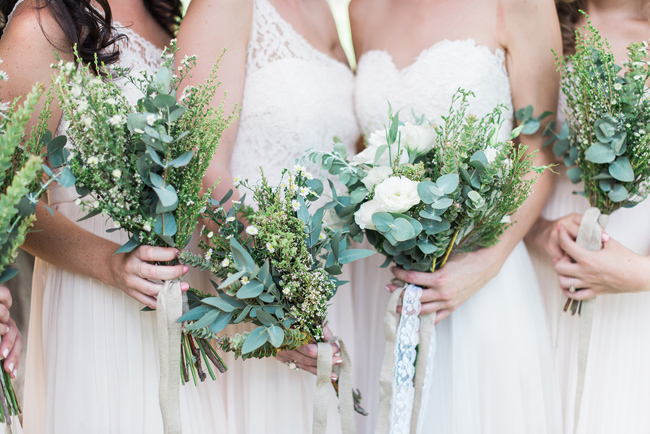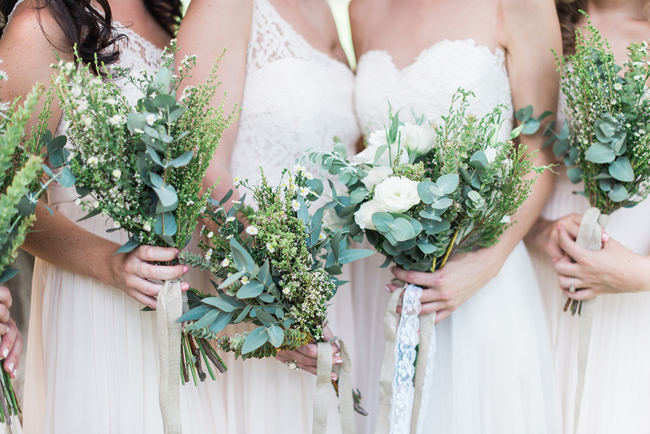 The Venue
I saw Stone Cellar on a photographer's blog and fell madly in love. It is just the type of venue I always wanted to get married at, beautiful and elegantly rustic, while at the same time casual and comfortable. Luckily Chris felt the same way when we went to look at the venue and we did not look any further. Another aspect that made the decision easy for me is that Stone Cellar had the option of serving dinner 'family style' where each table gets large platters of food that are shared among the table. I felt this added a nice homely element to sharing the day with our guests.
Wedding Style
I wanted our wedding to reflect who we are as a couple – natural, simplistic, down-to-earth and easy going. So I decided on a natural colour palette of green and white, with touches of pink and grey. I am slightly wreath-obsessed and wanted to incorporate that into the look and feel of our wedding. I was careful not to overdo the theme, so I used elements of wreaths here and there, together with natural-looking floral arrangements. To complement the homely farm feel, we set out lawn games to get keep the guests occupied before the start of the reception with picnic-style canapes of mini hamburgers and treats.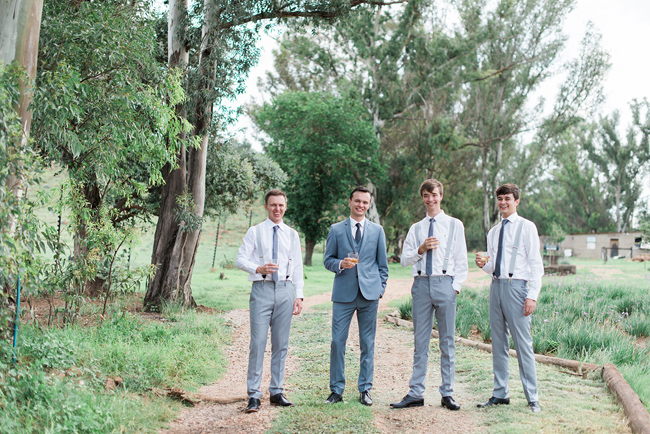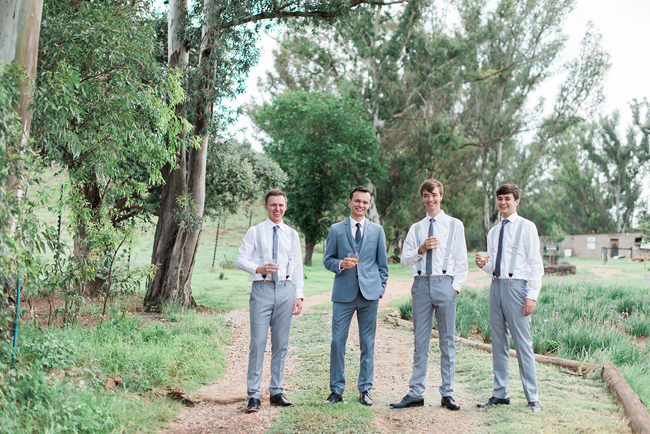 DIYs & Details
I work for a wedding stationery company, Pistachio Designs, so I designed my own invitations and stationery. I had so much fun being able to create designs exactly the way I wanted… however it was far more challenging designing for myself than I imagined it would be! I was able to make it very personal, which is one of my favourite things about our wedding day. I really loved our invitations as they combined two things I am obsessed with – wreaths and laser cutting. Another whimsical detail was our cake topper, a wooden laser-cut panda and squirrel, which are our nicknames for each other :)
My mom made 200 meters of bunting that we used on hooks that led all the way up to the chapel. She also made about 100 napkins because I was a little too particular about the exact shade of grey I wanted. My aunt baked us a delicious wedding cake, decorated with flowers out of my mother in law's garden.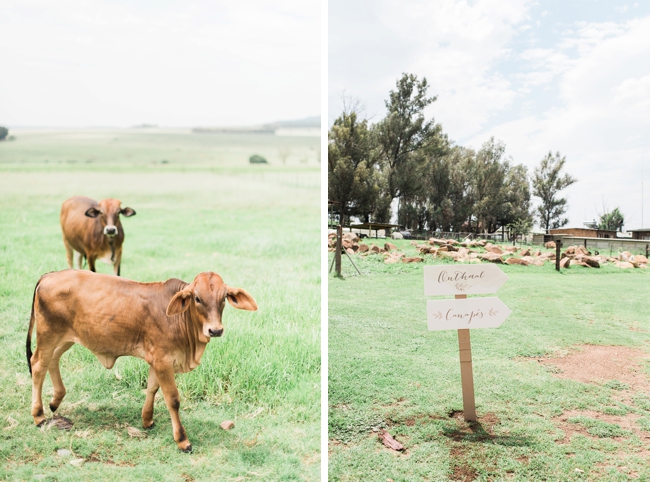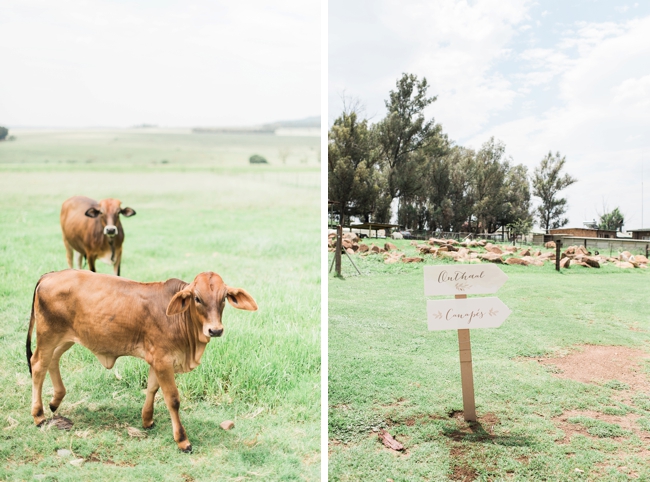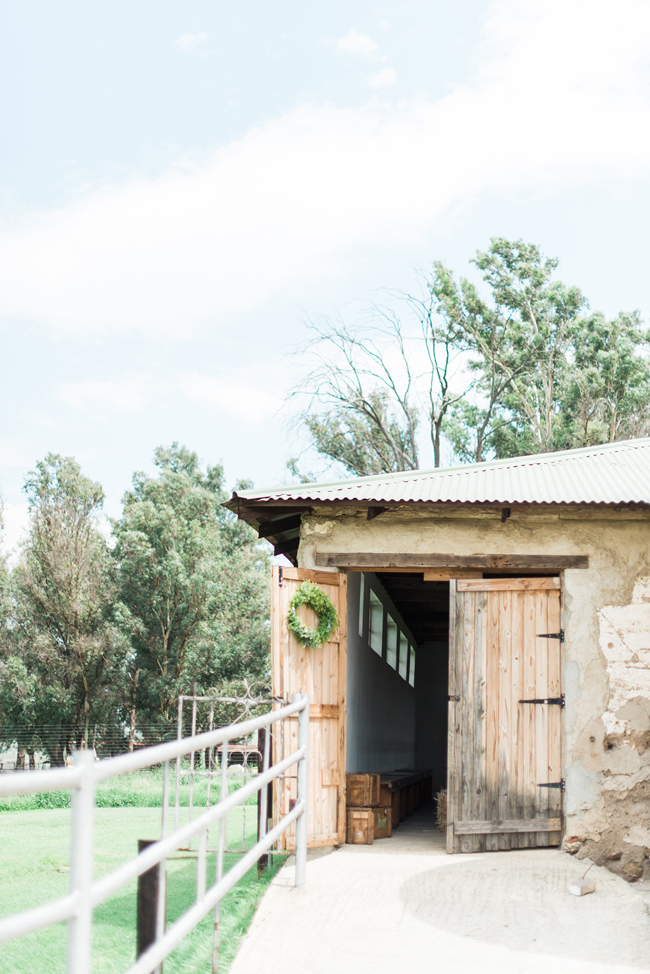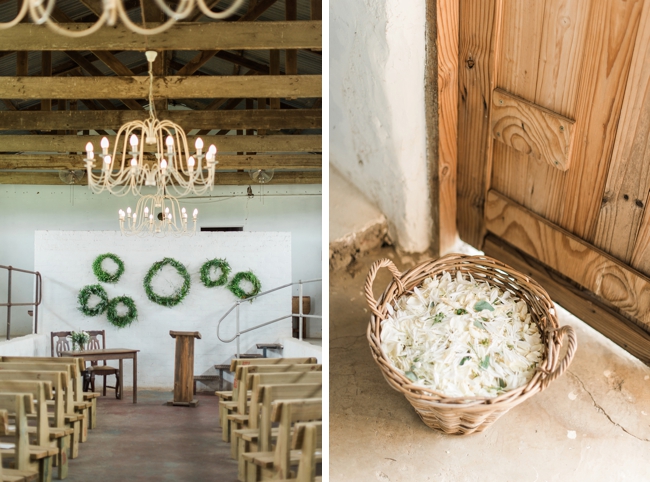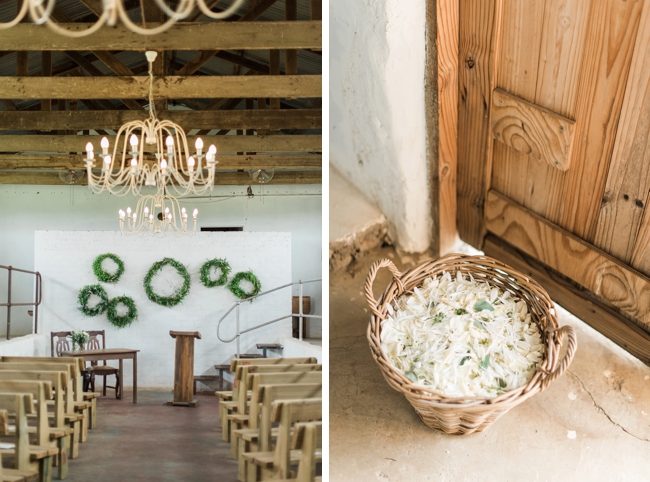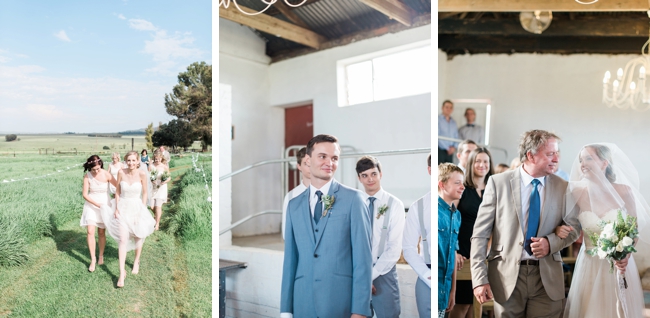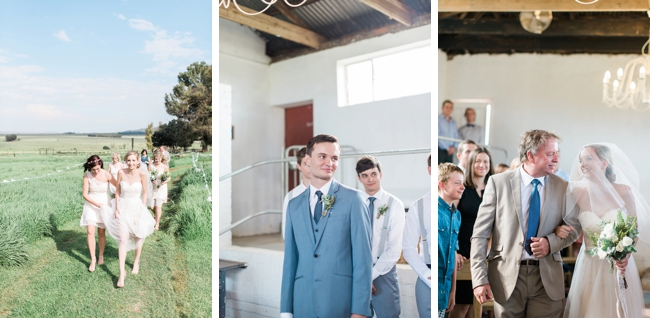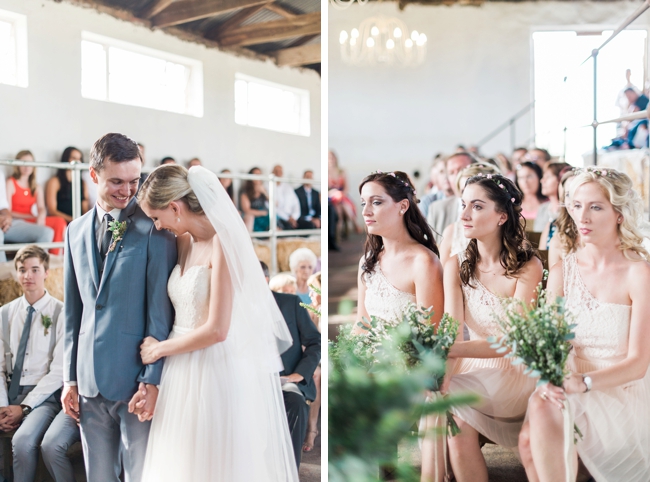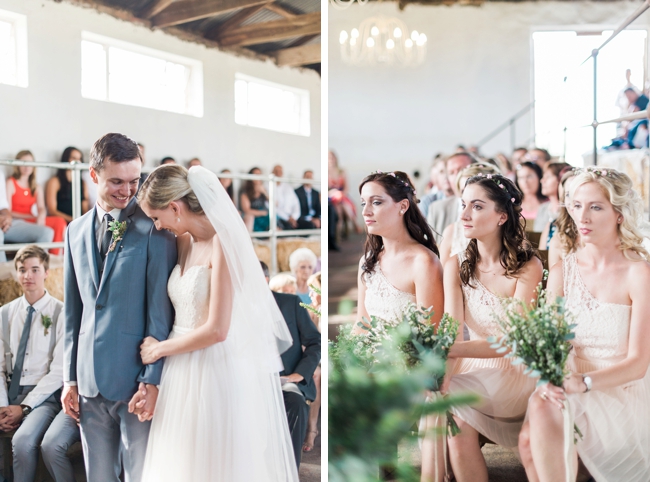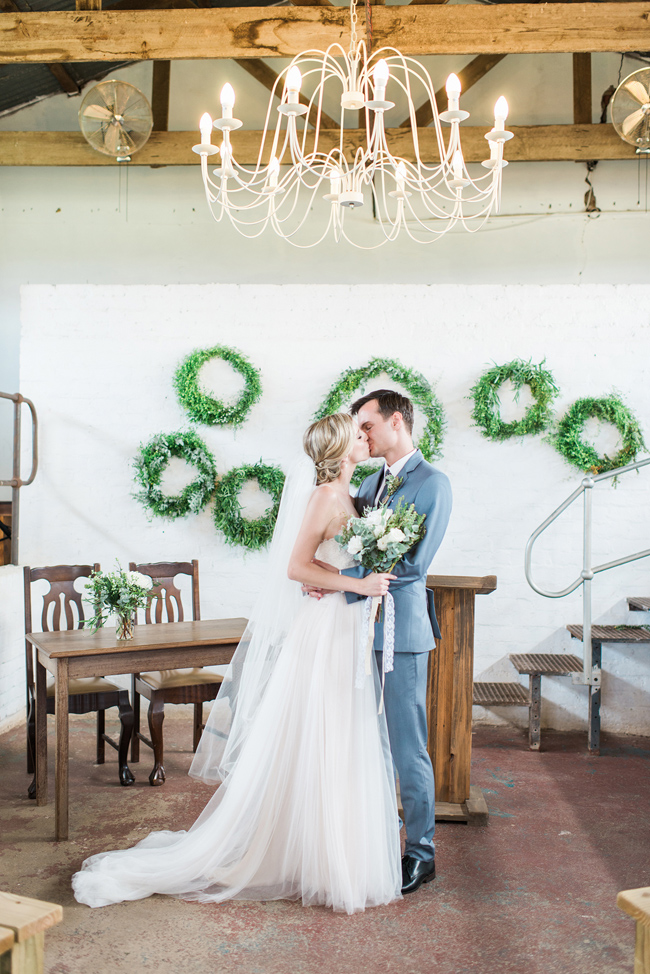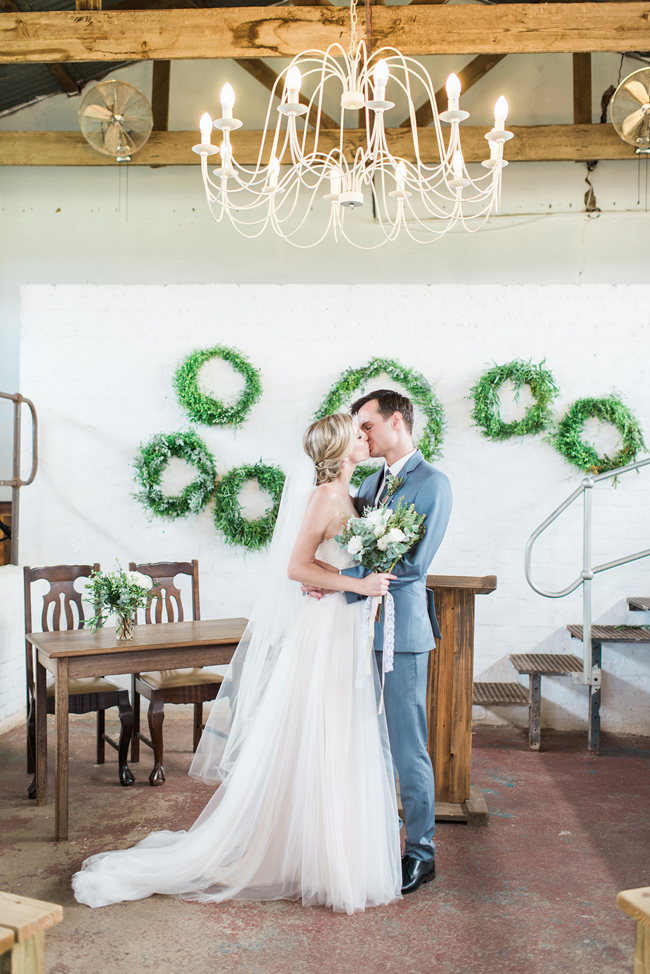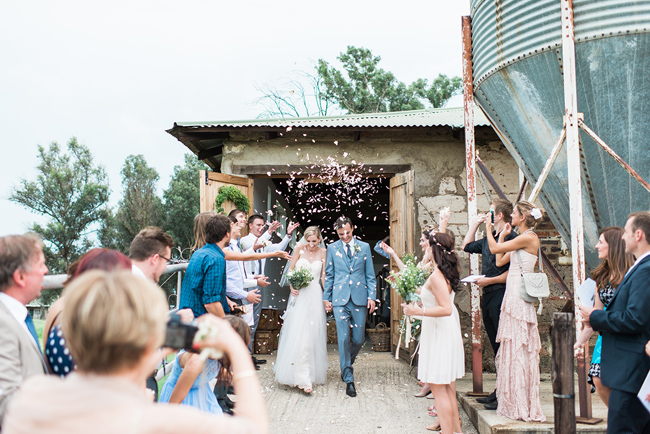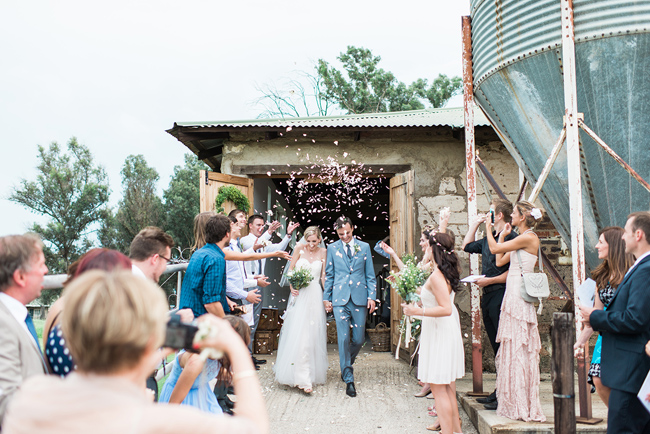 The Dress
The dress fittings were one of my ultimate highlights of the wedding planning process. Each fitting was so exciting and it felt like meeting up with one of your best friends for coffee with the added perk of trying on your incredible wedding dress. I stumbled upon photos of a styled shoot from White Lilly Bridal and fell in love with their design style and the way the dresses moved. I met with Jacelyn and I knew immediately that she understood exactly what I wanted. After discussing my ideas, she designed a new dress for me, adding dozens of special touches that never even occurred to me. My dress was even more beautiful and dreamy than I could ever have imagined.
The Bridesmaids
I ended up having five bridesmaids, which seems like quite a few, but I just could not see myself getting married without any of them by my side. My three sisters and my two besties were amazing! I chose soft pink one-shoulder dresses that complemented the colour scheme, as well as my bridesmaids. The dresses were comfortable and cool, which was perfect for the hot summer day. Some brides like to save money and rather do their and the bridal party's hair and make-up themselves. This is the one day you get to be pampered, so get someone to do this for you. It was so much fun getting our hair curled and walking around looking hilarious with our pinned up curls (and resulted in a few memorable photos). You will feel so much more beautiful on the day so don't skimp on this detail.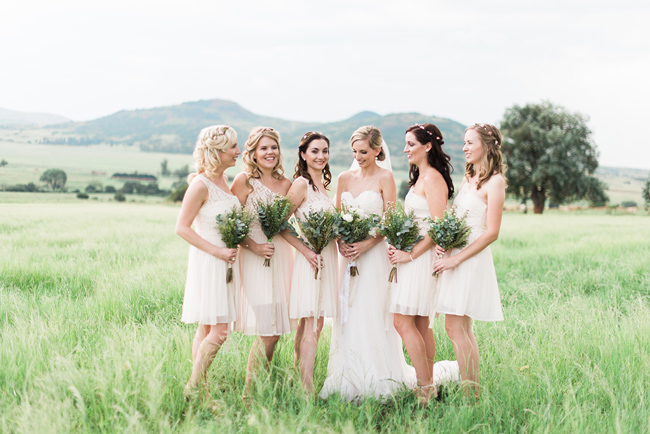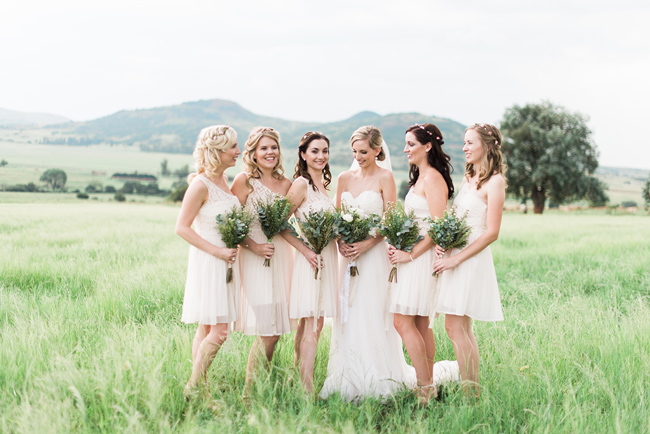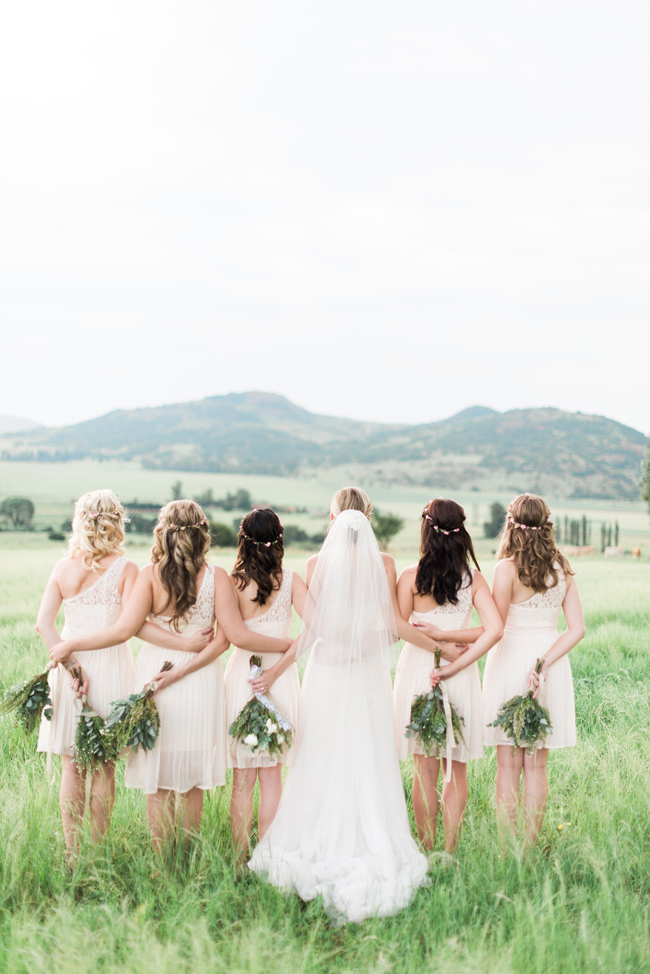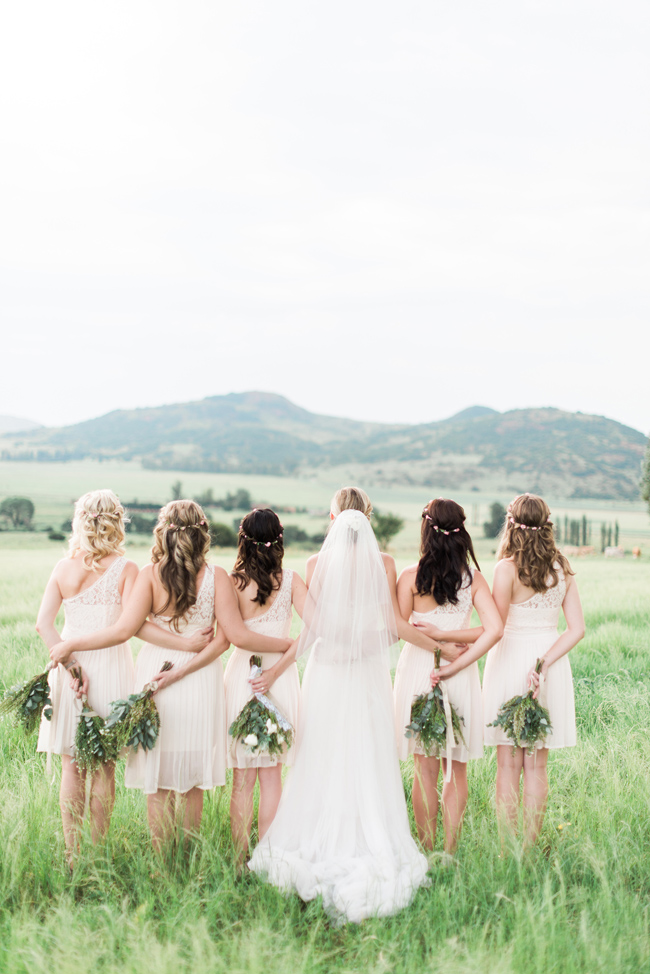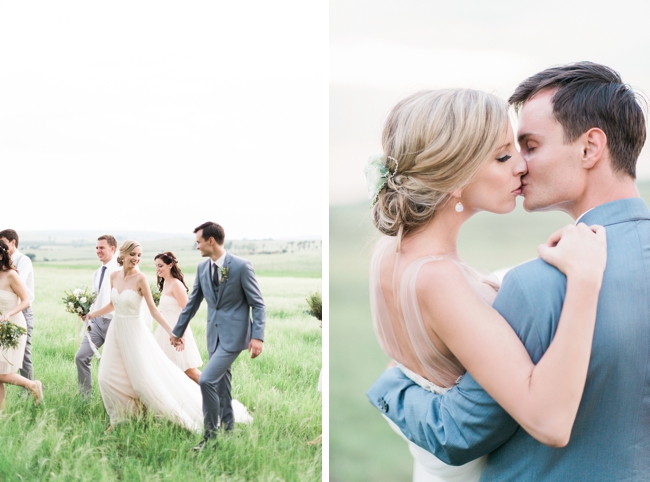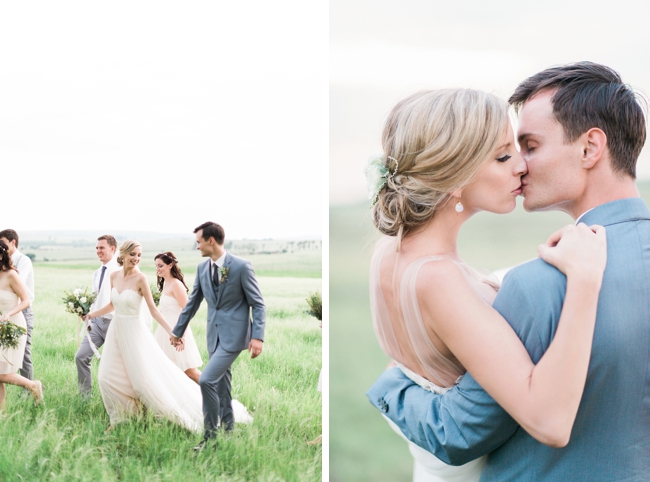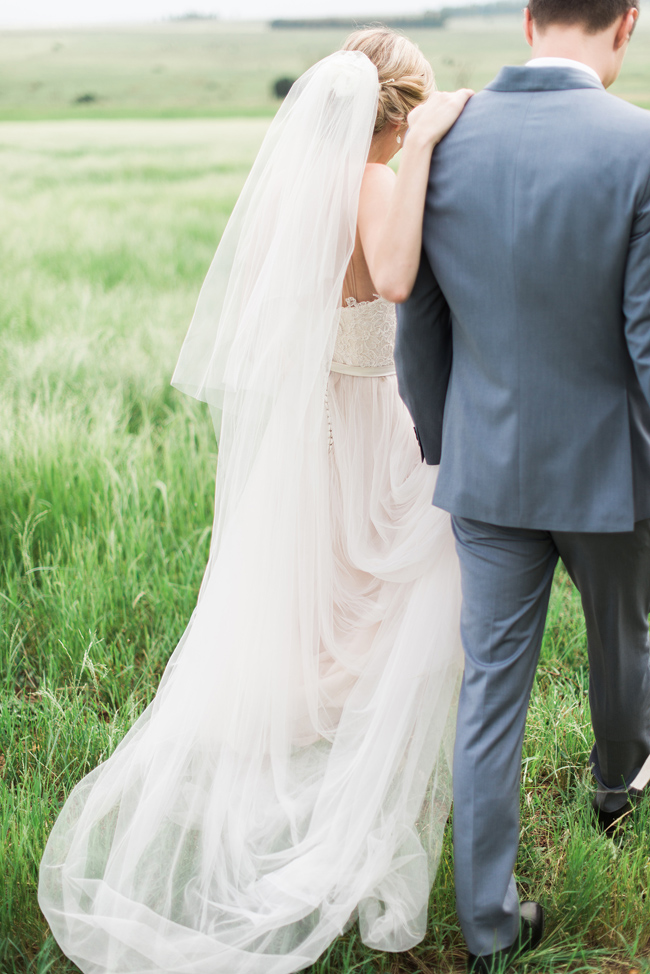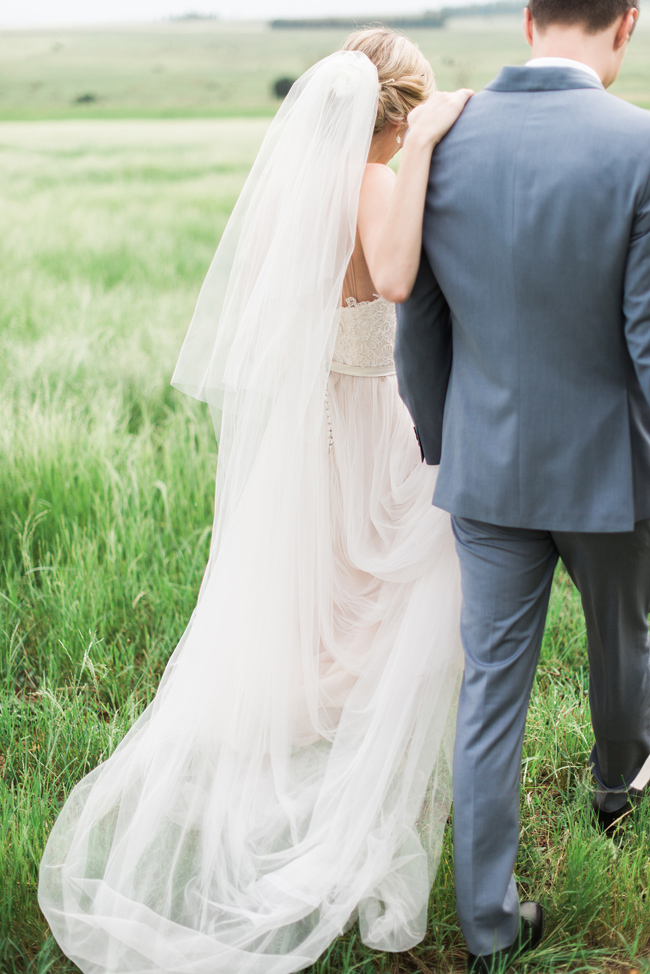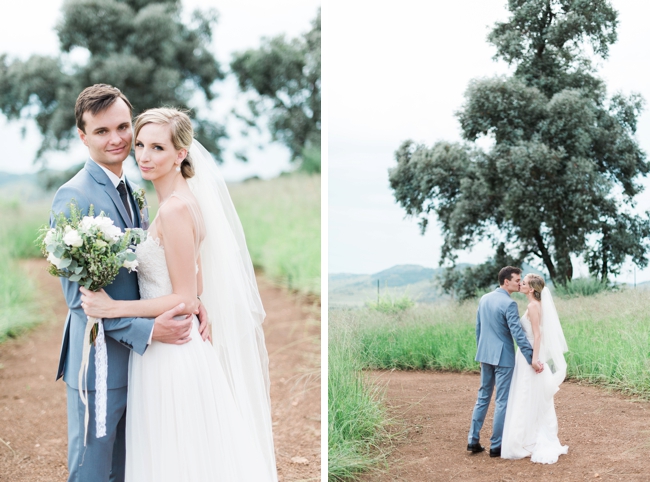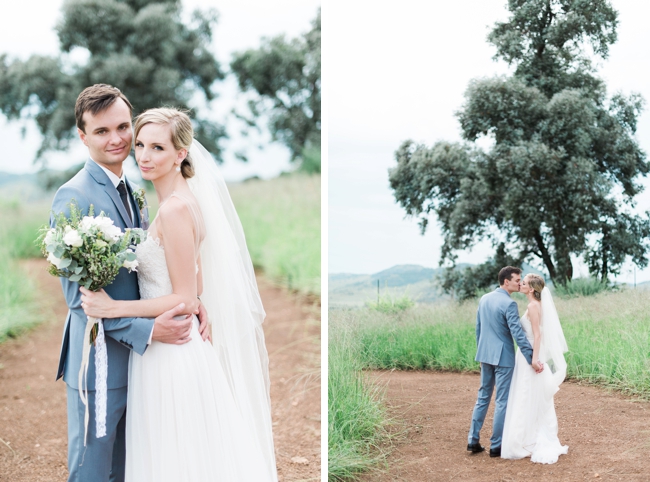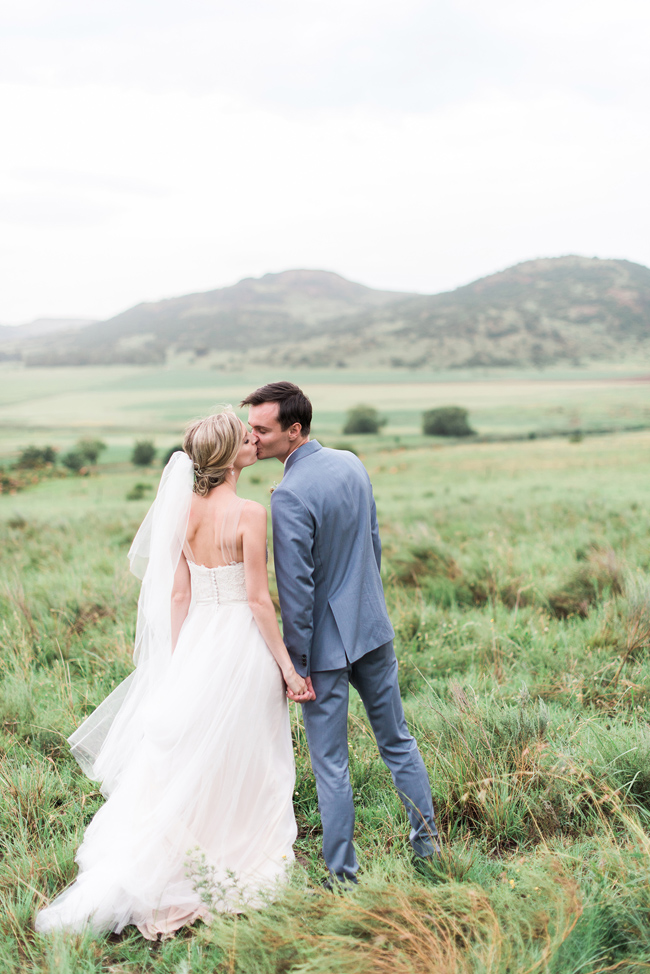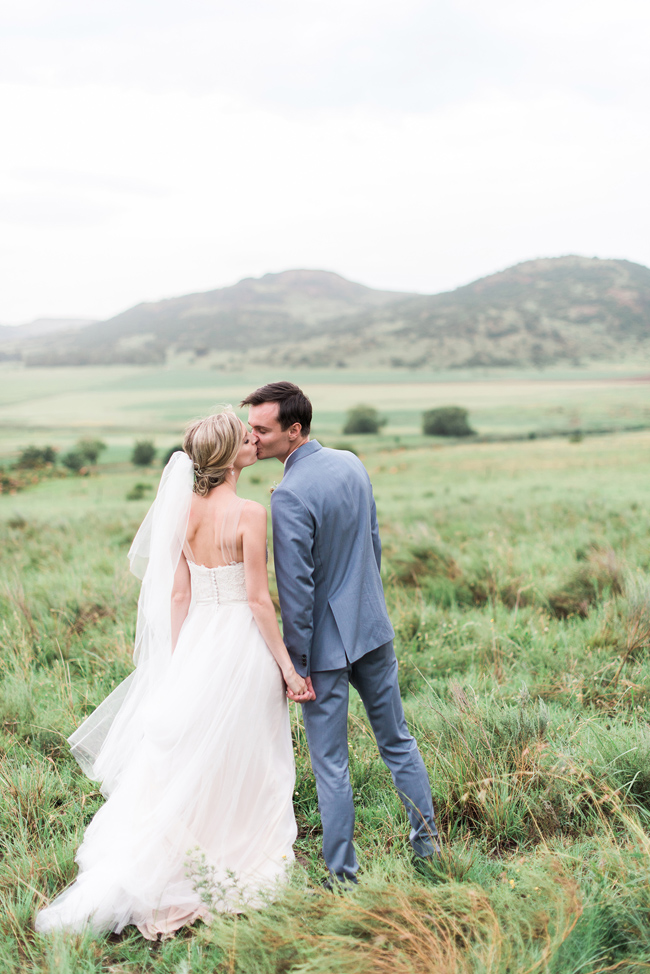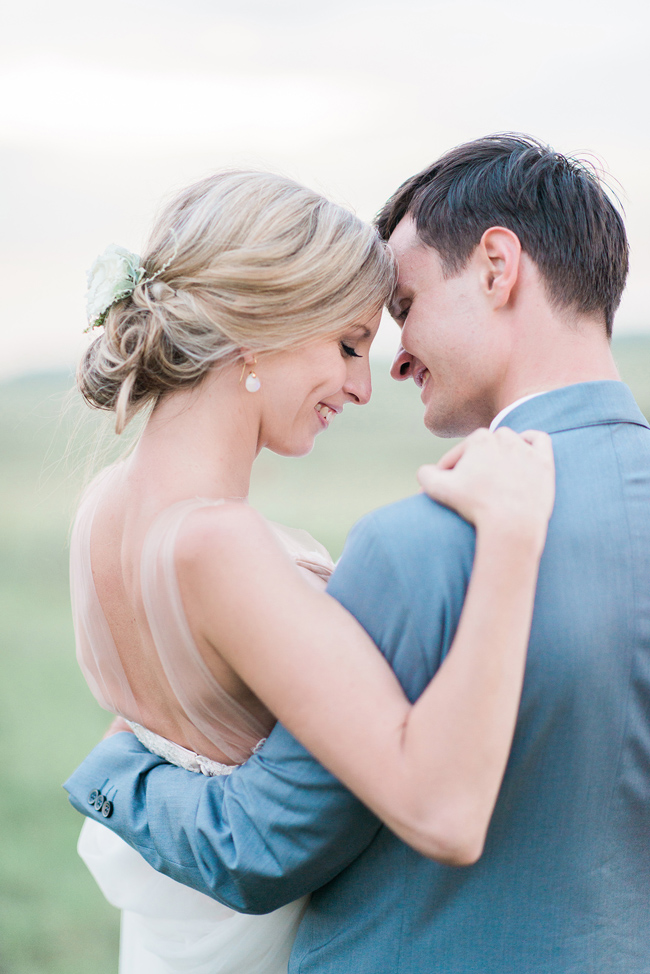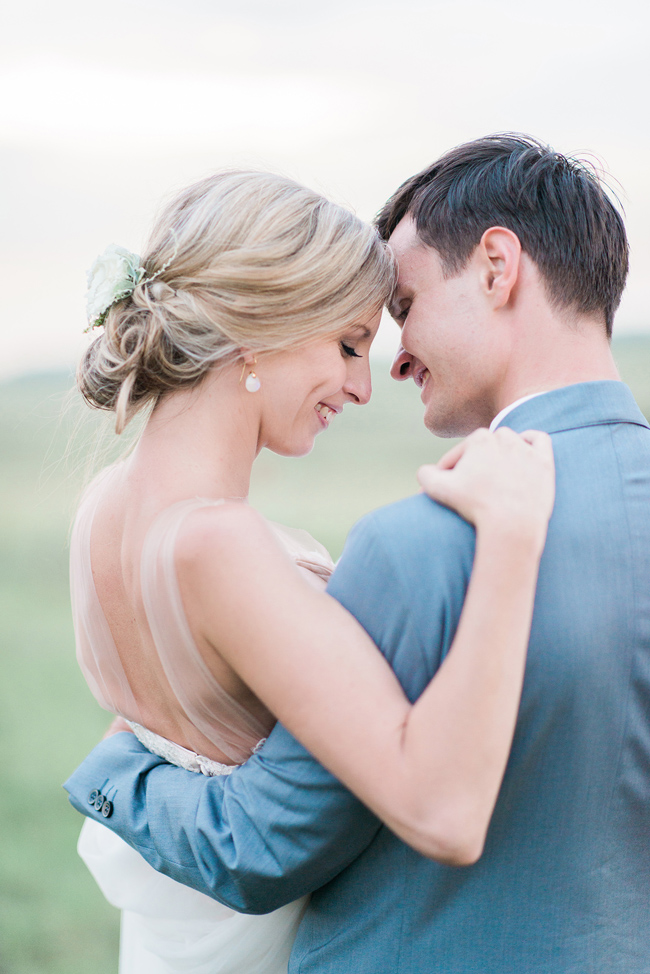 The Flowers
Oh the flowers :) I have very limited knowledge of flowers and put this completely in the hands of my florist, Debbie. I told her my ideas and the look that I wanted and just let her do her thing. I had the most beautiful wreaths in the chapel, stunning rustic bouquets for myself and the bridal party, not to mention the cute button 'mini bouquets' she made for the groom and groomsmen. My absolute favourite was the hanging floral installations above the tables. With the family style dinner, there wasn't much space for flowers on the tables as we needed room for the platters. The tables were decorated simply, with the main flowers hanging from above and looking spectacular.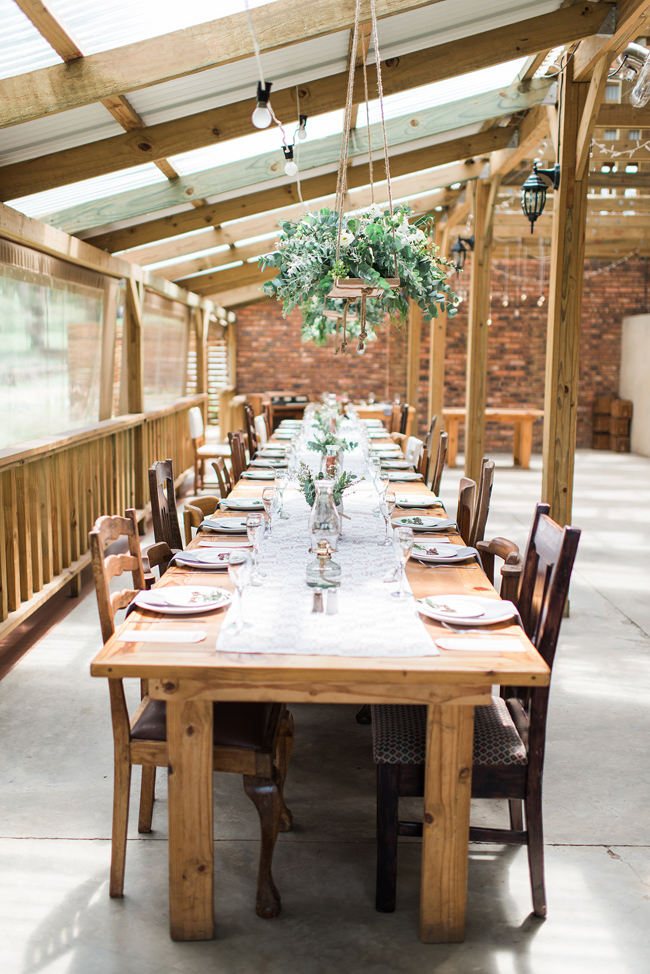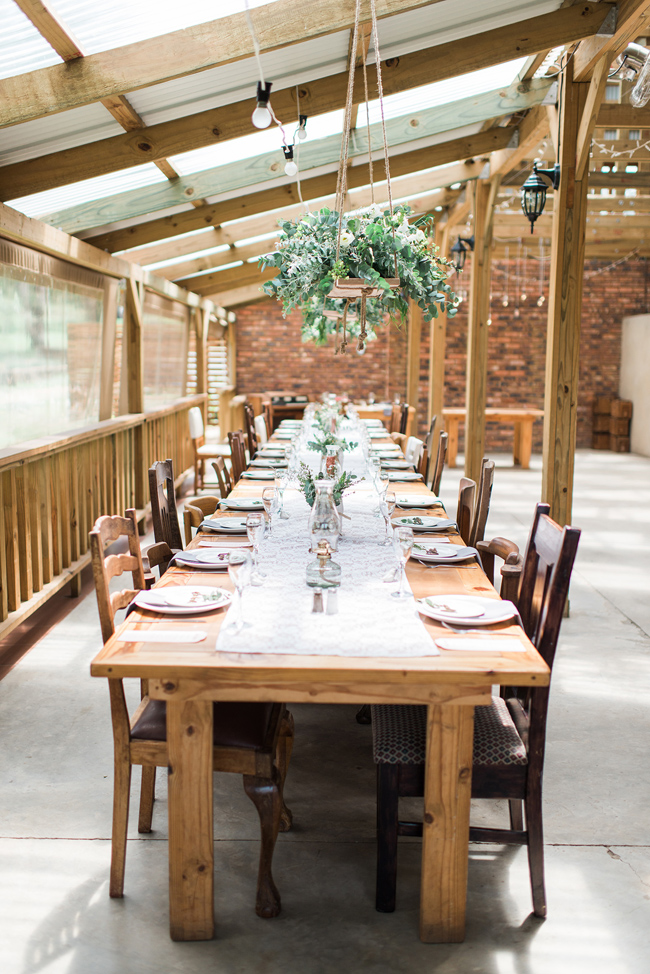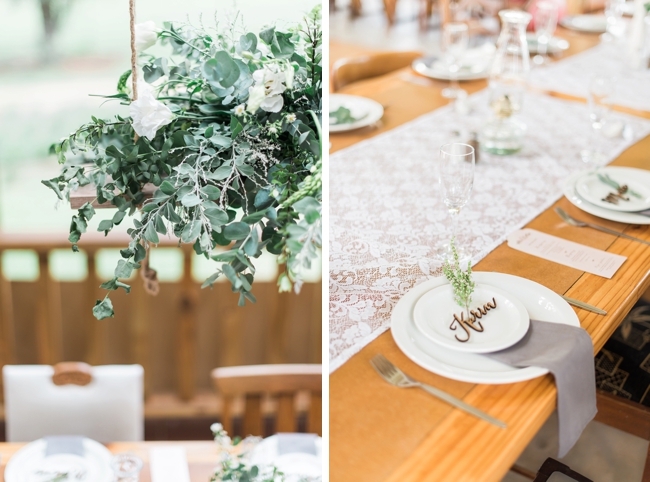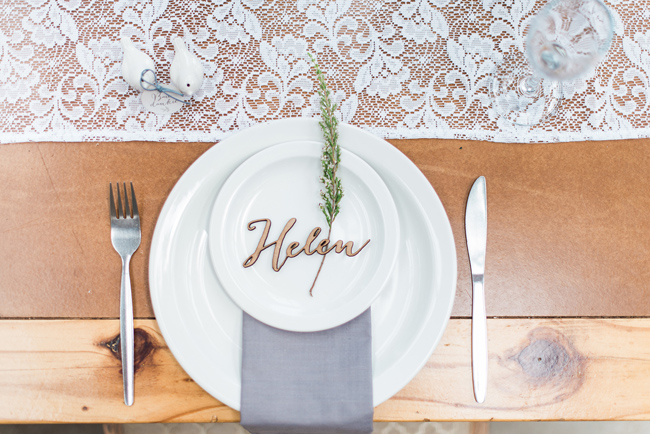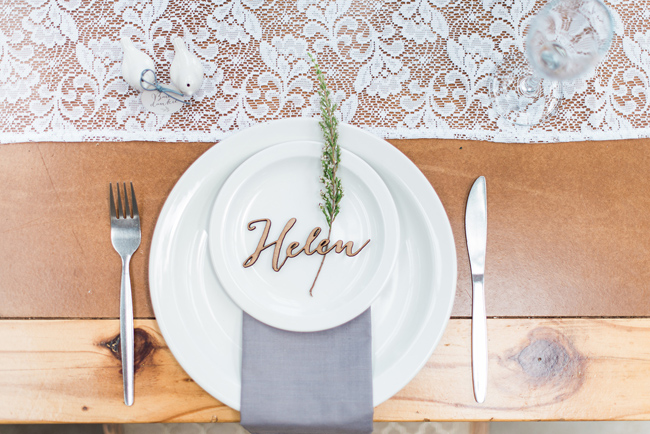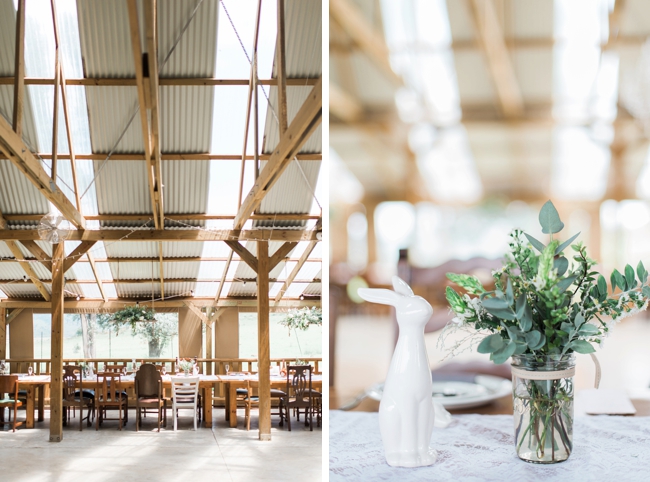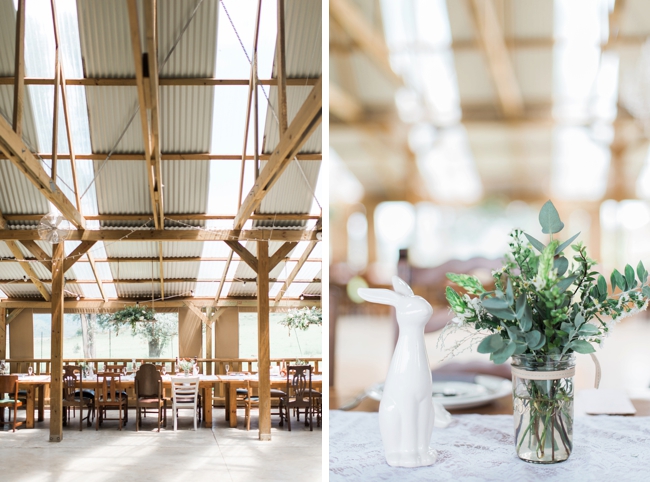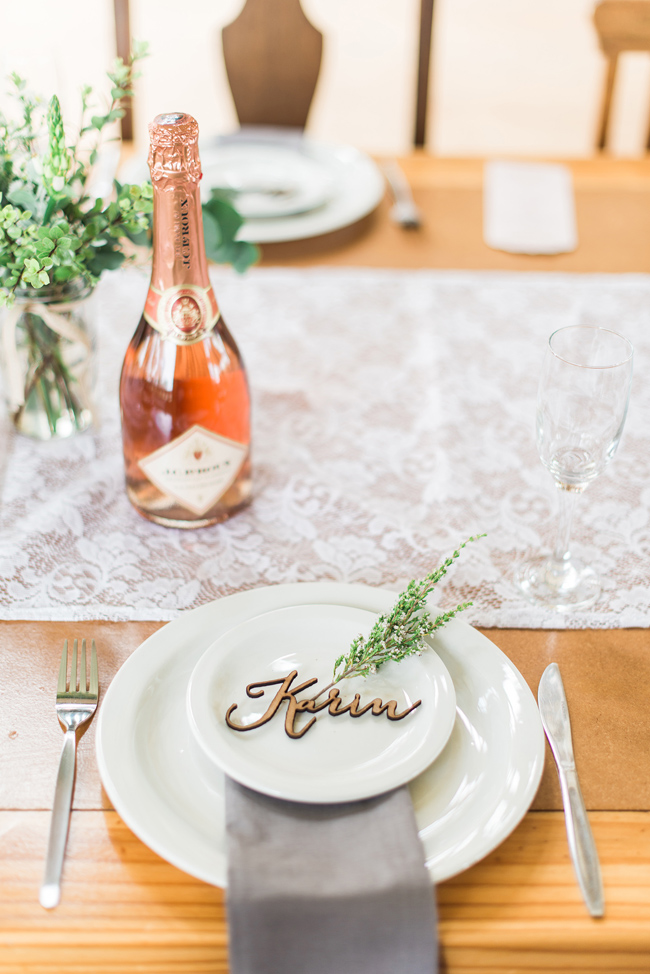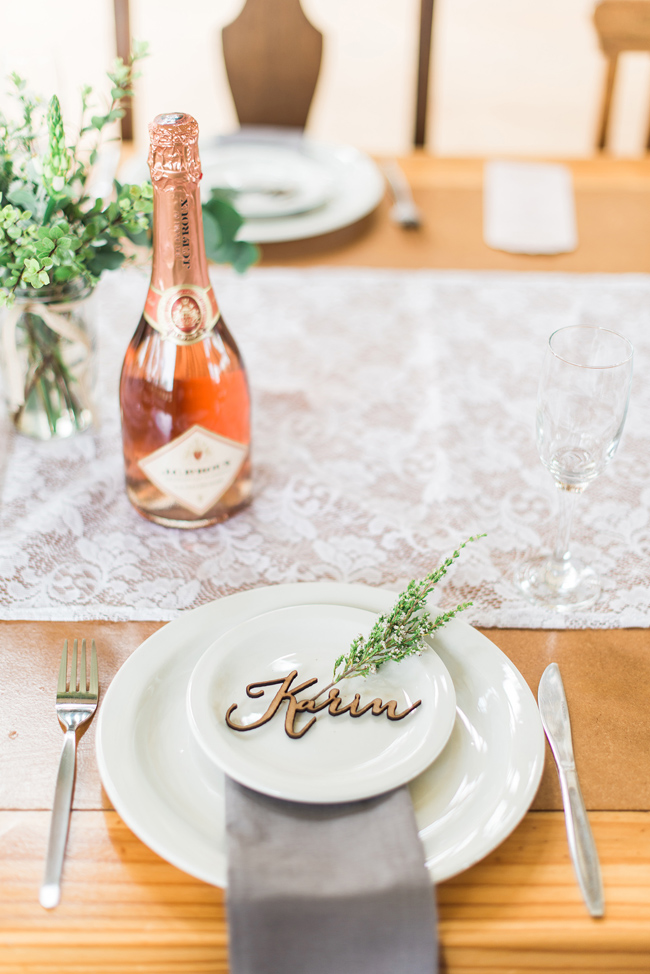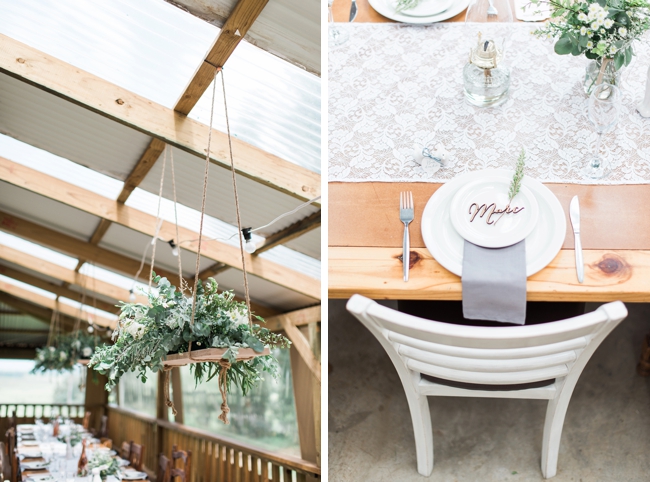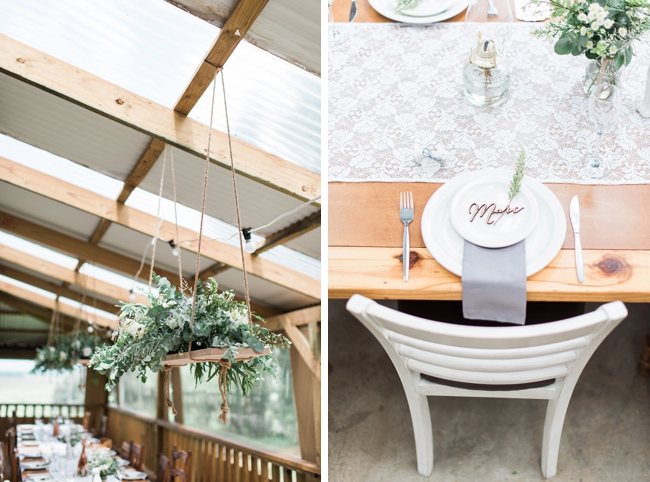 Memorable Moments
My favourite moment was, after years of dreaming about this day, finally getting to walk down the aisle to my best friend and marrying him! Another memorable moment was just before the ceremony. After the photographers and videographers left to quickly set-up, I was completely alone with my parents and bridesmaids. We could all just be together to take the moment in and enjoy the excited anticipation. And my last favourite moment was when Chris was just being totally the guy whom I fell for. When we entered the reception area for the first time, our song playing in the background, he high-fived all the guys on the way to our seats!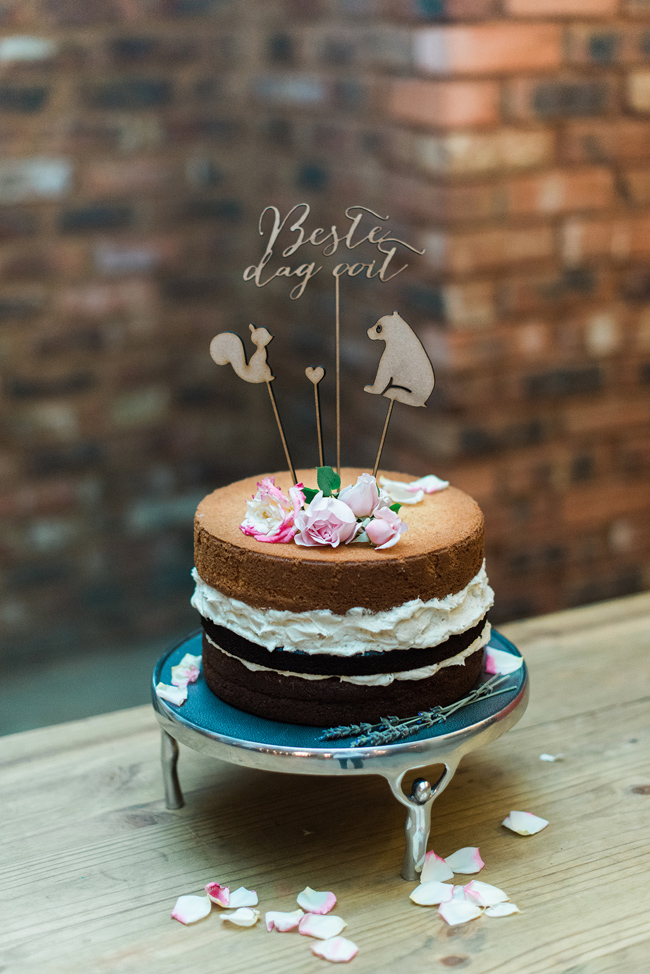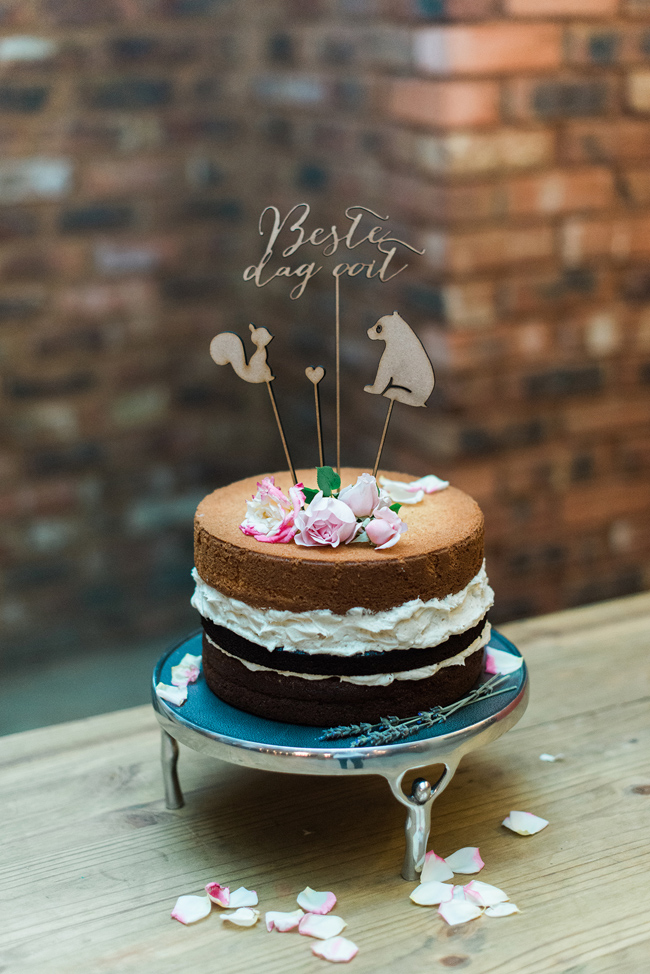 Best Decision
Choosing the right suppliers is the best decision I made. Enjoying the time leading up to the wedding makes it so much more enjoyable and having fun with your suppliers and trusting them takes the stress out of planning.
Advice for Future Brides & Grooms
My most important advice for wedding planning is communication, especially with your suppliers. Suppliers are not mind readers – tell your photographer, florist or whoever if there is something specific that you want or don't want; they won't be offended, they just want to make you happy and your day memorable. If you clearly communicate with your supplier what you want and your vision for the day, and importantly also understand how they work and their process (note: read their contracts and fine print) everyone will be on the same page. This will avoid any drama and result in a fun, stress-free wedding planning experience.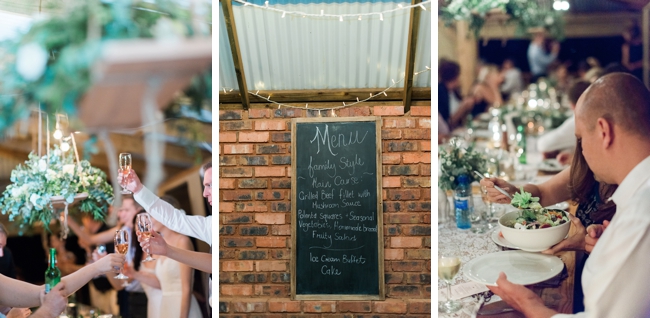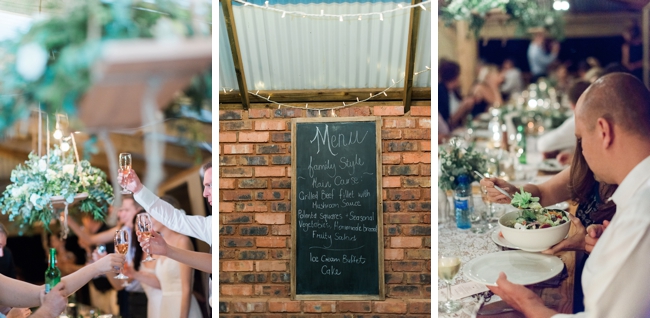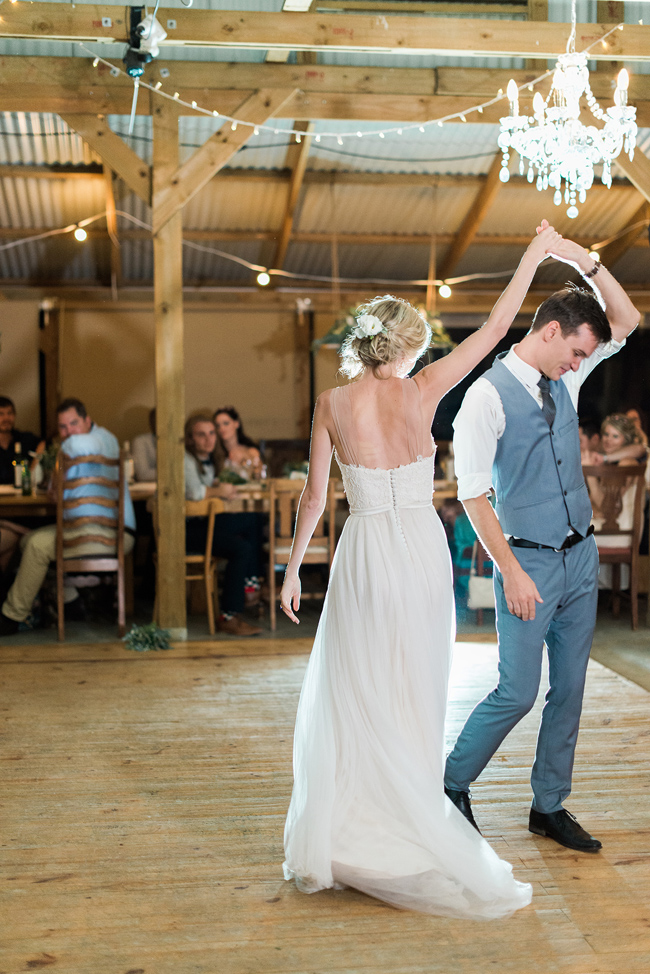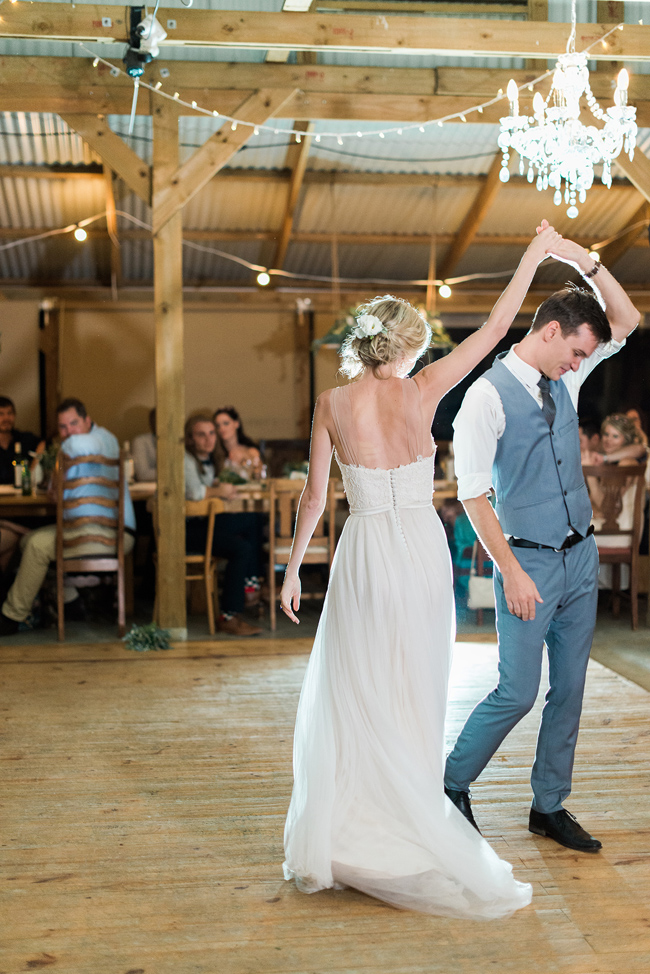 You can see more from this wedding on Leandri Kers' blog.
SERVICE PROVIDERS
Venue & catering: The Stone Cellar | Photography: Leandri Kers | Flowers & décor: Bella Fiore | Stationery: Bride (Pistachio Designs) | Video: Mighty Fine Productions | Cake: Bride's Aunt | Bride's dress, earrings & veil: White Lilly Bridal | Bride's shoes: Zando | Hair & makeup: Make-up by Michelle | Bridesmaids' dresses: Forever New | Groom's attire: C2 Carducci | DJ: Brad Nofal | Favours: That Little Shop