Hello friends! I haven't had time to do one of these in a while, but now that The Editorial Wedding is over, things have calmed down a little and it's been good to catch up with what's going on in wedding world. I also gave myself the day off, and spent a sunny London Sunday walking along the Thames (along with the rest of the city, apparently!) and checking out the Lichtenstein exhibit at the Tate Modern. You guys, Roy Lichtenstein is like my FAVE. I actually can't tell you how excited I was to go to this exhibit, and it was awesome to have one of those London moments where you remember how lucky you are to be in one of the world's great cities and able to see some amazing things. Here's hoping the next time I visit some of Uncle Roy's paintings they are back at MOMA – it has been way too long since I've been in New York!
Anyway, here's my favourites from the week that was…
♥ WEEKLY FAVES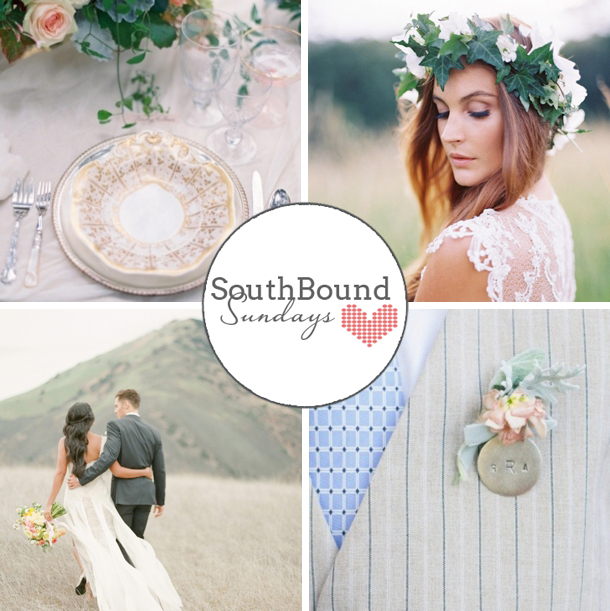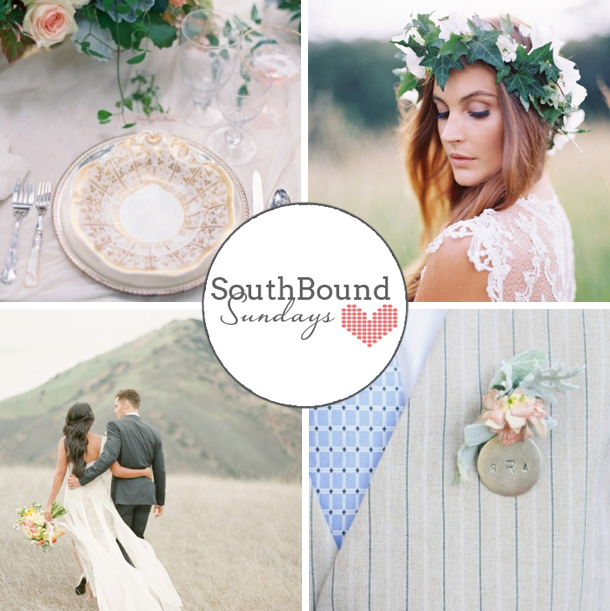 ♥ SOUTHBOUND ROUND-UP
And before we get going on next week's lineup, here's what you may have missed this week on SBB.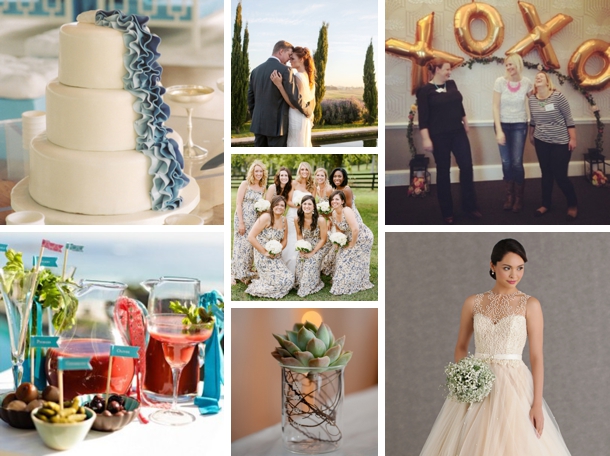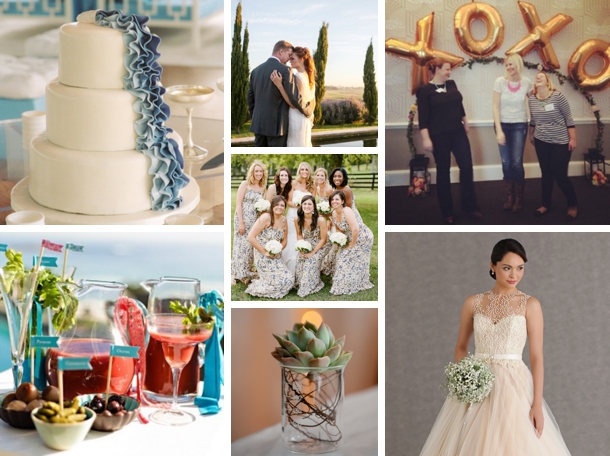 ♥ WELCOME NEW SPONSORS
The week wouldn't be complete without a shoutout to our fabulous new sponsors – please take a moment to check them out!