Afternoon brideys, time for some awesome inspiration for you all! It's been a while since I did a wedding dress collection post, and there are so many beautiful gowns floating around out there at the moment. But if there's one look that has absolutely entranced wedding world and racked up Pinterest pins and clicks in their thousands, it's portrait or lace back wedding dresses. We did a whole post about it a while back, and one of the designers who I mentioned then has continued to rock my world. This is one thing I adore about the internet, because in a different age, I may never have heard of Veluz Reyes, who along with Claire Pettibone is pretty much the master of this wedding dress style for me. Veluz is already famous in her home country, the Philippines, but now she's inspiring brides and wedding bloggers internationally. Up until recently, all of her dresses were bespoke creations for her lucky, lucky Veluz brides, but this year she launched her own Ready to Wear collection, and I just had to share it with you today! I'd be lying if I said I wasn't more than a little obsessed with the combination of frothy skirts, elegant lines, illusion detailing and, for some of the collection, the loveliest hint of peach/blush. I have a feeling that Veluz Reyes is one name that is just going to get bigger and bigger.
Sophia: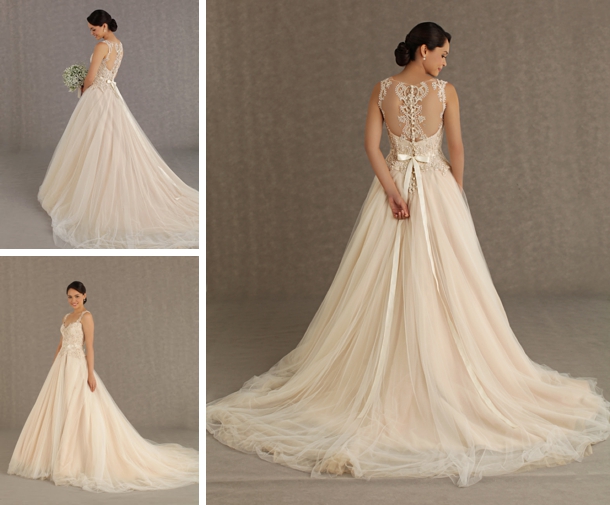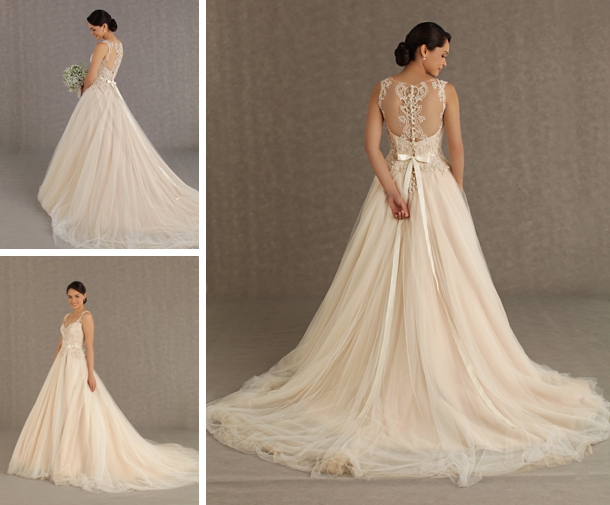 Bithia: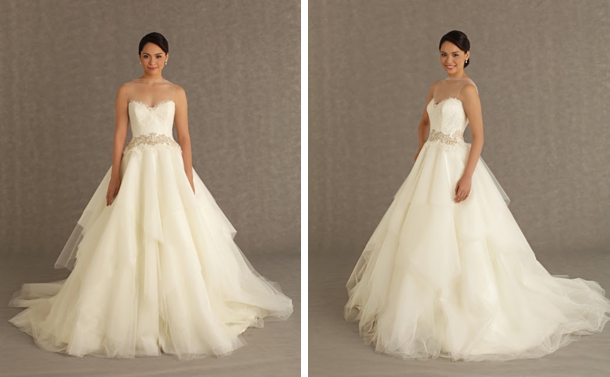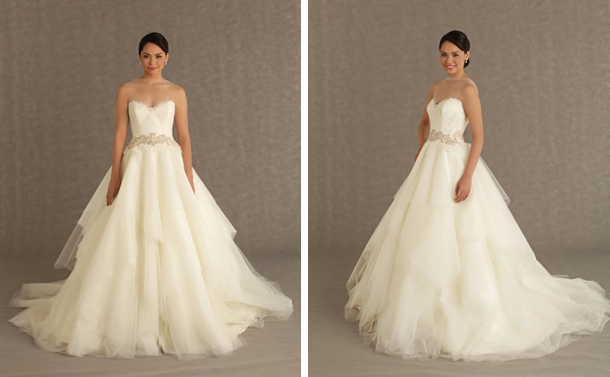 Ysabel: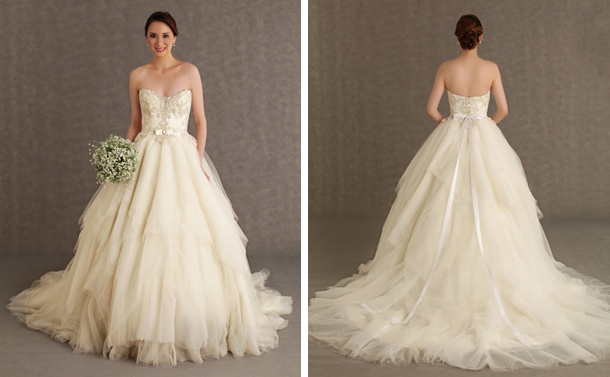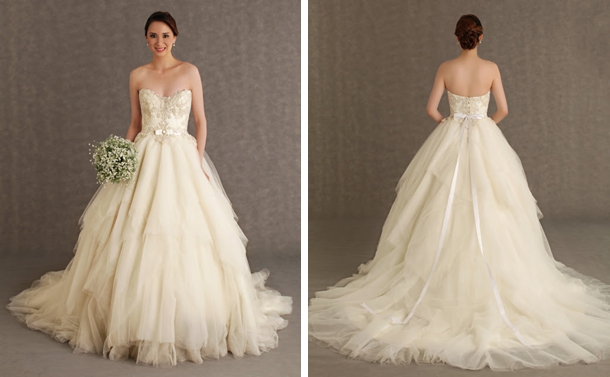 Karmina: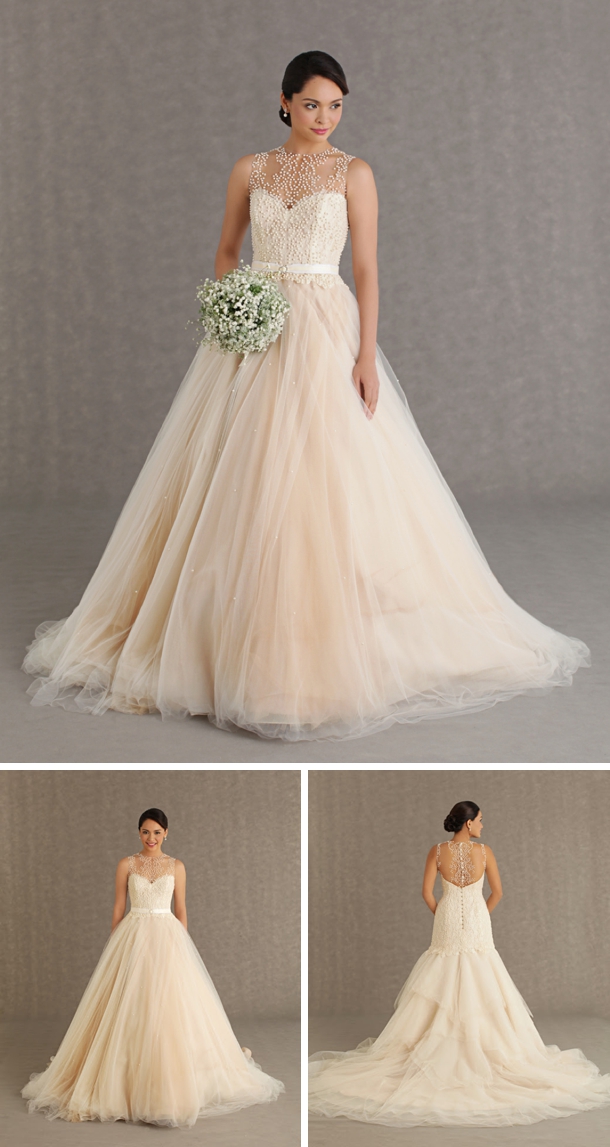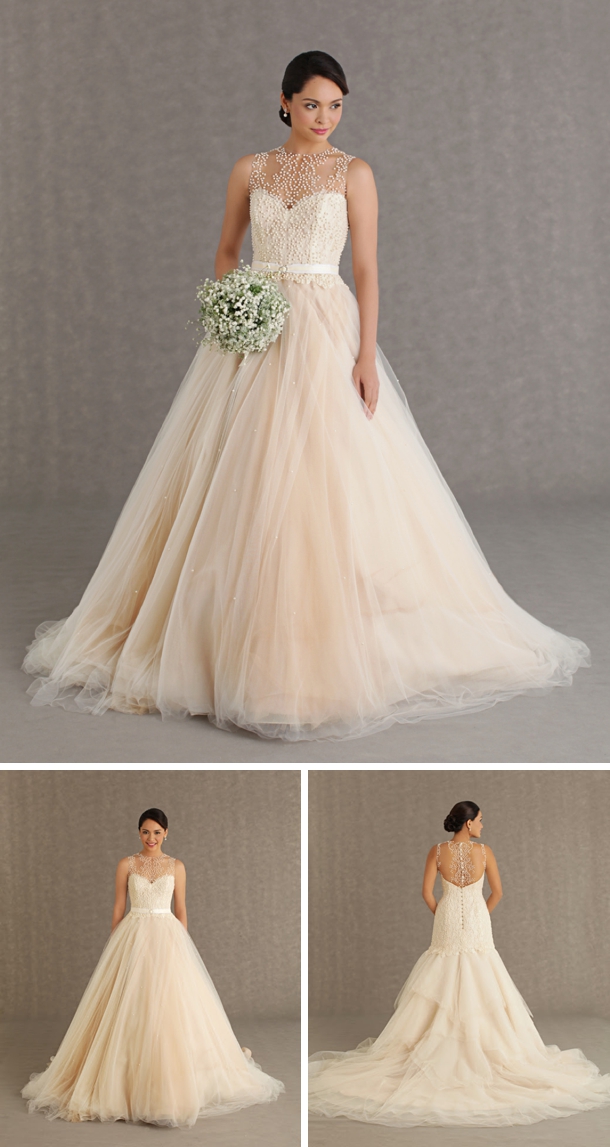 Sabine: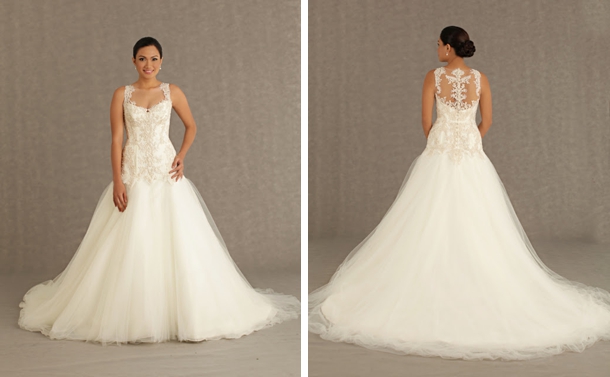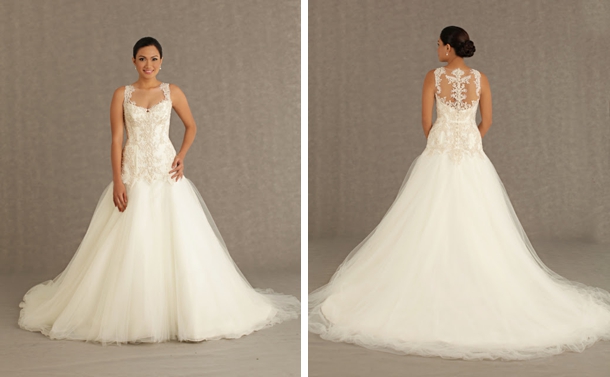 Vivian: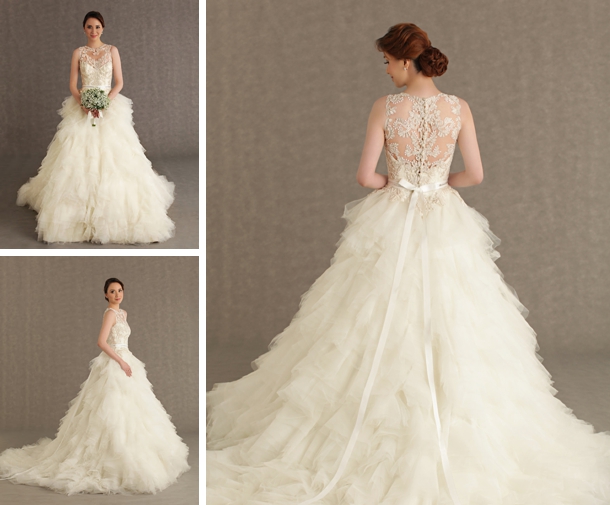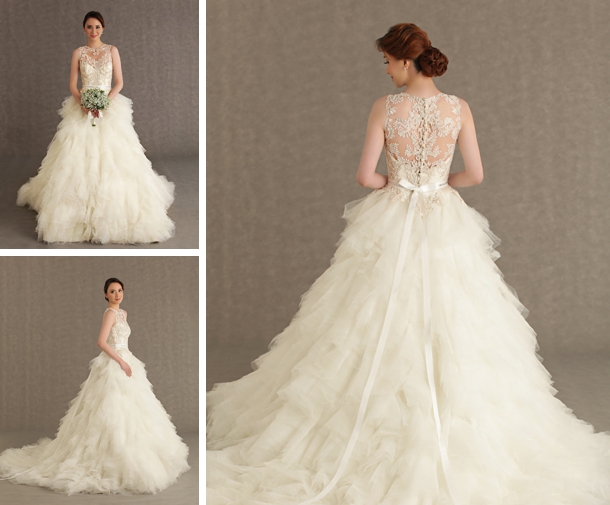 Beatrice: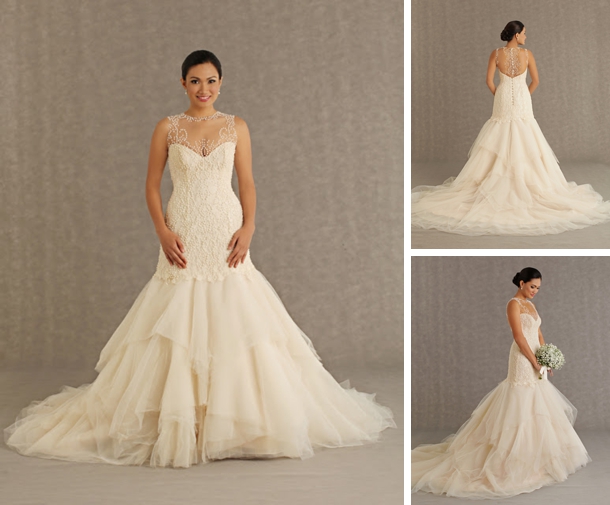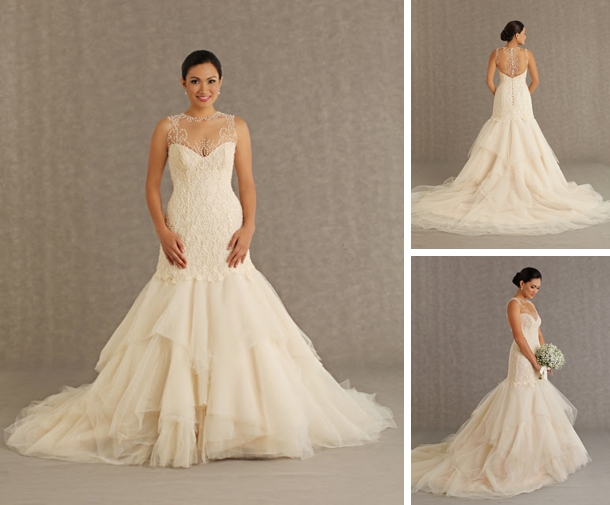 Bianca: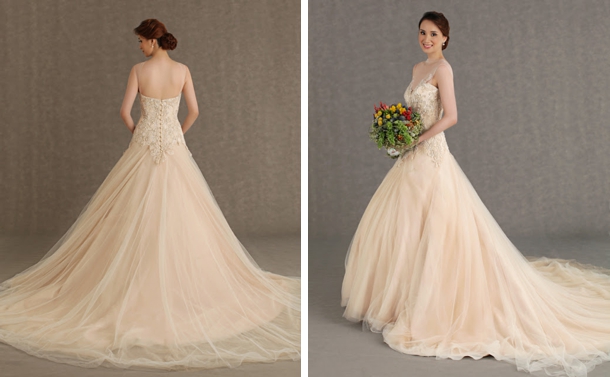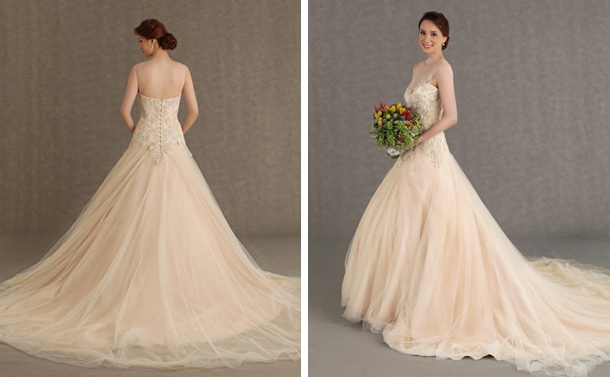 Rustica: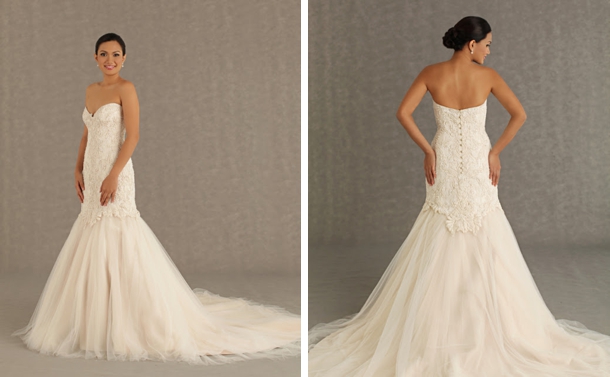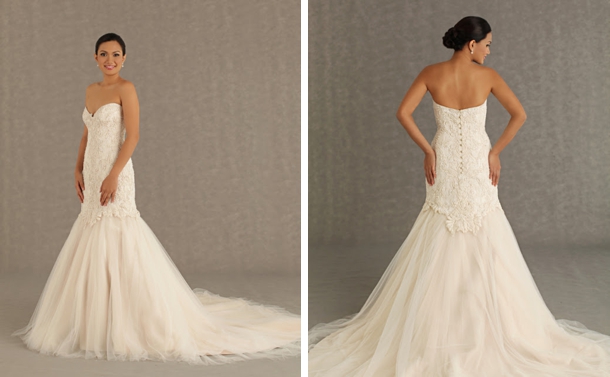 Photo by Mimi and Karl
Hair and make-up by Madge Lejano and Steve Pagsanjan of The Make-up Studio Team
bouut by Ernest Pascual, Teddy Manuel, Vatel Manila, Gideon Hermosa and Jo Claravall
Models : Franchesca Floirendo, Pauline Lim and Katrina Villar
For more information visit the Veluz Reyes website.