Hello friends, how has your weekend been? I am still in manic catching up from my month off phase, but took some time to celebrate my Dad's birthday with him this weekend, which was awesome, as I am almost never home in SA for birthdays! Anyway, I still have a TON to do, so I won't make this long – just to wish you a fab week and hope you enjoy all my web finds! ;)
♥ WEEKLY FAVES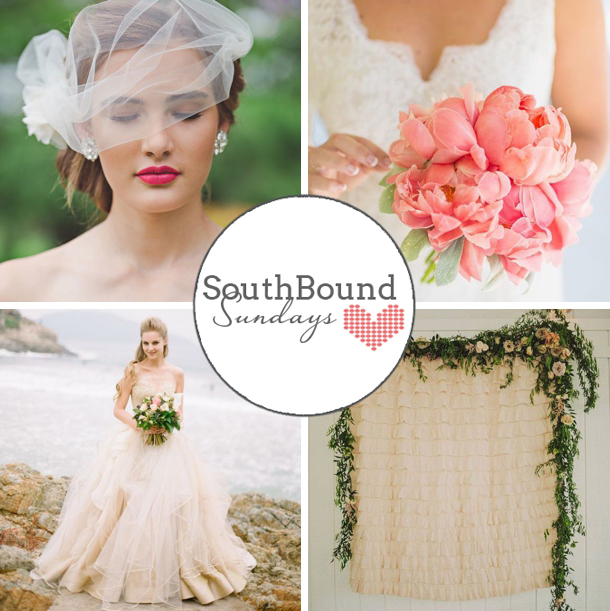 I've just realised three of those links came from the same blog (my fave these days) – what can I say, 100 Layer Cake ladies, loving your work! You can see more of my current wedding crushes (from a range of sources…) in the SBB's Weekly Faves board on Pinterest.
♥ SOUTHBOUND ROUND-UP
Before I get into the week that was here, I have to ask, have you filled in your reader questionnaire yet? I would LOVE to hear your say on what you think works here, and what you would like to see more of/improve. It really does make a difference, I listen to my readers!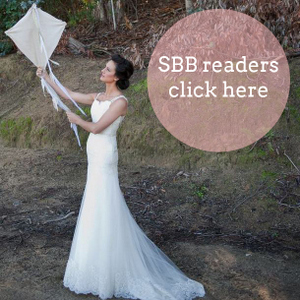 There's a special survey for wedding suppliers, so please click here if that's you!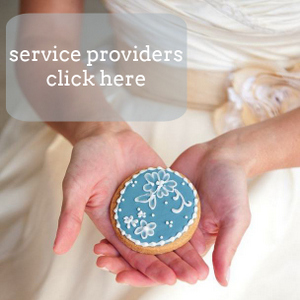 Here's what was on the blog this week: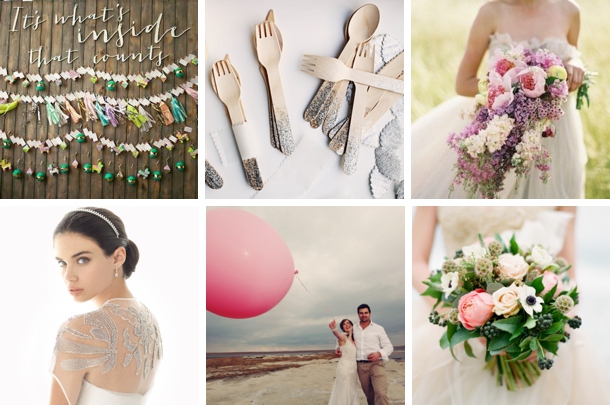 ♥ NEW SPONSORS

Show some love to our fab new sponsors! A big welcome to…
See you all back here tomorrow!