Hello friends! I must say, I was looking forward to this roundup, because I absolutely loved the last week on SouthBound Bride. It was the cumulation of some work on both my part and that of some awesome contributors, and I loved sharing some exclusive content with you. Unfortunately, today you find me very heartsore, as the family dog died earlier today after being taken ill yesterday. Anyone who knows me will tell you I am a total animal person, and while our Marcus was old, he was one of the most affable little souls you would ever have met. The whole family was there when he died, and I'm glad about that, but he'll be badly missed. I'll include a little pic or two of him at the end.
ANYWAY, so if I don't sound super chipper, that's why. But fortunately I have had lots of prettiness around the web to cheer me (and pinning it has definitely been a good way to distract myself today!).
♥ WEEKLY FAVES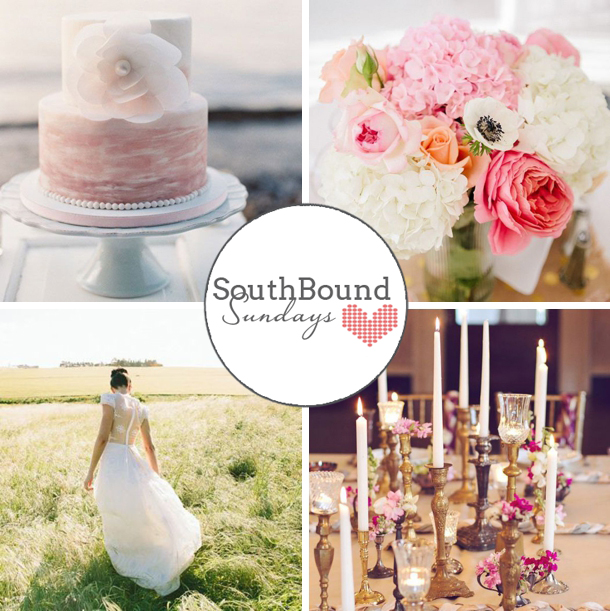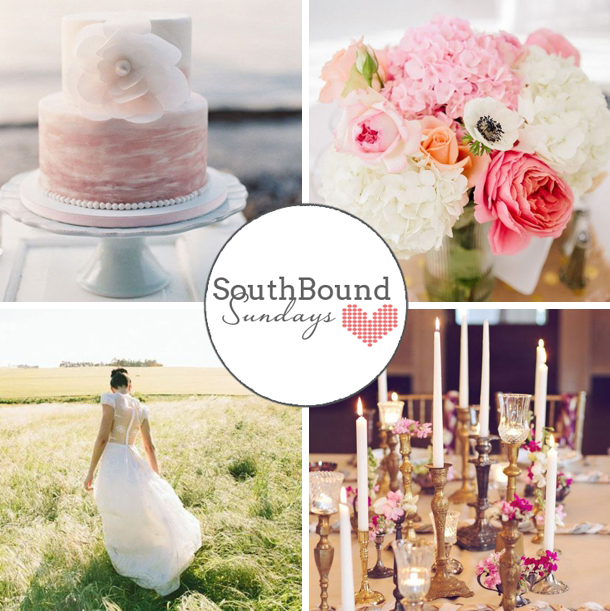 As always, you can keep up with my blog browsing on SBB's Weekly Faves board on Pinterest throughout the week.
♥ SOUTHBOUND ROUND-UP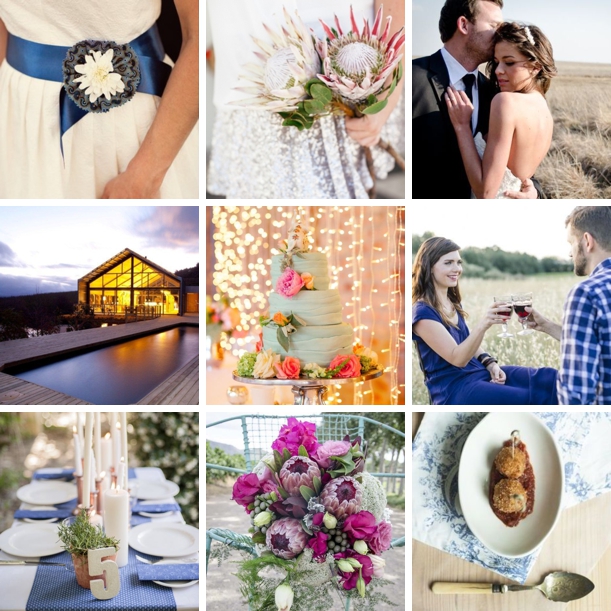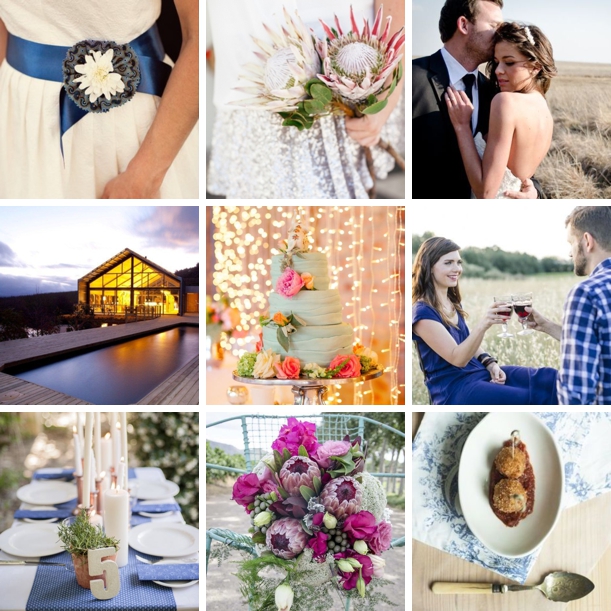 ♥ NEW SPONSORS

I'm delighted to welcome some brand new photographer sponsors, and I'm already a huge fan of all their work!
And finally, for those of you who share a love of dogs (and mostly for me, because I adored him), here's a couple of pics of our boy. Animals will break your heart by never living long enough, but the sadness is worth it to let them into your life and making it a happier place. Which I guess is what love is all about, isn't it? :)