I am a complete and utter indecisive person when it comes to almost anything in life (and it drives my fiancé nuts!). I have changed my mind about so many of the (DIY) decor aspects of our wedding that I've started to have nightmares about showing up at venue with absolutely no decor at all because I couldn't make my mind up in time.
Ironically, there were some aspects that I wasn't indecisive about at all. In fact, I booked our venue the very next day after we got engaged, and our photographer and my make-up artist were booked within the first month (which is a good thing – you have no idea how far in advance these people are booked!). My youngest, 15-year-old sister will be doing my bridesmaids' and my hair. I am also very lucky in the sense that my cousin's talented, graphic designer wife offered to do our stationery as a wedding gift, and even luckier that my mom is making not only my dress, but all four bridesmaids' dresses as well (this naturally deserves a separate post on its own).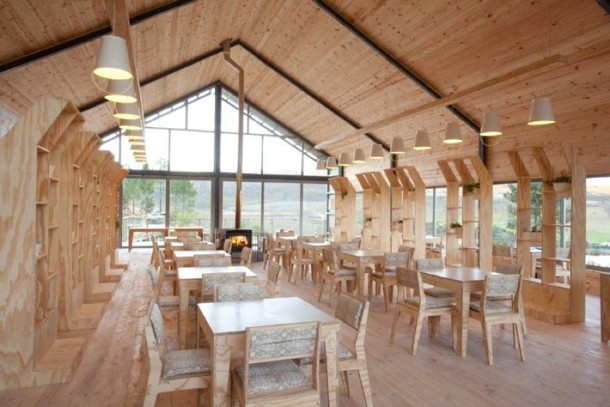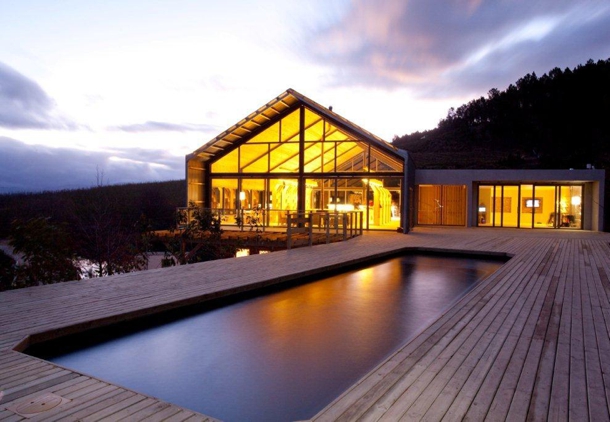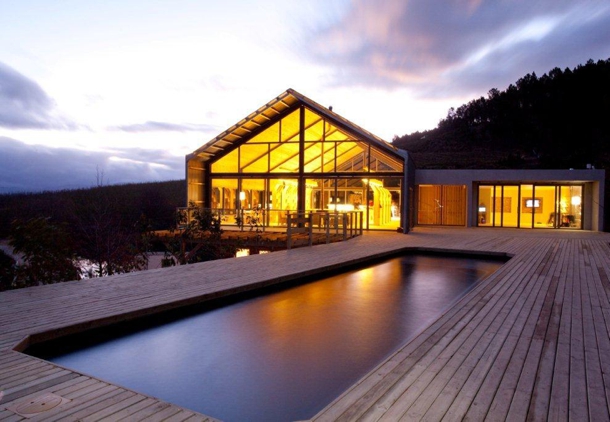 Sources: Row 1- Safari Now; Row 2- South African Tourism (left); Kepoon (right); Row 3- Rhino Africa
Venue
We're getting married in March at Old Mac Daddy's Luxury Trailer Park in the Elgin Valley, near Grabouw. Don't let "trailer park" fool you – this is, without a doubt, the coolest place to get married. We first stayed at Old Mac Daddy's in 2012 with good friends of ours, when my fiancé and his friend participated in the ABSA Cape Epic. We loved it there, and when we got engaged, this was our first choice. Pretty sure it's the mountain bike trials that sealed the deal for my fiancé, but hey, it's a win-win situation!
Old Mac Daddy's has a quirky, relaxed, country vibe and caters for smaller weddings (85 guests or fewer). It's set in beautiful surroundings with amazing views, and guests are accommodated in the cutest, quirkiest trailers, each one decorated according to a different theme.
We'll be getting married in the beautiful garden down by the dam, and the reception will take place in the gorgeous, rustic restaurant overlooking the valley. What's great about getting married at Old Mac Daddy is that, if you get married on a Saturday, you get exclusive access to the venue from the Friday, which means that our wedding celebration will last an entire weekend, and not just one day. They serve terrific food (we went for our tasting in September last year) and the in-house wedding coordinator, Wendy Simpson, is such a relaxed, friendly and helpful person that you really can't help but look forward to the big day.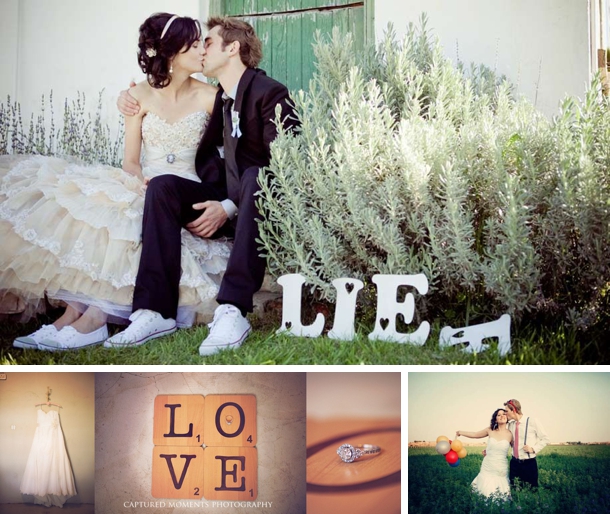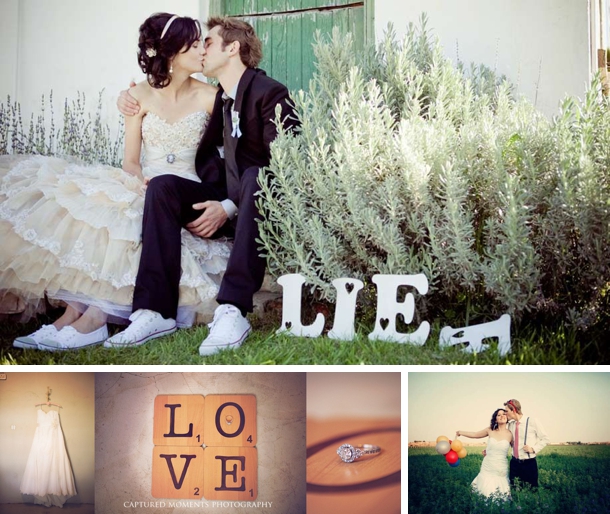 Source: Captured Moments Photography
Photographer
I'm not ashamed to admit that I've been stalking Lynette Steenkamp's work (Captured Moments Photography) ever since she started out as a photographer. I love, love, LOVE her style – it's a little vintage, a little romantic, beautiful and relaxed. My fiancé and I love taking photos, but we don't really like being in them – we're definitely not the "stare off into the distance with serious expressions" kind of people. So it was important for me to choose a photographer whose work reflects the couple's personalities. Lynette's work does just that – not one of her wedding shoots are the same, and you can tell a lot about the people from her photographs.
Lynette is from Jeffreys Bay in the Eastern Cape, but luckily for me, she travels!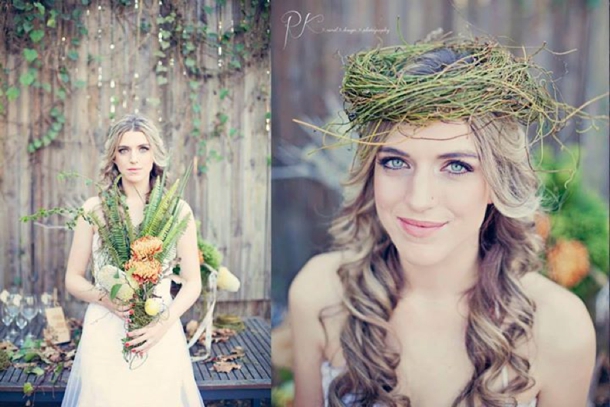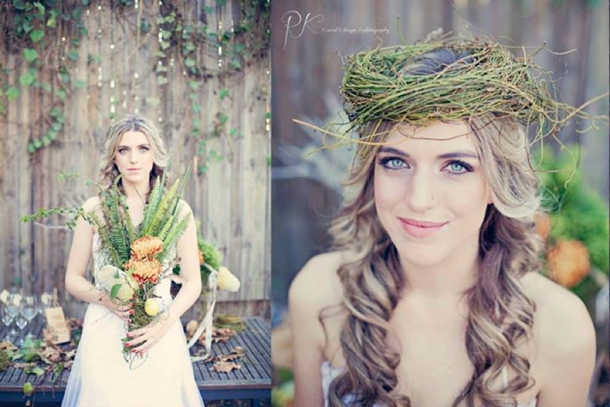 Source: Ronel Kruger Photography on SBB
Make-up
Marize from Marize Louw Make-Up is also one of the first suppliers that I booked. Marize is such a sweet, friendly and down to earth person – you can tell from her Facebook page too – that I can't imagine not being relaxed on the big day. She's also super professional and very good at what she does. I had no idea what kind of "look" I wanted, so I gave her free rein, and I was really happy with the result. One less thing to worry about!


Stationery
Selmari Slot is a freelance graphic designer who recently decided to get involved in the wedding side of graphic design. She's also my cousin's wife, and was awesome enough to offer to do our stationery as a wedding gift. Talented and very creative, I only needed to give her a very broad idea of what I wanted, and she came up with the cutest save-the-dates and invitations that I could have hoped for. Apart from the save-the-date and invitations, I'm also hoping to use her designs for wine labels and badges.
Irene's story so far: The Proposal