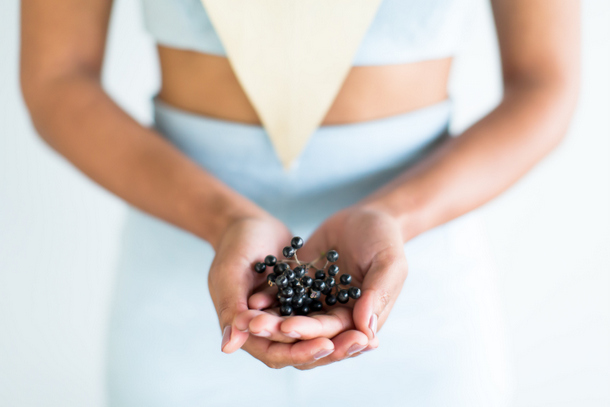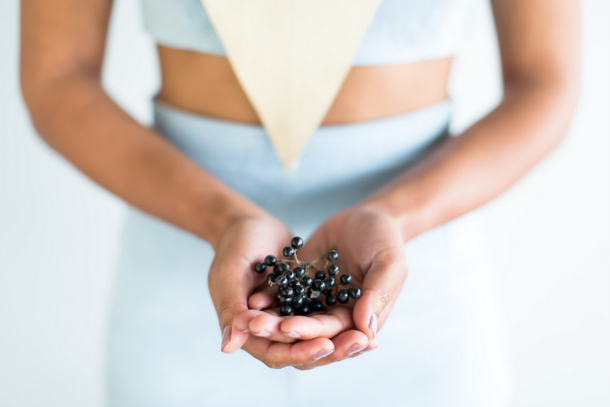 So you guys, last week was amazing – I feel so proud and privileged to have been able to bring you five such gorgeous, fresh and truly South African wedding editorials from some of the most talented photographers, stylists, hair and makeup artists, cake creatives, caterers, dress designers, stationistas, etc. etc. etc. in the country. I am so in awe of the incredible work they did, and so very grateful that they chose to do it for the SBB contest. It's always been my dream to bring you beautiful, original, local wedding style and that's just what we were able to do. So a HUGE thank you to every one of the teams – you are all ROCKSTARS. To those of you who read and liked and commented and pinned and supported – thank you! It was so lovely to see such a great response. Finally, I owe another huge debt of gratitude to my wonderful judges, Sarah Burnett of Burnett's Boards and Louise Beukes of b.loved – they are both such talented bloggers and stylists in their own rights, and I'm so grateful that they offered their time and taste and expertise to help me choose finalists and ultimately, a winner.
Speaking of which, I don't mind telling you what a hard time we had deciding. Each of us had different favourites, which I think is a tribute to just how brilliant all of the finalists were. But in the end, we totted up our scores, and one team emerged victorious: Wesley Vorster & Leipzig's Voortrekker Frontiers! I never imagined that voortrekkers would be used as wedding inspiration, but with a combination of designer fashion, drop-dead gorgeous florals, decor and food, and Wesley's lush pictures, this shoot was our winner. CONGRATULATIONS!
To celebrate, I'm sharing some not-yet-seen images from the shoot – enjoy!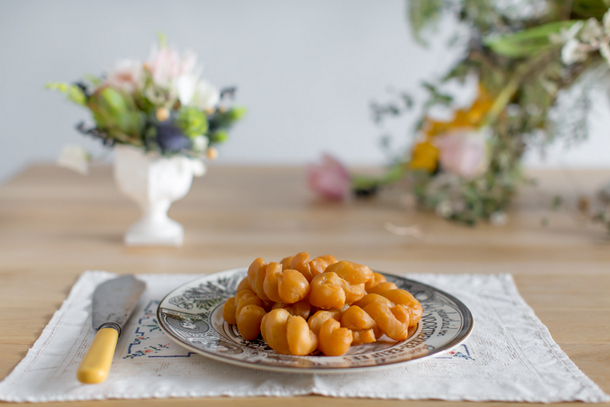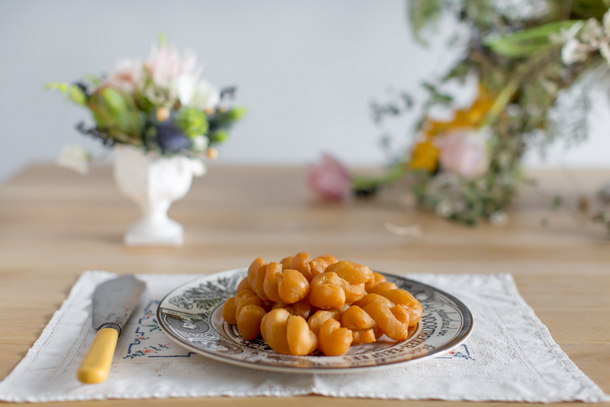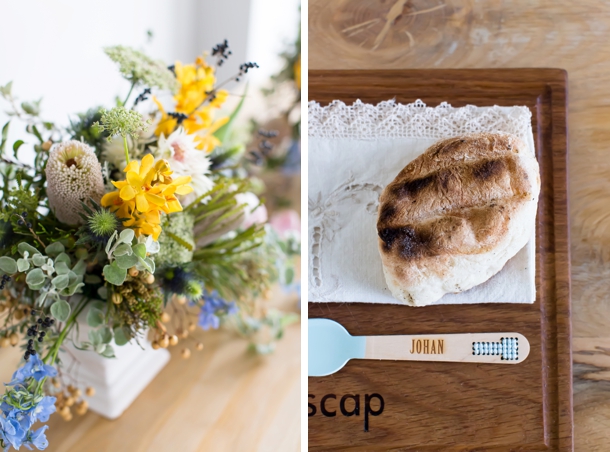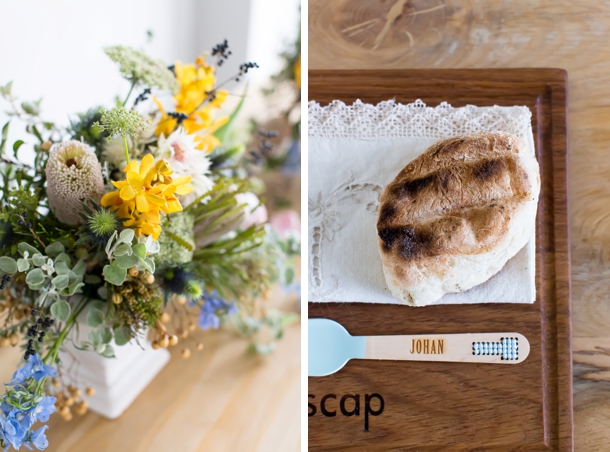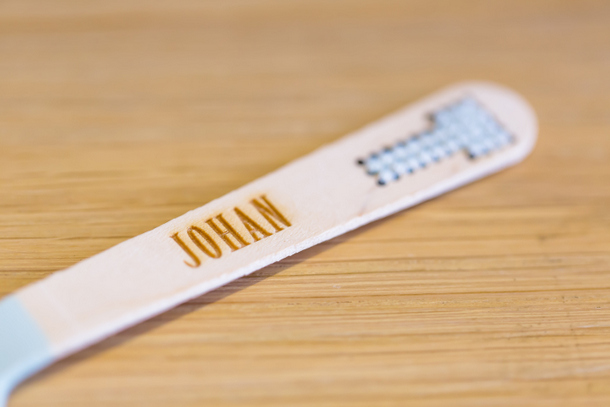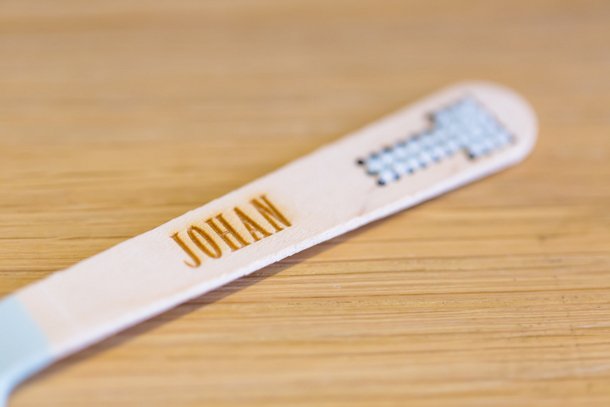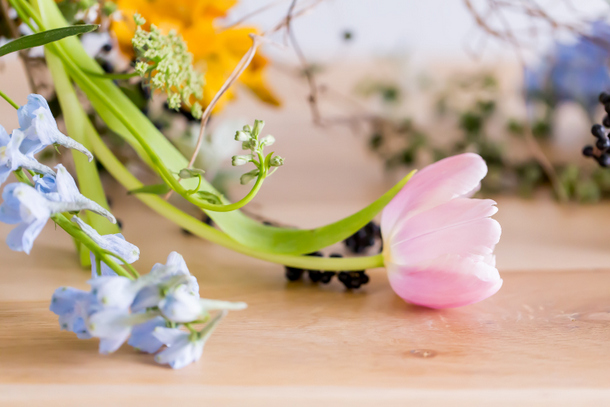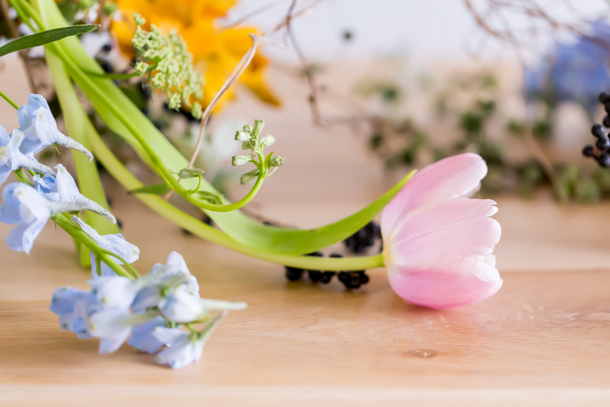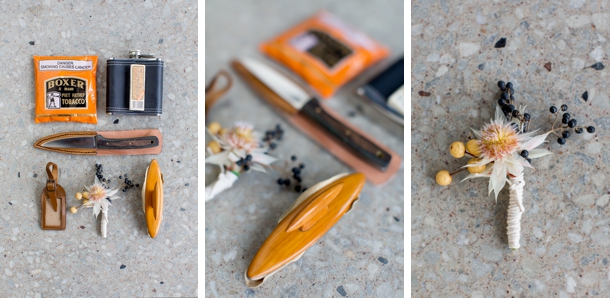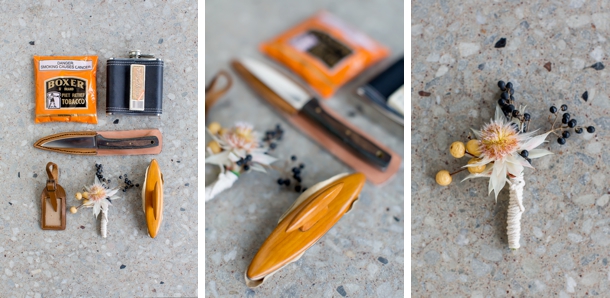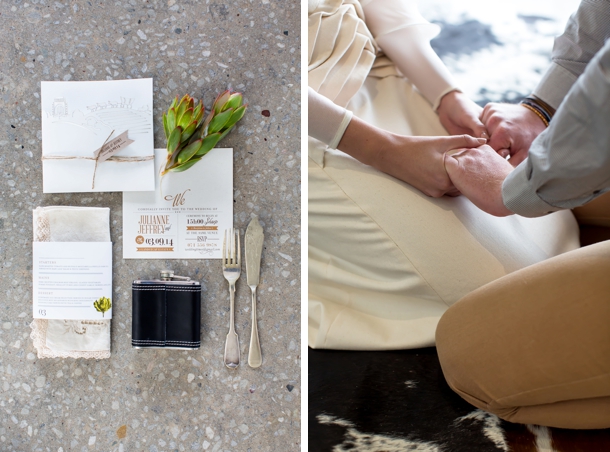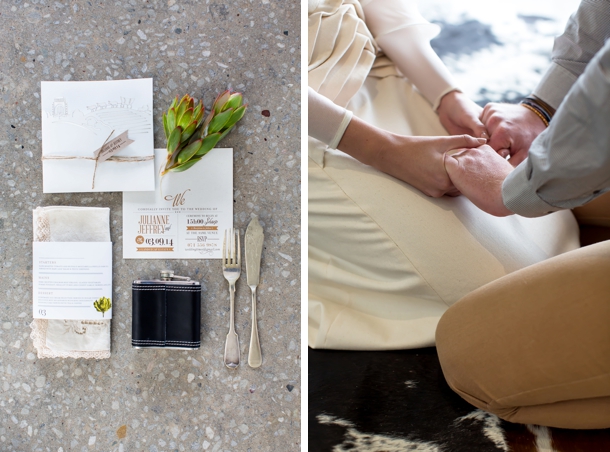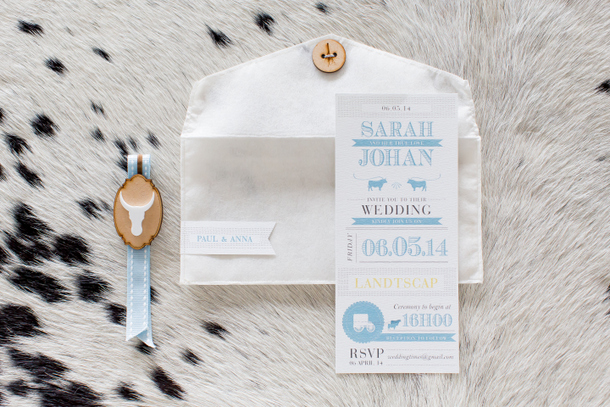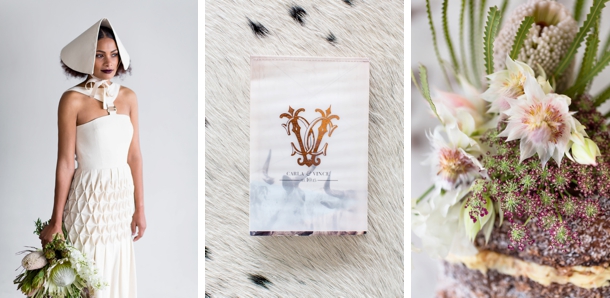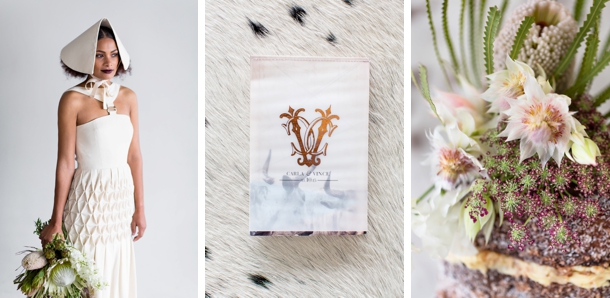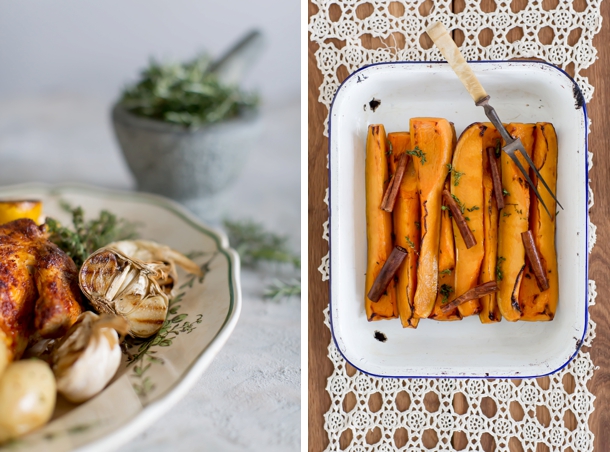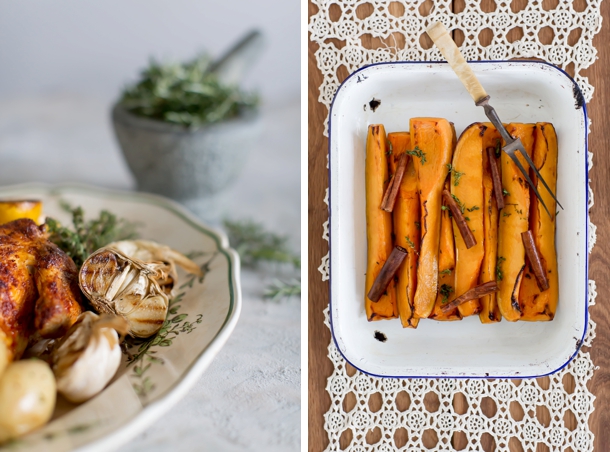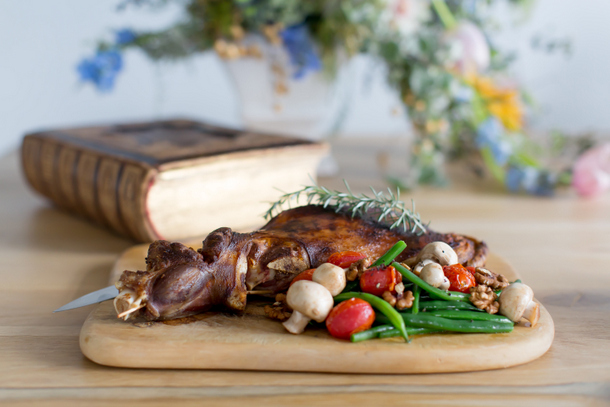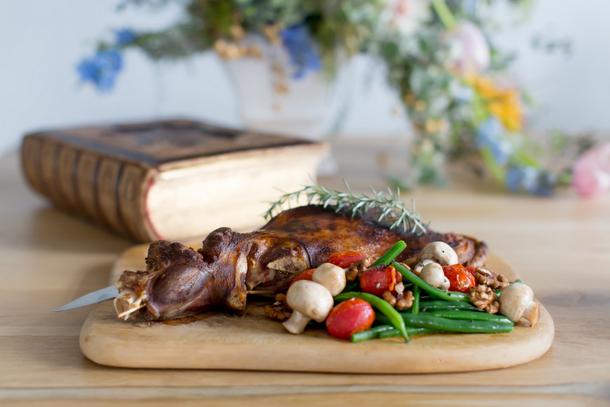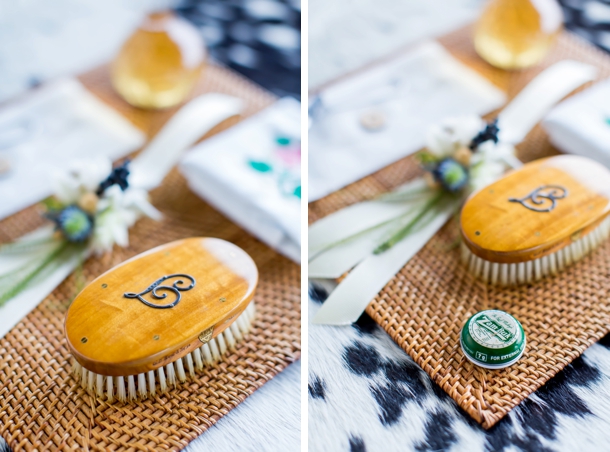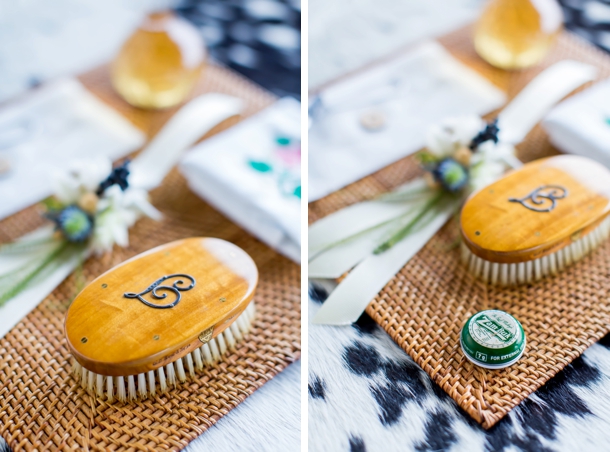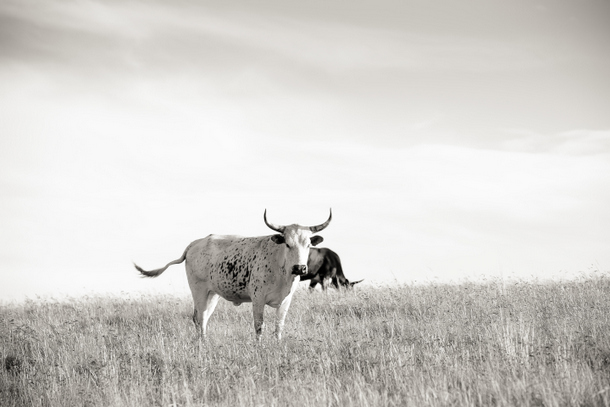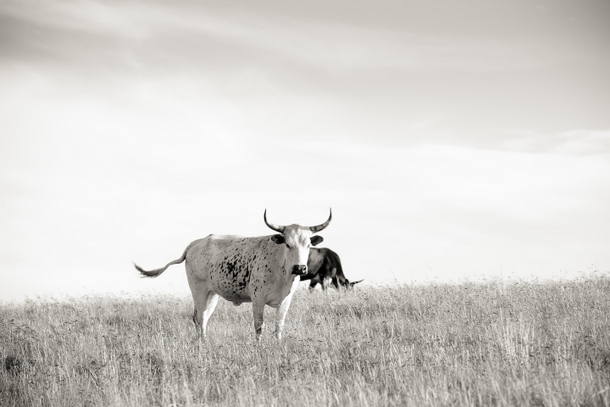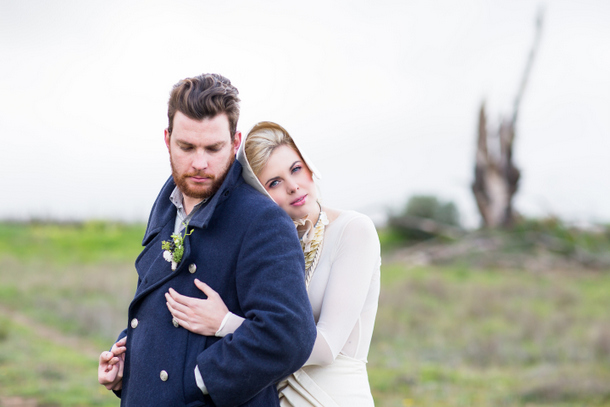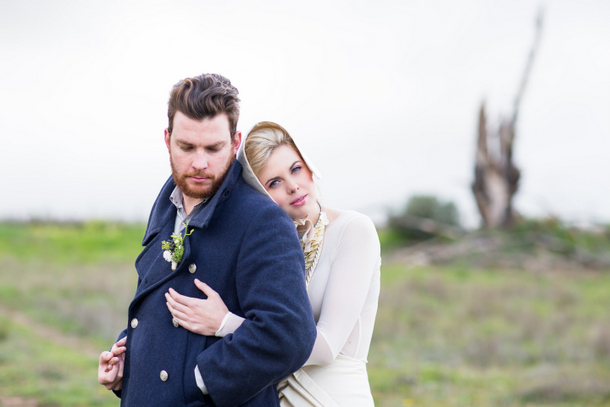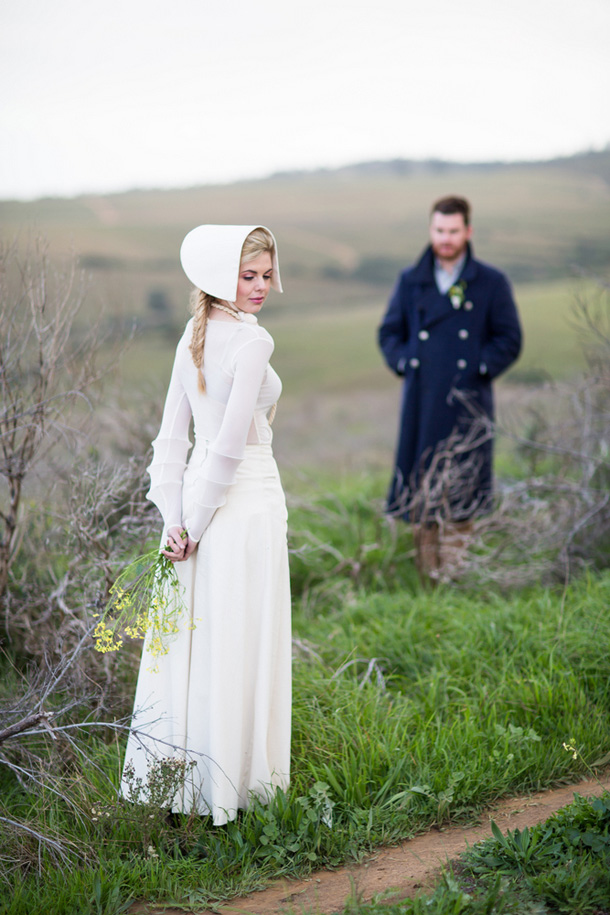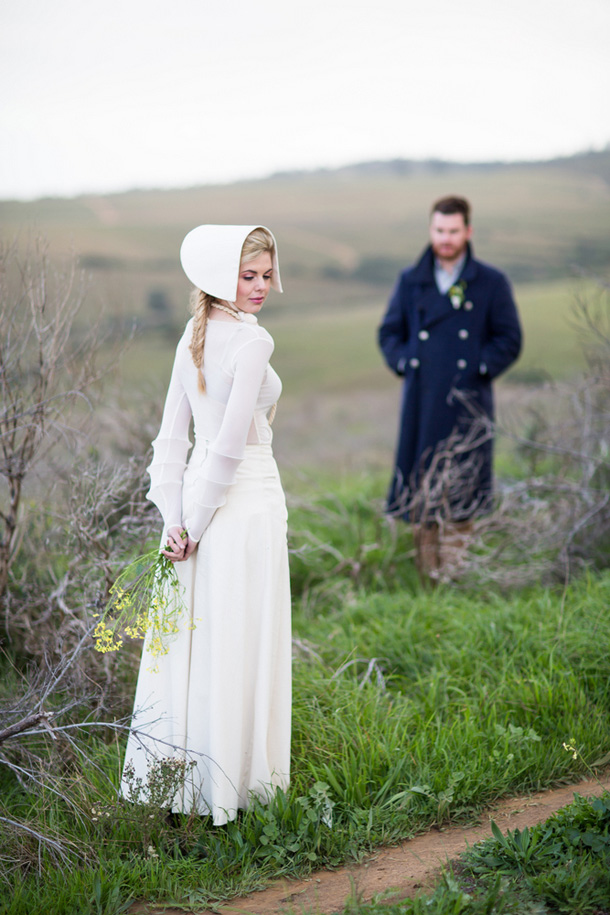 See the full shoot and get details about the inspiration here.
SERVICE PROVIDERS
Photography: Wesley Vorster | Styling, co-ordination, florals & cake: Leipzig Weddings and Functions | Venue: Landtscap | Stationery: Lezanne's Designs | Dresses: Mieke Vermeulen | Hair & make-up: Corlé Barnard | Hiring & décor: Re-create | Models: Chelsey, Annie & Patrick from Topco Models | Food & food styling: Two Chefs
SBB ♥ Two Chefs Catering, featured members of our Directory


This shoot is part of the SouthBound Bride Styled Shoot Competition 2014