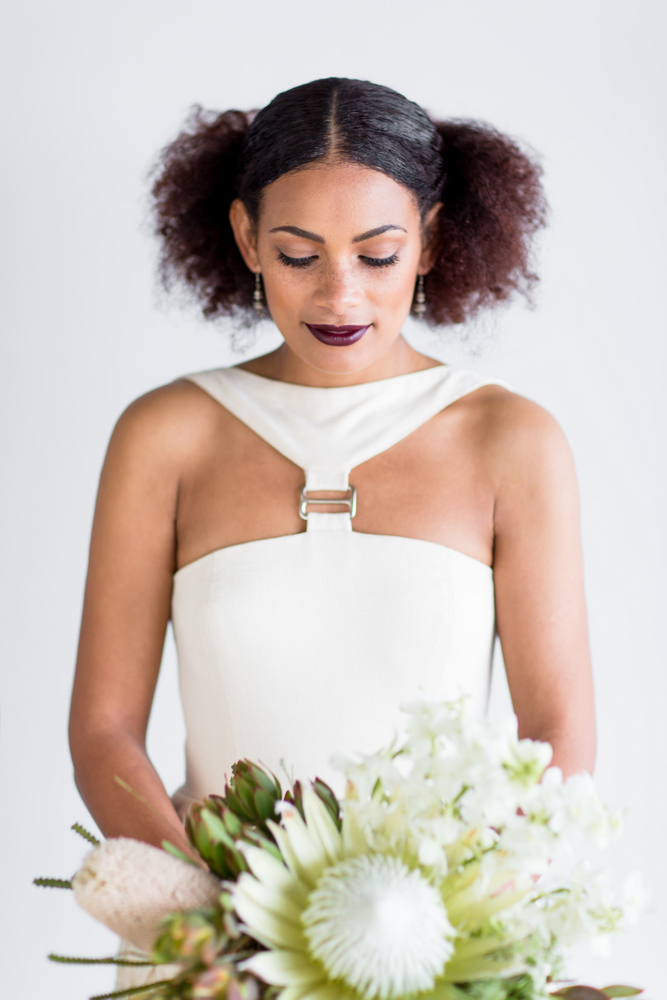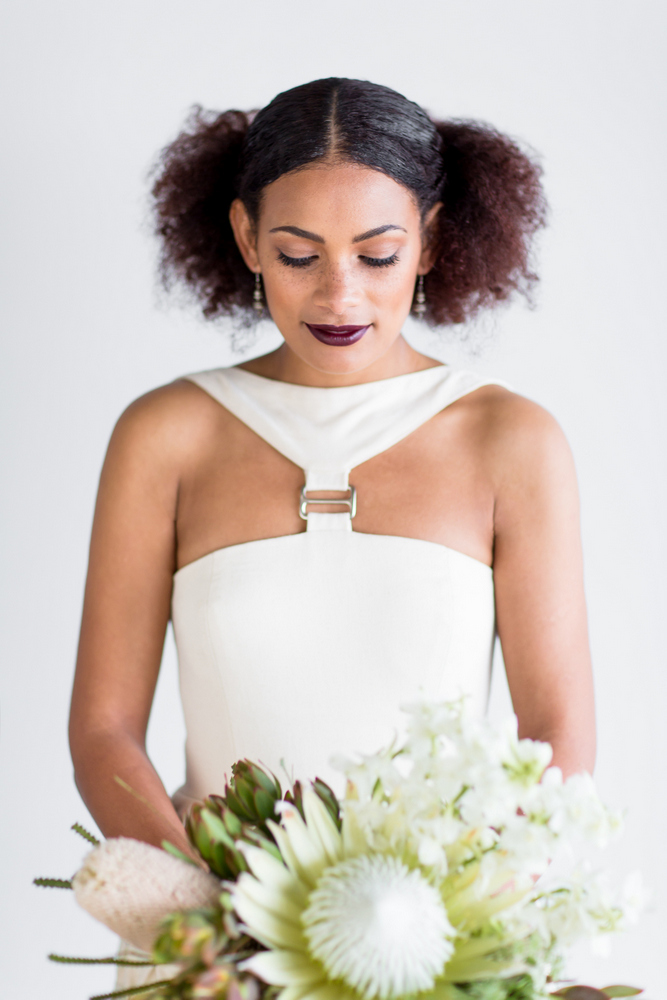 We're at the half-way mark of our week of homegrown inspiration and I am loving it – aren't you? There are so many clever ideas and beautiful images in these shoots that I have literally found myself dreaming about them! Today's finalist is something so original, so rooted in a (sometimes controversial) aspect of South African history, and yet is a somewhat playful (hanging paper bonnets I love), always stylish, exploration of themes that we all share, like new frontiers and exploration. It's a showcase for some seriously amazing and innovative local design talent (including fashionista Mieke Vermeulen), and with Leipzig's flawless florals and attention to detail and Wesley Vorster's crisp images, the result is FIERCE.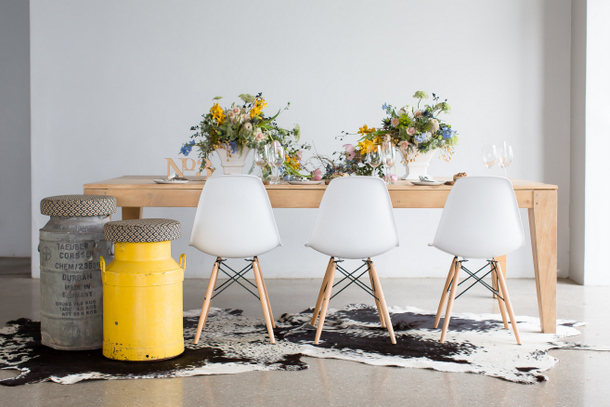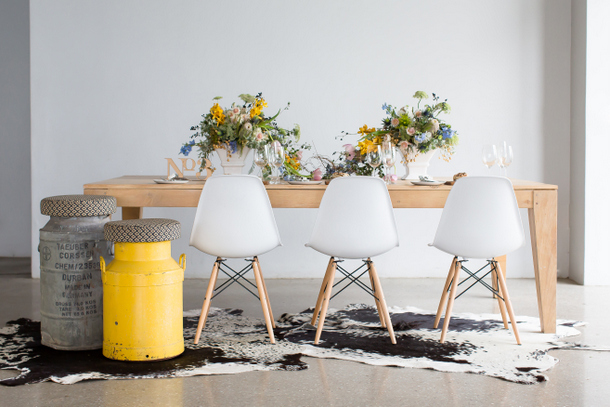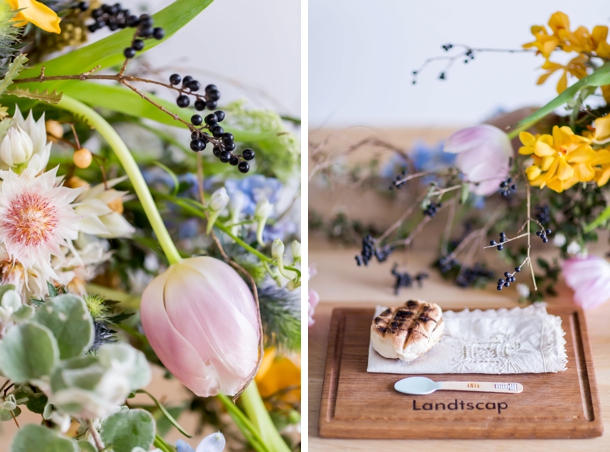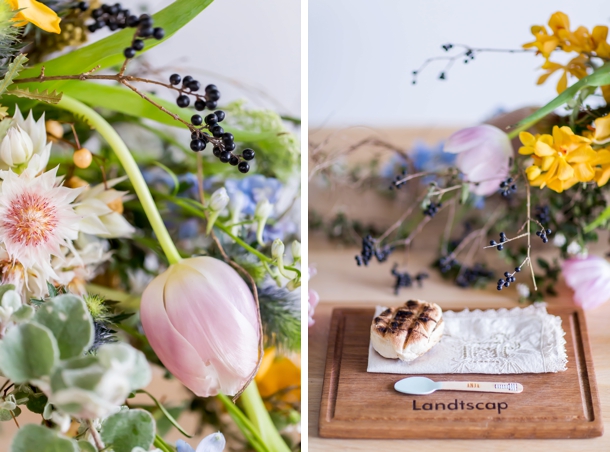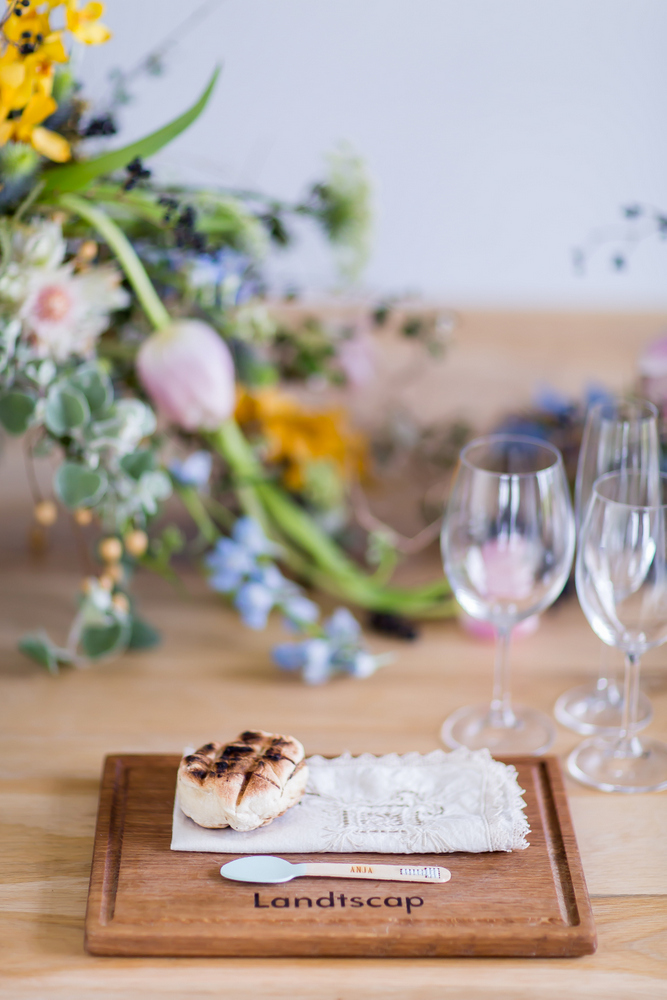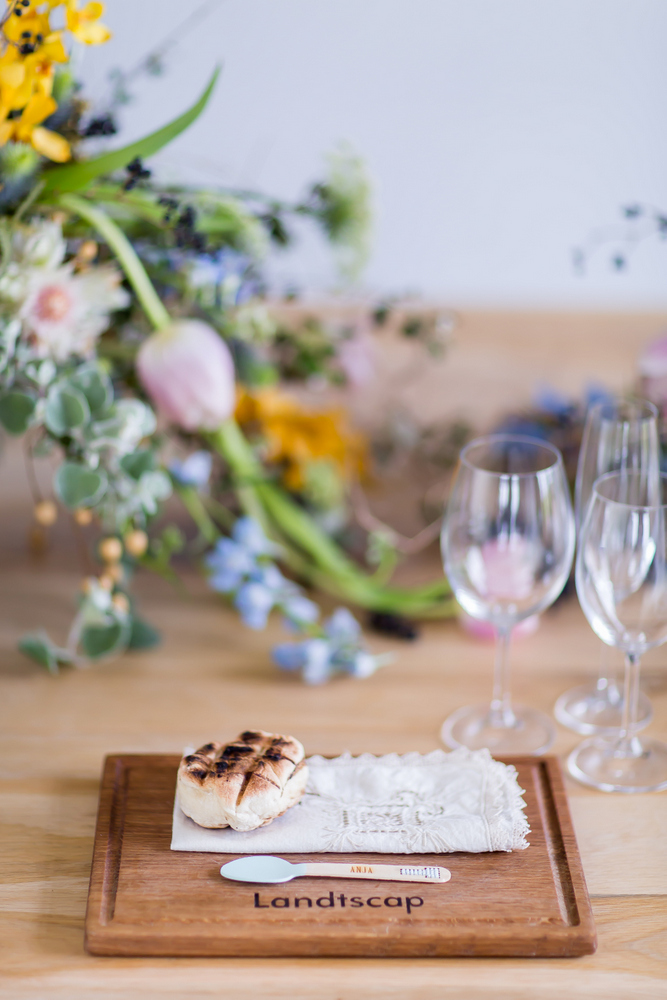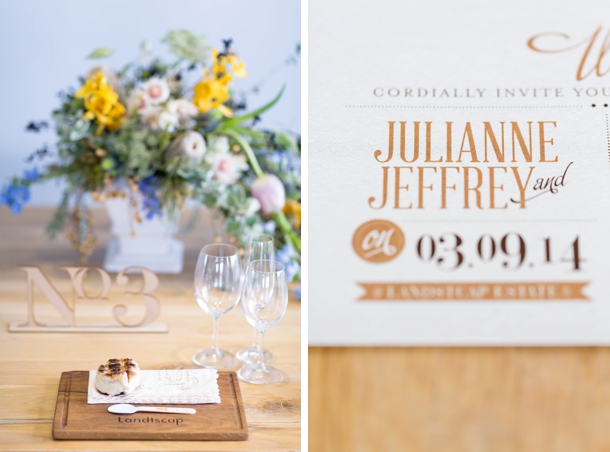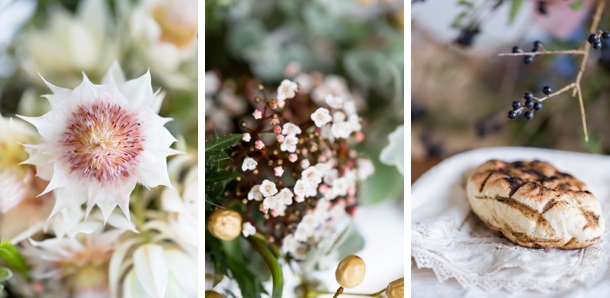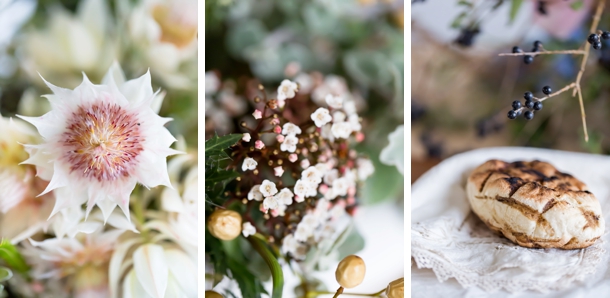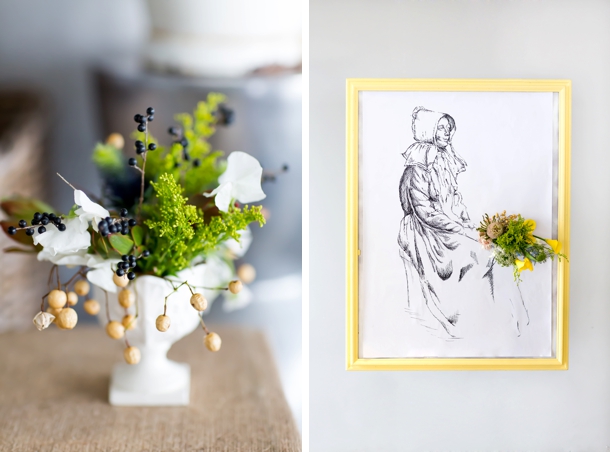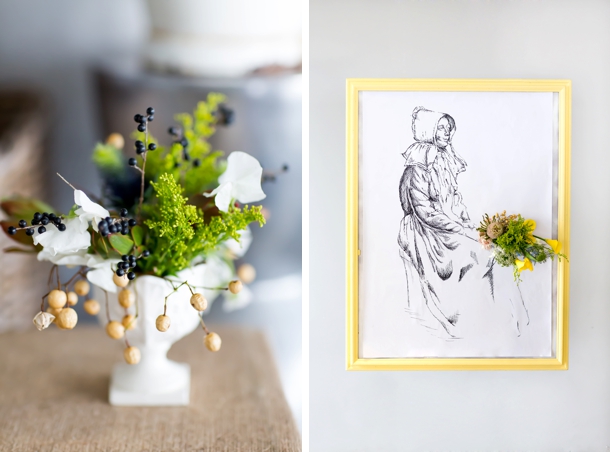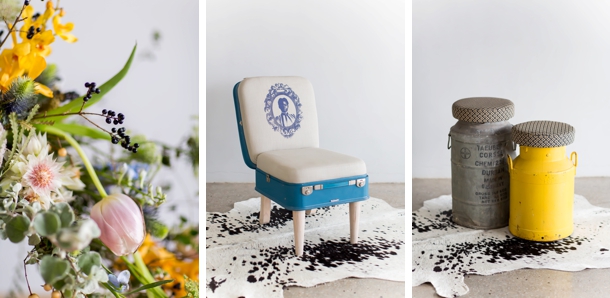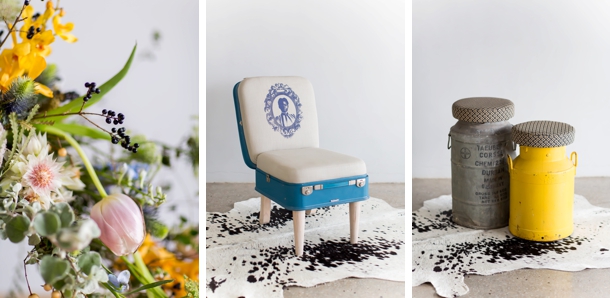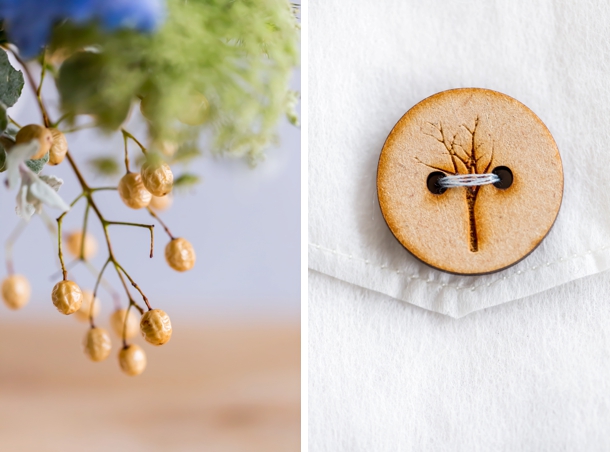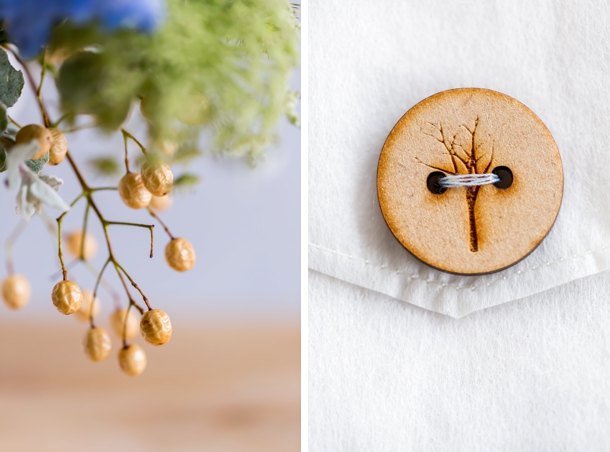 What was the inspiration behind your shoot?
When we looked up 'Voortrekker', we came across Mieke Vermeulen's wonderful and modern designs of the traditional 'Voortrekker' dress and bonnet. We absolutely loved the textures, colours and lines and drew a lot of inspiration from there. When you think about it, marriage is much like an adventure into the unknown, filled with ups and downs, lots of happiness, but regretfully some hardships too, and this is no different than taking your wife, your 'ossewa' and a few belongings into the wild unknown as a Voortrekker. We are proud of the heritage that we have and without these brave men and women, South Africa could have been very different. We drew inspiration from what the Voortrekkers could have had available to make everyday life more beautiful, like wild flowers, original recipes, handmade goods and crafts, or just each other.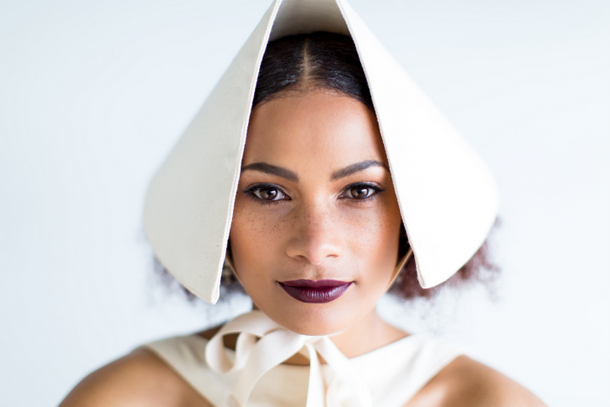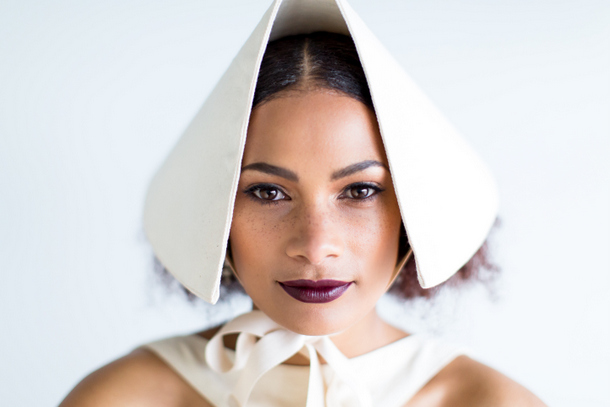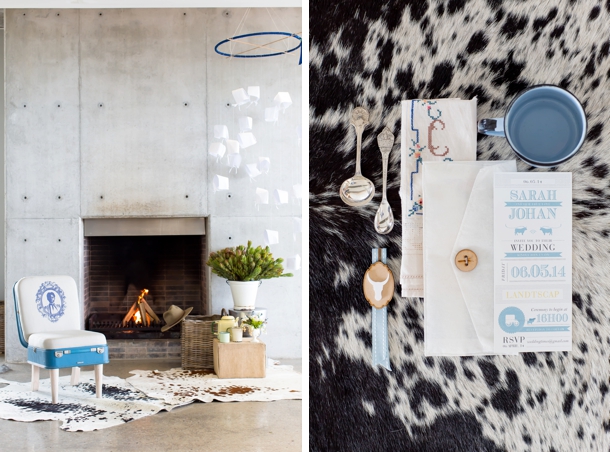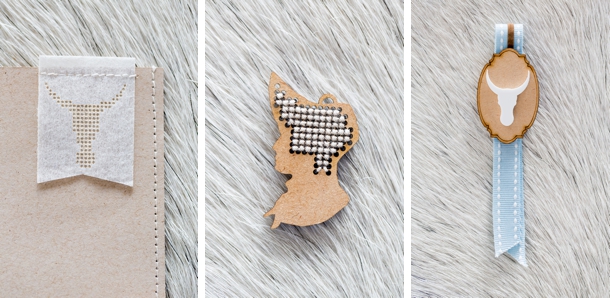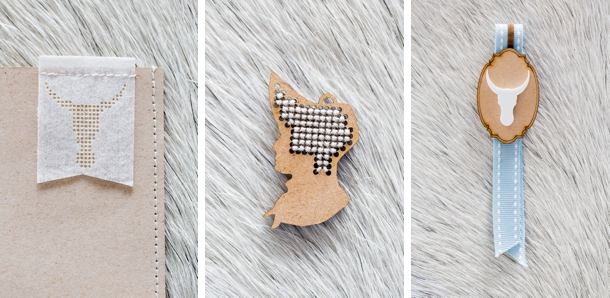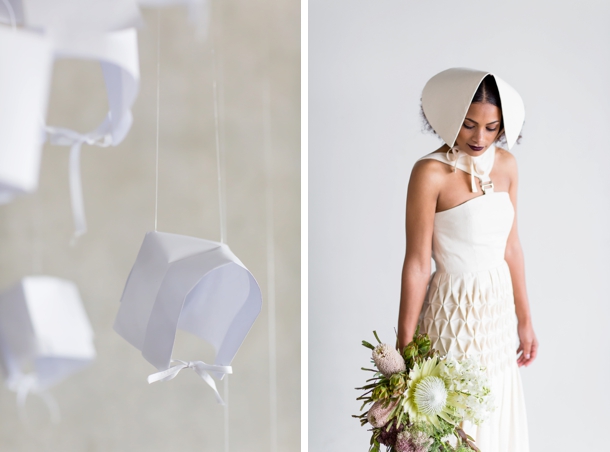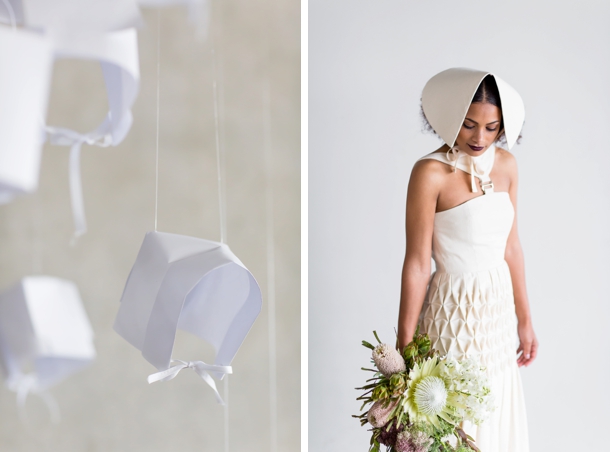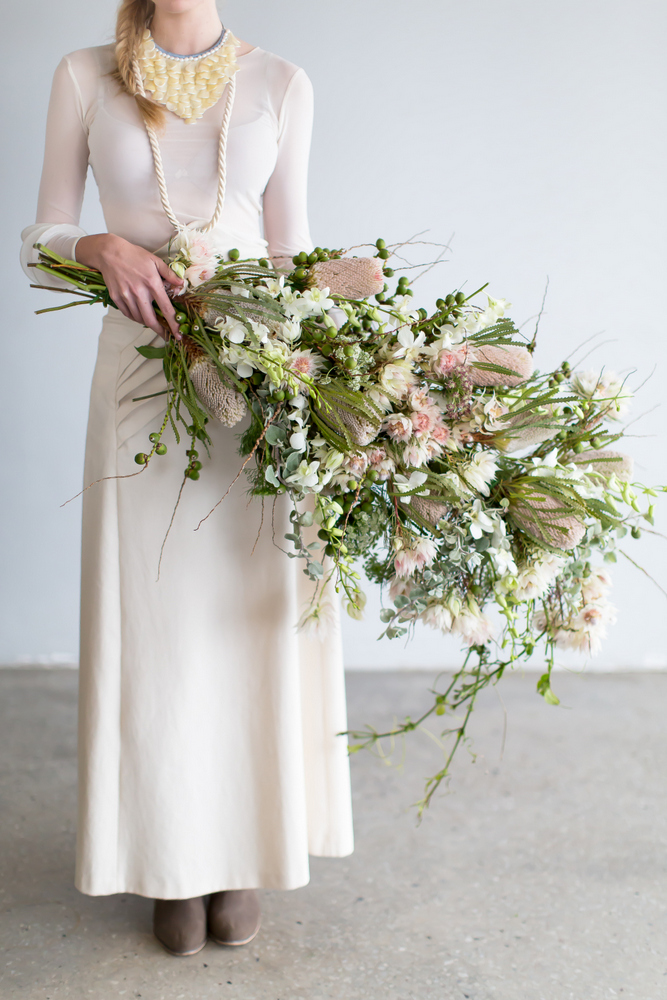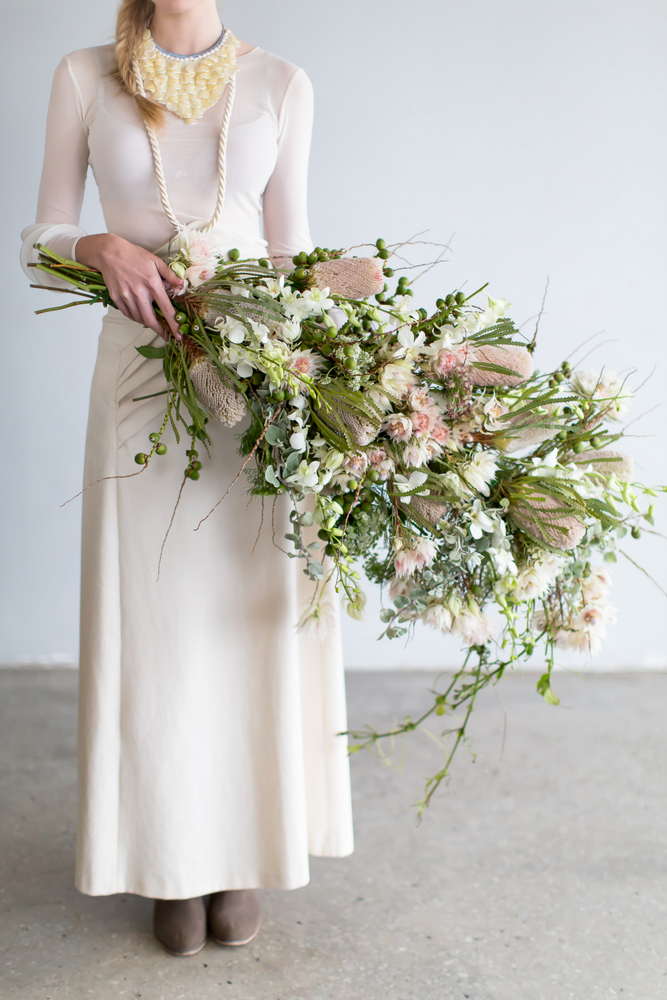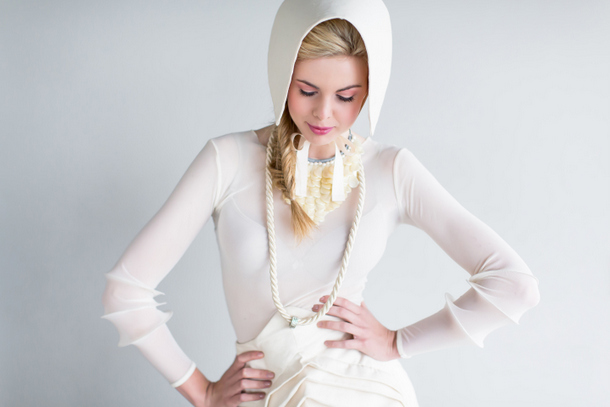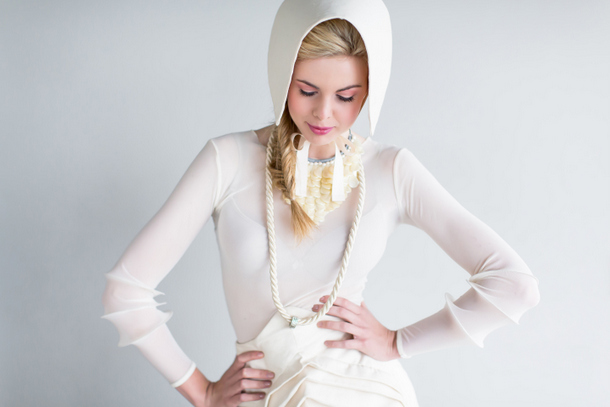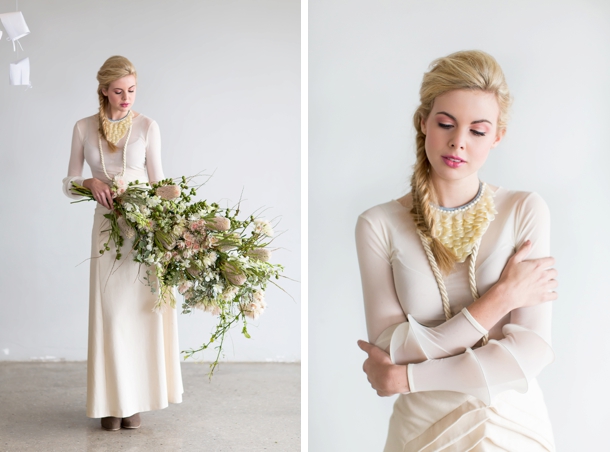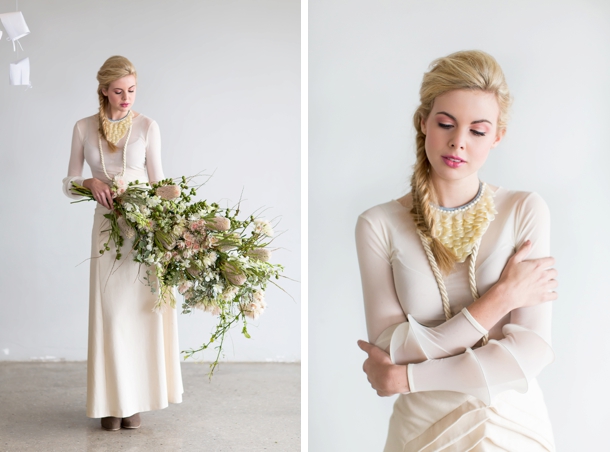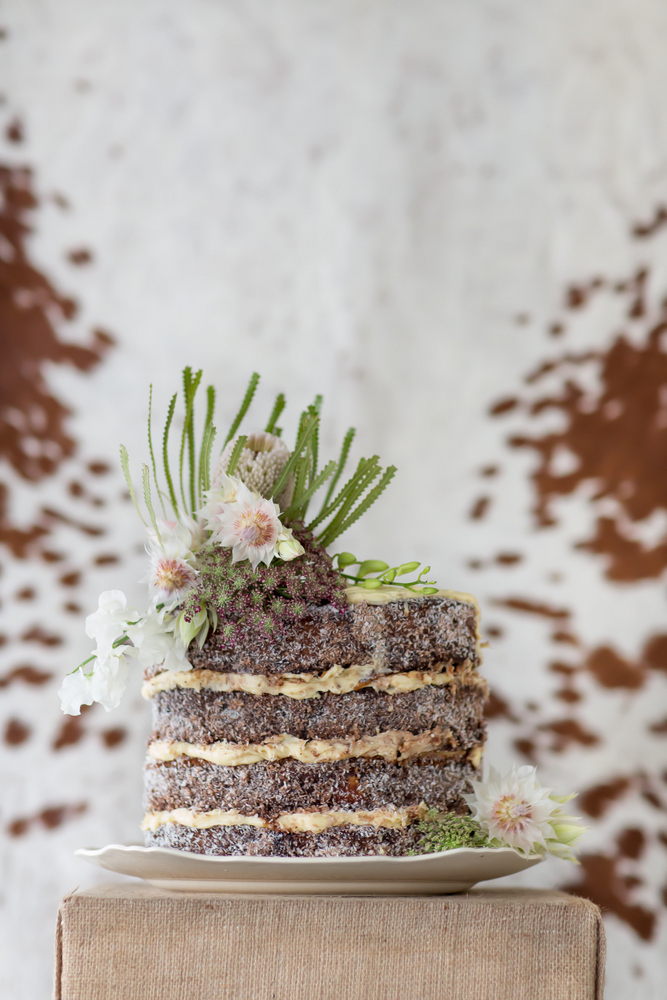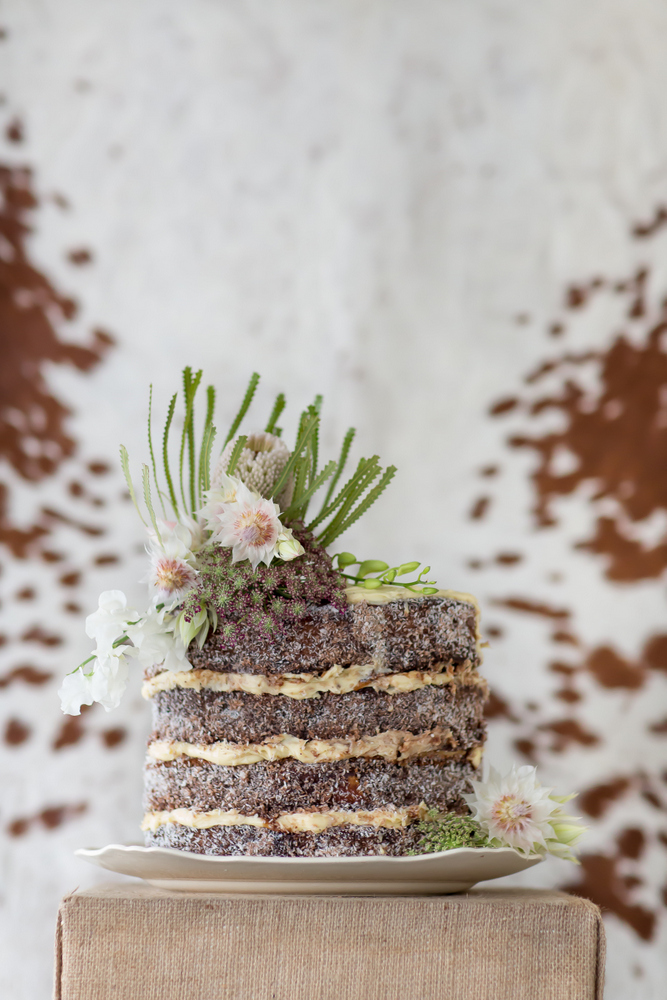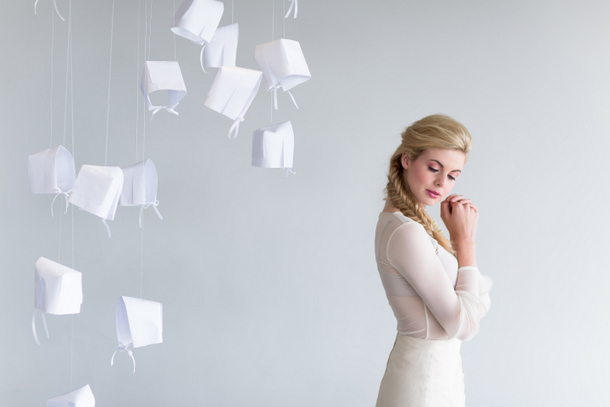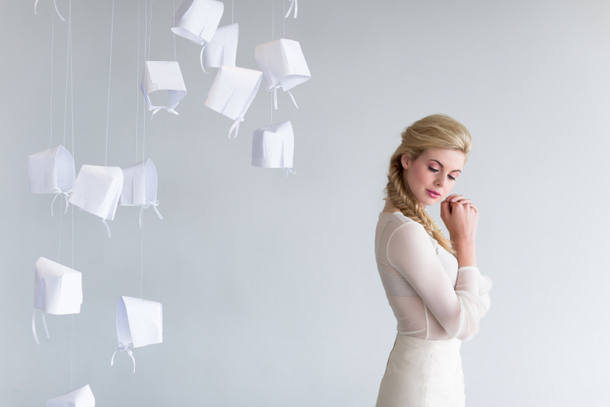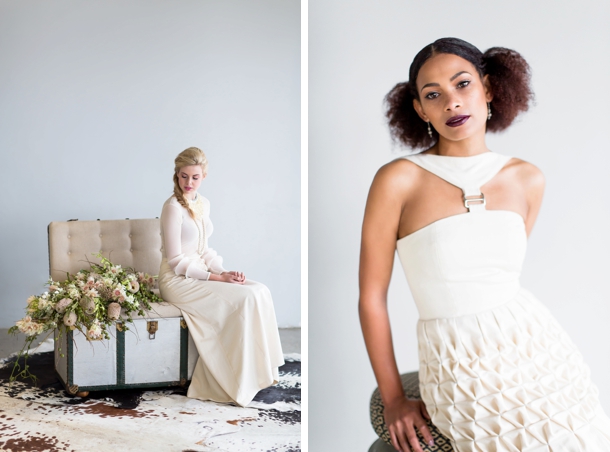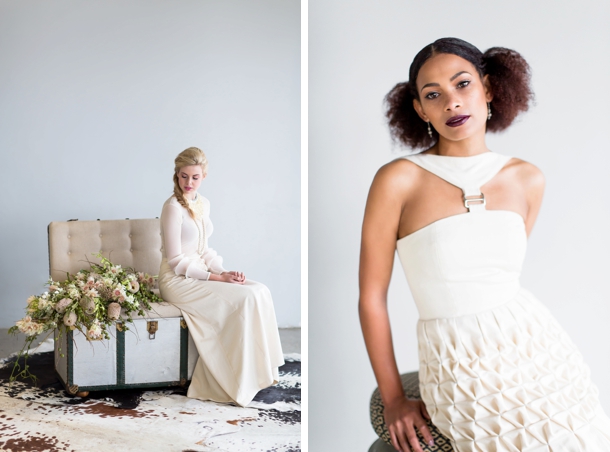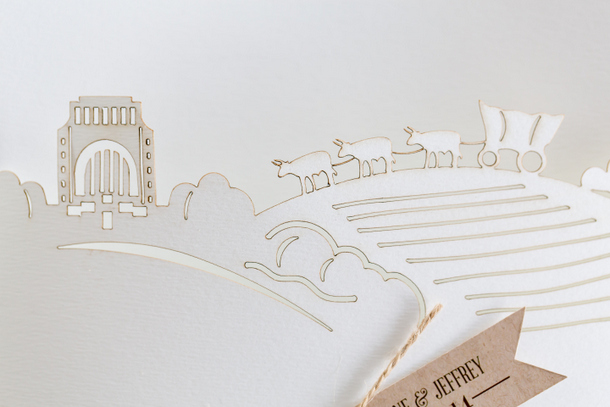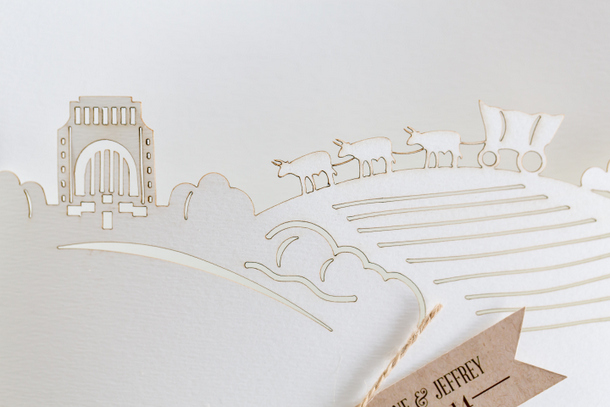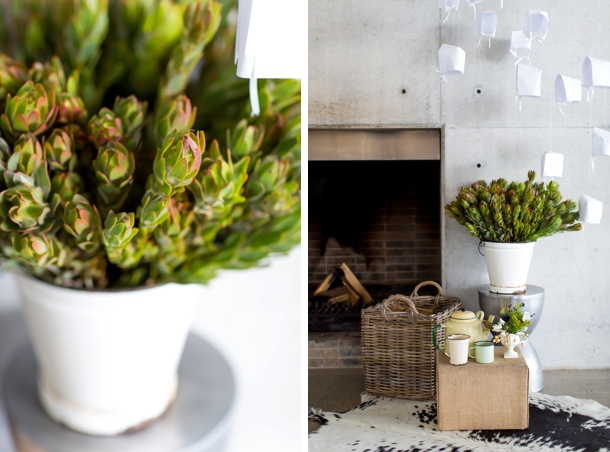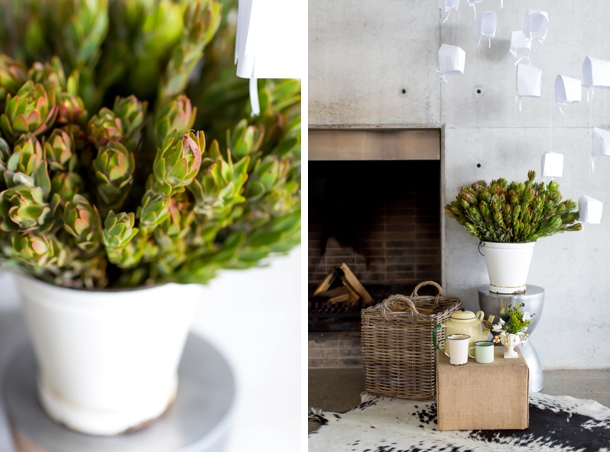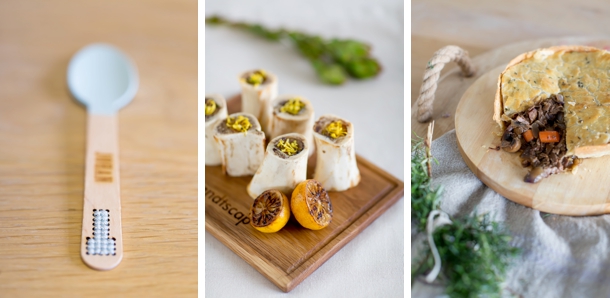 What was your 'South African twist'?
Our South African twist was the use of dresses and items that embodied the Voortrekker lifestyle, but in a more modern way. We used South African recipes to create dishes fit for a warm, home-style wedding. The stationery also featured many Voortrekker designs.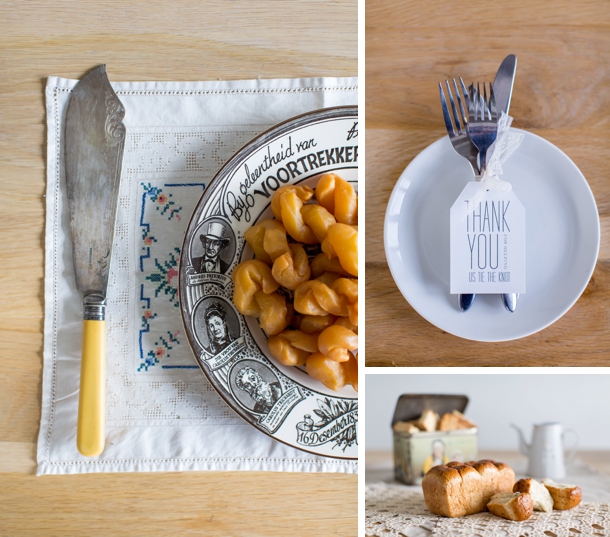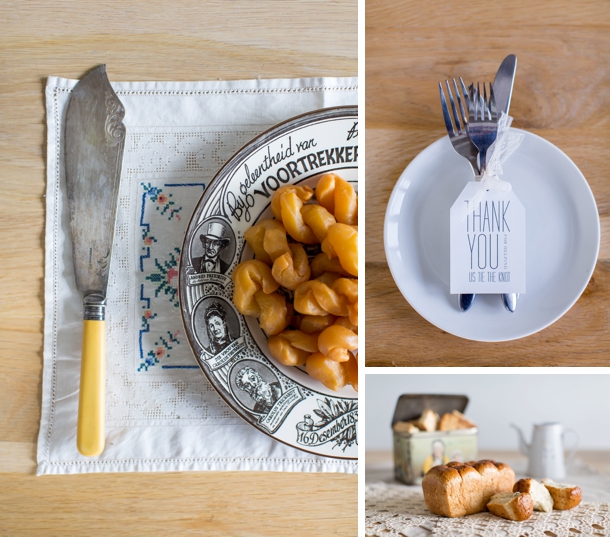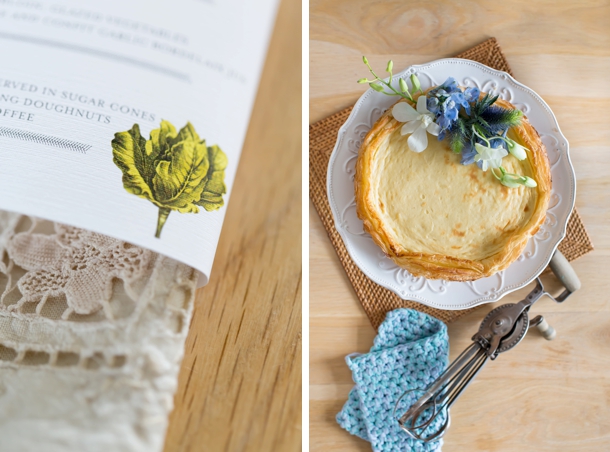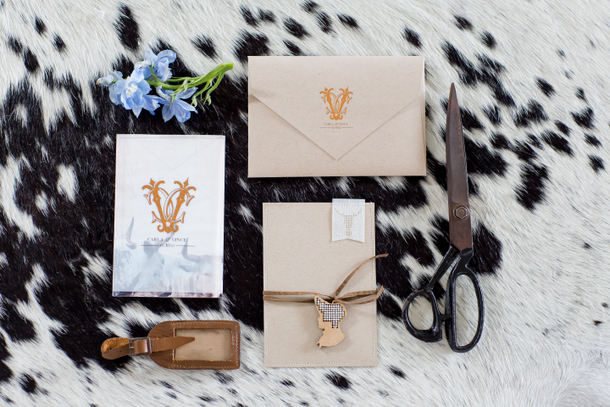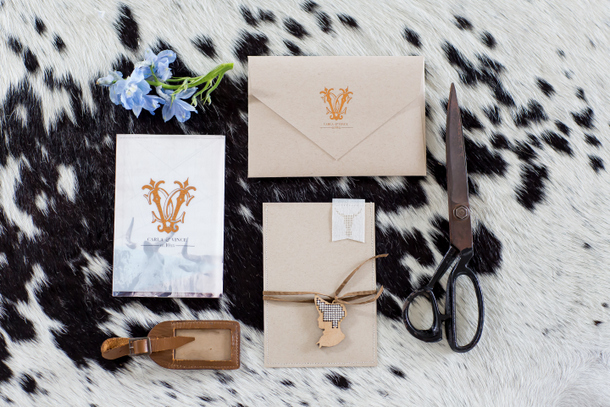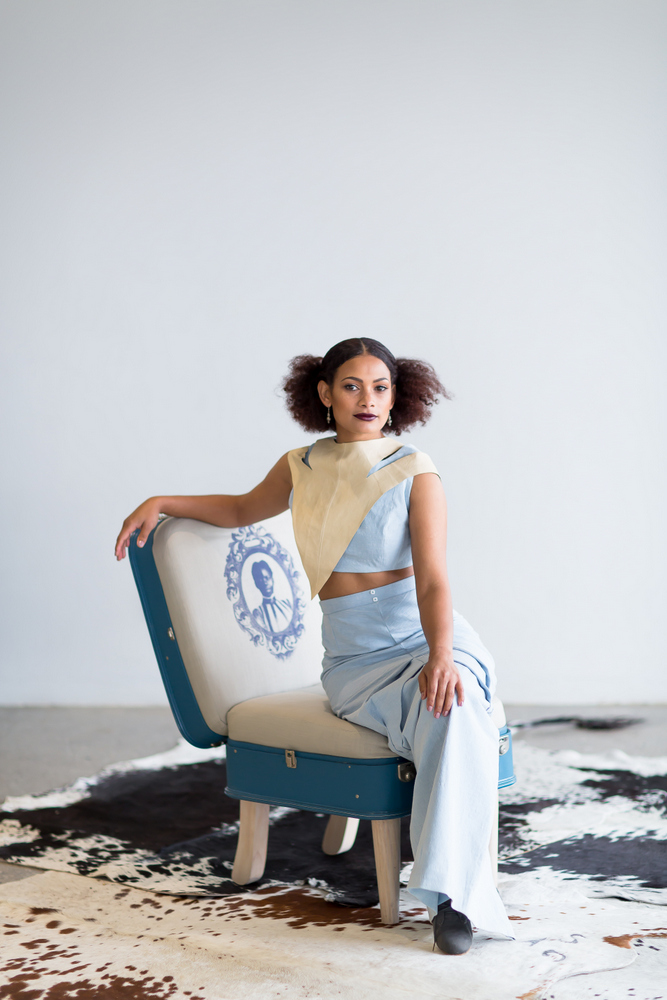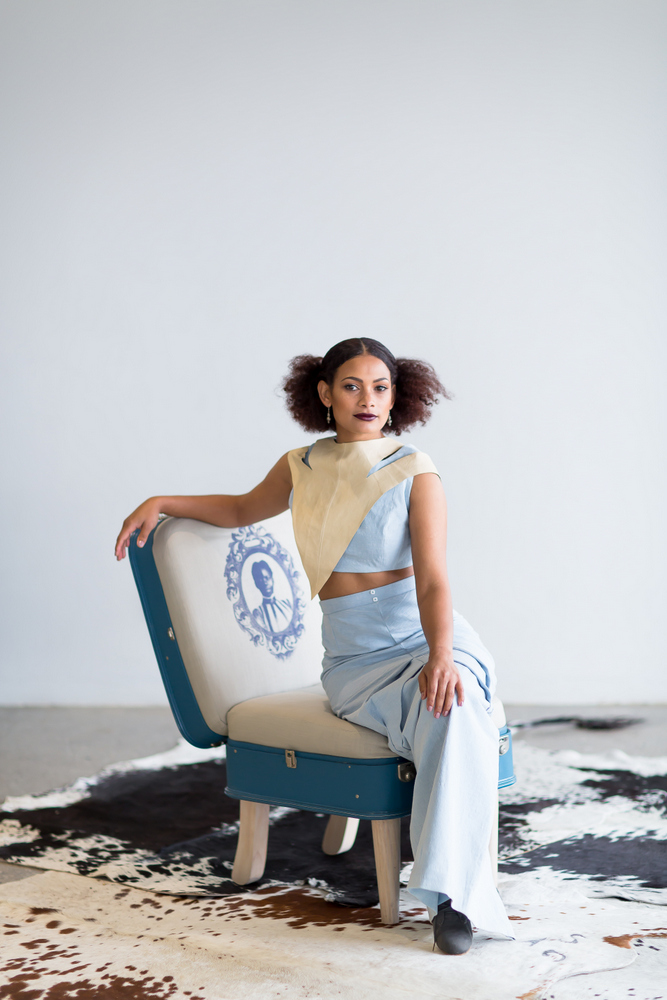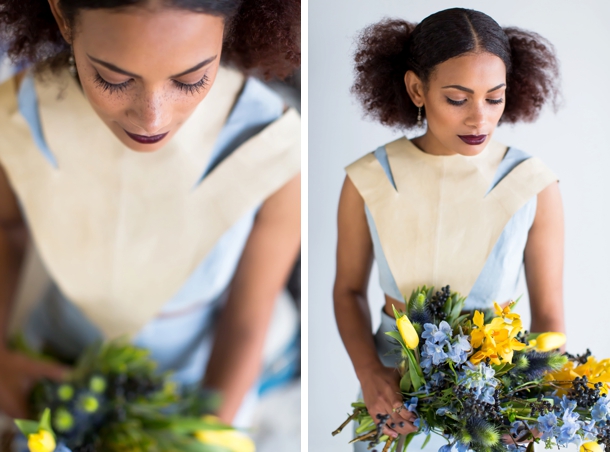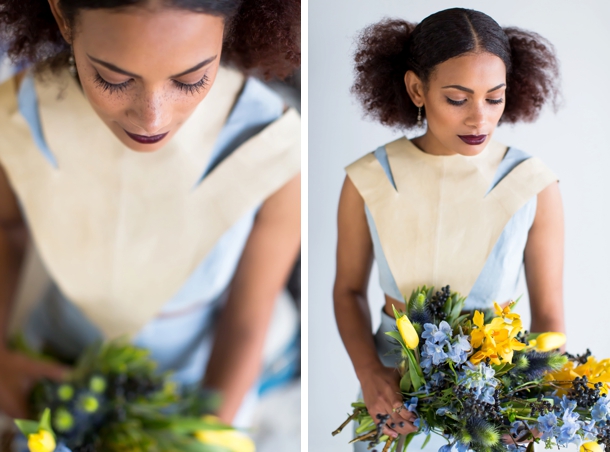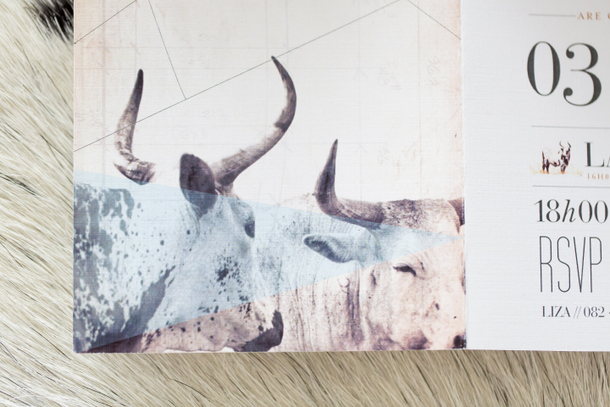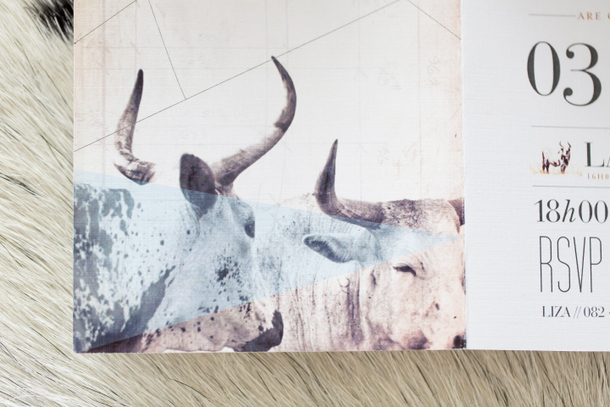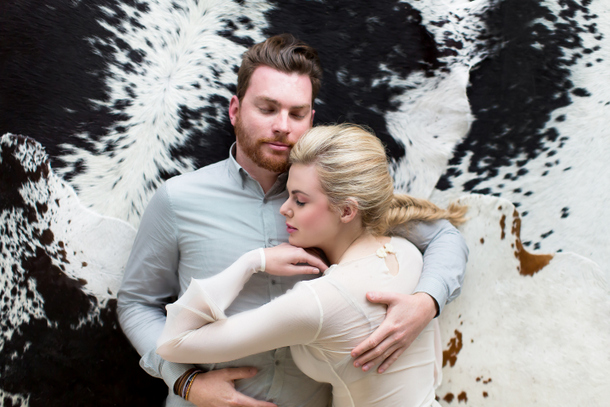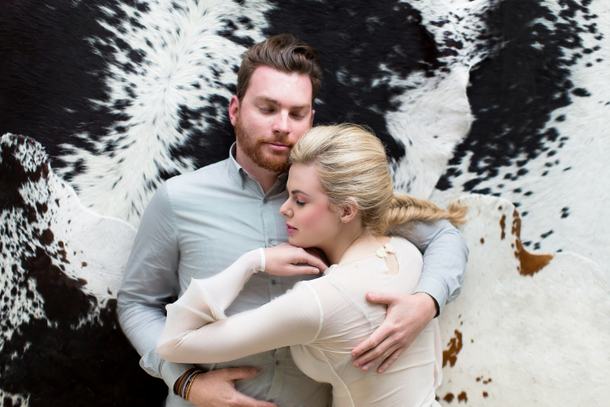 Describe the look for your shoot
Even though the Voortrekkers were brave and tough, we wanted to show a more delicate side. We chose soft blues, yellows and creams, combined with strong neutral colours like browns, grey and black. We used mostly wildflowers and berries and wanted to create a loose, wild feeling.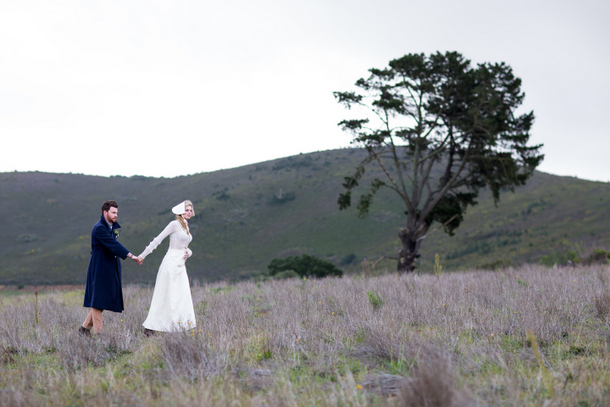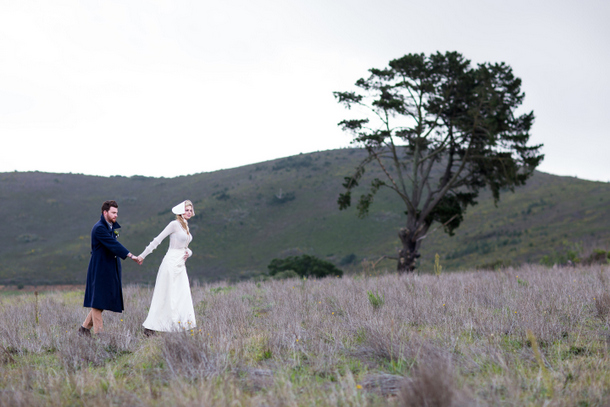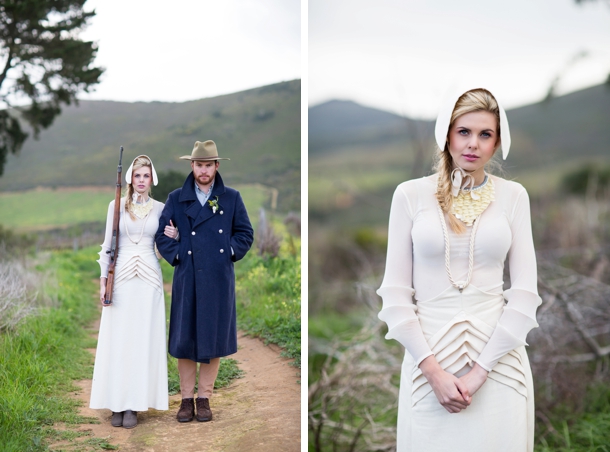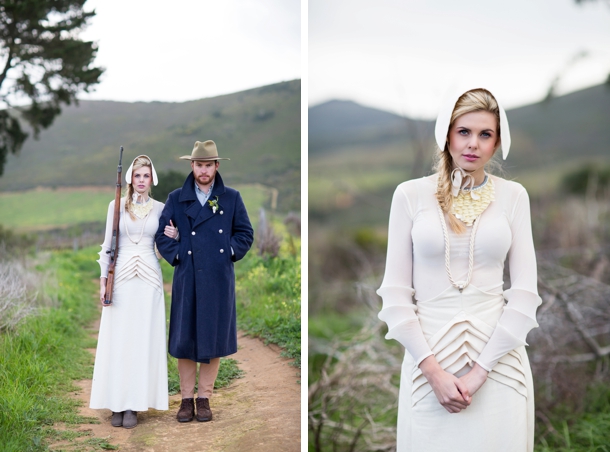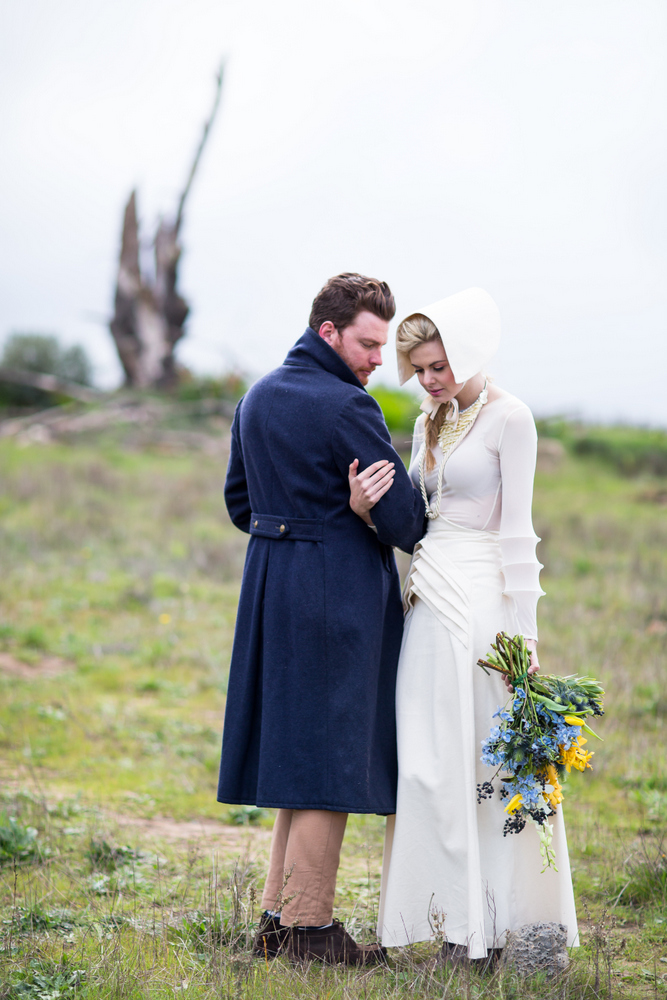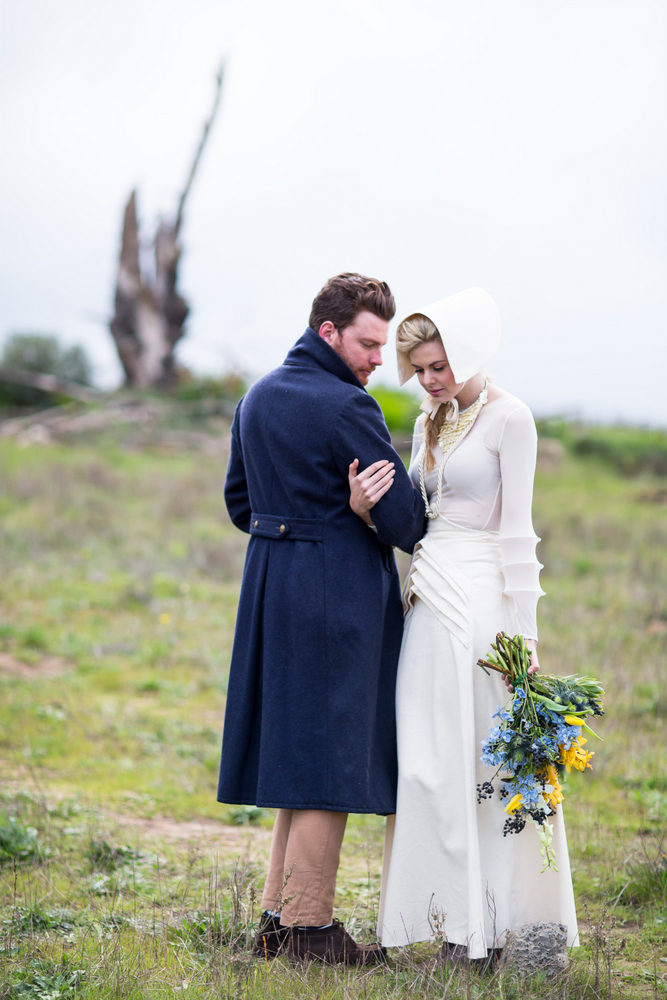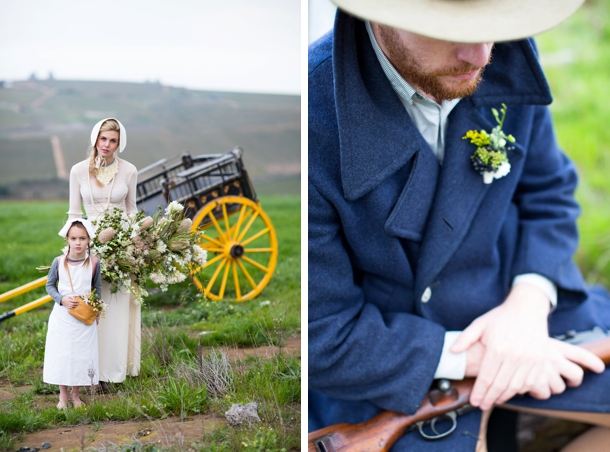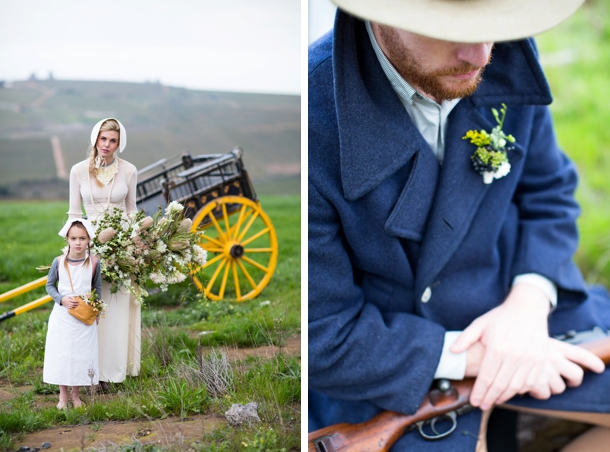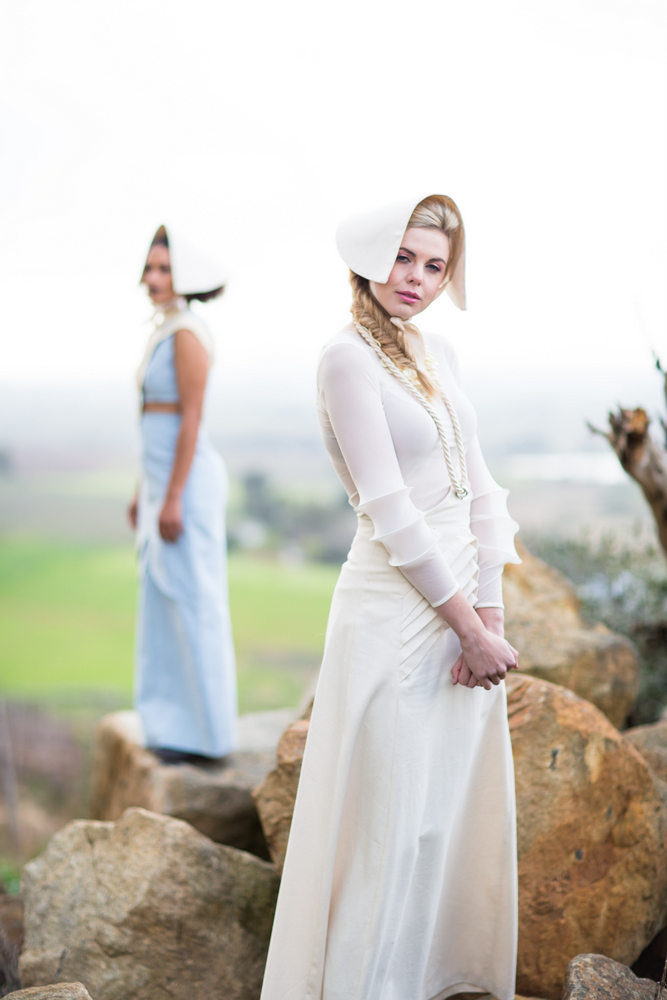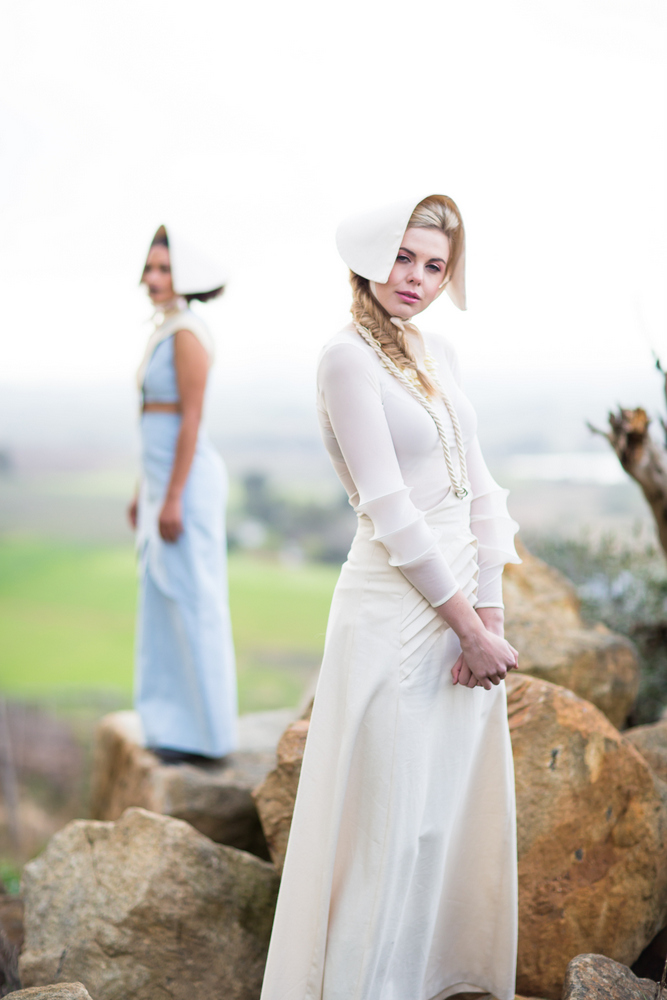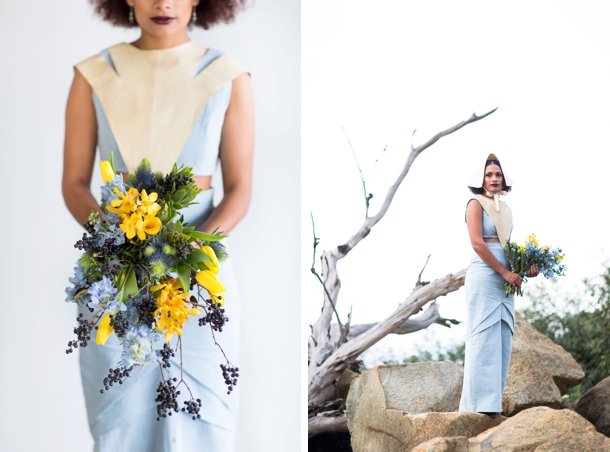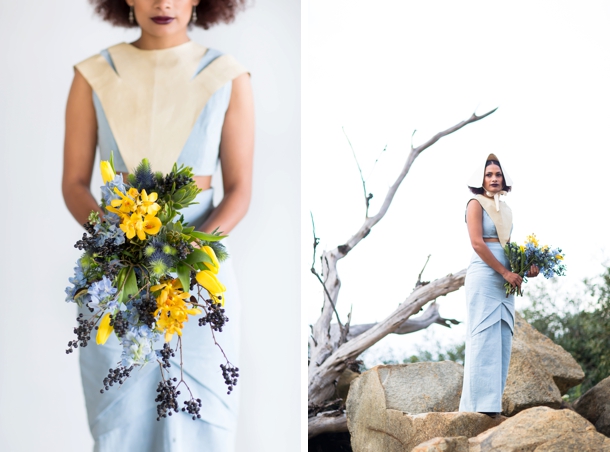 Be sure to stop back in this afternoon when we'll show you how to steal this style for your wedding!
SERVICE PROVIDERS
Photography: Wesley Vorster | Styling, co-ordination, florals & cake: Leipzig Weddings and Functions | Venue: Landtscap | Stationery: Lezanne's Designs | Dresses: Mieke Vermeulen | Hair & make-up: Corlé Barnard | Hiring & décor: Re-create | Models: Chelsey, Annie & Patrick from Topco Models | Food & food styling: Two Chefs
SBB ♥ Corlé Barnard, featured members of our Directory


This shoot is part of the SouthBound Bride Styled Shoot Competition 2014