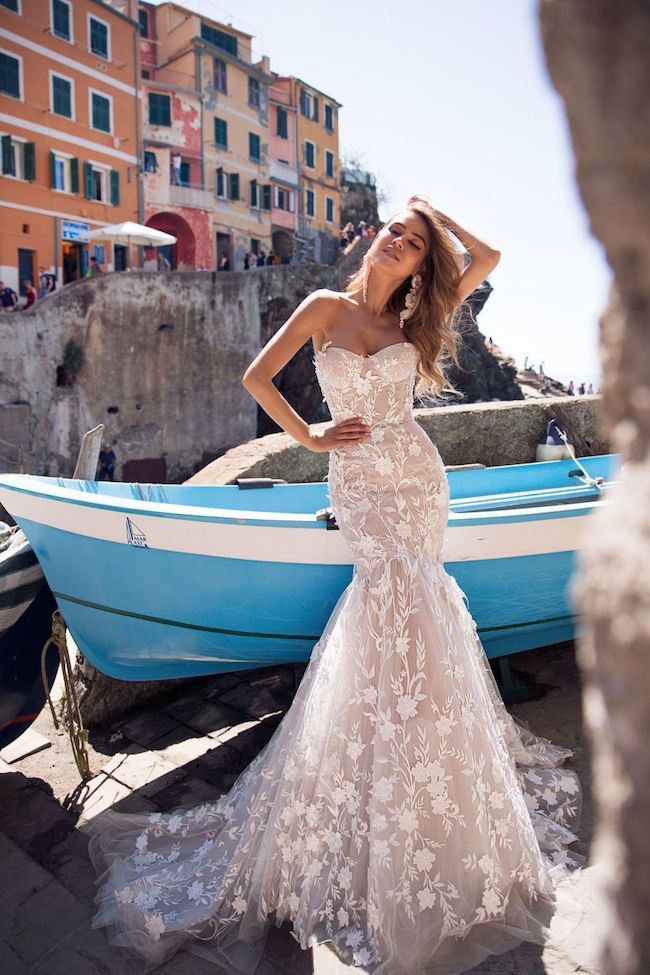 BONITA Mermaid Wedding Dress by Ange Etoiles

If you're looking to cut a sexy silhouette on your wedding day (or if you've always dreamed of looking like a Hollywood starlet), then look no further than the mermaid wedding dress. This slinky style hugs you in ALL the right places, beautifully enhancing curves, and making a very sophisticated statement! It's super flattering for hourglass shaped brides and column shaped ladies (where it creates the illusion of sleek curves) – the only body type where it's not really recommended is pears, where the style can emphasize rather than balance out full hips. But what actually IS a mermaid wedding dress style? A classic mermaid hugs the bust, waist and hips, before flaring out into a wider shape, just like a mermaid's tail (and haven't we all wanted to be an actual mermaid?). The flare itself can be slim or dramatic, providing lots of variation within the style. A similar silhouette is the trumpet wedding dress, which is often used interchangeably with the mermaid dress, but in fact a trumpet flares higher up (mid-thigh), while the mermaid usually starts to flare around the knee. The con to this is that a mermaid bridal gown can be a little constricting to sit in. The pro is that not only does it look amazing, but it's great for shimmying around like a goddess on the dance floor! We've rounded up 20 mermaid dresses from Etsy – which is your fave?
Links in bold denote affiliate links. The cost to you remains the same, but SBB may receive a commission for any sales made.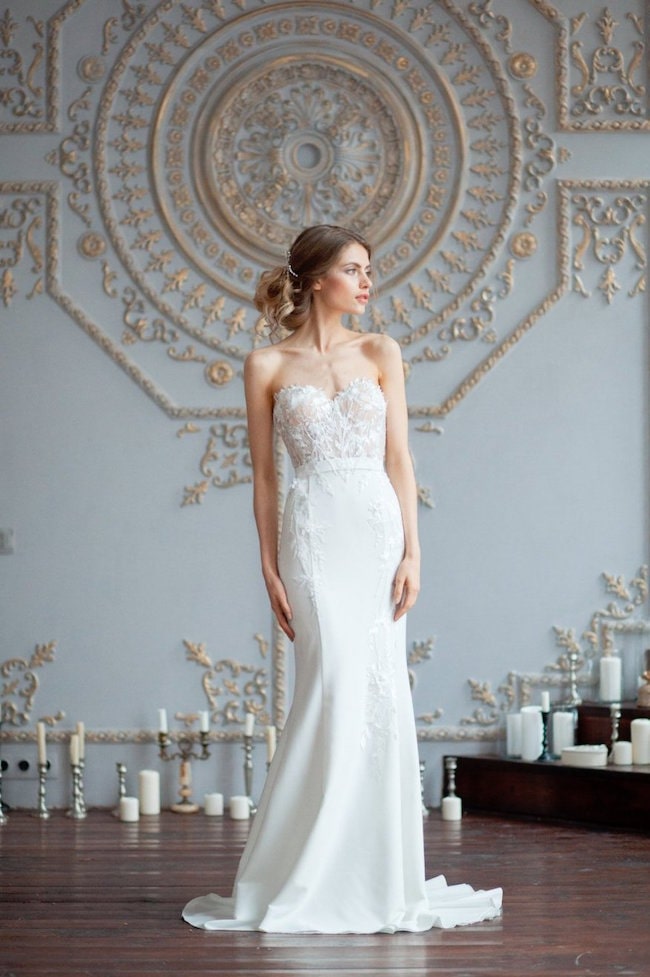 Kristin Mermaid Wedding Dress by Alex Veil Bridal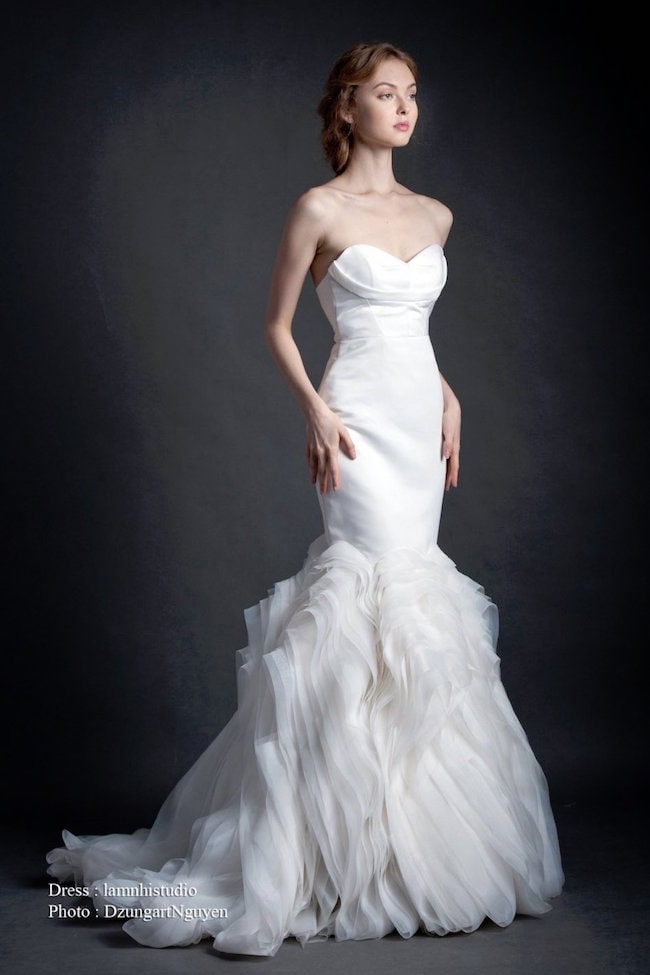 Lily Mermaid Wedding Dress by Lamnhi Bridals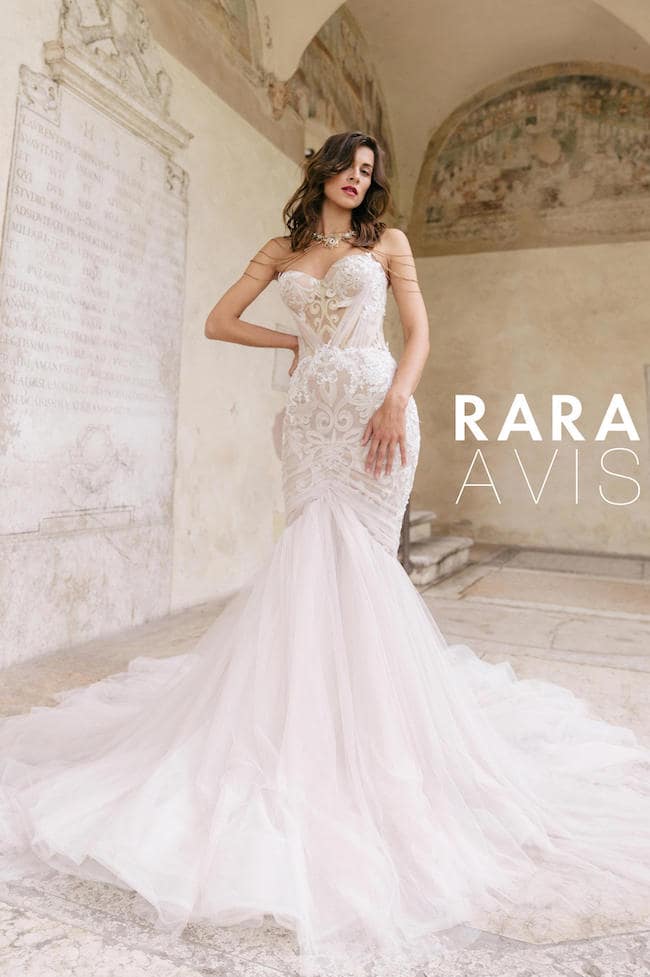 TEINI Mermaid Wedding Dress by Rara Avis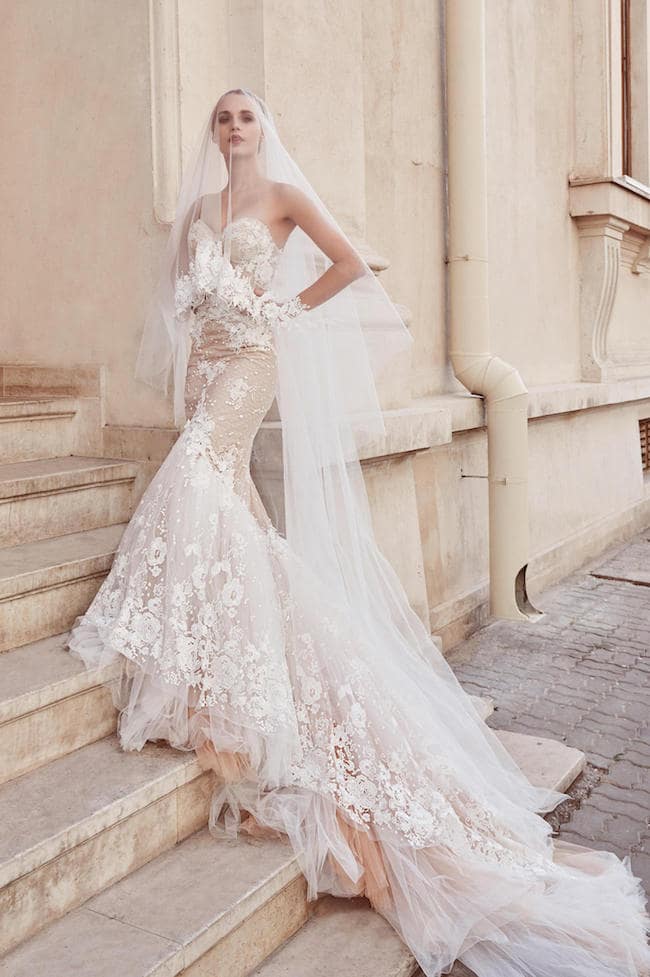 Lace Mermaid Bridal Dress by Miriams Bridal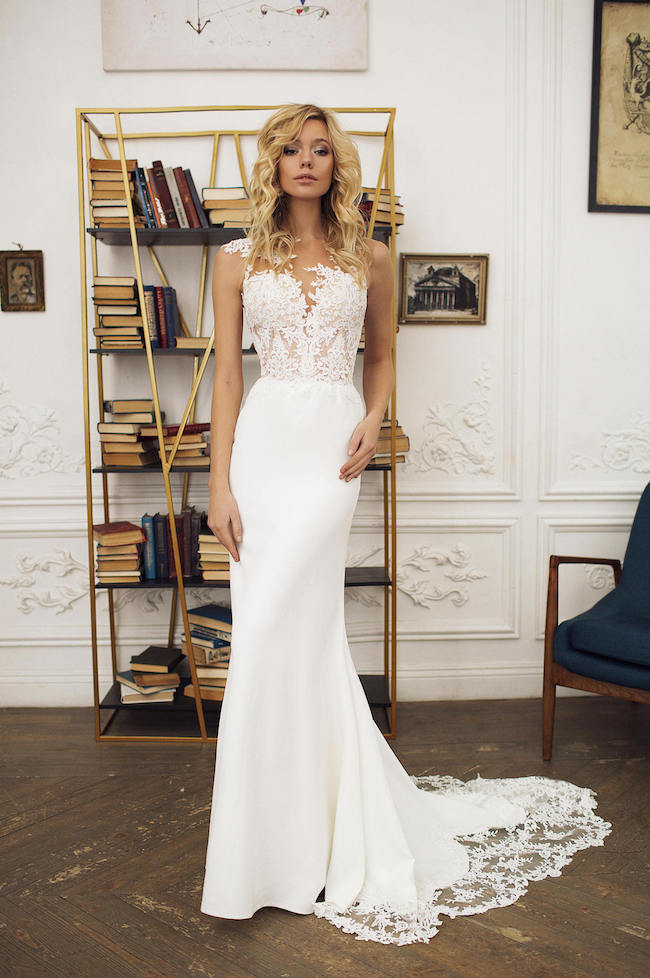 Kalipso Mermaid Wedding Dress by Mila Bridal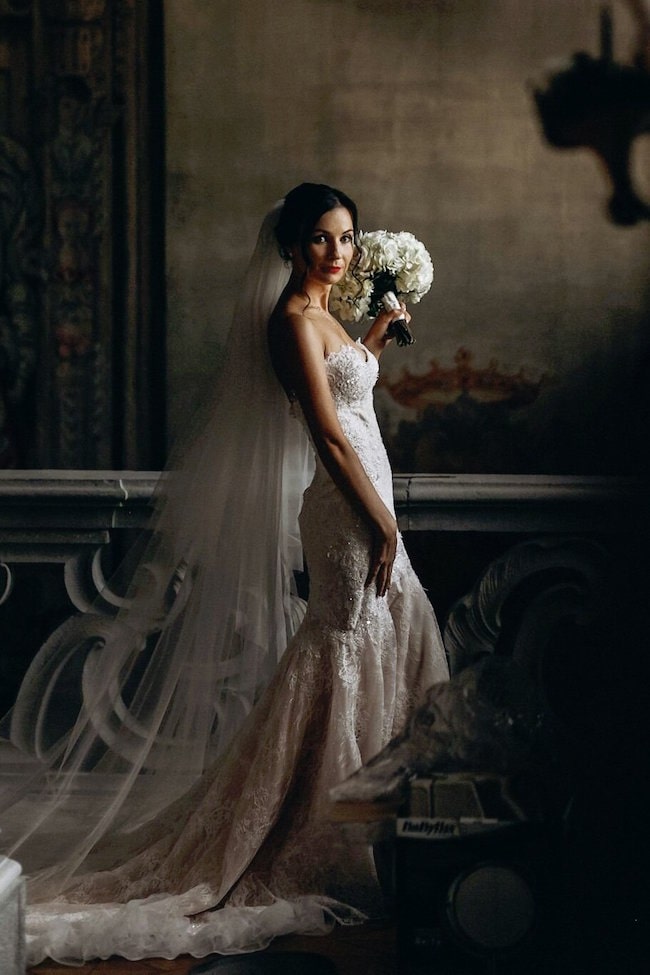 Milana Lace Corset Wedding Dress by Marmerry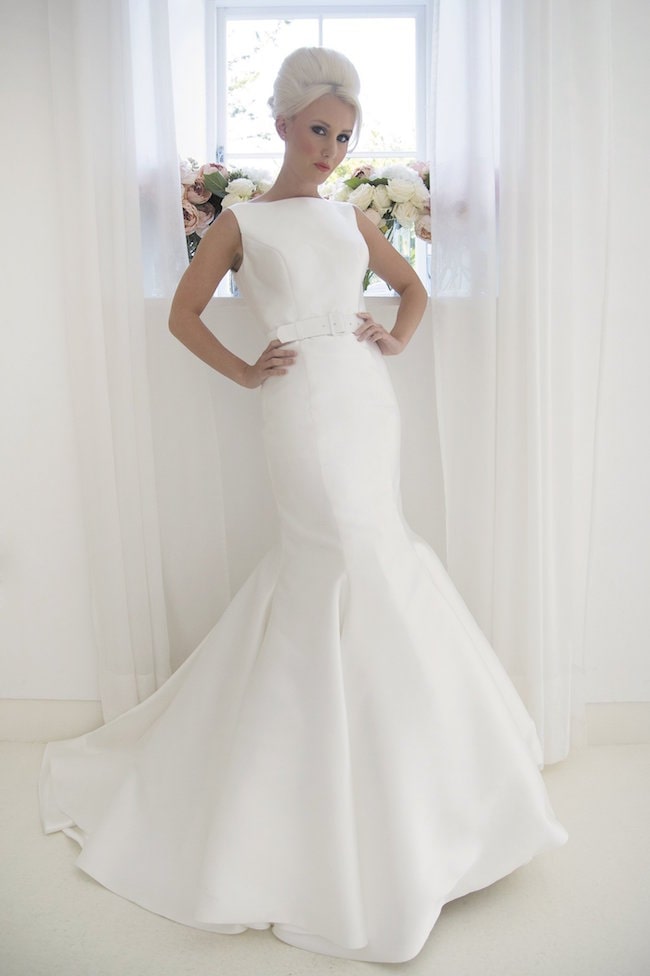 Agnes Mikado Ivory Plain Fishtail Mermaid Wedding Dress by Victoria Grace Wedding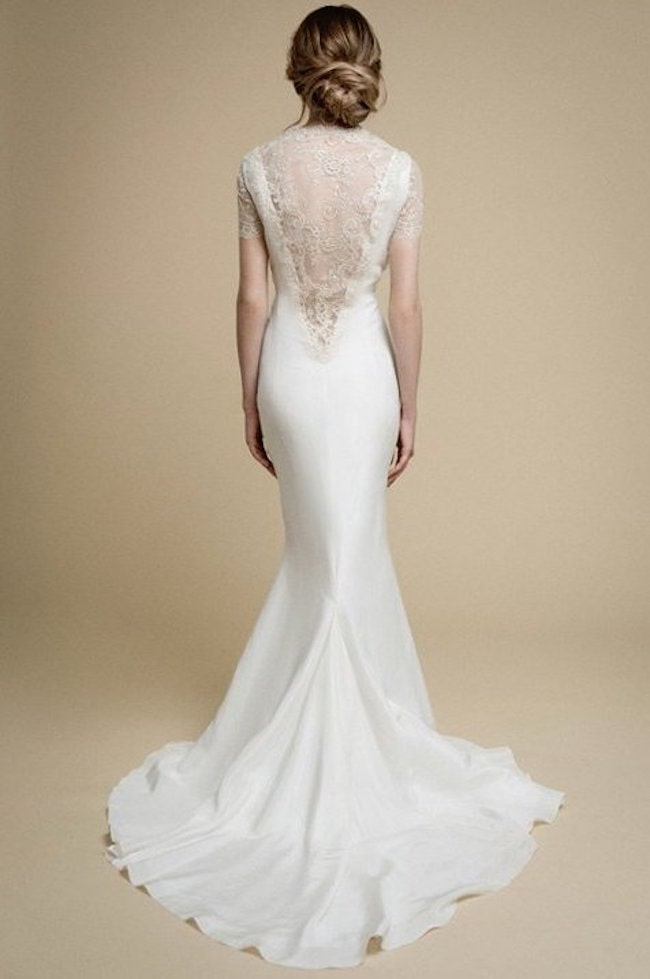 ALOA Mermaid Wedding Dress by Victoria Spirina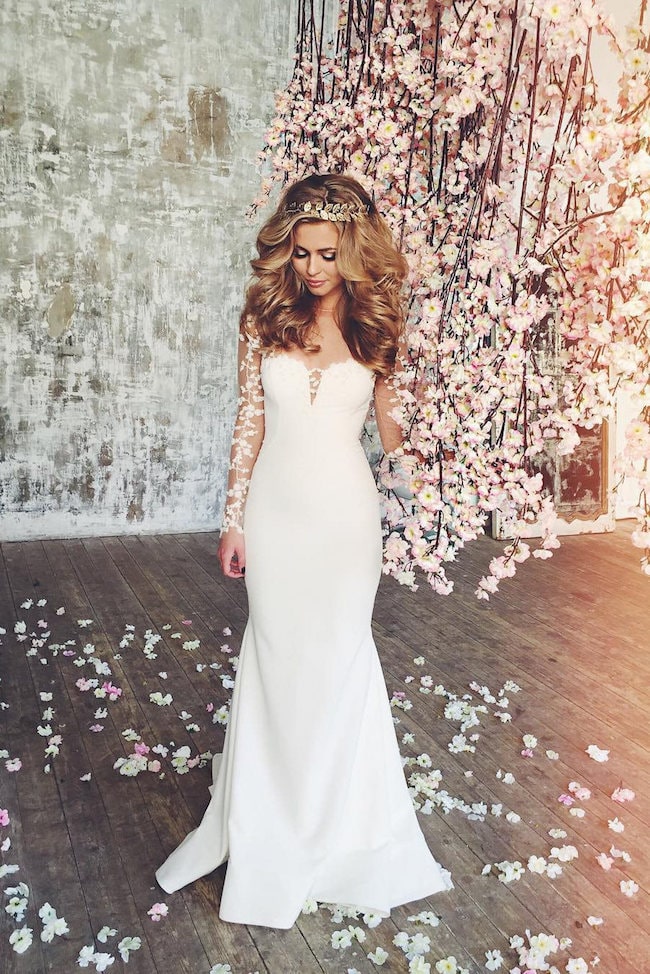 Lace Mermaid Wedding Dress by TATI MAGIC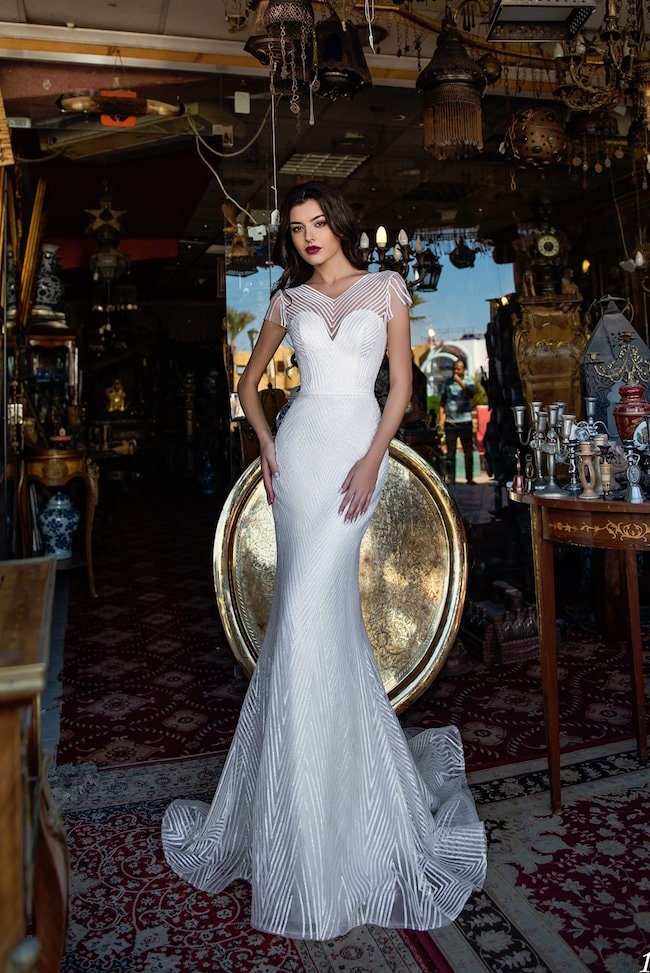 Nadira Mermaid Wedding Dress by New York City Bride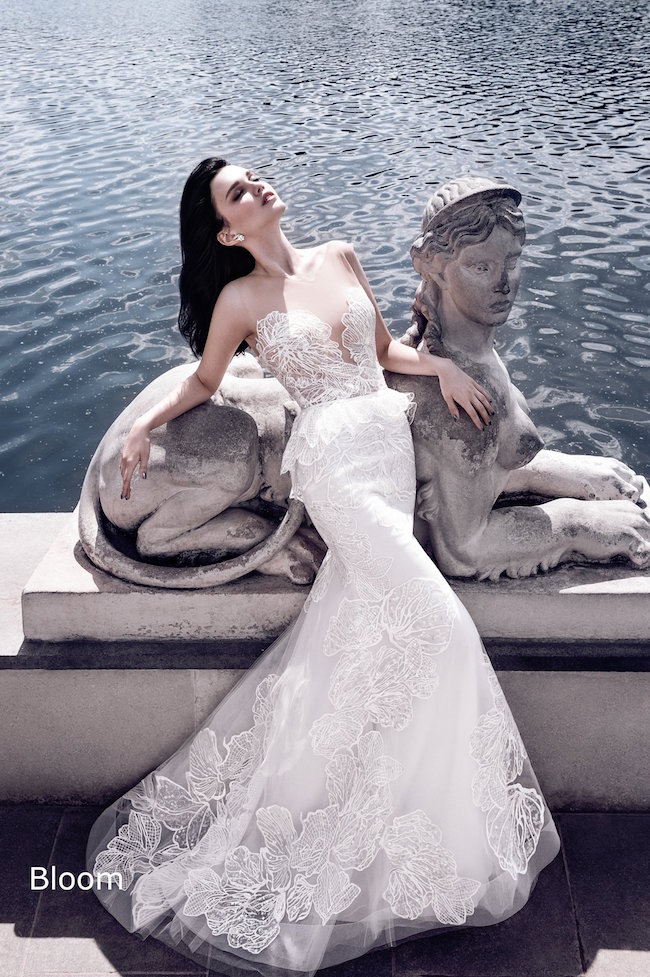 Bloom Mermaid Wedding Dress by An Other Dress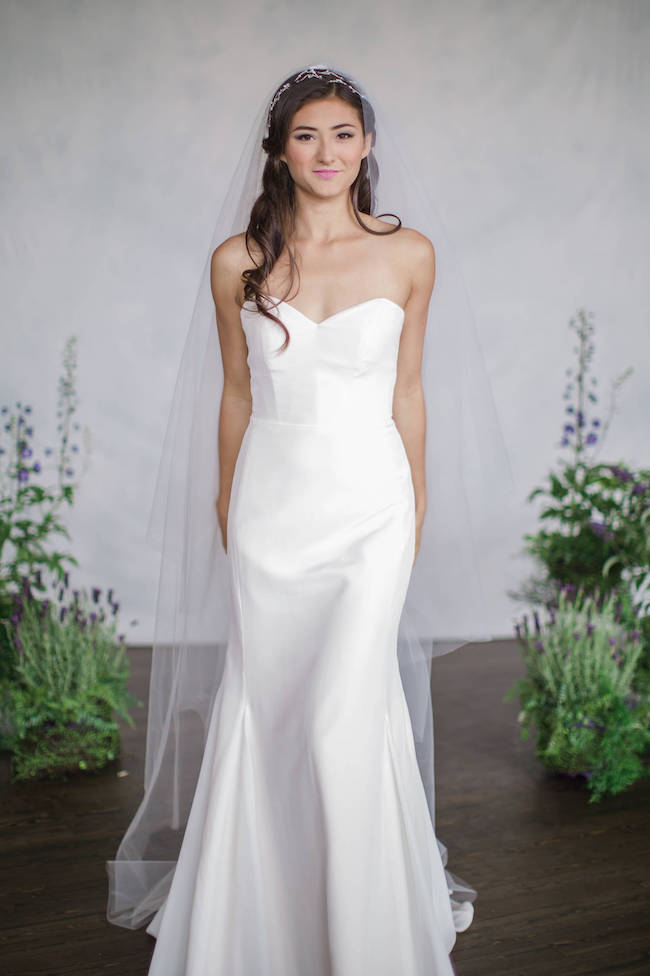 Simple Mermaid Wedding Dress by Pure Magnolia Couture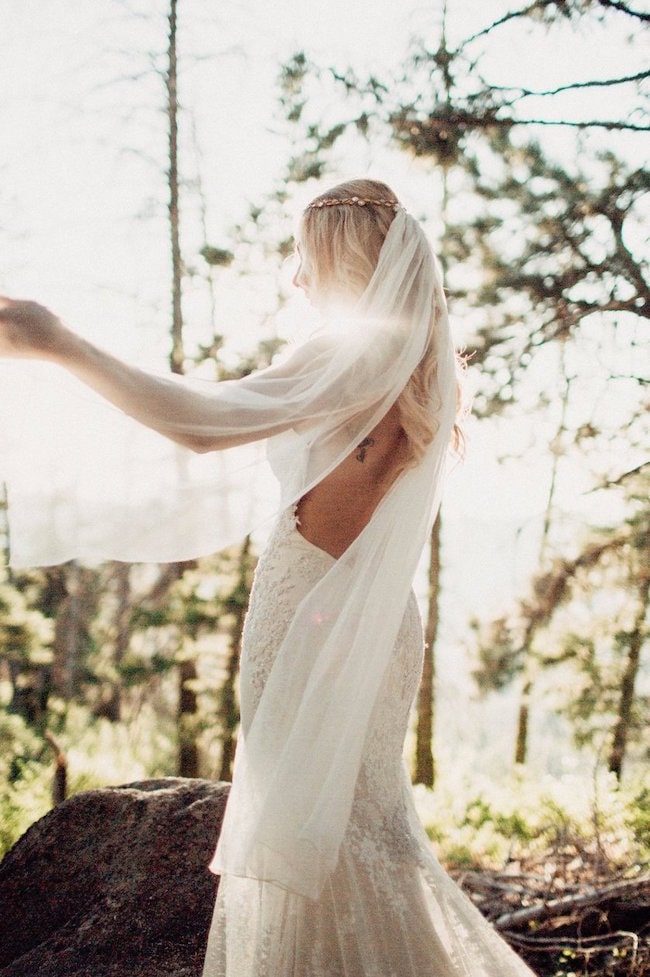 Form-Fitted Wedding Dress by Daci Gowns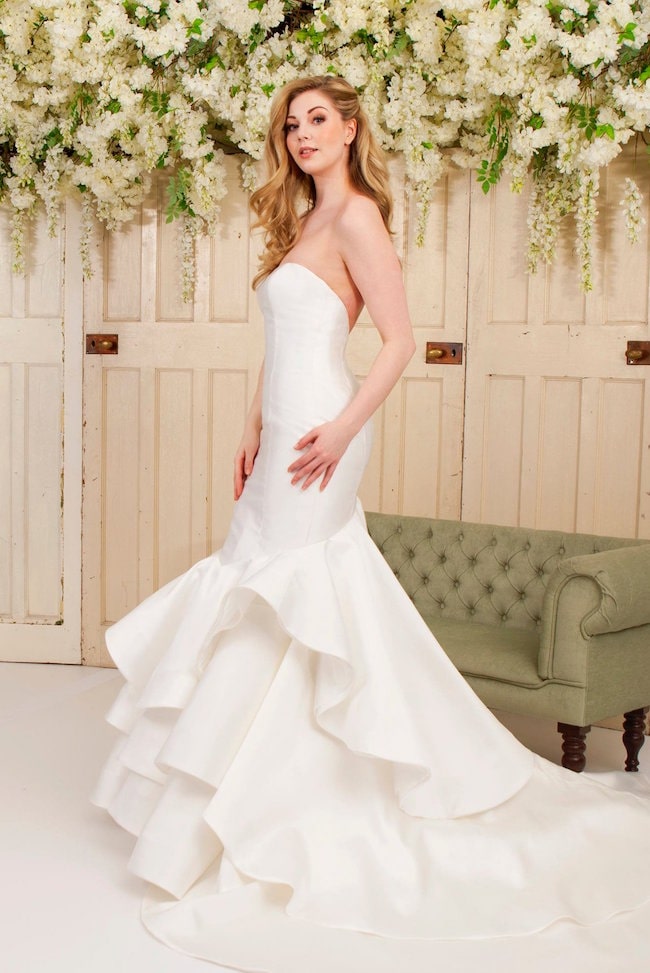 August Ivory Duchesse Satin Strapless Fishtail Wedding Dress by Victoria Grace Wedding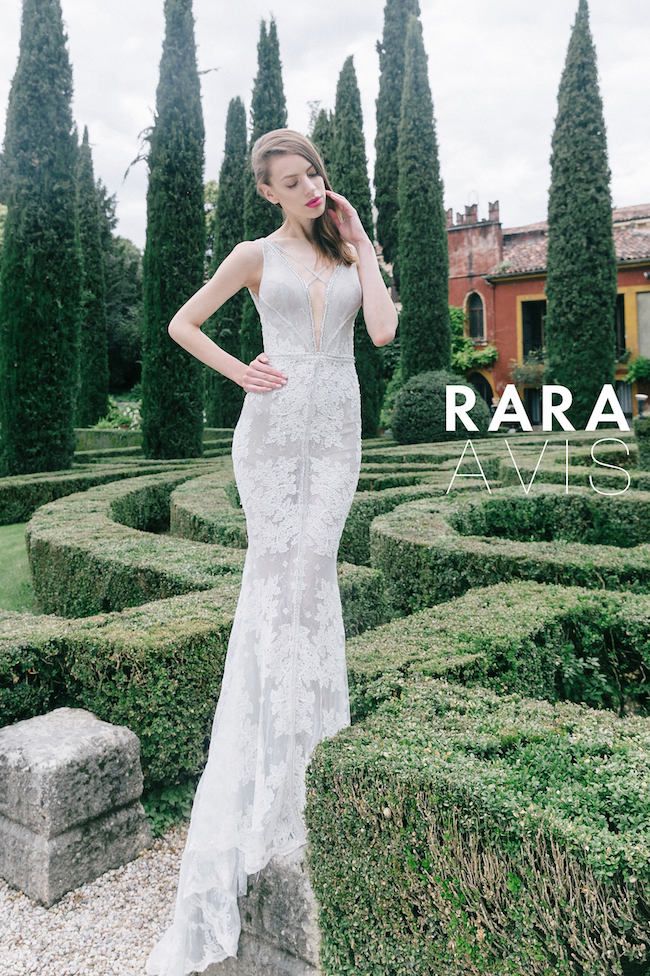 Tolla Mermaid Wedding Dress by Rara Avis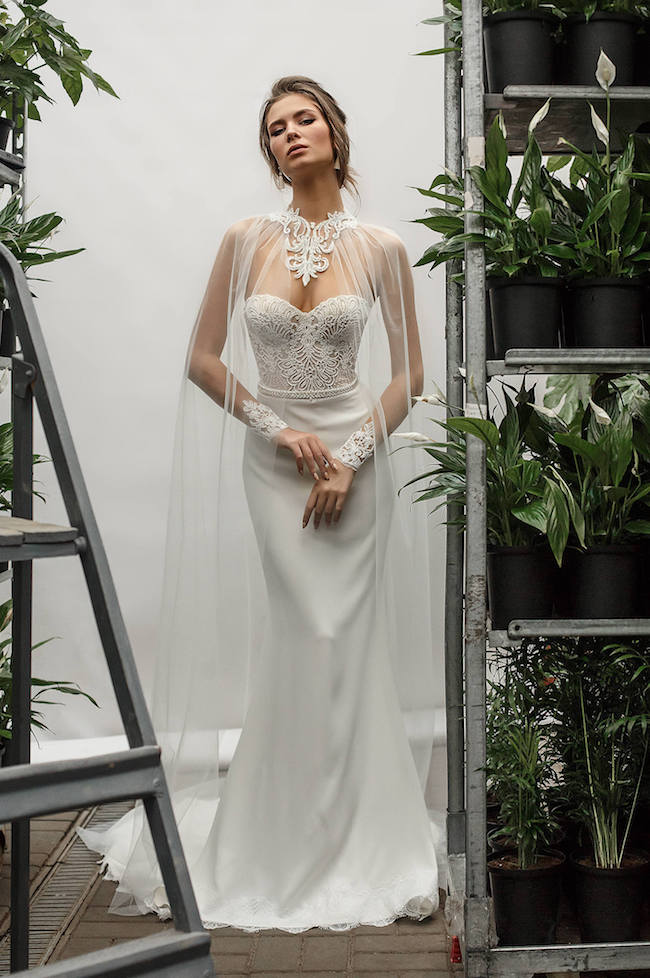 Elena Ivory Bridal Dress by Niel Atelier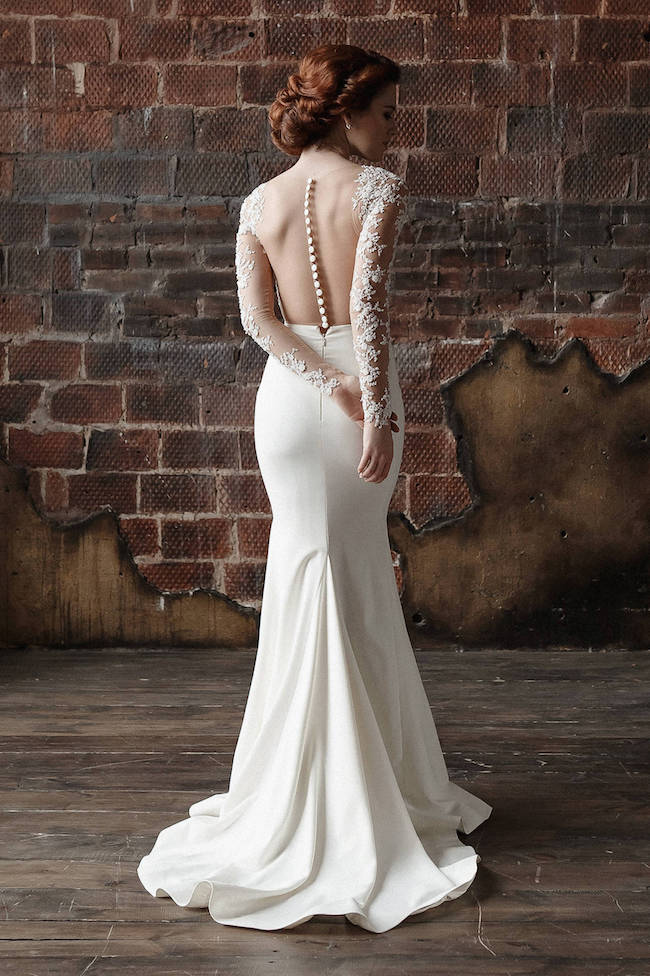 Mermaid Wedding Dress by TATI MAGIC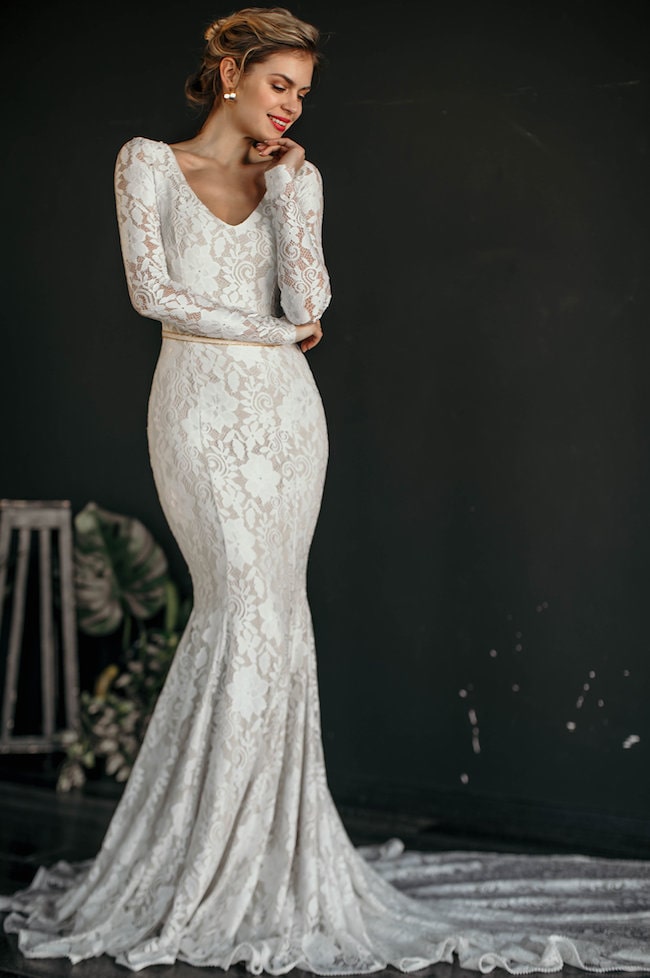 Laguna Sexy Mermaid Wedding Dress by Milamira Bridal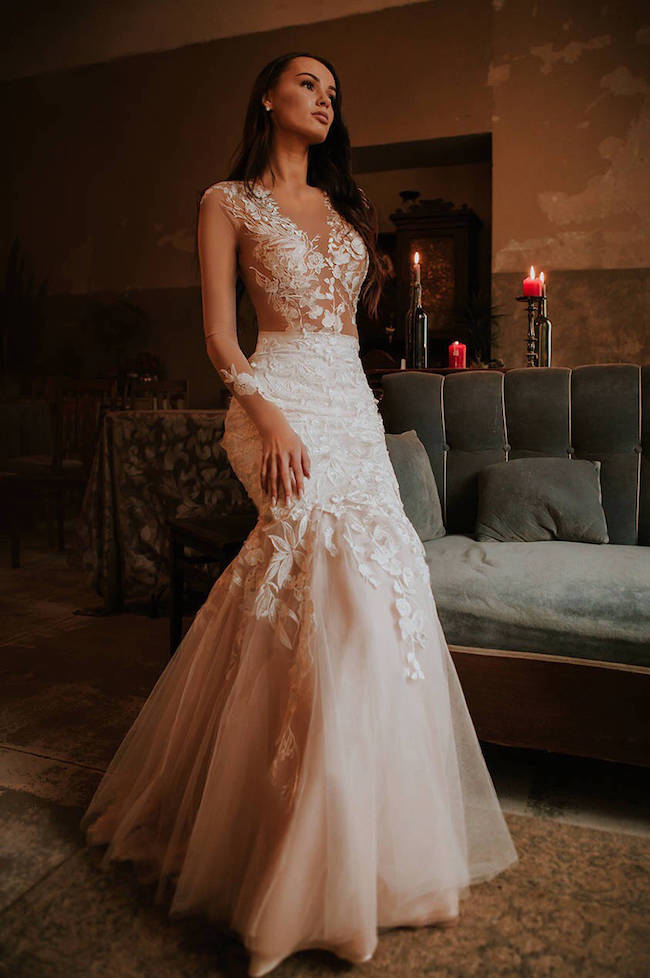 Mermaid Silhouette Embroidery Wedding Dress by Milk Silk Bridal