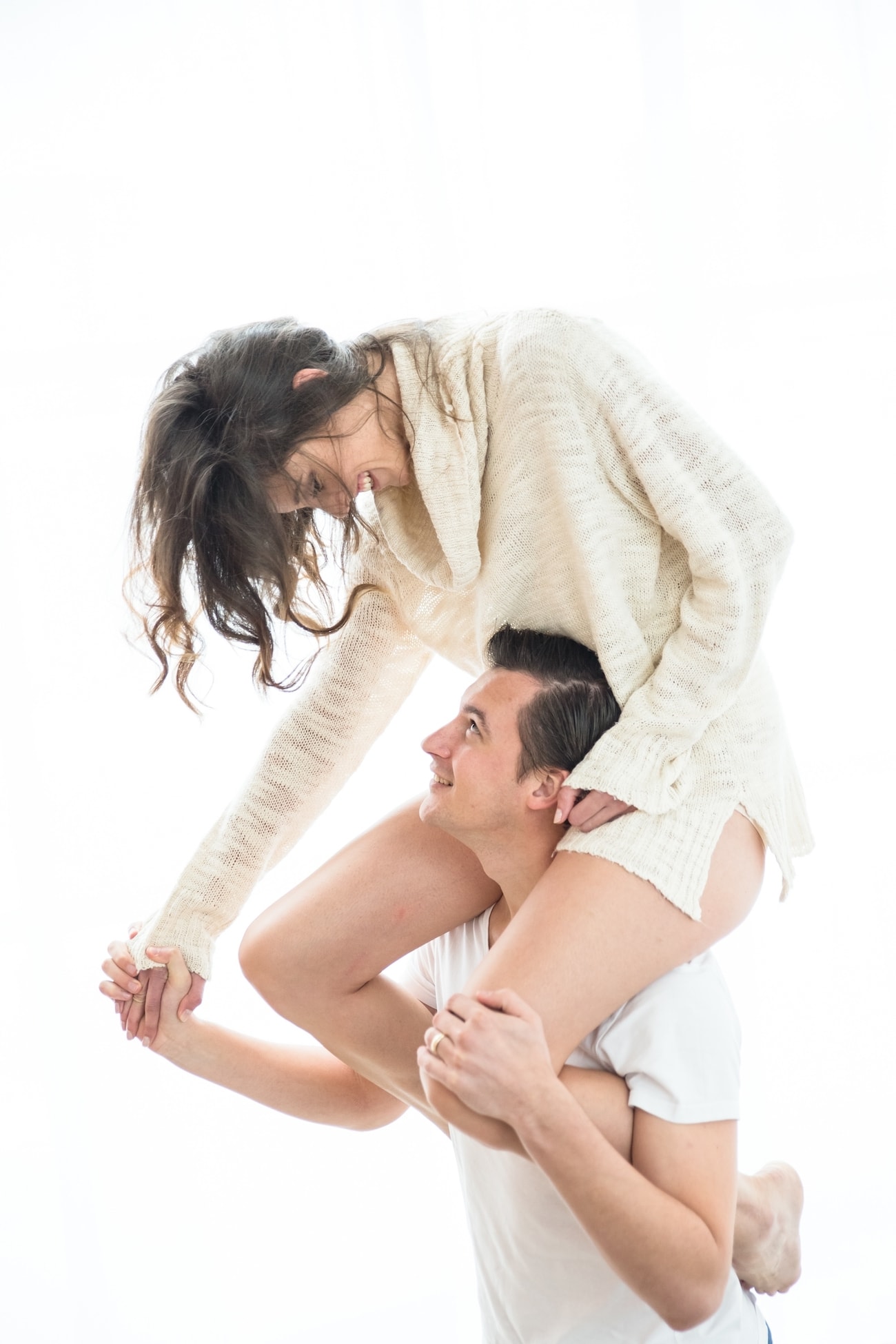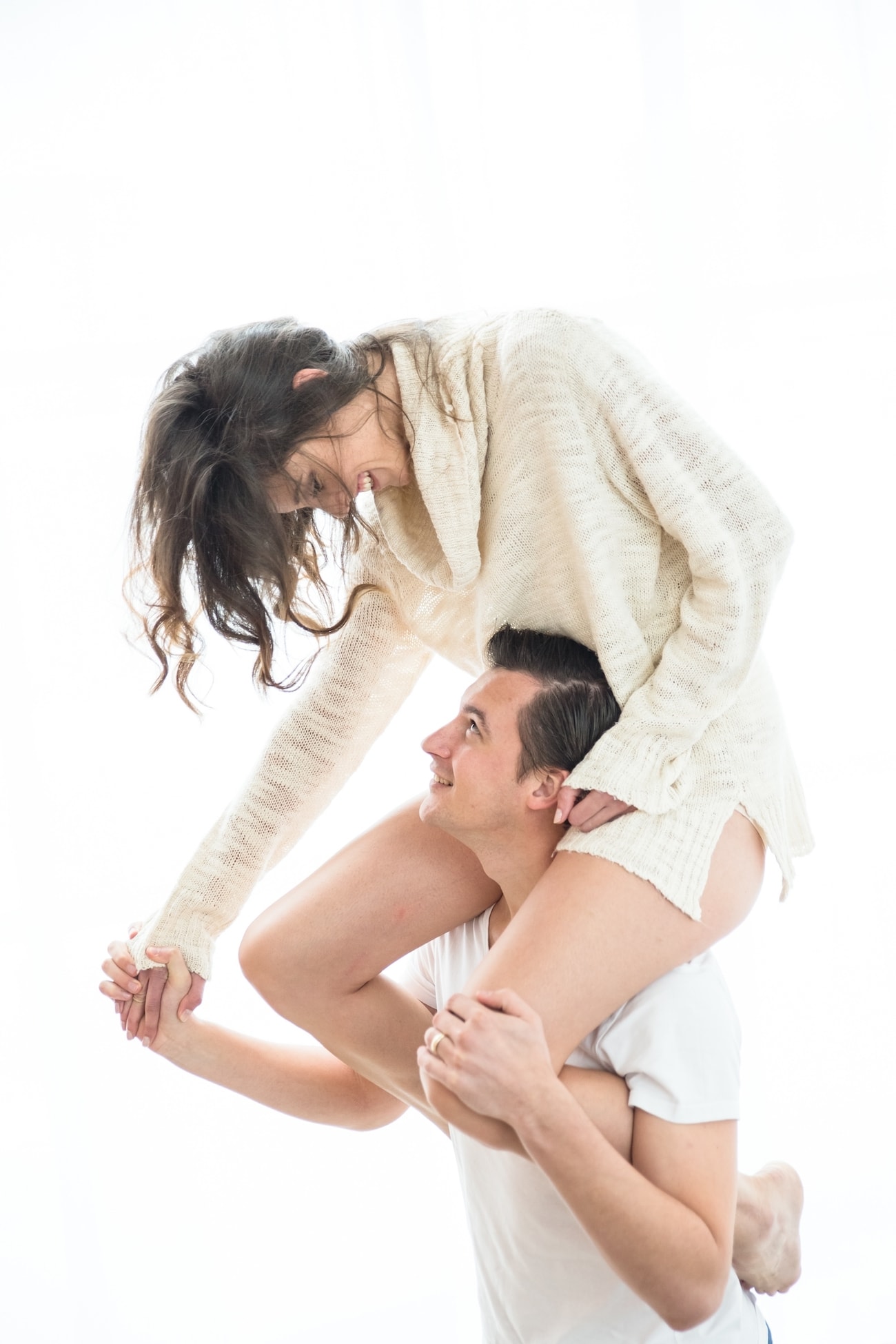 I have to admit you guys, when I heard that 'couple's boudoir' was a thing, my first thought was: ick. I mean, some things should be private, right? But since then, I have to admit my mind has been changed by the classy way that photographers have captured fun, playful, intimate moments between couples. As today's photographer, Samantha Jackson, says: "There are rules – we don't want to get too out of hand! But overall the sessions are sexy and fun, and a reminder to couples of the steamy connection that they share." That's why I love this Mr and Mrs session – it's super sweet (and beautifully captured) and, like the best kind of boudoir, is like a peek behind the scenes rather than a dodgy provocative lad's mag shoot. It's full of laughter and fun, and of course – love! And just wait until you read the adorable couple's love story and how they pulled off the perfect, relaxed elopement!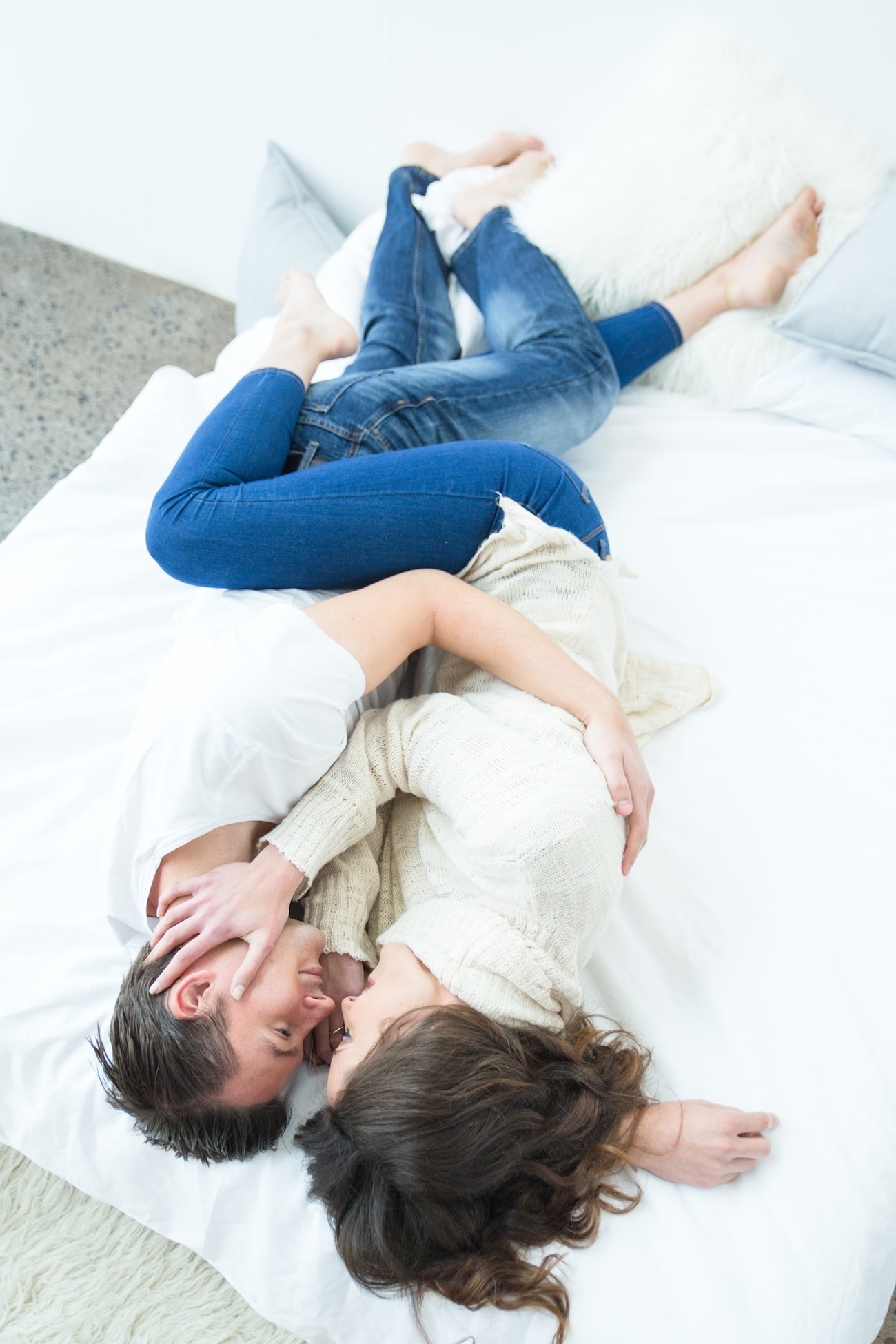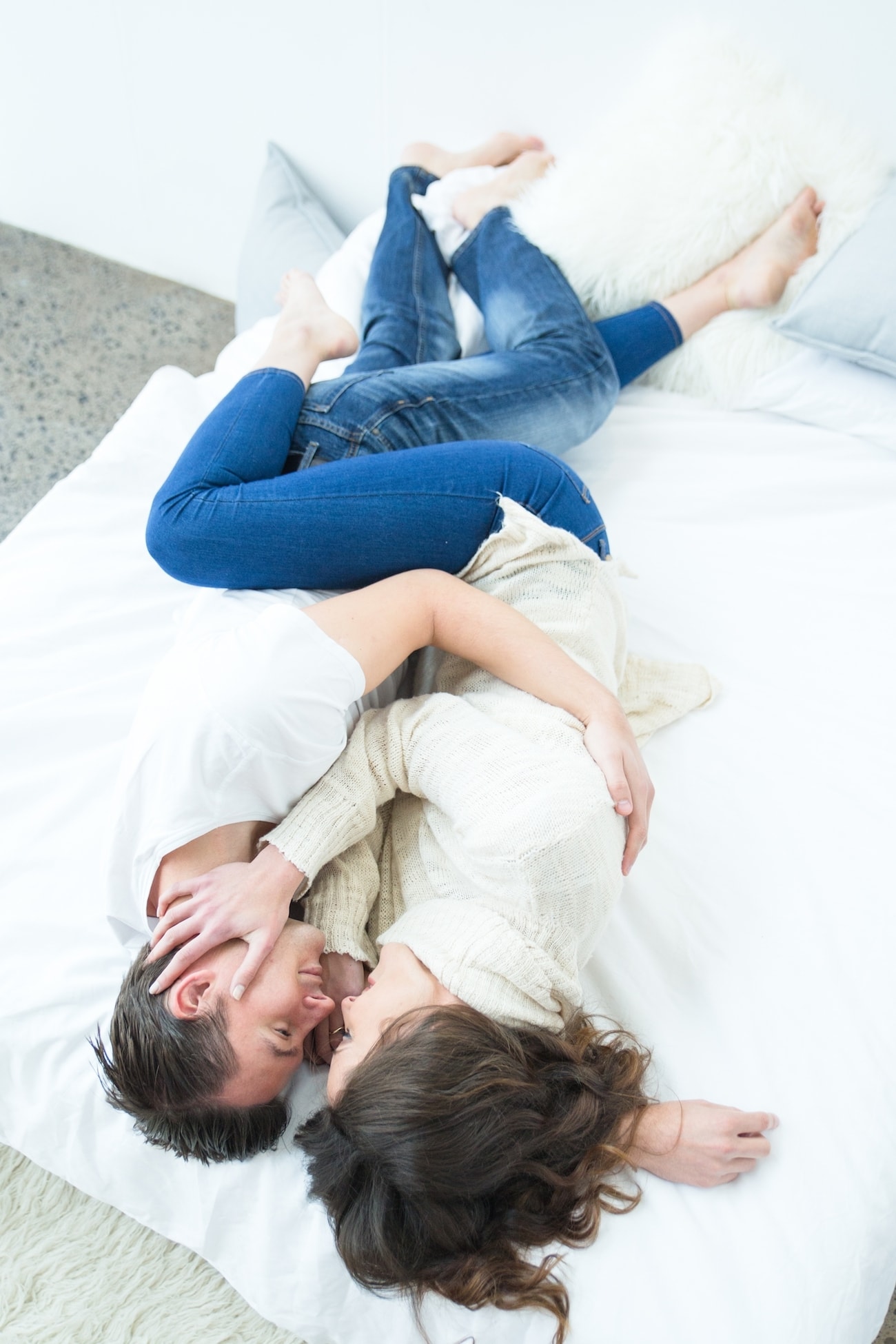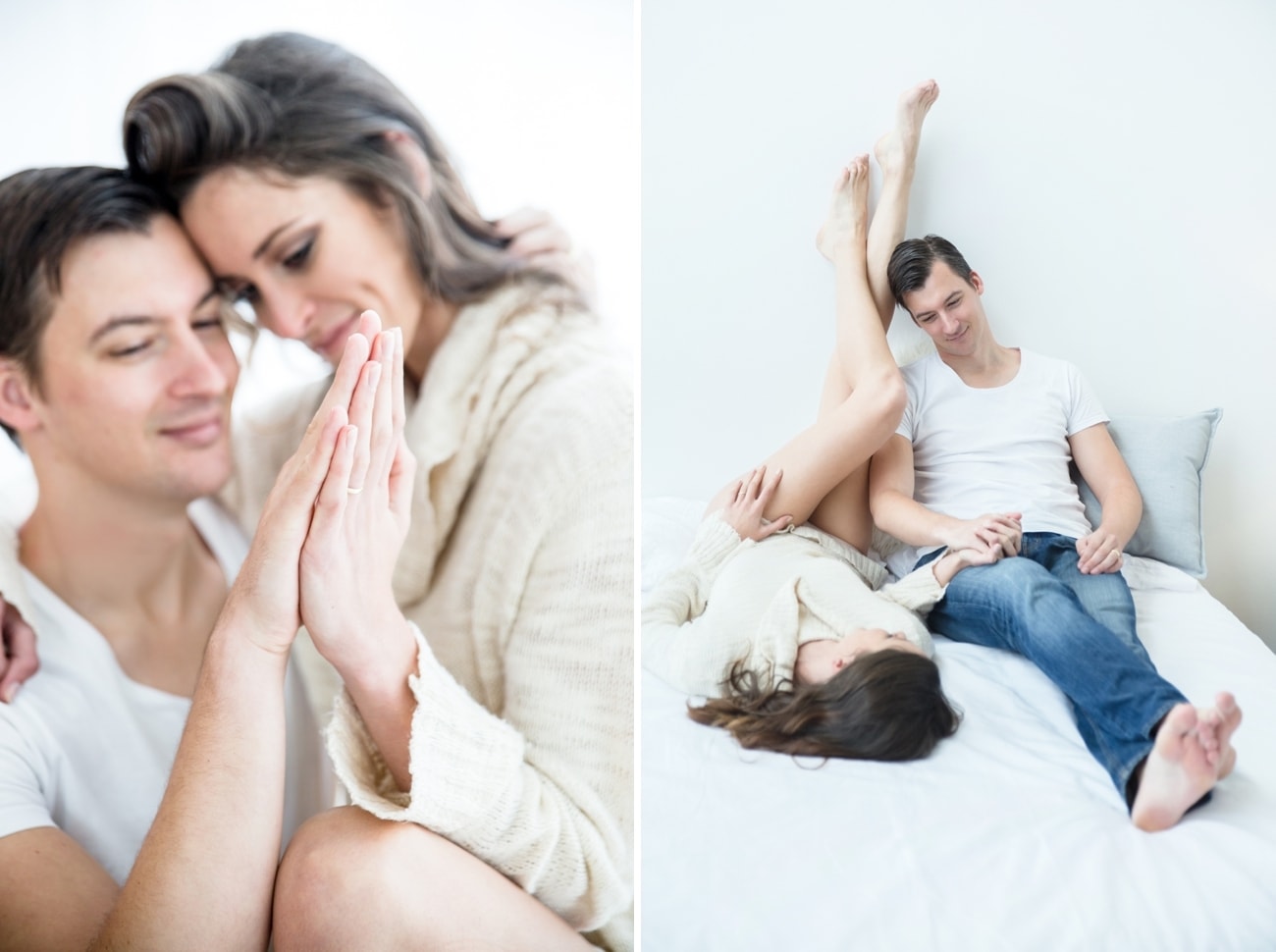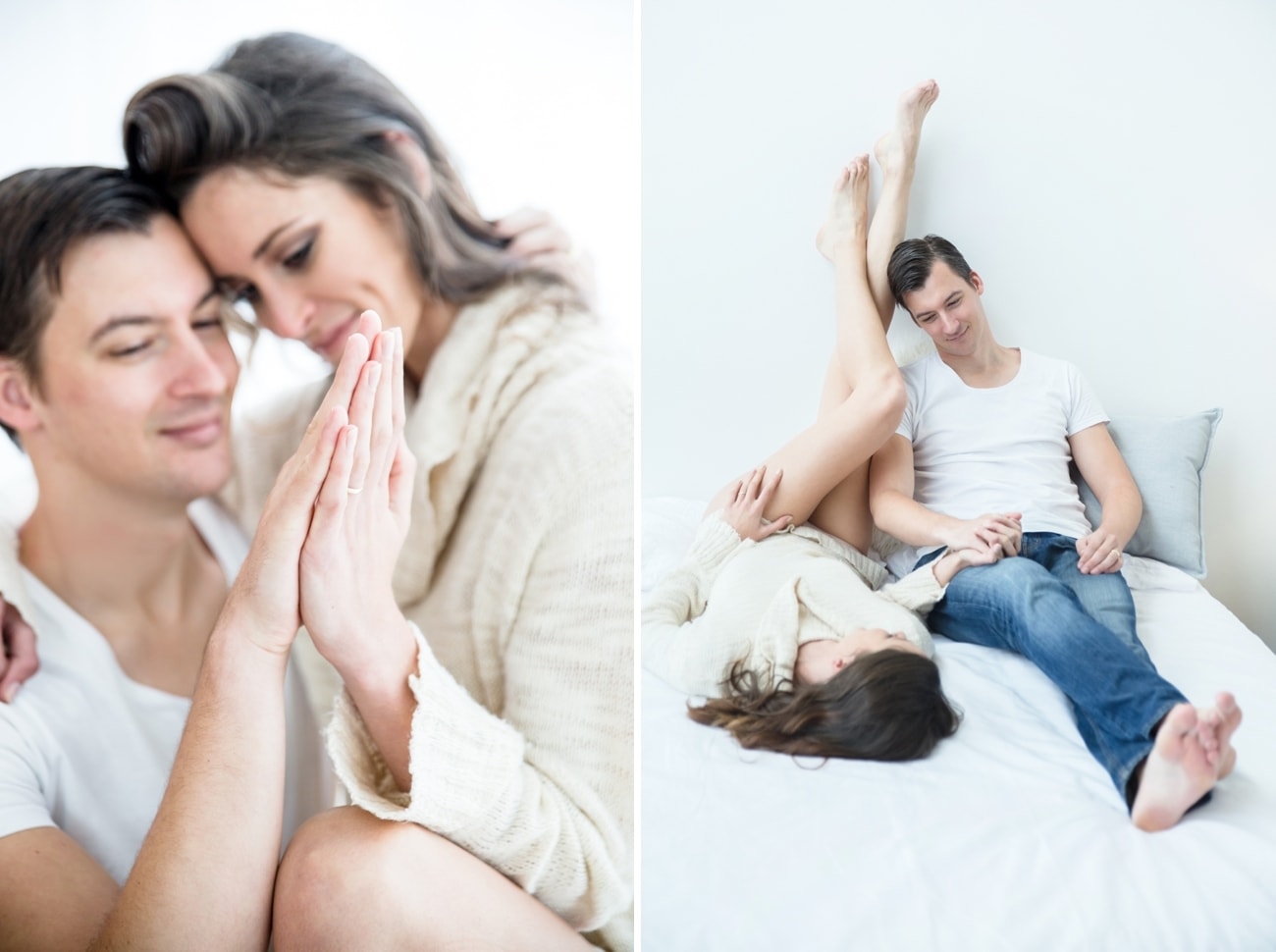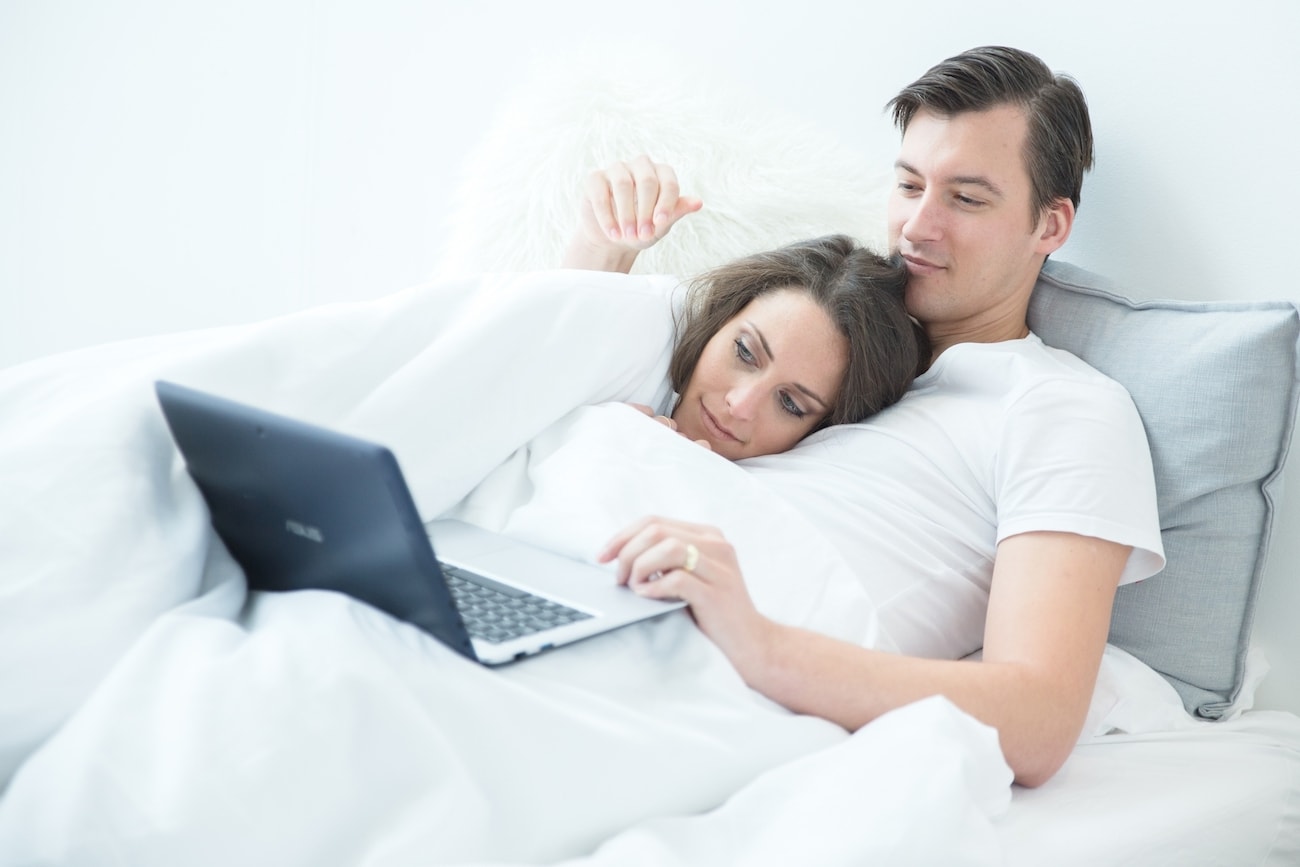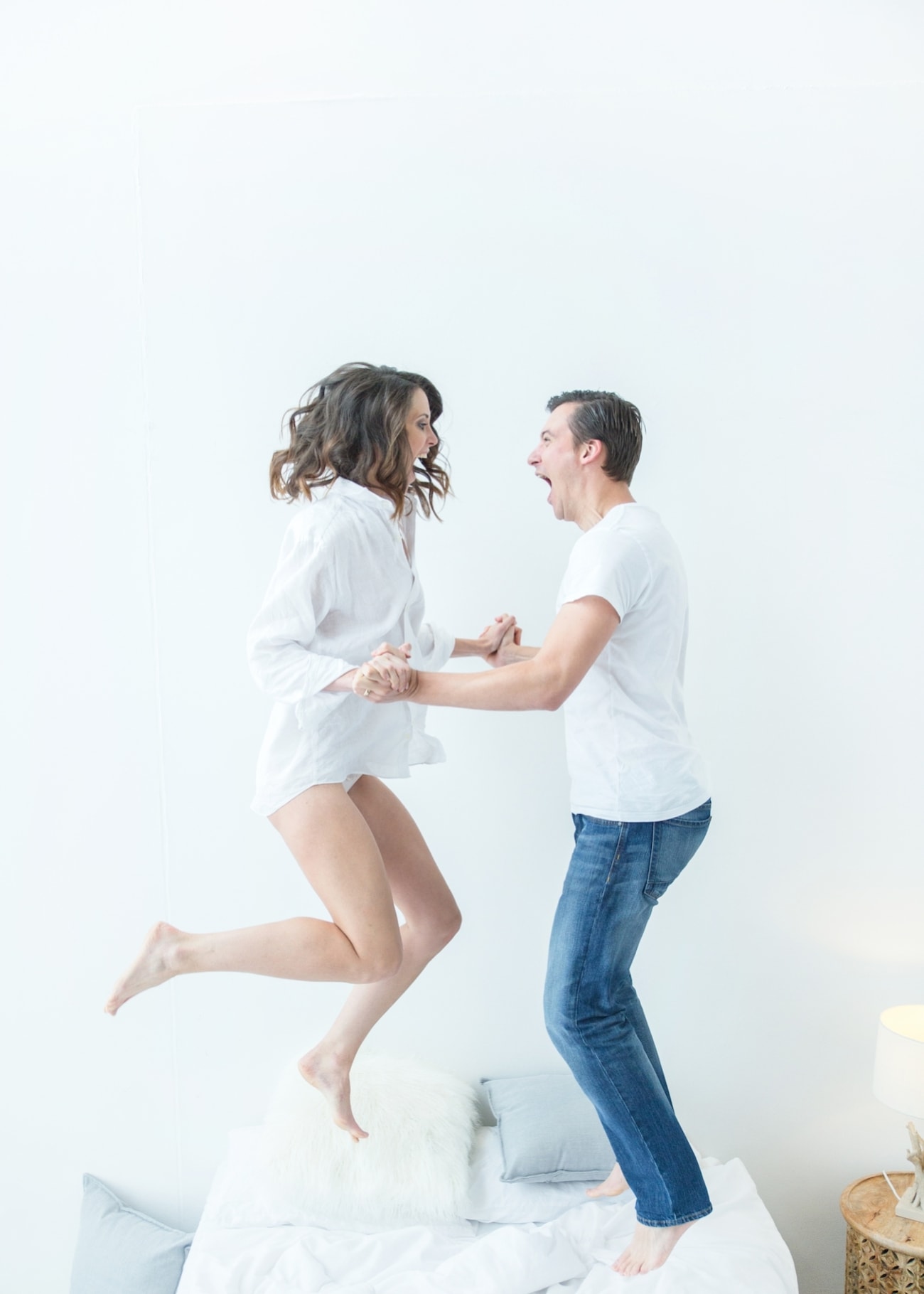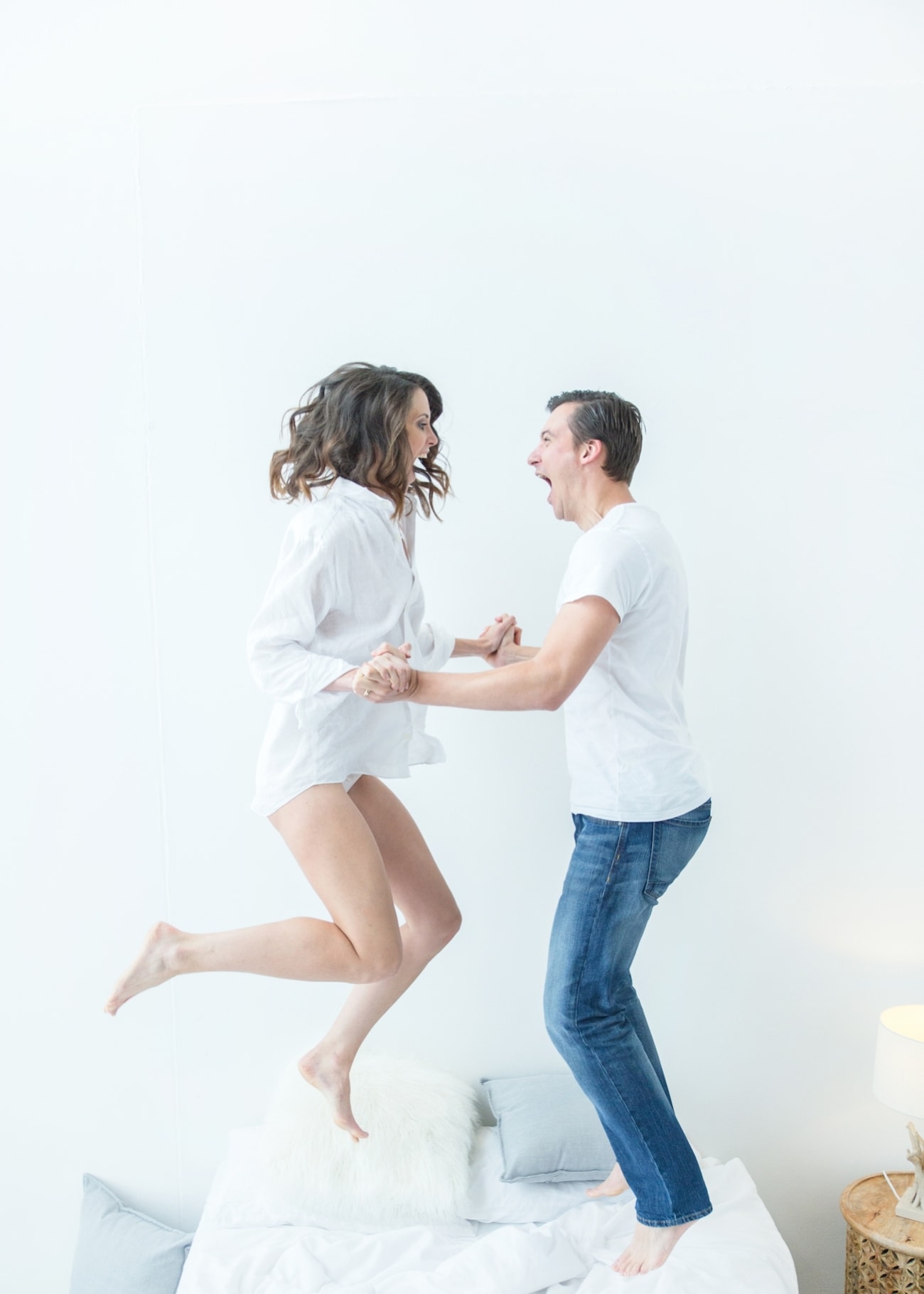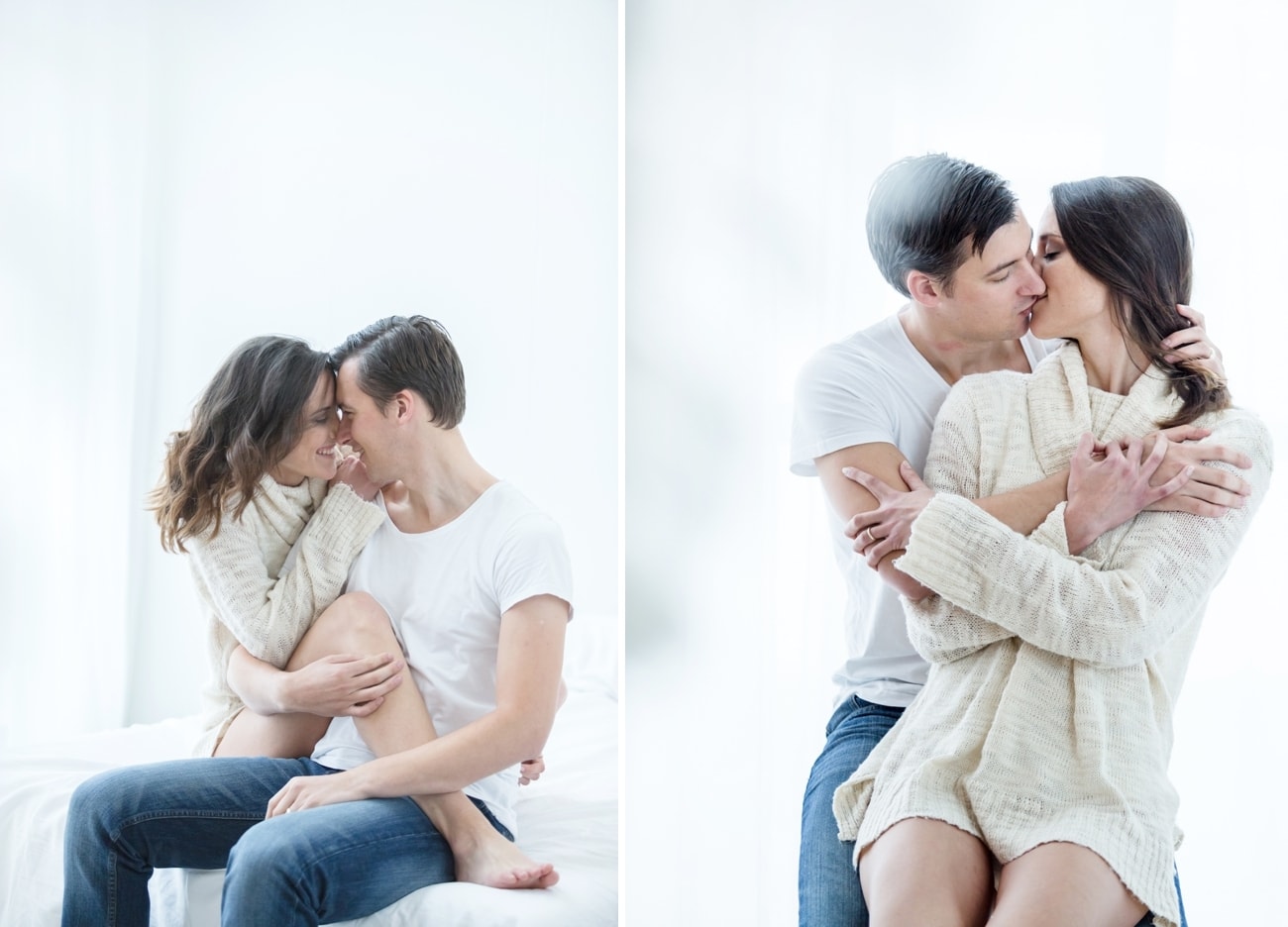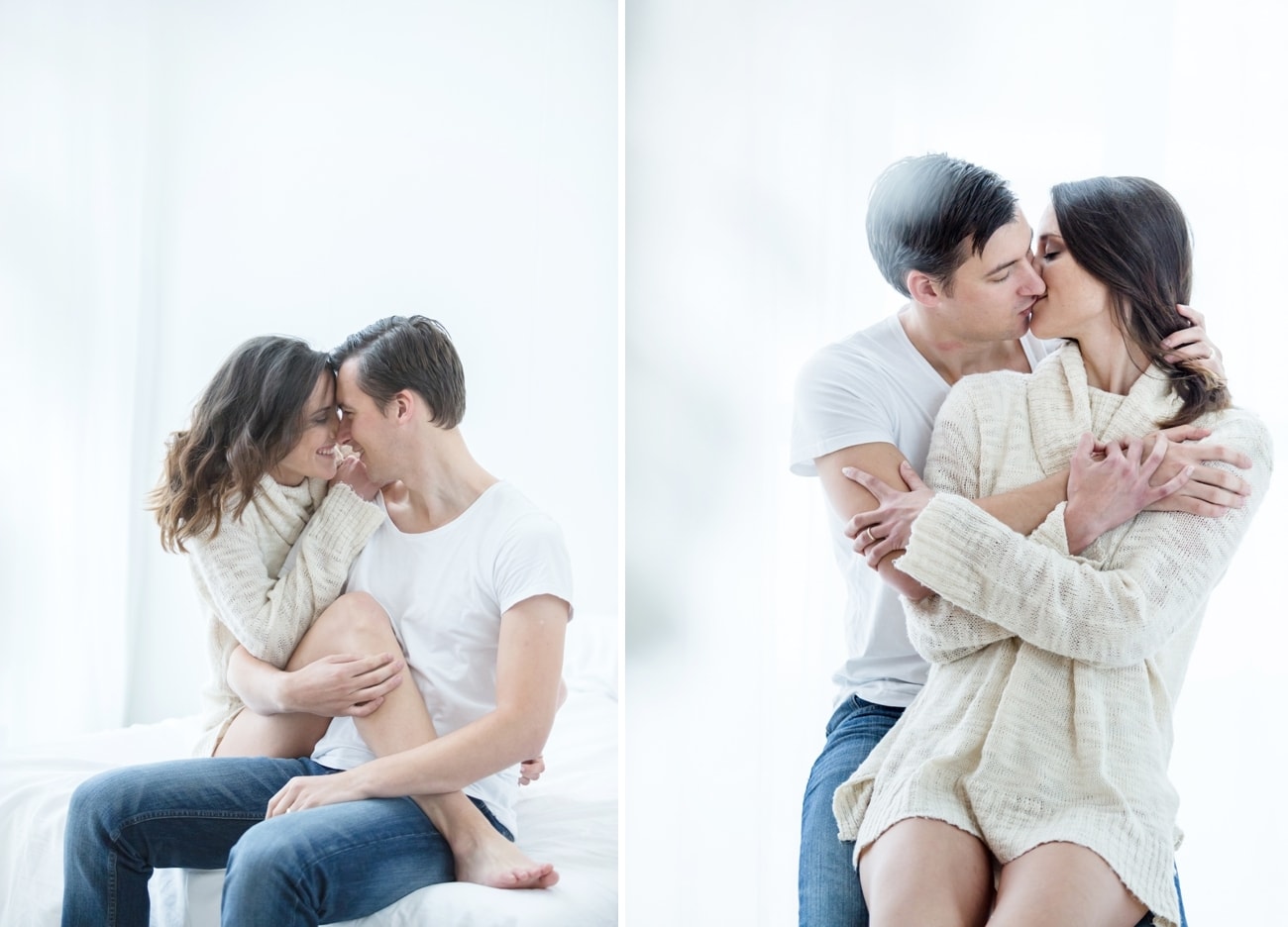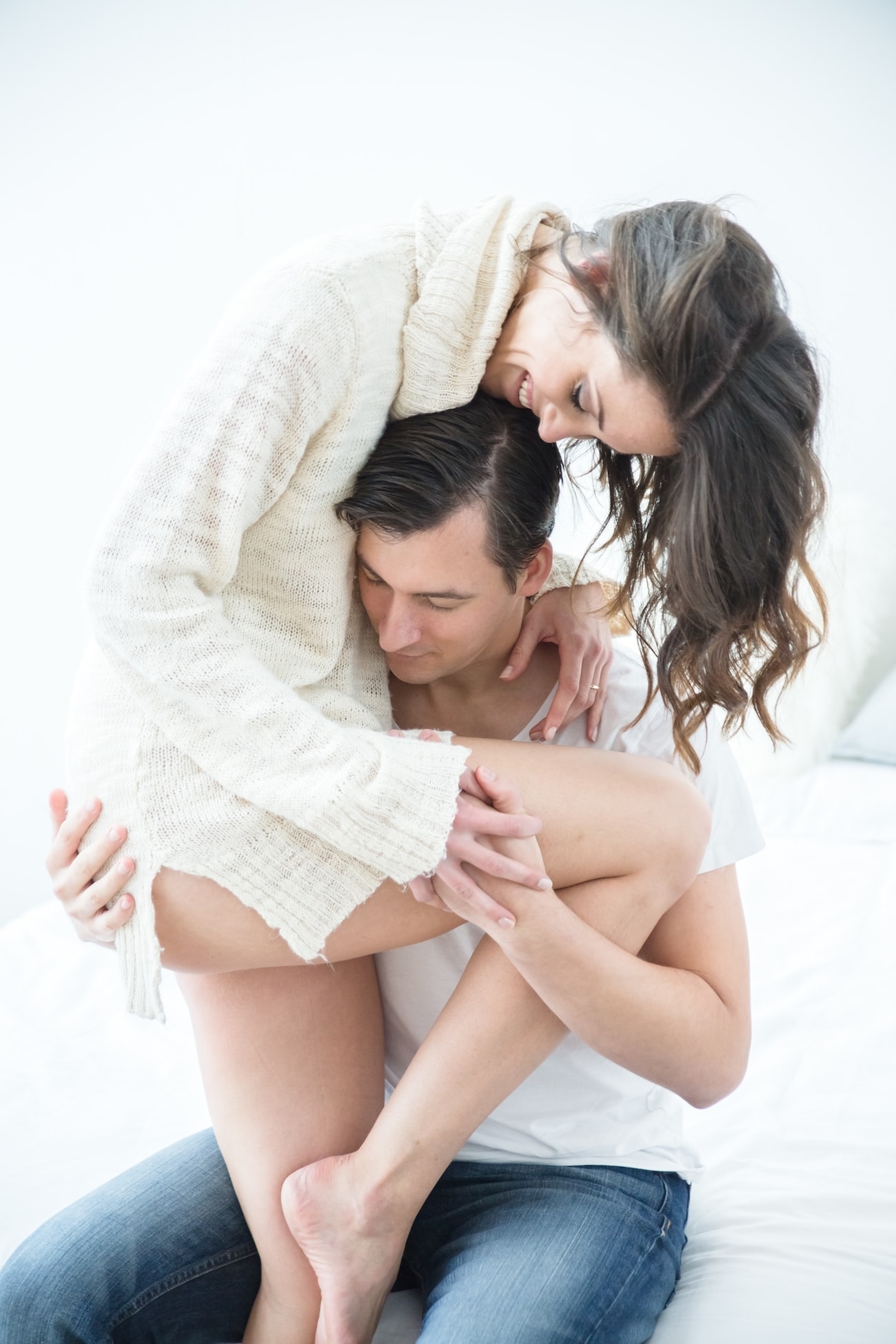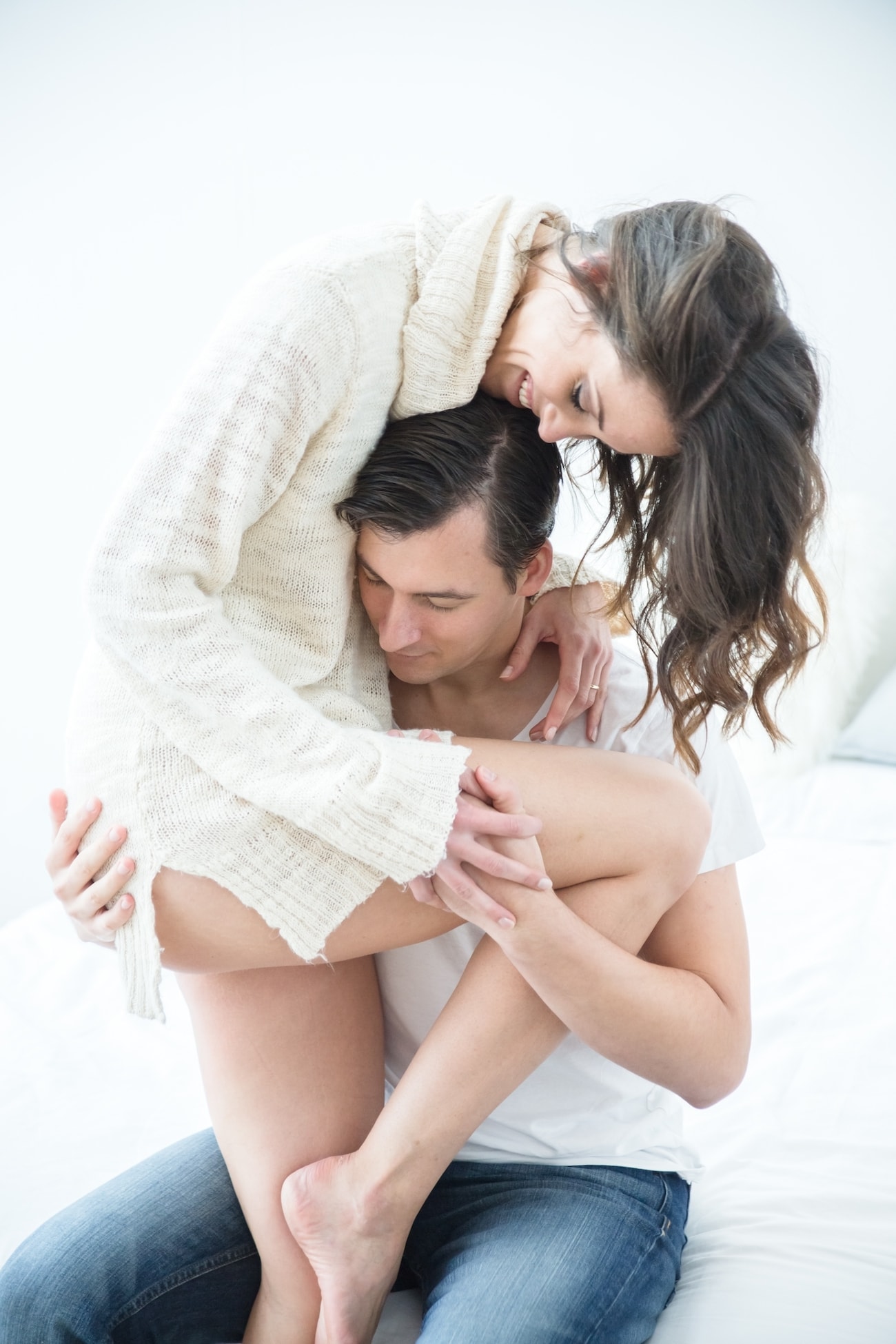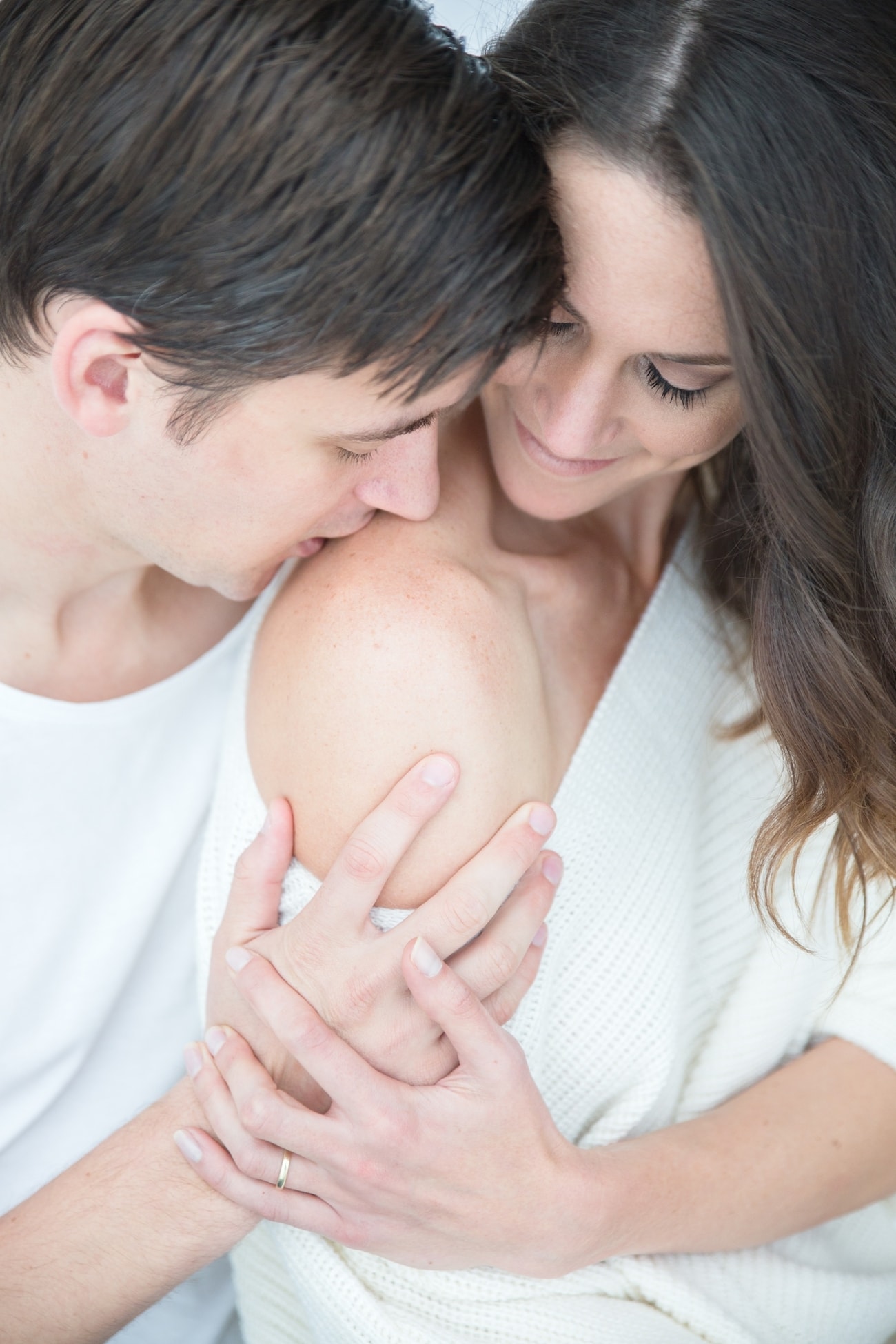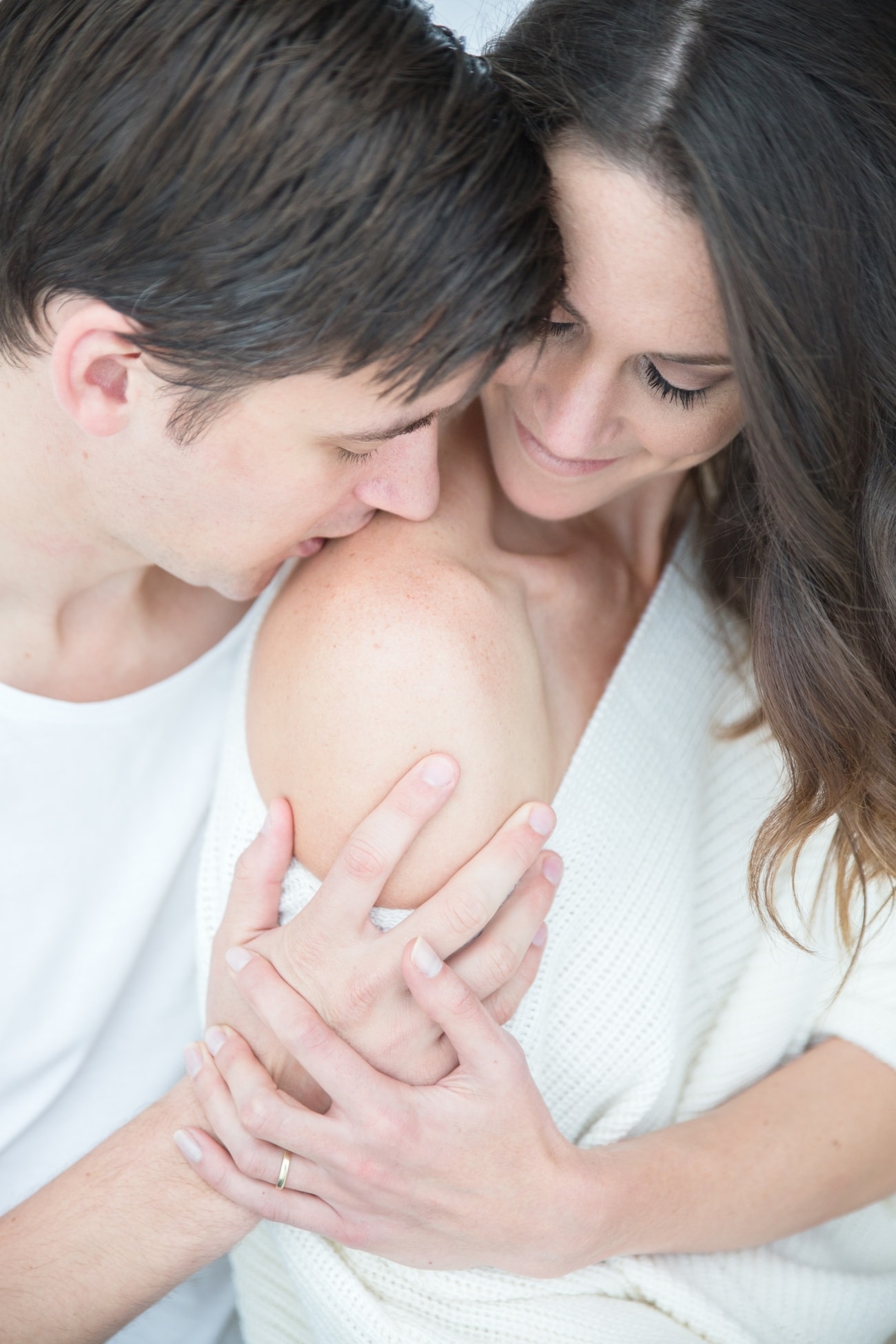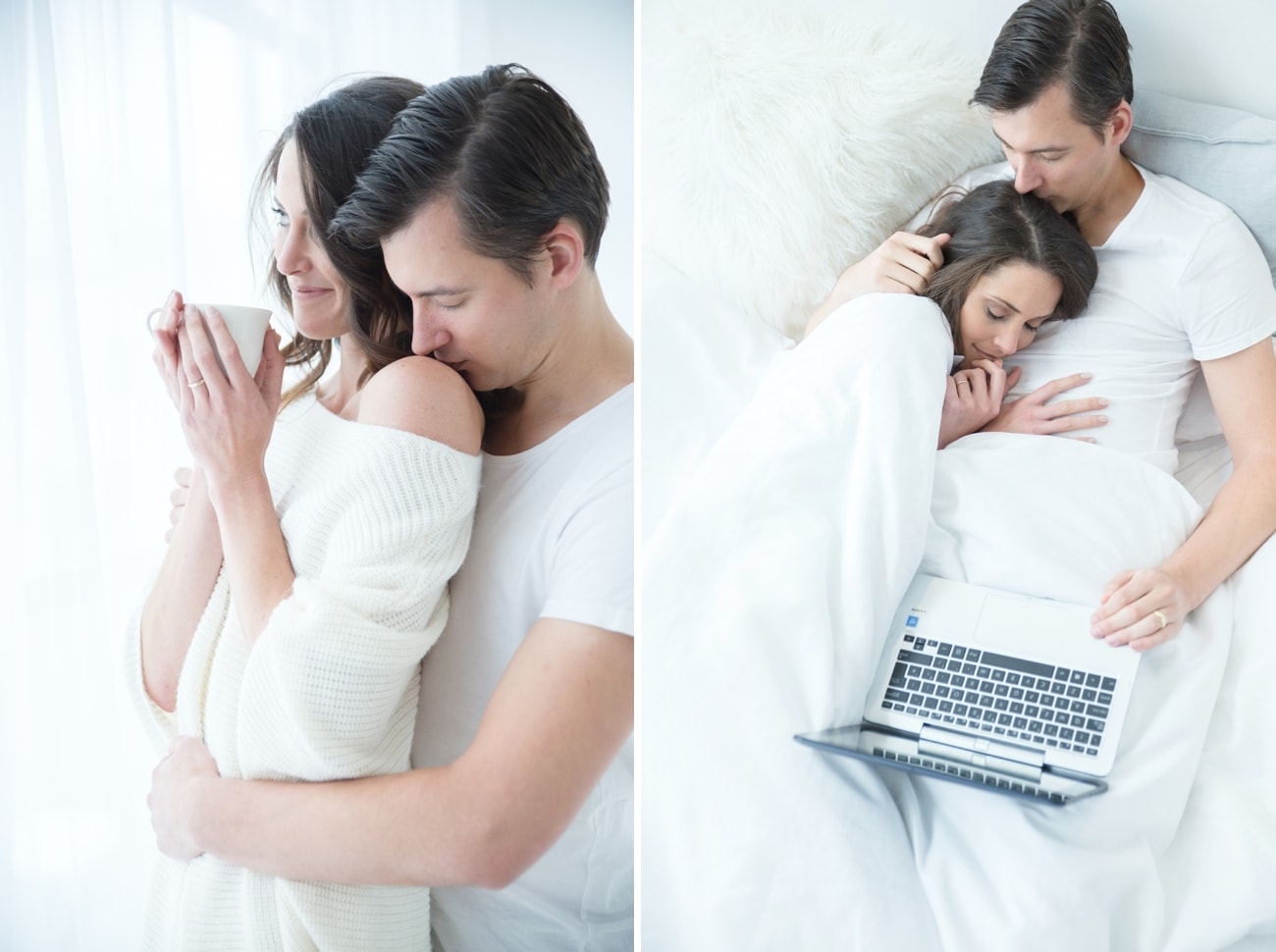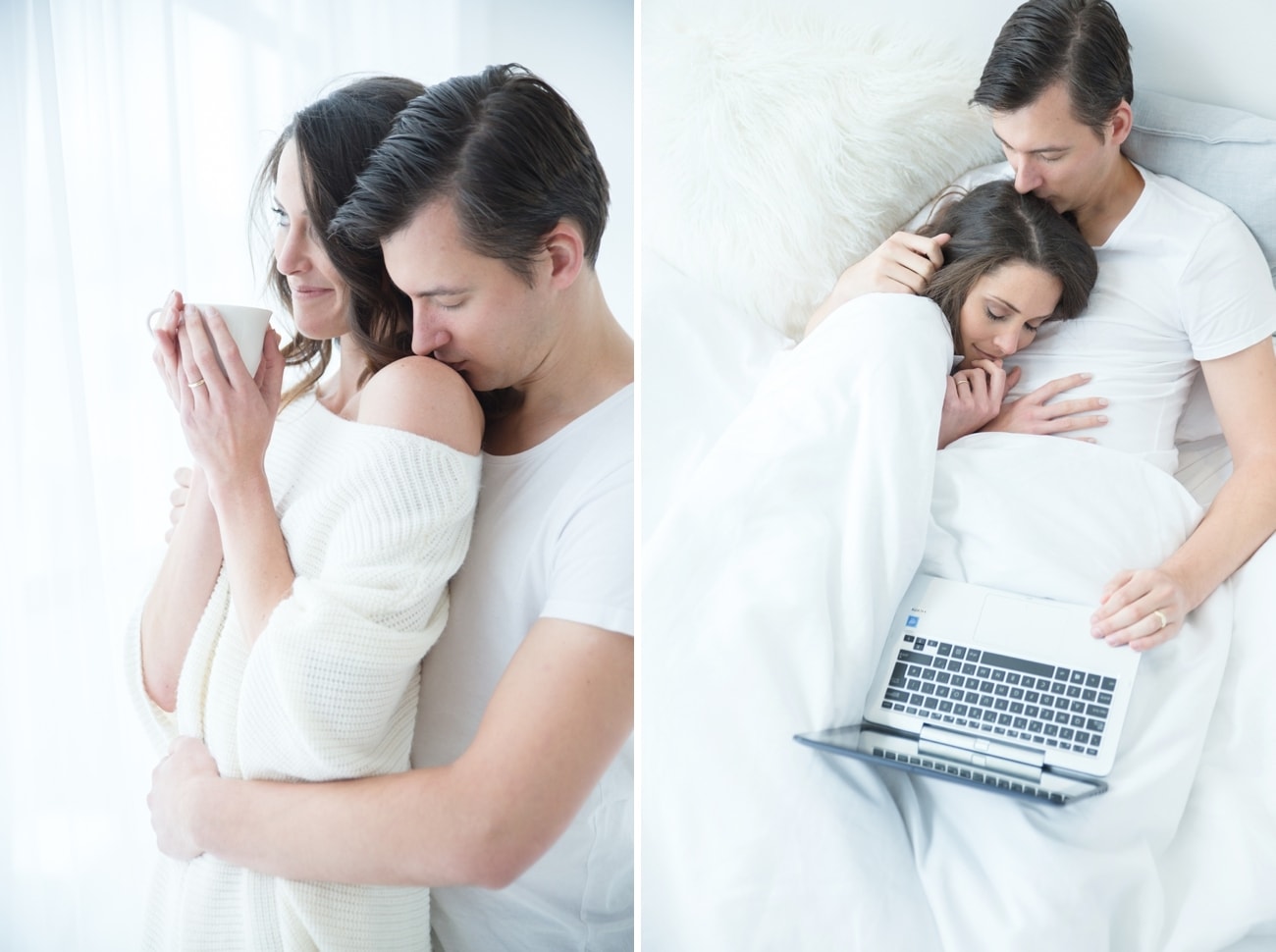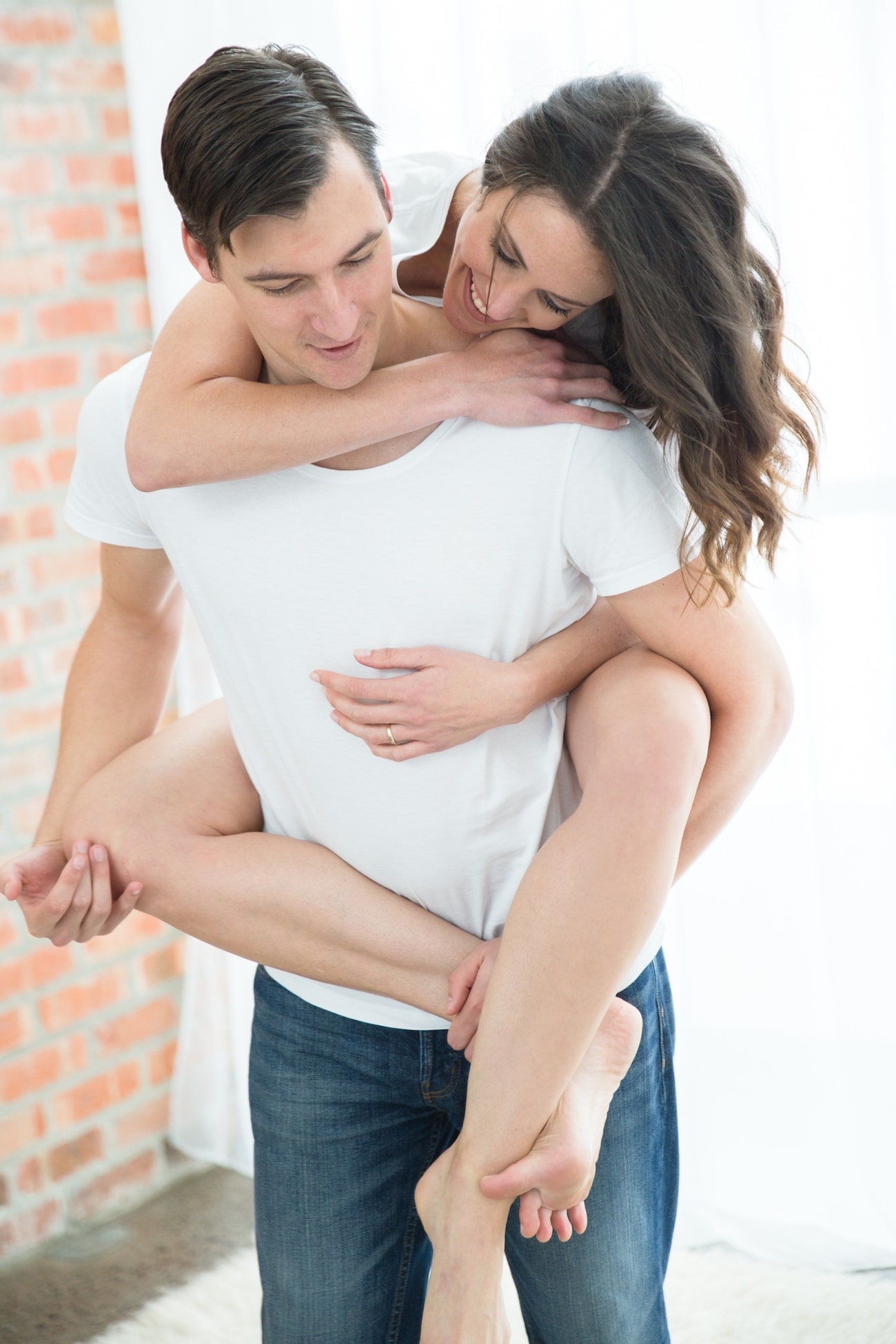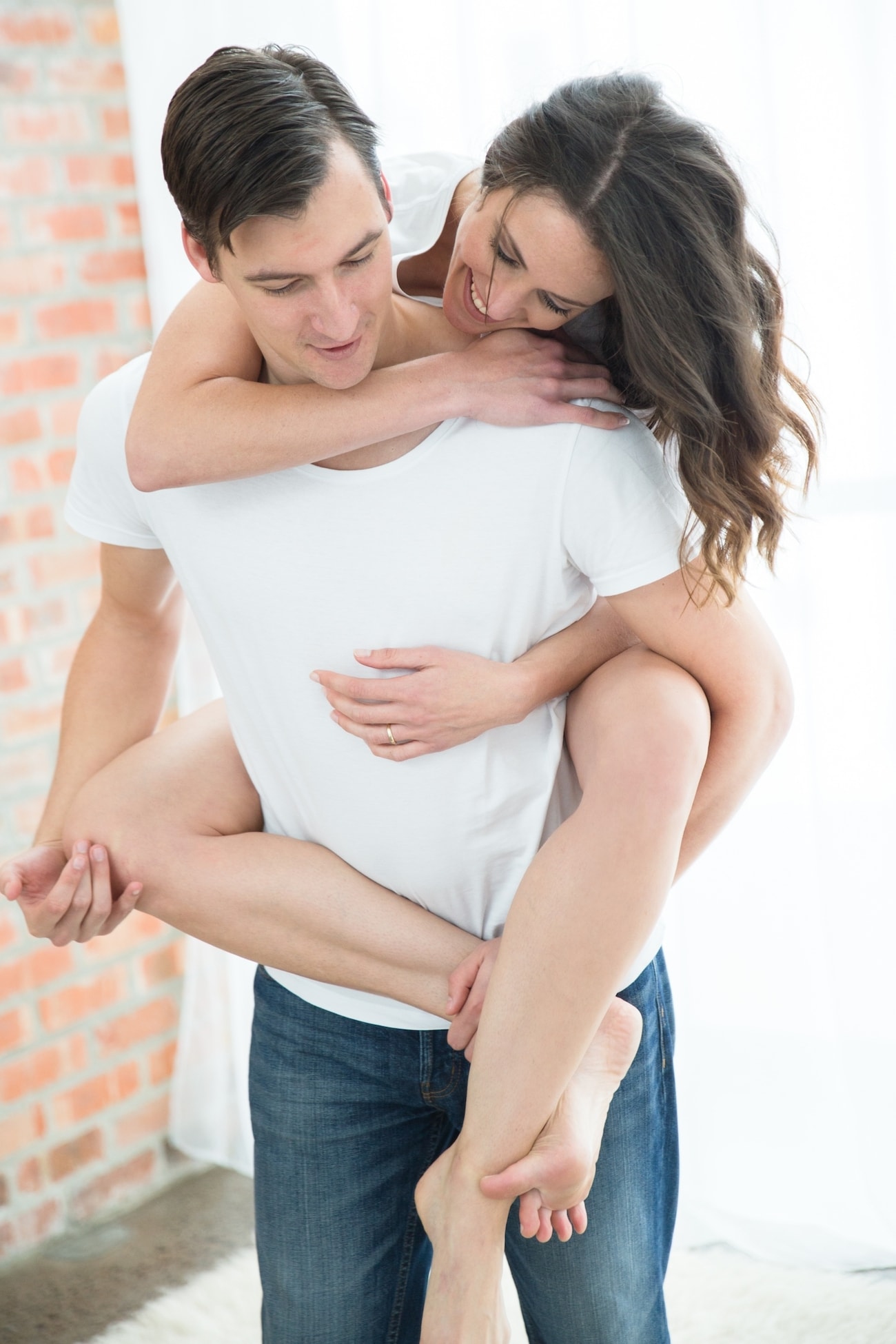 Love Story
Giorg and I met at a Friday the 13th Full Moon Bonfire on Virginia Beach in Durban. He remembers it as the night of the Spain v Netherlands 2014 World Cup game. Score was 1-5 (Giorg interjects as I type this out!) Either way, it was memorable for both of us!
The Proposal
Life with him is life in easy mode; there was no proposal, he took no knee, prepared no speech, just a New Year's realisation – we wanted to step into the future with each other, mutually each other's best time buddies for life.
The Ring
Both my engagement ring and my wedding band were inherited. The wedding band, the only one worn in the shoot and on most days, was from my own grandparents' wedding in 1961. The two of them share a watercolour love, of shades no one has yet named of unconditional adoration, joy, and an endless gentle understanding of the life they share. The ring was worn down to a solid square shape through years of comfortable wear, and unending memories. I could not ask for a ring more cherished.
The Elopement
Our wedding itself was held at Zingela River Lodge, in the presence of four family members and the marriage officer. We bundu bashed there in a Volkswagen Combi on a Friday morning with our homebaked wedding cake, a low back champagne dress made by my sister, Woolies Pom Royale, and absolutely no plan as to where and when we would be married, just that we would bundu bash the same route back on Sunday as man and wife. We got married on the edge of a cliff at darn, overlooking the mighty Tugela River. The rains the night before had hatched a flutter of butterflies from the grasses, and every step stirred up absolute delight that morning! Afterwards, the lodge set up a simple breakfast overlooking the river, which we later rafted down in a canoe ironically nicknamed 'the home wrecker' thanks to the arguments that have resulted from its roguish disobedience to its passengers. The day ended with a braai under a spider-laden boma, high on the wild air (and the cake-consequential sugar rush!)
SERVICE PROVIDERS
Photography: Samantha Jackson Photography | Hair: Anchen Crossland Hair, Makeup & Beauty | Makeup: Anchen Crossland Hair, Makeup & Beauty | Submitted via Matchology
Save