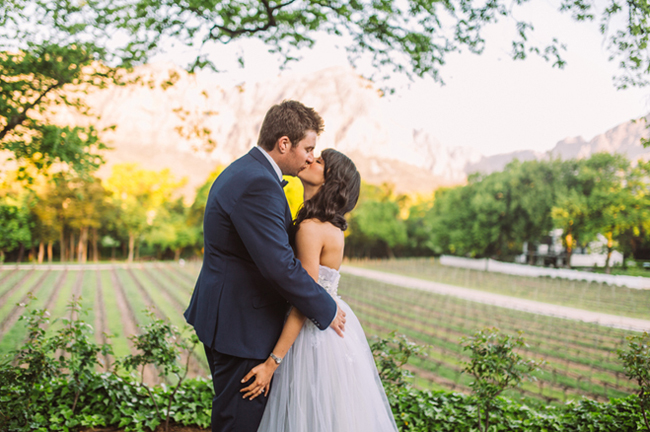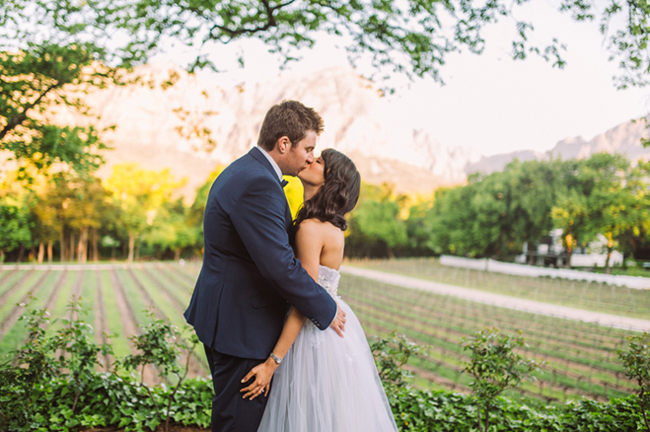 Before I say anything about today's wedding, I feel like I need to give the groom some applause, because as proposals go, his was awesome. Surprise flash mob at sundown, in a beautiful garden – so romantic! And that was just the start of Matt and Aly's wedding journey, which cumulated in a gorgeous wedding at Molenvliet with a colour scheme inspired by one of Aly's favourite flowers, the bougainvillea. I love the way that this punchy pink was worked through the flowers and stationery, with the rest of the details kept soft and pretty (beautifully co-ordinated by SBB Directory members Someday Soon and catered by the awesome Two Chefs). And Aly's Janita Toerien dress! Total gorgeousness, and that's even before you realise it was made from her mother's wedding dress! It all wraps up to something sweet and splendid, delightfully captured by the fab Moira West.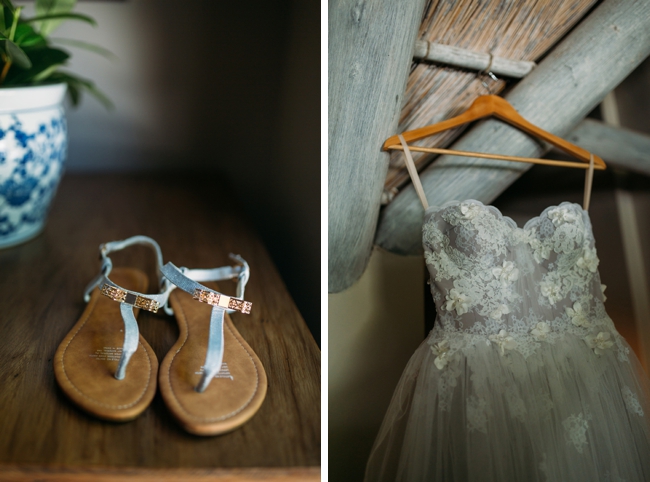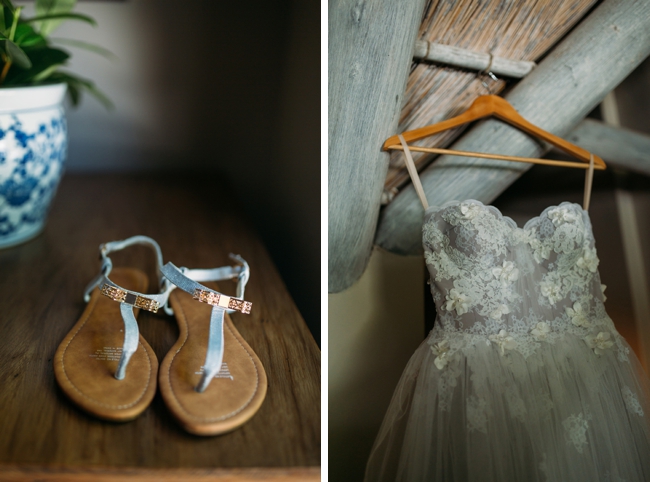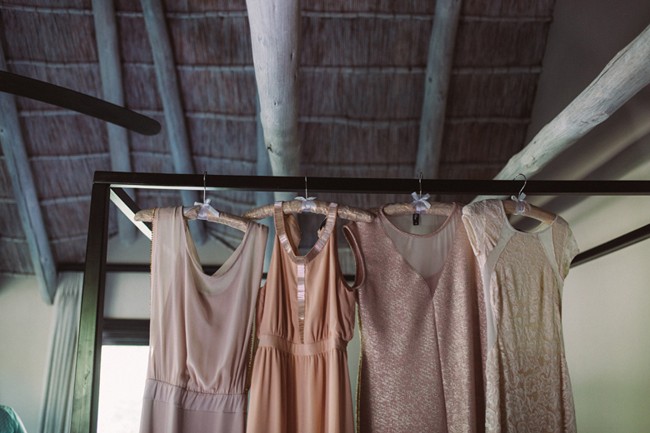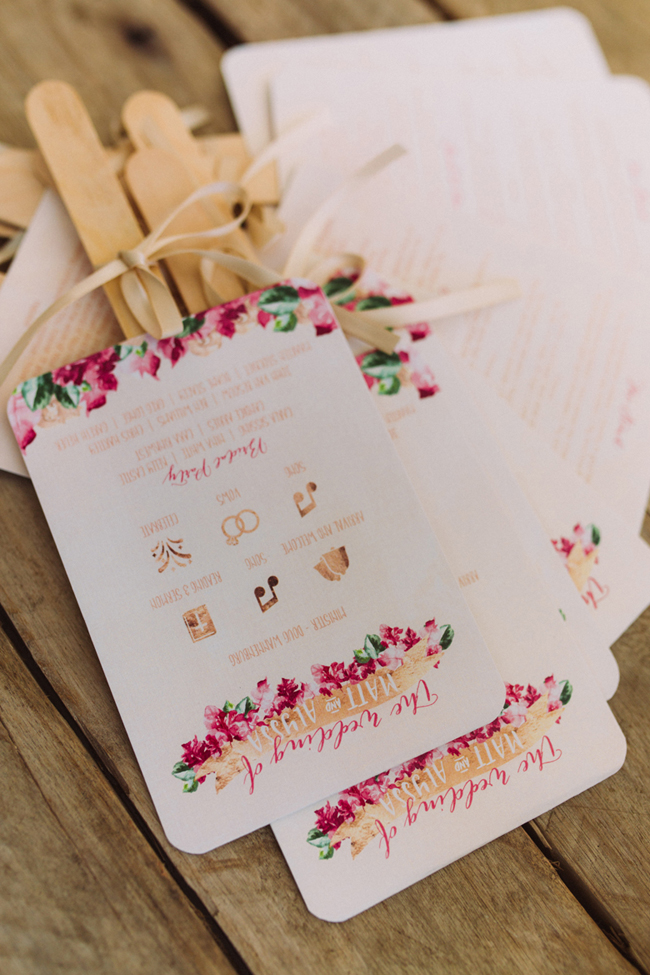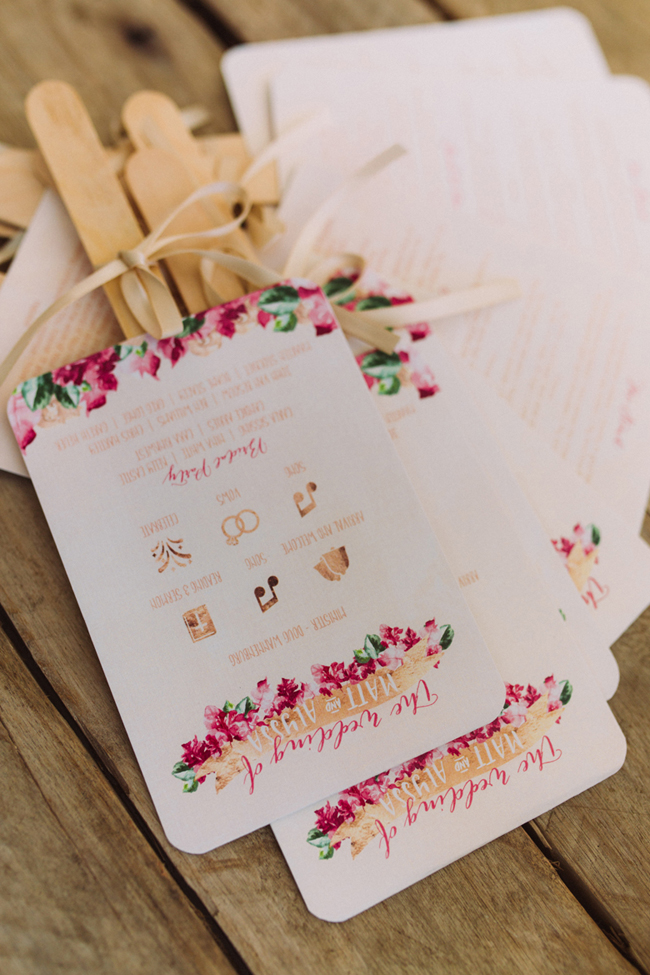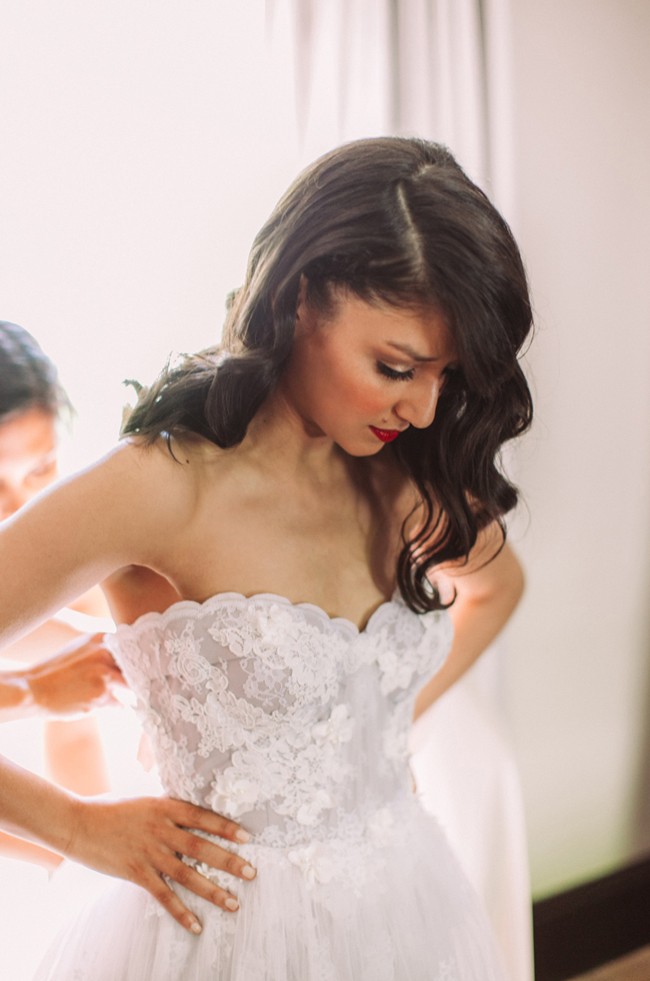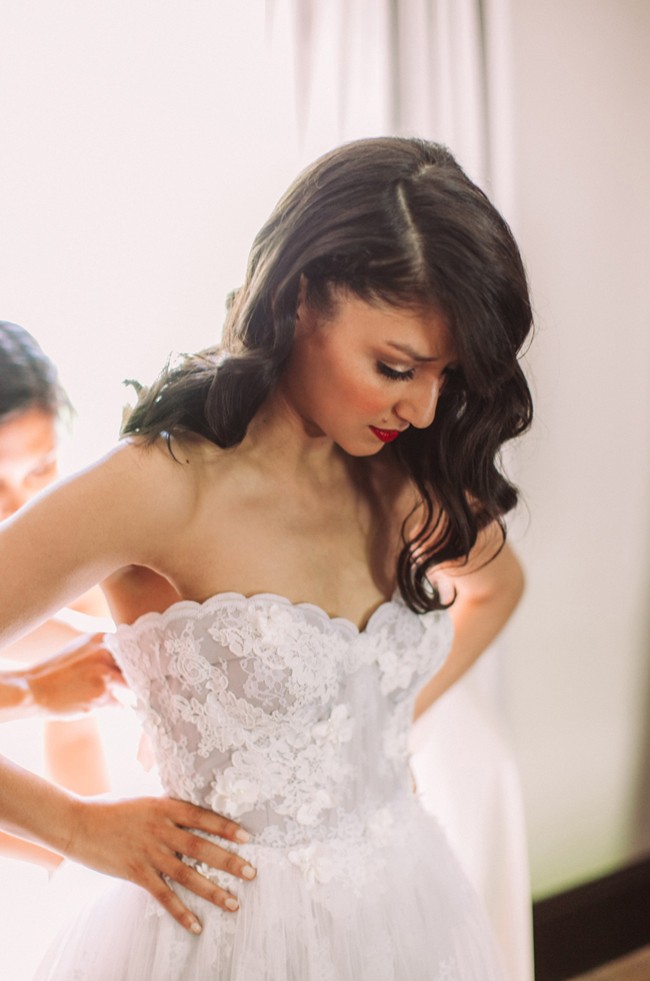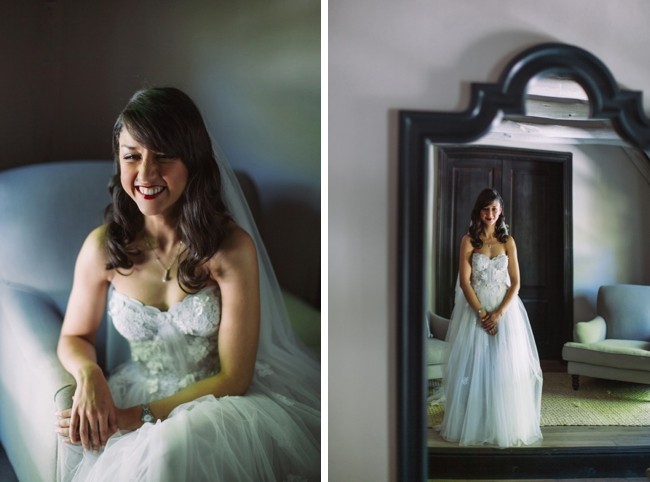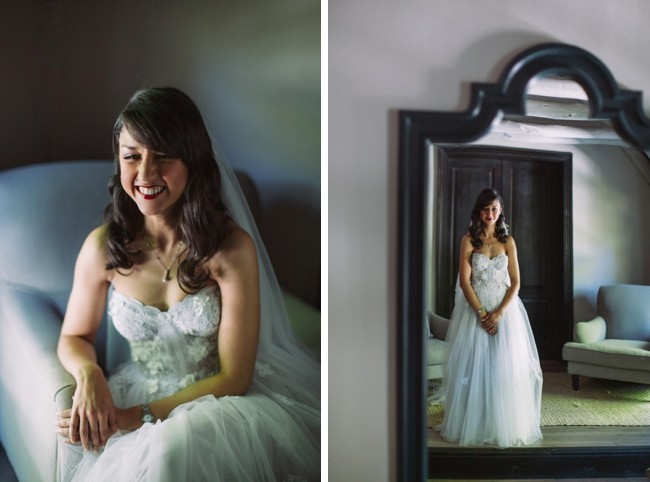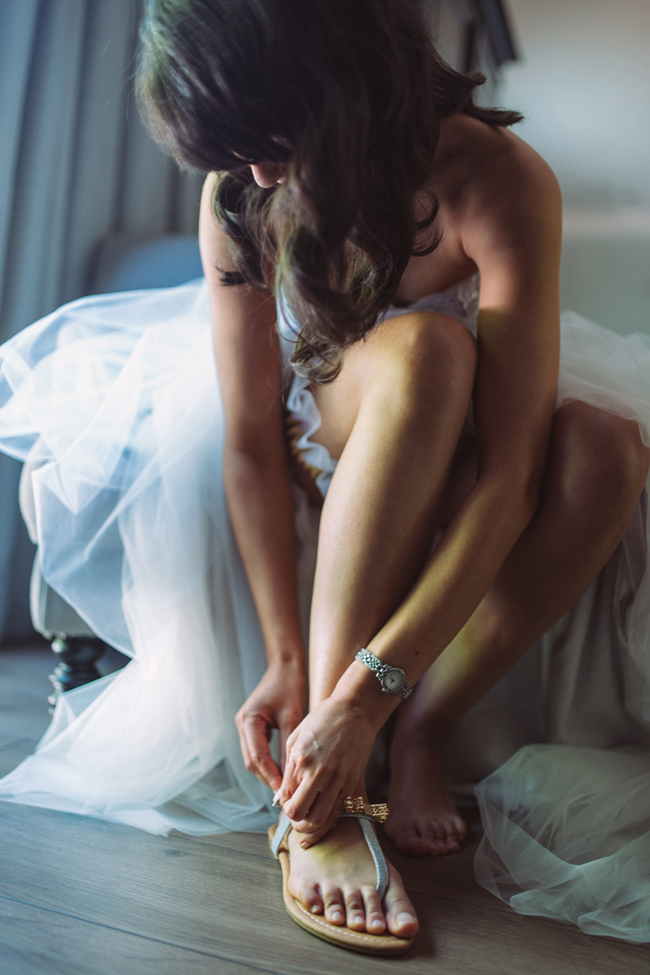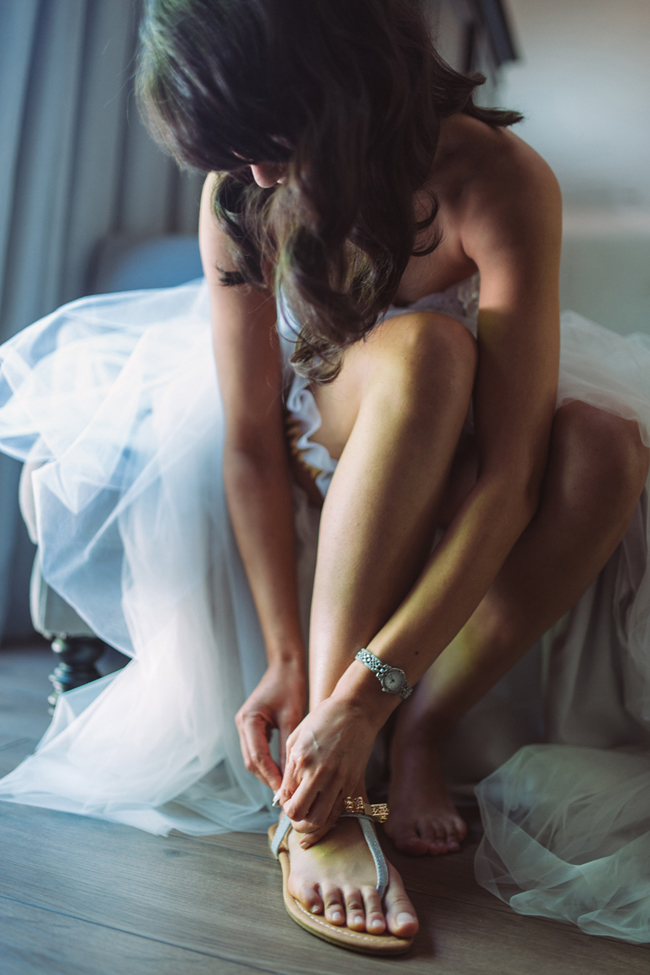 Love Story
We only found this out after the fact, but Matt and I have a ton of mutual friends. School friends right through to church circles, but we never met. In fact, he met my family at a wedding before he even met me! So, it was about time that we met at a mutual friend's birthday braai. Unfortunately, I was not feeling well that night and designated myself to one chair in a small group of friends for the entire night. I only discovered this later, but Matt was trying to find an opportunity to speak to me and it never happened. We only briefly chatted upon leaving and saw each other again at the church I attend. It was then that I decided to do the obvious and Facebook stalk him and message him with an oh-so-casual "Hey, we have so many friends in common! How crazy?" And that's when the ball started rolling…
The Proposal
Admittedly, Matt is WAY better at being romantic and full of surprises than I am. The proposal was no different. Matt arranged a romantic birthday dinner for me at the Camps Bay Retreat and it was a glorious summer's day with a table on the garden lawn. There were a couple of other patrons lounging in the garden and having sundowners on the patio. Matt went to the bathroom and when he came back, music started playing. Not chilled jazzy background music, but 50 Cent's '21 Questions'. All I thought at that point was "OK, wow, this is an interesting choice of music." Then I was even more stumped because the waiter that had just poured my water was dancing on the lawn in front of me. And then other waiters joined in, and then the rest of the patrons that I thought were just chilling. Turns out, the choreographed unison of random people was, in fact, a Flashmob. It was totally bizarre, but as each new song started to play, I realised it was a collection of some of my favourite tracks and then I realised what was happening. During the display Matt also got up and did a little dance, then brought me to the middle, got down on one knee and proposed.
After that, we had dinner, and our family came through to surprise me after dessert so we decided to carry on the celebrations together at the Bay Hotel when the restaurant was "closing". I say "closing" because it wasn't really, it was just another ploy to move to the next location where all our friends were gathered to celebrate with us. Needless to say, it was the best day ever!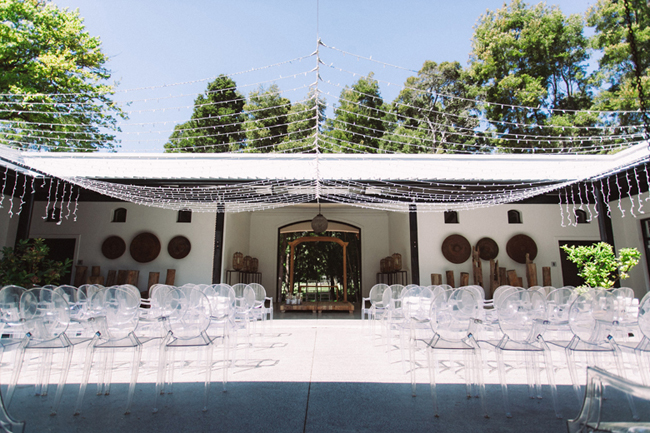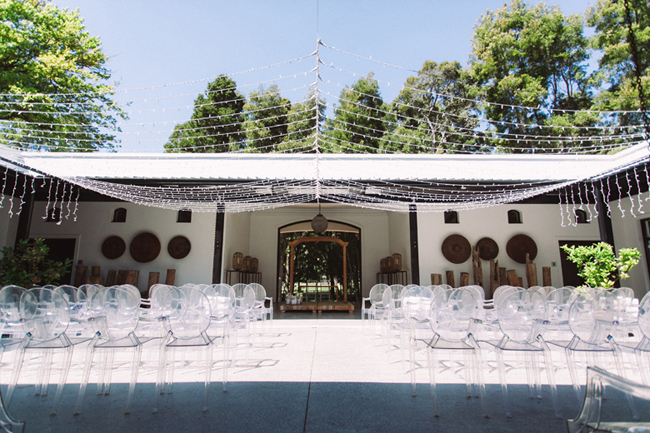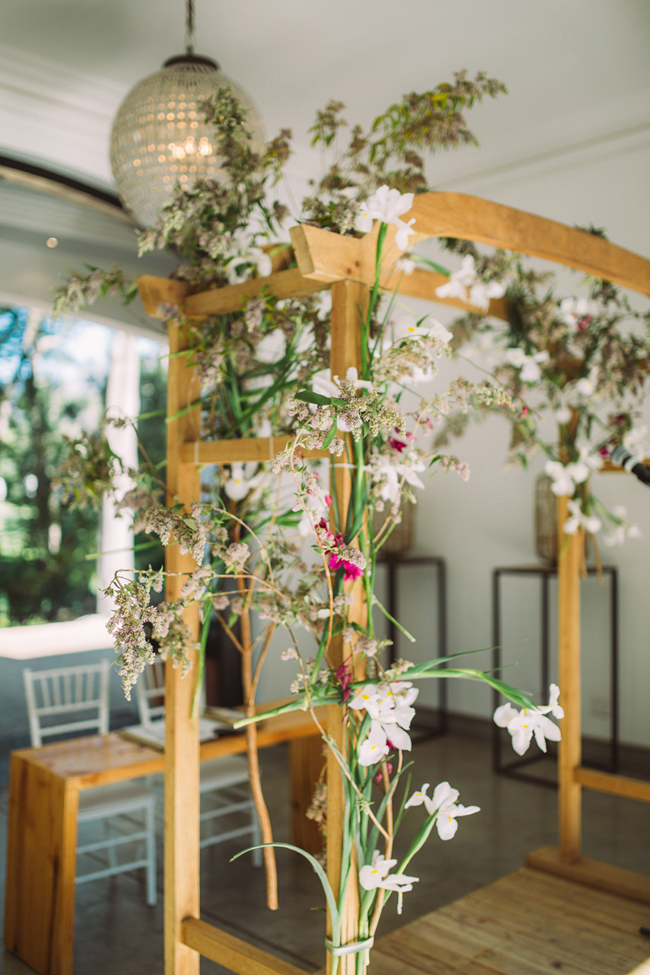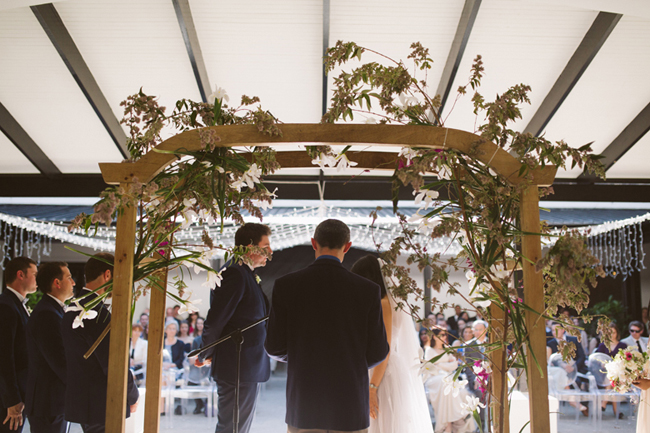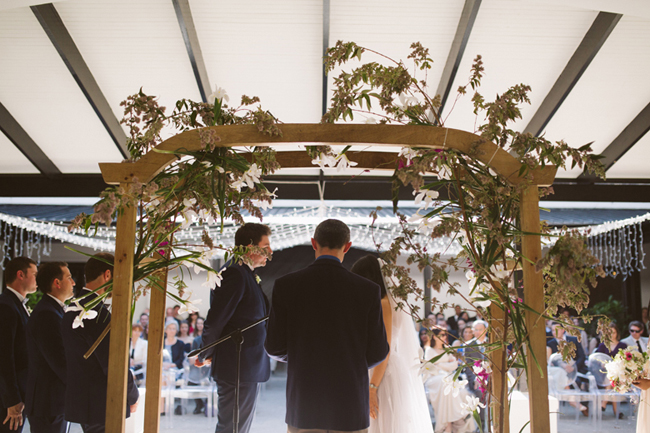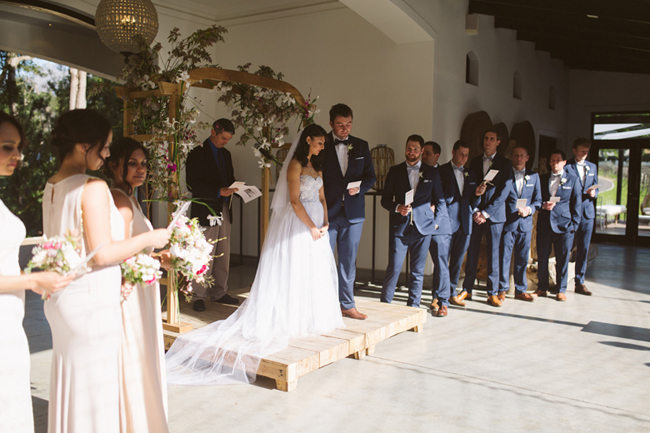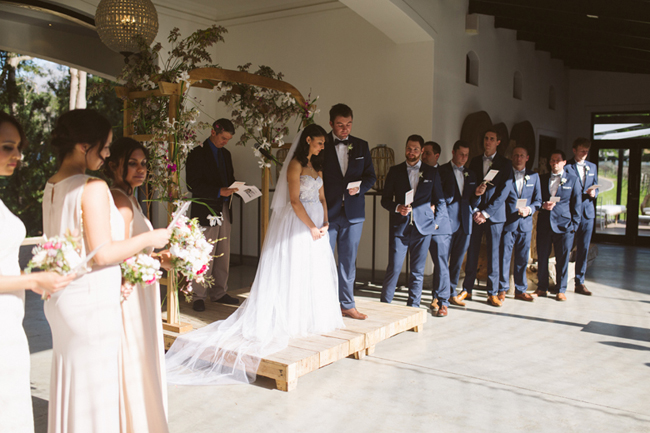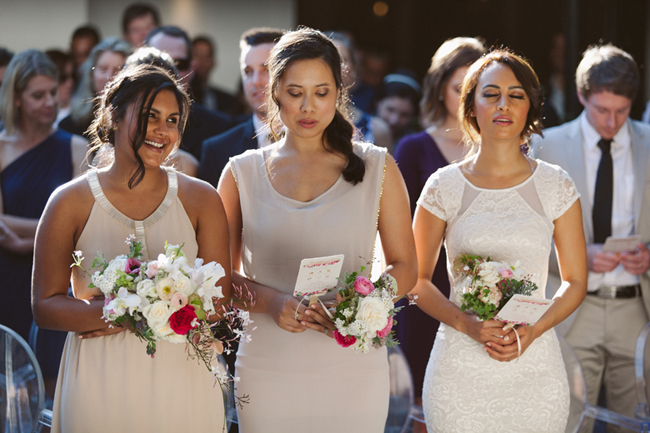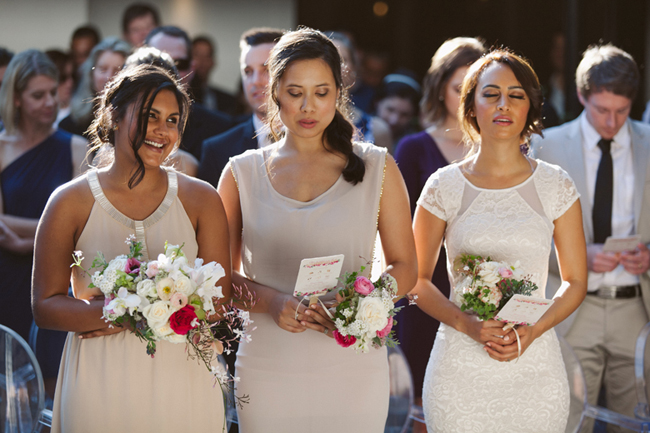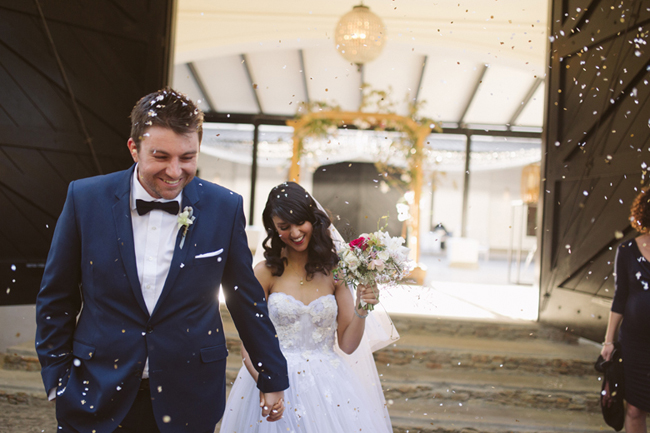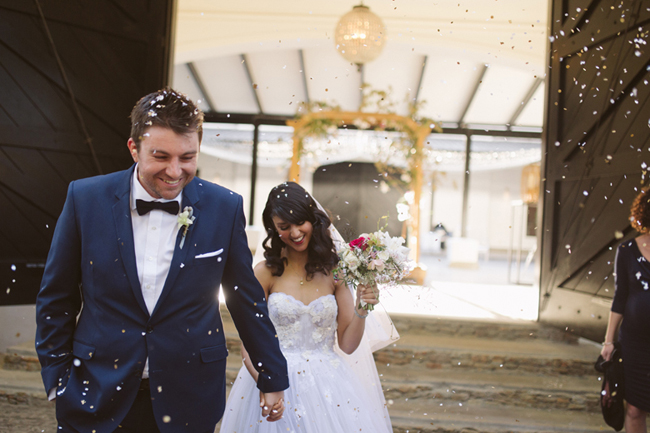 The Venue
We had a very small shortlist of what were looking for so that made it easy. When we visited Molenvliet it was pretty much a done deal. We both loved it, the beautiful setting, the intimacy of the venues and the various little details it had to offer.
Wedding Style
Matt and I made a priority list for the wedding and on top of that list was that the day should be God honouring. Thereafter, food, music and all our friends and family having a wonderful time celebrating with us. Matt has a more contemporary style compared to my self-proclaimed sophisticated eclectic style, so we tried our best to marry the two (no pun intended!) A big thing was fairy lights and candles and adding some more modern elements through the naked bulbs and ghost chairs.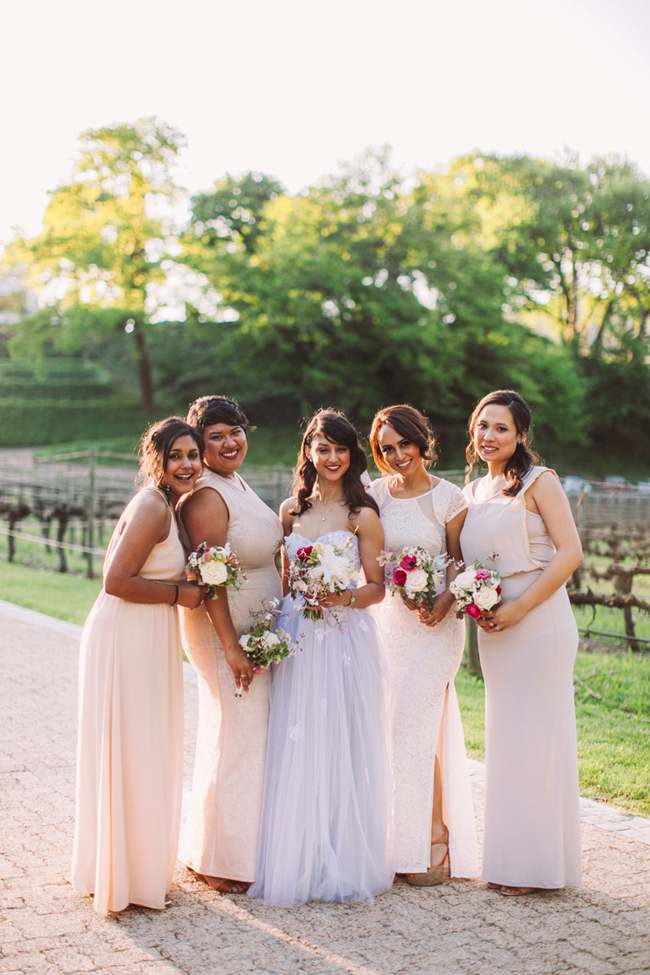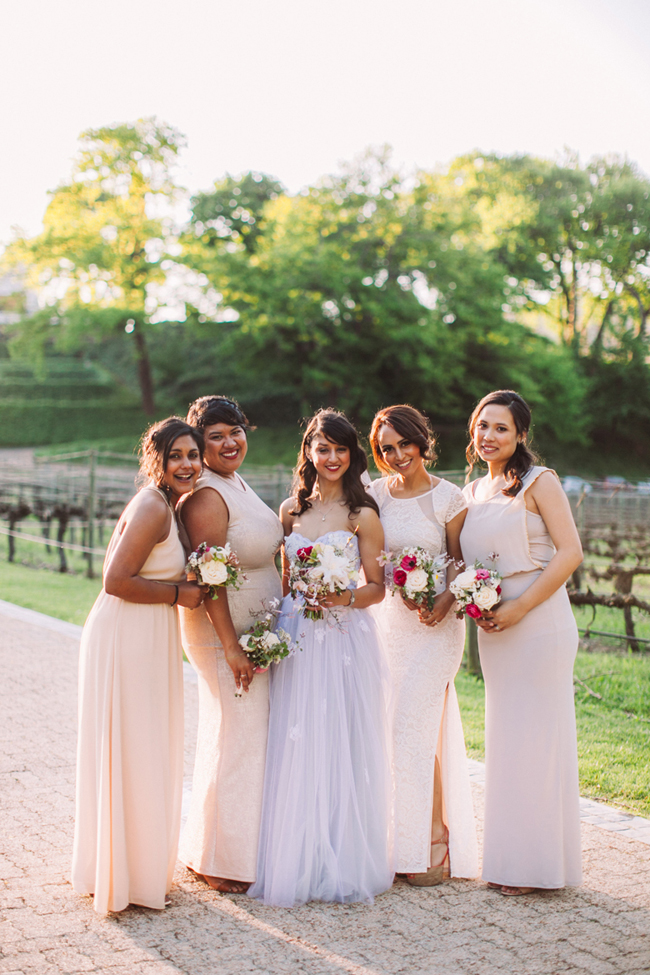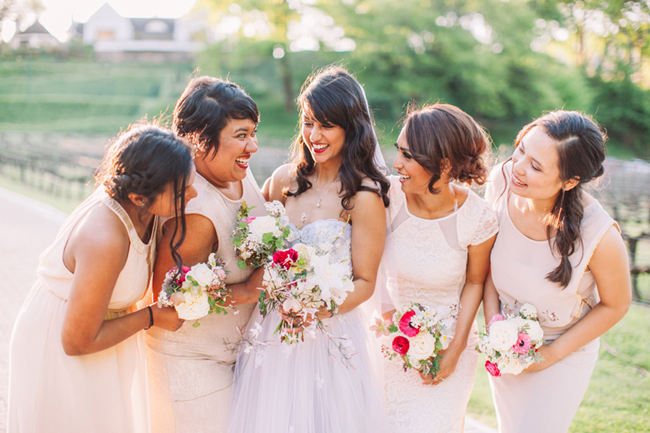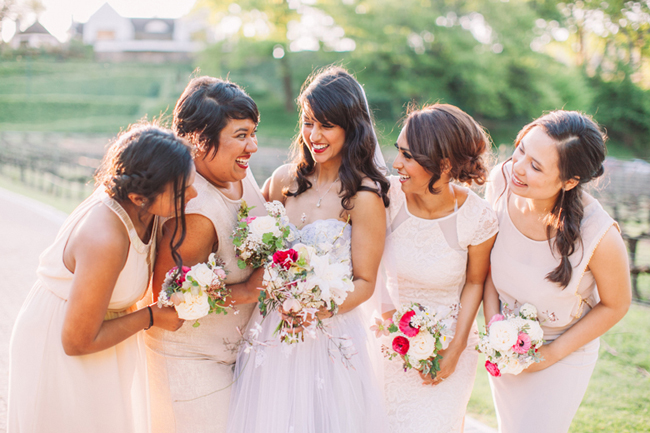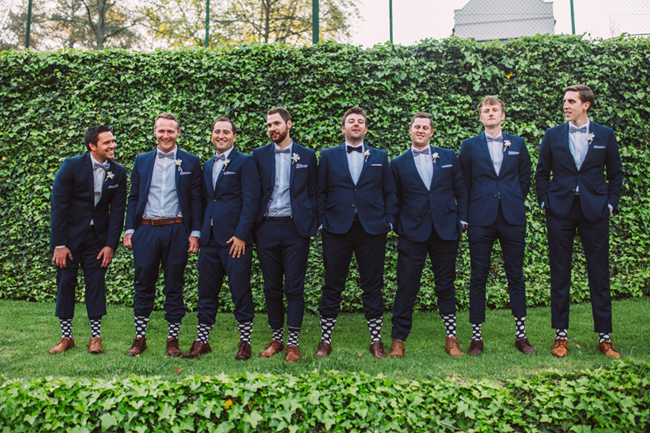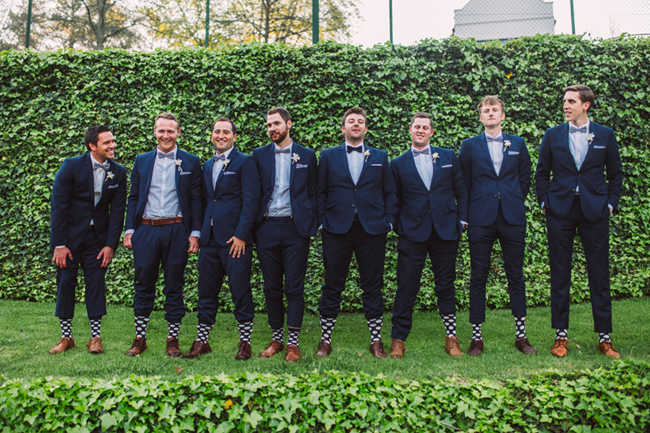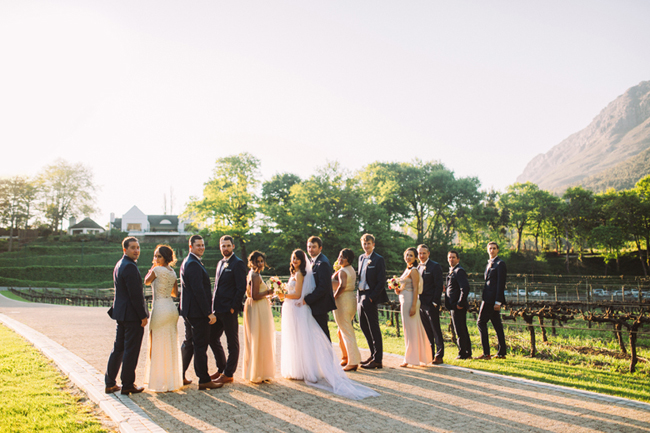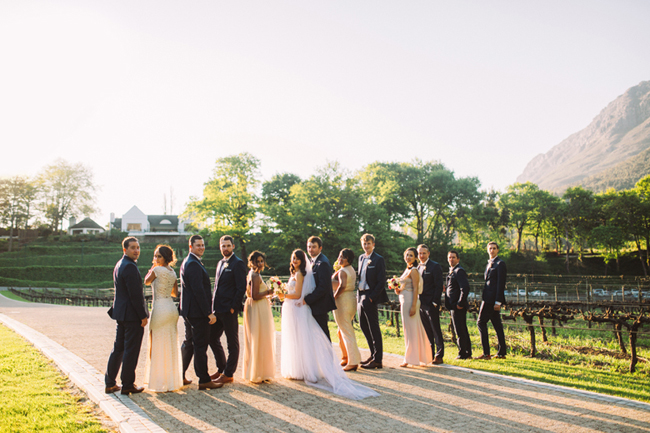 Wedding Details
One thing Matt and I agreed on was that we did not want details to consume us when planning the wedding. We loved everything our suppliers pulled together. Honestly, all I remember is everything sparkling, faces smiling and everything in a glorious and happy glow in between pretty blooms. If I have to pick something out, it would be the paddle orders of service. Thank you Pinterest! It was the best combination of beauty and function and I love a good dual function!
DIY Elements
After painstakingly punching confetti for my sister's wedding in 2012, I vowed to not do that to myself if I could avoid it. I attempted making skirts for my bridesmaids, but that's another story. I did make my garter from some of the leftover fabric from the dress – again, thank you Pinterest!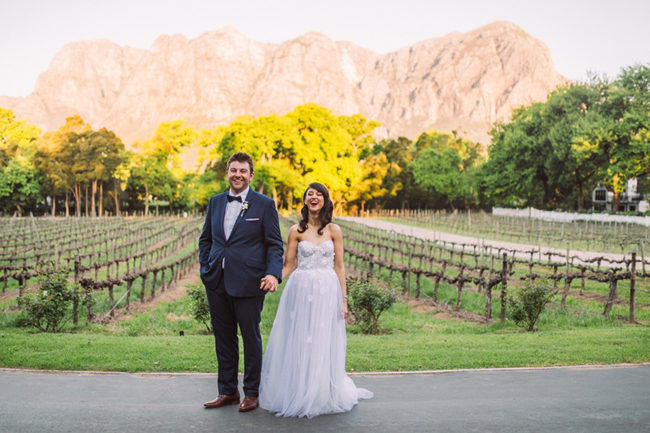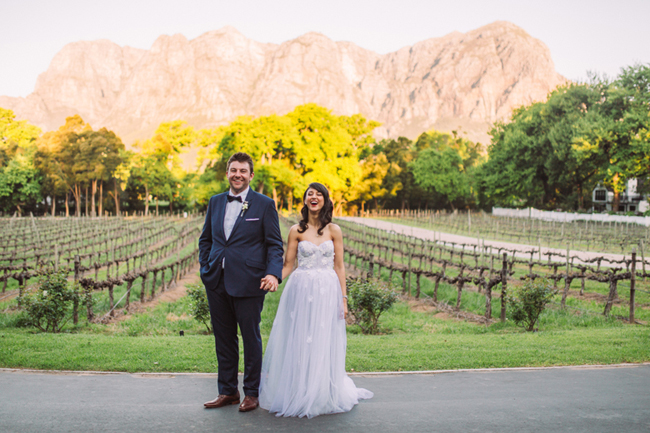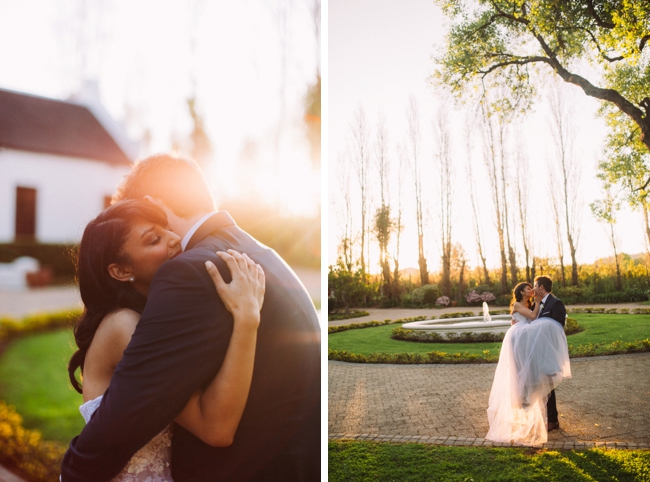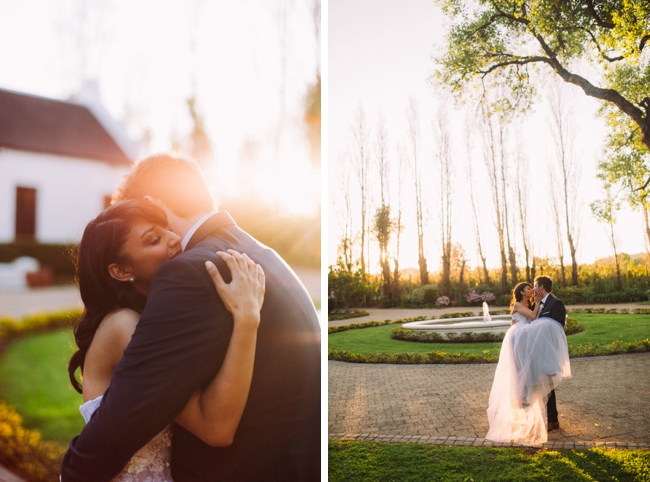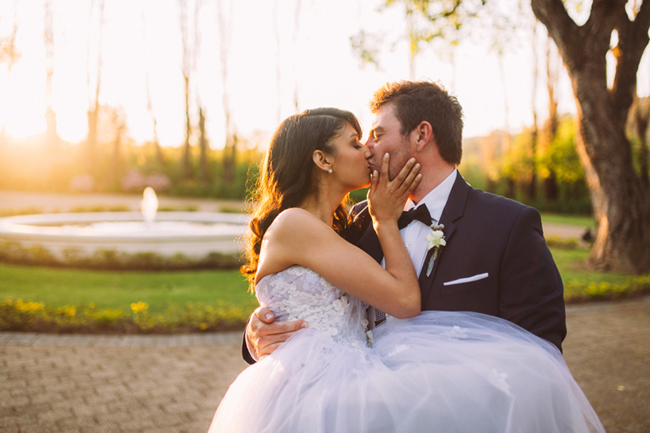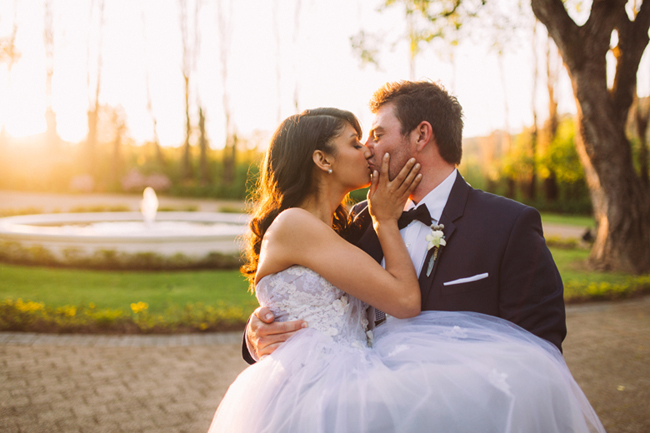 The Dress
This was very dear to me. Just getting something made or buying it off the rail did not seem sentimental to me. Until my mom and I watched an episode of 'Something Borrowed, Something Gained'. My mom still had her wedding dress which my late and beloved grandmother made her. I knew that's what I wanted to do. With my mom's blessing, and finding Janita Toerien to handle the transformation, it is one of the best things from that day. All the material from my mom's dress was used, it was updated and modernised into an edgy whimsical masterpiece that was a dream to wear!
The Bridesmaids
Five of the best ladies in my life! I have always loved the mix 'n match look and I never thought it was fair to make women of different shapes and sizes force themselves into one style. I wanted a neutral champagne colour which I though would be simple to find in the stores, but alas, that was not the case. I waited for a new season to be stocked and still nothing, but by then it was too late to have them made so I tried making skirts which ended up being too stressful and an absolute fail. EVENTUALLY, the stores came through and we found a lovely range for all my bridesmaids.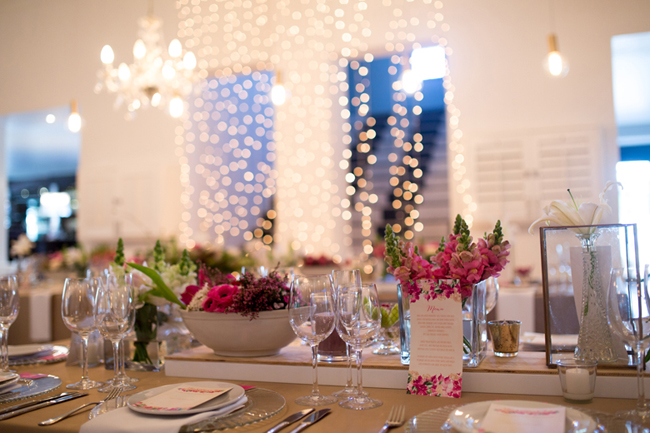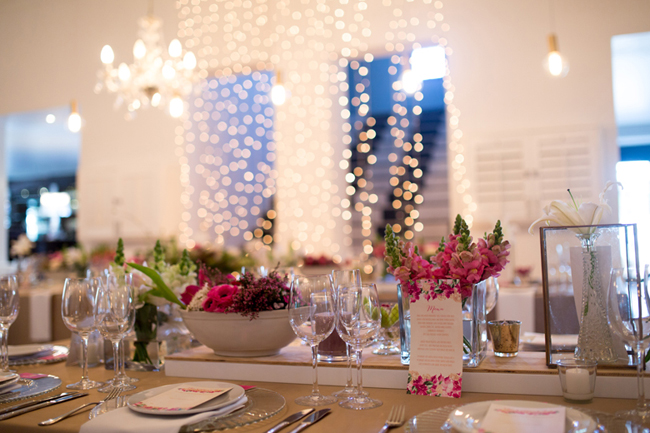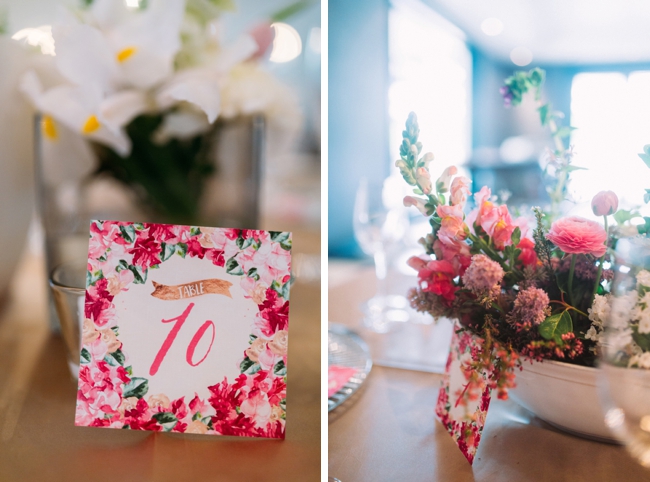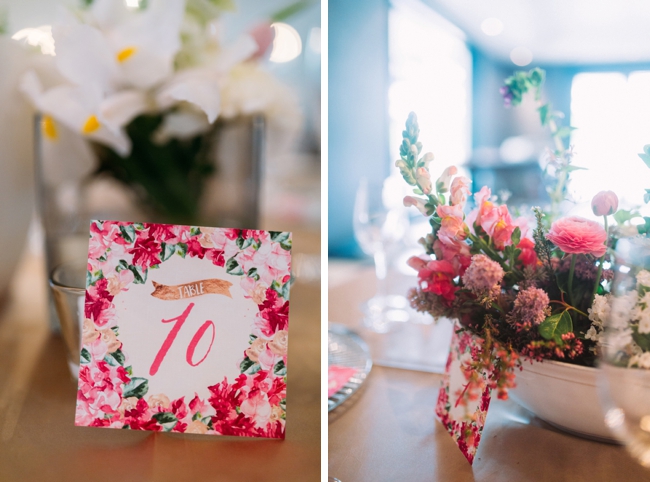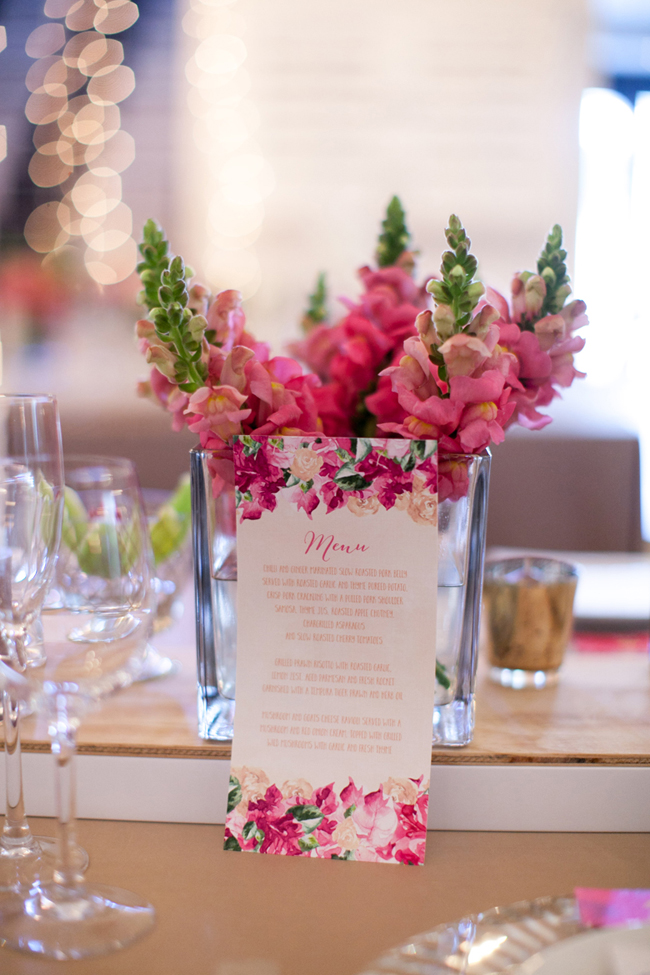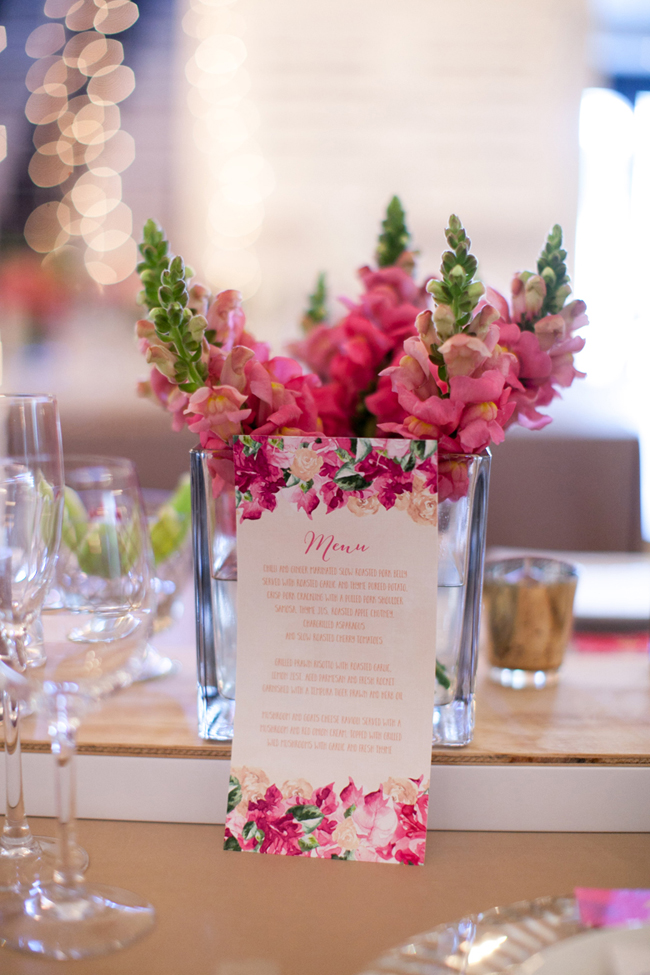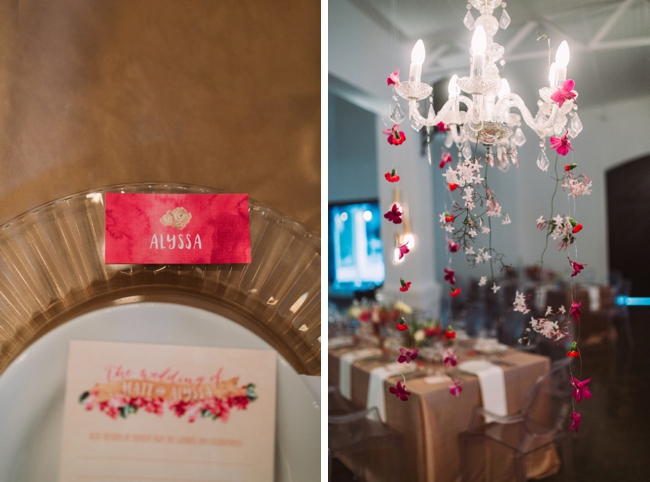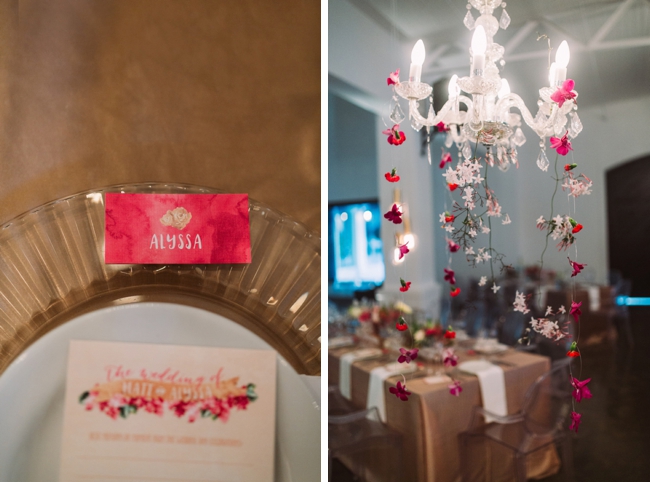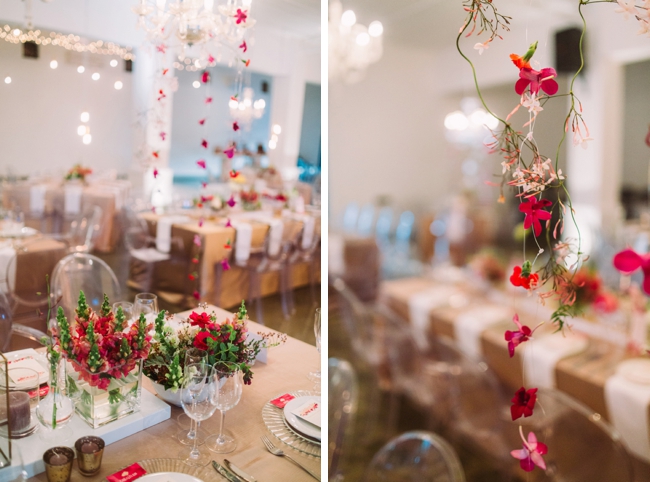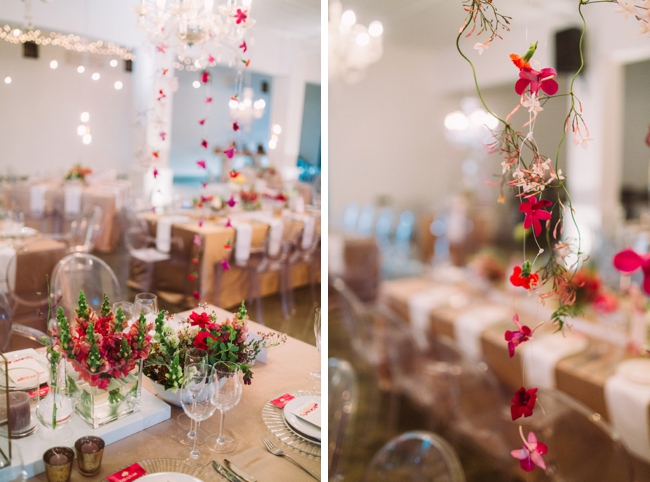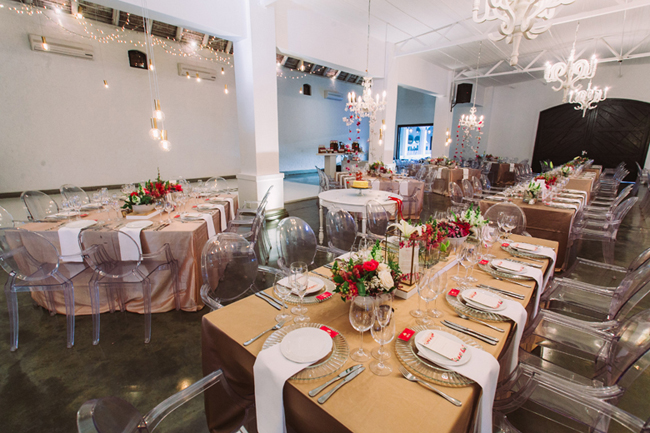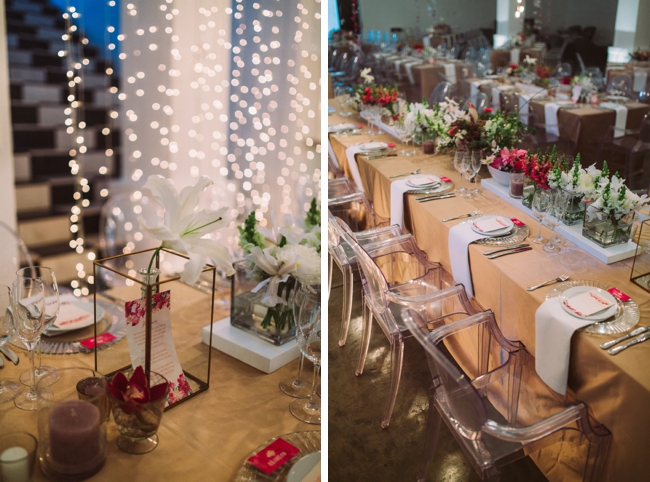 The Flowers
I loved the idea of bougainvillea but because the flower is quite delicate it would not quite work so we tried to create the look with hanging garlands from the chandeliers and creating simple table displays. A combinations of pinks, whites and greens of various flowers were used.
Memorable Moment
Uh, no offence to my hubby, but seeing my sister at the end of the aisle caused me to break down. Let me explain. My sister was admitted into hospital two days before the wedding and obviously we had to come to terms with the fact that she would not make the wedding. She gave birth the next day via a C-section so we knew it was never going to happen. Little did I know that together with my mom and her gynae, she was devising a way to attend, at least for a bit. Her gynae drugged her up so she was able to attend the ceremony but this was all kept a secret until I turned the corner to walk up the aisle and there she was sitting, in a wheelchair, in her MOD dress, holding her bouquet. I was done.
From Matt: There were so many good memories, but the highlight of the day for me was when Aly sang to me, she kept it a secret and it was an unforgettable surprise!!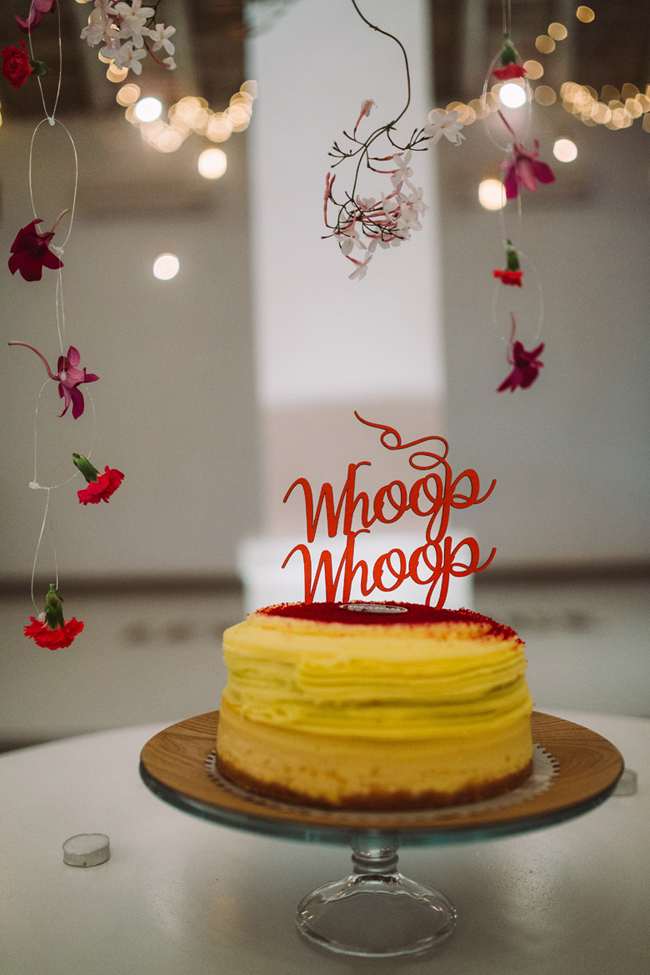 Best Decision
It was definitely limiting our focus to a simple list of about four or five priorities. If we did not do that we would have lost the plot completely and maybe gone completely crazy.
Advice for Future Brides & Grooms
Your wedding is a wonderful day of your declaration of your unity and celebration thereof. But it is just that: One single day. If you are going to stress and fuss about one day, then how much more must you prepare for your marriage that should, Lord-willing, be a lifetime?
From Matt: I agree with Aly, but a practical tip which we got that was helpful was take some time to take it all in. Aly stopped at the top of the aisle, which helped us both soak up the moment, and we found five to ten minutes after photos to chat and catch up and acknowledge how awesome and crazy the whole experience is.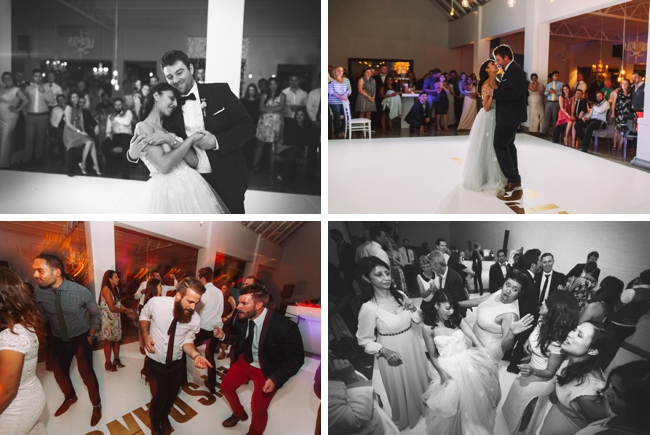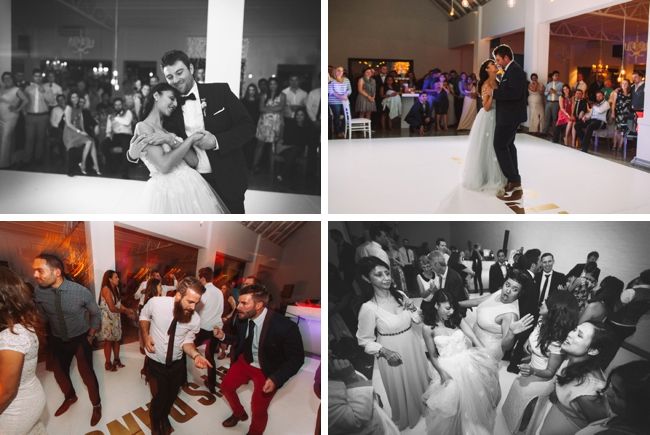 You can see more from this wedding on Moira West's blog.
SERVICE PROVIDERS
Venue: Molenvliet Wine Estate | Catering: Two Chefs | Photography: Moira West | Co-ordination: Marle Mouton from Someday Soon | Flowers & décor: Okasie | Stationery: Oh Yay! | Video: White Lines | Cake: The Velvet Cake Company | Bride's dress: Janita Toerien | Hair & makeup: Kirsten Murphy | Bridesmaids' dresses: YDE, Foschini, Forever 21 | Groom's attire: My Bro Tie | Entertainment: Deslynn and the Band