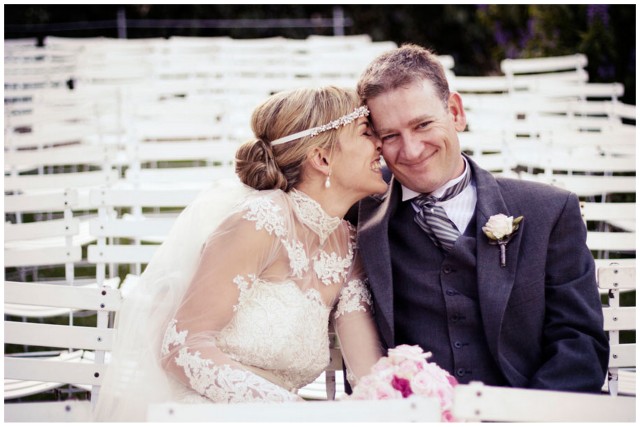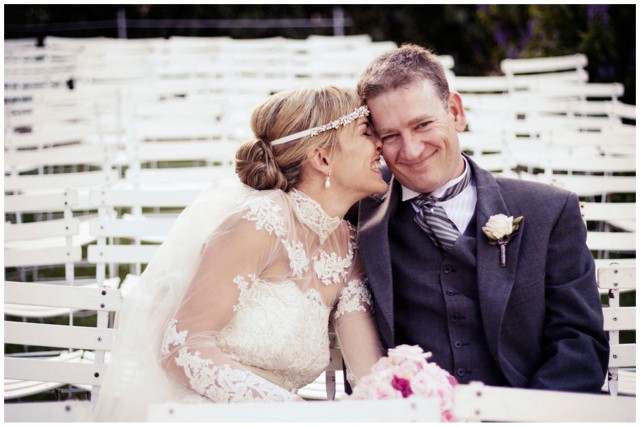 When I was in high school, I used to spend the afternoons at my mother's office. At some point I discovered a second hand bookshop down the road, where I used to spend a fair amount of browsing time. And, you know, I have a literature degree, so I'm a little embarrassed to admit that they weren't stocked with Shakespeare, but rather row upon row of Harlequin Romance. So unfortunately, I'm qualified to tell you that two doctors in love? Is straight out of a romance novel. This particular love story has a sweet beginning, an enviable proposal, and a beautiful wedding captured perfectly by new-to-SBB photographer Moira West. Heide had me at hello with that pearl headband, but the iconic Cape Town location (the Mount Nelson Hotel), the carnation bridesmaid bouquets (I TOLD you they were back!), the abundance of roses and the classic pink and grey colour scheme had more than enough to keep me interested, right through to the happy ending.
From the lovely Heide:
Greg and I met at a congress – I was working as a medical advisor for a pharmaceutical company and Greg was one of our customers. It took a couple more meetings for us to get together! We now both work as doctors.
I had the most romantic proposal any girl could dream of. We went to Zanzibar under the pretense of it being my 30th birthday present. On the second last evening he had organized a special 'birthday' dinner for me and together with the resort staff had created a gazebo and archway out of flowers, a private dancefloor and a three course extravaganza of seafood, including the biggest lobster I had ever seen. Right until the moment he was down on one knee, I naively believed that the dinner was for my birthday, but I was over the moon and had to pinch myself the whole night to remind myself it wasn't a dream.
The design theme came together bit by bit. Being one of the more uncreative people to grace this planet and having decided to not go with the recommended wedding planner but do it all myself, added an interesting dimension. The initial colour was going to be coral, however I realized it was virtually impossible to get my myriad of bridesmaids and the two mothers, none of whom reside in Cape Town, to understand exactly what I meant by 'coral'. So I decided on pink and grey, two of my favourite colours. Robyn Roberts and I worked together to design my dress and, along with my chosen venue, the theme of the wedding became vintage.
We chose the Mount Nelson as a venue because we'd heard amazing things about previous weddings held there and then when we went to look at venues we could not find another with a comparable package with the apparent A-class service they deliver there.
Pretty much everything was of fairytale quality: my wedding dress, the food, the wine, the photos, spending the day with so many of our family and friends and, of course, getting married to each other!
My advice to future brides is to decide on a date and book your venue as soon as possible, especially in the summer months. Then make sure you book a good DJ and photographer, as these are also in high demand. You can wait a while longer with the rest of it. Also don't only go for the most expensive service providers. I received a lot of advice via word-of-mouth from friends and online and by doing a little bit of shopping around for quotes, and we managed to save ourselves a fortune. Lastly, do get a great photographer, look through their portfolio and decide whether it's what you both really like. We found Moira West accidentally but she was fantastic and I would strongly recommend her.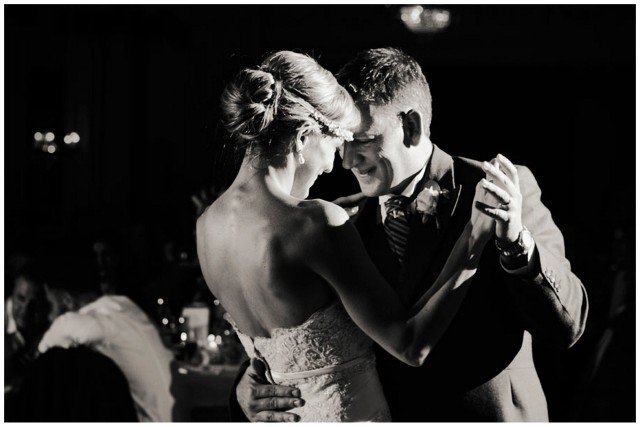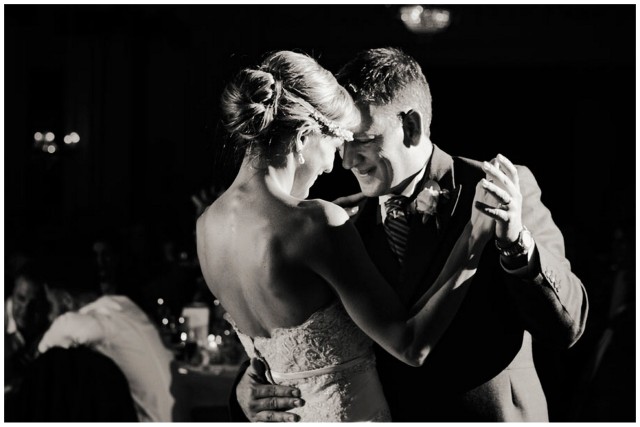 Big thanks Heide and Greg, for sharing your Big Day with us! And of course thank you to the lovely Moira – you can see more of Heide and Greg on her blog.
SERVICE PROVIDERS
Venue & catering: Mount Nelson Hotel | Photography: Moira West | Flowers & decor: Flowerheart | Cake: Cakes by Wade | Stationery: Lezanne's Designs | Bride's dress: Robyn Roberts | Hair & makeup: Weddings by Nicolette