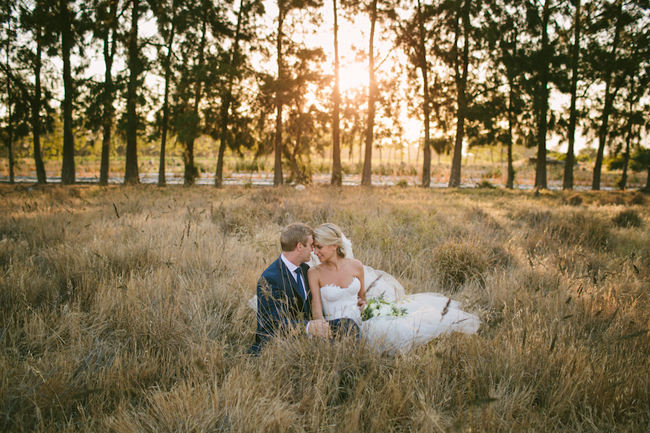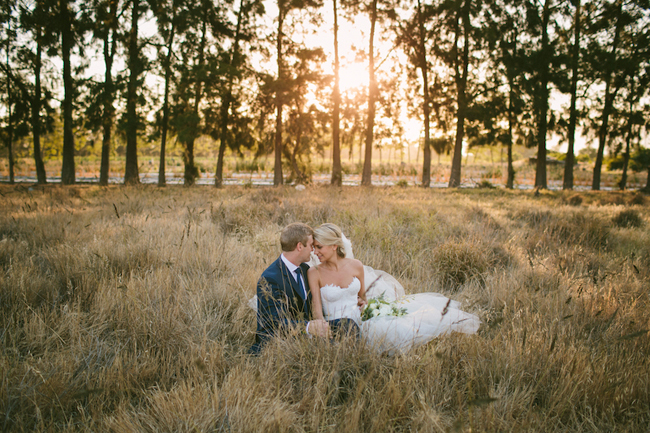 We have a day full of wedding inspiration ahead of us, brideys, so let's get this party started! Today we have one of those special features (my bestest kind, in fact) where we not only get to show off a beautiful wedding, but where that wedding is a collaboration between some of our favourite wedding pros, and in this case one of the first venues unveiled as part of the SBB Venue Collection, Olive Rock. We adore this country chic locale in the Witzenberg Valley, and the scenery was totally showing off the day of Megan and Nick's wedding, creating the perfect romantic backdrop to their nuptials. The lovebirds settled on a classic white wedding with gorgeous country touches, like wreaths for the bridesmaids instead of bouquets, and Megan looked drop dead gorgeous in her Janita Toerien gown (having found this talented designer via SBB), with hair and makeup by another of our faves, Adri Hugo. Design by Marcel did an amazing job on the flowers, and we even have a lovely little video by Latsky Multimedia to complement the atmospheric images by Kristi Agier. As Hannibal would have said: "I love it when a plan comes together."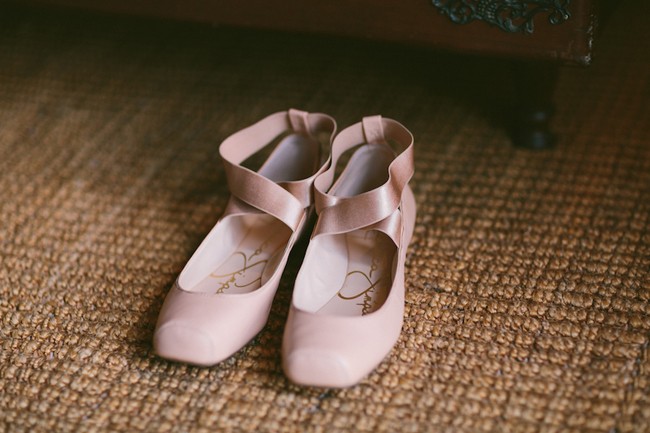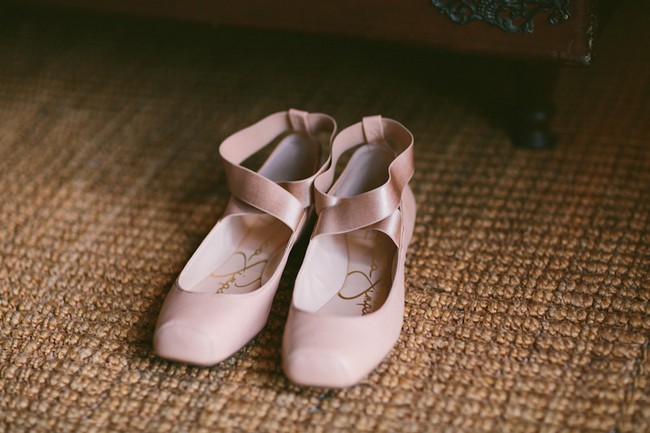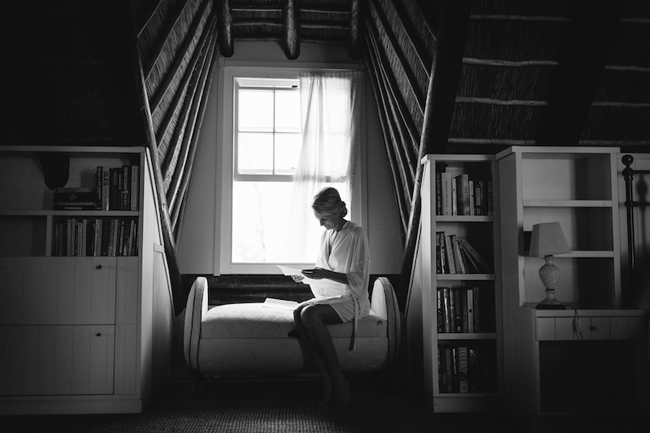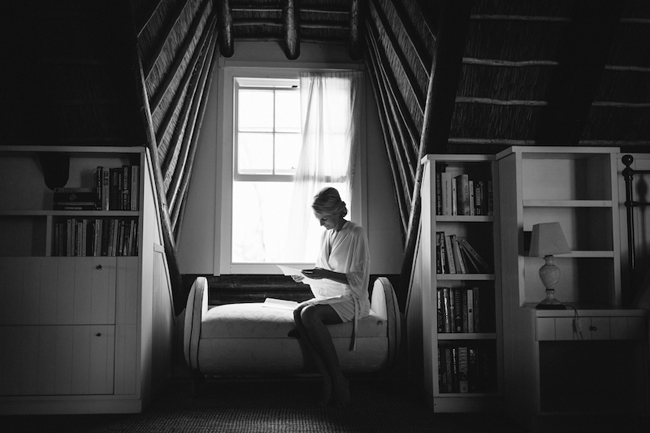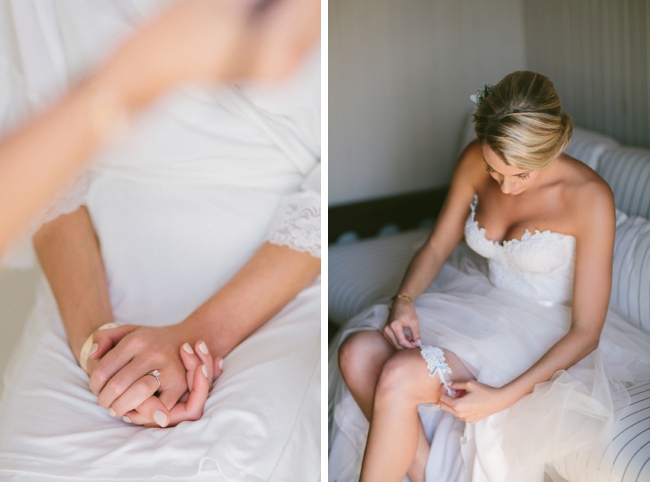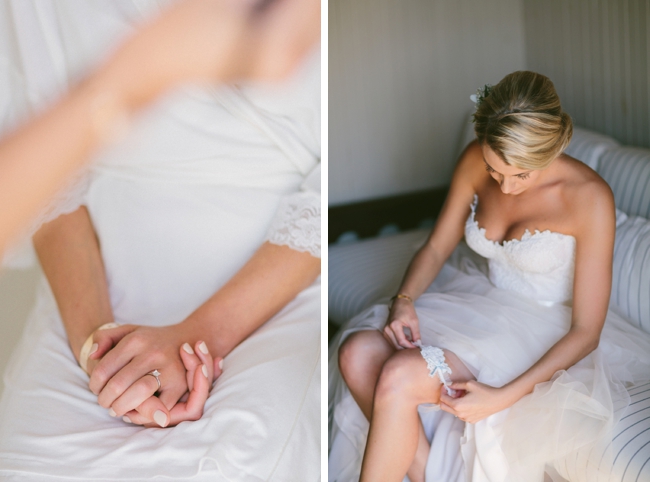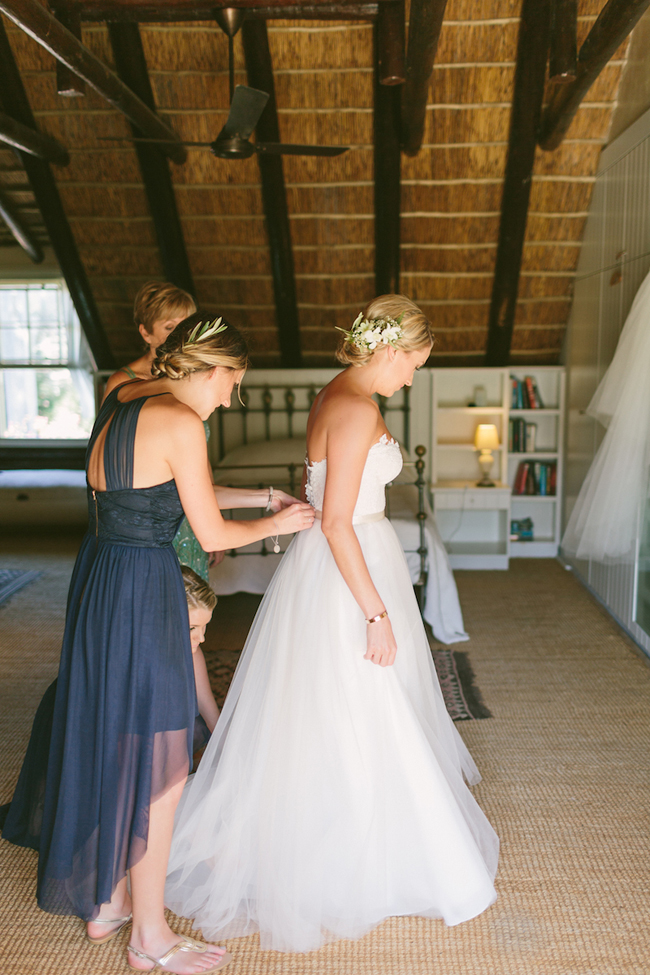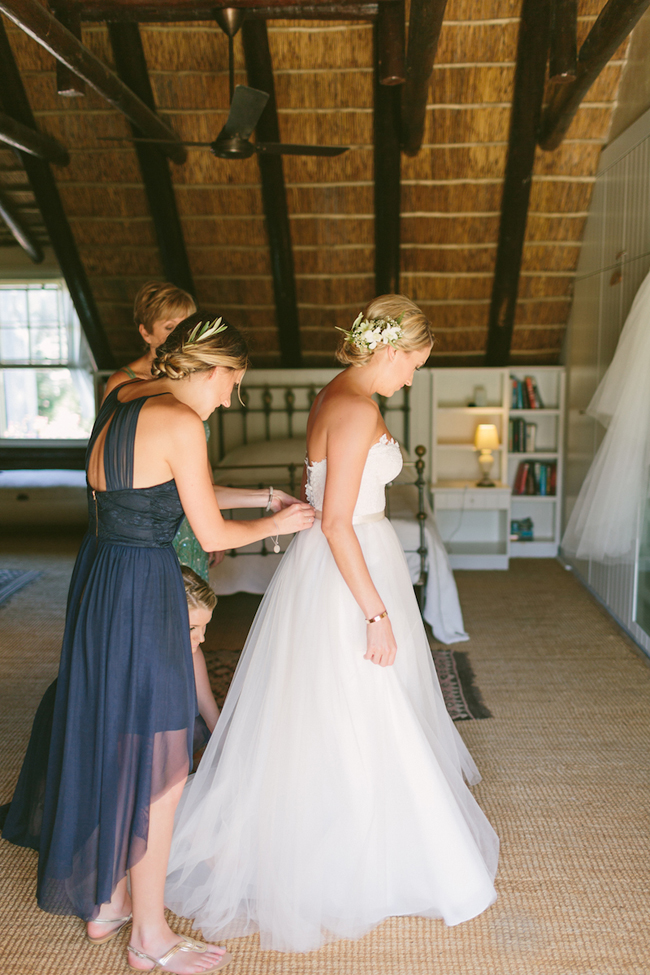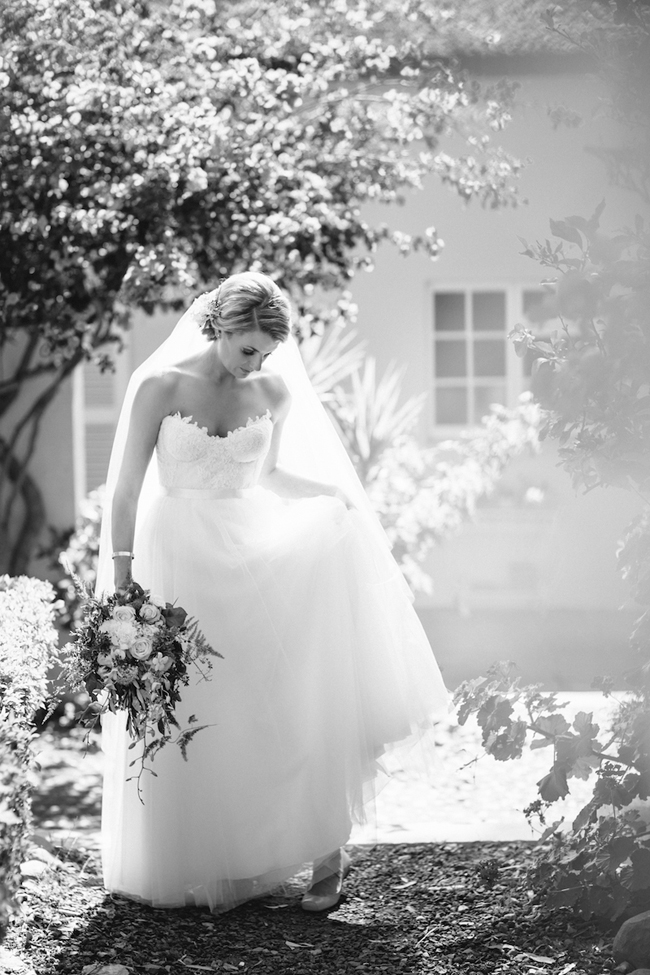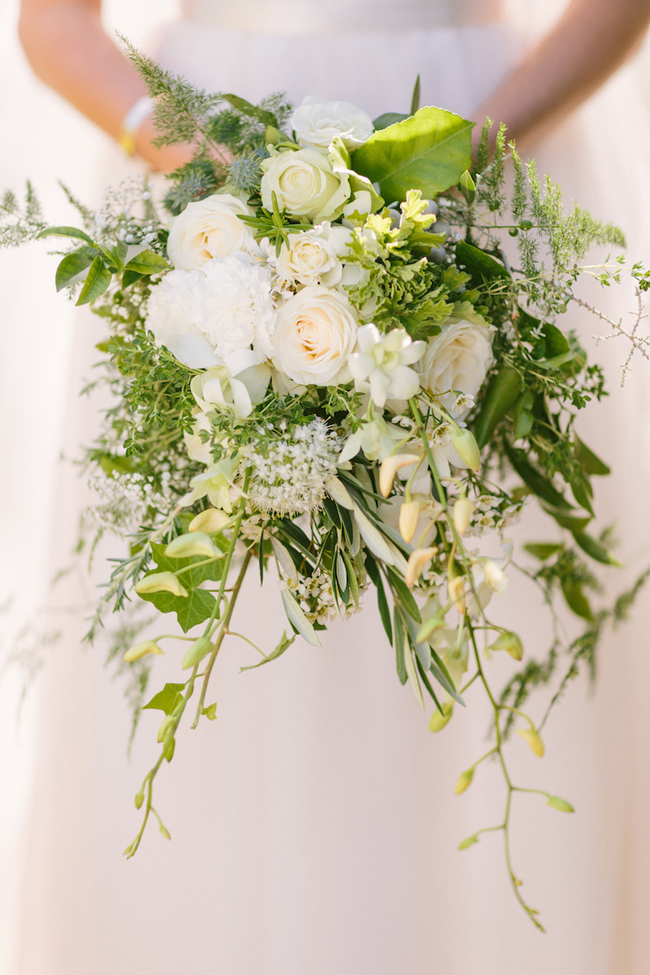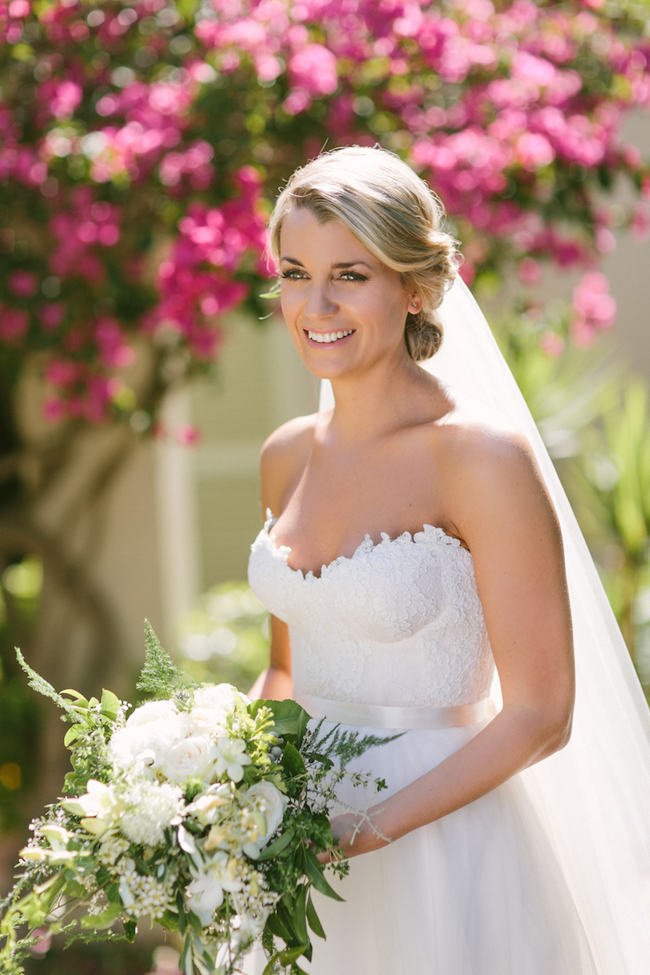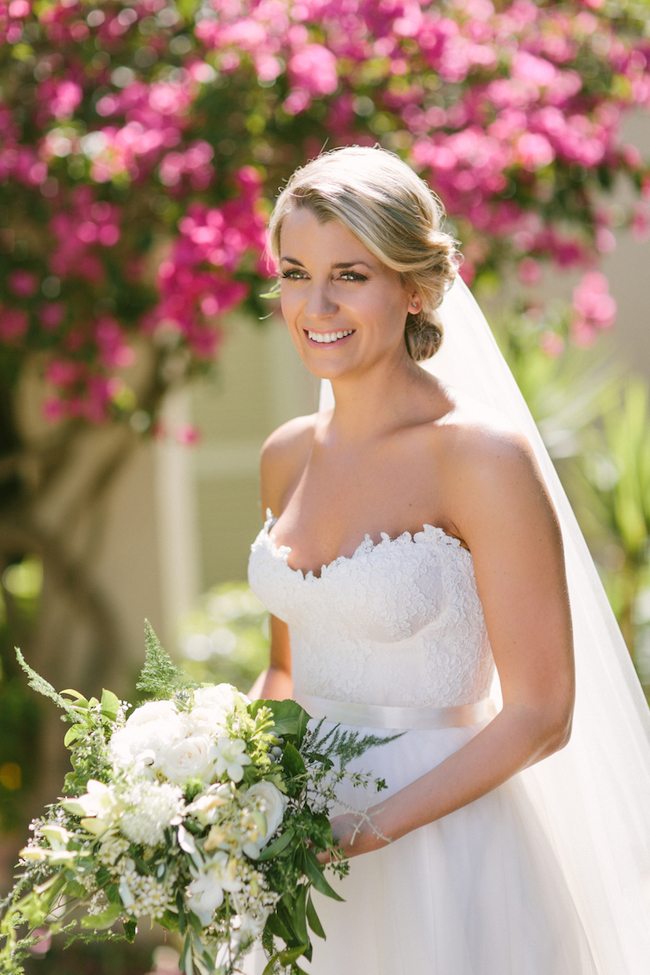 Love Story
There is a quote that goes 'When I saw you I fell in love. And you smiled because you knew.' This describes the beginning of our story. Nick's older brother was dating my flatmate, and we met one day at a picnic. Nick saw me and fell in love, and I smiled because I knew! I remember saying: "I think Chris's cute little brother has a crush on me." We saw each other a few times over the next couple of months, and I started falling for him too. Soon we became inseparable. Nick is my best friend, my greatest competitor, my favourite person, and my whole world.
The Proposal
Nick surprised me with a weekend away, filled with the things we love most. We spent Friday night in a quaint cottage in Stanford that was surrounded by lavender (my favourite herb), and then made our way through the Hemel en Aarde valley on Saturday, stopping along the way to enjoy delicious food and wine. We arrived at La Petite Ferme in Franschhoek in the late afternoon, and checked into the most amazing suite with a view of the Franschhoek Valley. As the sun was setting, Nick got down on one knee and asked me to marry him. He chose the ring himself and it fitted perfectly. I found out later that he had asked my dad four months prior, and then took so long that my dad thought he had changed his mind!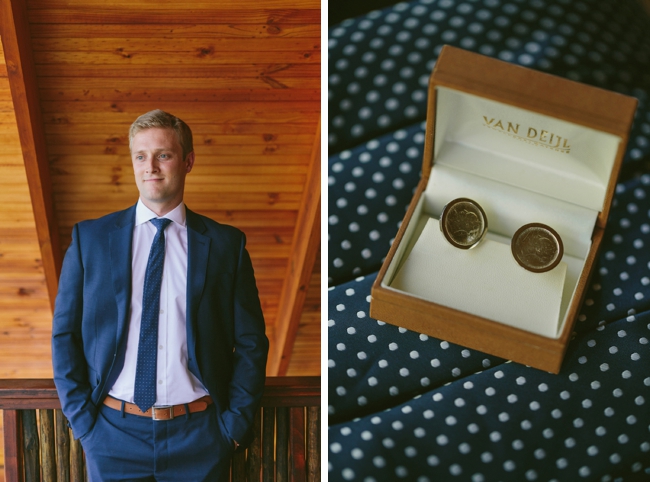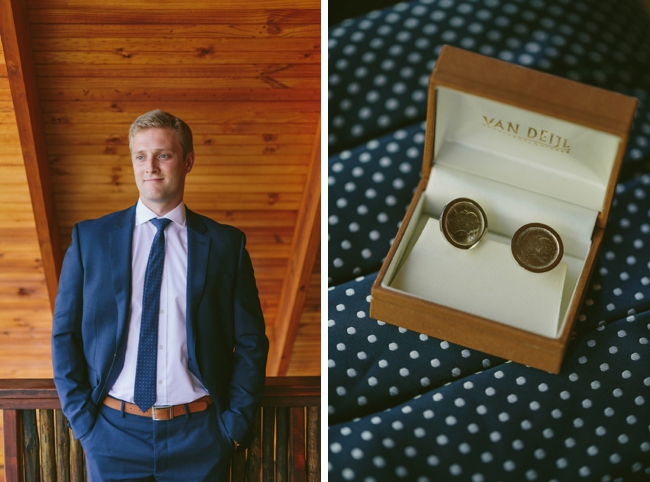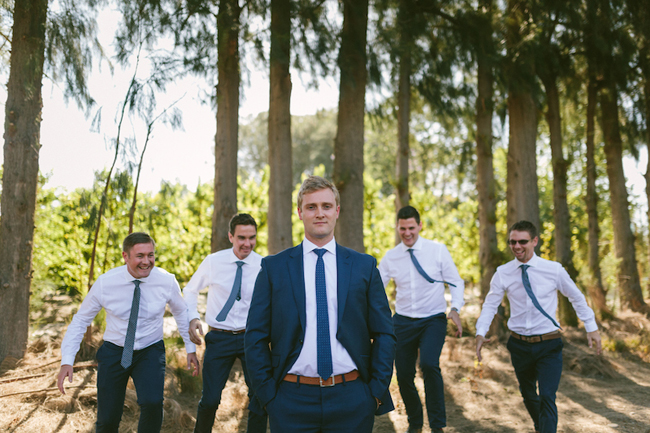 The Venue
We spent every weekend for the first few months of our engagement in a different region of the Western Cape, searching for the perfect venue (and tasting all the wine along the way). From Stellenbosch, to Botriver, to Elgin, to Franschhoek and finally to a little town called Wolseley, in the Witzenberg Valley. The moment we saw Olive Rock, we fell in love with the natural beauty and tranquillity. It was exactly what we had envisioned – the dramatic mountain backdrop, the ceremony area under a tree, the grassy riverbed with dappled shade to enjoy drinks and lawn games, and the outdoor reception area where we could share a meal with our guests under strings of bistro lights. The owners personally manage every wedding on their family farm, with Nick creating the most amazing dishes in the kitchen, and his wife Simone co-ordinating everything on the day.
Wedding Style
Nick and I have very different styles. I prefer clean lines, elegant simplicity and lots of airy light. He is more traditional with an appreciation for history and natural beauty. We combined our styles to create an elegant but relaxed setting for our wedding celebration. We didn't have a specific theme, we just put together elements which made us happy. We used subtle echoes of wreaths and hearts in the stationery and decor which tied everything together beautifully. The end result was a neutral pallete of white, cream, beige and gold with natural greenery, complemented by pops of navy and mint green.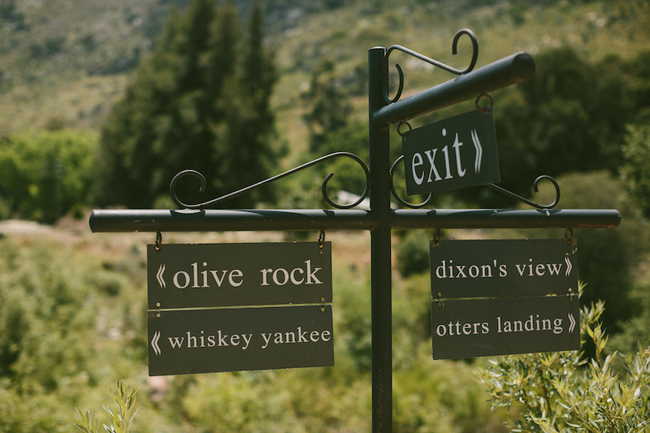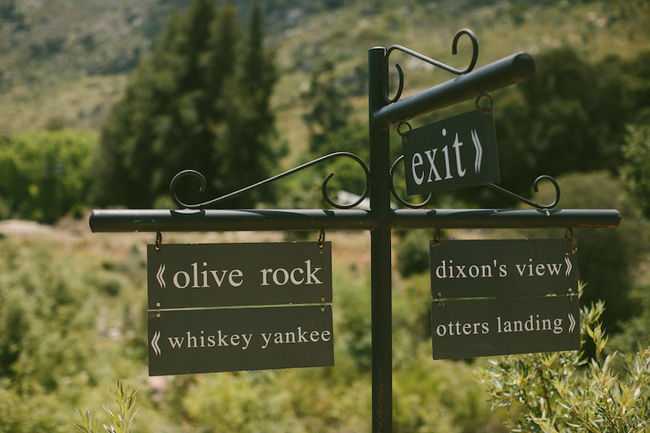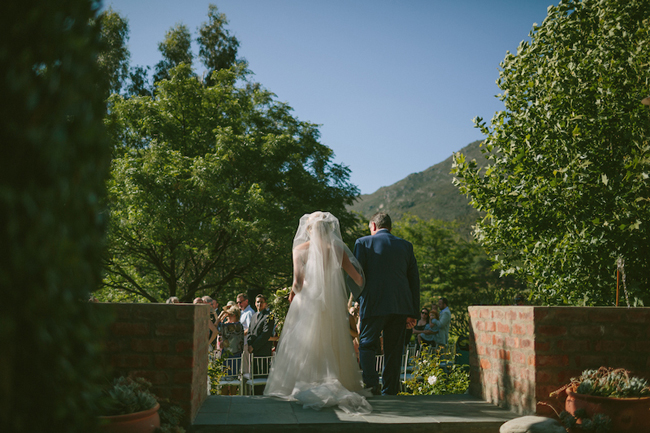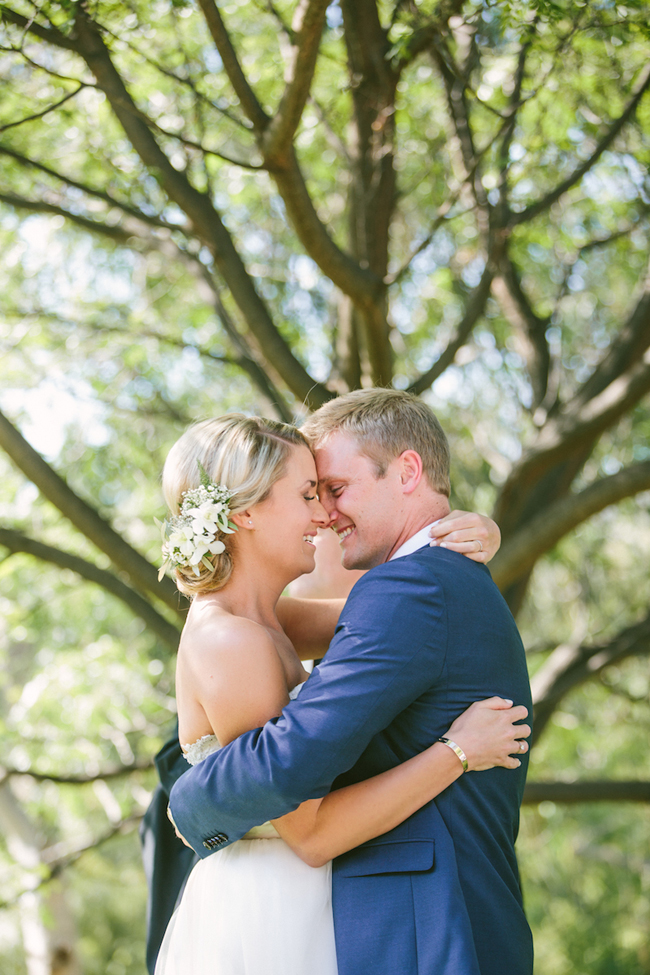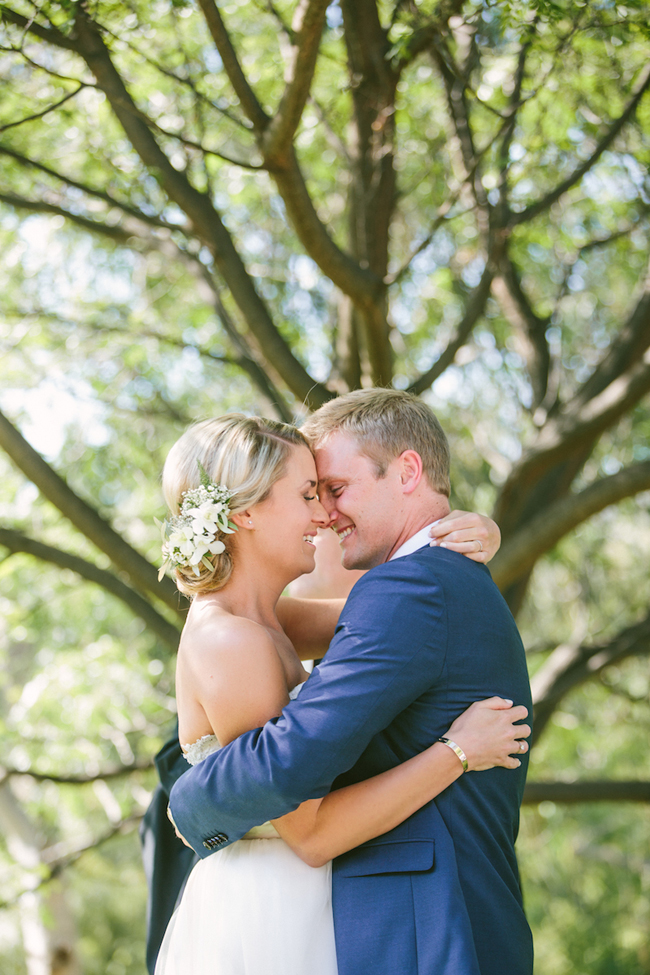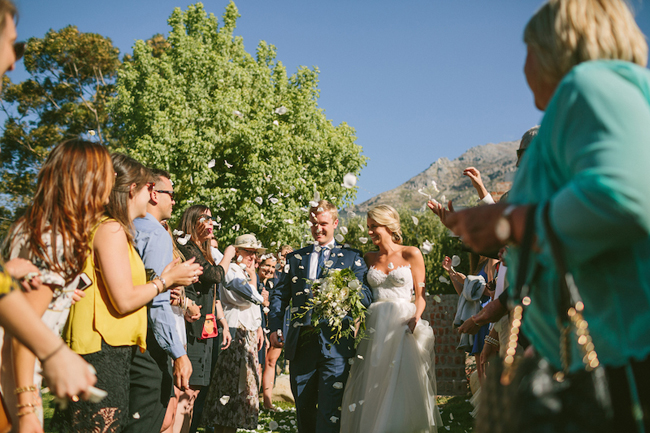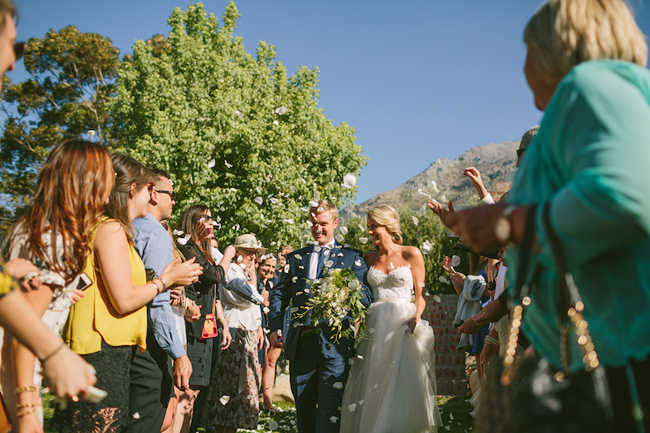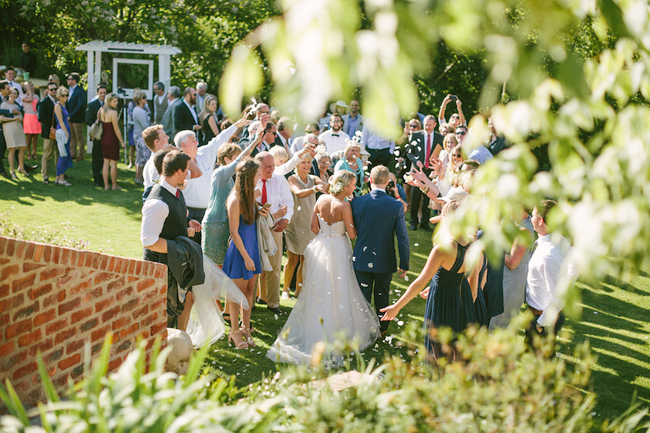 Wedding Details
Before we had even found a venue, we knew we wanted ice cream cones for dessert. This was non-negotiable, and we actually turned down a few venues because they wouldn't accommodate our request! We are both obsessed with ice cream, and we have spent many happy Sunday afternoons at The Creamery. We arranged for them to set up a little stall next to the dance floor, where they served scoops of our favourite flavours all night! We had a "cheese cake" (tiered wheels of cheese) instead of a traditional wedding cake – definitely one of our best ideas! Not only did we save money, but it was a massive hit with our guests! We cut the 'cake' after the ceremony, and served it with cured meats, olives and ciabatta, accompanied with plenty of bubbly. We are both very competitive, and we liked the idea of entertaining our guests with some good-natured competition. The groomsmen helped us to arrange table tennis, boules, giant jenga and a golf chipping competition on the lawn.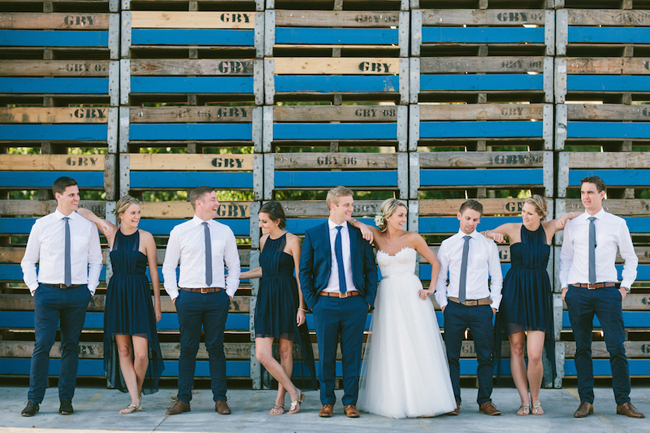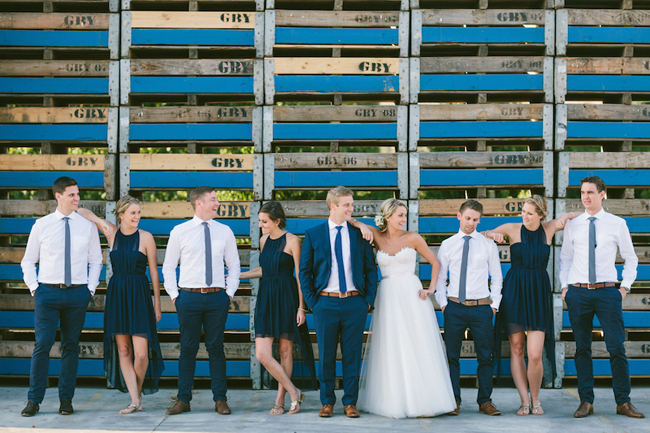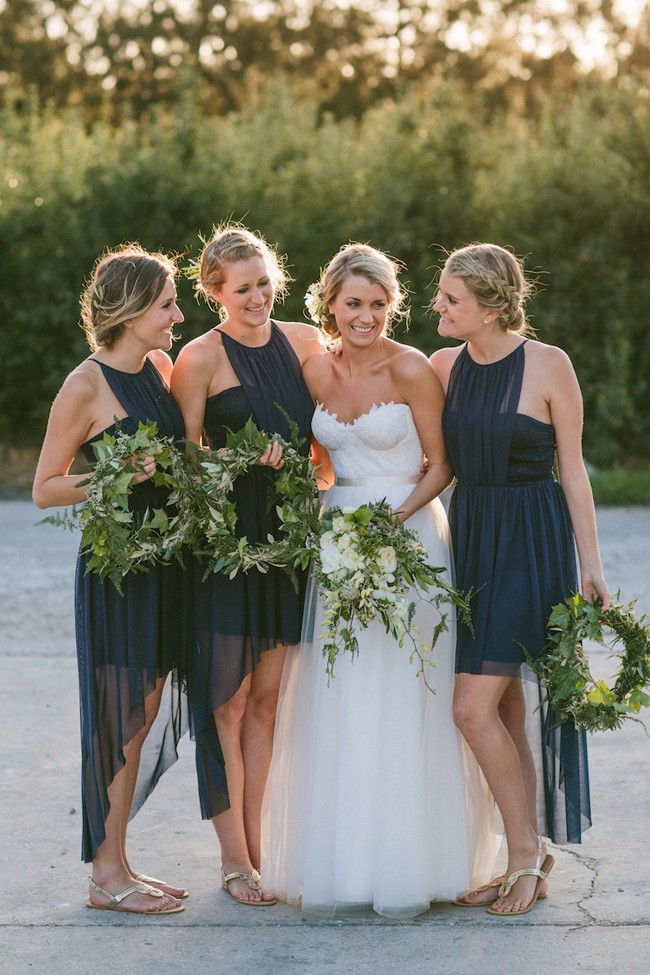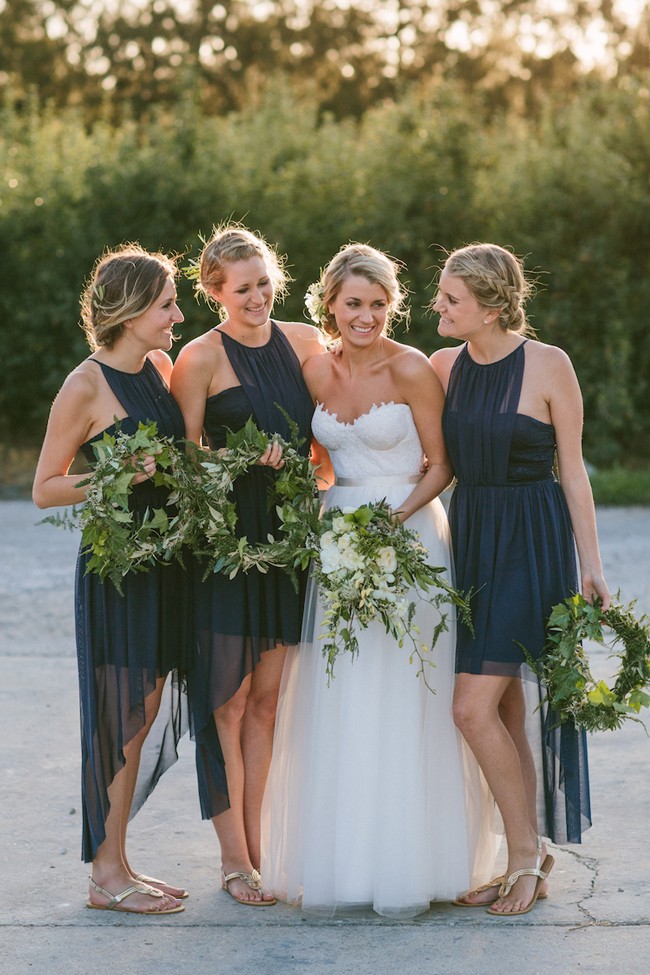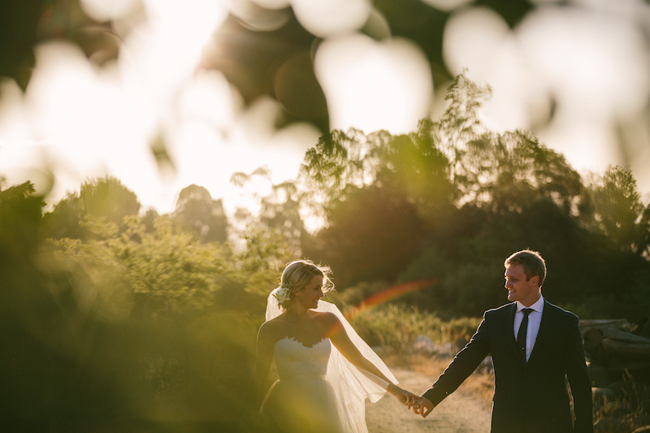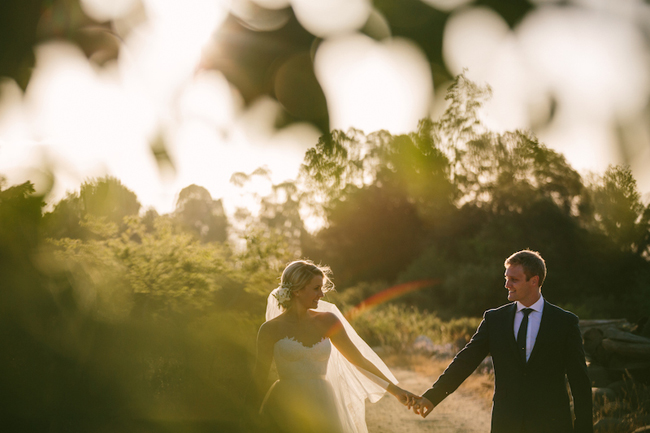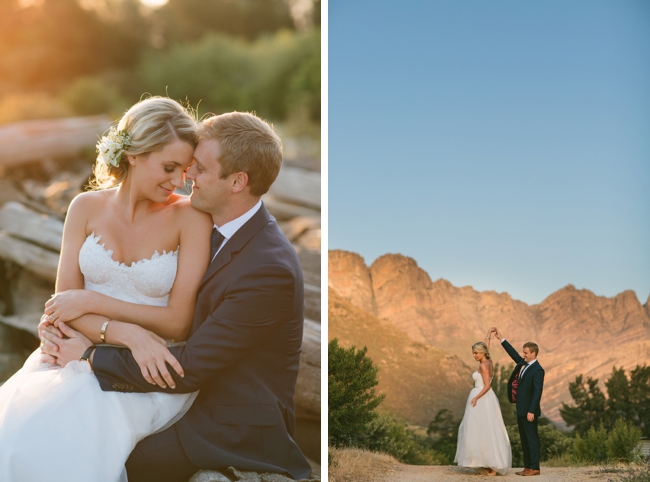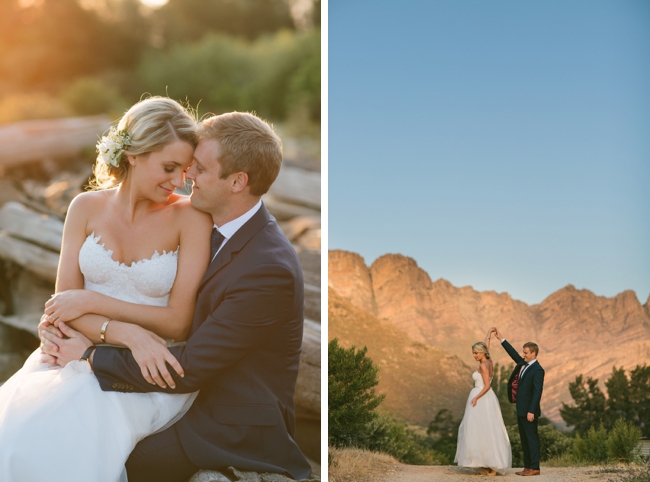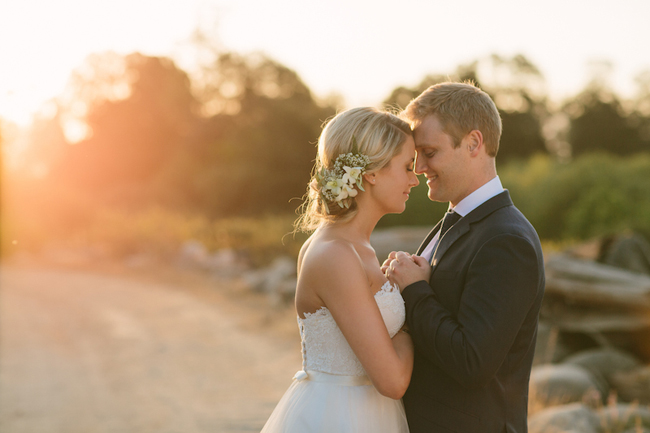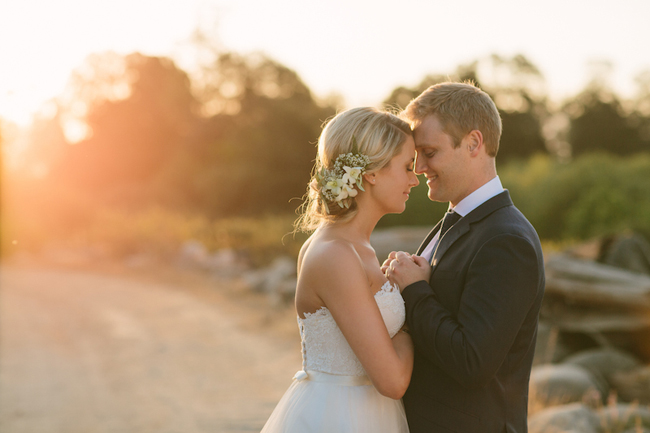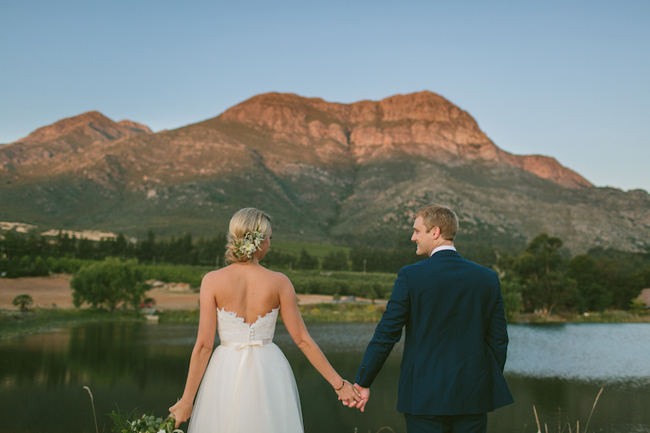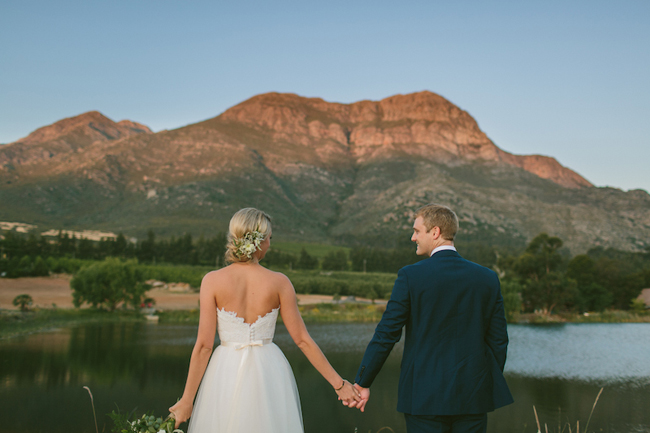 DIY Elements
Nick and I spent many evenings cutting, stamping, glittering, gluing, threading and painting. We designed a stamp with our monogrammed initials which we used for various elements– from the envelopes to the cocktail napkins to the wedding favours. It was a very cost-effective way to create a cohesive look for our day. We made a curtain of gold and white hearts, we framed our favourite quotes which are now displayed in our home, and we made cut-out letter bunting that said "welcome to our forever". My mom made the cushion covers, place cards and bridesmaids' robes and Nick's mom grew the little succulents for our wedding favours. Our photo booth was a team effort – my sister's boyfriend made the frame, Nick painted it and I stencilled the writing in the same font as our wedding stationery. The day before the wedding, both of our families helped to hang the lights, set the tables and pull together all the little details that made our wedding day so special.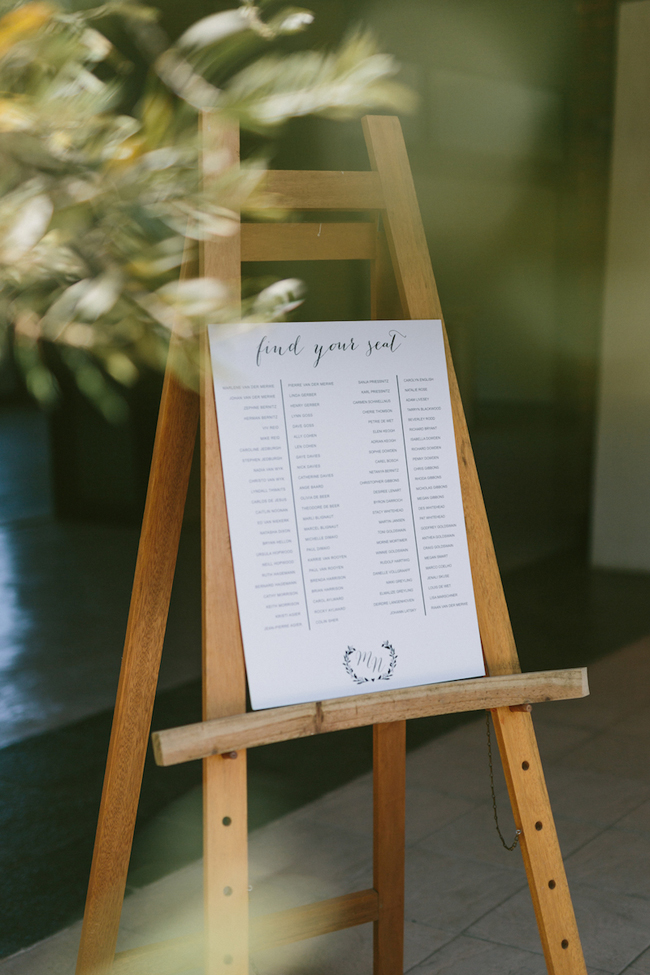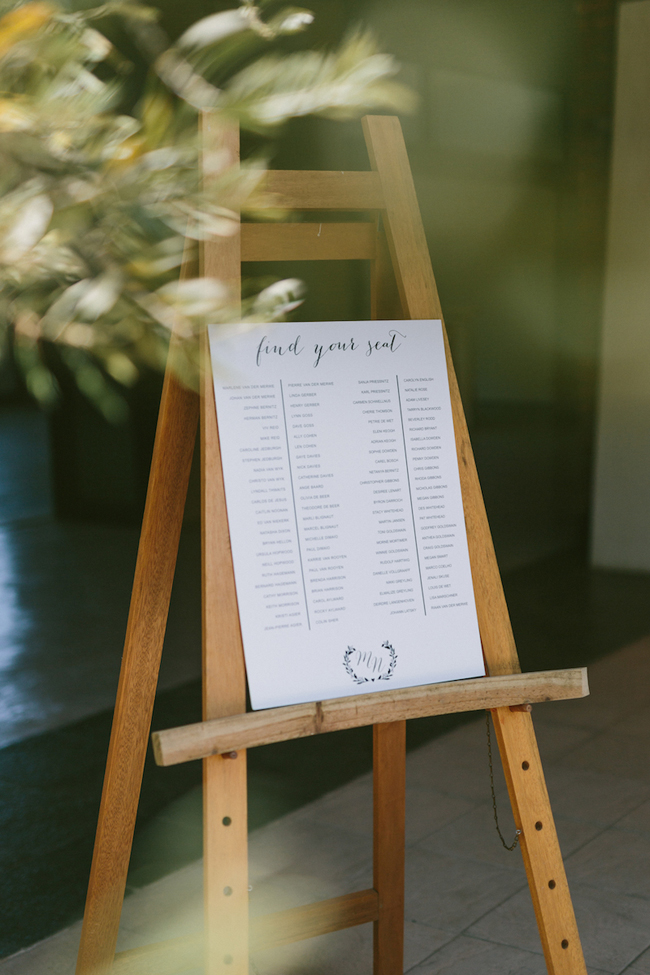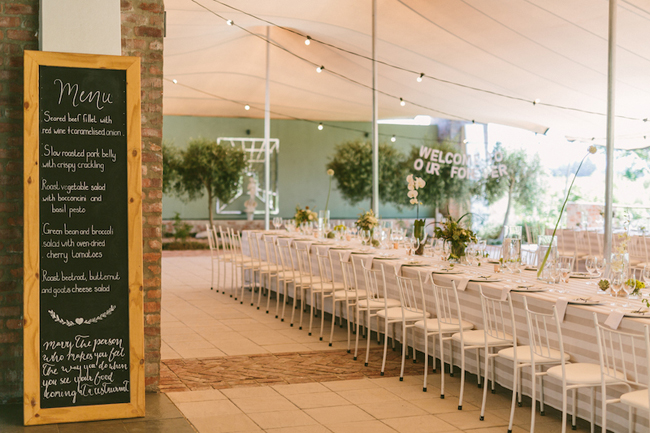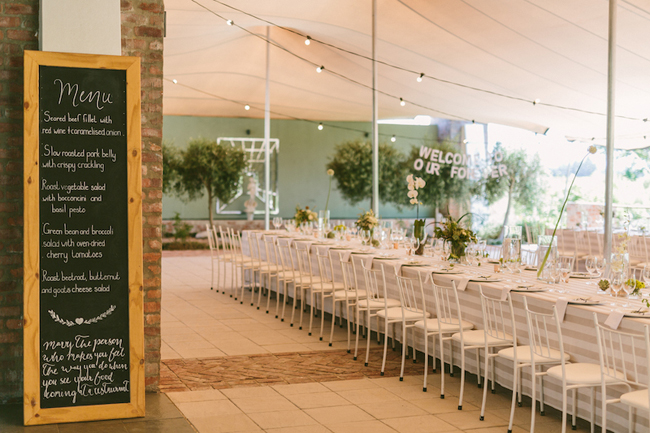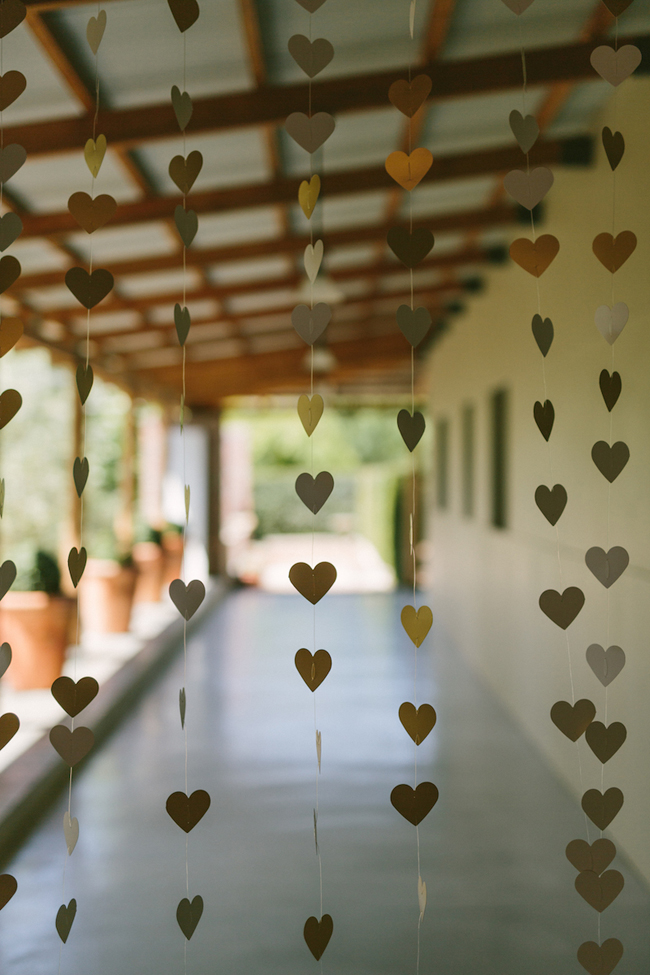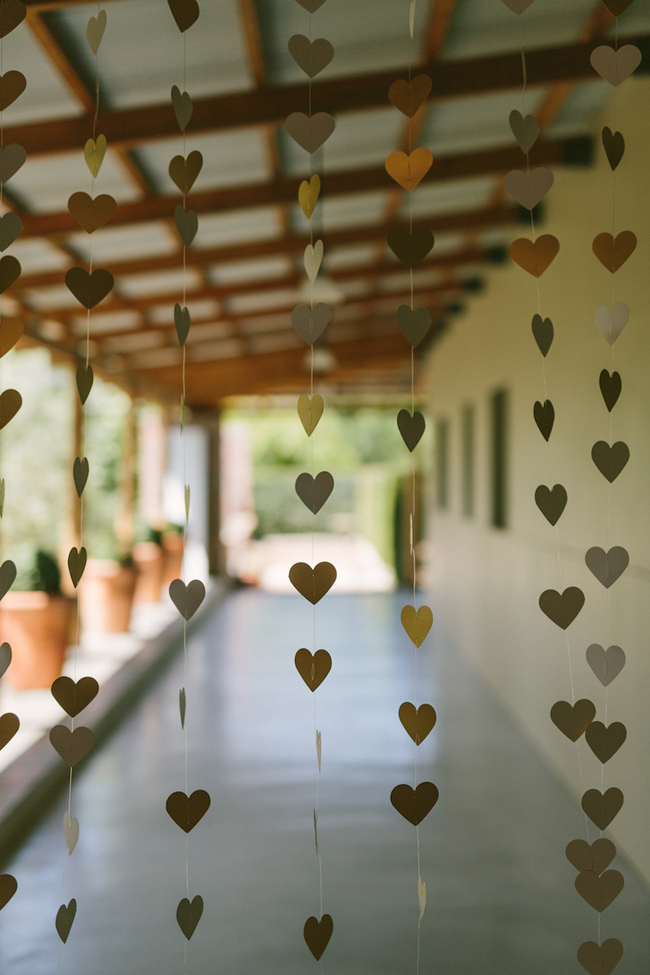 The Dress
I had a very good idea of what I wanted, and when I came across Janita Toerien in a feature on Southbound Bride I knew I wanted her to make my dress. I absolutely loved being involved in every step of the process. Janita was amazing. She made the experience stress-free and so much fun, and it was one of my favourite parts of planning the wedding. My dress was just incredible. It had a hand-appliqued Chantilly lace bodice with a long satin bow, and an airy tulle skirt made up of layers of ivory, pale blush and soft nude which caught the light with every movement.
The Flowers
Our long banquet tables were decorated with organic greens and neutrals, combining elegant orchids suspended in water with rustic fynbos, and artichokes, olive leaves and herbs as a hint to our love for food. My bouquet was a cascading arrangement of roses, baby's breath, orchids, olive leaves and ferns, infused with sprigs of rosemary and thyme, and I wore a delicate floral hairpiece. Marcel surprised my bridesmaids with the lovely green wreaths to carry instead of traditional bouquets, to mirror the huge green wreath suspended over the dance floor. The setting was so naturally beautiful that we did not have any flowers in the ceremony area – we simply had a semi-circle of white tiffany chairs on the lawn under the tree where we said our vows.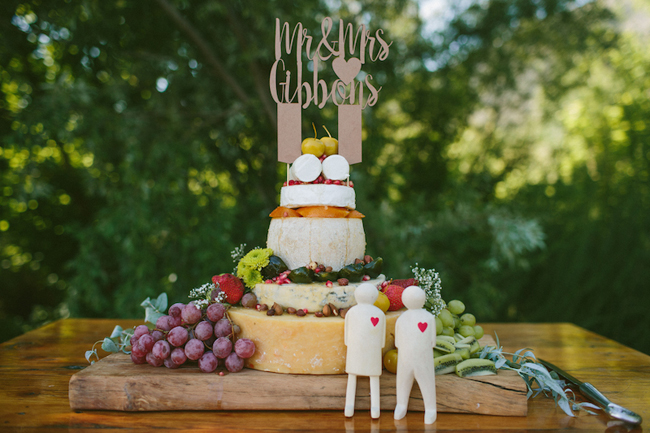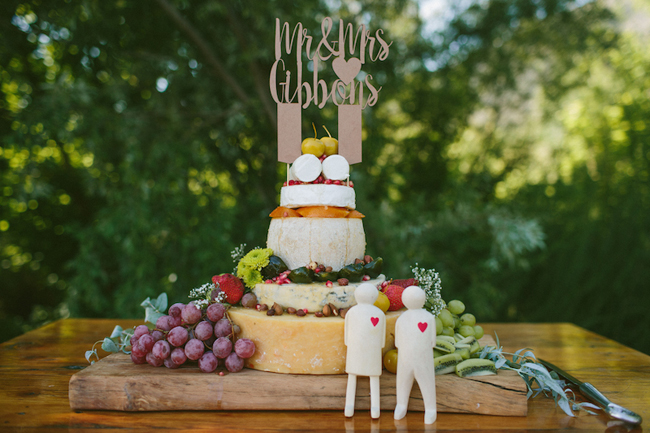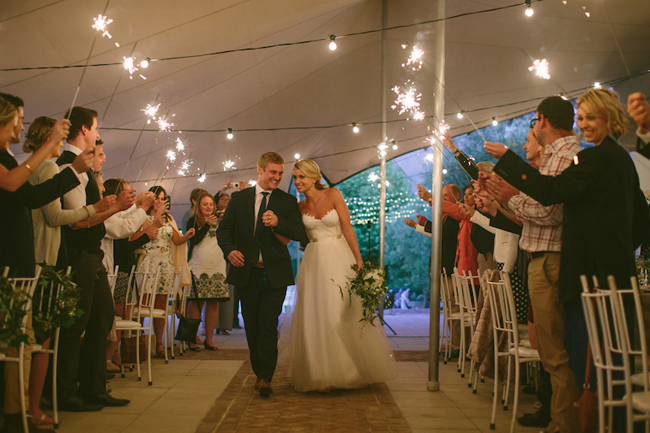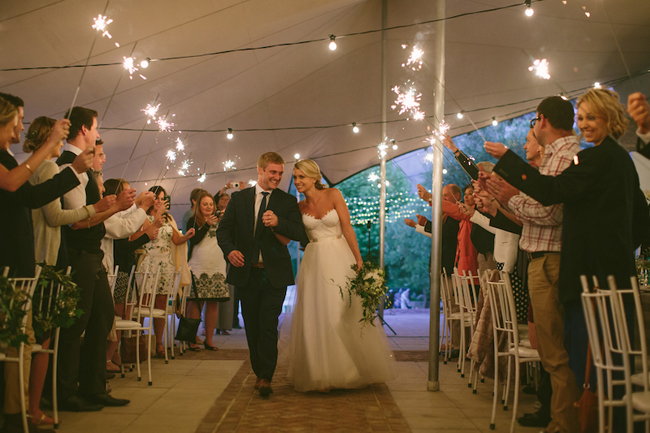 Memorable Moment
Just after the ceremony, Nick and I had a moment alone where we shared a quick kiss and whispered "Yay! We did it!" and then we joined our smiling guests who showered us with white rose petals and well-wishes. That was the most incredible feeling. And then our entrance into the reception while everyone waved sparklers was also pretty amazing!
Best Decision
The best decision we made was to prioritise what mattered most to us – delicious food and unlimited bubbles! We had a family-style feast with platters on each table laden with our favourite Mediterranean-inspired dishes for guests to share, including seared fillet, pork belly and hearty salads and veggies. People are still talking about how good the food was!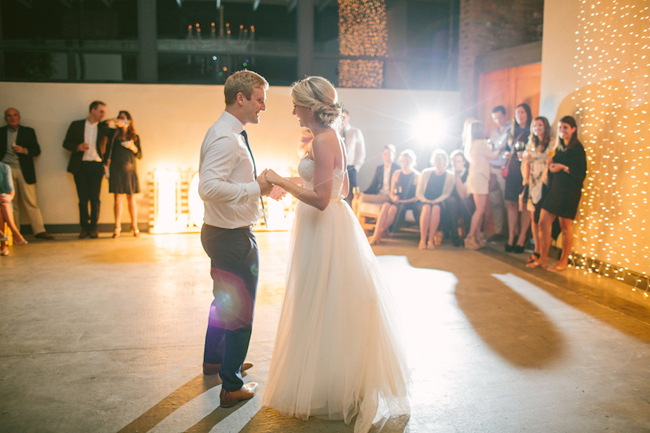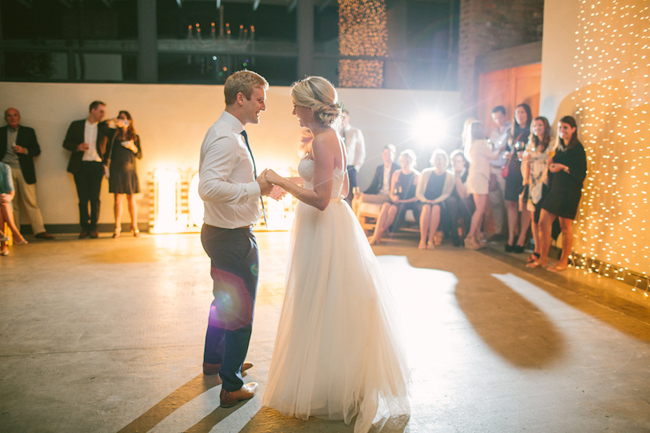 Advice for Future Brides & Grooms
Firstly, know what you can do yourself and what you should leave to the experts. I didn't hire a wedding co-ordinator because project management is one of my strengths, and I loved organising everything. One of the best decisions I made was to trust Marcel with the flowers. He was brilliant and he took away a lot of unnecessary stress on the day. Secondly, don't be scared to negotiate… I learnt that most service providers are negotiable, and they will do what they can to fit within your budget. And finally, marry the man who will stay up with you at night to cut out hundreds of cardboard hearts!
You can see more from this wedding on Kristi Agier's blog.
SERVICE PROVIDERS
Venue: Olive Rock | Catering & cake: Nick Stanford at Olive Rock | Photography: Kristi Agier | Flowers & décor: Design by Marcel | Video: Latsky Multimedia | Bride's dress: Janita Toerien | Hair & makeup: Adri Hugo | Groom's attire: TM Lewin | Bistro lights: EC Lighting | DJ: Colin Sher | Ice cream: The Creamery