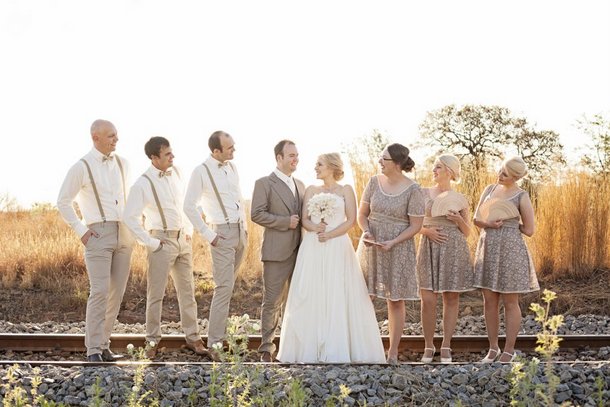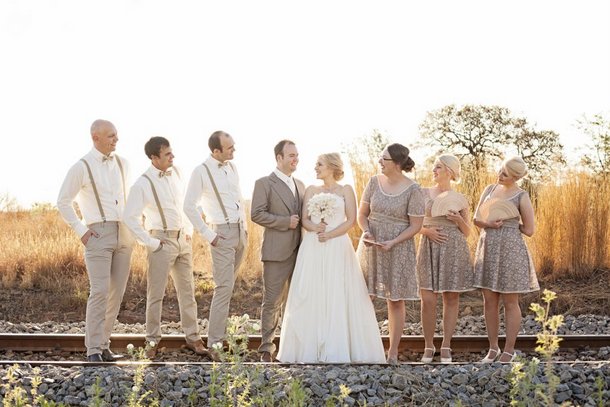 When two architects fall in love, it's only appropriate that their wedding bears tribute to the design aesthetic they live out in daily life. So it won't surprise you to learn that not only did today's adorable couple, Riette and Steven (who you might recognise from their railway romance engagement shoot, which we featured last year on SBB), tie the knot in a Herbert Baker chapel in the historic town of Cullinan, but that instead of organic flowers, they chose to fill their tables (and Riette's bouquet) with the pleasing paper symmetry of Japanese origami Kusudama flowers. It was the perfect modern touch to their rustic affair, which blended old and new as perfectly as any fine restoration. We're so happy to welcome the delightful As Sweet As Images for their second feature this week – who can resist when you have such prettiness to share!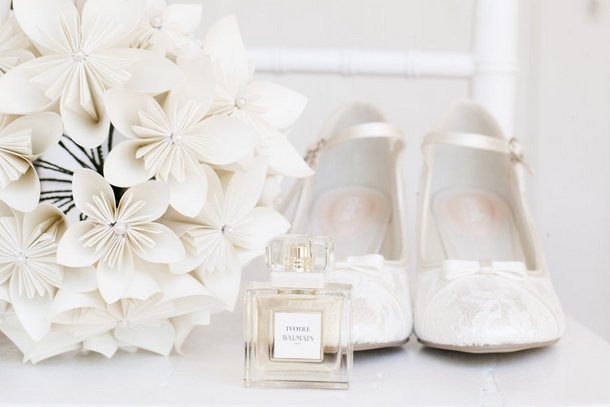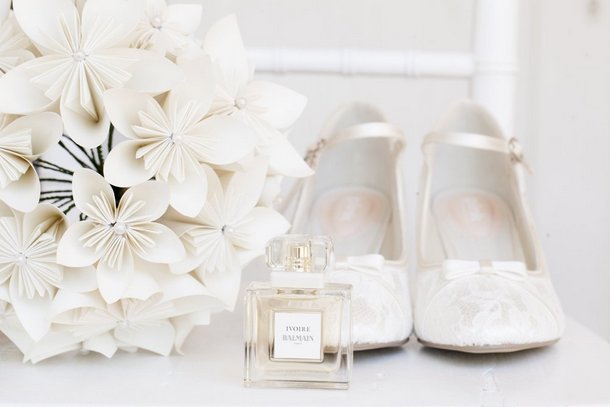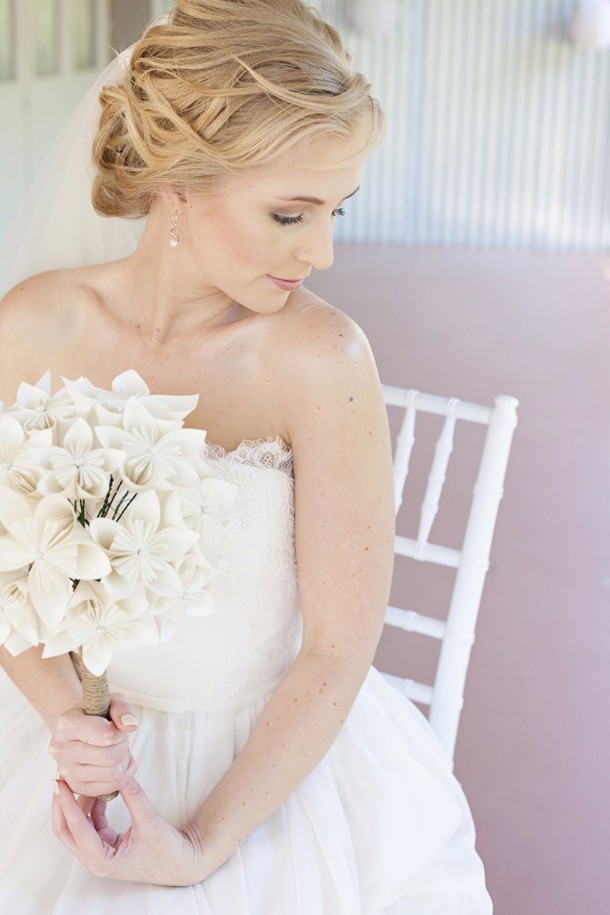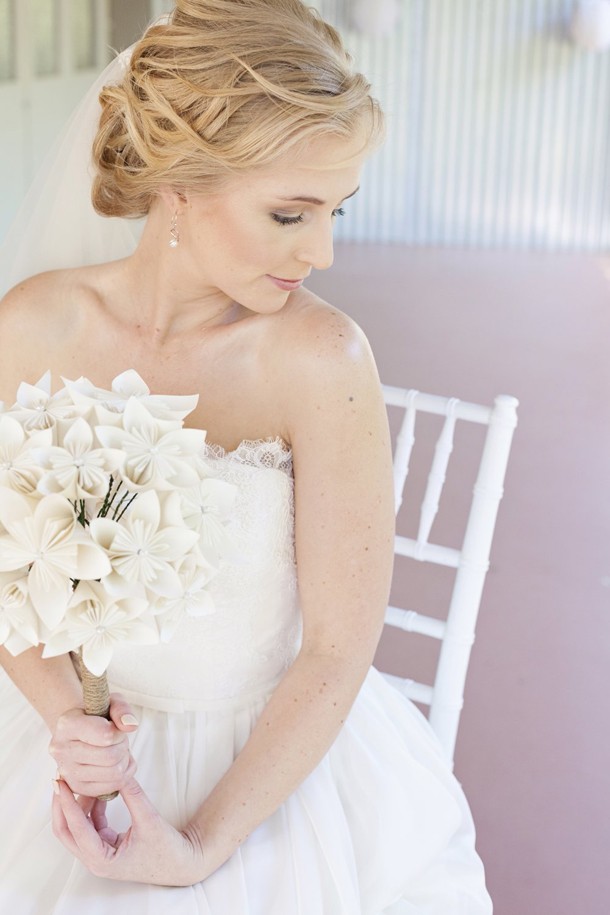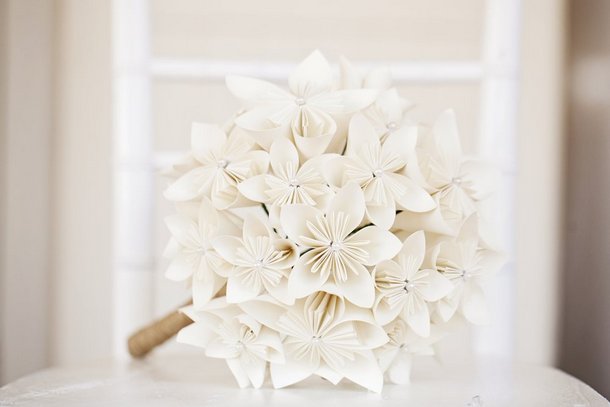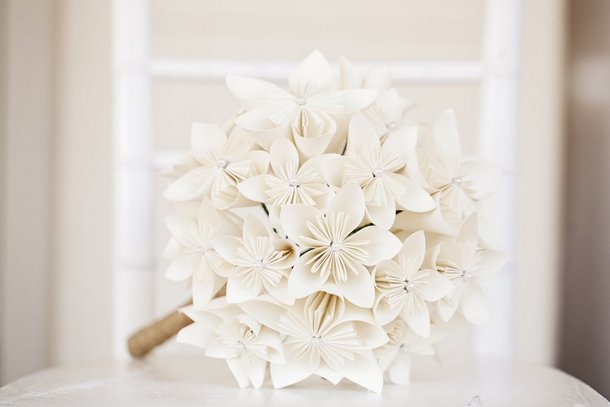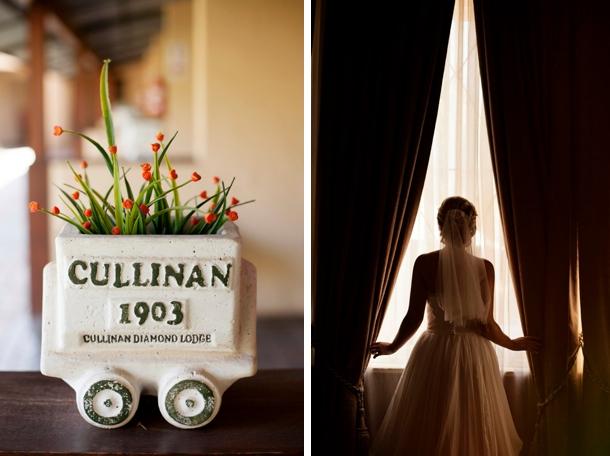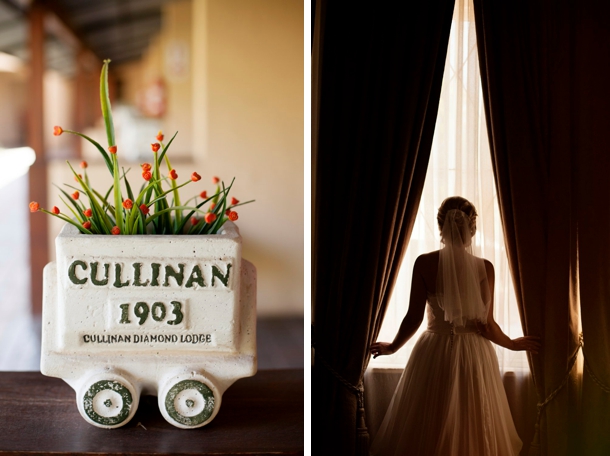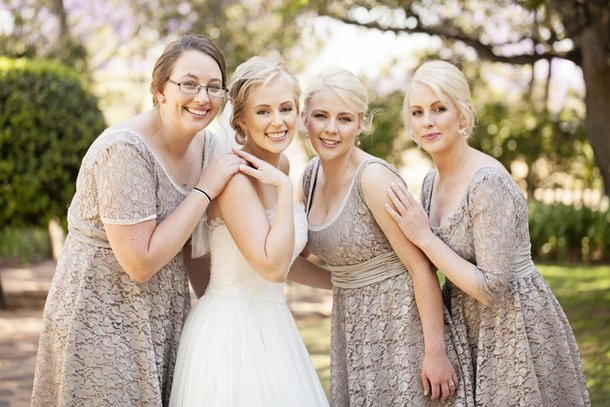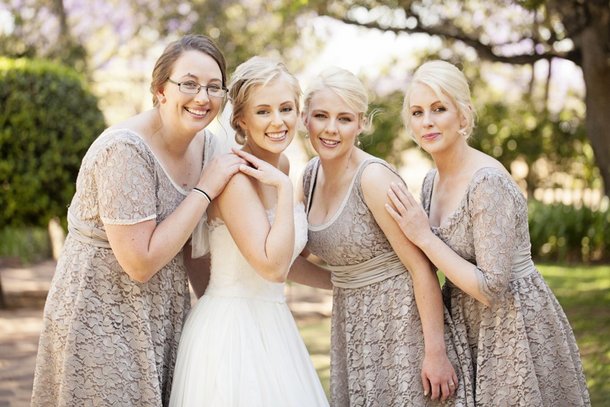 Love Story
Steven and I both studied Architecture at Boukunde (University of Pretoria) and met at the beginning of our second year at Tukkies. Steven came to my rescue on Day One by helping me find and set up a drawing board in studio (little did I know this was all part of his plan – wink!) From there on we were good friends and close studio-buddies. We officially started dating a few years later and here we are today… Mr & Mrs Crawford!
The Proposal
In December two years ago, we had the pleasure of enjoying one of the most memorable holidays ever in Thailand (this was our first trip together to another country). Every single day was amazing – everything was breathtakingly beautiful and perfect – we enjoyed new food and culture on a daily basis! On the second day, we spent the afternoon on the perfect beaches of Karon soaking up the sun. Later that afternoon, the beach had become quiet and the sun was setting on the horizon, painting the sky a spectacular orange and purple… the next moment Steven was sitting in front of me, blocking out the view, and when I looked down, he had the cutest little deep red apple shaped ring box, opened it up and there it was – a beautiful shimmering diamond ring! The setting was just perfect, by that time the beach was completely deserted with just the two of us and the amazing sunset and ocean backdrop (and Go-Pro to record the moment!) And of course I said yes and happy-cried a bit! A day to treasure forever.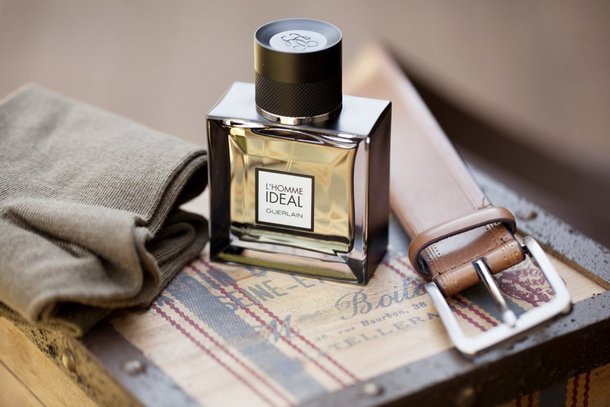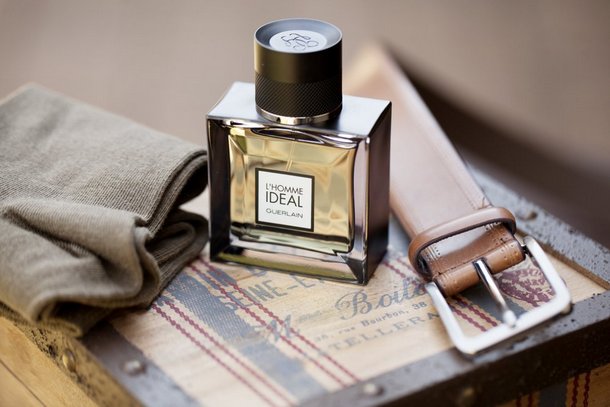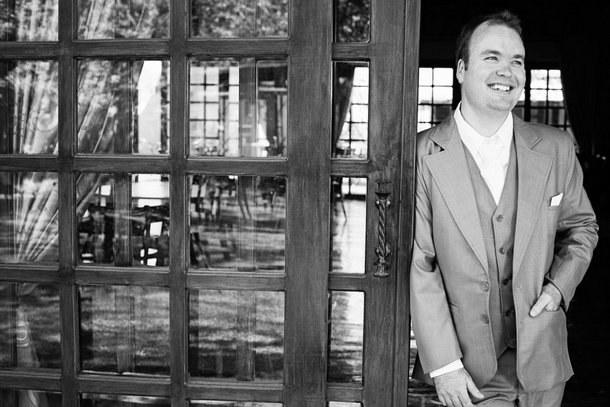 The Venue
We were looking for a place that had some history and character and that did not just feel like an all-in-one venue, and we found this when we saw the cute Herbert Baker Church and Oak House (once known as Director's House) which was the second house that was built in Cullinan in 1904. Being home to the famed Cullinan Diamond – the largest in the world at 3,106 carats – this little town just seemed like the perfect fit for a wedding! 
Wedding Style
Chic rustic elegance would probably be the best style description. The colour palette was primarily white, with a touch of taupe and other earthy tones.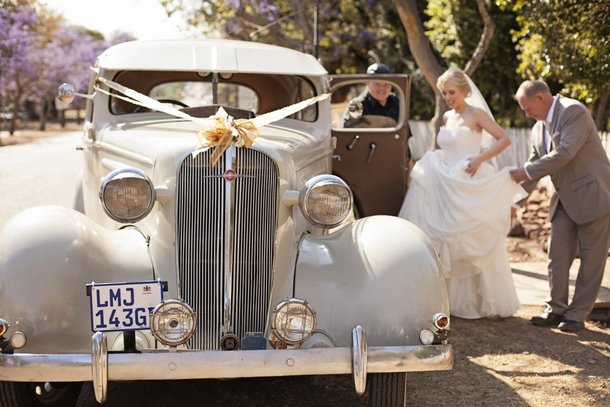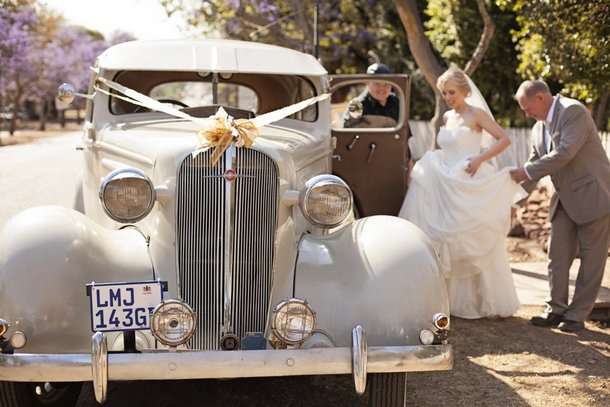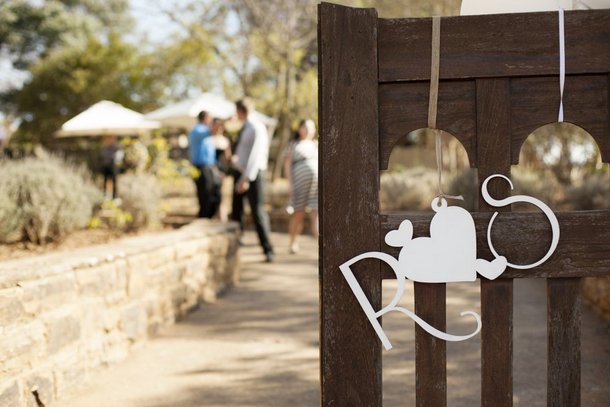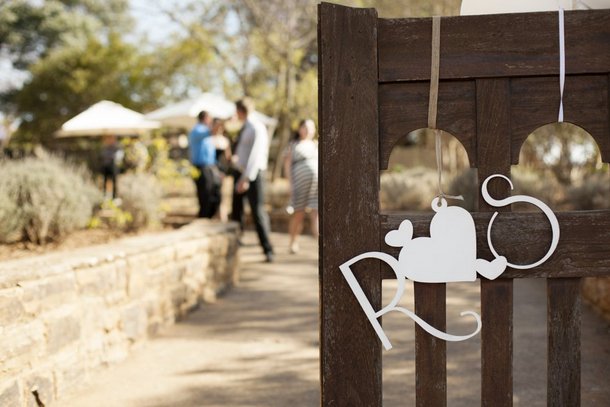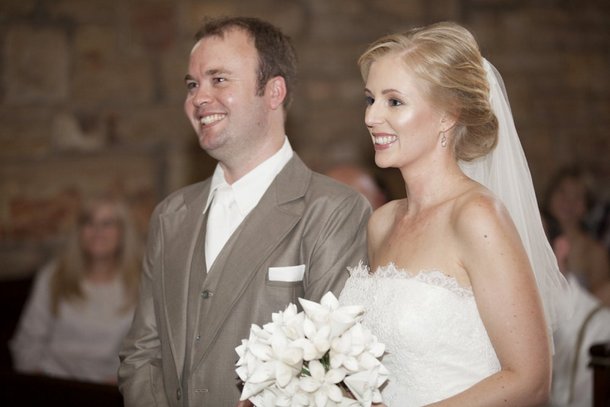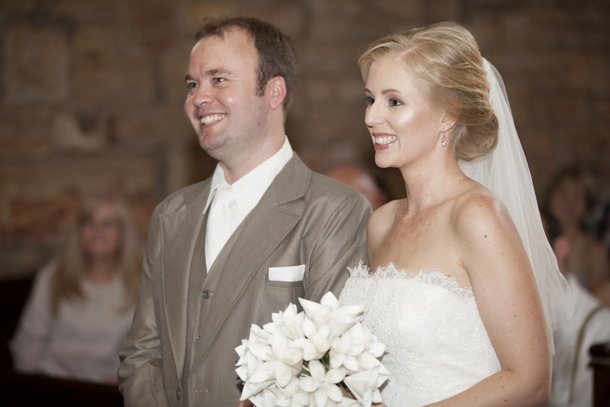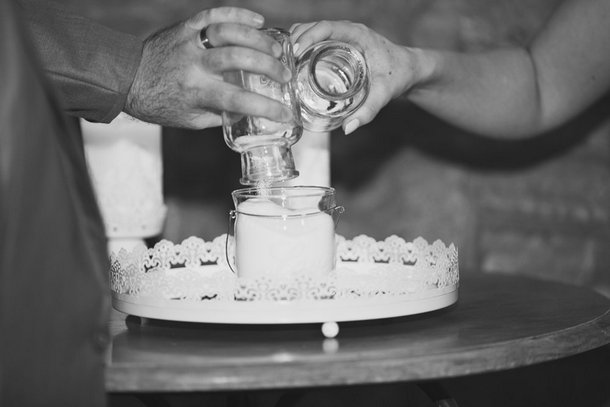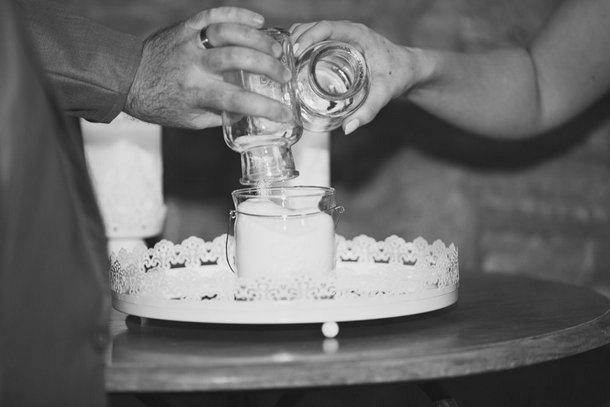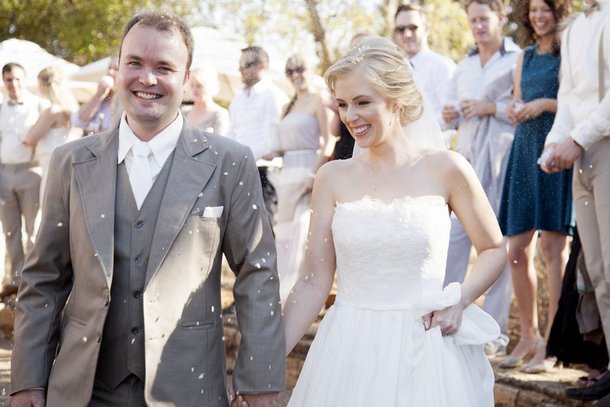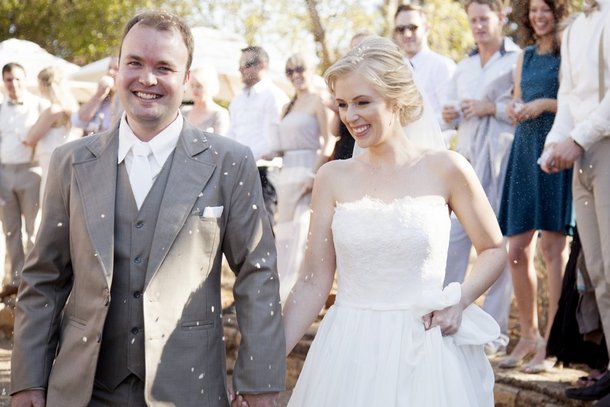 Wedding Details
We tried to keep the feel of the day fresh, light, happy and simplistic – I do believe that one's personality does shine through in the wedding details, even when not purposely intended. For us the day was one big celebration and feast! The amazing two ladies of Calenesta Wedding Planning worked with me to help create exactly what I had visualized (and more!) within budget. They really did an amazing job from start to finish. 
The Dress
My wedding gown was a Rosa Clara A-line dress –I instantly fell in love with the softness and simplicity of this dress and just knew: THIS was the one!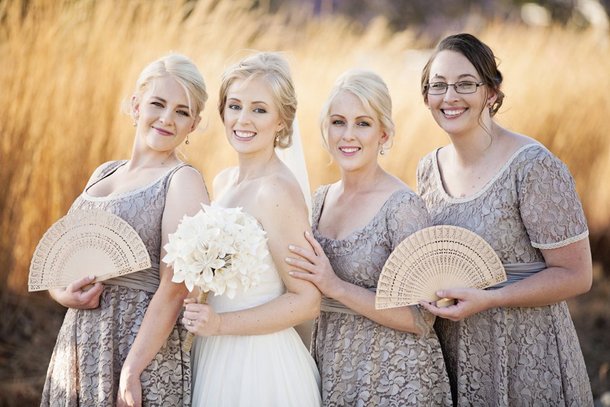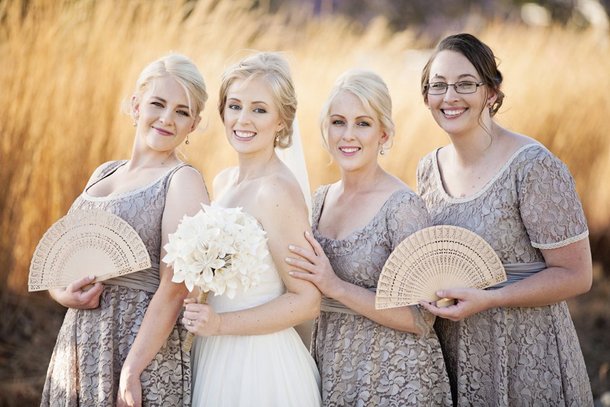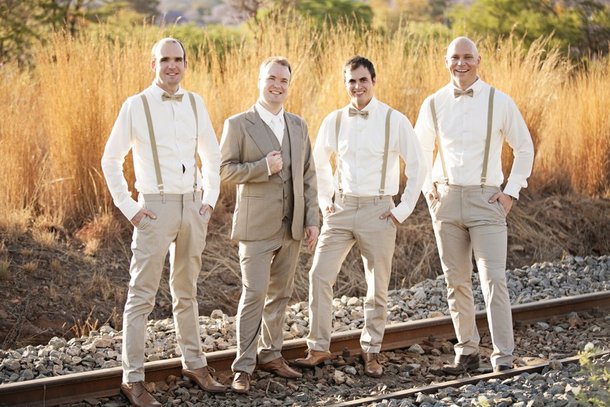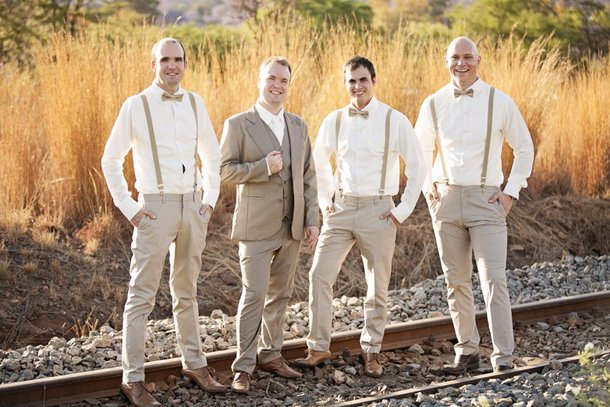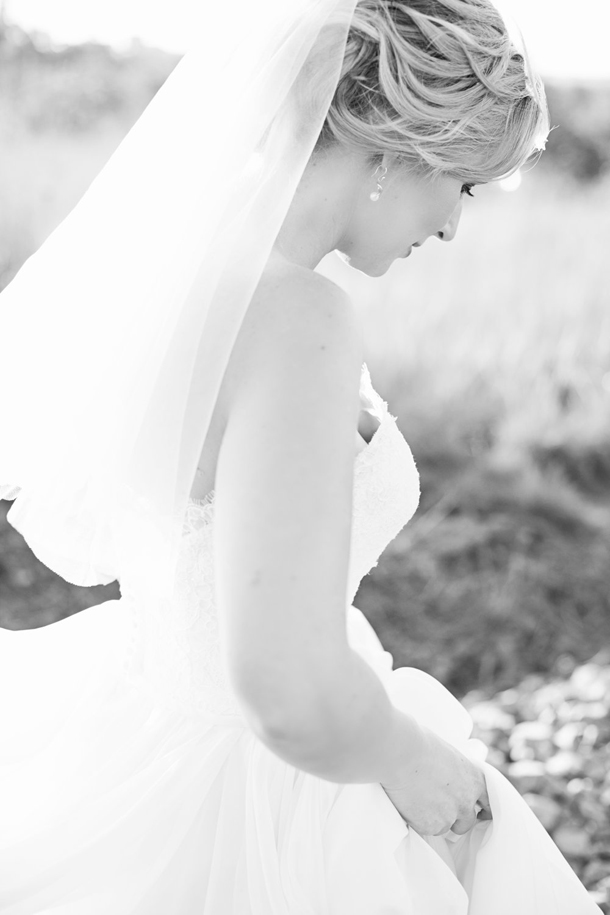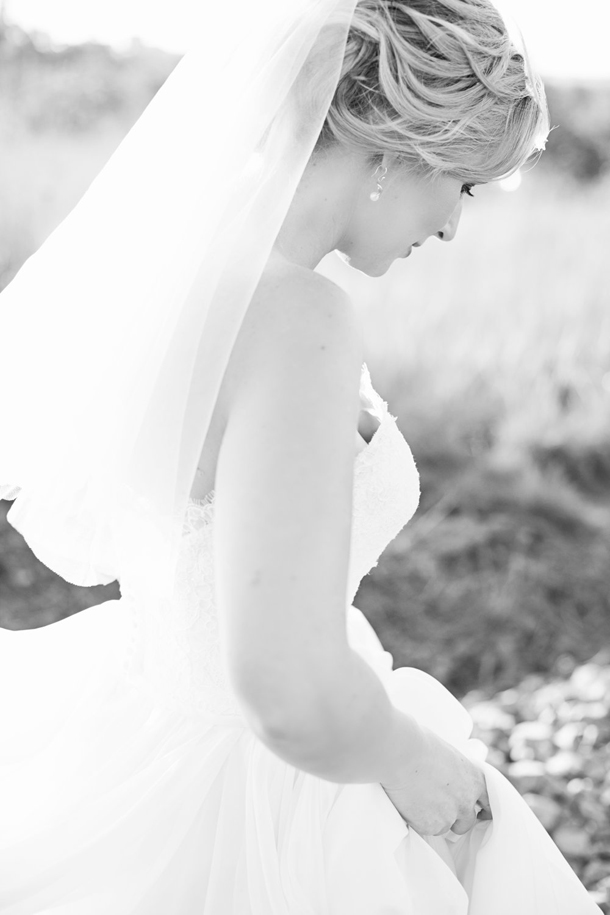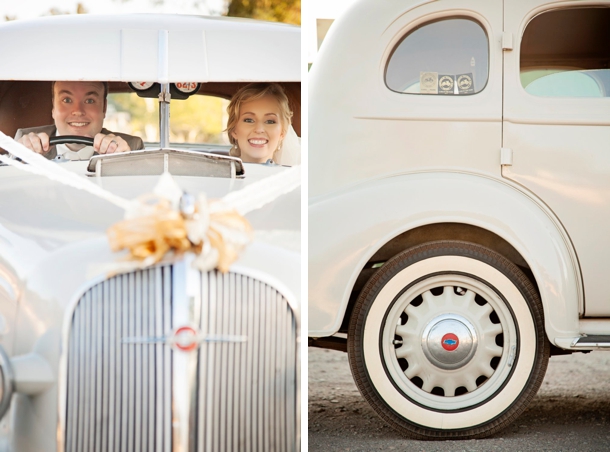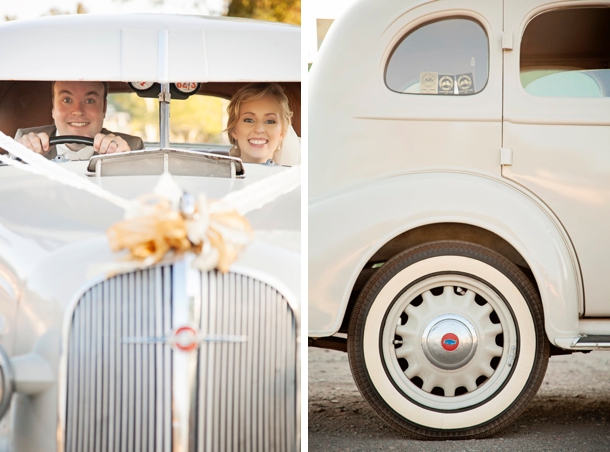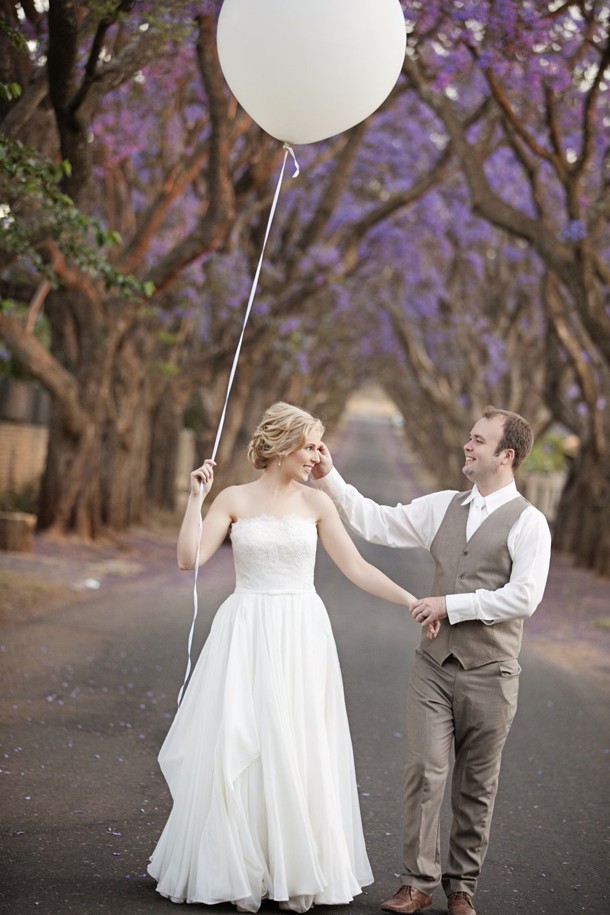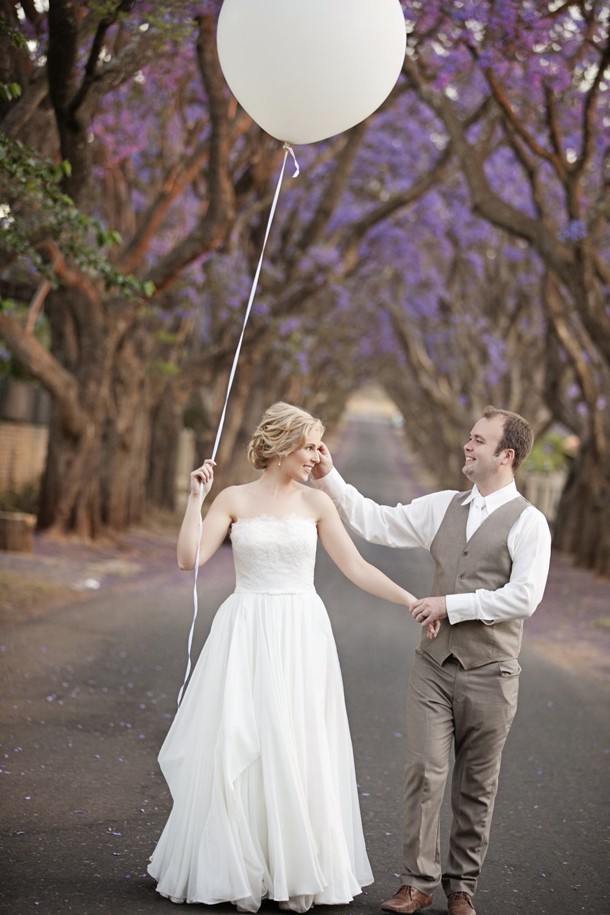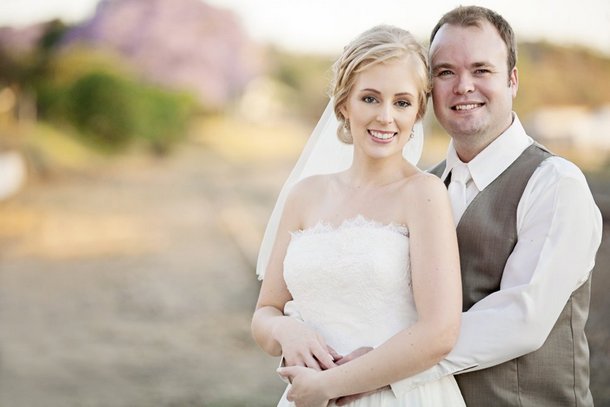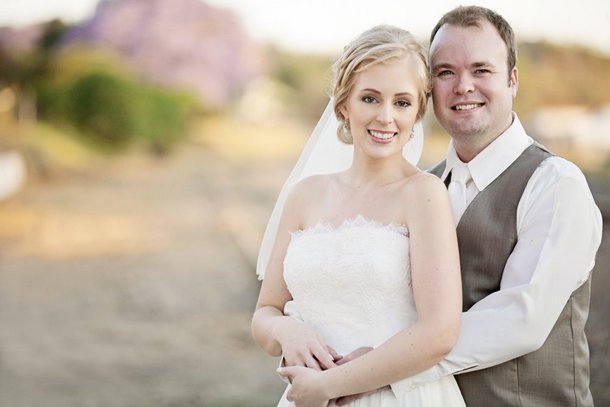 The Flowers
When I say "Kusudama Flower" – I'll let the photos do the talking. This was one of my favourite details of the wedding! 
Favourite Detail
My Kusudama bouquet was the most beautiful and perfect bouquet any bride could ask for. More than a year later it is still as beautiful and perfect as on our wedding day, one huge advantage of having paper flowers!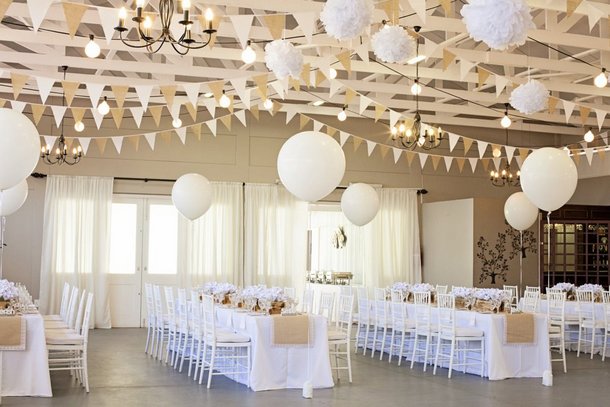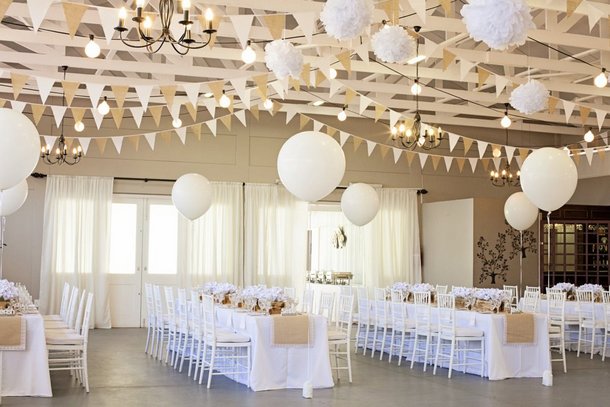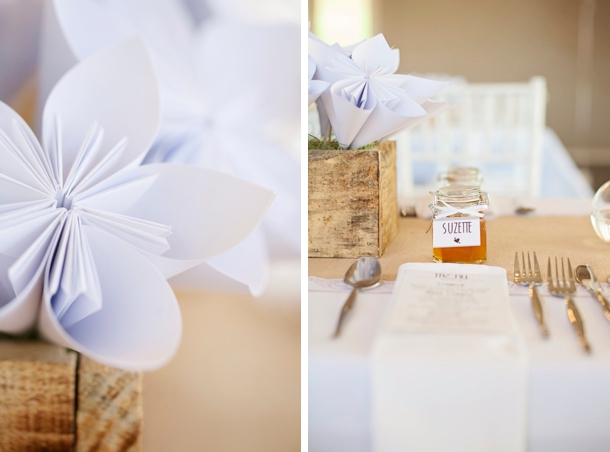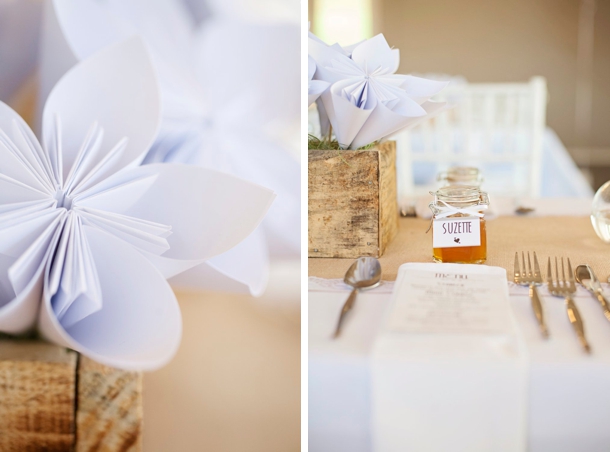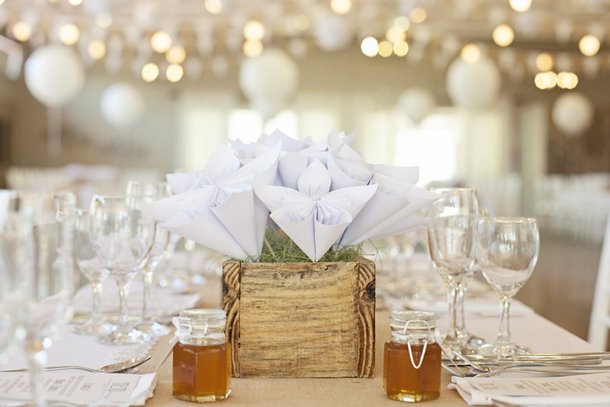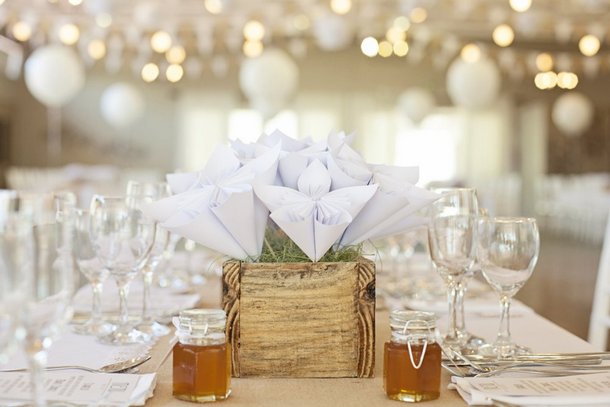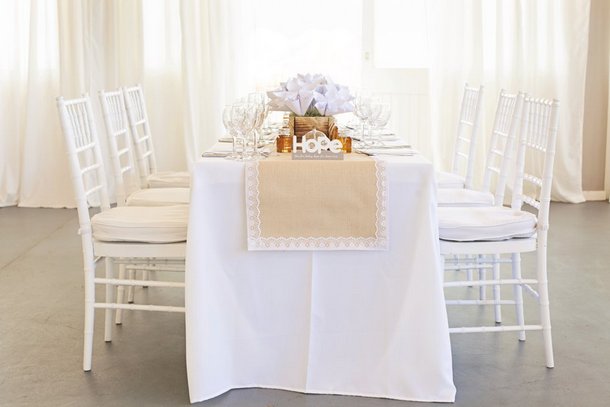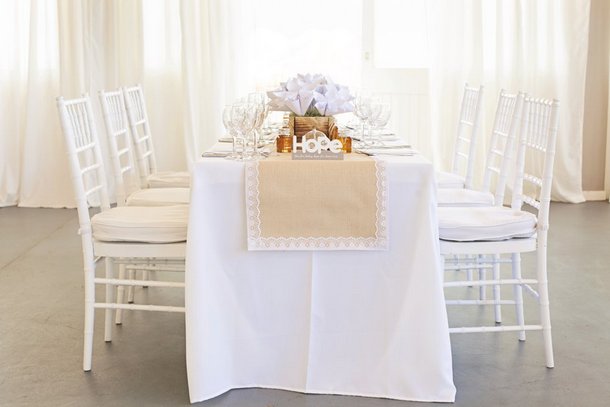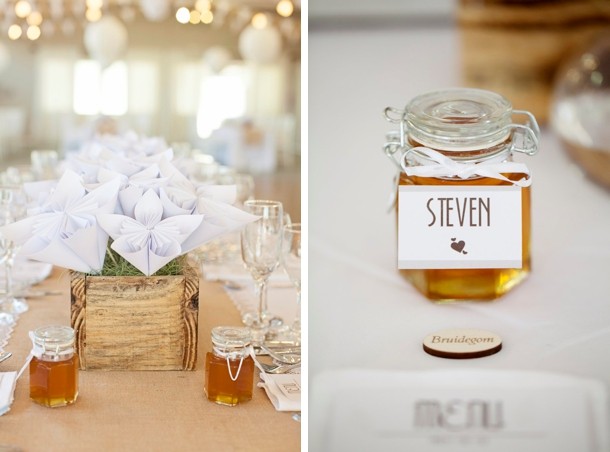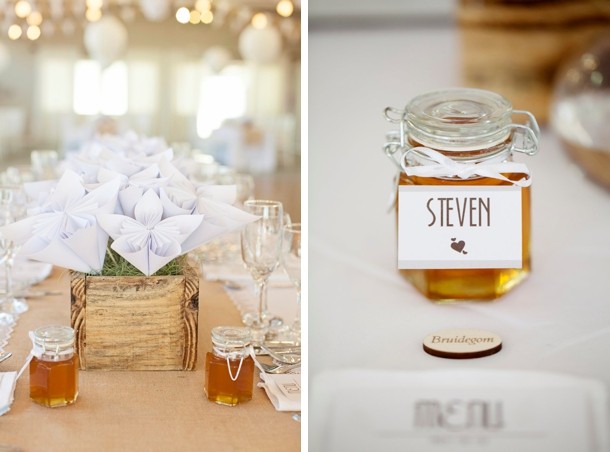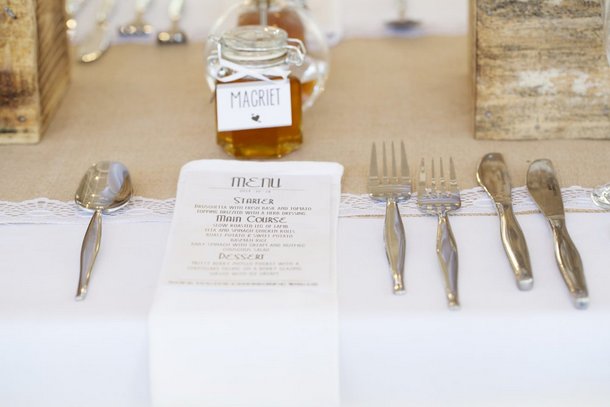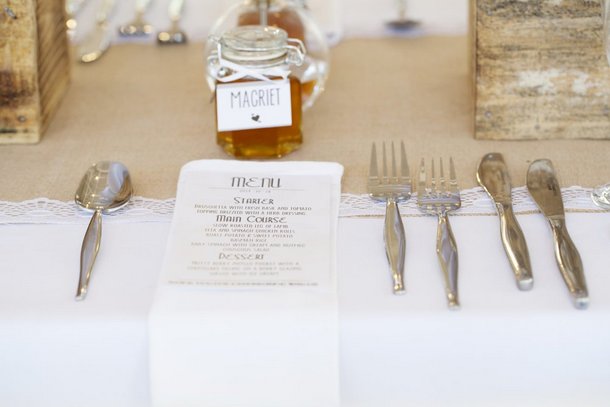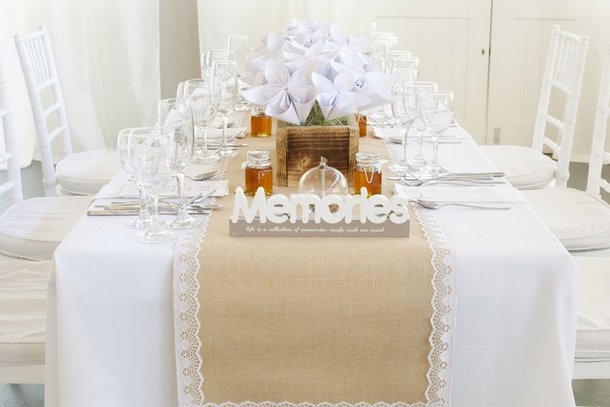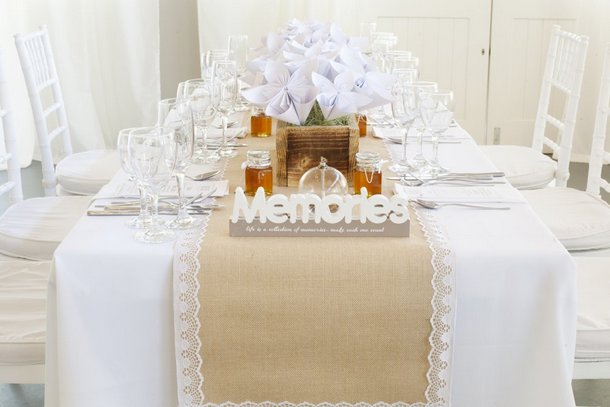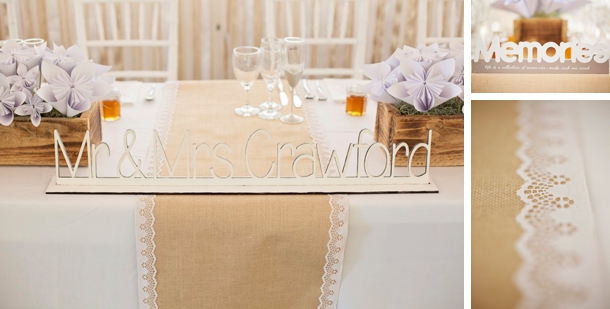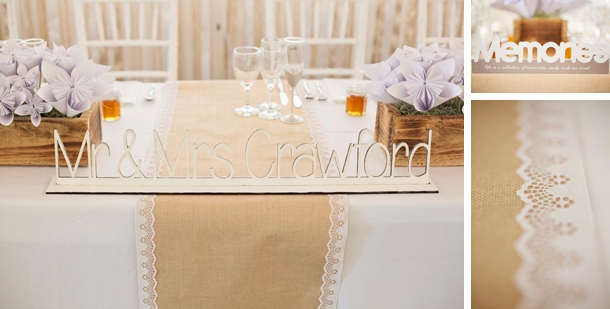 The Honeymoon
We went to Mauritius and stayed at the Le Victoria hotel. It was a surprise, and was the perfect place to rest and recover after a year's hard work of wedding planning ;) 
Advice for Future Brides & Grooms
Enjoy the planning! You only get to do it once!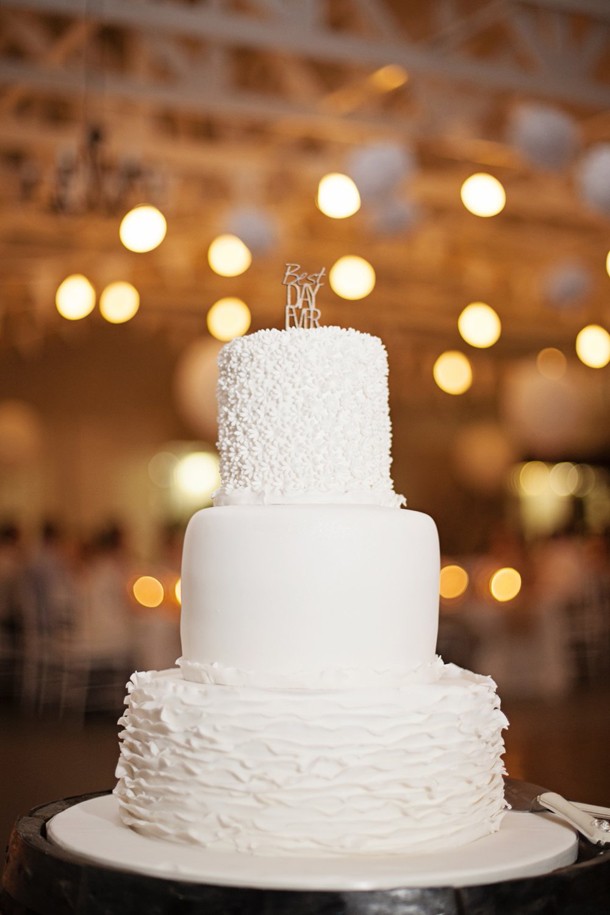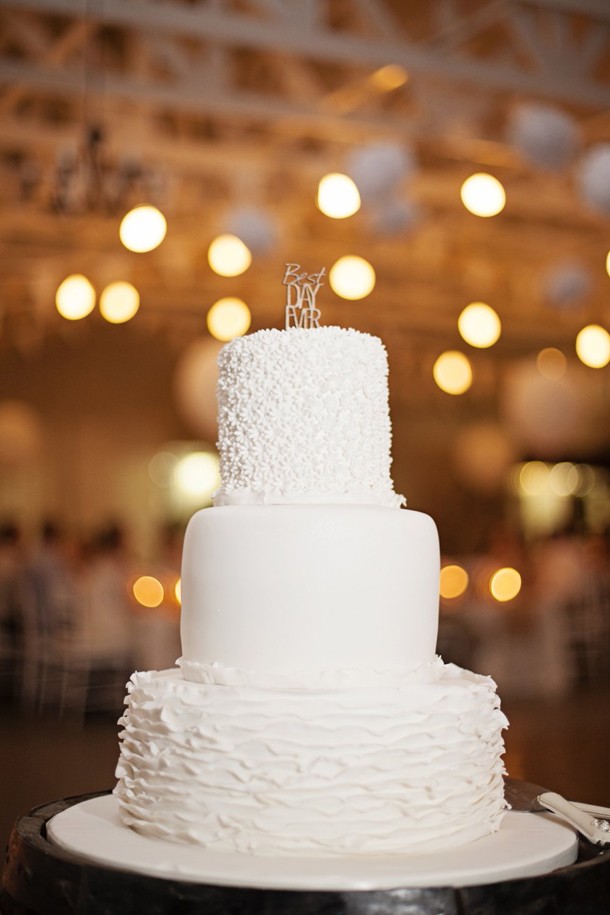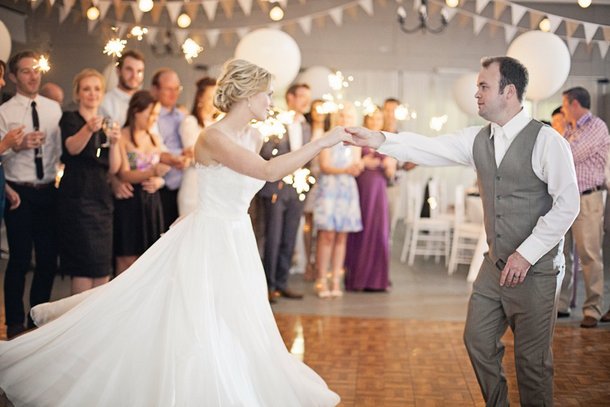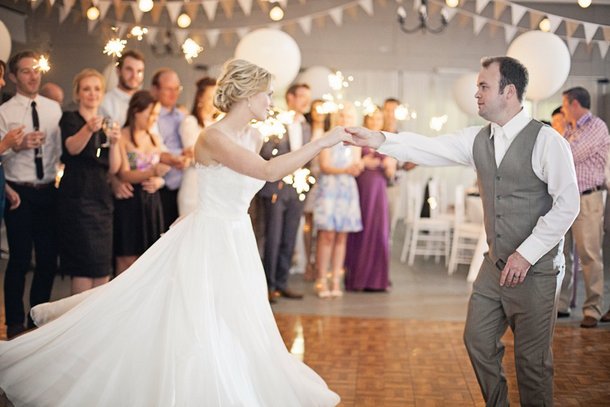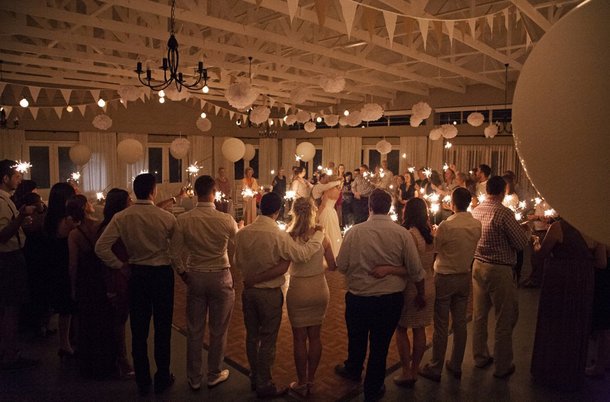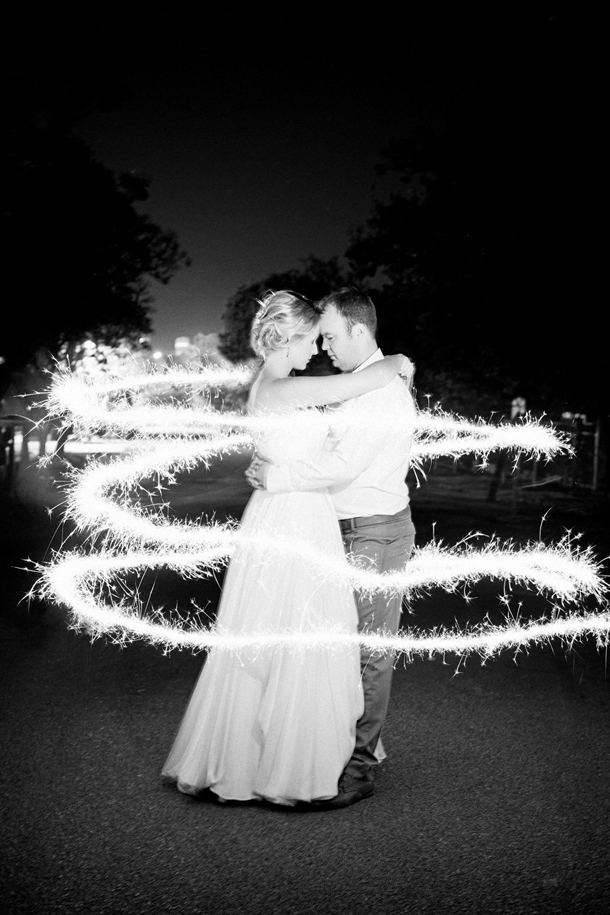 You can see more from this wedding on the As Sweet As Images blog.
SERVICE PROVIDERS
Ceremony venue: St Georges Anglican Church | Venue & catering: Oak House | Photographer: As Sweet As Images | Cake: La Koeka Racha | Flowers & décor: Calenesta Wedding Planning | Bride's dress: Olivelli | Hair: Odette Will Hair & Makeovers | Makeup: Kristin Carpenter Kling | Bridesmaids' dresses: Zanne Couture