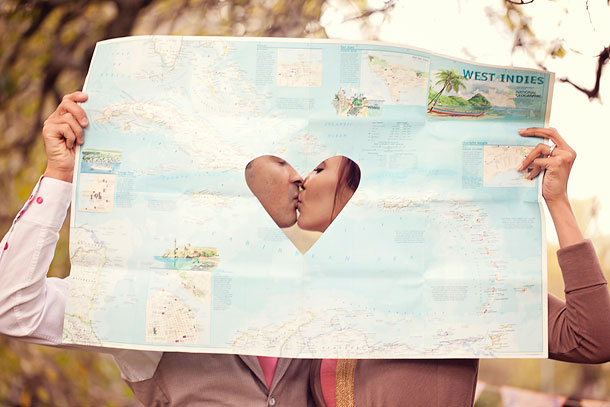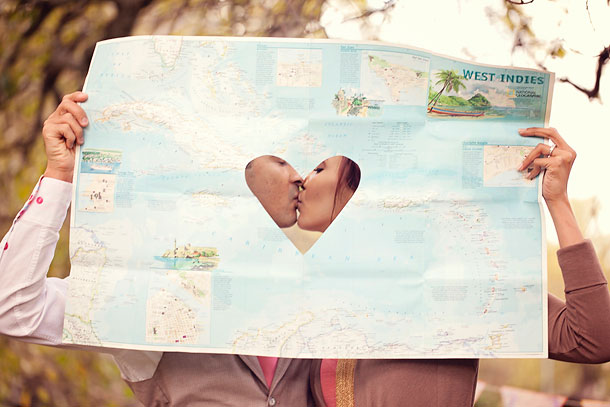 With a Greys Anatomy-style beginning to their love story, and a jet set engagement, this is one couple whose future together is sure to be a great romantic adventure! To celebrate their engagement, Veda and Brad worked with Sunkissed Studio to create a travel-themed engagement shoot, complete with maps and paper planes, globes and a picnic, and of course dreams of conquering the world together. SO FUN!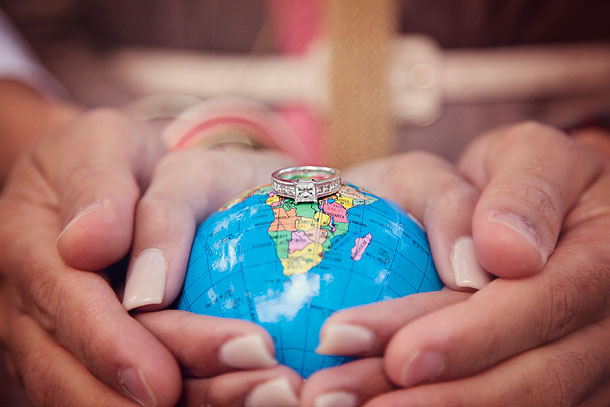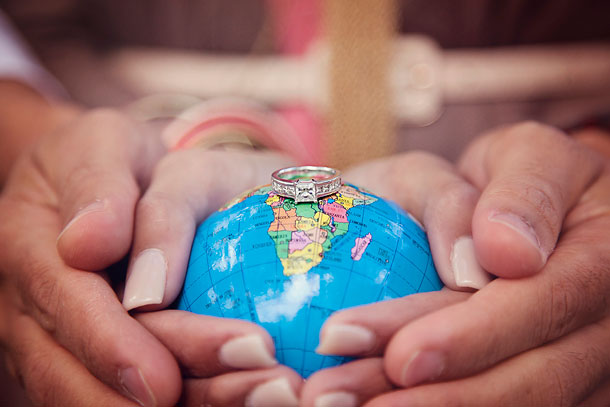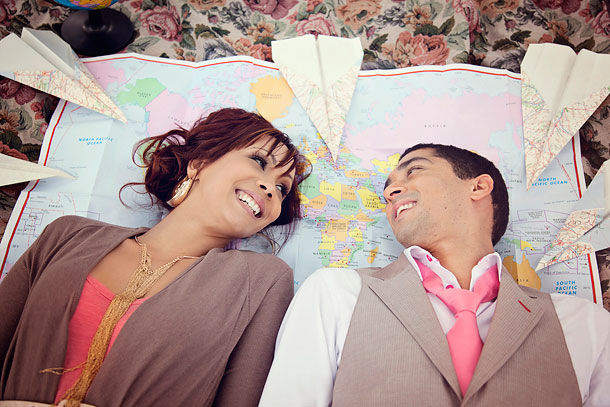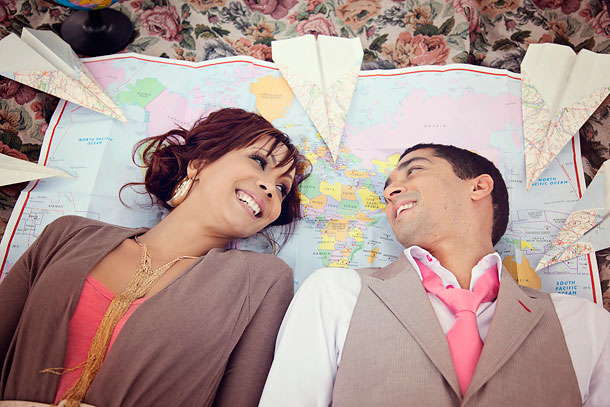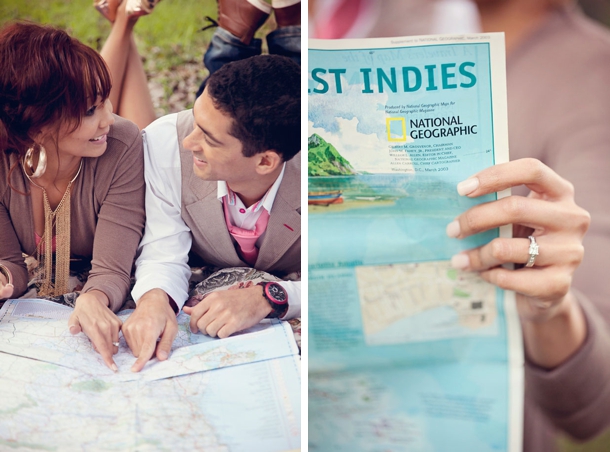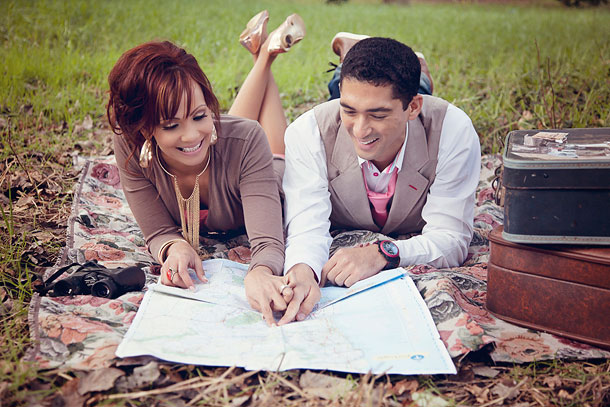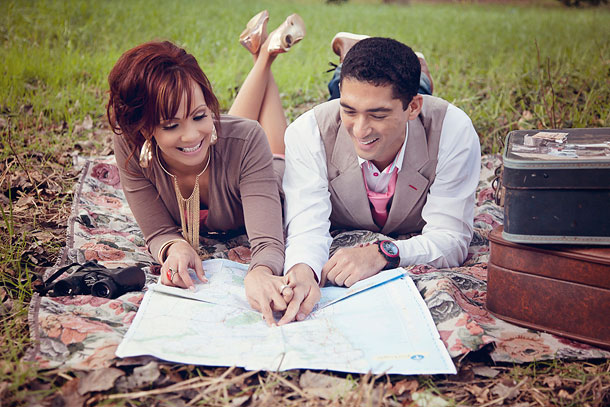 Here's a bit of background from the happy couple!
We are both doctors at Springbok Hospital in Namakwaland. I finished my internship in Johannesburg General Hospital and had to submit five hospitals for application of community service and Springbok was my fifth choice, which I ended up getting. Bradwell was one of the senior doctors at the site and he did my orientation for me on my first day. I guess the rest is history!
We got engaged in Mauritius. He proposed during our underwater sea walk! It was really special and an extremely unique way to propose – it was perfect, getting engaged with tropical fish as our witnesses! We have decided on a travel themed wedding, as we began our journey together while traveling. We would also like to continue and someday see the rest of the world together.