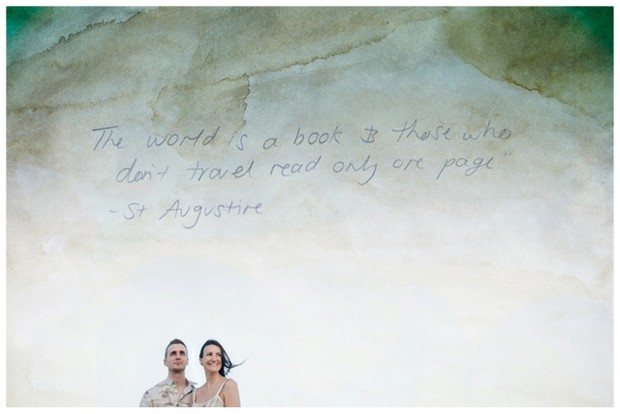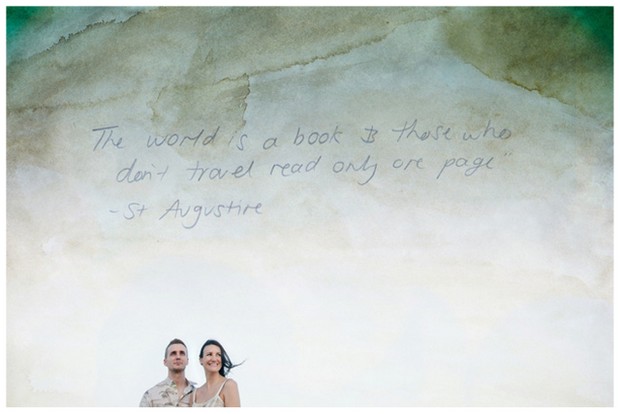 Just when I think I've seen every new idea in engagement shoots, along comes a session that shows me that there are infinite ways for a clever couple (and a clever photographer) to express themselves. Alana and Chris are keen travellers, and I love how, together with the awesome Jacki Bruniquel, they used maps and even a written list of favourite places to highlight this in their pictures. Not only are they absolutely beautiful images, but they're the kind of personal, meaningful ones that will be treasured for a lifetime.
Here's Alana with a bit more about their (suitably jetset!) proposal:
We try to travel and explore quite a lot and I tend to be the one who puts our lofty plans into action…Chris knew that if he tried to book a trip somewhere it would be extremely suspicious so he just hijacked a weekend in Cannes, France that I had booked for us! He produced a ring out of nowhere while we were at the top of a hill in the Old Town, perched on an stone wall with a stunning view of the sun setting over the sea, eating macaroons we'd bought at a market earlier that day. It was so simple, happy, romantic and so perfectly us.