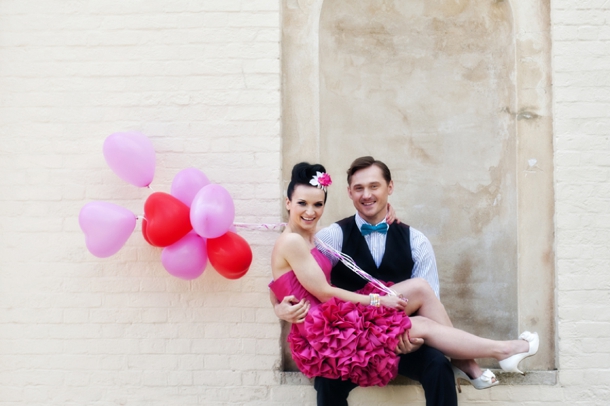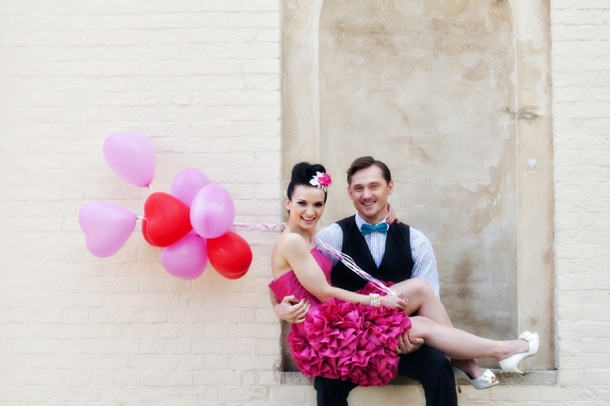 I have such a fab shoot to share with you today! I absolutely love a bit of colour, and this styled inspiration, from the awesome Louise of b.loved and EFC Photography, is ALL about colour. And not just in the decor, which has a super fun pop art vibe to it, but in four different, really gorgeous looks perfect for a statement bride. This is the kind of shoot that is a perfect example of why I think inspiration shoots are good for the wedding industry. Sure, you might not reproduce the entire ensemble for your big day, but everywhere you look here, there's a great idea. Pick one or two, and they'll really jazz up your wedding with that extra edge of 'specialness' (for lack of a better word).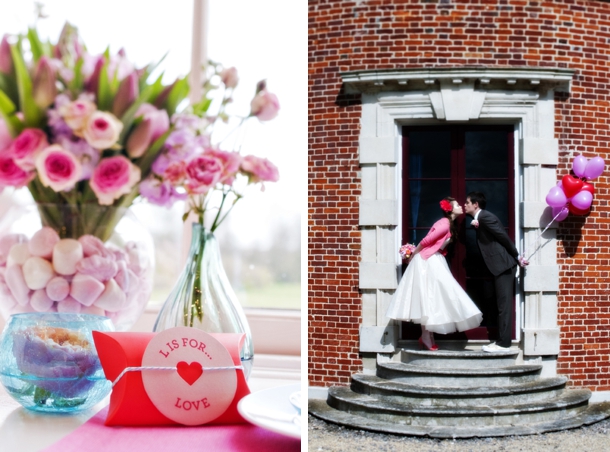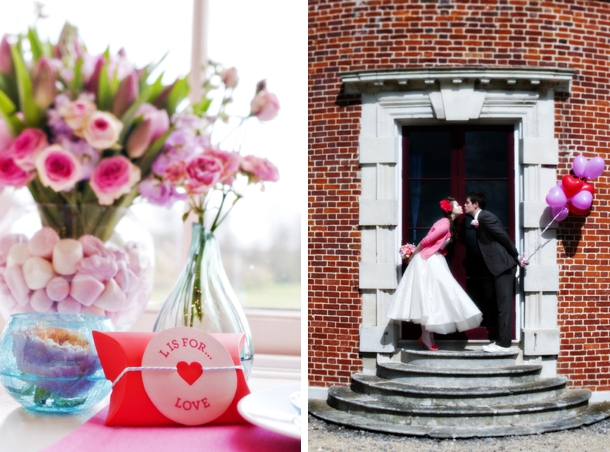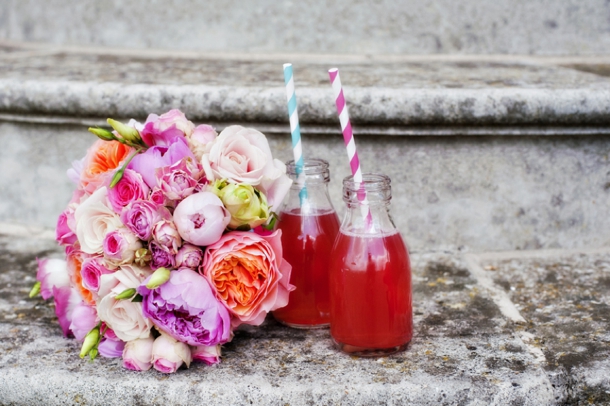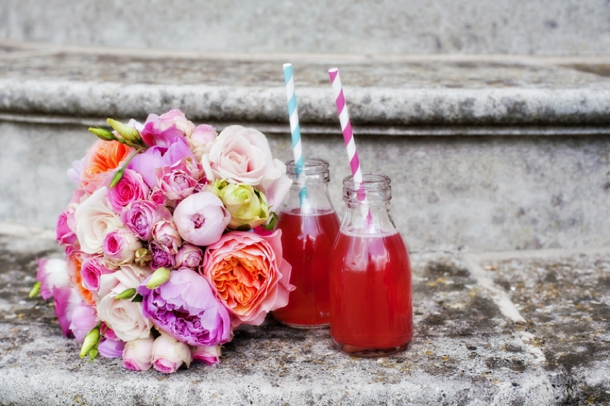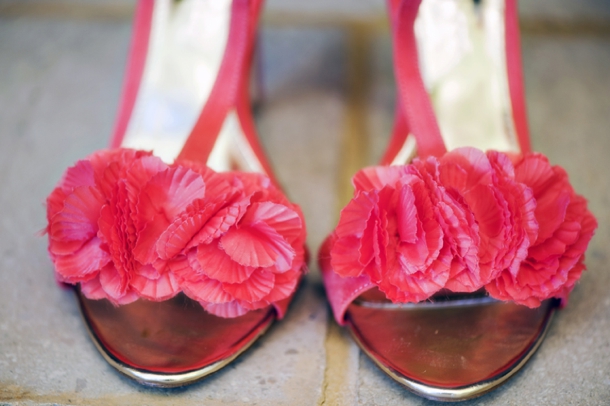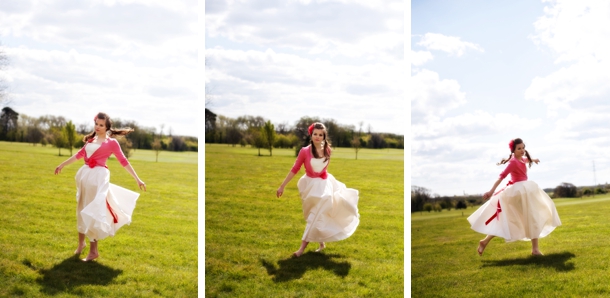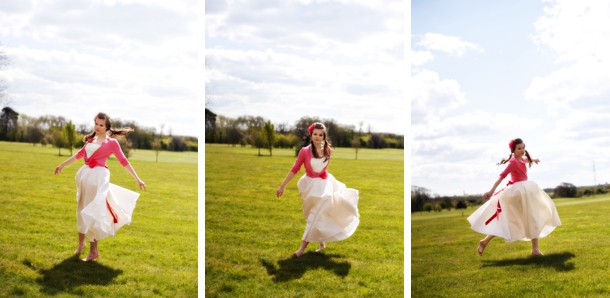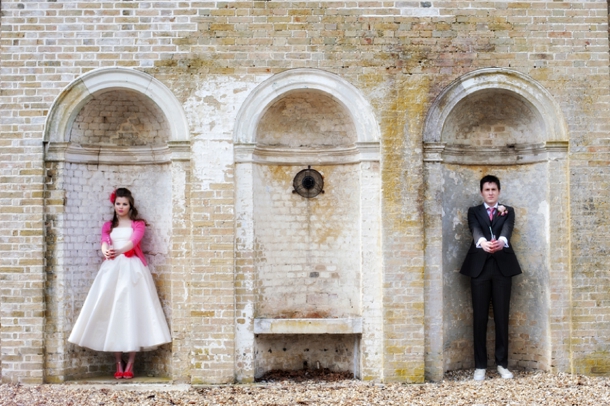 Louise sent over some background on the shoot:
The theme for our shoot was 'L is for Love' with fun details and décor revolving around coral and aqua, with the light-filled, pale aqua interiors of Cams Hall ceremony room providing the perfect canvas for our shoot. We put together four bridal looks, and two grooms' looks using dresses from Jenny Packham, Tobi Hannah and Stewart Parvin, accessoring with bespoke accessories from Victoria Millésime. The hair and makeup looks were also cute, playful and colourful, using bright eyeshadows and lip colour to suit each of our brides' personalities.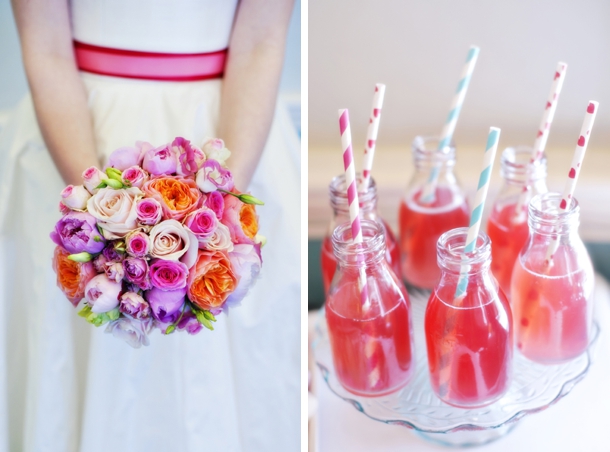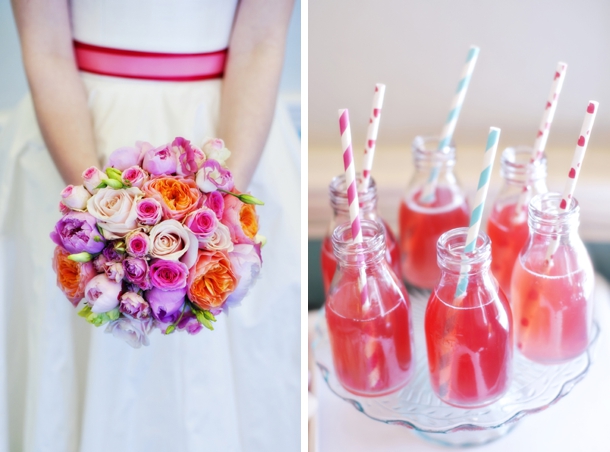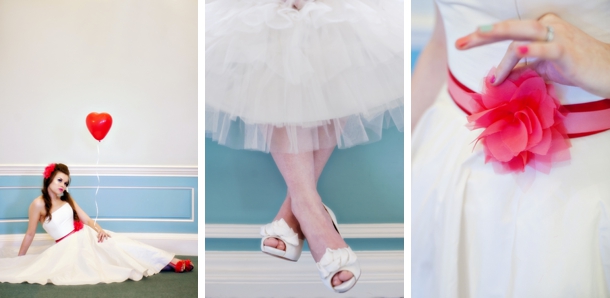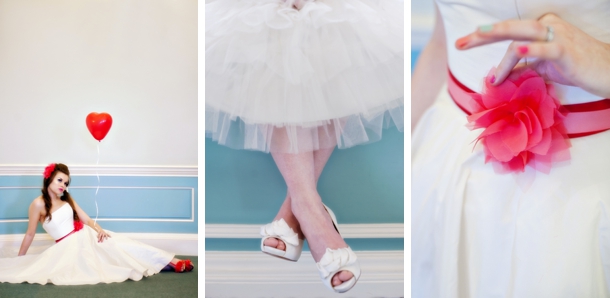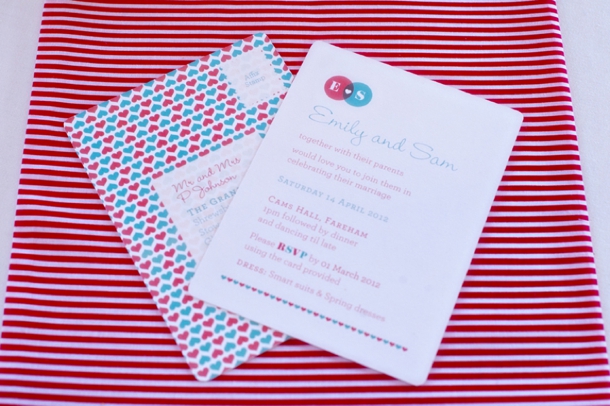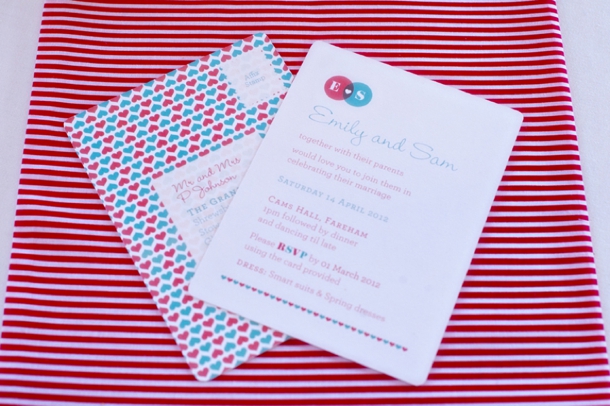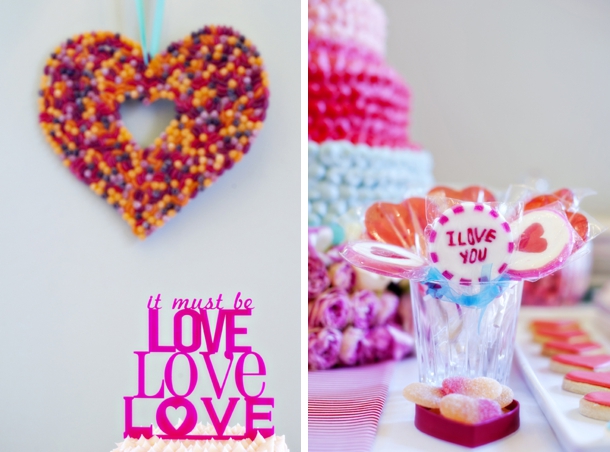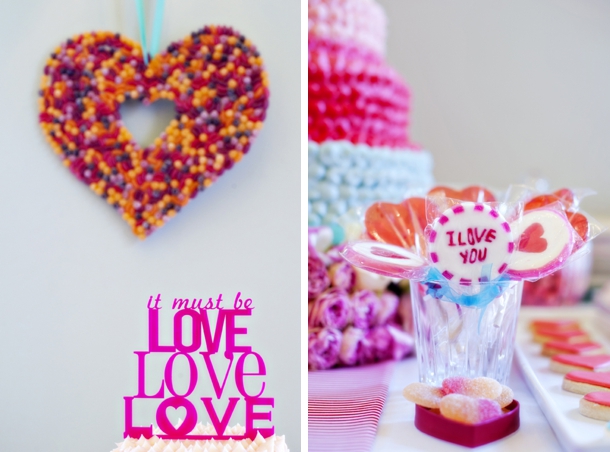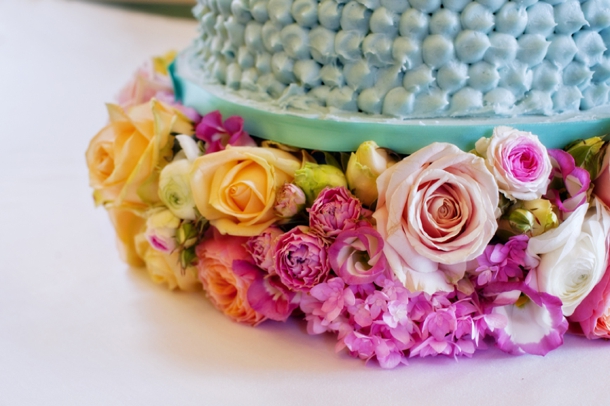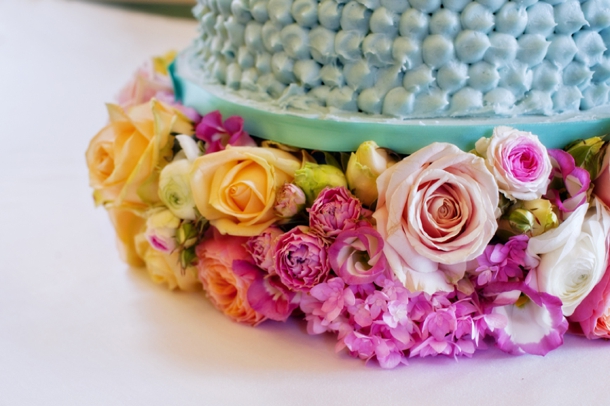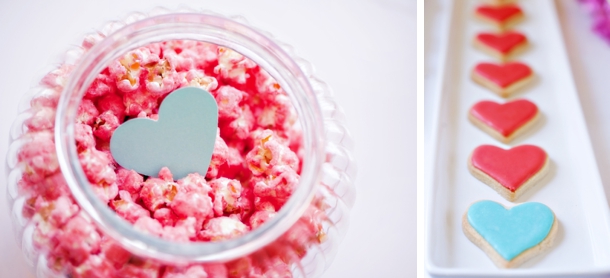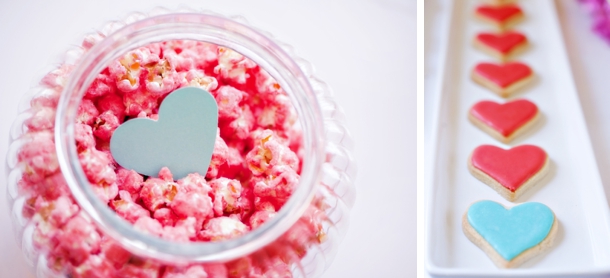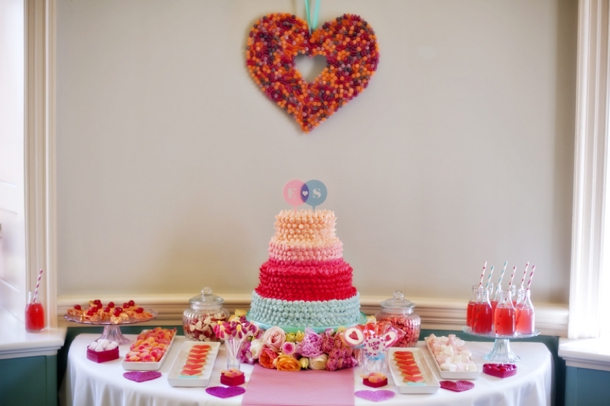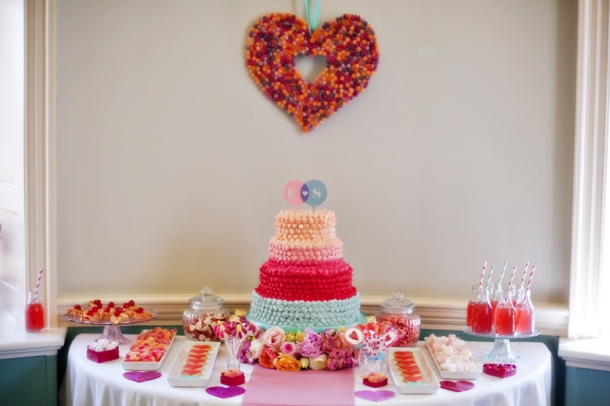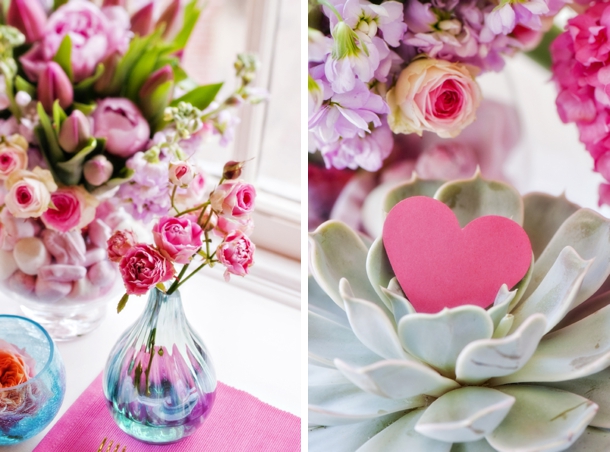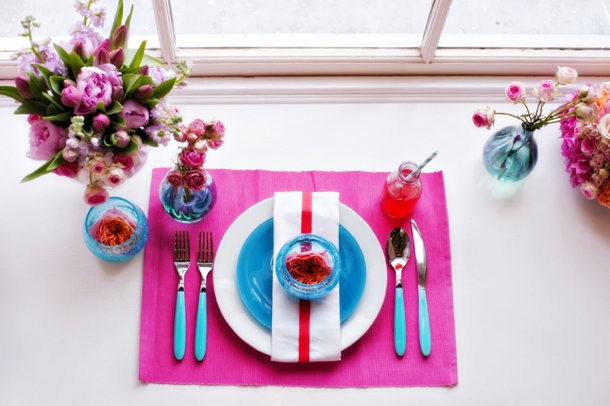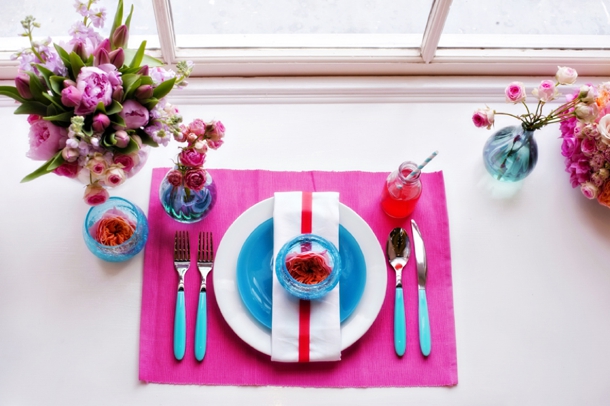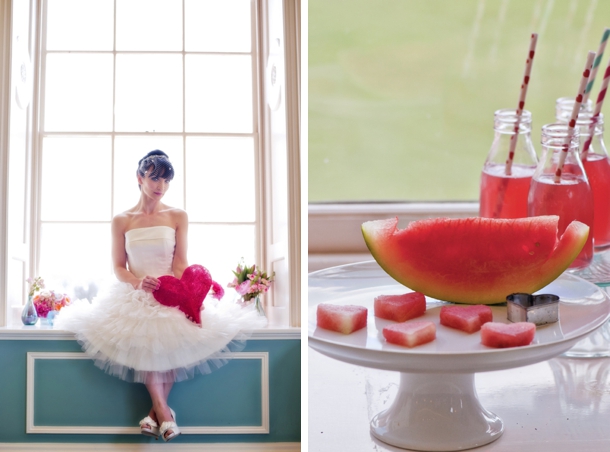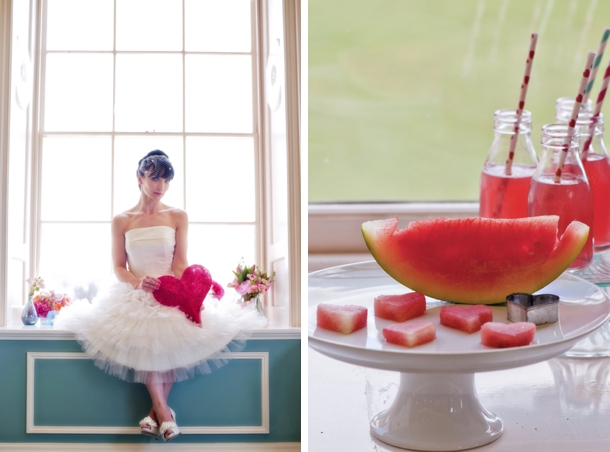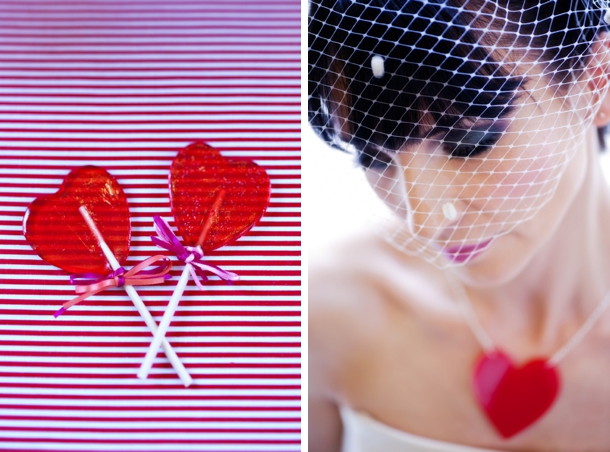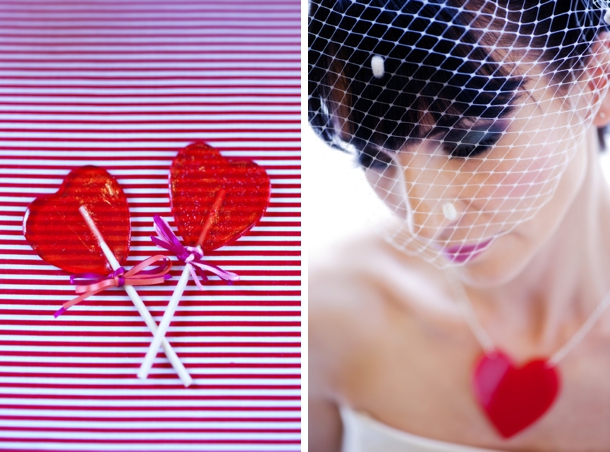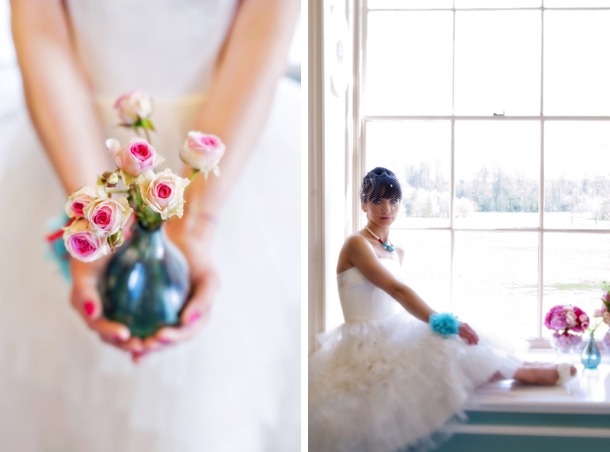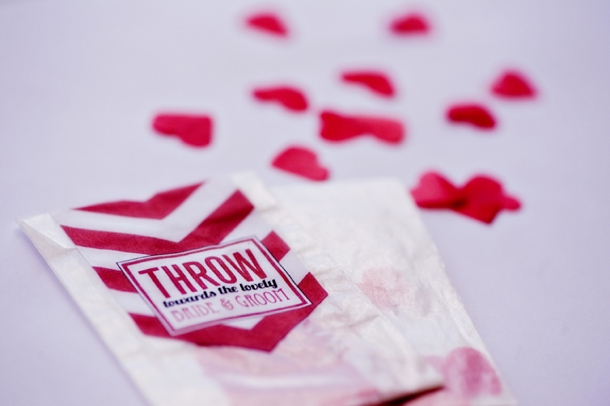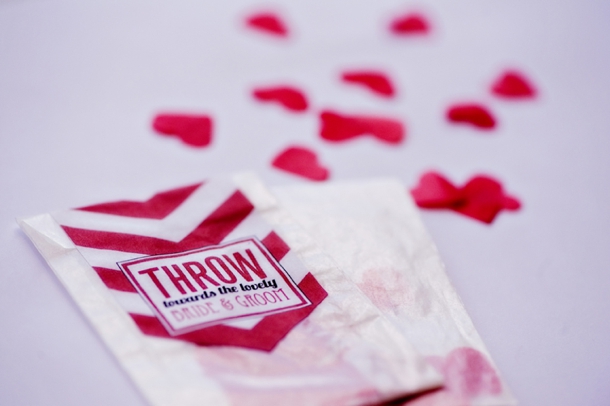 For a unique touch we used sweets as the main décor element throughout, with a heart-shaped jelly-bean garland, a cake pop bouquet and coloured popcorn. The centrepiece to the shoot was the stunning buttercream ombre cake, fading from light to bright pink and aqua, all displayed on a floral pedestal and finished with custom cake toppers to match the stationery. The beautiful flowers by Blush Design added freshness and texture, using bright spring blooms such as tulips, peonies, garden and David Austin roses, and hydrangea in vases filled with marshmallows and foam shrimps and other sweet treats!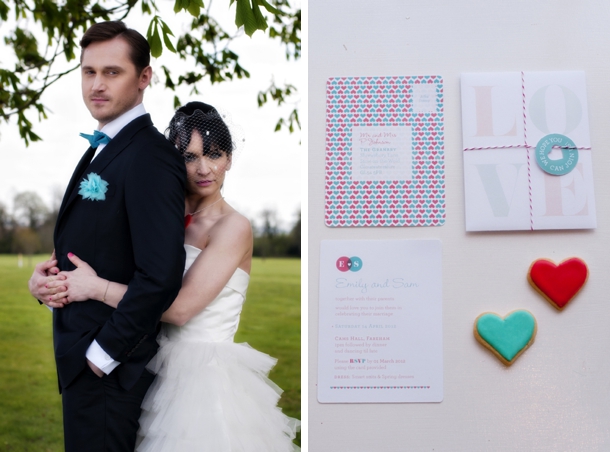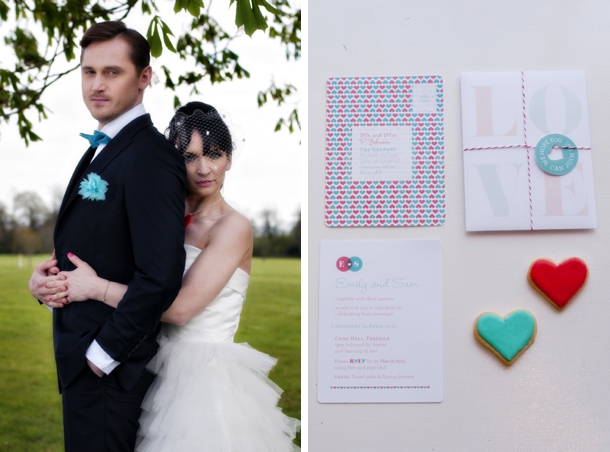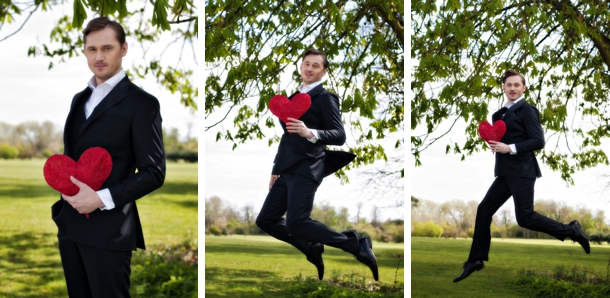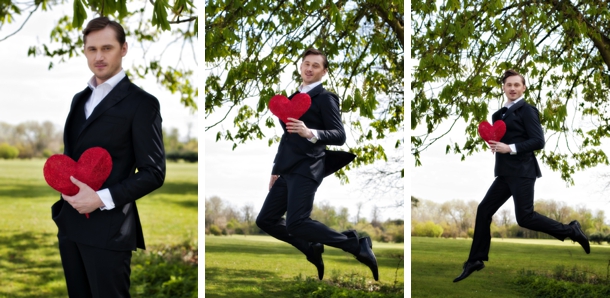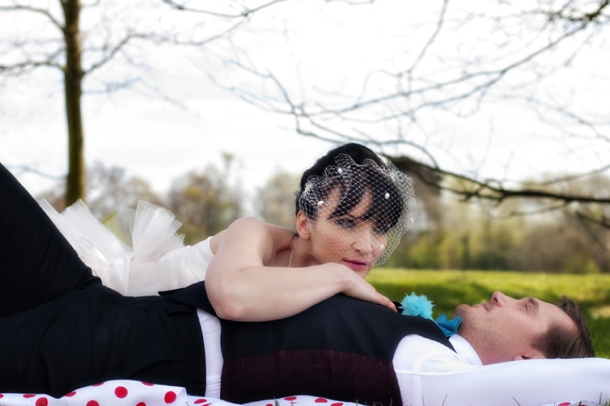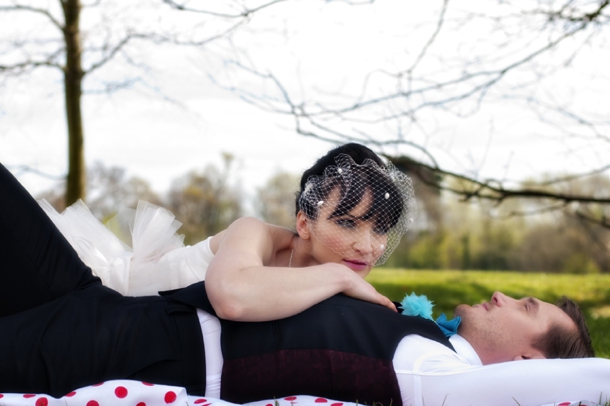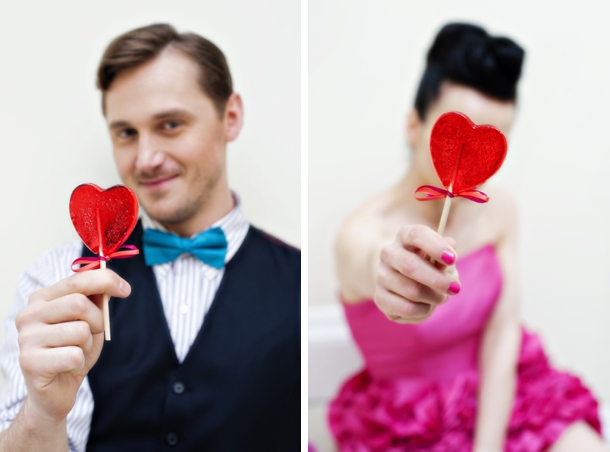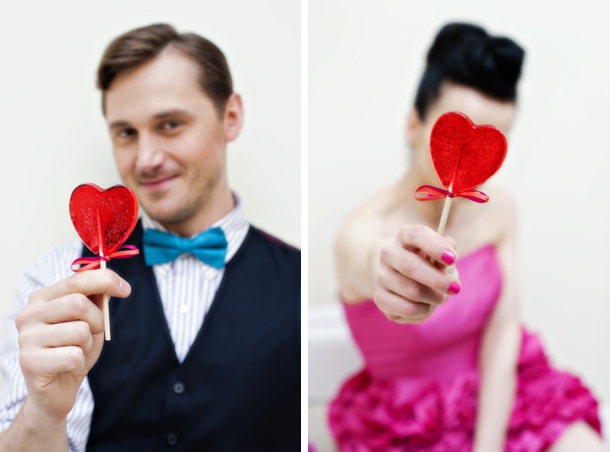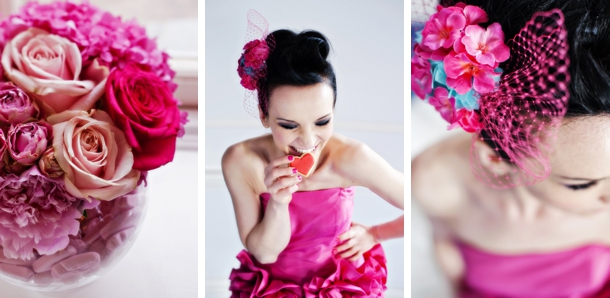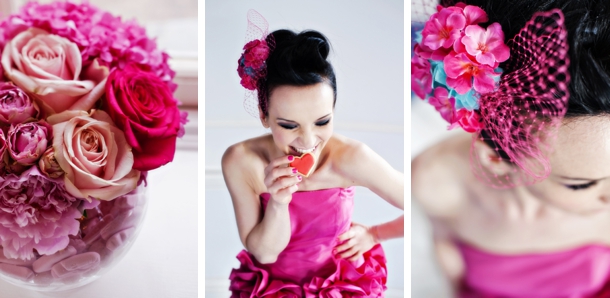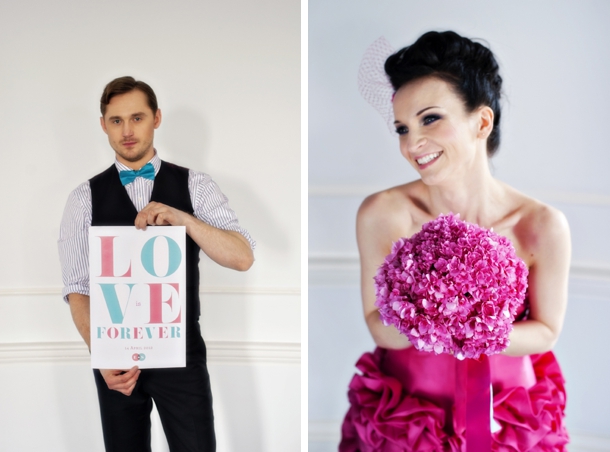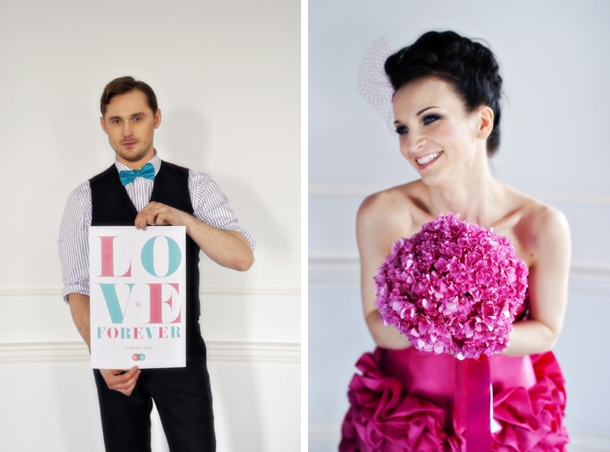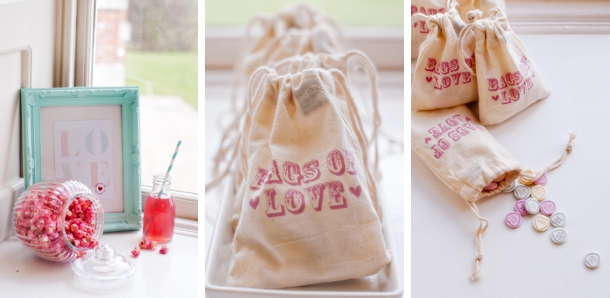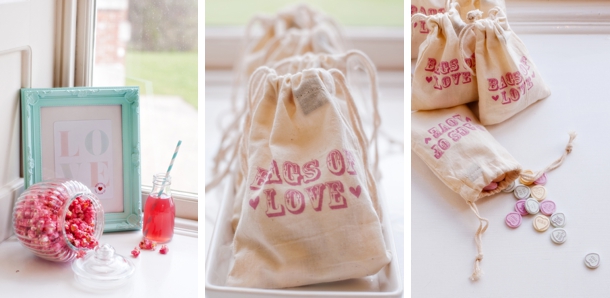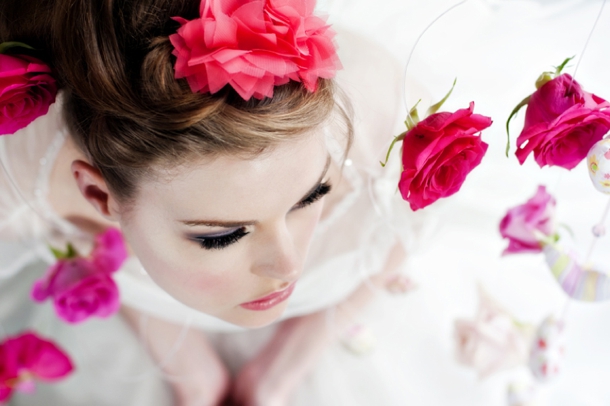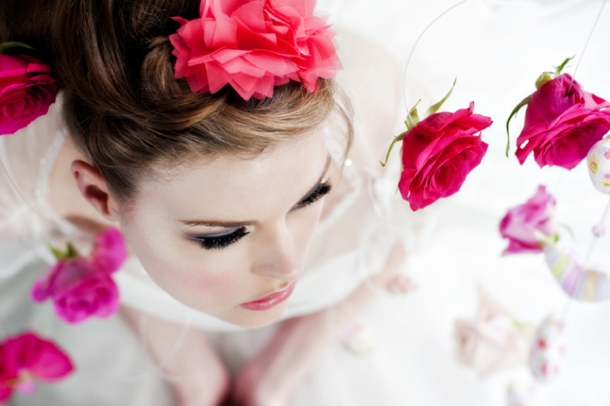 So fun. Thanks so much Louise and team for sharing this with us today!
[show-some-love]